A Physical Therapist Weighs in on Neck and Back Pain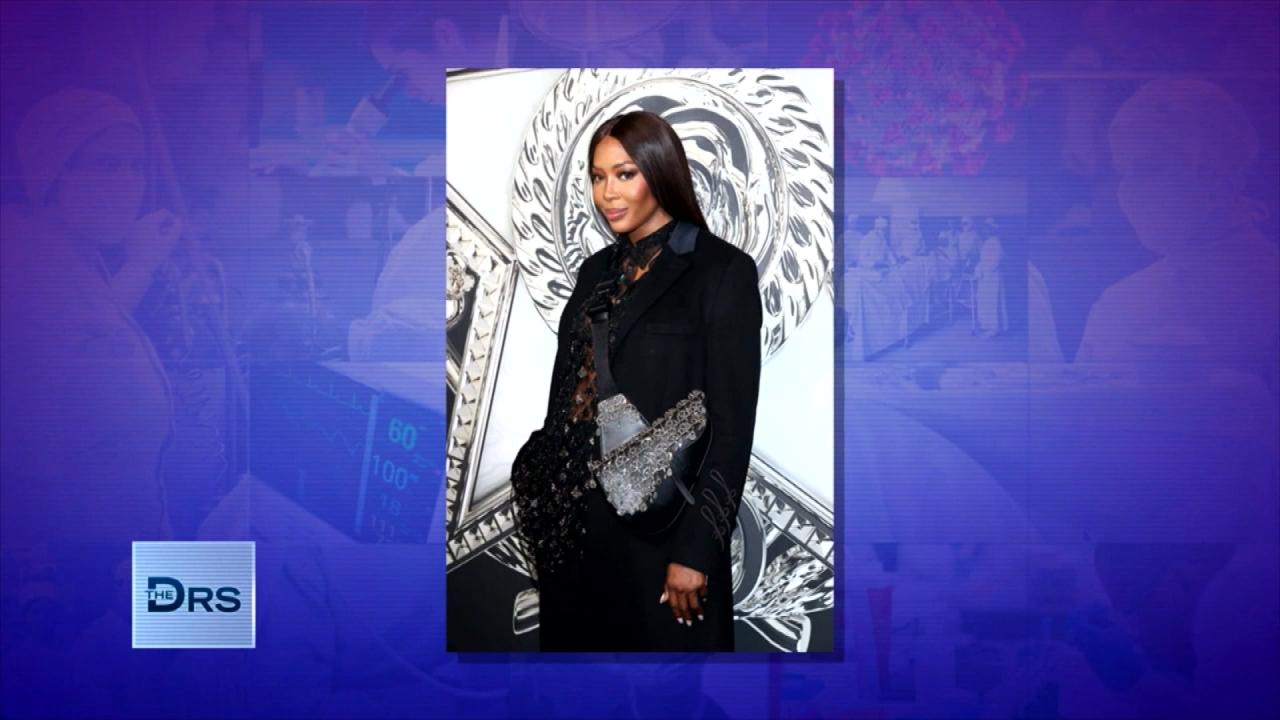 What Being a Supermodel Entails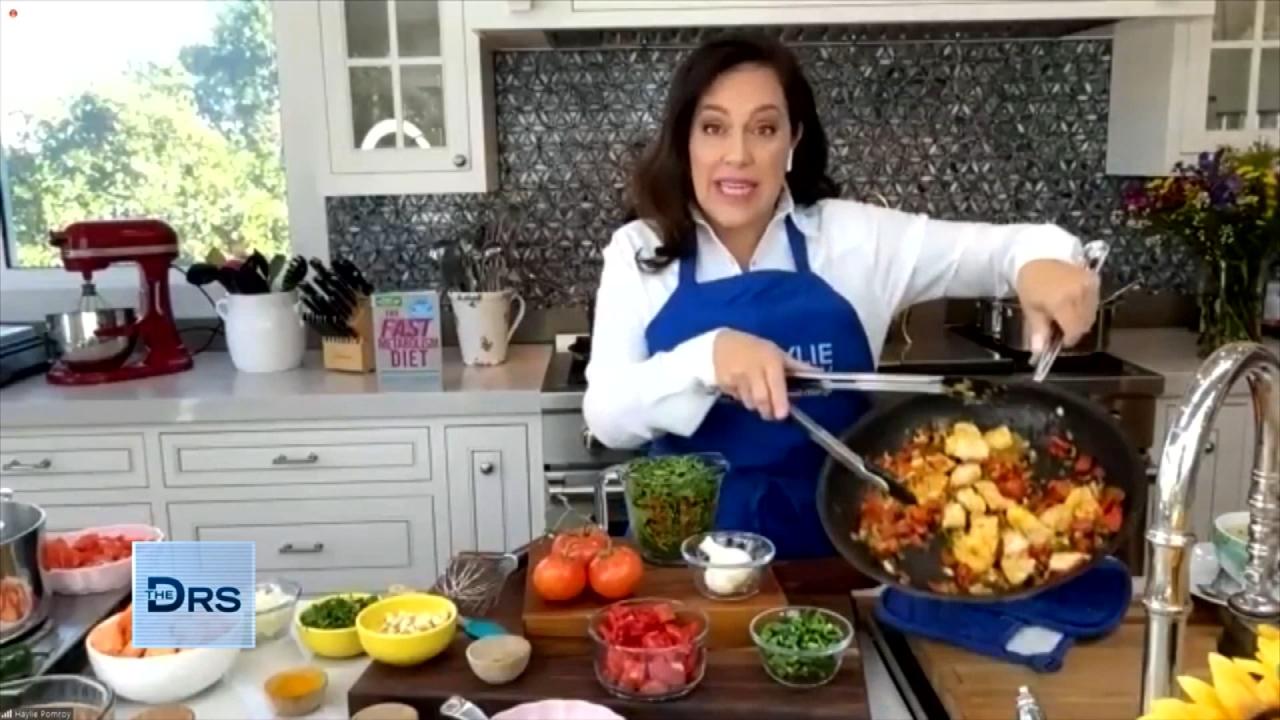 Tips to Rev Up Your Metabolism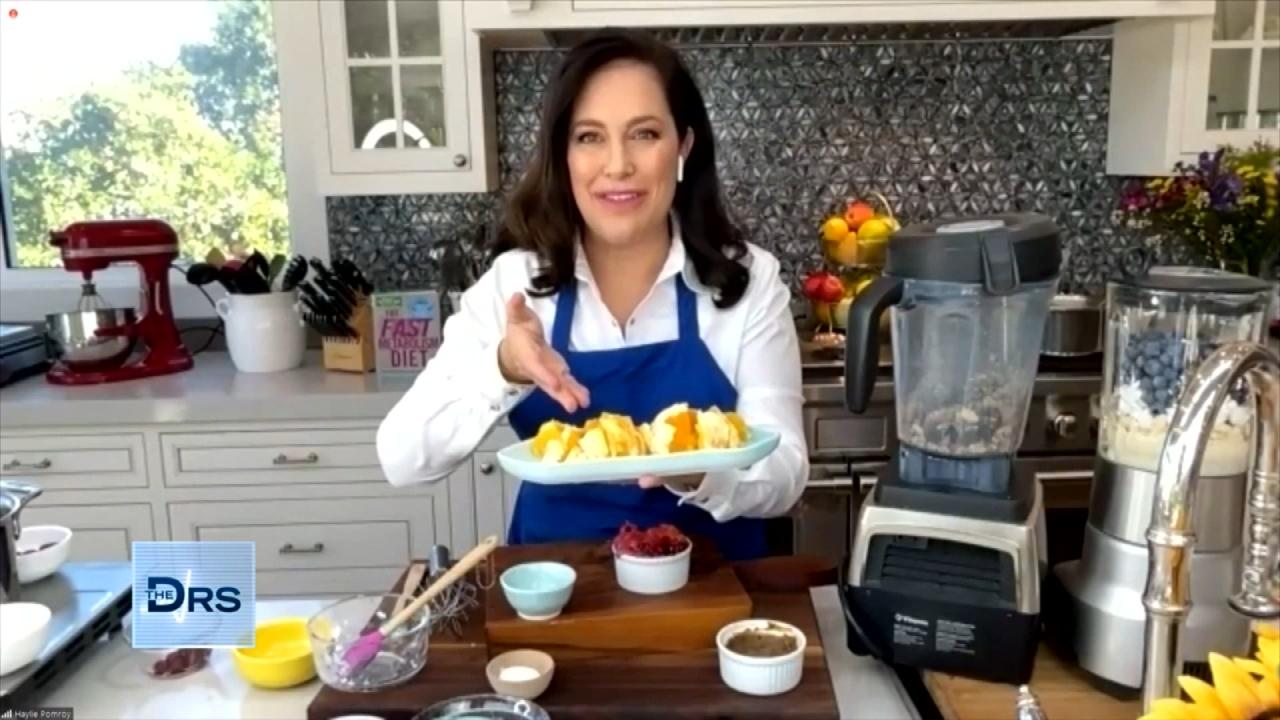 A Dessert That Can Ignite Your Metabolism?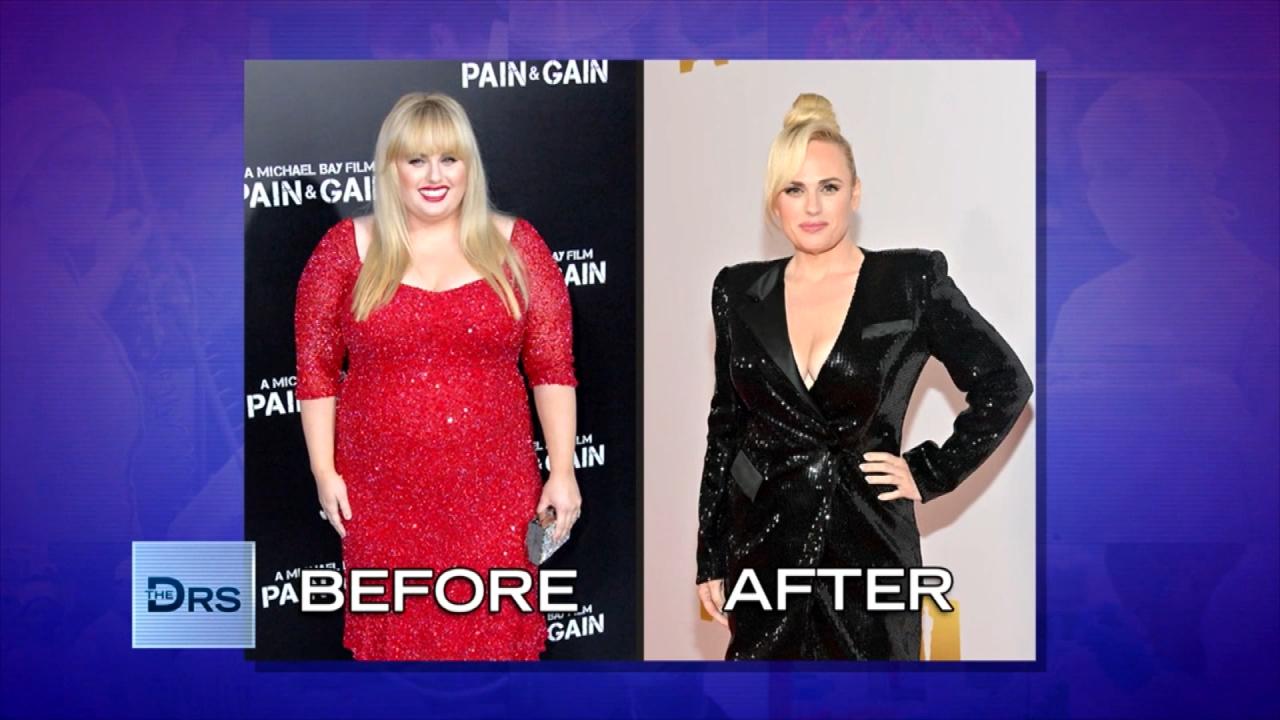 How Rebel Wilson Lost 70+ Pounds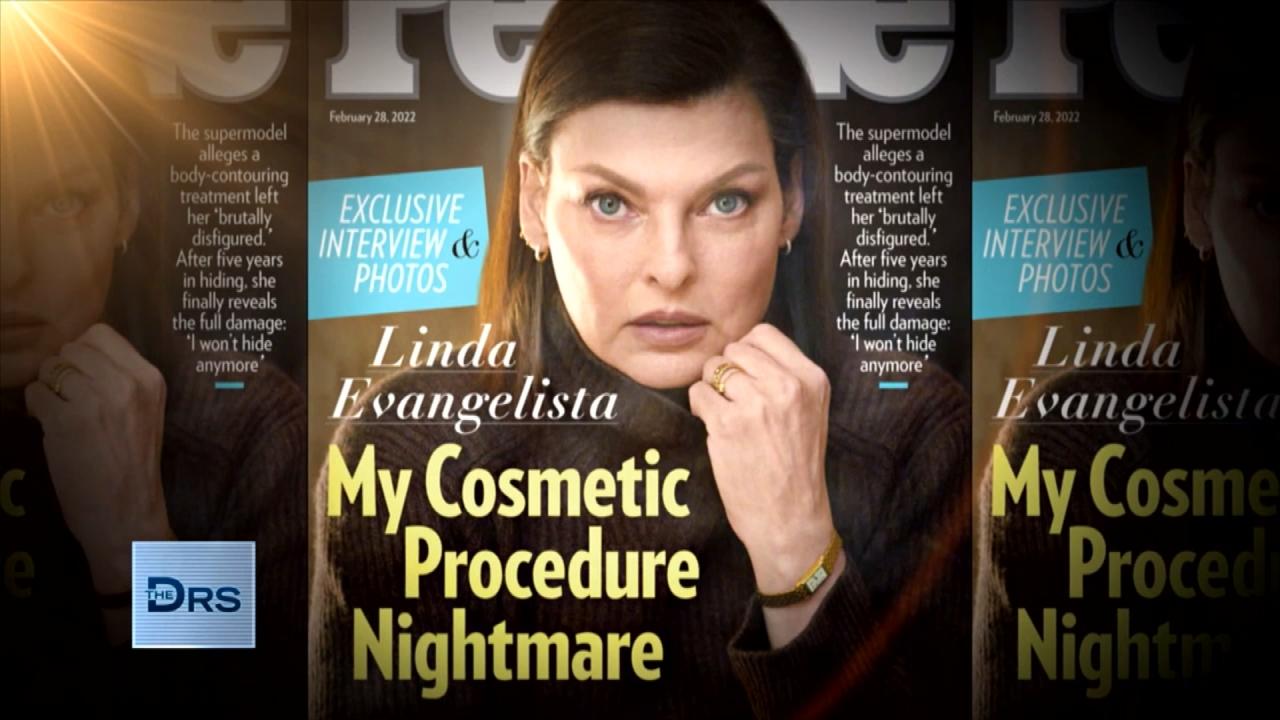 What Happened with Linda Evangelista and the Fat Freezing Proced…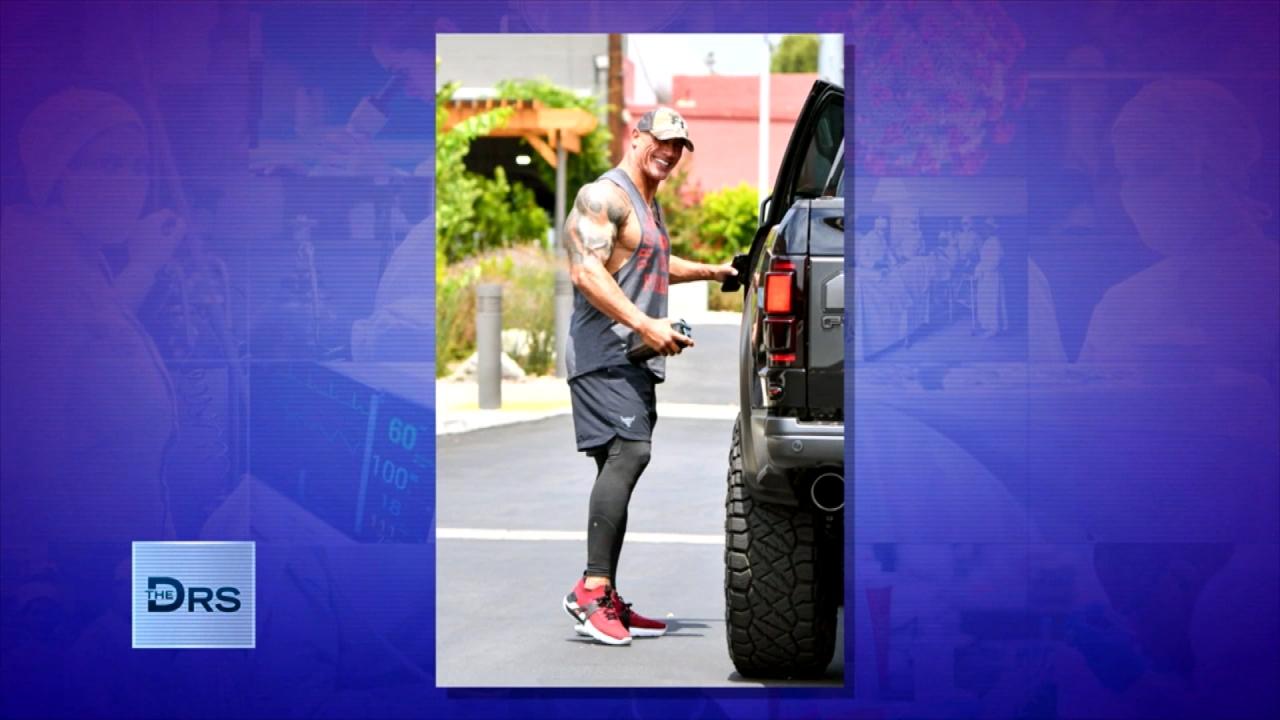 Should You Work Out on an Empty Stomach?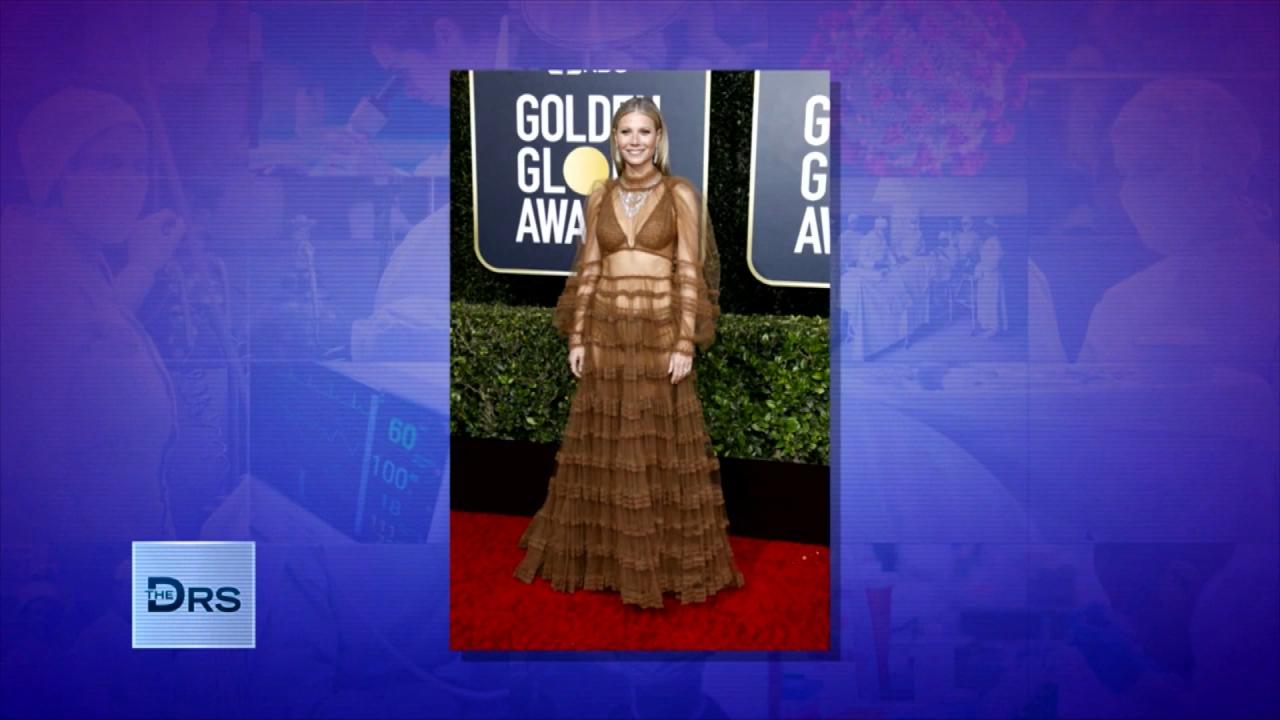 Is the Gwyneth Paltrow-Popular Prolon Diet Healthy?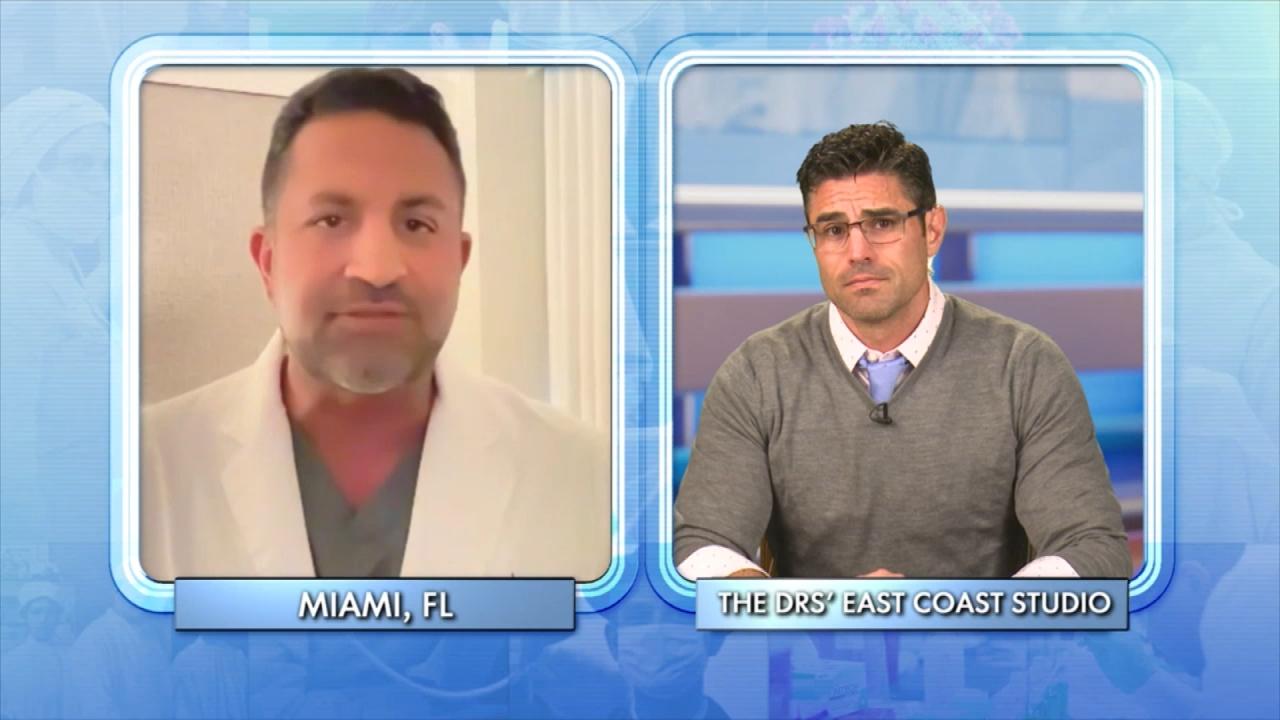 What Biomarkers Can Tell You About Your Health!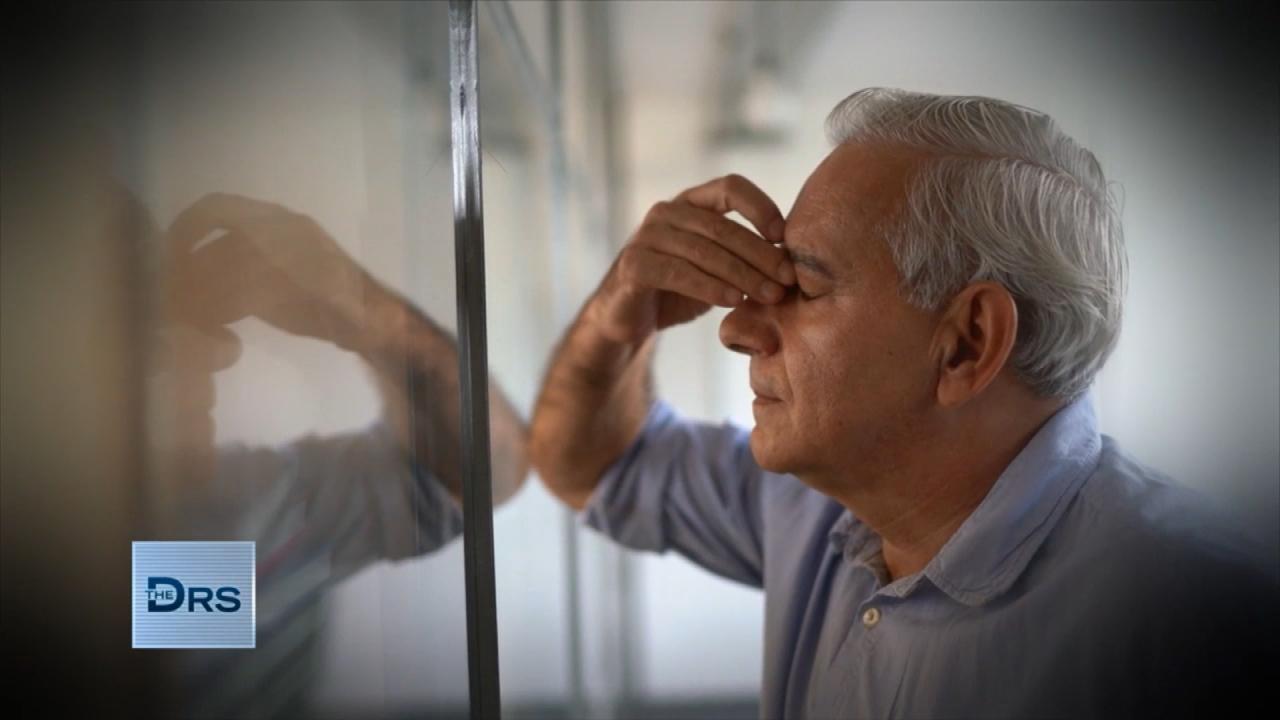 How to Determine If You Have Chronic Inflammation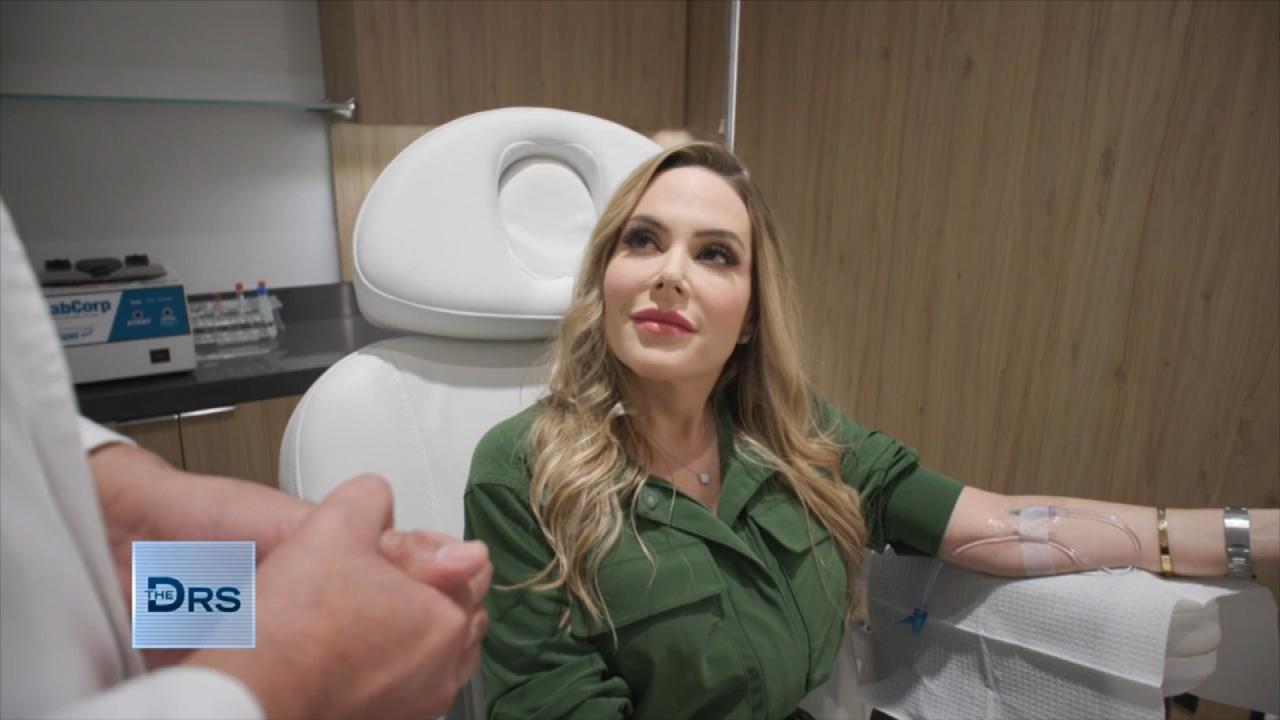 Can IV Infusions Actually Boost Your Health?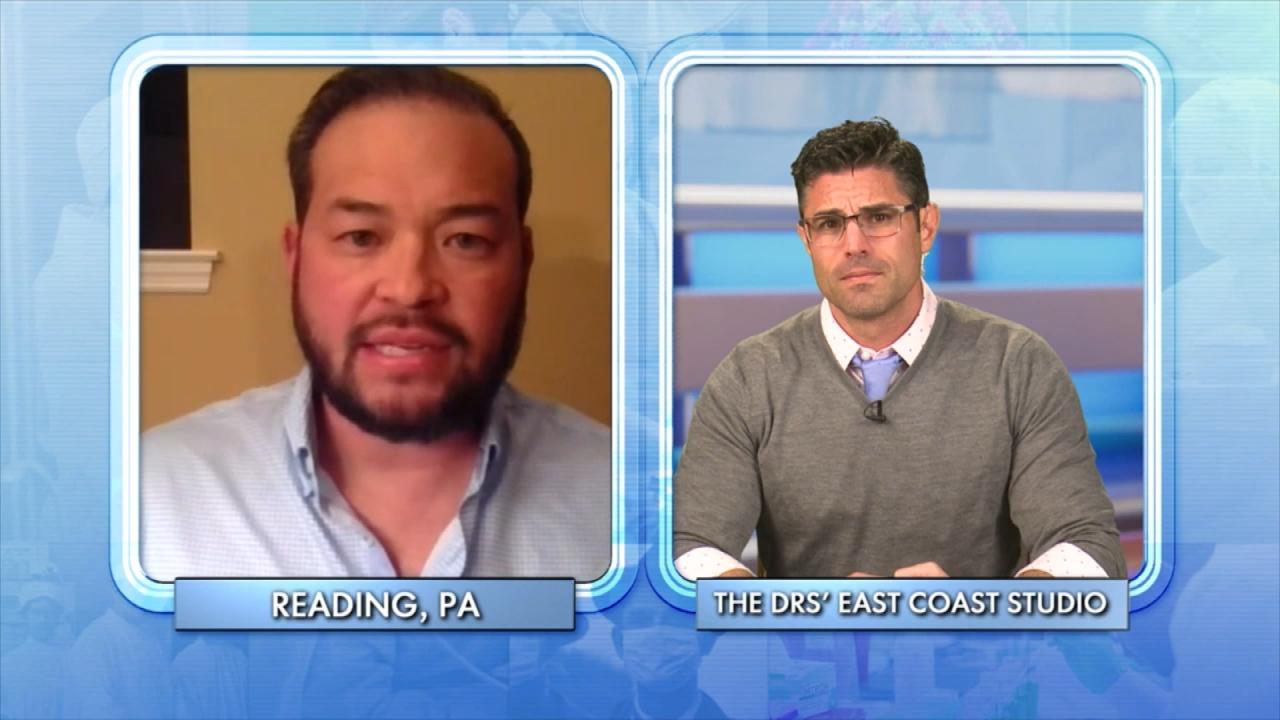 Does Jon Gosselin Know What He Wants in a Partner?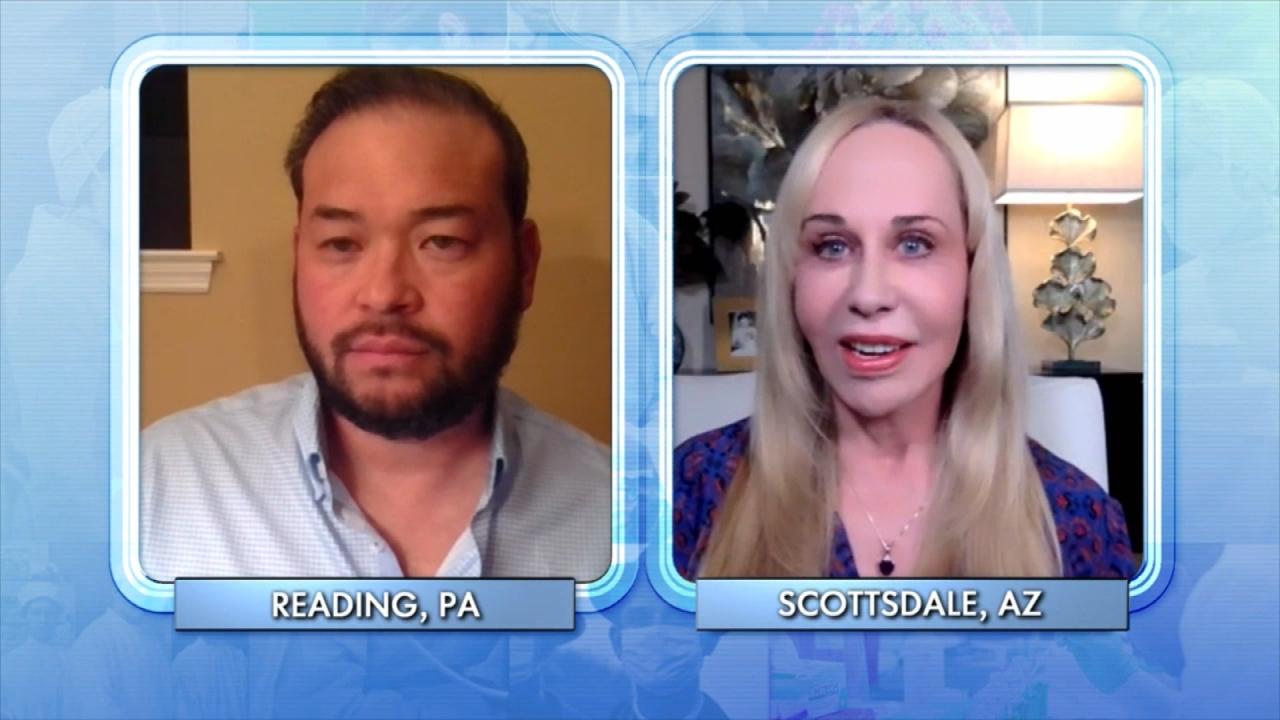 Reality Star Jon Gosselin Meets with Relationship Expert!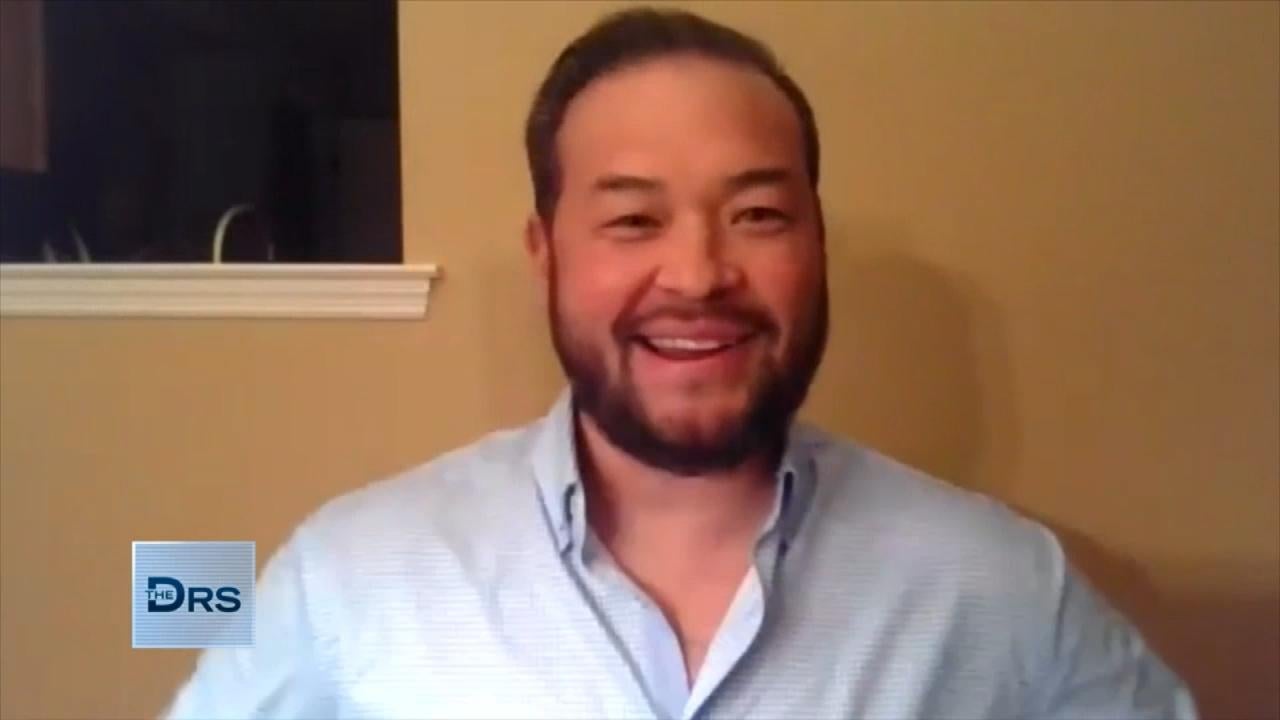 Is Reality Star Jon Gosselin Ready to Date?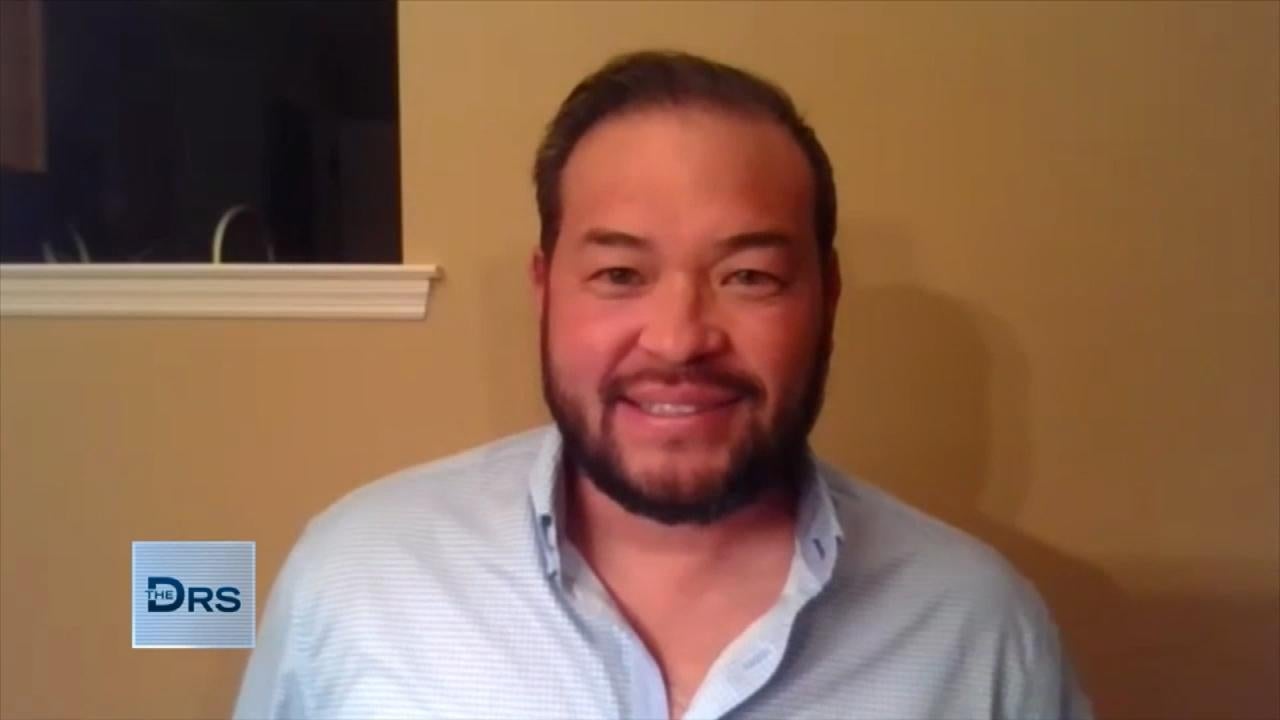 Jon Gosselin Reveals Hair Transplant Results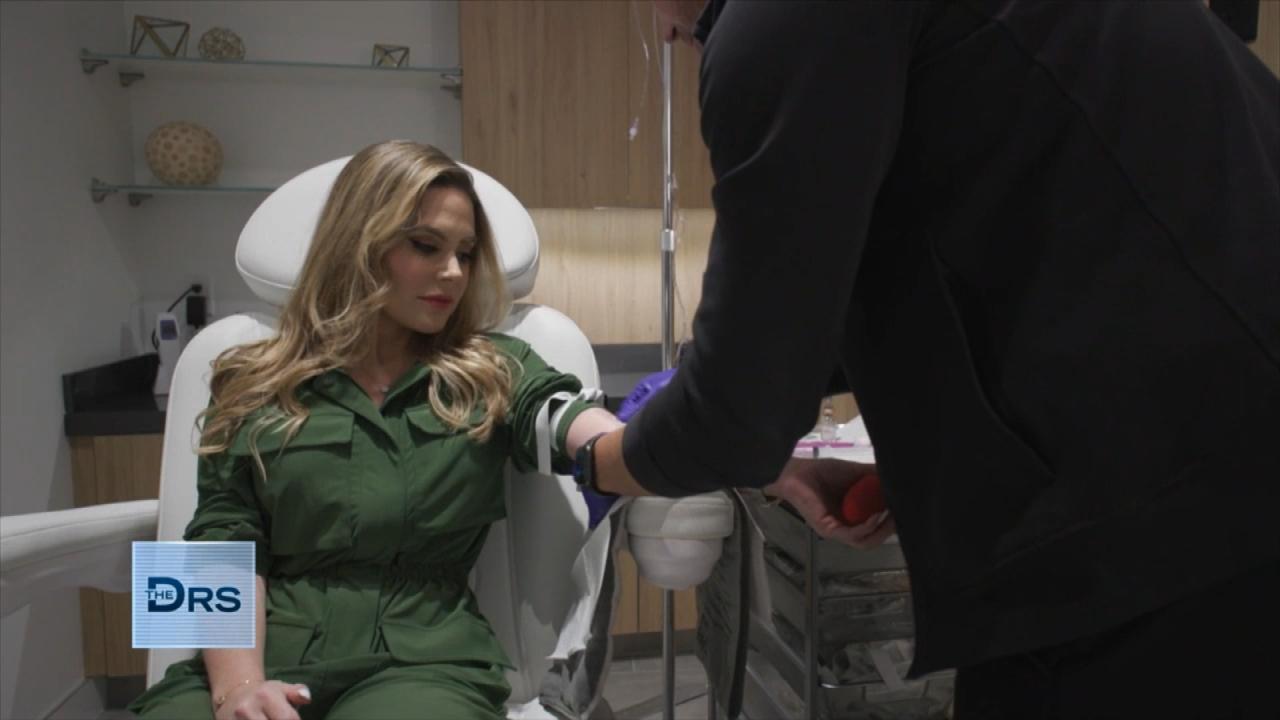 How to be the CEO of Your Own Health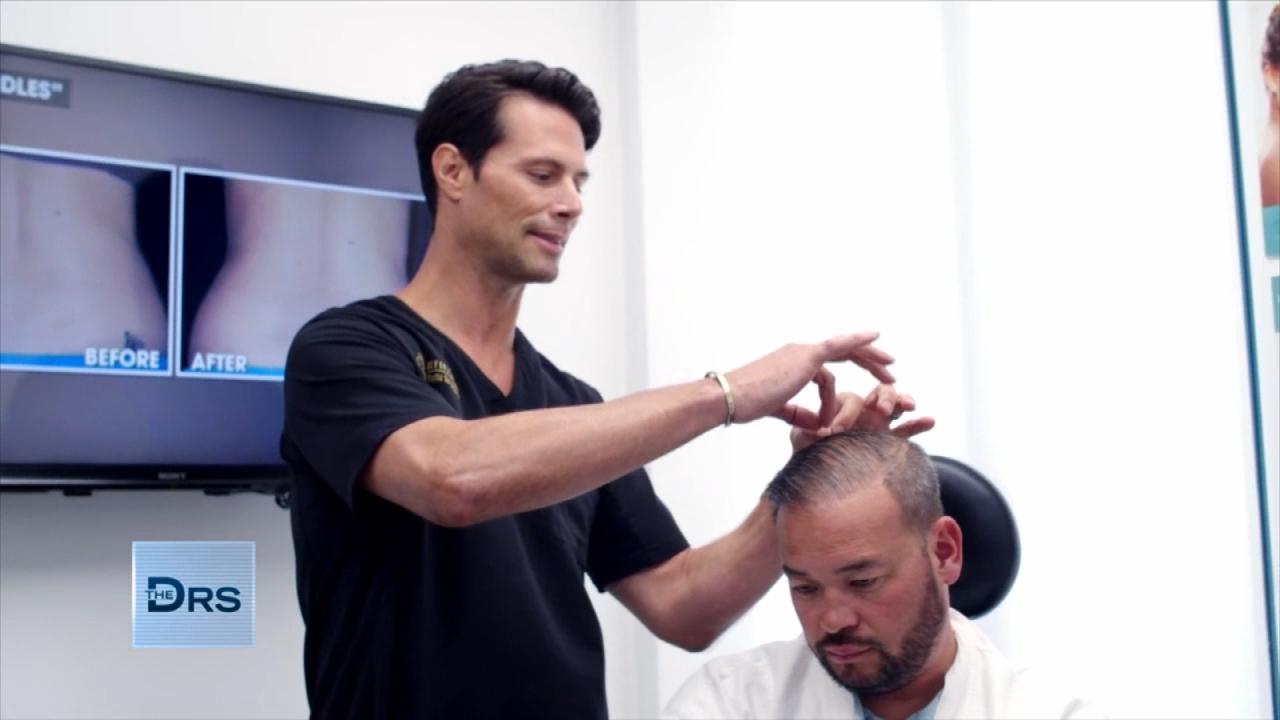 Reality Star Jon Gosselin Undergoes Hair Transplant to Boost Con…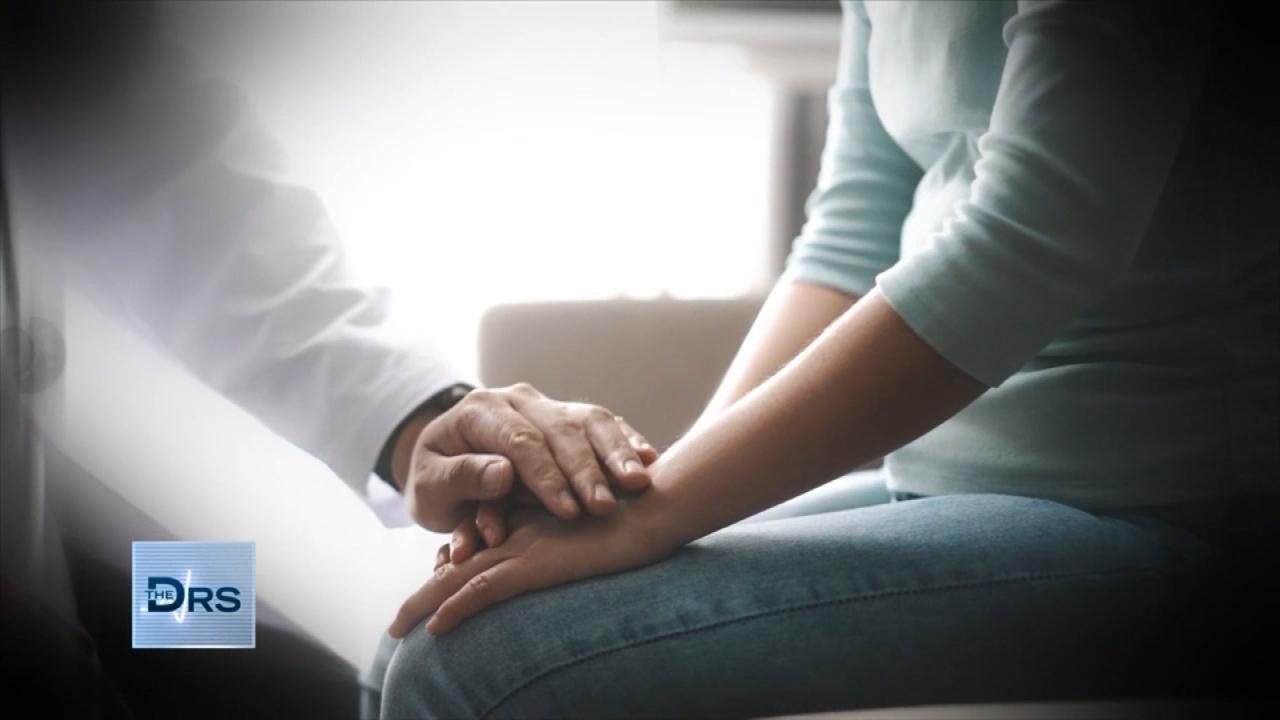 How Can You Be Proactive about Detecting Cancer?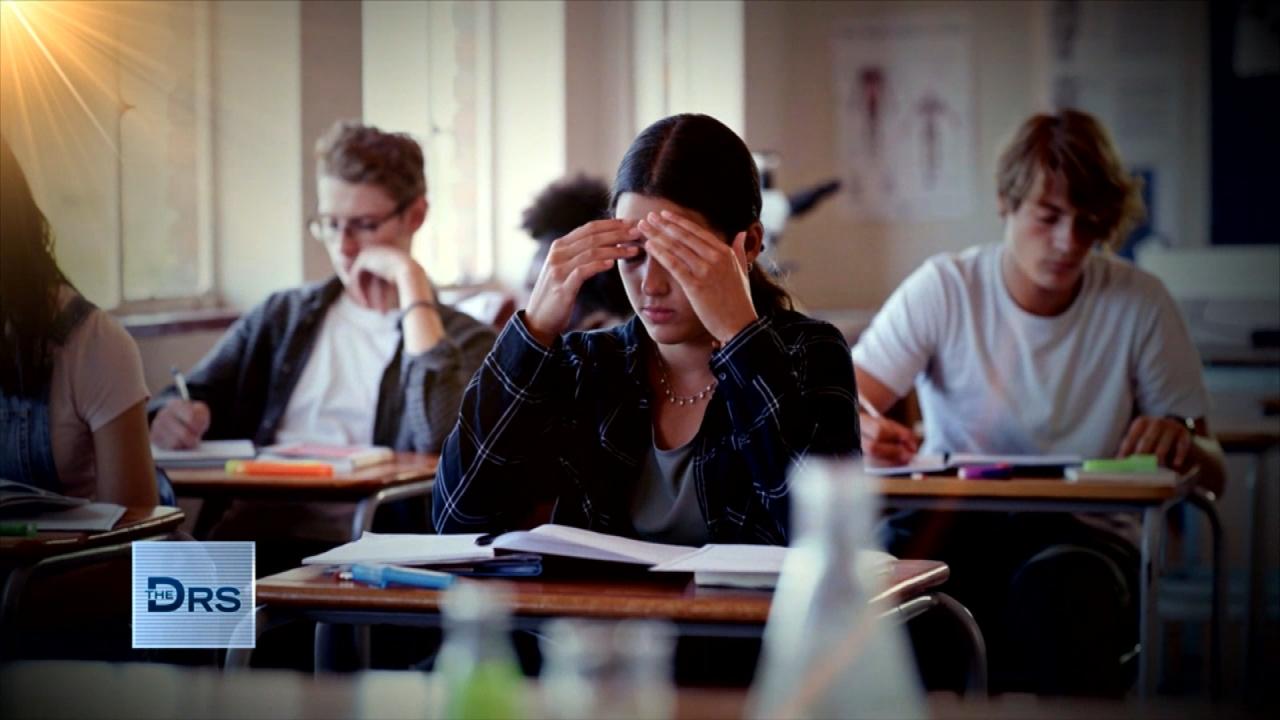 Should Kids Be Able to Take Mental Health Days?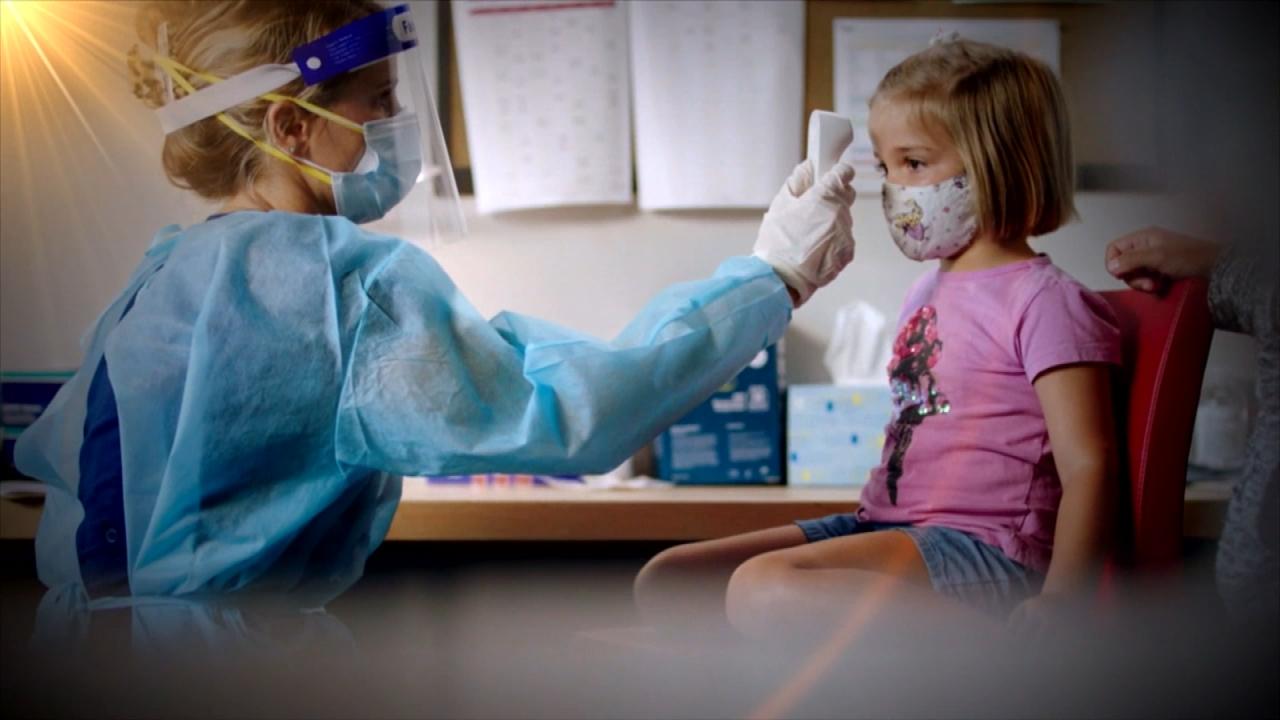 How to Talk to Your Kids about Mental Health
Physical therapist Dr. Karen Joubert joins The Doctors to share 5 things that your physical therapist may not be telling you.
1 - Dr. Joubert shares that 20% of the studio audience has neck pain right now. If you are experiencing this, head to a physical therapist. What you should not do? Do not go on a retail site and buy a device that is supposed to help your neck pain. You cannot self-diagnose neck pain and a device can make it much worse.
2 - Dr. Karen Joubert wonders why we are all exercising on the floor saying, "It doesn't carry over into what we do everyday." We function standing, so why do we exercise our muscles while lying down? If you are currently in physical therapy and only doing floor exercises, bring this up to your therapist.
3 - Dr. Karen warns that if you are experiencing right knee pain and you go to see someone that only looks at your right knee, that you are not in good hands.
4 - If you go to the doctor before physical therapy to get an x-ray done, Dr. Karen stresses to make sure that you get an image of both knees. She shares that it's not helpful just to see one and not have the other side to compare it to.
5 - And last but not least, Dr. Karen shares that if you go to a physical therapist for your back pain and they try to fit you for an orthotic, she says to leave. She believes in orthotics, in fact, she makes them, but she shares that for her patients it's the last step after she's addressed their alignment. She stresses not to spend thousands of dollars on an orthotic before you've addressed the bigger issues.
Dr. Travis shares that finding a good physical therapist can be the difference between a lifetime of pain and lifetime of feeling great.