A Physical Therapist Weighs in on Neck and Back Pain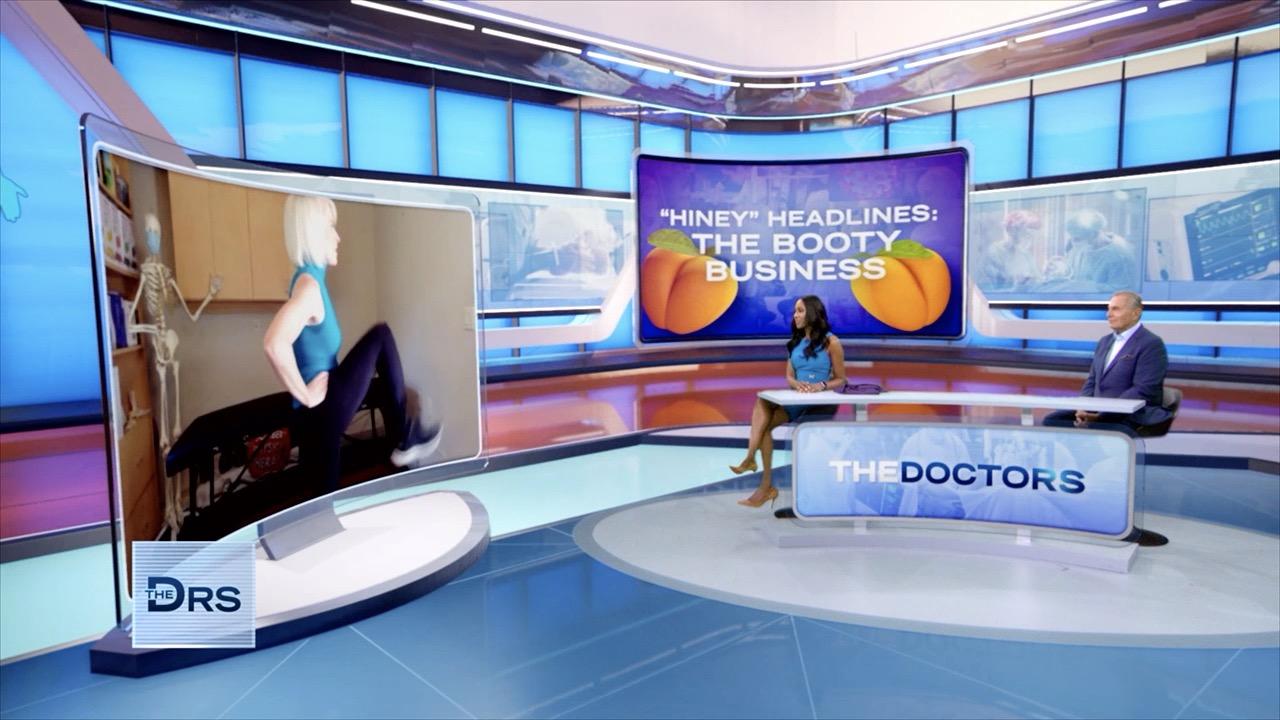 How to Tell if You Have Symptoms of Dead Butt Syndrome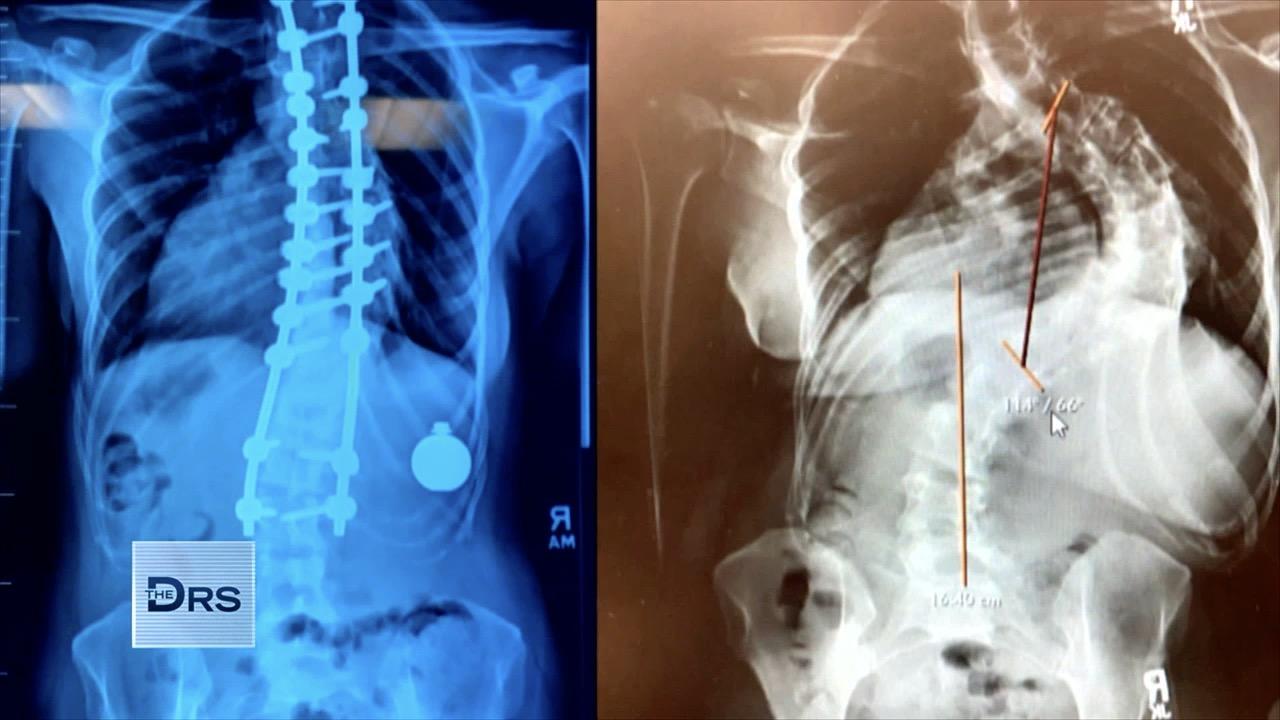 Woman Underwent Life-Changing Surgeries to Correct Her Extreme S…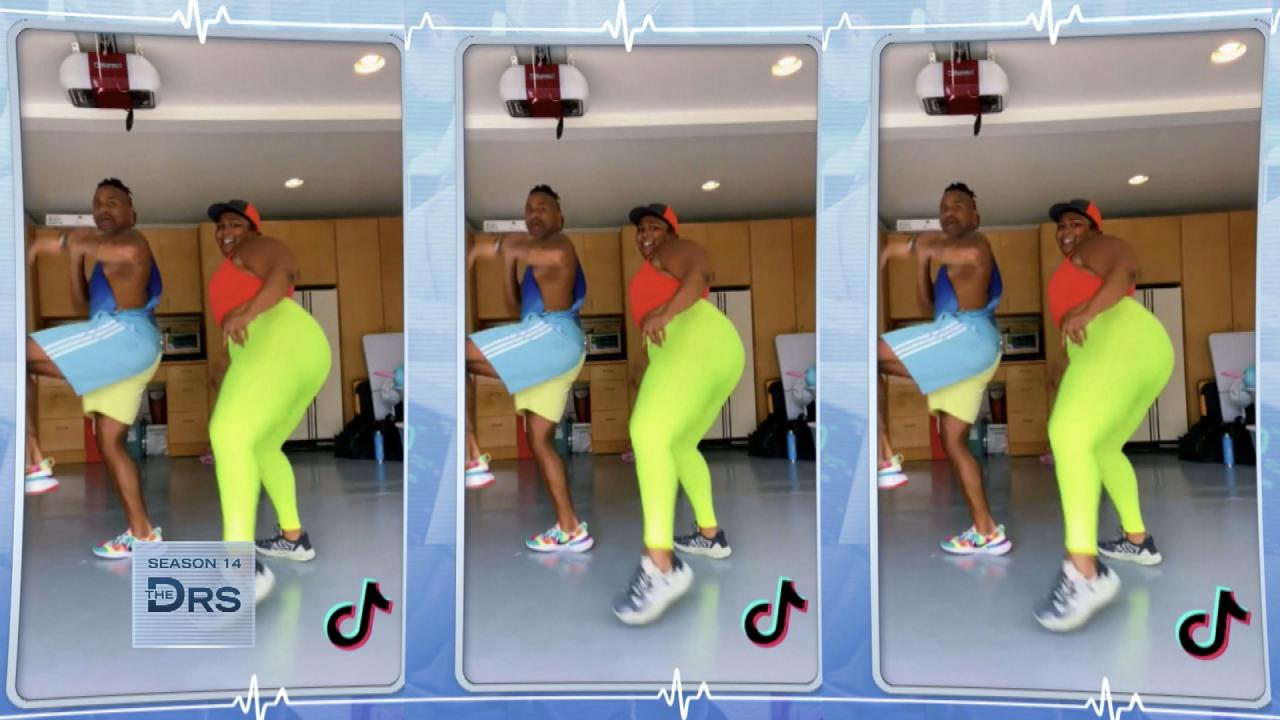 Boost Your Tush with a Pair of Leggings?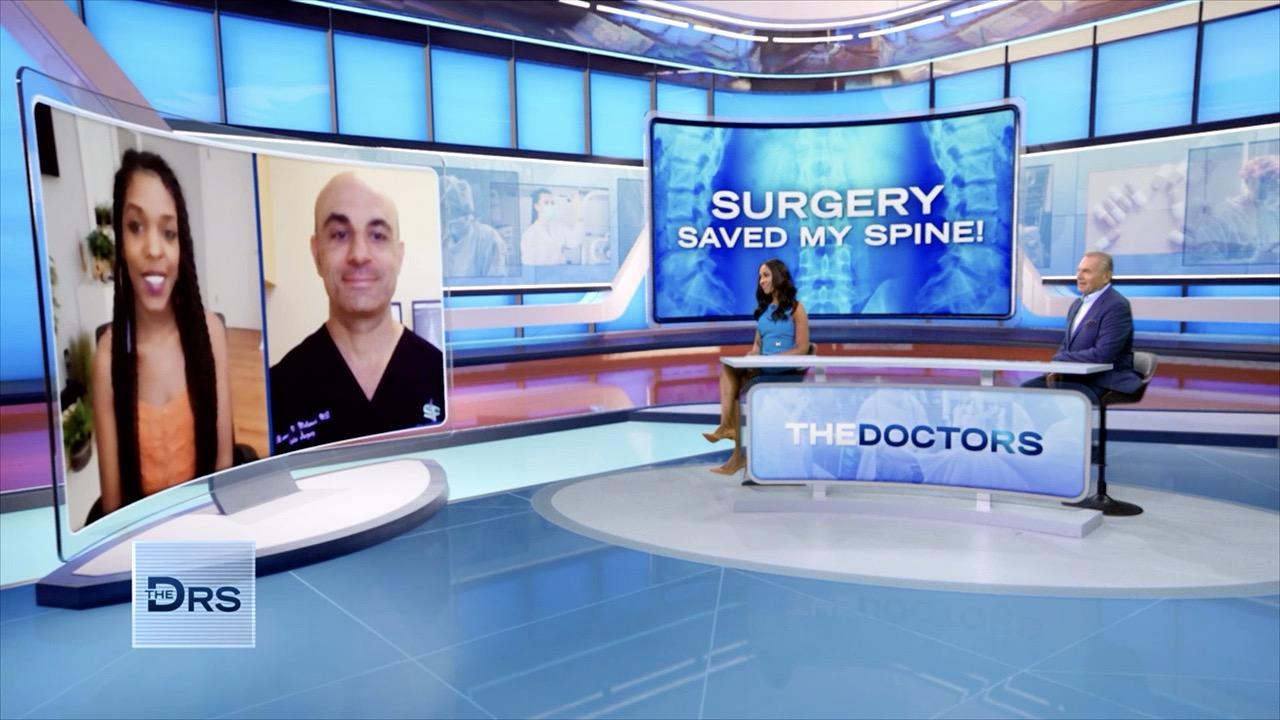 Hear about the Difficult Scoliosis Surgeries That Changed One Wo…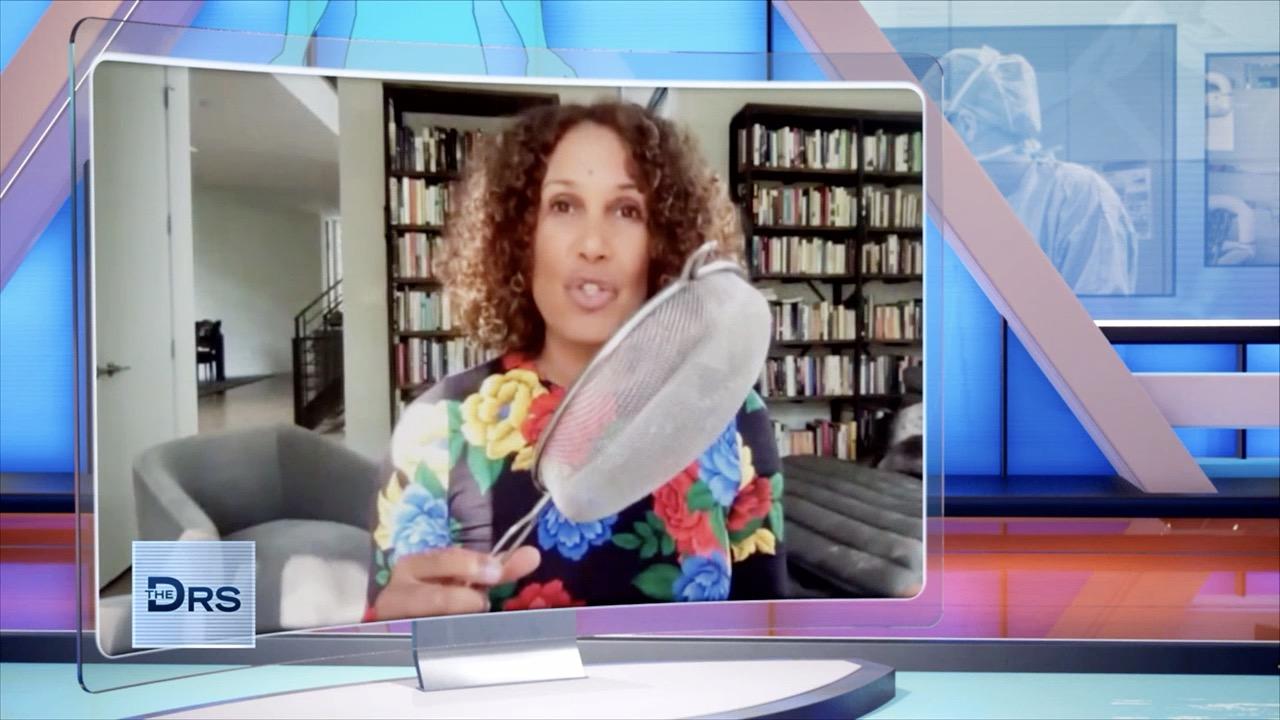 Is It Possible for Humans to Breathe through Their Butt?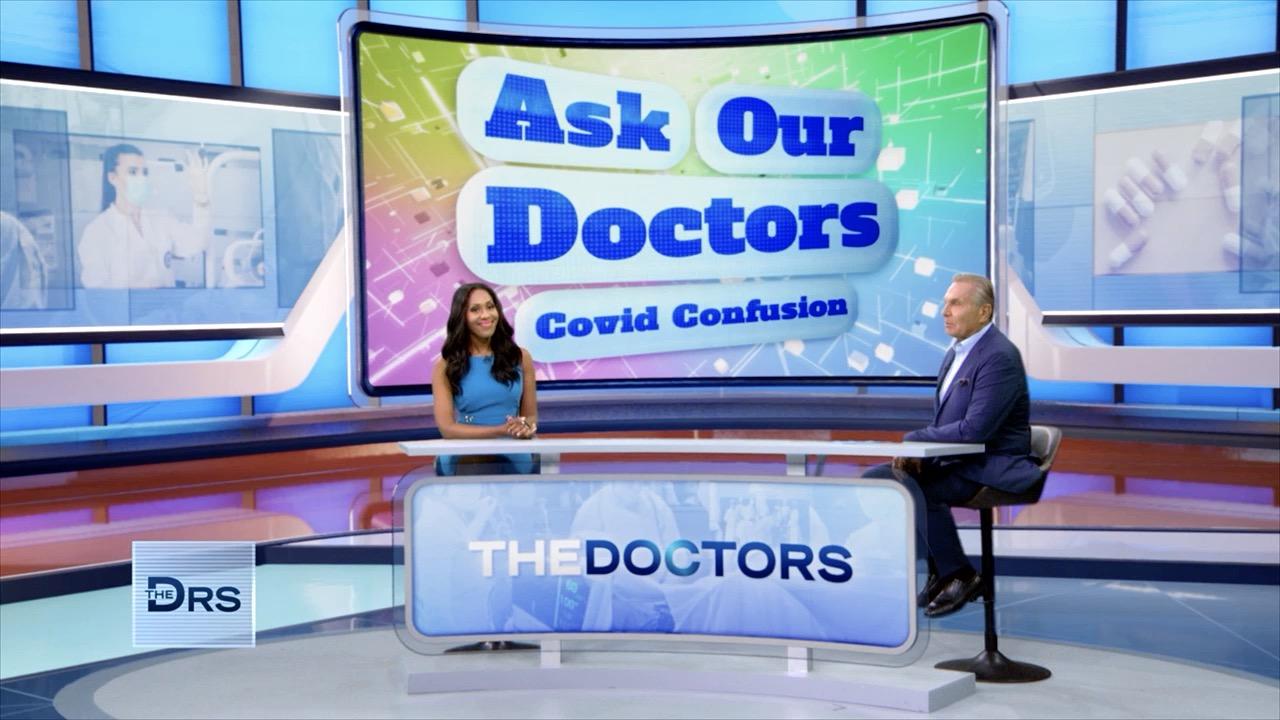 Your COVID-19 Questions Answered!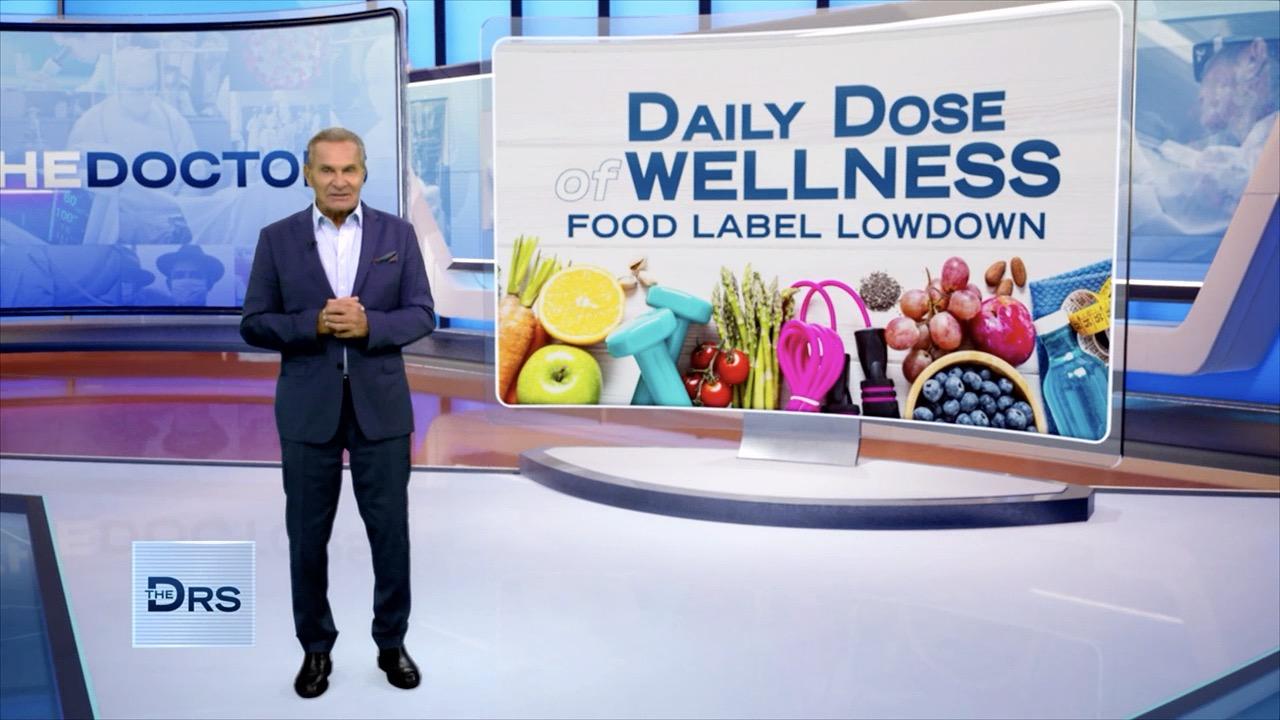 What You Need to Know about Common Food Labels!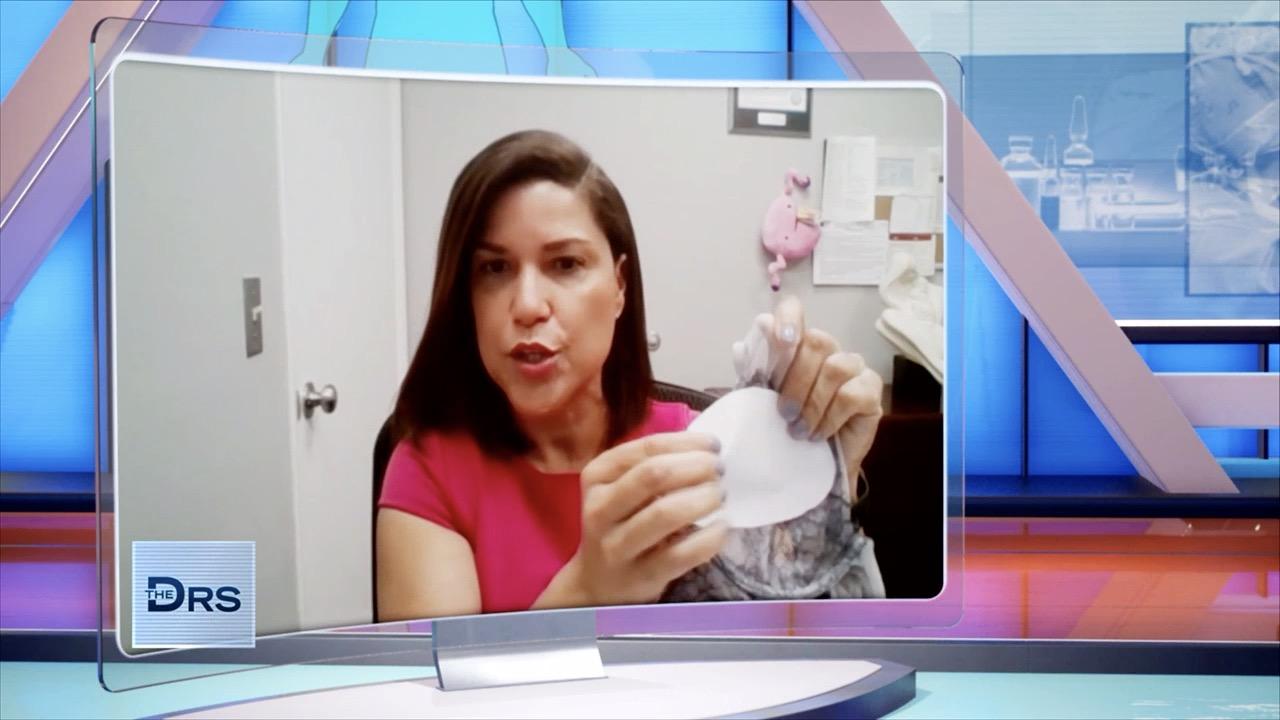 Will Going Braless Cause Your Breasts to Sag?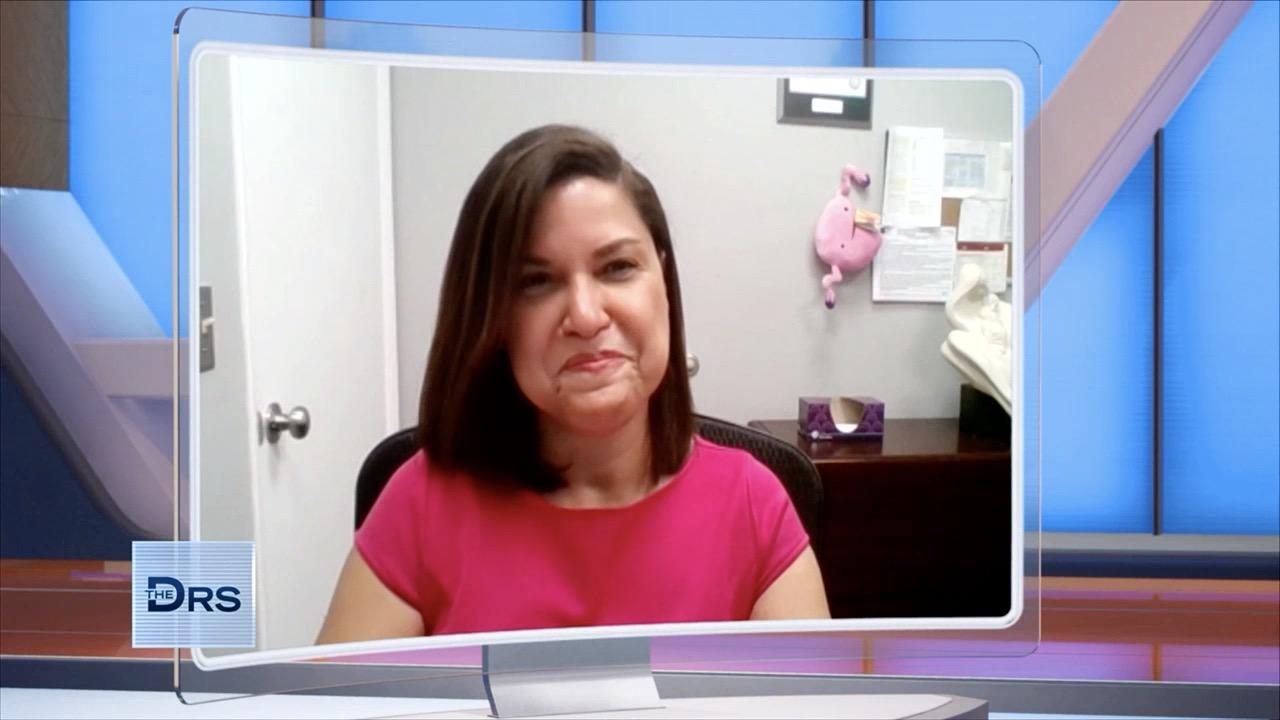 Should You Wear Your Bra to Bed?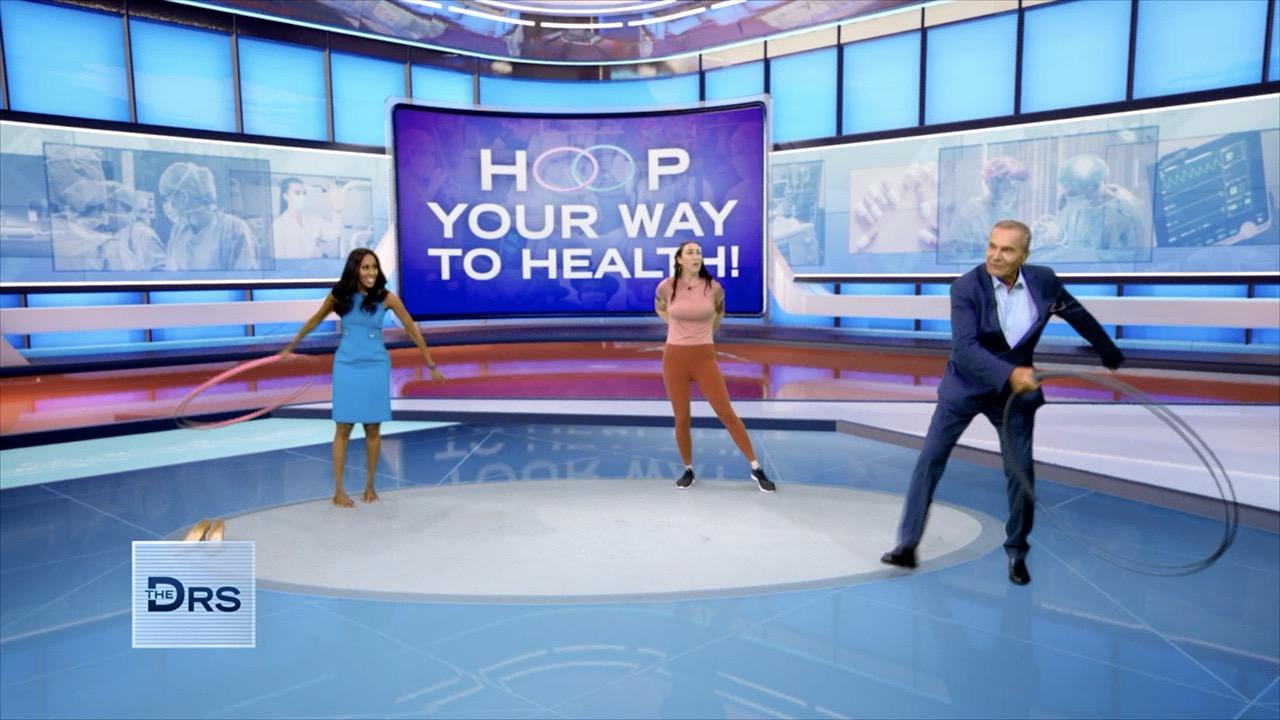 The Calorie Burning Benefits of Hula Hooping!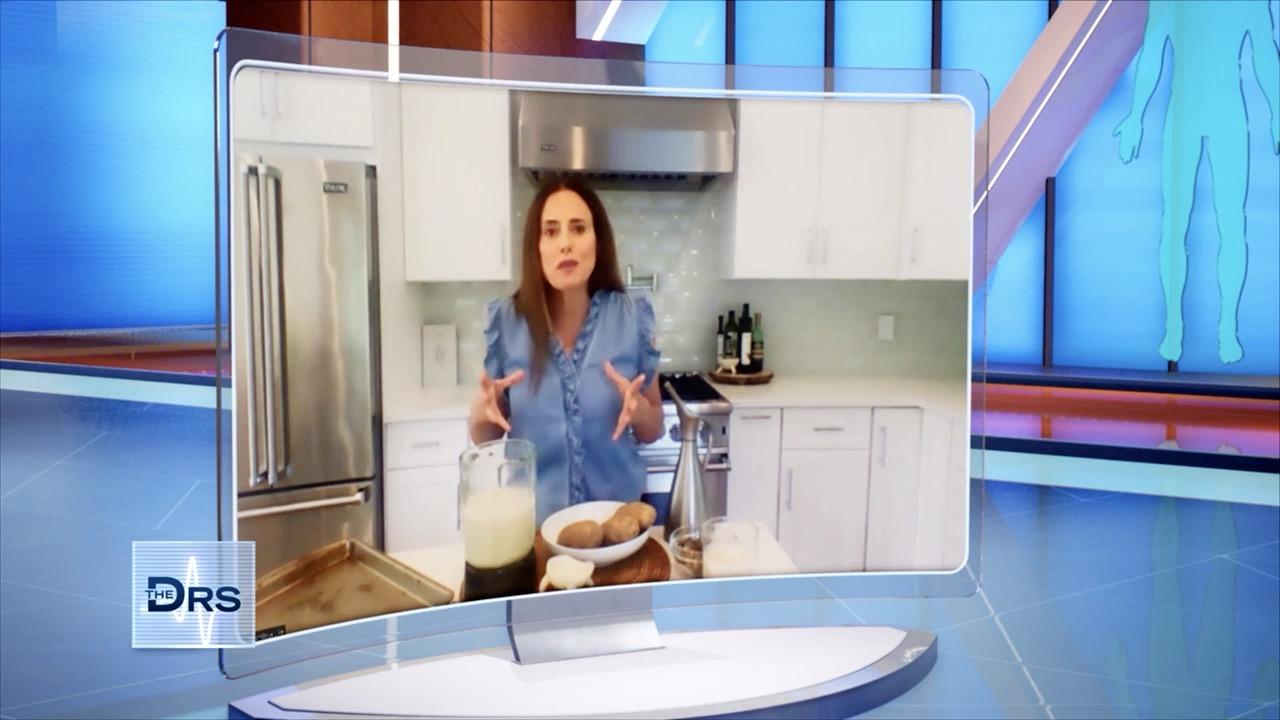 Potato Milk Is Here: Why It's Good and How to Make it at Home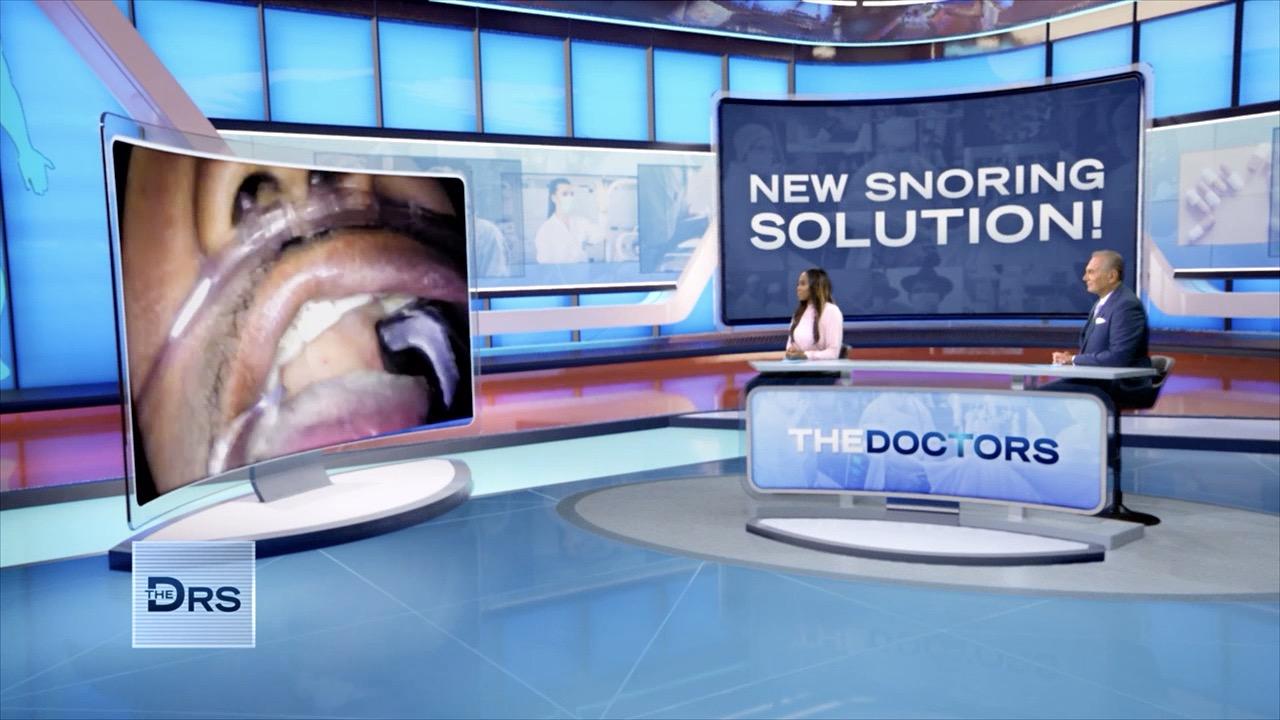 Watch This 3-Minute Minimally Invasive Snoring Procedure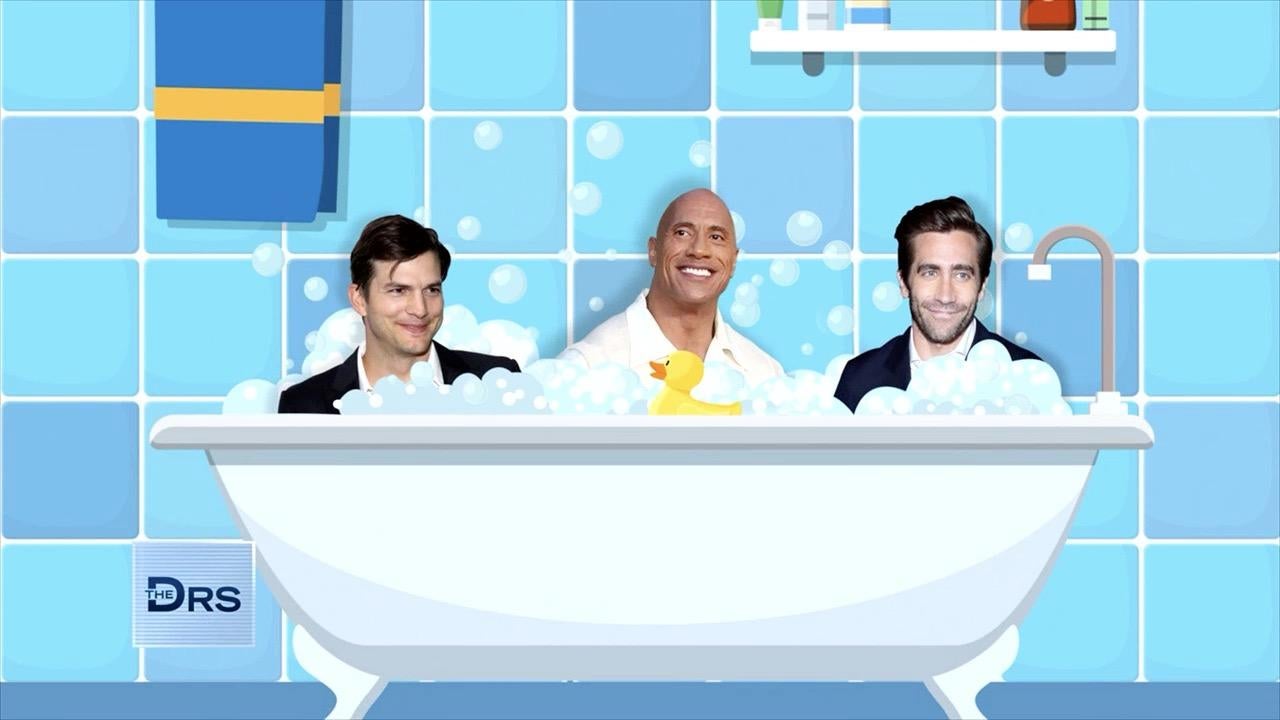 How Often Should You Be Showering?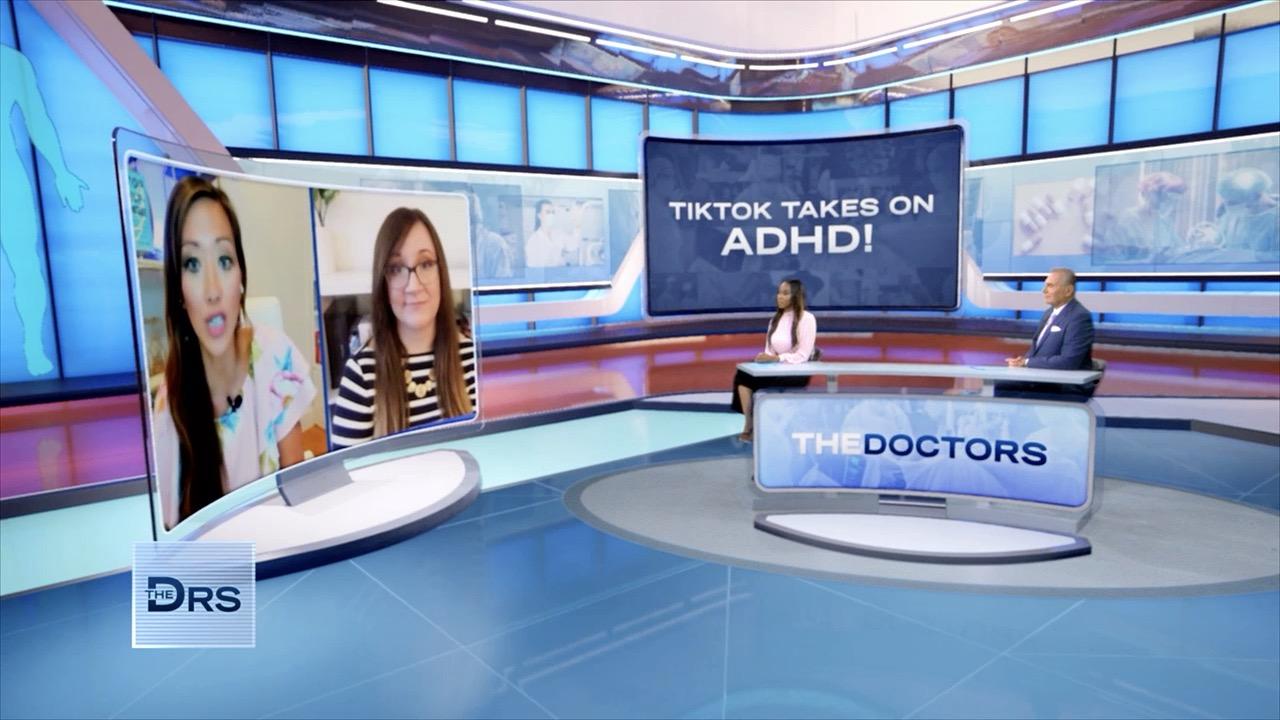 Concerned You Might Have ADHD?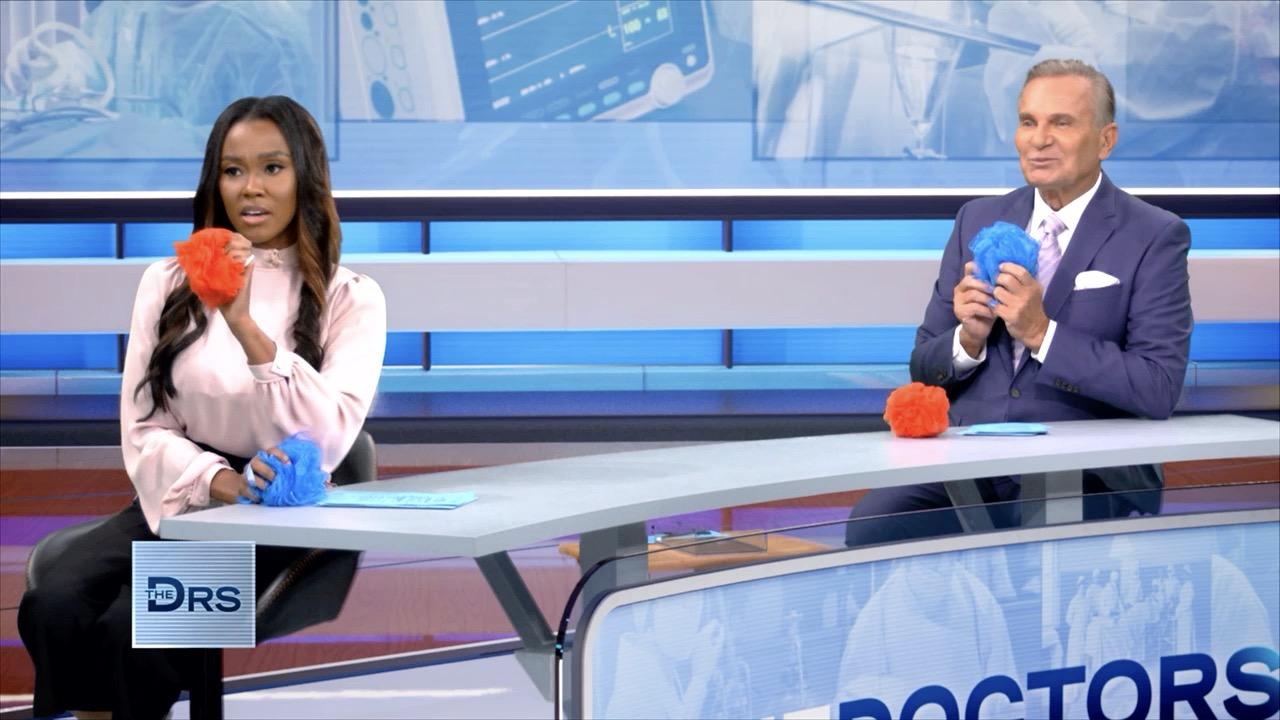 The Doctors Put Your Shower Knowledge to the Test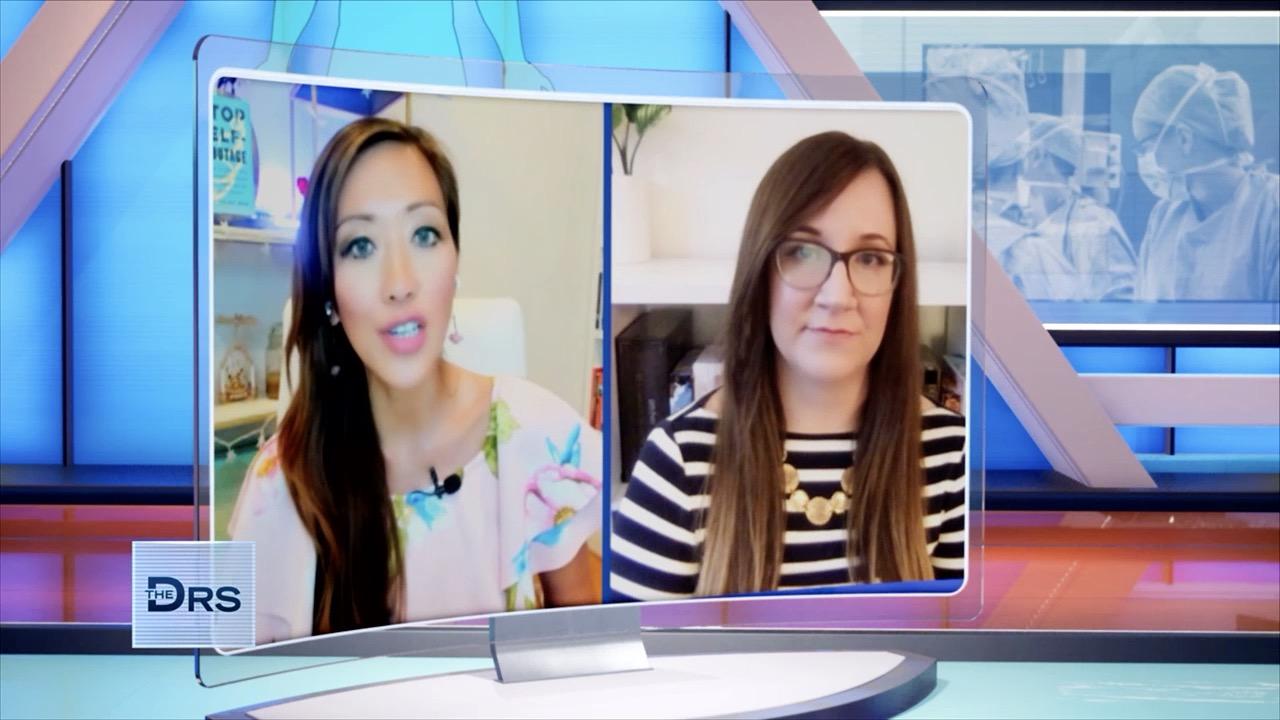 Adults with ADHD are Taking Their Power Back on TikTok!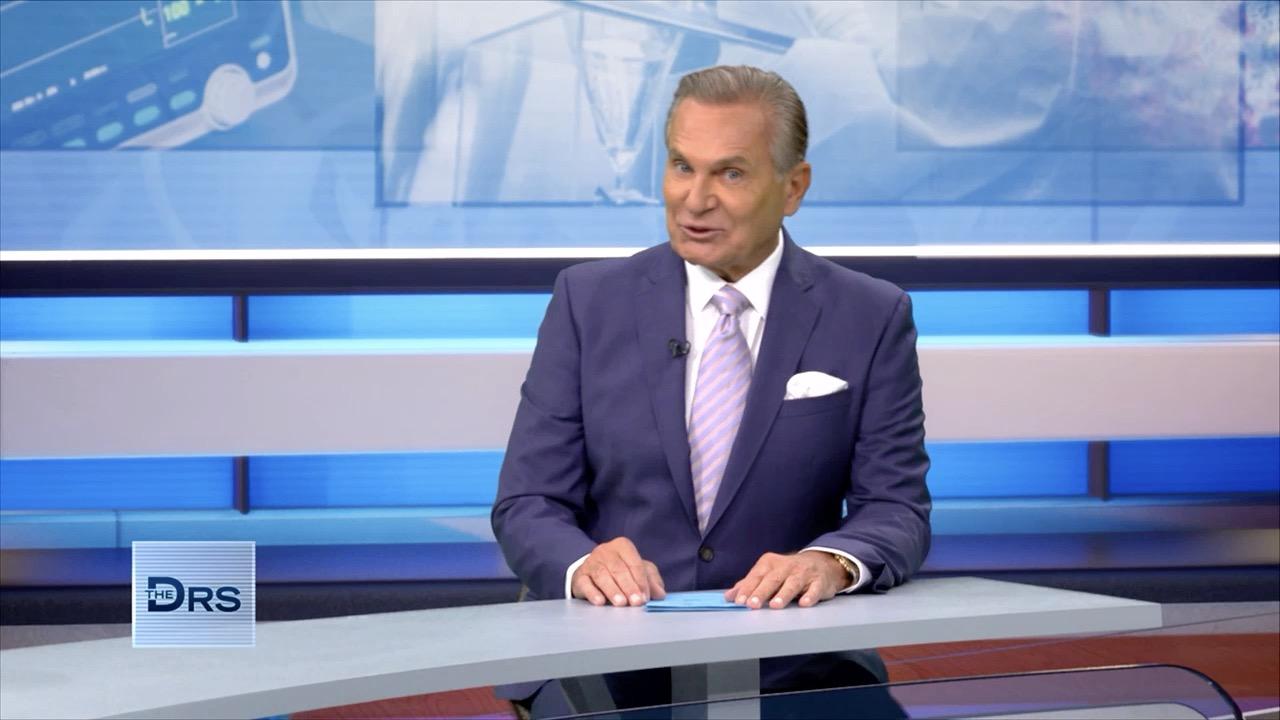 Why You Should Be Telling Others You Have Been Vaccinated for CO…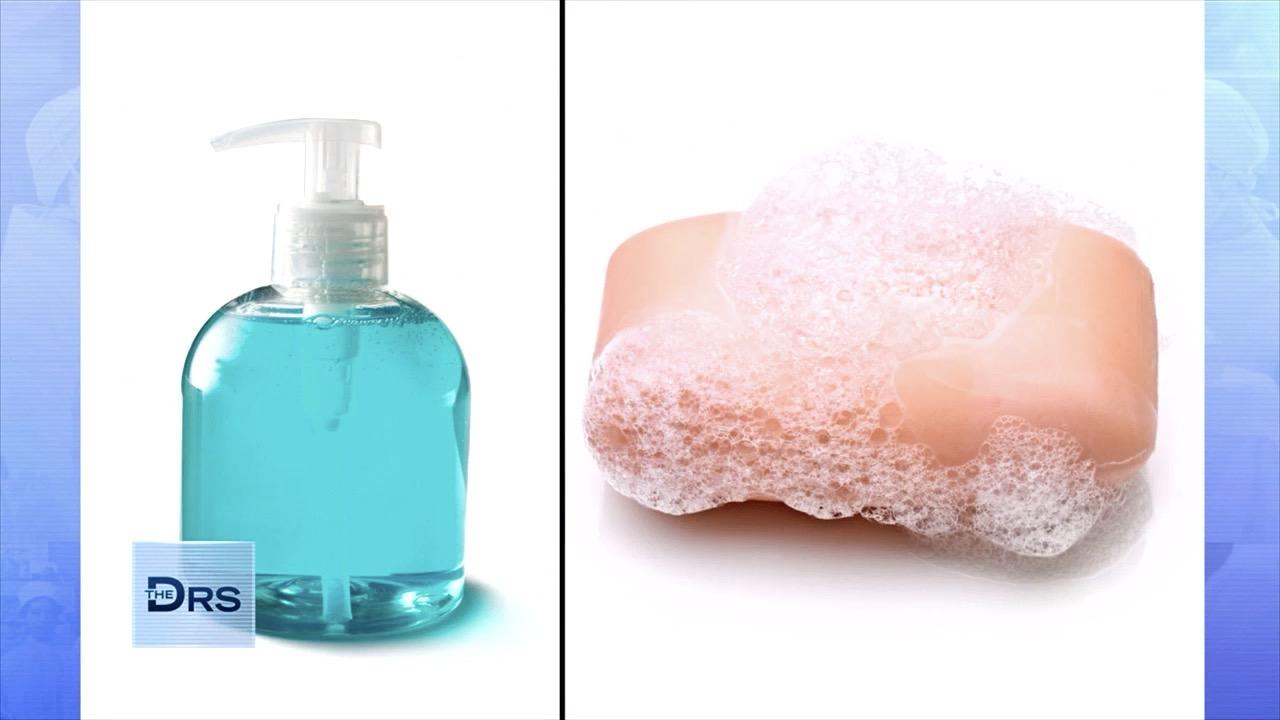 Are You Using the Right Shower Products to Get Clean?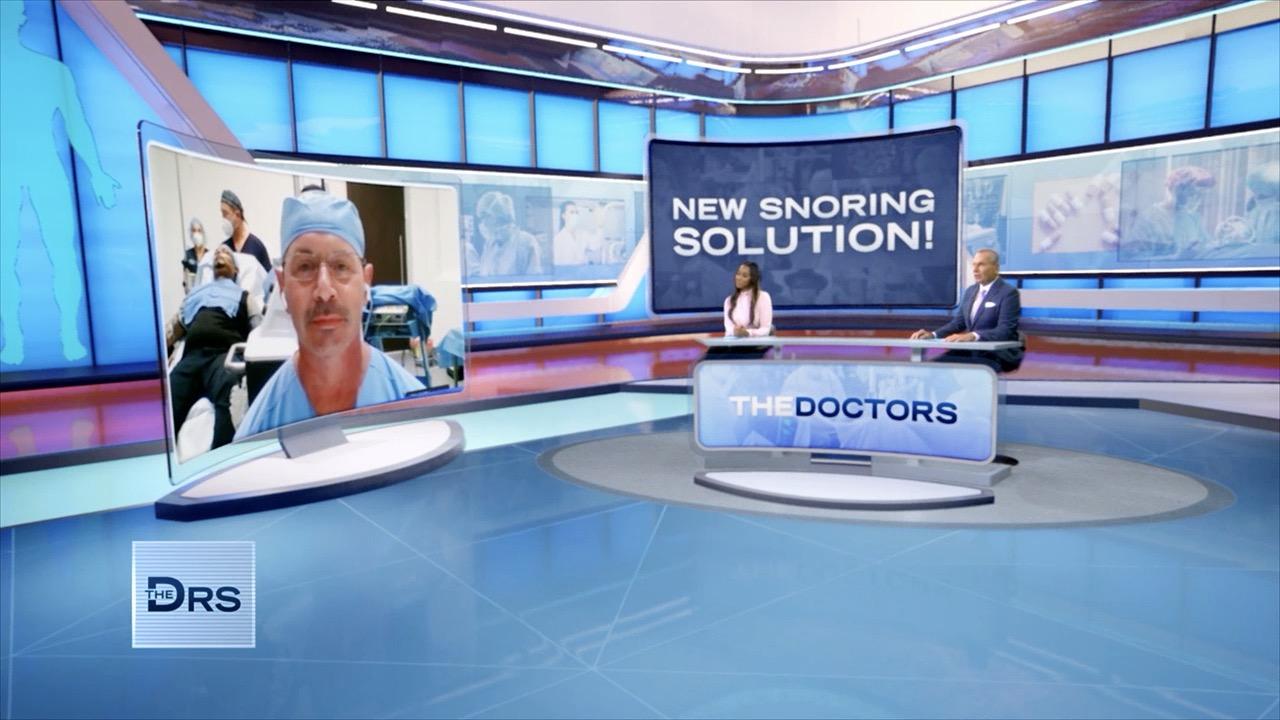 Is This Procedure the Solution to Your Snoring?
Physical therapist Dr. Karen Joubert joins The Doctors to share 5 things that your physical therapist may not be telling you.
1 - Dr. Joubert shares that 20% of the studio audience has neck pain right now. If you are experiencing this, head to a physical therapist. What you should not do? Do not go on a retail site and buy a device that is supposed to help your neck pain. You cannot self-diagnose neck pain and a device can make it much worse.
2 - Dr. Karen Joubert wonders why we are all exercising on the floor saying, "It doesn't carry over into what we do everyday." We function standing, so why do we exercise our muscles while lying down? If you are currently in physical therapy and only doing floor exercises, bring this up to your therapist.
3 - Dr. Karen warns that if you are experiencing right knee pain and you go to see someone that only looks at your right knee, that you are not in good hands.
4 - If you go to the doctor before physical therapy to get an x-ray done, Dr. Karen stresses to make sure that you get an image of both knees. She shares that it's not helpful just to see one and not have the other side to compare it to.
5 - And last but not least, Dr. Karen shares that if you go to a physical therapist for your back pain and they try to fit you for an orthotic, she says to leave. She believes in orthotics, in fact, she makes them, but she shares that for her patients it's the last step after she's addressed their alignment. She stresses not to spend thousands of dollars on an orthotic before you've addressed the bigger issues.
Dr. Travis shares that finding a good physical therapist can be the difference between a lifetime of pain and lifetime of feeling great.