5 Tips to Trim Your Bangs at Home with Stylist Courtney Ragan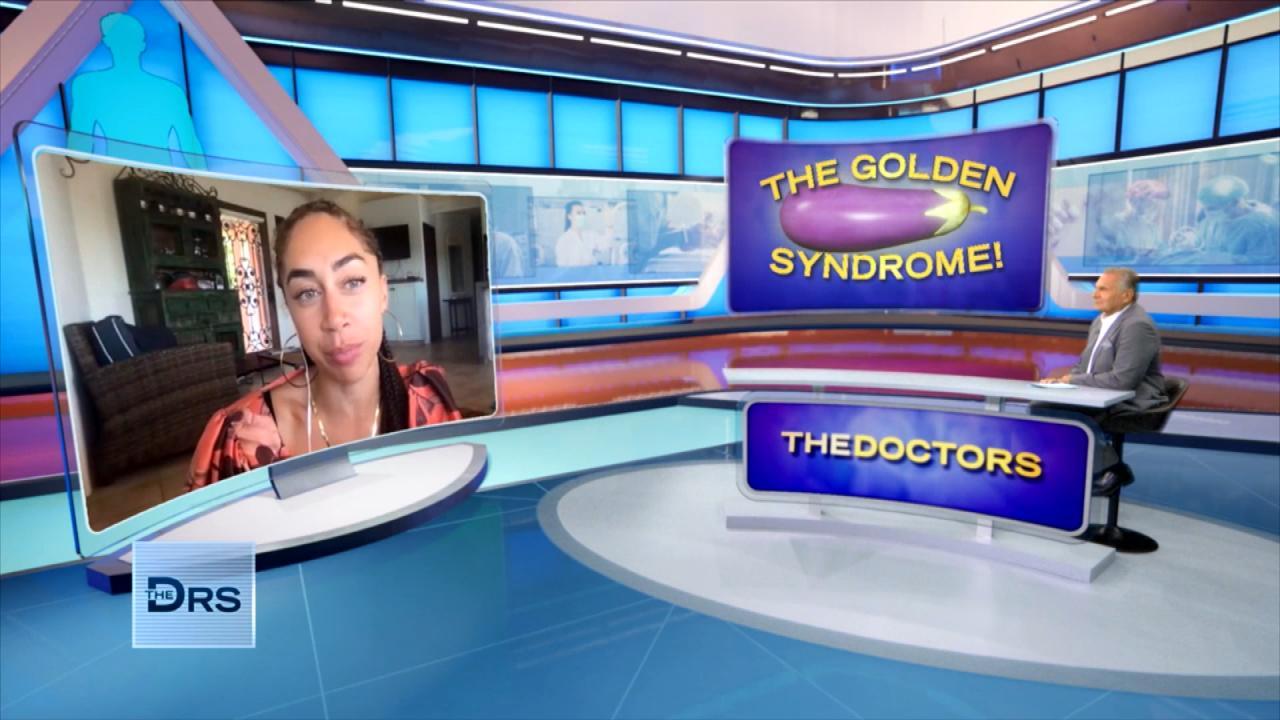 Why Some Men in College Suffer from "Golden Penis Syndrome"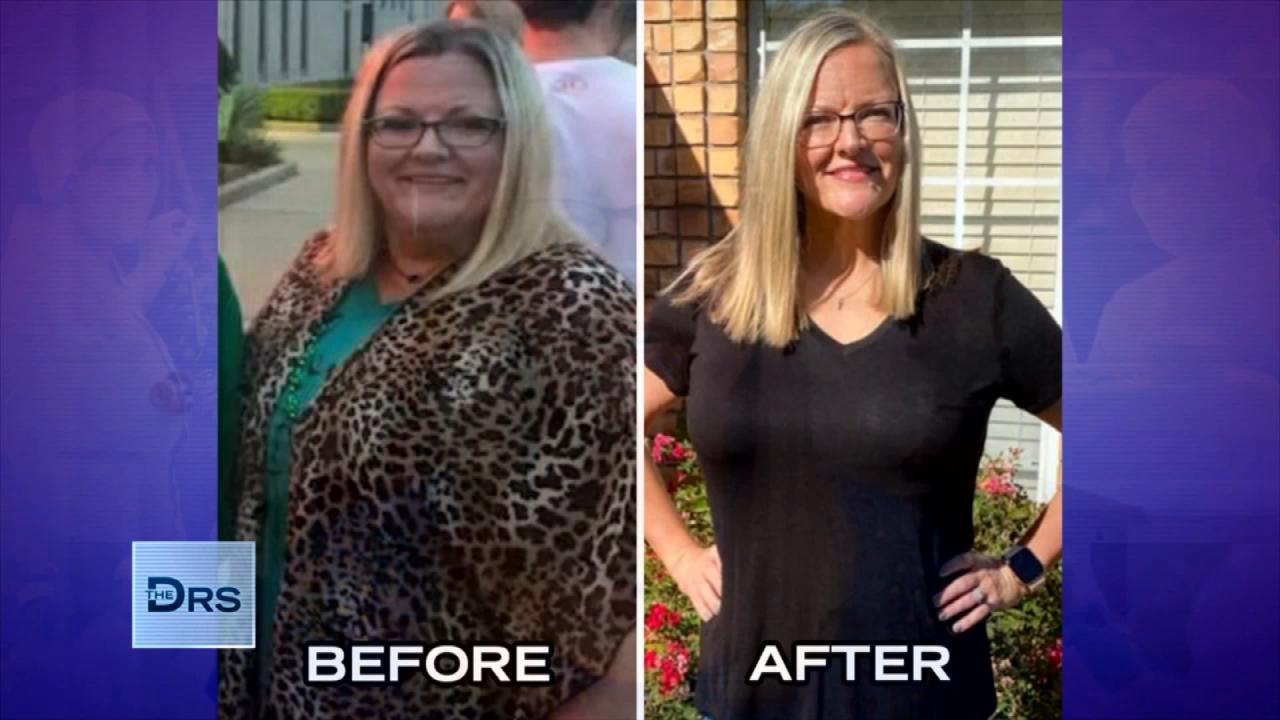 Meet Woman Who Lost Over 100 Pounds on the 17 Day Diet!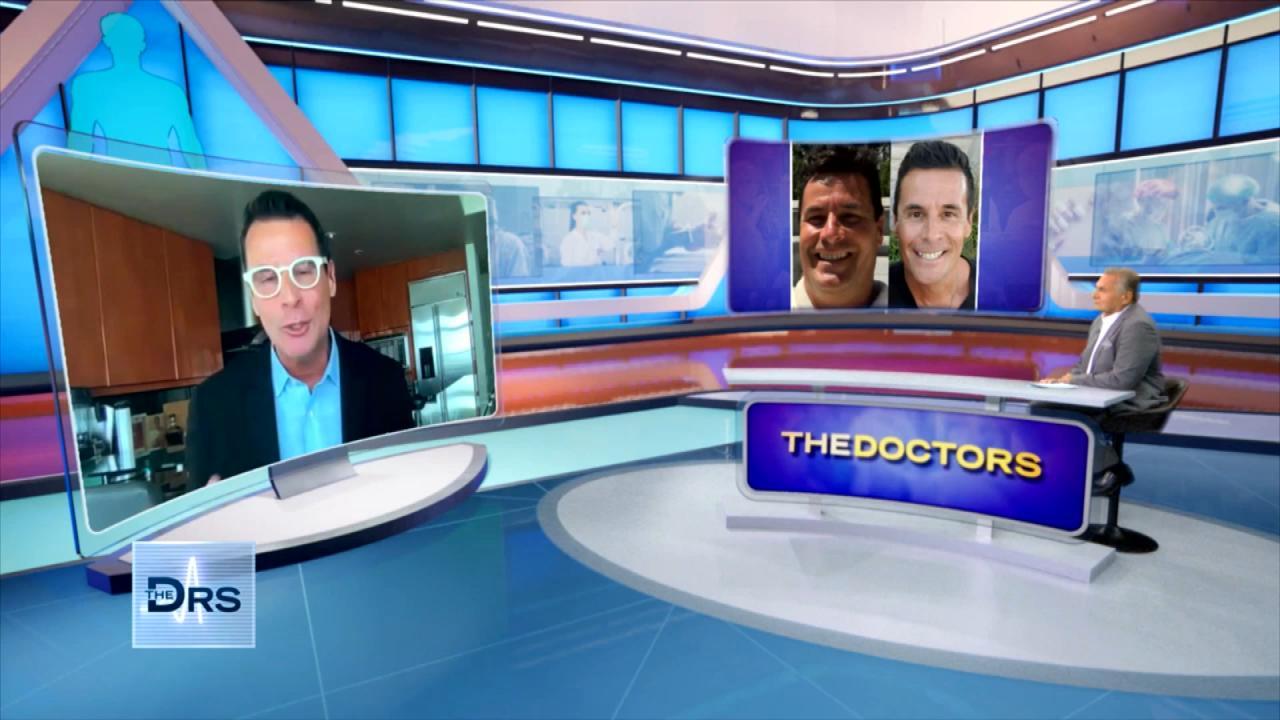 How the 17 Day Diet Helped Dr. Mike Moreno Lose 40 Pounds!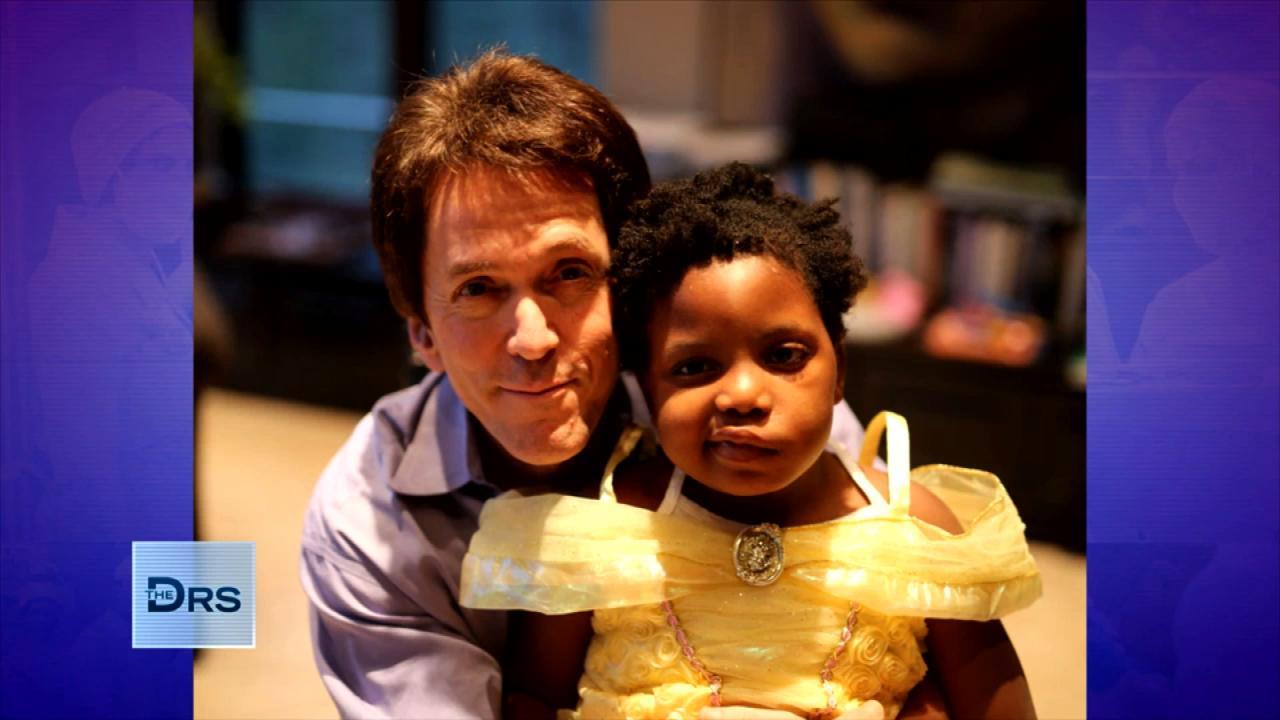 The Loss of His Daughter Inspired Mitch Albom's Latest Book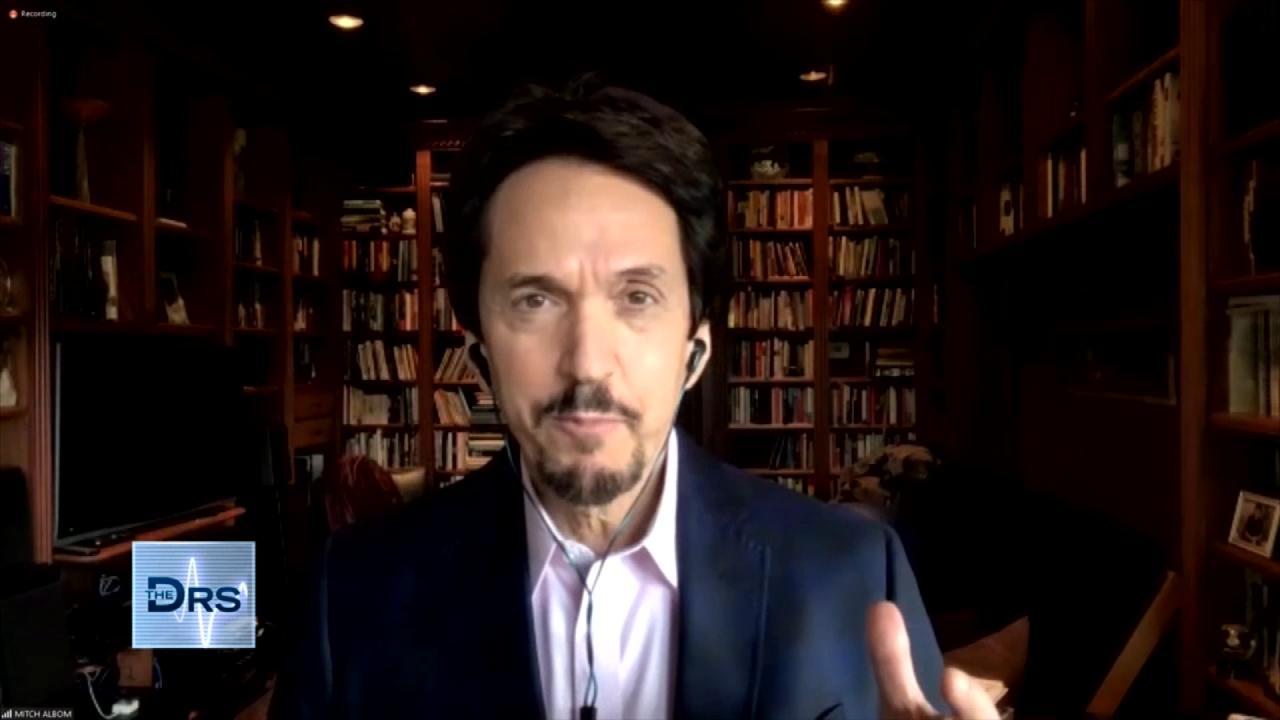 Mitch Albom on Having Faith When Life Gets Difficult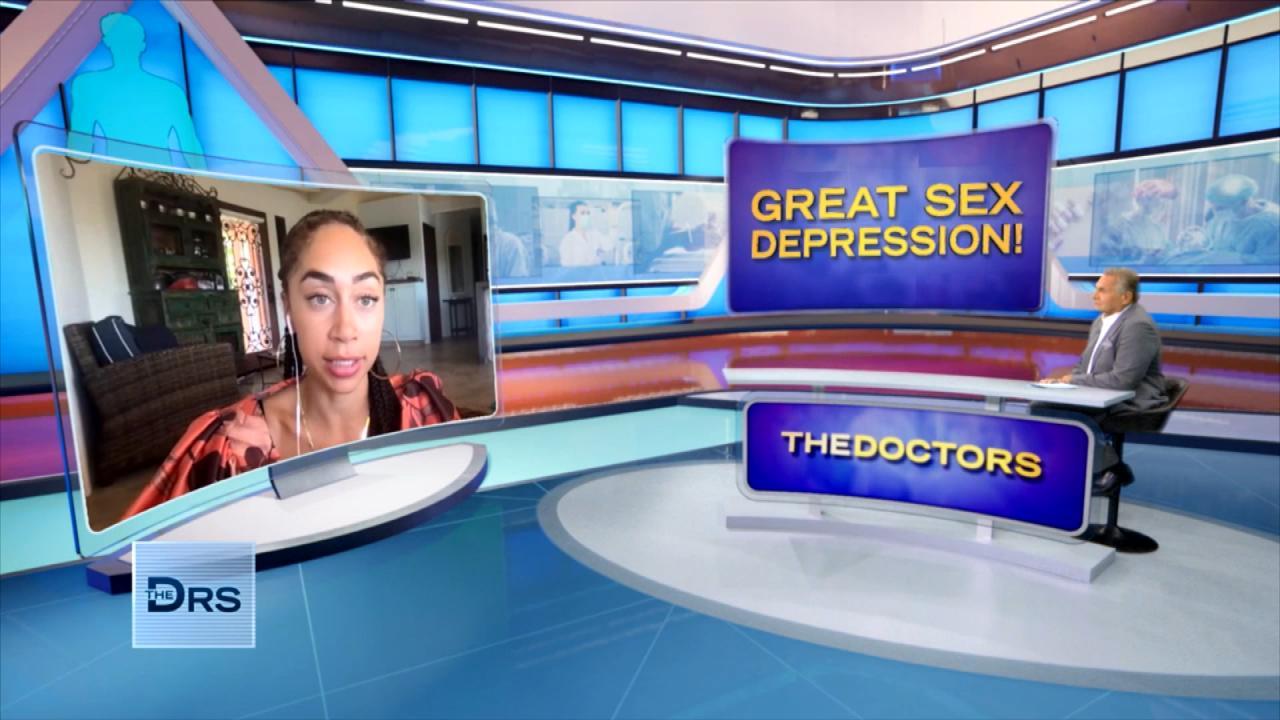 How Not Having Sex Can Impact Your Life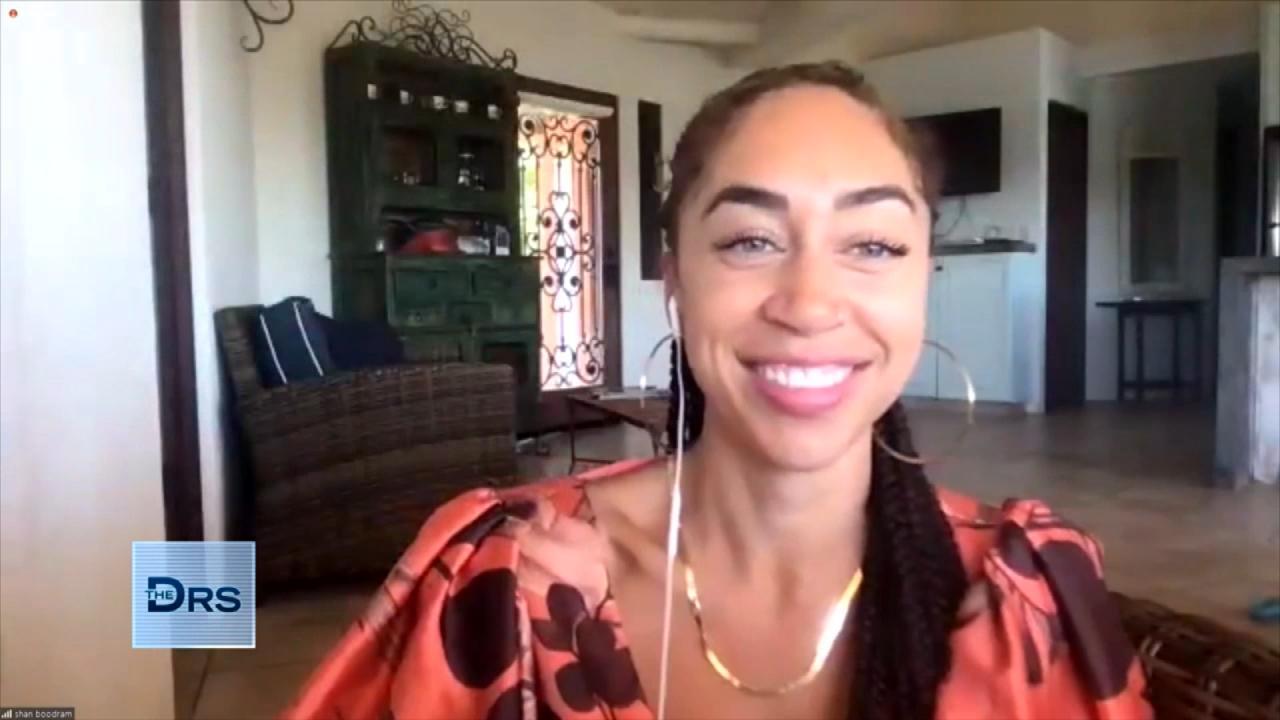 Why Are Single Adults Having Less Sex?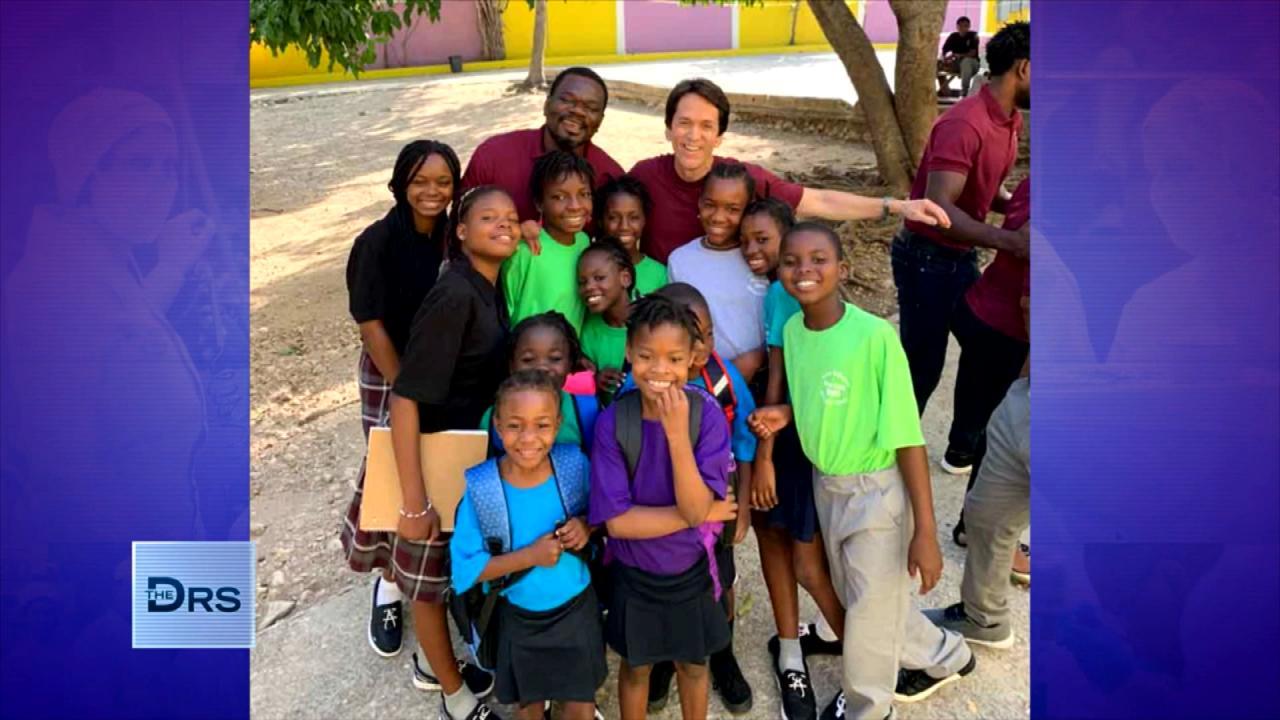 Mitch Albom Shares that Giving Back Helps Him Feel "Most Alive"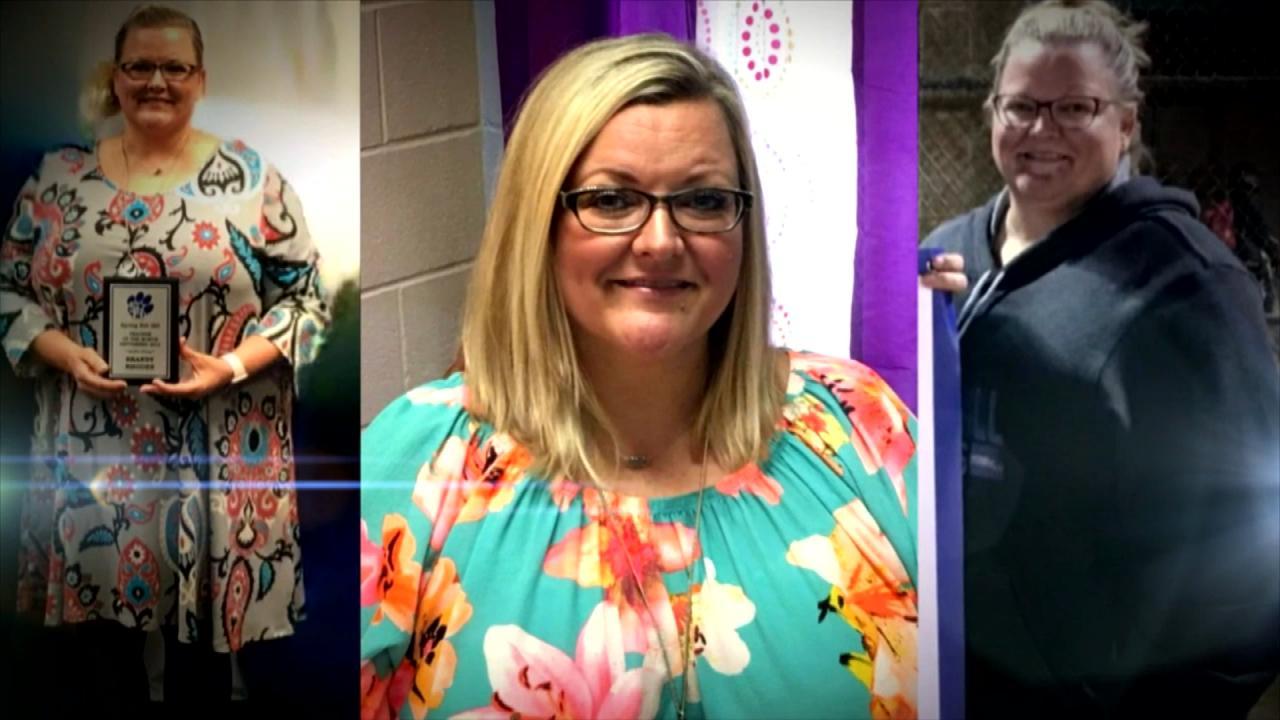 Can You Turn Your Life Around in Just 17 Days?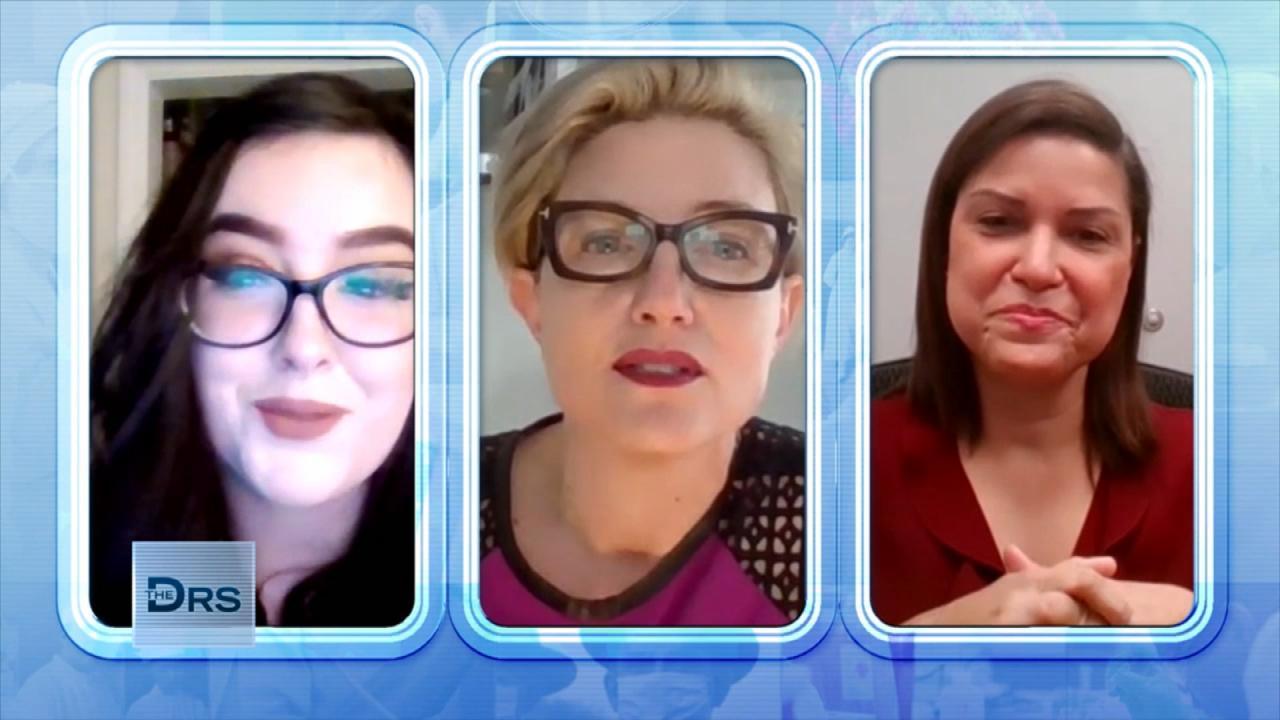 Why Would Women Consider a Permanent Birth Control Procedure?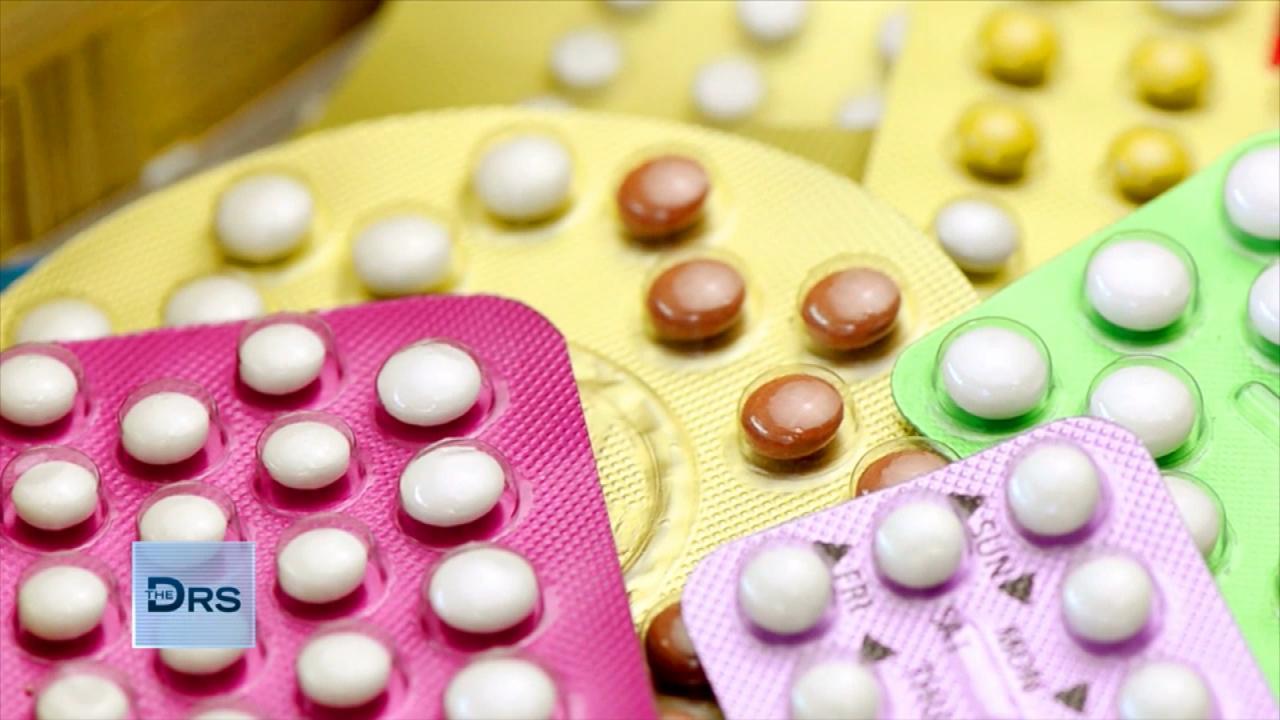 Why Some Millennials are Choosing Sterilization as Birth Control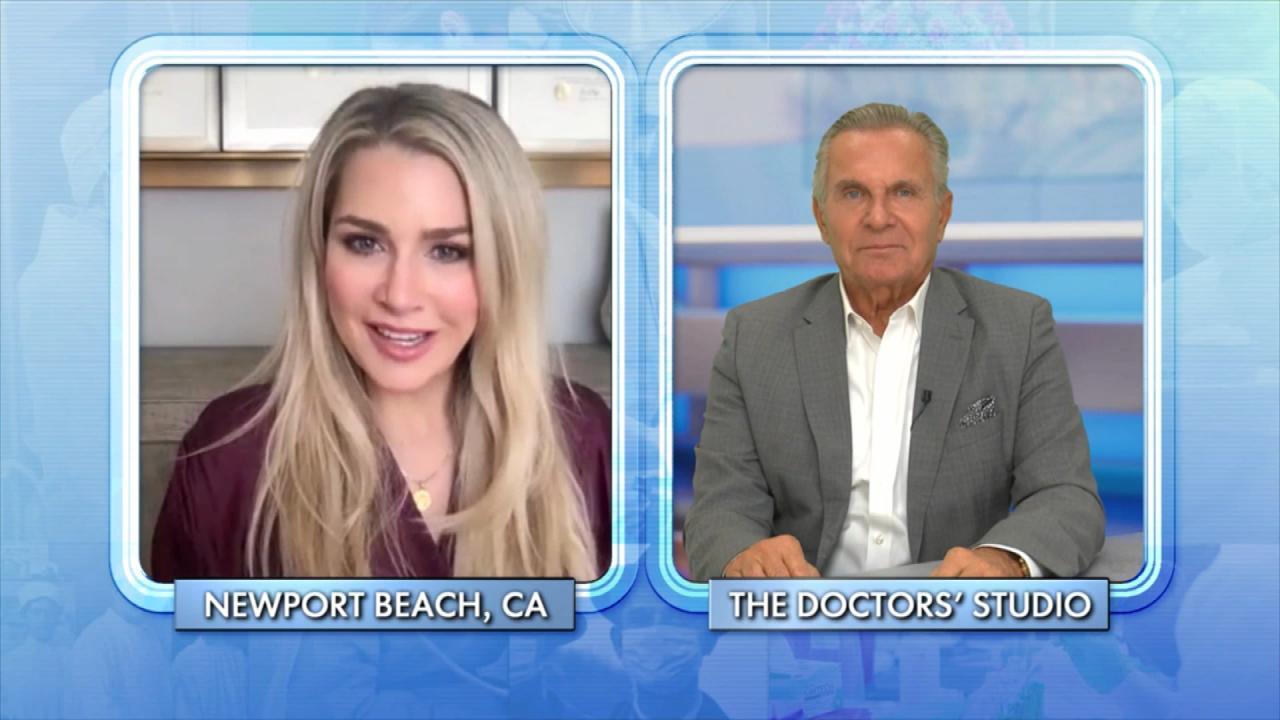 Child-Free by Choice Is a Growing Movement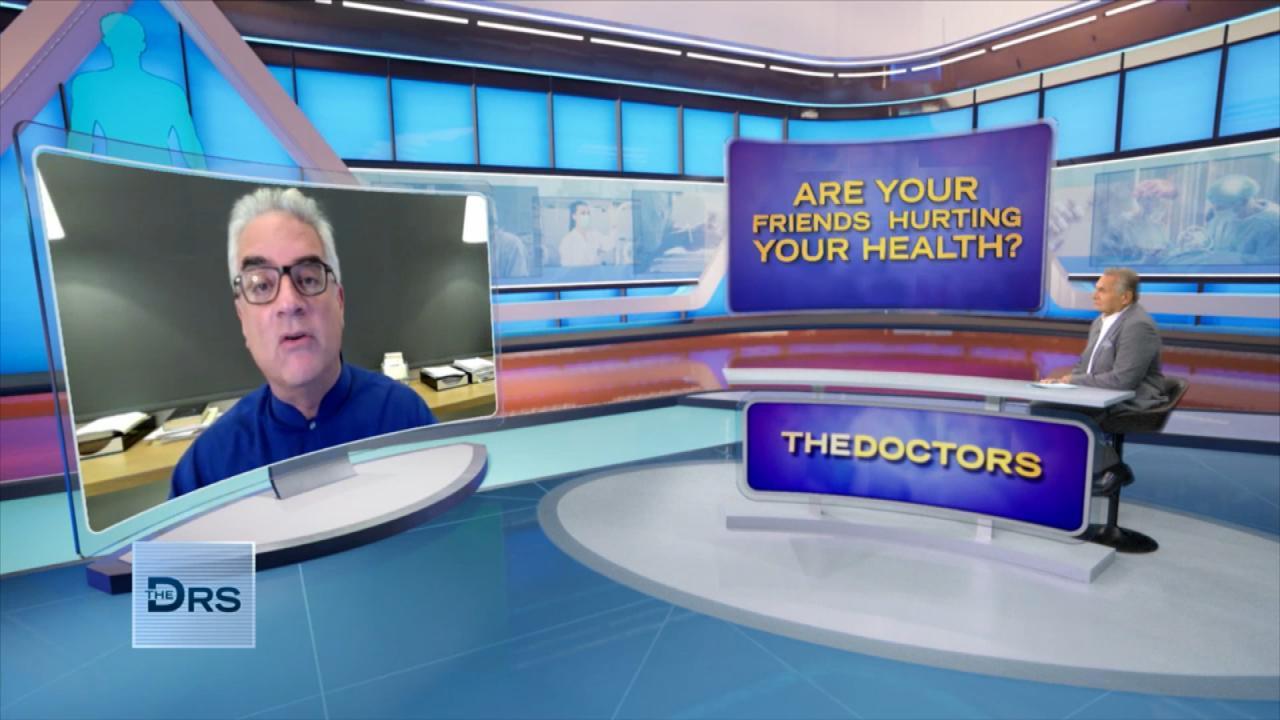 Could Your Friends Be Harmful to Your Health?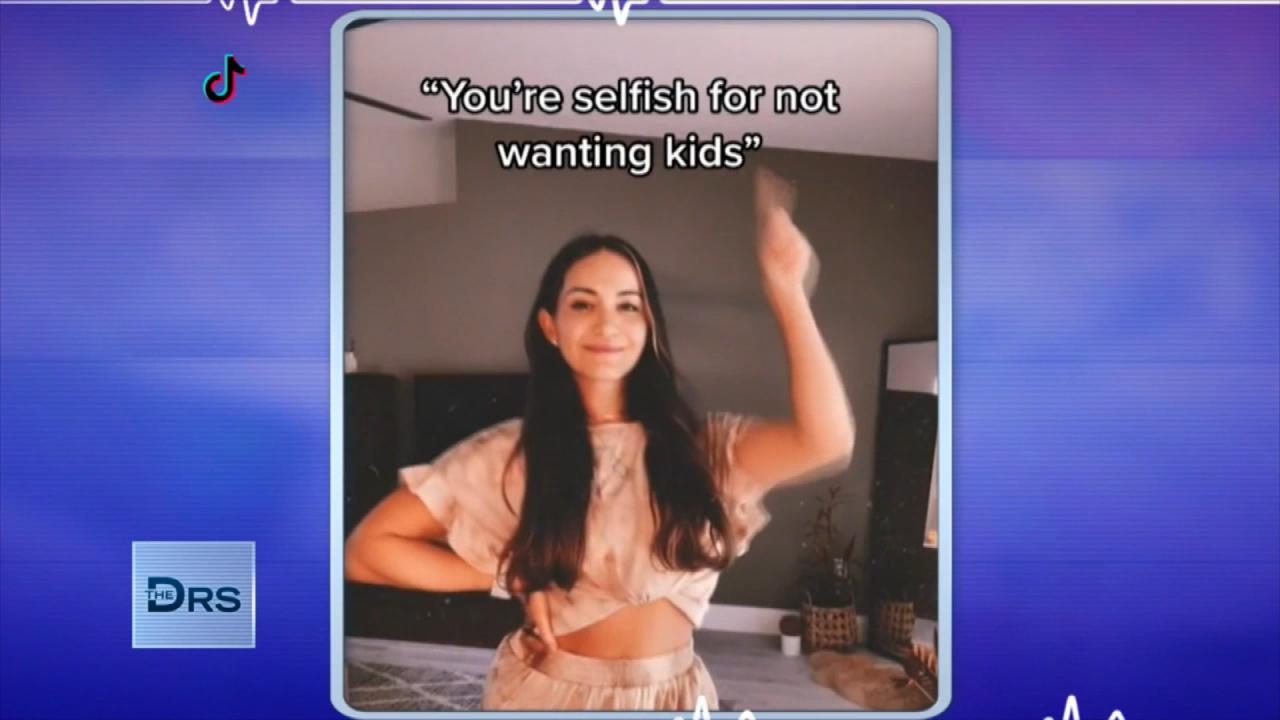 Women Should Trust Their Choice to Not Have Kids!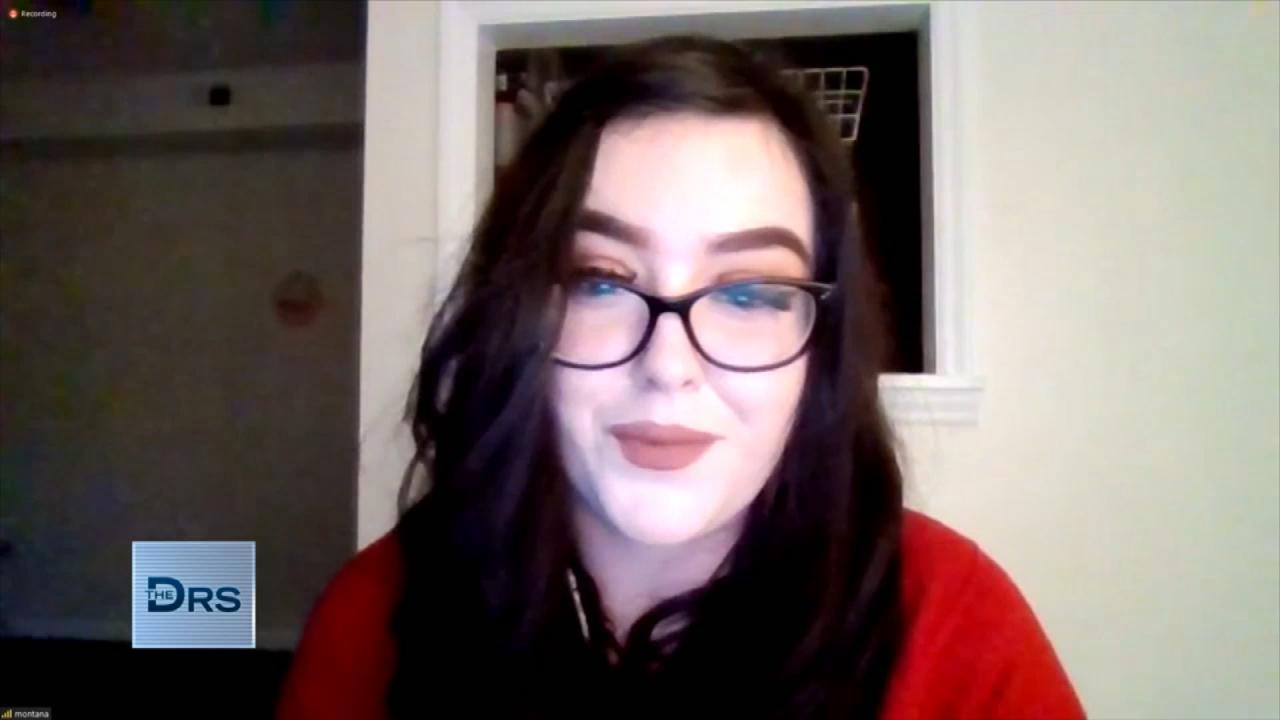 Hear Why Some Women Are Choosing to Get Sterilized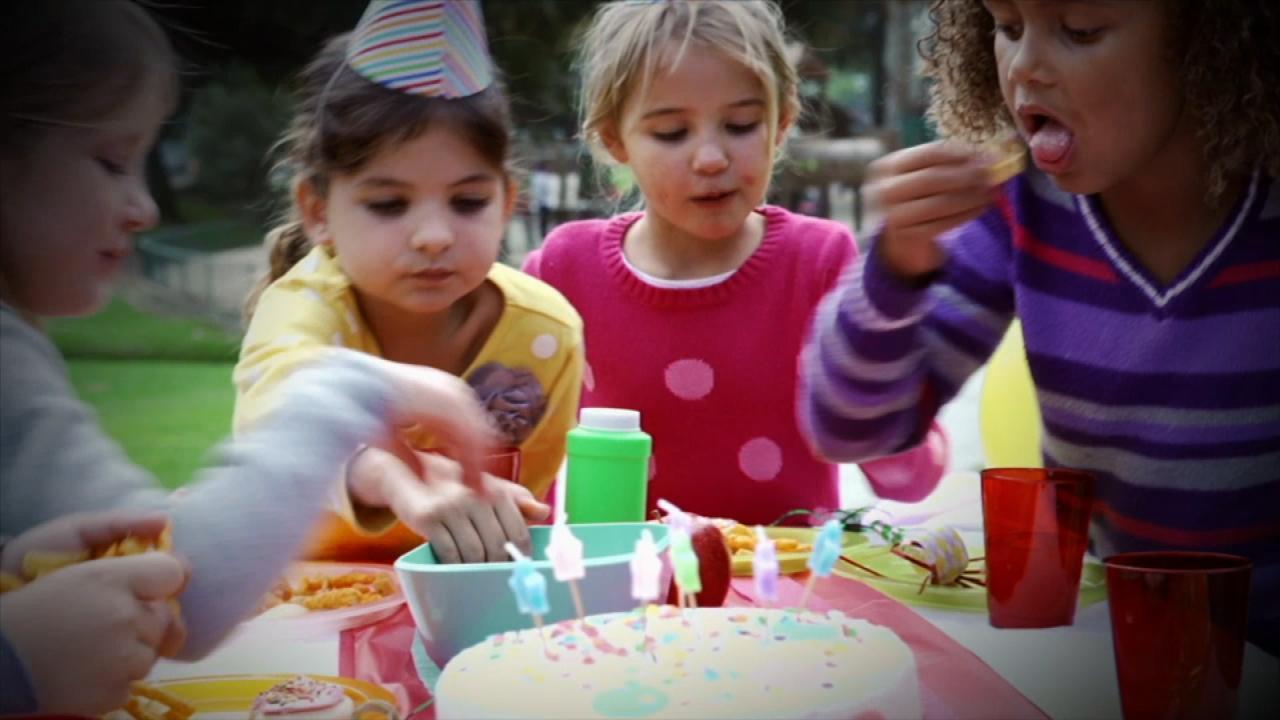 Kids Found with Metal Poisoning after Eating This at Birthday Pa…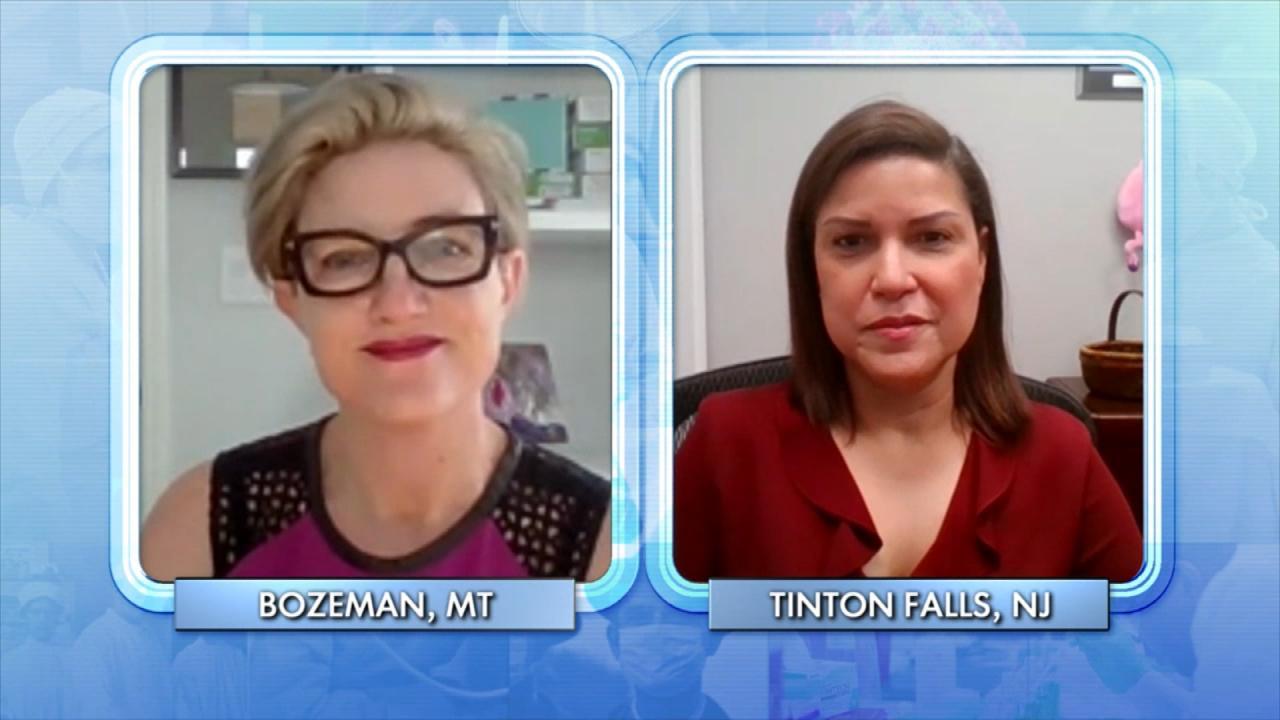 Do Doctors Have the Right to Stand in the Way of a Patient's Pla…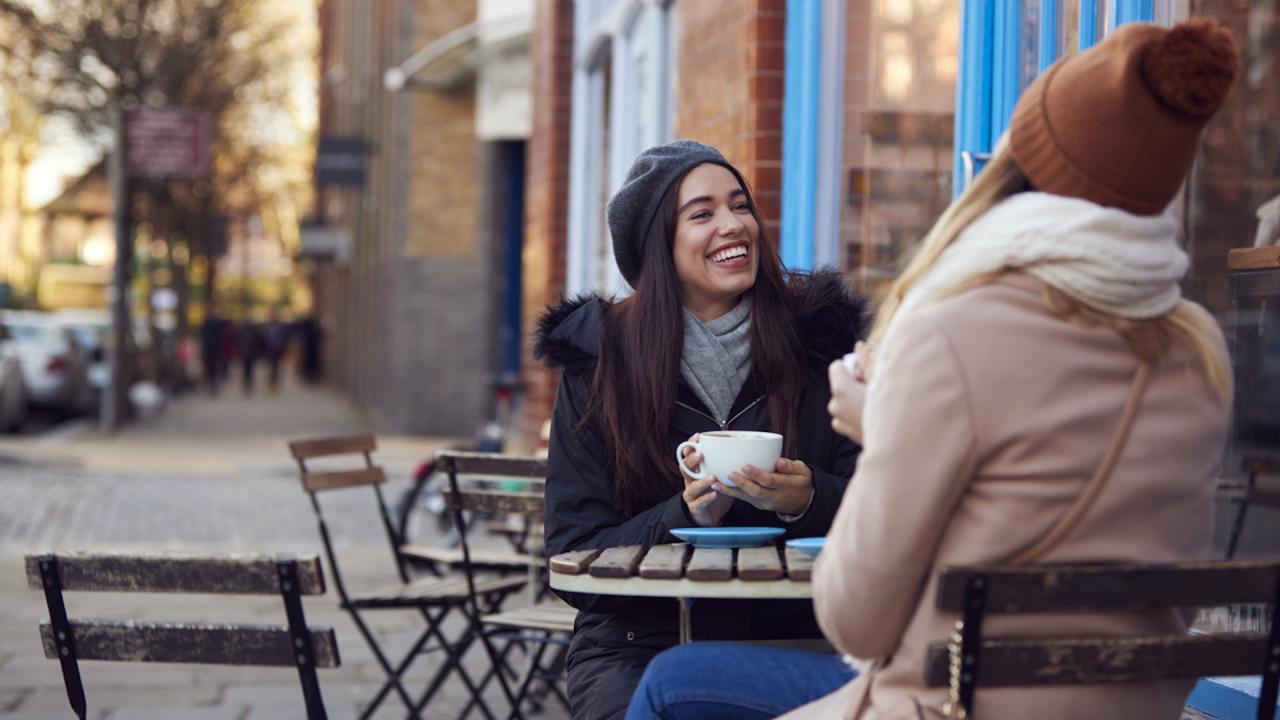 Why Do Humans Need Friends?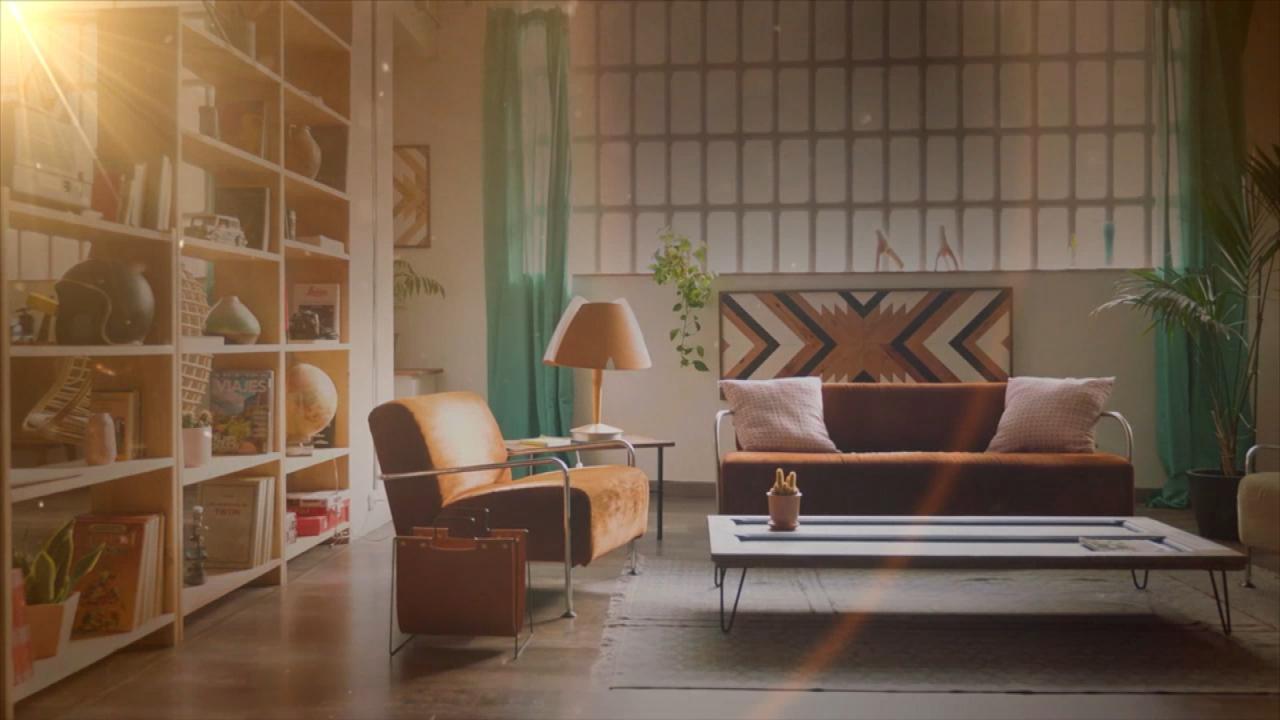 The Surprising Toxins In Your Home That Could Be Making You Sick!
Expert stylist Courtney Ragan of The Establishment salon in Los Angeles demonstrates how to trim your own bangs in 5 steps using her own bangs. She shares this is not a replacement for a professional bang trim, but she became a stylist to help people feel beautiful and to feel good about themselves and that is why she's created this tutorial.
The 5-Tip Bang Tutorial:
Courtney shows you how to find the existing section of hair that includes your bangs are already cut in, which may be triangular.
Before you cut, she wants you to notice any growth patterns, like cowlicks, at your hairline which could factor in to your desired length.
Courtney shows you how to hold your hair and the scissors in order to make small vertical snips into your hair to create a softer look.
Style your bangs like you normally would before you finish trimming.
Courtney shows you how to finish the look by point cutting your dry and styled bangs.
Next, Courtney shows us three ways to deal with grown-out roots before you can get in for your next appointment.
3 Ways to Cover Grown-Out Roots:
Her first tip is to use a brush to create a really deep side part, which will instantly brighten up your hair around your face. This tip is best for people with grown-out highlights, or hair that has grown from dark to light. If you have grey roots she recommends covering them with a brown mascara. Lastly, she shows how to style your hair with a cute scarf or bandana.
She shares that she recommends these tips because you'll avoid doing anything permanent to your hair, which could end up costing a fortune to fix.