Allergy Week: Beat Nasal Congestion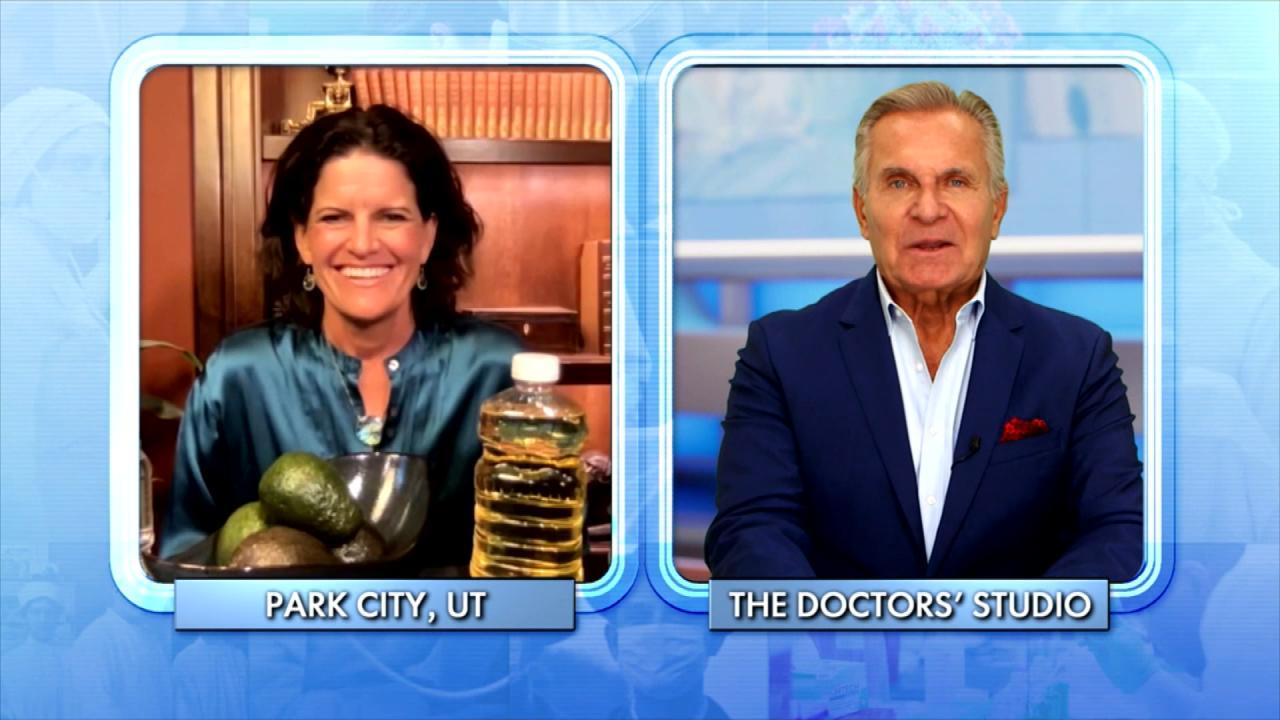 The Surprising Things That Could be Causing Your Weight Gain!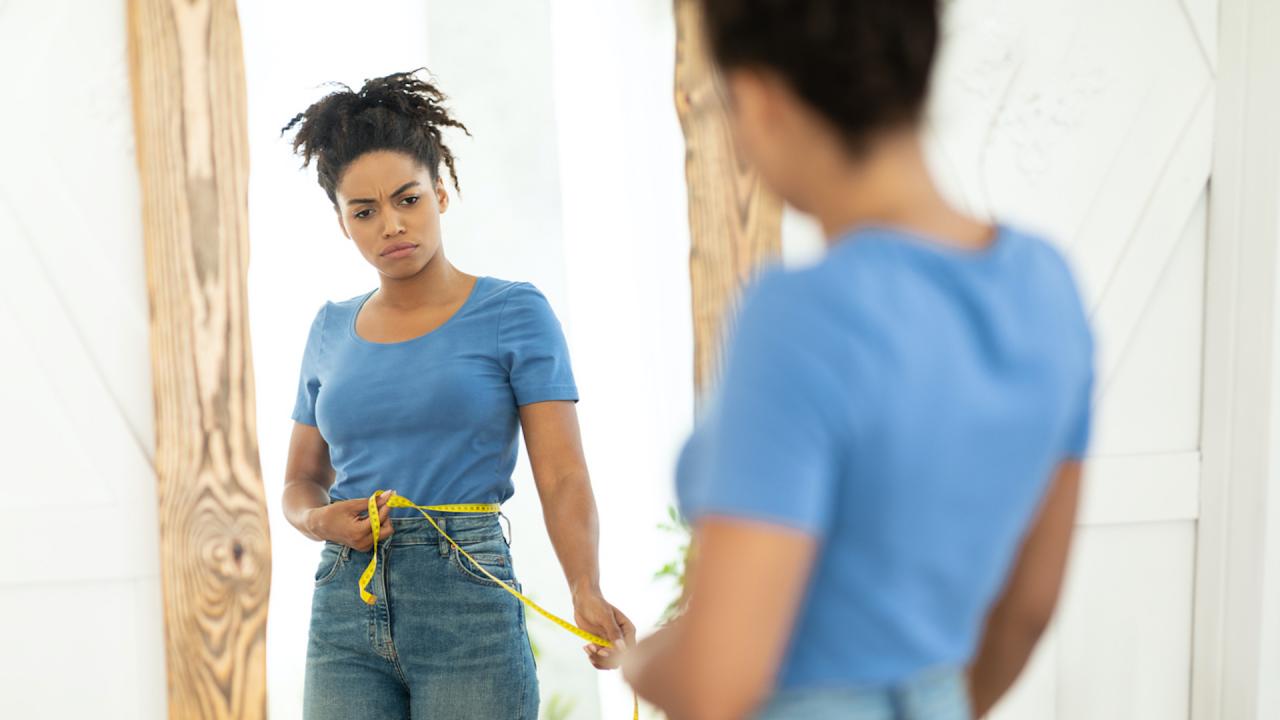 When Does Body Dissatisfaction Turn Into Dysmorphia?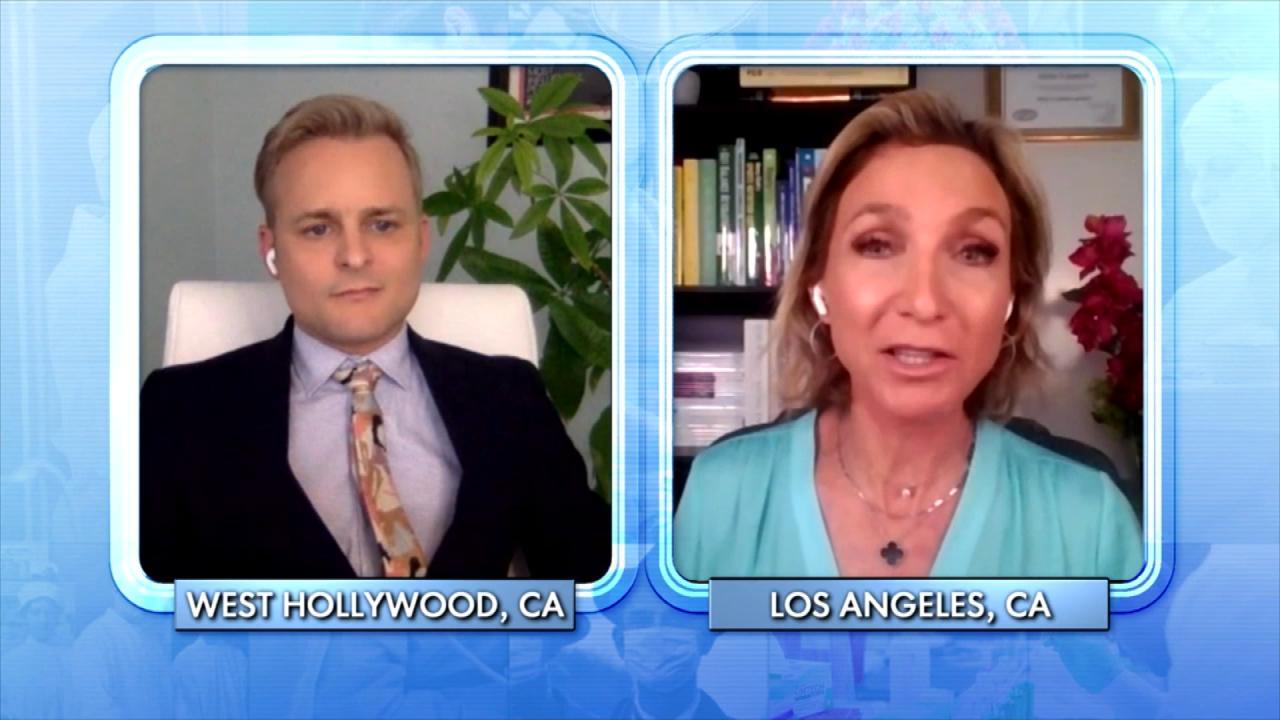 What Can Happen to Your Body When You Overdo It at the Gym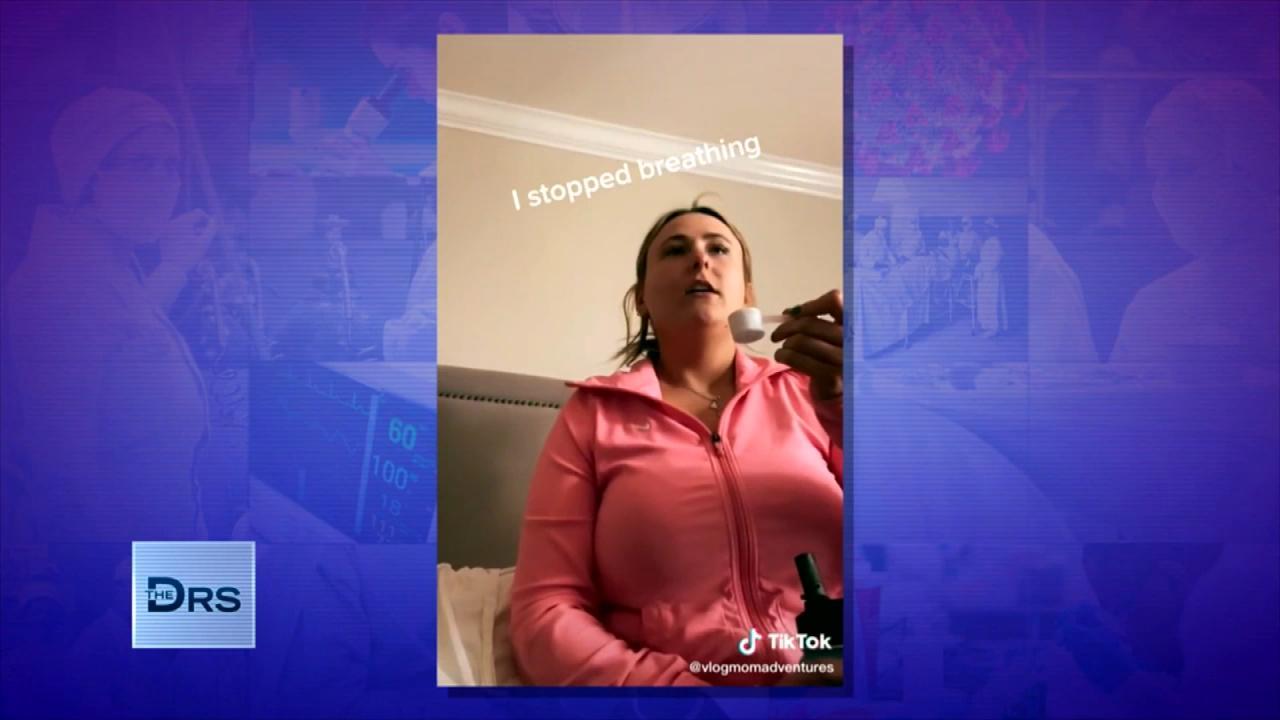 What Is the 'Dry Scooping' Workout Trend?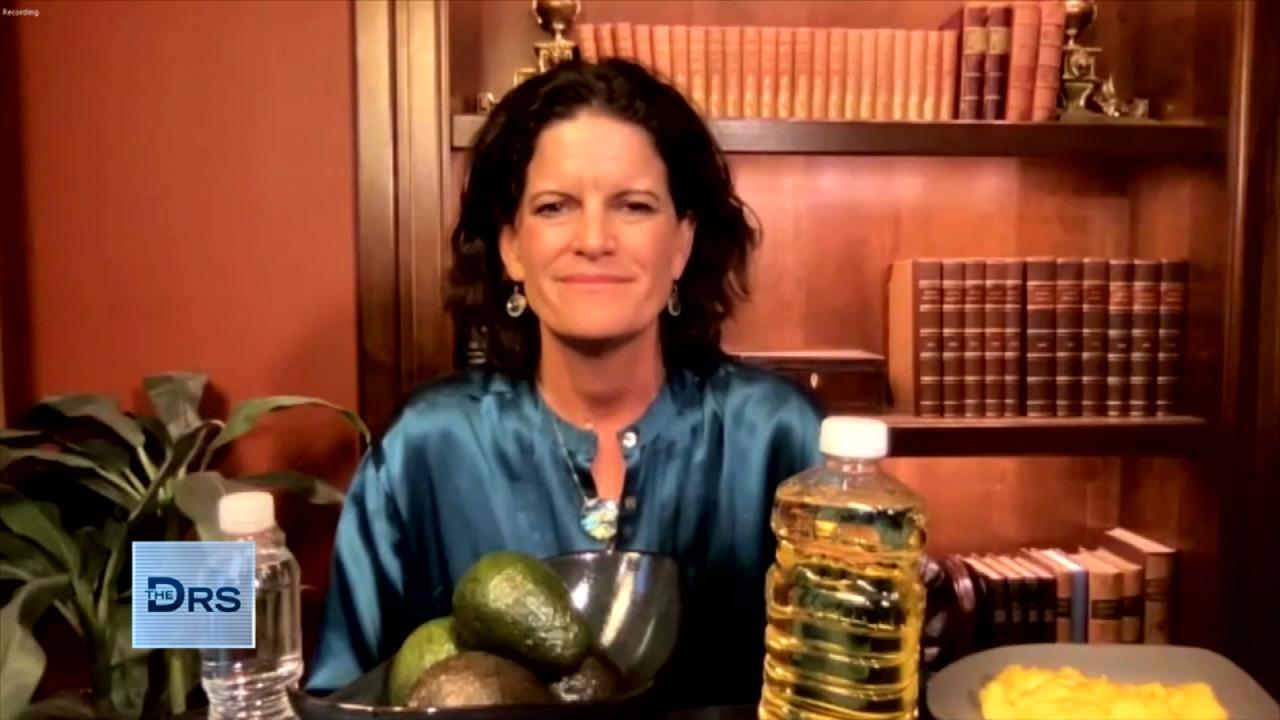 Is Eating 6 Small Meals a Weight Loss Myth?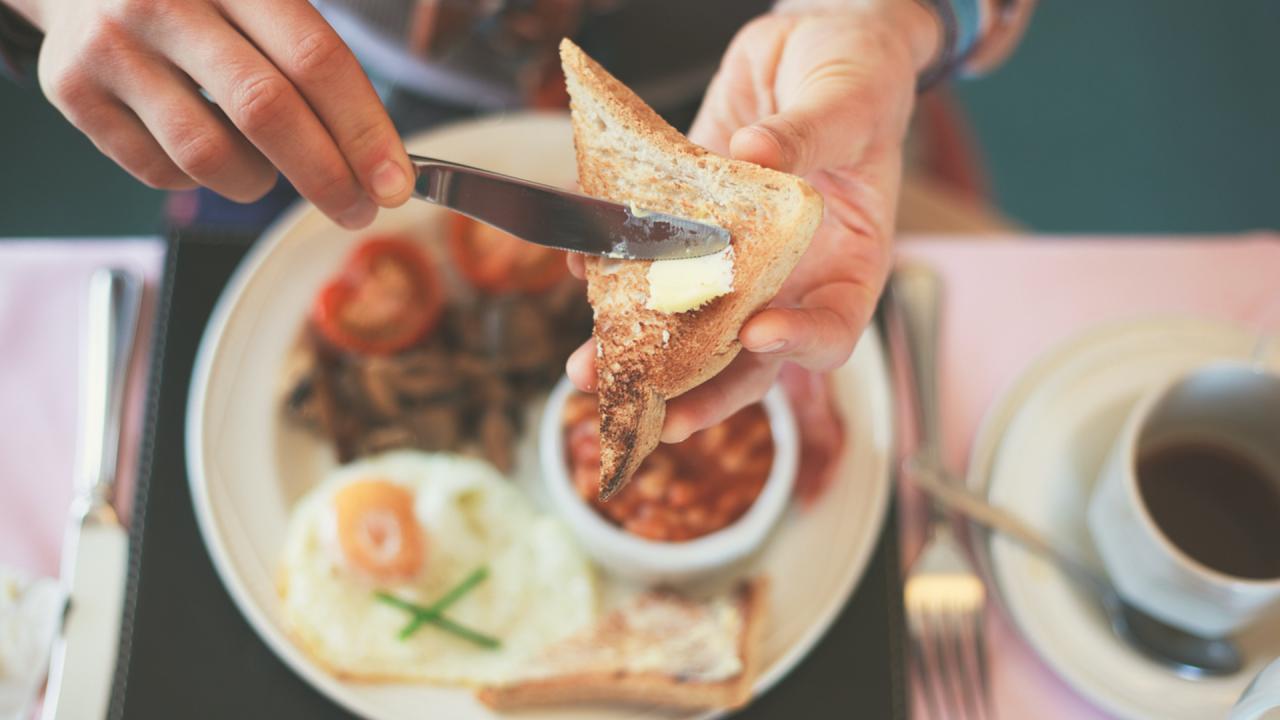 Are You Gaining Weight Because You're Eating Breakfast at the Wr…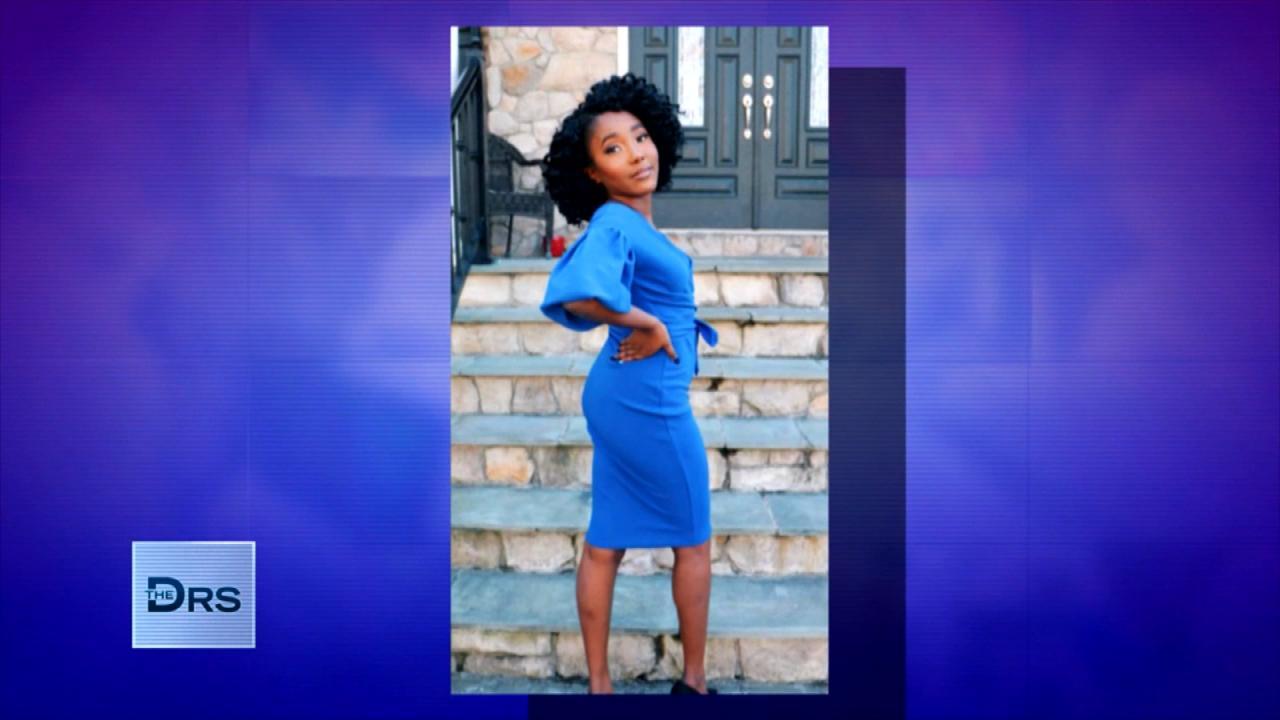 Women Are Taking Dangerous Drug to Get DIY Kardashian Curves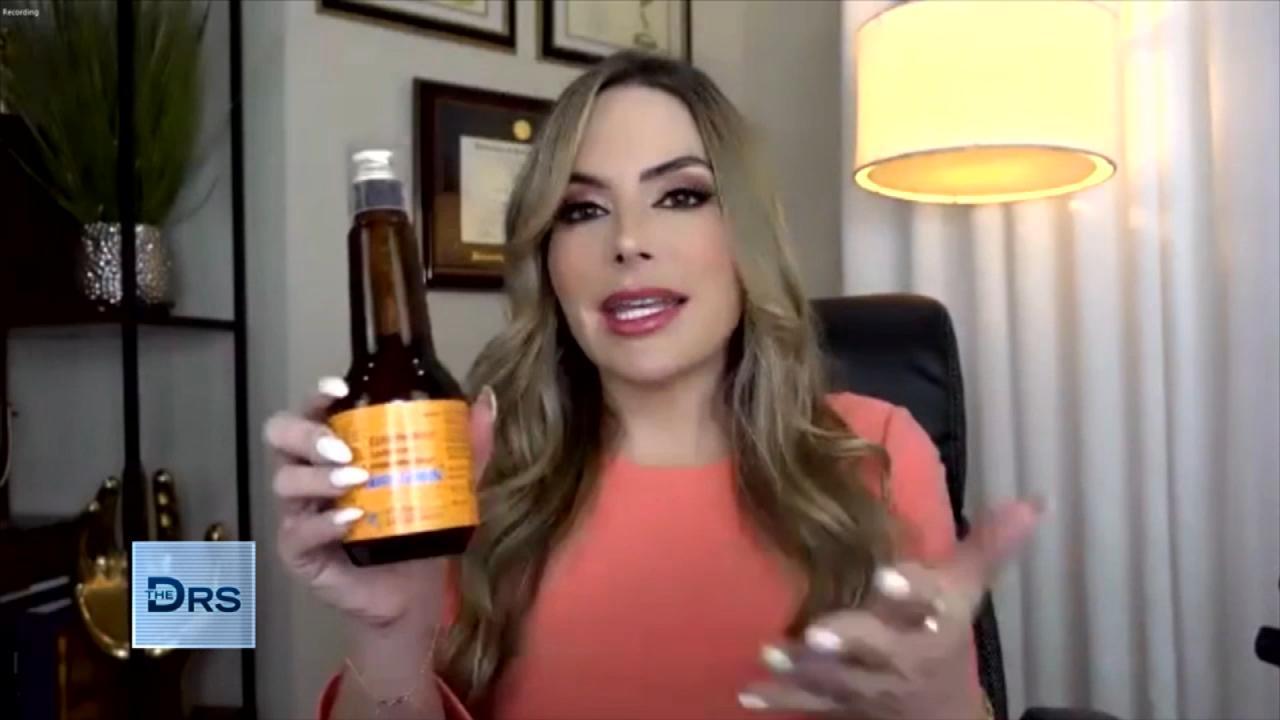 How Far Would You Go For a Curvy Body?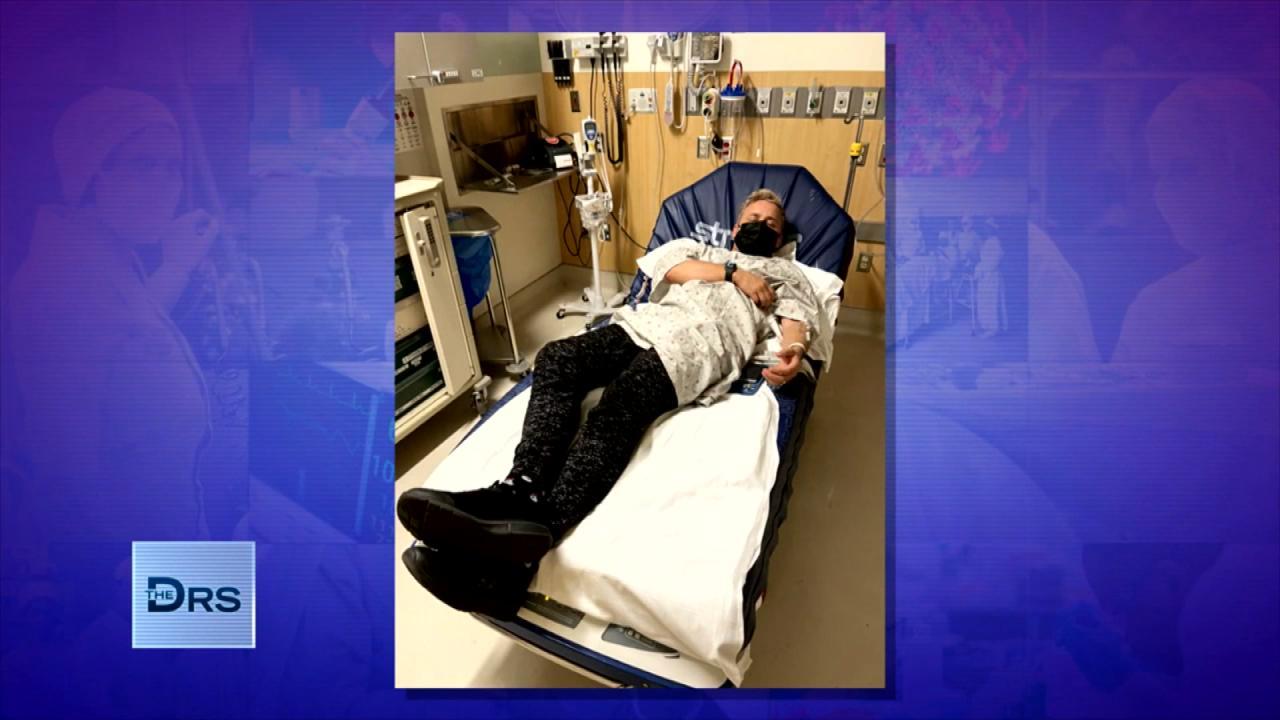 Man Found Himself in the Hospital after Going Too Hard at the Gym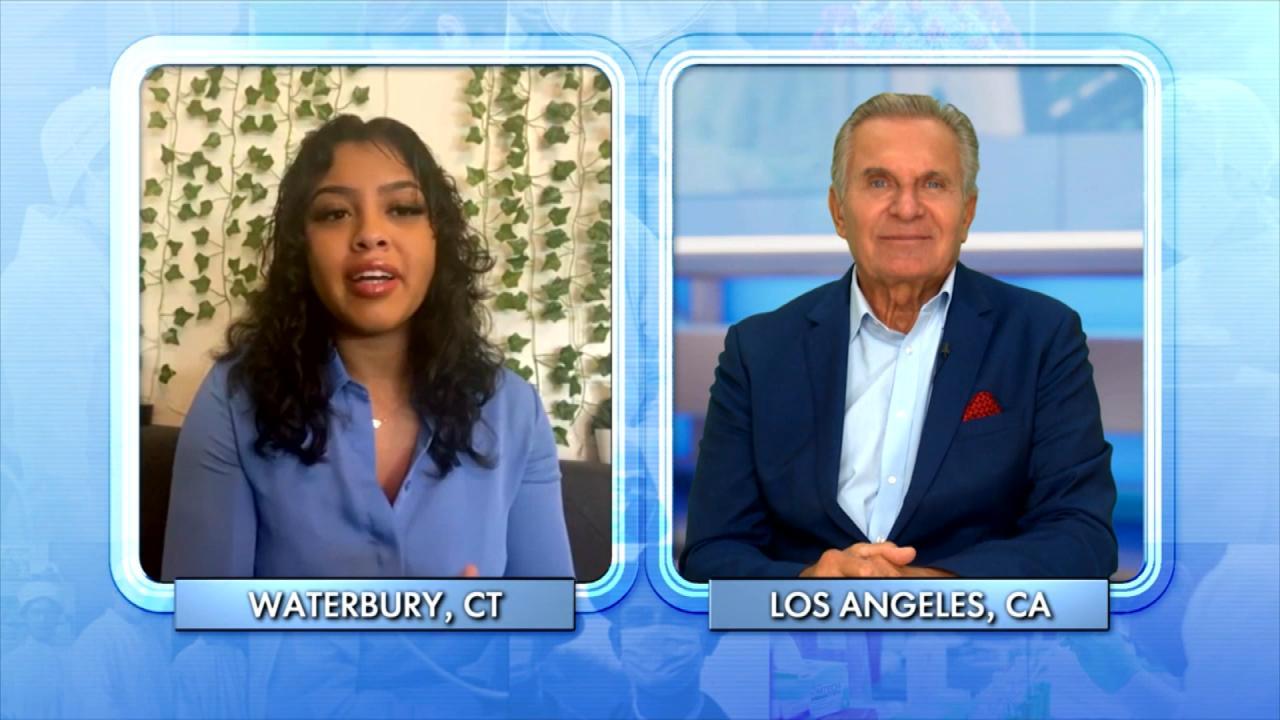 This TikTok Workout Trend Can Be Deadly!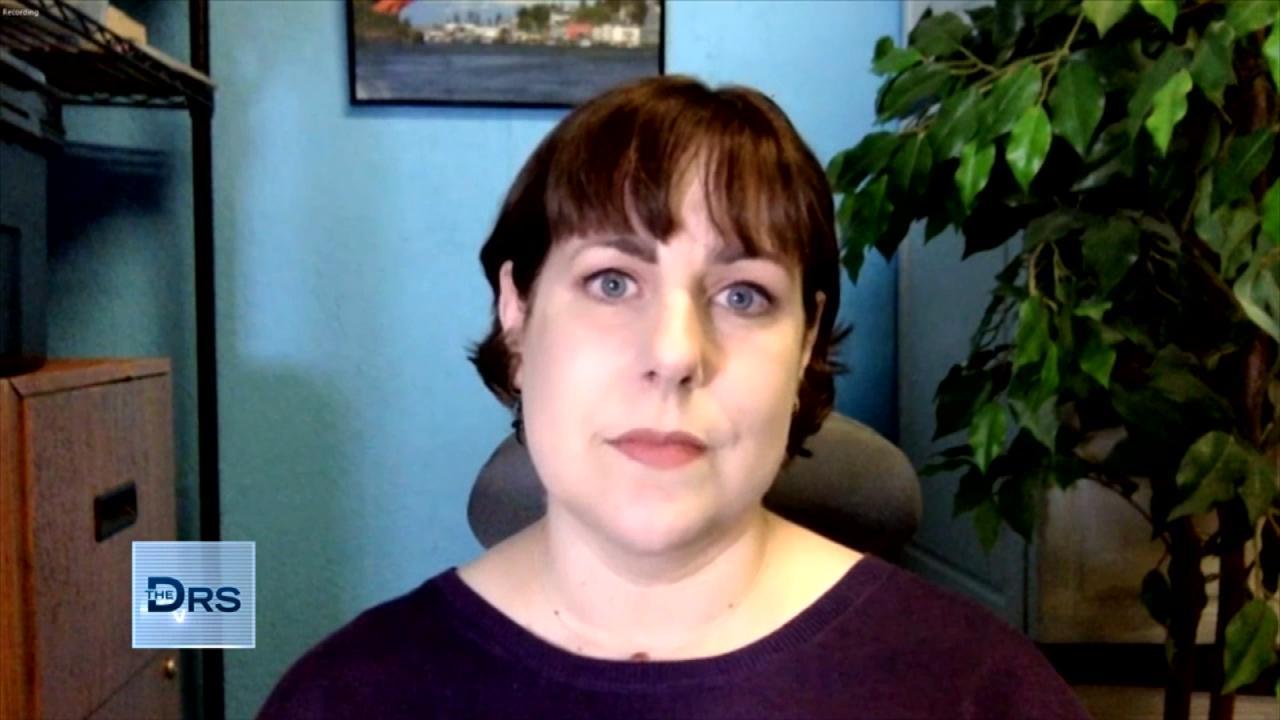 Hear How Woman's Belly Button Saved Her Life!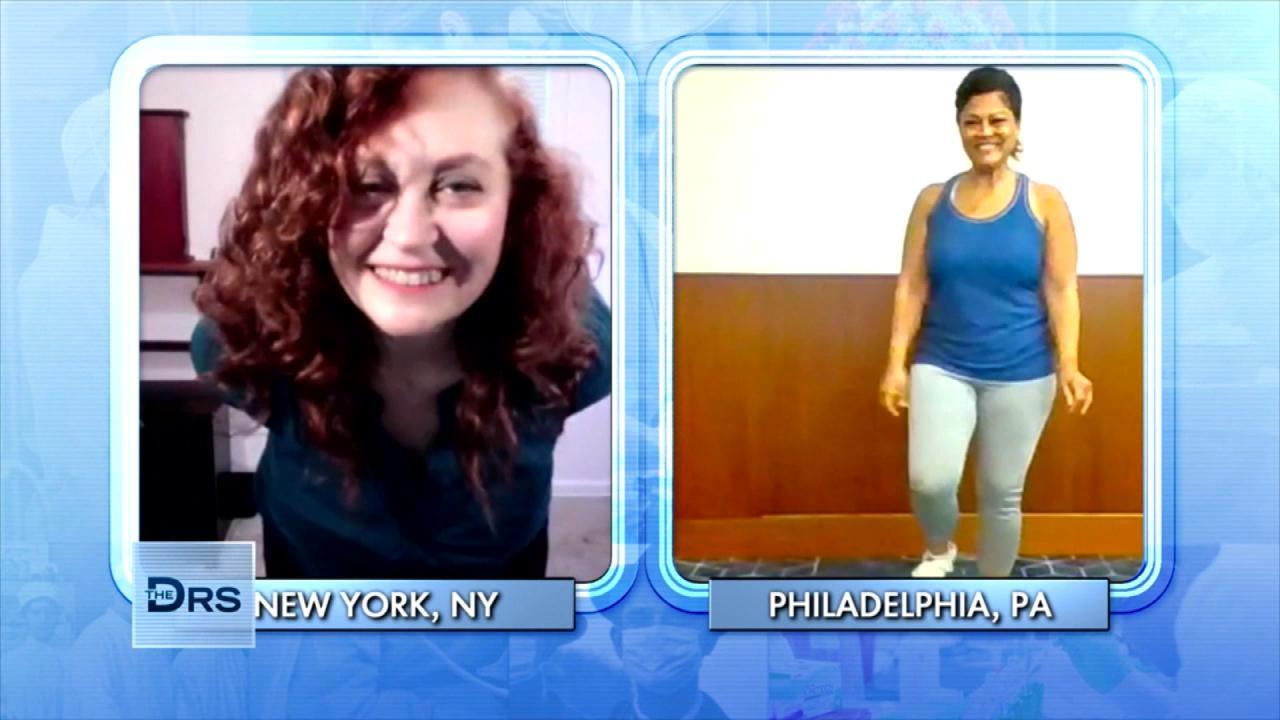 The Dance Workout Moves Great for Post-Menopausal Women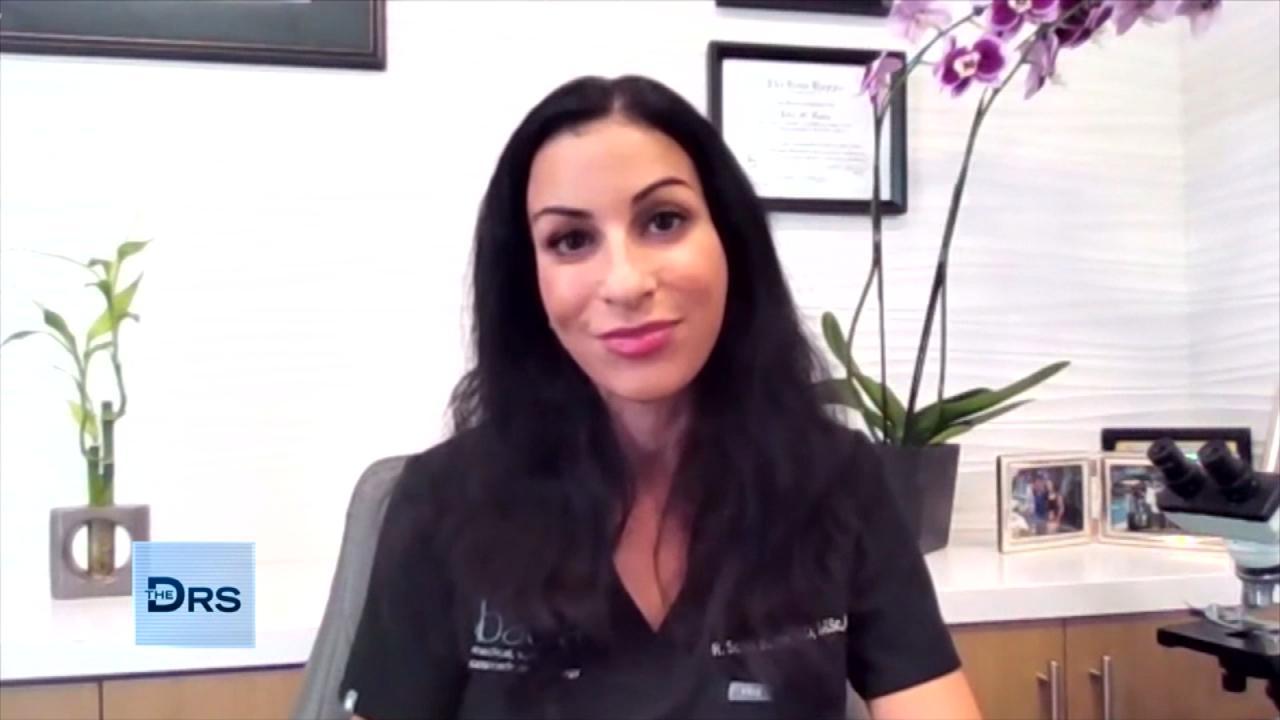 Internal Health Conditions Your Dermatologist Can See on Your Sk…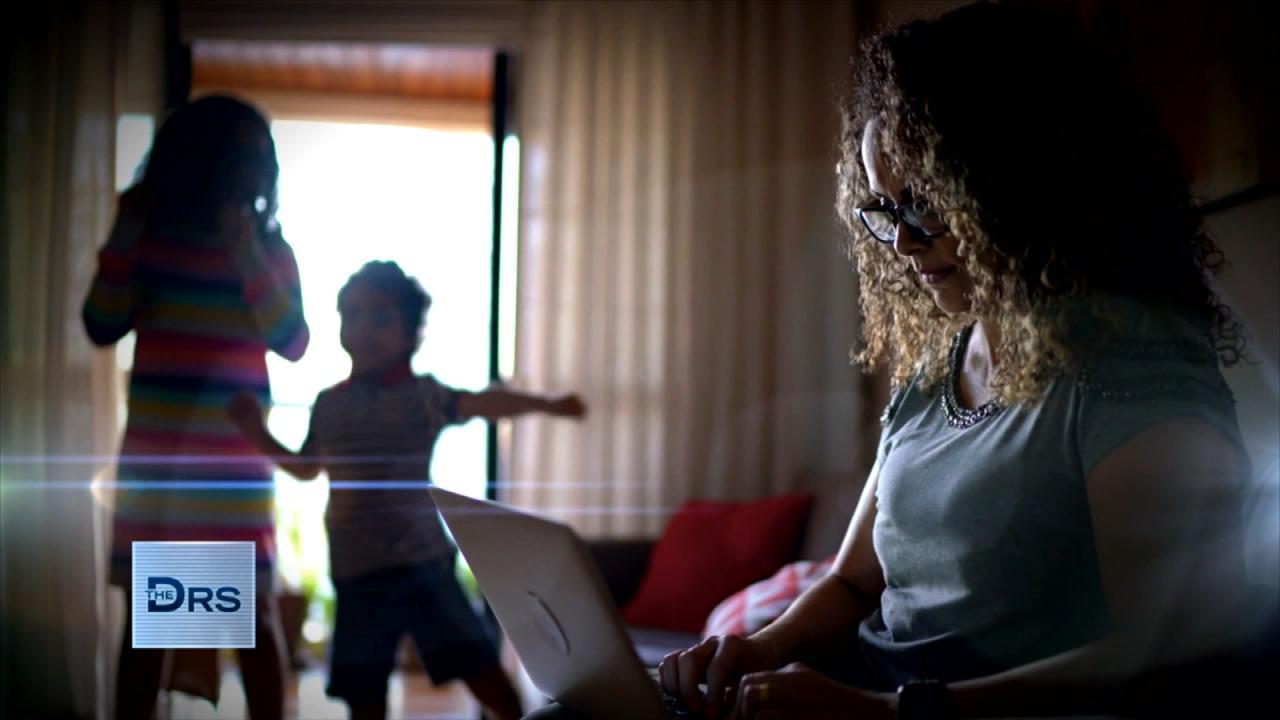 Is Working From Home Putting You at a Career Disadvantage?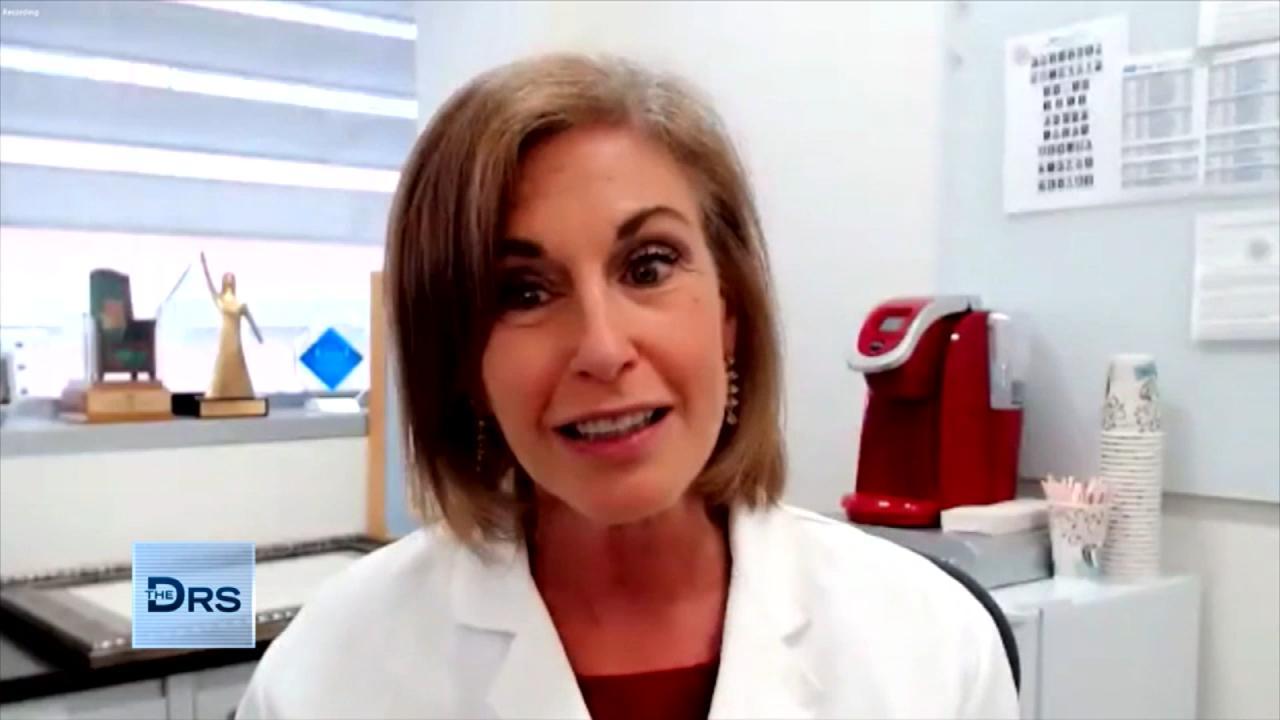 How to Lower Your Risk for Ovarian Cancer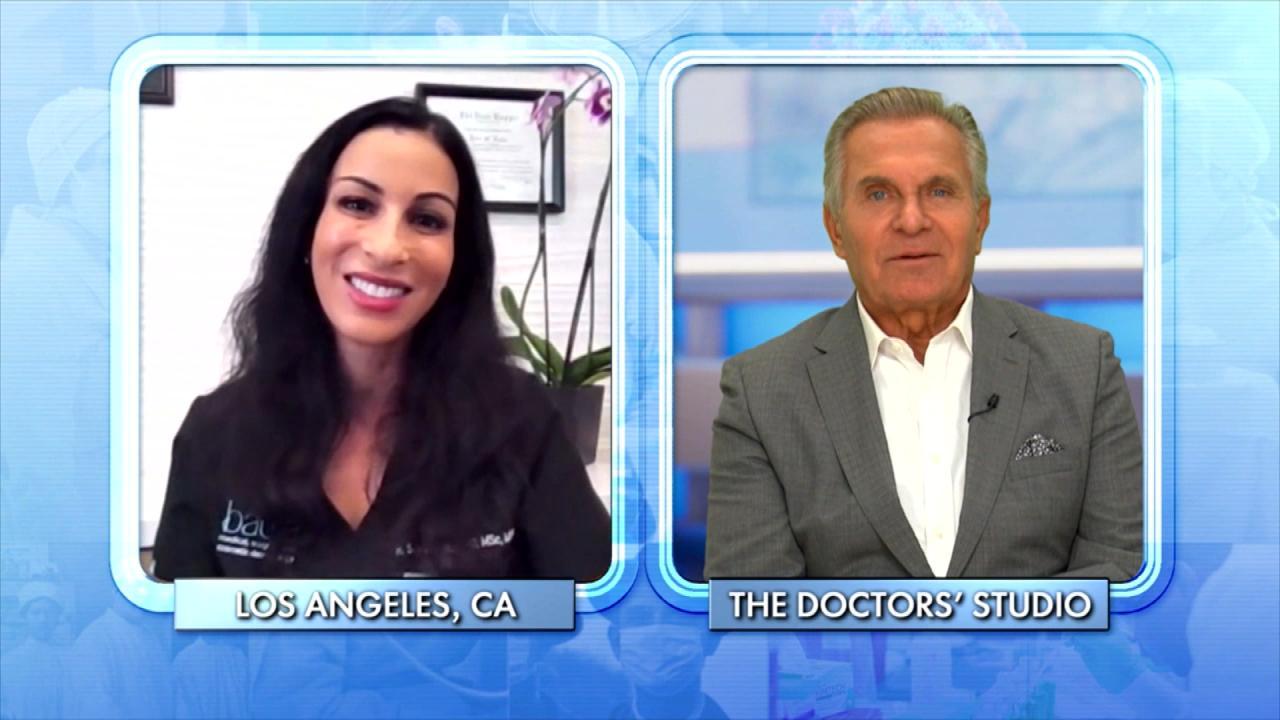 The Number One Illness Your Dermatologist Sees Every Day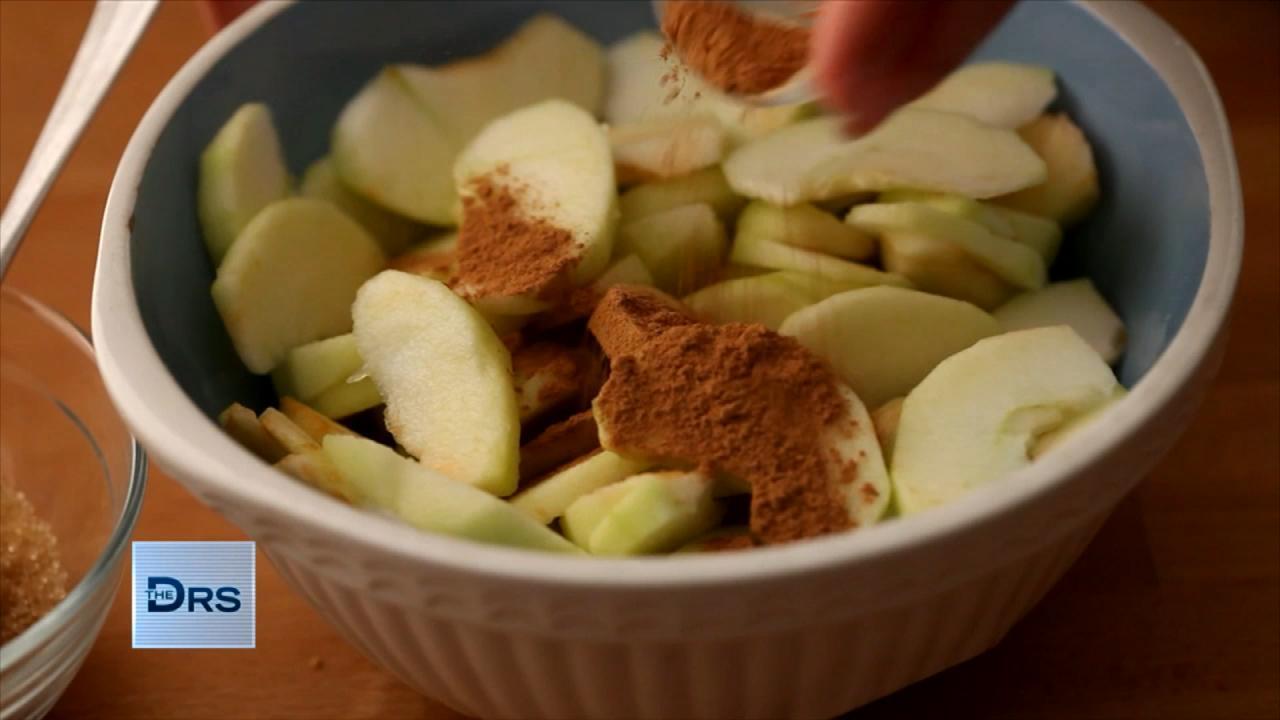 Can You Poison Yourself with Cinnamon?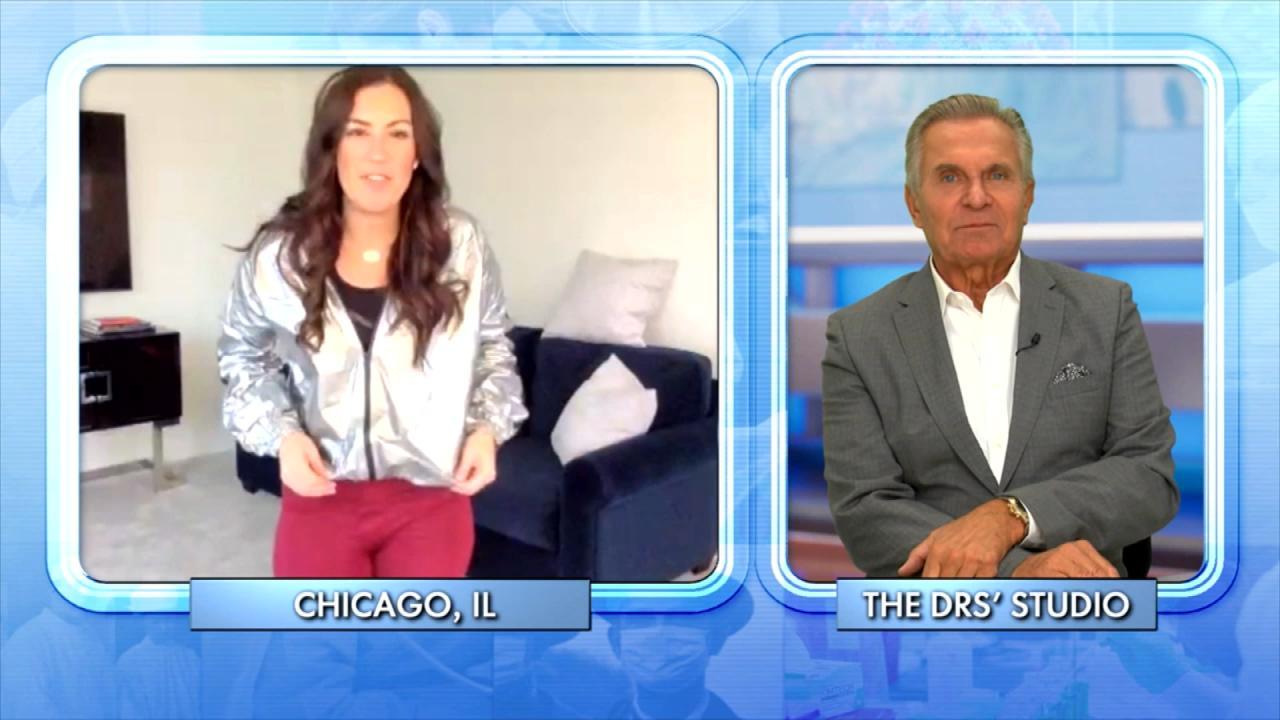 Could a Sauna Suit Help You Lose Weight?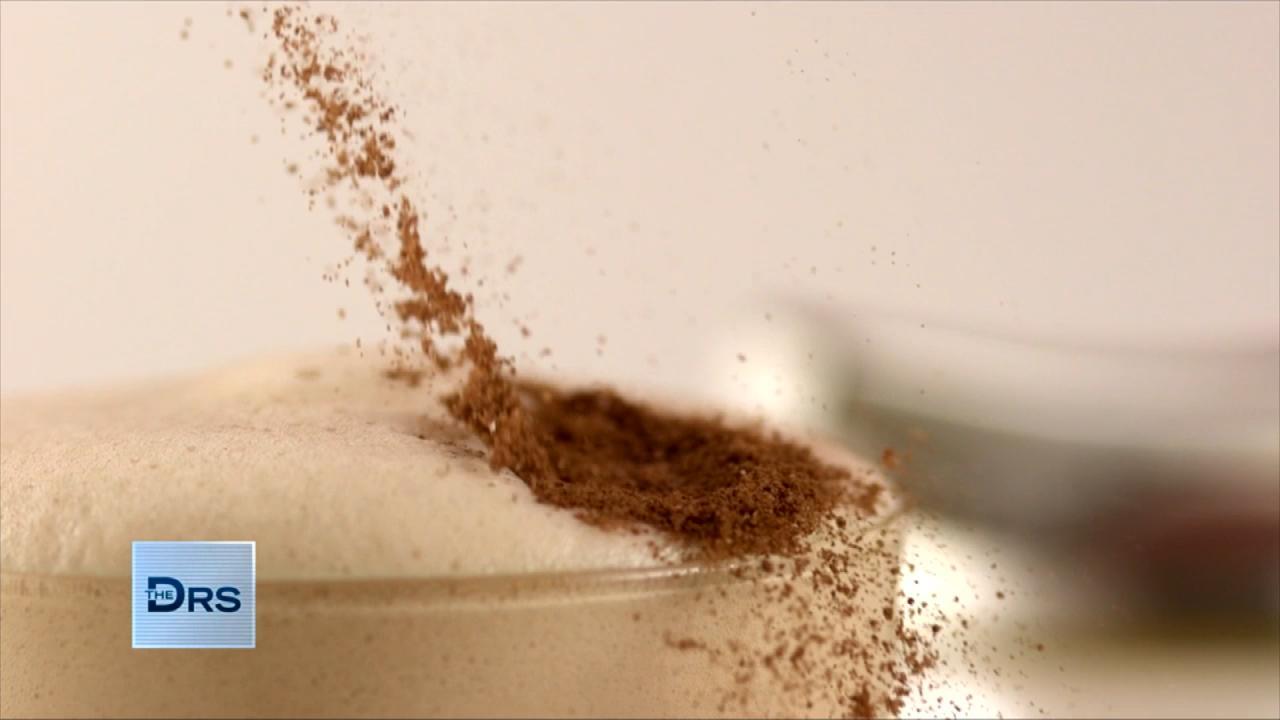 Can Eating Cinnamon Daily Make You Sick?
*Sponsored Content by Sanofi, makers of Nasacort
For Allergy Week, The Doctors welcome allergist Dr. Neeta Ogden, a Nasacort spokesperson, to discuss allergies and sinus problems.
Dr. Ogden says hay fever and upper respiratory allergies can cause sneezing, congestion, runny and itchy nose and explains there is a connection between allergies and sinus problems.
Dr. Andrew Ordon adds that sinuses are connected to nasal passages and that allergies can cause inflammation. But, sometimes the body reacts with too much inflammation.
To get relief, Dr. Ogden and Dr. Ordon suggest:
Avoid smoke, especially tobacco smoke
Keep your nasal passages moist and use a humidifier if needed
"Medications can certainly help relieve allergy symptoms, but many people believe that all allergy medicines work the same, that's not the case. Intranasal steroids, they treat nasal congestion, oral antihistamines... not so great at doing that. I like Nasacort Allergy 24HR. It's a spray that is delivered directly to the source of your allergy symptoms so that it dampens down that chemical response that's causing them," Dr. Ogden says.
As always, consult your doctor before starting any medications and if you have questions about your allergies. For more tips, visit www.allergy.com .