Daycare Waxes Toddler's Eyebrows!?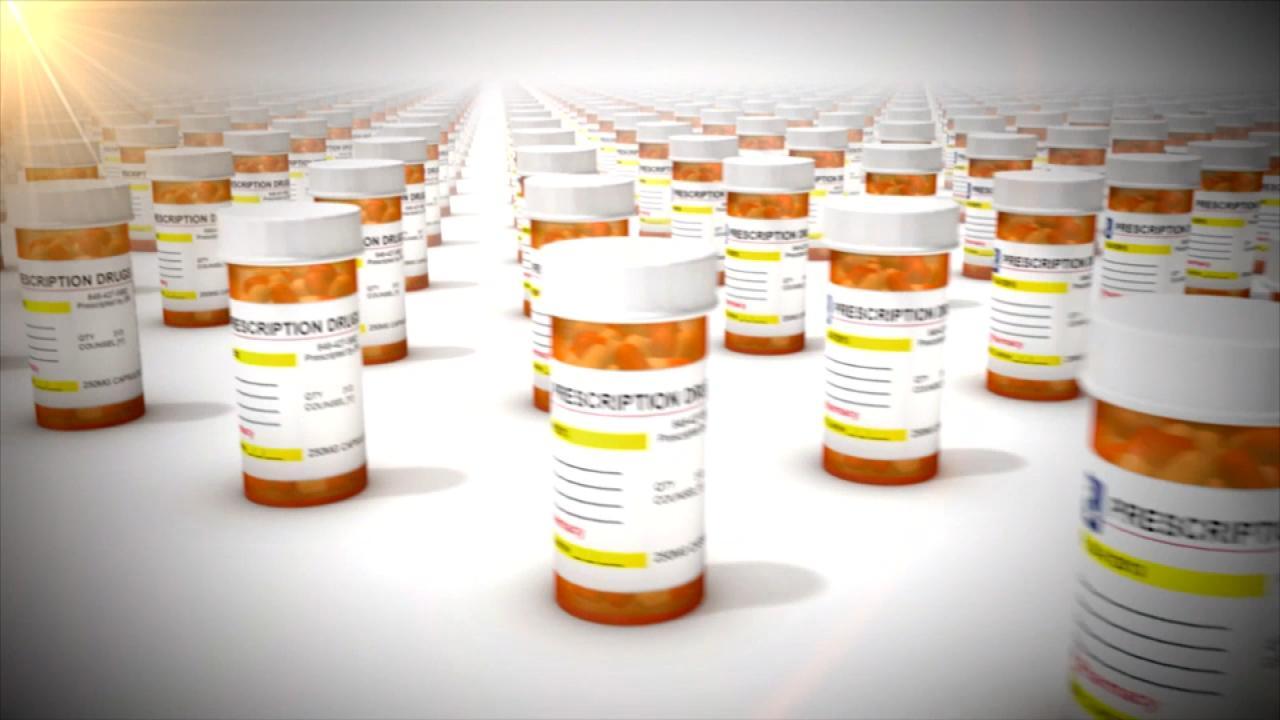 The Prescription Opiate That Got America Addicted to Painkillers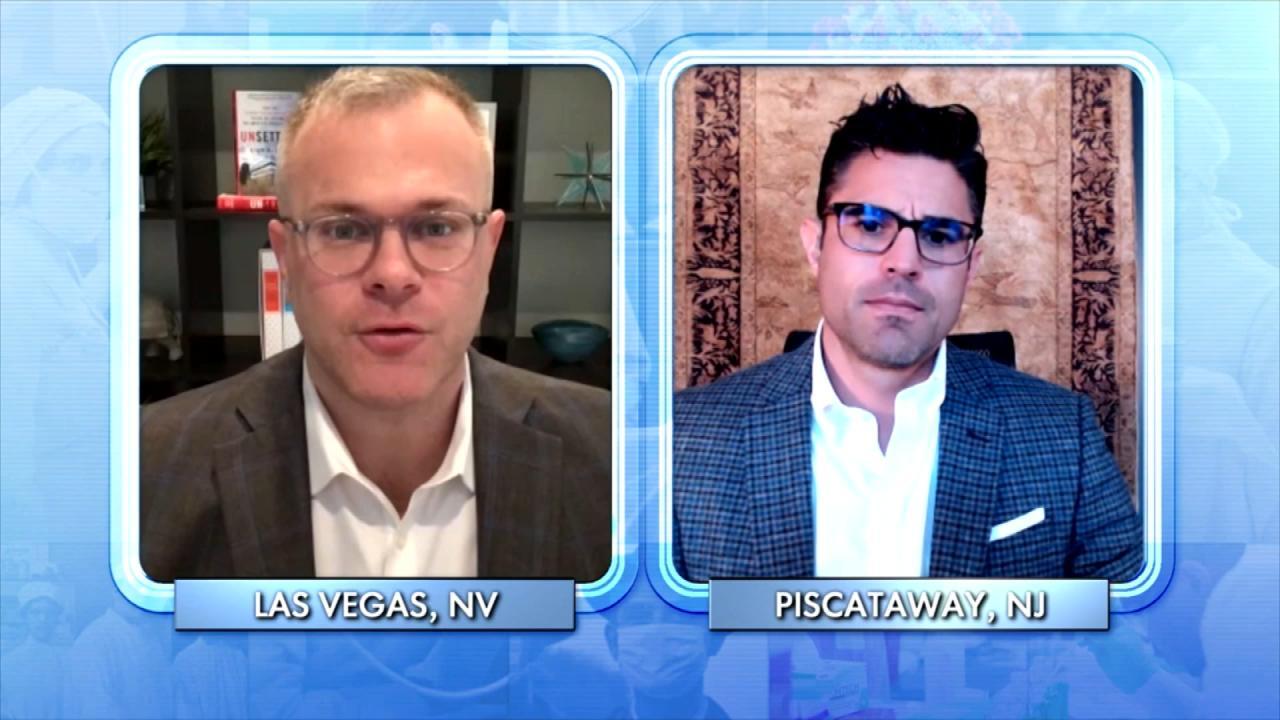 How Addiction to Opiates Became an Epidemic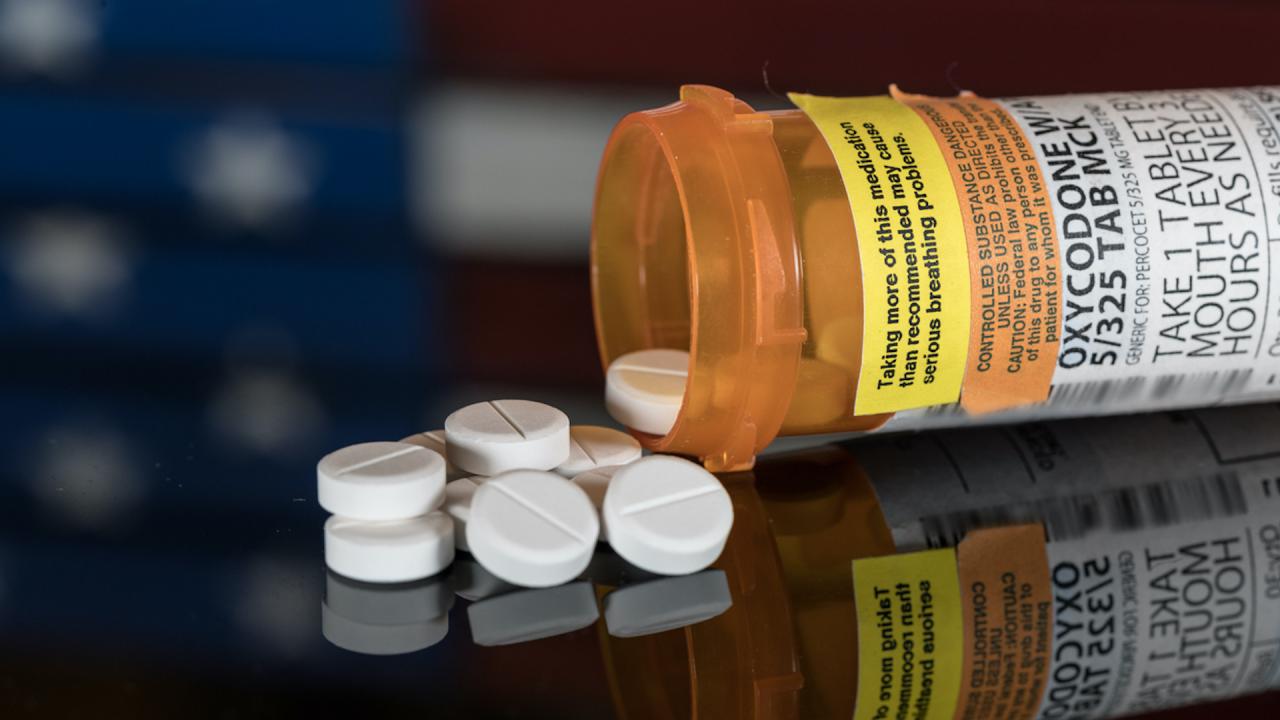 Opioid Addiction: The Worst Drug Epidemic in American History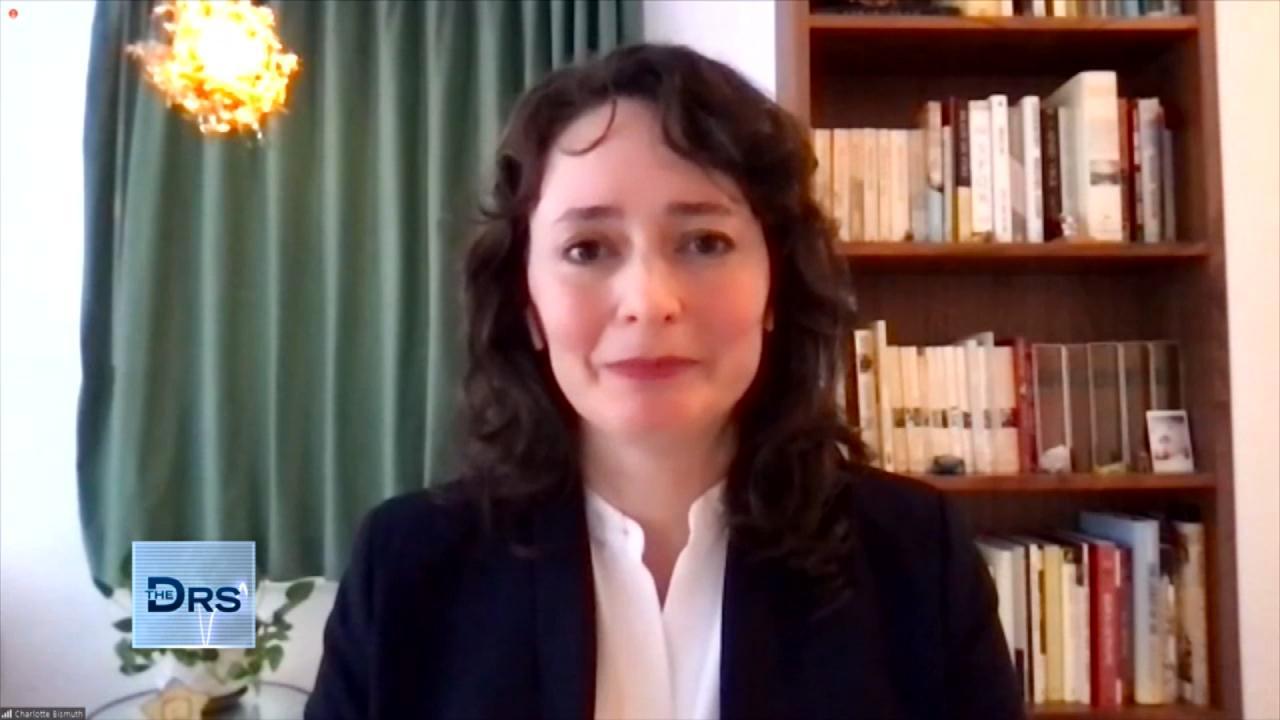 How a Prosecutor Busted a Dirty Doctor for Overprescribing Patie…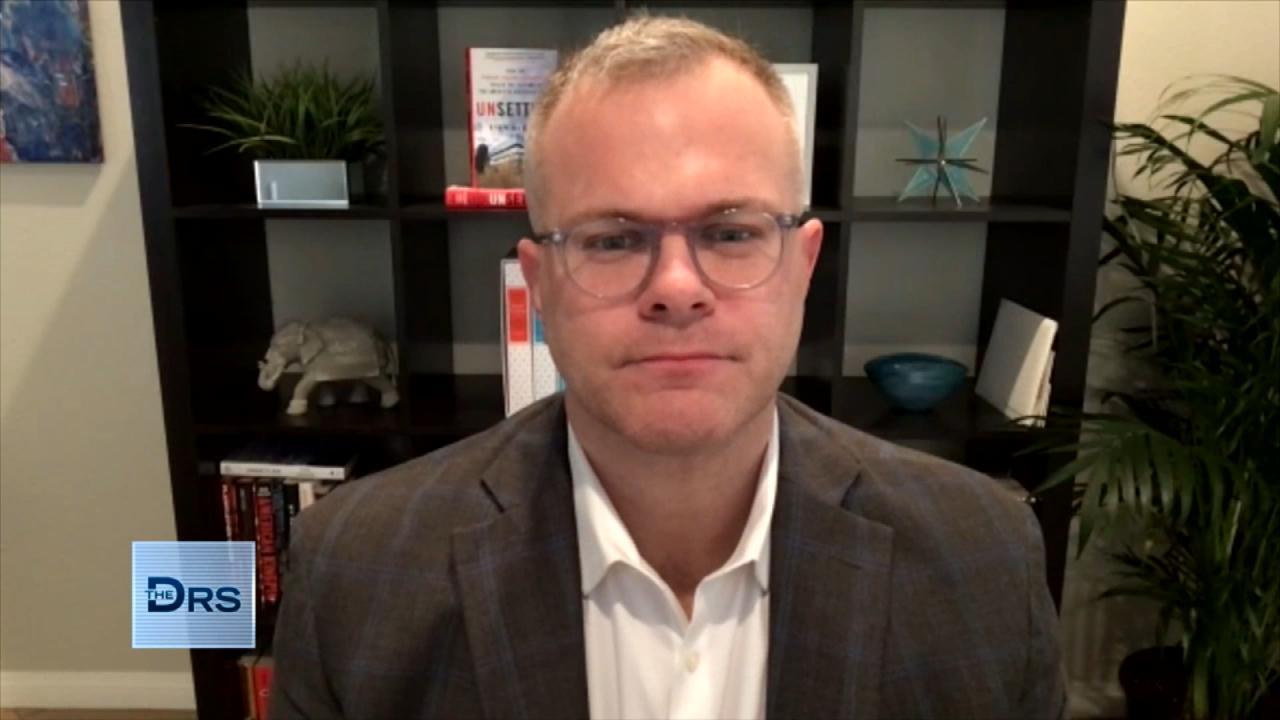 Man Prescribed Opiates after an Injury and Became Addicted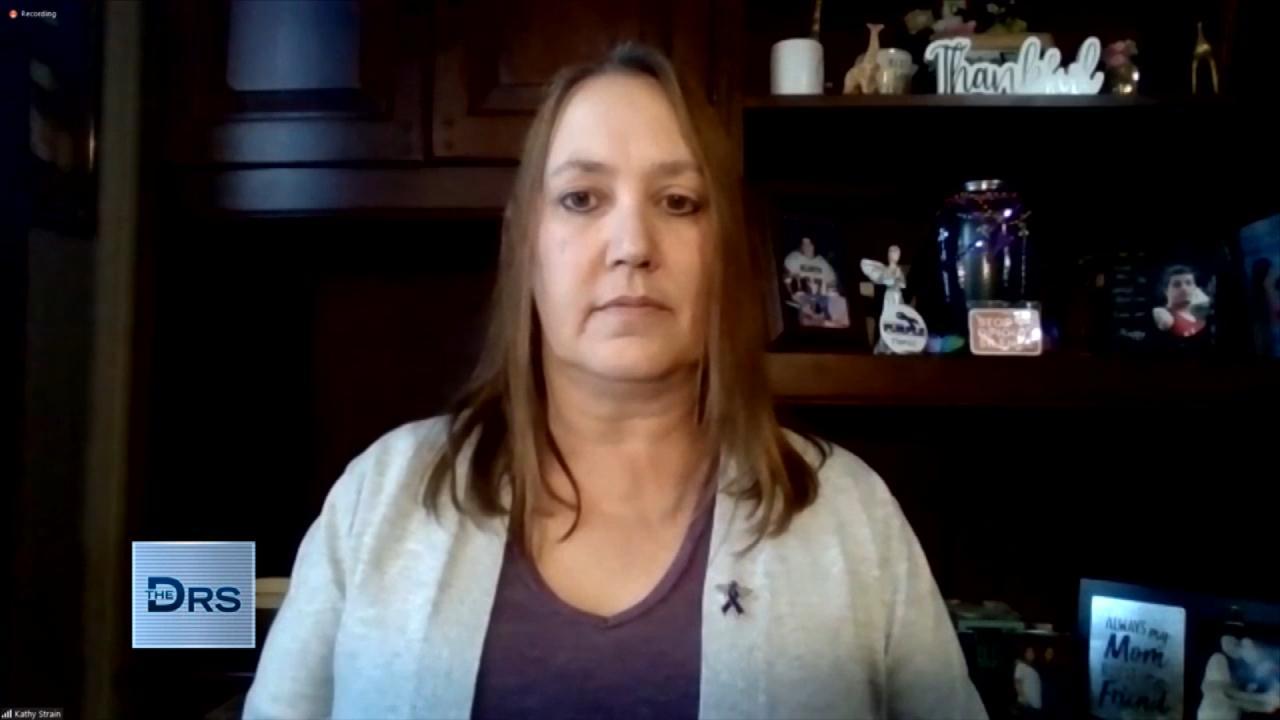 What a Grieving Mother Wants You to Ask Before Sending Your Love…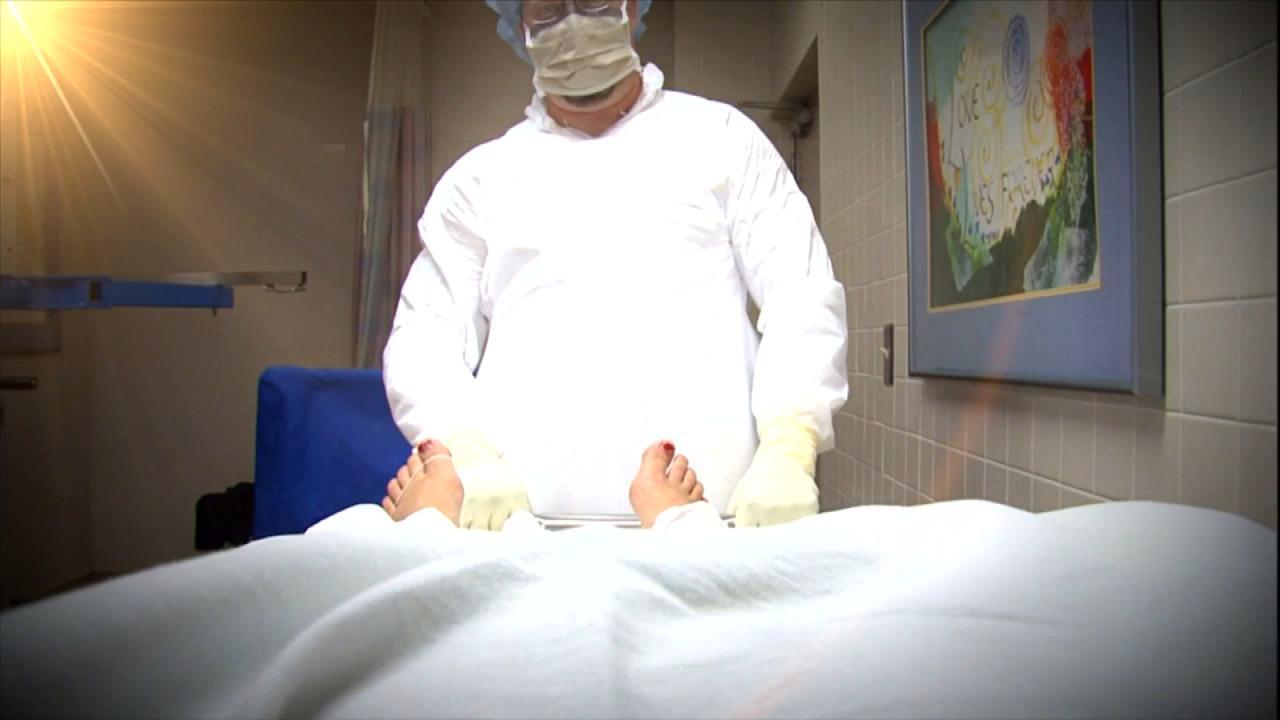 Is the Sackler Family to Blame for the Opioid Drug Epidemic?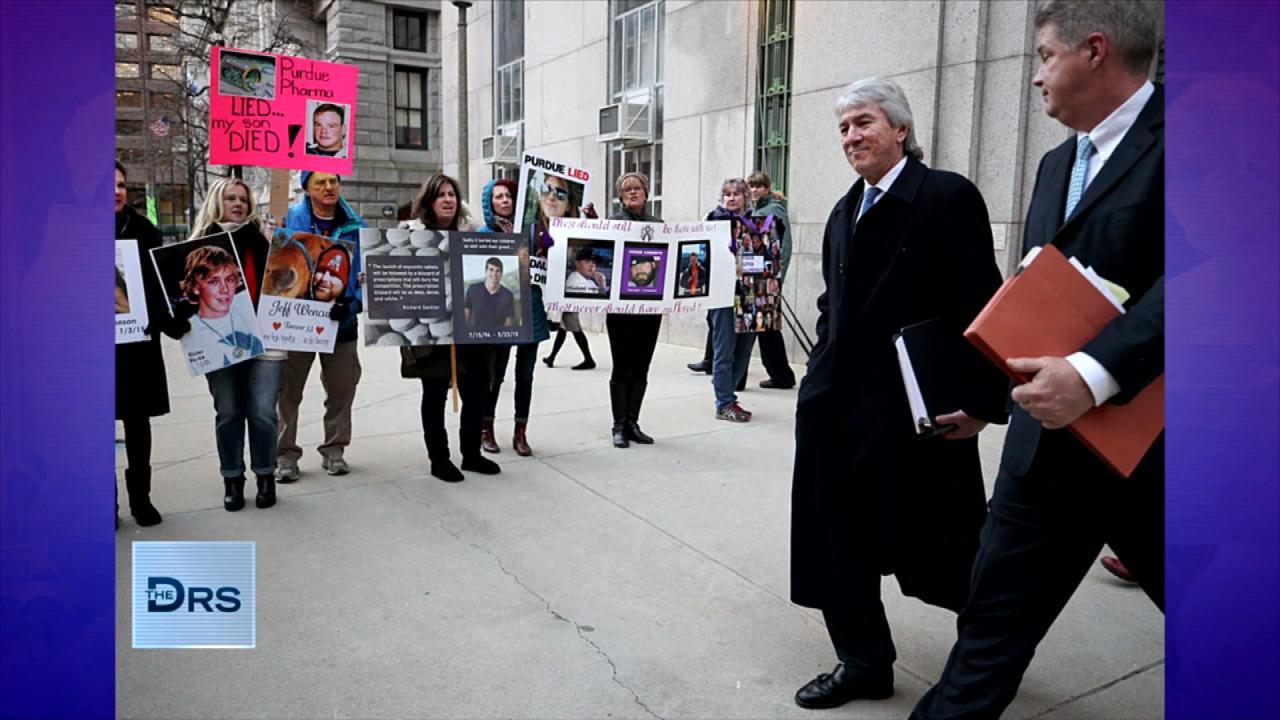 Former Opioid Addict Shares about His Fight against the Sackler …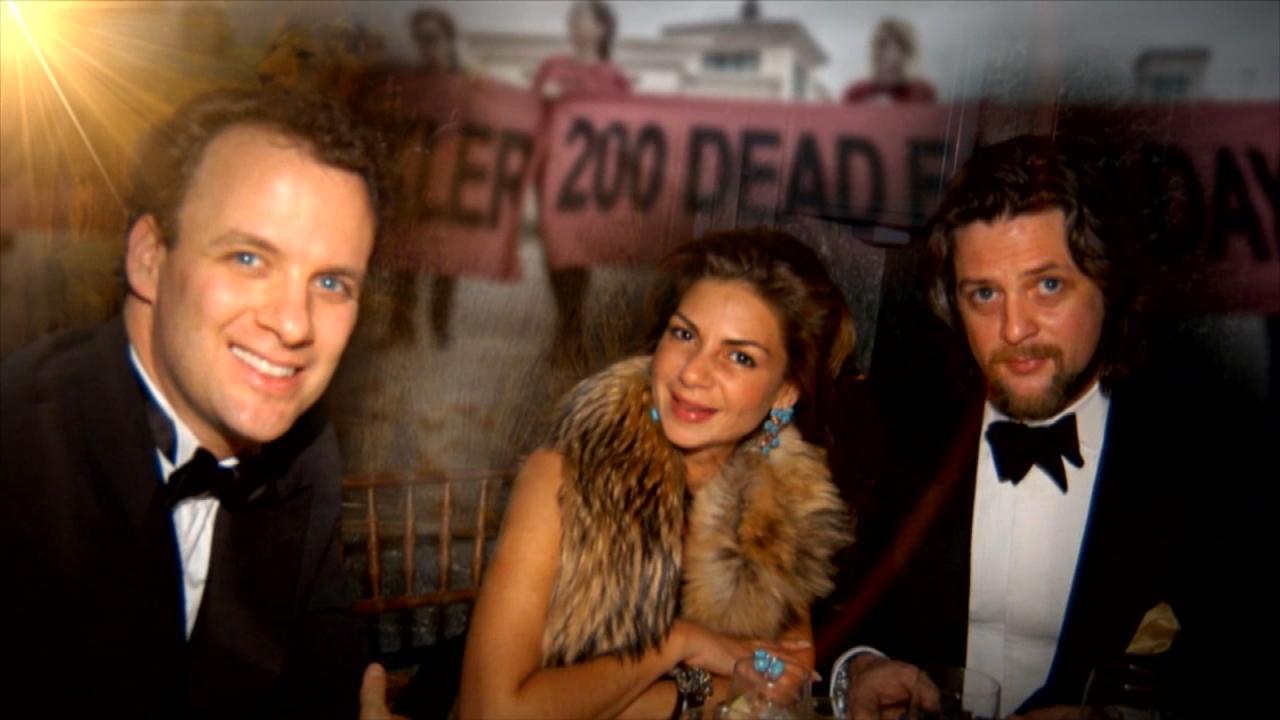 Former Addict Shares about the Sackler Family's Ties to the FDA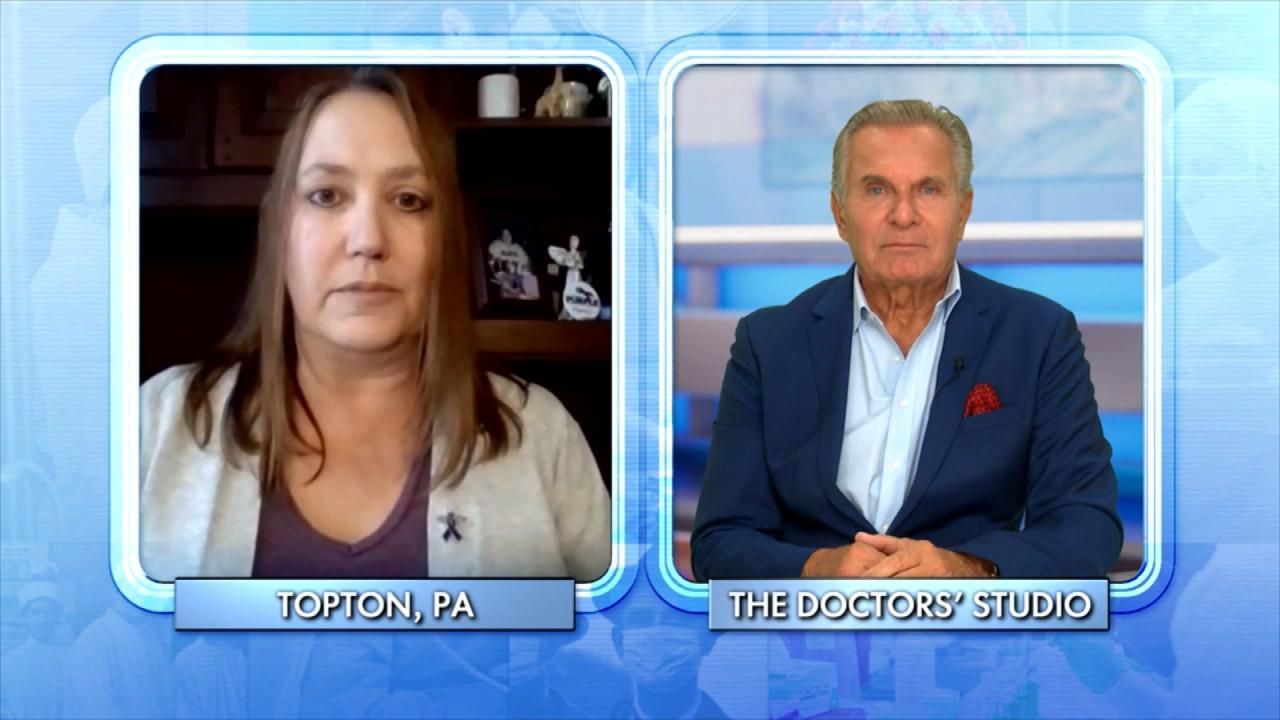 Mom Lost Her Son to an Overdose While He Was in a Rehab Facility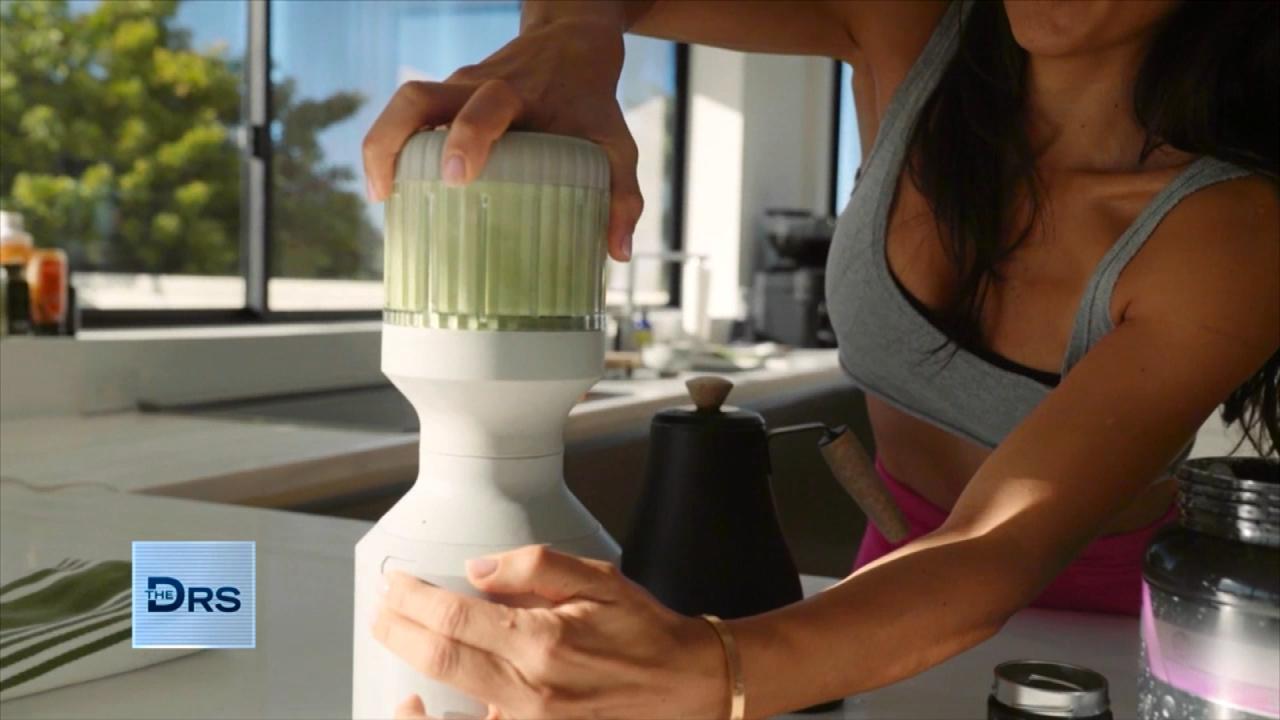 How to Add Vegetables to Every Meal – Yes, Even Breakfast!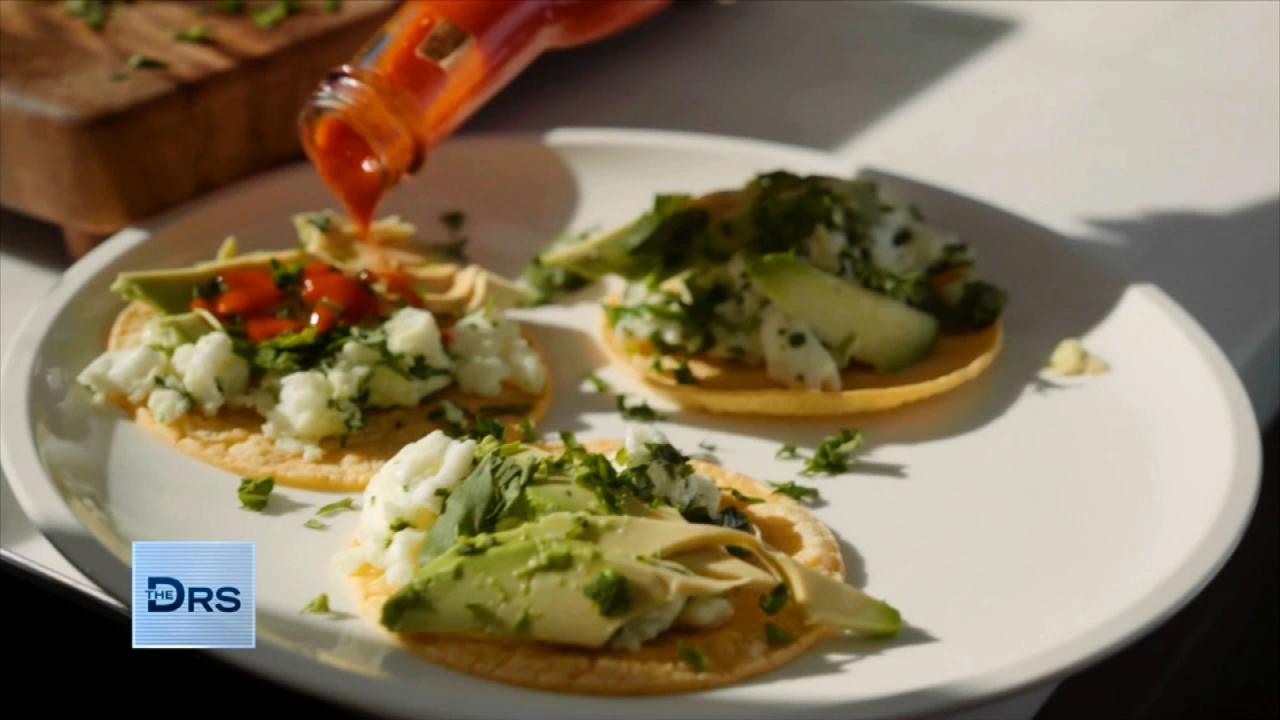 Fitness Expert Shares to Focus on Nutrition Not Food Restriction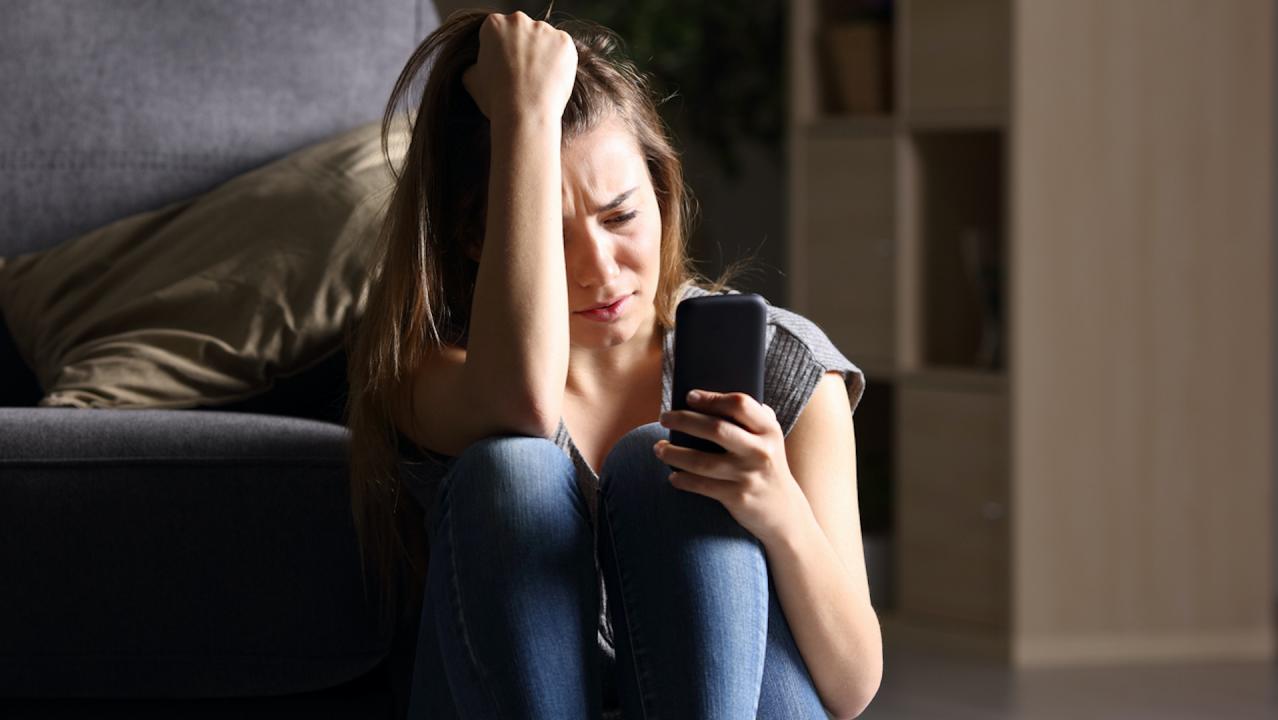 The Mental Health Conditions On the Rise Thanks to Social Media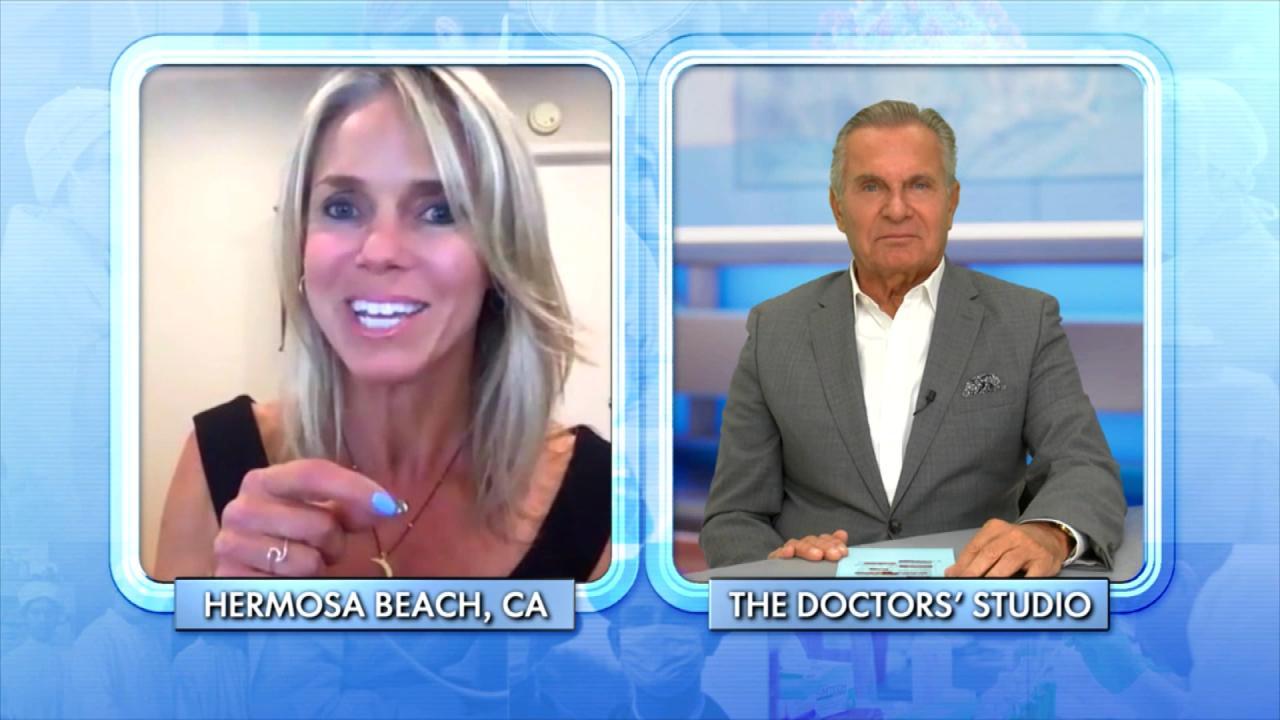 How Woman Found Forgiveness after Learning Her Husband Was Leadi…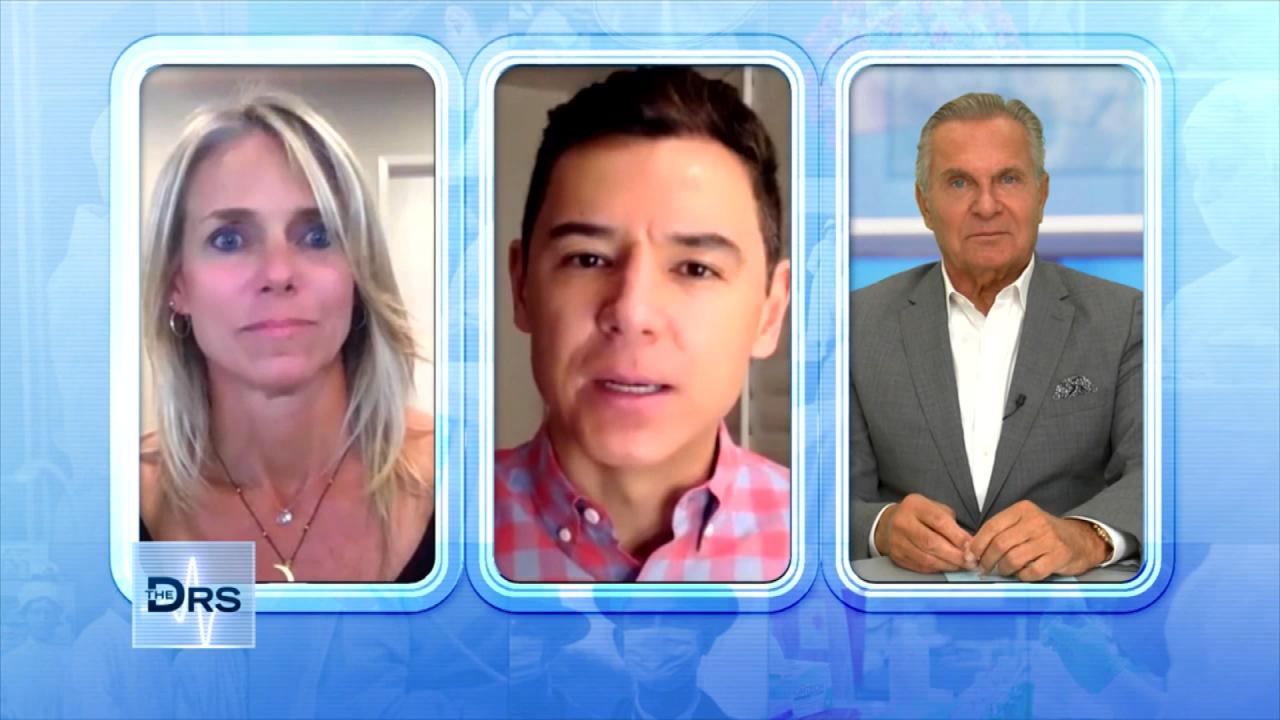 The Important Lessons Woman Has Learned from a Lifetime of Trauma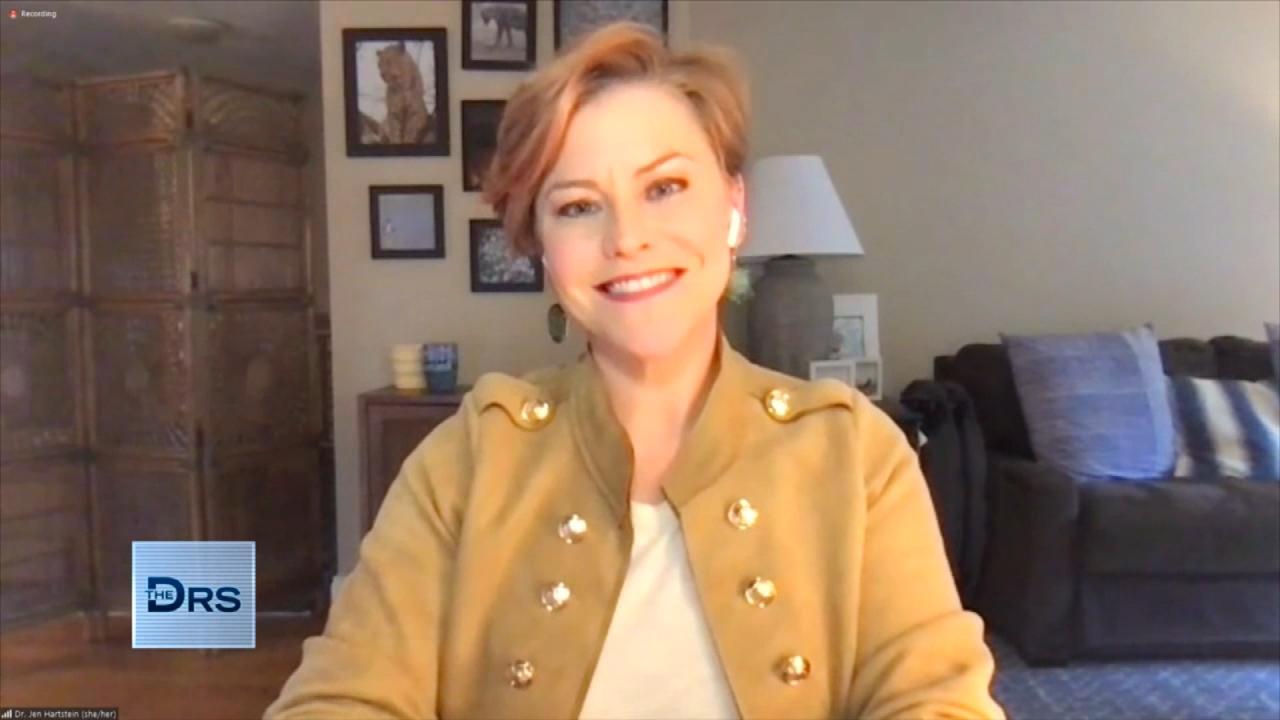 How to Get Involved in Your Kid's Social Media Usage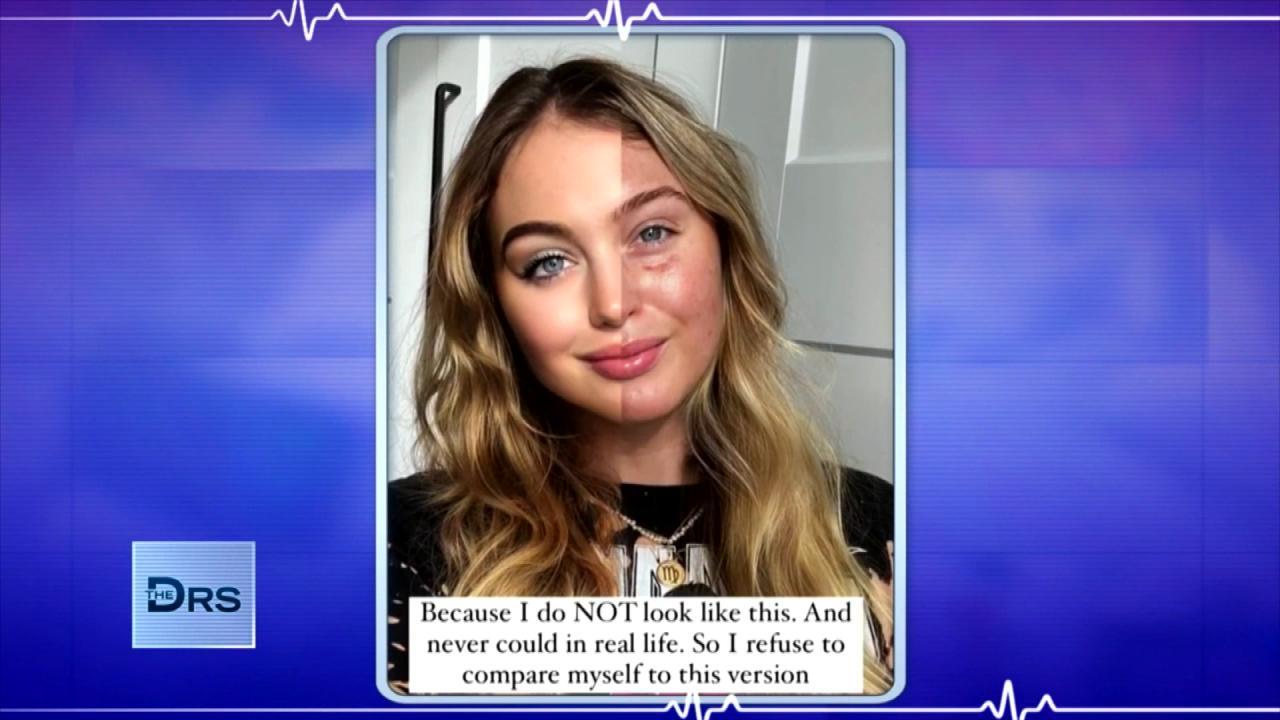 Are Photo Filters Destroying Your Body Image and Self Esteem?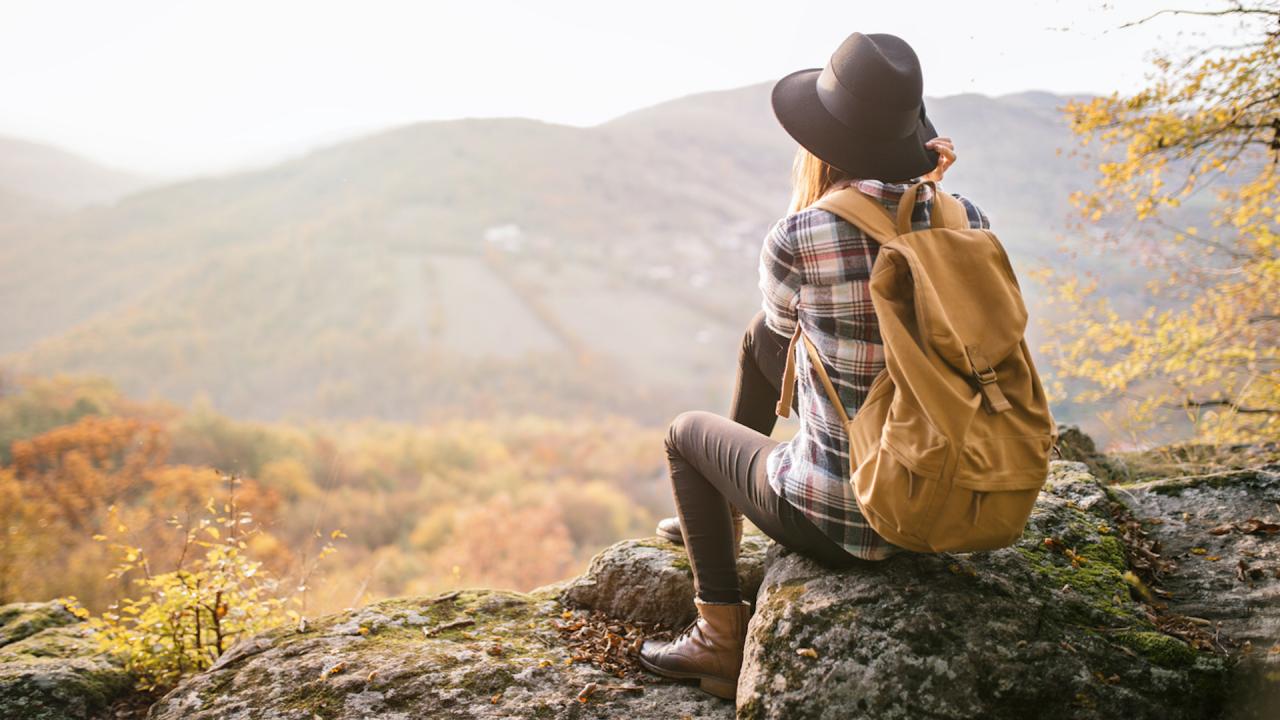 How Nature Helped Woman Heal after Discovering Her Husband Led a…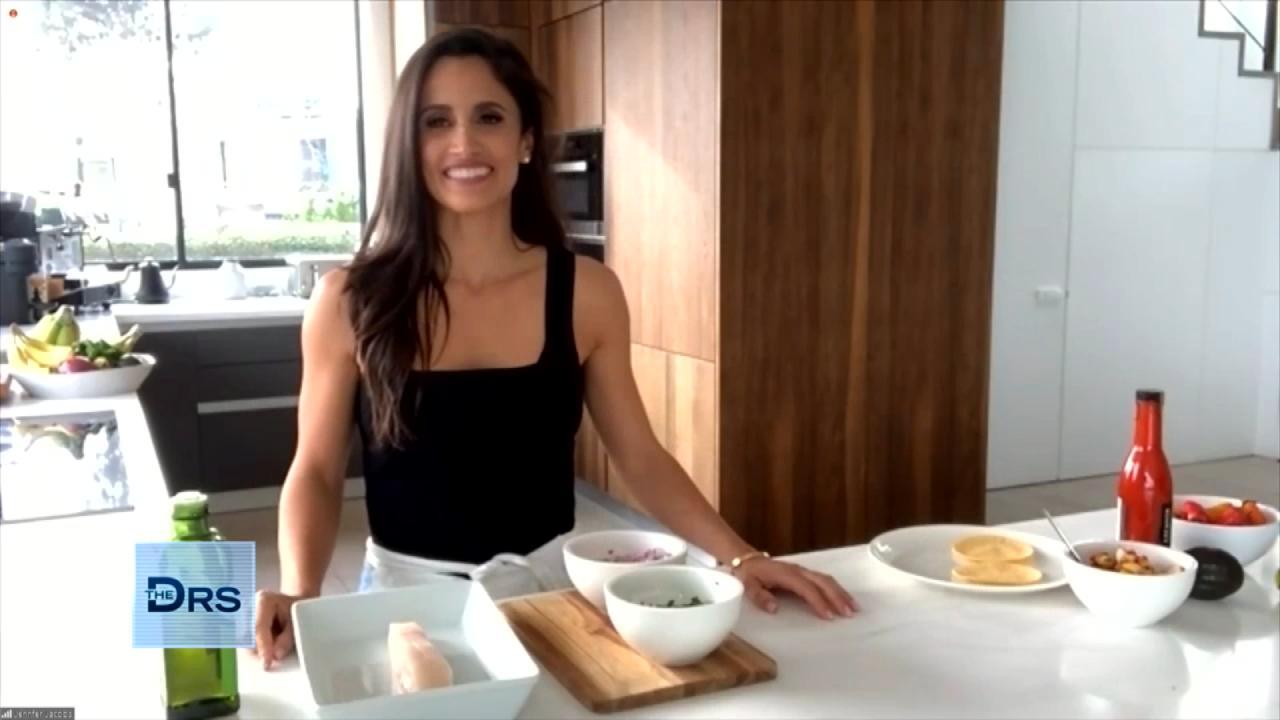 Fitness Expert Jennifer Jacobs Shares Her Favorite Healthy Fish …
The Doctors discuss the case of a mom who claims a daycare waxed the eyebrows of her 2-year-old daughter.
The mom claims when she went to pick up her child that there was redness between her eyes and that her brows had been waxed.
Watch: Daycare Provider Breastfeeds Baby?
The daycare reportedly said an investigation took place and denied any wrongdoing in the matter.
Looking at the before and after photos of the child, ER physician Dr. Travis Stork says, "Something happened at some point in time and clearly it looks there very well could have been some waxing done."
The Doctors explain that the mom reportedly contacted the police, the daycare directors, child protective services, and the state department of early learning and she claims she was not taken seriously about the alleged incident.
Dr. Travis notes that waxing can be very uncomfortable. Clinical psychologist Dr. Judy Ho says she feels an adult subjecting a child to their own beauty regime is "very uncomfortable" and notes that it could be traumatizing to a child.