Outliving and Outsmarting ALS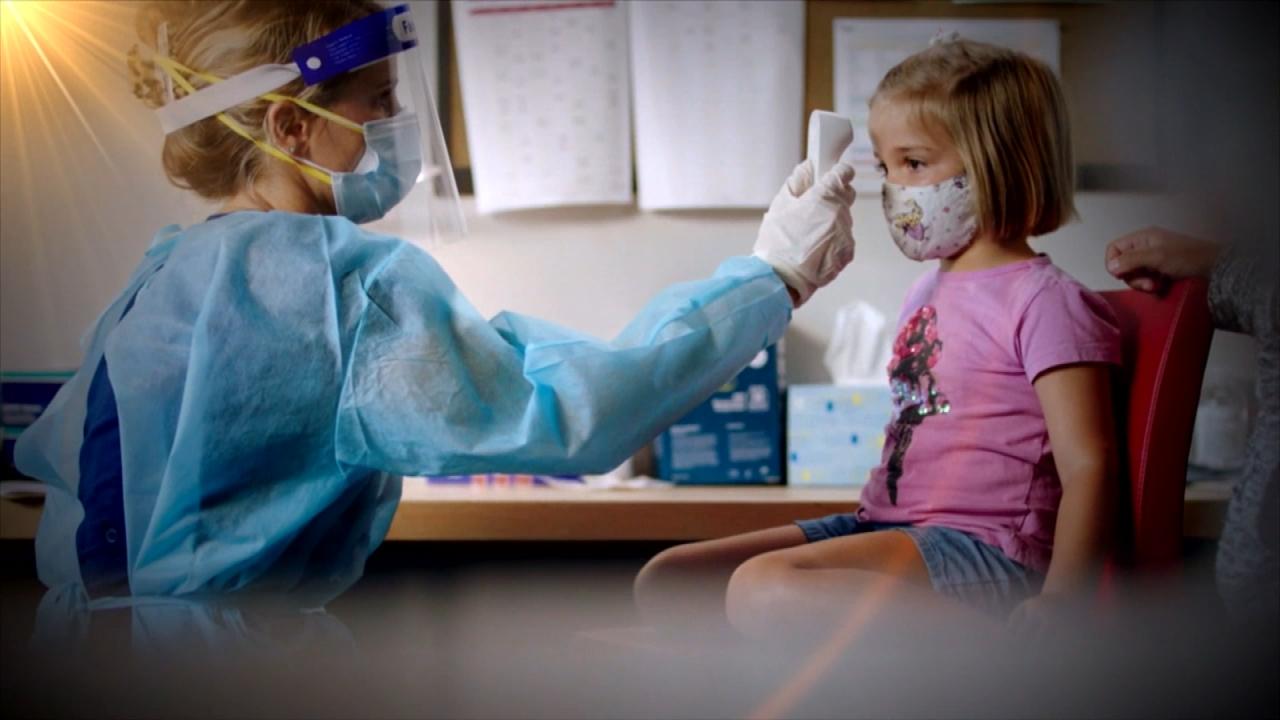 How to Talk to Your Kids about Mental Health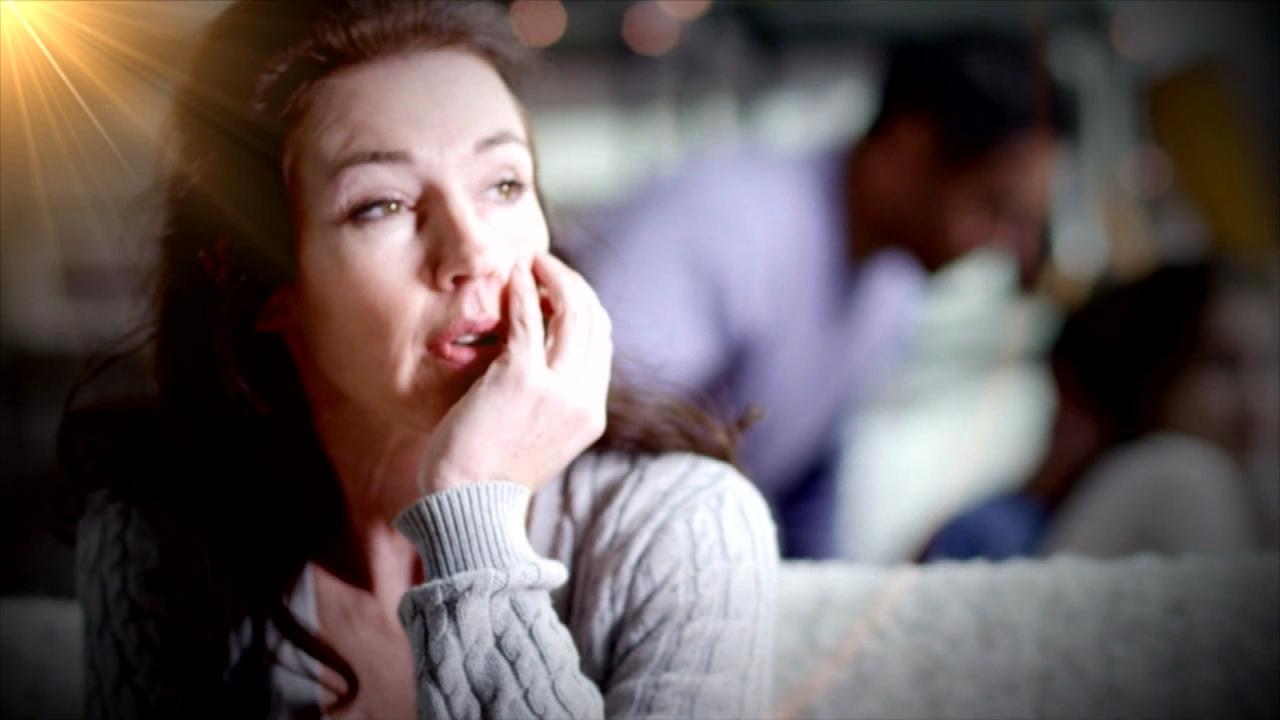 What Happens to Your Brain after Emotional Trauma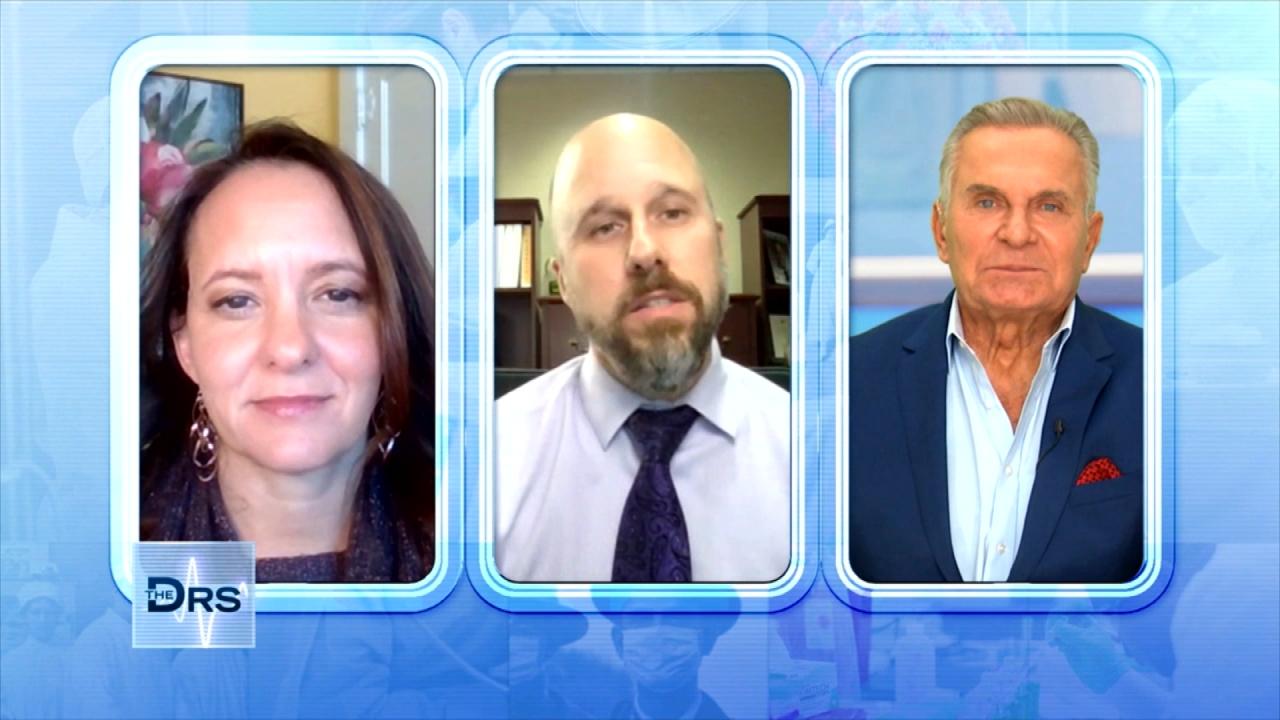 Can Student Mental Health Days Save Lives?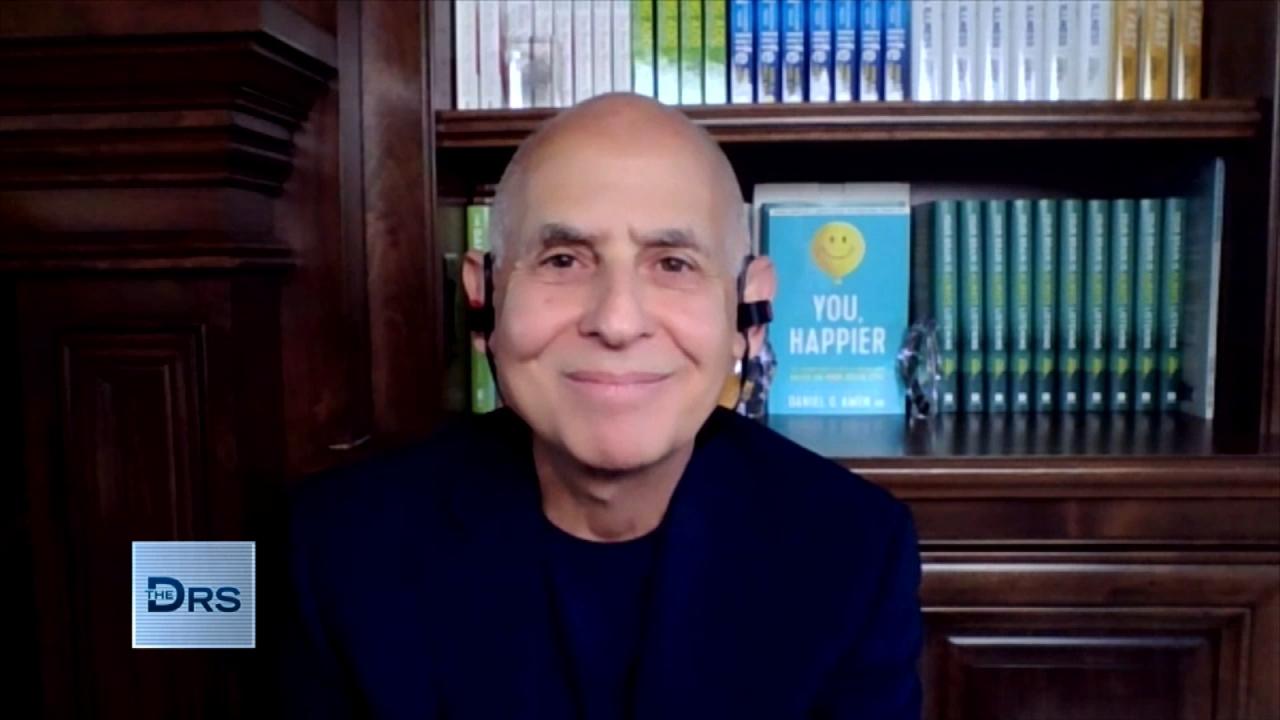 How Stress Affects the Adolescent Brain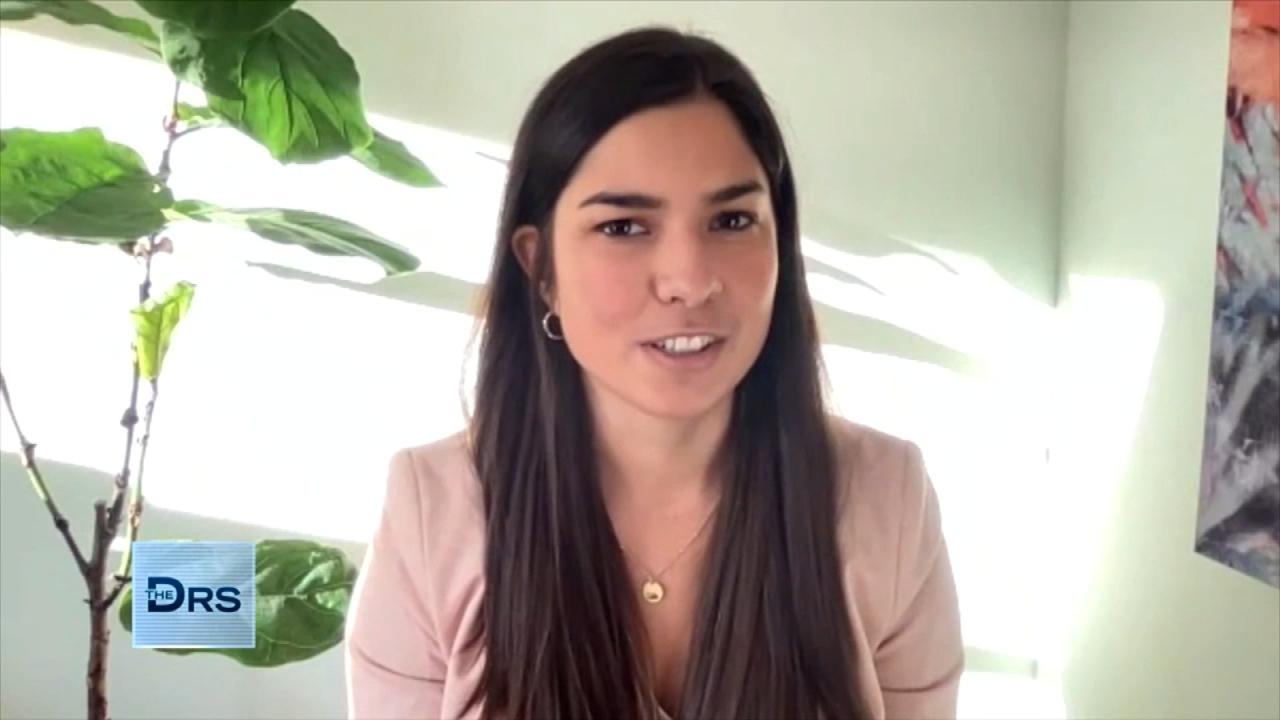 The Emotions That Fuel Procrastination!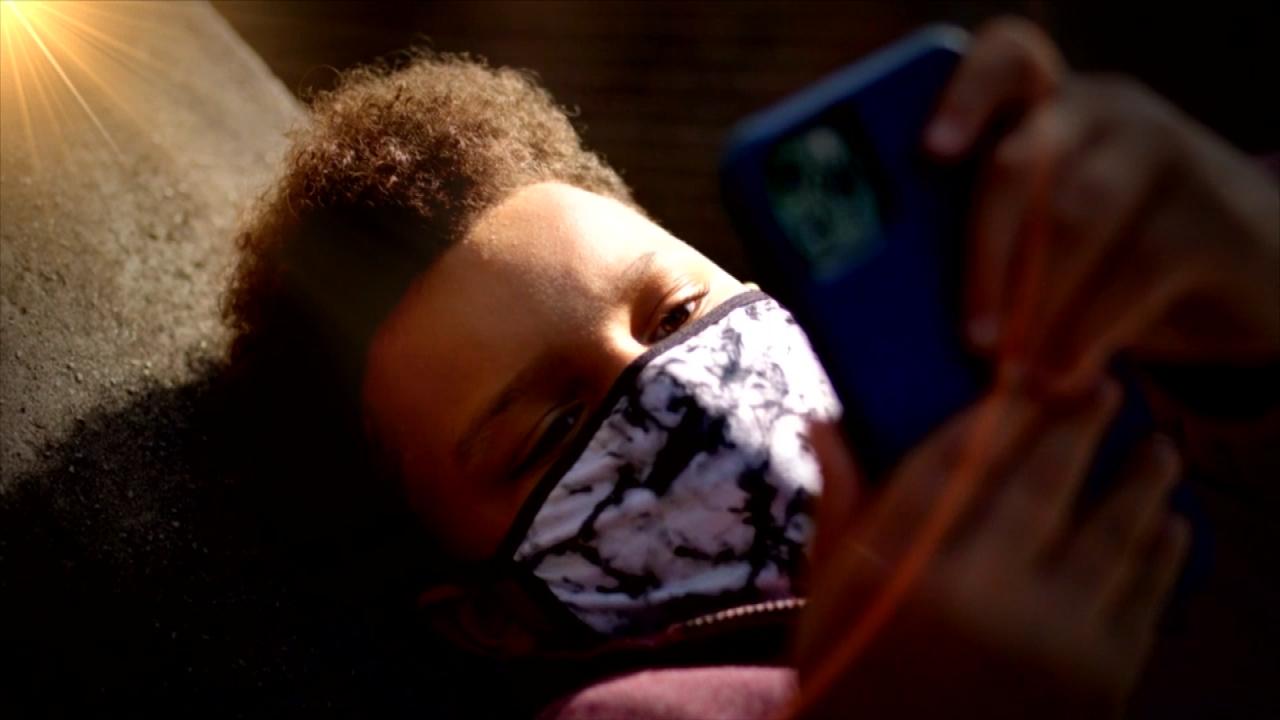 Teaching Kids to Navigate Fear and Anxiety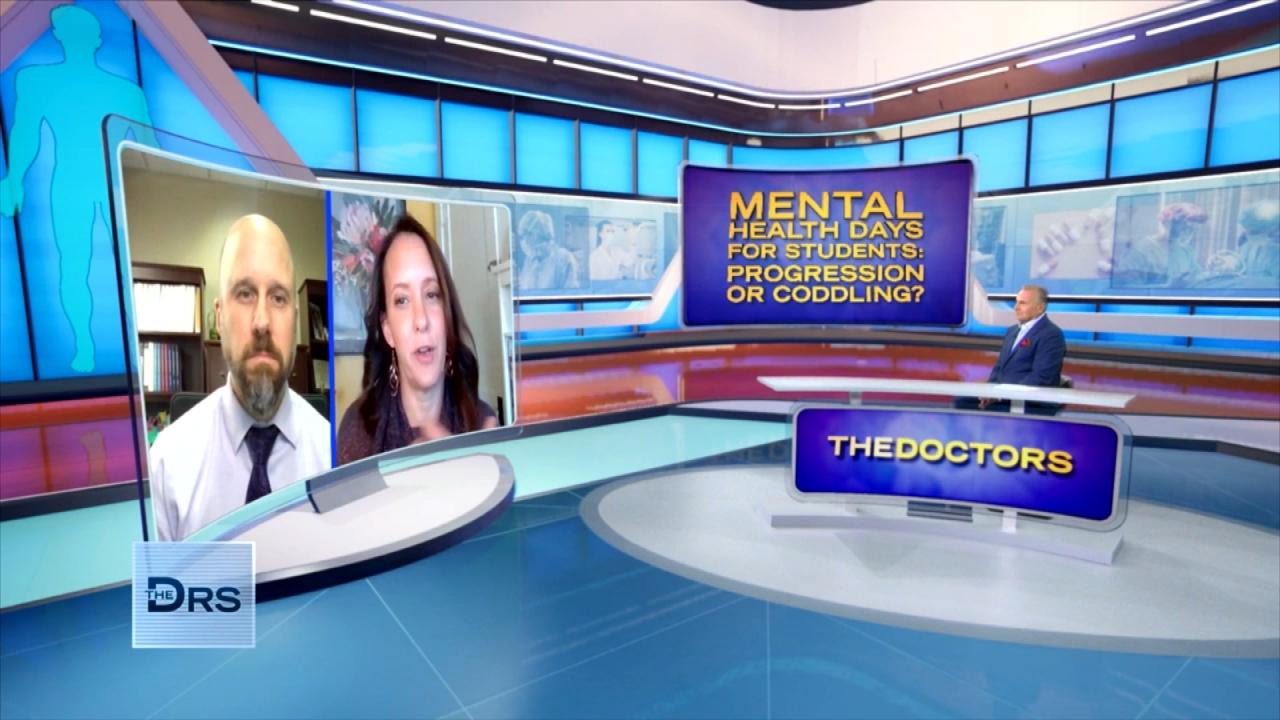 How to Support Kids' Mental Health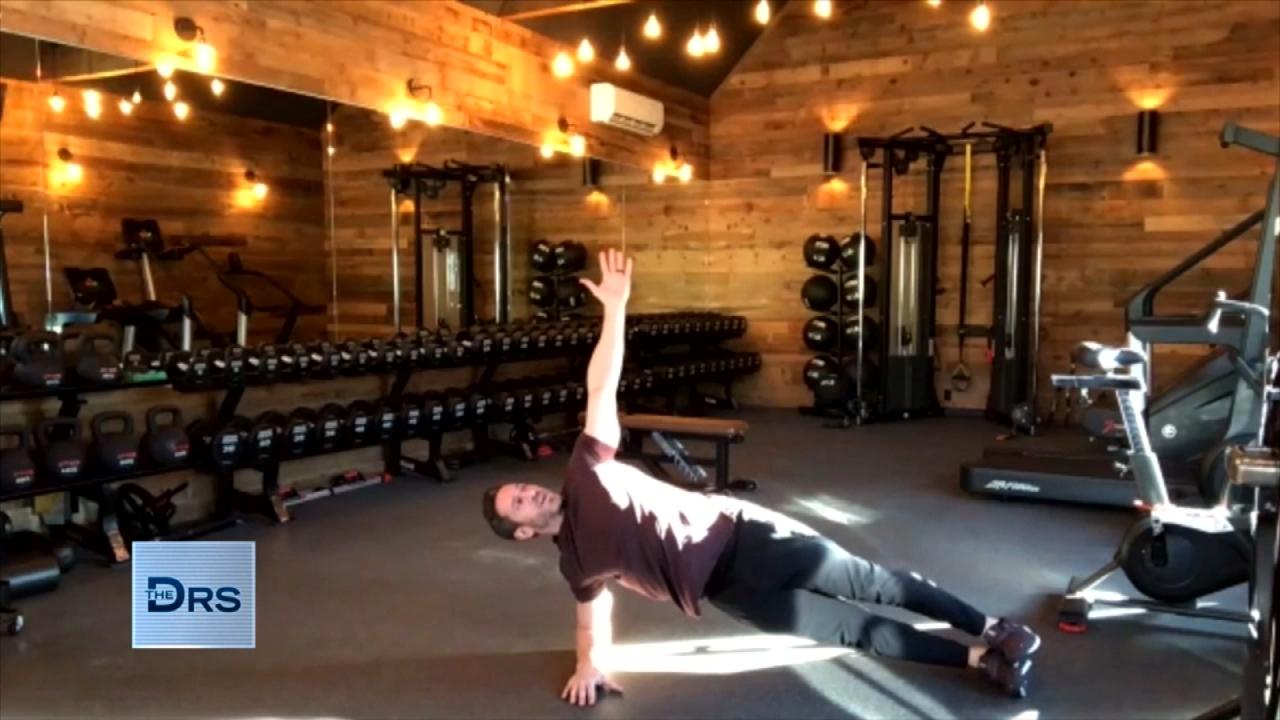 The 10-Minute Superhero Workout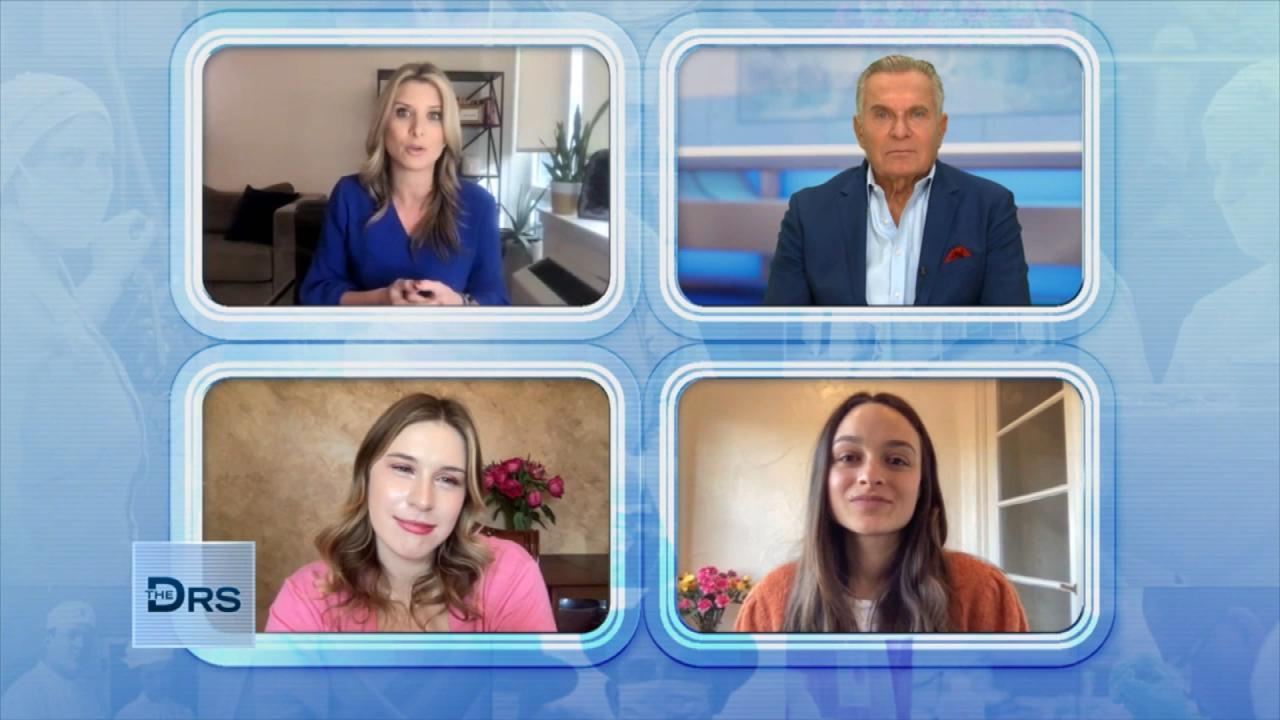 How Parents Should Approach Their Child's Weight Gain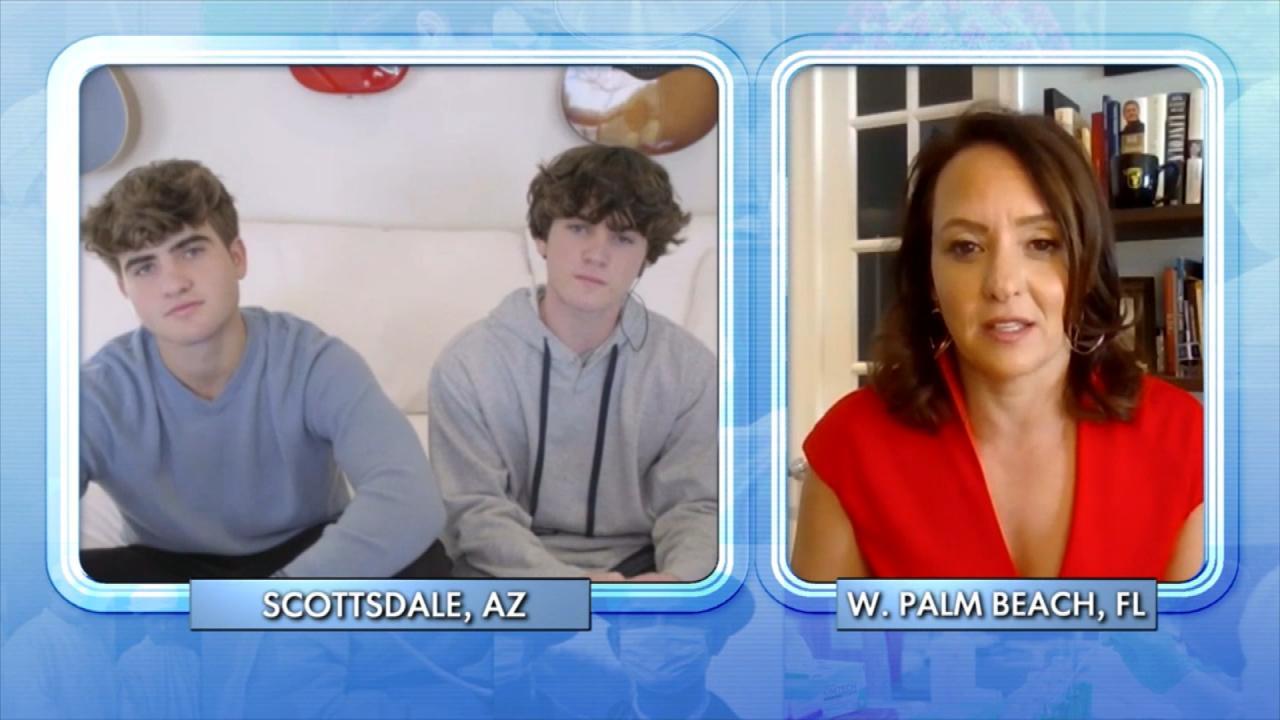 How to Address Mental Health with Teens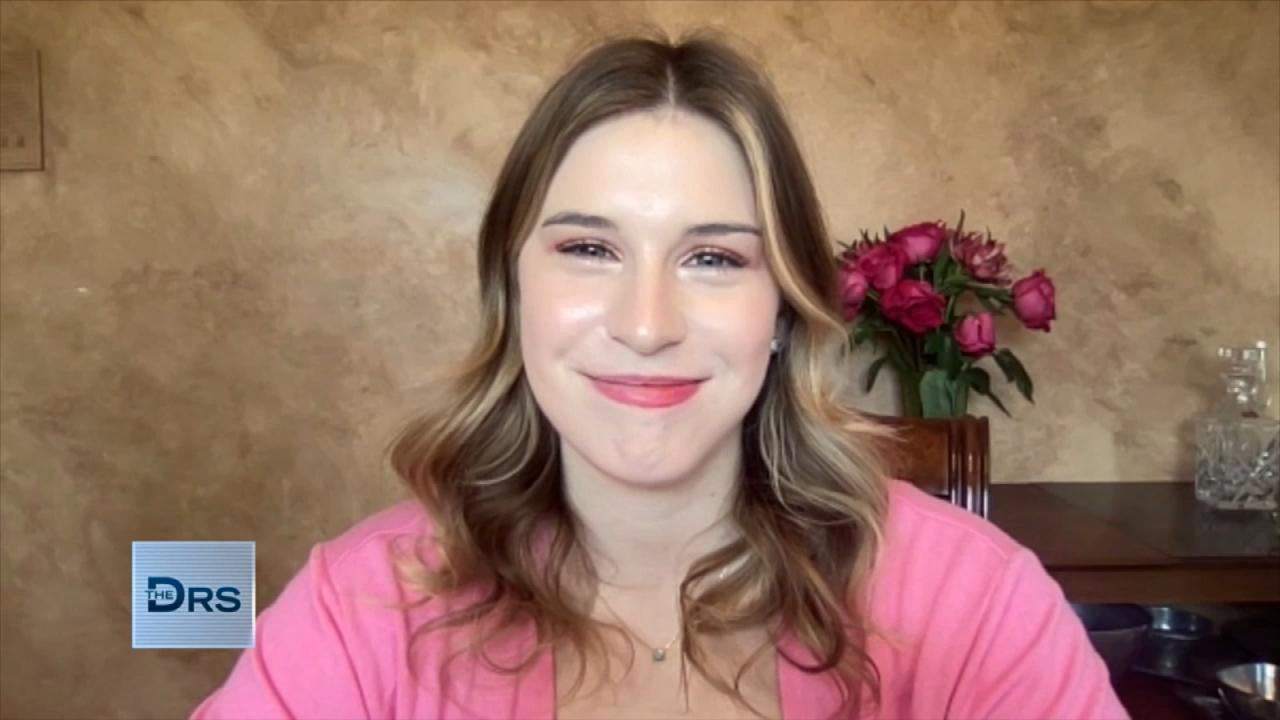 Teen Felt the One Thing She Could Control during COVID was Food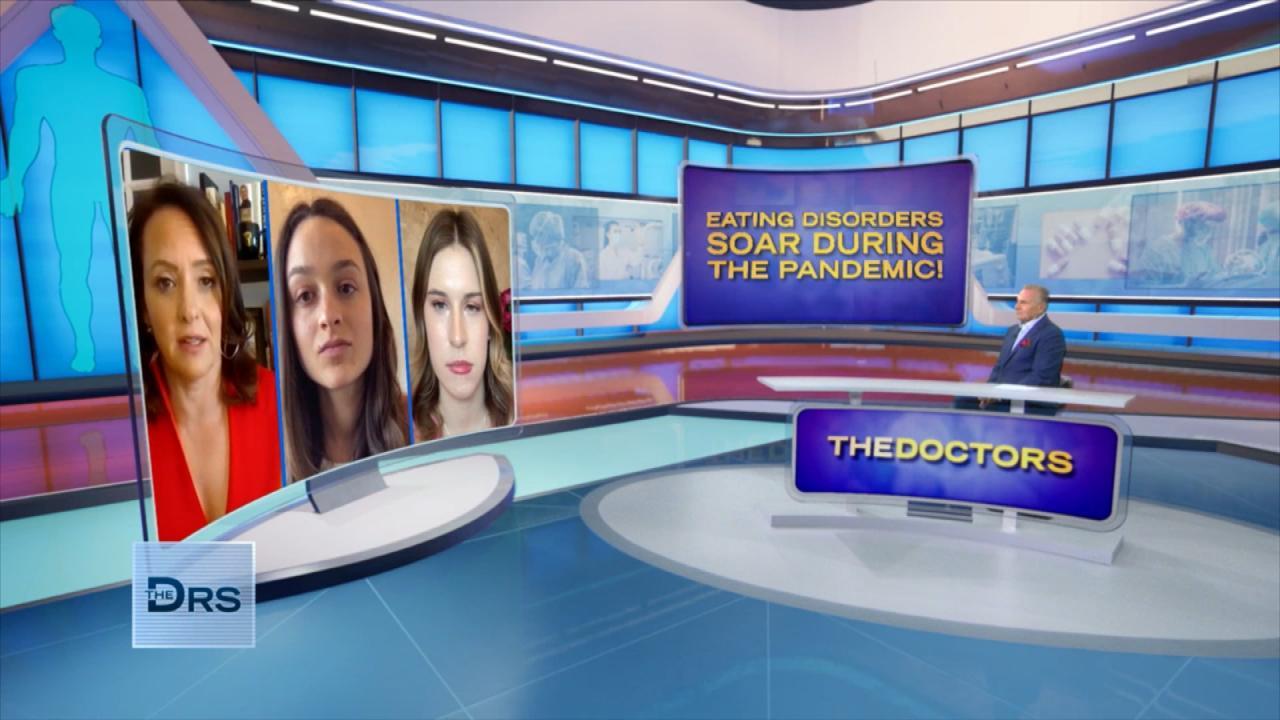 Why Eating Disorders Have Skyrocketed during the Pandemic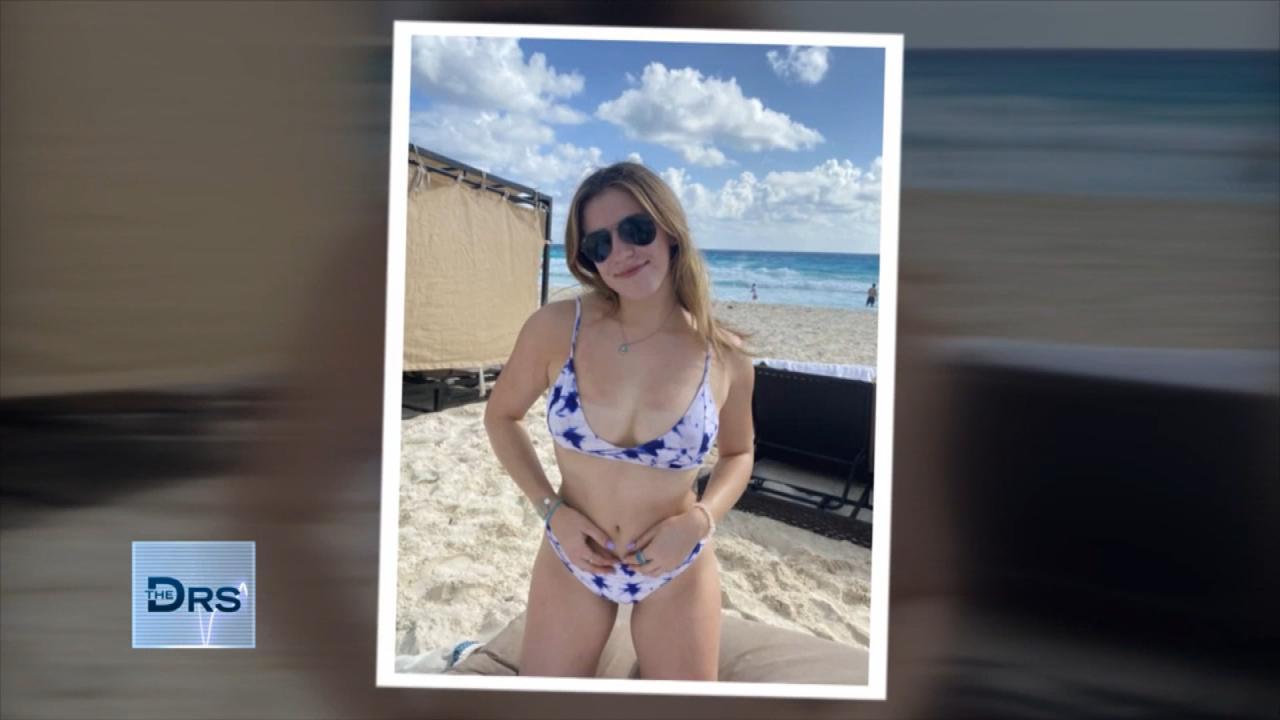 Meet Teen Whose Eating Issues Spiraled during the Pandemic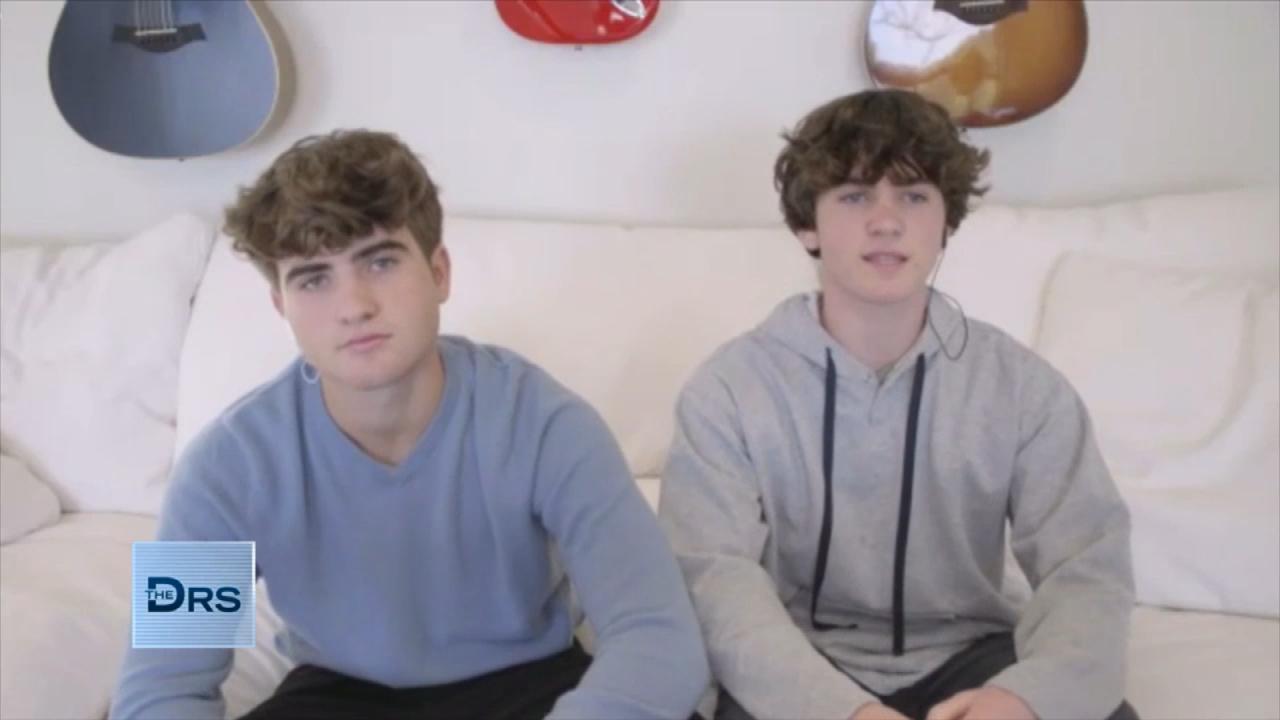 How Teen Brothers are Helping Peers with Mental Health Issues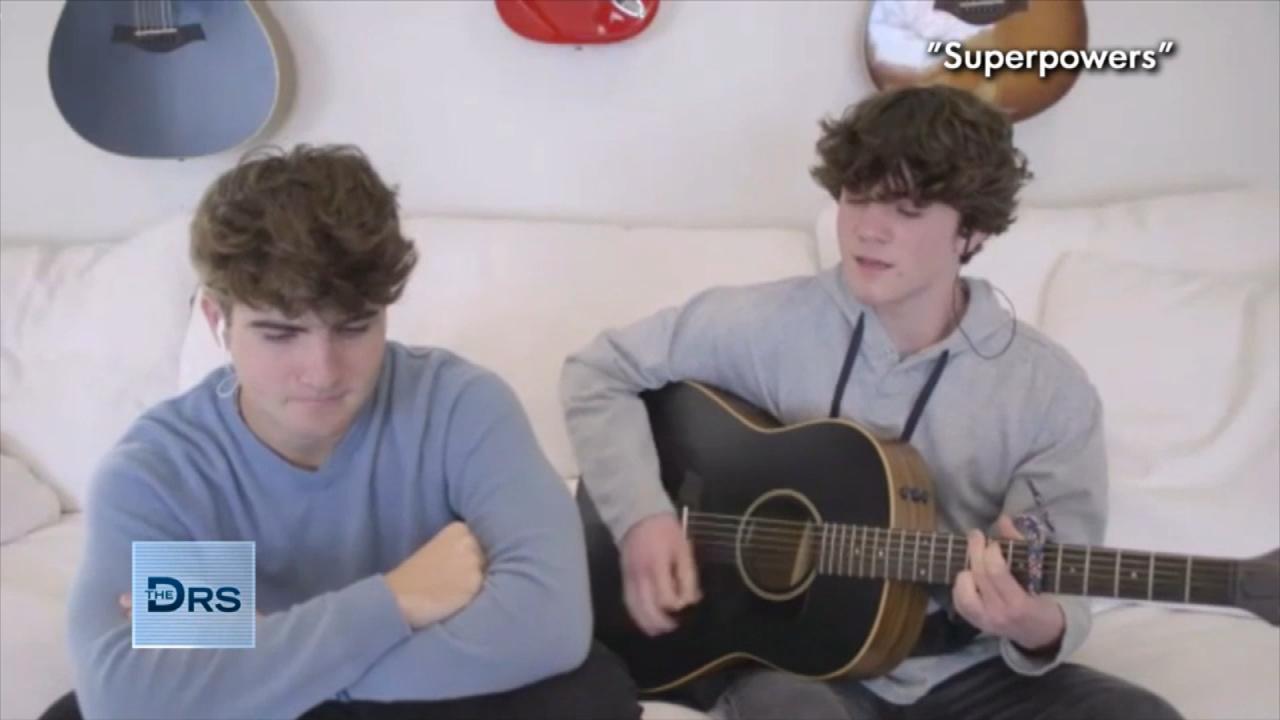 Teen Brothers Share Their Song about Mental Health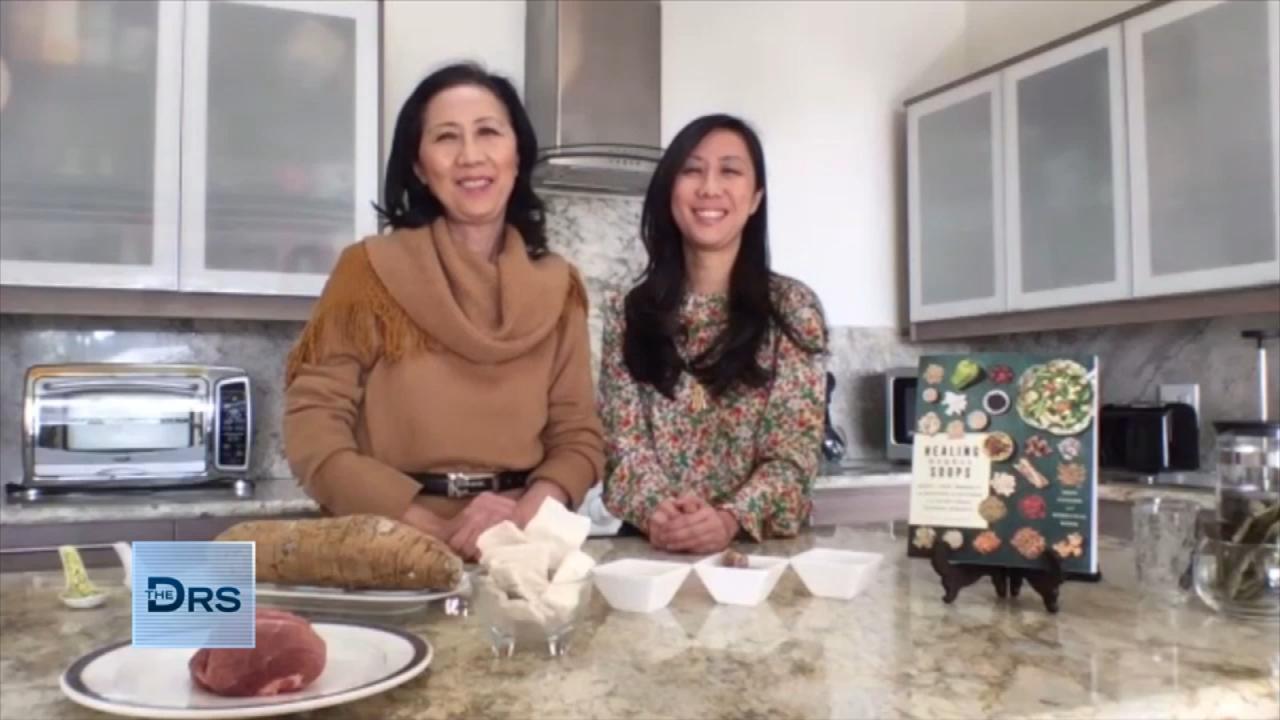 Mom and Daughter Share Immune-Boosting and Healing Soups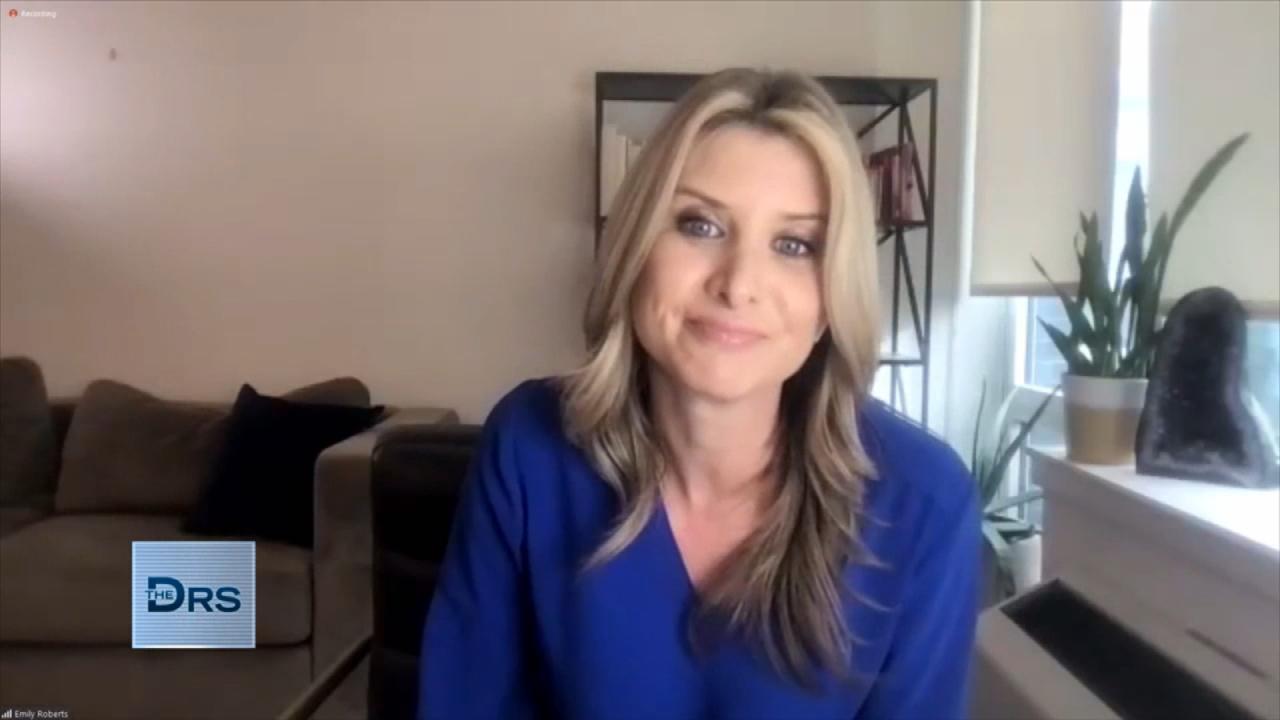 Eating Disorder Warning Signs for Parents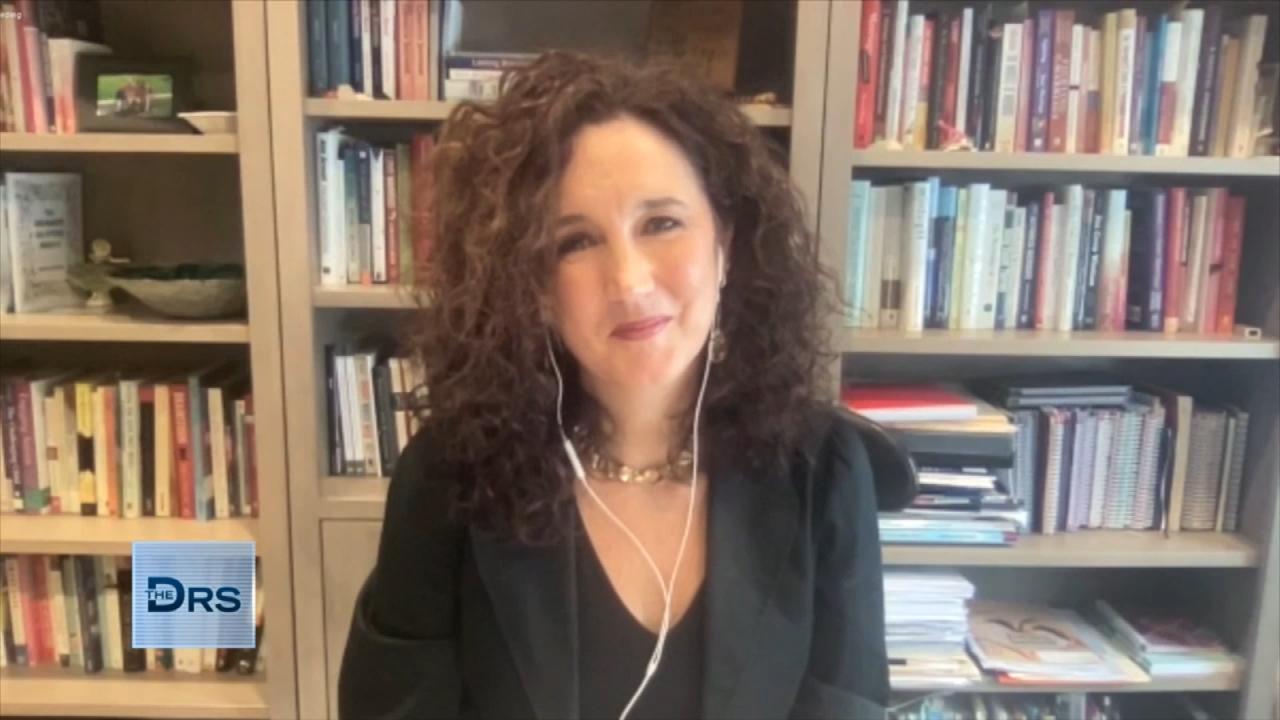 When to Talk to Your Kids about Adult Content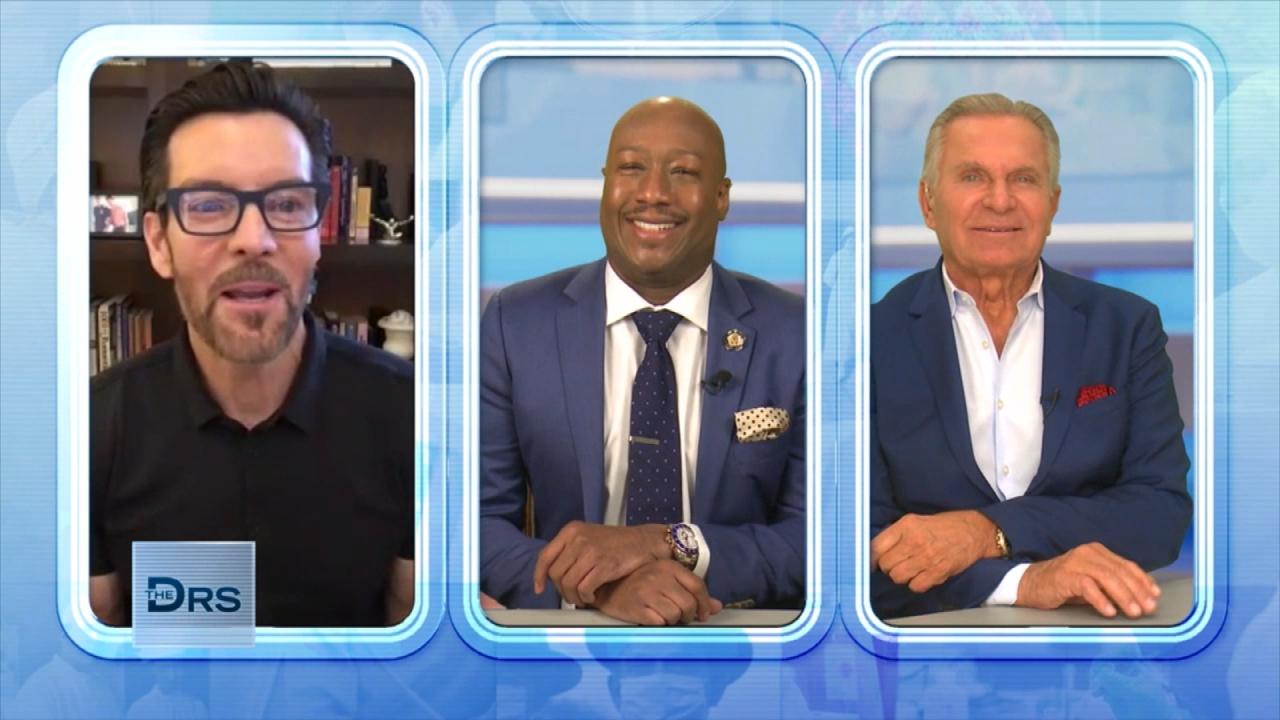 Power Life Creator Tony Horton's 3 Tips for Staying Healthy
Visionary physicist Stephen Hawking passed away at the age of 76. The British scientist lived with ALS for 55 years, making him a medical miracle, and reminding us that ALS is a fight that still needs to be won.
This past year, Augie Nieto, co-founder of Life Fitness shared his story with us. He was diagnosed with ALS (amyotrophic lateral sclerosis) in 2005, and he and his wife Lynne Nieto are helping with the fight against ALS in amazing ways. The life expectancy for someone with ALS is usually only 2 to 5 years, but Augie has survived for 13 years after being diagnosed.
Lynne says the Augie's Quest foundation has raised $60 million in the last 13 years. Her husband is also the chairman of the ALS Therapy Development Institute, which has raised over $110 million. Lynne and Augie believe it's an underfunded issue, not an incurable disease.
Augie reached out to The Doctors to share his thoughts on Stephen Hawking's passing and to pay tribute to an incredible man:
"Stephen Hawking inspired us all – to never stop exploring, to lead with our talents, to never be limited by our disabilities, to challenge our perceptions, and to let our minds be free. I looked to him when I was diagnosed with ALS some 13 years ago, and found something I'd yet to realize when it came to this horrible disease – hope. His passion and unending curiosity drives me still today, fueling our non-profit, Augie's Quest to Cure ALS…our commitment to fund critical research and discover new ways to treat and ultimately cure ALS. A disease Stephen Hawking showed us all how to live with; and, that it is possible to thrive despite ALS," said Augie Nieto, Chief Inspiration Officer, Augie's Quest and Chairman ALS Therapy Development Institute, who is in the new film "Augie" chronicling his life, love and journey living with ALS.
To learn more about the Augie's Quest Foundation or to donate, click here.