The Latest in Mental Health Trends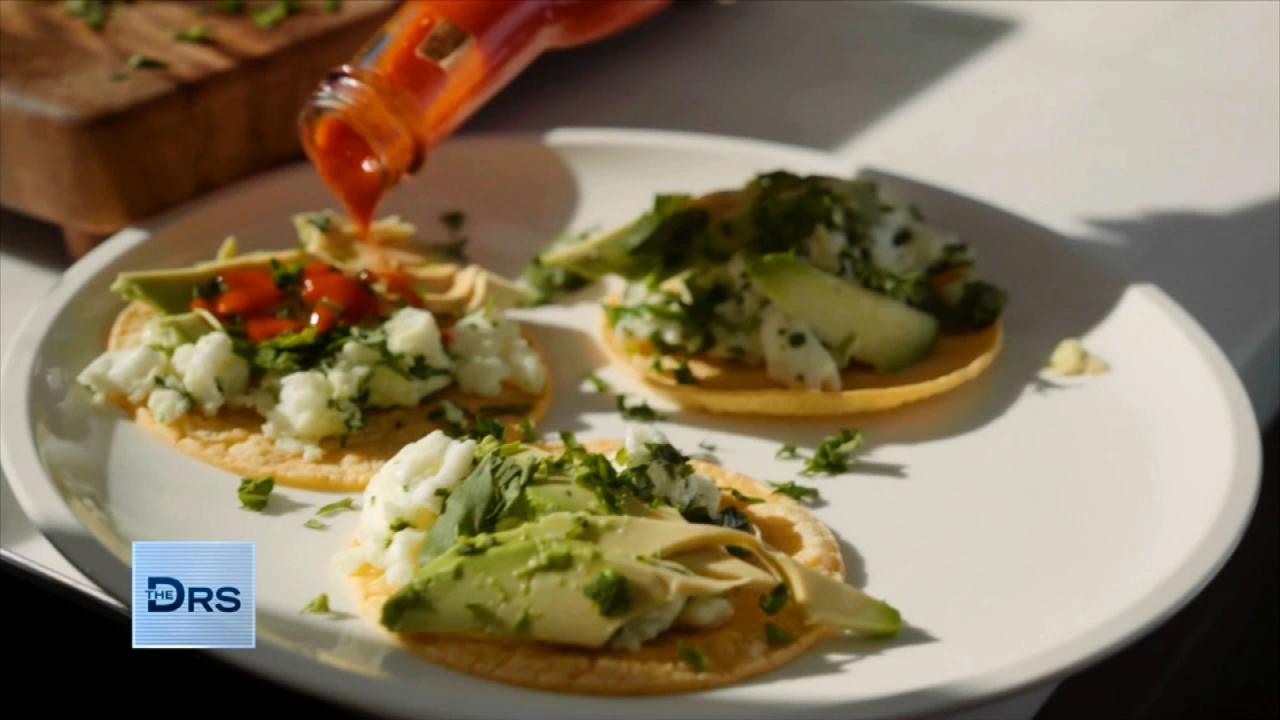 Fitness Expert Shares to Focus on Nutrition Not Food Restriction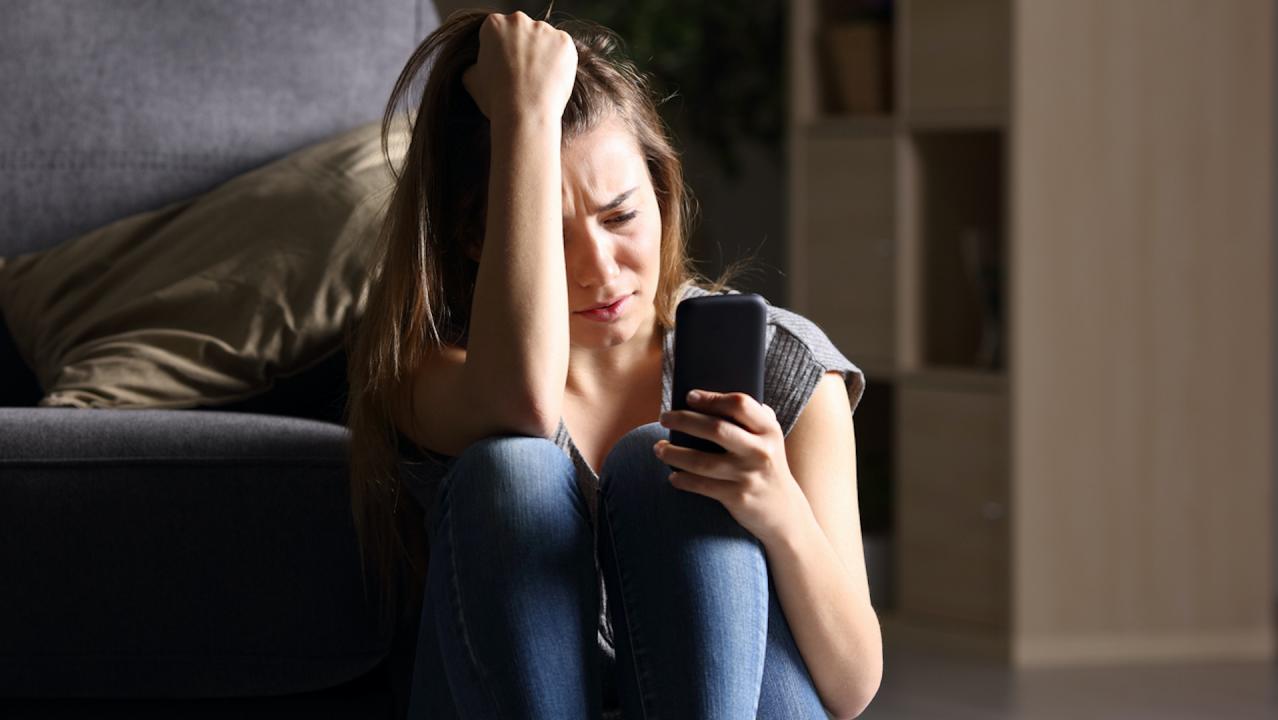 The Mental Health Conditions On the Rise Thanks to Social Media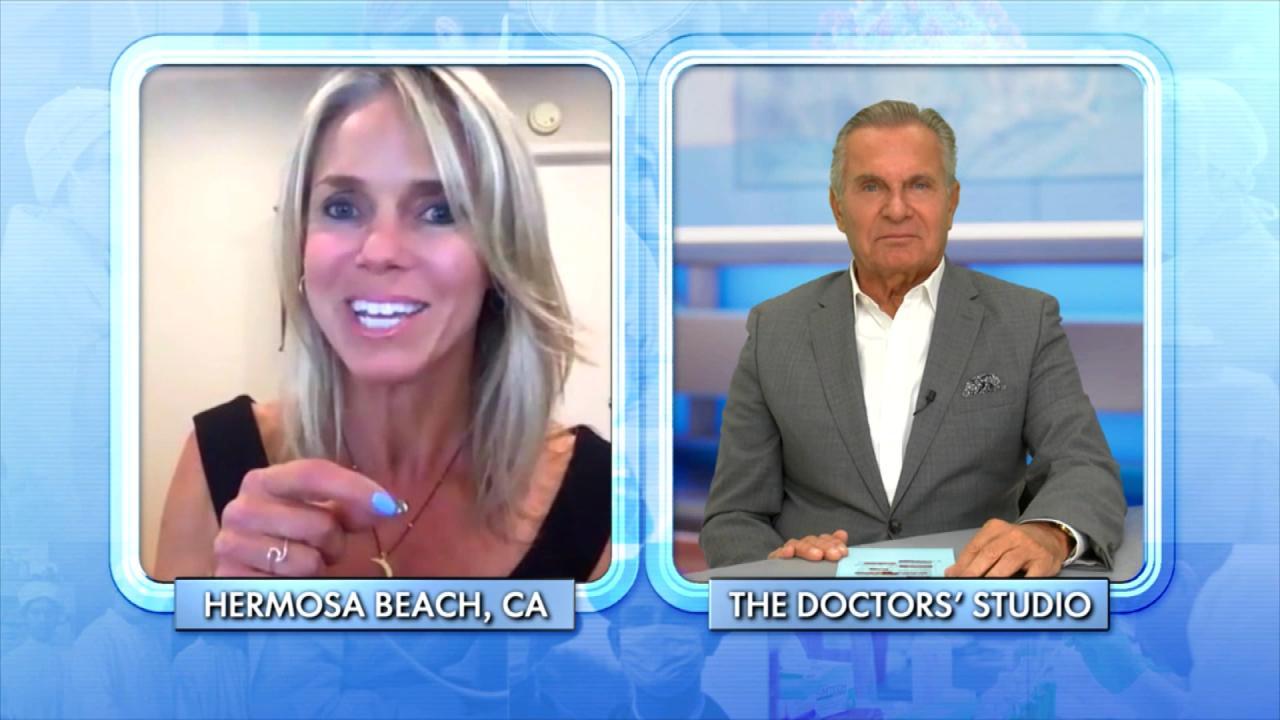 How Woman Found Forgiveness after Learning Her Husband Was Leadi…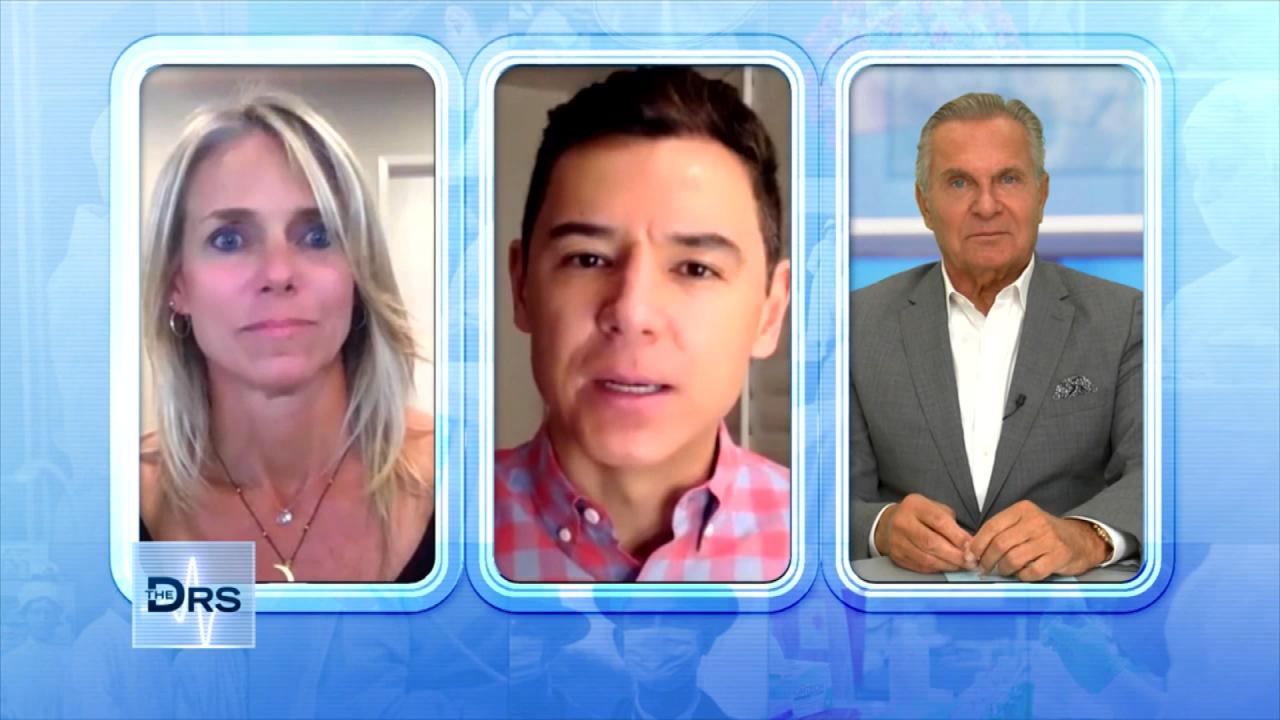 The Important Lessons Woman Has Learned from a Lifetime of Trauma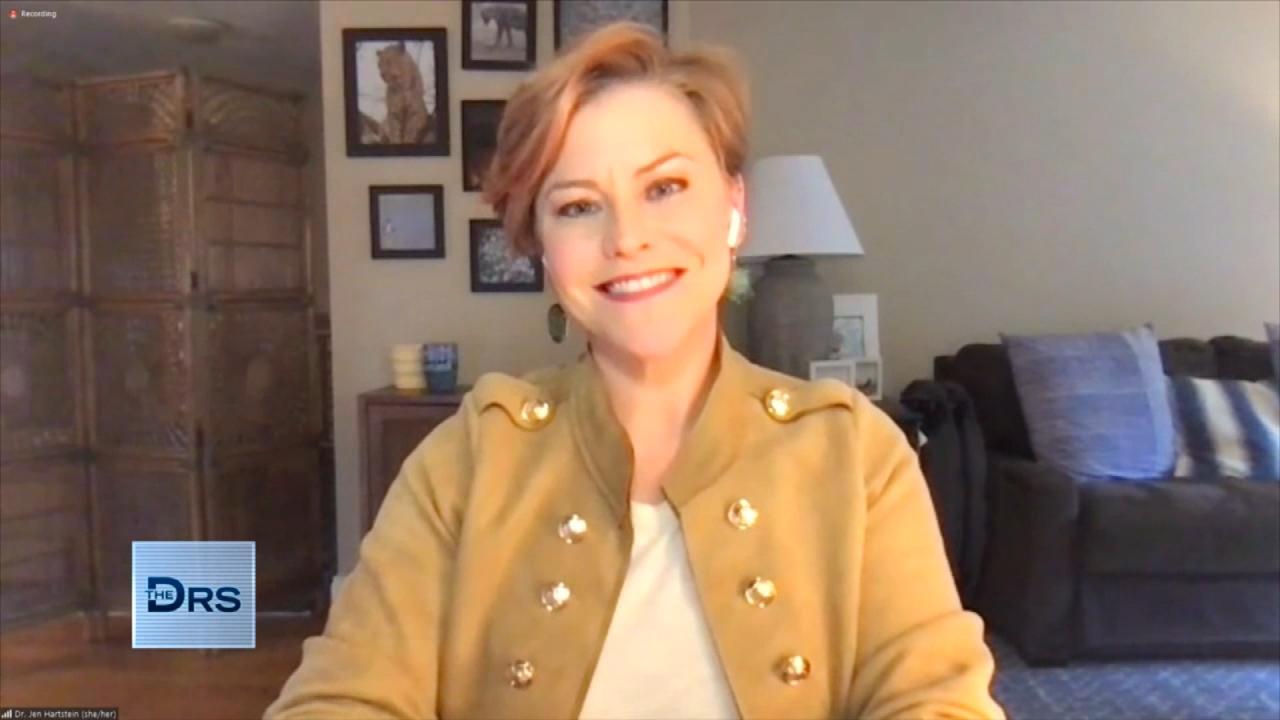 How to Get Involved in Your Kid's Social Media Usage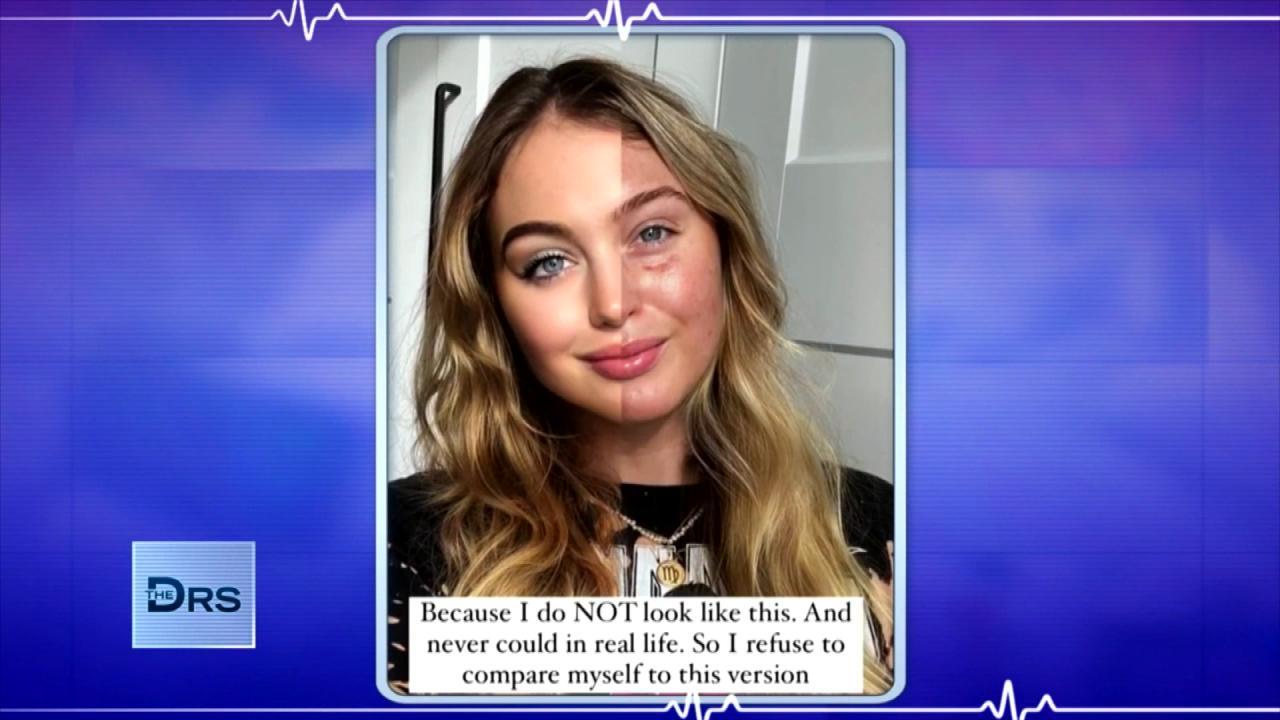 Are Photo Filters Destroying Your Body Image and Self Esteem?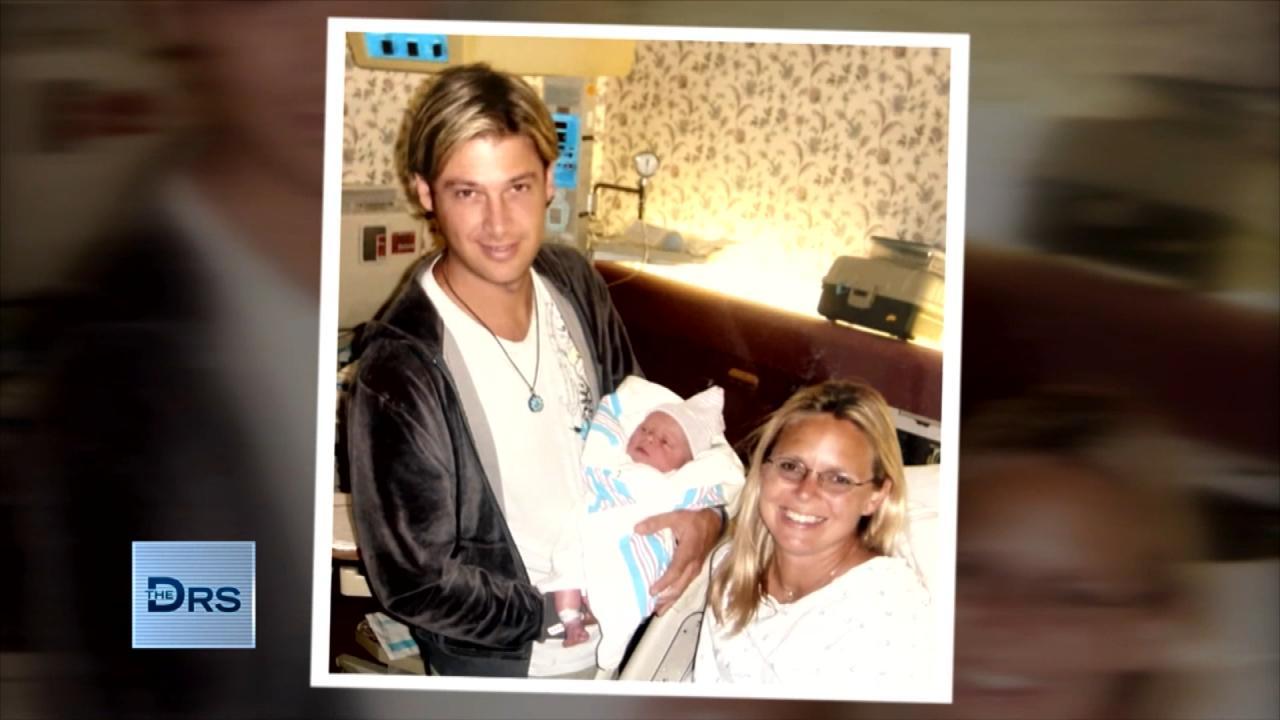 Woman Discovered Her Husband Was Leading a Double Life for 14 Ye…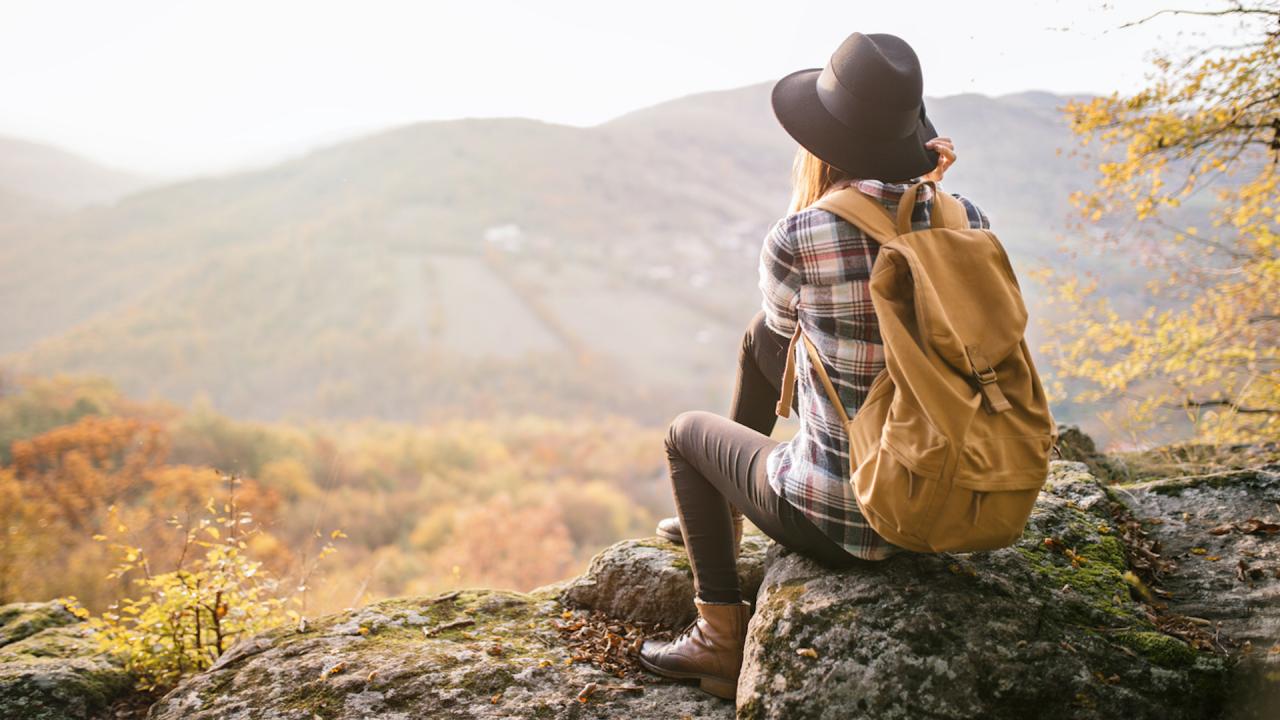 How Nature Helped Woman Heal after Discovering Her Husband Led a…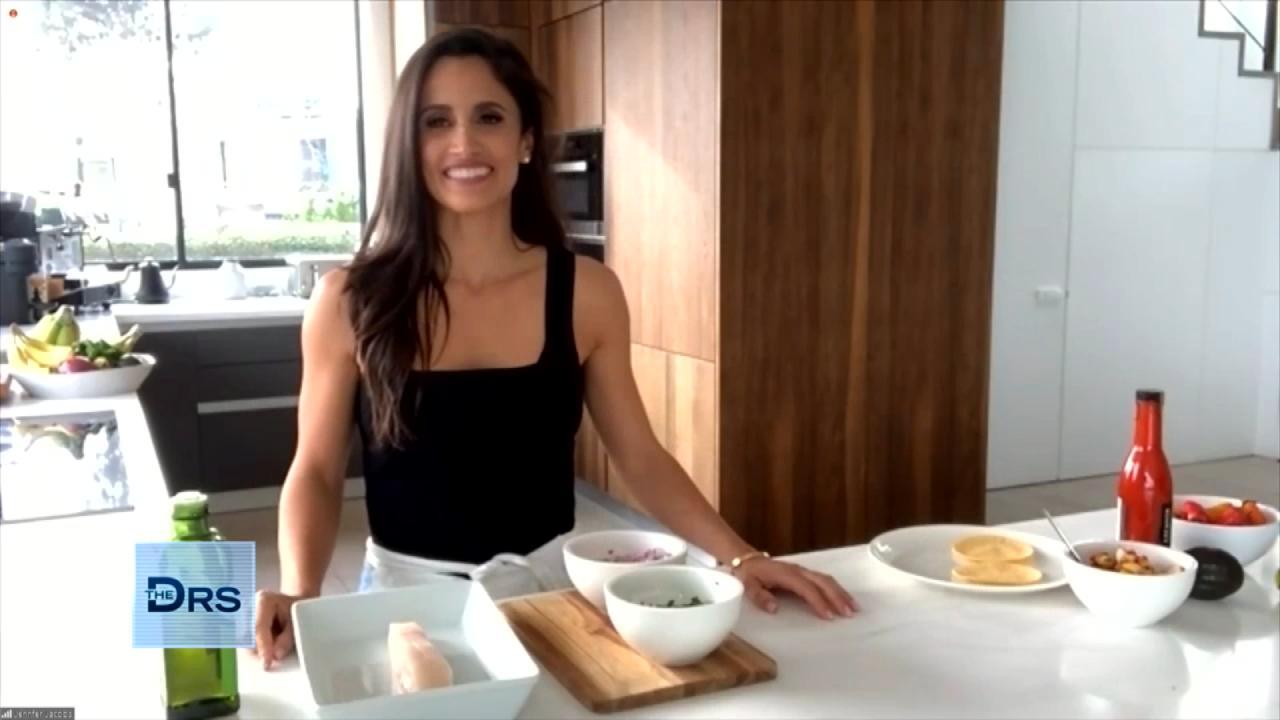 Fitness Expert Jennifer Jacobs Shares Her Favorite Healthy Fish …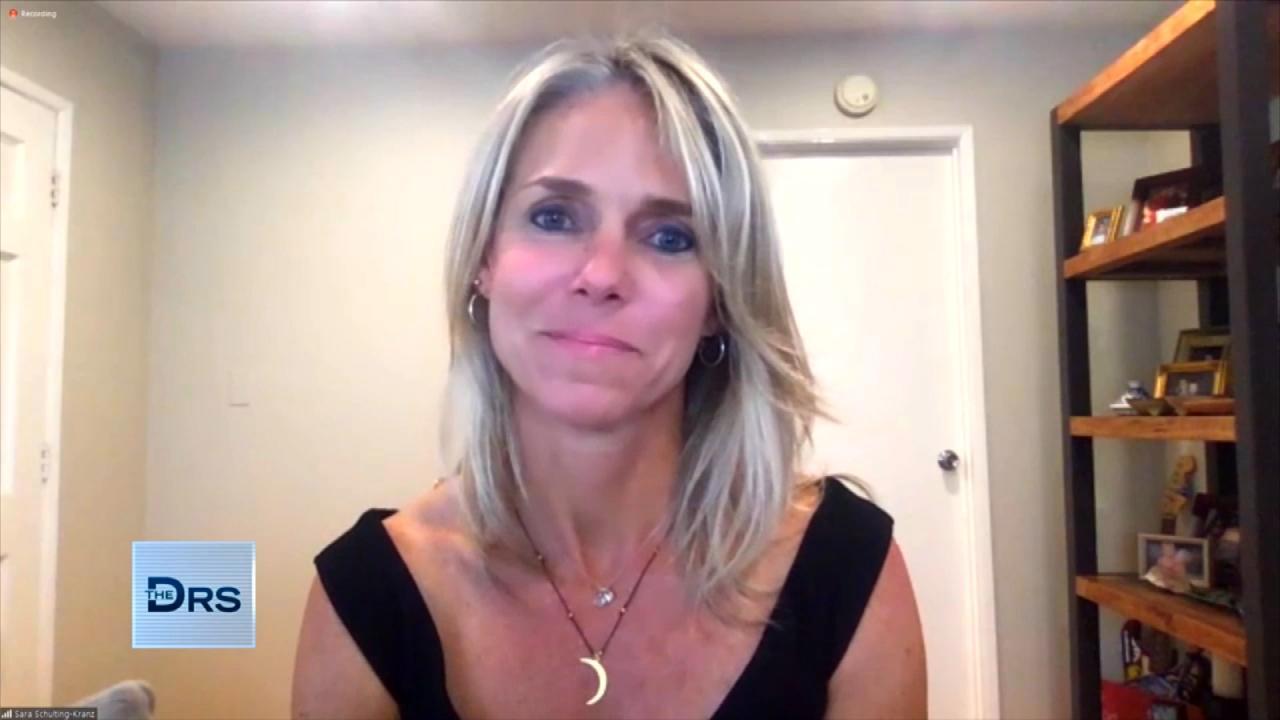 Woman Shares Her Path of Trauma to Triumph after a Lifetime of B…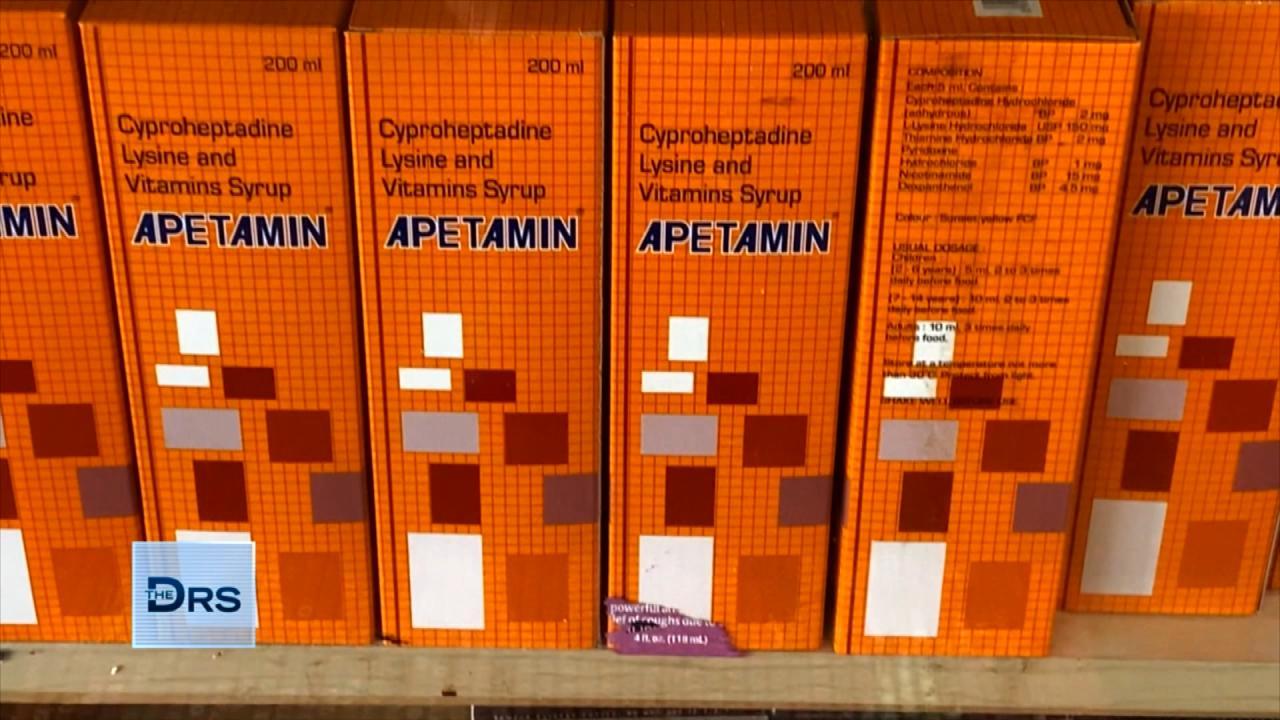 What the Supplement Apetamin Can Do to Your Body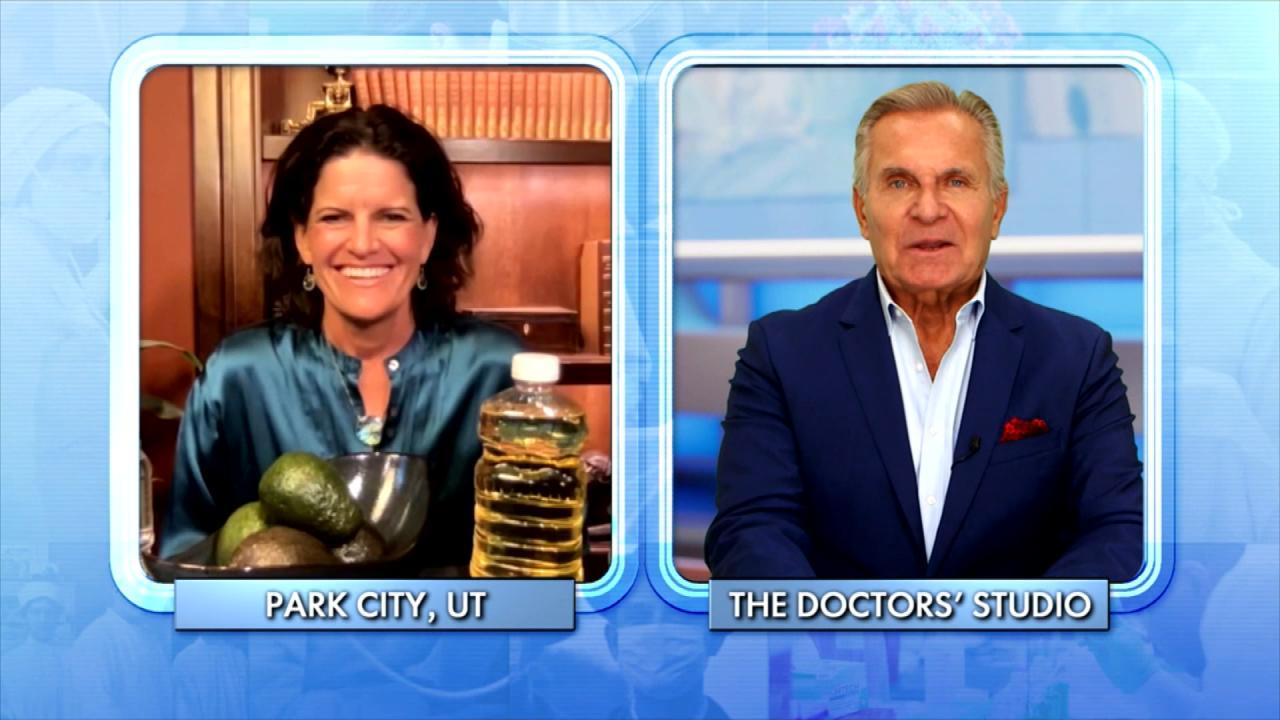 The Surprising Things That Could be Causing Your Weight Gain!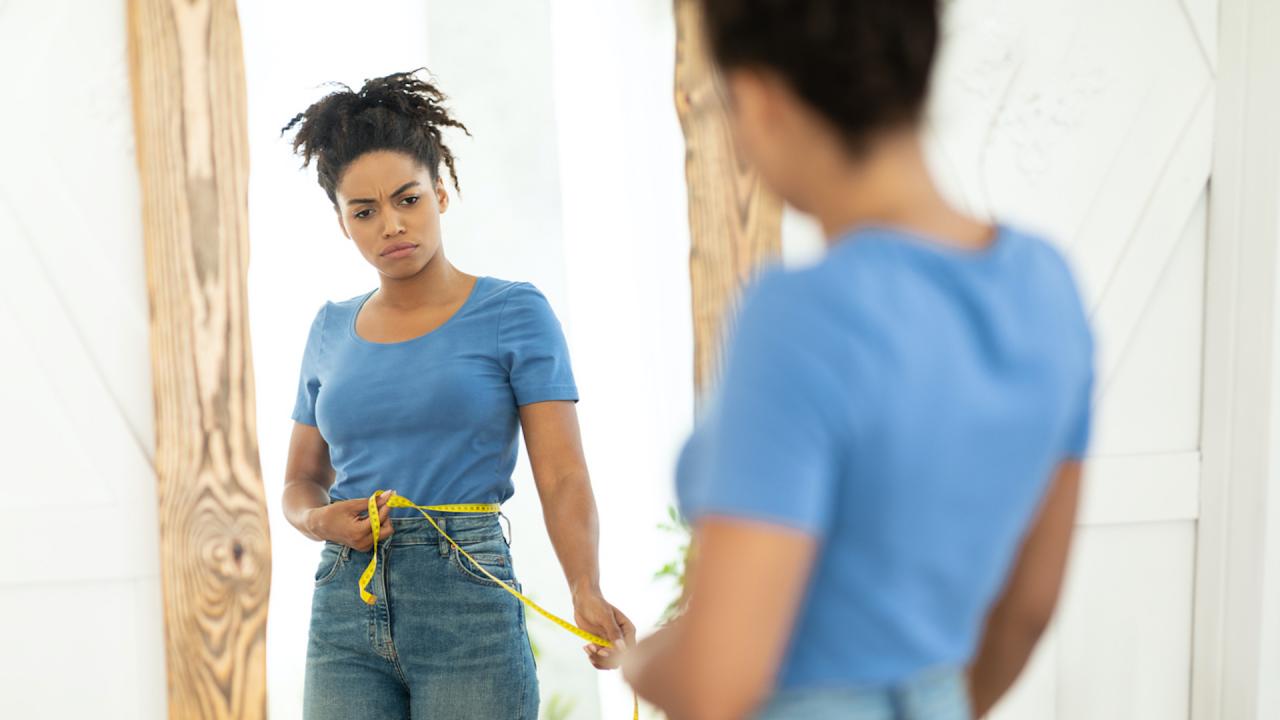 When Does Body Dissatisfaction Turn Into Dysmorphia?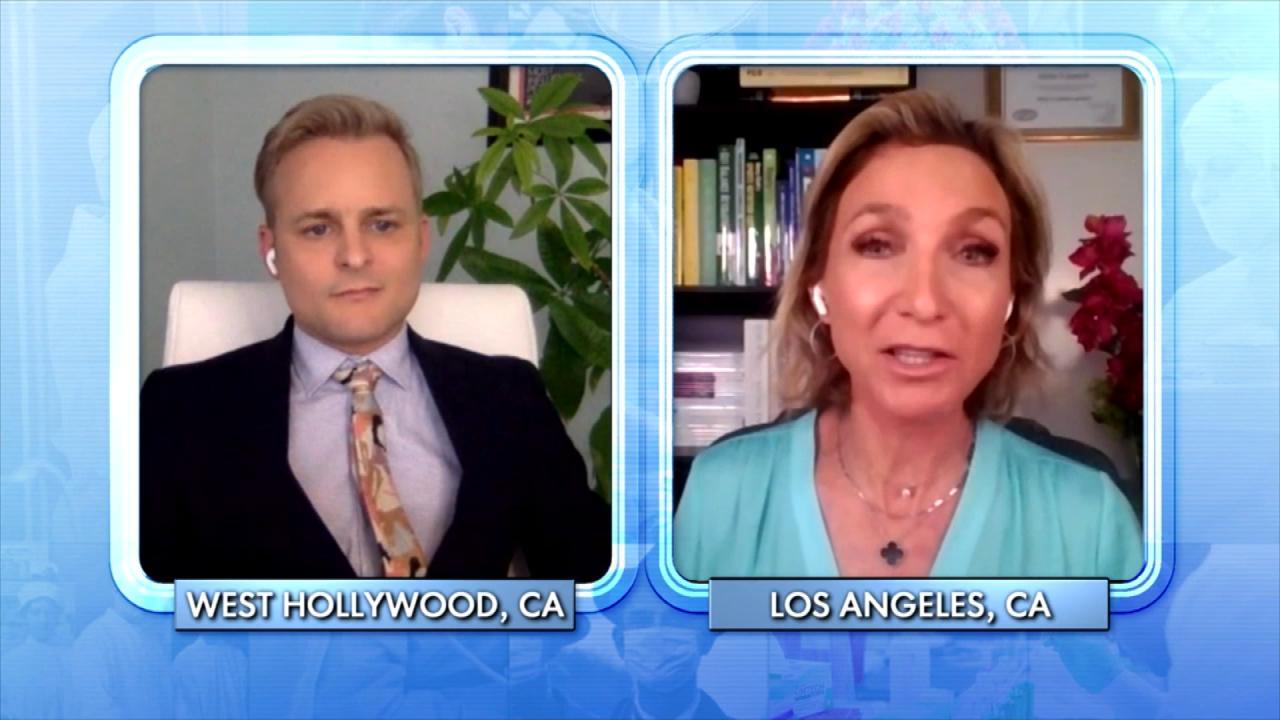 What Can Happen to Your Body When You Overdo It at the Gym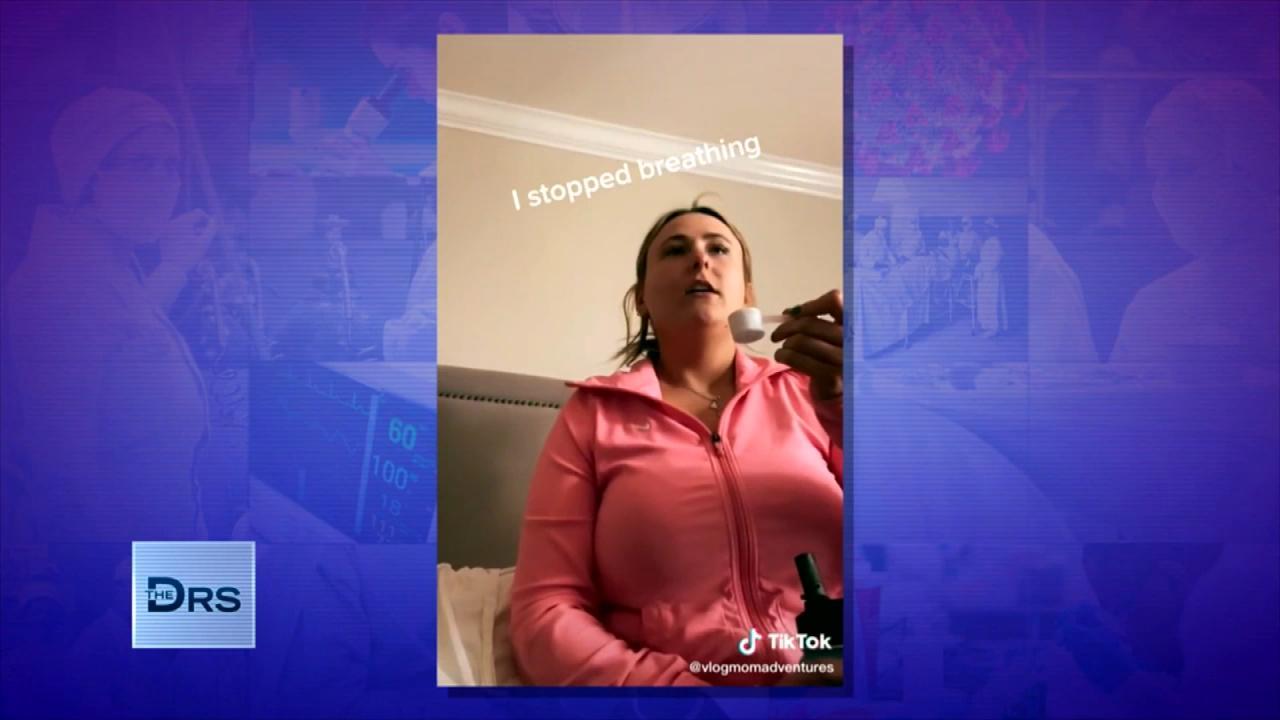 What Is the 'Dry Scooping' Workout Trend?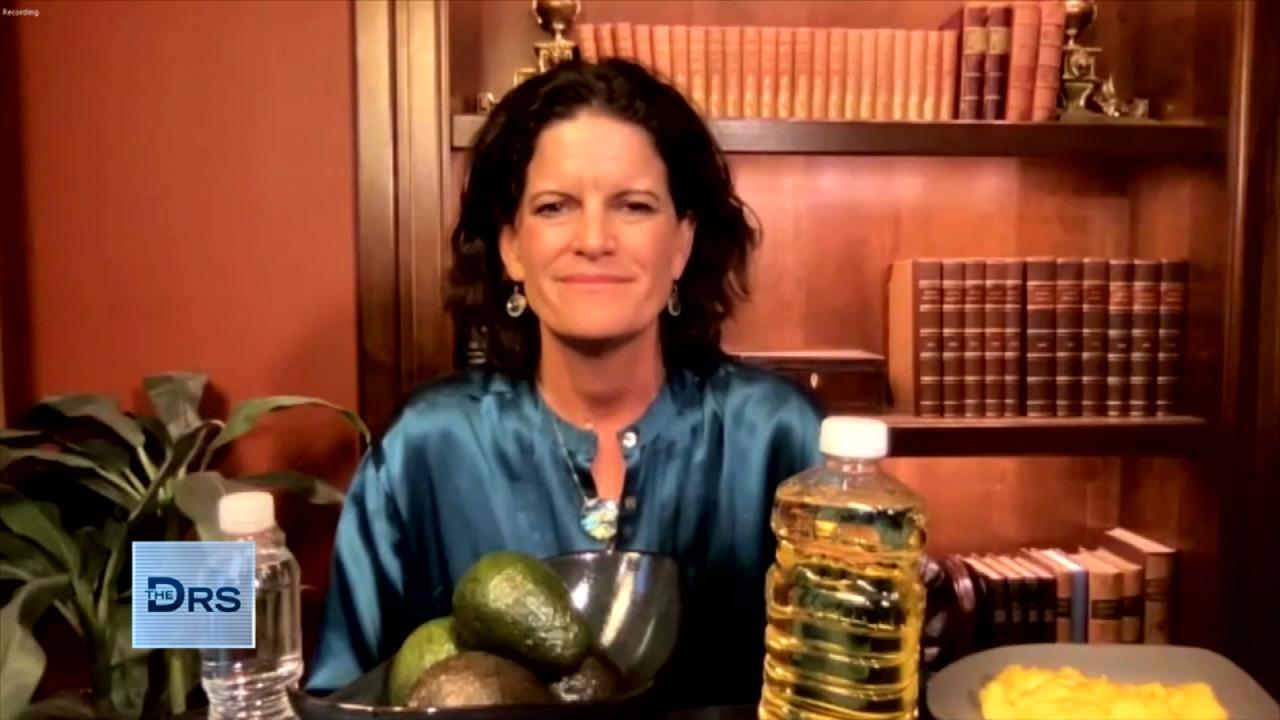 Is Eating 6 Small Meals a Weight Loss Myth?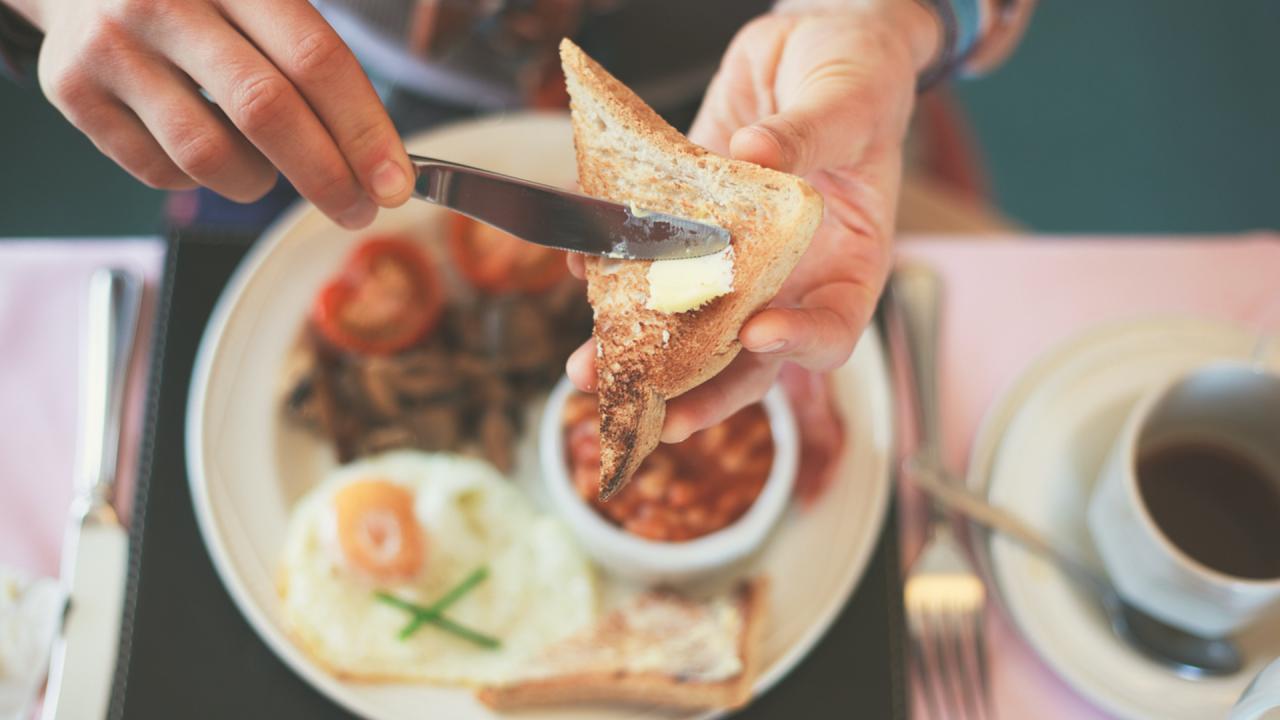 Are You Gaining Weight Because You're Eating Breakfast at the Wr…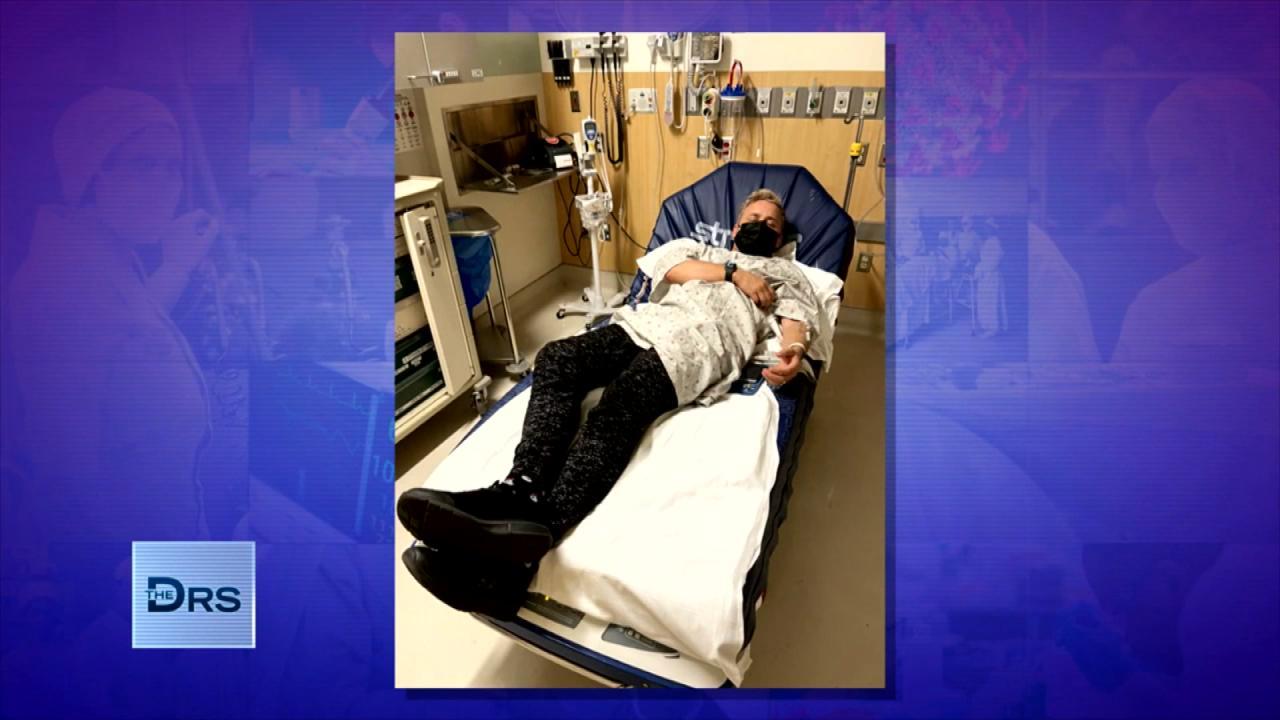 Man Found Himself in the Hospital after Going Too Hard at the Gym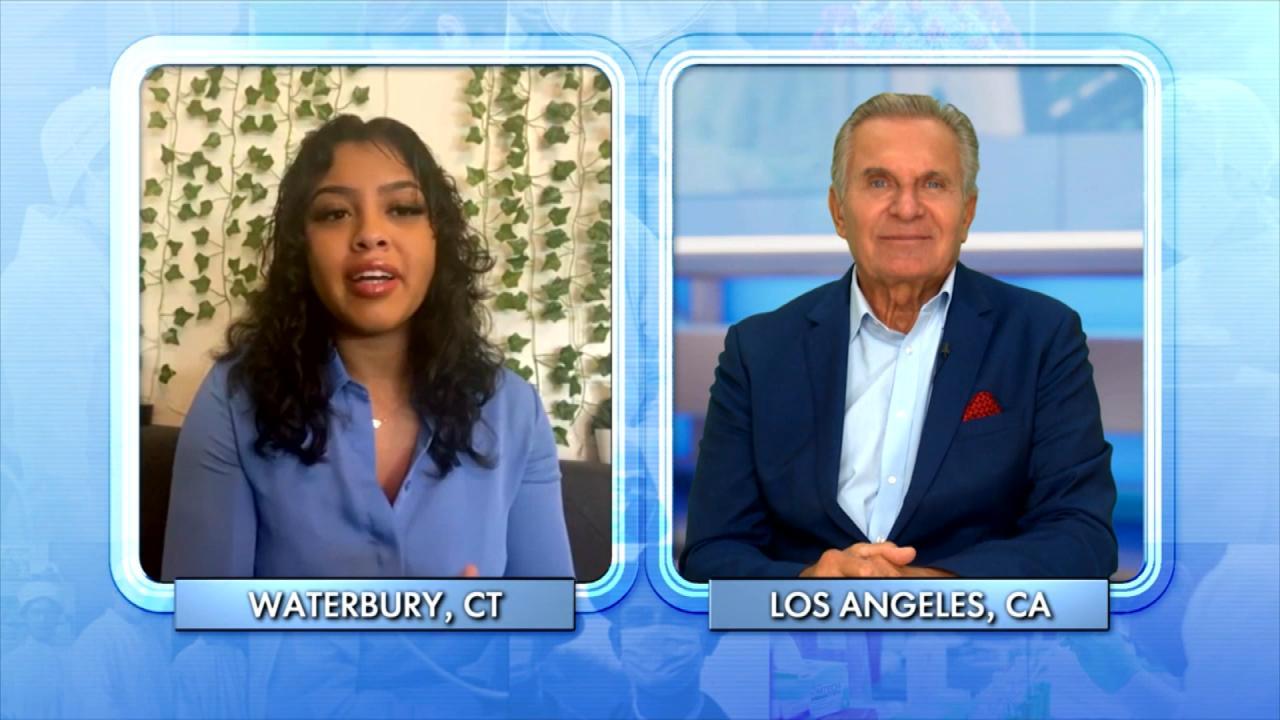 This TikTok Workout Trend Can Be Deadly!
The Doctors welcome psychiatrist Dr. Ish Major to weigh in on some of the top mental health trends including the use of apps to deal with mental illness.
Dr. Major says, "We're tied to the tech. We let it deliver our dating, we let it deliver our dining, and so we might as well let it help deliver us from depression, but you've got to make sure it is being done the right way."
Watch: Having THIS Is Good for Your Mental Health!
The psychiatrist says he likes the app that allows someone to text with a therapist at any time of the day or night. He explains that the user gets to select their therapist, who monitors your messages and responds at least 2 times per day.
As for the app that connects people who are dealing with similar issues for peer-to-peer support, Dr. Major feels that these are good in theory, but not in practice. He says he worries about that people in these groups might only bond over their pain, which he feels could be unhealthy, especially if the group is focused on depression.
Watch: Are You Hiding Your Depression with a Smile?
Dr. Major also says he does not like the app that uses artificial intelligence and links to your Facebook account to track one's mental health. He questions how artificial intelligence can successfully treat depression via social media. He also notes that for many, social media can make depression worse and says he would not want to see a patient have to use it for treatment.