DIY Chemical Peel Dangers?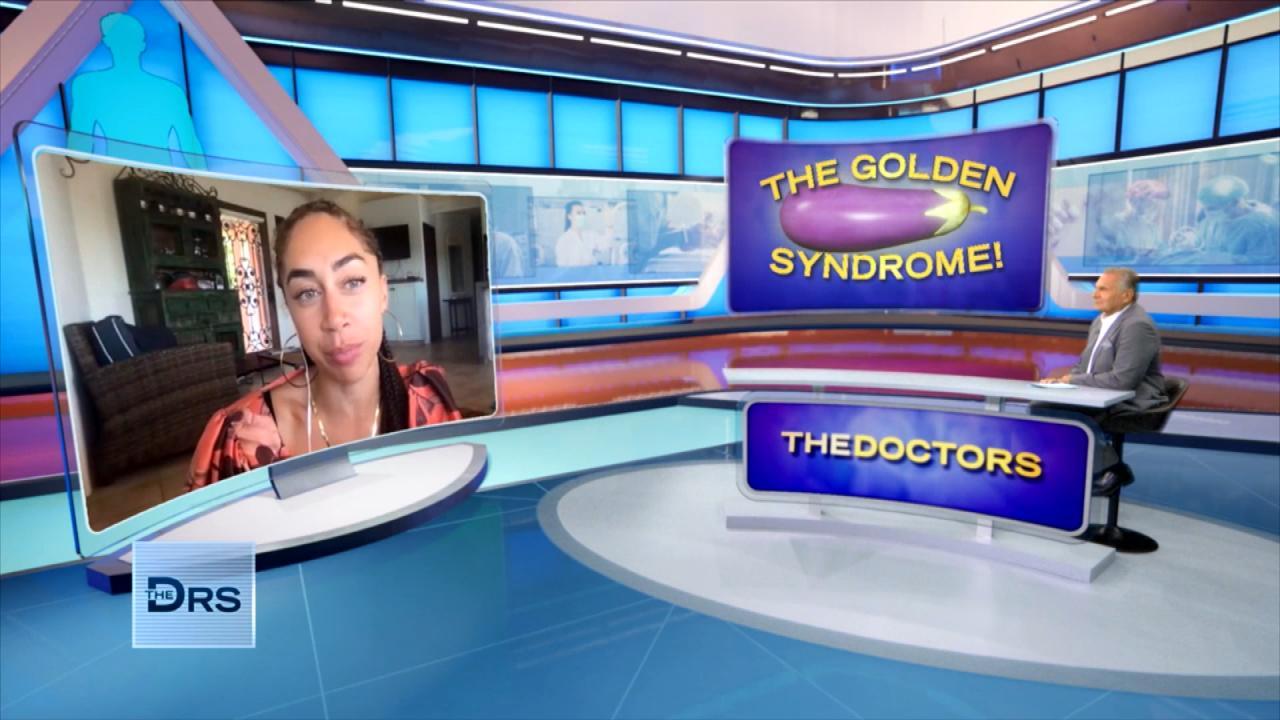 Why Some Men in College Suffer from "Golden Penis Syndrome"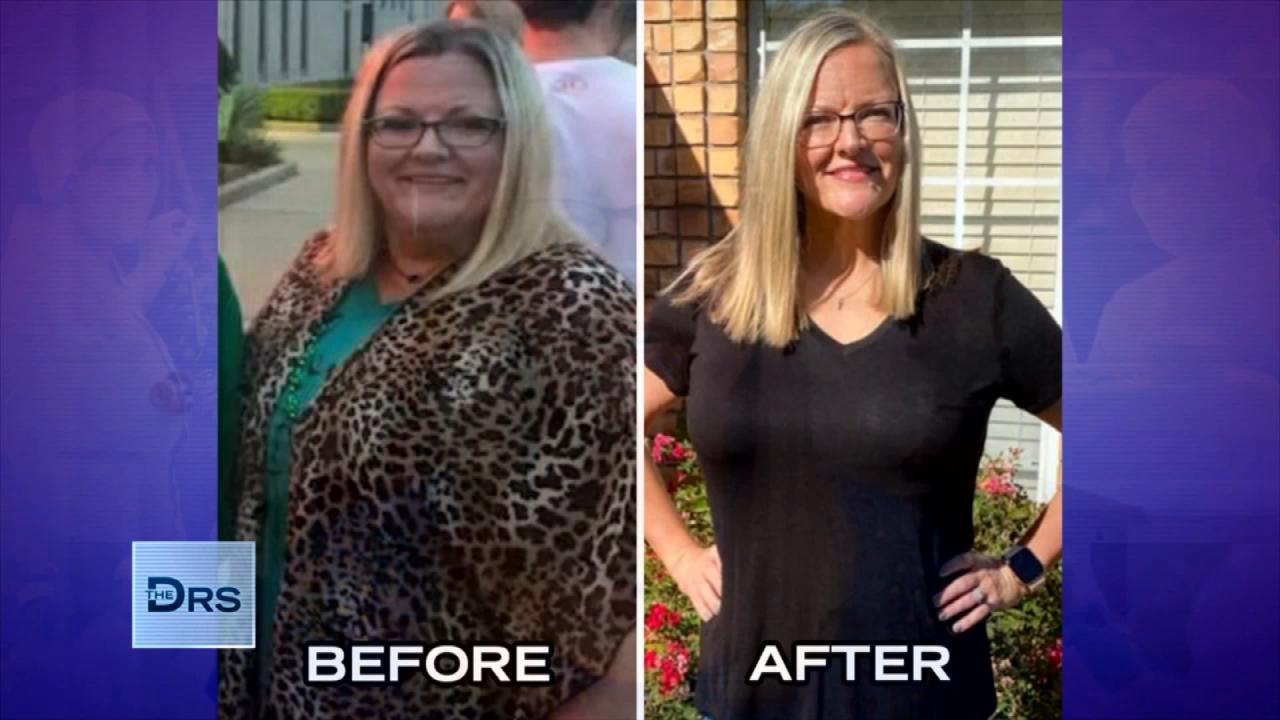 Meet Woman Who Lost Over 100 Pounds on the 17 Day Diet!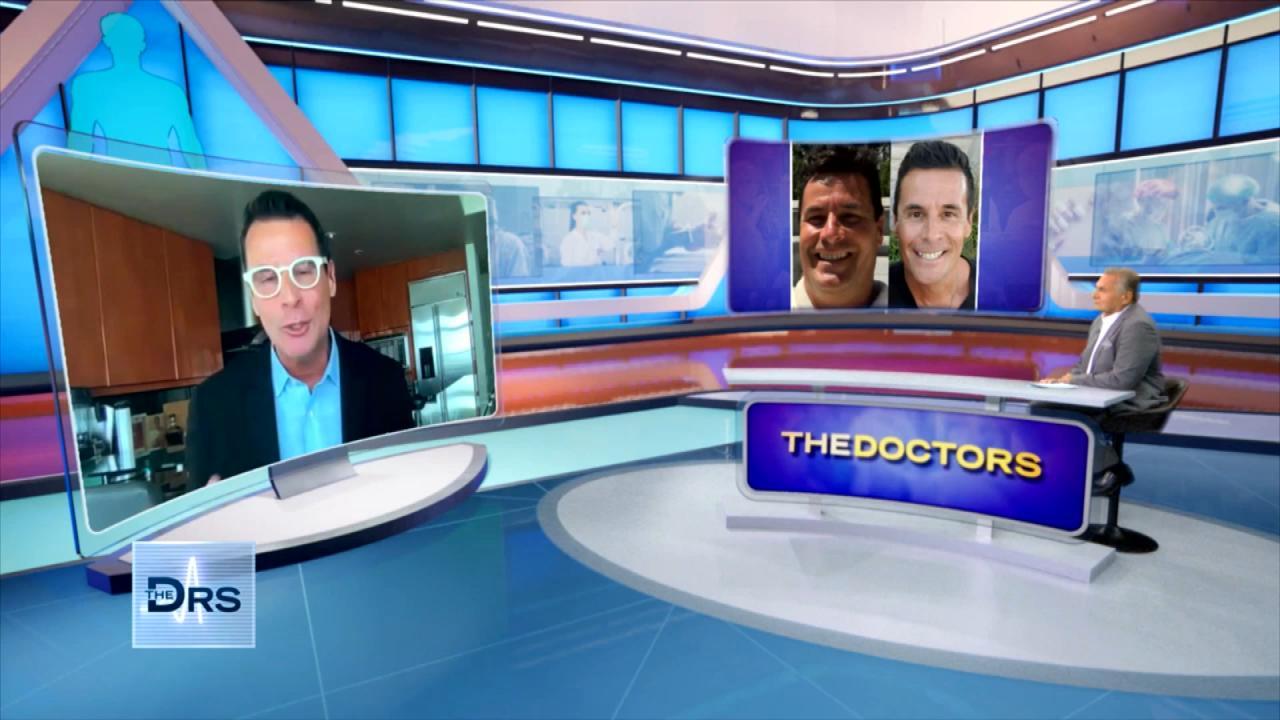 How the 17 Day Diet Helped Dr. Mike Moreno Lose 40 Pounds!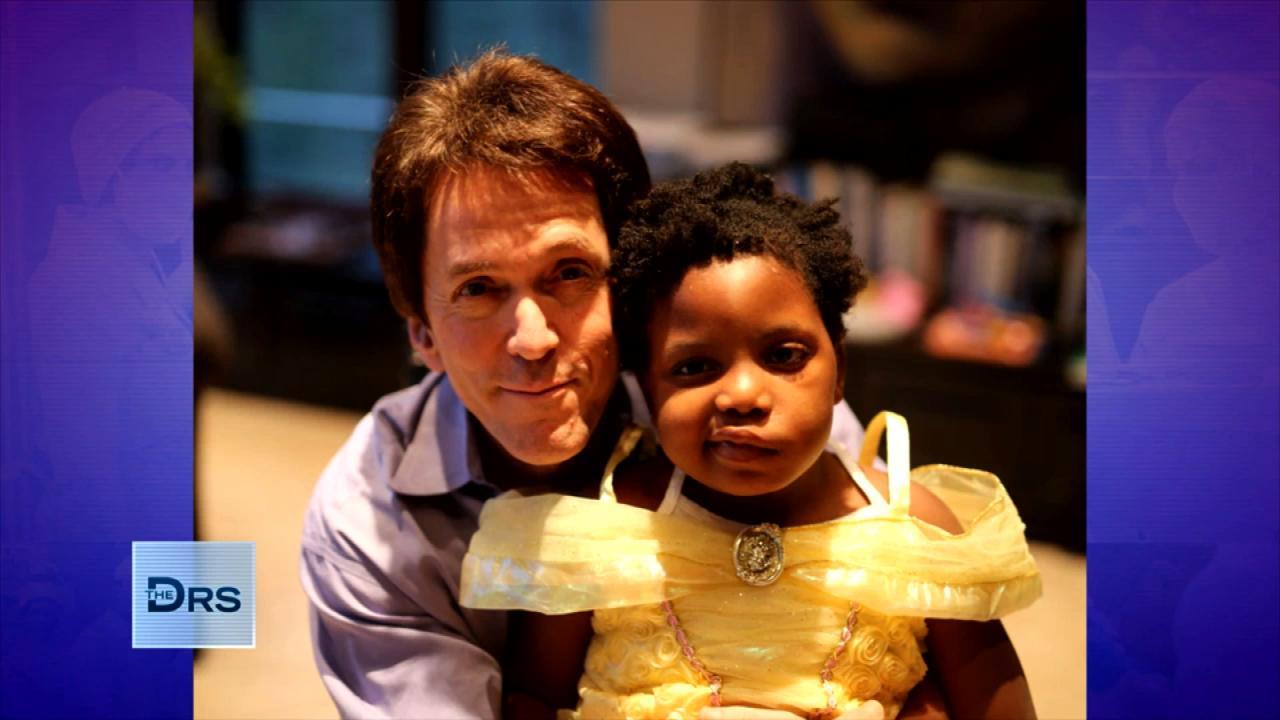 The Loss of His Daughter Inspired Mitch Albom's Latest Book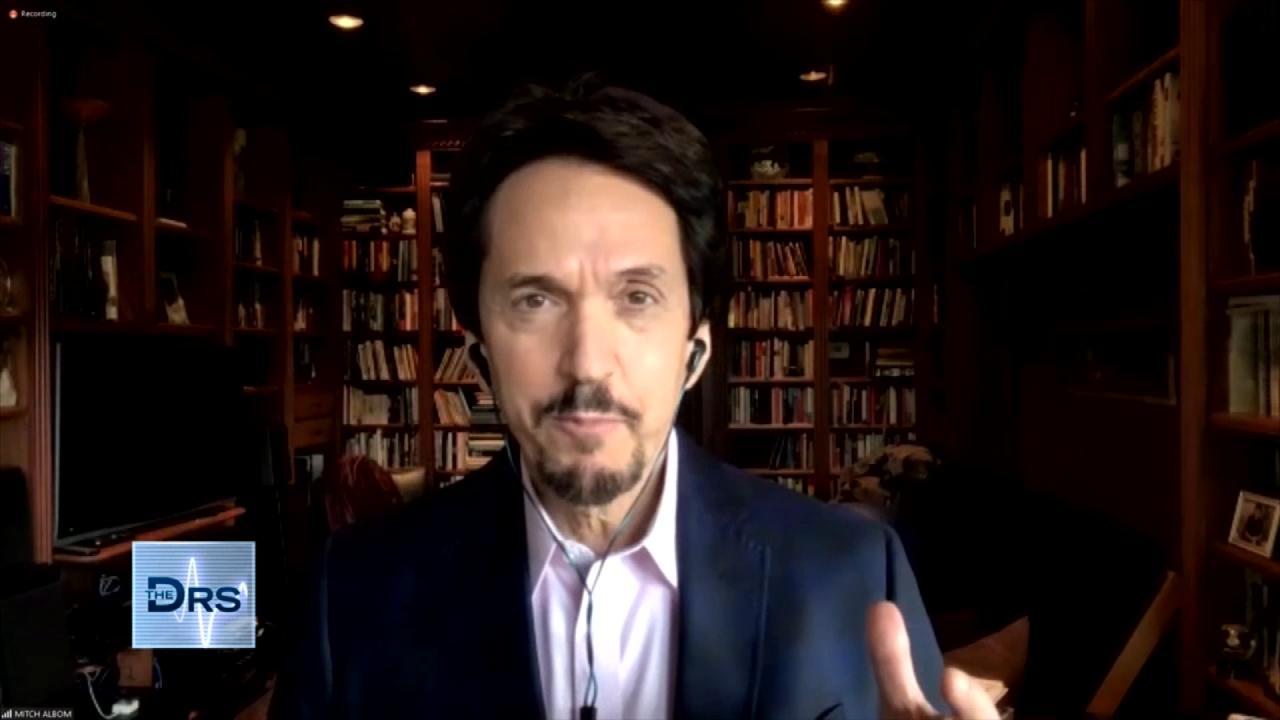 Mitch Albom on Having Faith When Life Gets Difficult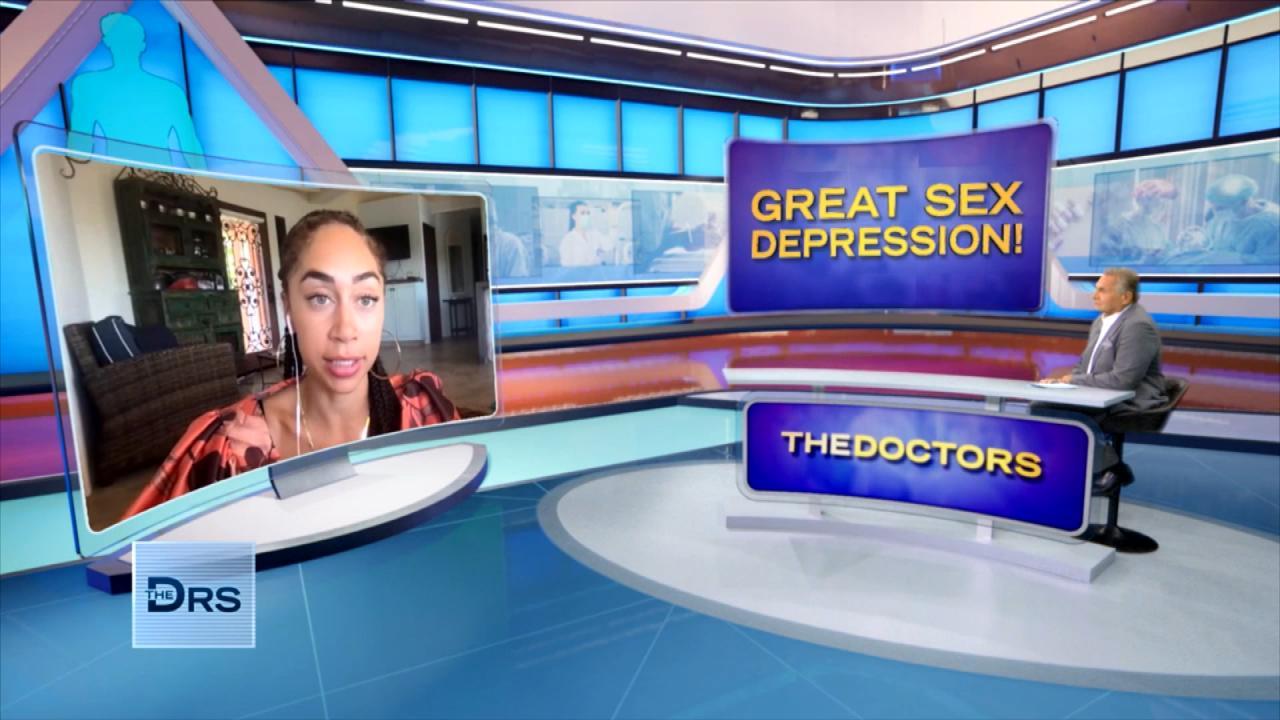 How Not Having Sex Can Impact Your Life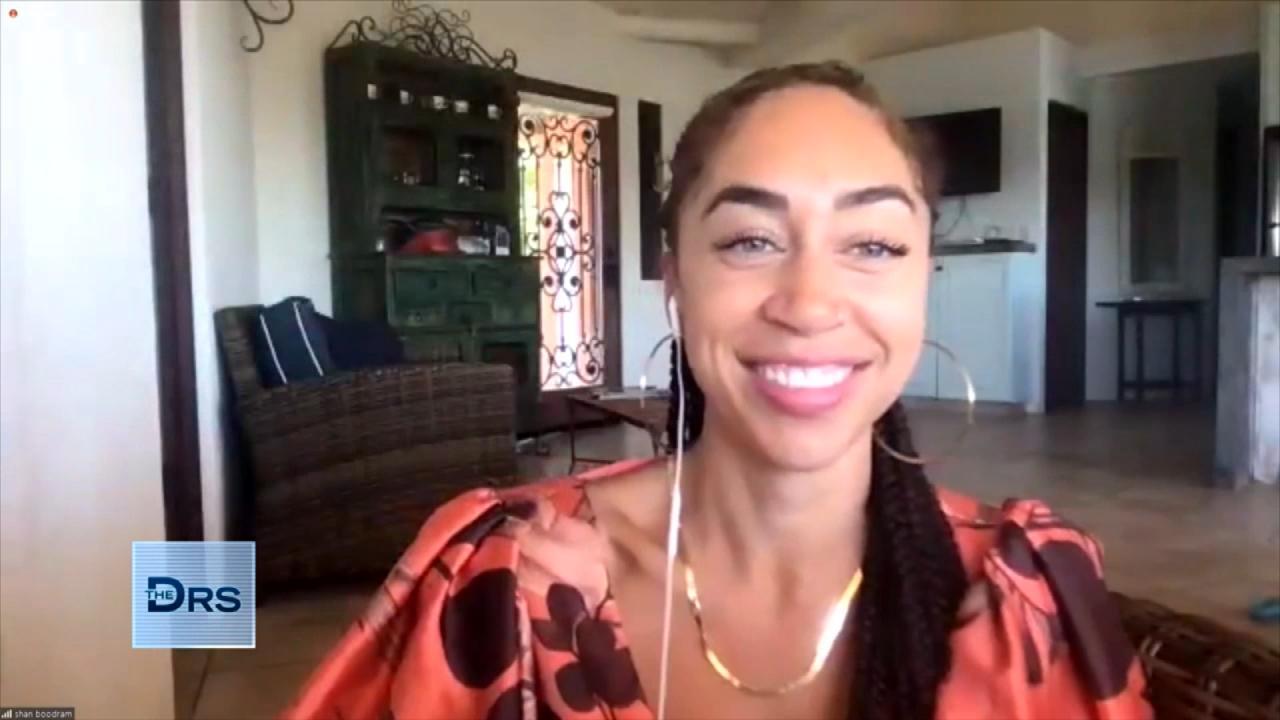 Why Are Single Adults Having Less Sex?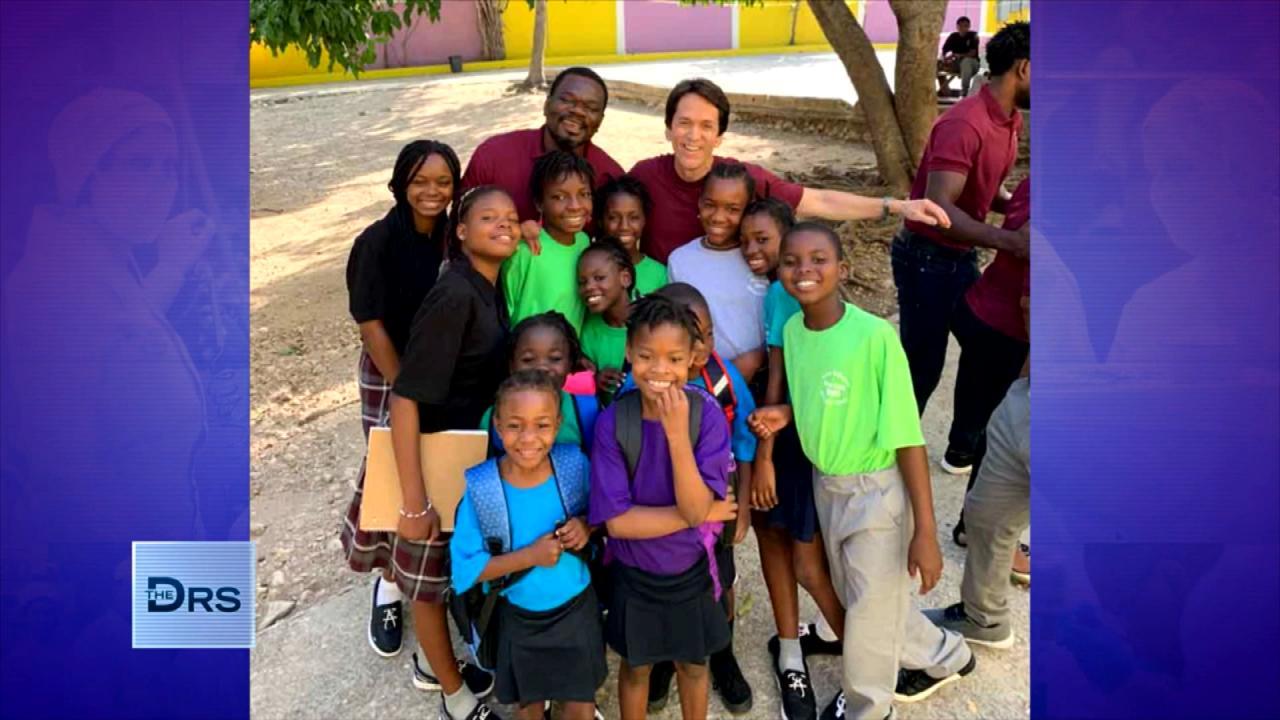 Mitch Albom Shares that Giving Back Helps Him Feel "Most Alive"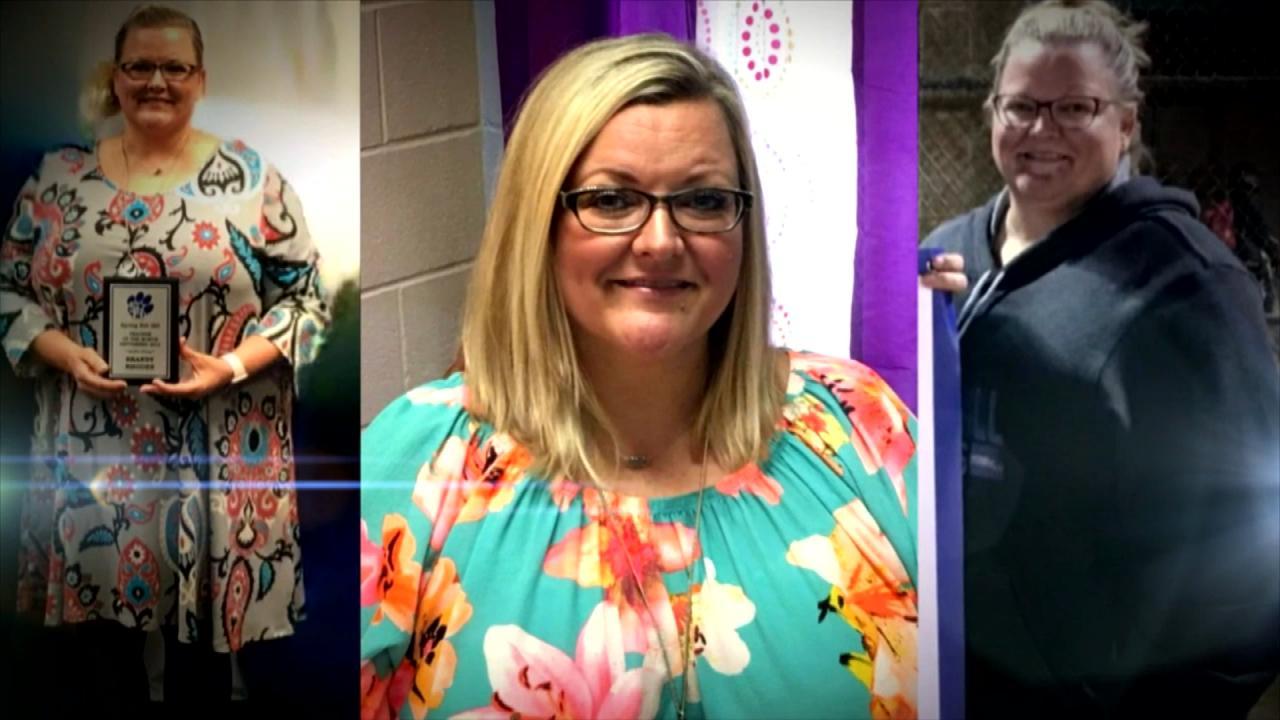 Can You Turn Your Life Around in Just 17 Days?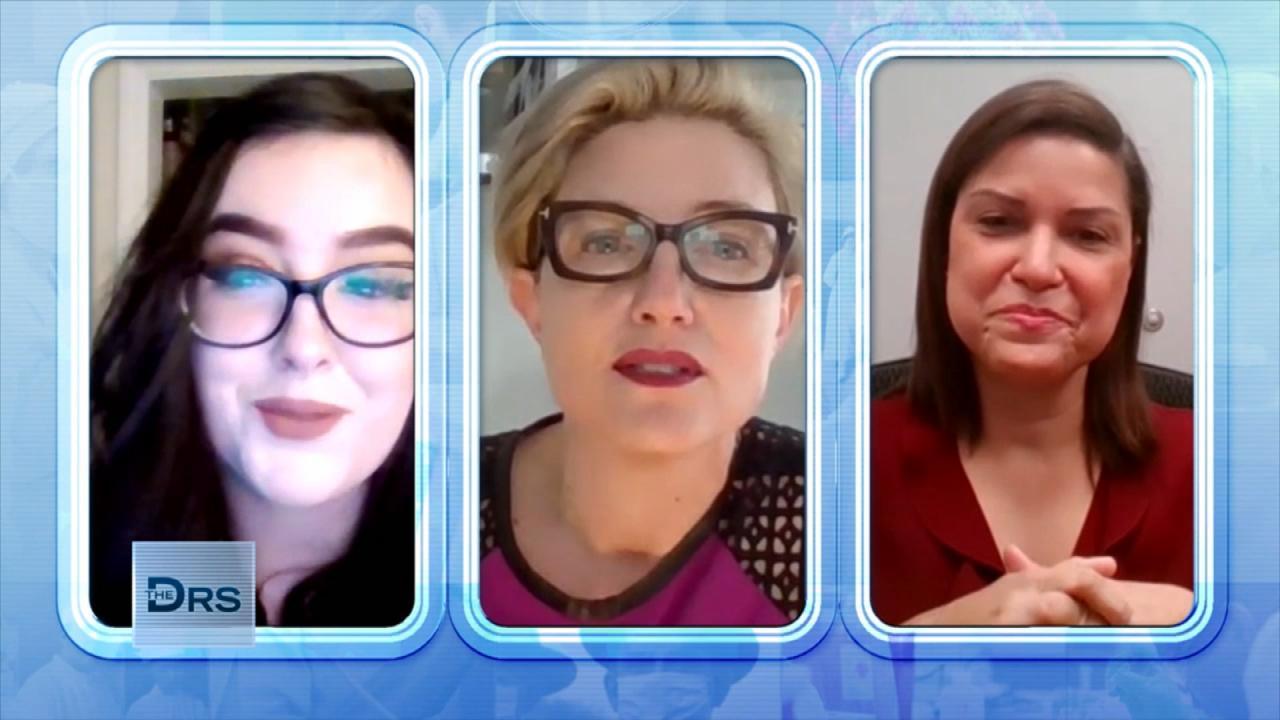 Why Would Women Consider a Permanent Birth Control Procedure?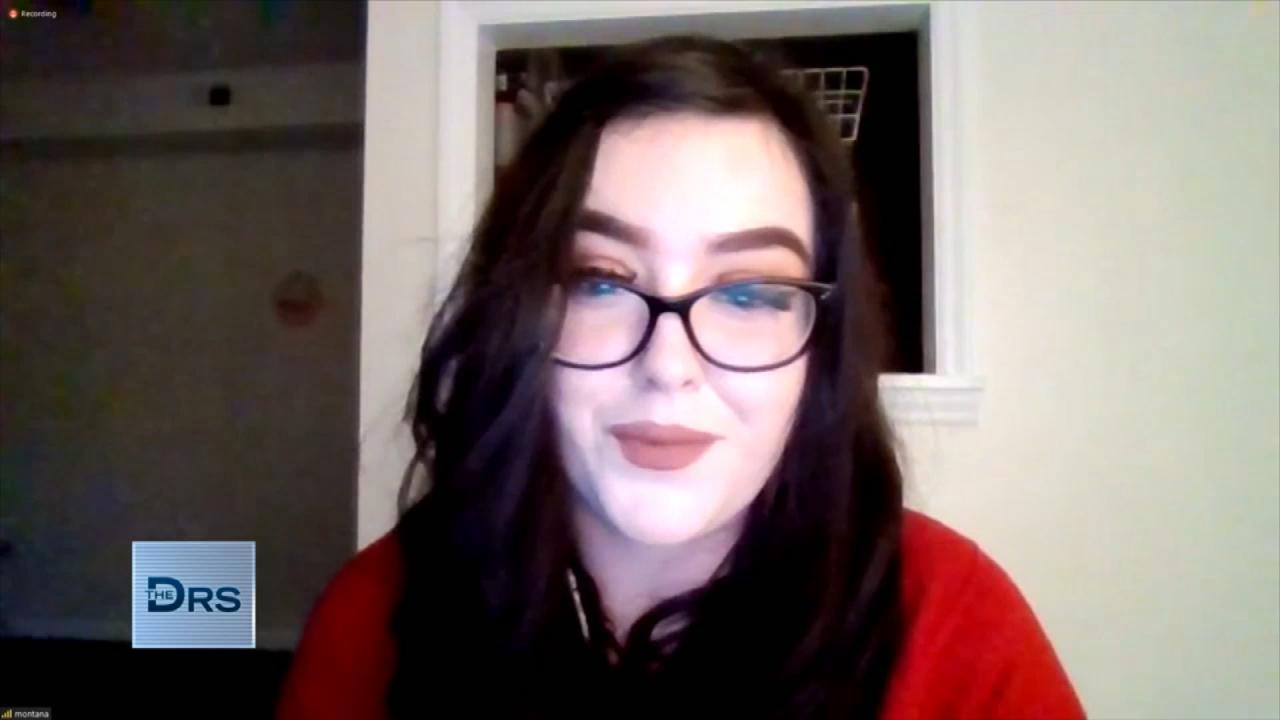 Hear Why Some Women Are Choosing to Get Sterilized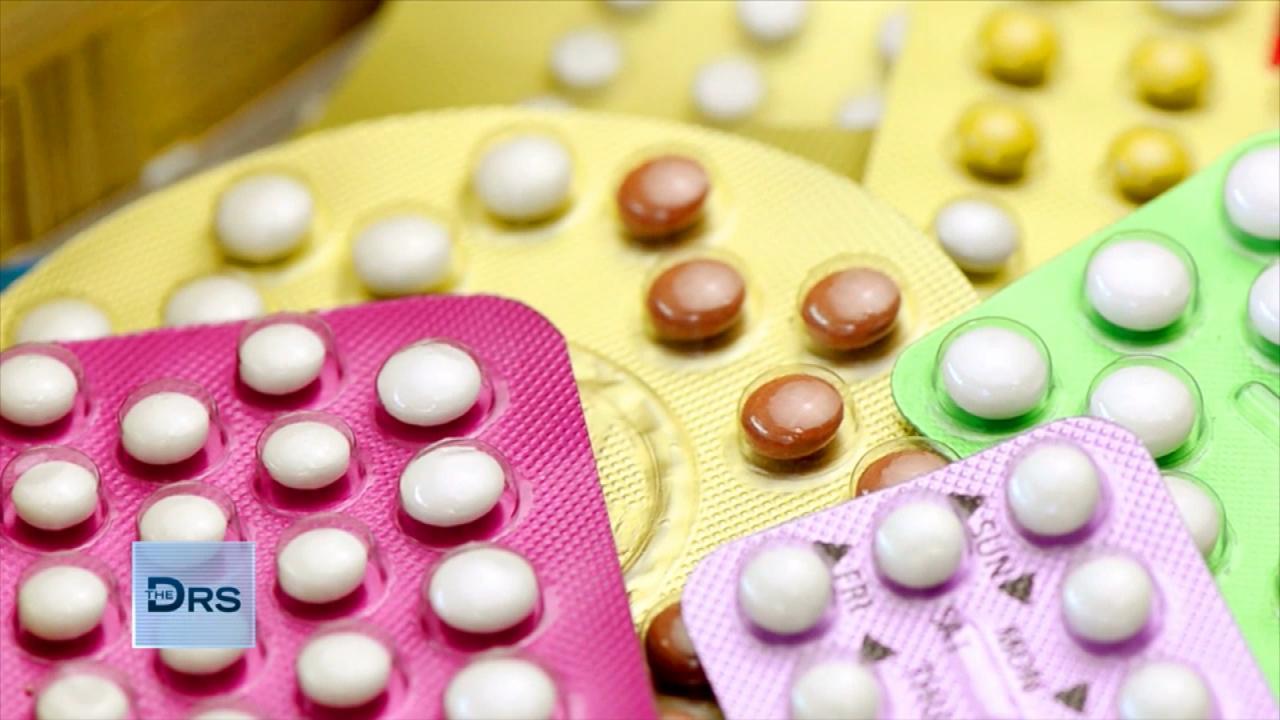 Why Some Millennials are Choosing Sterilization as Birth Control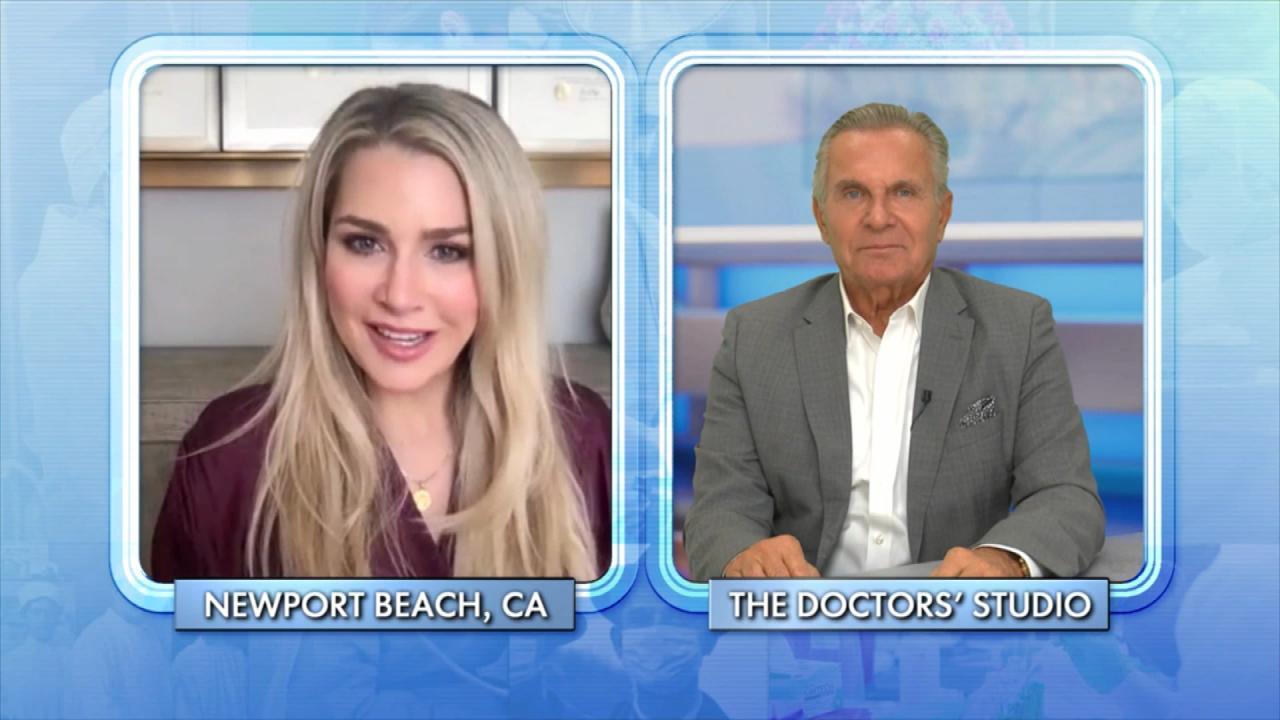 Child-Free by Choice Is a Growing Movement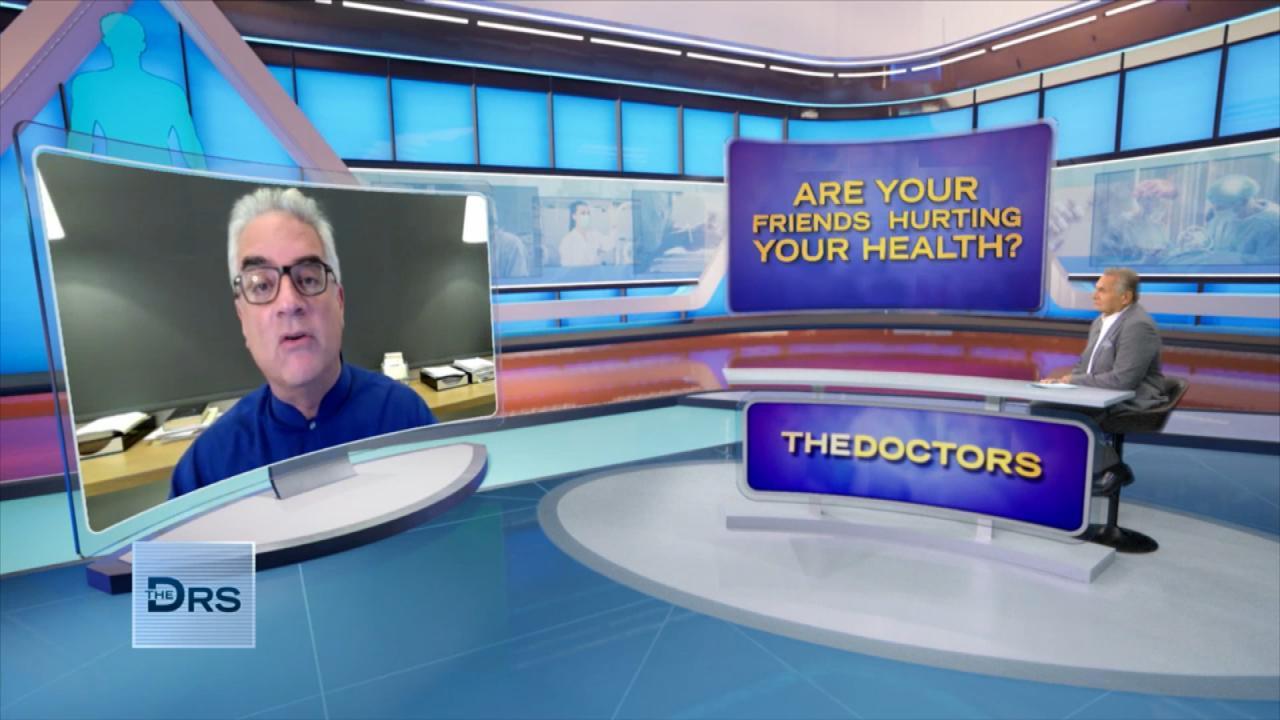 Could Your Friends Be Harmful to Your Health?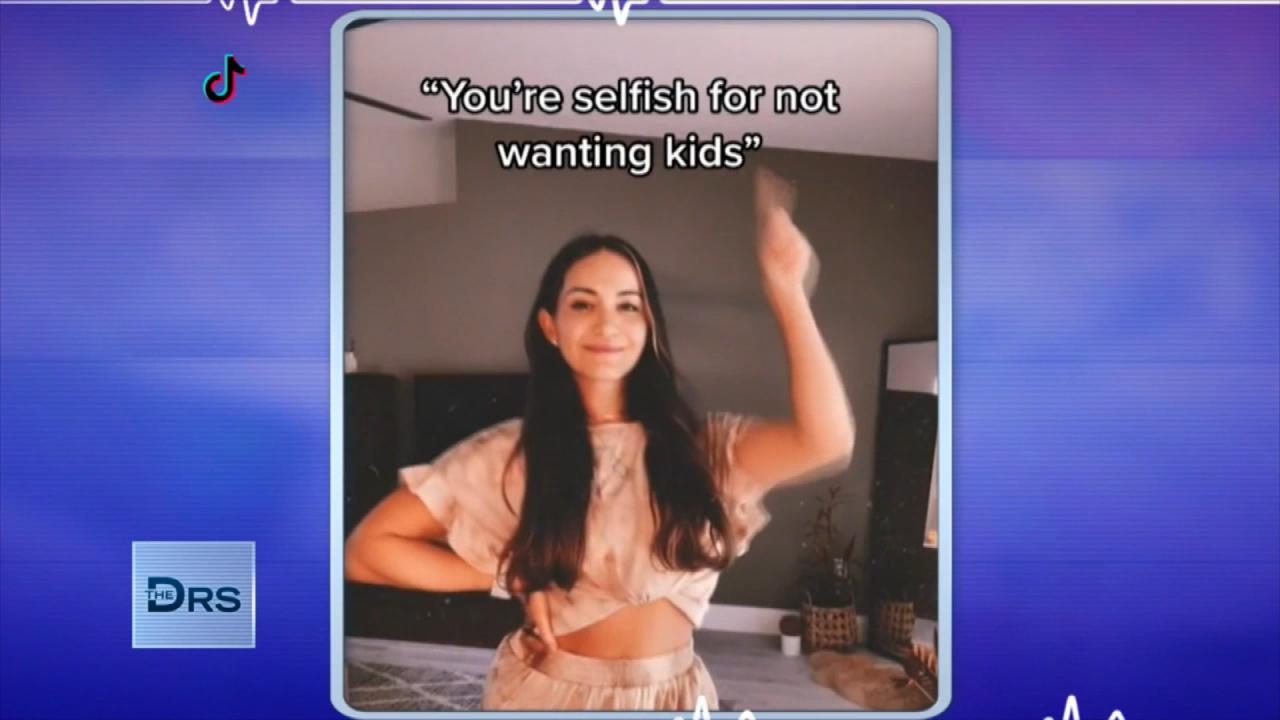 Women Should Trust Their Choice to Not Have Kids!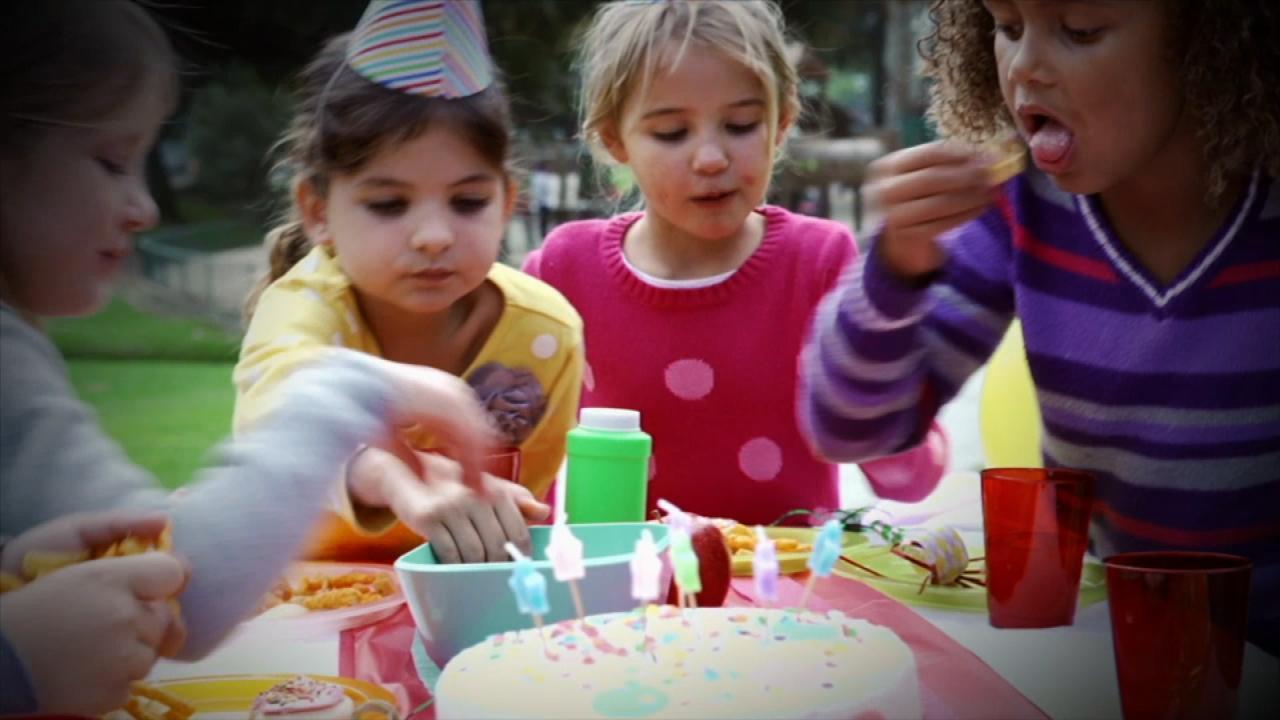 Kids Found with Metal Poisoning after Eating This at Birthday Pa…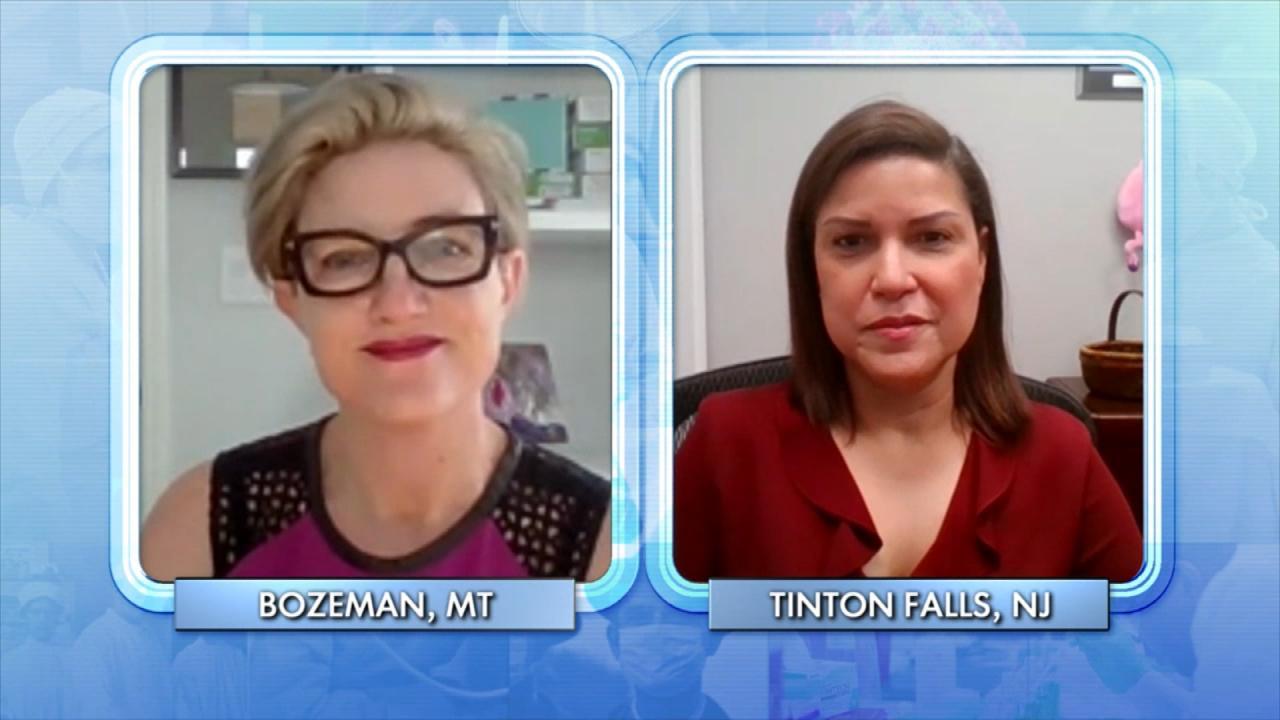 Do Doctors Have the Right to Stand in the Way of a Patient's Pla…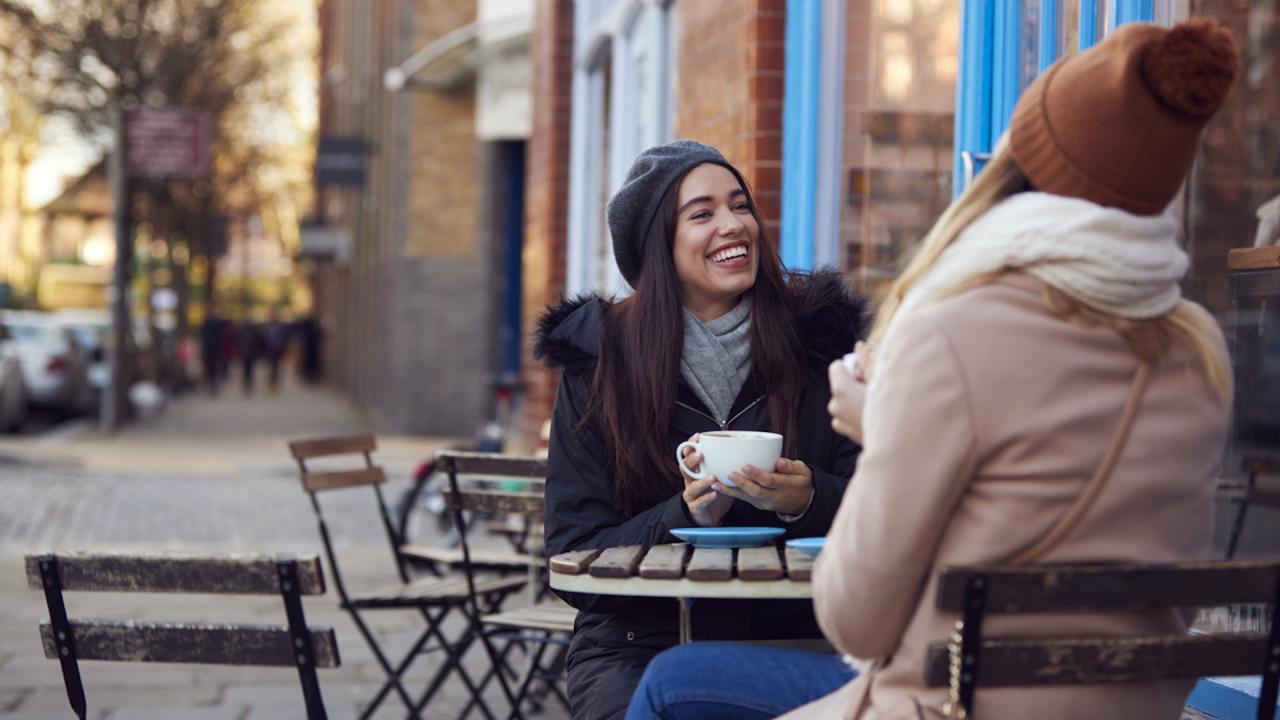 Why Do Humans Need Friends?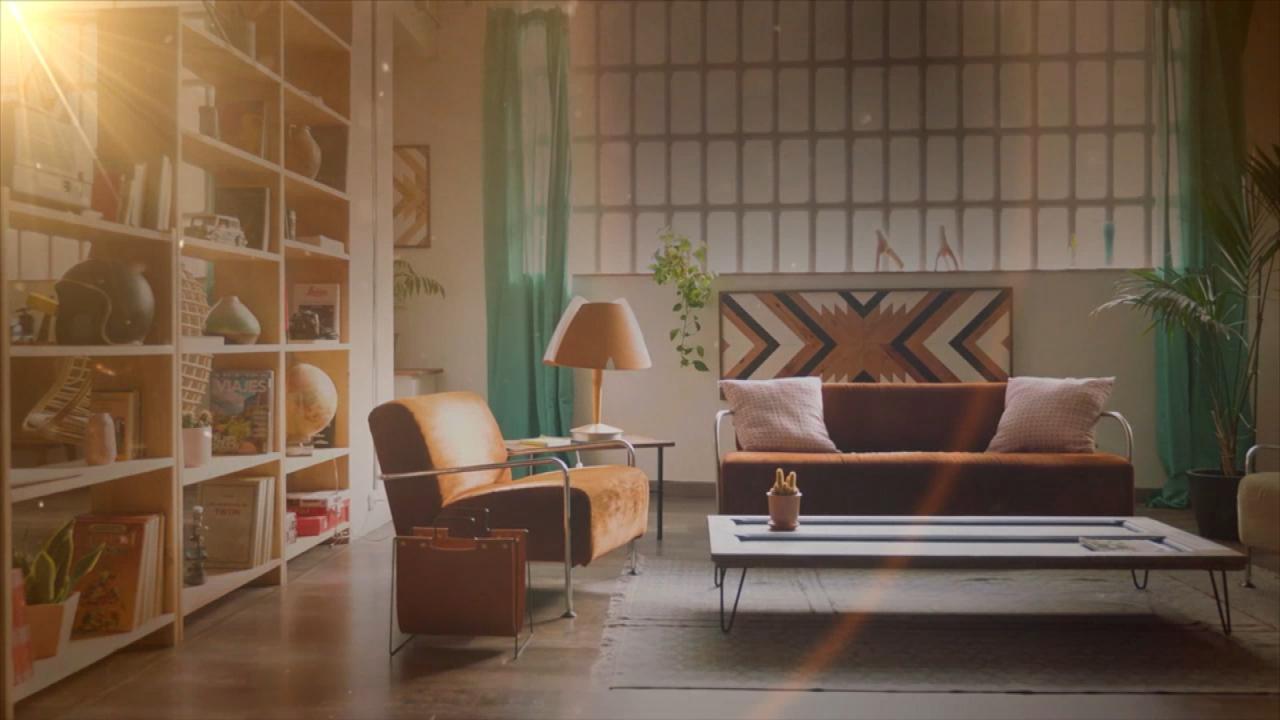 The Surprising Toxins In Your Home That Could Be Making You Sick!
The Doctors and producer Leslie Marcus investigate medical-grade chemical peels that some people are using at home and speak with Michelle, who scarred her skin with an at-home peel.
Leslie says she was able to buy products online like a 70% glycolic acid peel and 100% trichloroacetic (TCA) peel, which dermatologist Dr. Sonia Batra and plastic surgeon Dr. Andrew Ordon both note are very potent and something they would never use in such a high concentration.
Dr. Batra warns that it might seem easy to use these products at home, but notes that a doctor would take into account someone's skin type, which would determine what type and what concentration of a peel to use. Dr. Ordon also notes that the skin should be pre-treated by a doctor or a licensed esthetician in order for it to respond properly.
Michell, who has hyperpigmentation scars, tells us she used a DIY chemical peel and says it burned her skin. She says she was permanently scarred from the product. She explains it felt like her "face was on fire" and that it burned for 3 to 5 days after applying.
Watch: Common Beauty Treatment Risks
The Doctors arrange for Michell to visit Surgical Dermatology & Laser Center in her hometown of Las Vegas, which has offered her a series laser treatments to help with her scarring at no charge to her.