Should You Try Sparkling Cold Brew Coffee?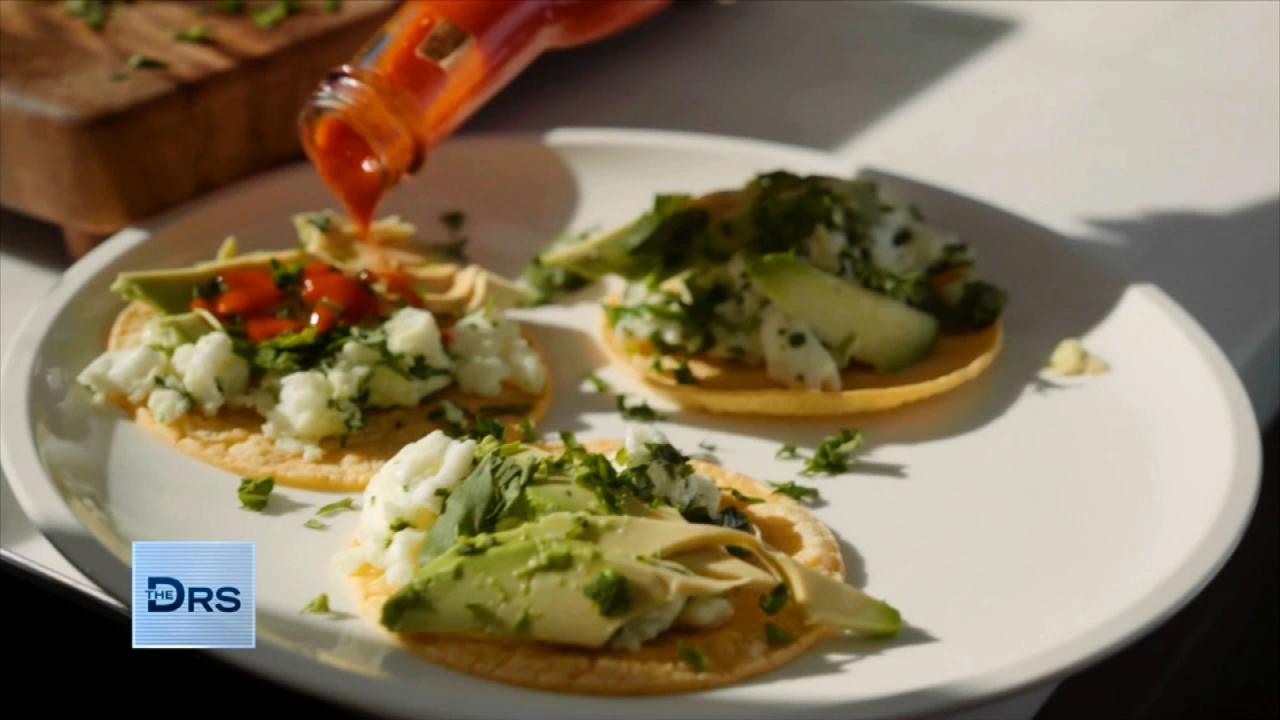 Fitness Expert Shares to Focus on Nutrition Not Food Restriction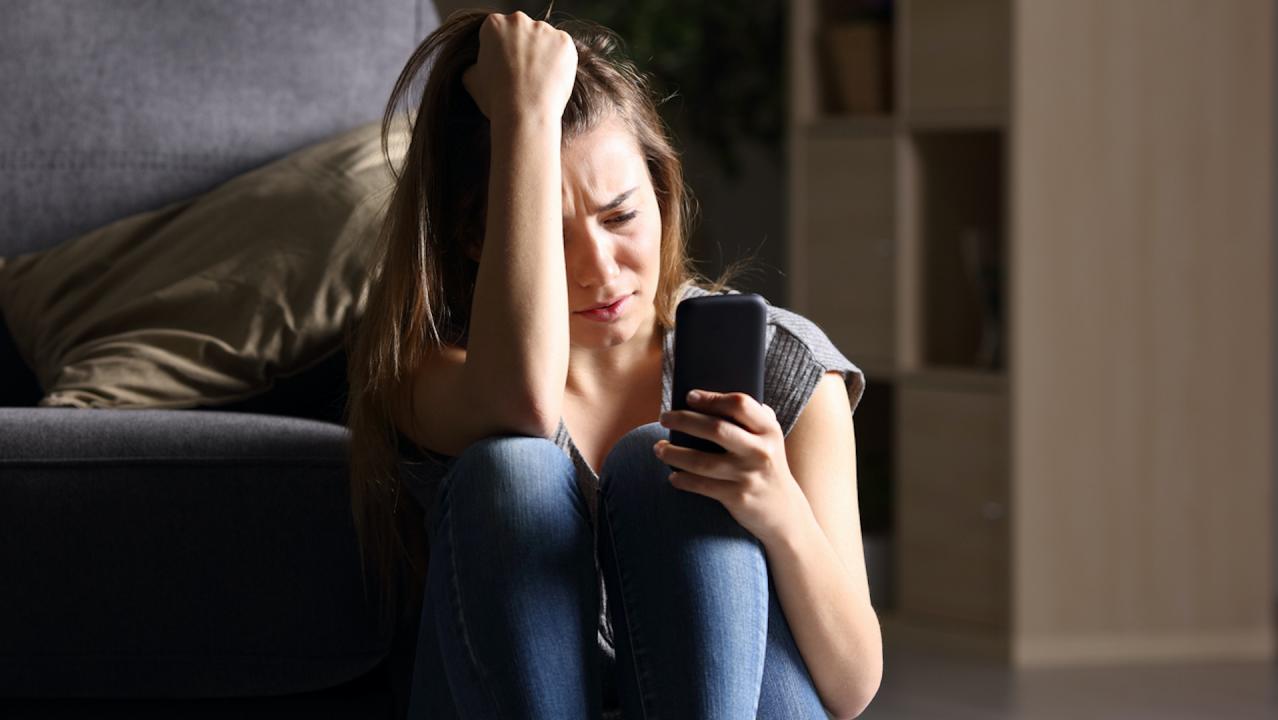 The Mental Health Conditions On the Rise Thanks to Social Media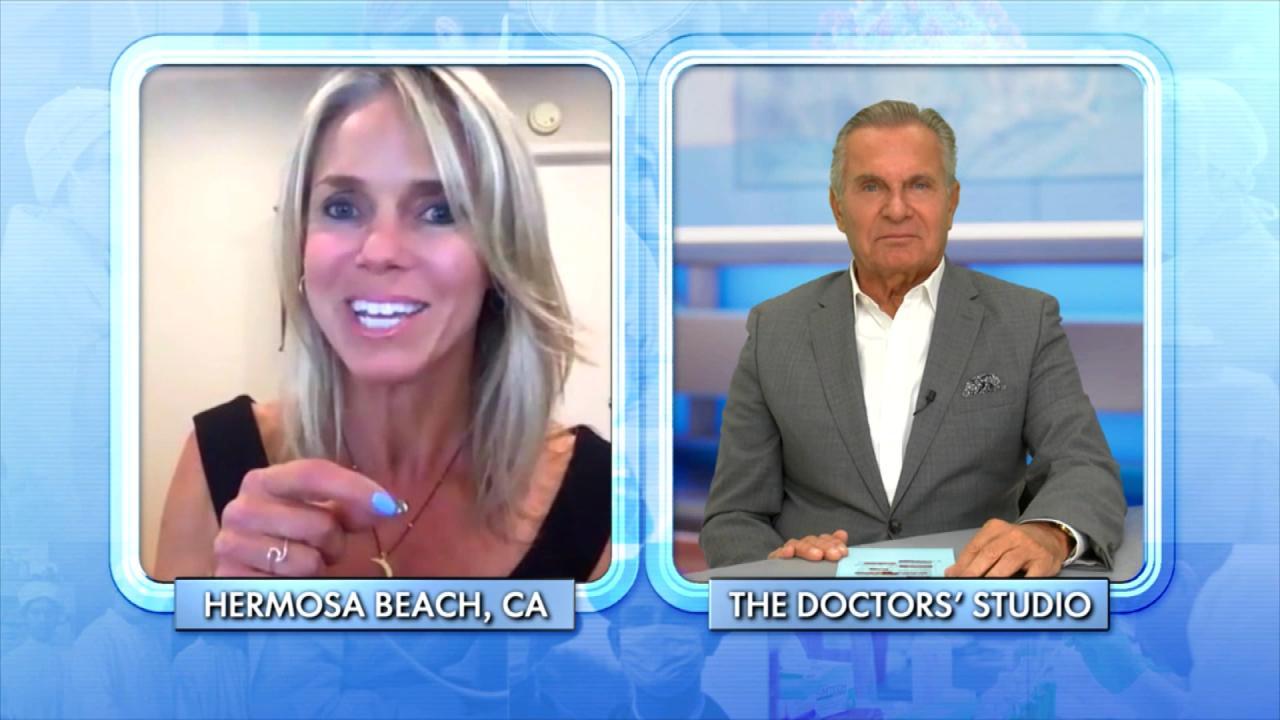 How Woman Found Forgiveness after Learning Her Husband Was Leadi…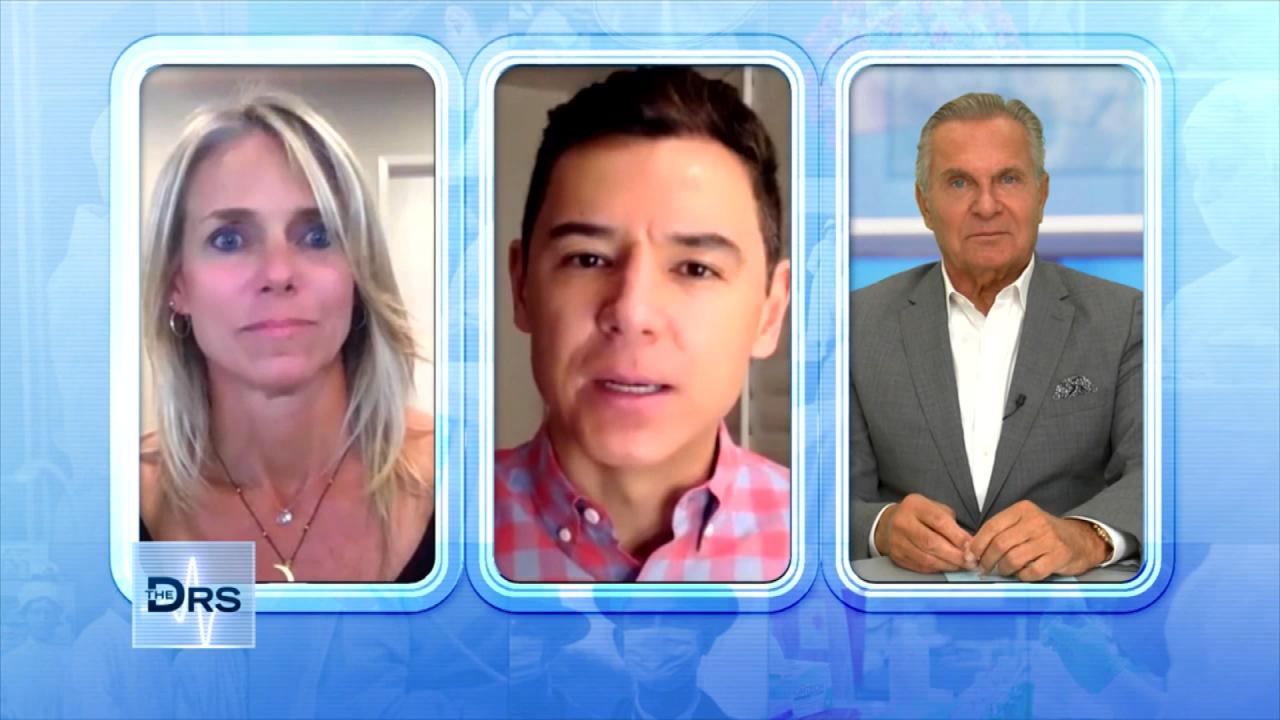 The Important Lessons Woman Has Learned from a Lifetime of Trauma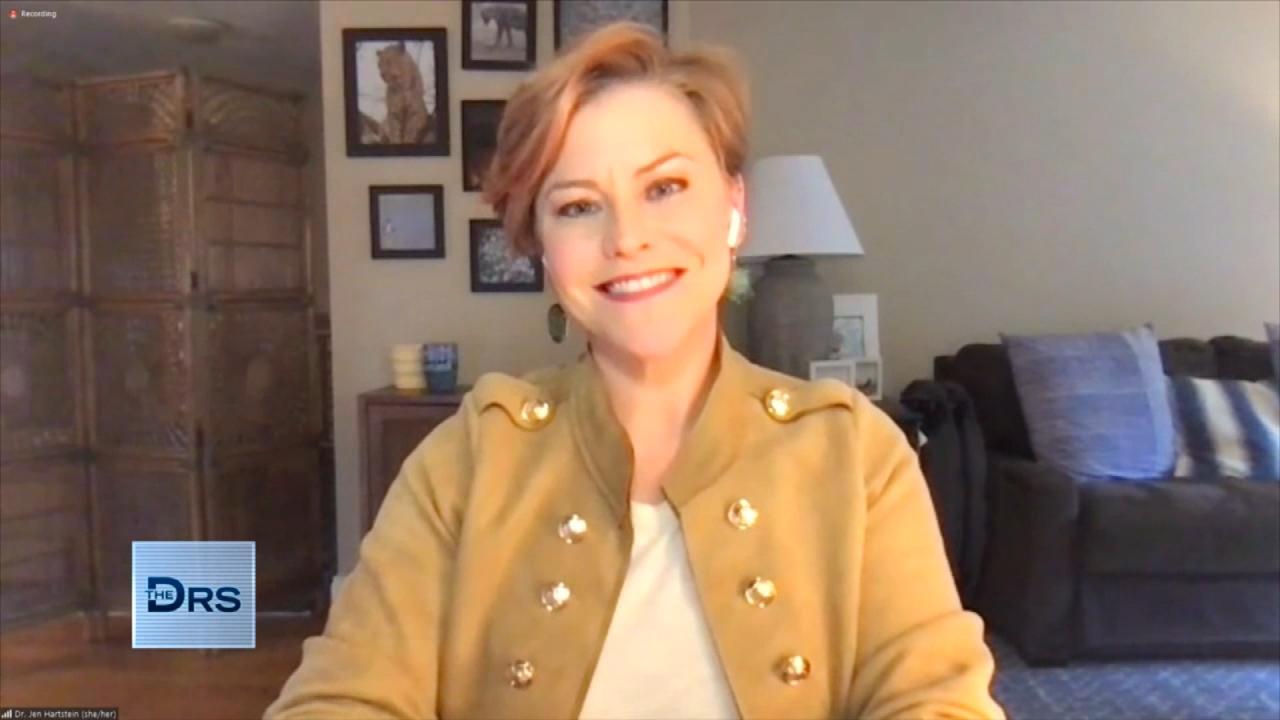 How to Get Involved in Your Kid's Social Media Usage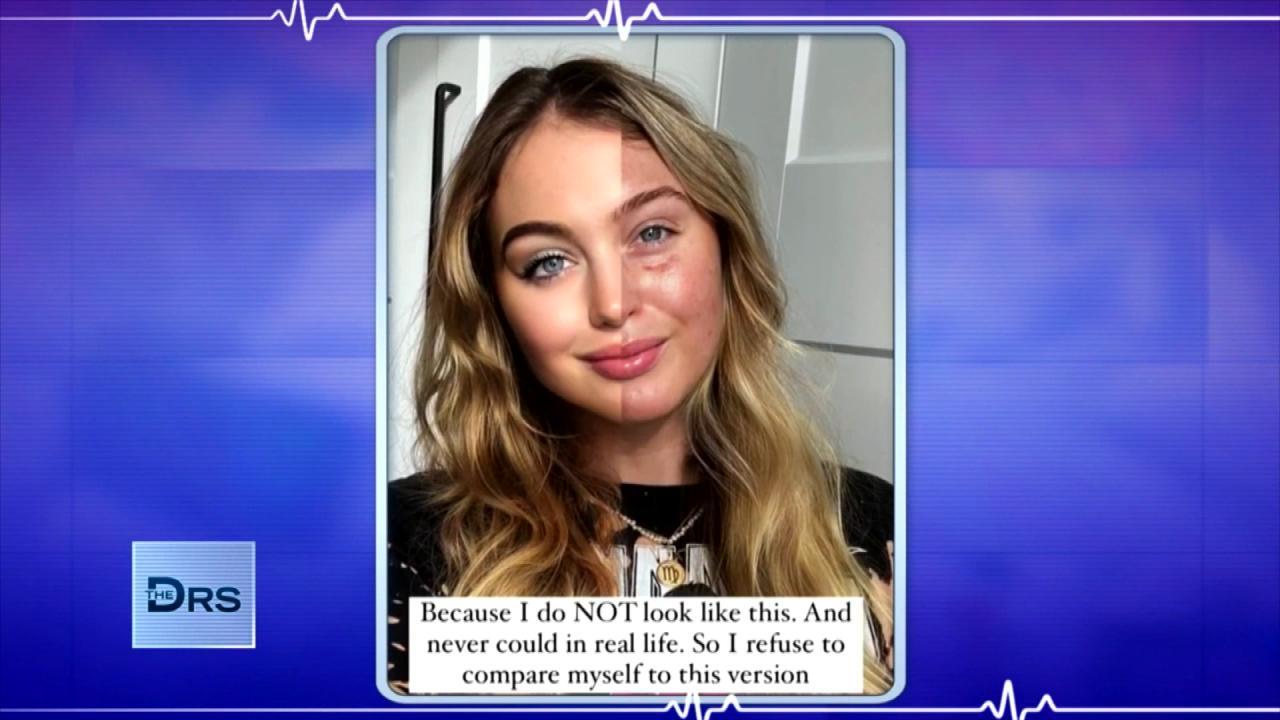 Are Photo Filters Destroying Your Body Image and Self Esteem?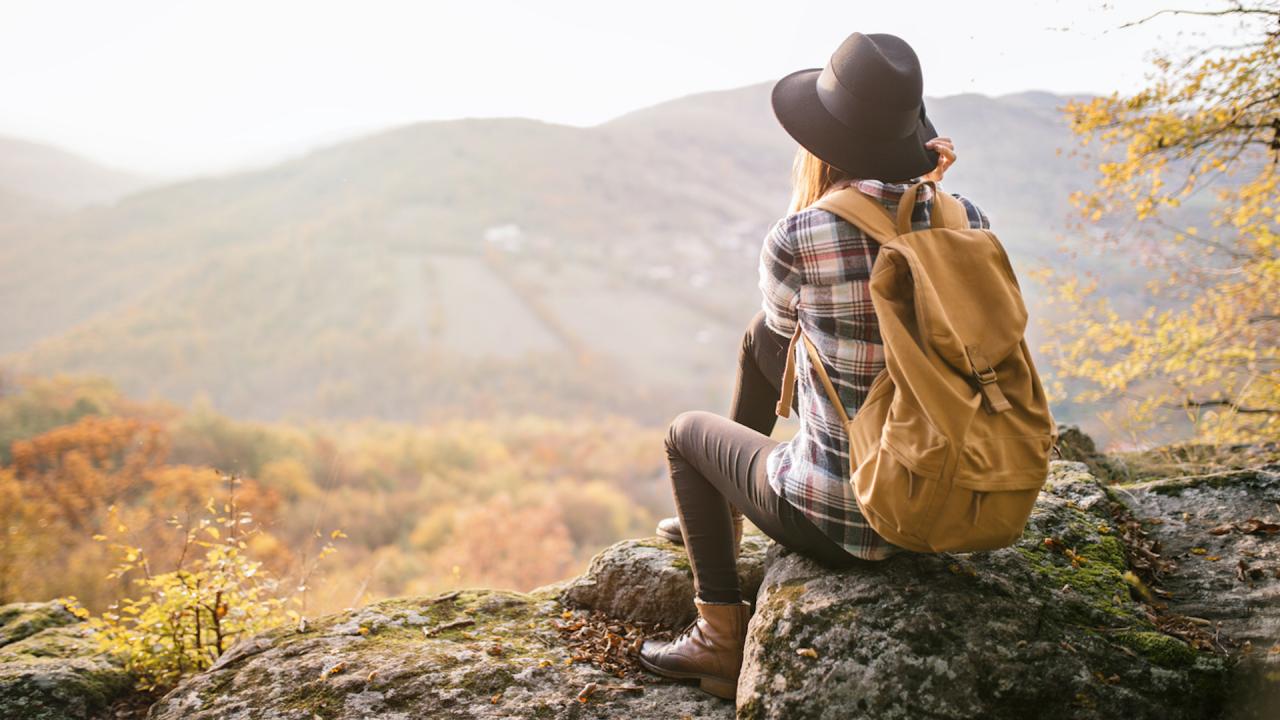 How Nature Helped Woman Heal after Discovering Her Husband Led a…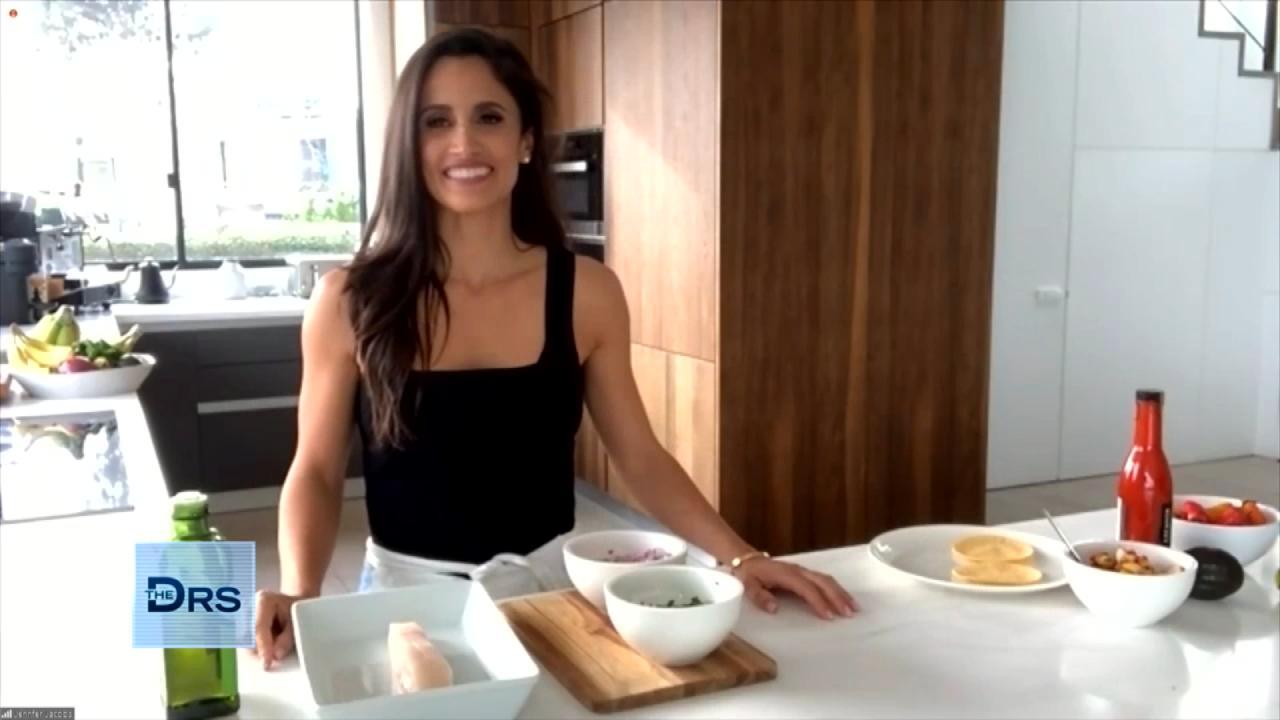 Fitness Expert Jennifer Jacobs Shares Her Favorite Healthy Fish …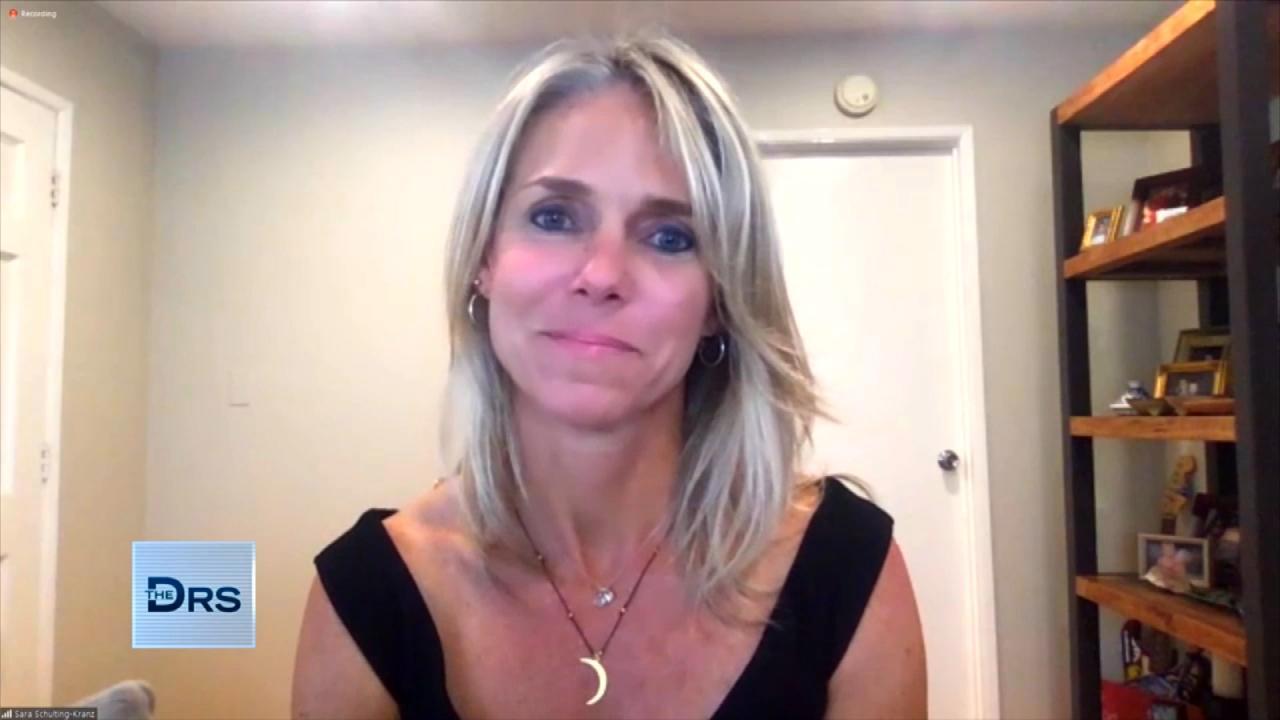 Woman Shares Her Path of Trauma to Triumph after a Lifetime of B…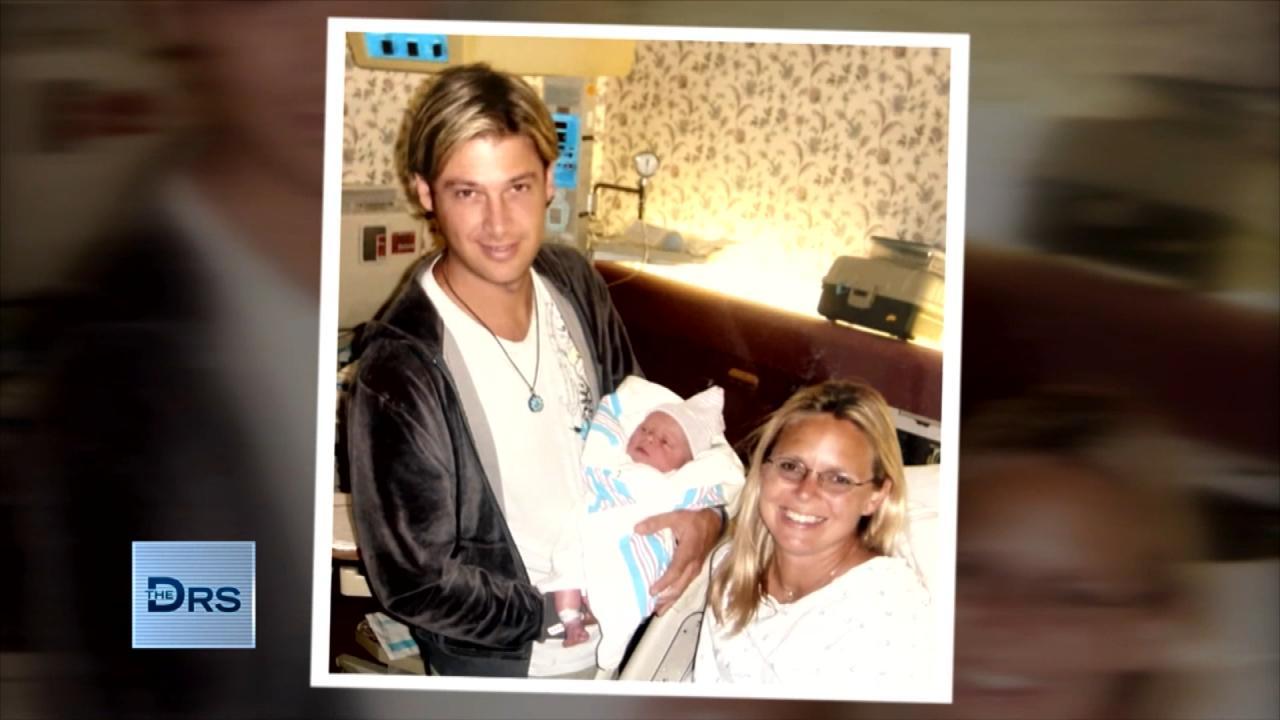 Woman Discovered Her Husband Was Leading a Double Life for 14 Ye…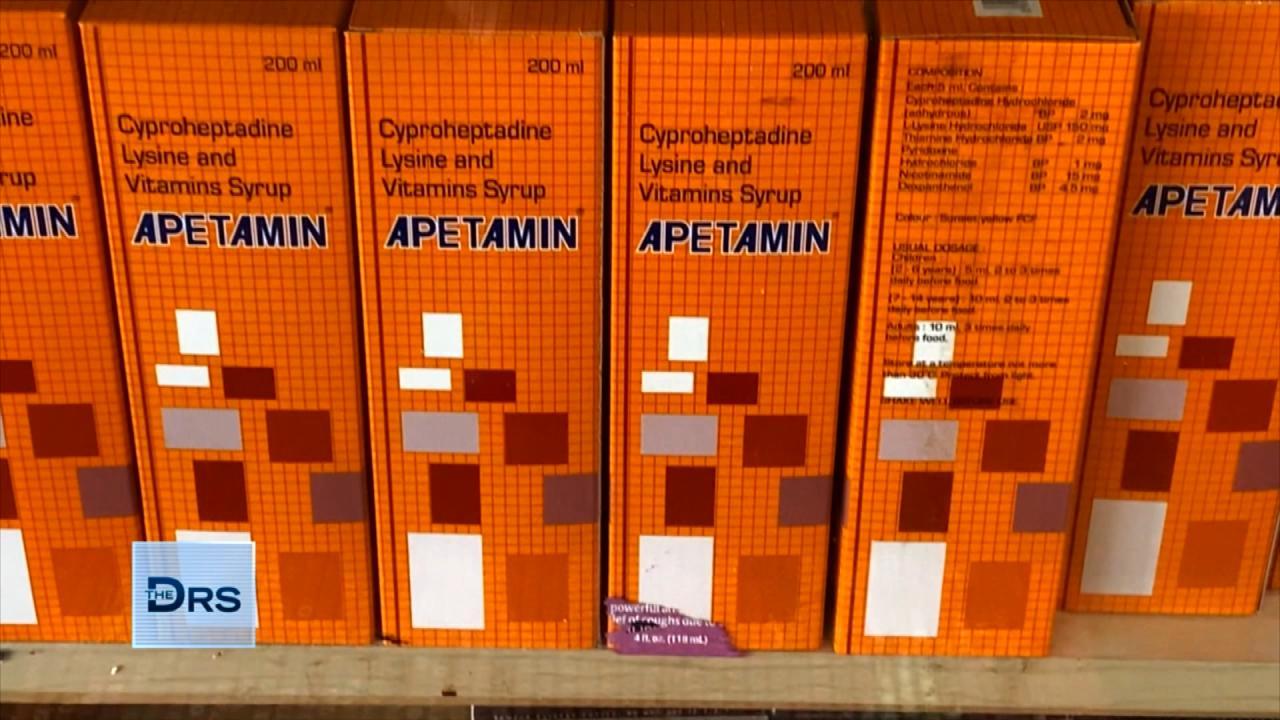 What the Supplement Apetamin Can Do to Your Body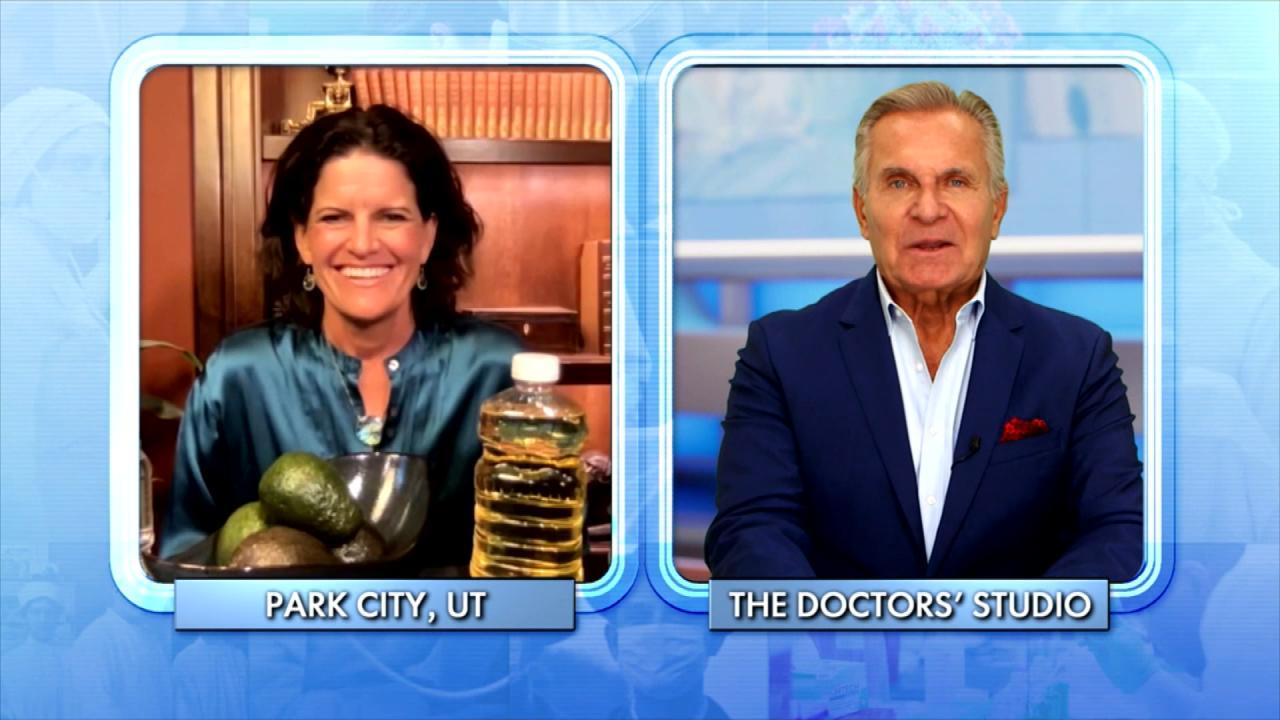 The Surprising Things That Could be Causing Your Weight Gain!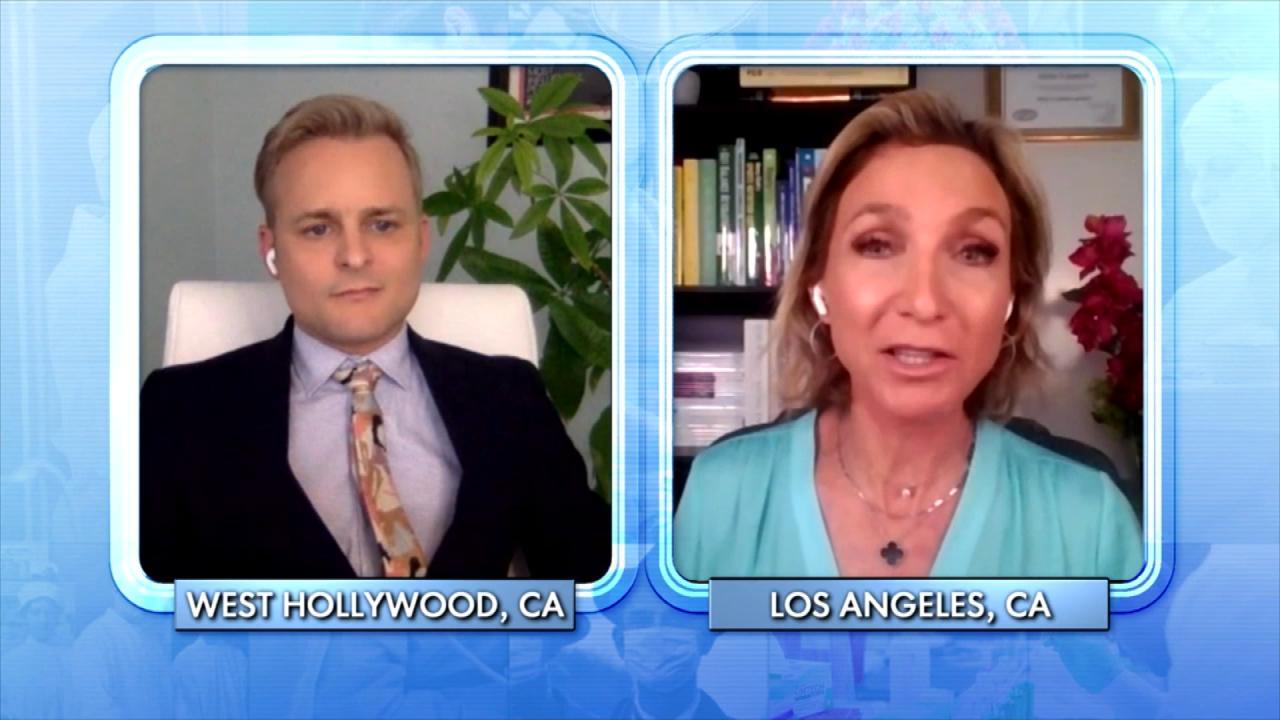 What Can Happen to Your Body When You Overdo It at the Gym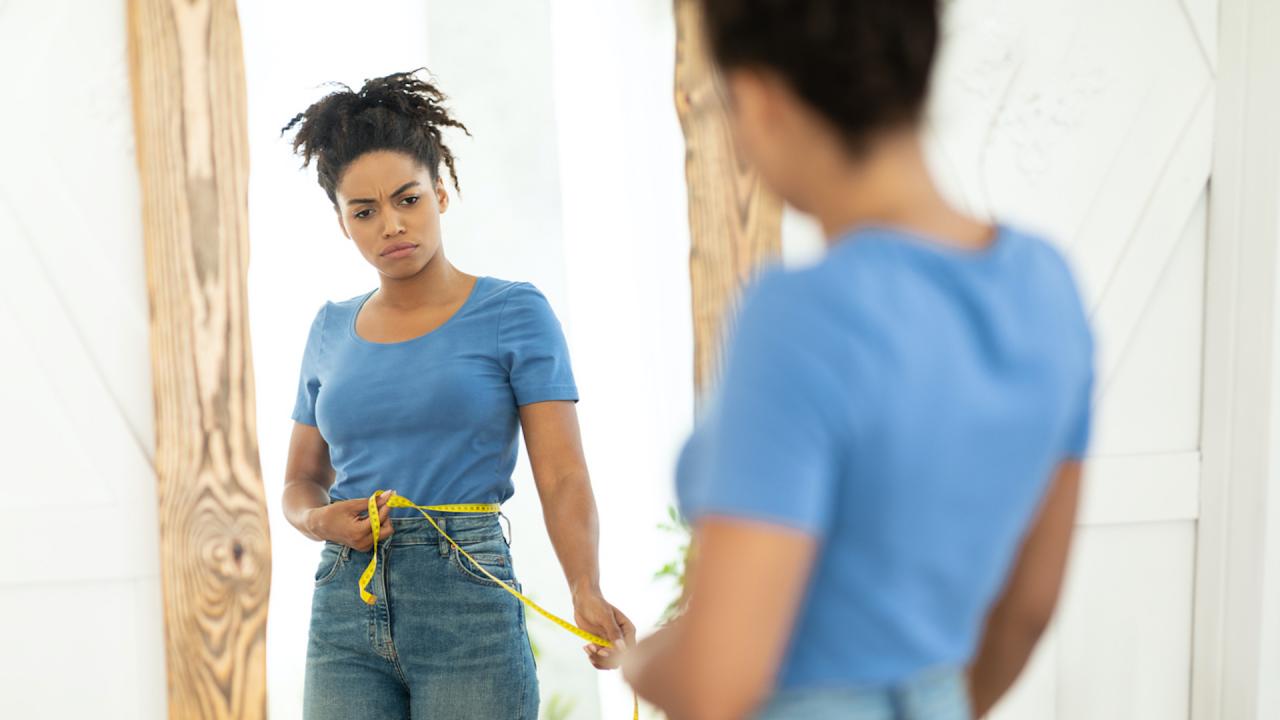 When Does Body Dissatisfaction Turn Into Dysmorphia?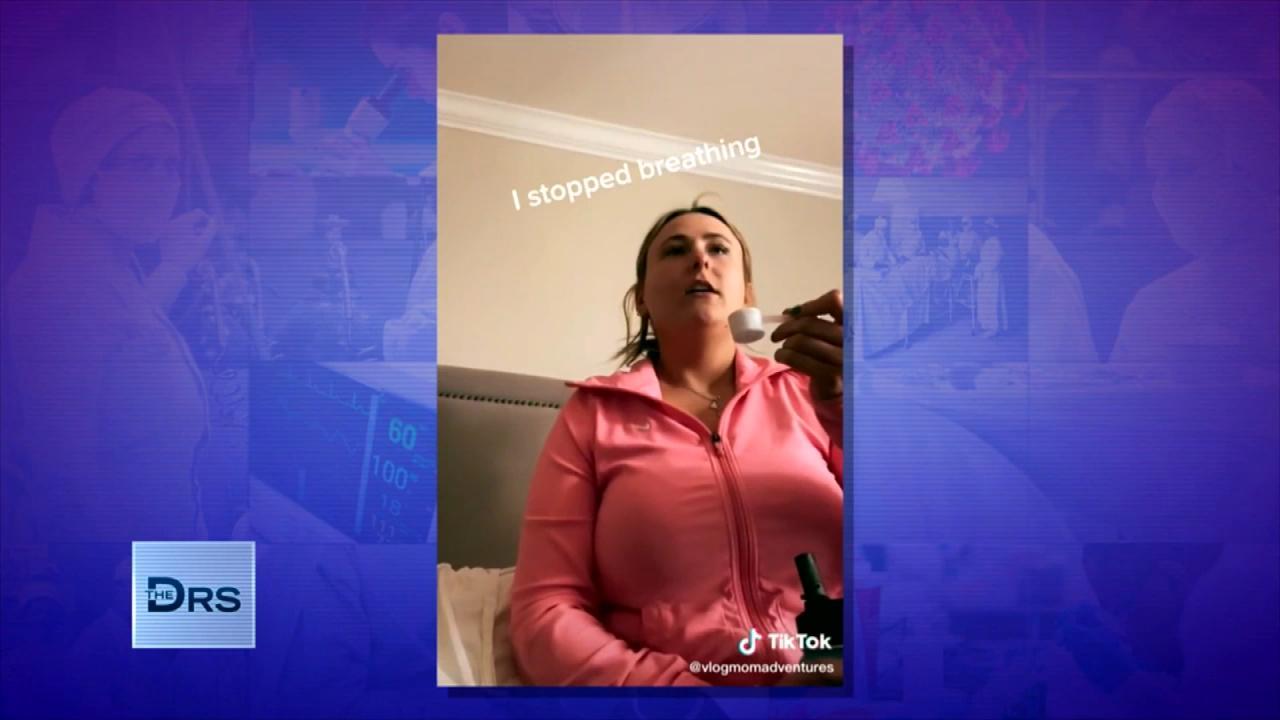 What Is the 'Dry Scooping' Workout Trend?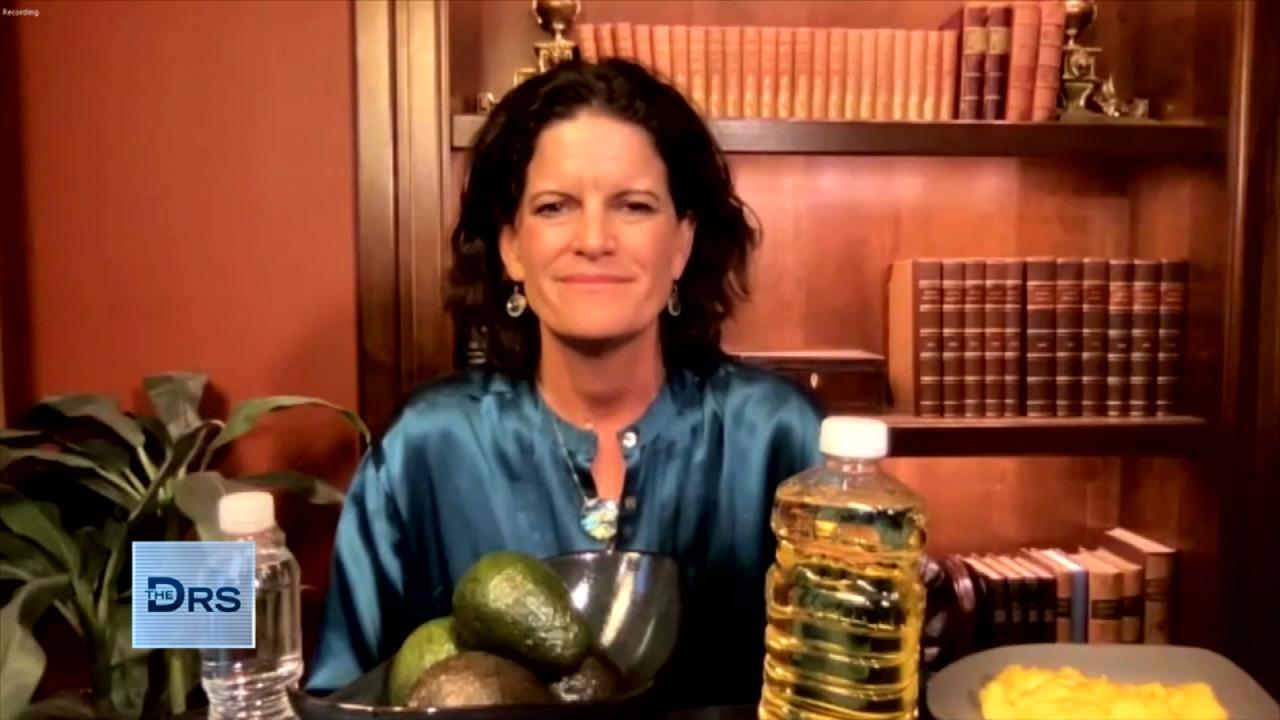 Is Eating 6 Small Meals a Weight Loss Myth?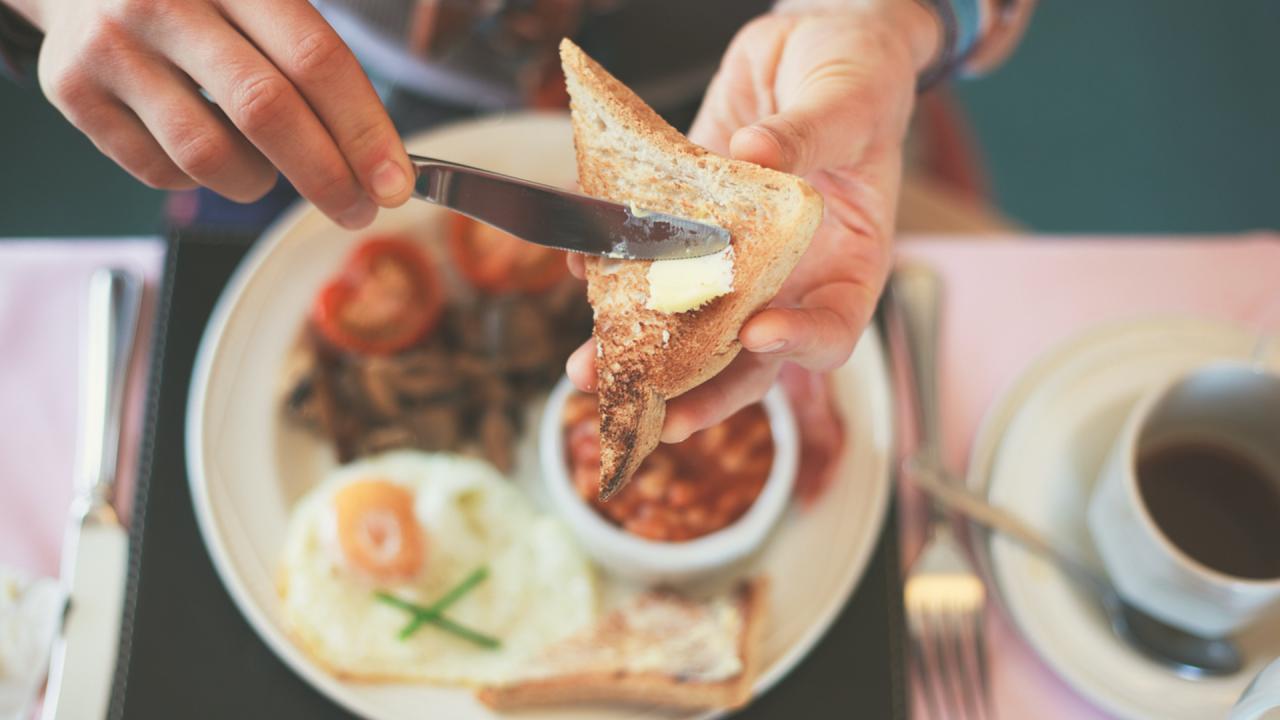 Are You Gaining Weight Because You're Eating Breakfast at the Wr…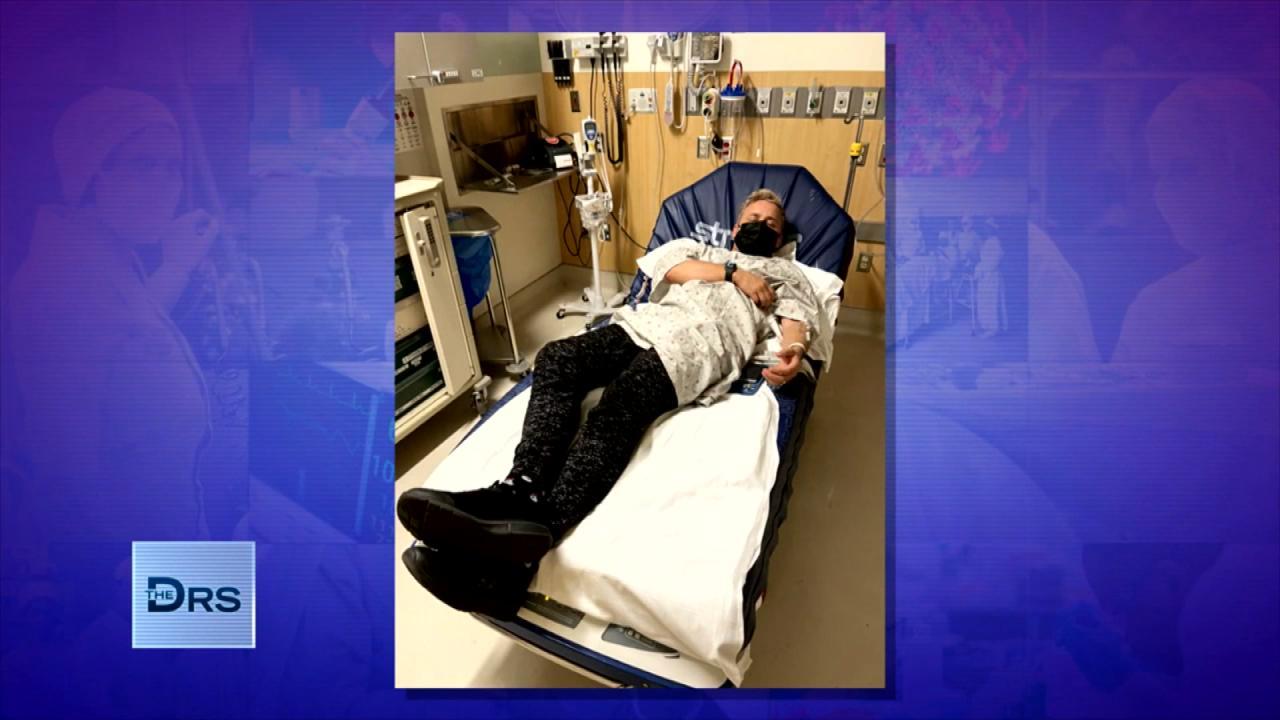 Man Found Himself in the Hospital after Going Too Hard at the Gym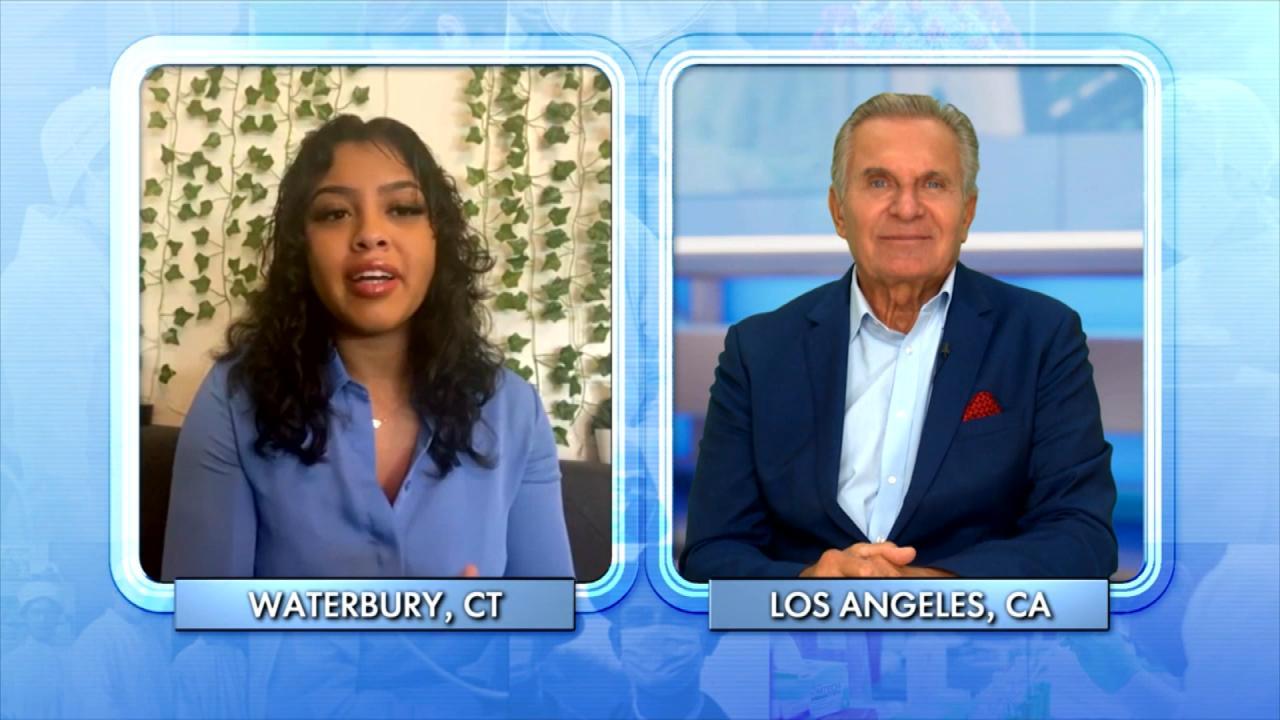 This TikTok Workout Trend Can Be Deadly!
The Doctors weigh in on the trend of adding sparkling water to cold brew coffee. They also discuss Jarrah honey, which claims to have one of the highest levels of antioxidants.
Watch: What's Worse: Wine or Coffee?
Sparkling cold brew: The Doctors note that many of these types of coffees, which are available in pre-made in cans and bottles, contain high levels of sugar. They feel like it is more like coffee and soda. Both ER physician Dr. Travis Stork and OB/GYN Dr. Nita Landry are not fans, and plastic surgeon Dr. Andrew Ordon says he thinks it is similar to ginger beer and feels it is only "okay." They deem coffee drink a BUST.
Jarrah honey: The Doctors discuss the often pricey type of honey from Austrailia that claims to have one of the highest antioxidant contents and the ability to fight infection. They note that studies have shown when applied topically that it can help support skin cell turnover. They say there is some BUZZ to this, but with the price being approximately $30 to 45 dollars, they feel it is also a BUST.
Watch: Food Cures for Cold Sores
They note that theoretically, you could get similar benefits from a cheaper type of honey.