Celebrity Workout Trends for 2018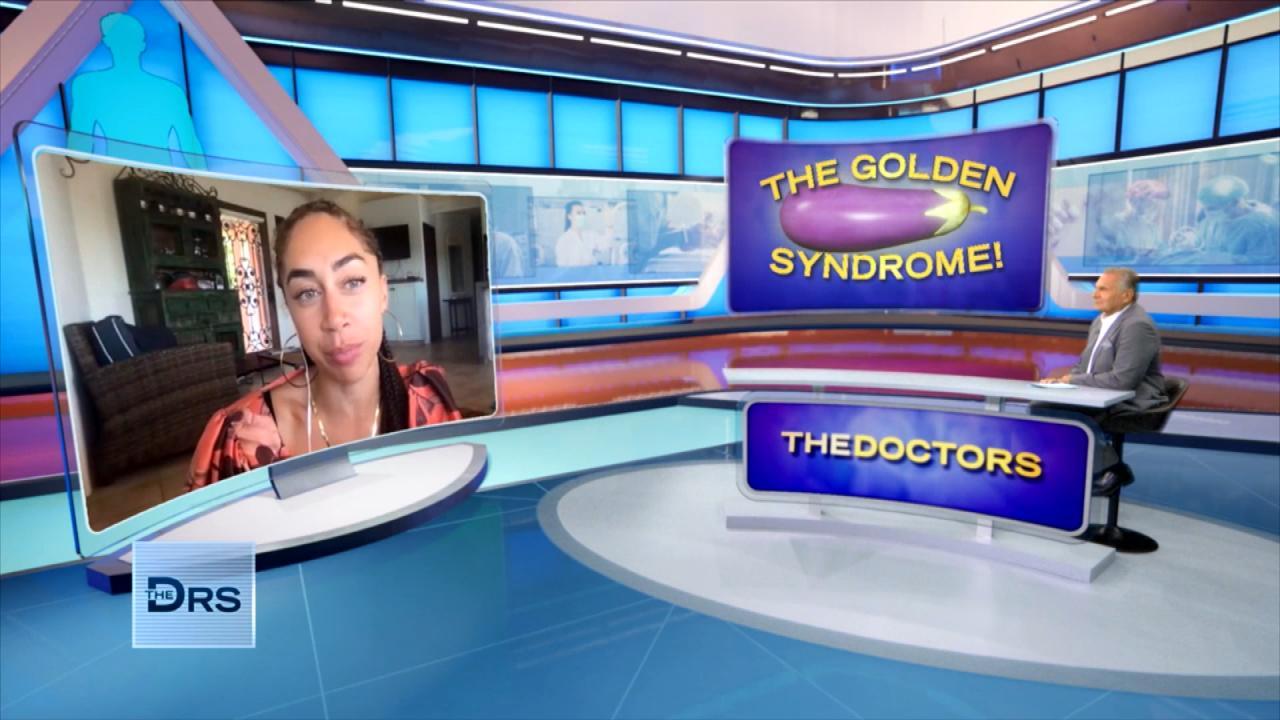 Why Some Men in College Suffer from "Golden Penis Syndrome"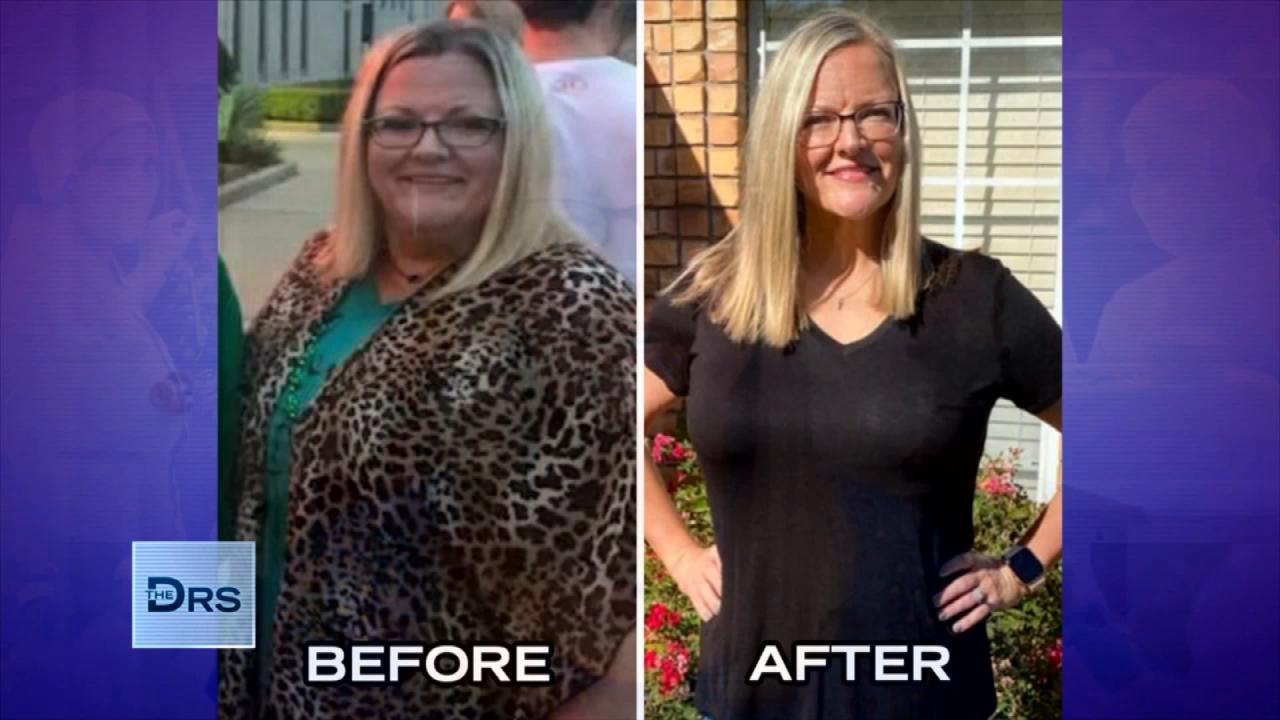 Meet Woman Who Lost Over 100 Pounds on the 17 Day Diet!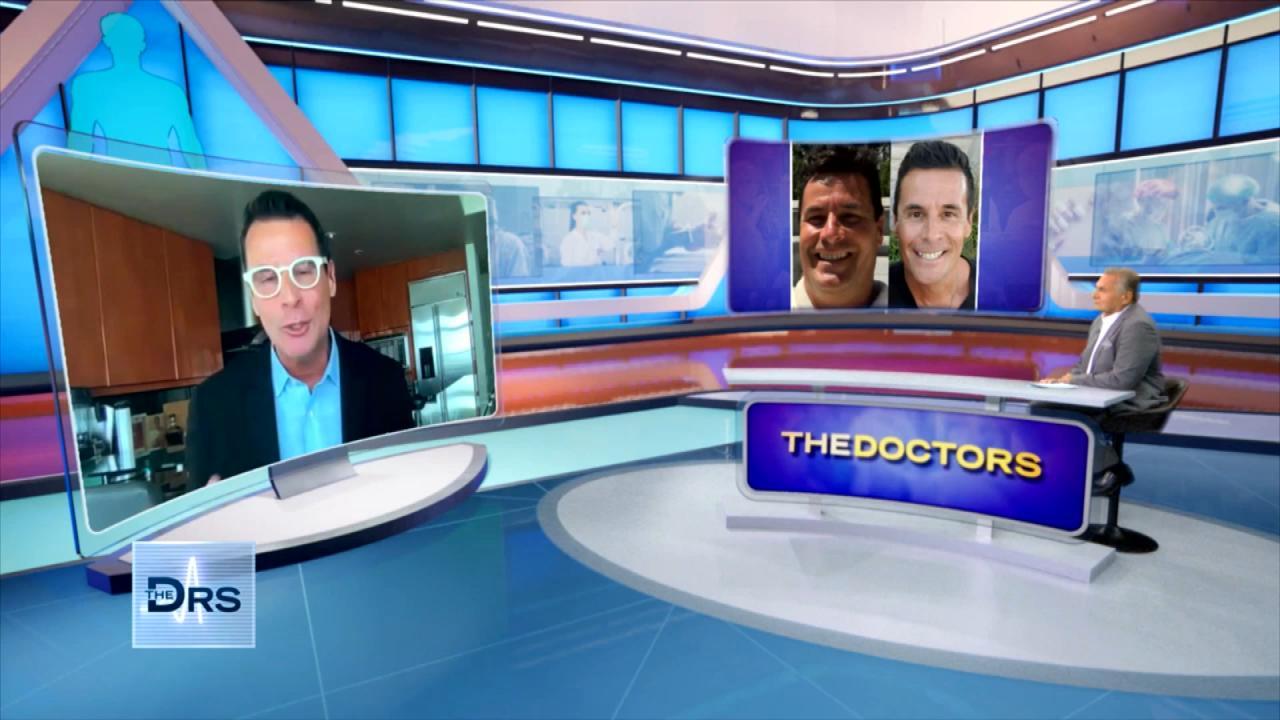 How the 17 Day Diet Helped Dr. Mike Moreno Lose 40 Pounds!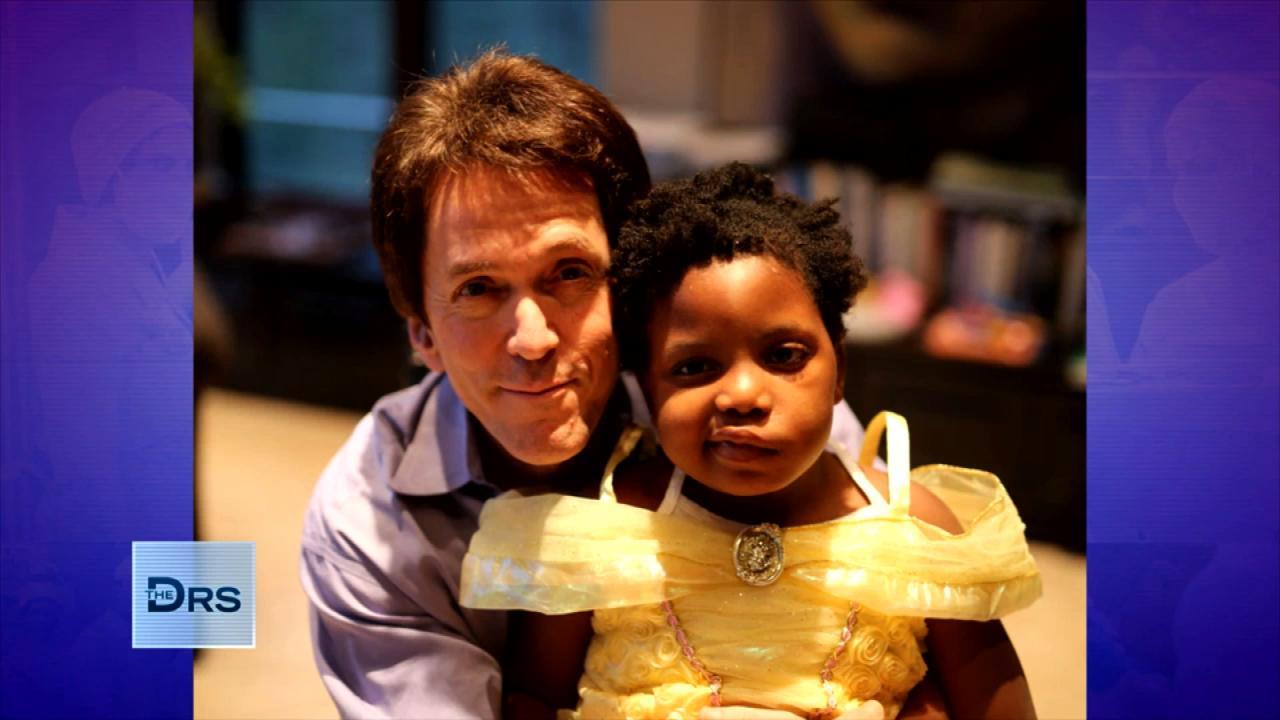 The Loss of His Daughter Inspired Mitch Albom's Latest Book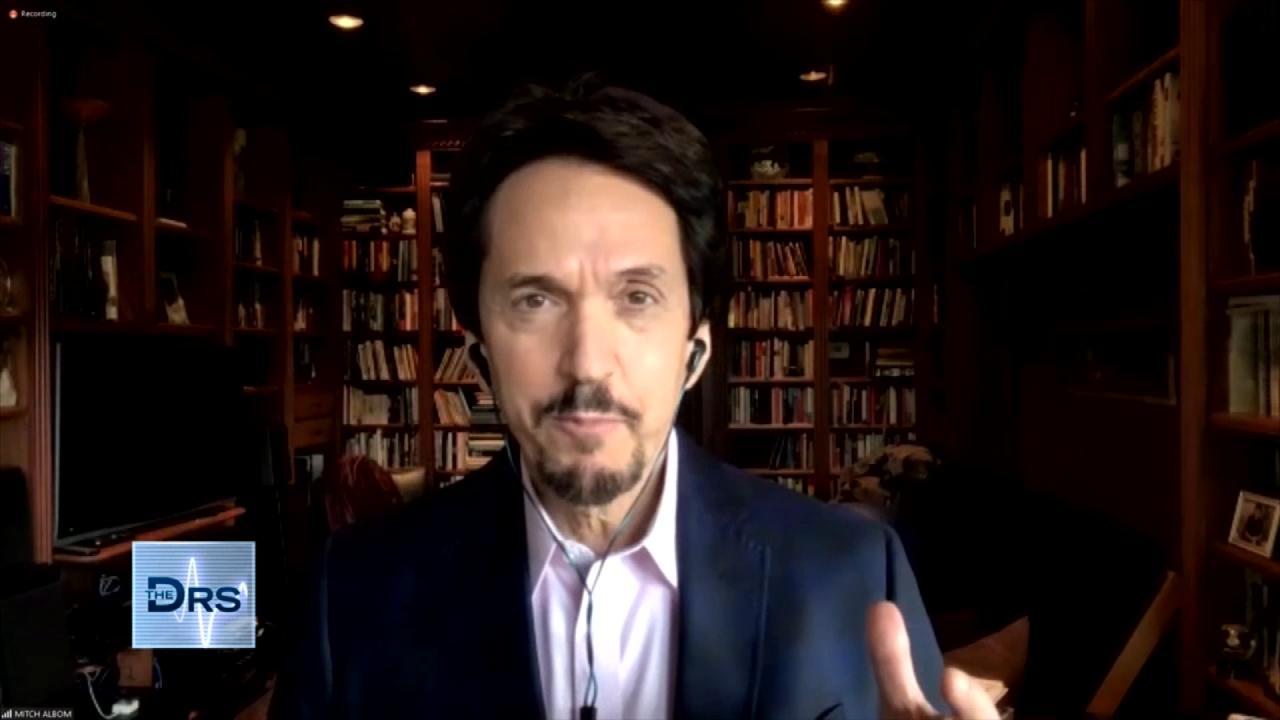 Mitch Albom on Having Faith When Life Gets Difficult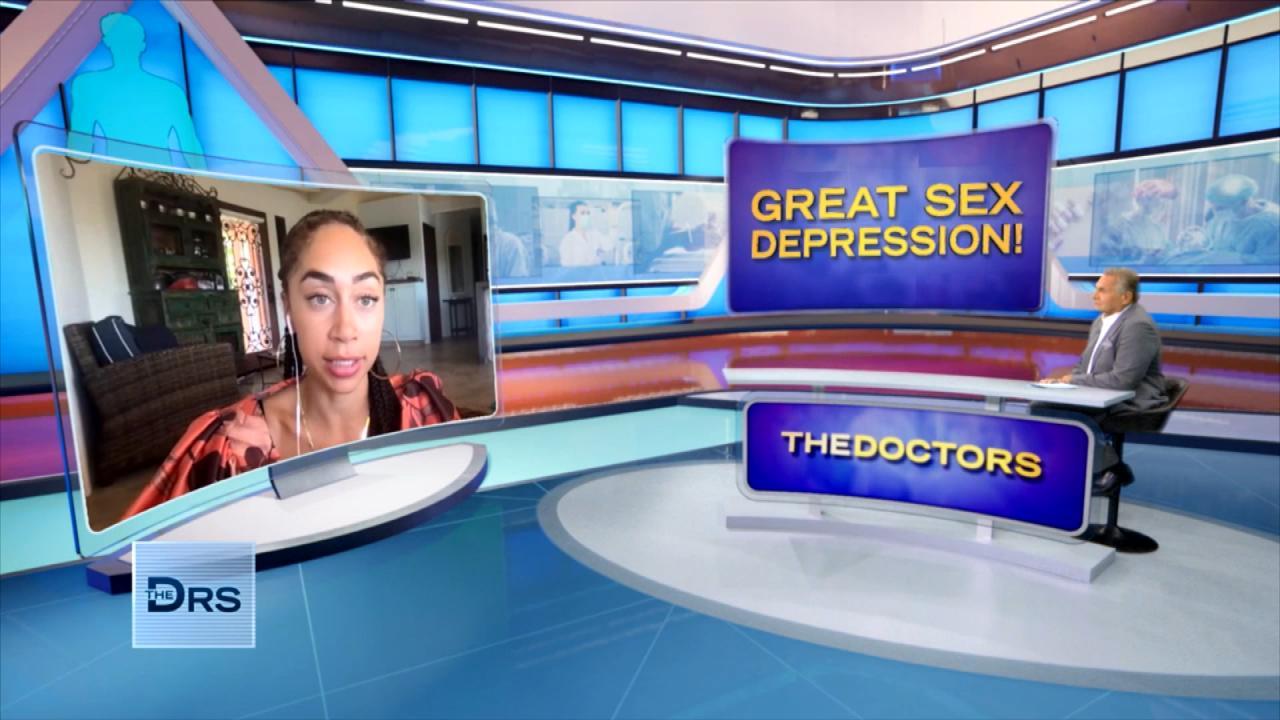 How Not Having Sex Can Impact Your Life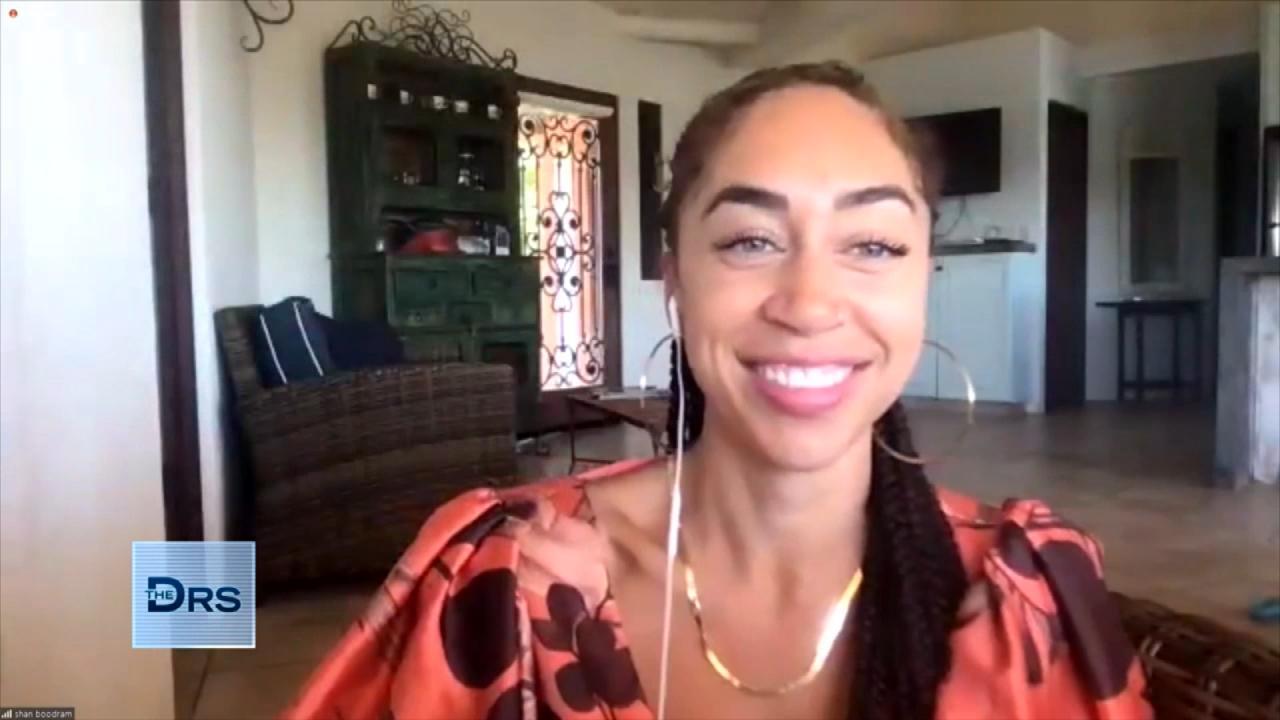 Why Are Single Adults Having Less Sex?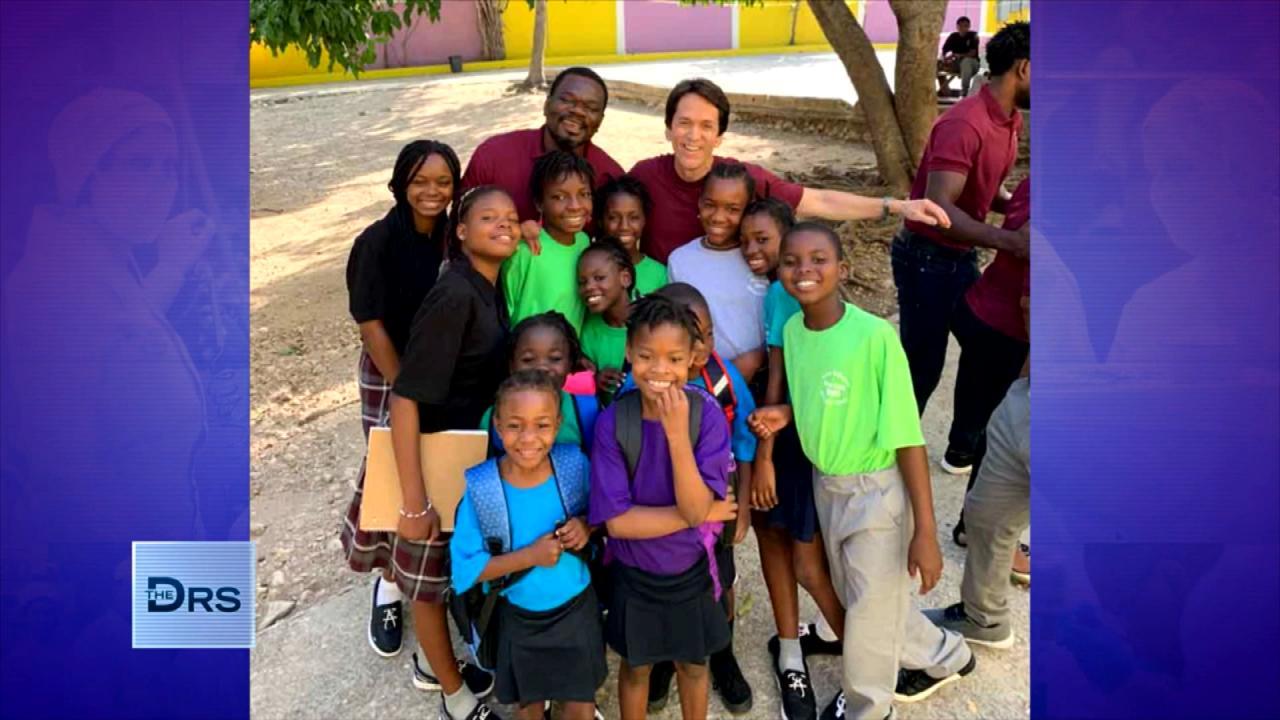 Mitch Albom Shares that Giving Back Helps Him Feel "Most Alive"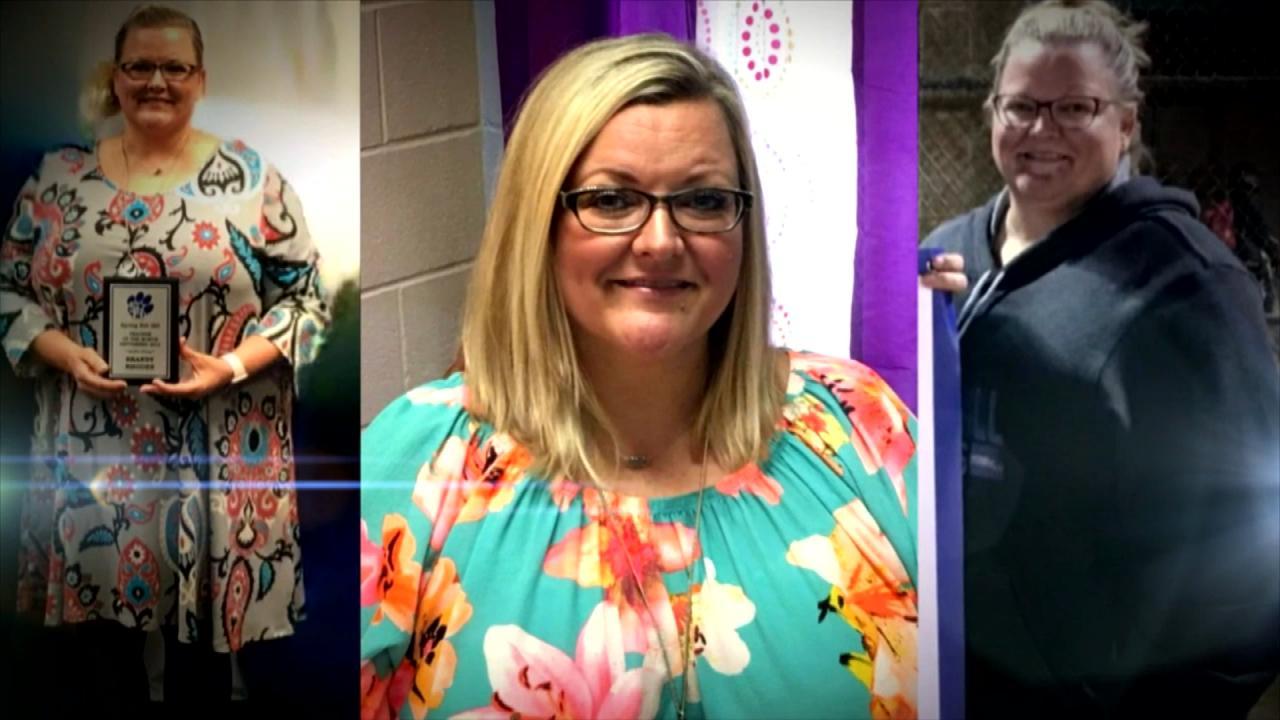 Can You Turn Your Life Around in Just 17 Days?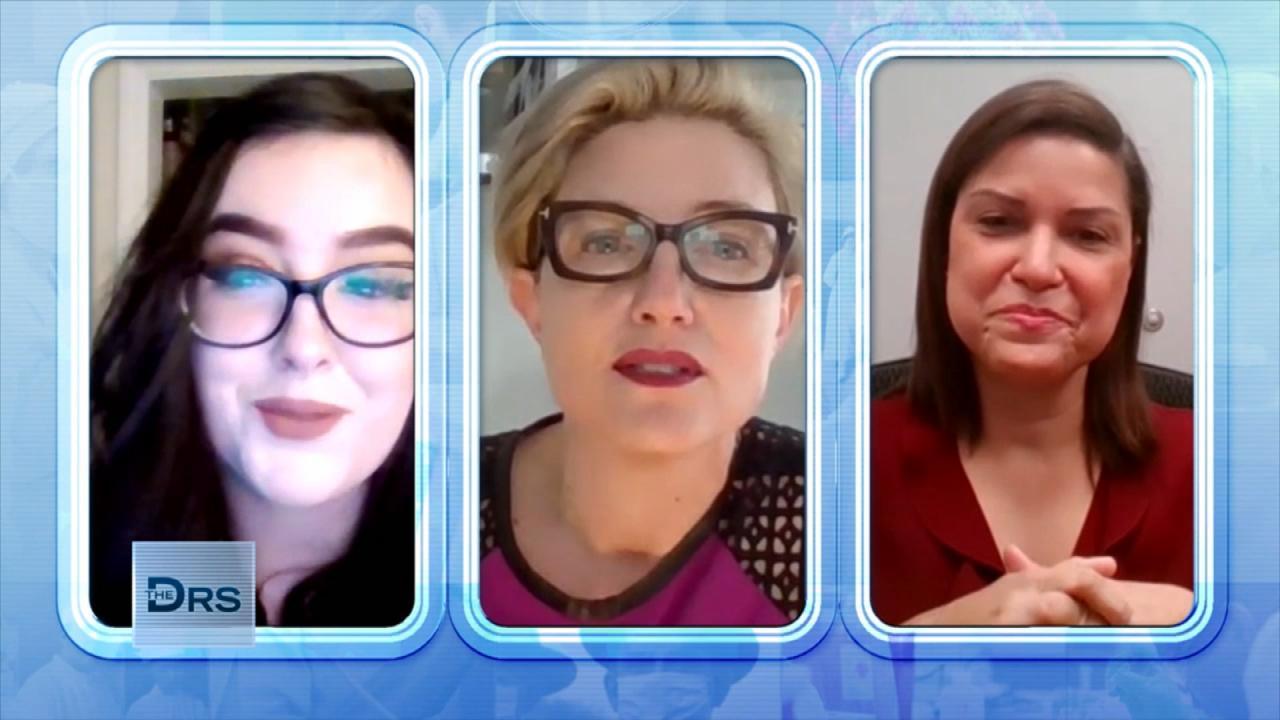 Why Would Women Consider a Permanent Birth Control Procedure?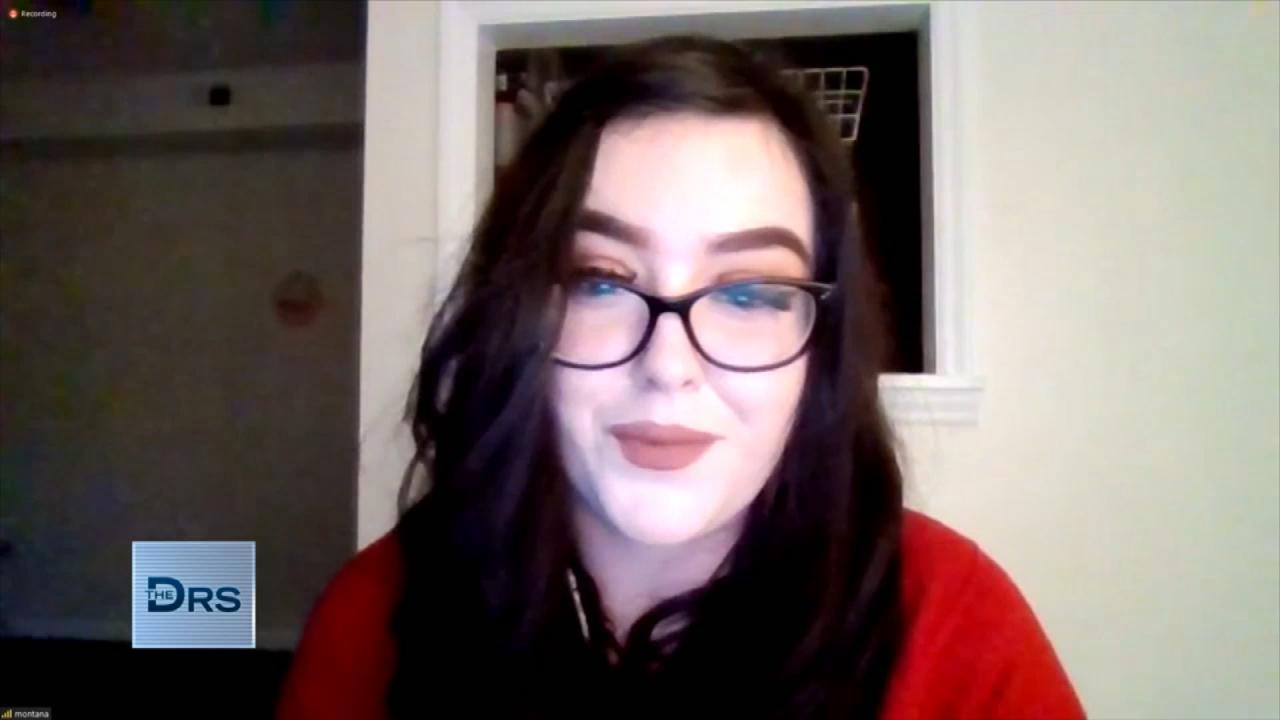 Hear Why Some Women Are Choosing to Get Sterilized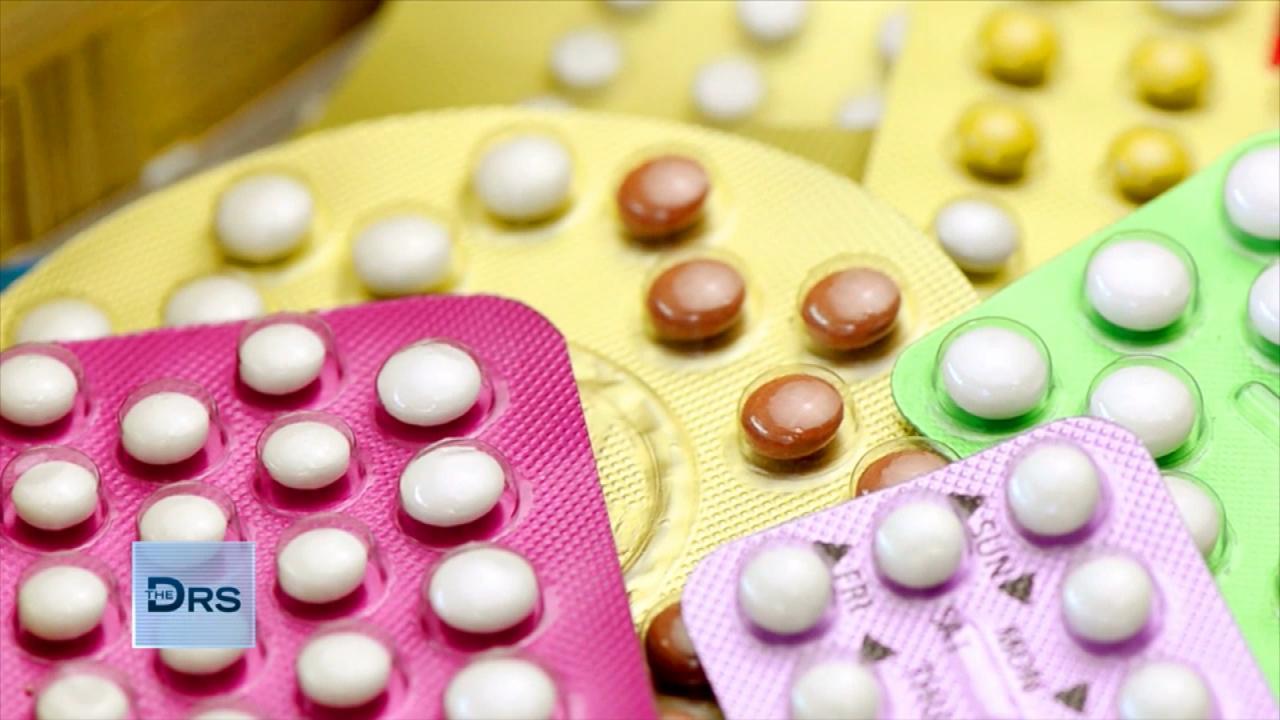 Why Some Millennials are Choosing Sterilization as Birth Control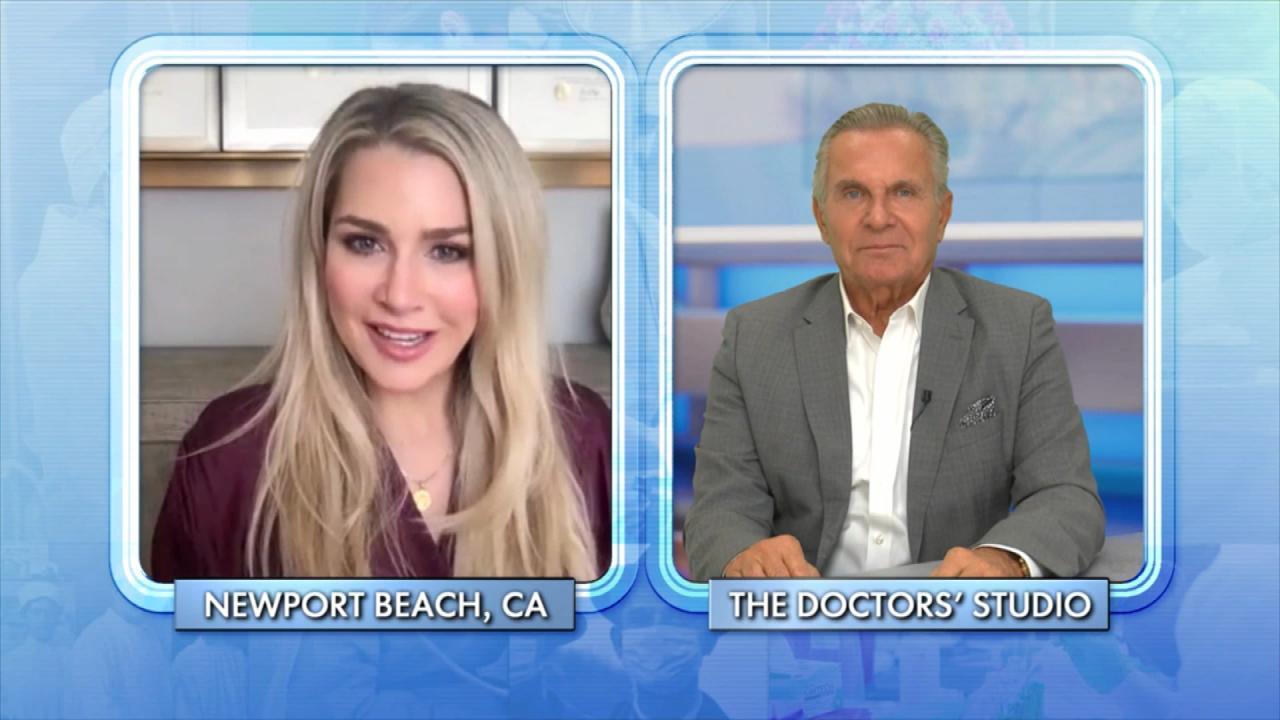 Child-Free by Choice Is a Growing Movement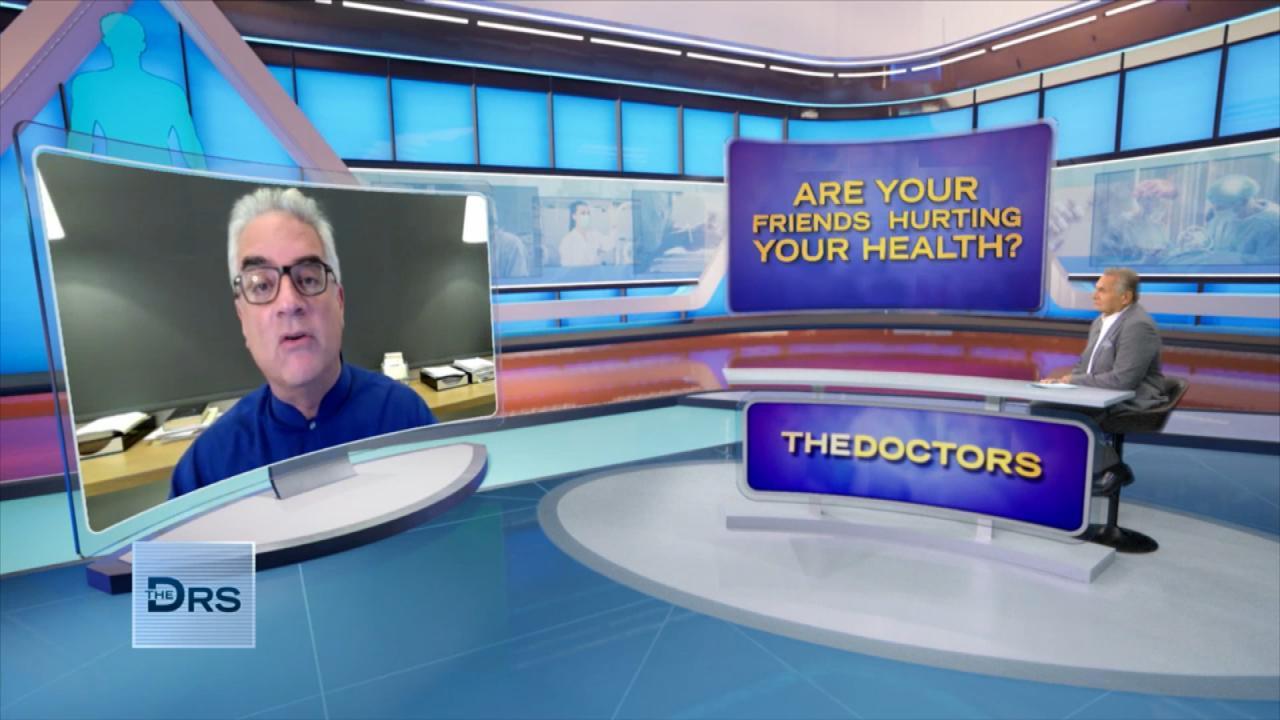 Could Your Friends Be Harmful to Your Health?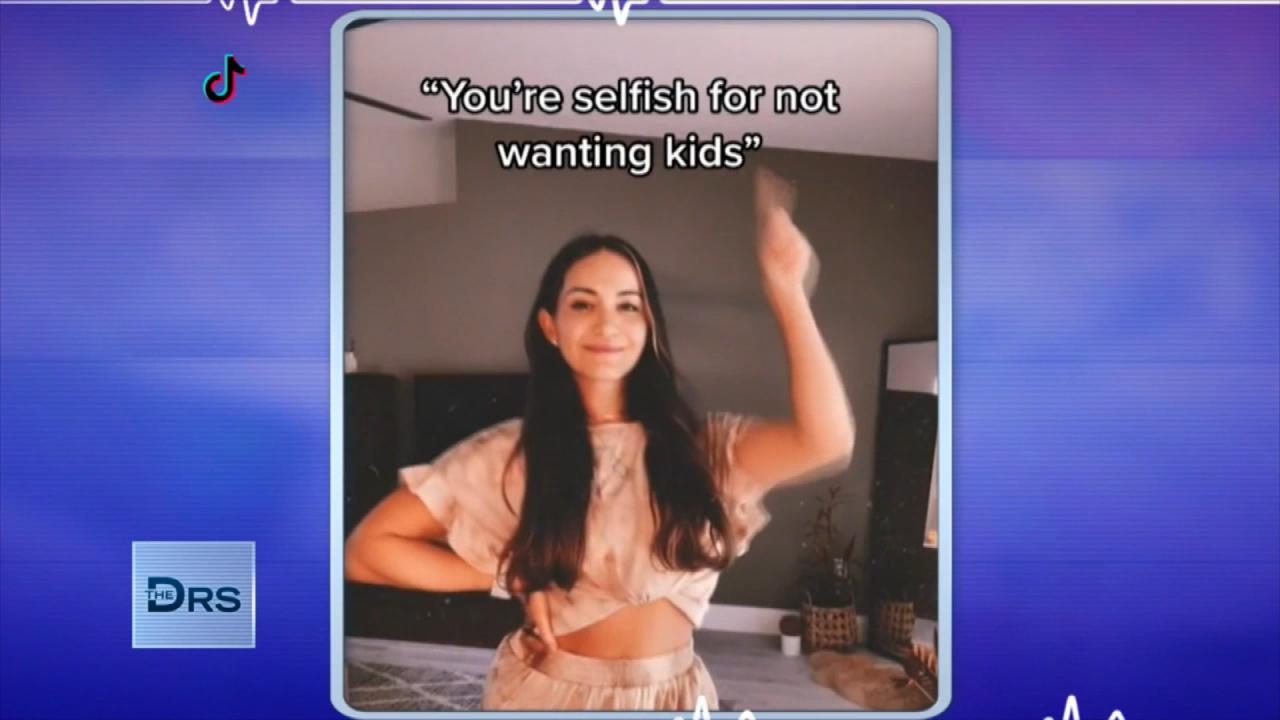 Women Should Trust Their Choice to Not Have Kids!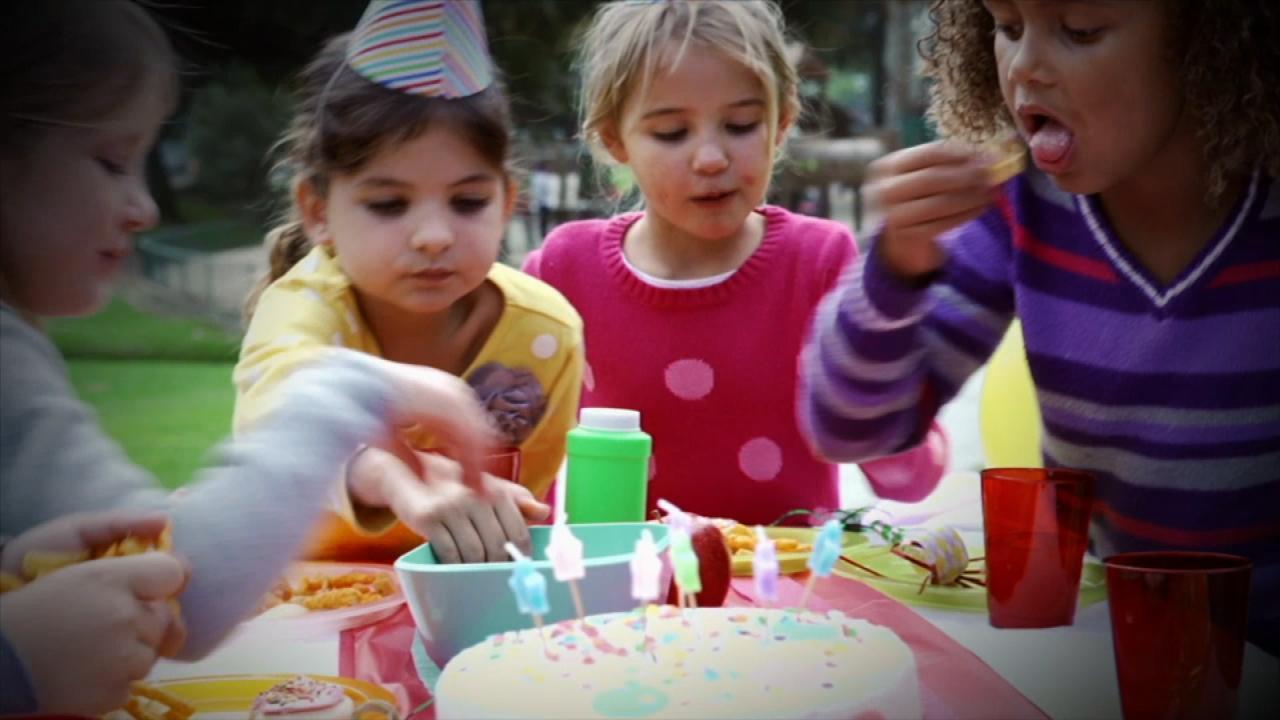 Kids Found with Metal Poisoning after Eating This at Birthday Pa…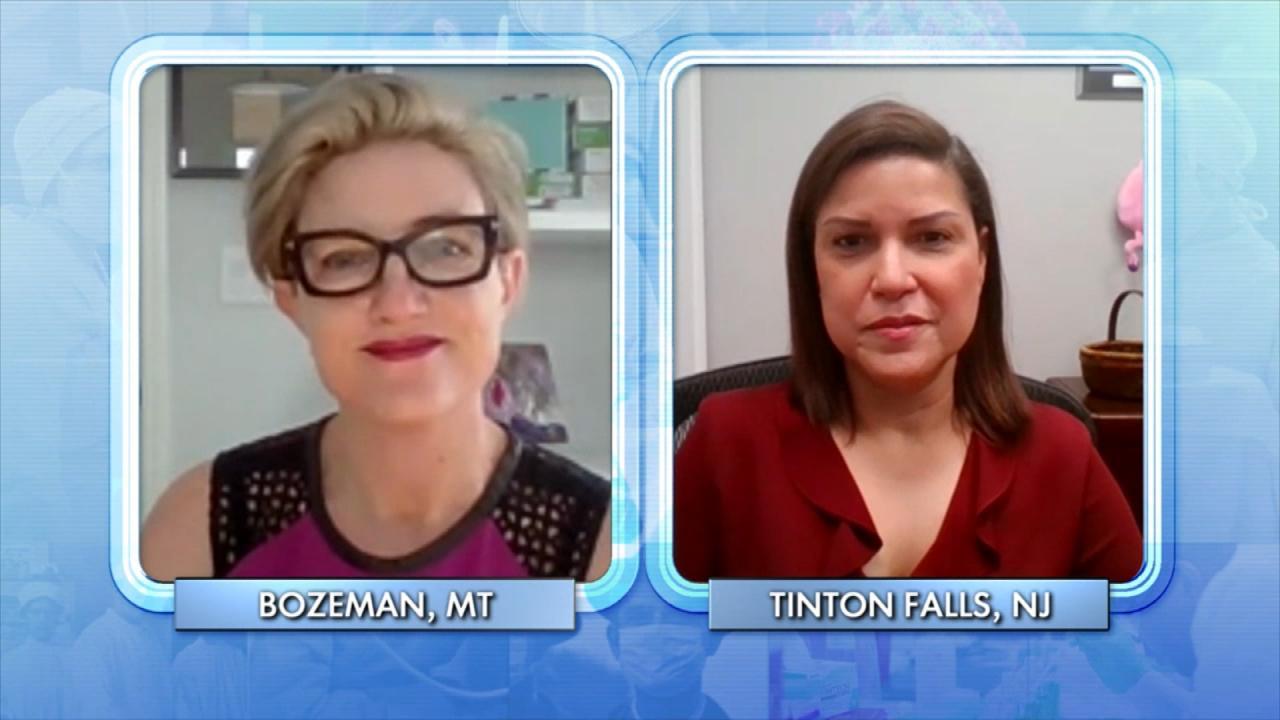 Do Doctors Have the Right to Stand in the Way of a Patient's Pla…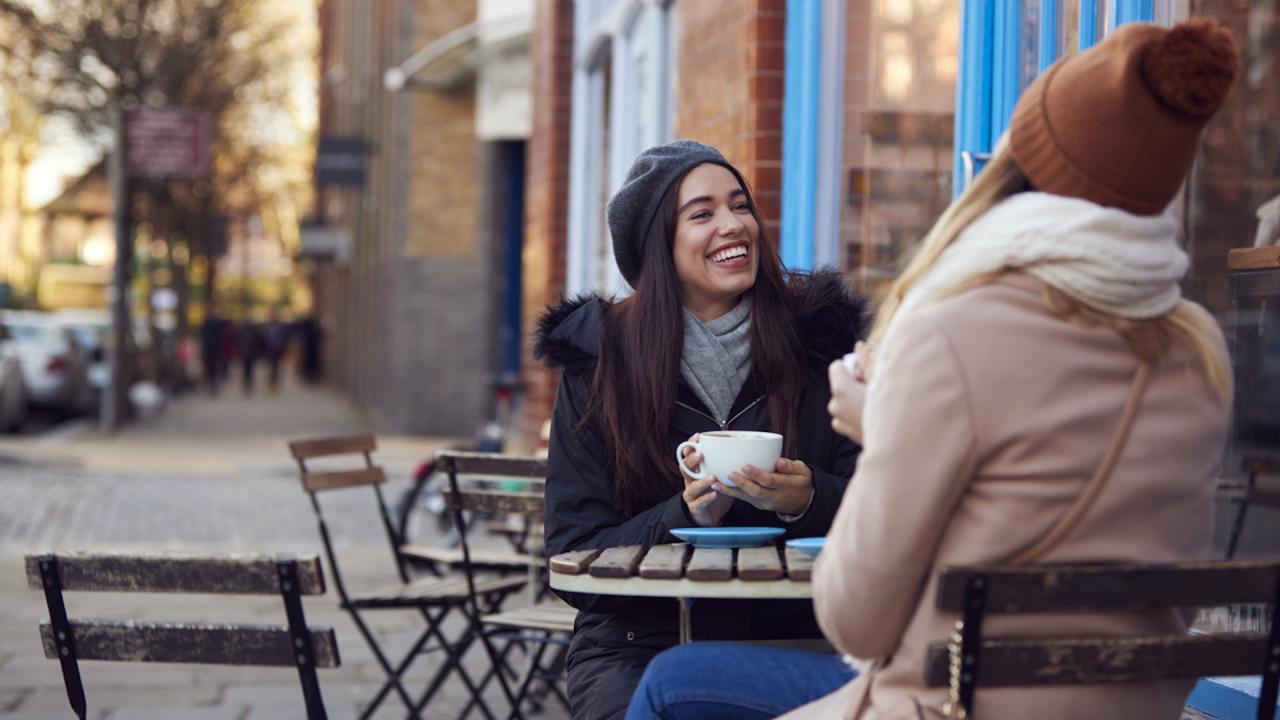 Why Do Humans Need Friends?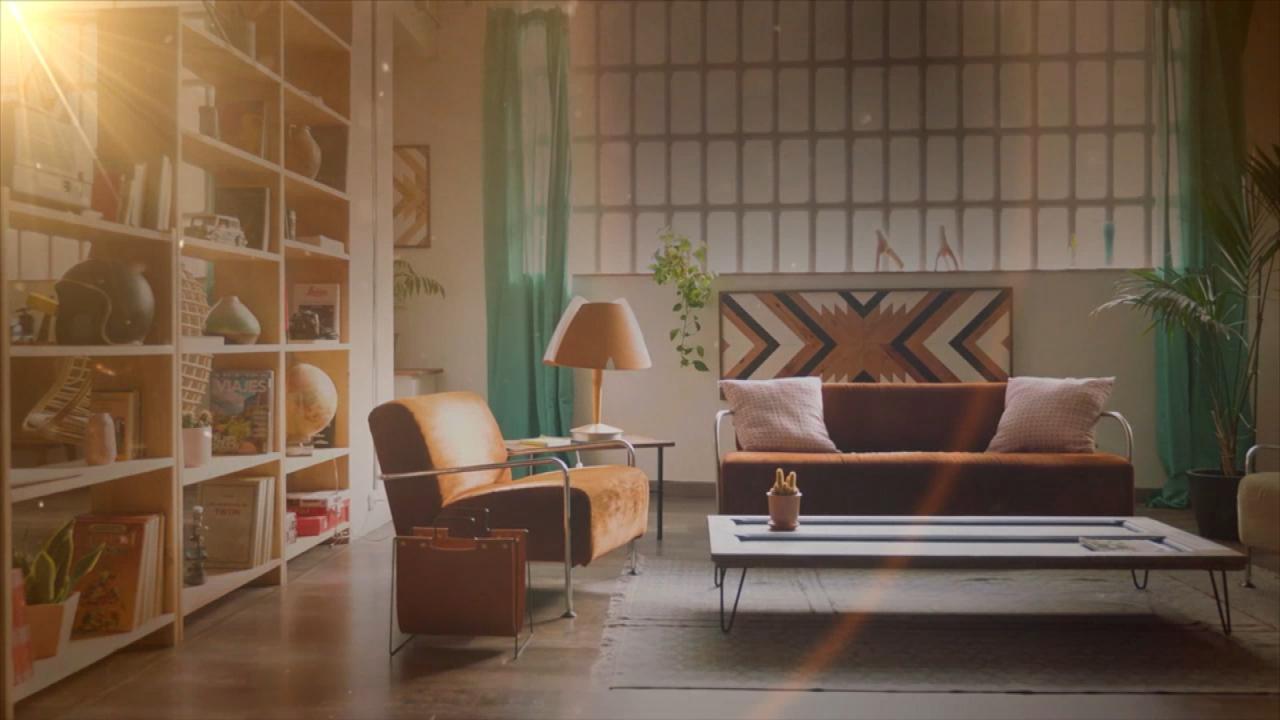 The Surprising Toxins In Your Home That Could Be Making You Sick!
The Doctors welcome fitness trainer David Kirsch, who authored "Ultimate Family Wellness," to share some workout moves that most anyone can do.
The trainer, who works with Jennifer Lopez, Margot Robbie, and Britney Spears, says less is more when it comes to workouts.
Watch: What Germs Are Lurking in Your Gym?
"The 2-hour workouts are gone. When Jennifer [Lopez] comes in, we do a 30 to 45-minute workout," he says, explaining he likes truncated sessions that target a specific zone. Some moves that he uses with his clients include:
"Platypus Walk": He says this move tones J.Lo's famous backside. David explains the low squat technique works the inner thighs and lifts and tones the butt. He notes this move can be done anywhere and no gym is required.
"Plank with front and side lateral": David explains that he uses this full-body plank workout with Margot, but that anyone can do it. The move consists of doing the plank on one arm and a side lateral with the other arm. He notes that if a plank is too difficult, the workout can be done on your knees. He also says that you can use very small weights or even a water bottle for the lateral.
Watch: Do THIS with Your Phone Alarm to Get More Physical Activity
"Glider pike with knee-tuck": A move he says he does with Britney to help her get her rocking abs is simply using two hand-towels placed under your feet while doing a plank and then brings your knees up towards your chest. He says this will help work your arms, abs, and core.
He adds, "Respect your body. Listen to your body. Move your body, no matter what your age, [or] what your fitness level."