Anonymous Service Shares STD Results with Partners?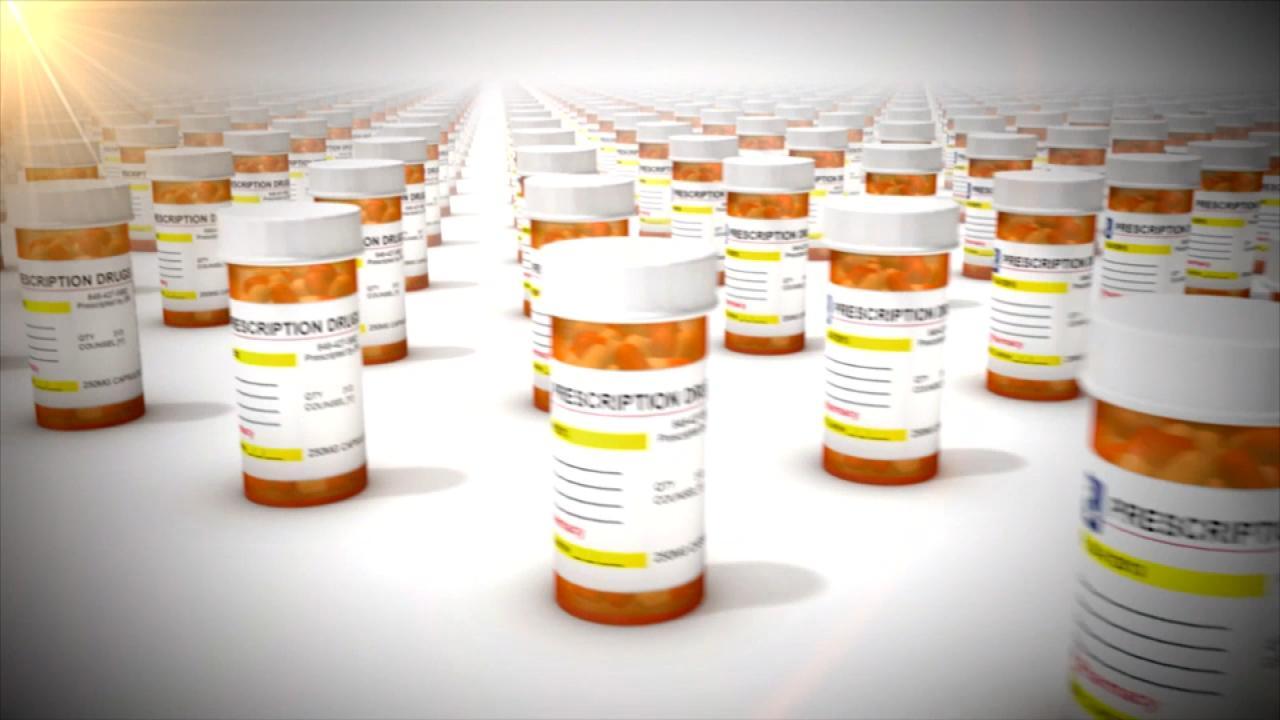 The Prescription Opiate That Got America Addicted to Painkillers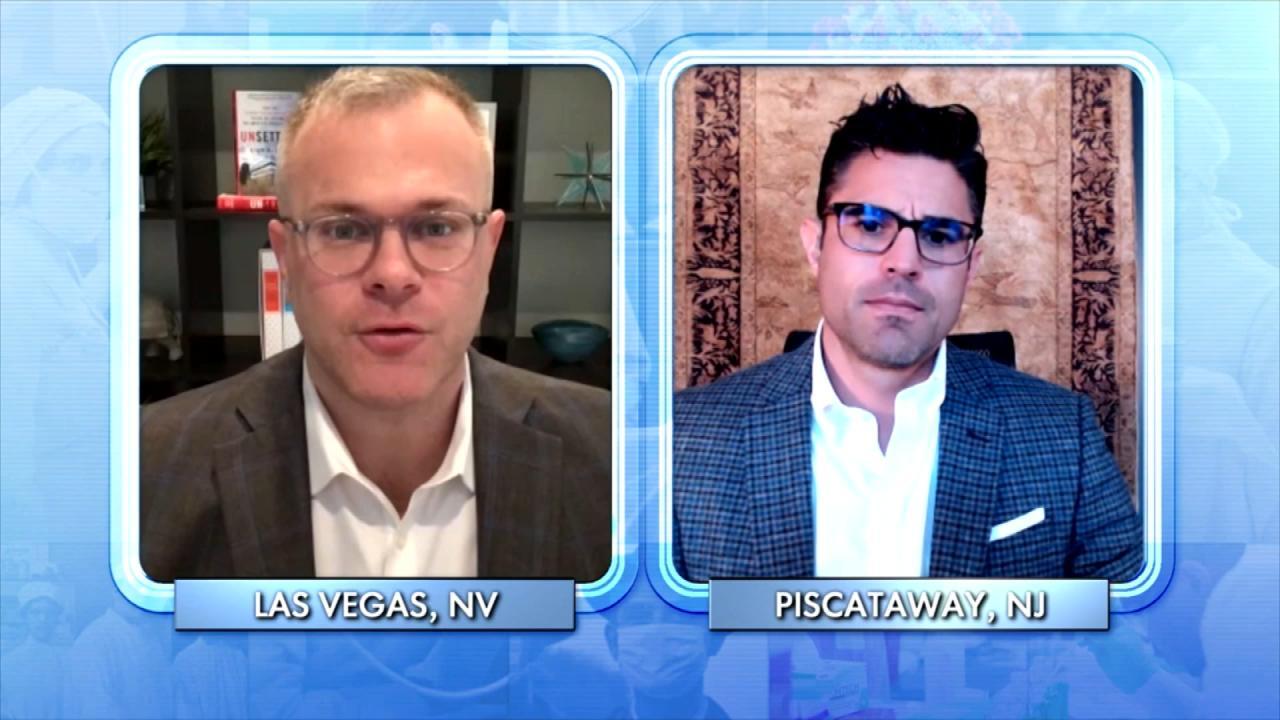 How Addiction to Opiates Became an Epidemic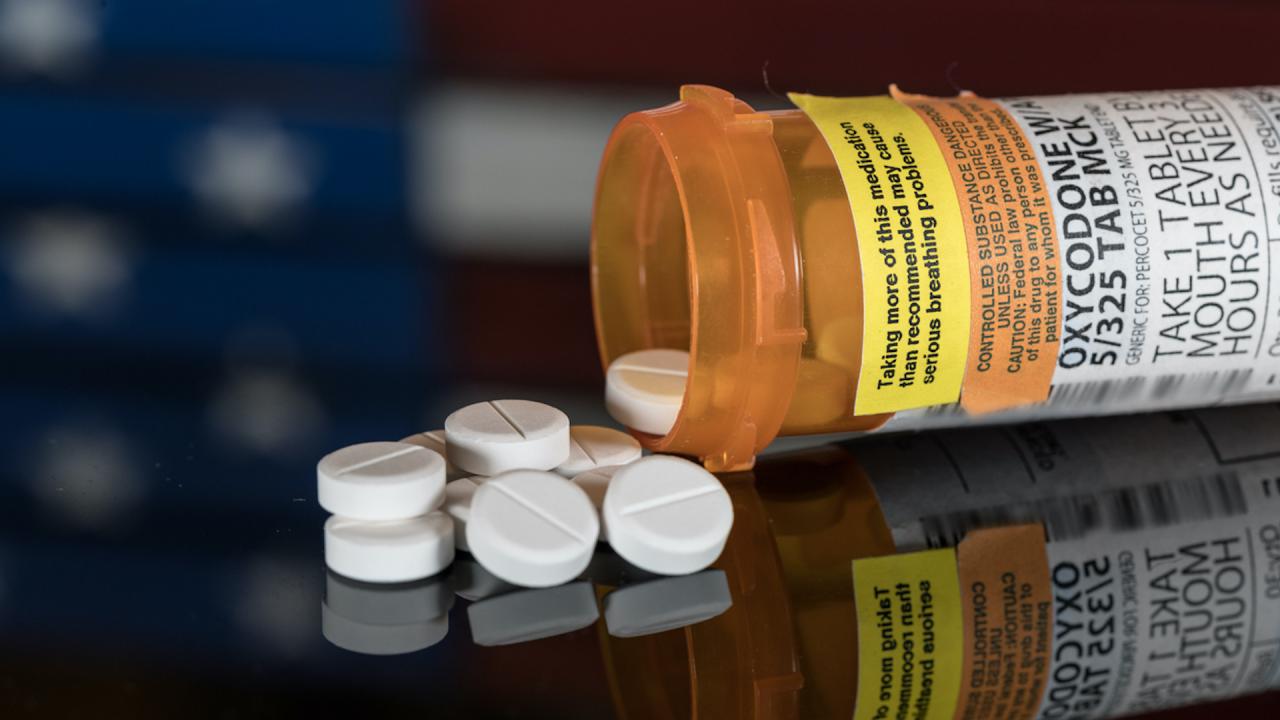 Opioid Addiction: The Worst Drug Epidemic in American History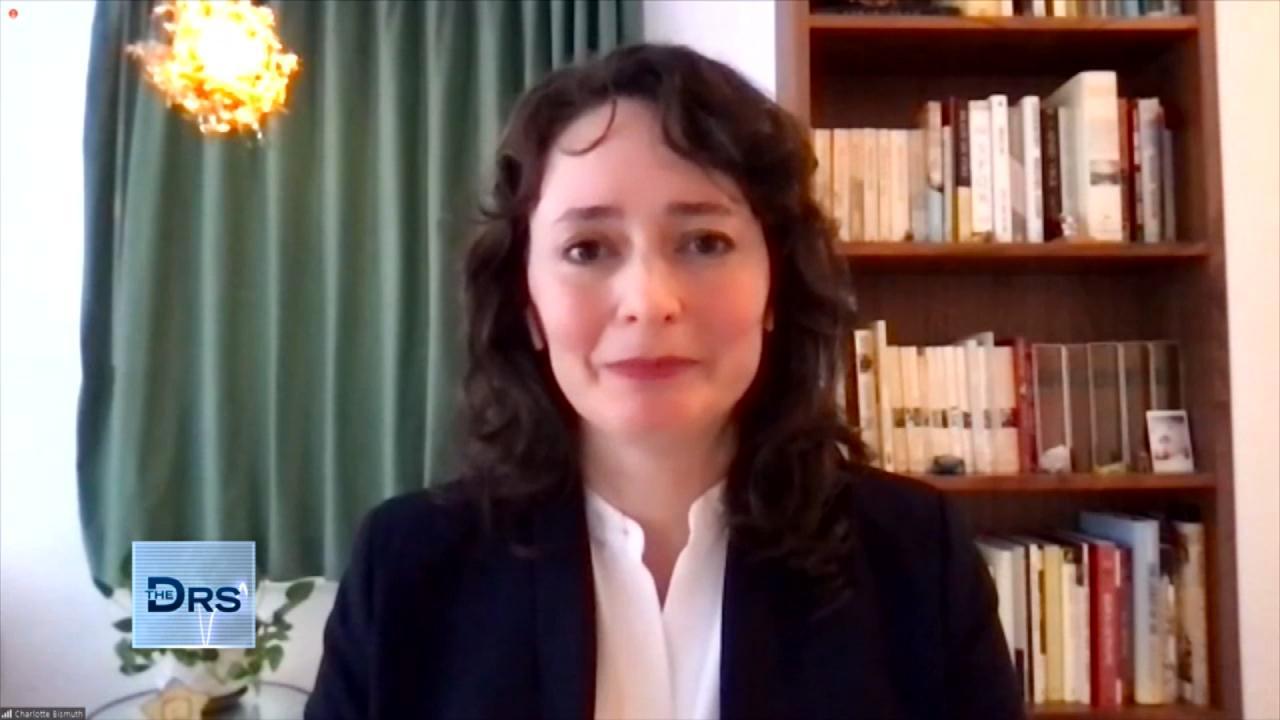 How a Prosecutor Busted a Dirty Doctor for Overprescribing Patie…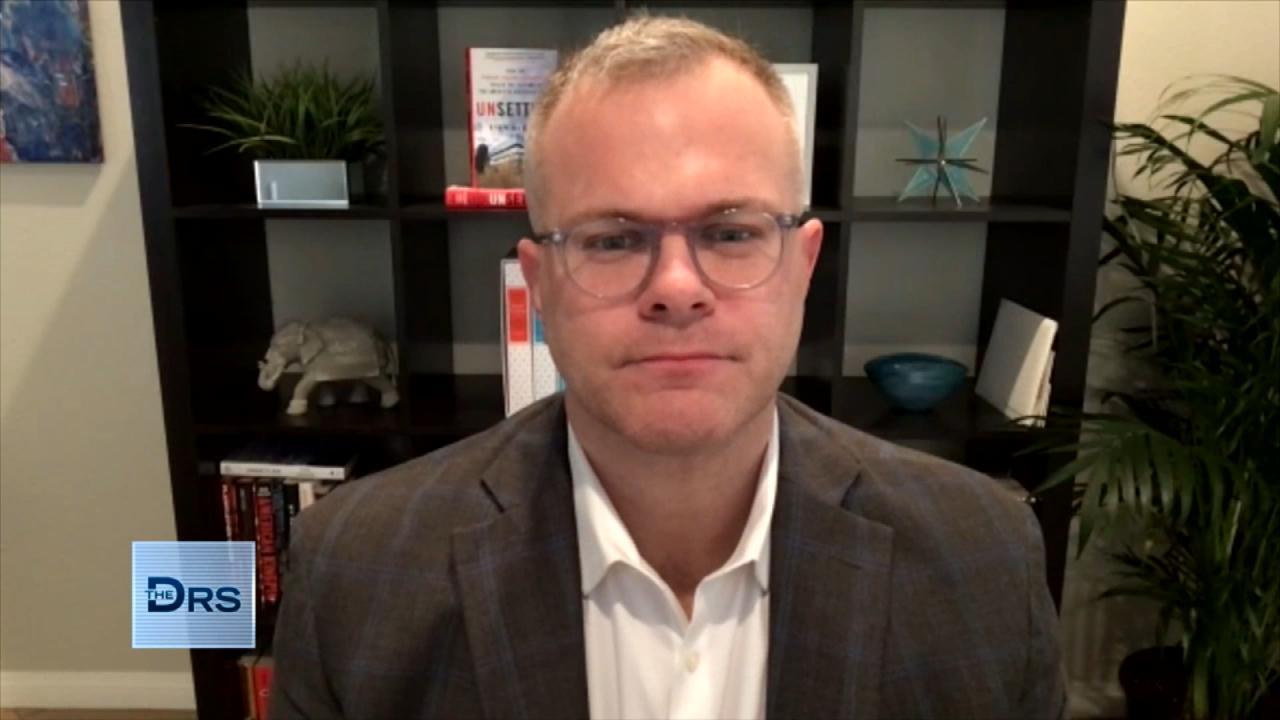 Man Prescribed Opiates after an Injury and Became Addicted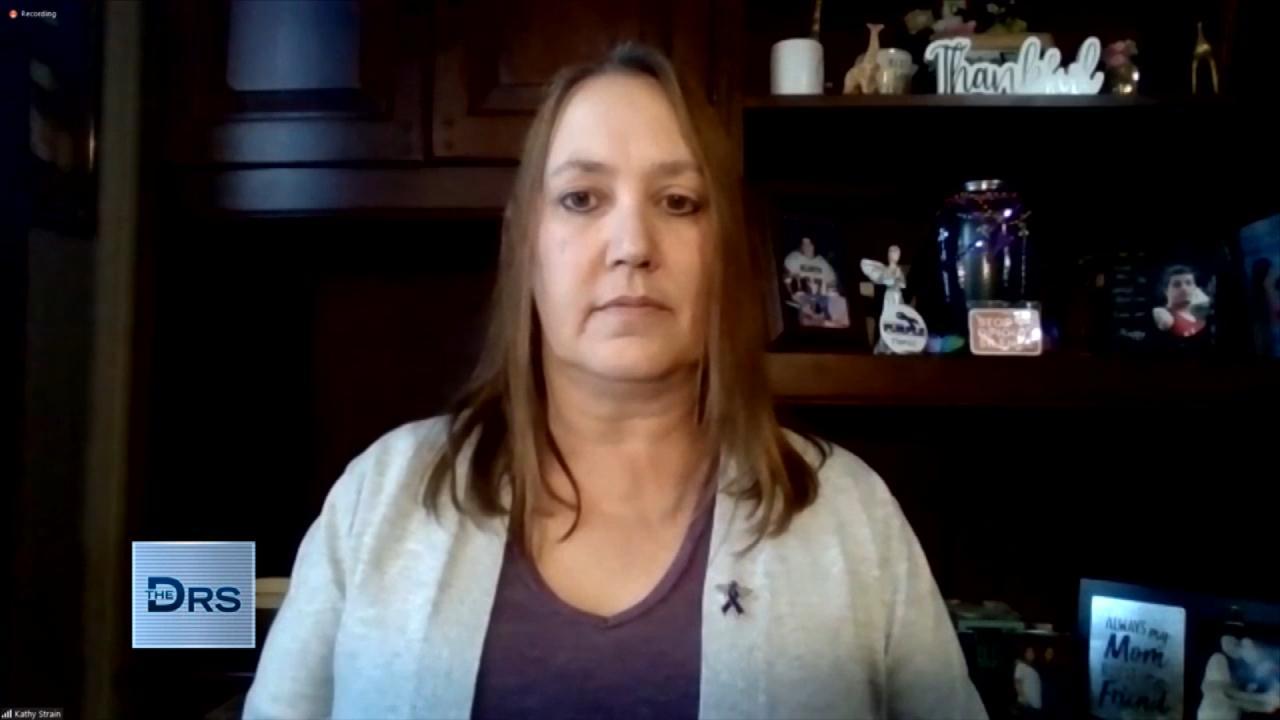 What a Grieving Mother Wants You to Ask Before Sending Your Love…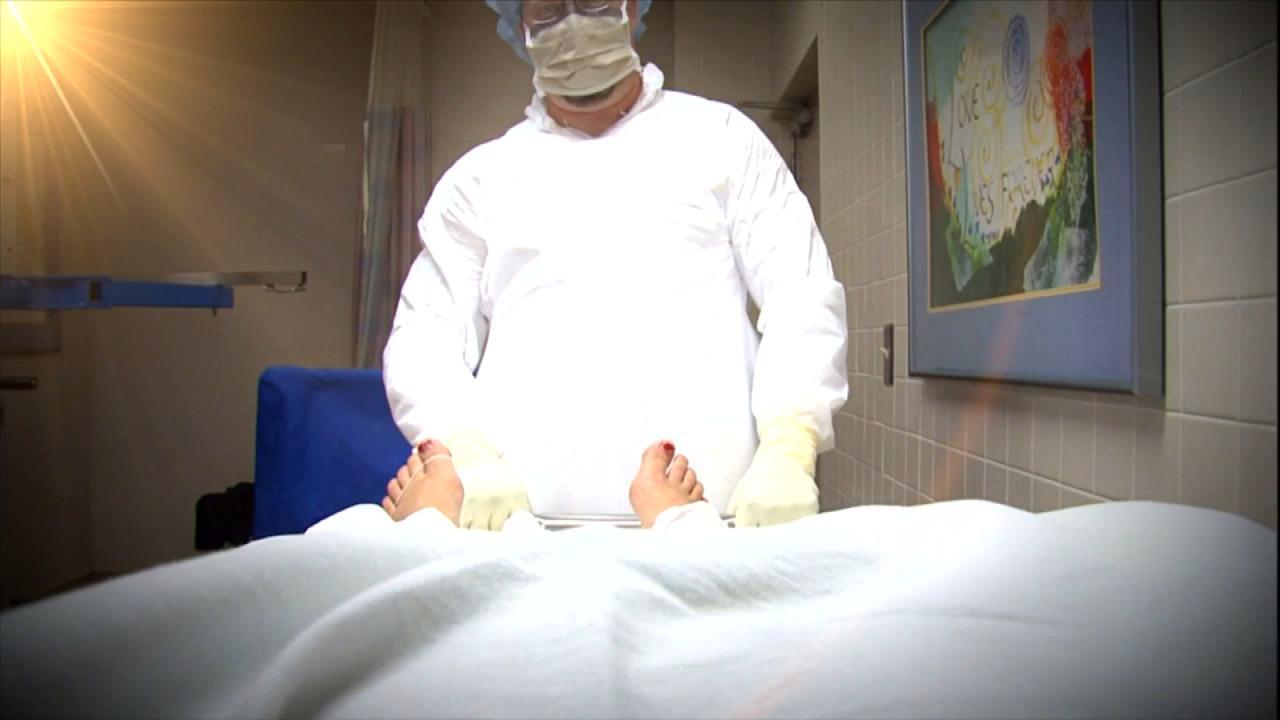 Is the Sackler Family to Blame for the Opioid Drug Epidemic?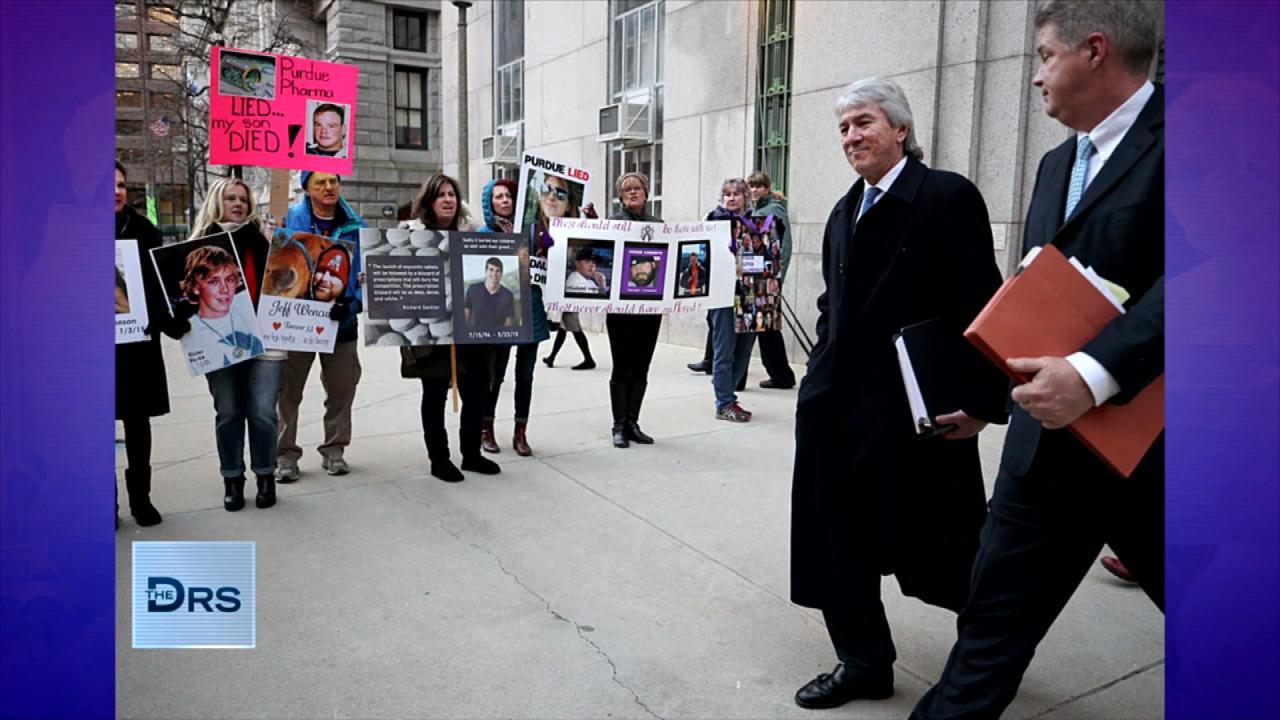 Former Opioid Addict Shares about His Fight against the Sackler …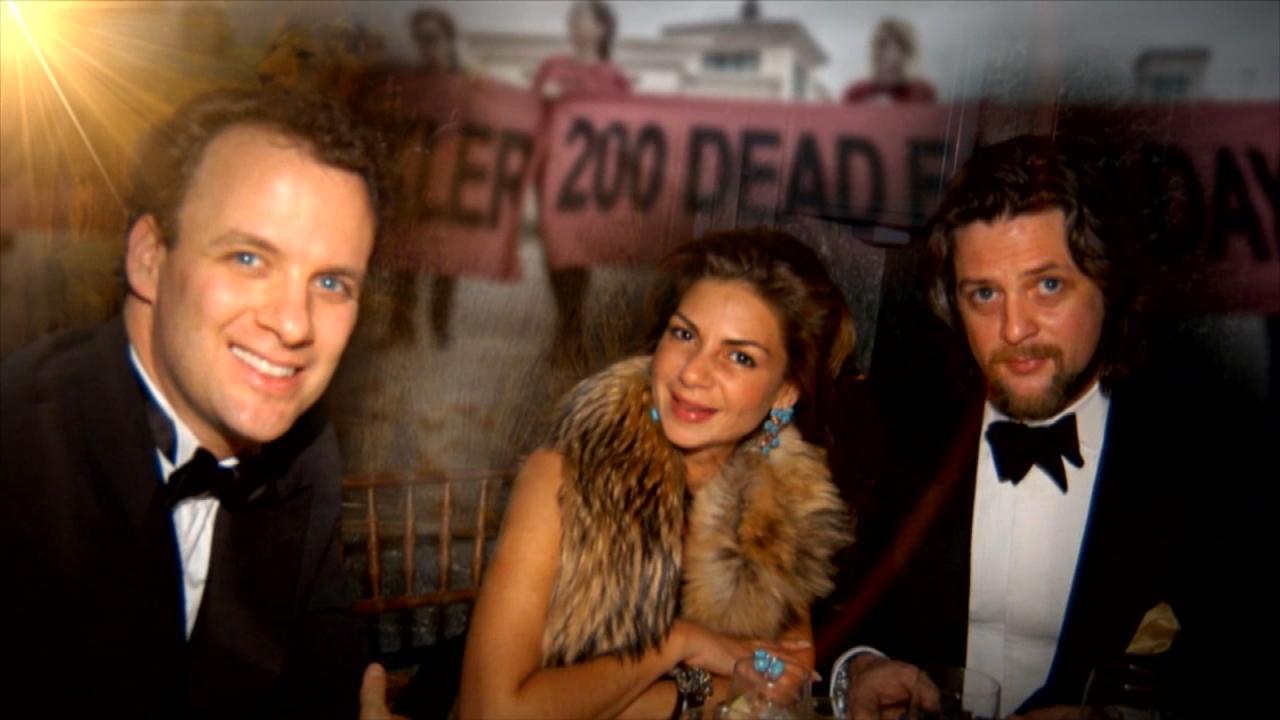 Former Addict Shares about the Sackler Family's Ties to the FDA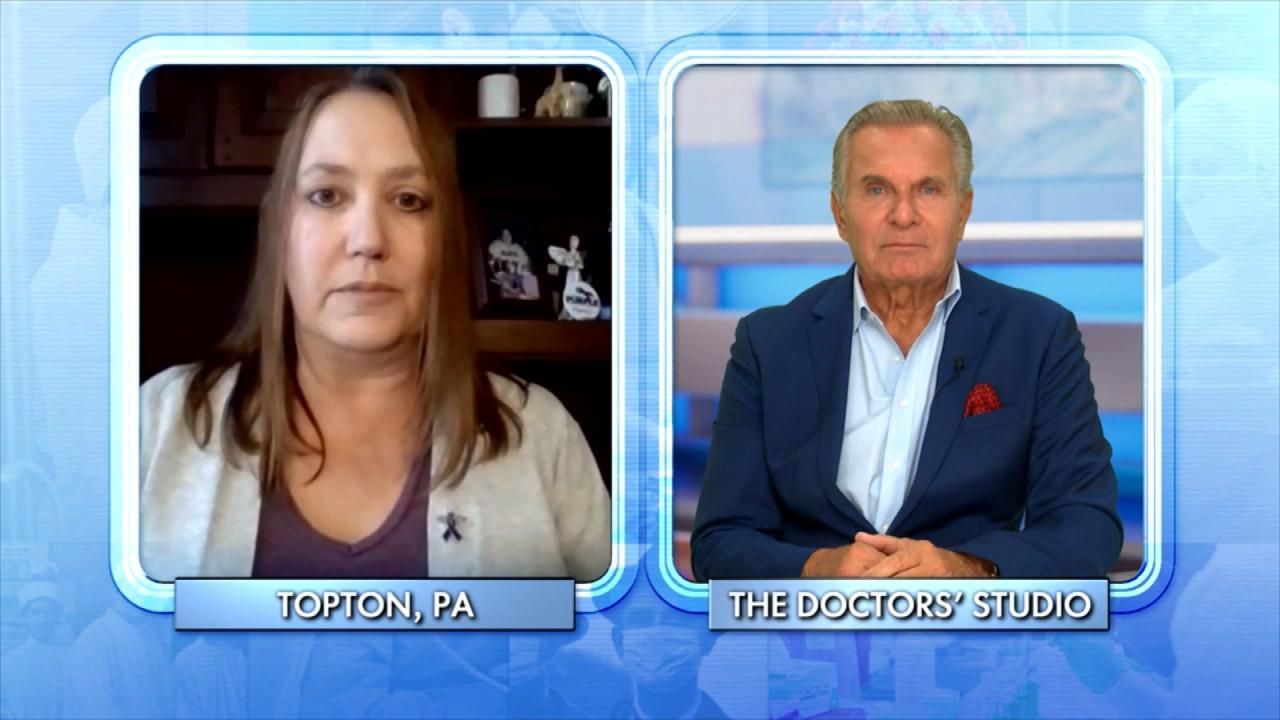 Mom Lost Her Son to an Overdose While He Was in a Rehab Facility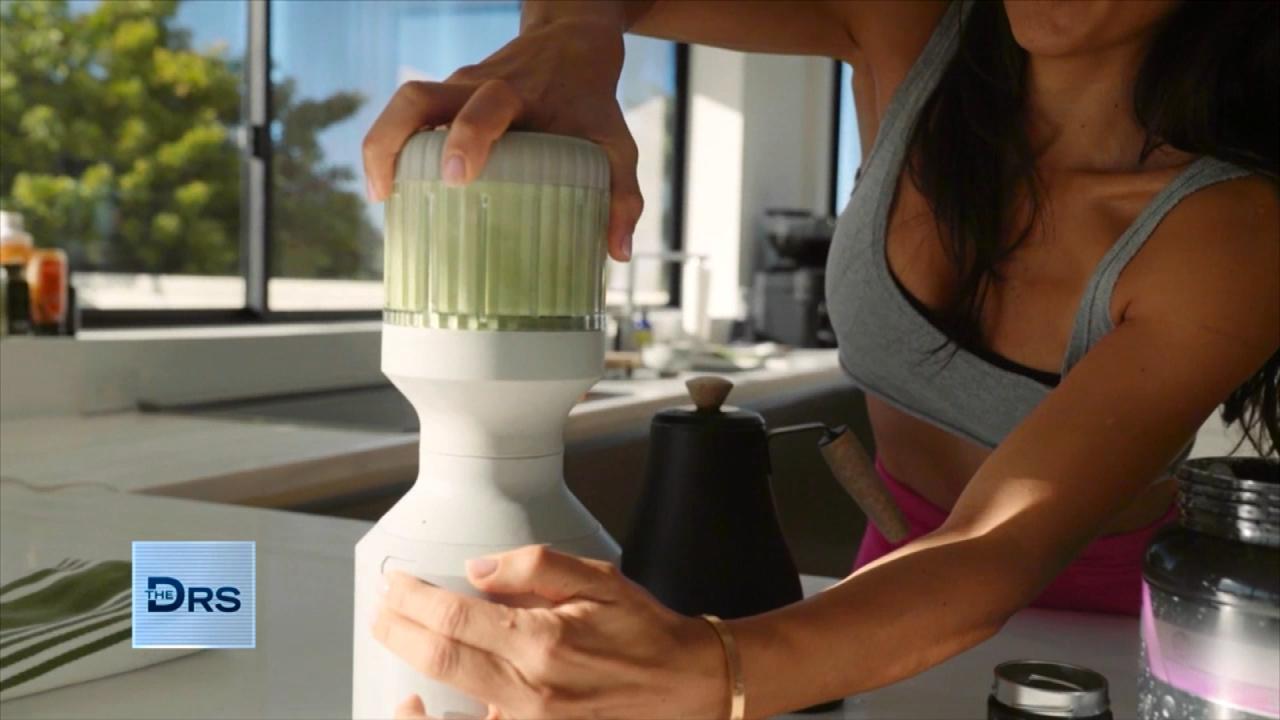 How to Add Vegetables to Every Meal – Yes, Even Breakfast!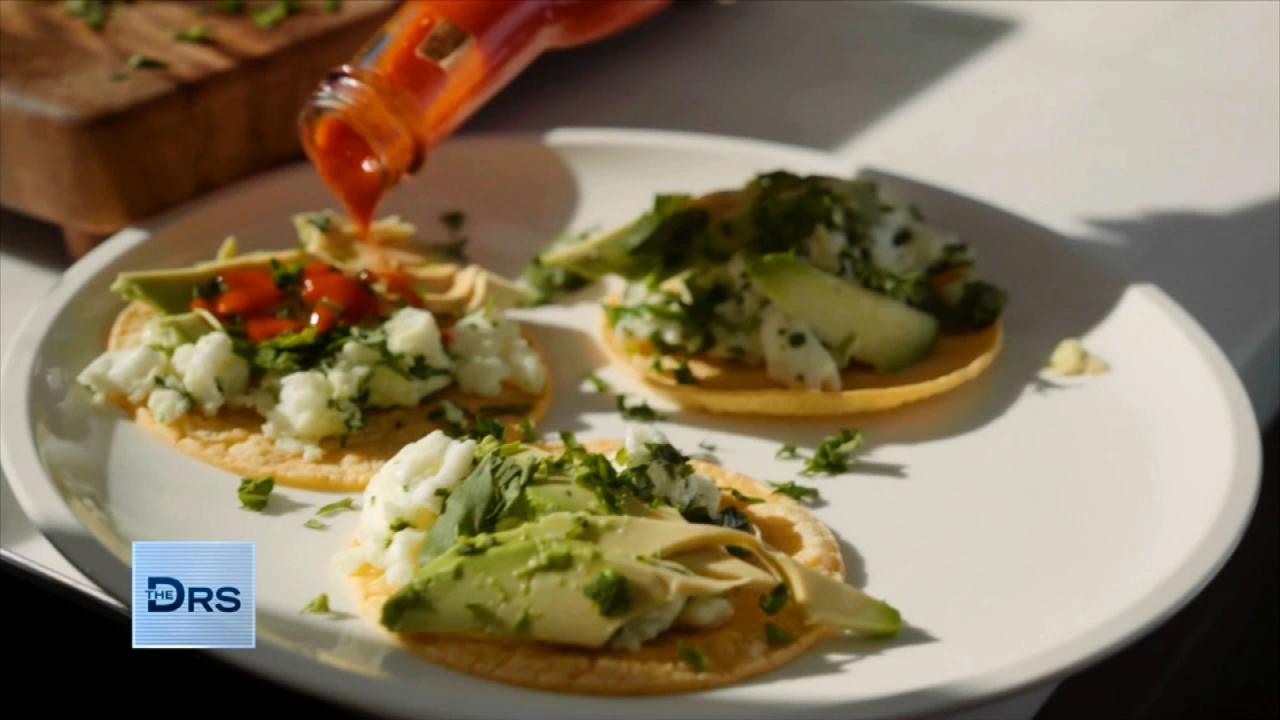 Fitness Expert Shares to Focus on Nutrition Not Food Restriction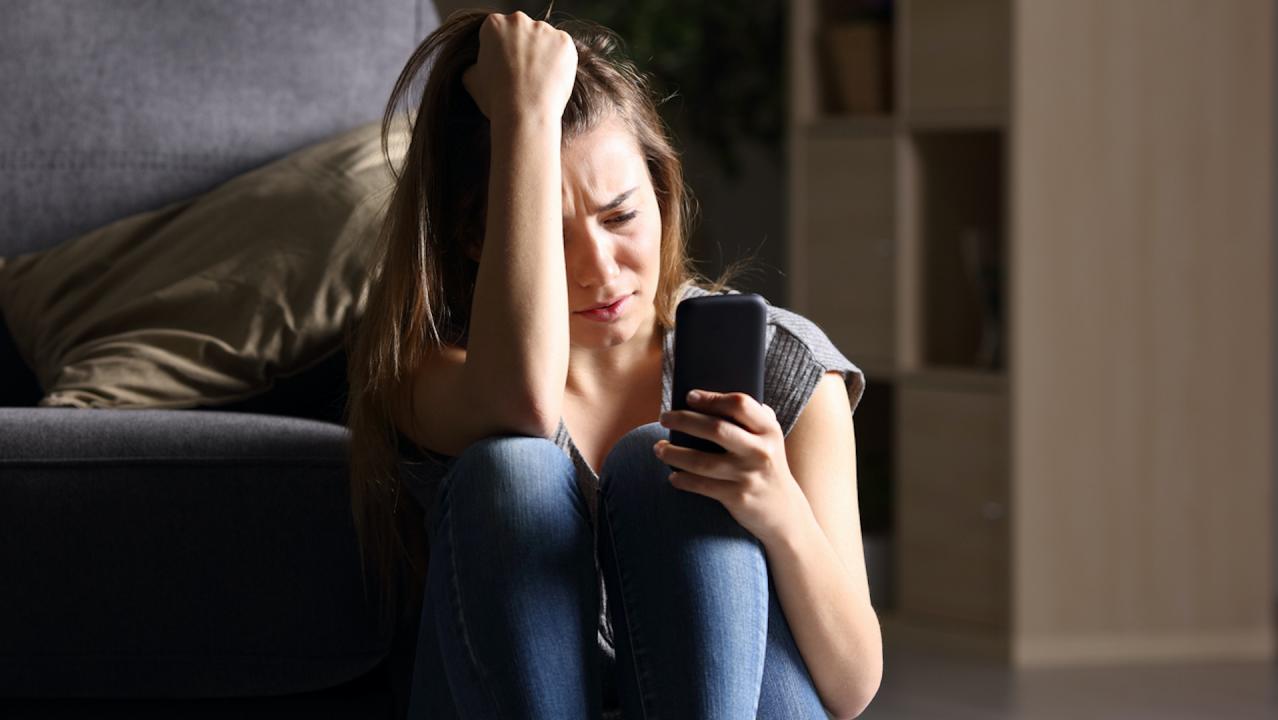 The Mental Health Conditions On the Rise Thanks to Social Media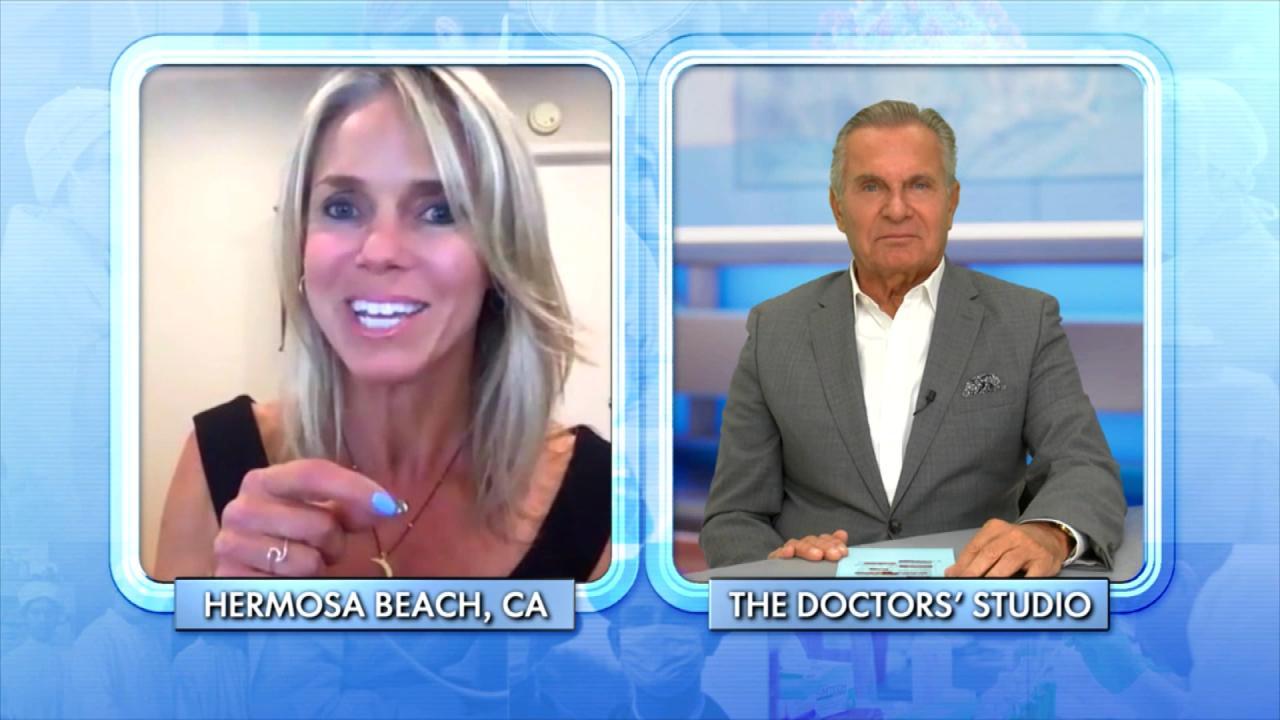 How Woman Found Forgiveness after Learning Her Husband Was Leadi…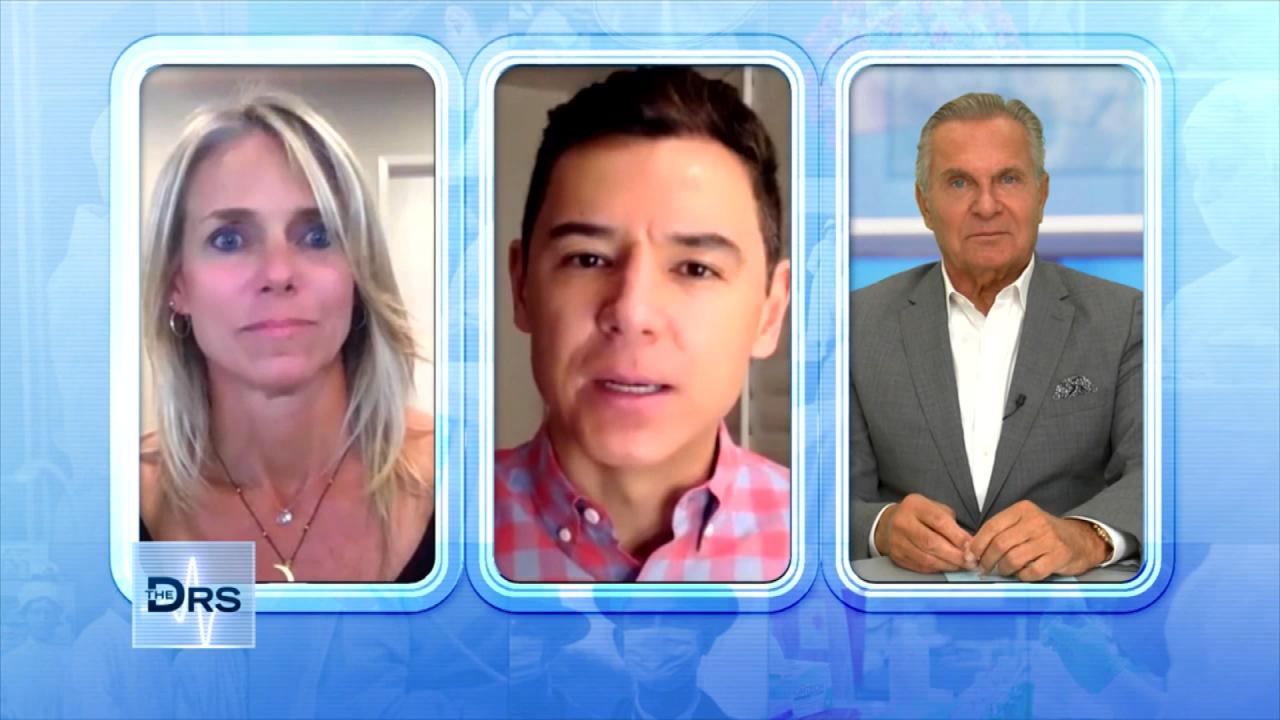 The Important Lessons Woman Has Learned from a Lifetime of Trauma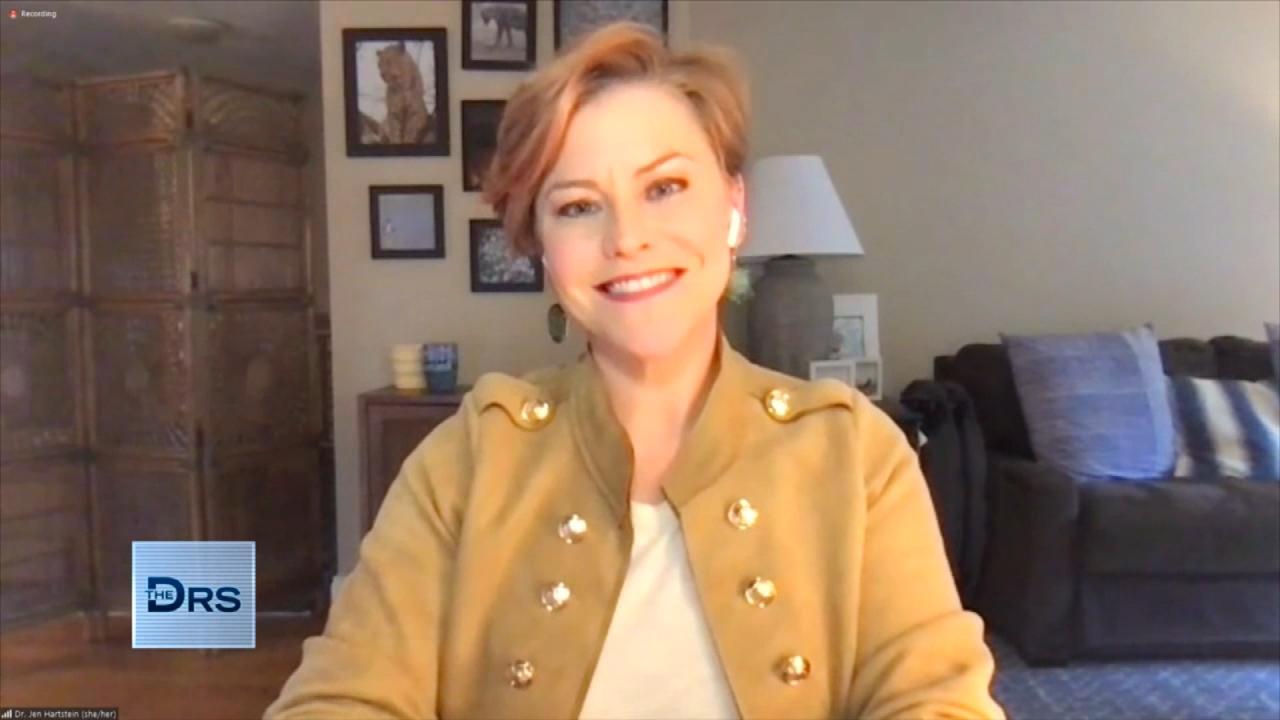 How to Get Involved in Your Kid's Social Media Usage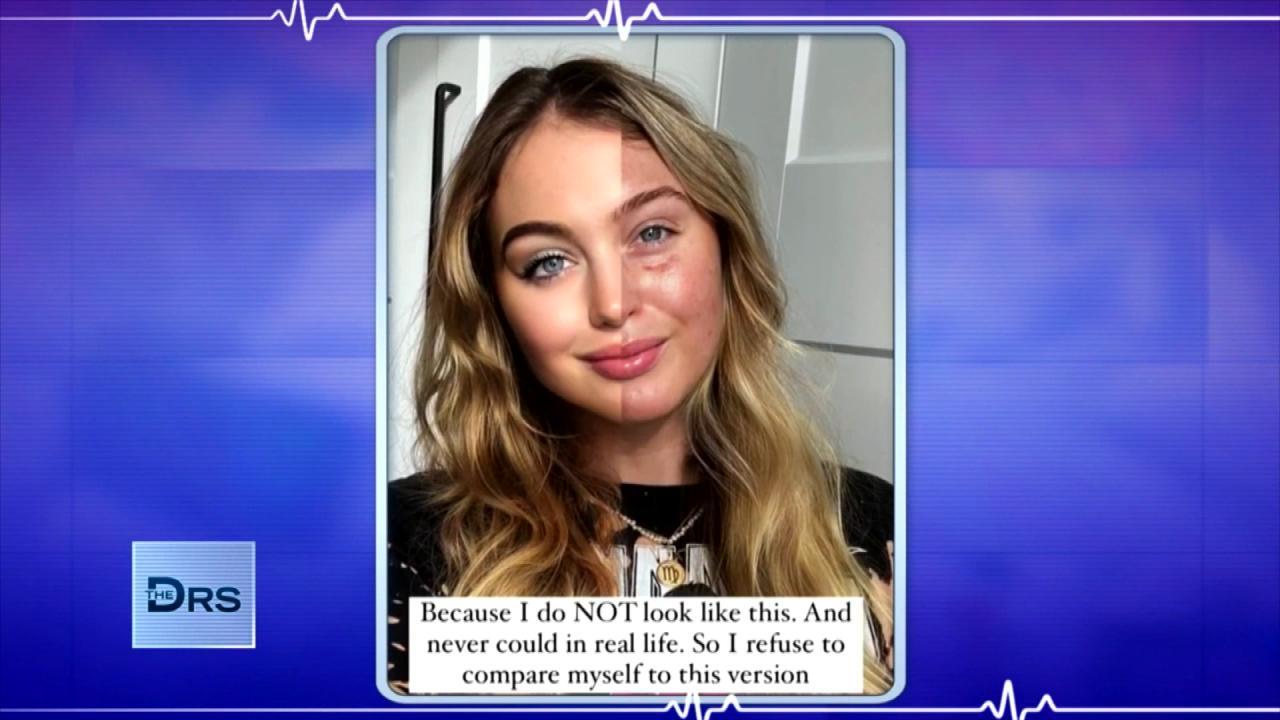 Are Photo Filters Destroying Your Body Image and Self Esteem?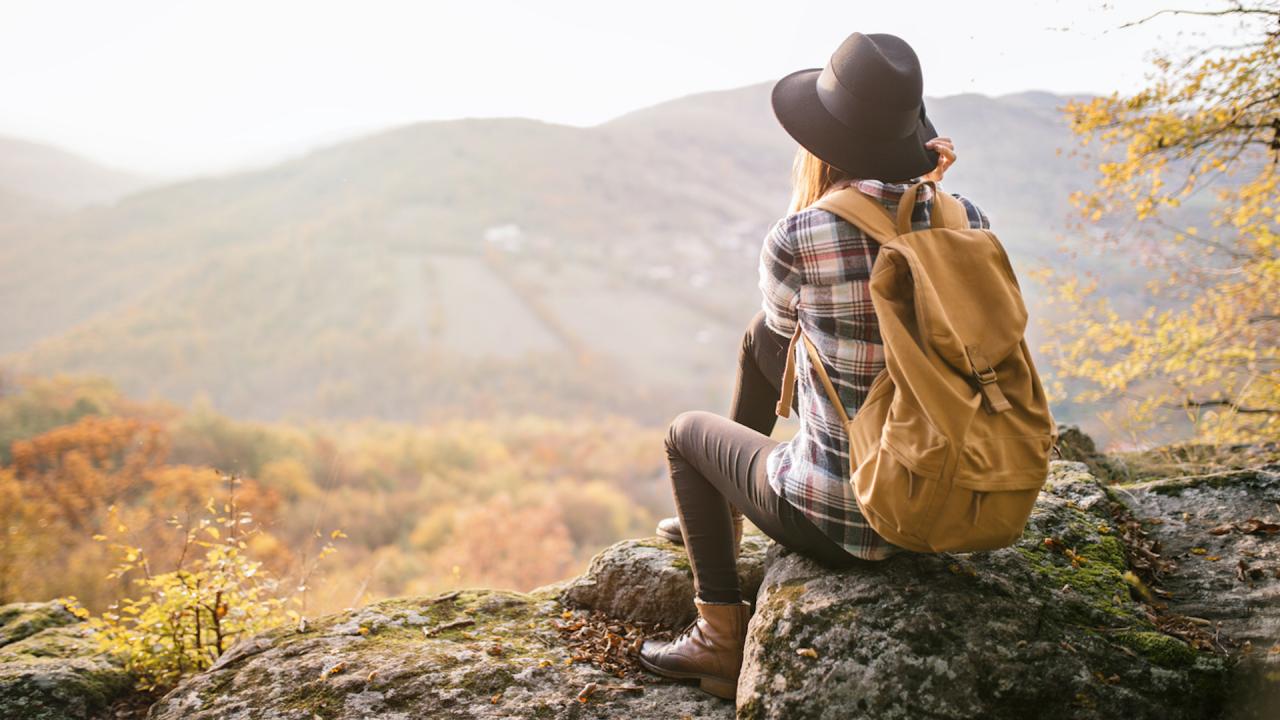 How Nature Helped Woman Heal after Discovering Her Husband Led a…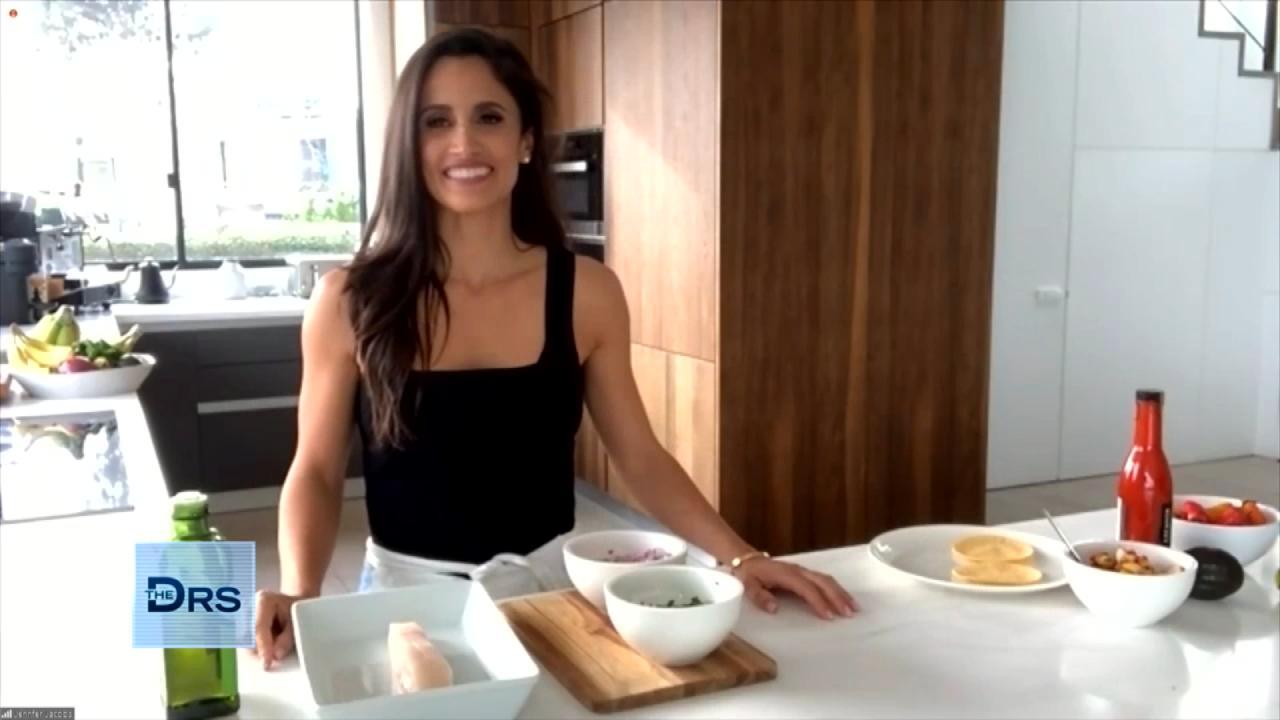 Fitness Expert Jennifer Jacobs Shares Her Favorite Healthy Fish …
The following material contains mature subject matter. Viewer discretion is advised.
Sharing news with a partner or former partner about an STD can be difficult, but it is the responsible thing to do. New anonymous online services allow people to tell past sexual partners if they have tested positive for an STD. But is this a good idea?
The services text individuals that one of their previous partners has tested positive for an STD and recommends that the person also gets tested.
ER physician Dr. Travis Stork says he worries about people being pranked with services like this. He also questions how these services only tell the recipient that it was an STD and does not specify which STD they might have been exposed to.
Watch: States with Highest STDs
"To me, there's too much opportunity for misuse," he says, explaining that he feels there is a big difference between being exposed to HIV or something like chlamydia. Adding, "They should at least give a little more information."
The Doctors say they like that information is being shared but would like to see improvements made to these services. Dr. Travis suggests that possibly clinic or healthcare professionals be put in charge with sharing the news with people's past partners.