What Is Narcolepsy?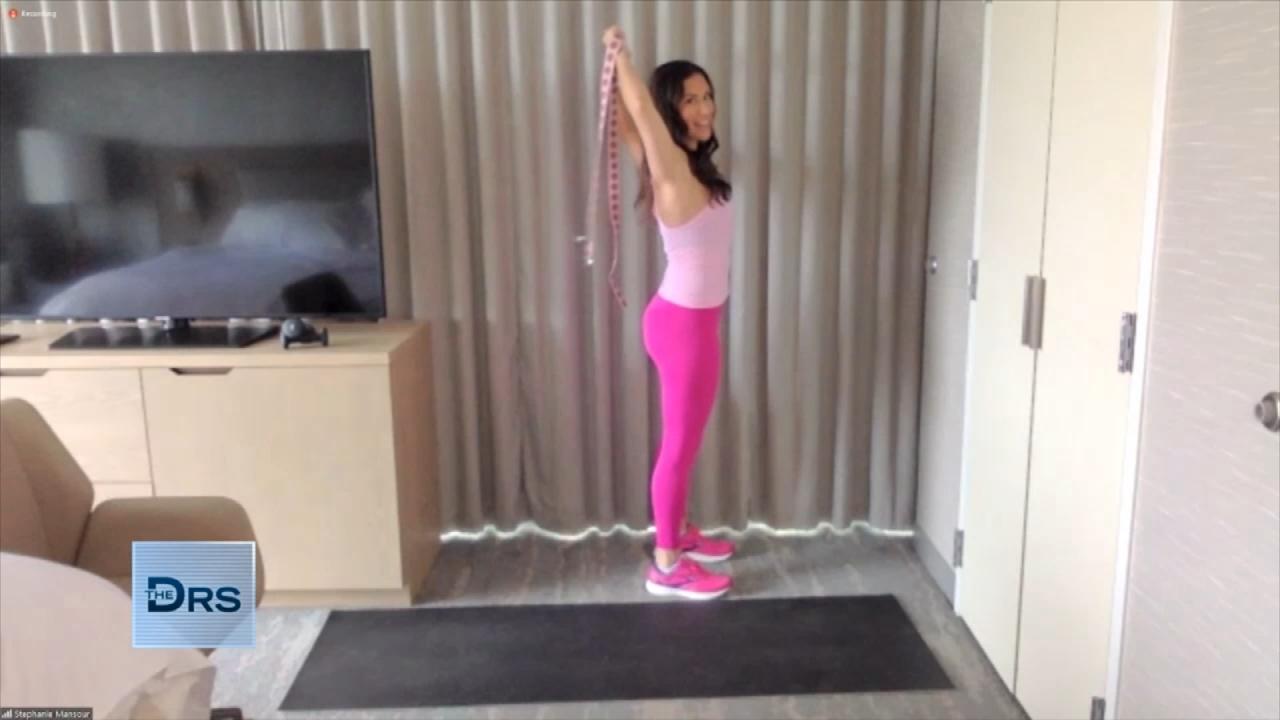 Do You Know How to Muscle Floss?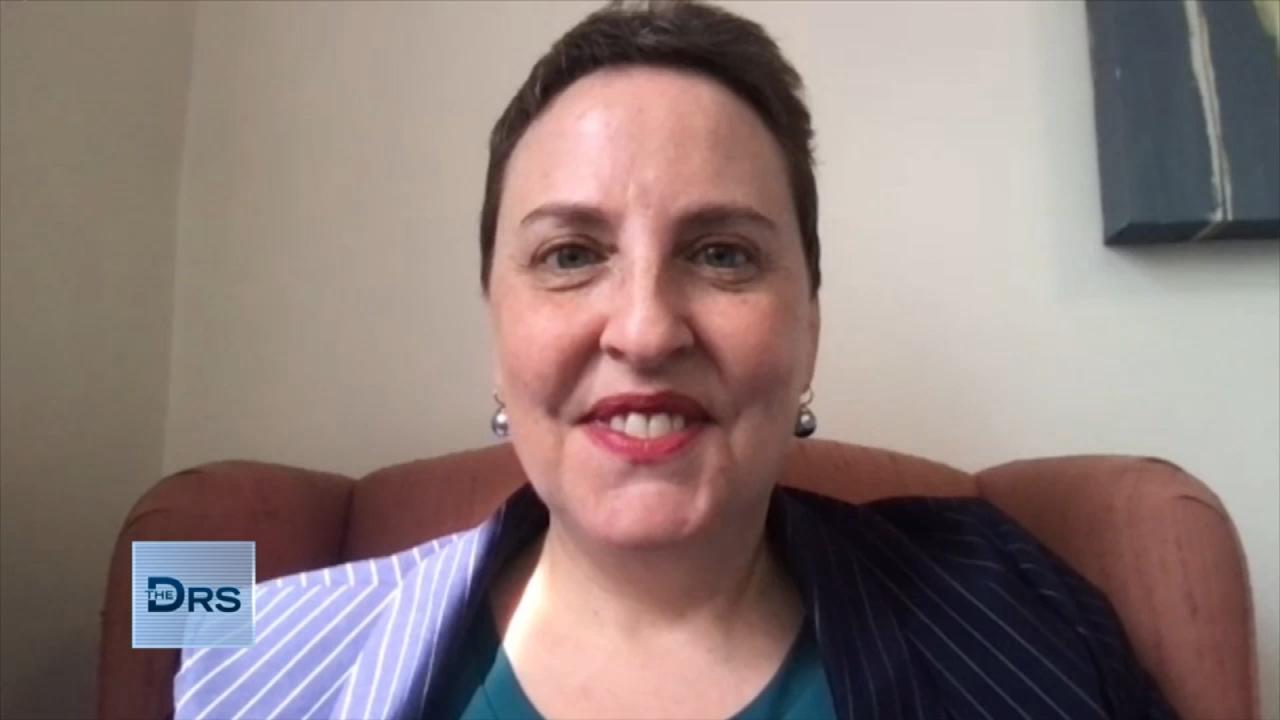 Meet Woman Diagnosed with Autism at 46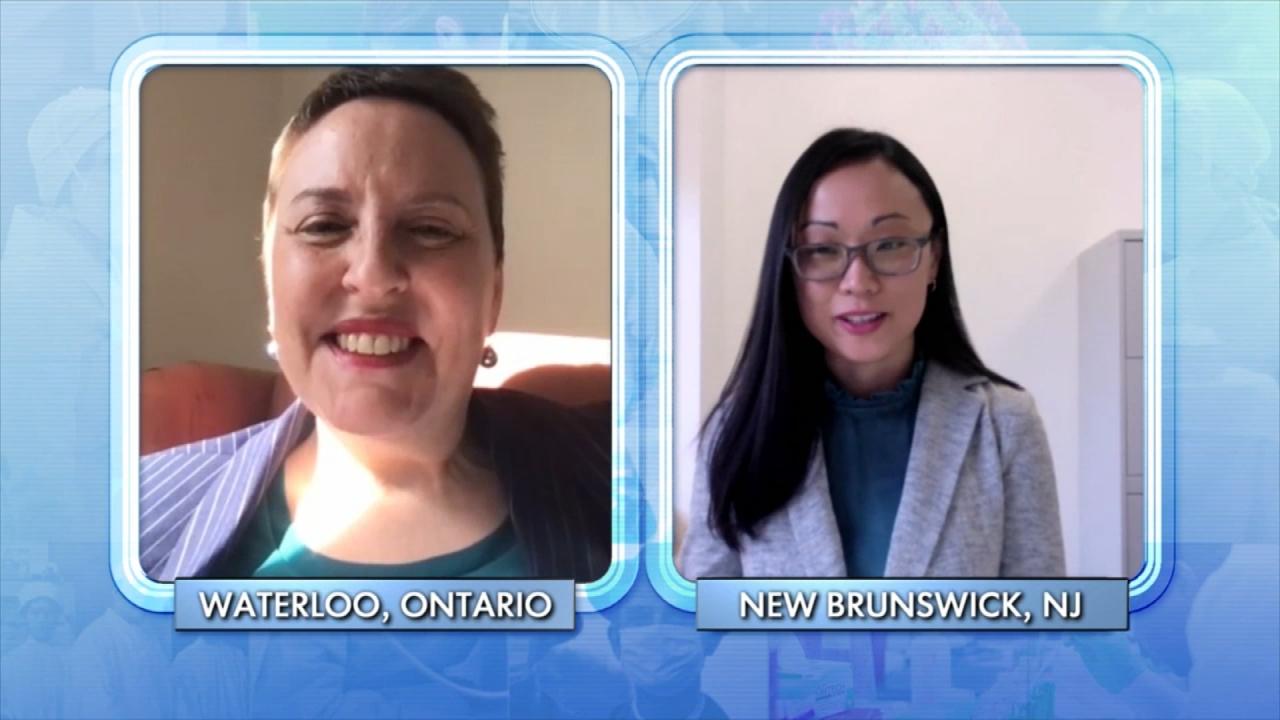 How Woman's Life Changed after Autism Diagnosis at 46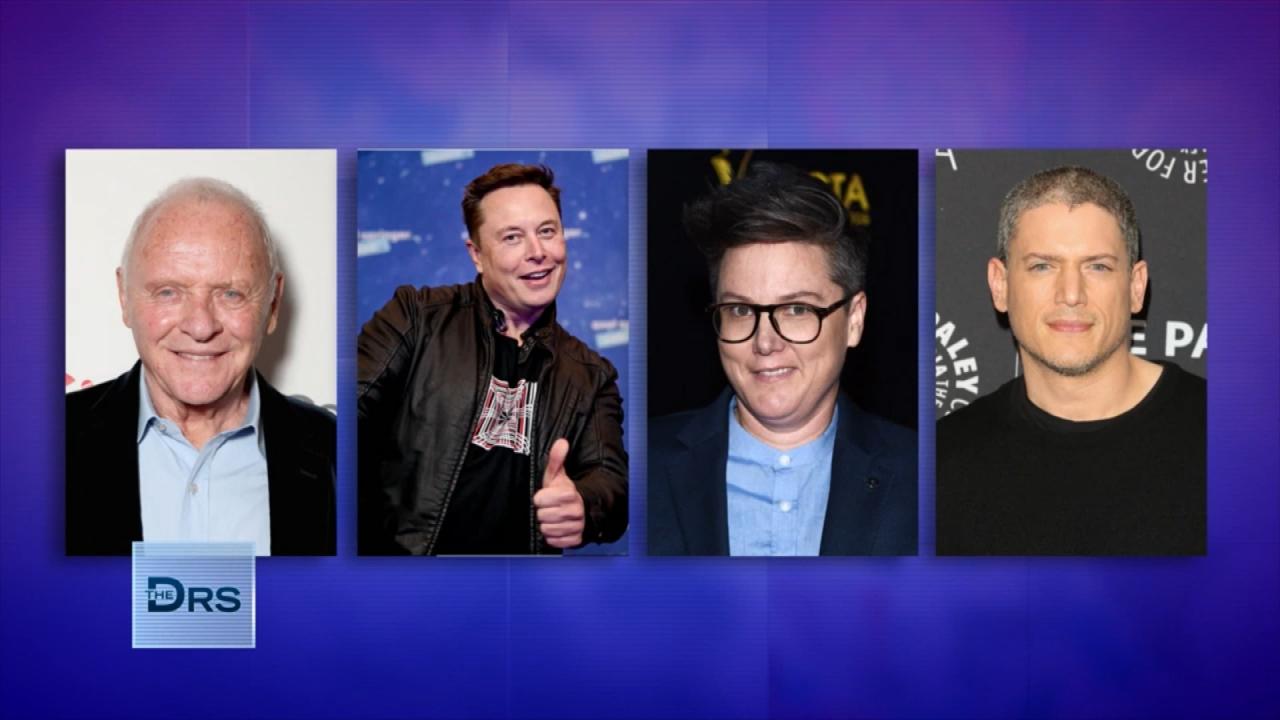 Signs of Undiagnosed Autistic Adults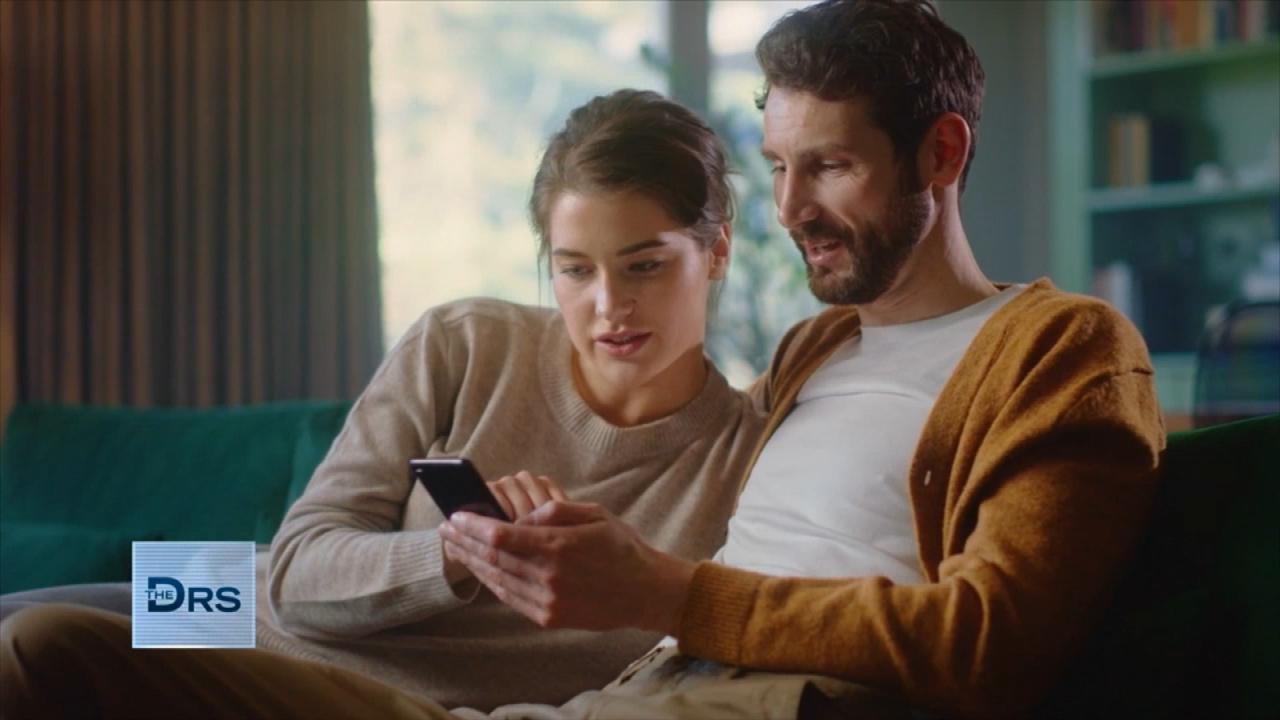 Would You Pass the Loyalty Test?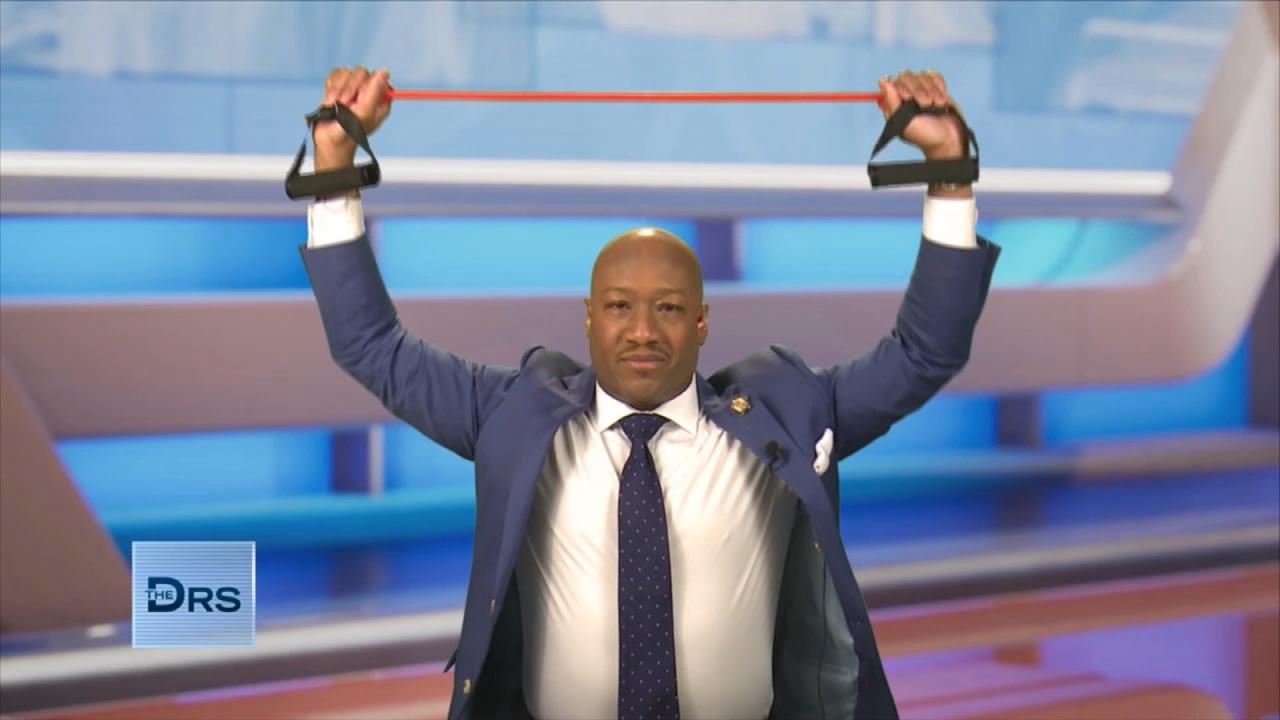 How to Muscle Floss Like a Boss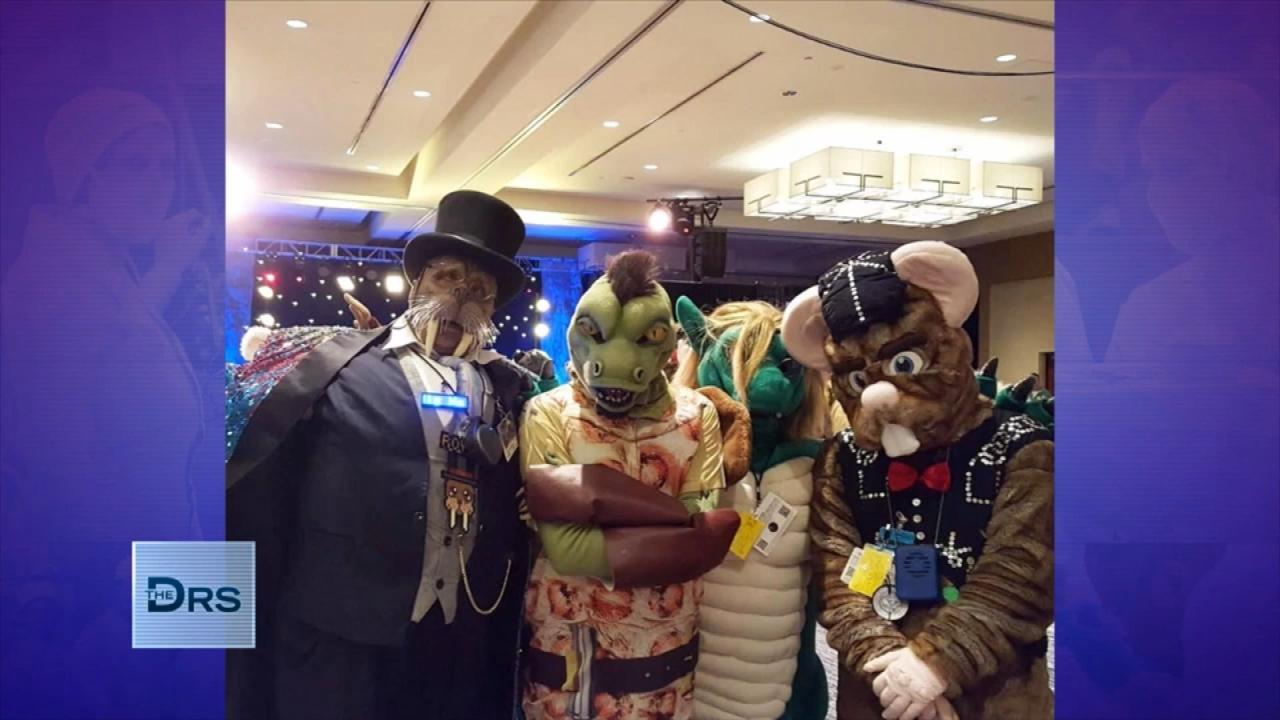 Do You Identify as a Furry?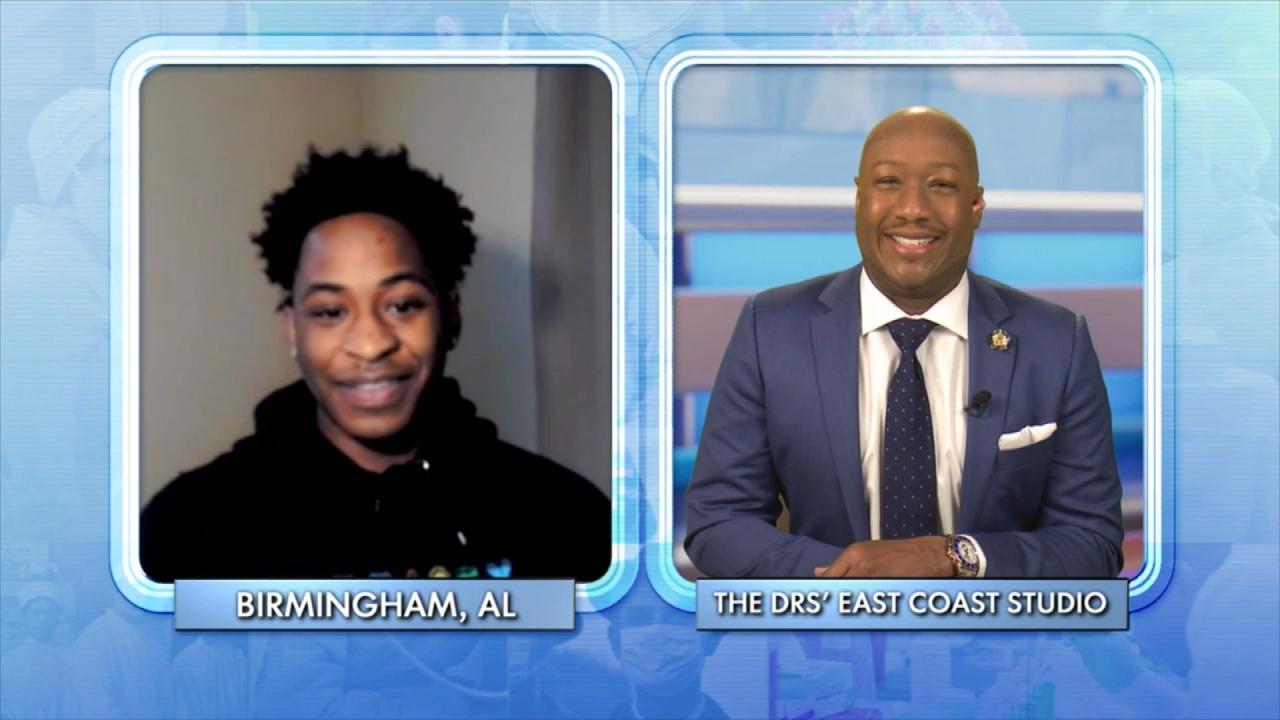 What Should You Do If You Think Your Partner Might Be Cheating?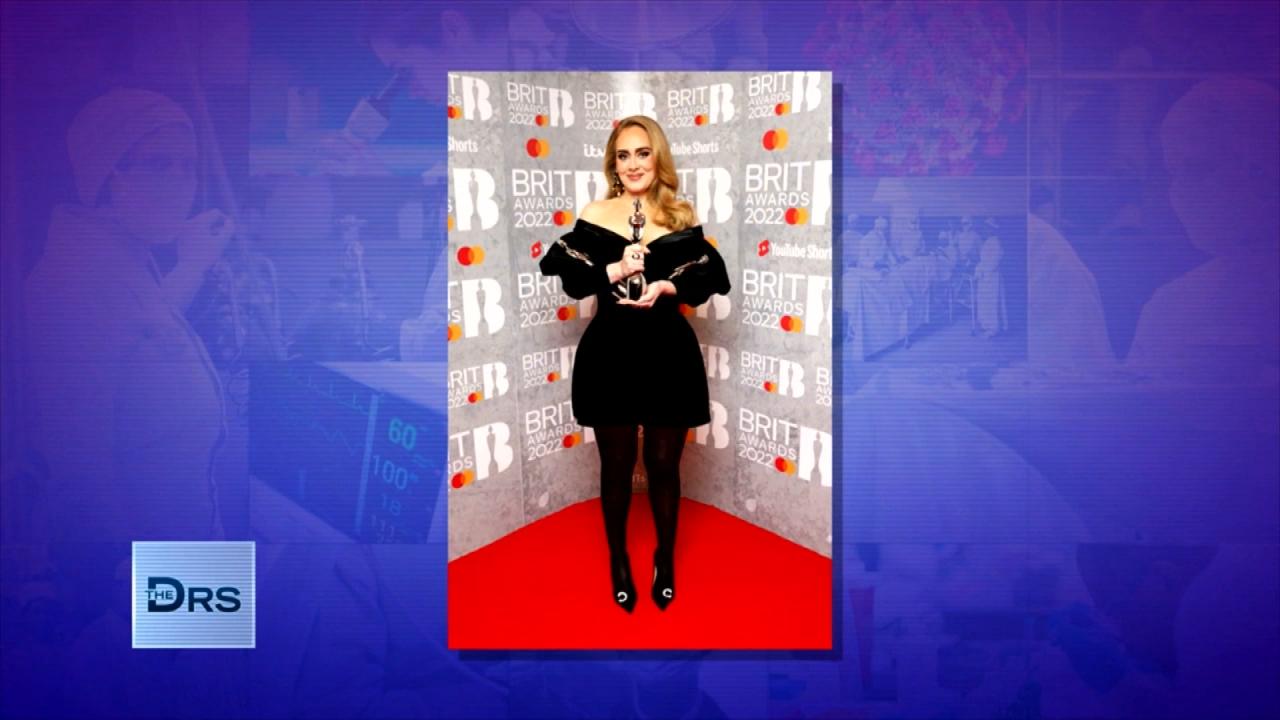 The Secrets Behind Adele's Weight Loss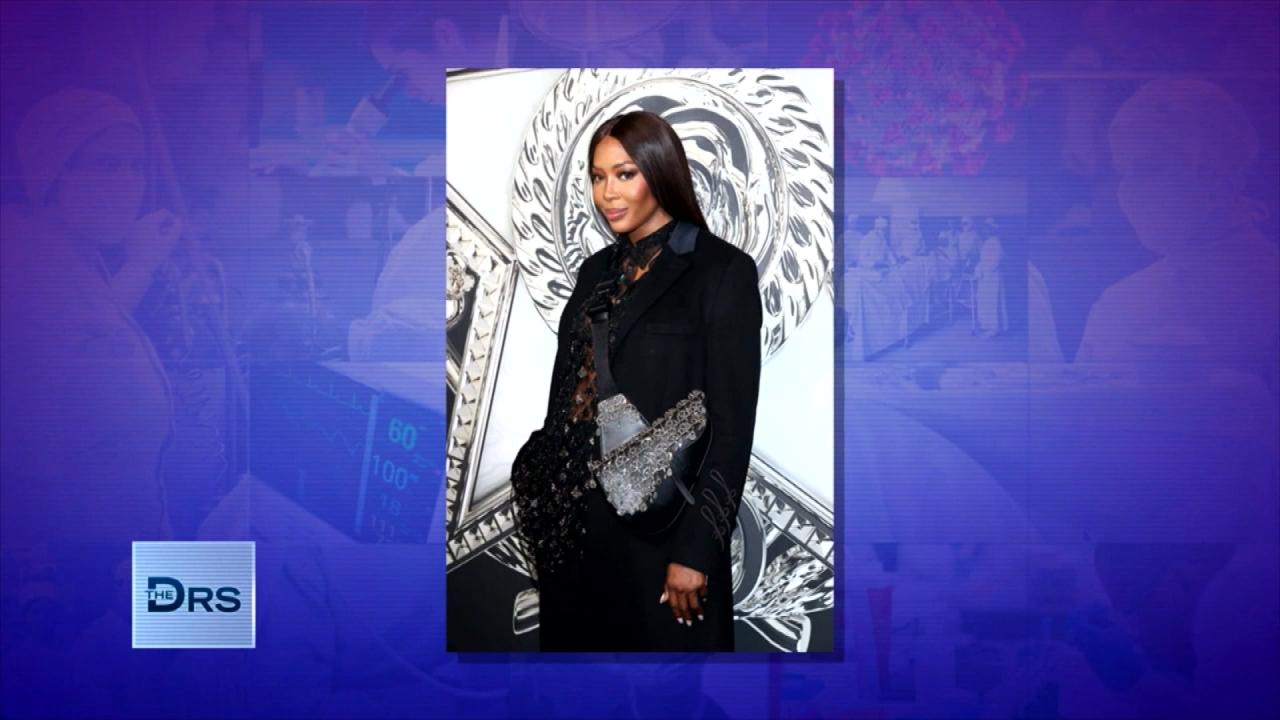 What Being a Supermodel Entails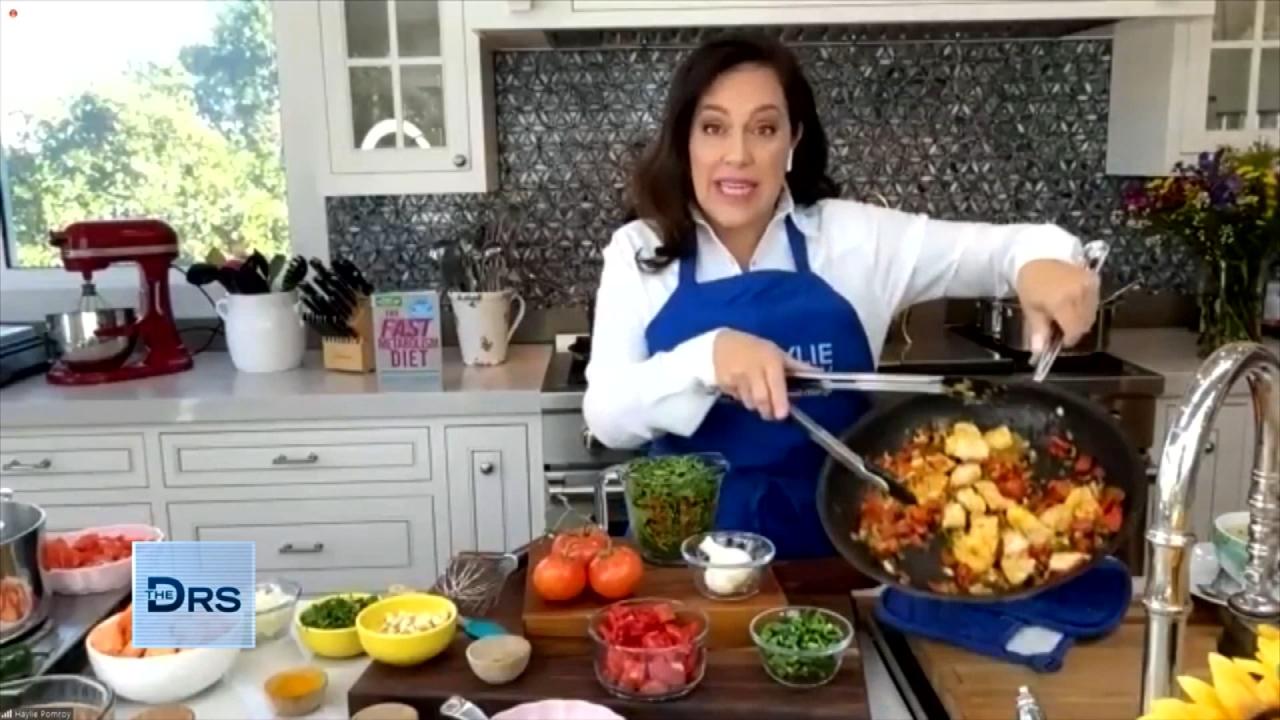 Tips to Rev Up Your Metabolism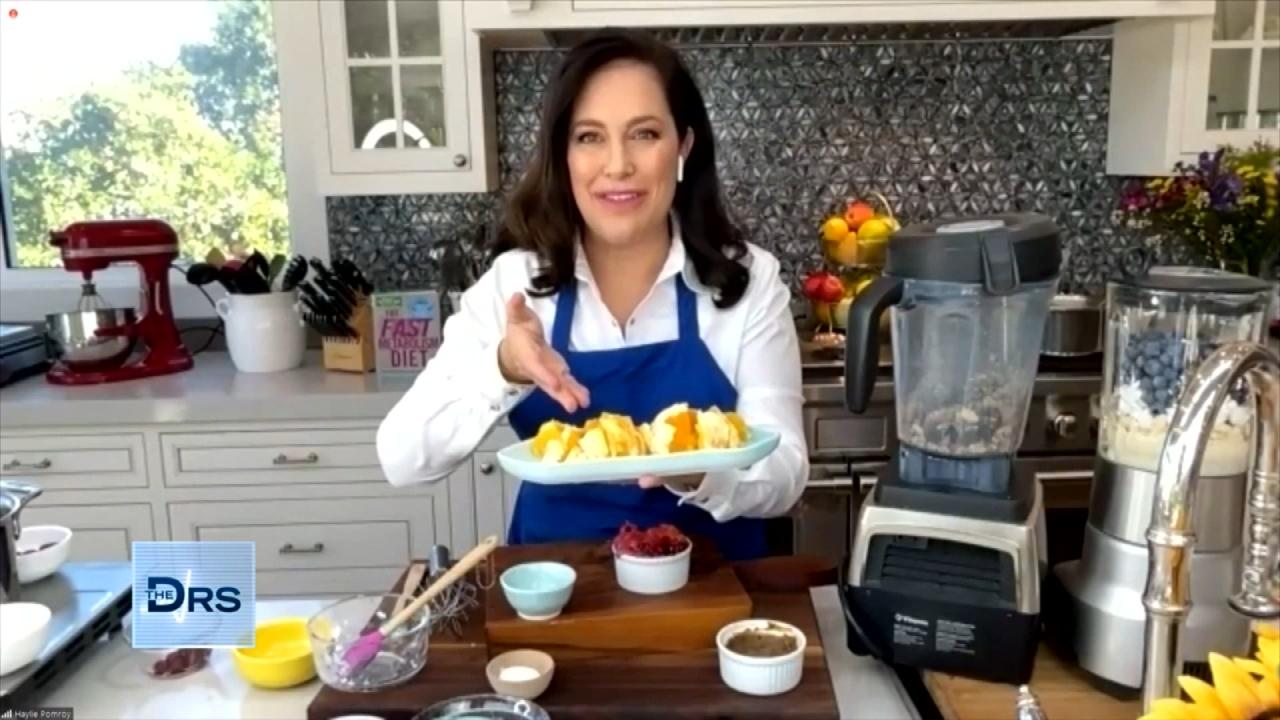 A Dessert That Can Ignite Your Metabolism?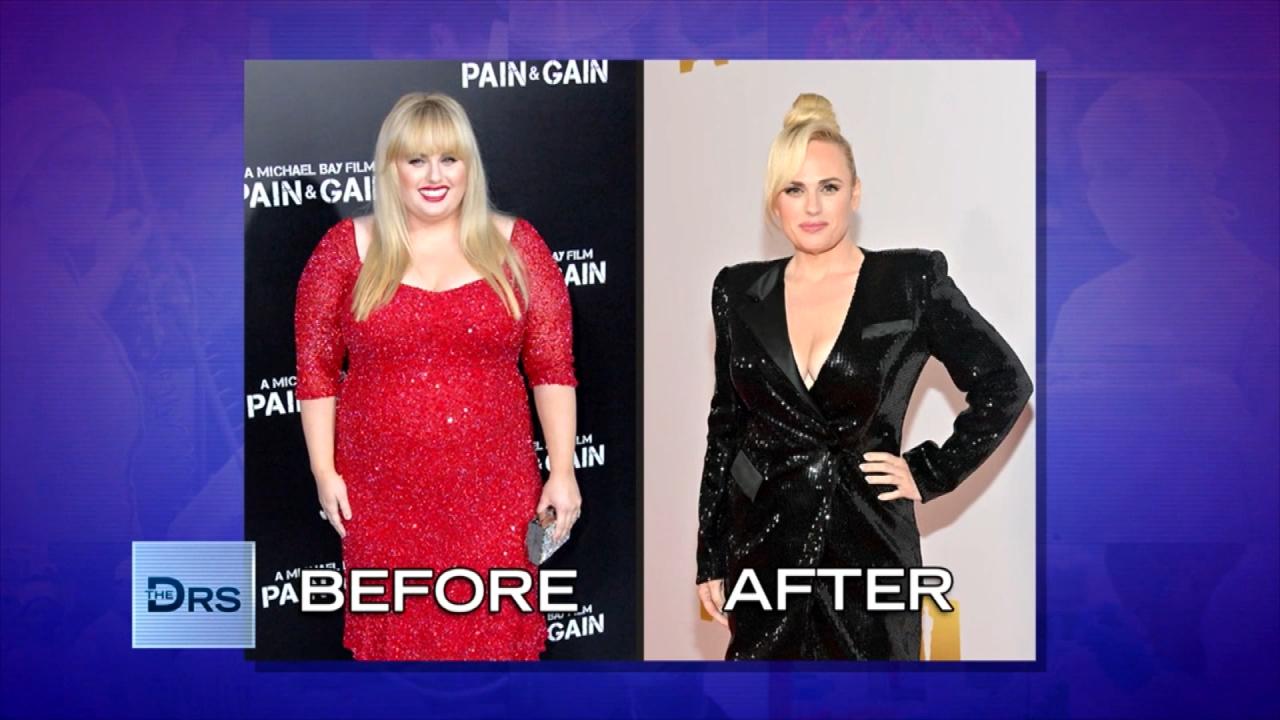 How Rebel Wilson Lost 70+ Pounds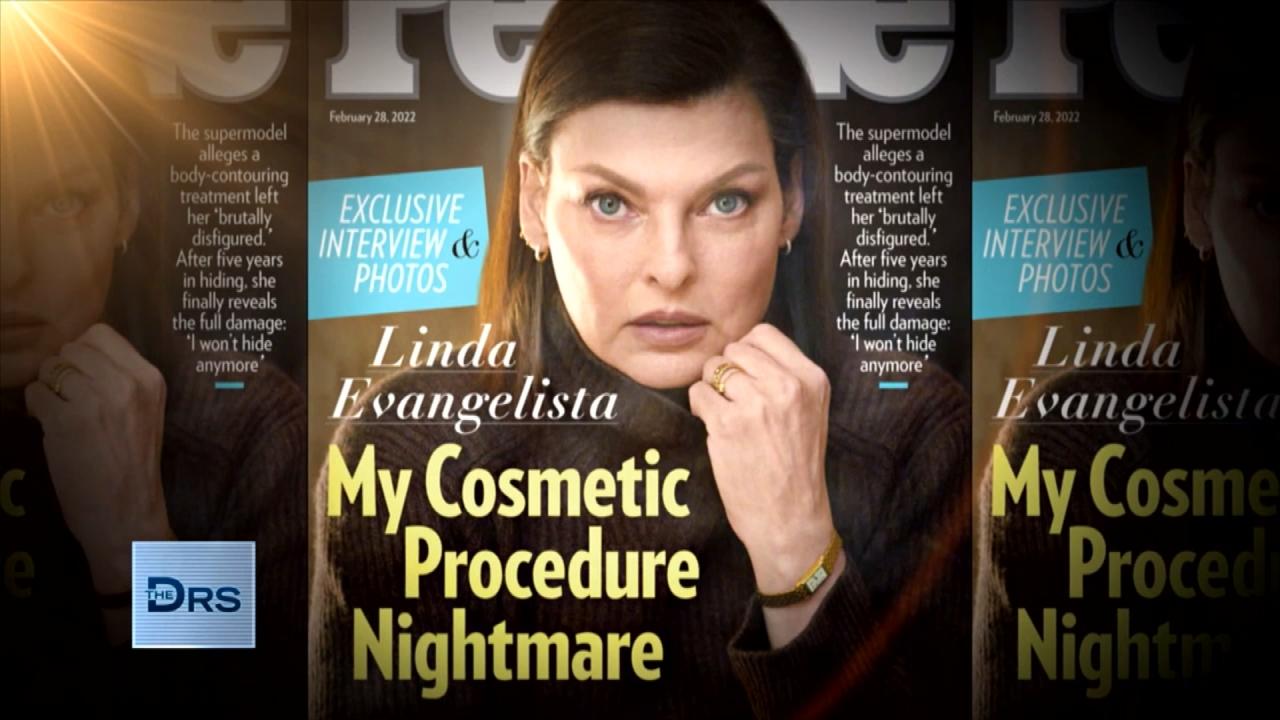 What Happened with Linda Evangelista and the Fat Freezing Proced…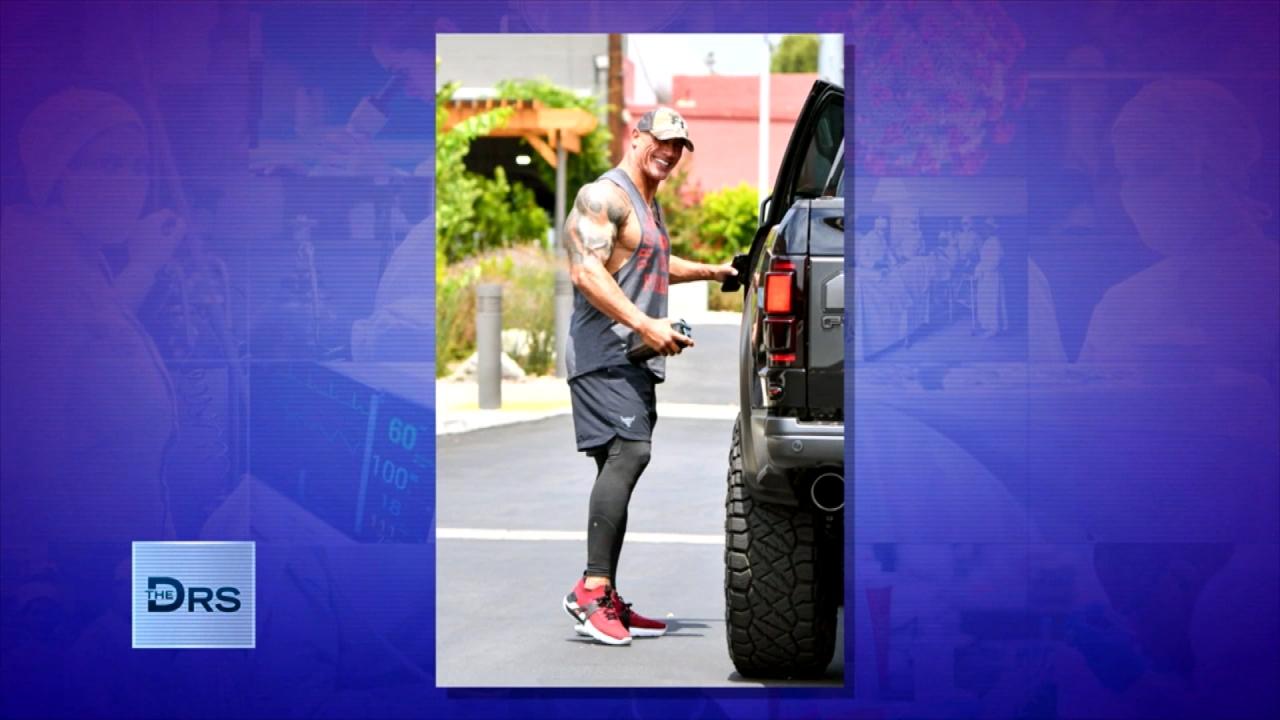 Should You Work Out on an Empty Stomach?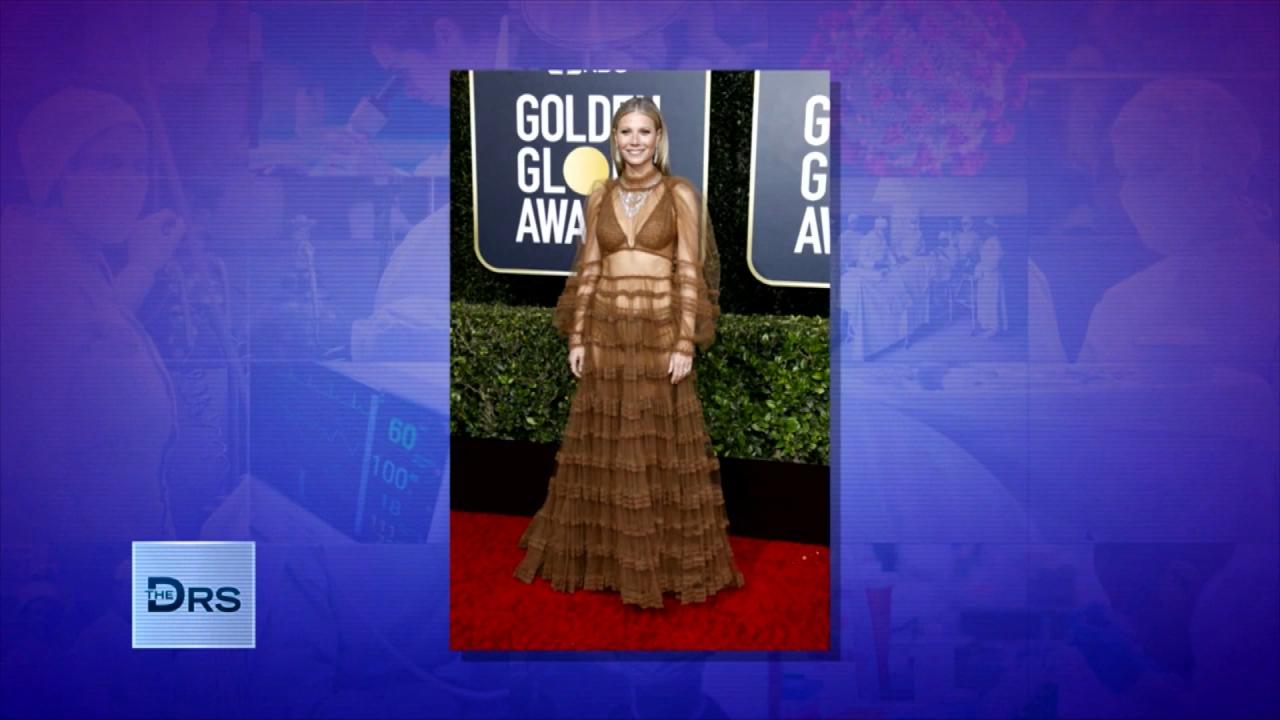 Is the Gwyneth Paltrow-Popular Prolon Diet Healthy?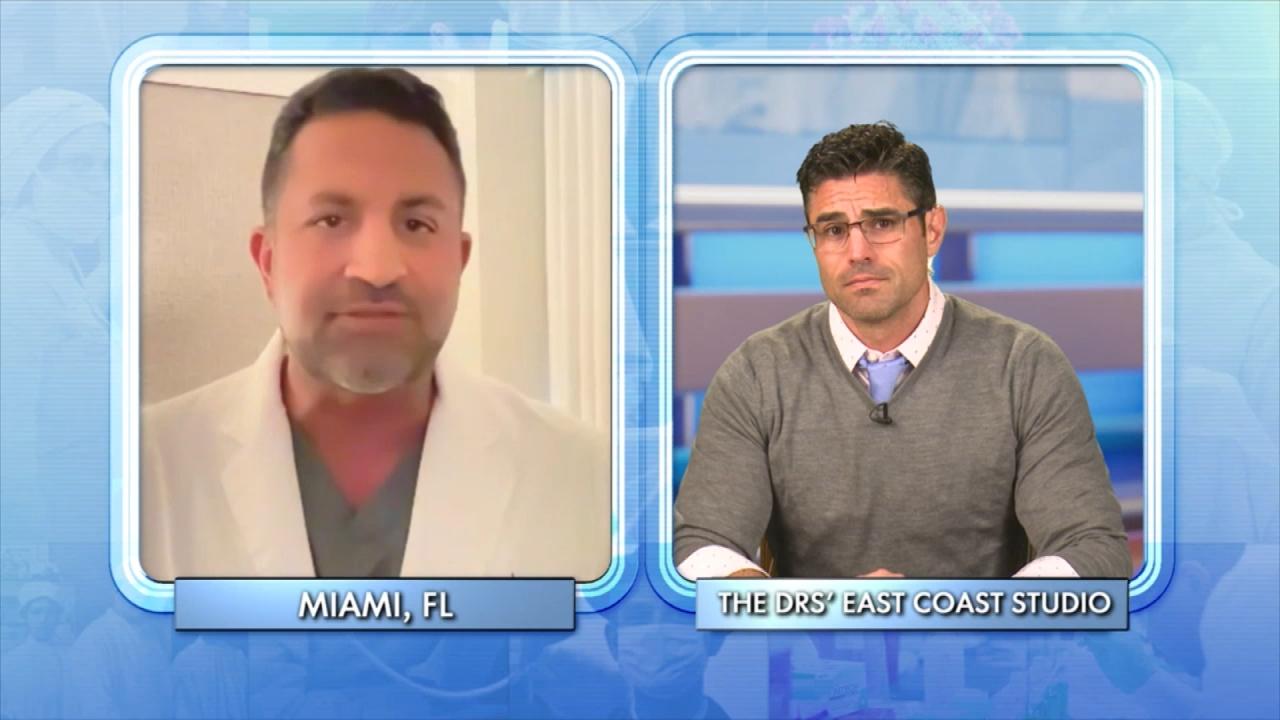 What Biomarkers Can Tell You About Your Health!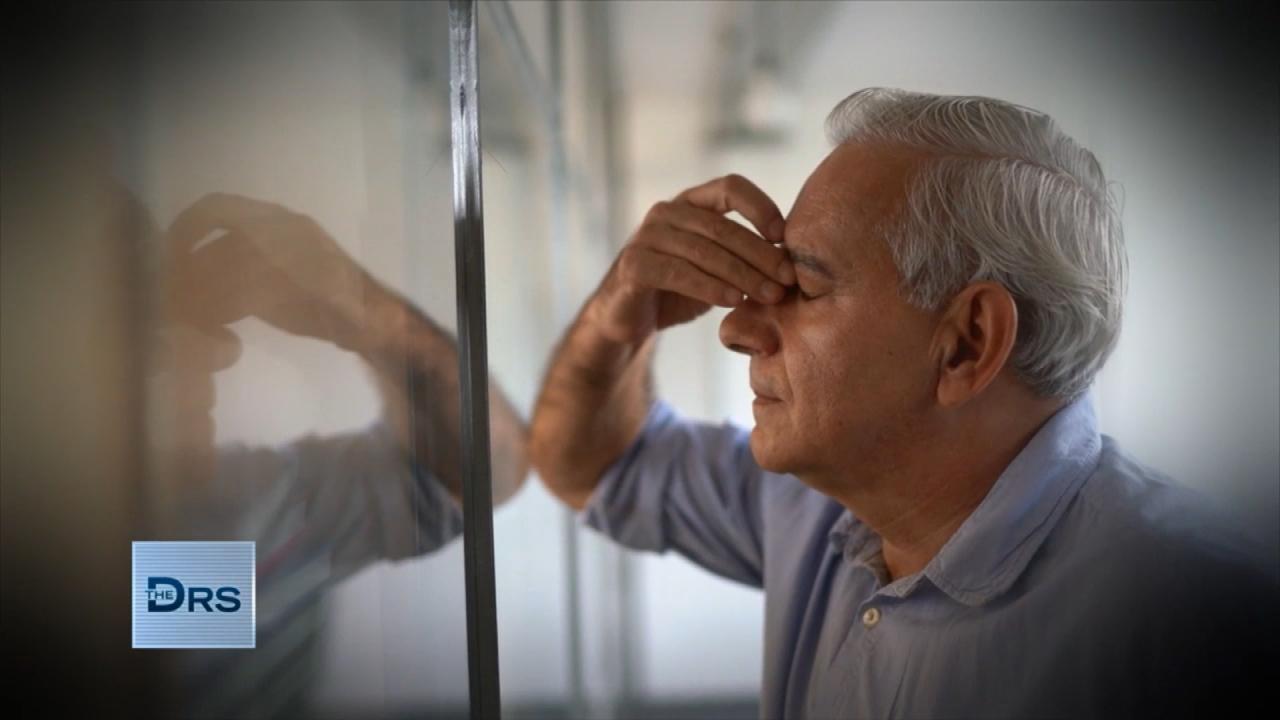 How to Determine If You Have Chronic Inflammation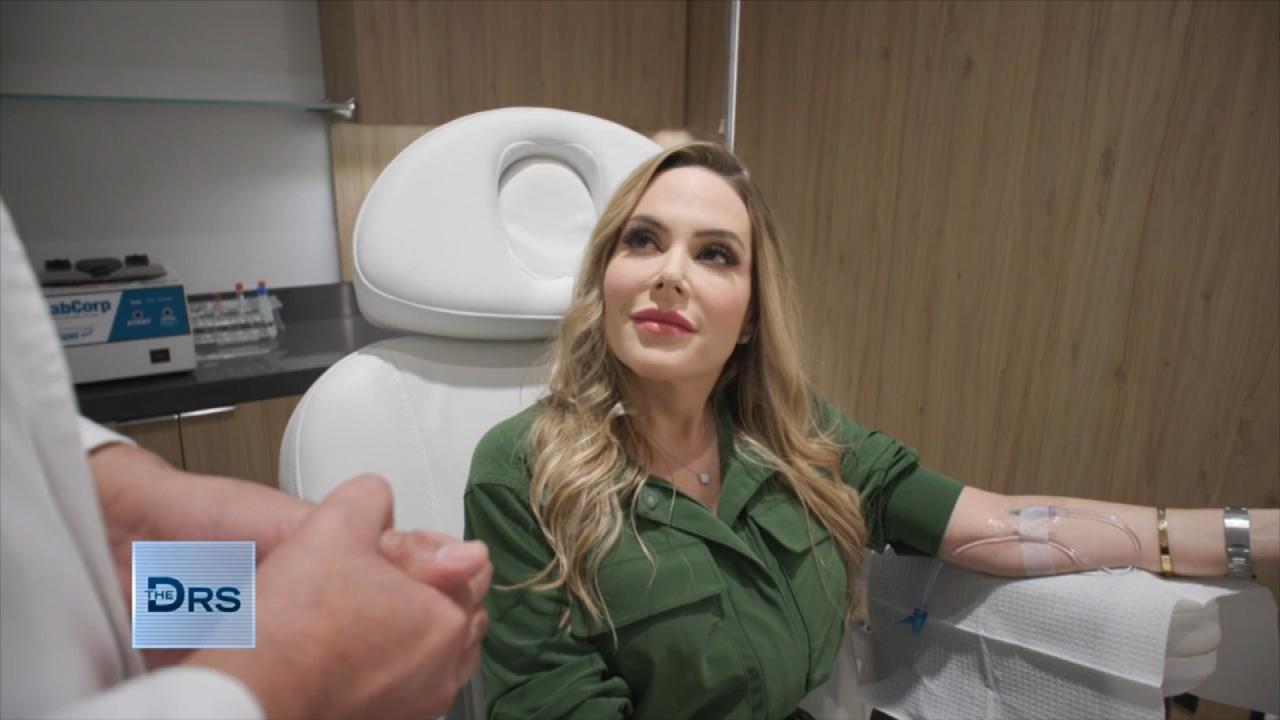 Can IV Infusions Actually Boost Your Health?
*Sponsored by Jazz Pharmaceuticals and MoreThanTired.com
Have you ever seen someone doze off in the middle of a conversation? It could be the medical condition, narcolepsy, which viewer Michelle knows about all too well.
The 29-year-old tells us she suffered with narcolepsy for years before being diagnosed. She says she experienced episodes of cataplexy, which is muscle weakness associated with strong emotions. She also explains that doctors first believed that she was having fainting spells or seizures, but she never received a diagnosis that helped with her symptoms. She also says she had minor hallucinations or would hear someone calling her name when they weren't, and vivid and disturbing dreams. Once she was in graduate school she was diagnosed with narcolepsy and she says the diagnosis has changed her life.
Dr. Travis Stork welcomes sleep specialist Dr. Raj Dasgupta to discuss the condition, which affects approximately 200,000 Americans.
Dr. Raj explains that those with narcolepsy can be sleepy all the time, but the need to sleep comes in waves. He says that need to sleep can occur at inopportune times like while at work, at school or even in the middle of a conversation. He dispels the myth that people with narcolepsy are actually sleeping all the time and notes that those with the condition do not need any more or any less sleep than those without it.
Dr. Travis explains that what is different for someone with narcolepsy is when they have a desire to sleep and the quality of their sleep, which he says is often interrupted, fragmented and not restful.
Dr. Travis notes there are five major symptoms of narcolepsy, but someone does not have to have all five to have this condition. Dr. Raj says some signs to look for, include:
Excessive daytime sleepiness - Dr. Raj explains this is an overwhelming urge to sleep during the day
Sleep disruption - interrupted, fragmented and not restful sleeping
Cataplexy - the sudden weakening of muscles that can be triggered by strong emotions such as embarrassment, laughter, surprise or anger
Sleep paralysis - temporarily not being able to move or speak when falling asleep or waking up
Hallucinations - which can be frightening and can be experienced as reality
"Narcolepsy is a debilitating and a potentially neurological disorder," Dr. Raj says, noting that the exact cause is unknown, but research has found that most people with narcolepsy have low levels of hypocretin -- an important neurochemical in the brain that helps regulate sleep-wake cycles.
Dr. Travis adds,"Going to a sleep specialist is important because misdiagnosis is very common. Because many disorders have some of the same symptoms of narcolepsy, it is often misdiagnosed as depression or some other disorder."
Dr. Raj has teamed up with Jazz Pharmaceuticals and their website MoreThanTired.com, which provides additional information about narcolepsy, a narcolepsy symptom screener and can also help you locate a sleep specialist. National Sleep Awareness Week is March 11-17th.