The Sexual Abuse No One Is Talking About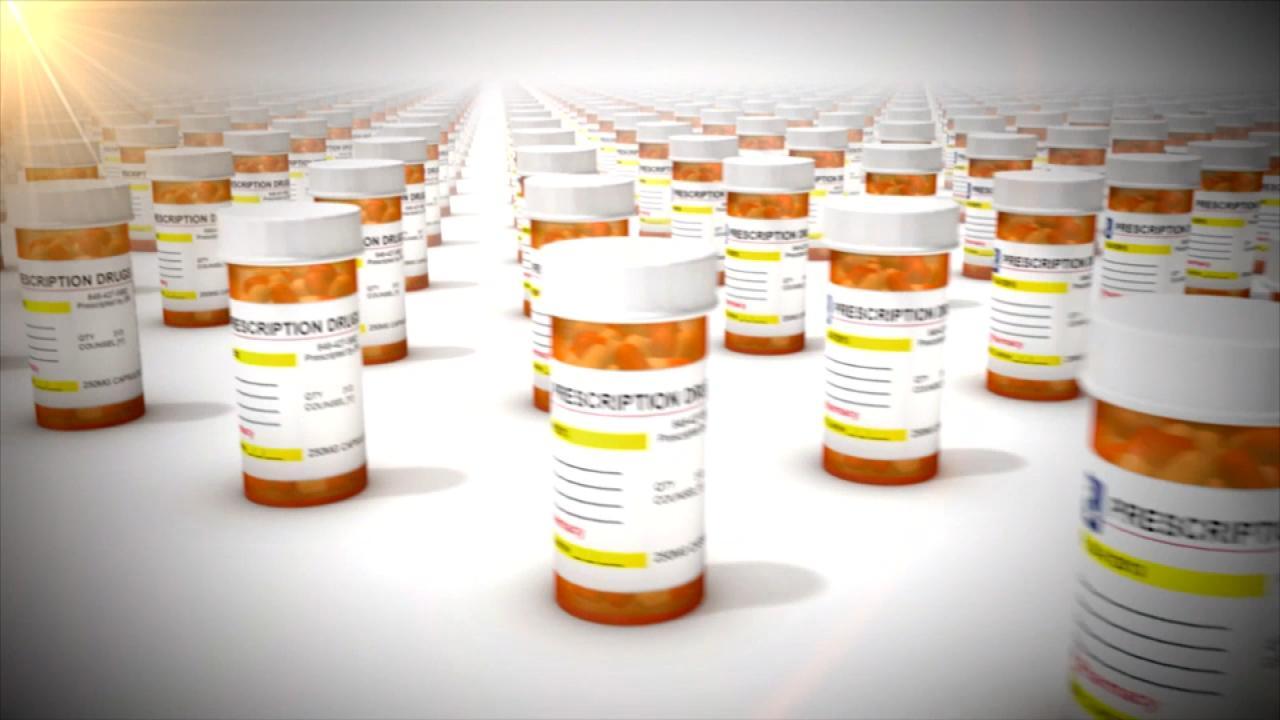 The Prescription Opiate That Got America Addicted to Painkillers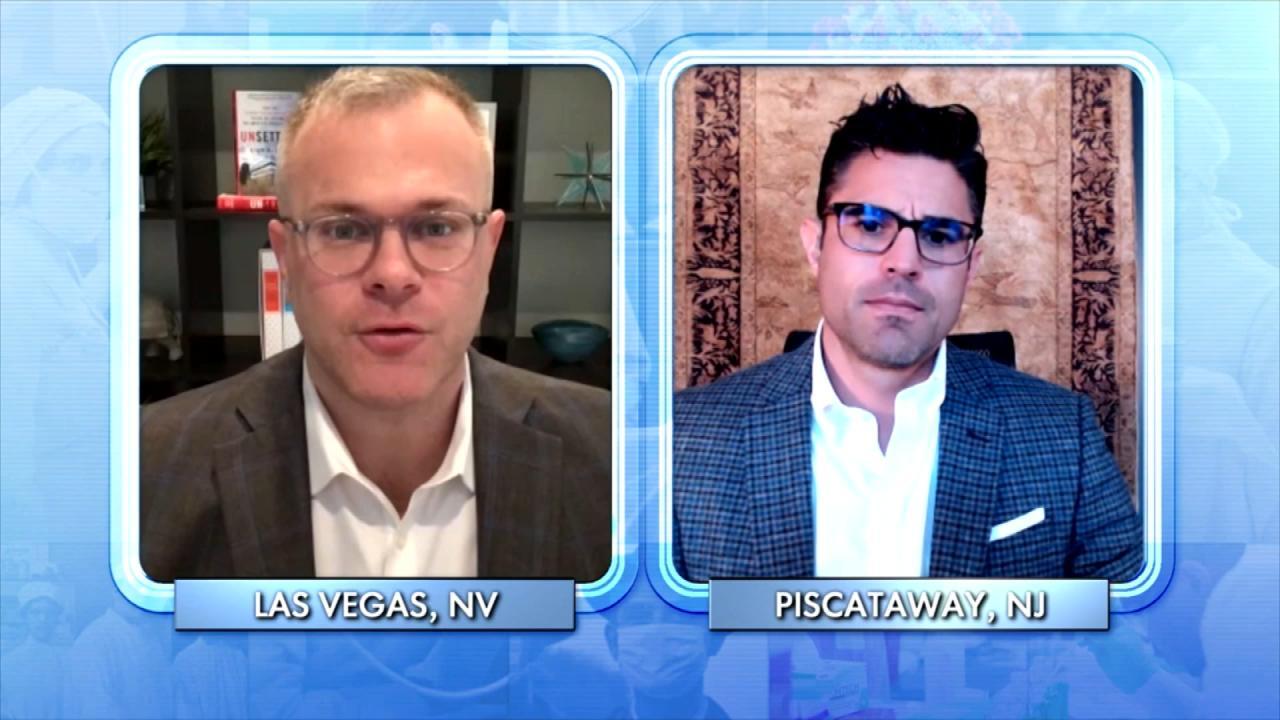 How Addiction to Opiates Became an Epidemic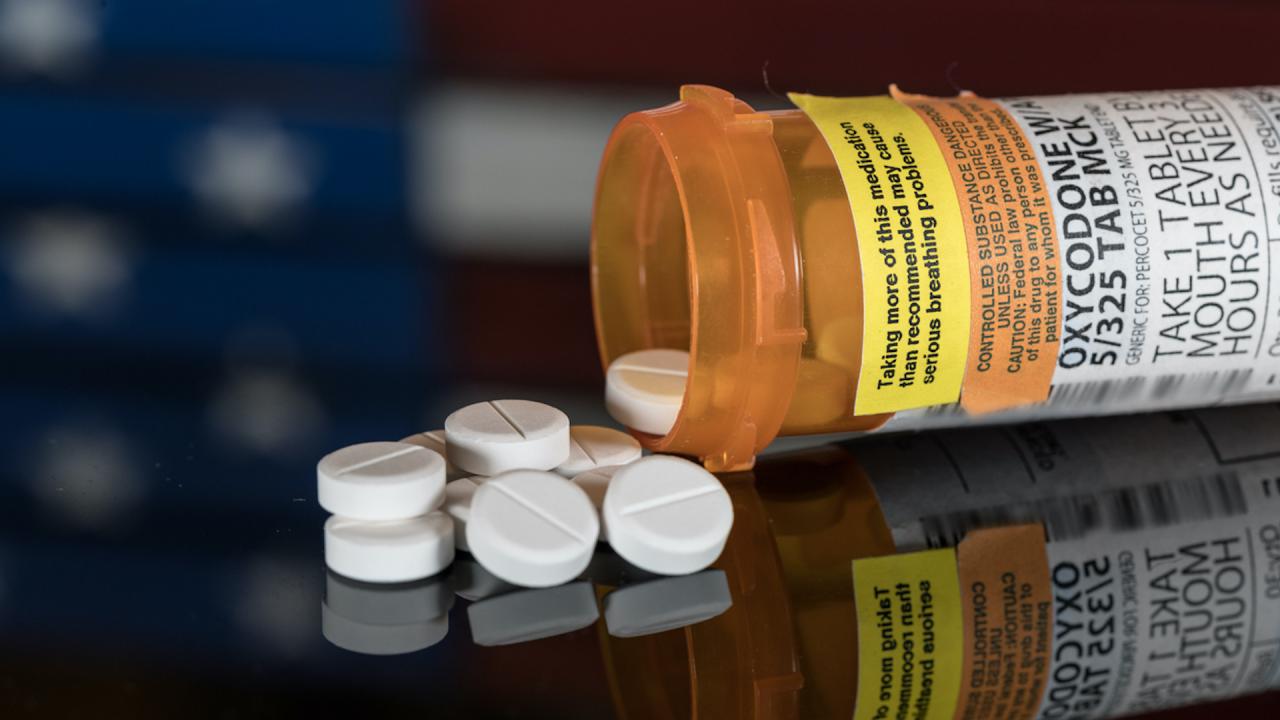 Opioid Addiction: The Worst Drug Epidemic in American History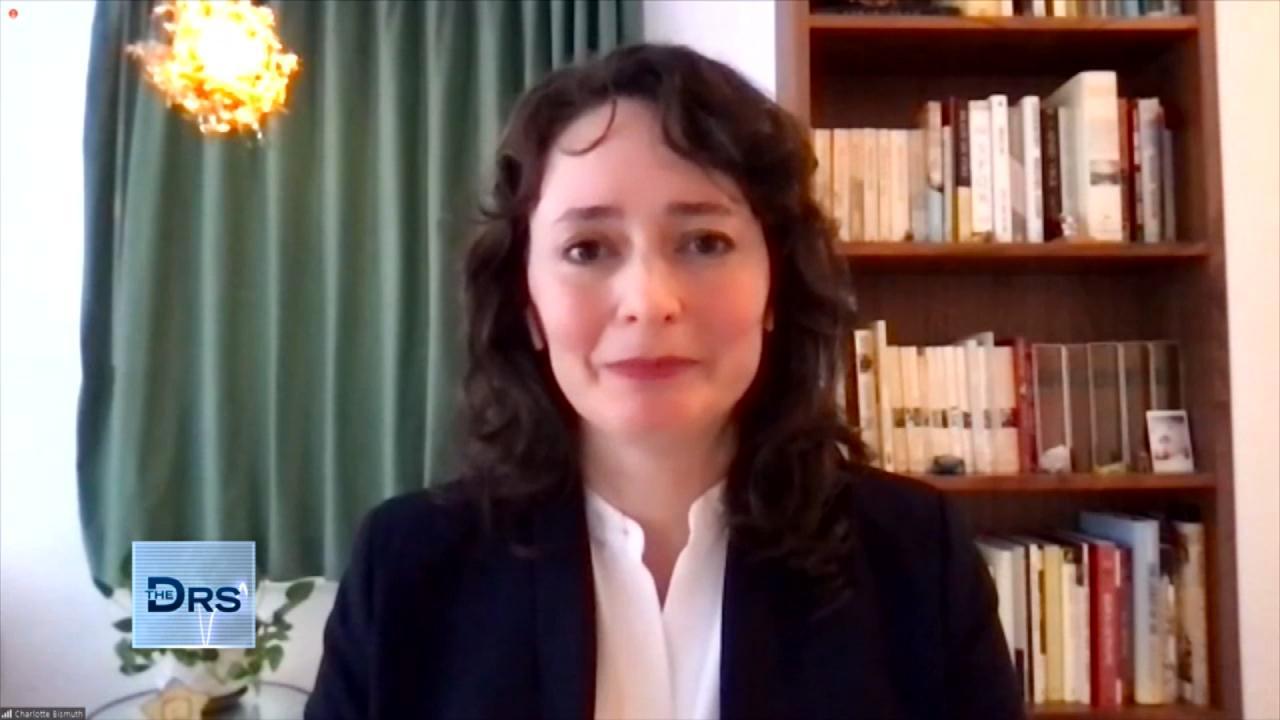 How a Prosecutor Busted a Dirty Doctor for Overprescribing Patie…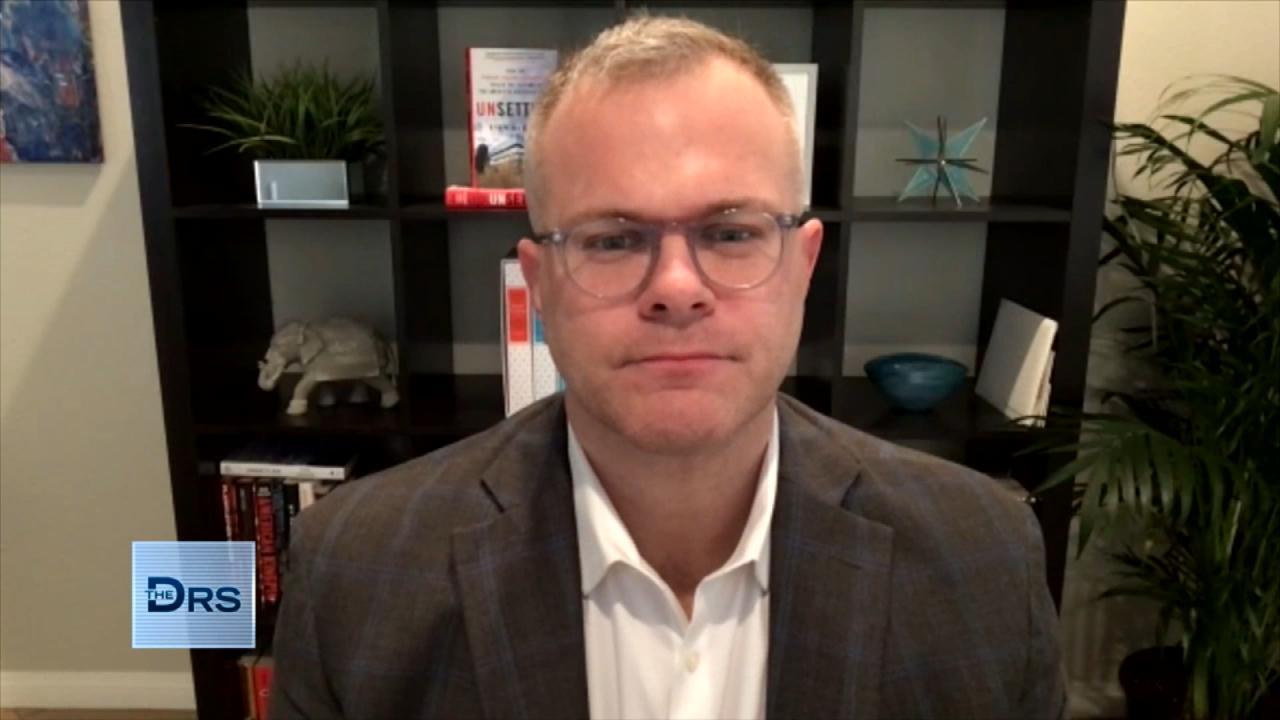 Man Prescribed Opiates after an Injury and Became Addicted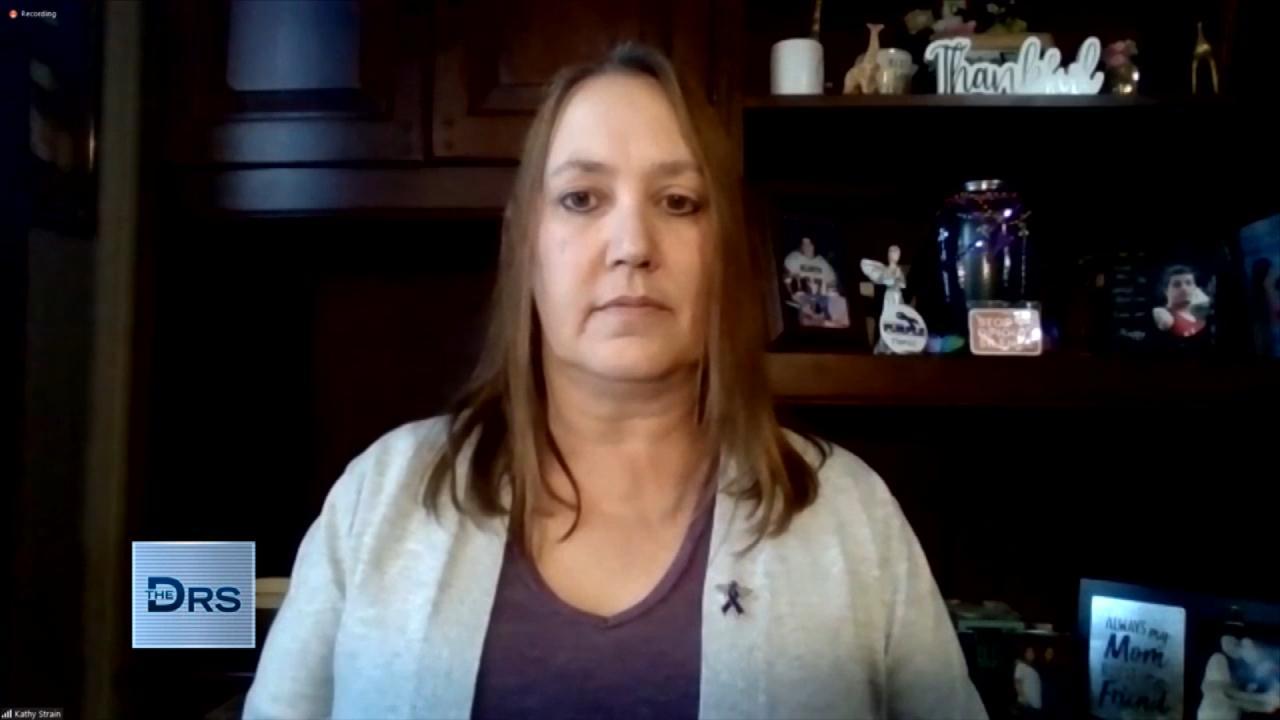 What a Grieving Mother Wants You to Ask Before Sending Your Love…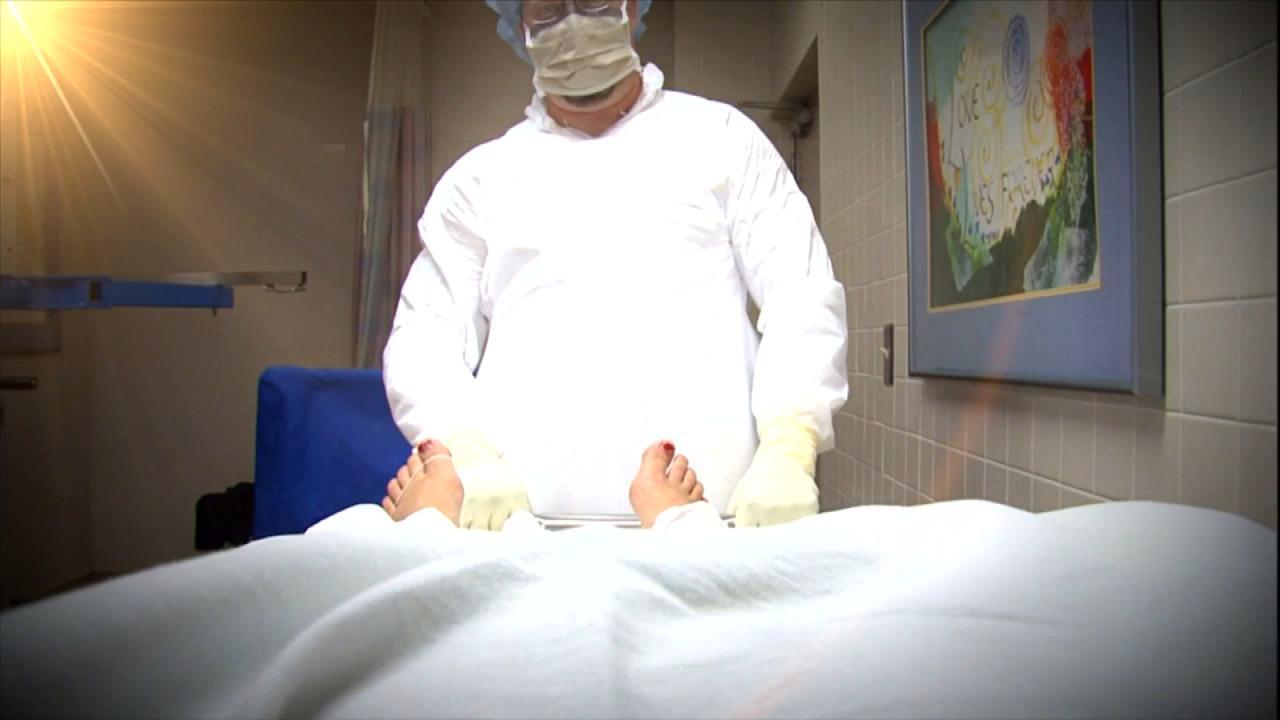 Is the Sackler Family to Blame for the Opioid Drug Epidemic?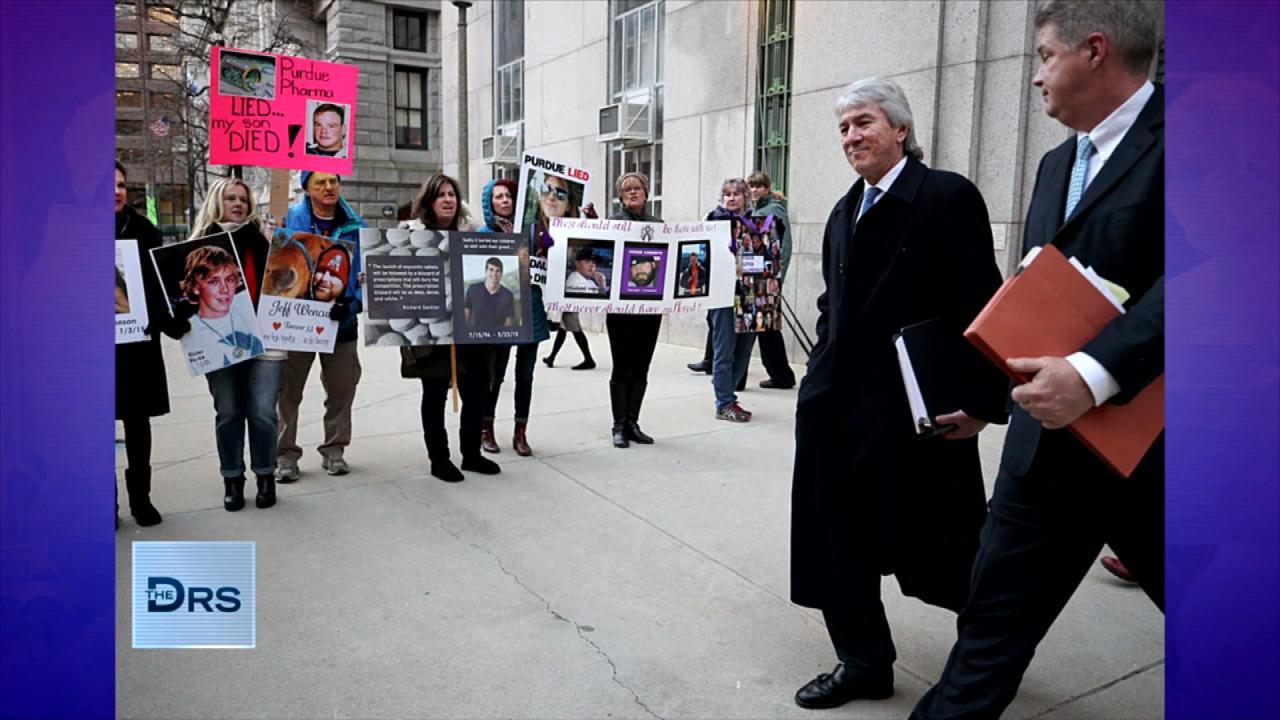 Former Opioid Addict Shares about His Fight against the Sackler …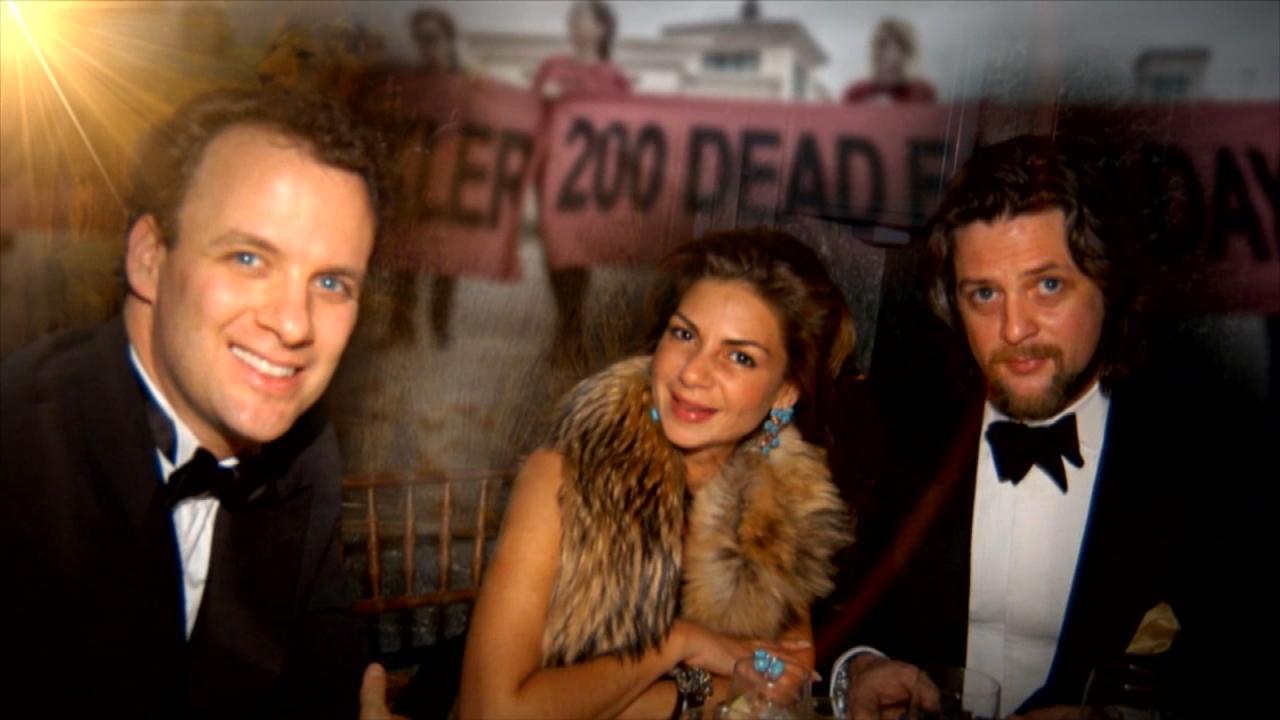 Former Addict Shares about the Sackler Family's Ties to the FDA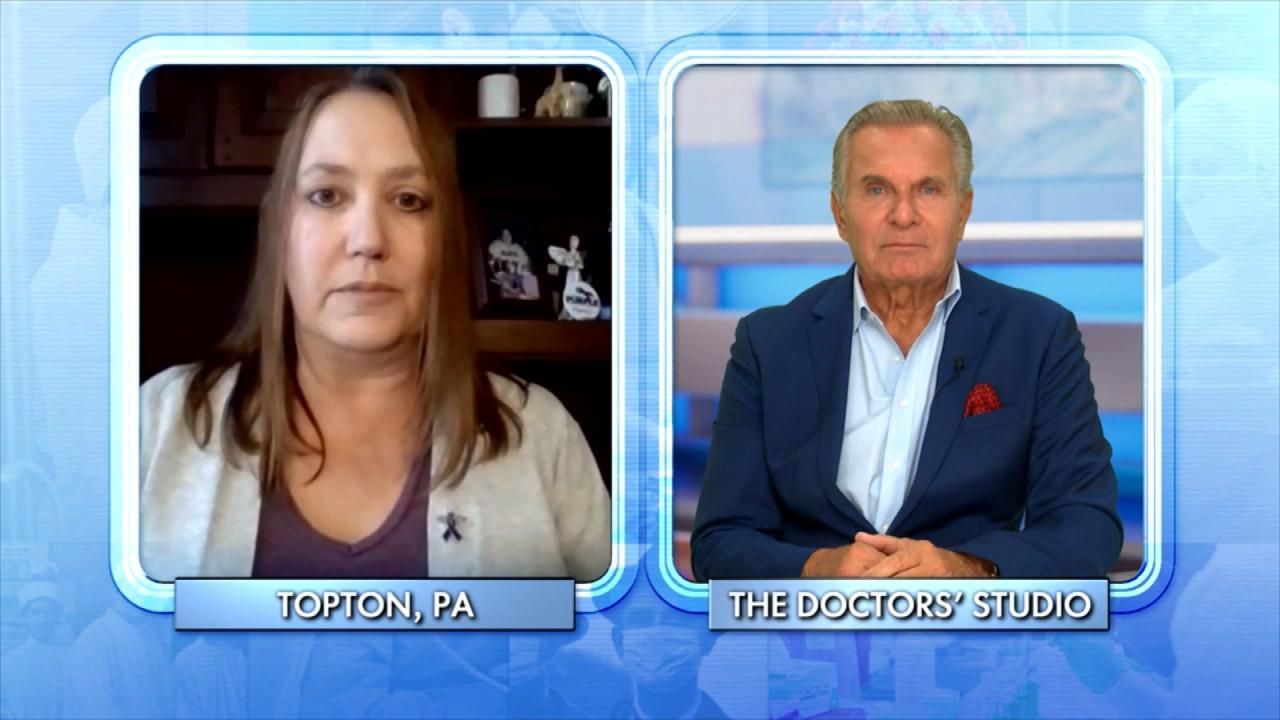 Mom Lost Her Son to an Overdose While He Was in a Rehab Facility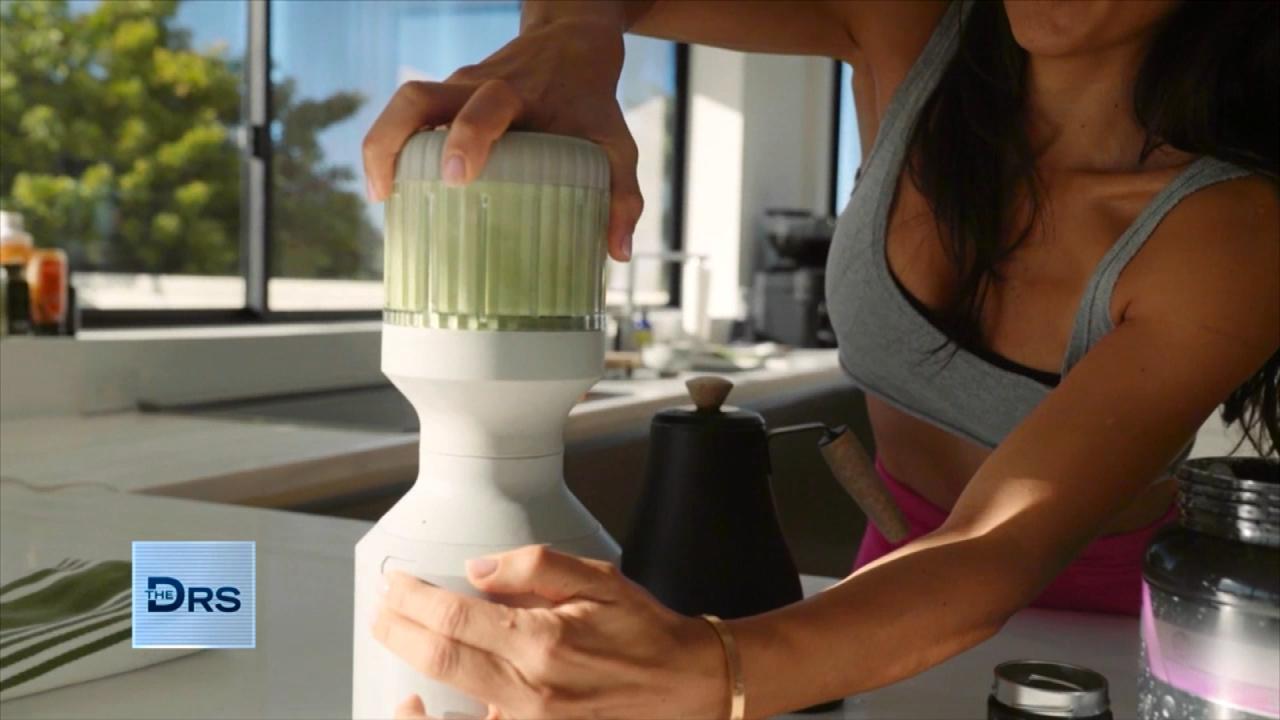 How to Add Vegetables to Every Meal – Yes, Even Breakfast!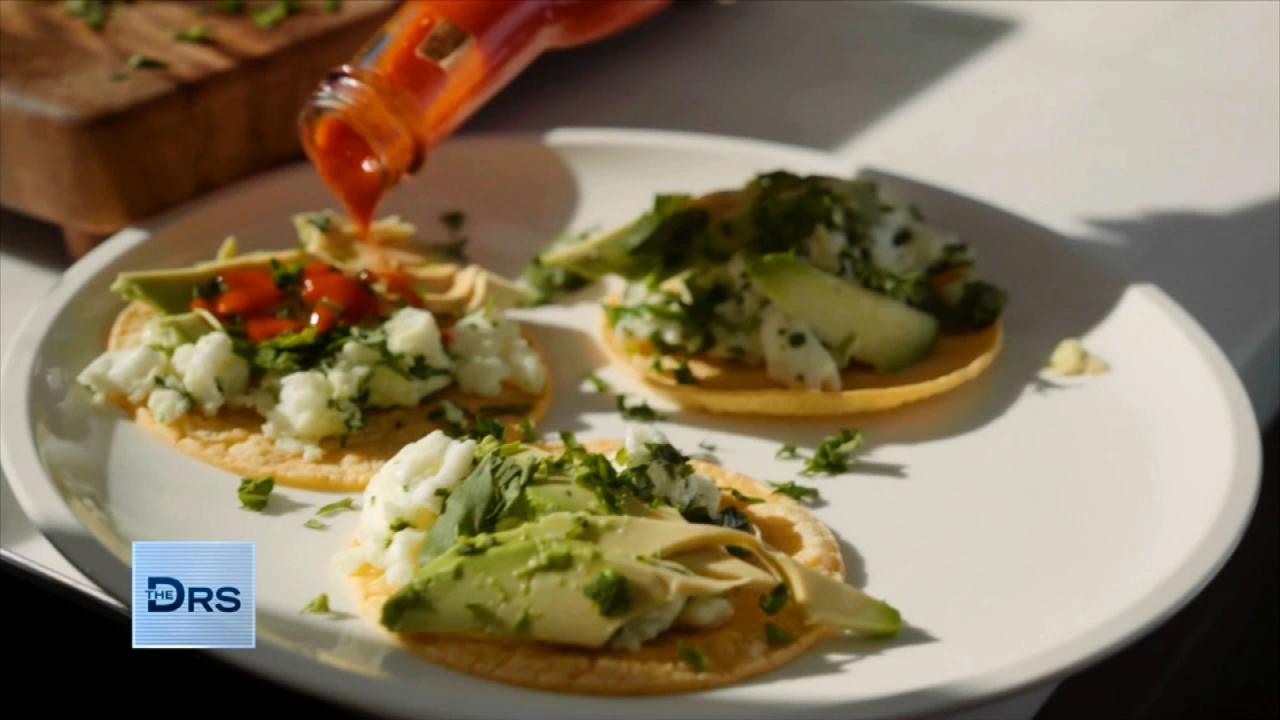 Fitness Expert Shares to Focus on Nutrition Not Food Restriction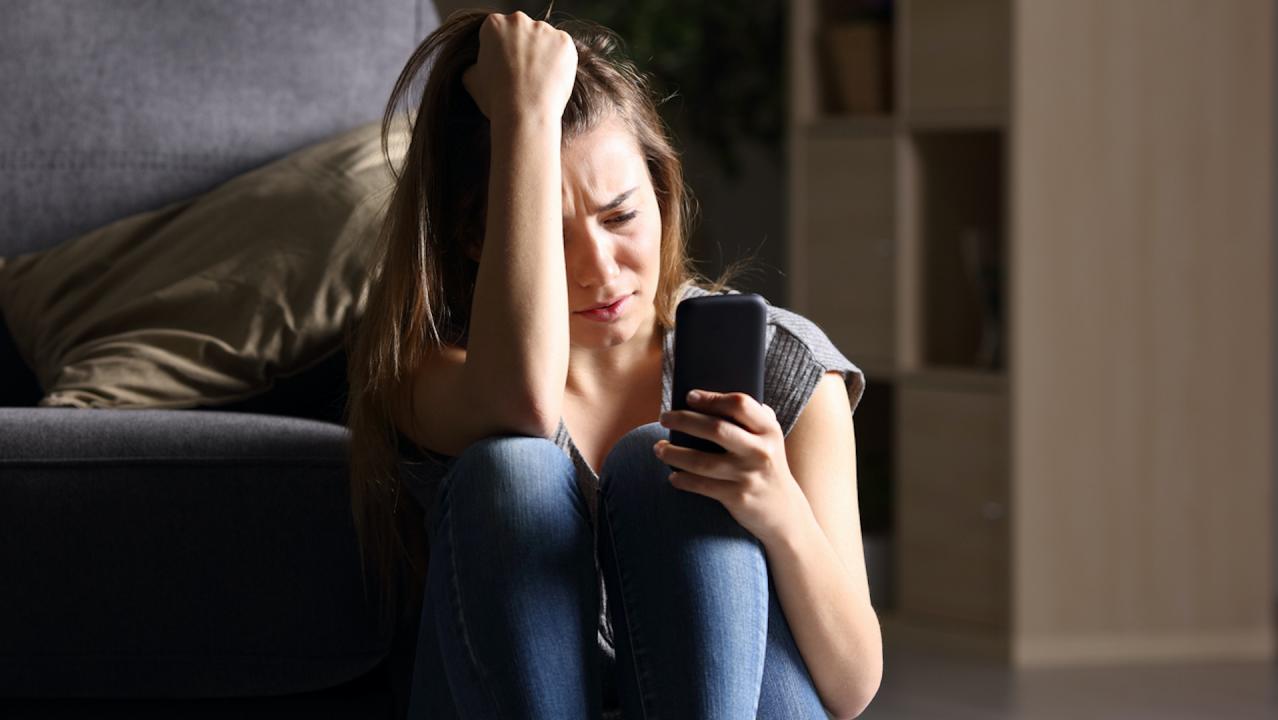 The Mental Health Conditions On the Rise Thanks to Social Media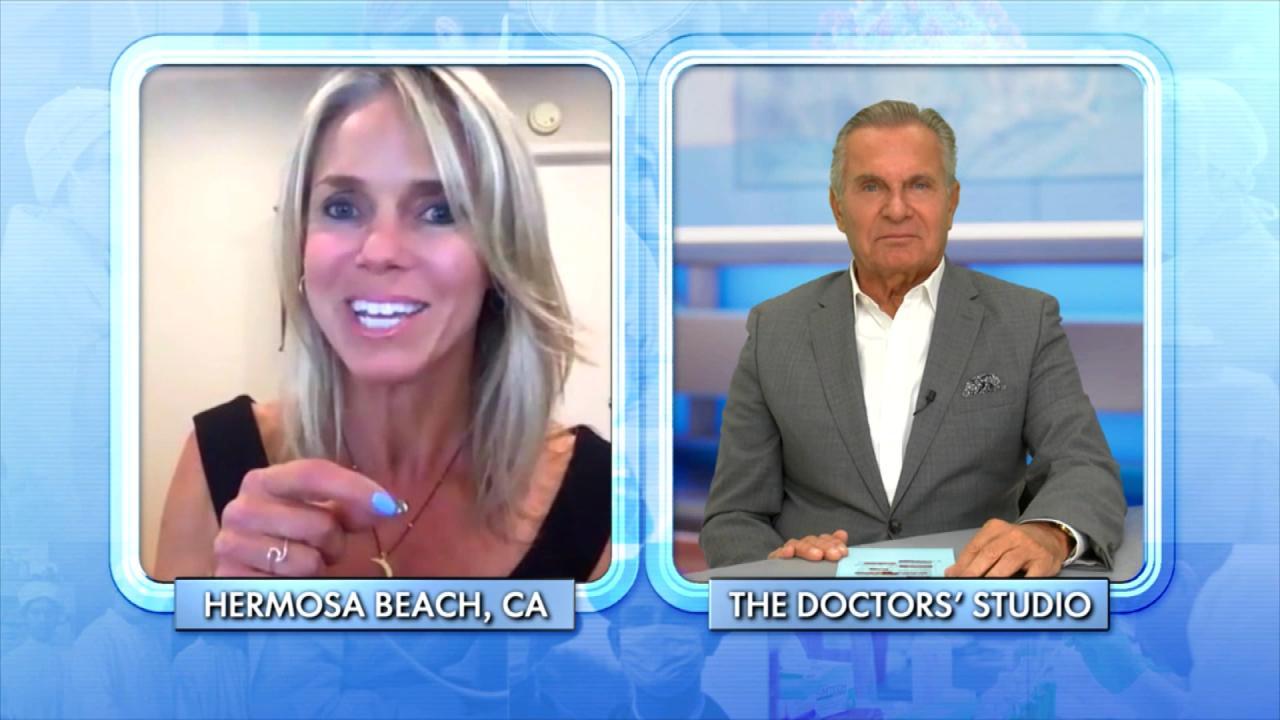 How Woman Found Forgiveness after Learning Her Husband Was Leadi…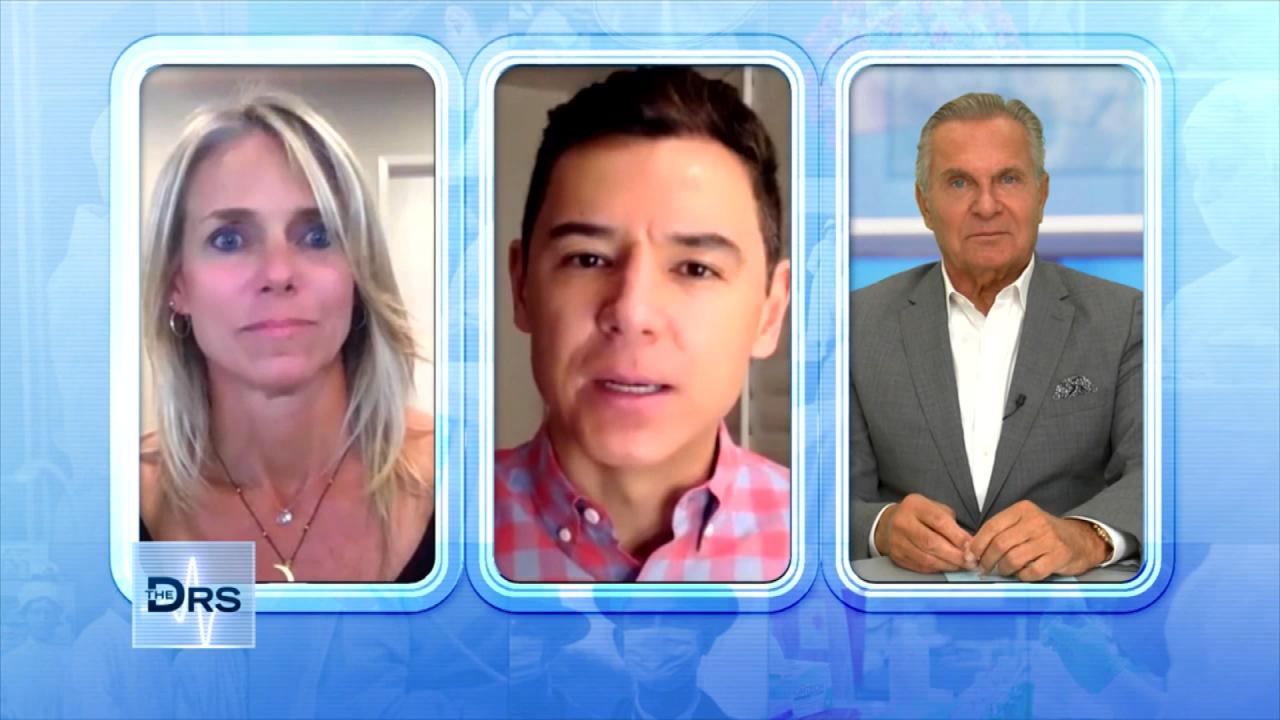 The Important Lessons Woman Has Learned from a Lifetime of Trauma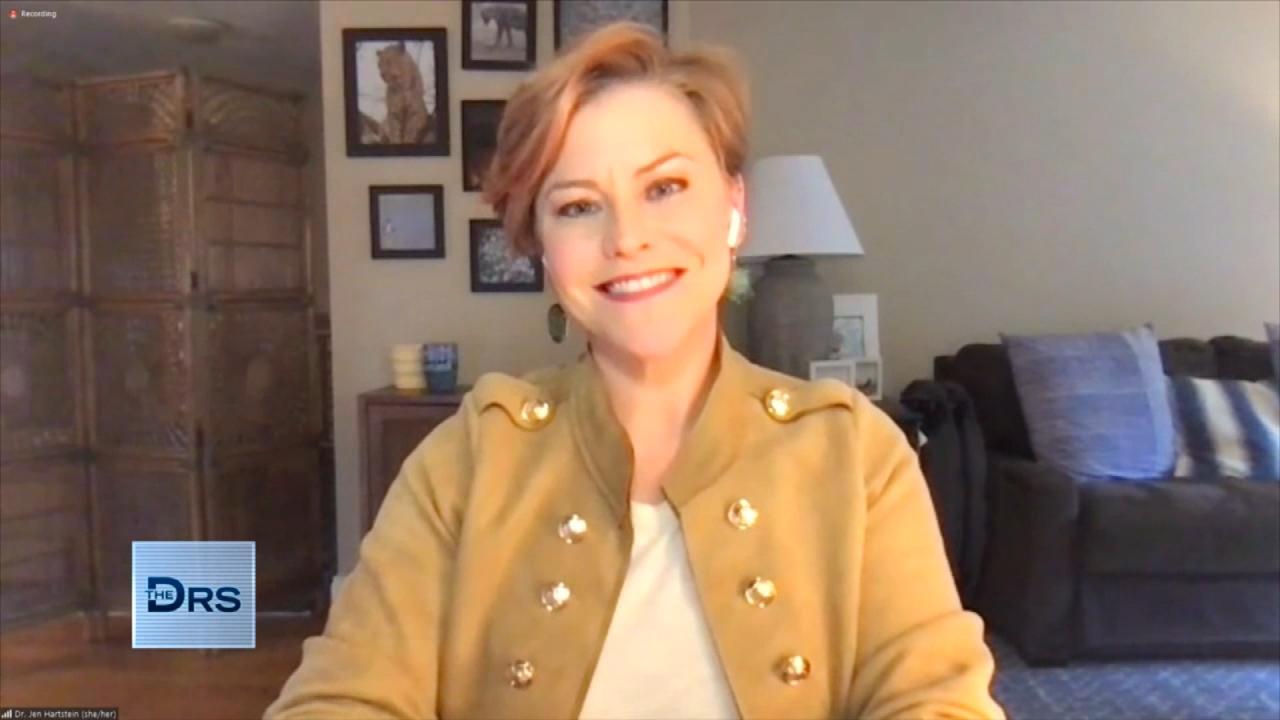 How to Get Involved in Your Kid's Social Media Usage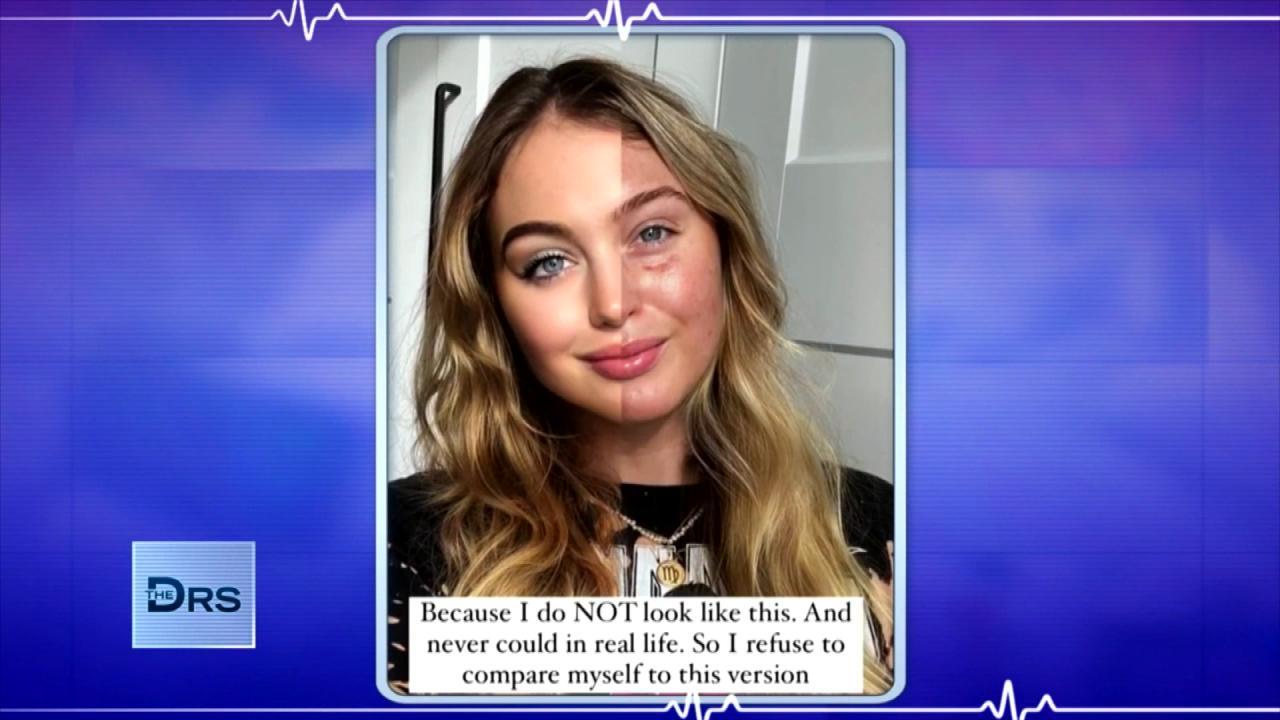 Are Photo Filters Destroying Your Body Image and Self Esteem?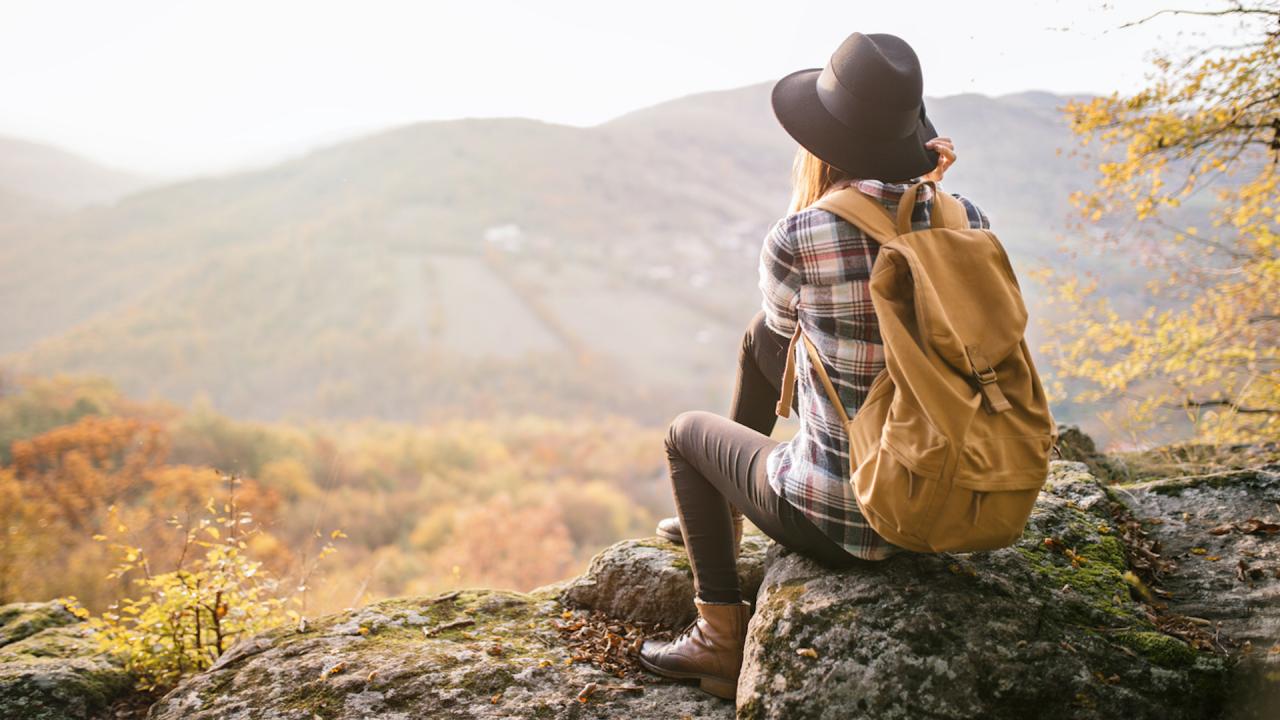 How Nature Helped Woman Heal after Discovering Her Husband Led a…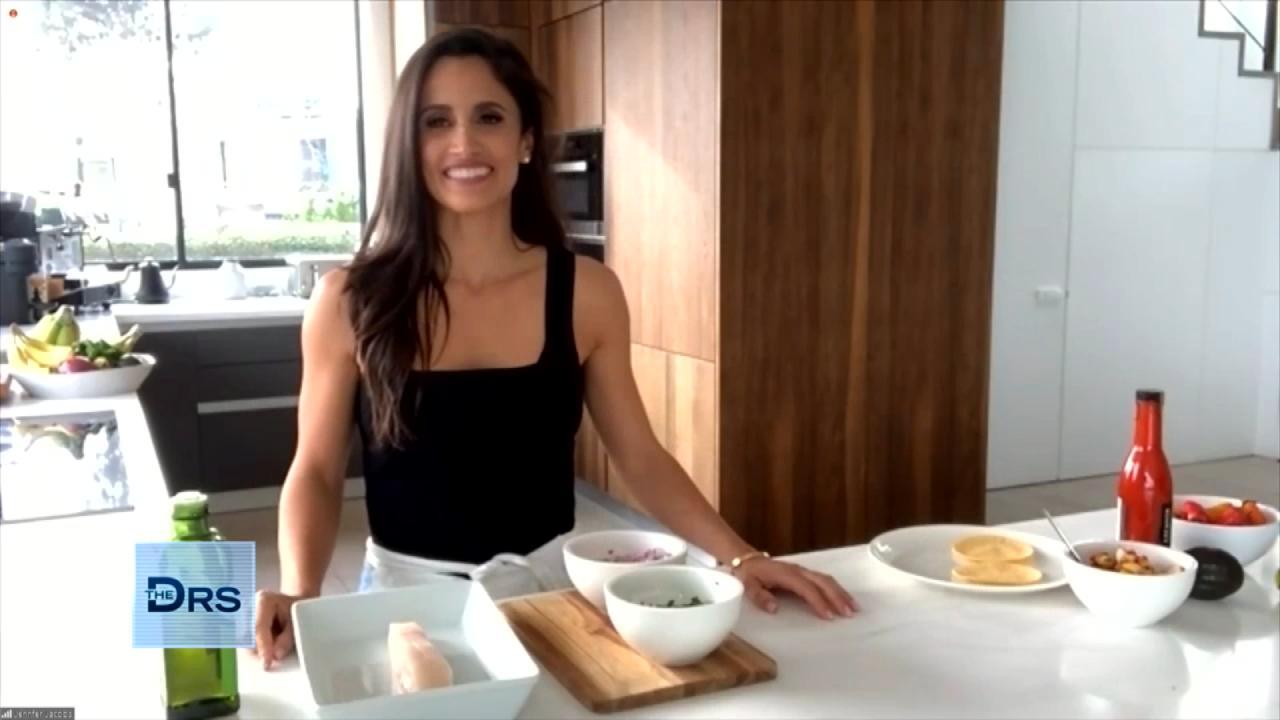 Fitness Expert Jennifer Jacobs Shares Her Favorite Healthy Fish …
The following material contains mature subject matter. Viewer discretion is advised.
The Doctors discuss the alarming and shocking statistic that those with special needs and intellectual disabilities are sexually assaulted at a rate 7 times higher than those without disabilities, according to a year-long NPR study.
Child advocate and attorney Areva Martin says, "This is the most vulnerable population there is... they can't speak for themselves," explaining that often this group is not active on social media and cannot share their story in the ways others have recently. She says that 85 percent of the people who assault those with intellectual disabilities are people that the assaulted individual knows.
Watch: Sex Abuse at the Doctor's Office?
In hopes of preventing this type of abuse, Areva explains that there are centers around the country that offer parent education about talking to the intellectually disabled about sex, sexual feelings, and anatomy, along with courses for the intellectually disabled individual to learn about the same subjects. She feels it is key that this population is educated about these feelings and emotions and how to protect themselves from possible abuse .
Watch: Airplane Sexual Assault
"They need to be protected. We have an obligation. If we see something, say something... these individuals deserve to be protected just like any other population," she adds. She also notes that in many cases, people from this population might not be able to identify the abuse correctly and mistake it as someone showing them affection.
More intellectual disability sexual assault prevention resources can be found here.