Can a workout Change Your Body from the Inside Out?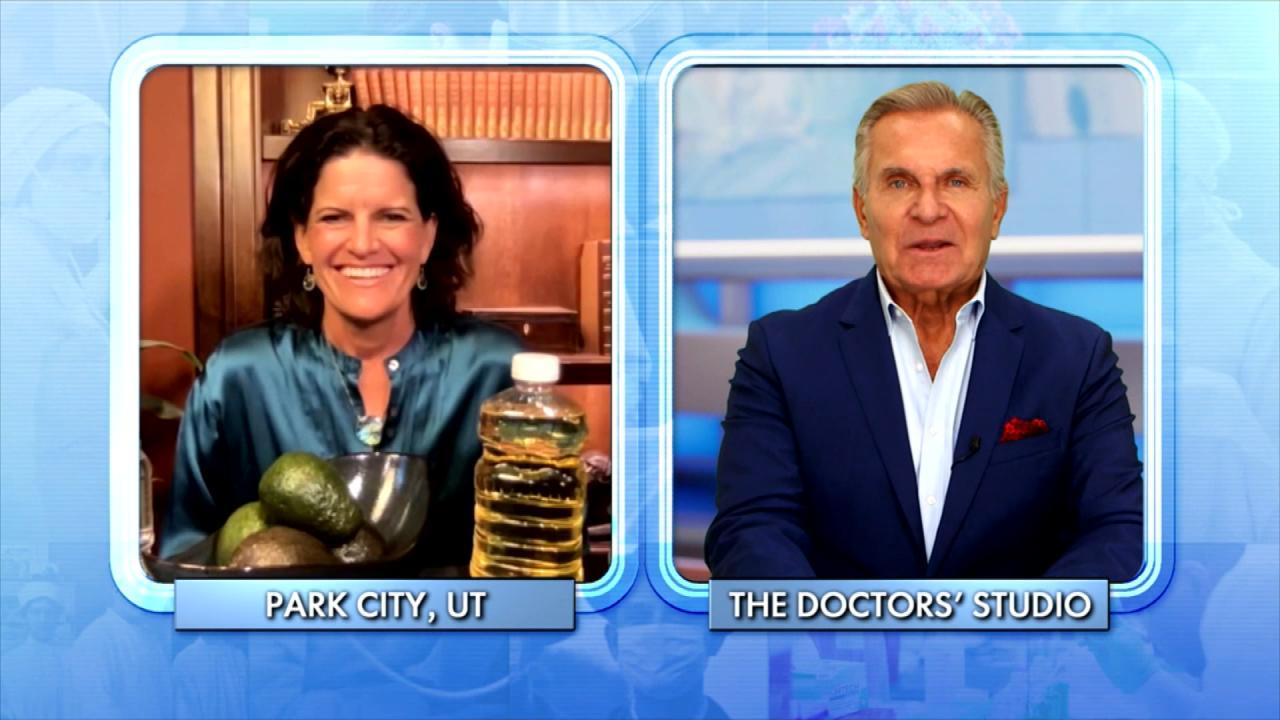 The Surprising Things That Could be Causing Your Weight Gain!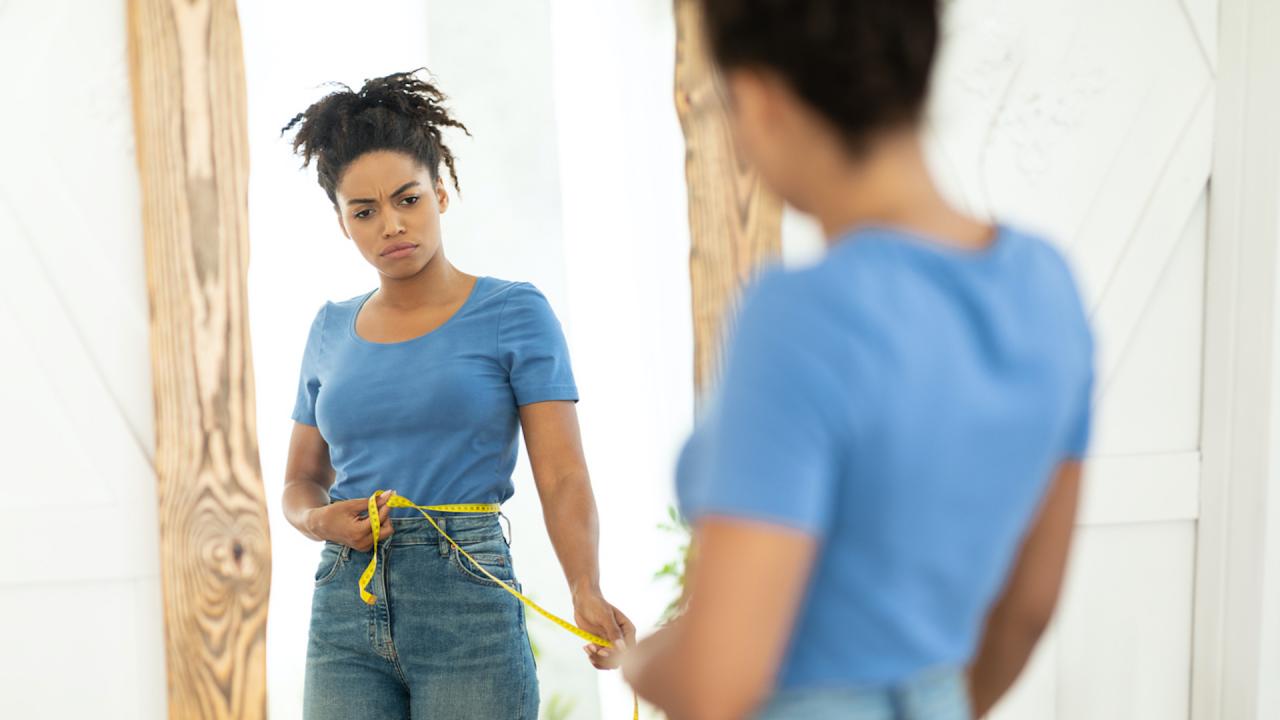 When Does Body Dissatisfaction Turn Into Dysmorphia?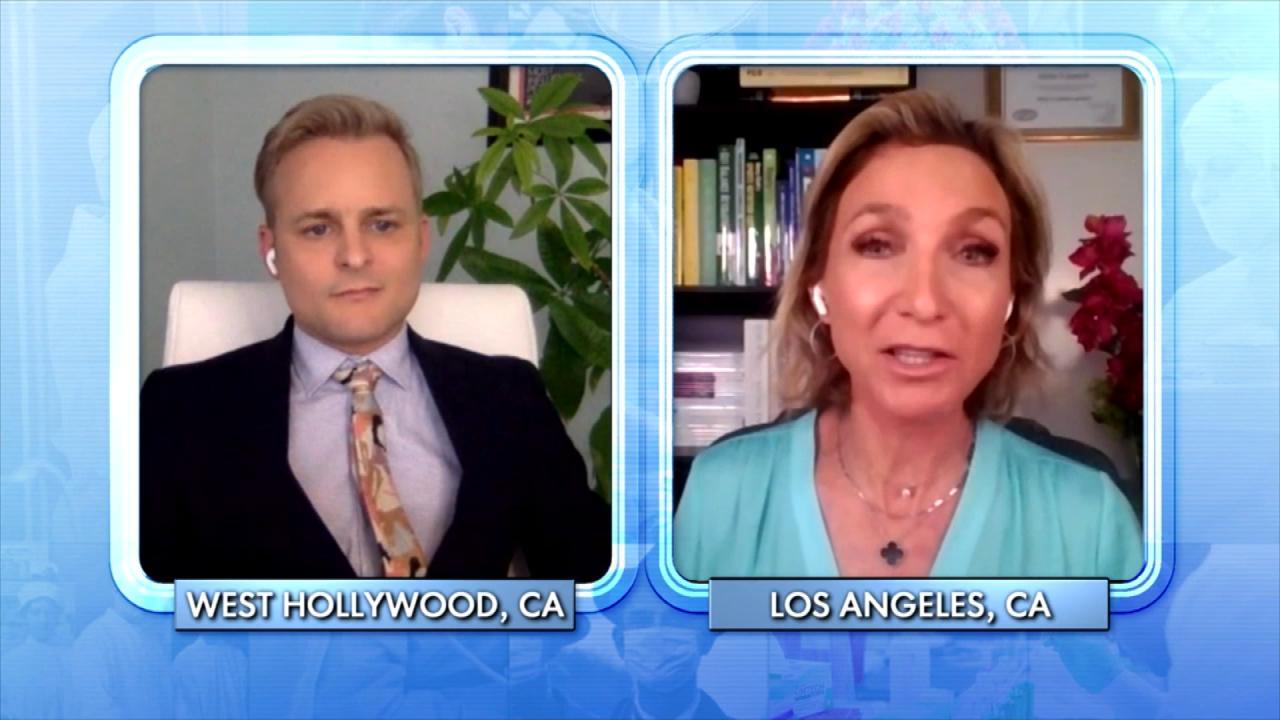 What Can Happen to Your Body When You Overdo It at the Gym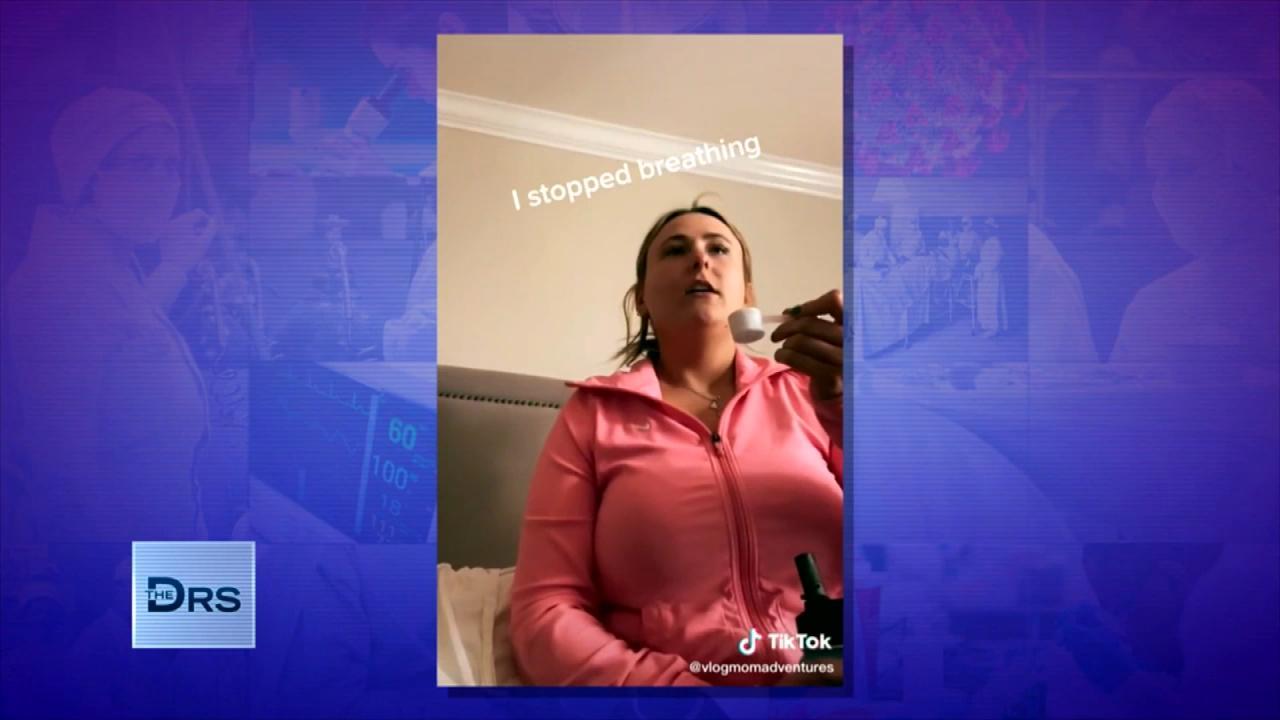 What Is the 'Dry Scooping' Workout Trend?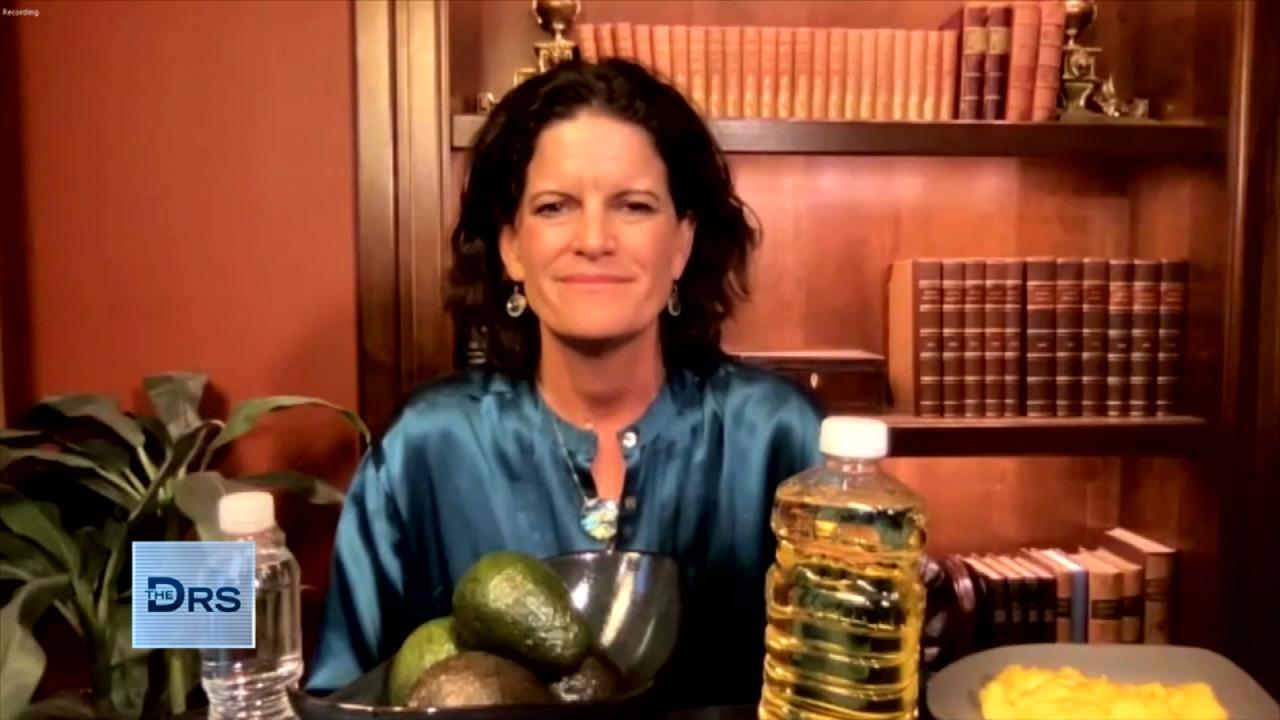 Is Eating 6 Small Meals a Weight Loss Myth?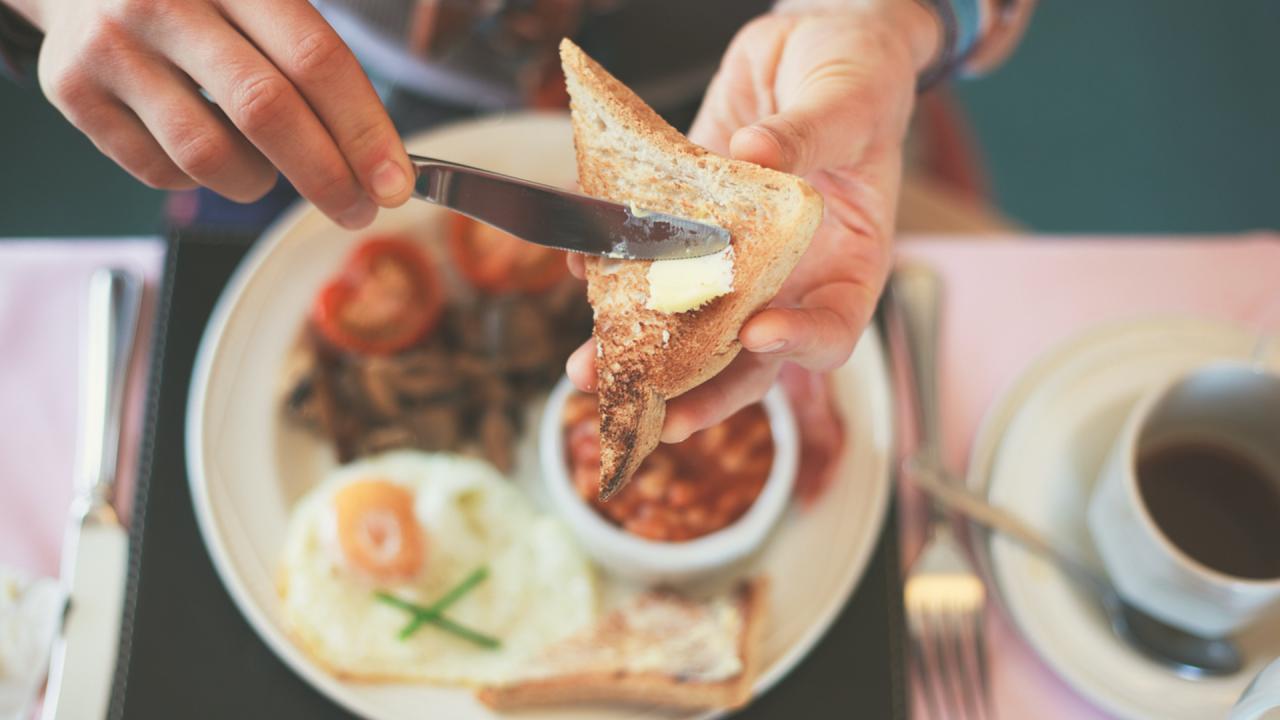 Are You Gaining Weight Because You're Eating Breakfast at the Wr…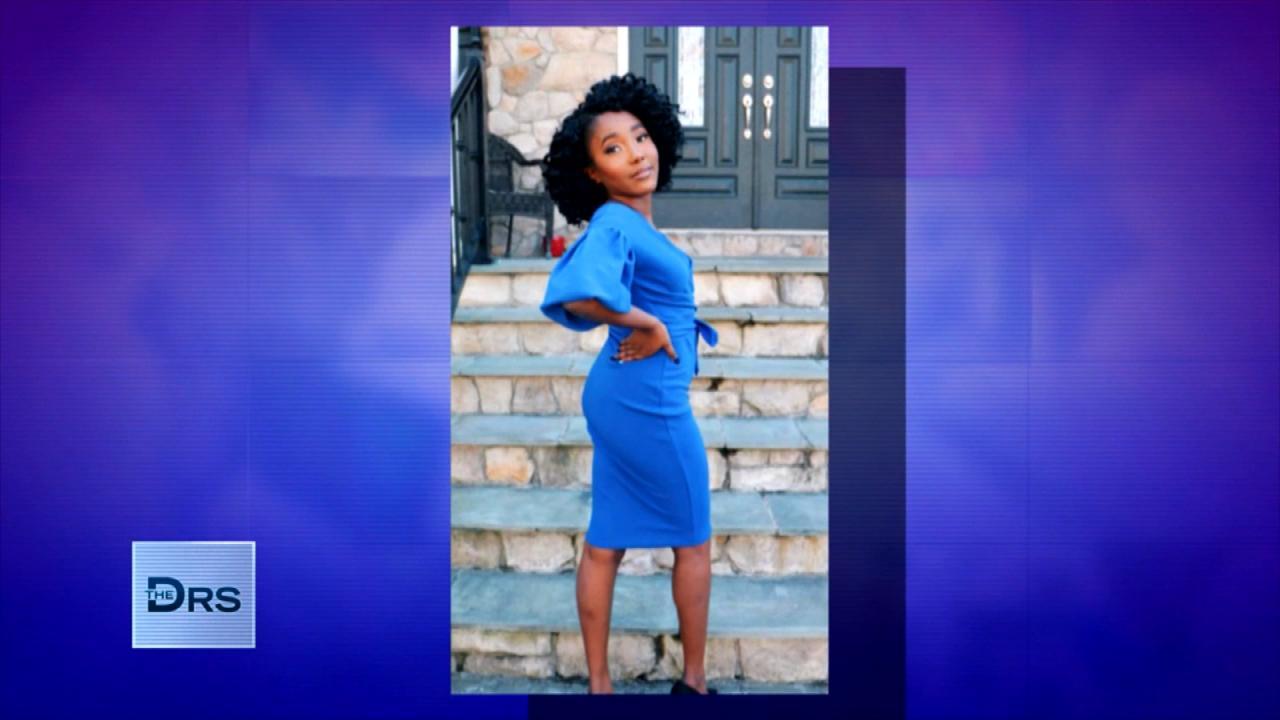 Women Are Taking Dangerous Drug to Get DIY Kardashian Curves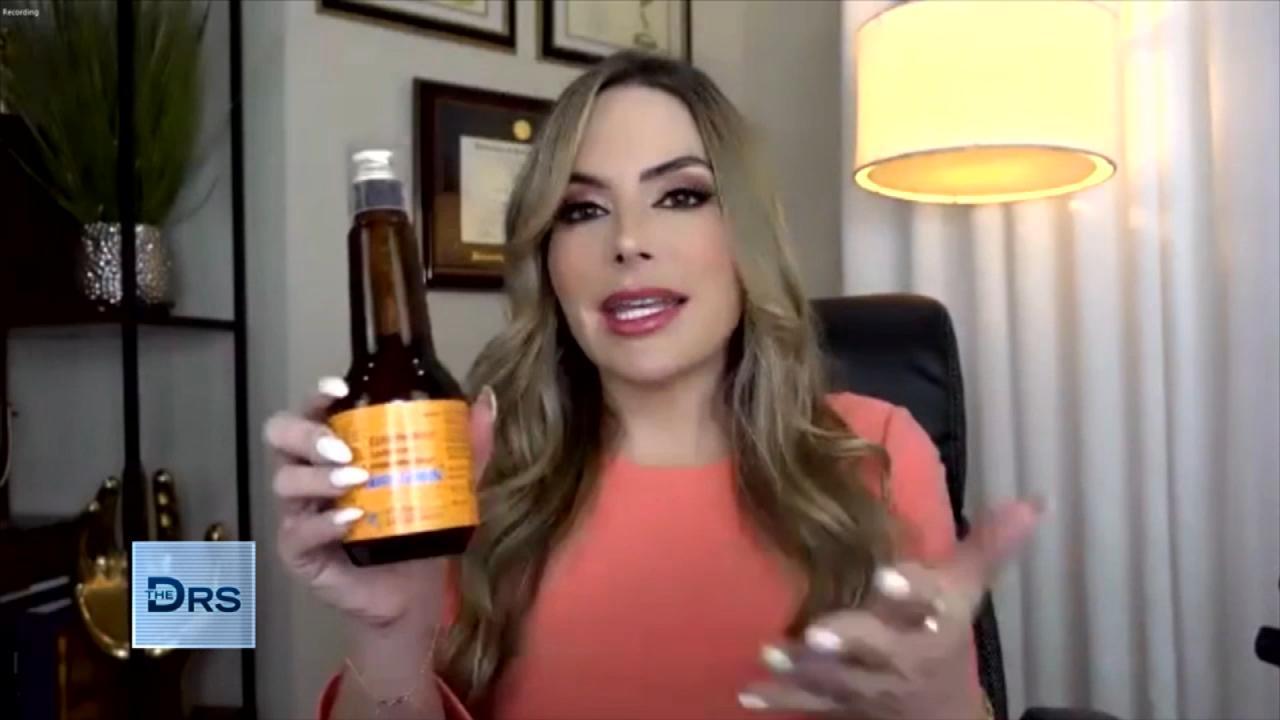 How Far Would You Go For a Curvy Body?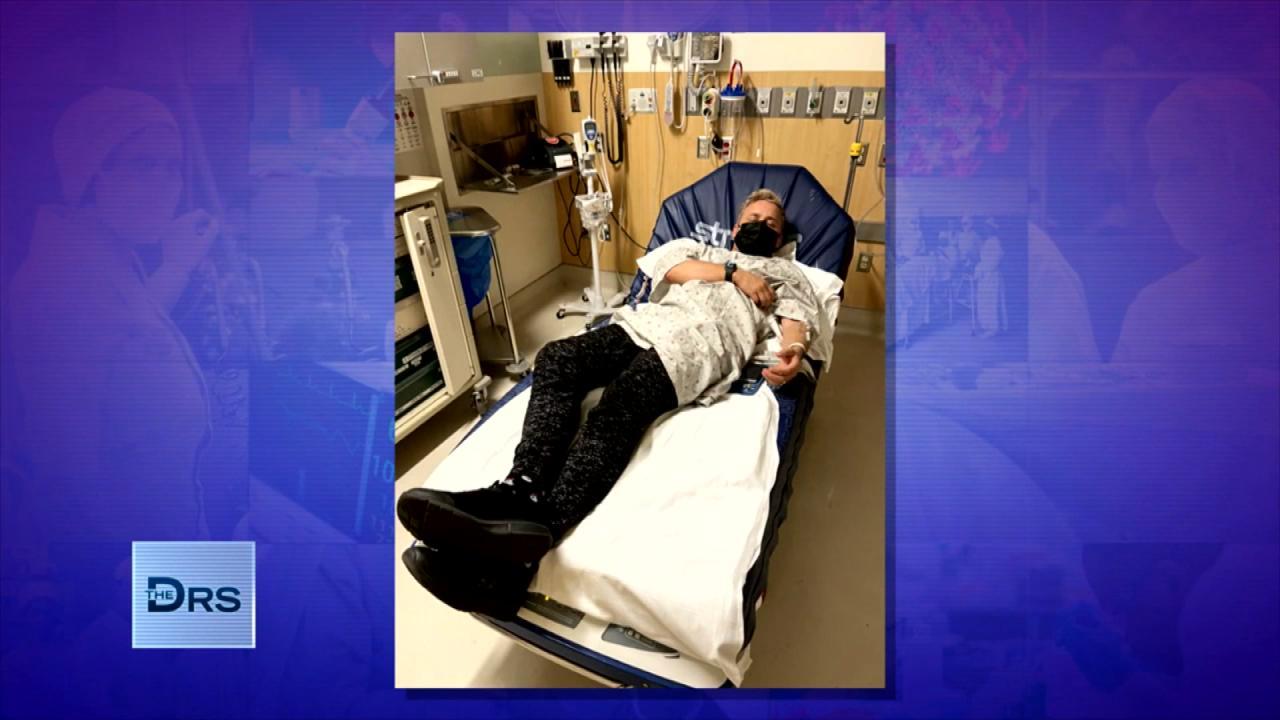 Man Found Himself in the Hospital after Going Too Hard at the Gym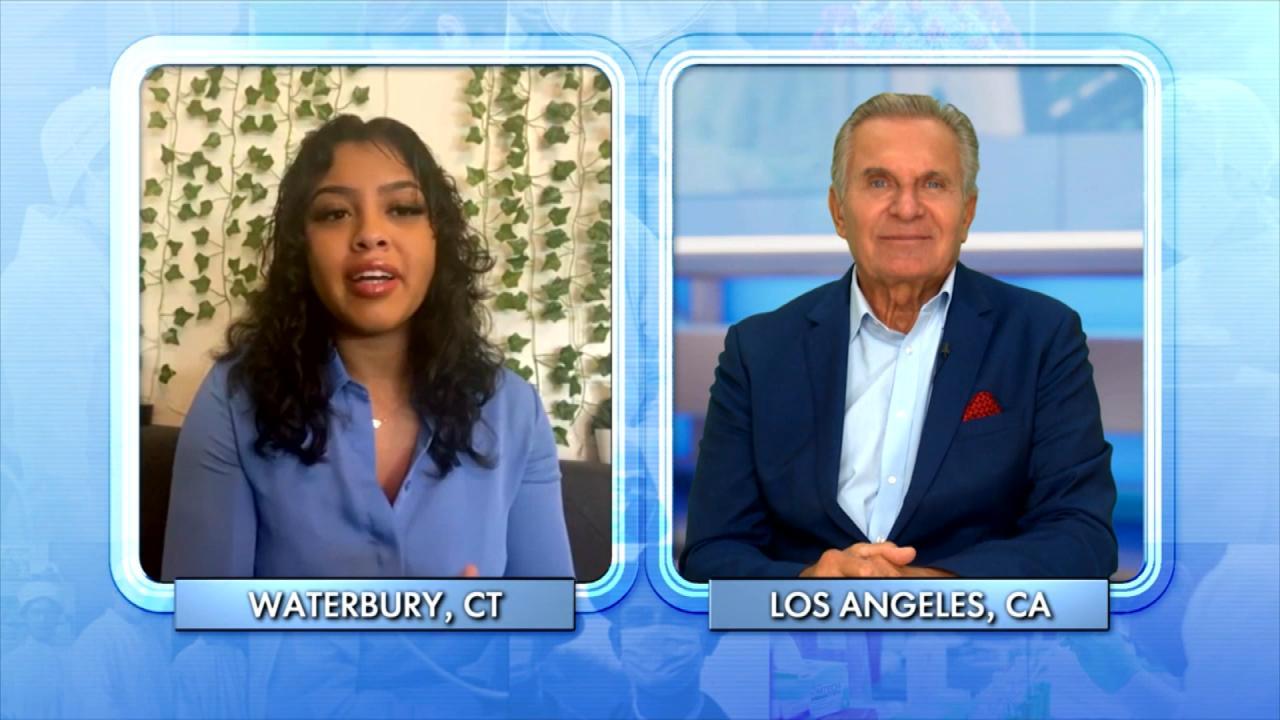 This TikTok Workout Trend Can Be Deadly!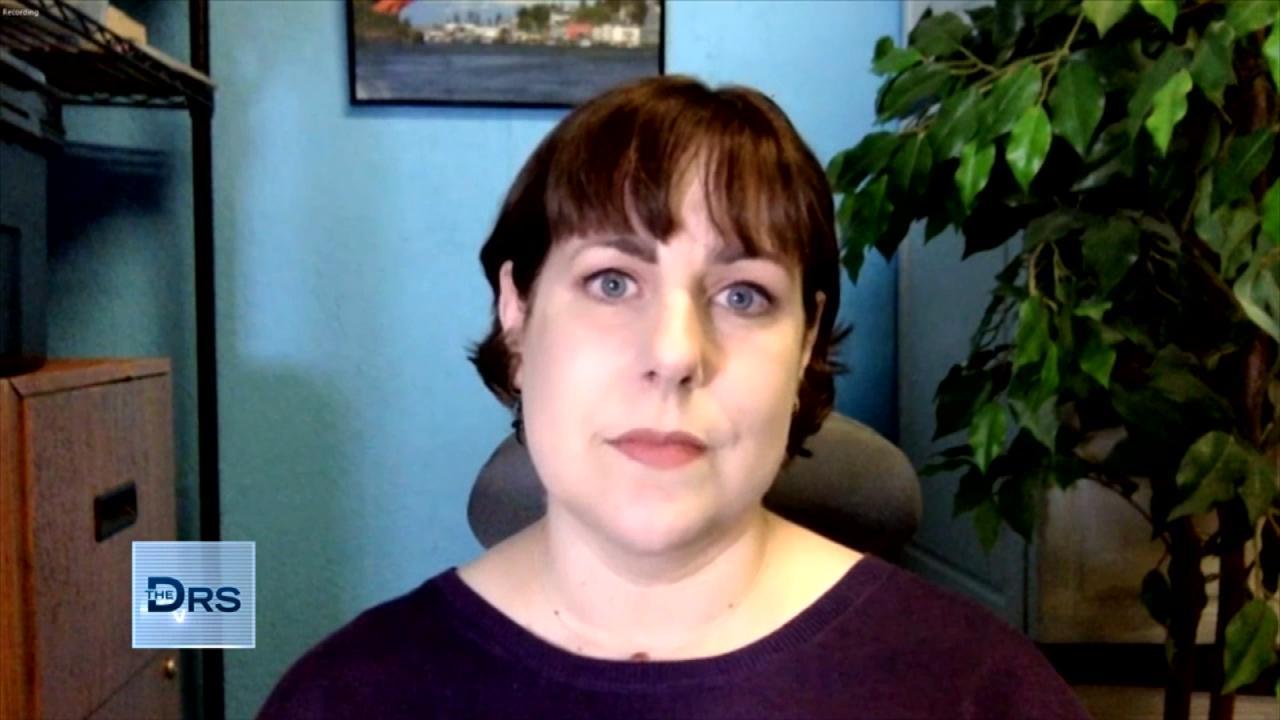 Hear How Woman's Belly Button Saved Her Life!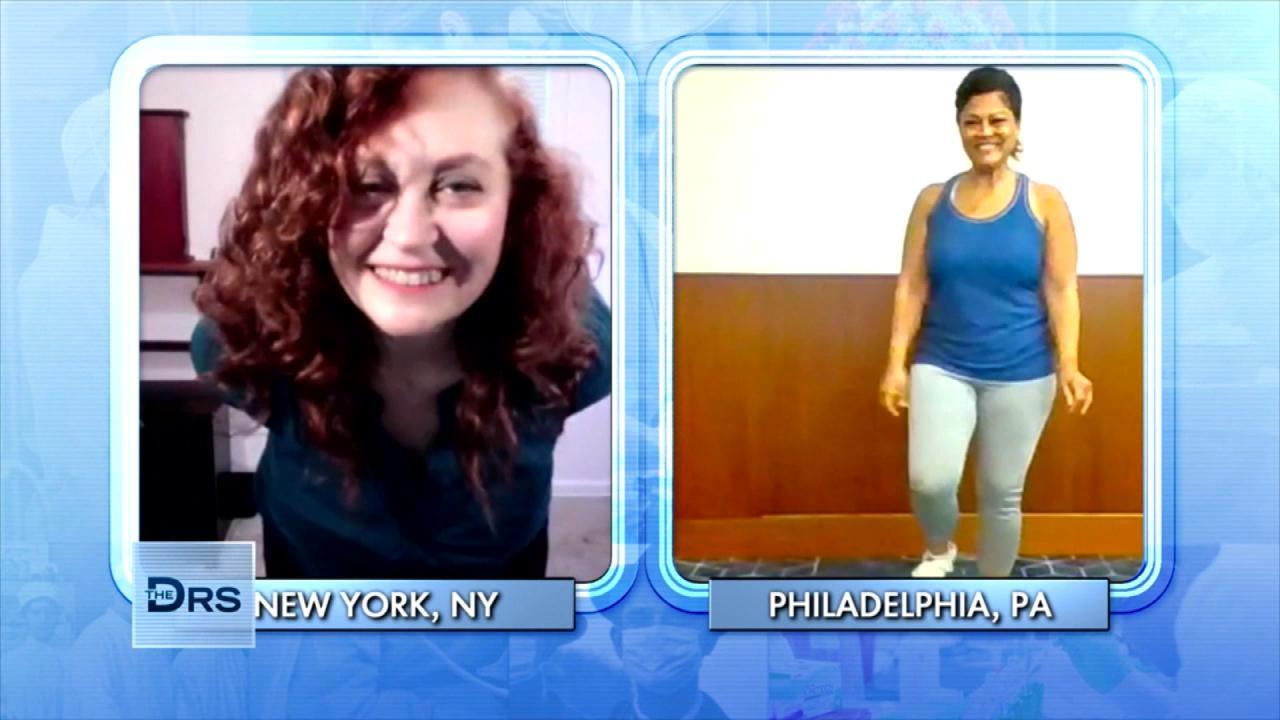 The Dance Workout Moves Great for Post-Menopausal Women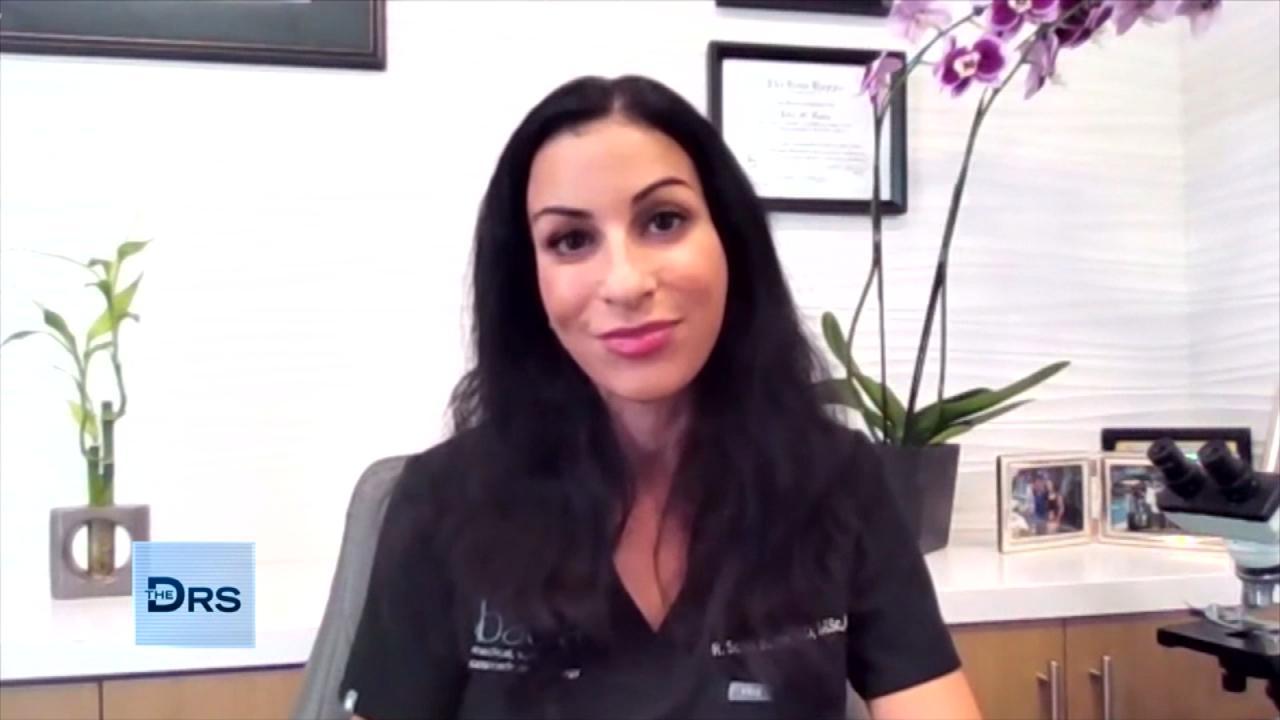 Internal Health Conditions Your Dermatologist Can See on Your Sk…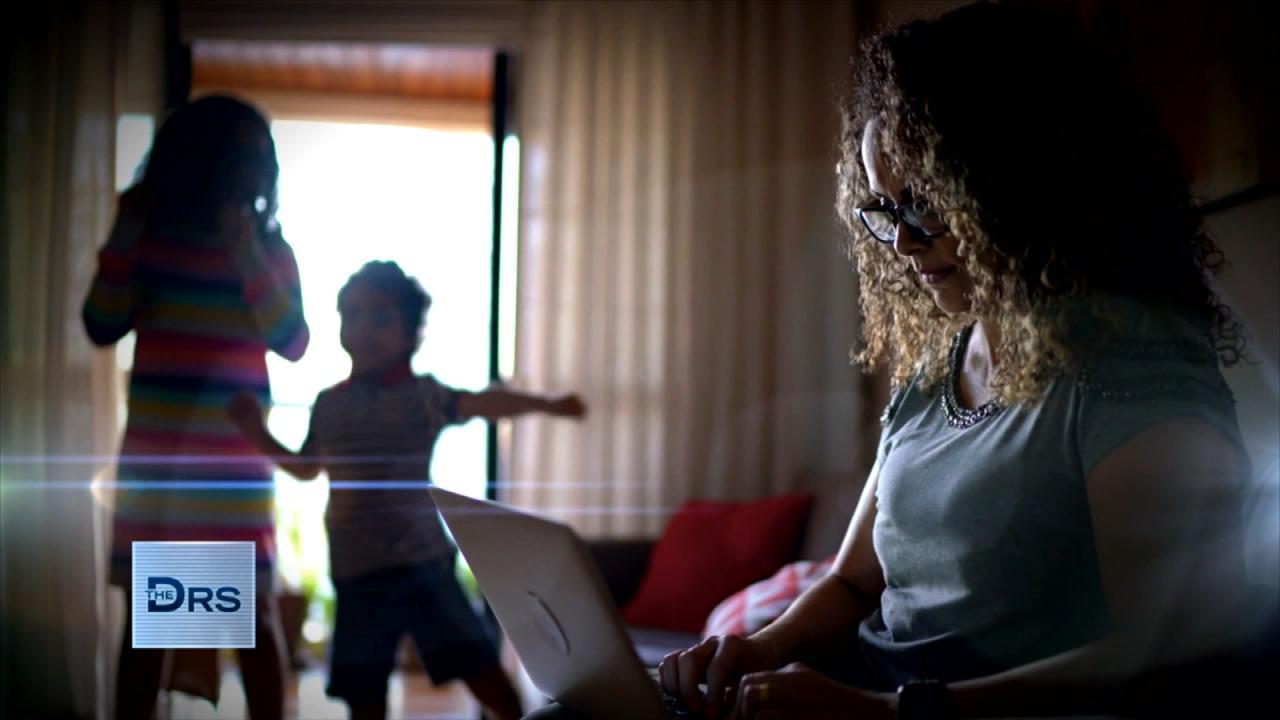 Is Working From Home Putting You at a Career Disadvantage?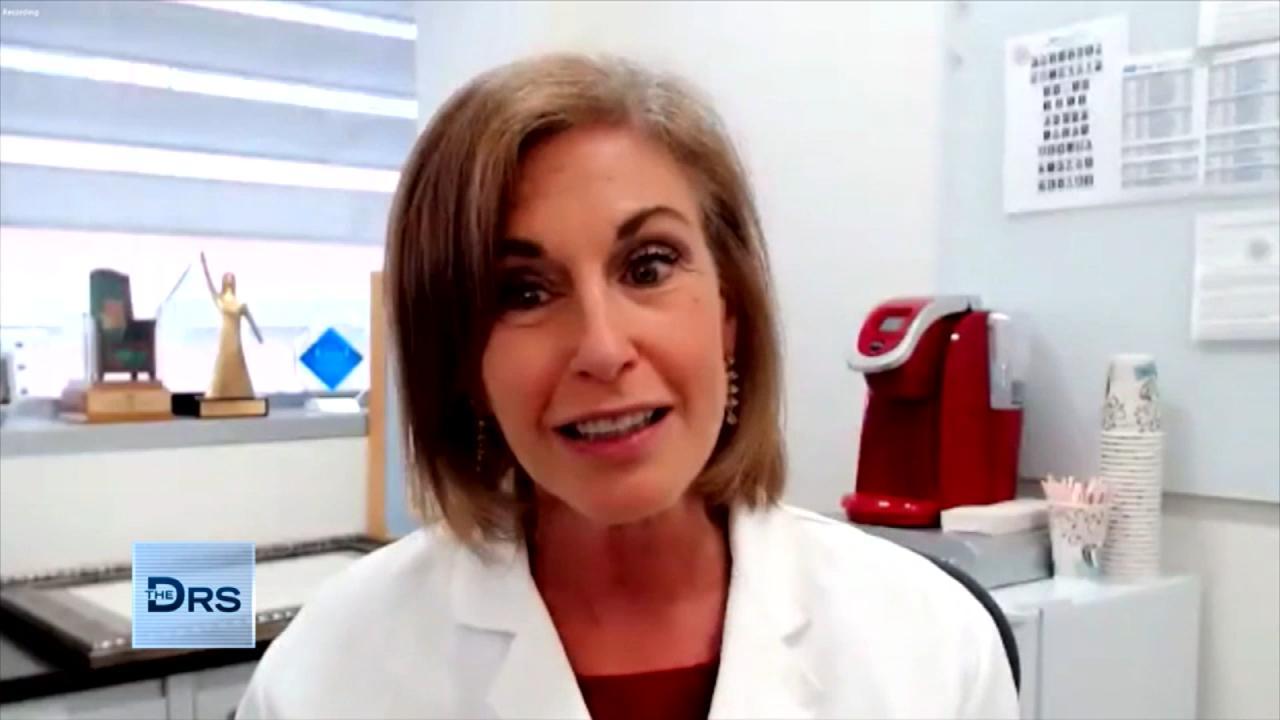 How to Lower Your Risk for Ovarian Cancer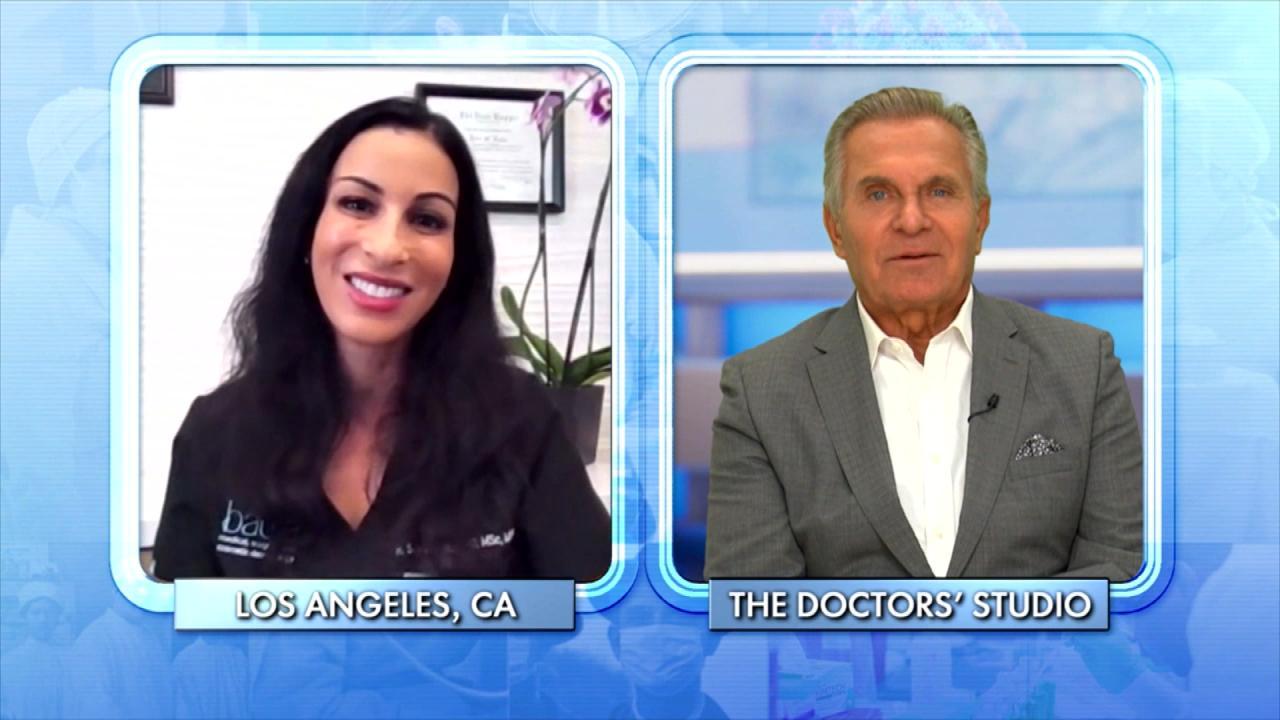 The Number One Illness Your Dermatologist Sees Every Day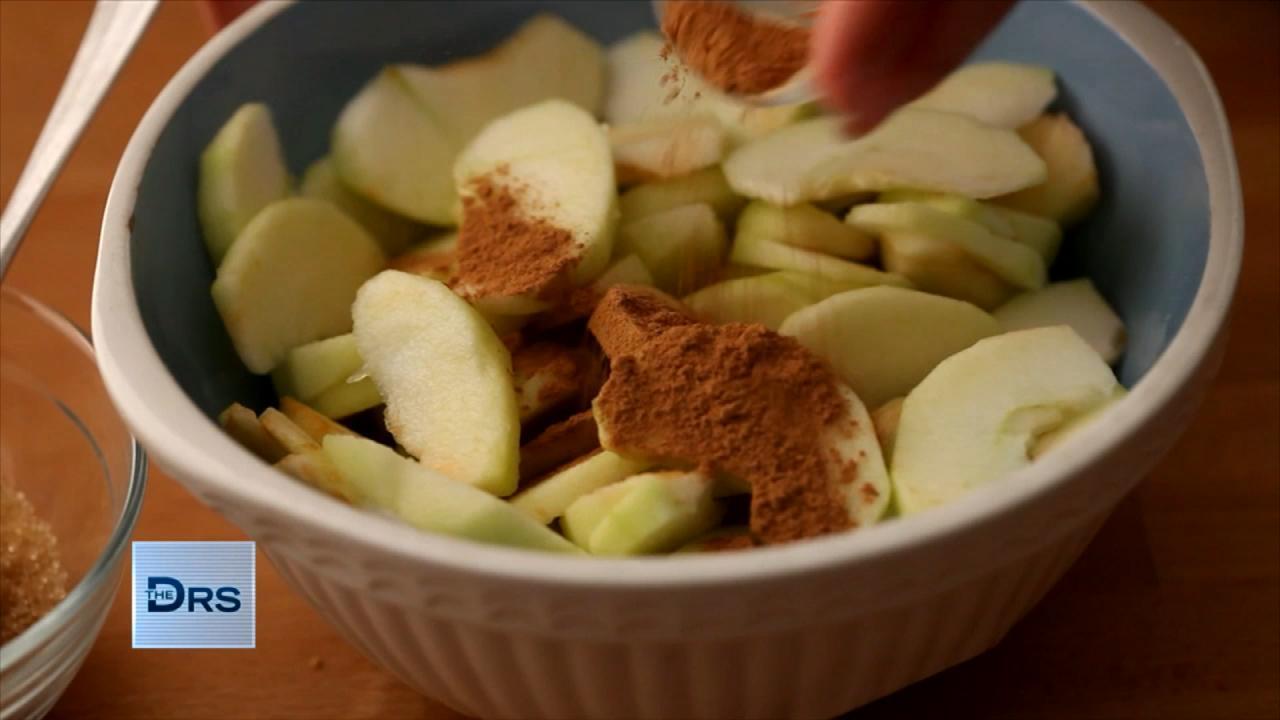 Can You Poison Yourself with Cinnamon?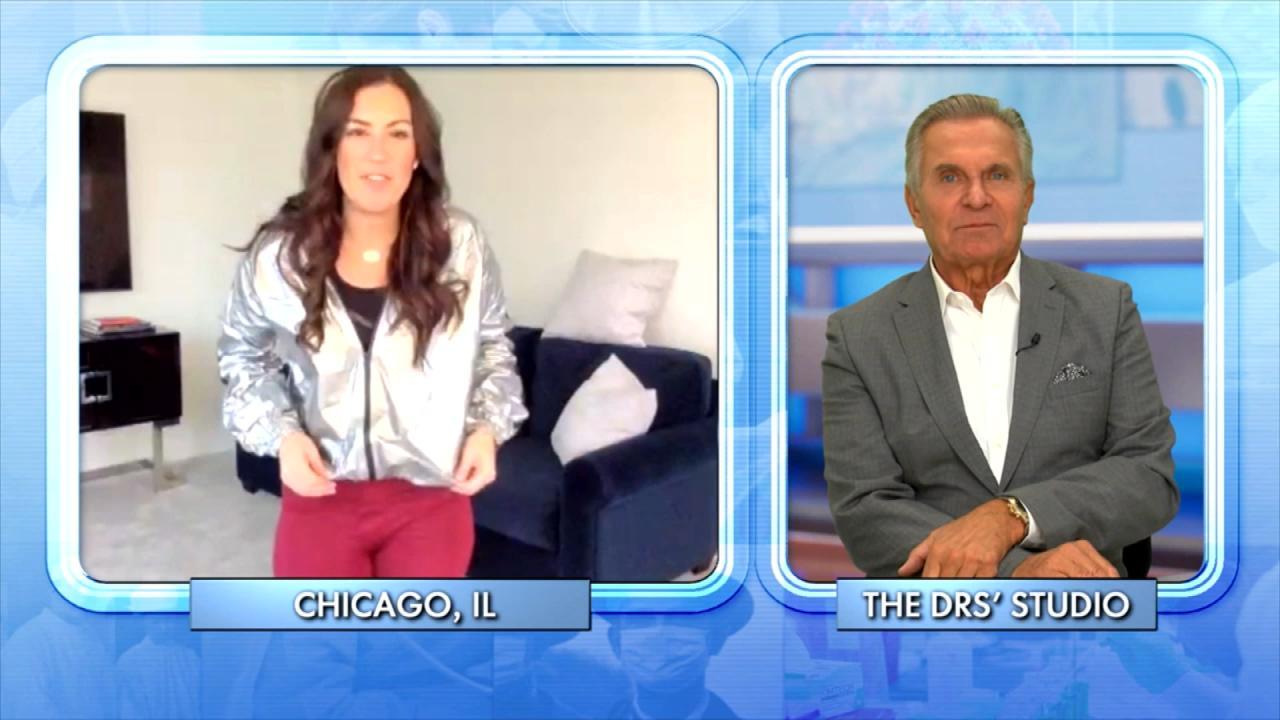 Could a Sauna Suit Help You Lose Weight?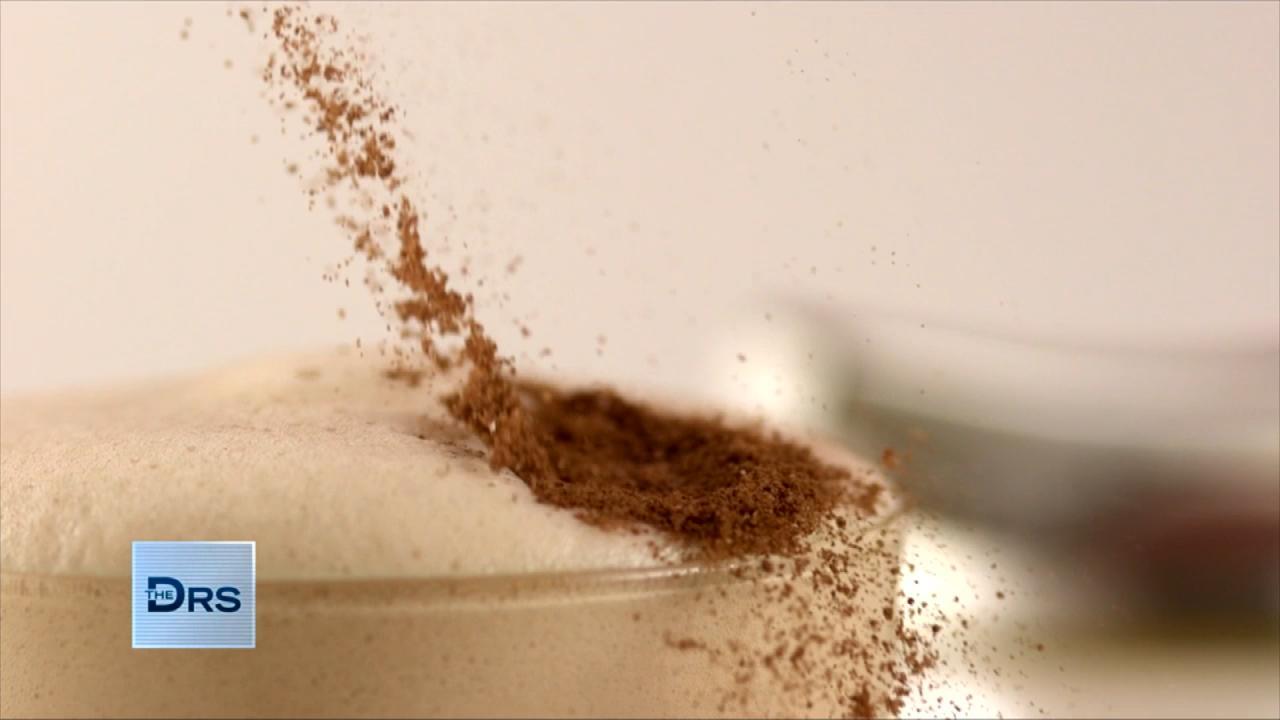 Can Eating Cinnamon Daily Make You Sick?
*Sponsored by Orangetheory Fitness
Staying active is one of the most important things you can do for your health. We heard of an interval training class that claims to change your body from the inside out, and Dr. Nita Landry and Dr. Judy Ho went to check it out.
Orangetheory Fitness creator and co-founder Ellen Latham joins The Doctors to discuss the "theory" behind the workouts.
Ellen says Orangetheory makes it simple to maximize the time members spend working out. Members wear heart rate monitors during their 60-minute workout and are coached to be in the target "orange" zone for 12-20 minutes. The "orange" zone is a brief uncomfortable effort or push in your workout, which she says creates an EPOC or excess post-exercise oxygen consumption response.
She says the EPOC allows you to burn calories even AFTER your workout is over. In order to create this post-workout burn, one has to work out in your target zone, which is based on your heart rate. While Orangetheory's monitors will calculate this for you, an easy way to find your own target zone is by subtracting your age from the number 220. This number is the estimated maximum number of times your heart should beat per minute during exercise. Once your maximum heart rate is known, you can calculate your desired "target" zone, which is the level at which your heart is being exercised and conditioned, but not overworked.*
Ellen explains their philosophy is that you gain the most benefit when you exercise in your target heart rate zone, or as they call it -- the "orange" zone. She says that Orangetheory is adaptable for all fitness levels by offering walker, jogger, and runner categories.
According to Ellen, by getting in high levels of physical activity, such as 60 minutes of interval training, you are essentially slowing your cellular decline and strengthening your cells to prevent them from damage.
Dr. Judy notes that this is important because our cells are naturally weakened over time, making you more susceptible to disease and other effects of aging.
Orangetheroy is a total body workout that involves science, technology, and coaching and they say it can help members see a boost in energy, strength and cardio endurance.
*The Doctors note that before you do any new exercise regime to consult your doctor.