Sex Talk in the Dental Chair!?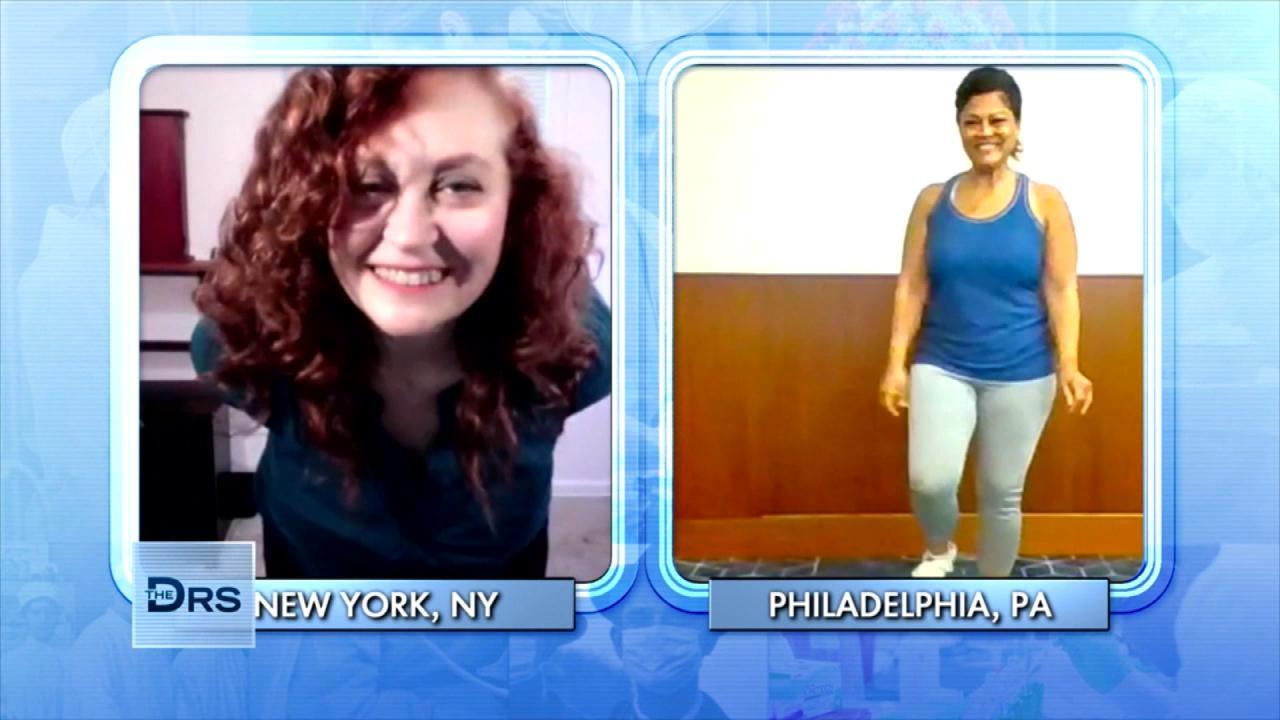 The Dance Workout Moves Great for Post-Menopausal Women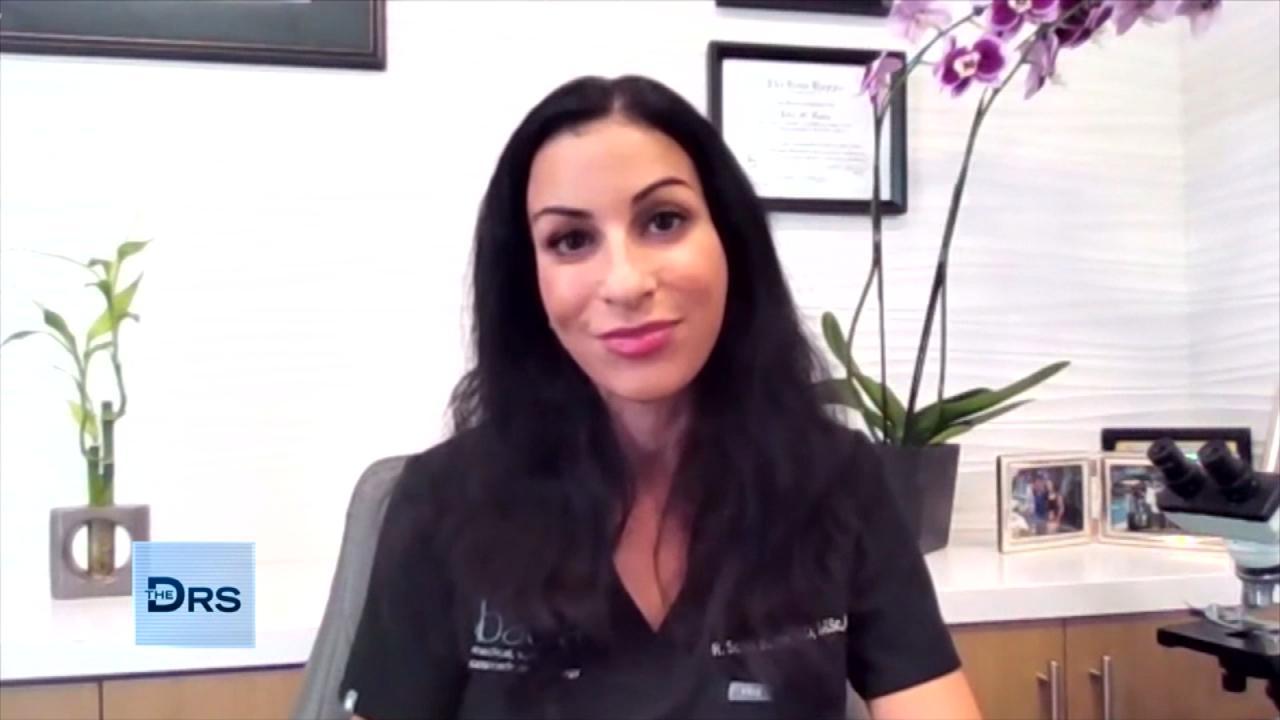 Internal Health Conditions Your Dermatologist Can See on Your Sk…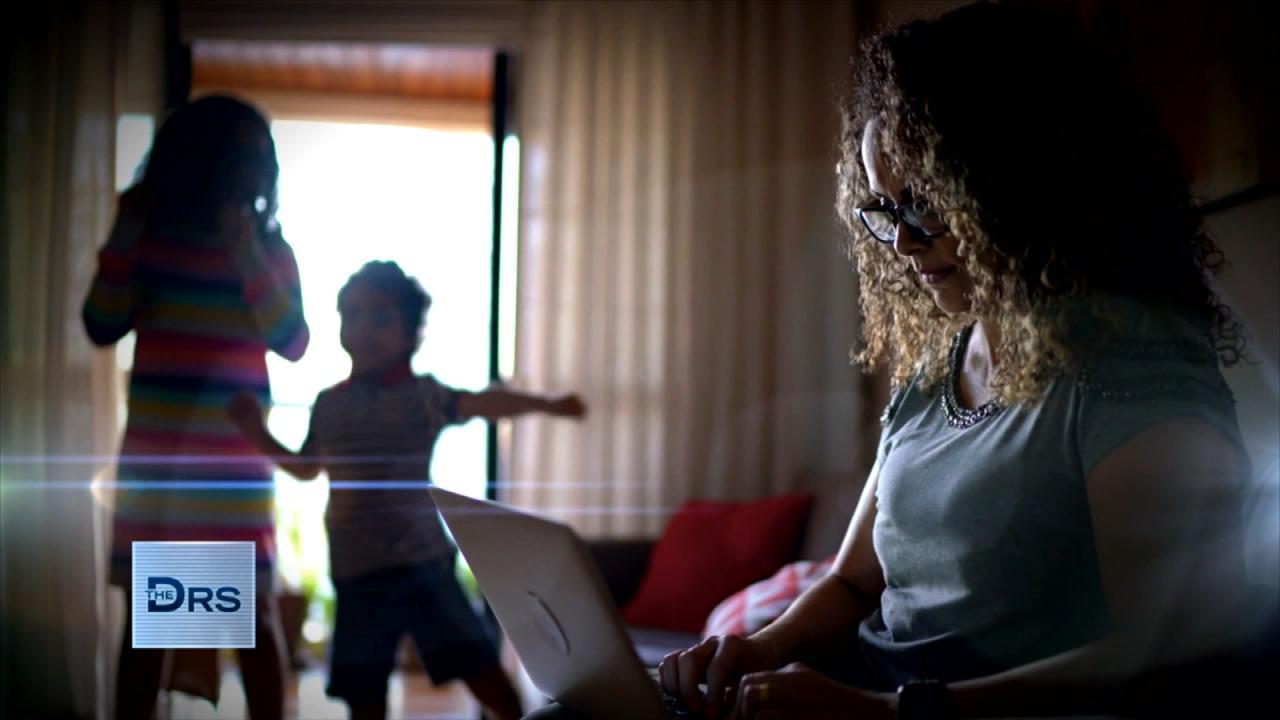 Is Working From Home Putting You at a Career Disadvantage?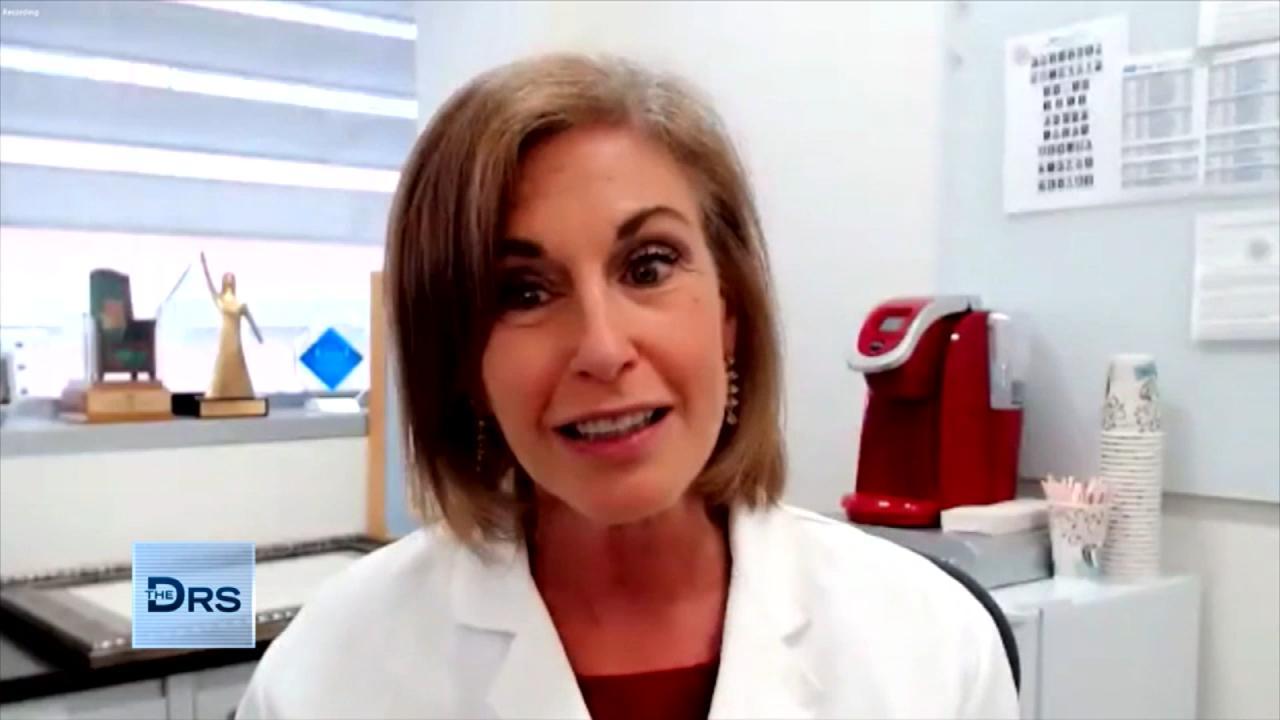 How to Lower Your Risk for Ovarian Cancer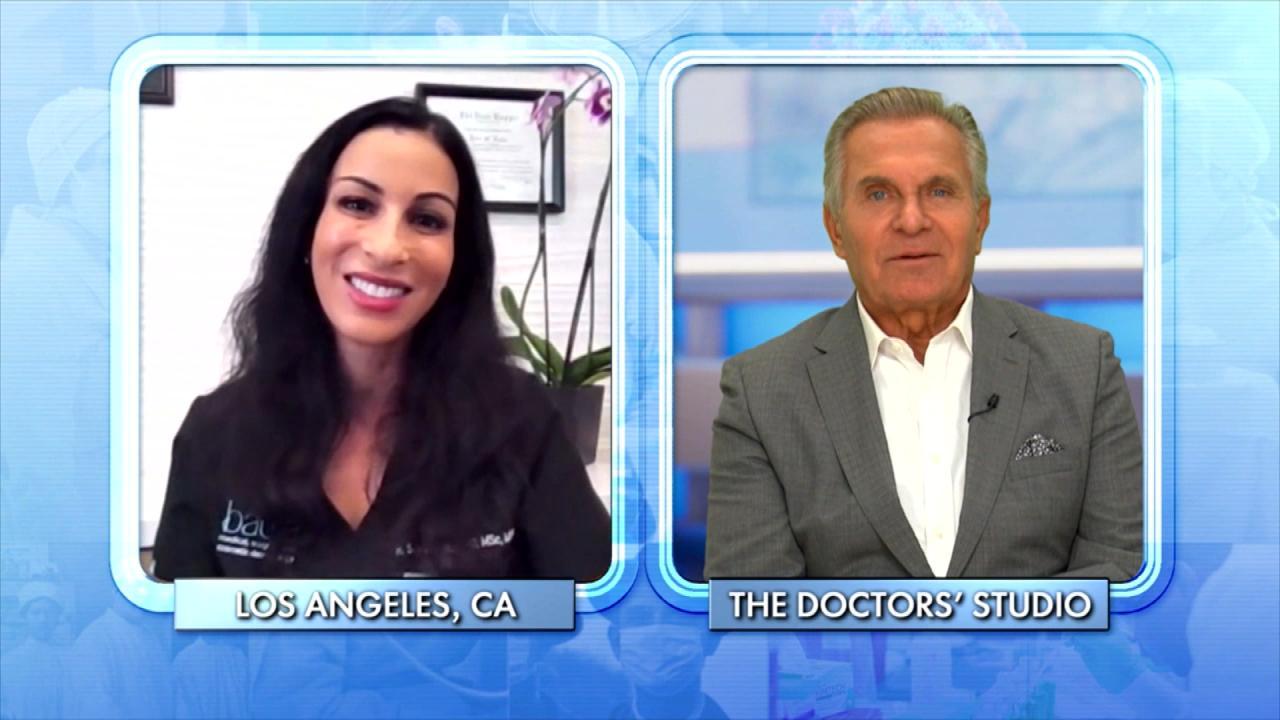 The Number One Illness Your Dermatologist Sees Every Day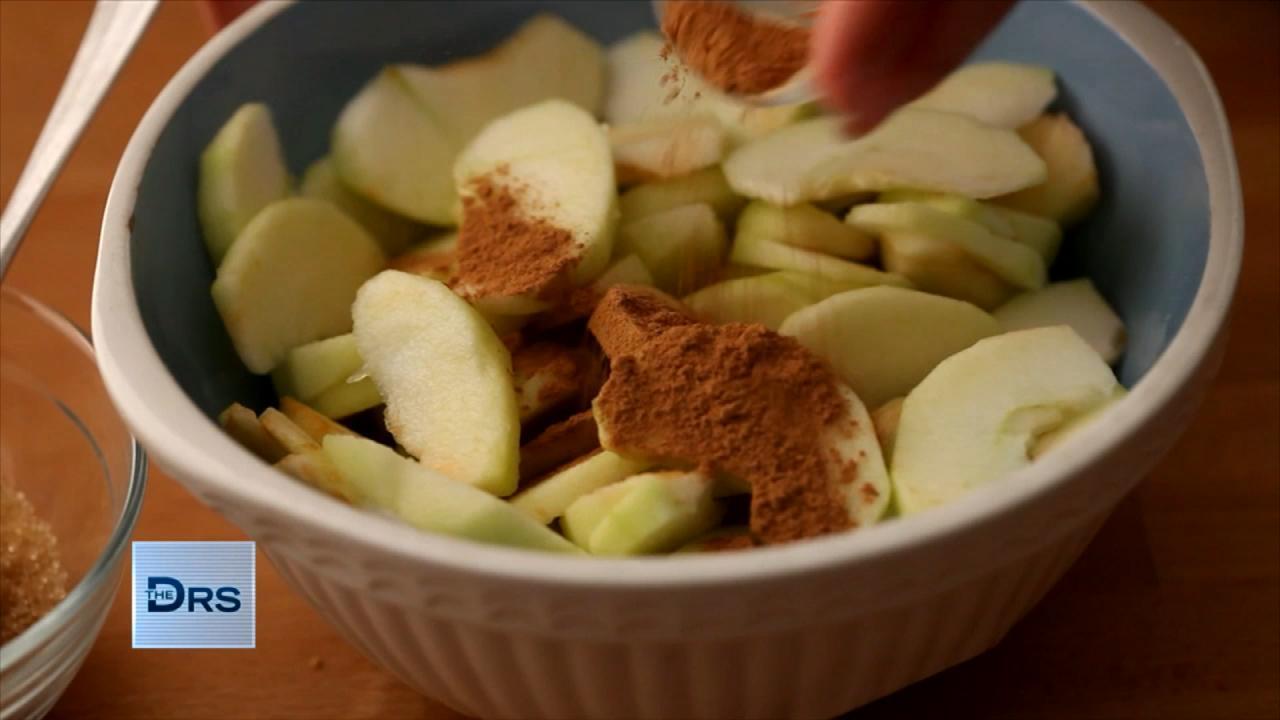 Can You Poison Yourself with Cinnamon?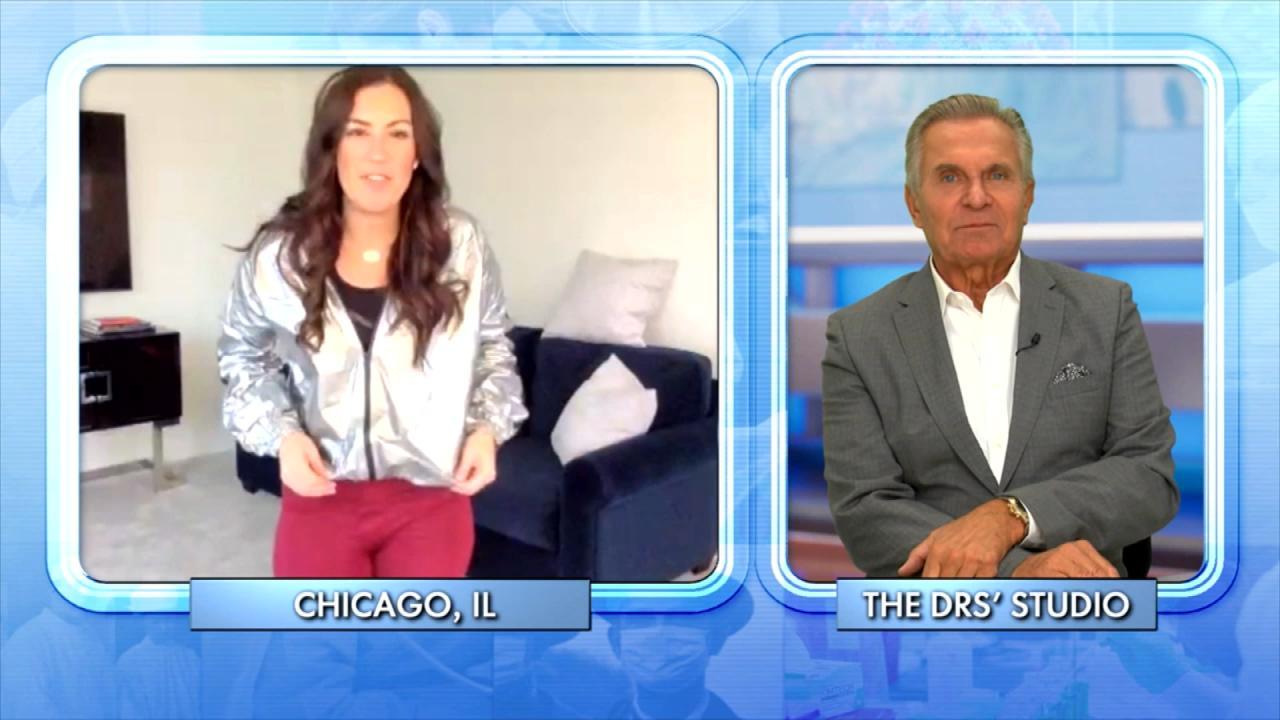 Could a Sauna Suit Help You Lose Weight?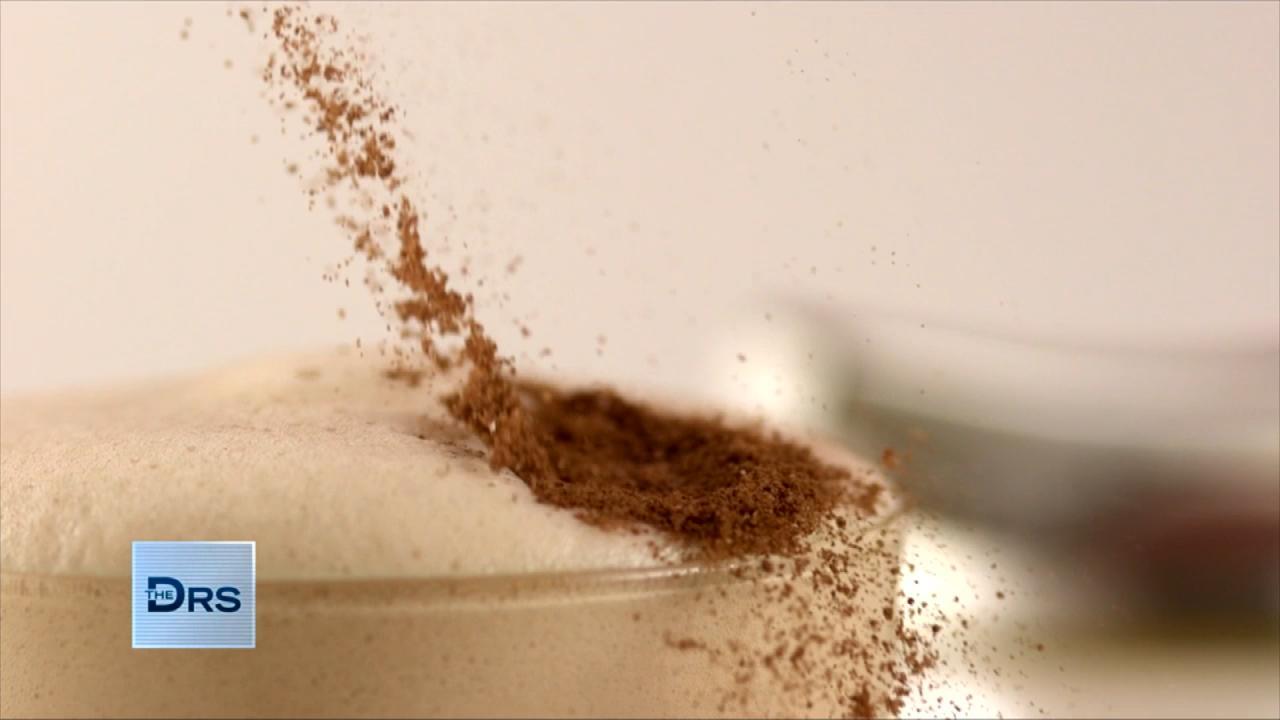 Can Eating Cinnamon Daily Make You Sick?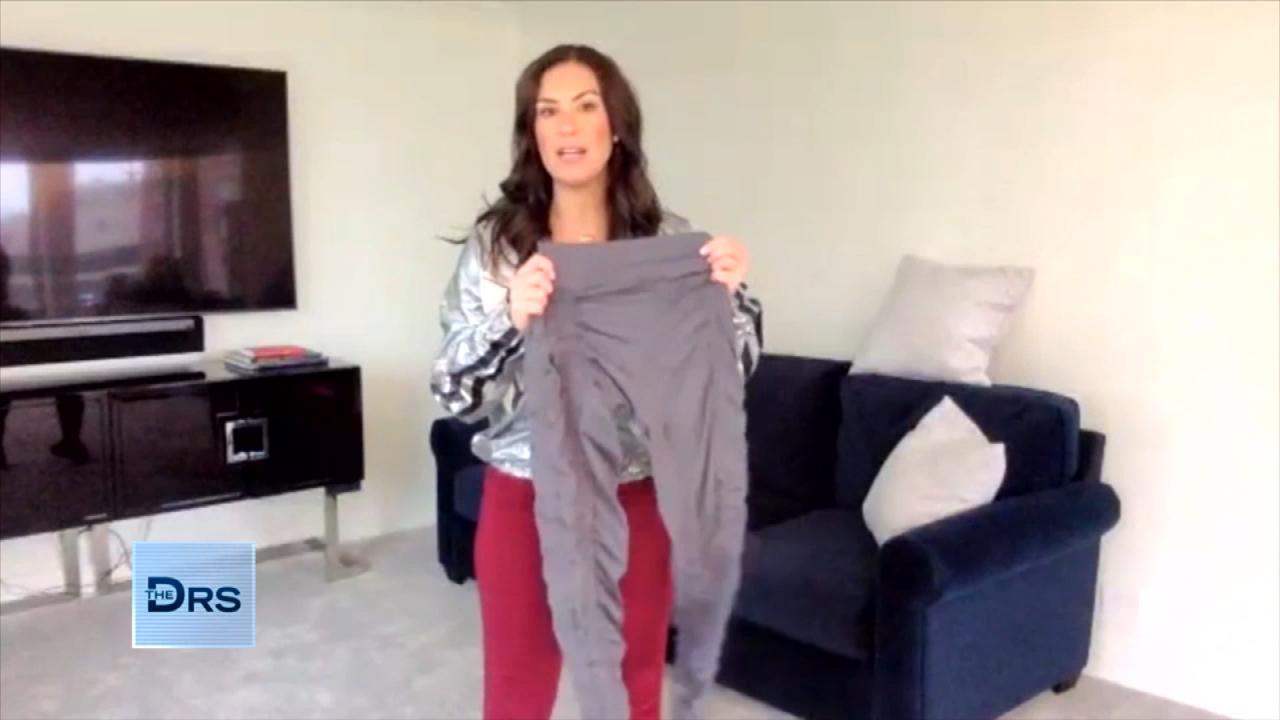 Do Resistance Band Leggings Work? A Fitness Expert Weighs In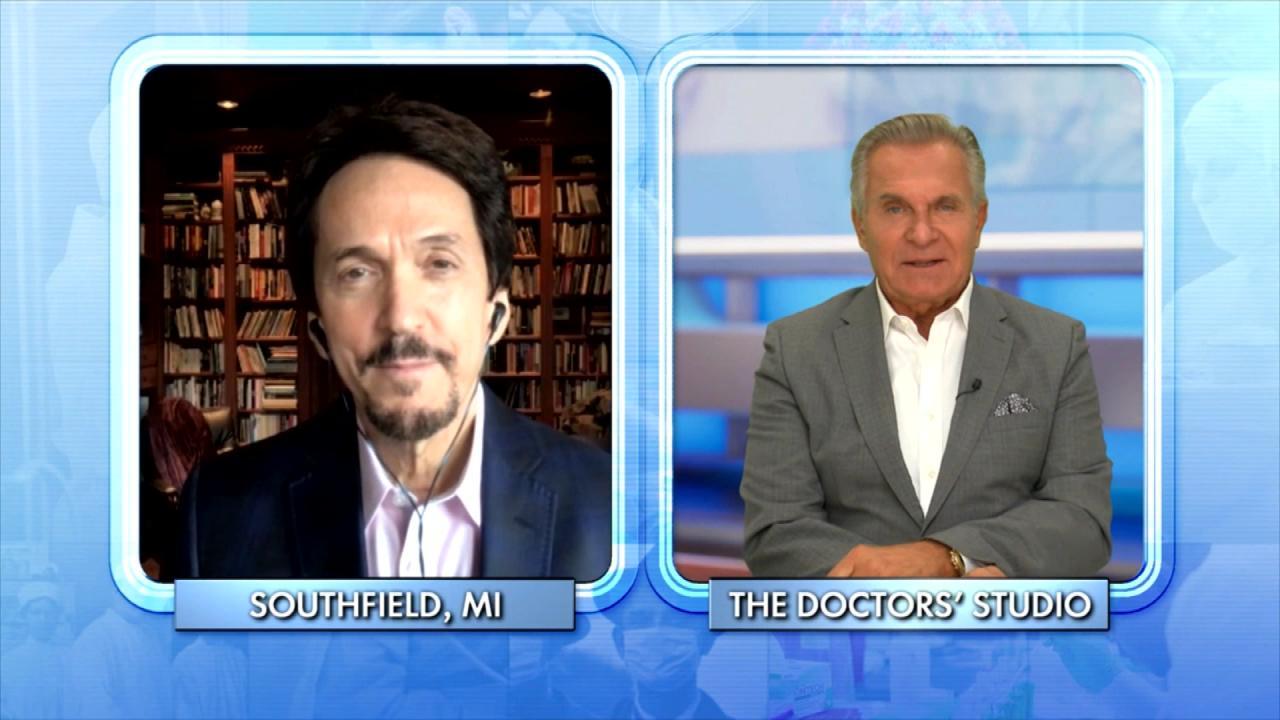 Why Giving to Others Can Create a 'Helper's High'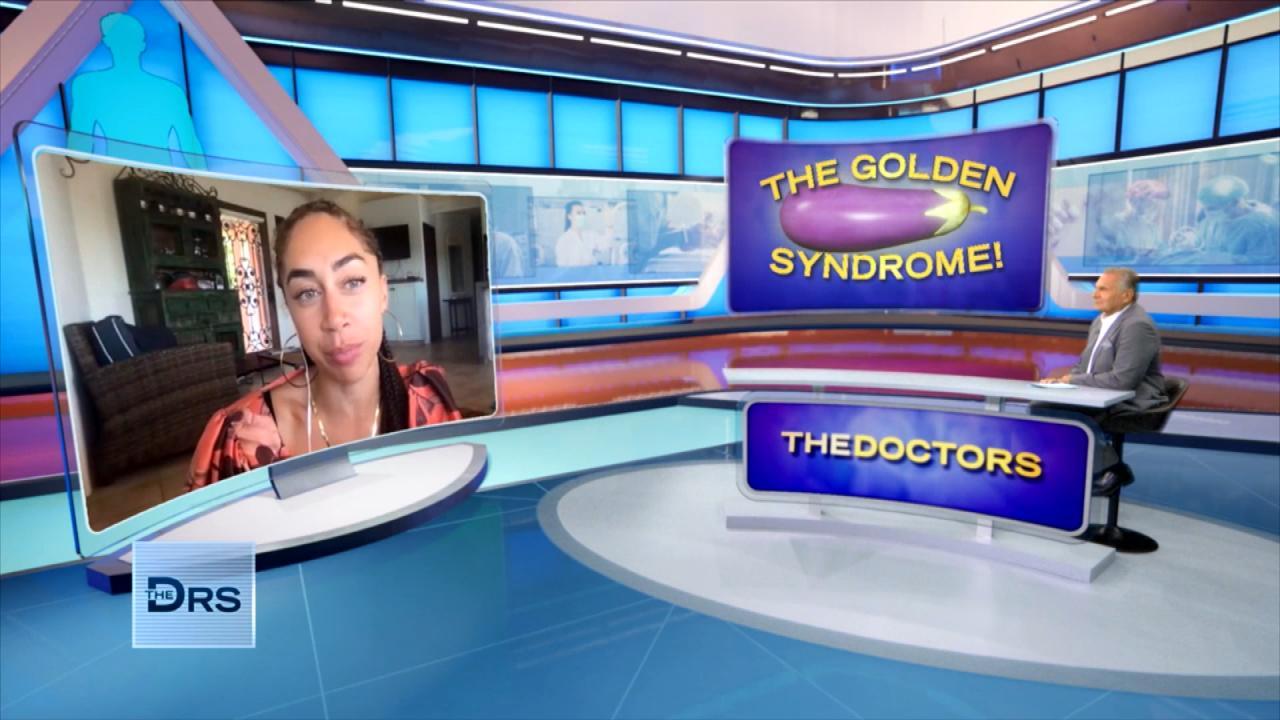 Why Some Men in College Suffer from "Golden Penis Syndrome"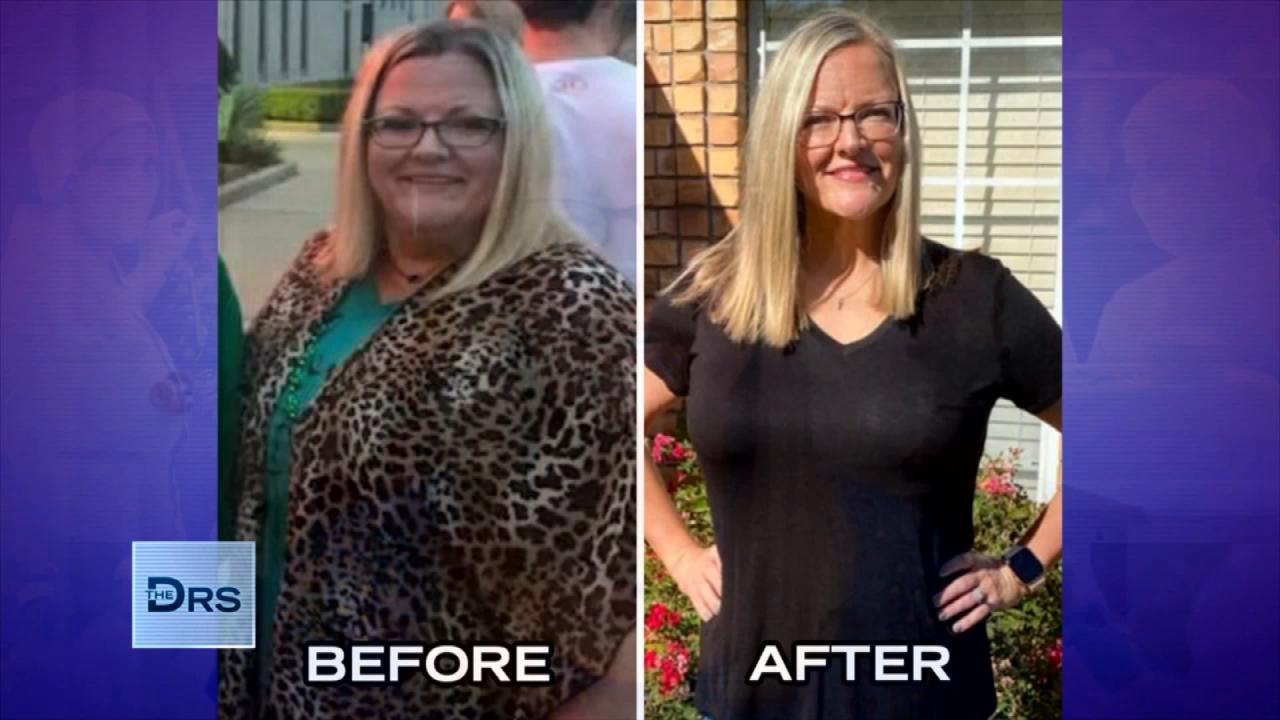 Meet Woman Who Lost Over 100 Pounds on the 17 Day Diet!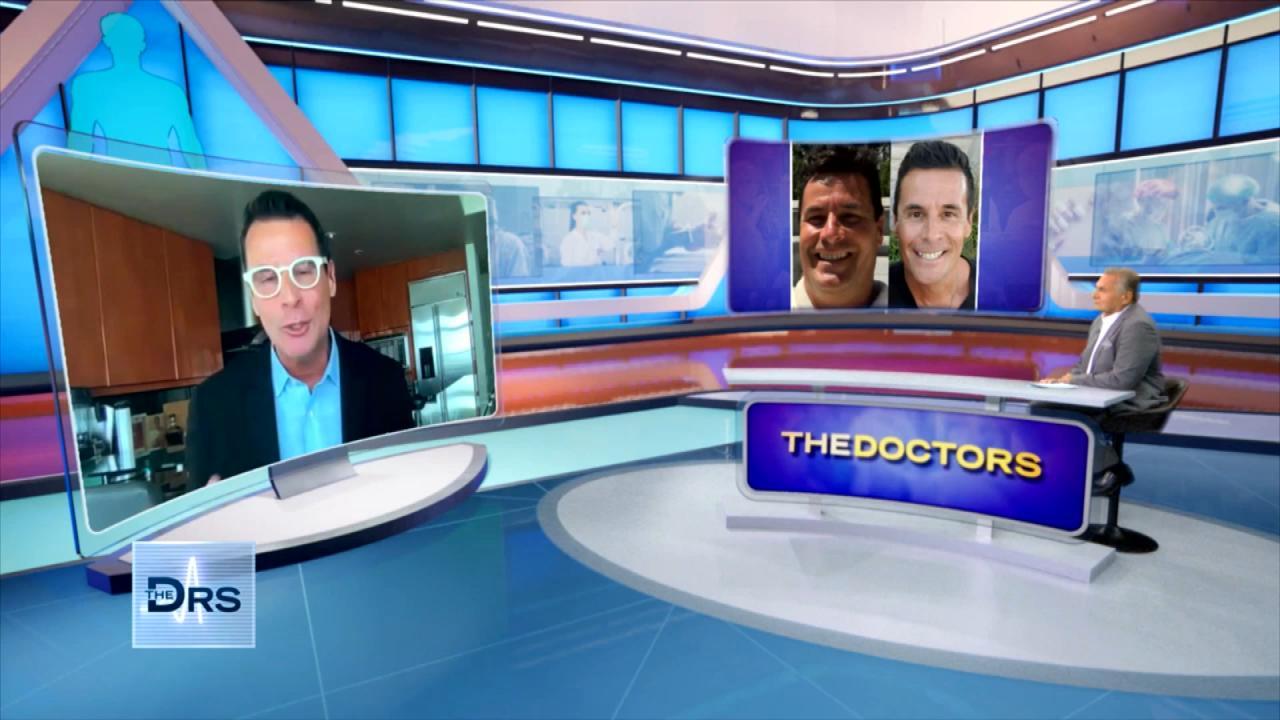 How the 17 Day Diet Helped Dr. Mike Moreno Lose 40 Pounds!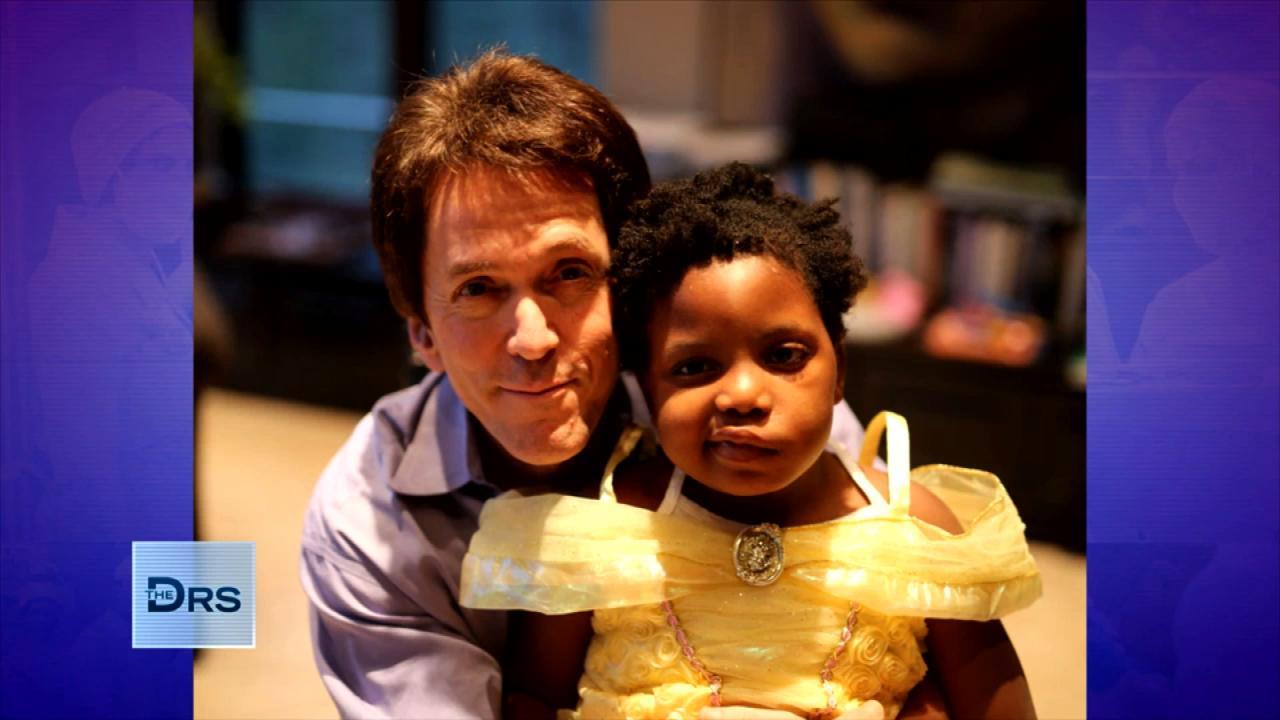 The Loss of His Daughter Inspired Mitch Albom's Latest Book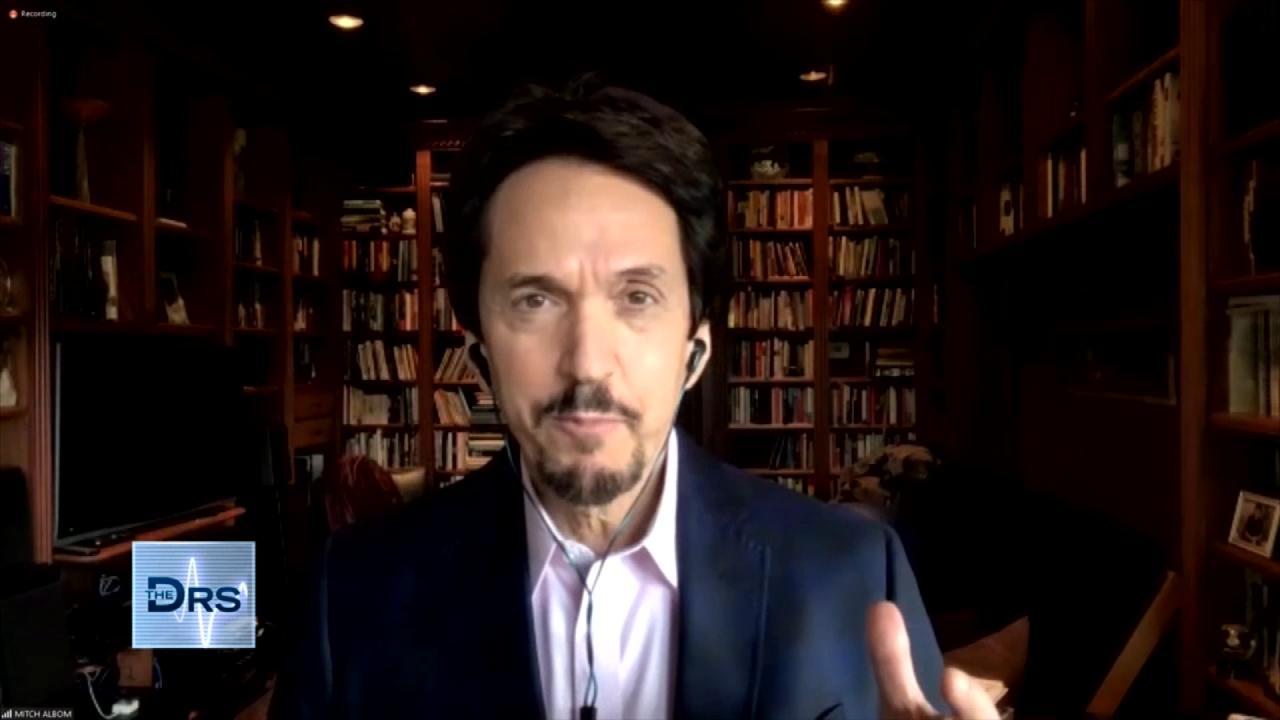 Mitch Albom on Having Faith When Life Gets Difficult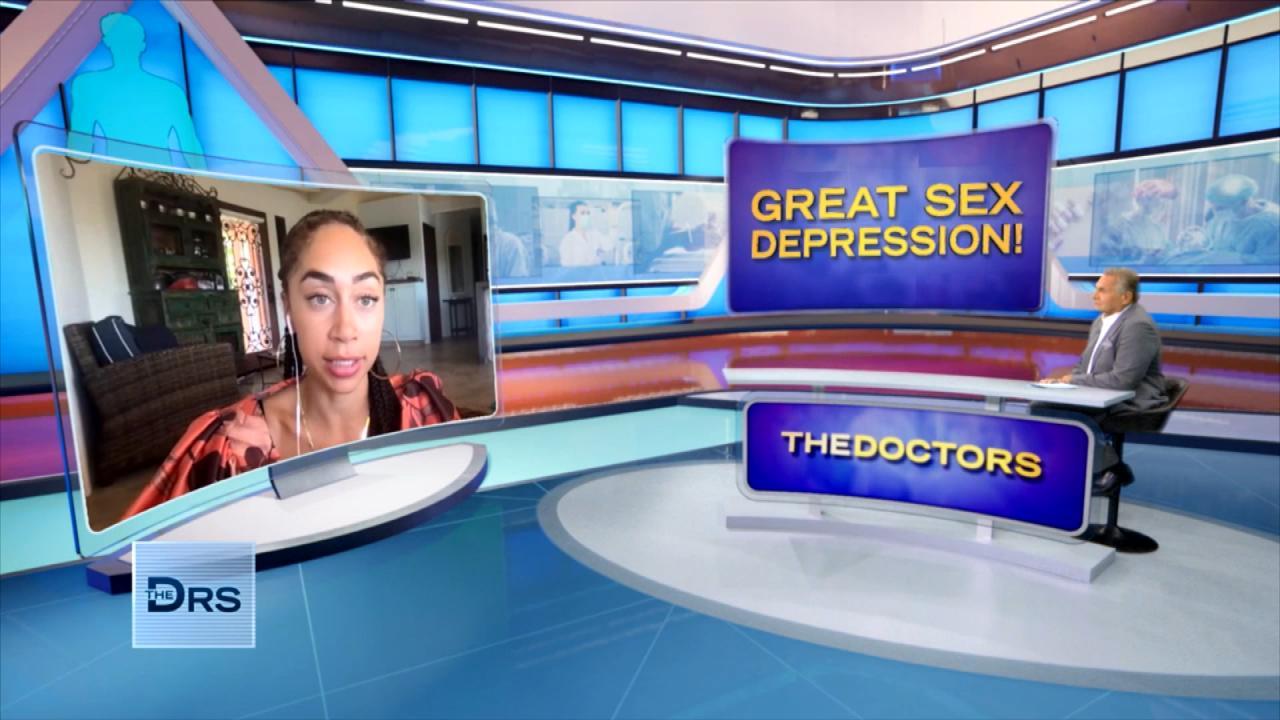 How Not Having Sex Can Impact Your Life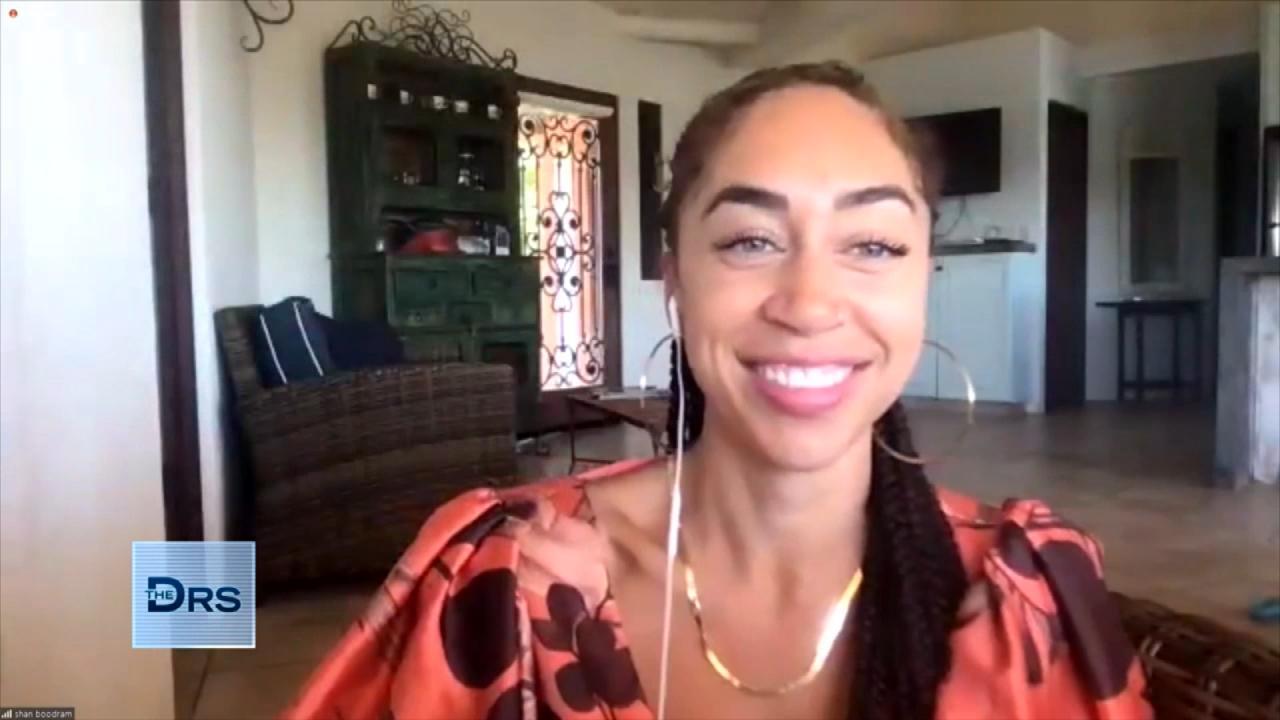 Why Are Single Adults Having Less Sex?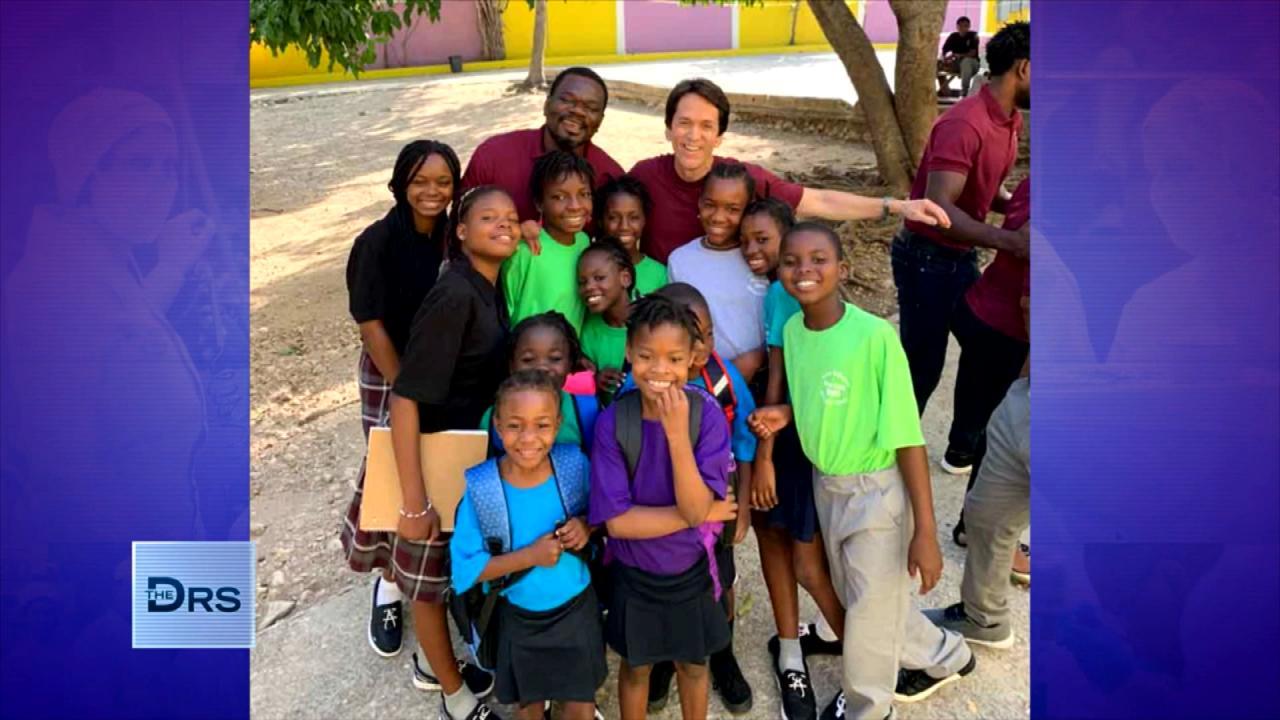 Mitch Albom Shares that Giving Back Helps Him Feel "Most Alive"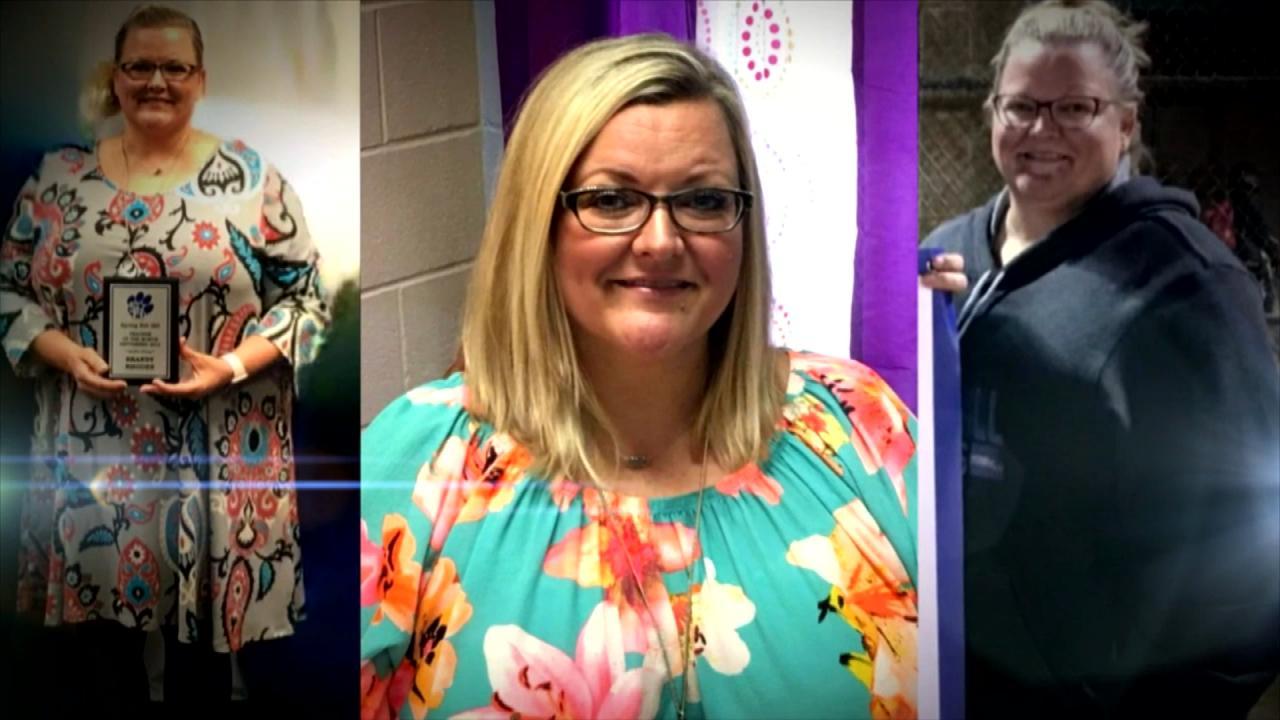 Can You Turn Your Life Around in Just 17 Days?
The following material contains mature subject matter. Viewer discretion is advised.
The Doctors welcome dentist Dr. Chris Strandburg to discuss why experts are saying dentists should be talking about sex with their patients due to the link between mouth and throat cancers and human papillomavirus virus (HPV).
Watch: Can you Contract Herpes at the Gym?
Dr. Strandburg acknowledges having a discussion about your sex life with someone who cares for your teeth might be awkward but says it is important. He notes that HPV is the number one cause of oral cancer, and he feels having that discussion is imperative. He explains that the most common manifestation of HPV is a wart in the mouth.
Watch: Why You Should Worry about HPV
Dr. Strandburg says that dentists can also speak to their patients about sexually transmitted diseases like chlamydia, syphilis, and herpes, which can all be transferred via the mouth.
ER physician Dr. Travis Stork adds, "Oral health [is] connected to overall health," encouraging everyone to speak to their dentists about having a comprehensive oral exam.