How Serious Is Video Game Addiction?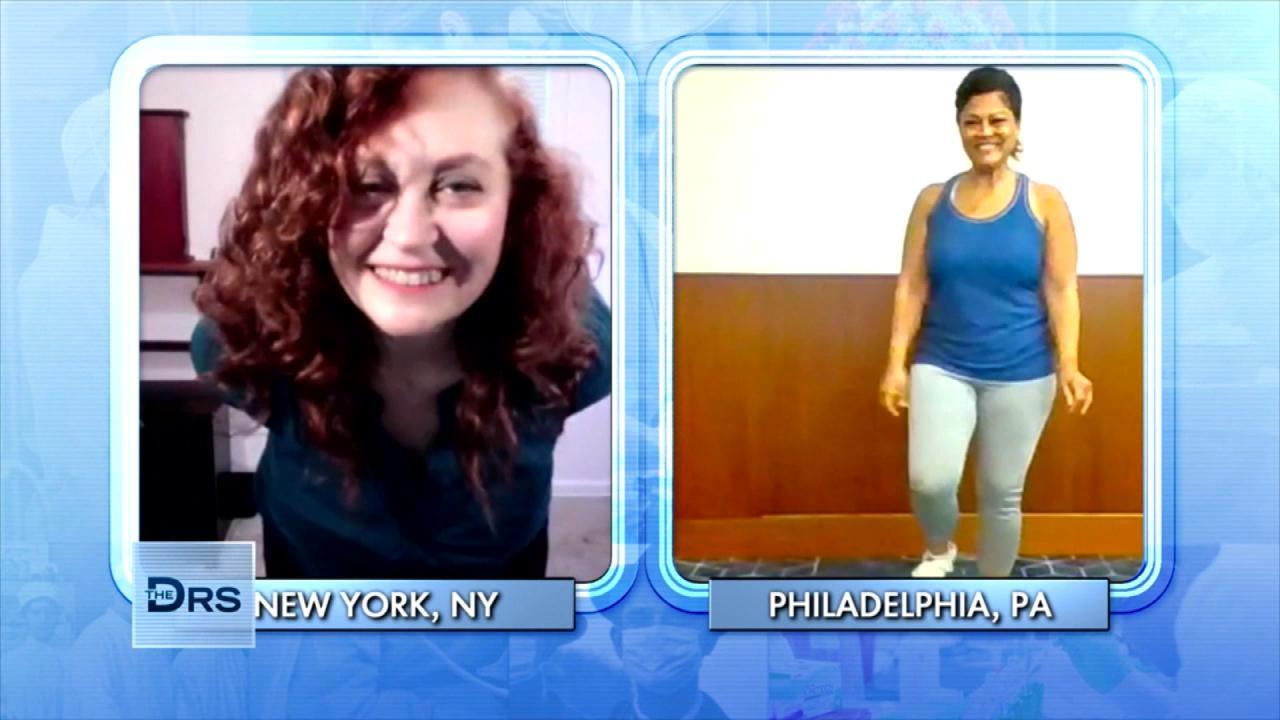 The Dance Workout Moves Great for Post-Menopausal Women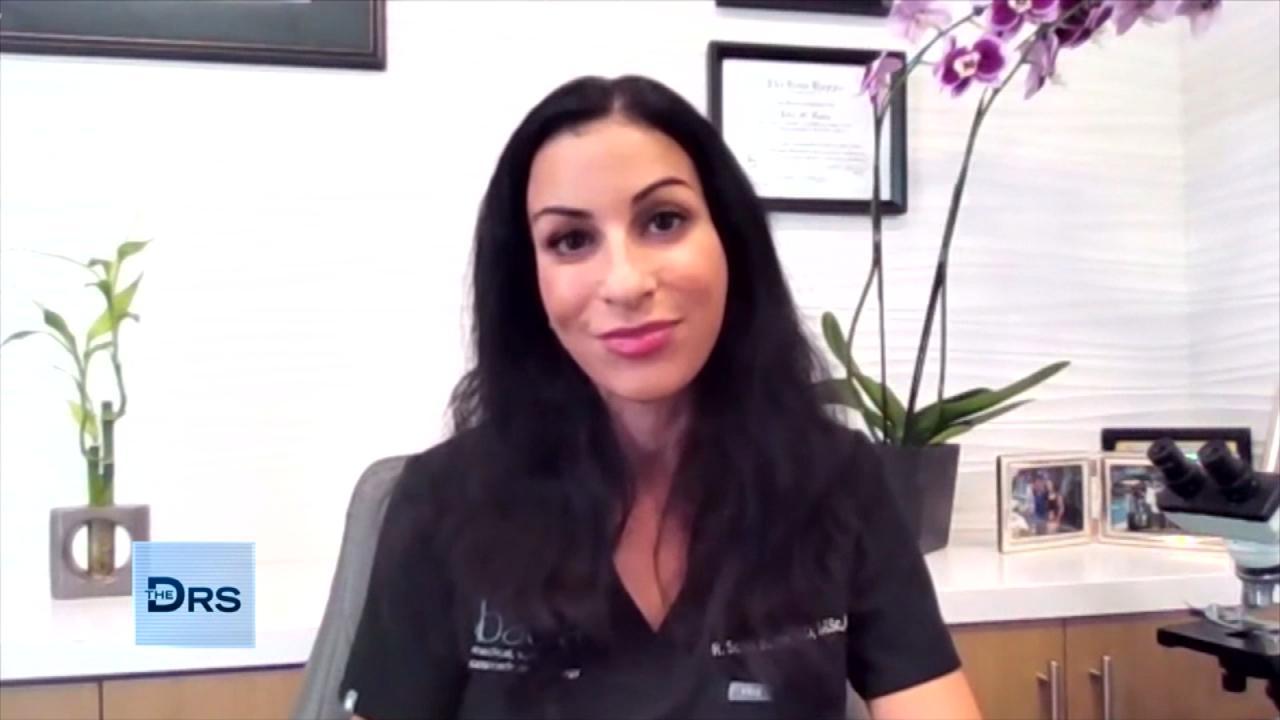 Internal Health Conditions Your Dermatologist Can See on Your Sk…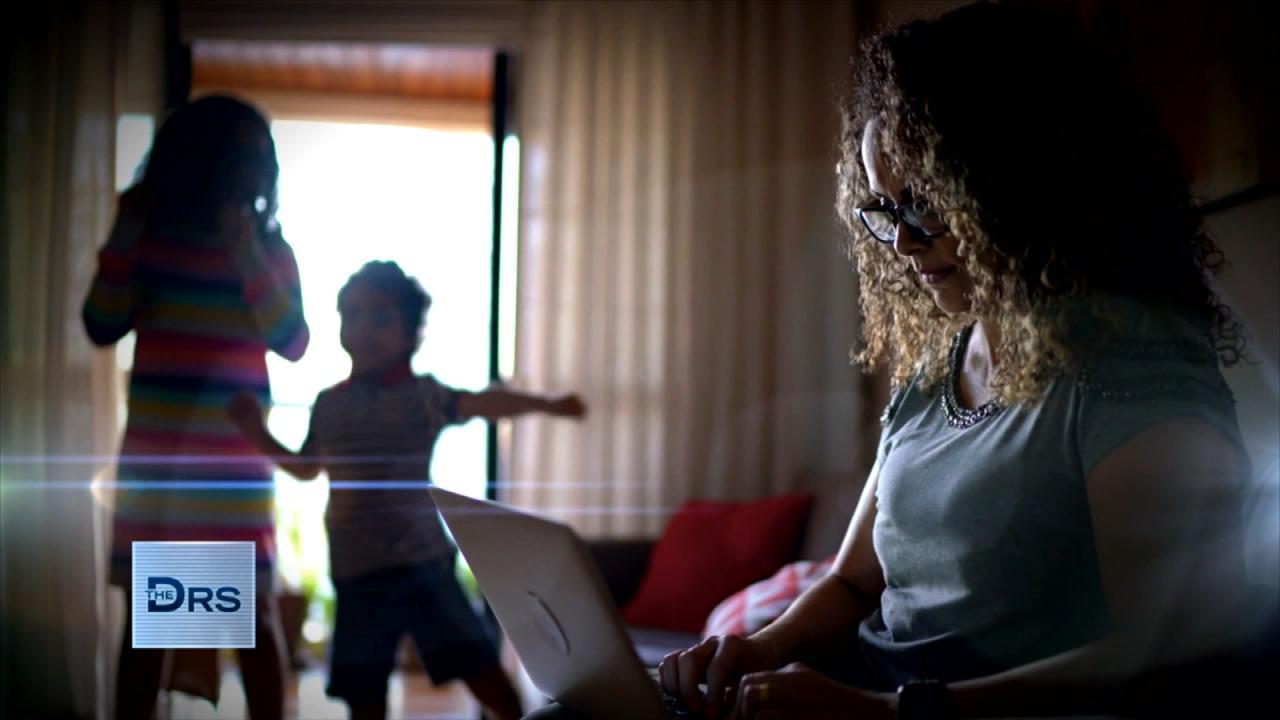 Is Working From Home Putting You at a Career Disadvantage?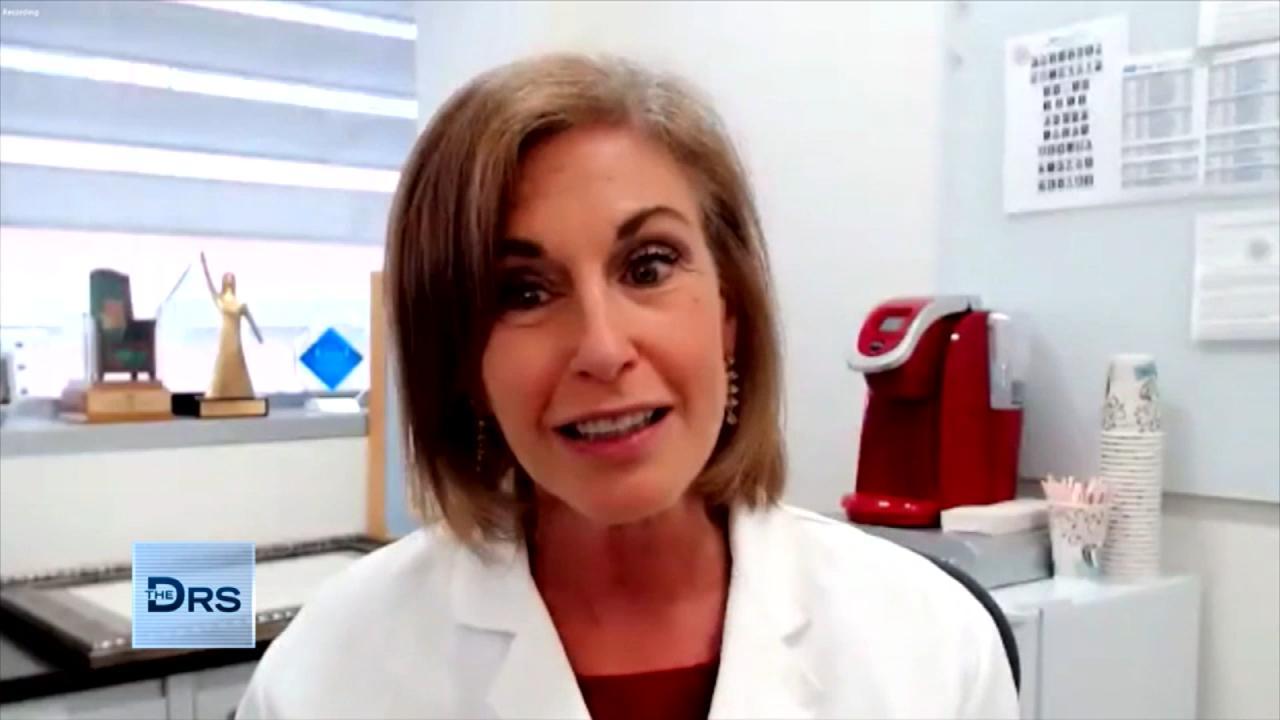 How to Lower Your Risk for Ovarian Cancer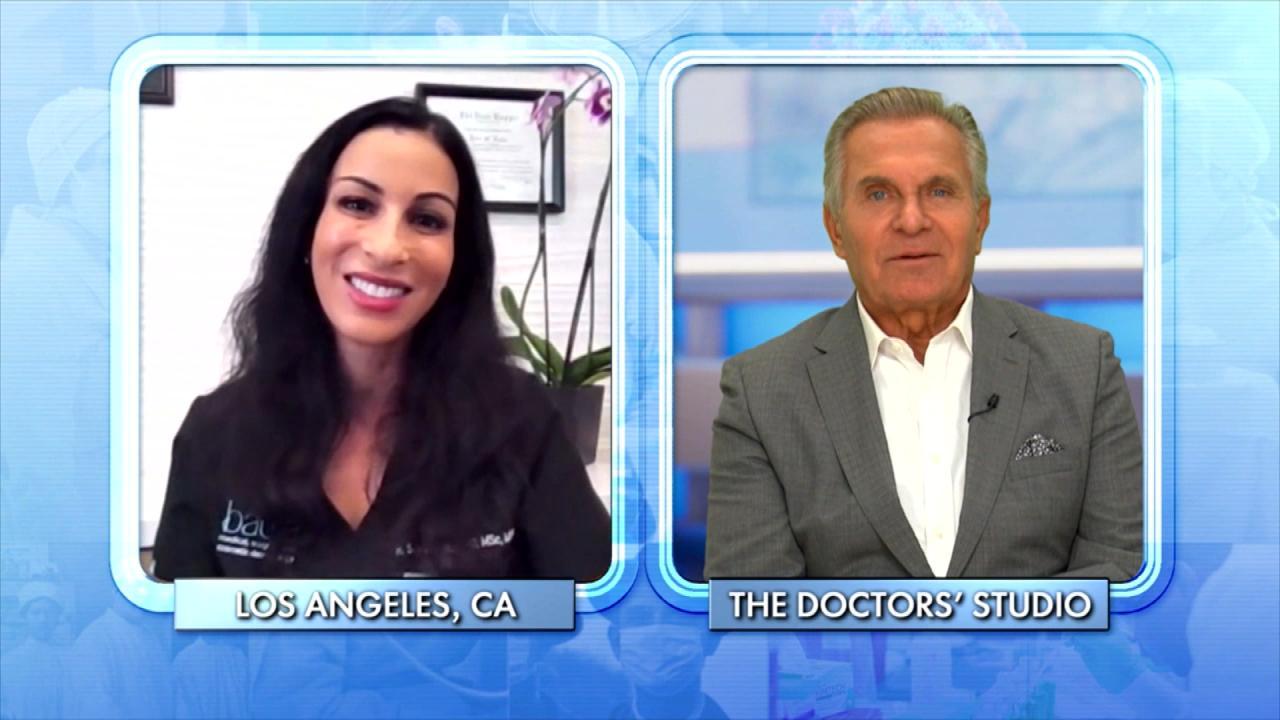 The Number One Illness Your Dermatologist Sees Every Day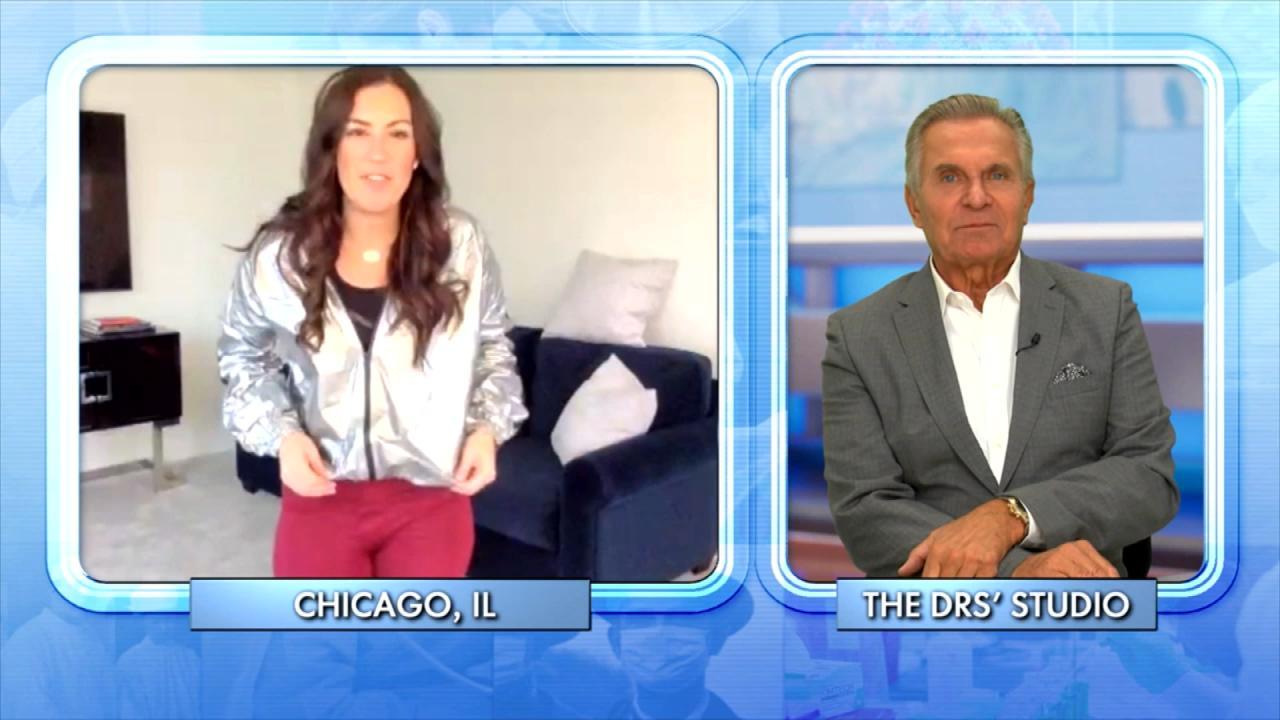 Could a Sauna Suit Help You Lose Weight?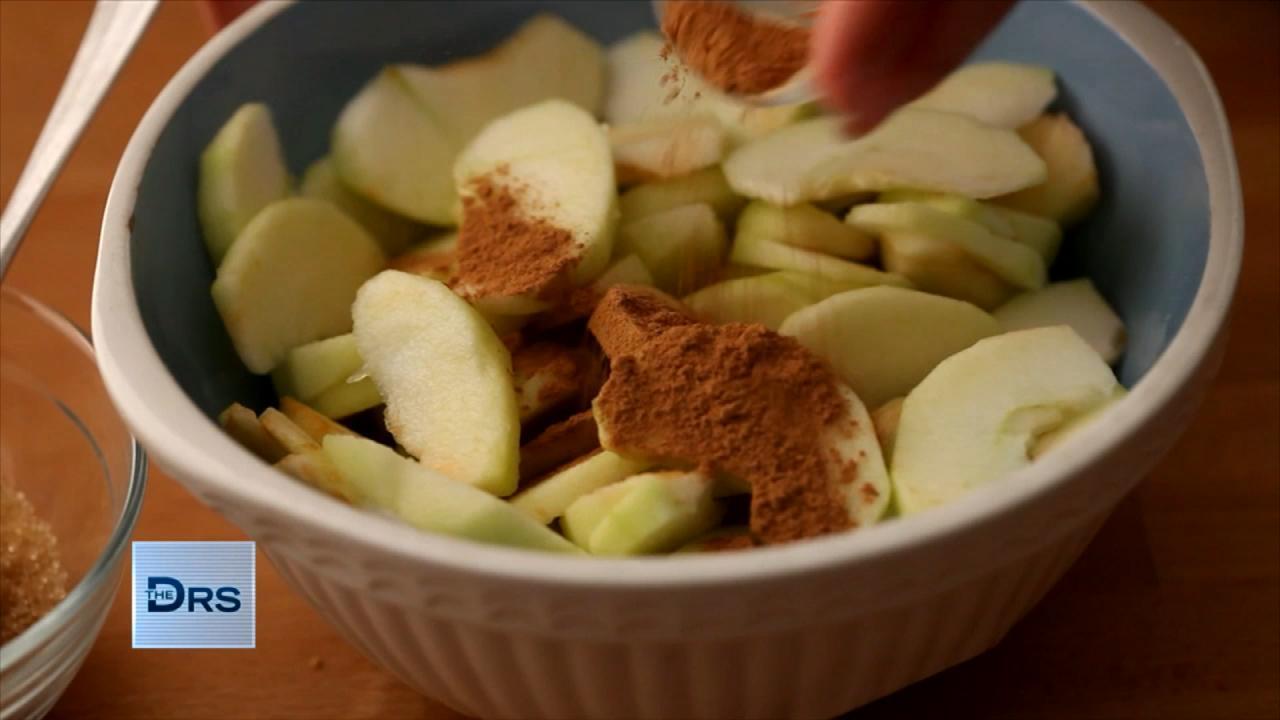 Can You Poison Yourself with Cinnamon?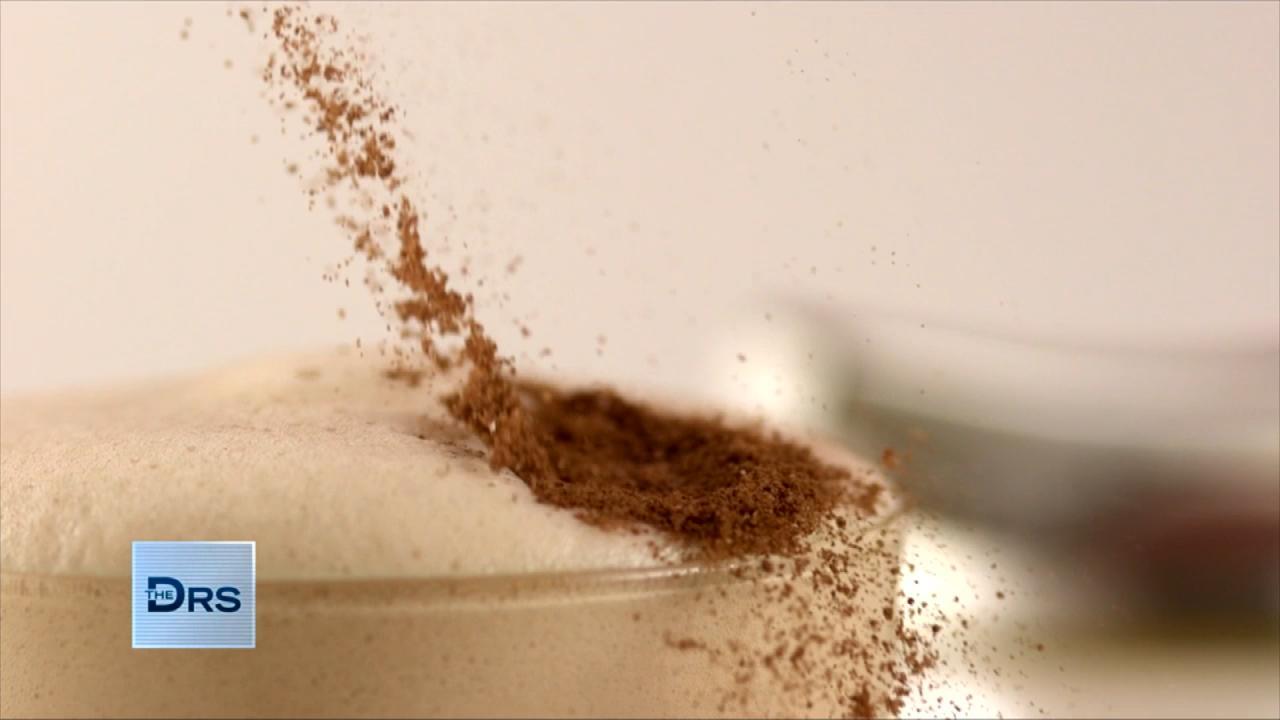 Can Eating Cinnamon Daily Make You Sick?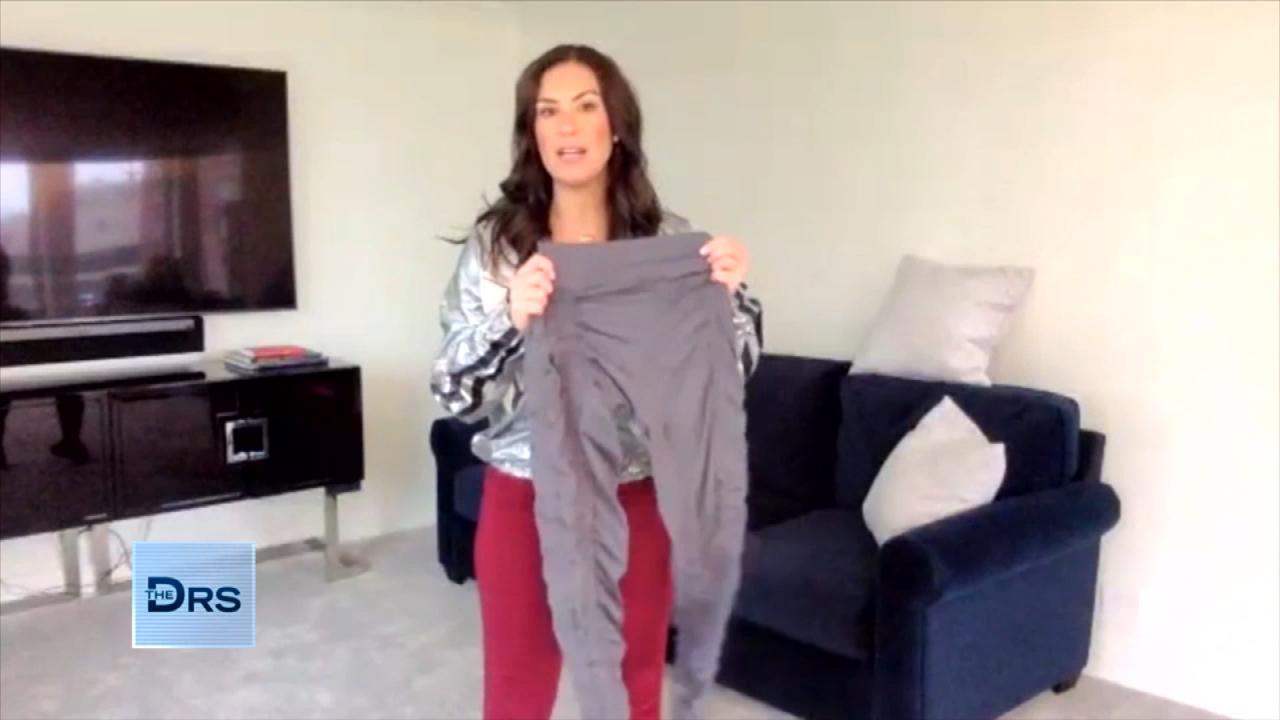 Do Resistance Band Leggings Work? A Fitness Expert Weighs In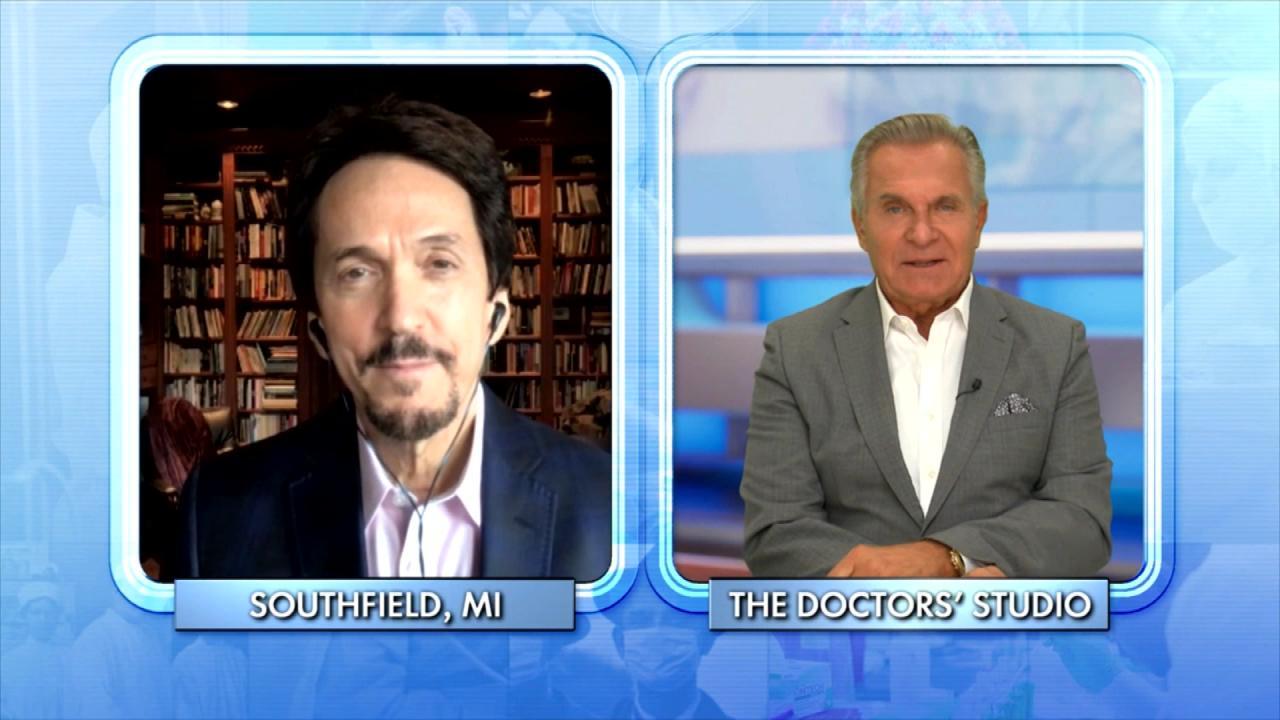 Why Giving to Others Can Create a 'Helper's High'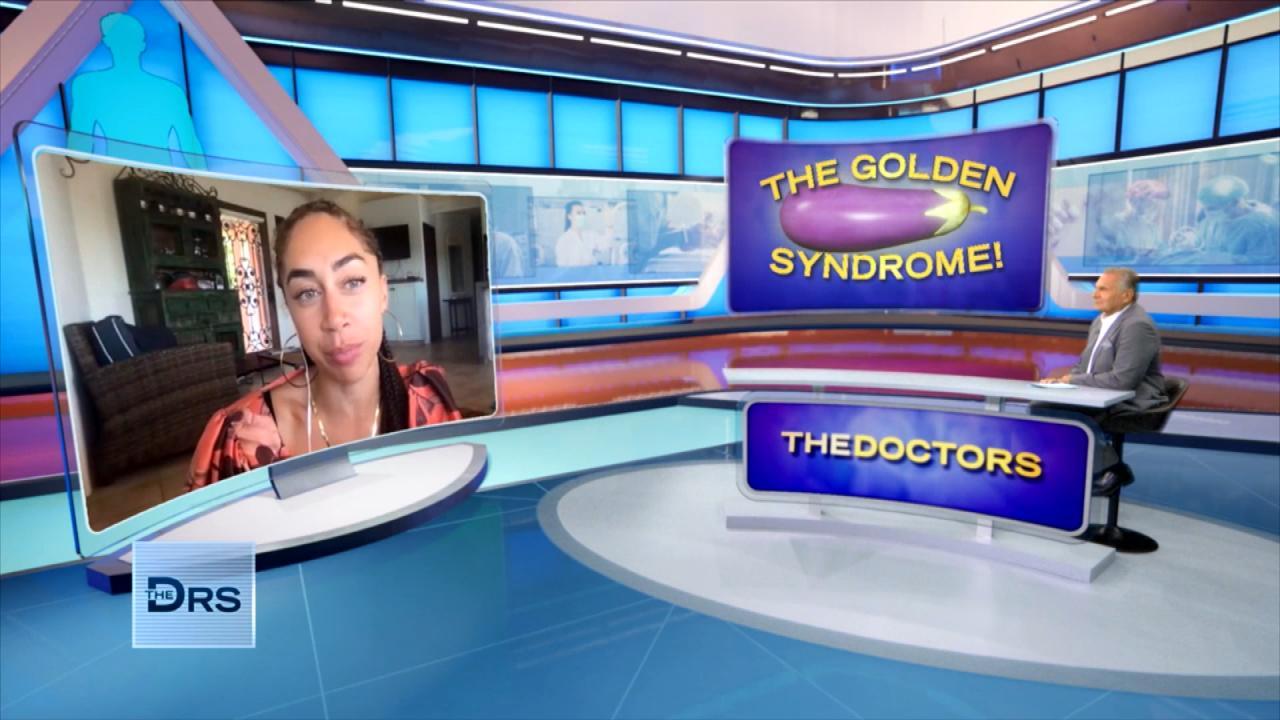 Why Some Men in College Suffer from "Golden Penis Syndrome"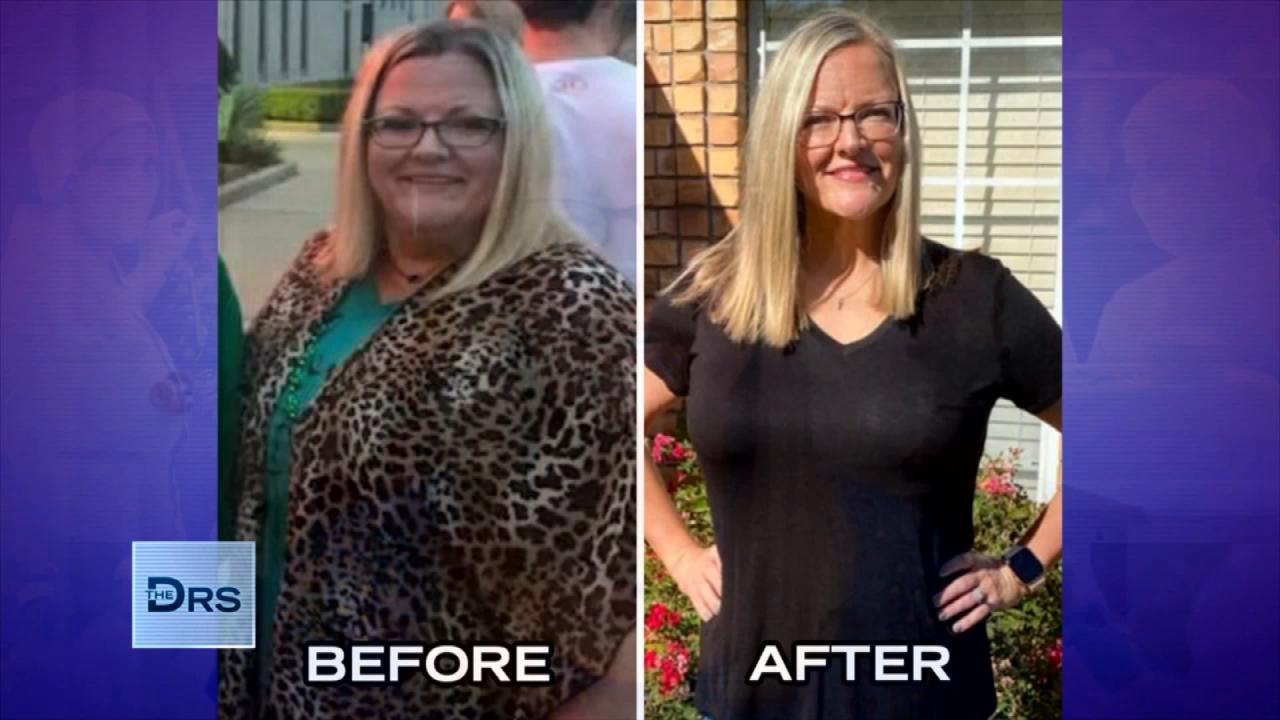 Meet Woman Who Lost Over 100 Pounds on the 17 Day Diet!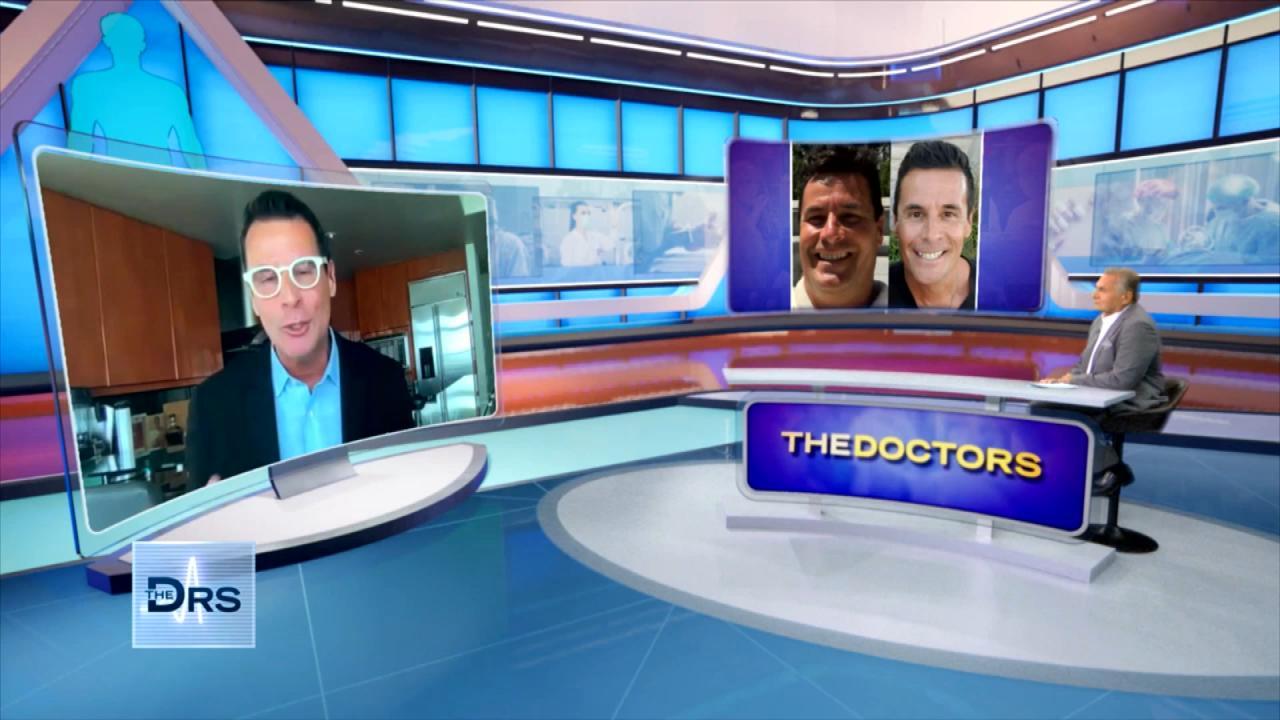 How the 17 Day Diet Helped Dr. Mike Moreno Lose 40 Pounds!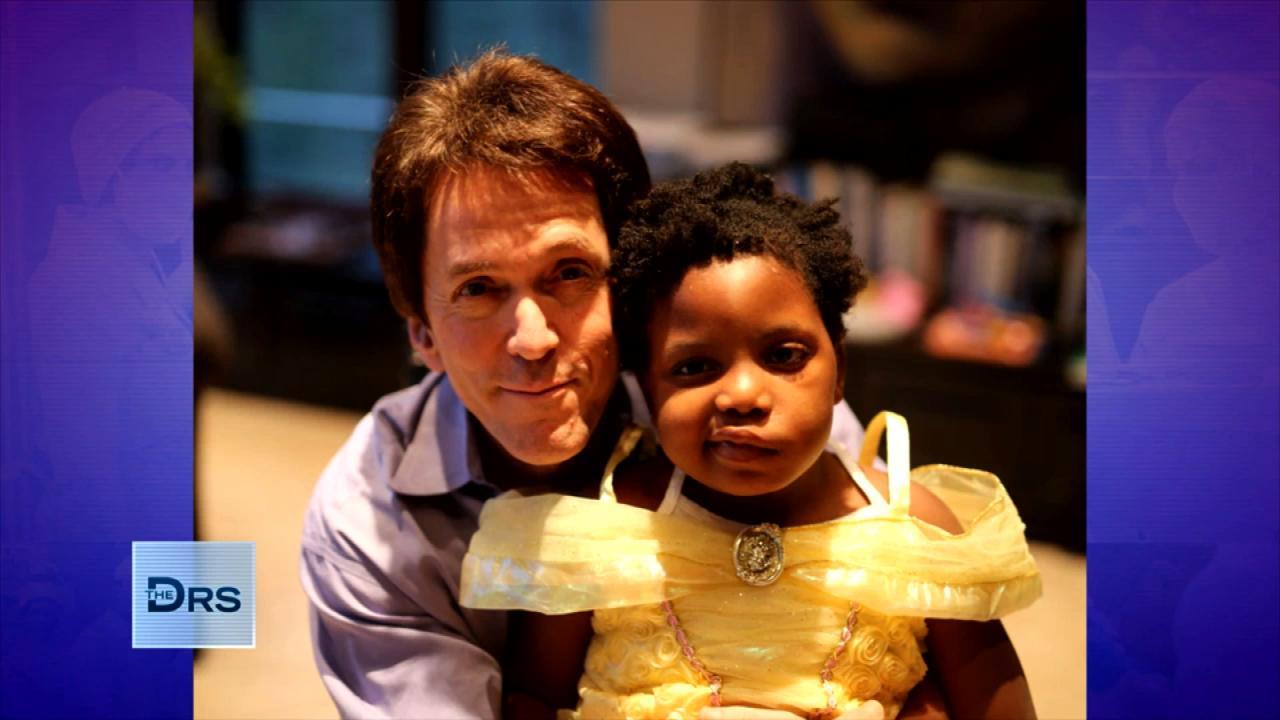 The Loss of His Daughter Inspired Mitch Albom's Latest Book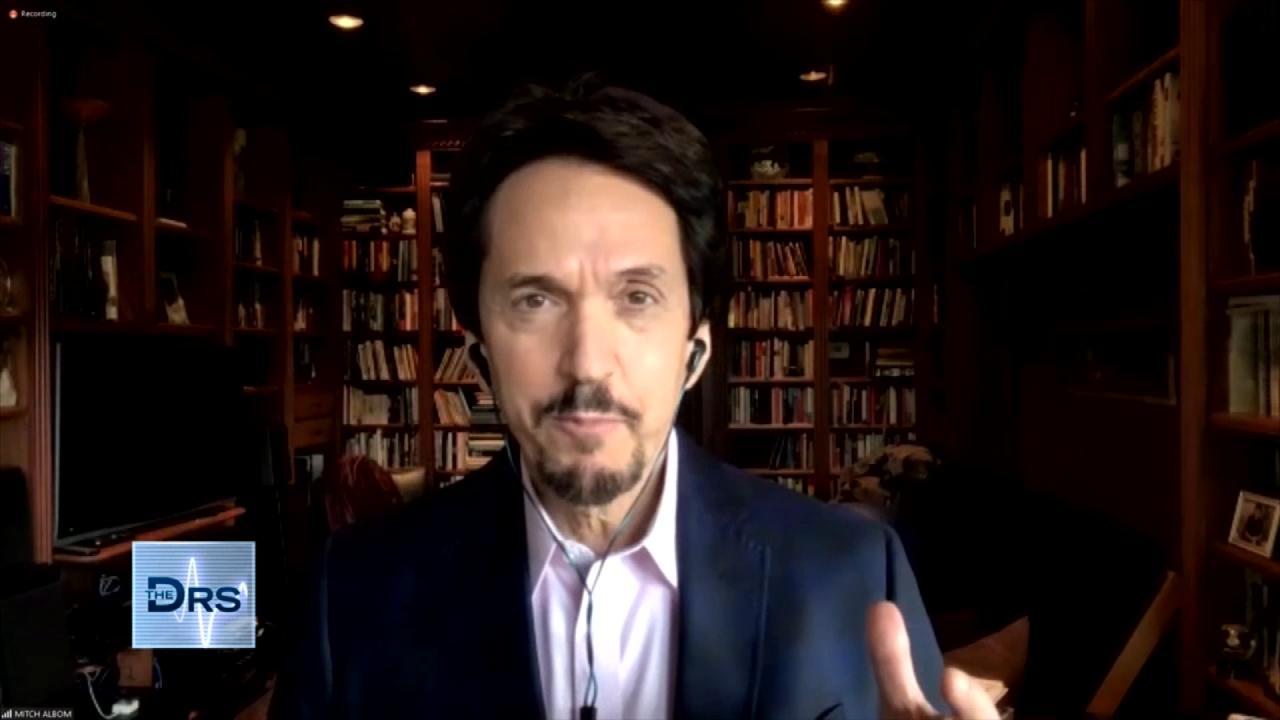 Mitch Albom on Having Faith When Life Gets Difficult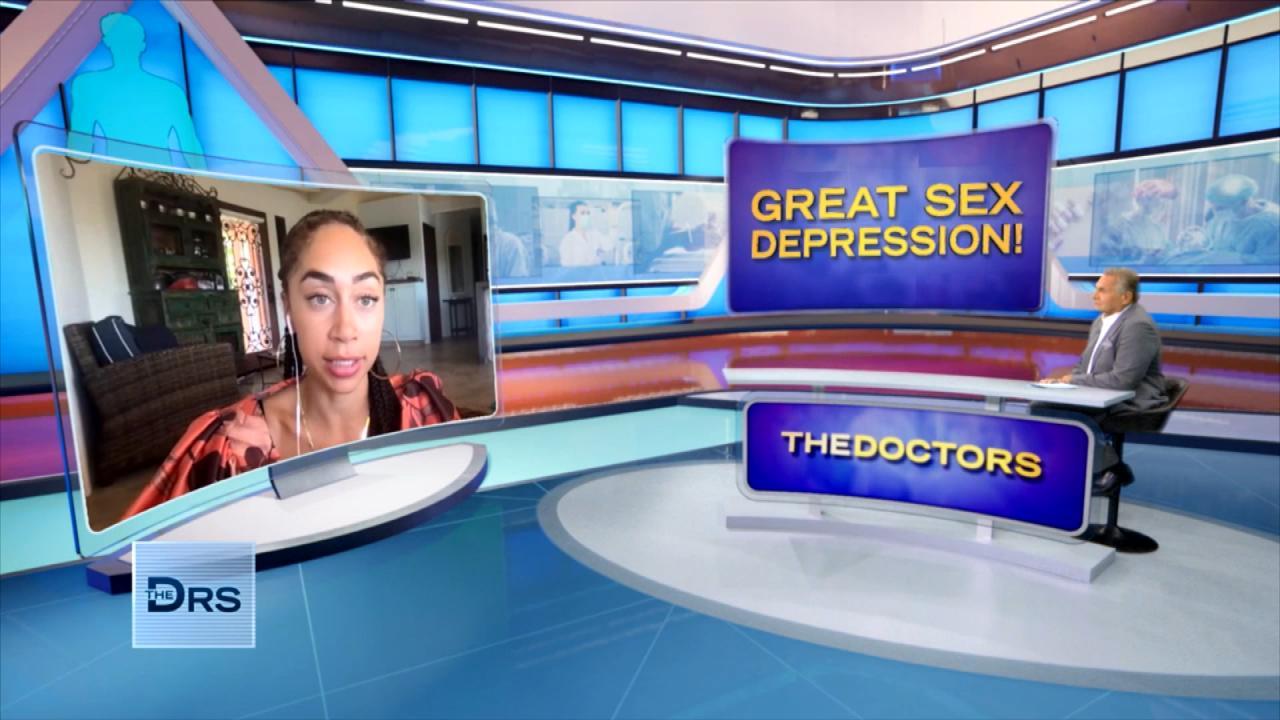 How Not Having Sex Can Impact Your Life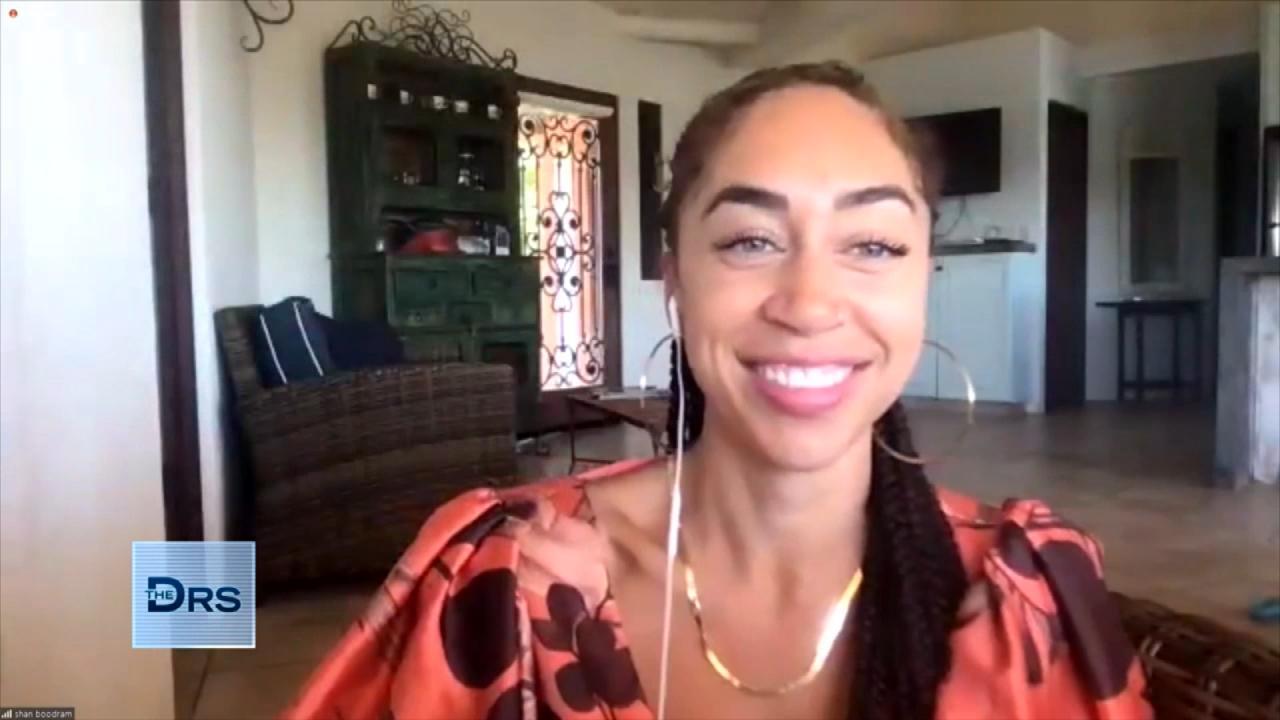 Why Are Single Adults Having Less Sex?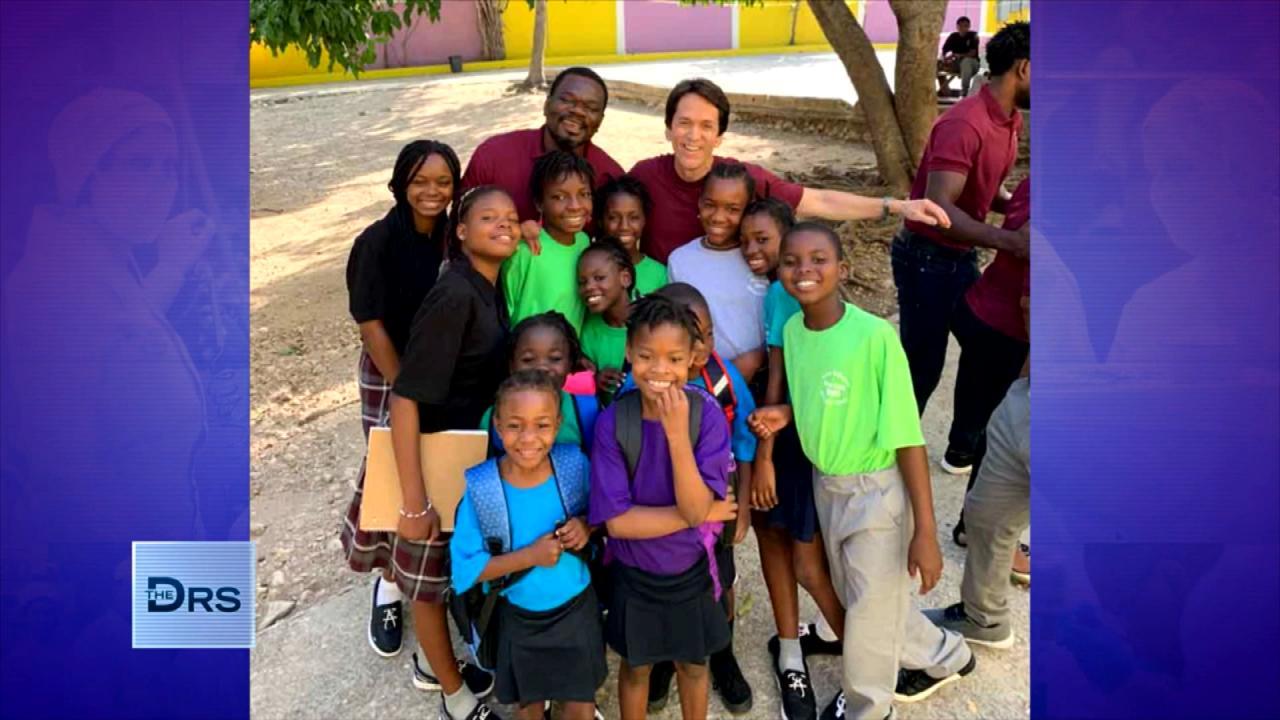 Mitch Albom Shares that Giving Back Helps Him Feel "Most Alive"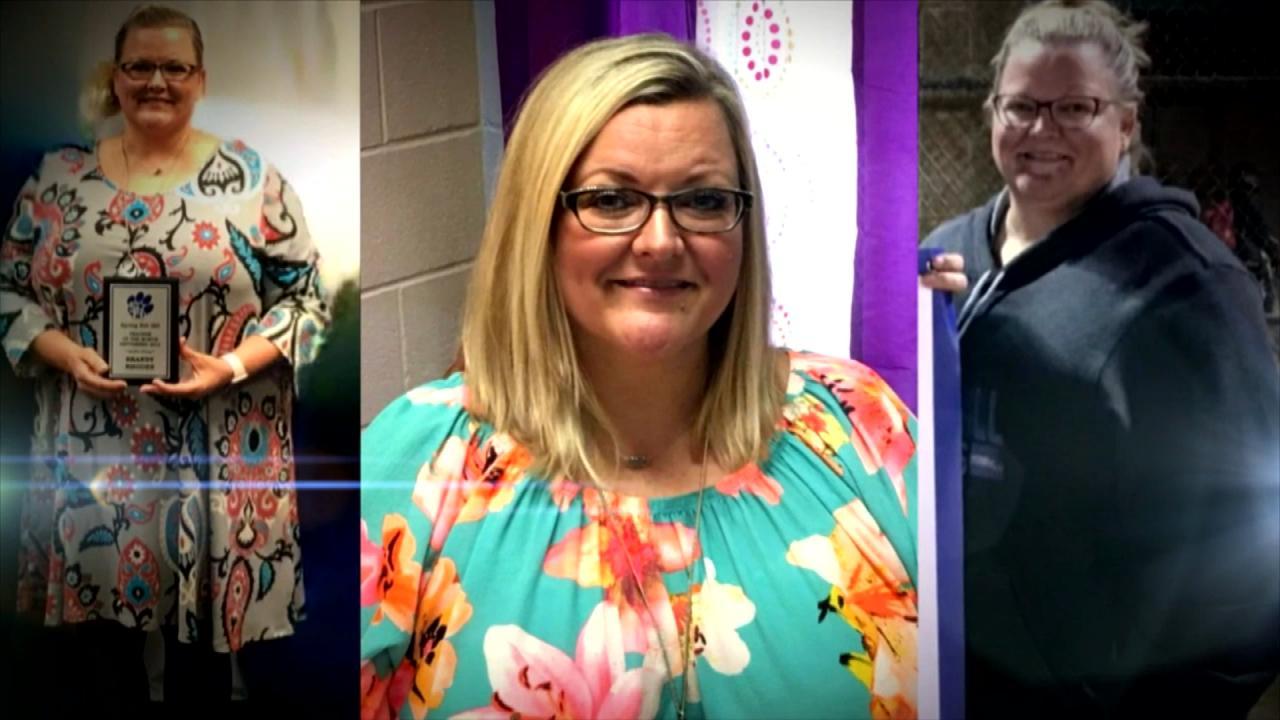 Can You Turn Your Life Around in Just 17 Days?
Do you know someone who plays video games too much? Could they possibly have a mental health condition called "gaming disorder"?
The Doctors discuss The World Health Organization adding "gaming disorder" as a mental health condition to their International Classification of Diseases.
Watch: How Much Video Game Time is Too Much?
The organization says of the disorder, "the behavior pattern must be of sufficient severity to result in significant impairment in personal, family, social, educational, occupational or other important areas of functioning and would normally have been evident for at least 12 months."
Clinical psychologist Dr. Judy Ho explains this refers to cases where the video game playing is taken to the extreme and says according to research in some cases the brain circuitry is affected by game playing in a similar way to how gambling and substance abuse affects the brain. She also notes that for some, they use video games as a means to escape reality, avoid problems and modulate their emotions.
Watch: Does This Virtual Reality Game Cross the Line?
The Doctors stress that the organization's disorder refers to behavior that takes places over the course of a year, and would not usually apply to someone spending a great deal of time playing a new game right after it comes out. They also note that the American Psychiatric Association only considers this an area that needs further study and not a mental health issue. The Doctors feel that moderation and parental guidance is key when it comes to video games.