Are Sex Dreams Normal?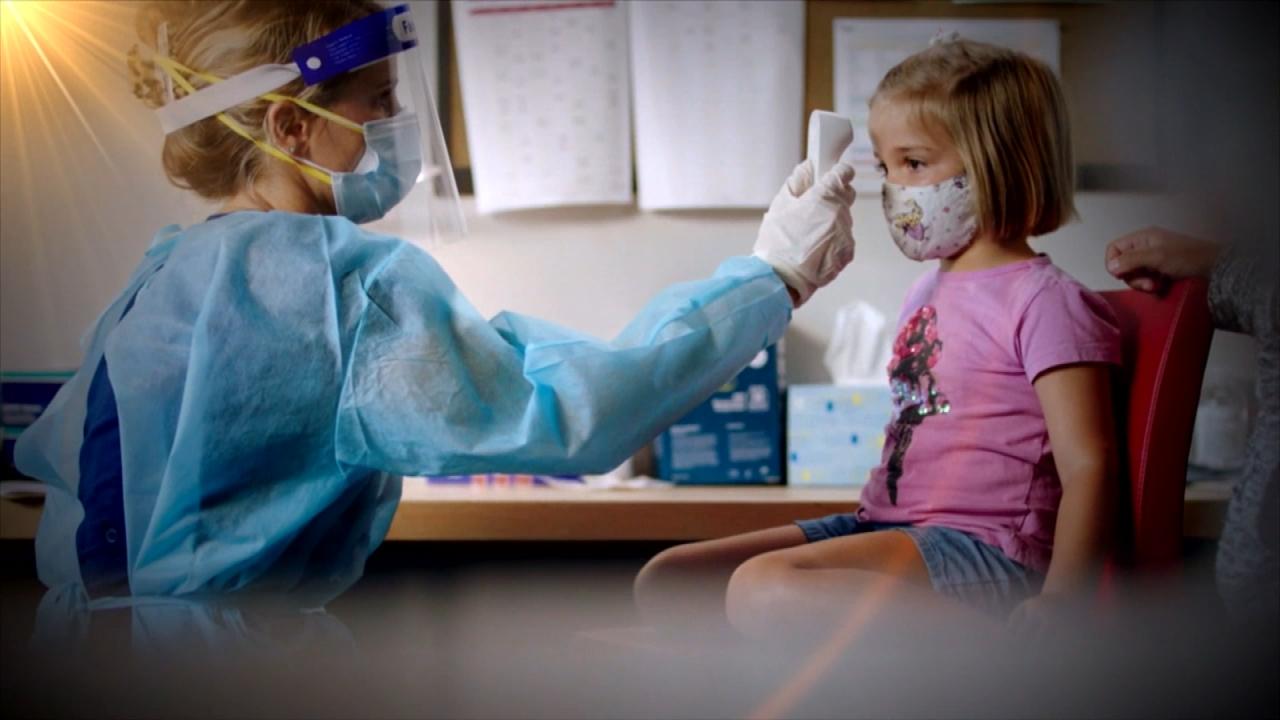 How to Talk to Your Kids about Mental Health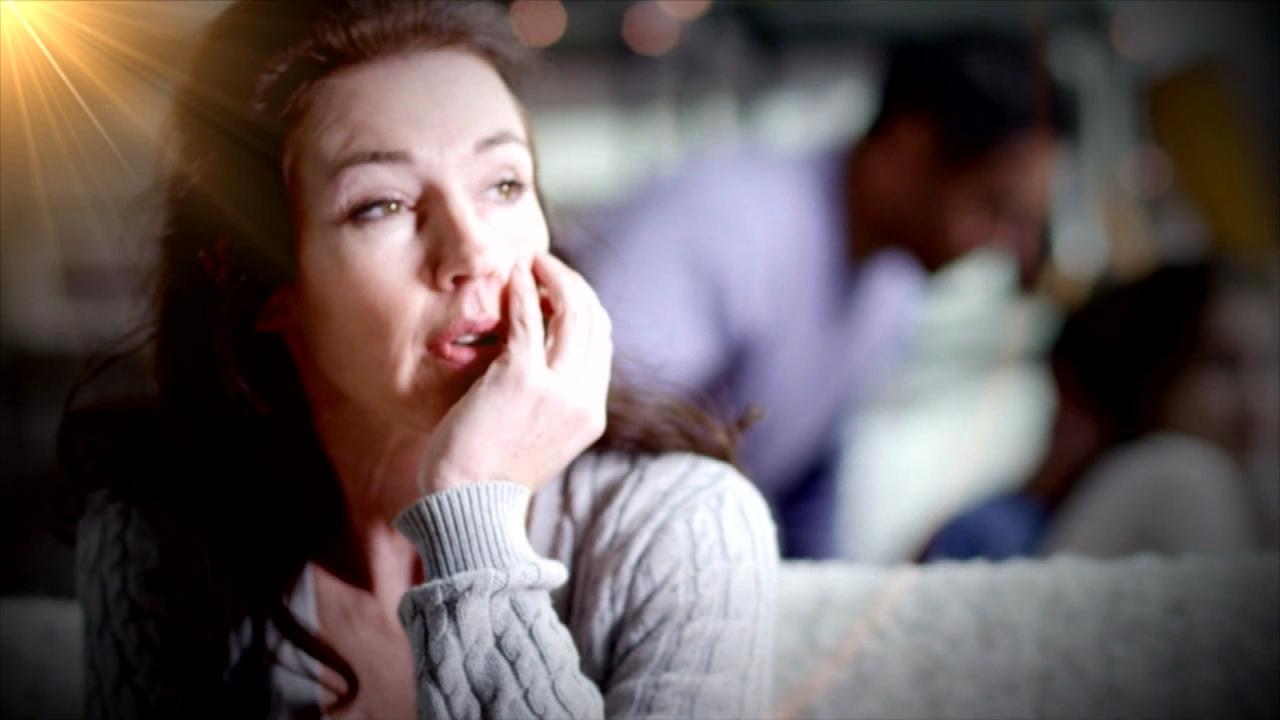 What Happens to Your Brain after Emotional Trauma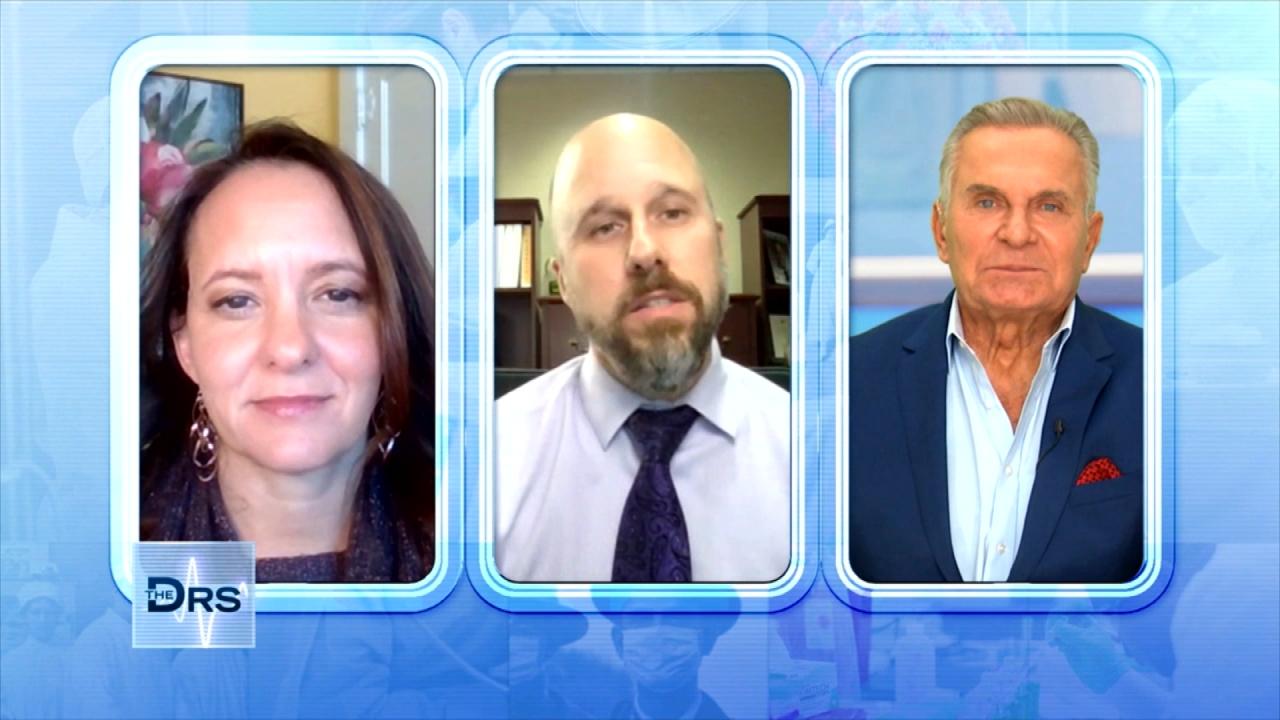 Can Student Mental Health Days Save Lives?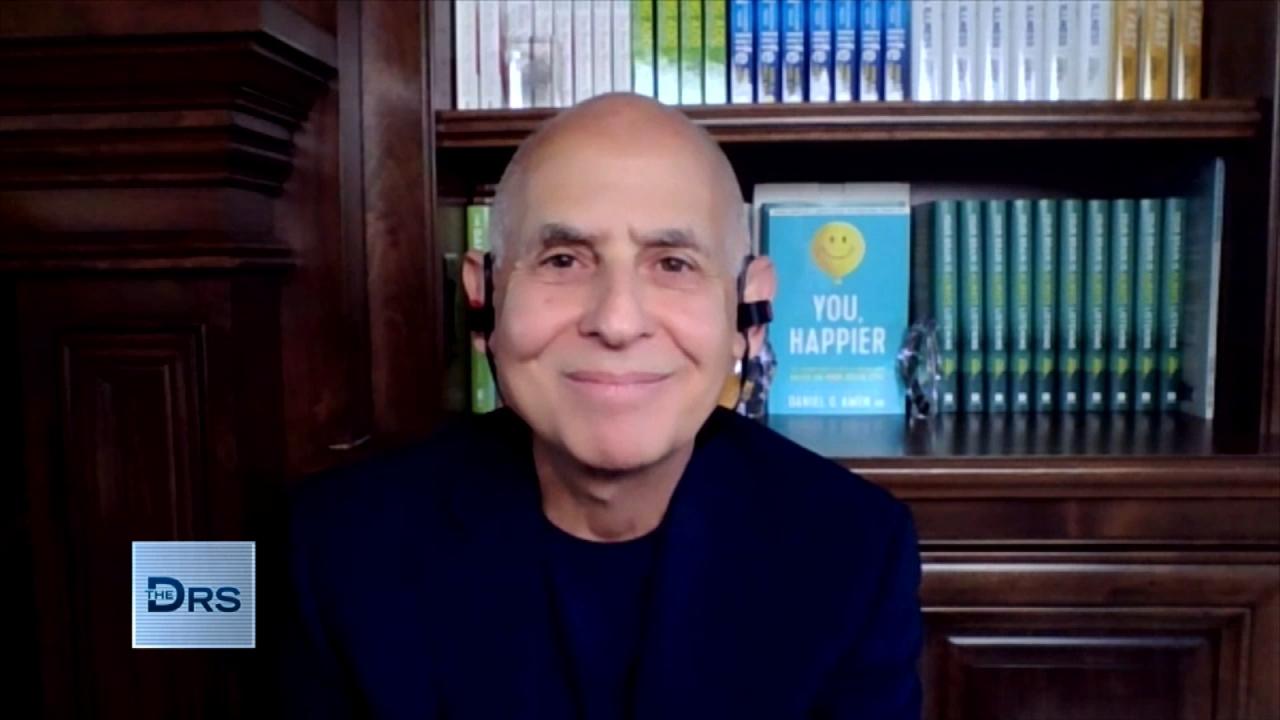 How Stress Affects the Adolescent Brain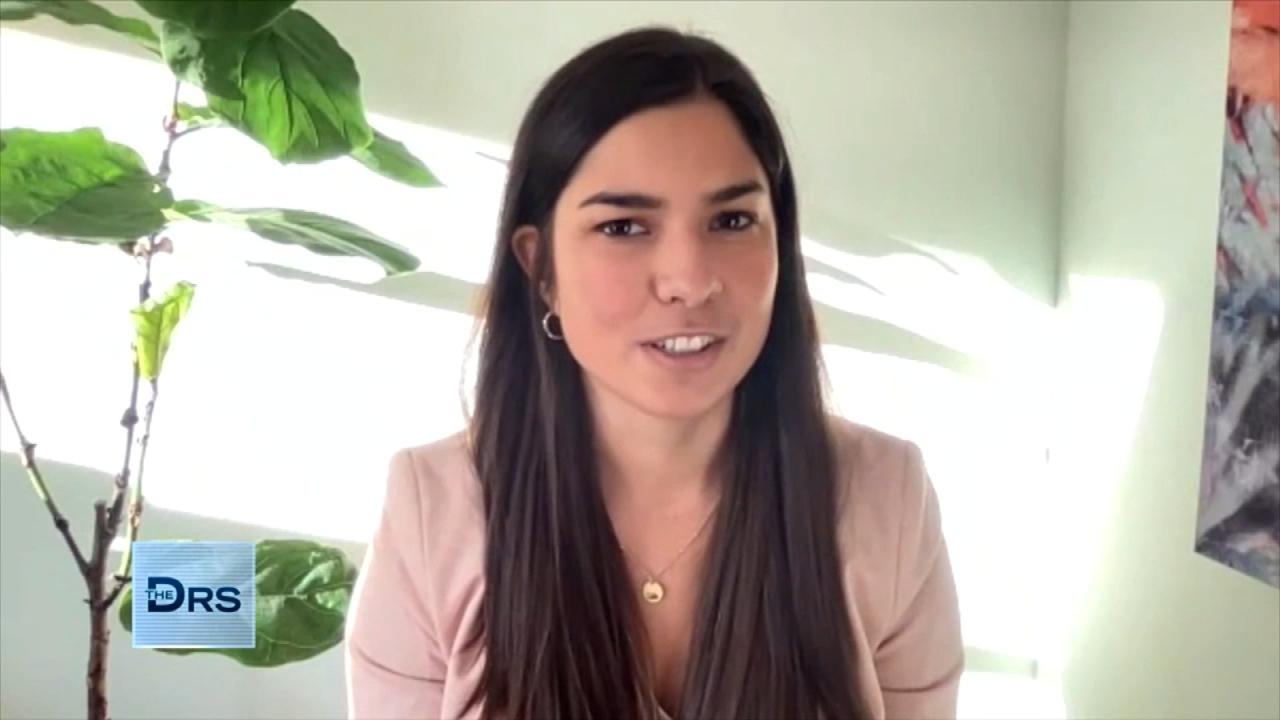 The Emotions That Fuel Procrastination!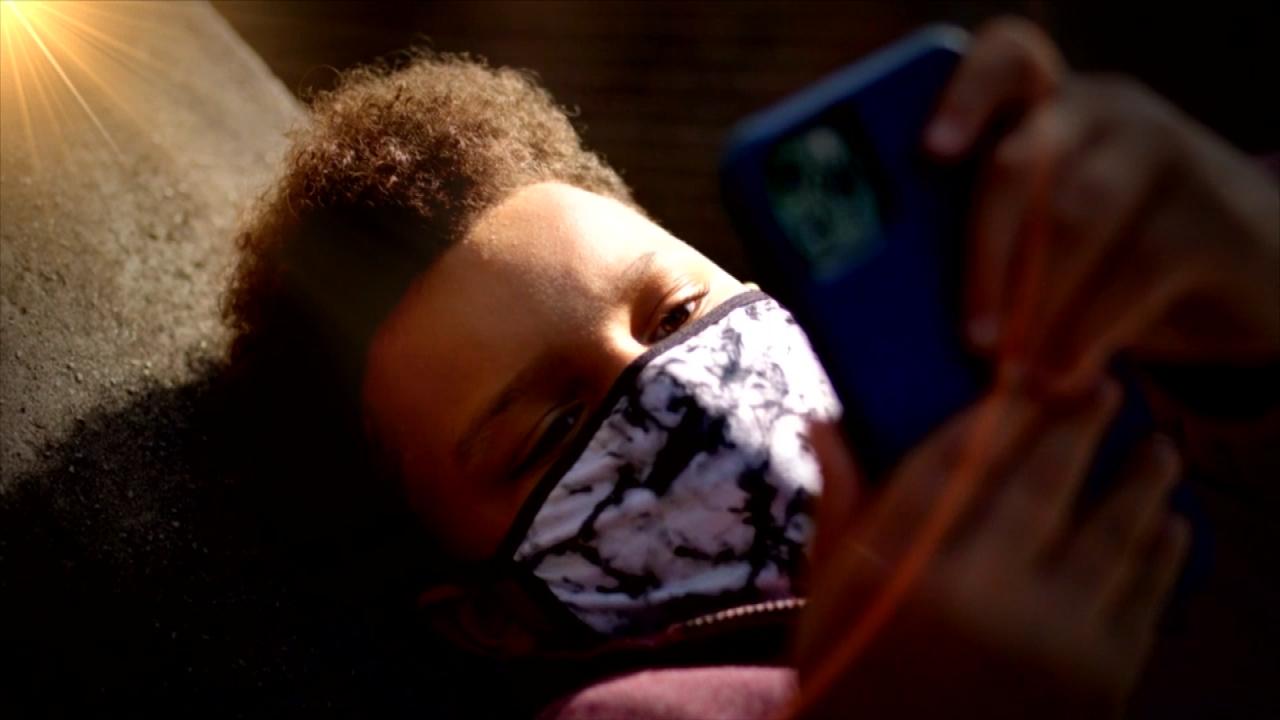 Teaching Kids to Navigate Fear and Anxiety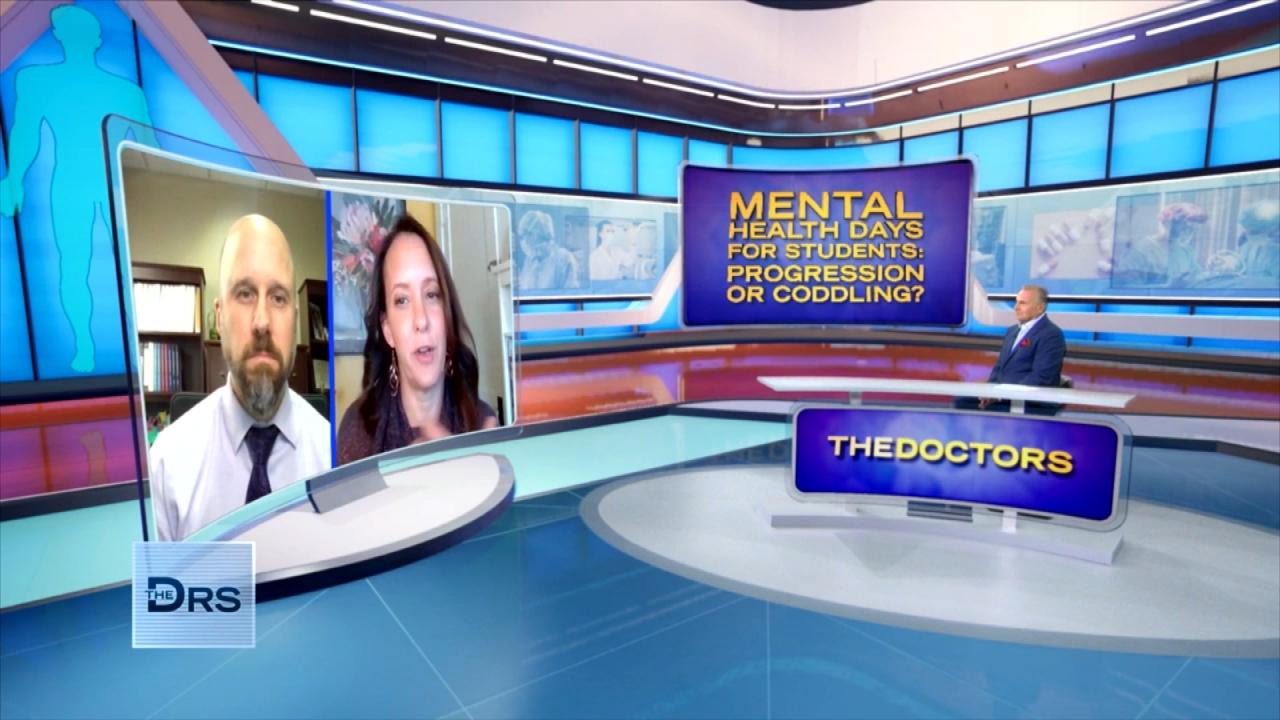 How to Support Kids' Mental Health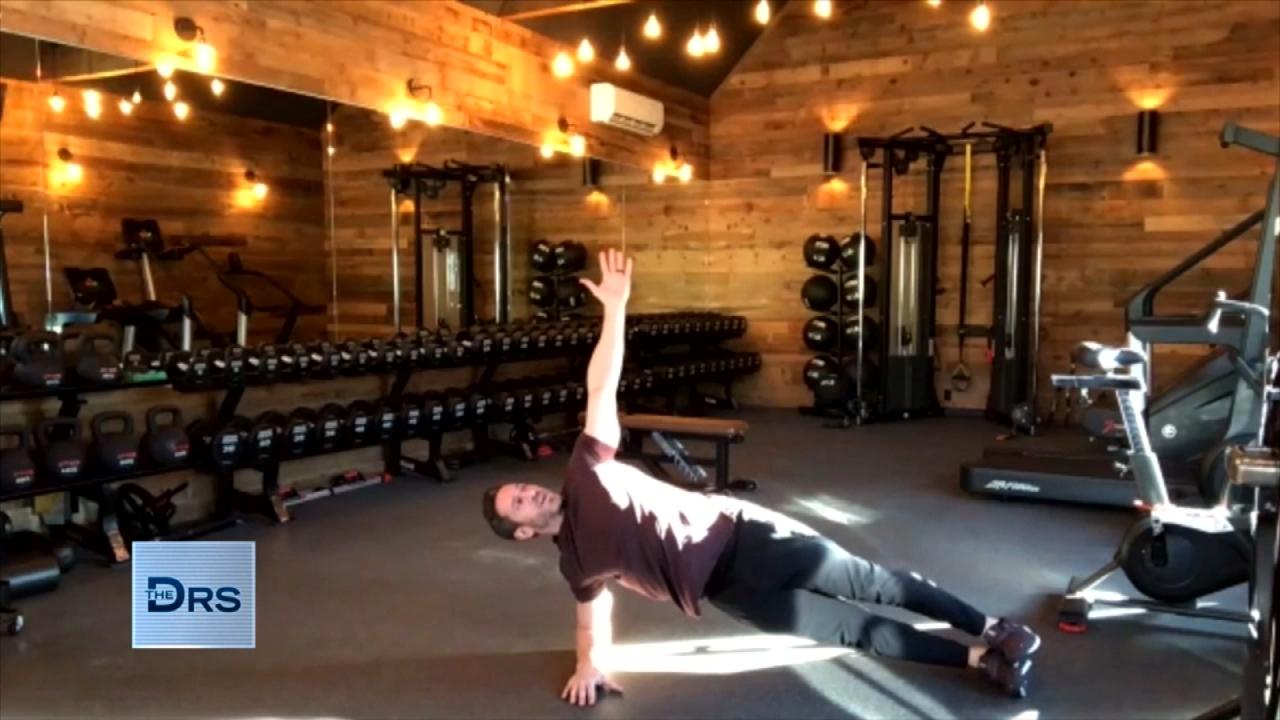 The 10-Minute Superhero Workout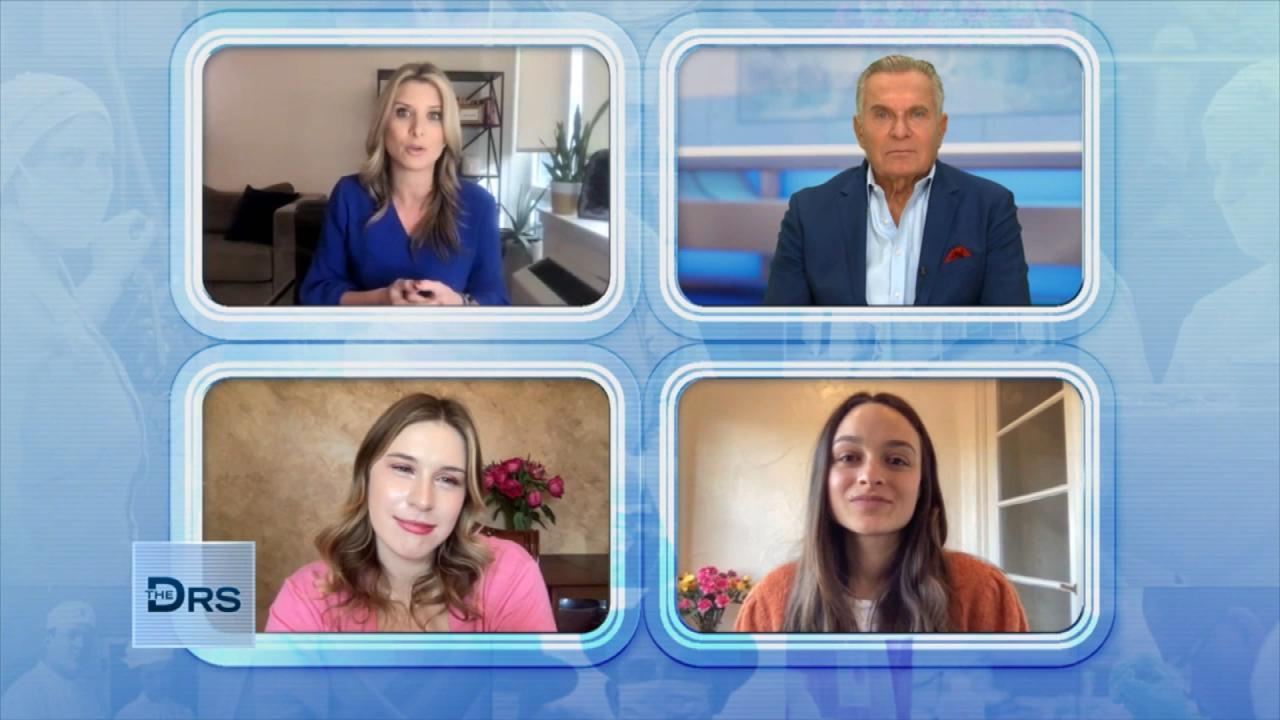 How Parents Should Approach Their Child's Weight Gain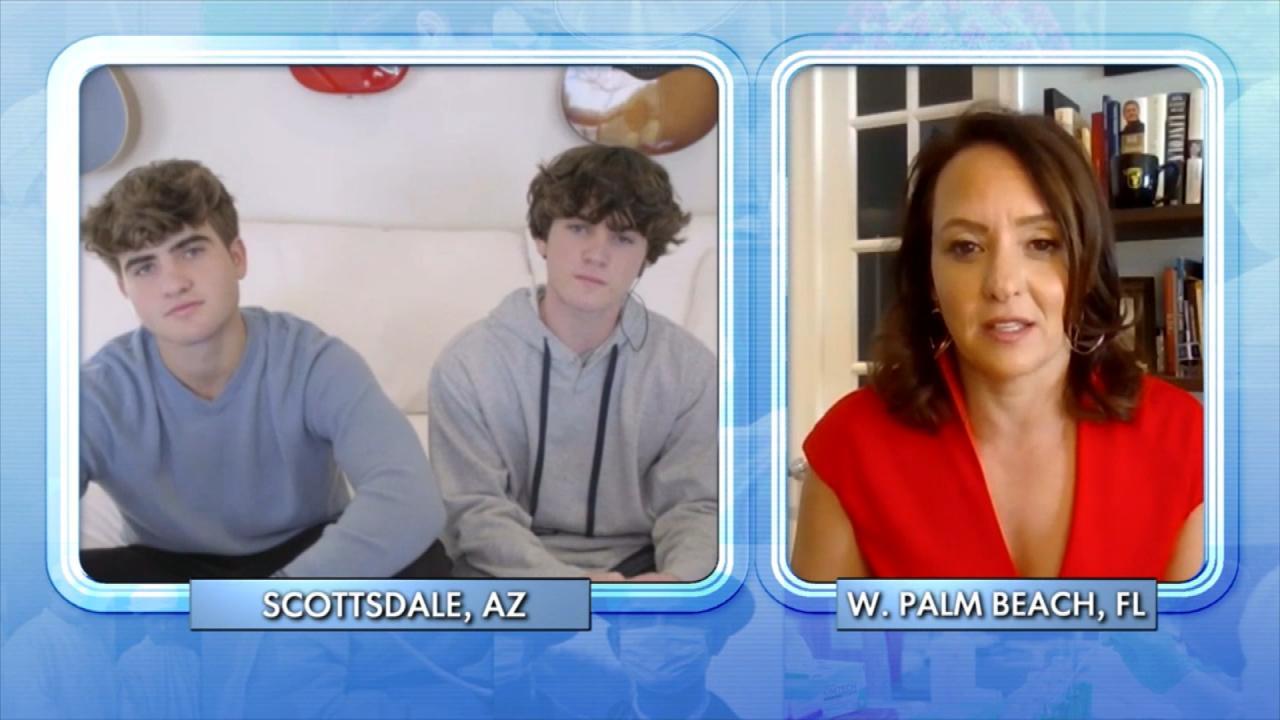 How to Address Mental Health with Teens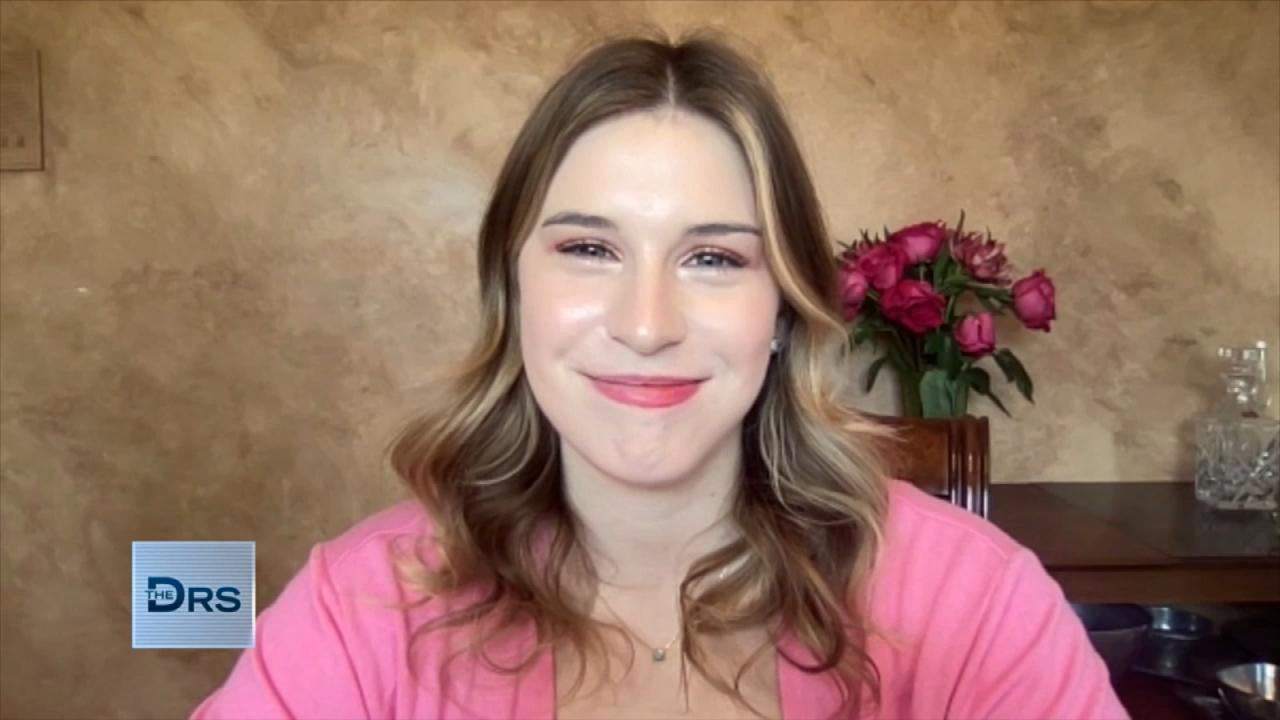 Teen Felt the One Thing She Could Control during COVID was Food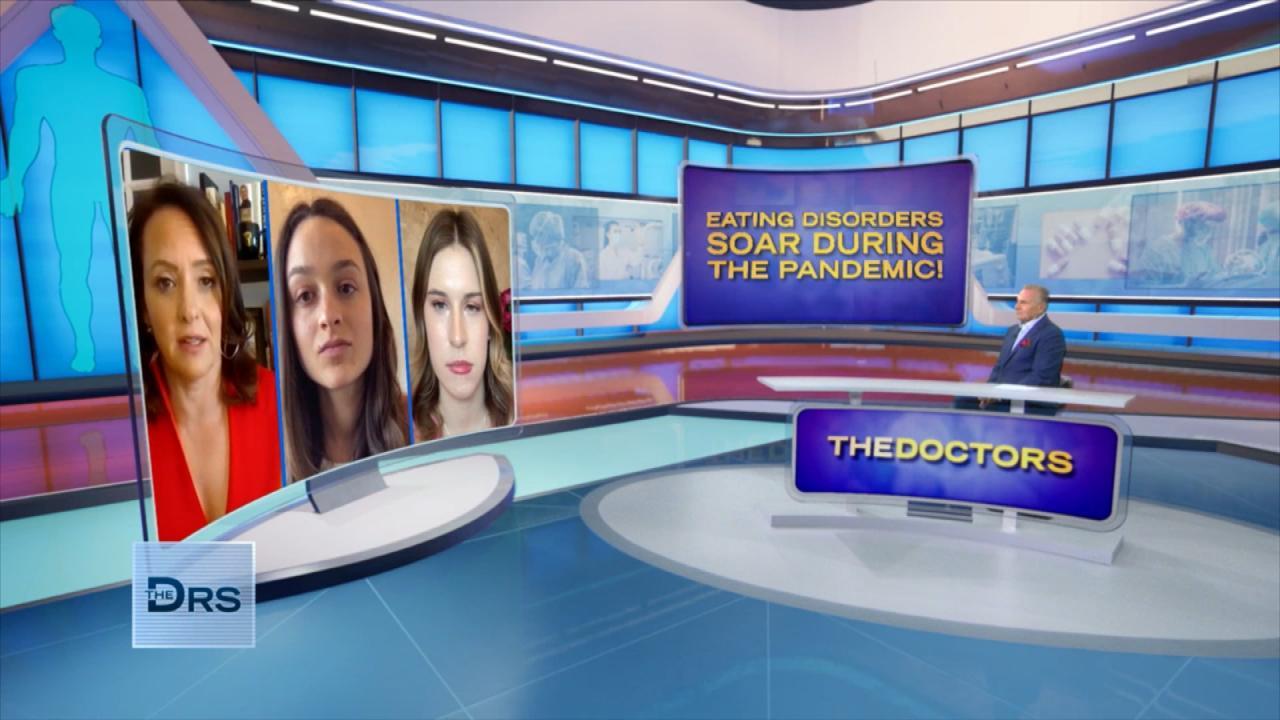 Why Eating Disorders Have Skyrocketed during the Pandemic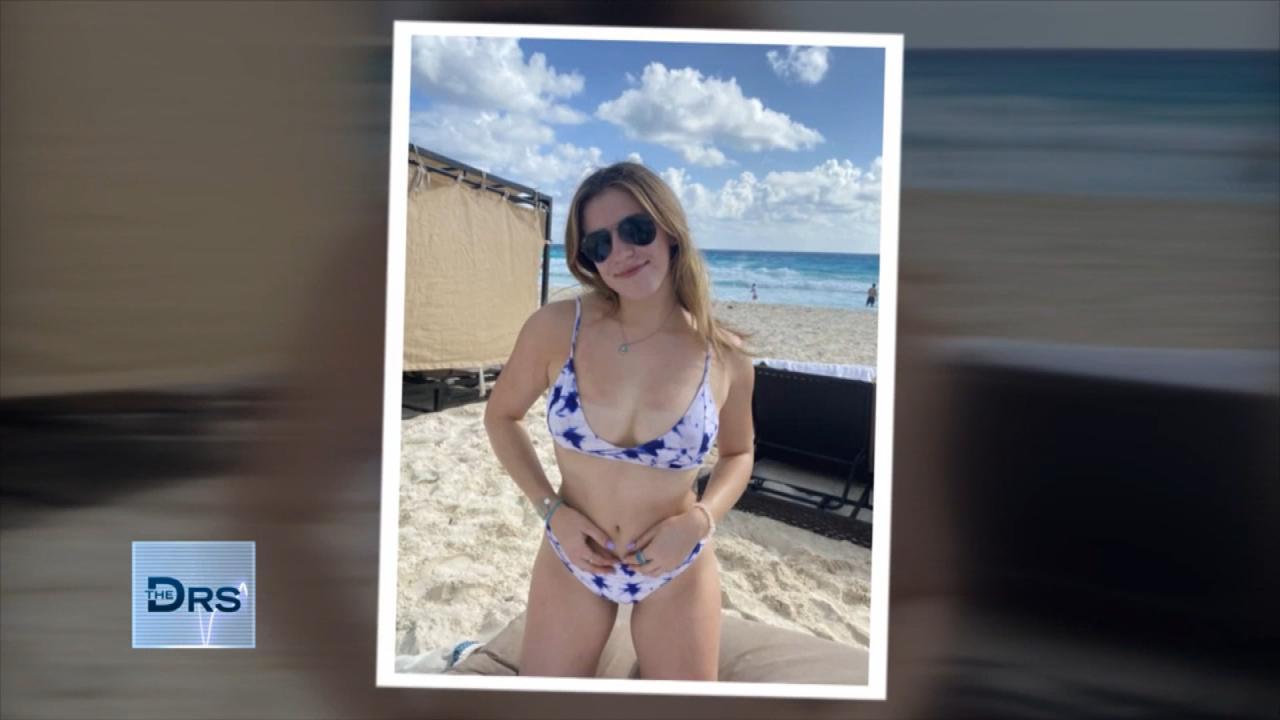 Meet Teen Whose Eating Issues Spiraled during the Pandemic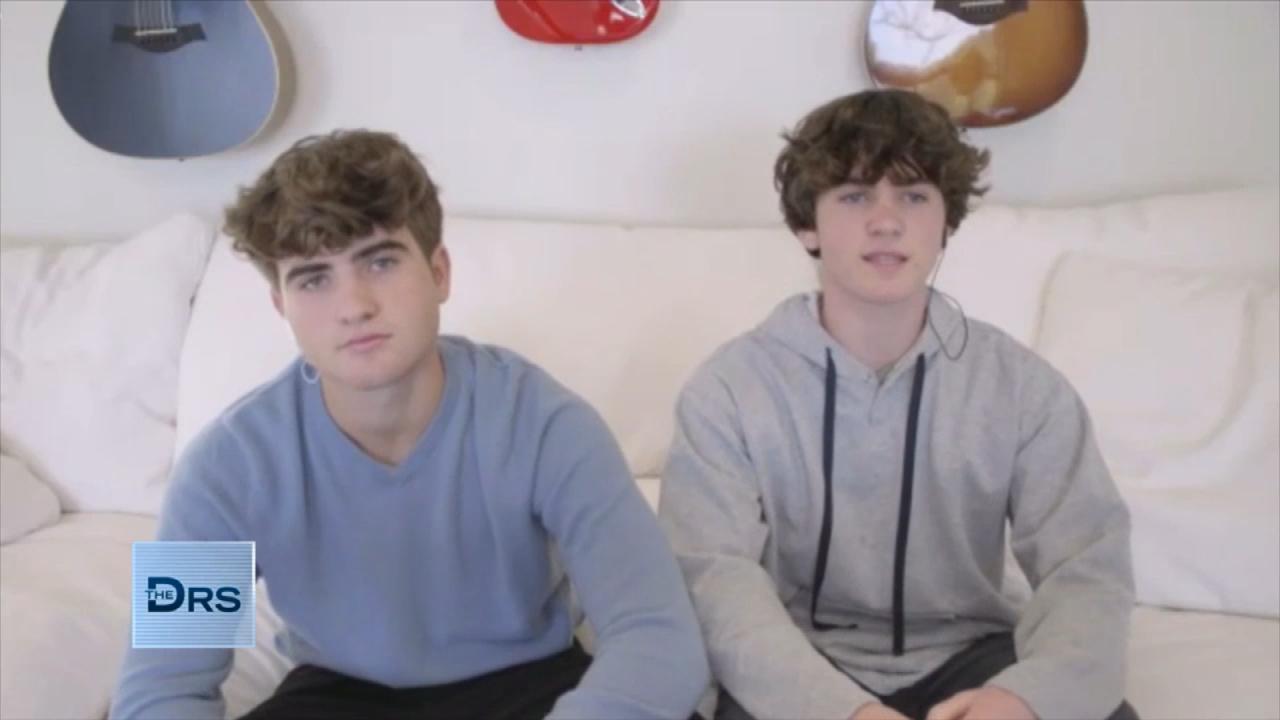 How Teen Brothers are Helping Peers with Mental Health Issues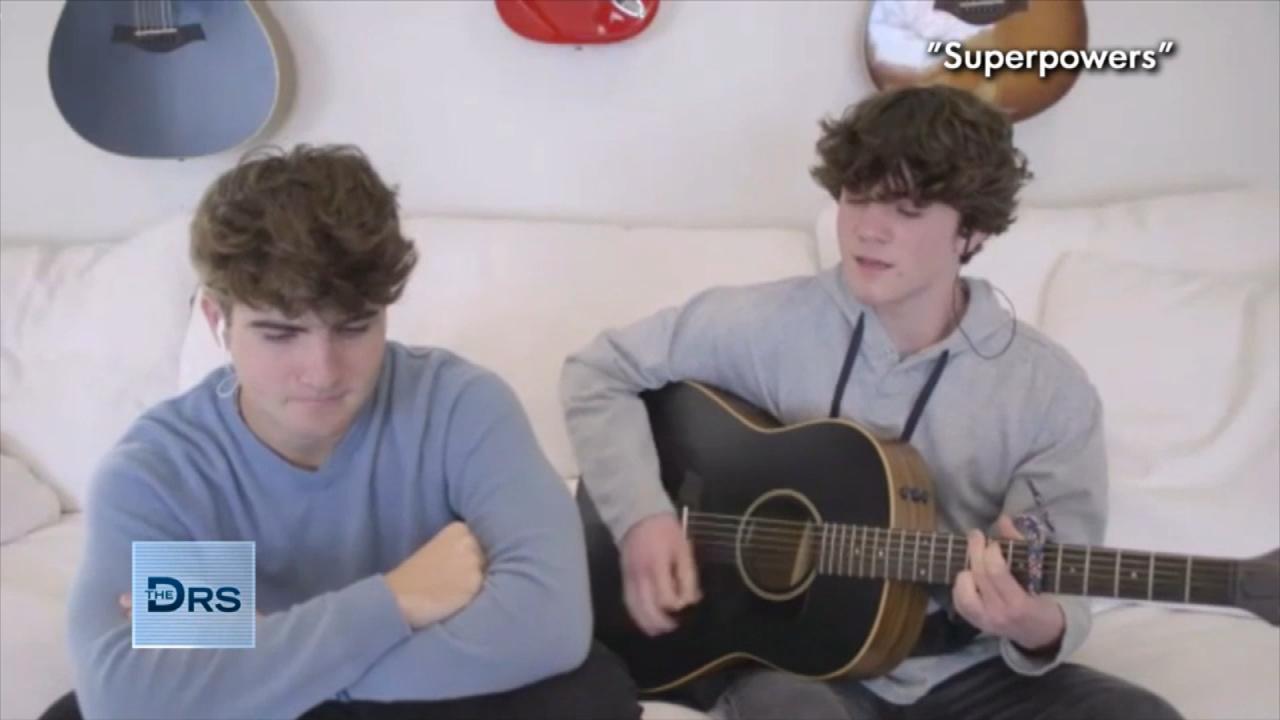 Teen Brothers Share Their Song about Mental Health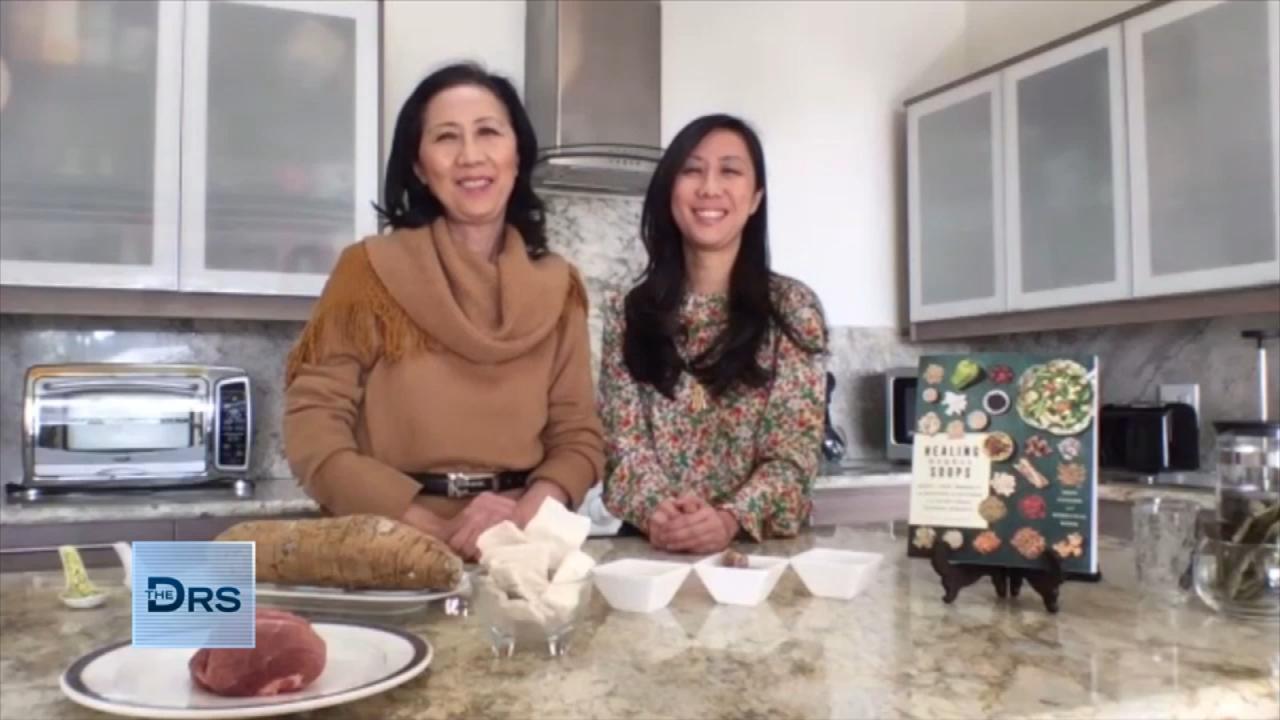 Mom and Daughter Share Immune-Boosting and Healing Soups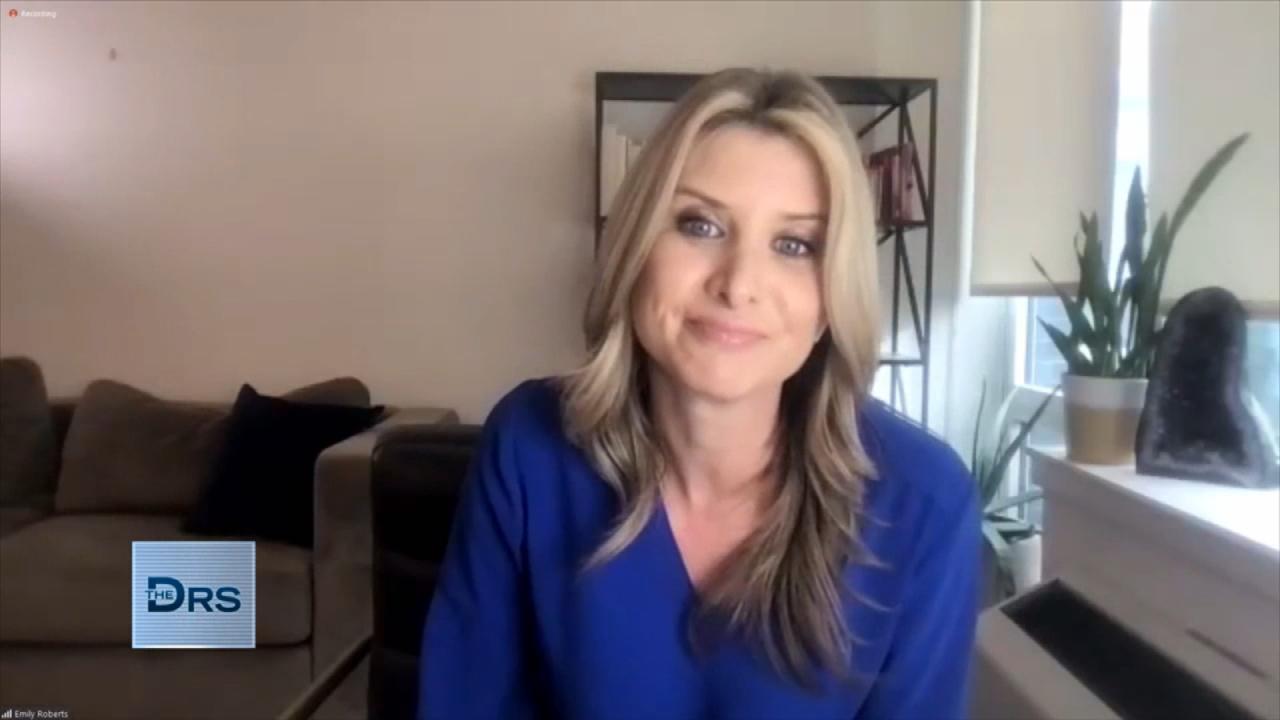 Eating Disorder Warning Signs for Parents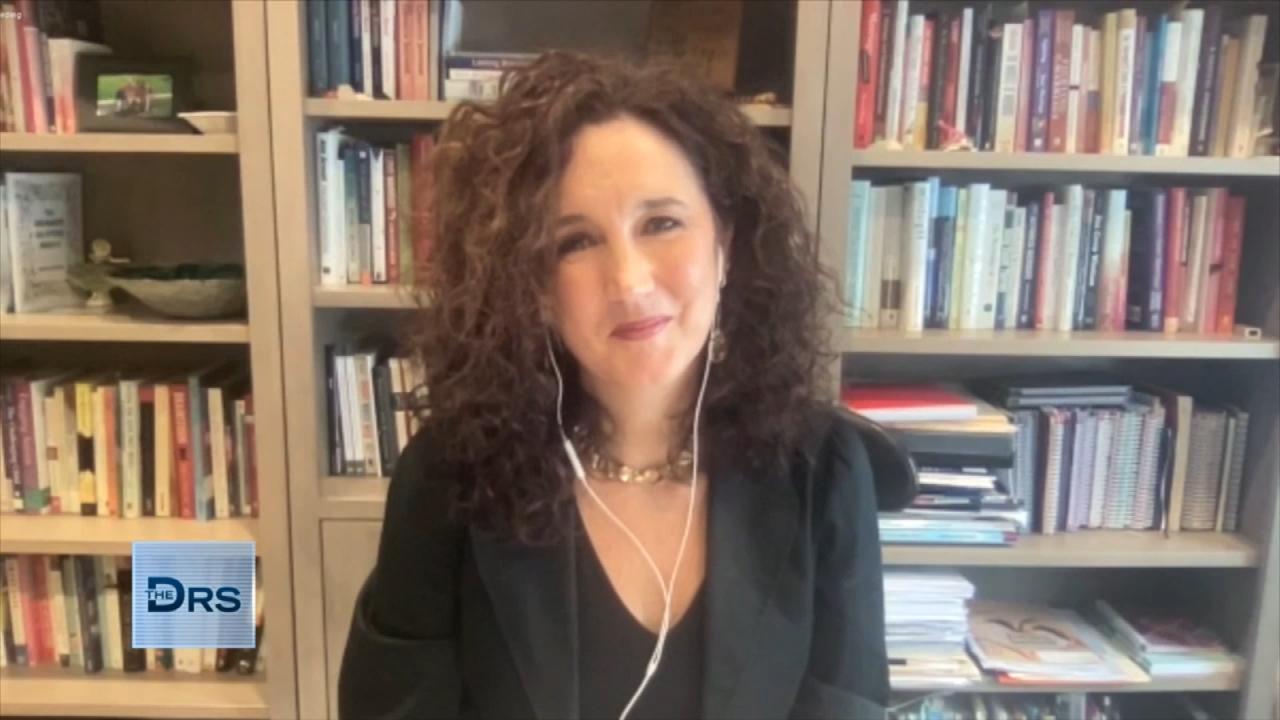 When to Talk to Your Kids about Adult Content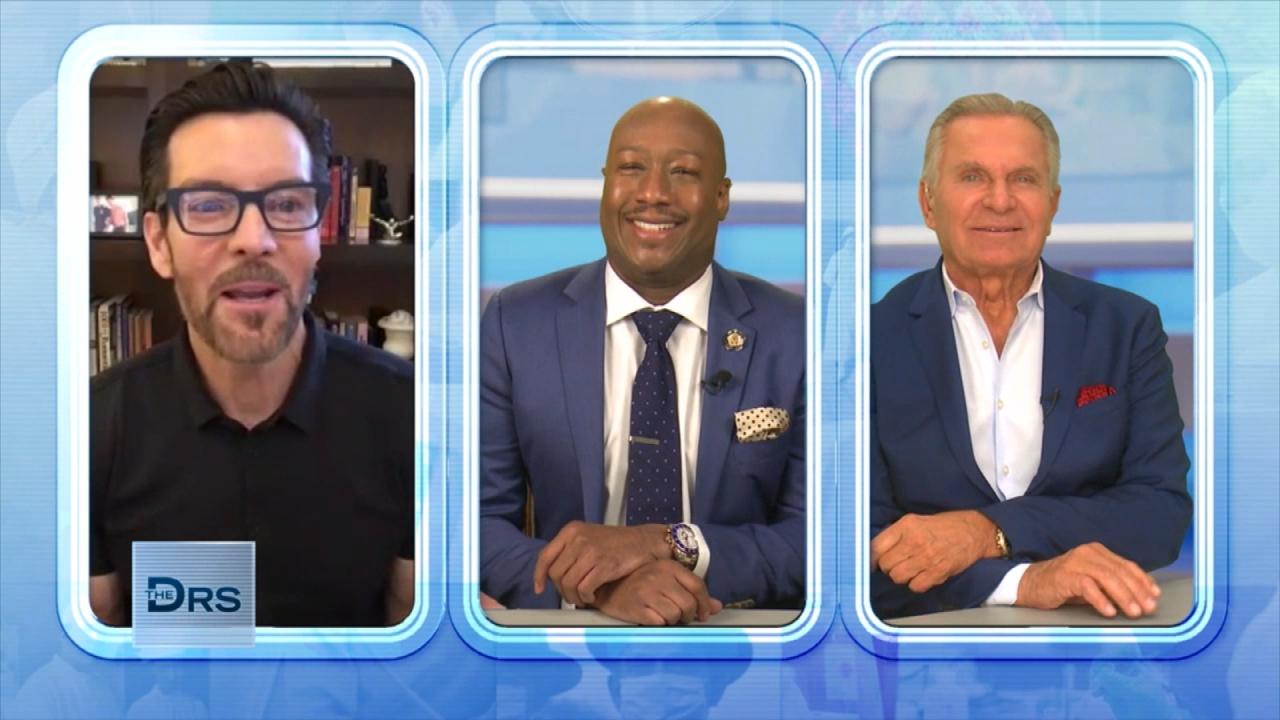 Power Life Creator Tony Horton's 3 Tips for Staying Healthy
The Doctors weigh in on a viewer question about whether having a sex dream about your boss or a co-worker is normal.
Clinical psychologist Dr. Judy Ho says, "[Dreams] are not really about what you think it is about. Often times, sex dreams -- like all dreams -- are really symbolisms for other things and themes that are important in your life."
Watch: What Your Weird Sex Dreams Really Mean!
She says that a sex dream about a boss or a co-worker could mean that you simply admire a trait or quality about them. She also says that dreaming about an ex-boyfriend or ex-girlfriend does not necessarily mean you want to be with that person again, noting that often times past memories are recalled and played out in our dreams
Dr. Judy goes on to explain that often dreams are a result of random neurons firing in your brain and they can be all over the place.
Watch: Nightmares vs. Night Terrors
The Doctors note that medications and erratic sleep patterns can affect your dreams.
As for red flags in dreams, Dr. Judy says repeated traumatic dreams can be a sign of a past unresolved trauma or possibly PTSD.