8-Pound Tumor Removed from Man's Face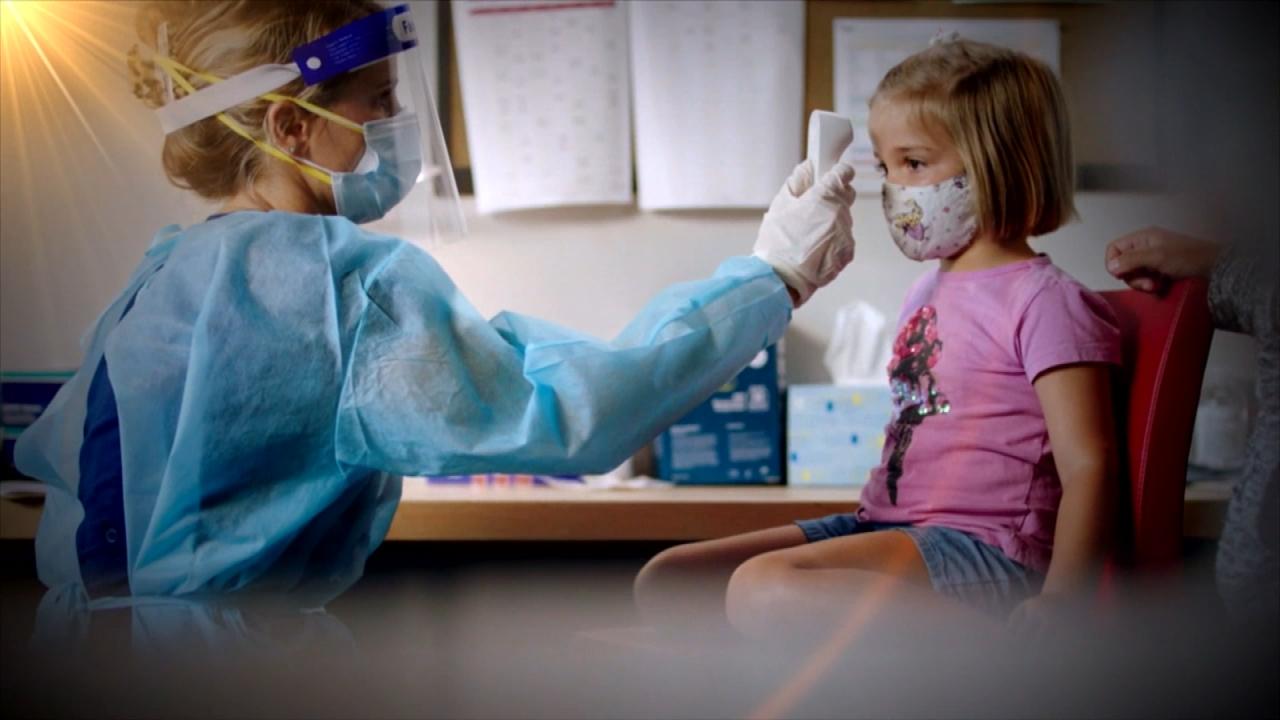 How to Talk to Your Kids about Mental Health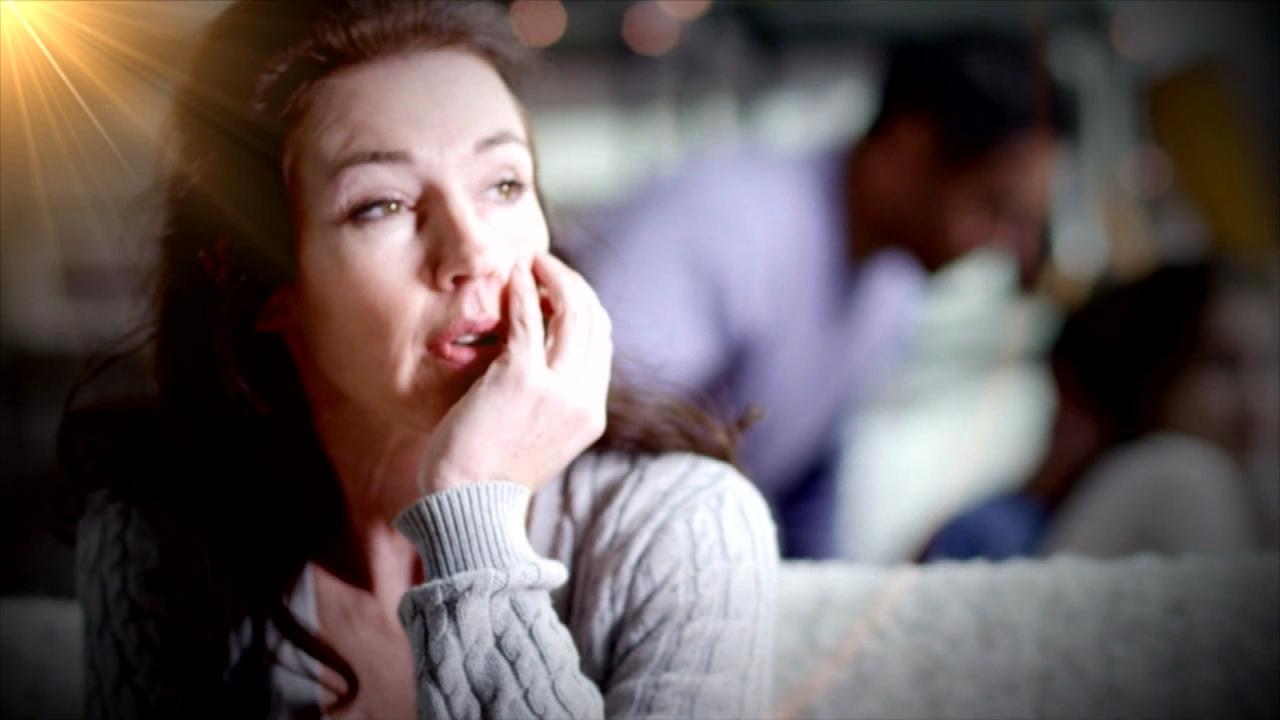 What Happens to Your Brain after Emotional Trauma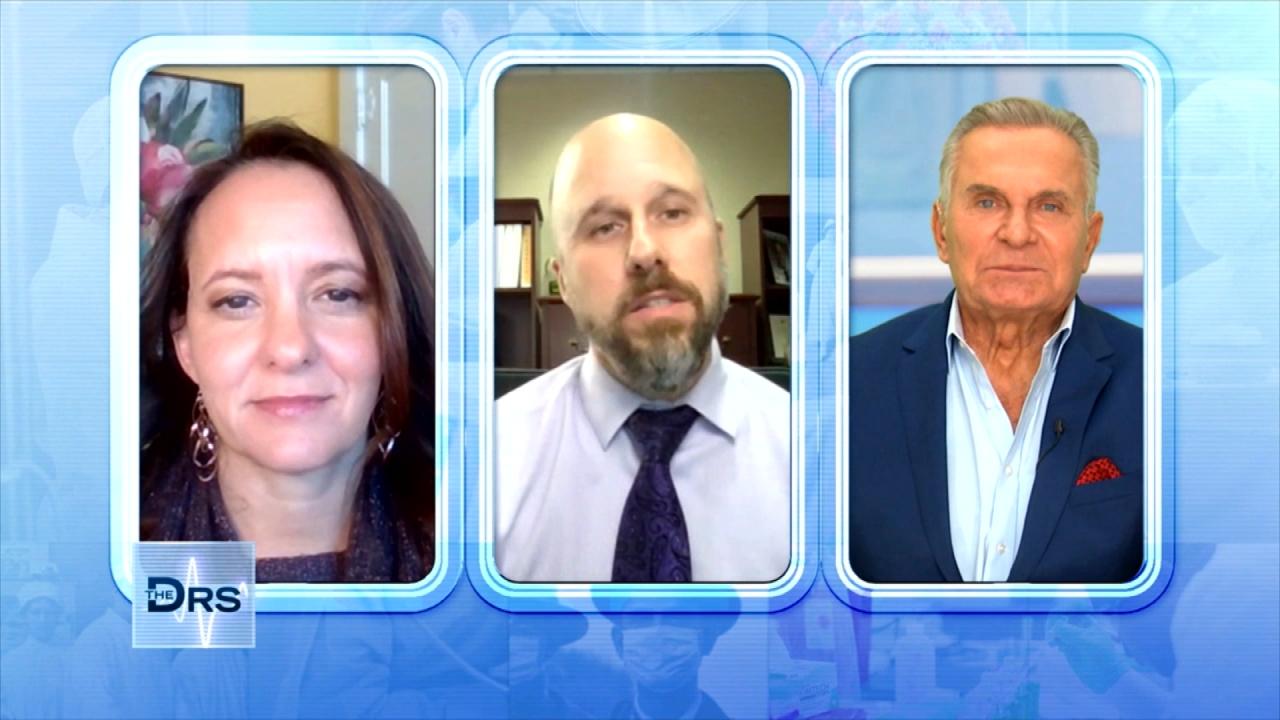 Can Student Mental Health Days Save Lives?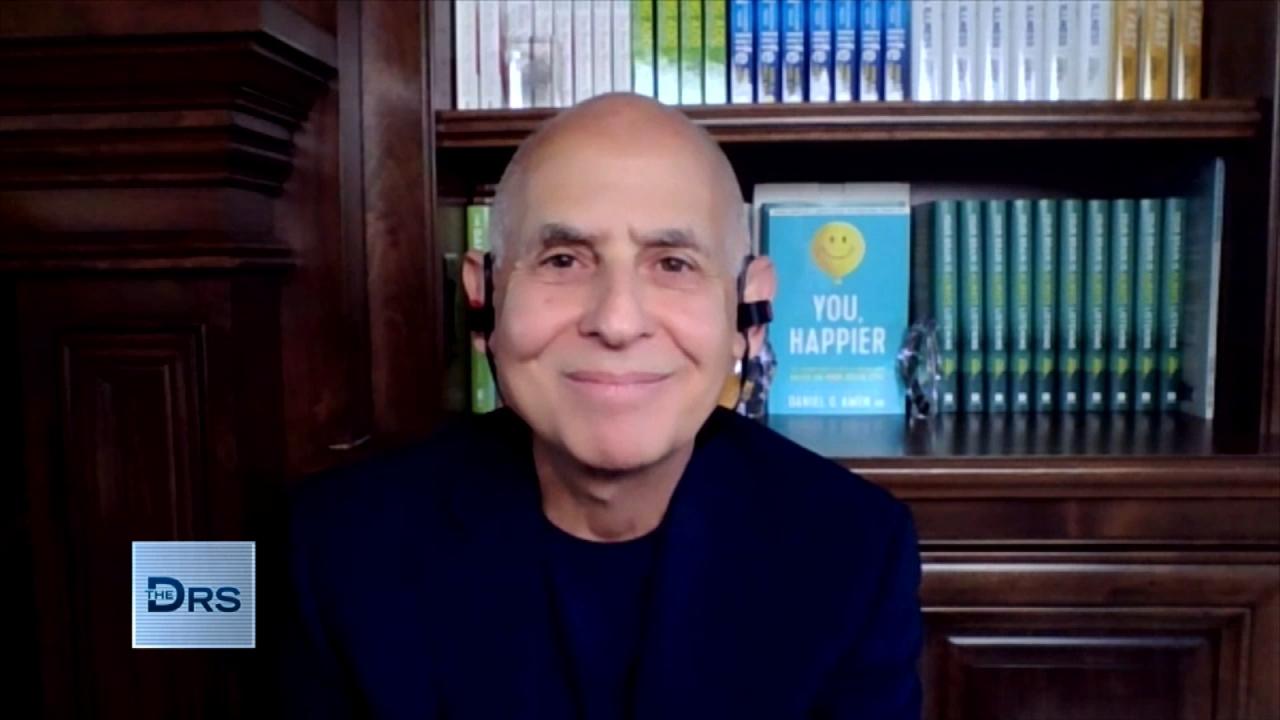 How Stress Affects the Adolescent Brain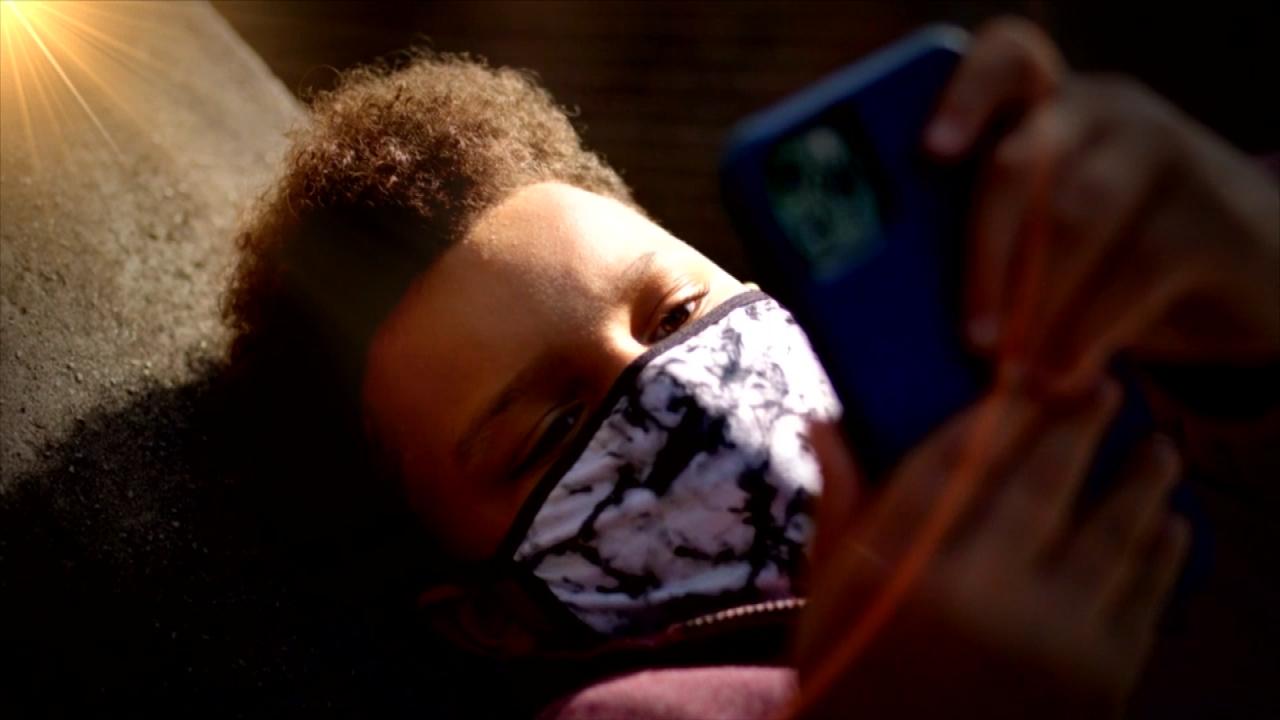 Teaching Kids to Navigate Fear and Anxiety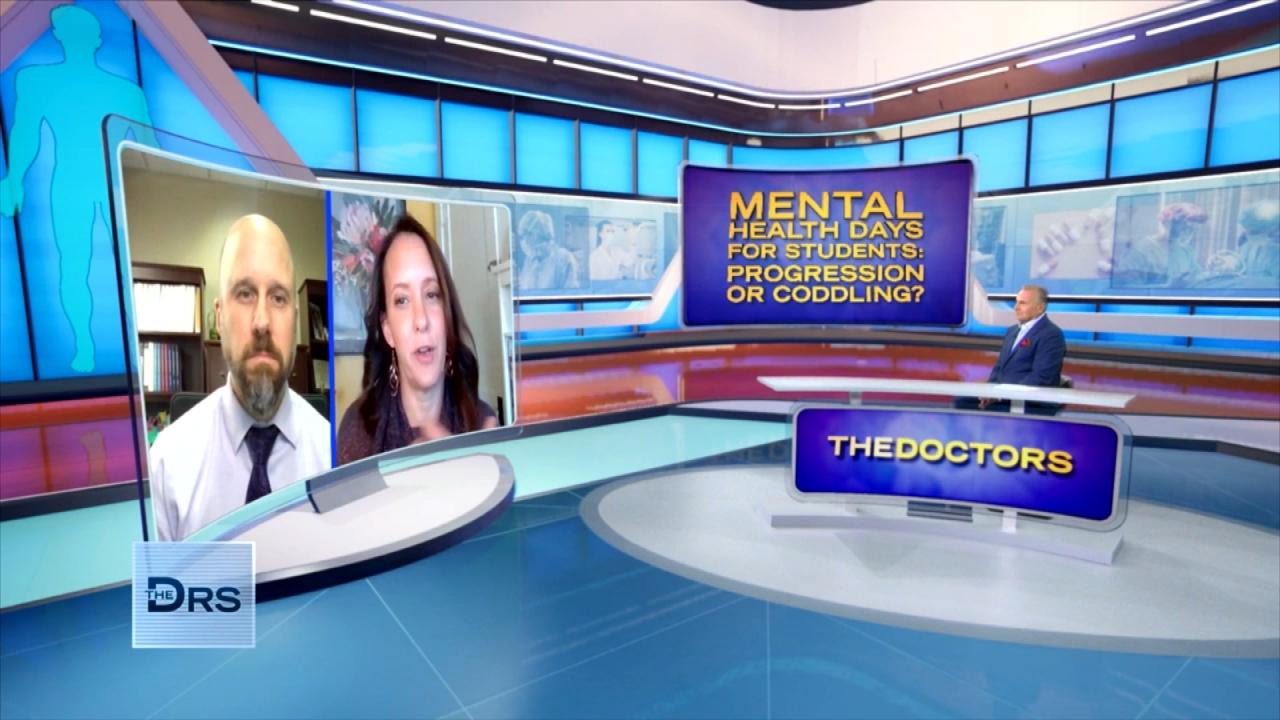 How to Support Kids' Mental Health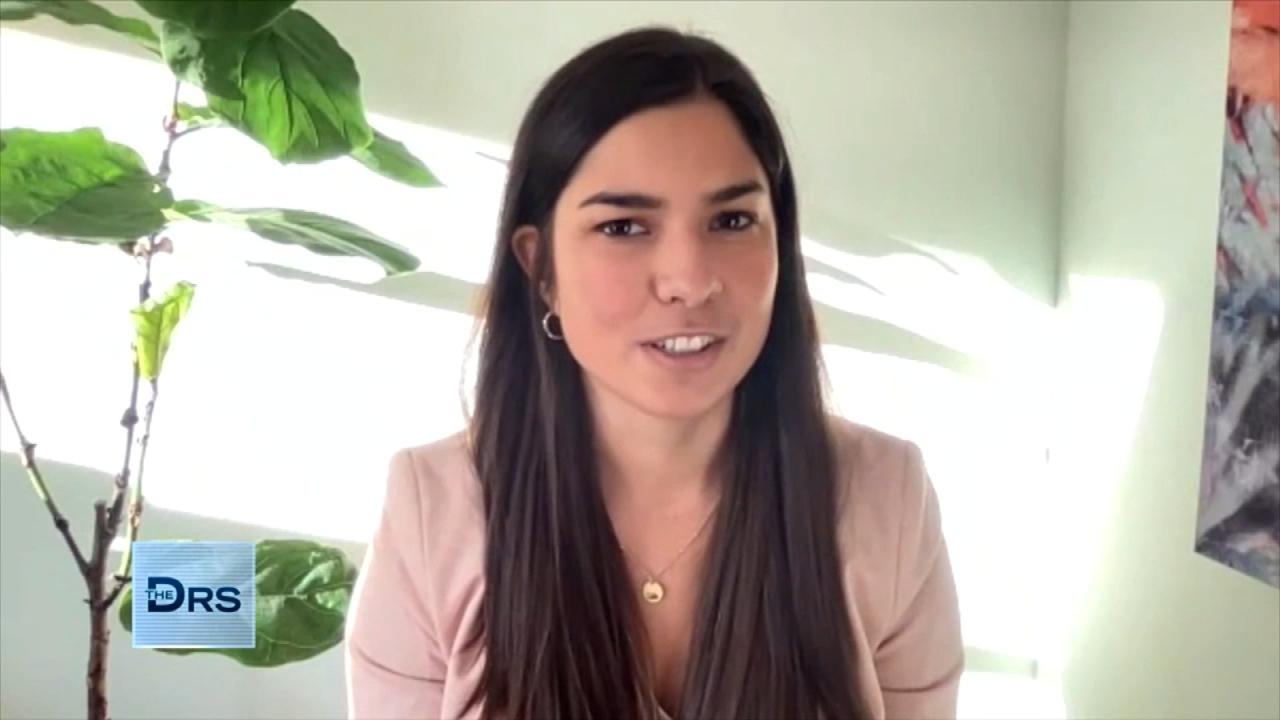 The Emotions That Fuel Procrastination!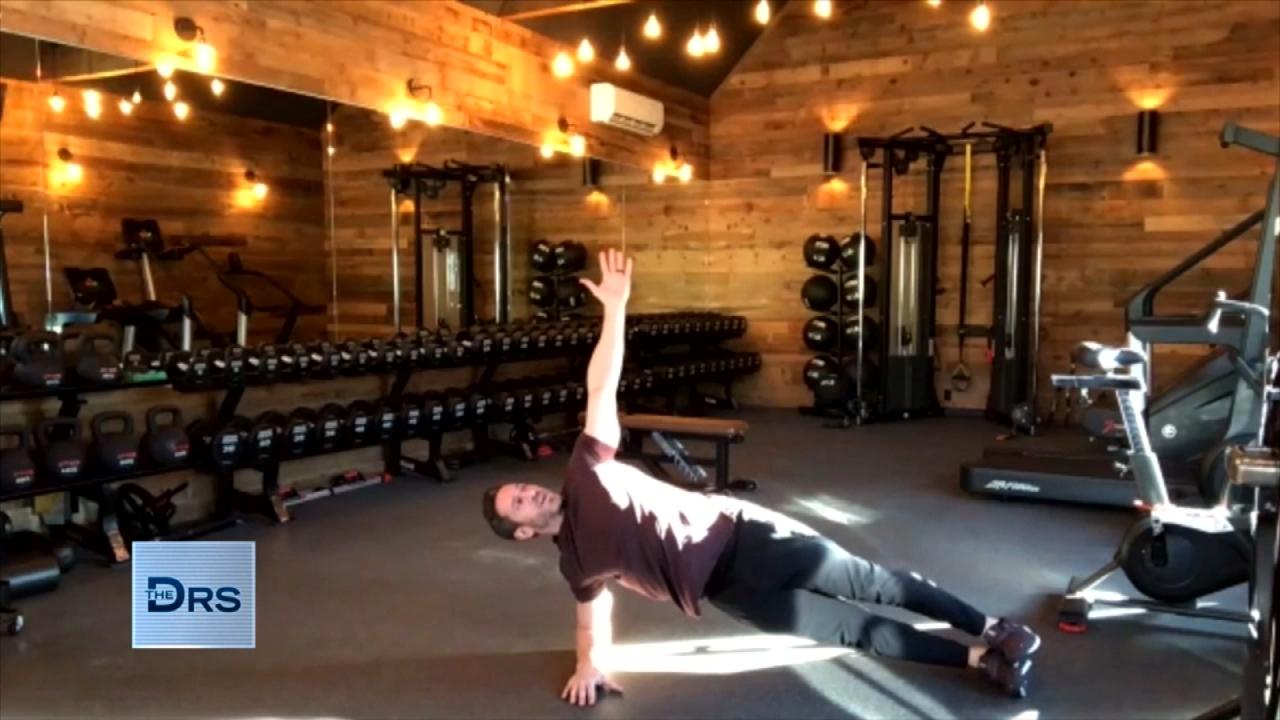 The 10-Minute Superhero Workout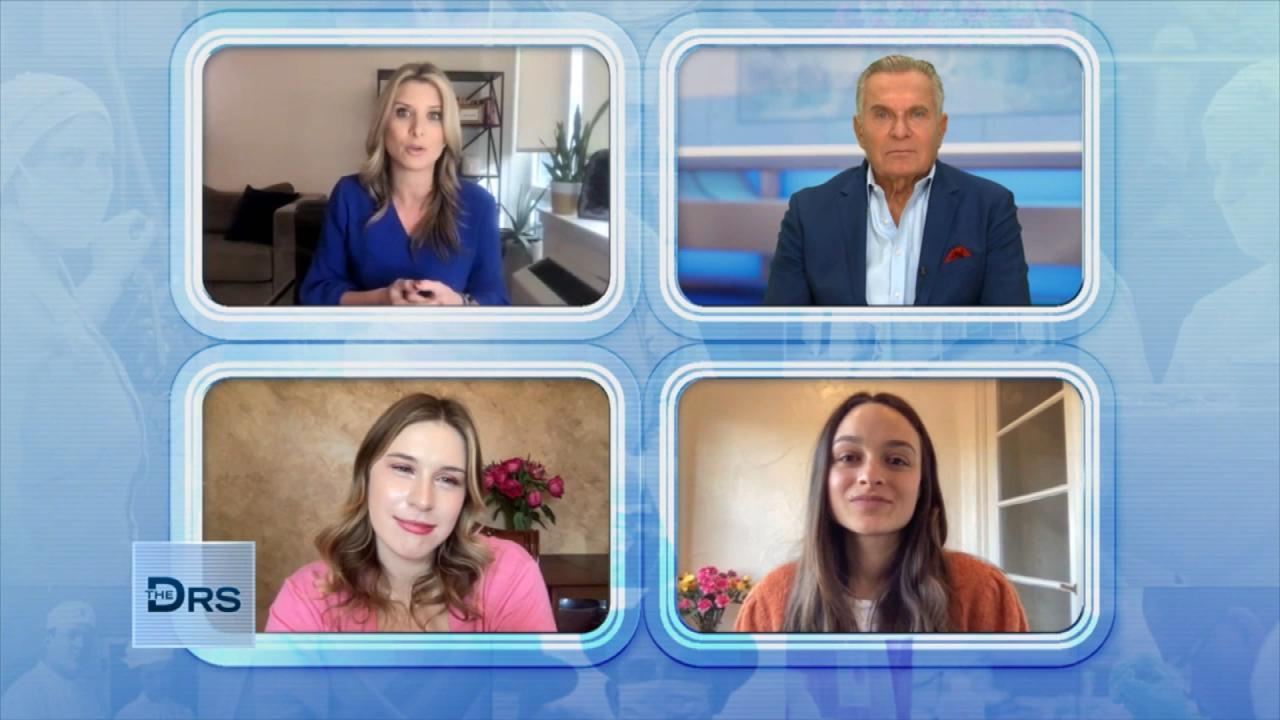 How Parents Should Approach Their Child's Weight Gain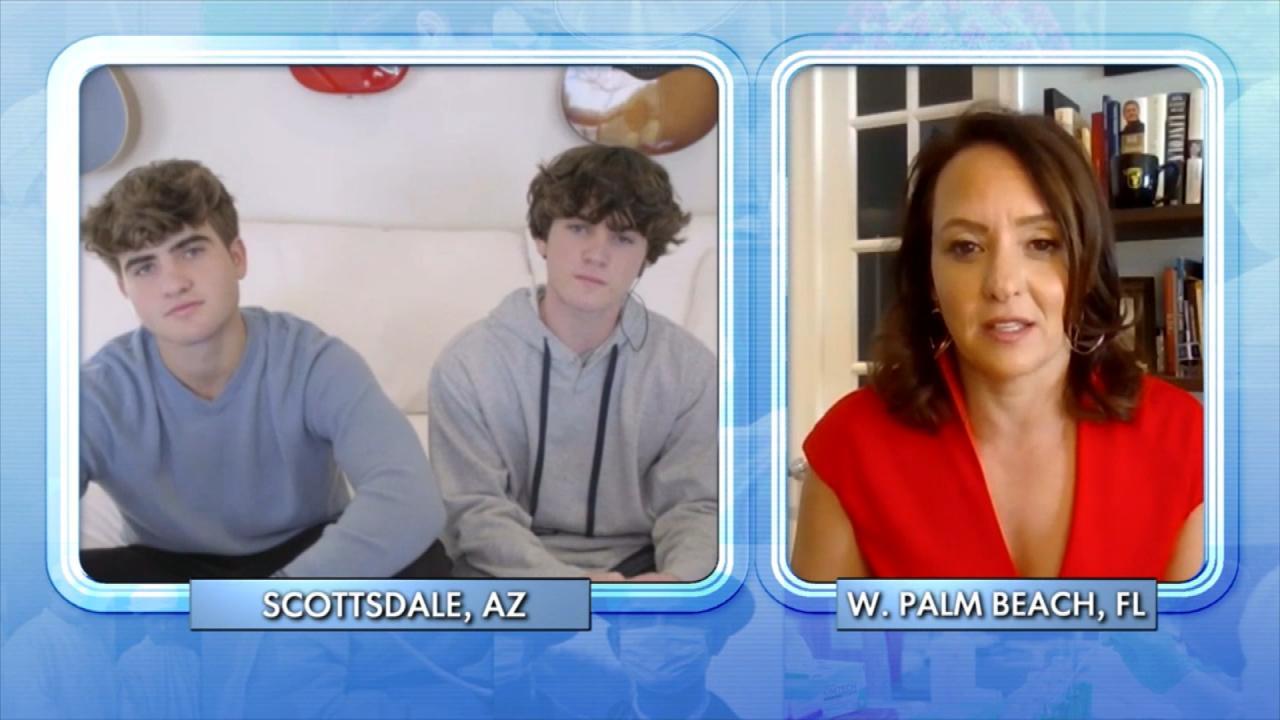 How to Address Mental Health with Teens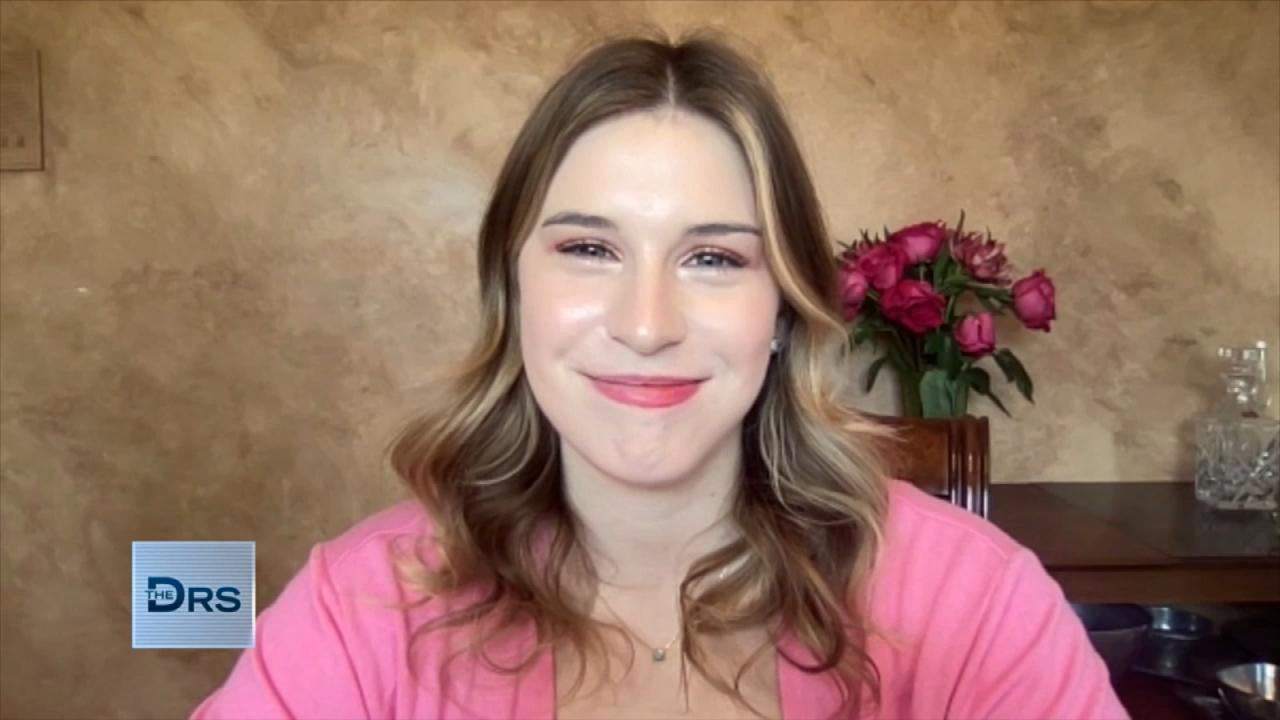 Teen Felt the One Thing She Could Control during COVID was Food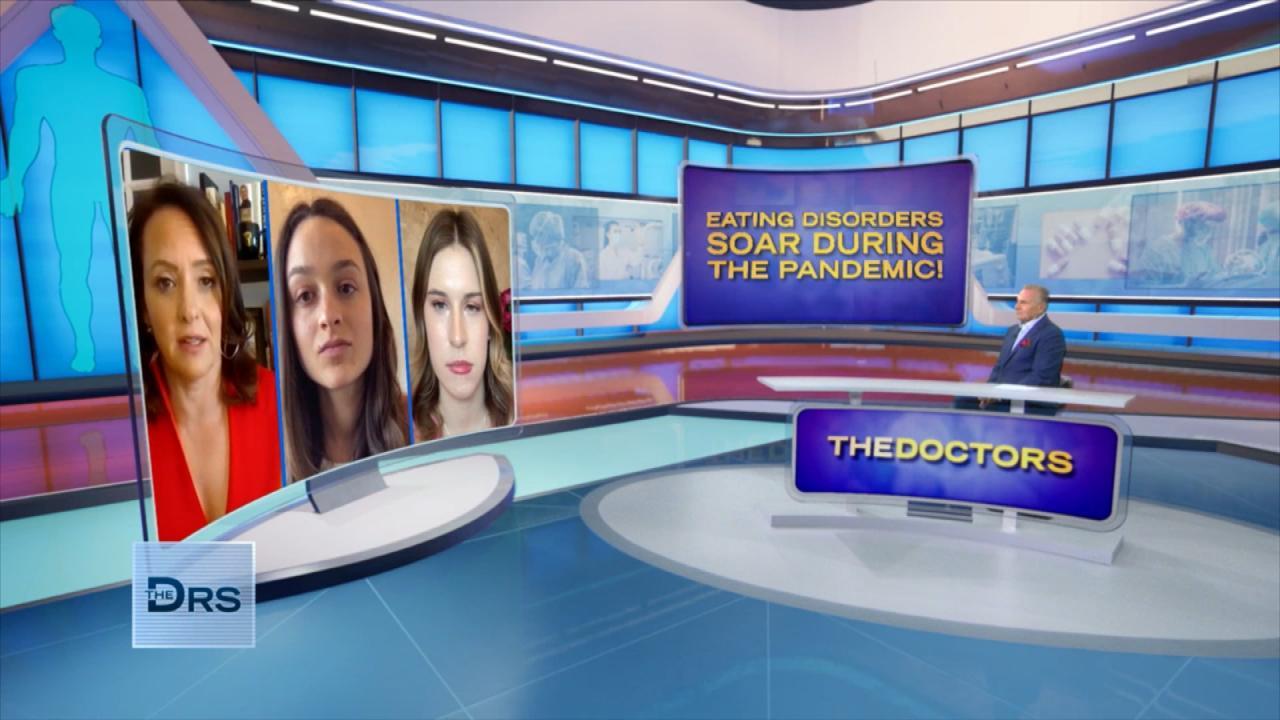 Why Eating Disorders Have Skyrocketed during the Pandemic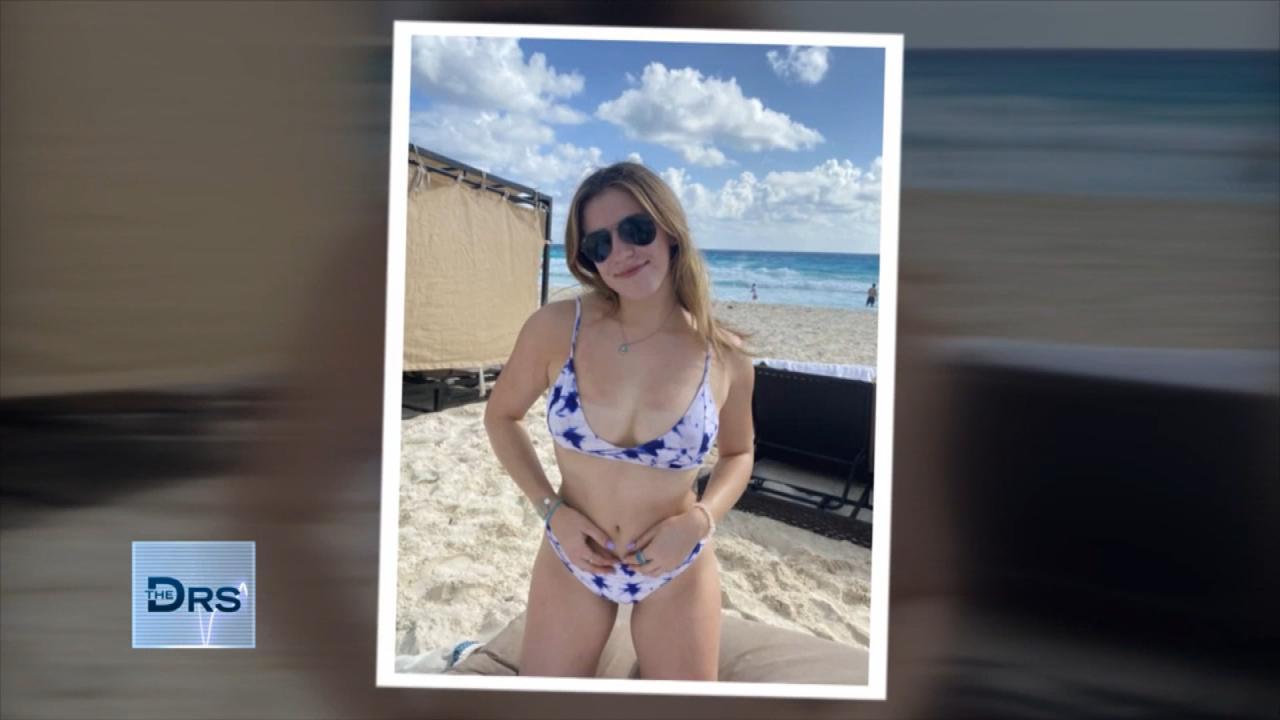 Meet Teen Whose Eating Issues Spiraled during the Pandemic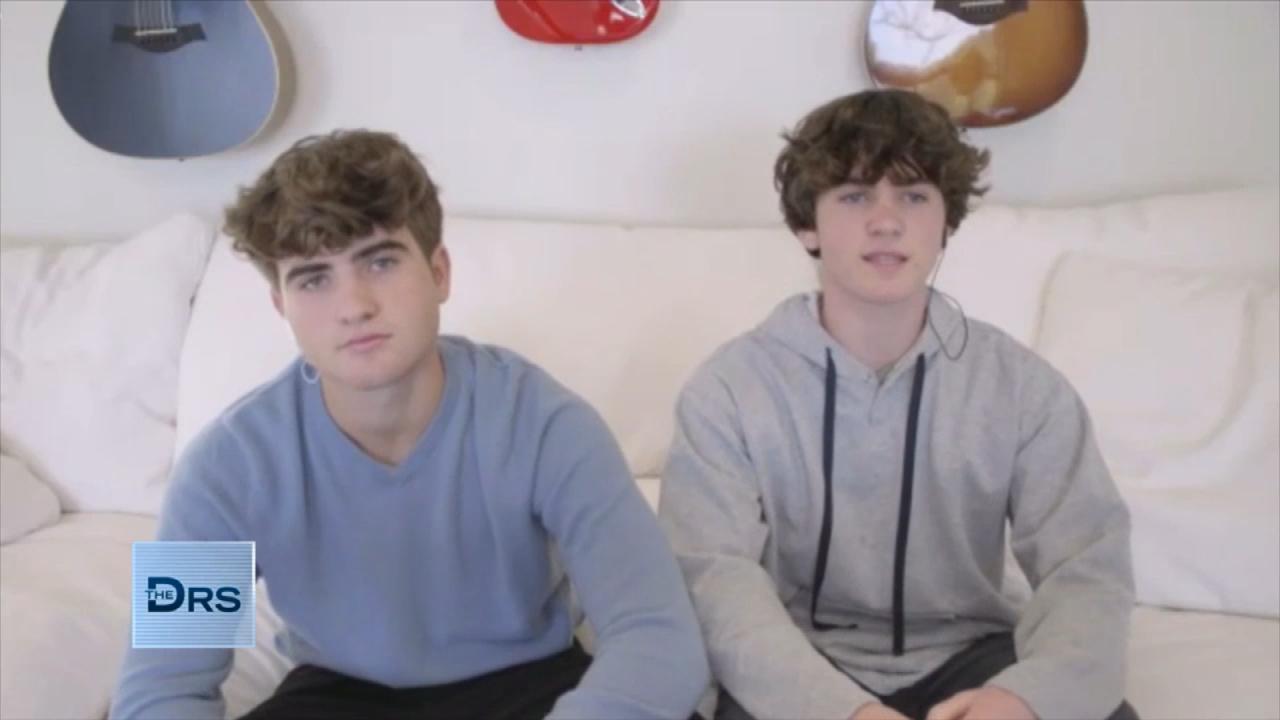 How Teen Brothers are Helping Peers with Mental Health Issues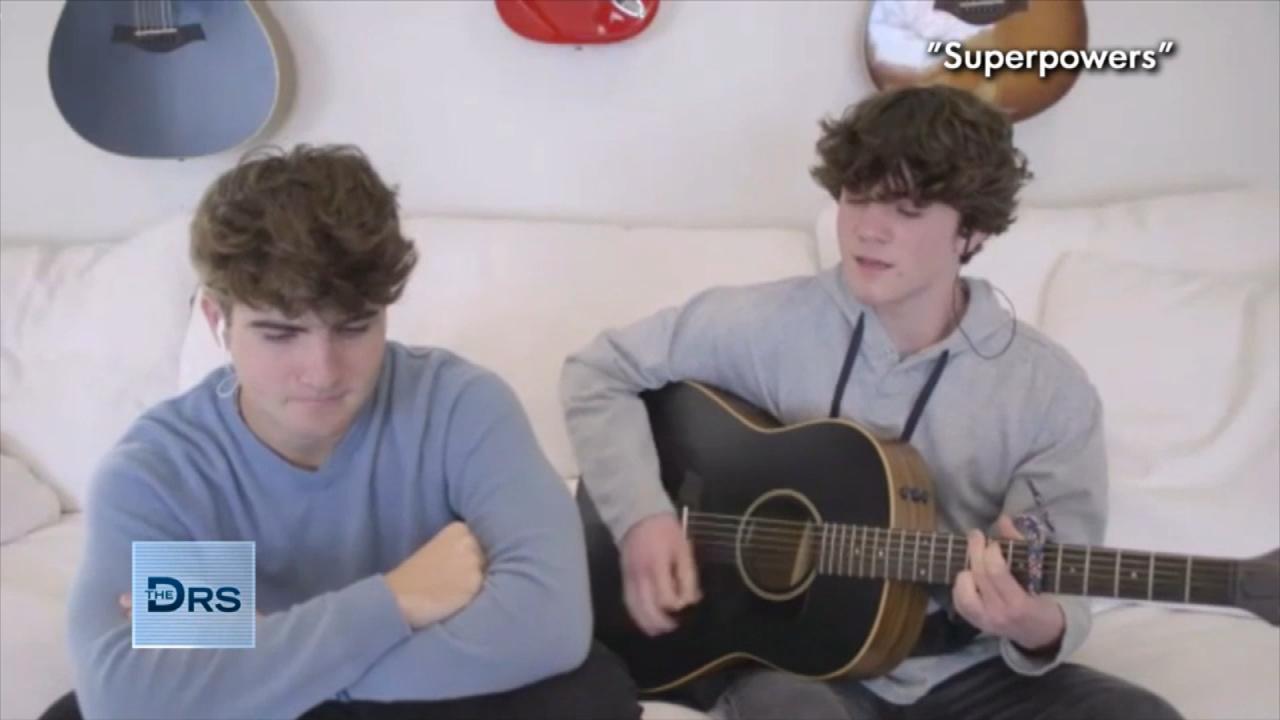 Teen Brothers Share Their Song about Mental Health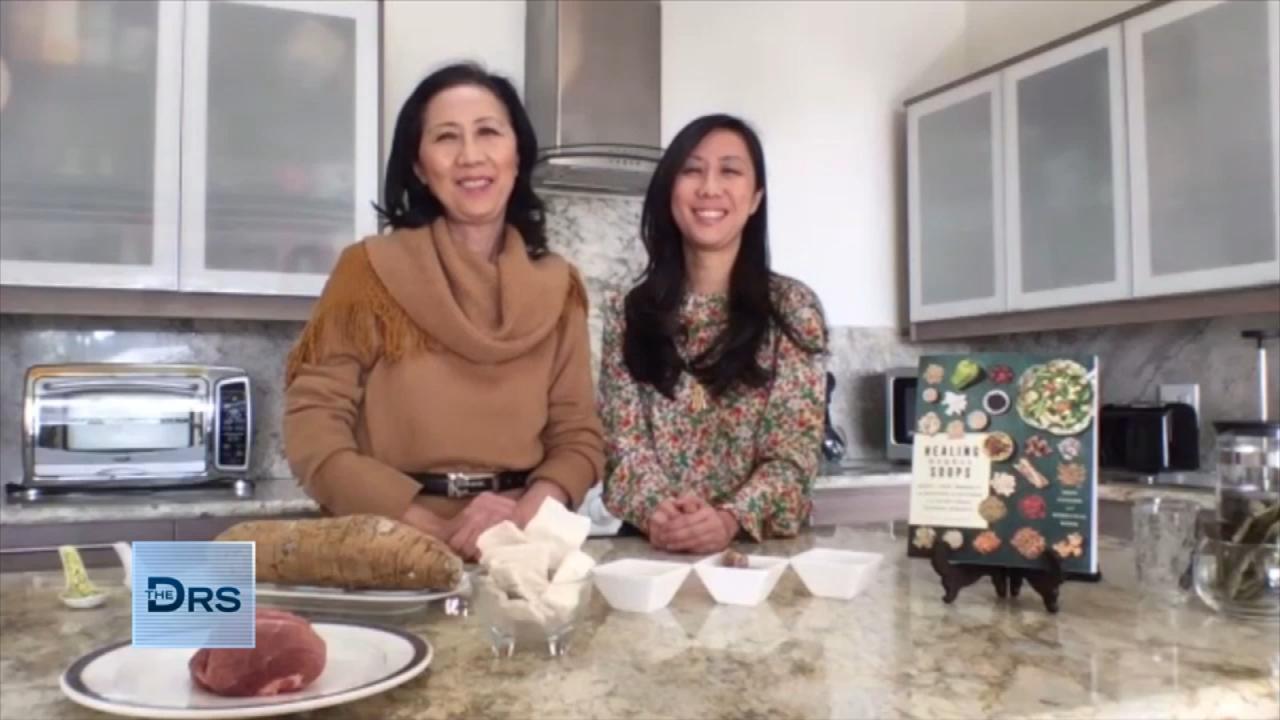 Mom and Daughter Share Immune-Boosting and Healing Soups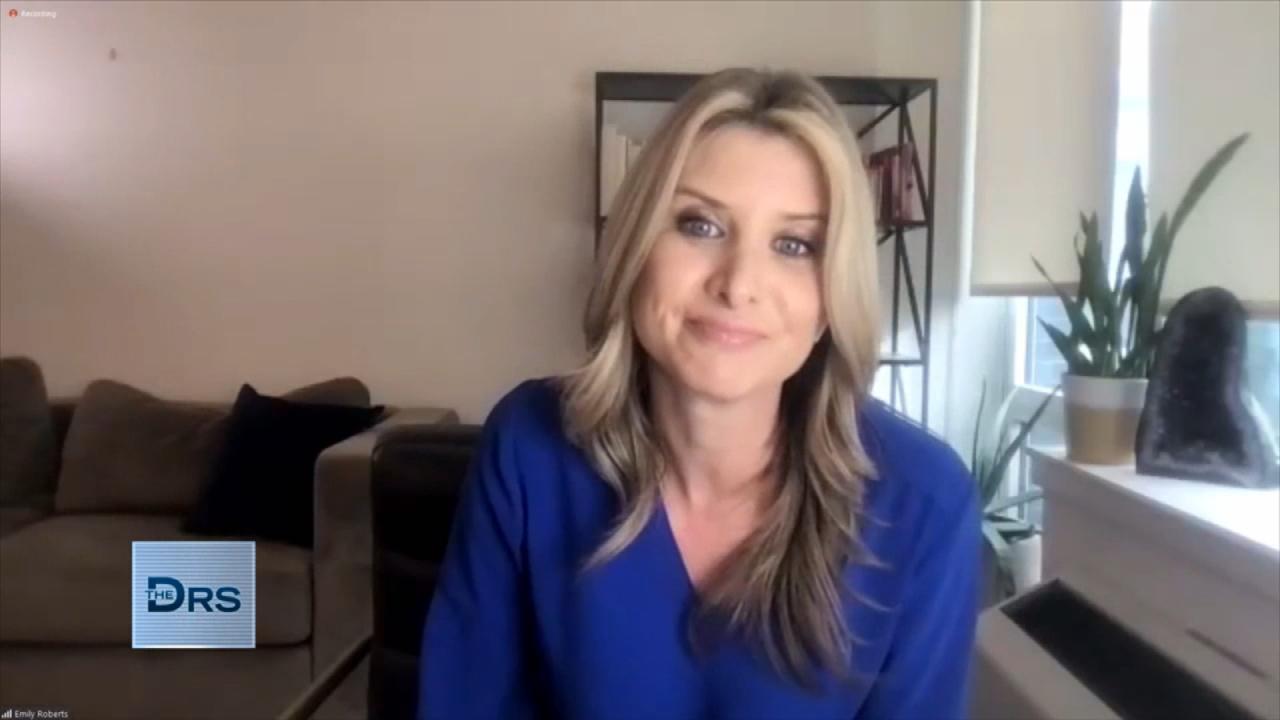 Eating Disorder Warning Signs for Parents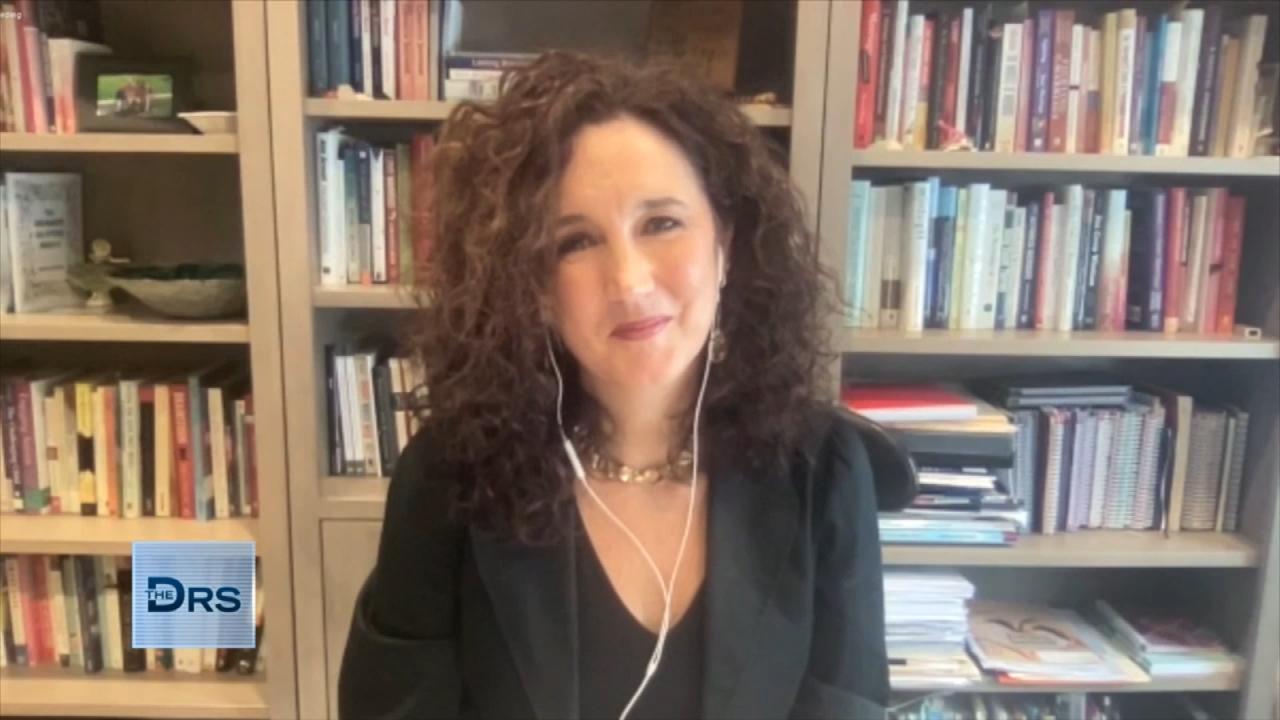 When to Talk to Your Kids about Adult Content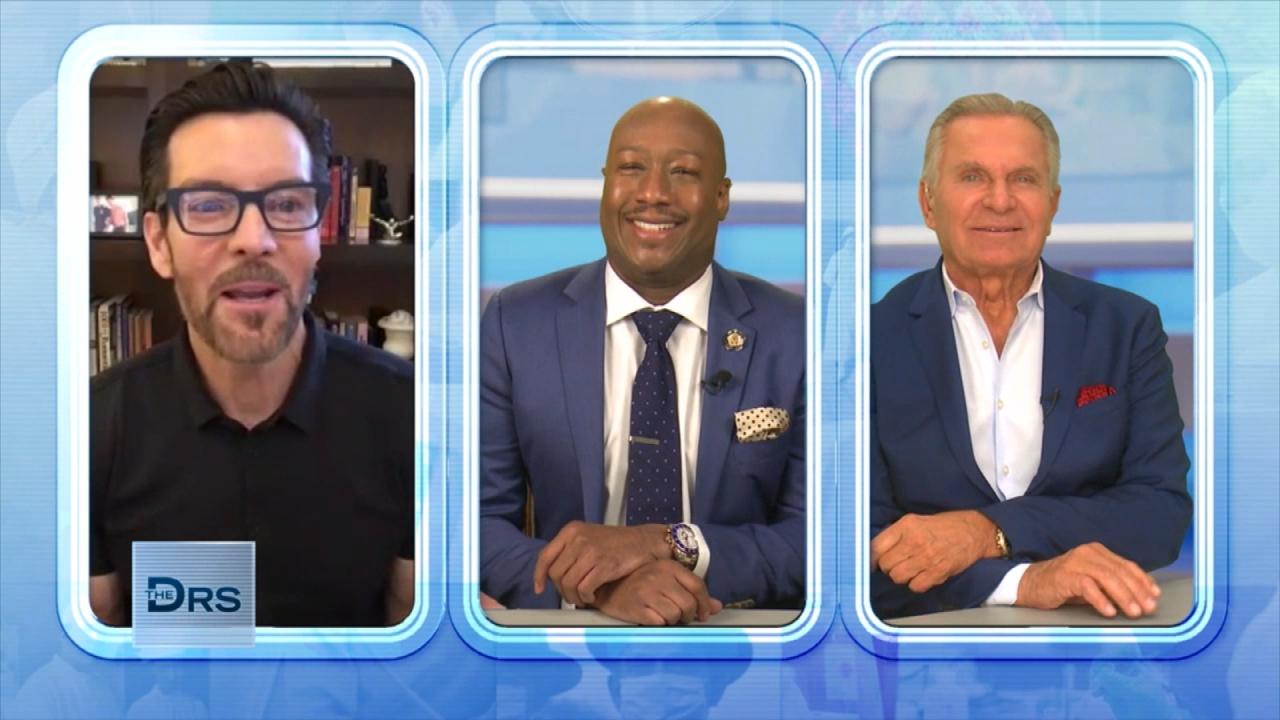 Power Life Creator Tony Horton's 3 Tips for Staying Healthy
The following material contains graphic images of an actual surgery that may be disturbing. Parents are advised that these images may not be suitable for young children.
Earlier this season, we met Lucas, who was born with a rare lymphangioma tumor on his face and by the age of 10 has undergone 24 surgeries but none of them were successful in treating the tumor.
Watch: How a Massive Tumor Affects the Body
He told us that he has had to endure a slew of health problems related to the tumor including blurred vision, a burst eardrum, and extreme pain that persists from morning until night.
After his first appearance, he was treated by Dr. Gregory Levitin, surgeon and Director of Vascular Birthmarks and Malformations Program at New York Eye and Ear Infirmary of Mount Sinai, who said his case was probably the most challenging he has ever taken on. Following the surgery, Lucas is happy to tell us that much of his pain has been alleviated.
Watch: Woman Seeks Help for Disfiguring Bumps
"It's a just a whole different world," he tells us. "Not having that weight on you is completely different... it's something that I never thought would happen and it happened. It's changed pretty much everything for the better." He goes on to say that he is now able to sleep through the night and he feels like each day his life gets better and better.
Lucas's mom Sheri says the change in her son has been "amazing." Before the surgery, she says Lucas was taking up to 100 Ibuprofen per week and now he is not taking any. Also since the surgery, Lucas has become more independent and has moved out of his mother's house.
Dr. Levitin explains that for many patients with large tumors that it can be an extreme drain on the body and when it is removed they find they have increased energy, better sleep and can have a complete change in their quality of life.