What is ASMR?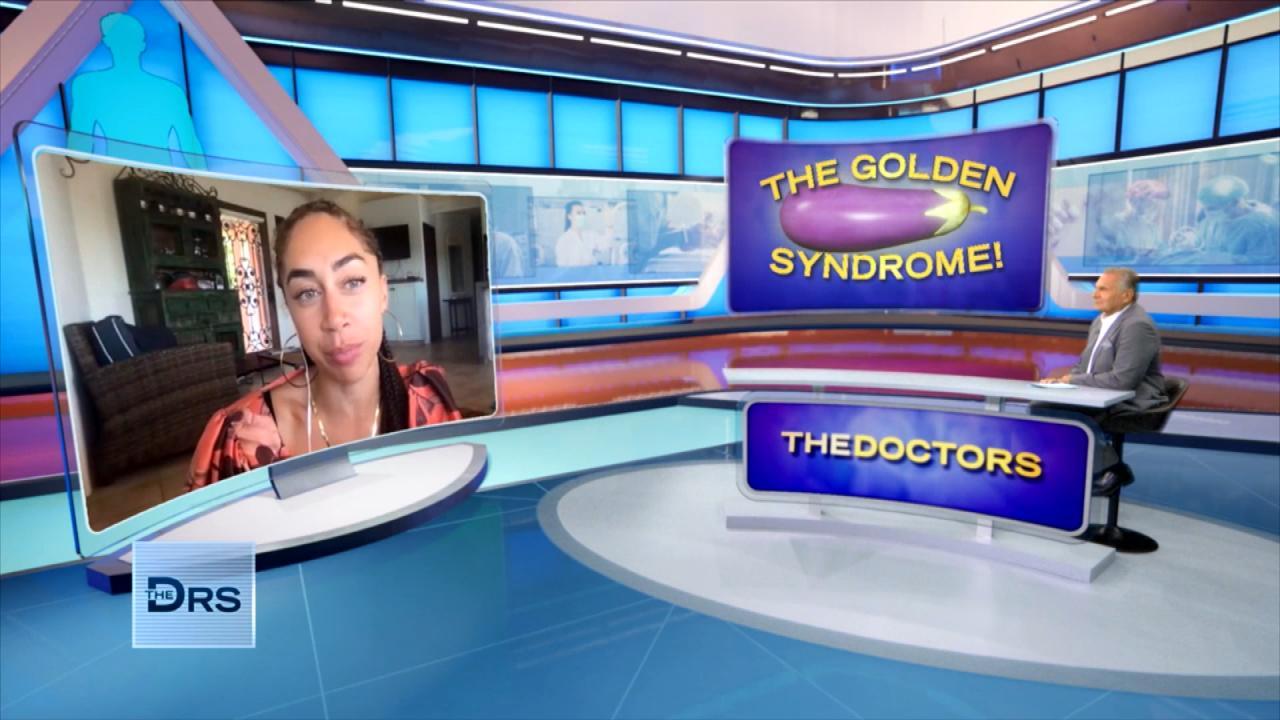 Why Some Men in College Suffer from "Golden Penis Syndrome"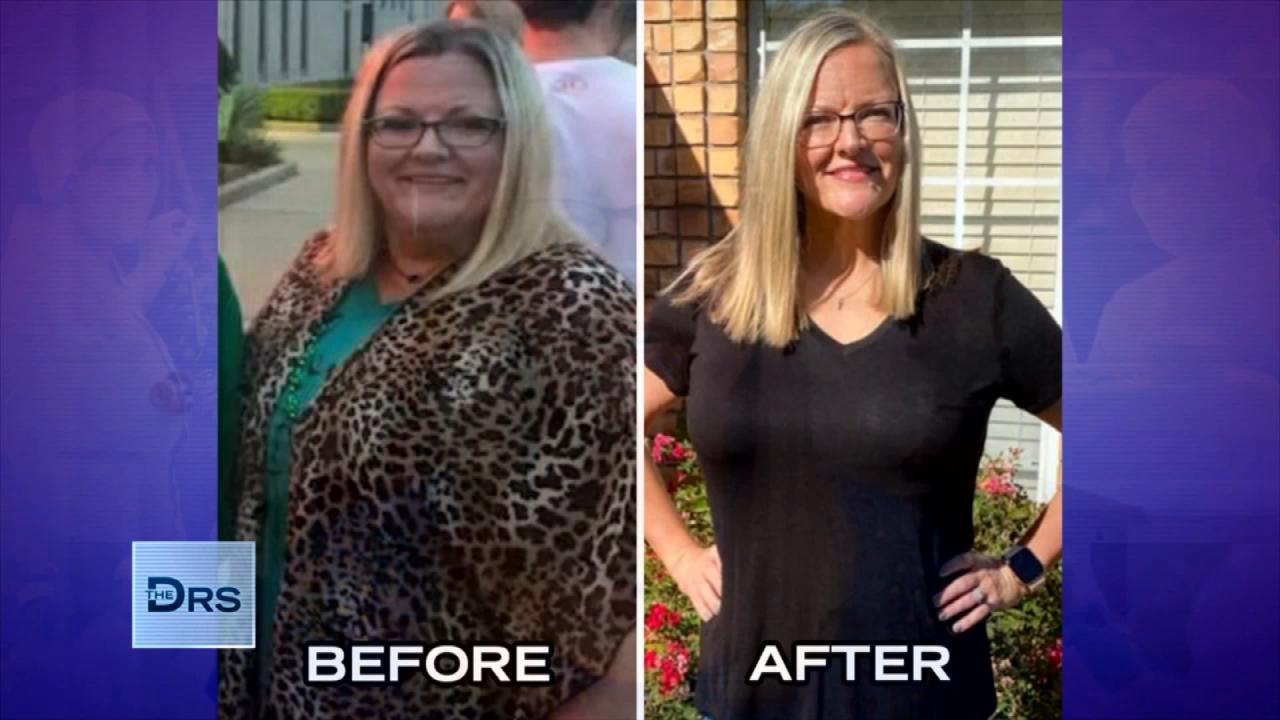 Meet Woman Who Lost Over 100 Pounds on the 17 Day Diet!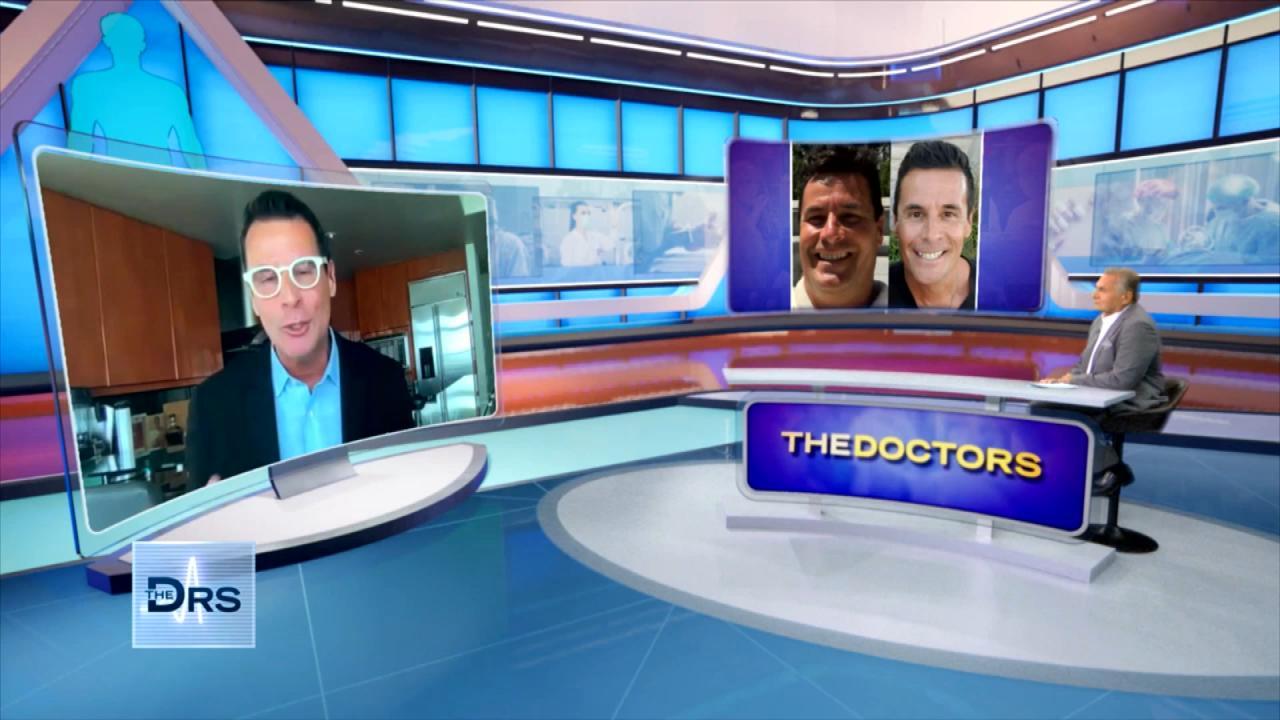 How the 17 Day Diet Helped Dr. Mike Moreno Lose 40 Pounds!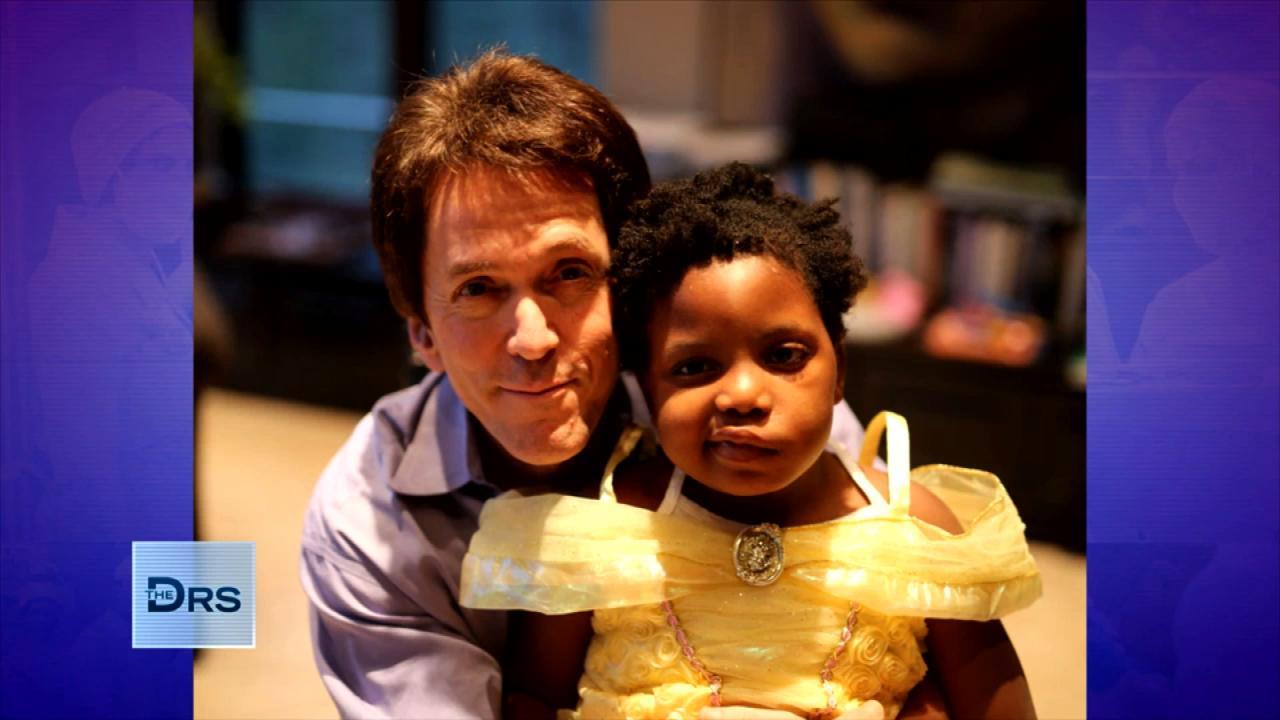 The Loss of His Daughter Inspired Mitch Albom's Latest Book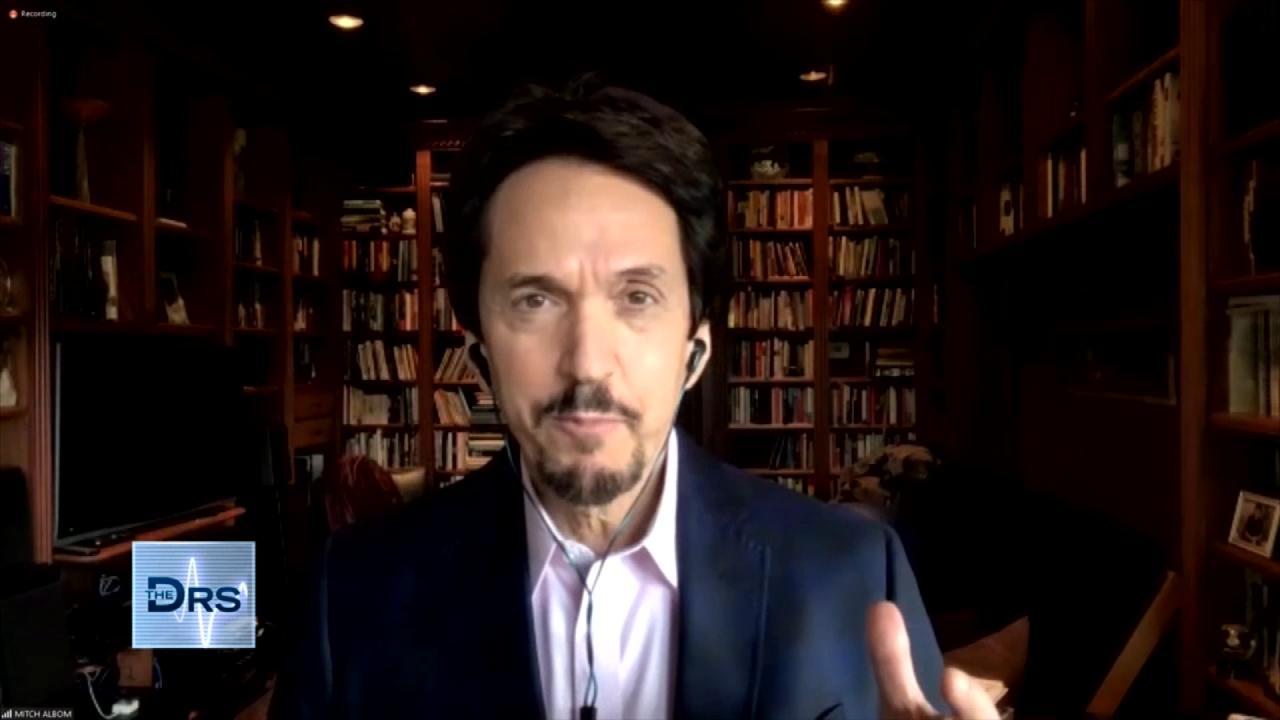 Mitch Albom on Having Faith When Life Gets Difficult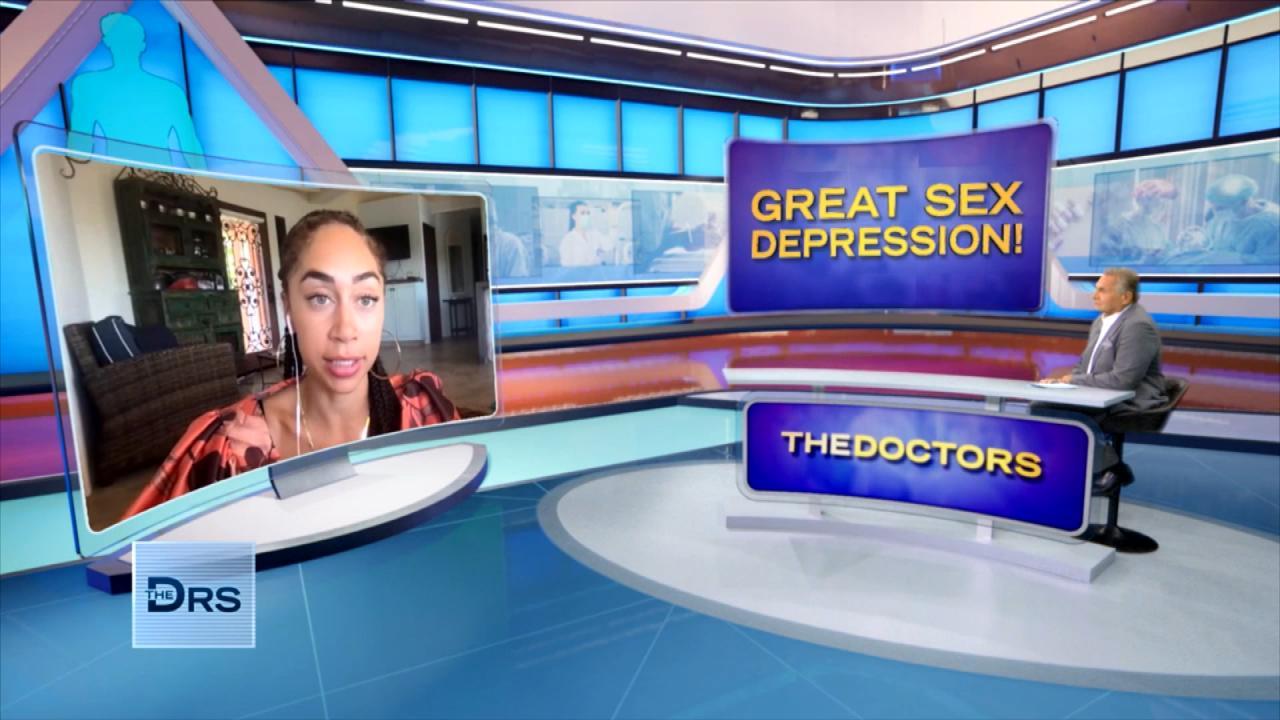 How Not Having Sex Can Impact Your Life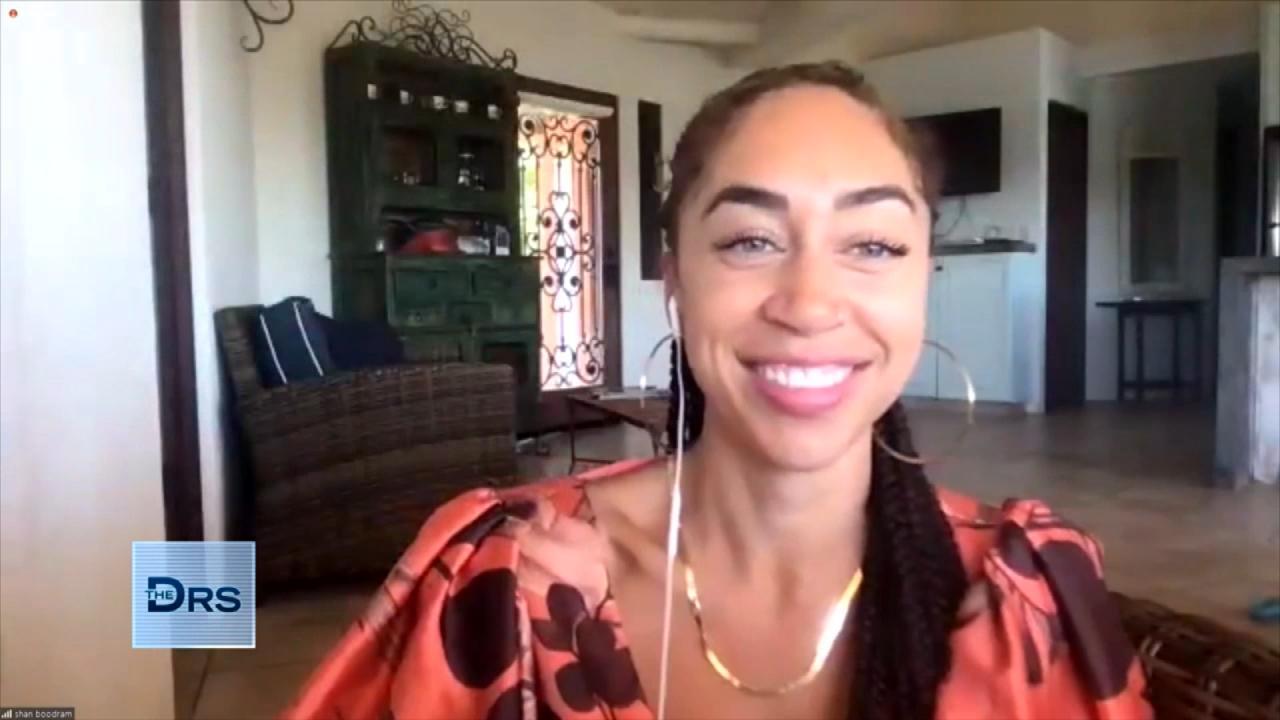 Why Are Single Adults Having Less Sex?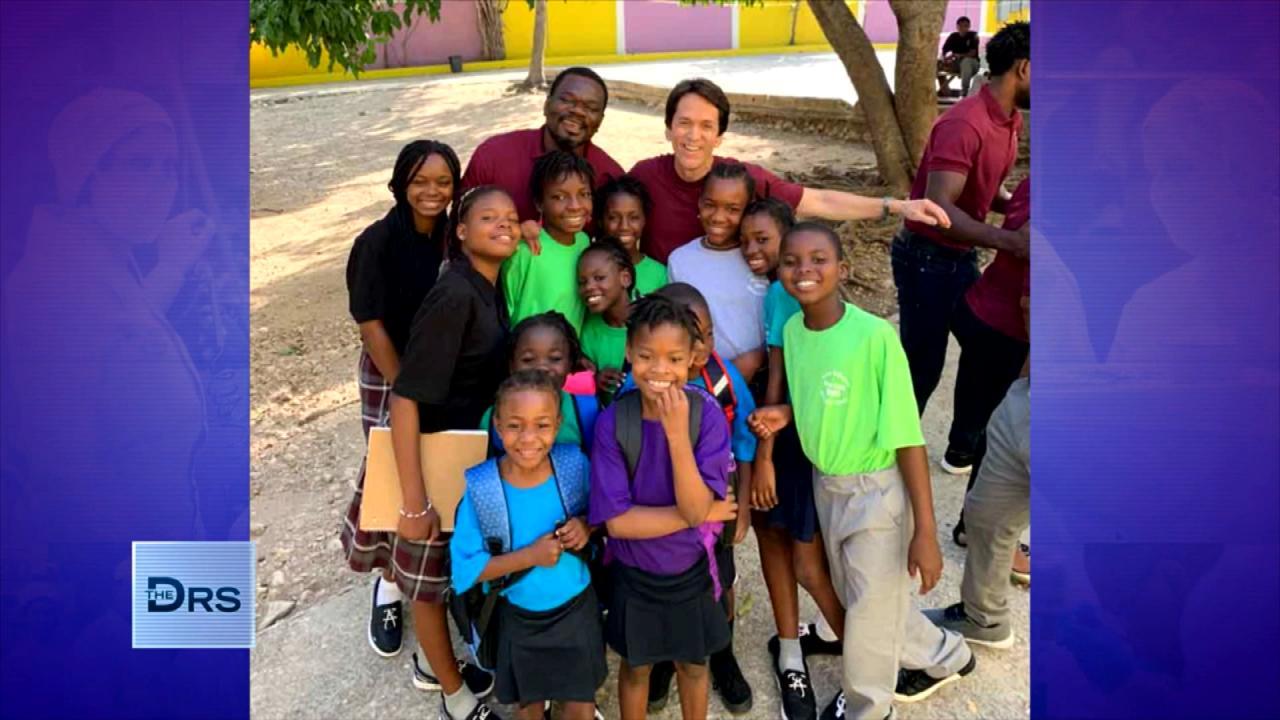 Mitch Albom Shares that Giving Back Helps Him Feel "Most Alive"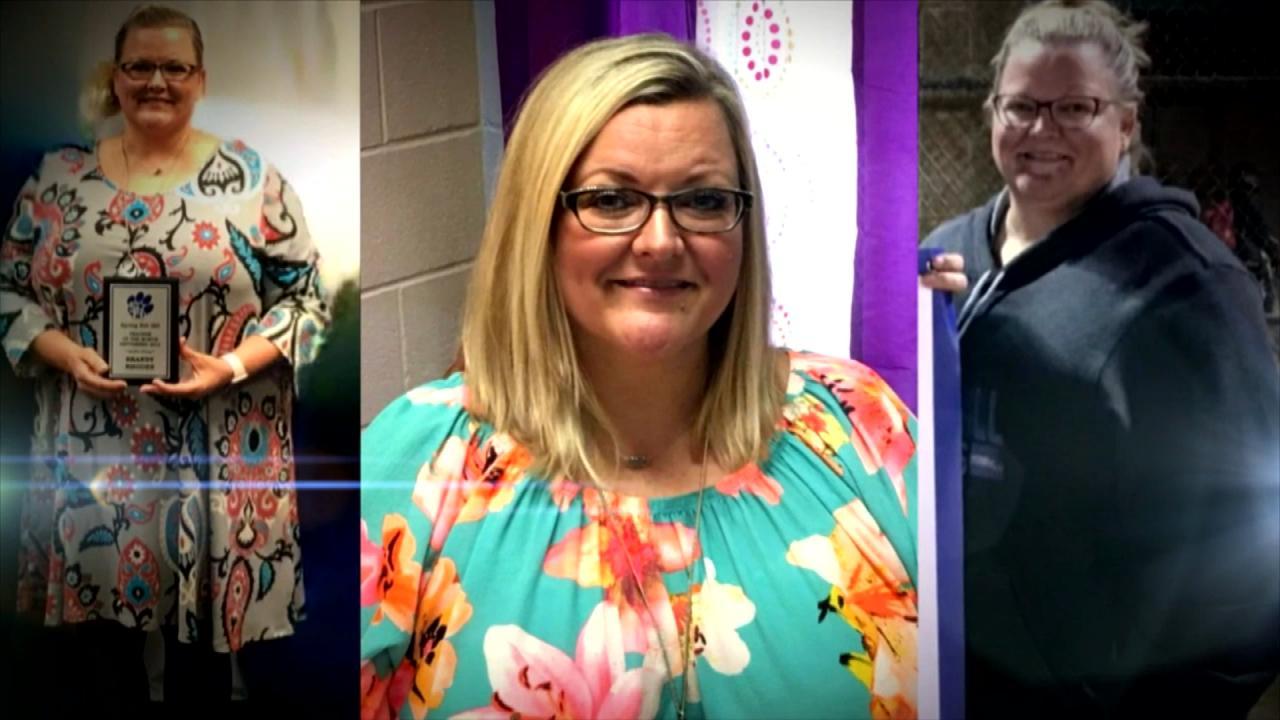 Can You Turn Your Life Around in Just 17 Days?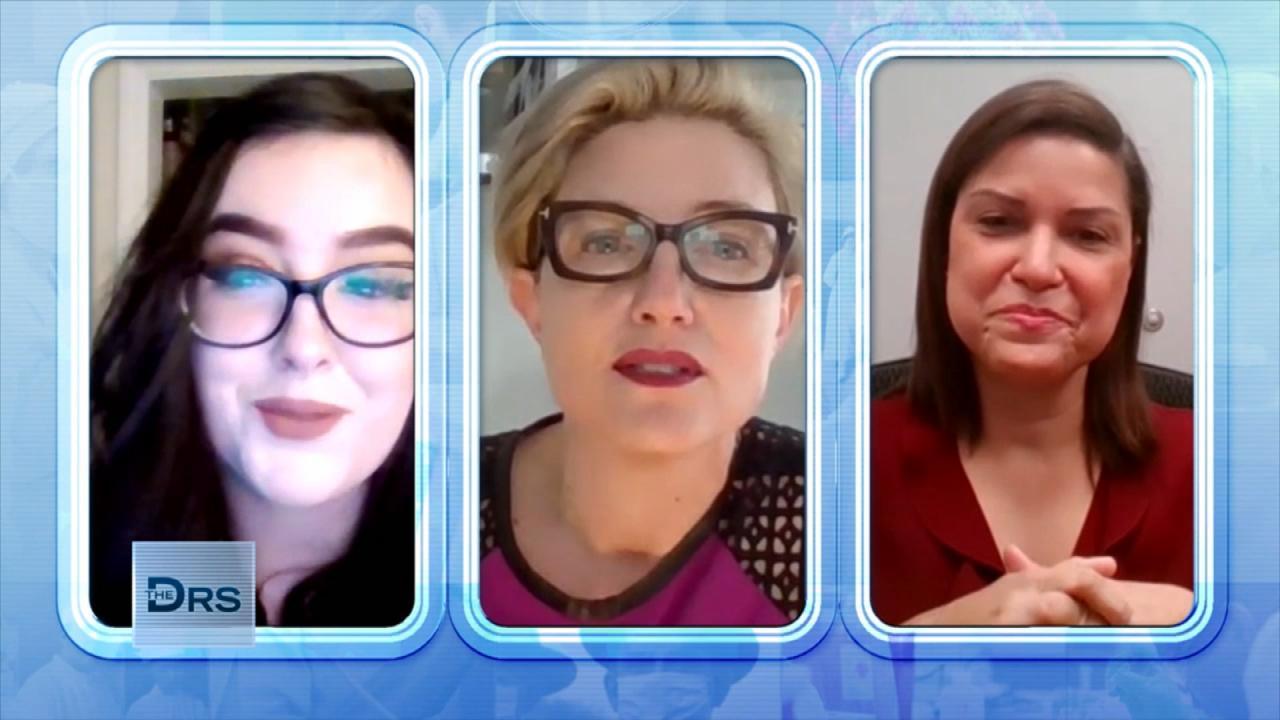 Why Would Women Consider a Permanent Birth Control Procedure?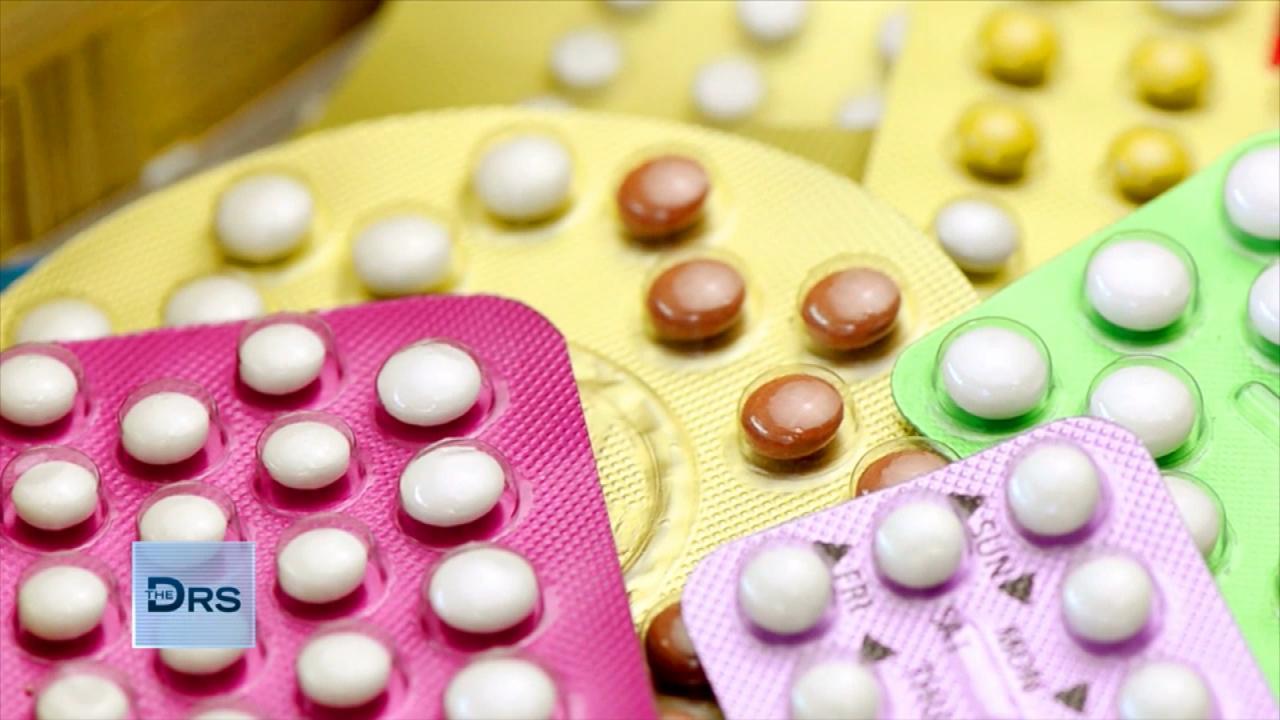 Why Some Millennials are Choosing Sterilization as Birth Control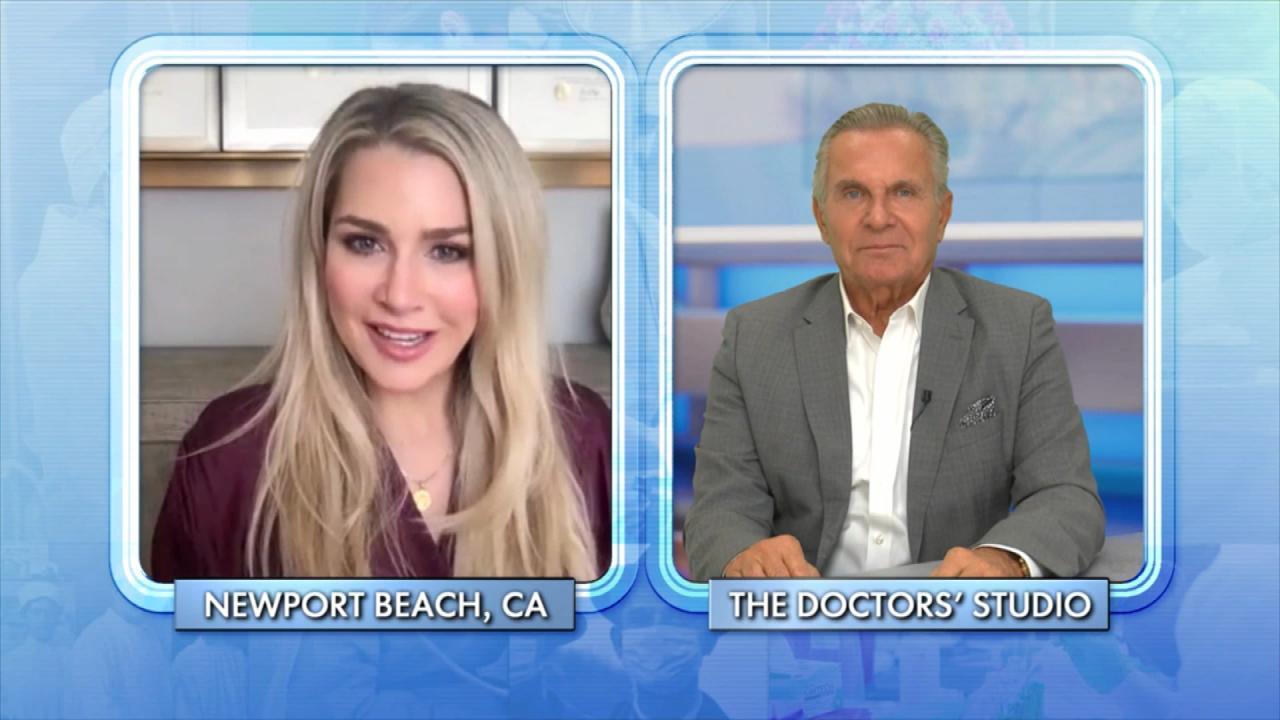 Child-Free by Choice Is a Growing Movement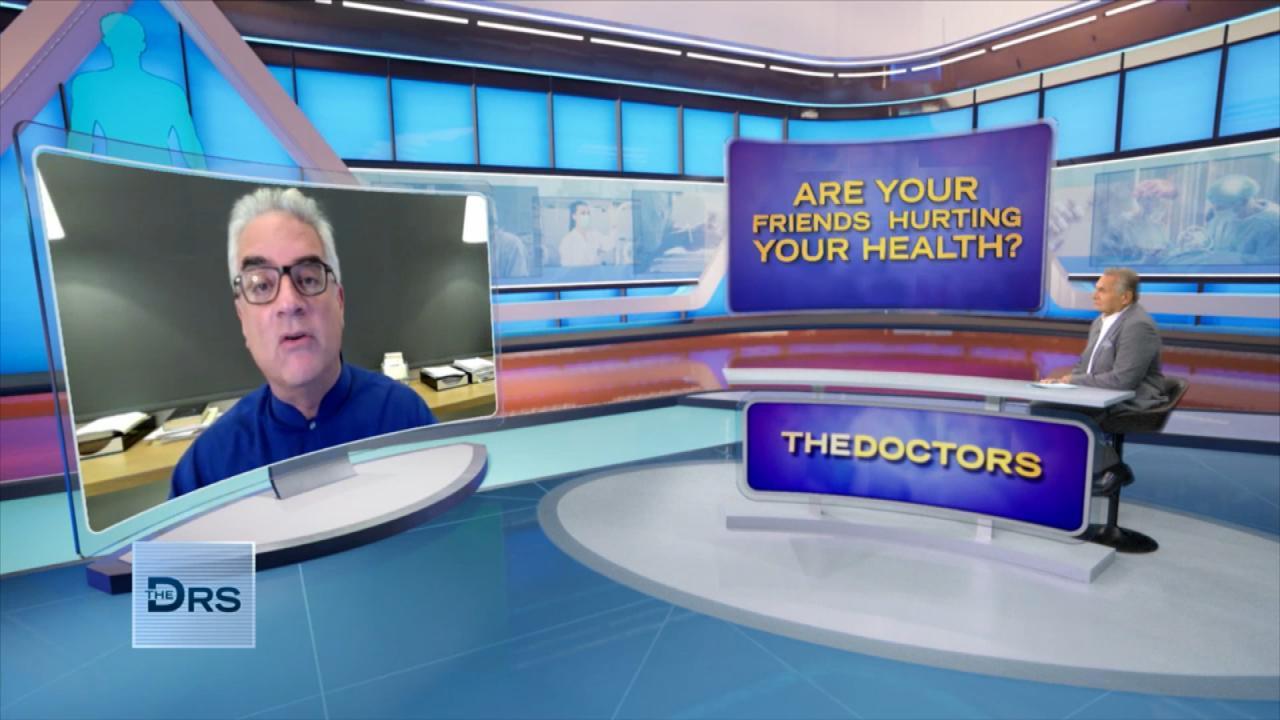 Could Your Friends Be Harmful to Your Health?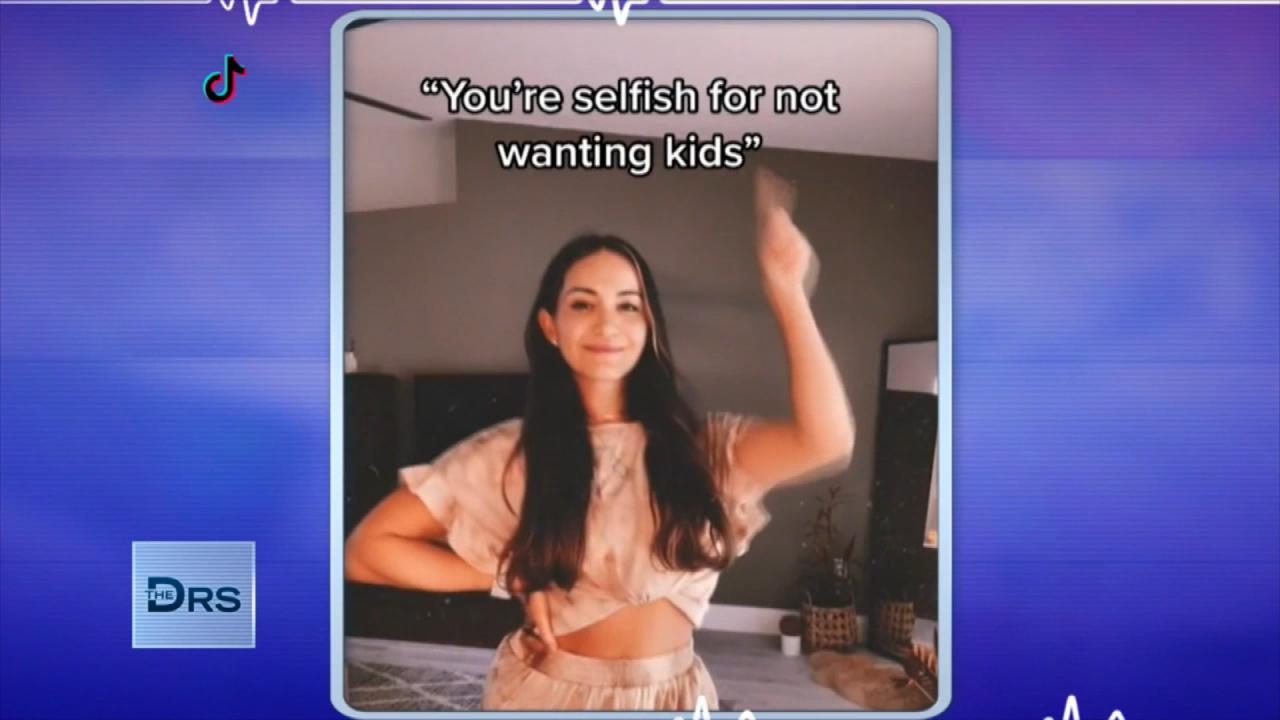 Women Should Trust Their Choice to Not Have Kids!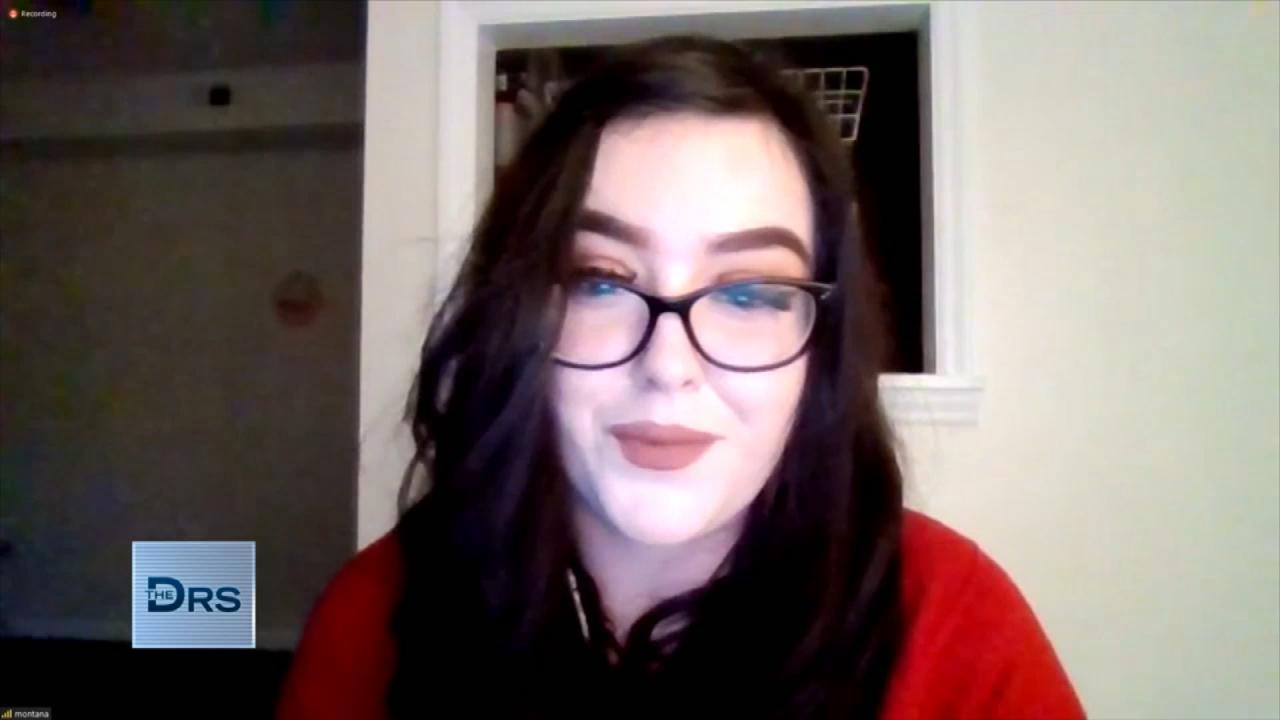 Hear Why Some Women Are Choosing to Get Sterilized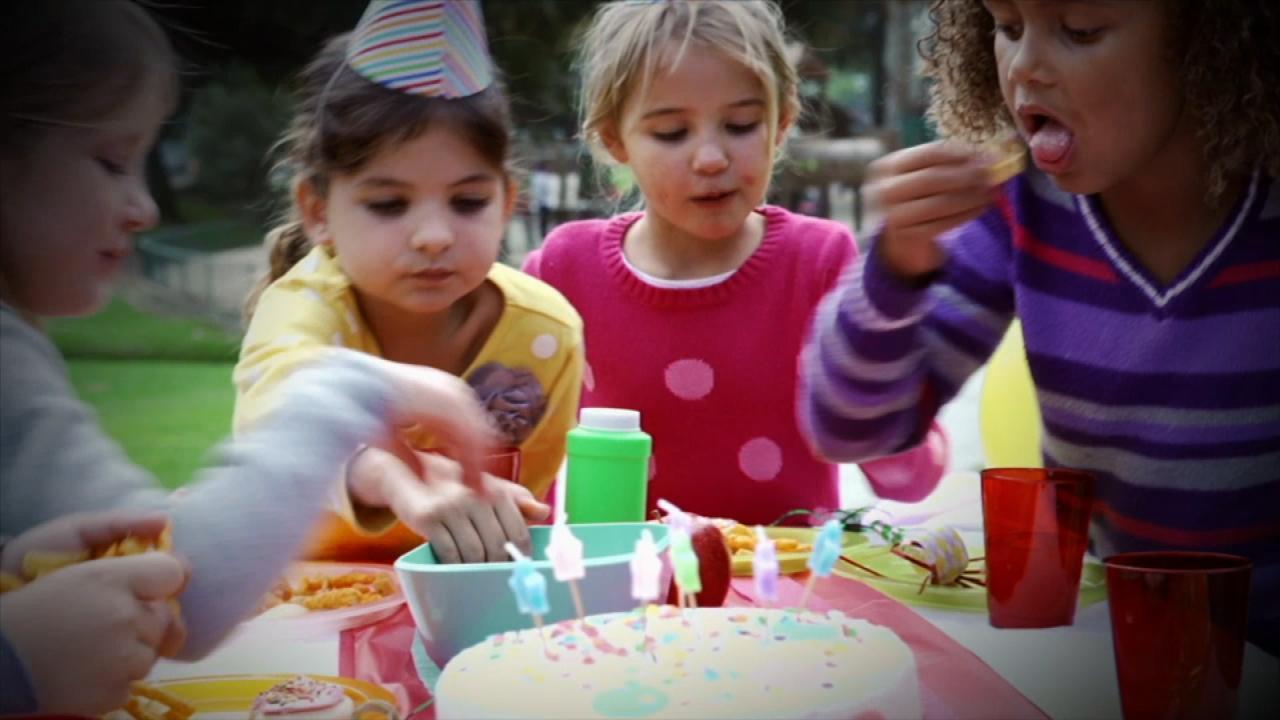 Kids Found with Metal Poisoning after Eating This at Birthday Pa…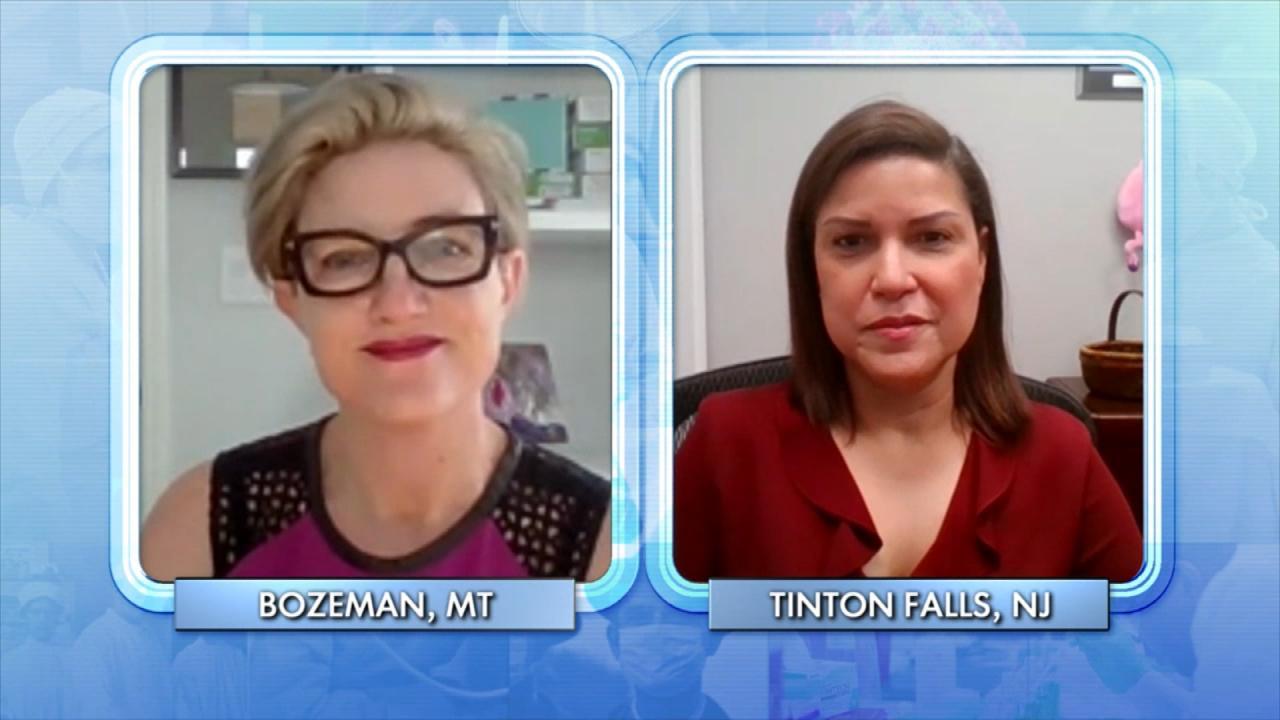 Do Doctors Have the Right to Stand in the Way of a Patient's Pla…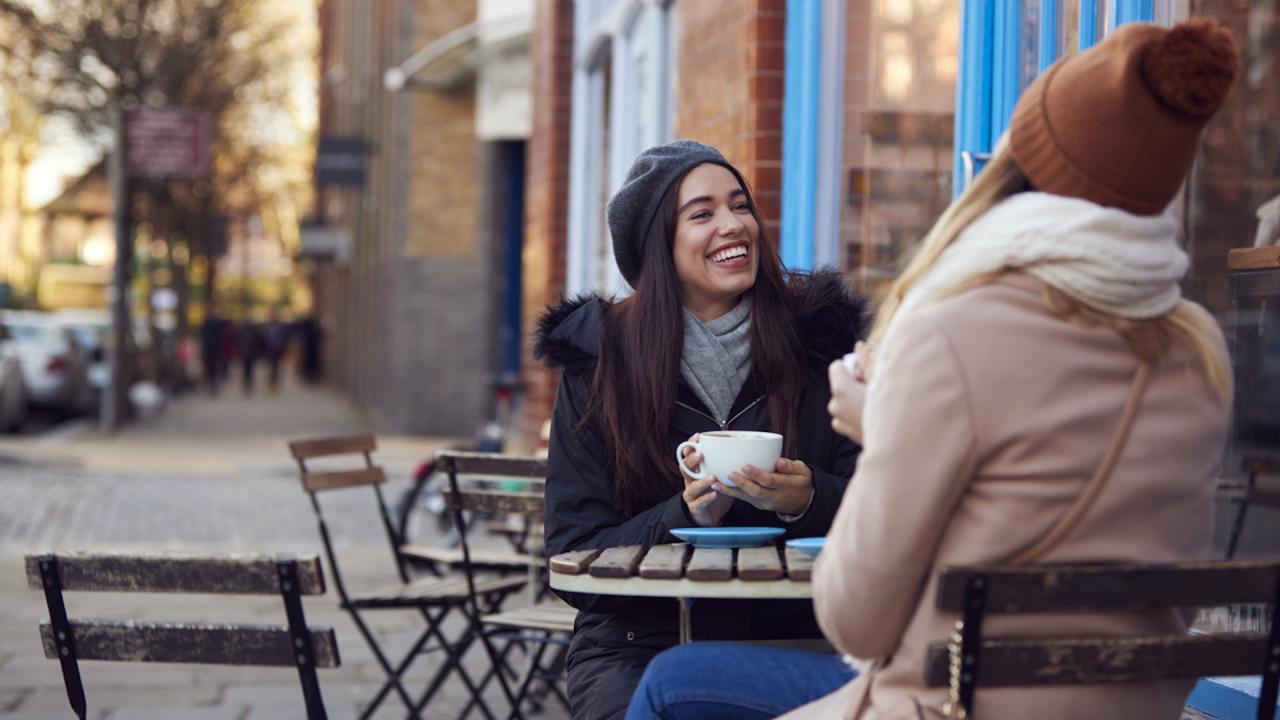 Why Do Humans Need Friends?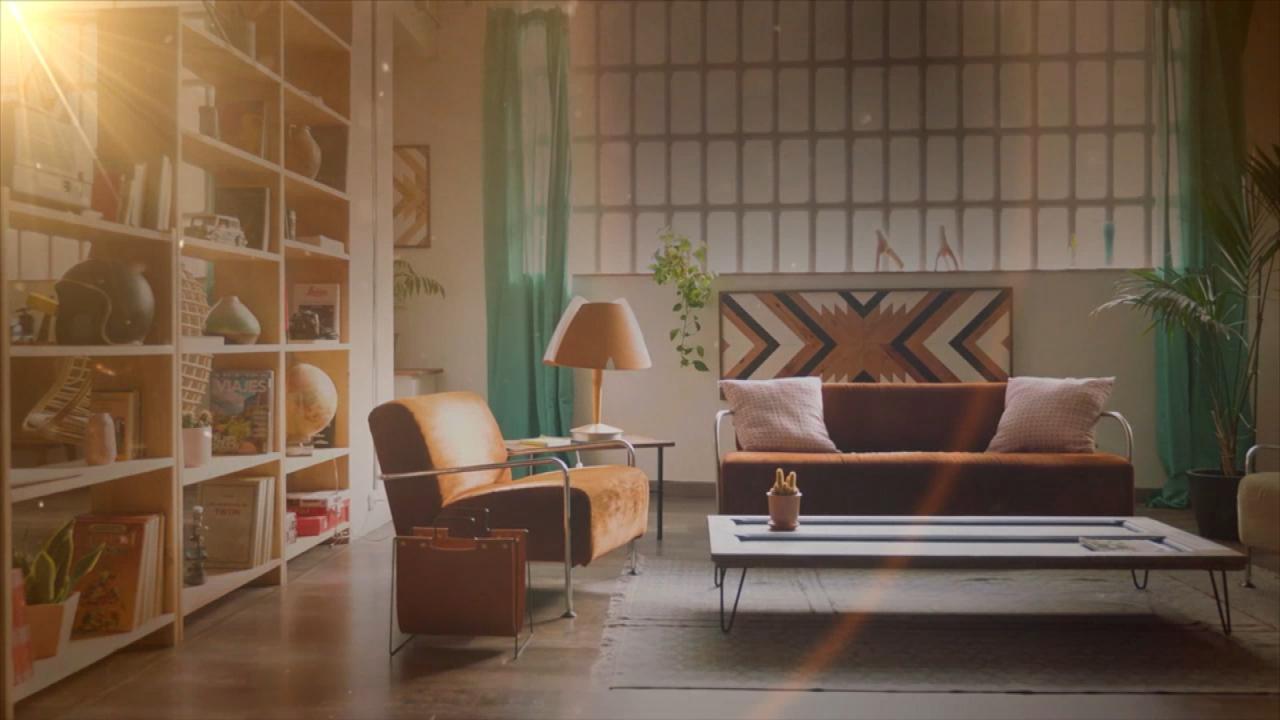 The Surprising Toxins In Your Home That Could Be Making You Sick!
Could the sound of soap shaving, whispering, finger tapping or pickle eating help with your health?
The Doctors discuss autonomous sensory meridian response (ASMR), which many claim can help to alleviate stress, insomnia, depression, and pain.
Watch: A Massage from a Snake?!
Clinical psychologist Dr. Judy Ho explains that people believe that ASMR helps to promote a feeling of relaxation. Some even claim that they feel the effects of ASMR for hours after, but Dr. Judy says there have been no controlled studies on it and any possible health benefits have yet to be determined. She says she does have clients who "swear by this" and she says they use it as an alternative therapeutic technique.
The Doctors warn against stopping any medication or treatment for ASMR.
Watch: Doing THIS with Your Nostrils Could Relieve Stress
We also welcome social media star Spirit, who is also known as "The Pickle Lady." She says that ASMR has helped her cope with her rapid degenerative bone disease, which she says was causing her anxiety. Spirit says ASMR helped to ease her anxiety. She was inspired to start her own ASMR video channel to help others.