Are There Health Benefits to Raw Water?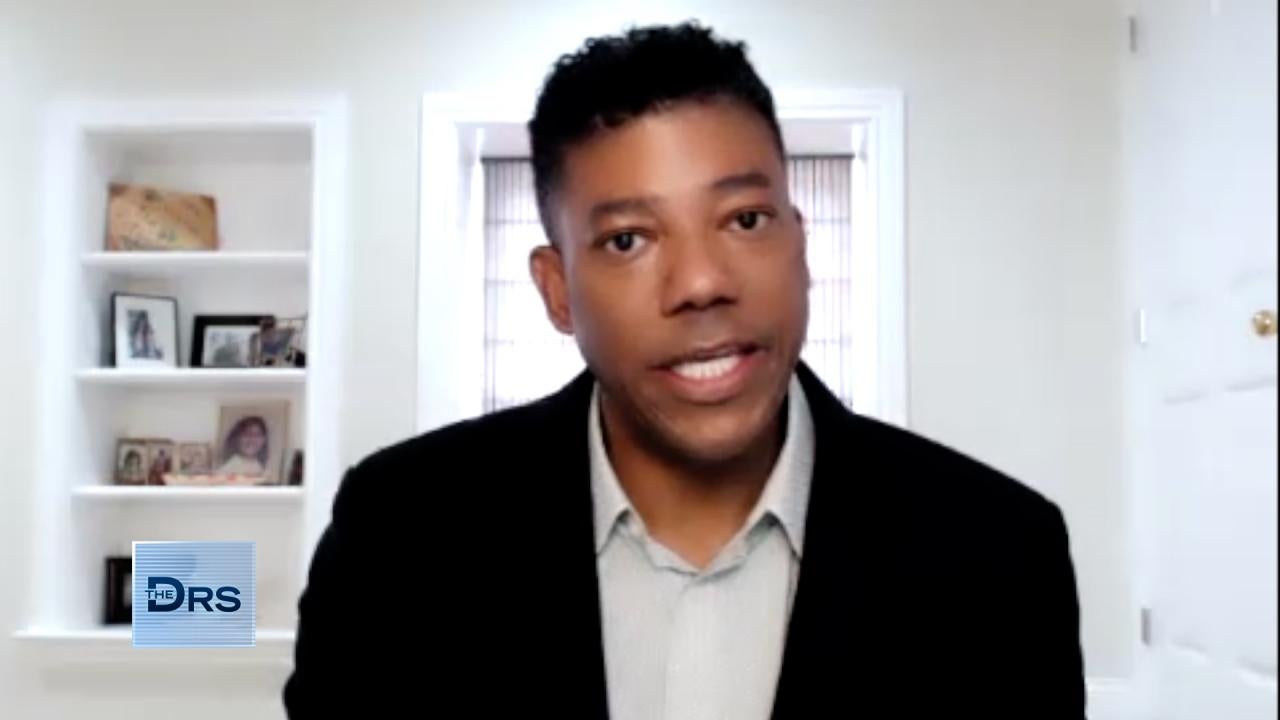 Ask an Expert: 5 Reasons There Is Blood in Your Stool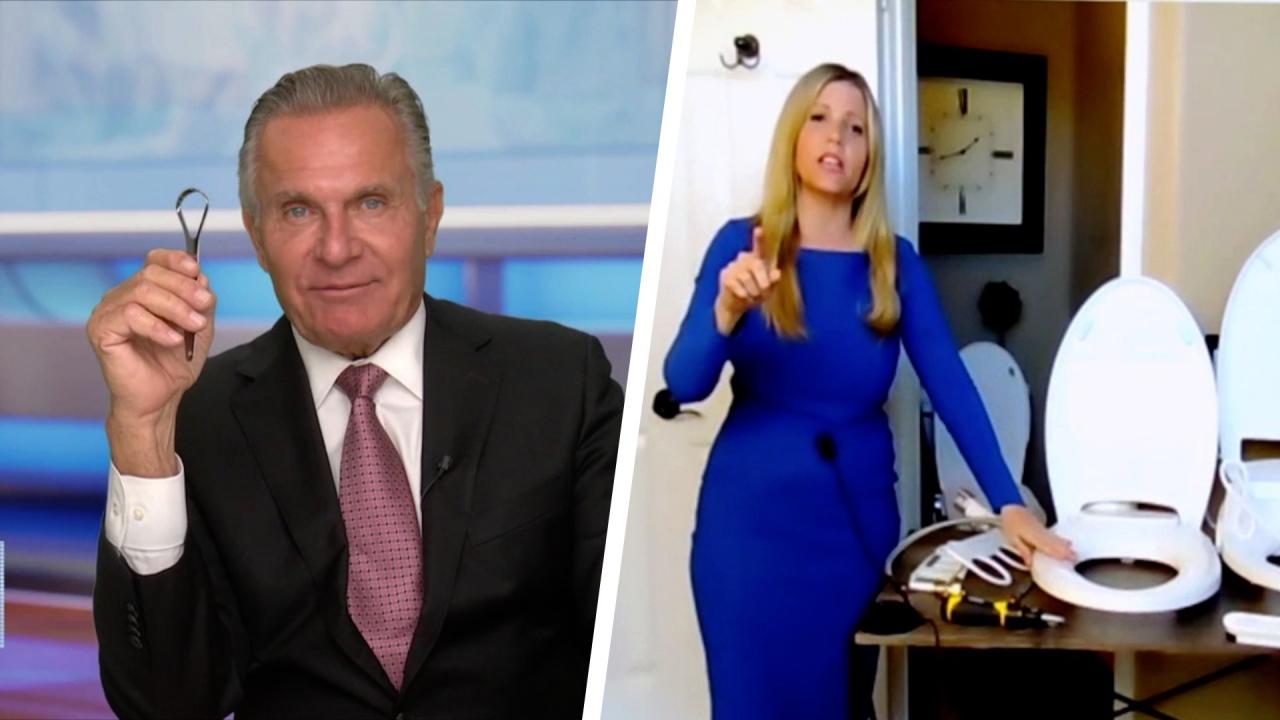 The Doctors' Favorite Products to Elevate Your Next Bathroom Tri…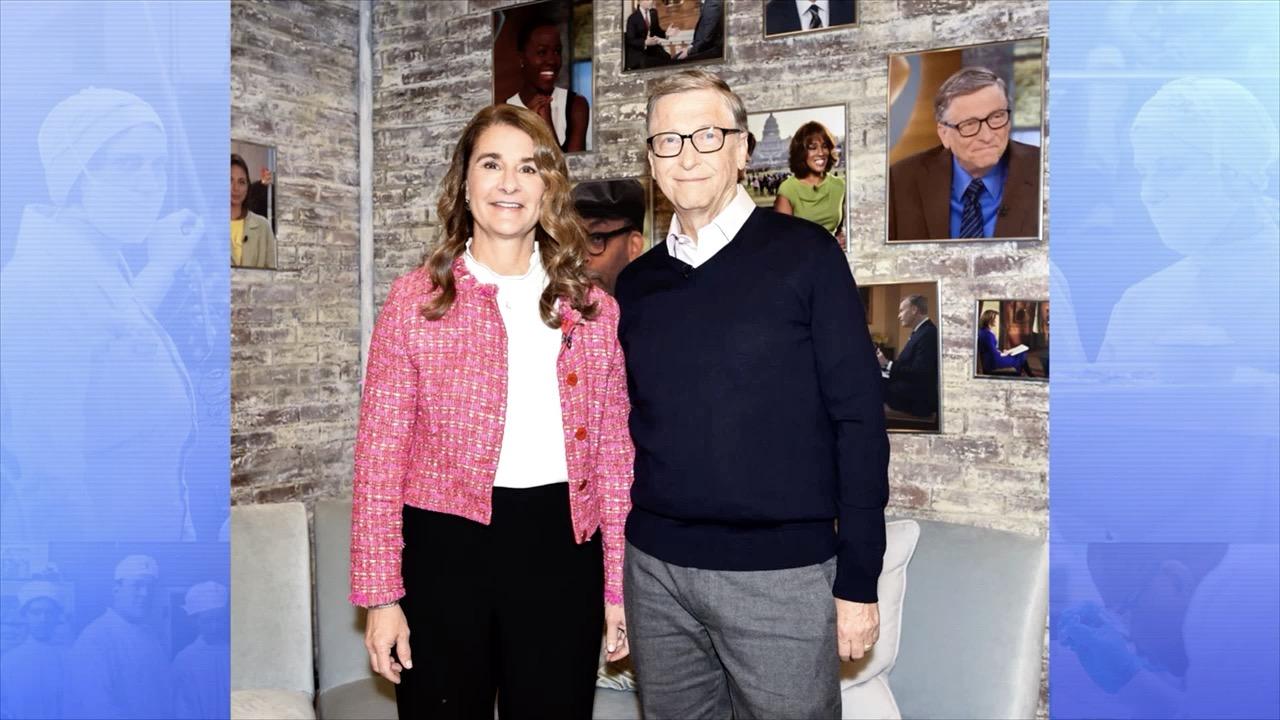 Kamala Harris and Nicole Kidman's Hair Stylist on the 'Look' Eve…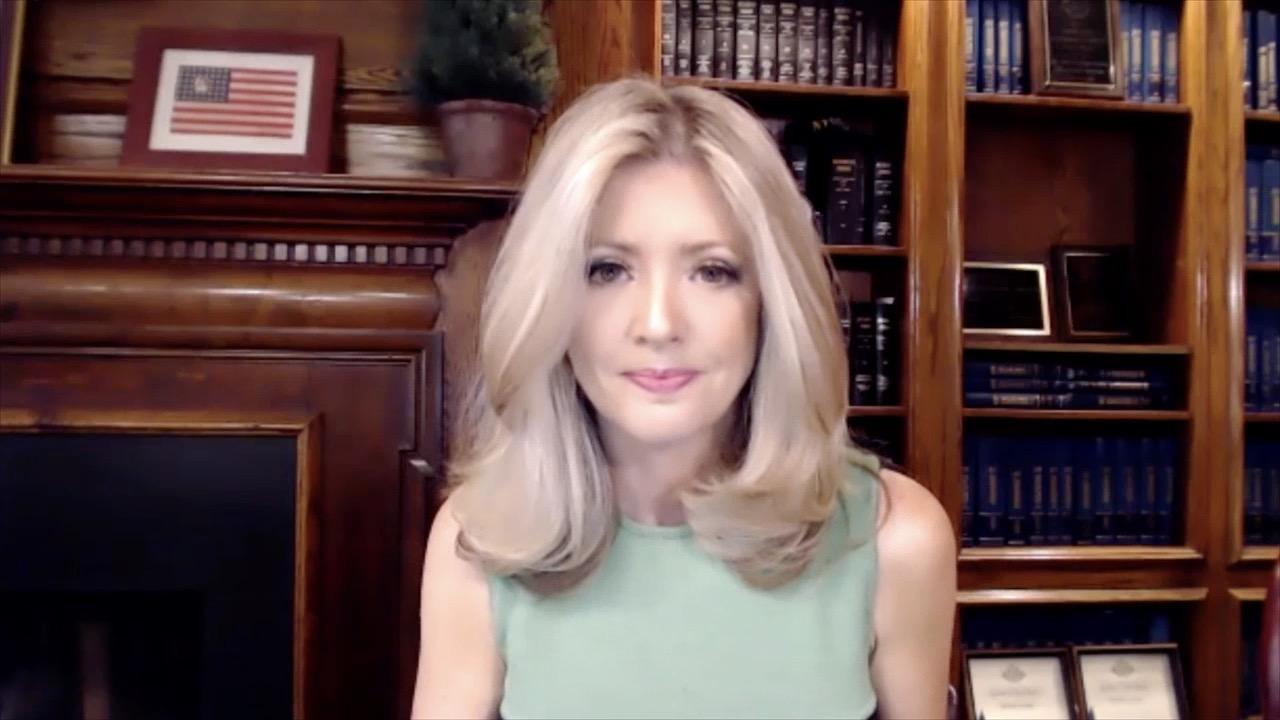 4 Relationship Issues That Could Lead to Divorce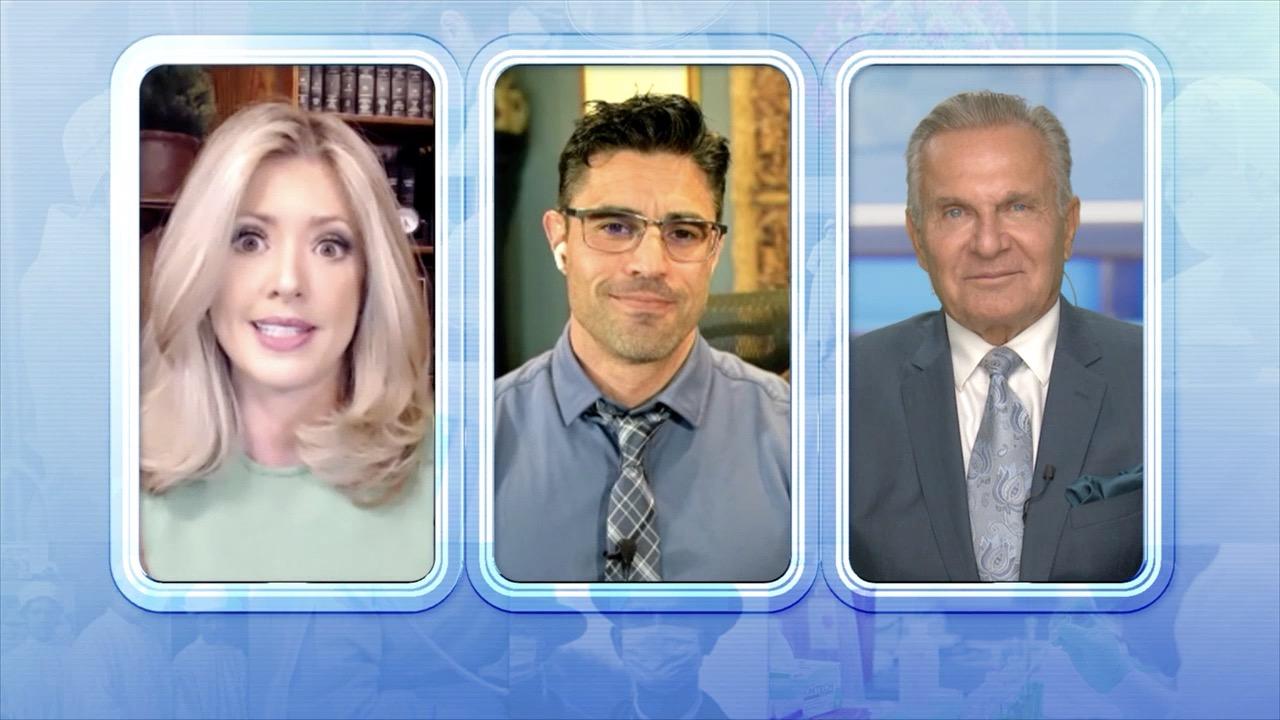 Signs Divorce Could Be a Good Option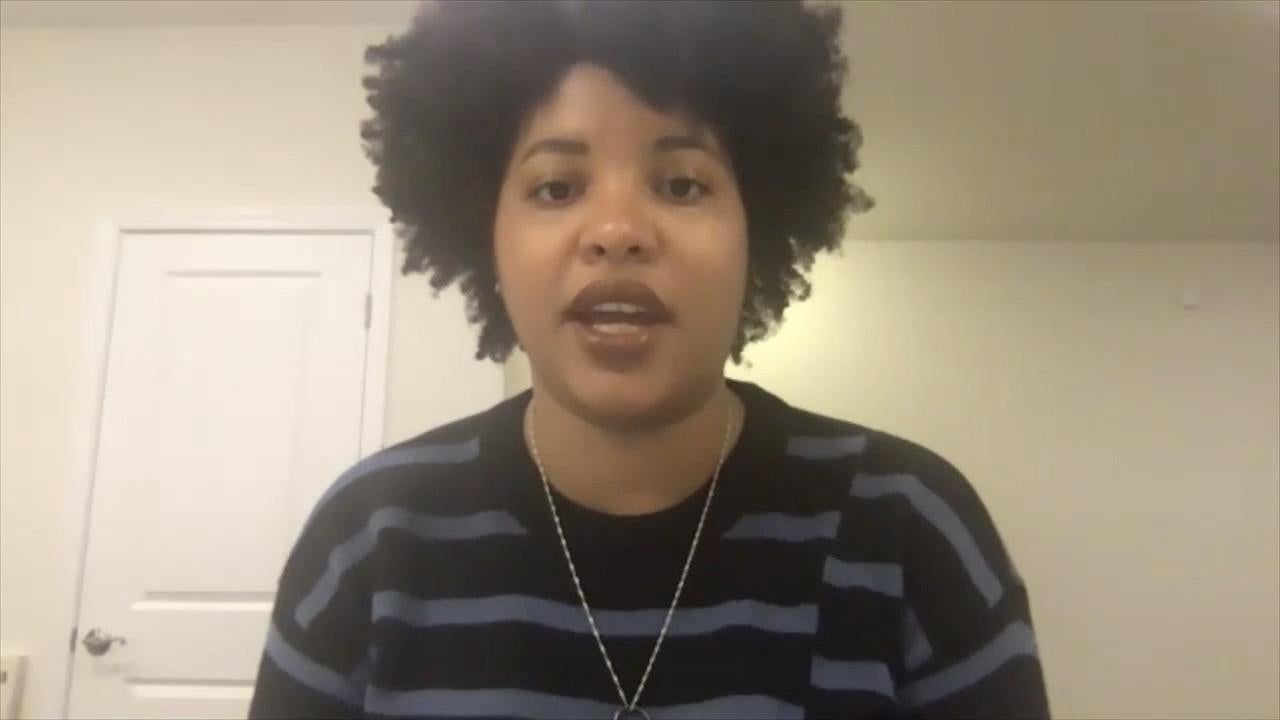 A Dinner Party to Help Ease the Pain of Grief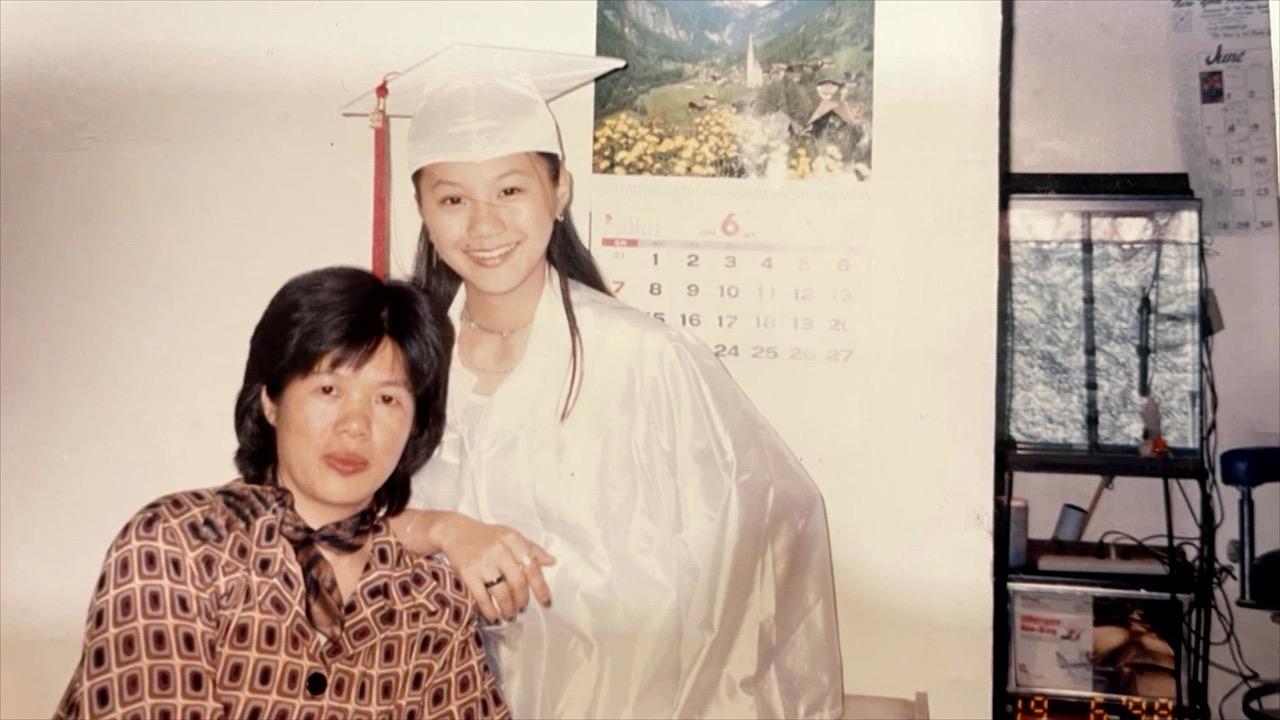 The Importance of Following Your Dreams despite Parental Support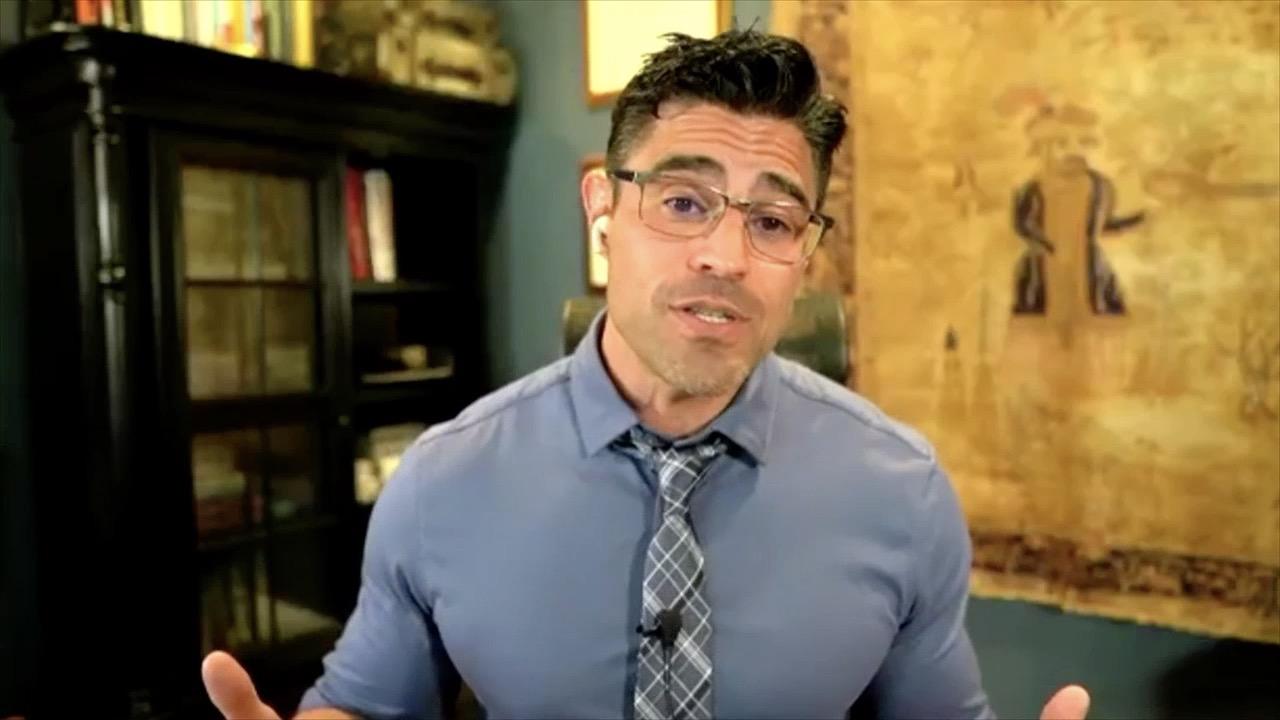 How to Guide Your Kids' Dreams!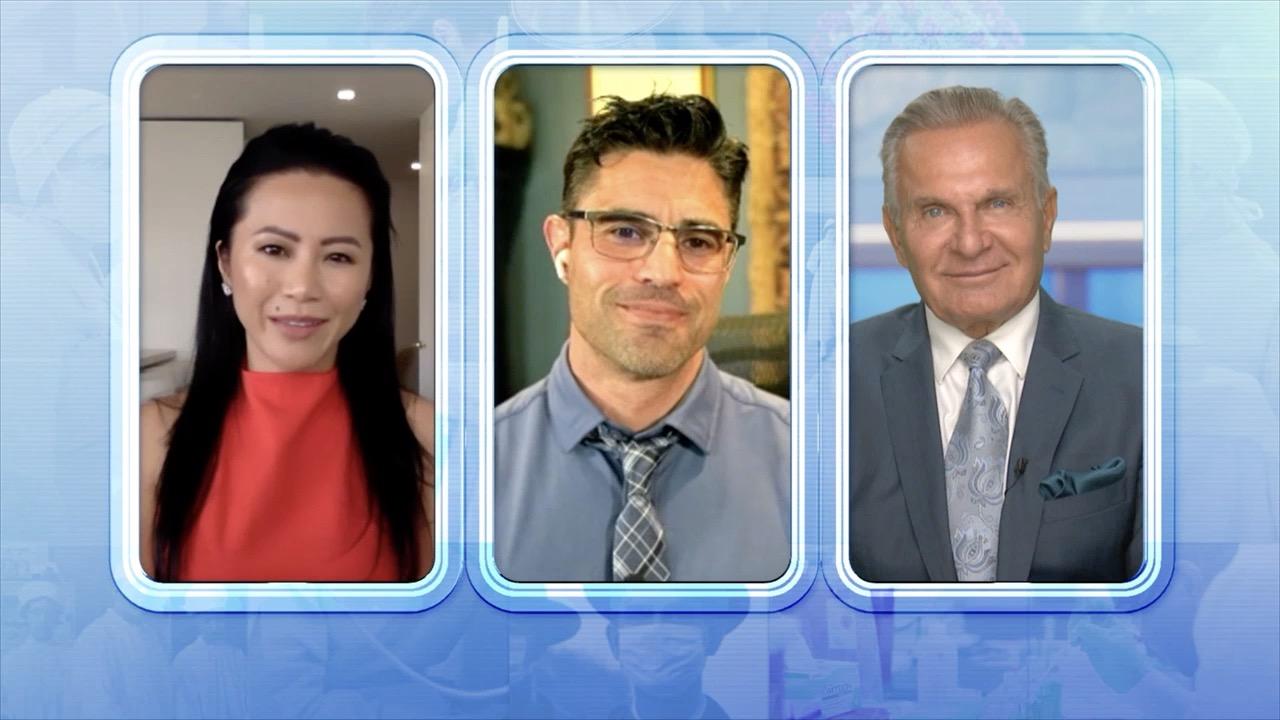 When Parental Support Causes More Harm Than Good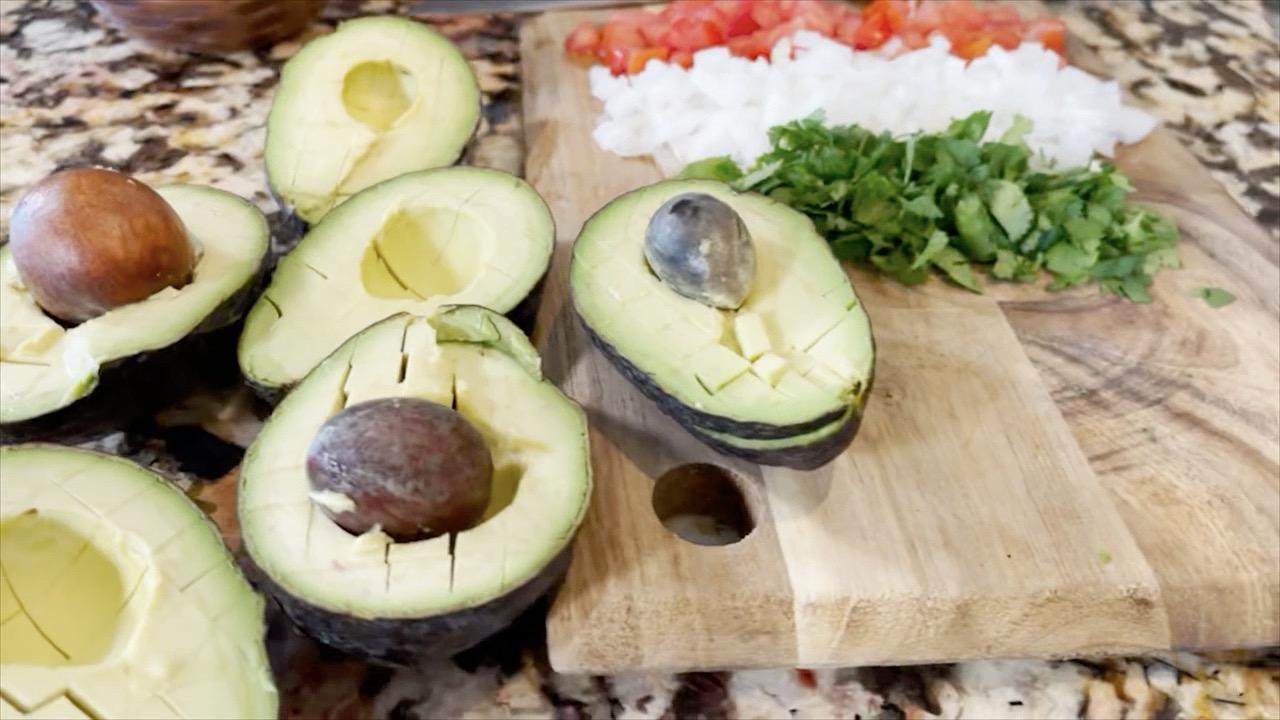 TikTok Sensation Shares Her Habanero Guacamole Recipe!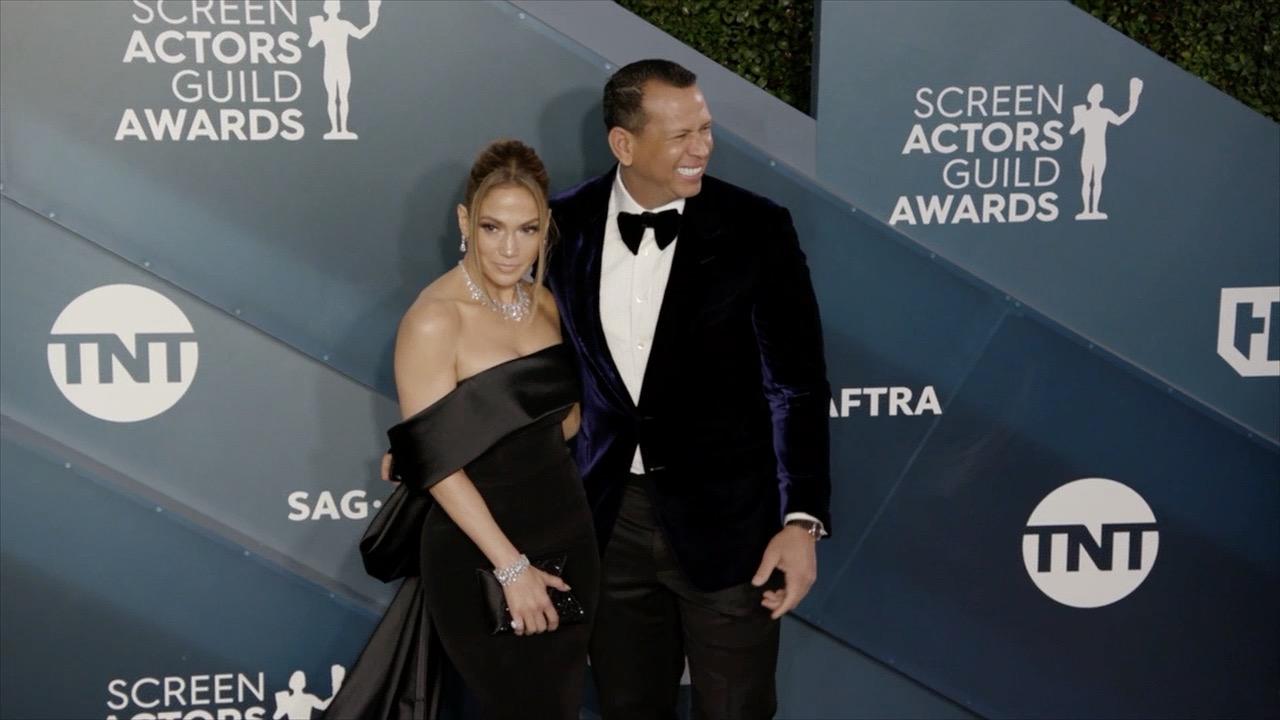 Are Post-Pandemic Divorce Rates on the Rise?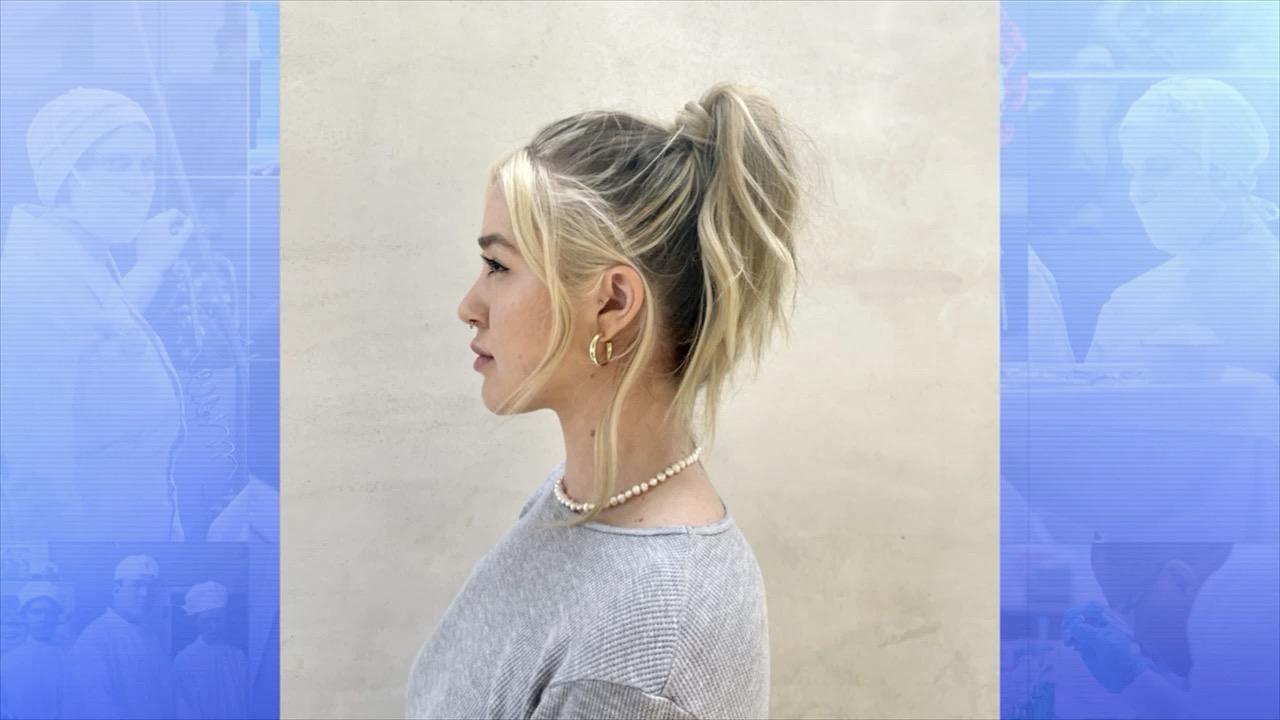 3 Easy Hair Trends for the Summer!
Some people are drinking unfiltered and untreated water, which has been dubbed "raw water." But is it safe?
The Doctors are joined by internist Dr. Zubin Damania, who recently posted a video against the drinking of raw, and President of Summit Spring Water Bryan Pullen, whose company sells raw water.
Dr. Damania says, "We as healthcare providers, as physicians, as patients need to understand that filtered, treated, fluoridated, chlorinated in the United States is one of the greatest public health transformations in human history. It has saved millions of lives."
Watch: Sparkling Water Leads to Weight Gain?
Bryan, who feels raw water is safer than tap water, tells us, "Why would you put chemicals in water if you don't have to?... I am not advocating drinking water that has never been tested, but there are water sources on this planet that are so insanely, naturally pure that they exceed every state and federal guideline." He goes on to note that many people are drinking raw water from wells at their homes.
The Doctors note that raw water can be up to six times as expensive as treated water, which Byran claims is due to packaging. Byran goes on to explain that his company's water is tested by the state of Maine and federal authorities.
Watch: Could a Water Bottle Left in Your Car Be a Fire Hazard?
The Doctors takeaway: know your water source and if you are concerned about what is in your tap water request a Consumer Confidence Report, which will tell you what is in your local water.
For more information and statements from the EPA and FDA on raw water and water regulations, click here.