Are Your Earlobes Stretched?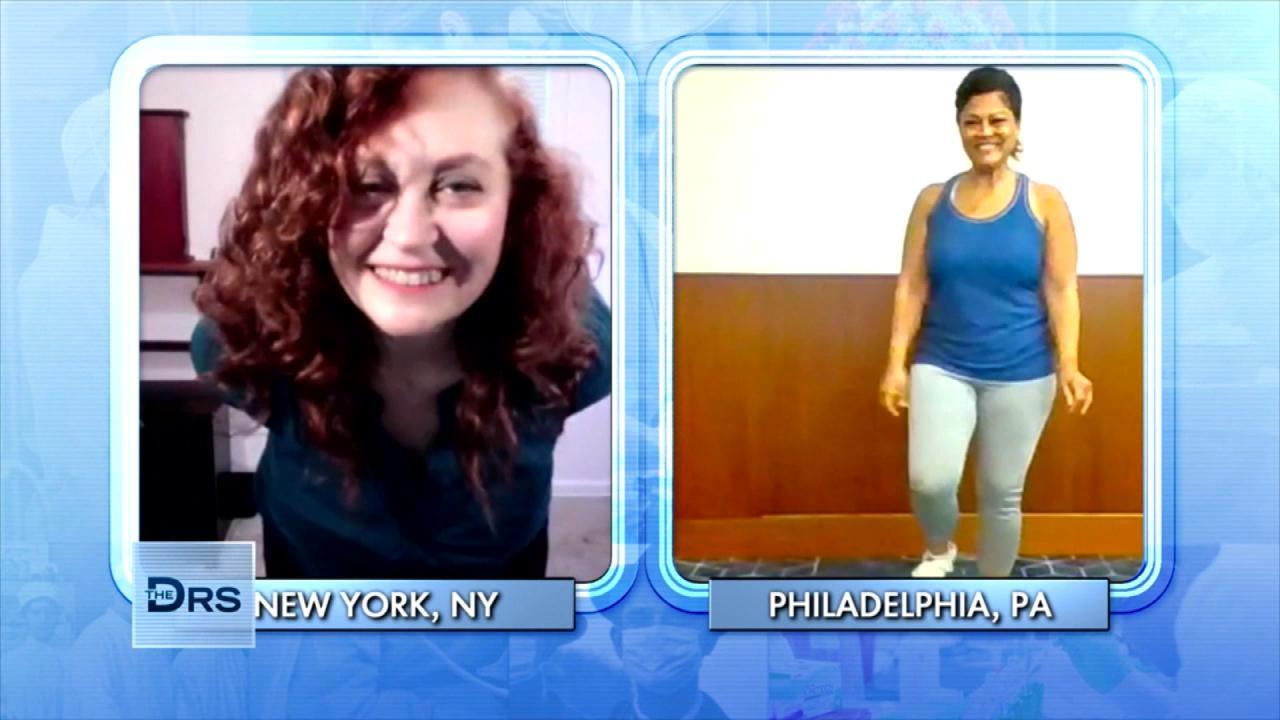 The Dance Workout Moves Great for Post-Menopausal Women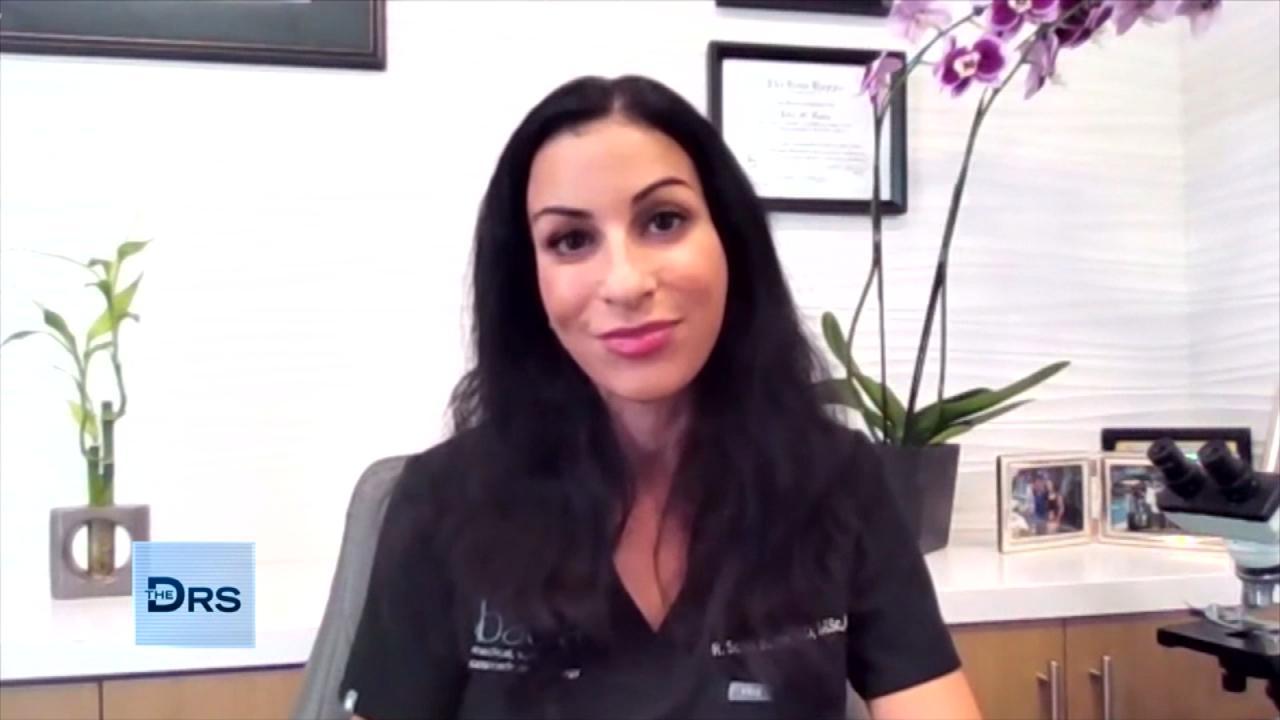 Internal Health Conditions Your Dermatologist Can See on Your Sk…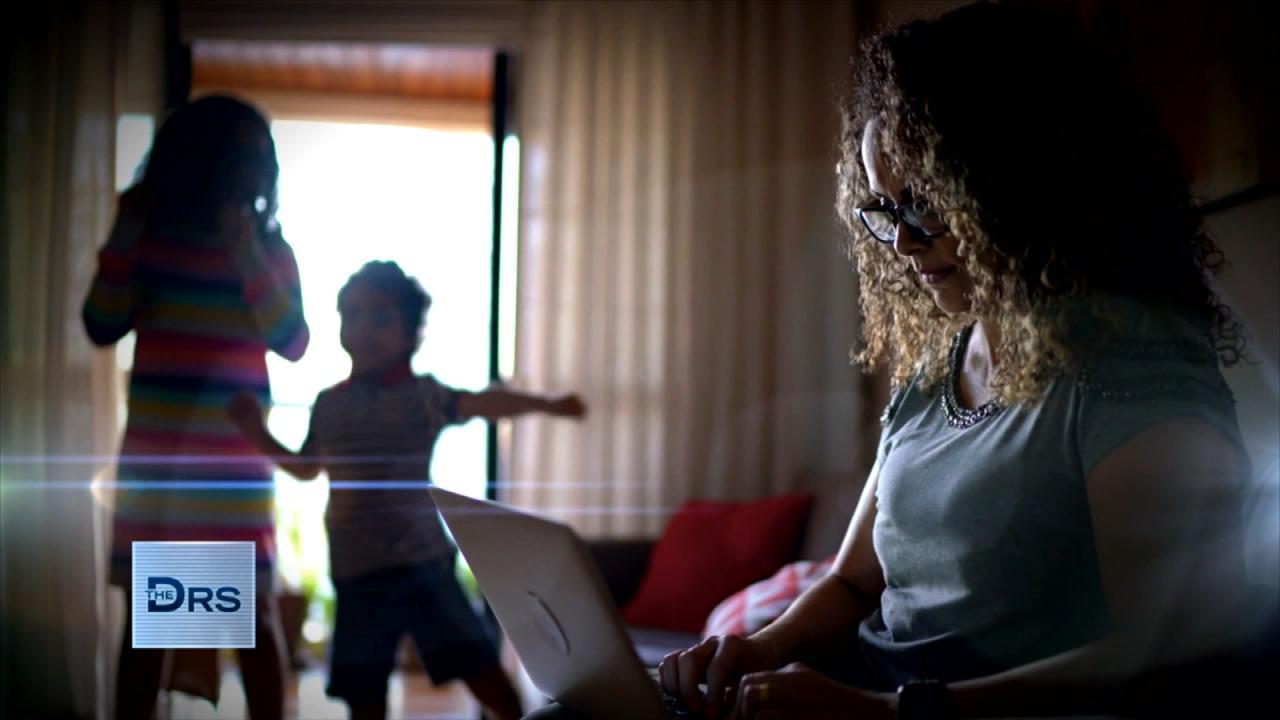 Is Working From Home Putting You at a Career Disadvantage?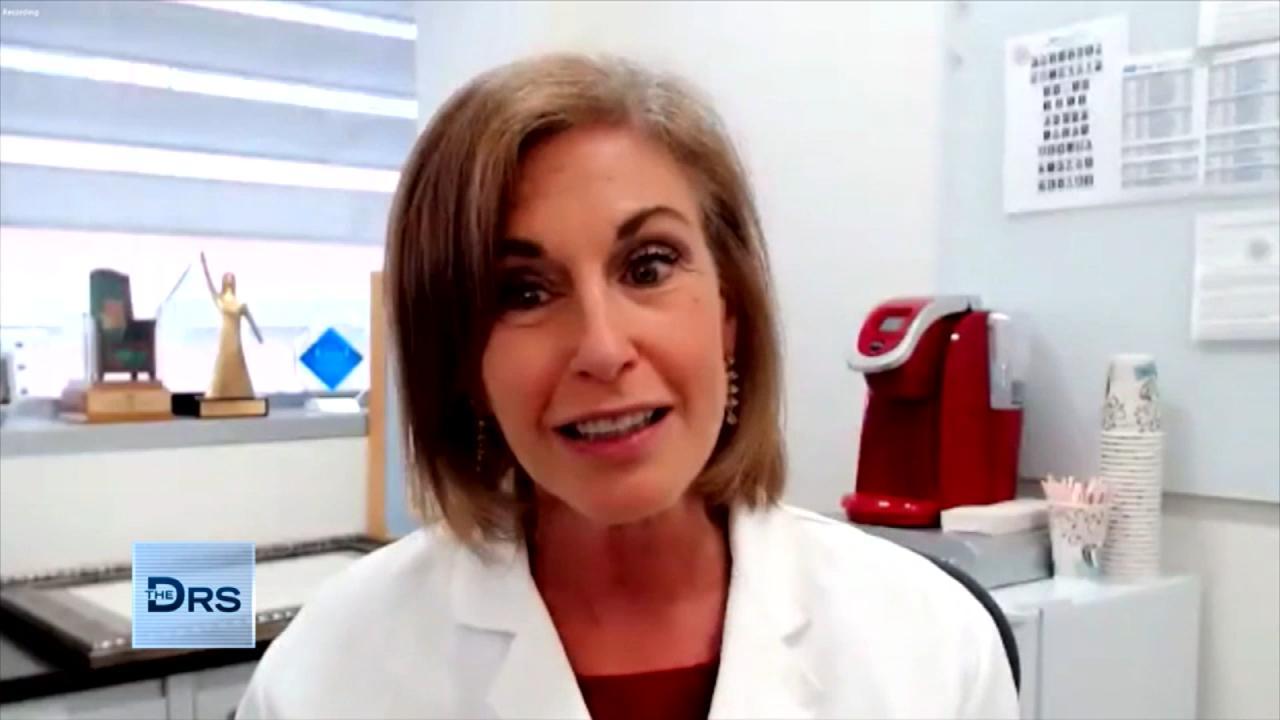 How to Lower Your Risk for Ovarian Cancer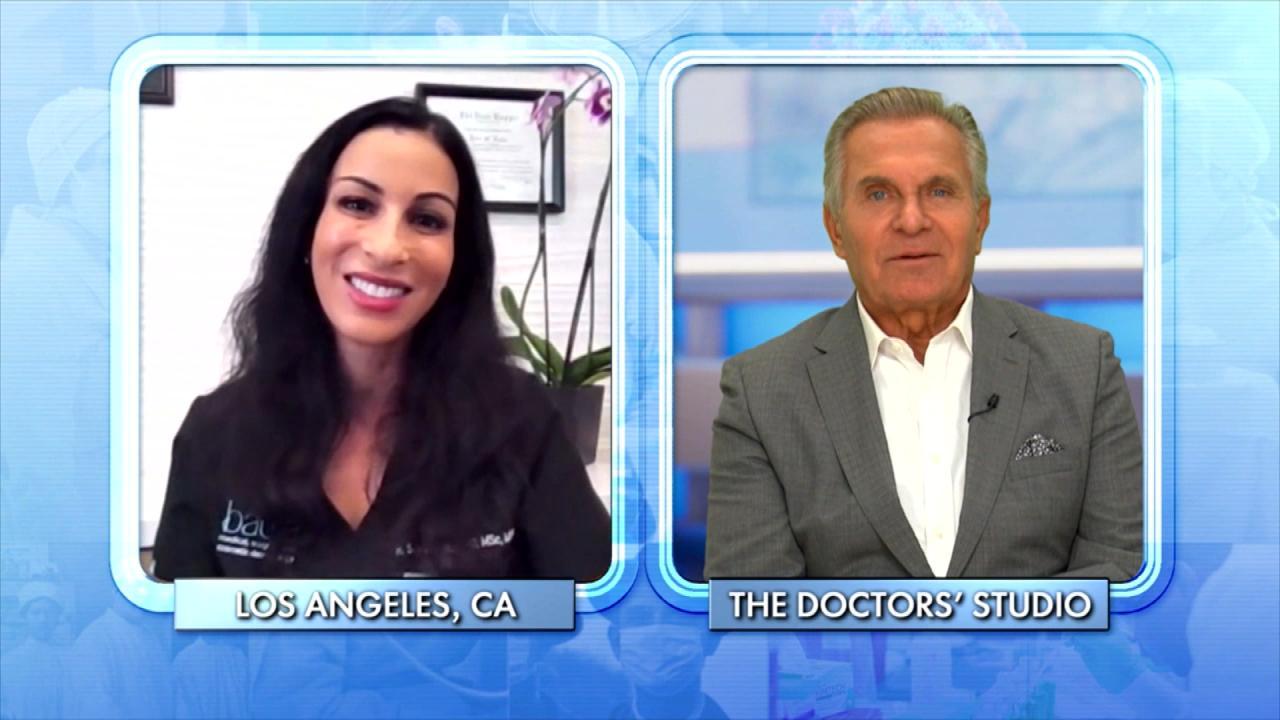 The Number One Illness Your Dermatologist Sees Every Day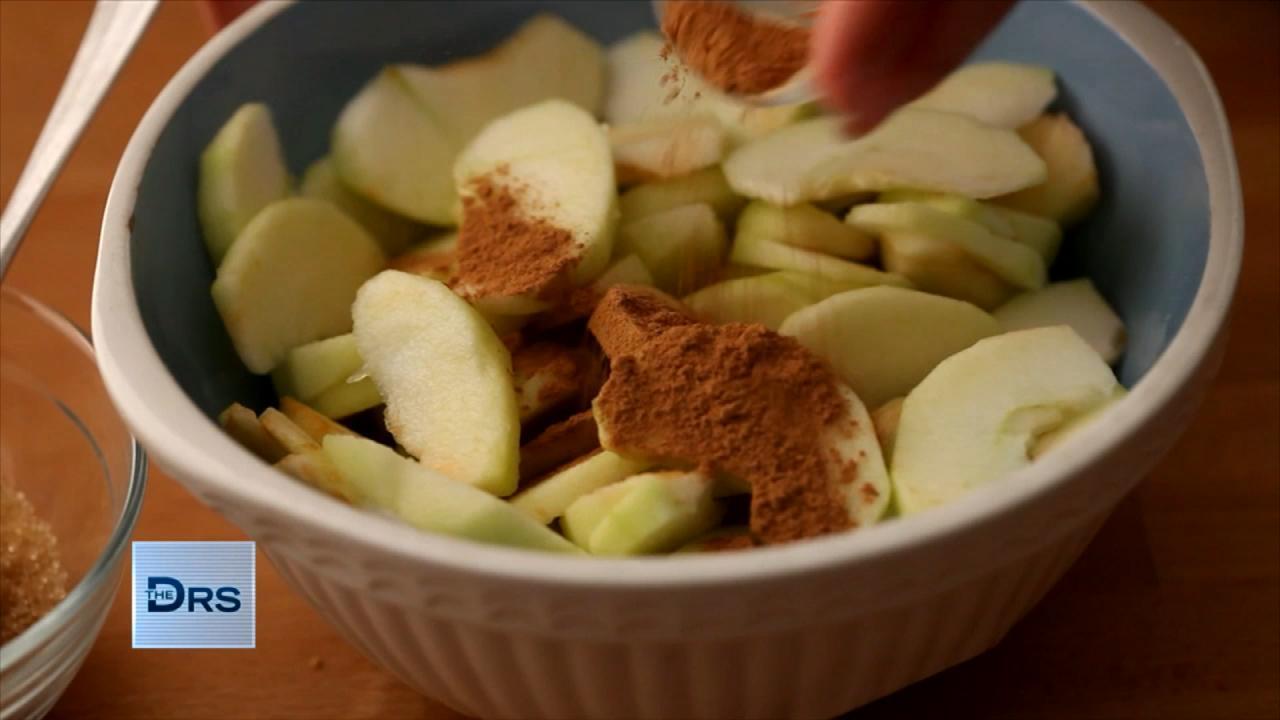 Can You Poison Yourself with Cinnamon?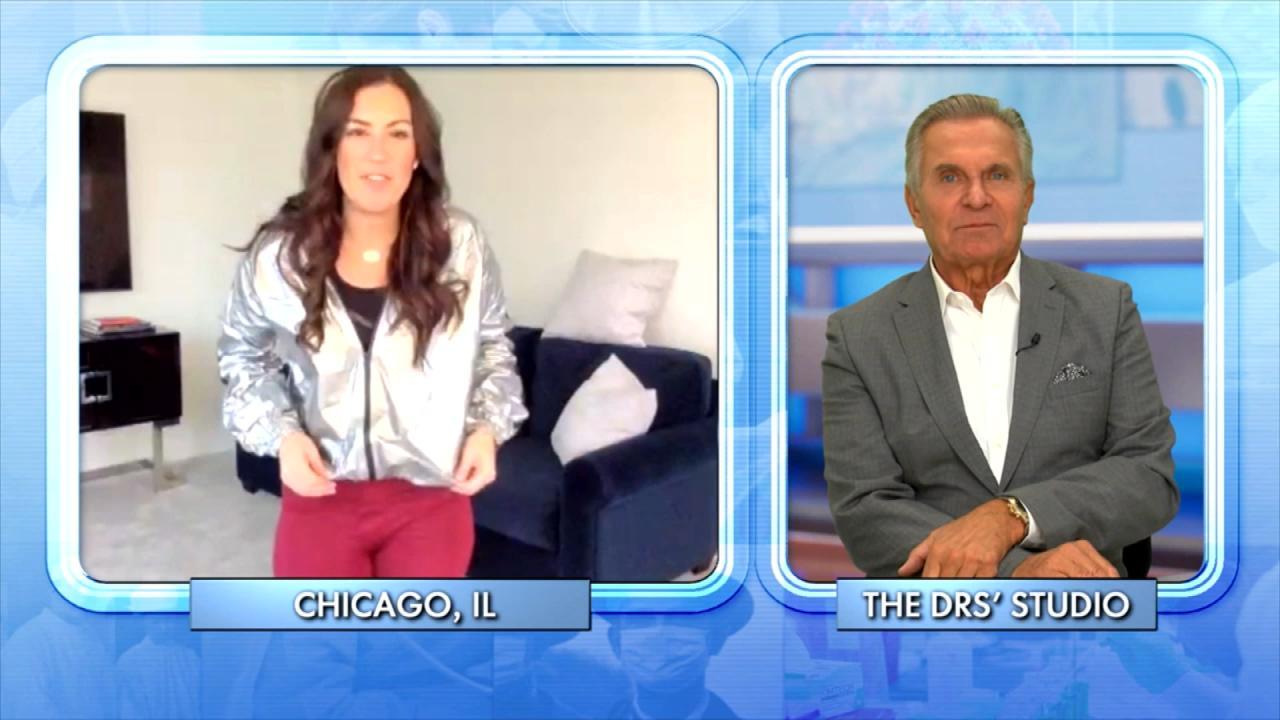 Could a Sauna Suit Help You Lose Weight?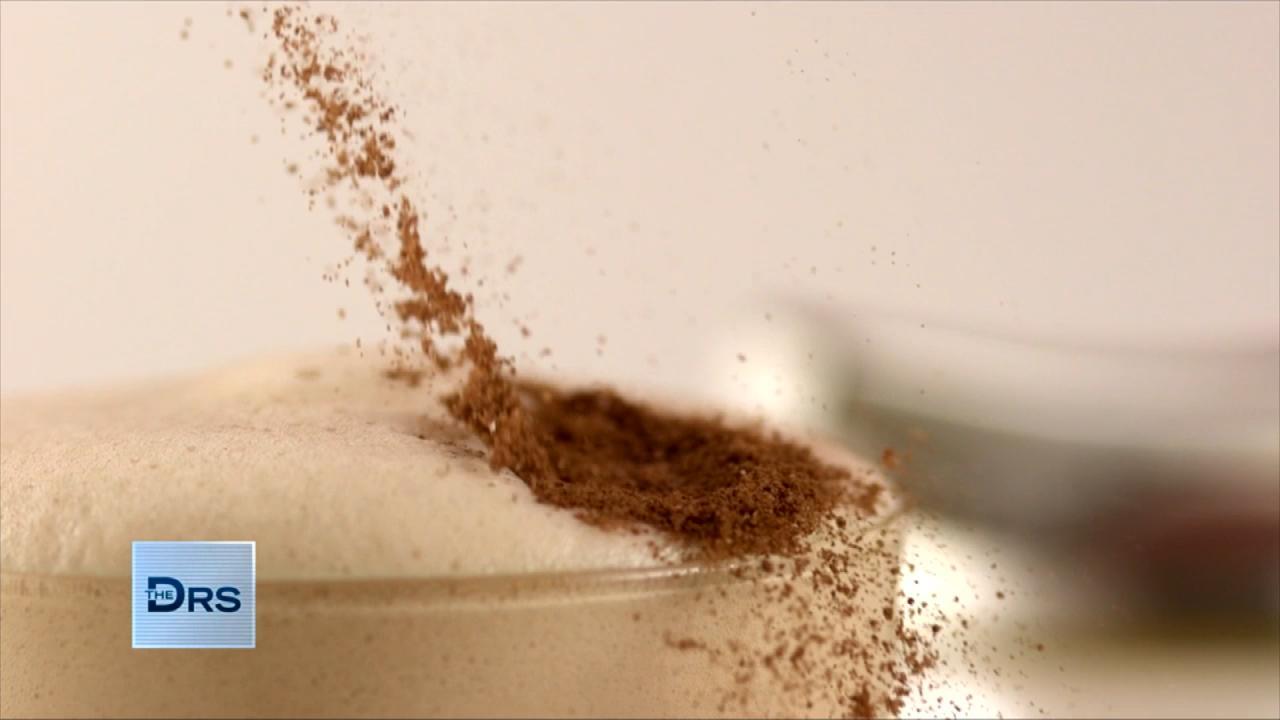 Can Eating Cinnamon Daily Make You Sick?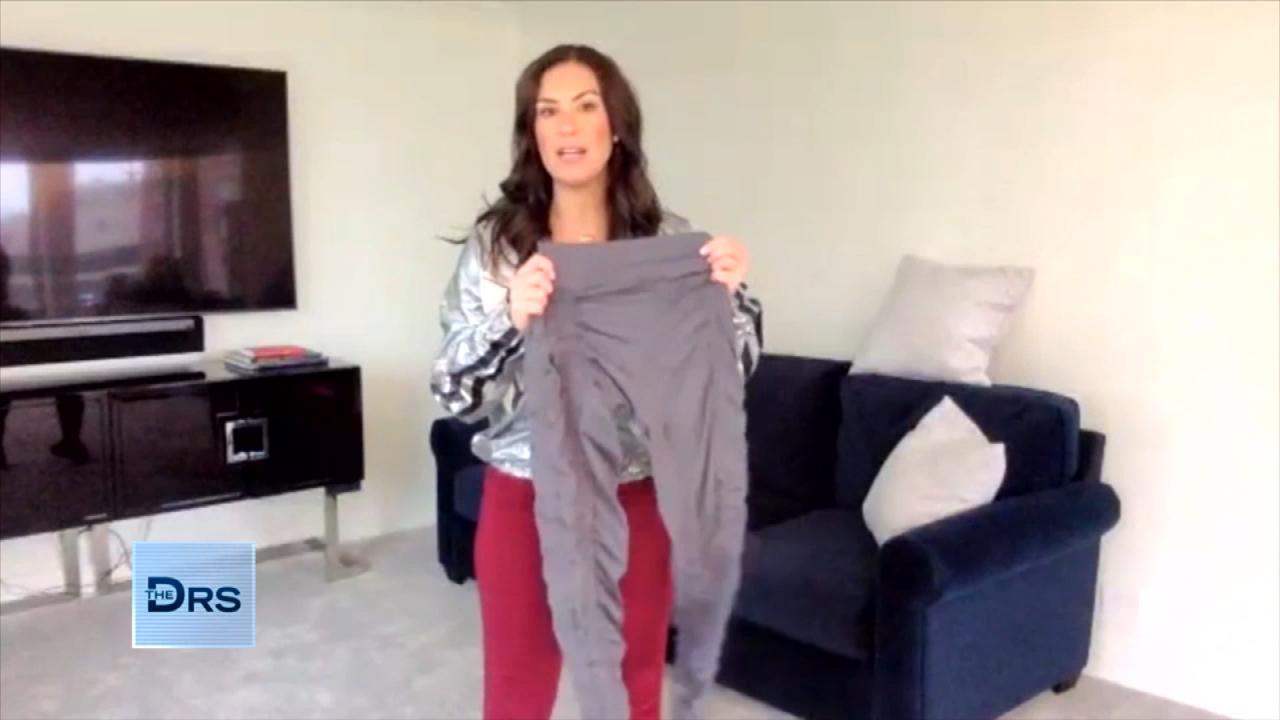 Do Resistance Band Leggings Work? A Fitness Expert Weighs In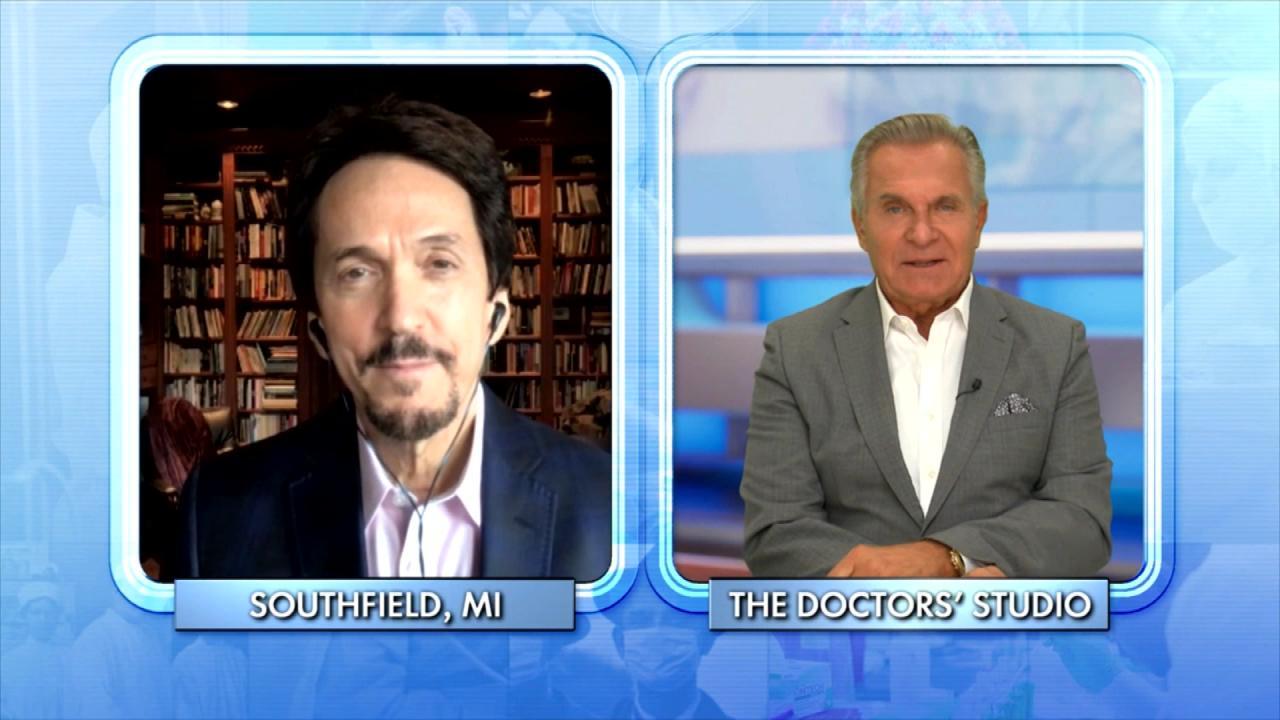 Why Giving to Others Can Create a 'Helper's High'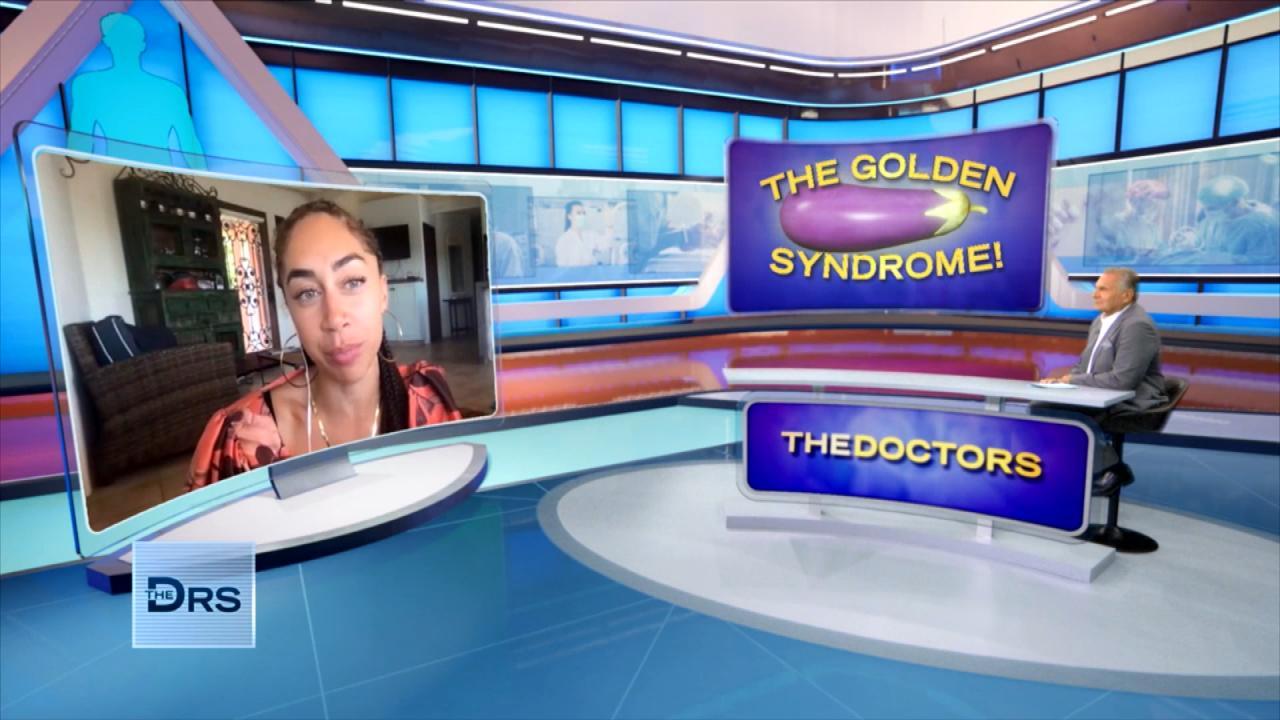 Why Some Men in College Suffer from "Golden Penis Syndrome"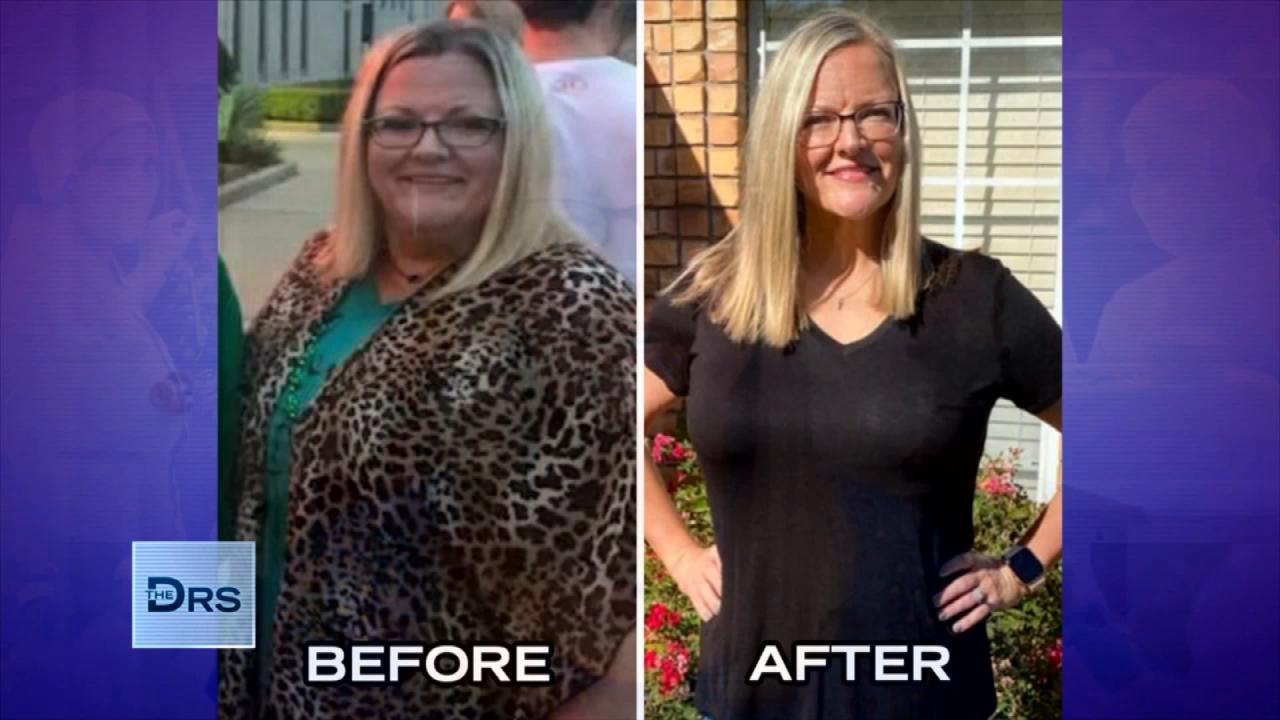 Meet Woman Who Lost Over 100 Pounds on the 17 Day Diet!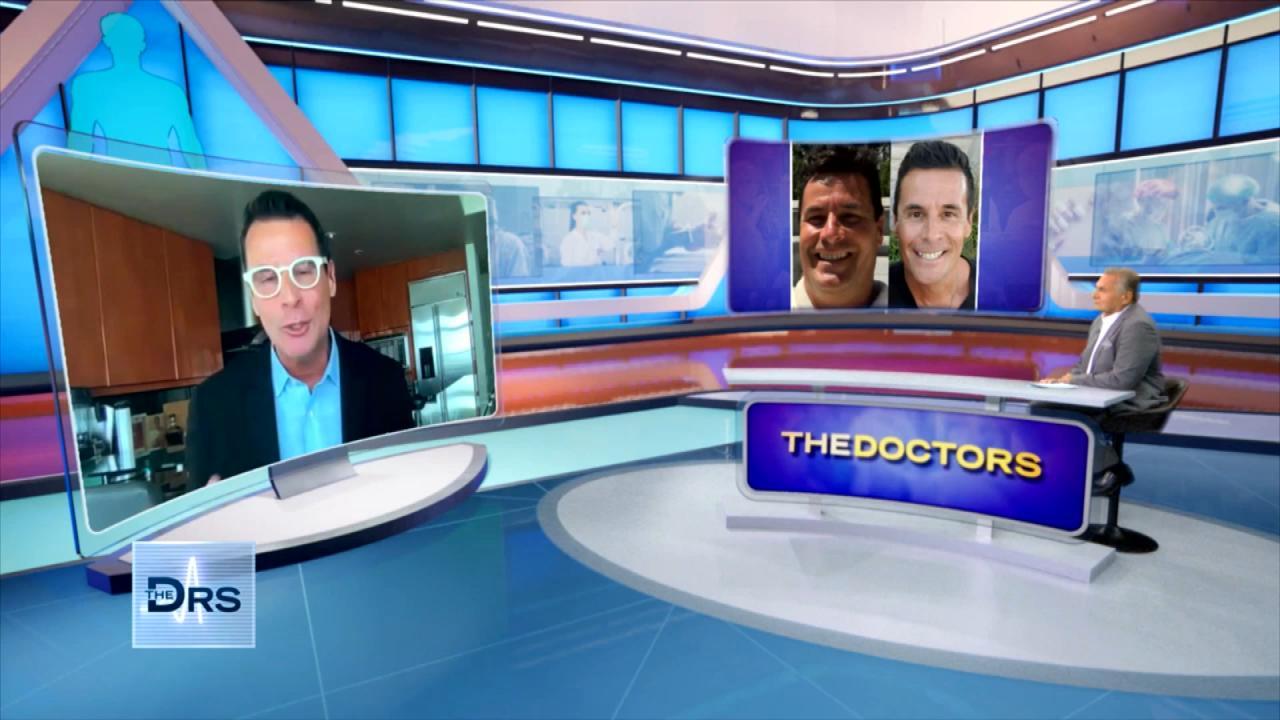 How the 17 Day Diet Helped Dr. Mike Moreno Lose 40 Pounds!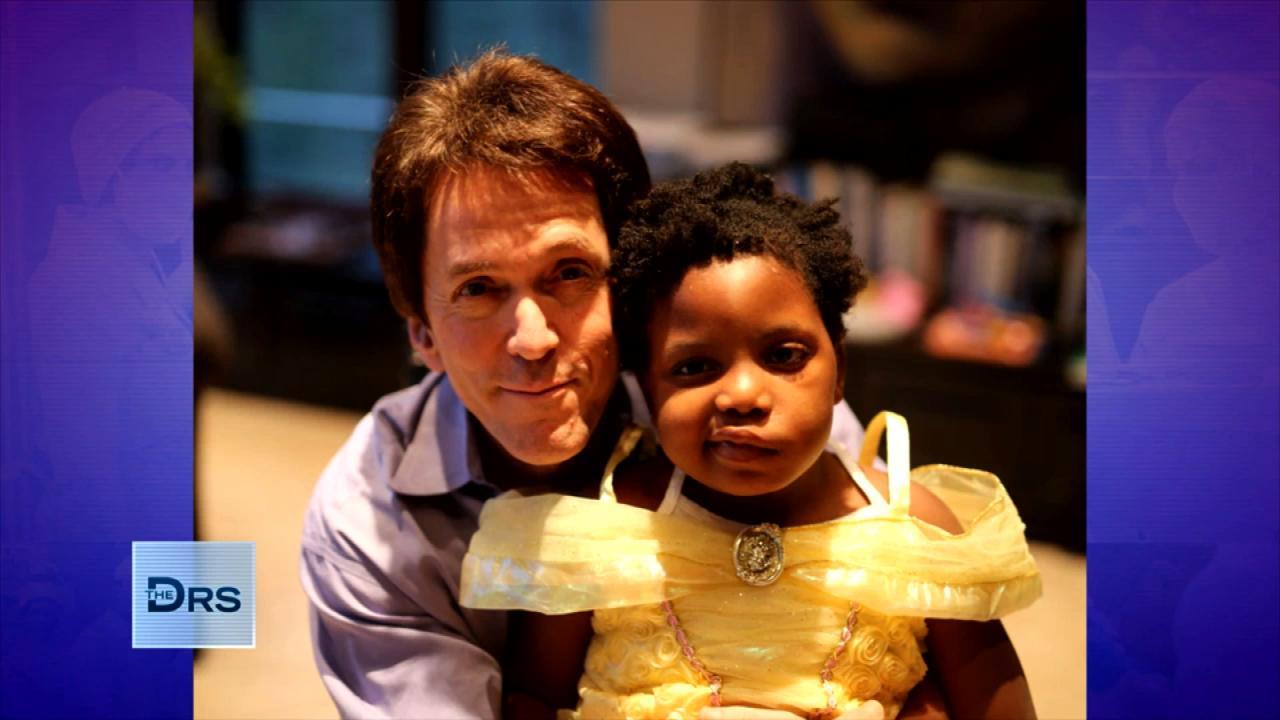 The Loss of His Daughter Inspired Mitch Albom's Latest Book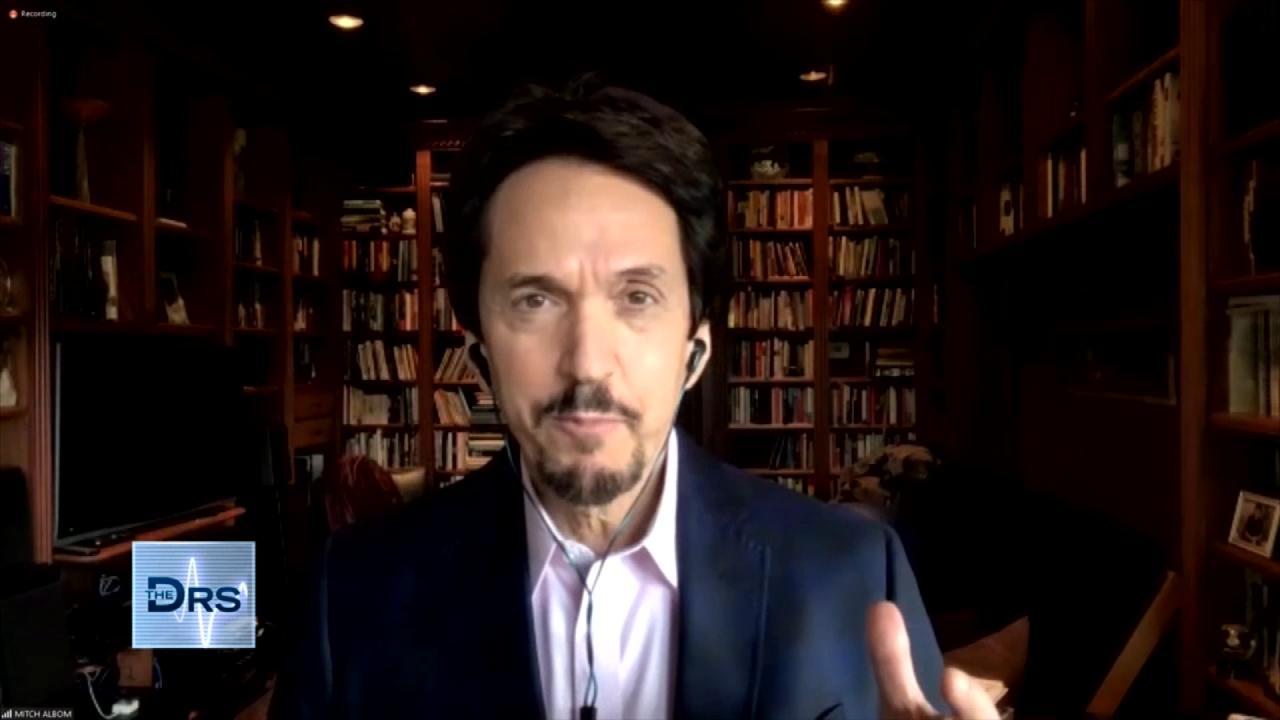 Mitch Albom on Having Faith When Life Gets Difficult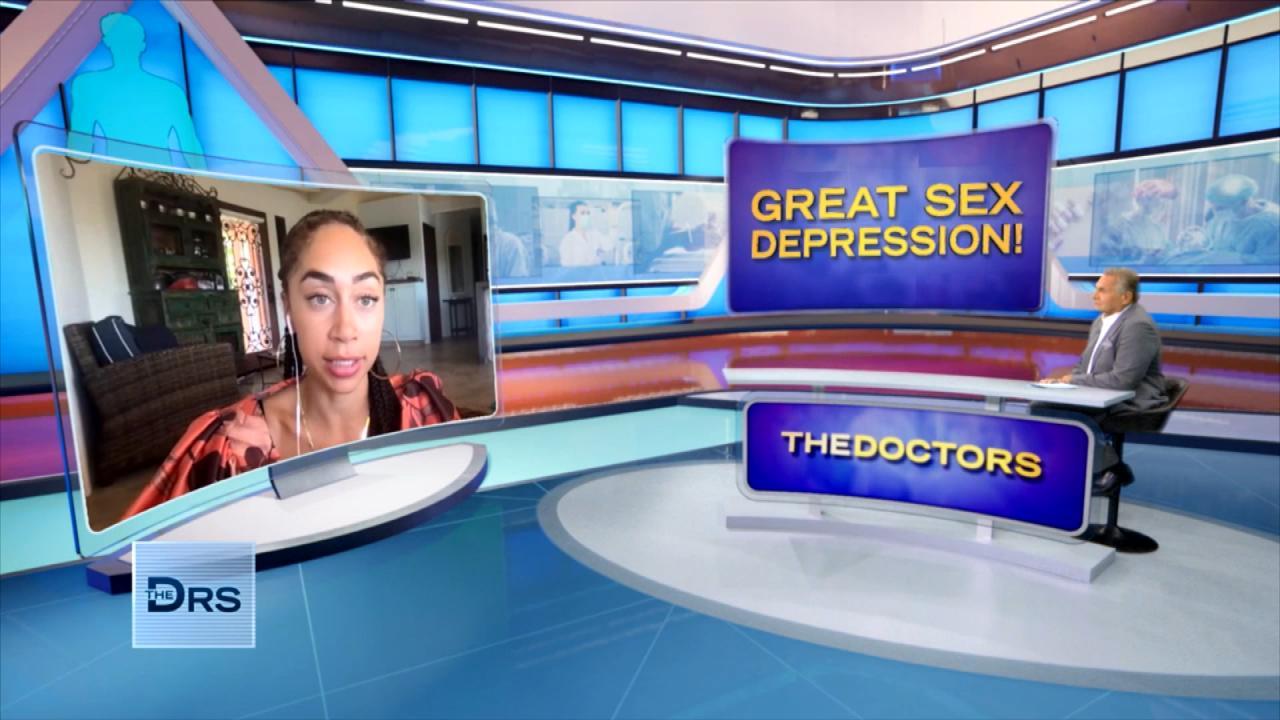 How Not Having Sex Can Impact Your Life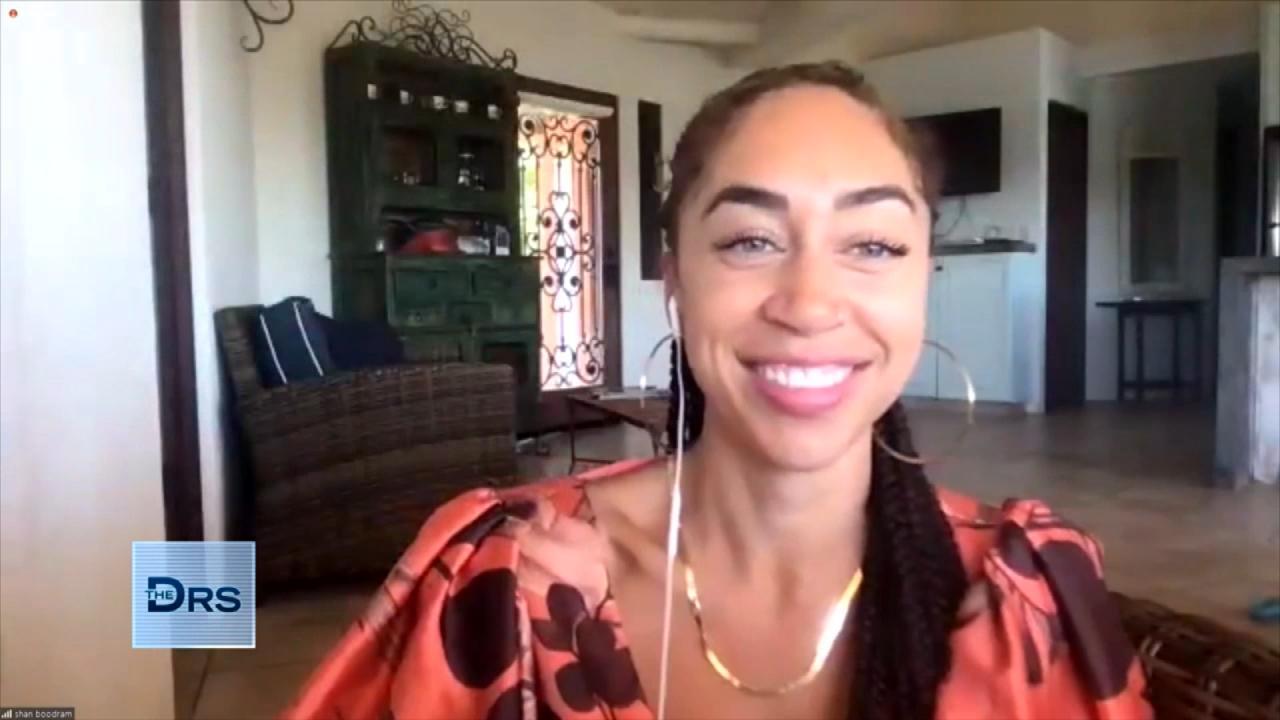 Why Are Single Adults Having Less Sex?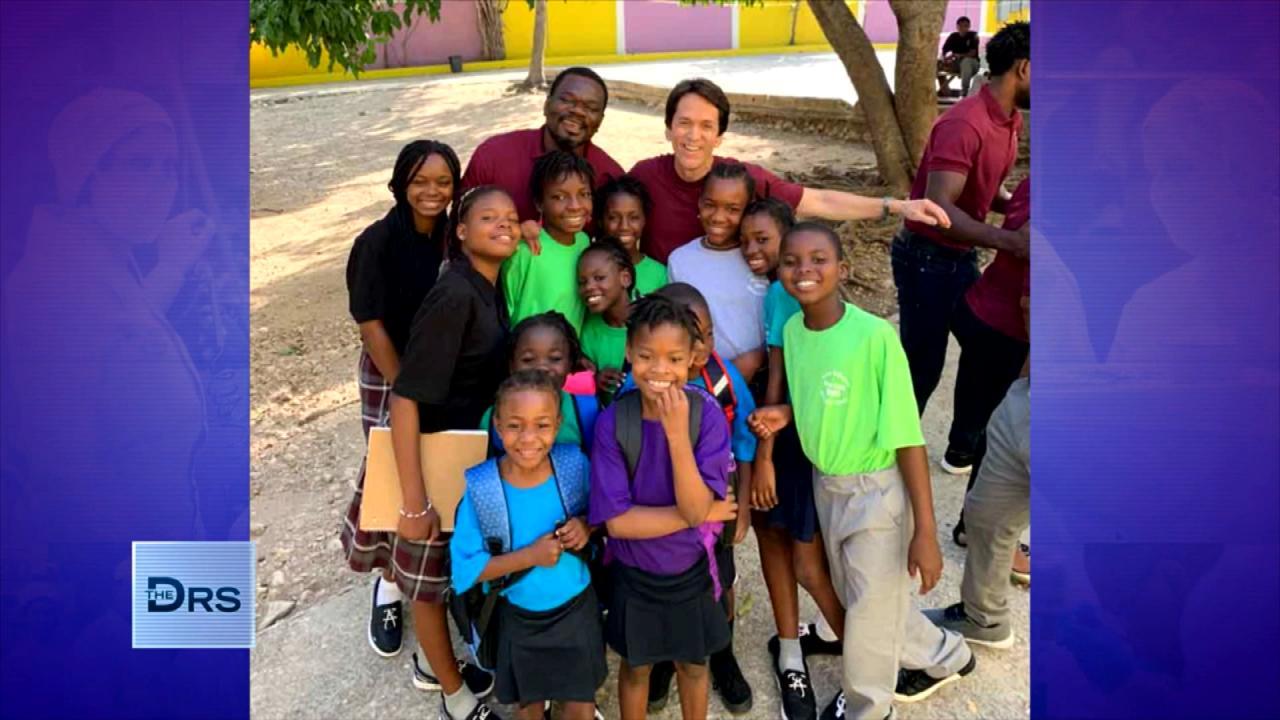 Mitch Albom Shares that Giving Back Helps Him Feel "Most Alive"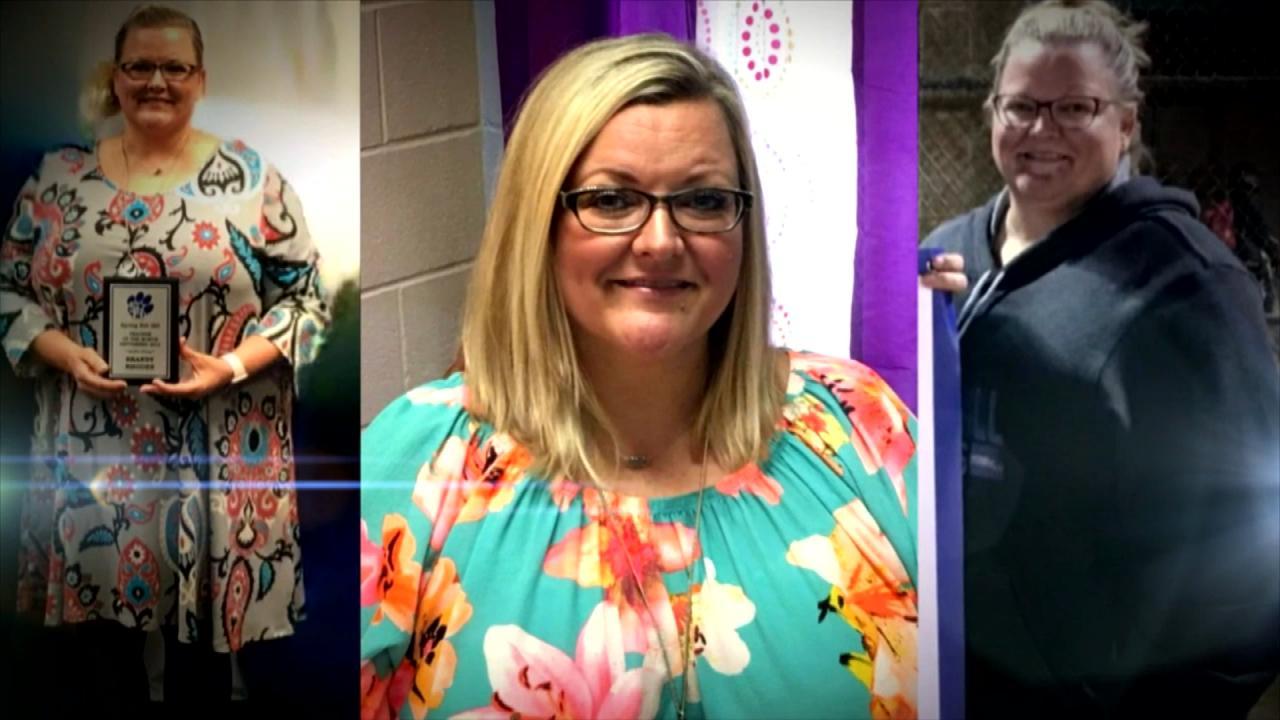 Can You Turn Your Life Around in Just 17 Days?
The following material contains graphic images that may be disturbing. Parents are advised that these images may not be suitable for young children.
Doctors staffer Sierra has developed a tear in her earlobe and she undergoes a procedure live on air to fix the issue.
Watch: Mother and Daughter Undergo Ear Reconstruction Surgeries
Sierra says she has been wearing earrings nearly every day for the past 13 years, but in the last year, a slit has developed on her earlobe.
Dermatologist Dr. Sonia Batra explains that for many women who wear heavy or dangly earrings that overtime the piercing begins to be stretched out and cause other earrings to hang improperly. Dr. Batra says the fix involves cutting out the old hole in her ear and then sliding the skin back over itself. The technique is called a modified Z-plasty. The procedure is done while under local anesthesia.
After cutting out the old hole, the area is cauterized to stop any bleeding, followed by stitches, which stay in for 10 to 15 days. Some patients can have their ears pierced again in 6 weeks, while more complicated cases like Sierra will need to wait 3 months before piercing again.
Sierra tells us she felt no pain during the procedure. The Doctors recommend seeing a plastic surgeon or a dermatologist for a torn earlobe fix.