Fix Chronic Pain without Pain Prescriptions?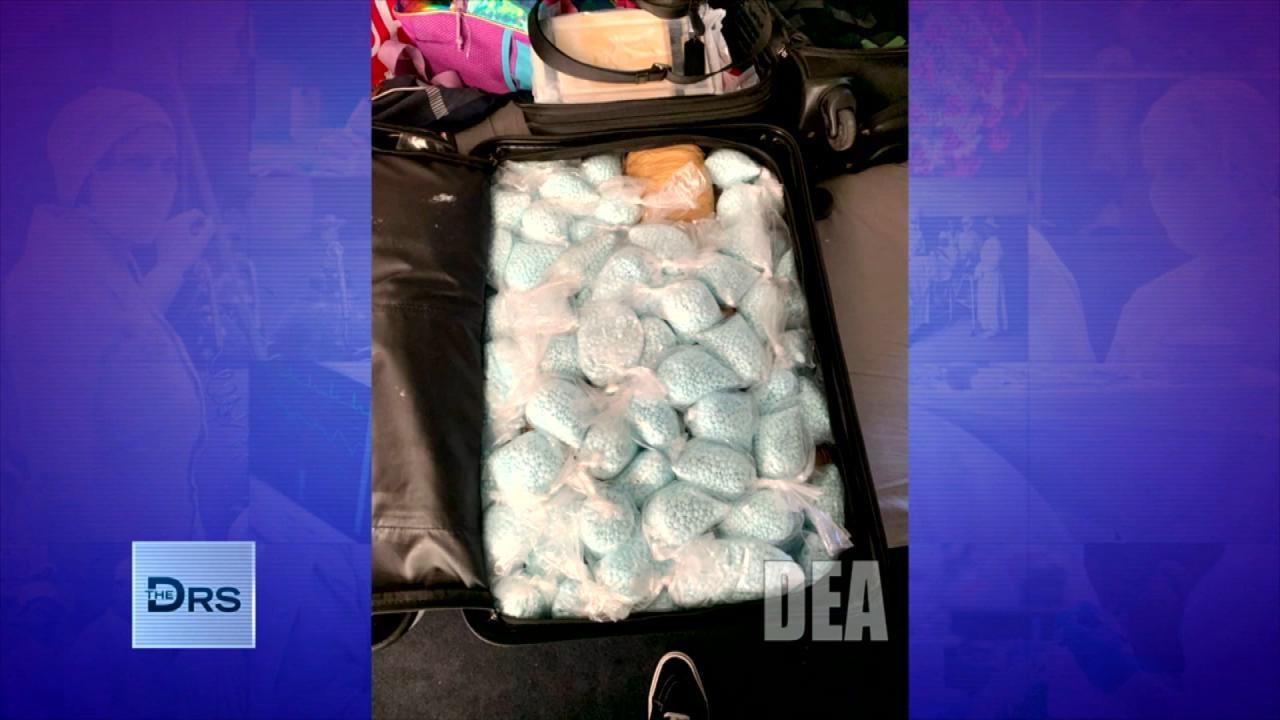 The DEA Says Fentanyl Is Everywhere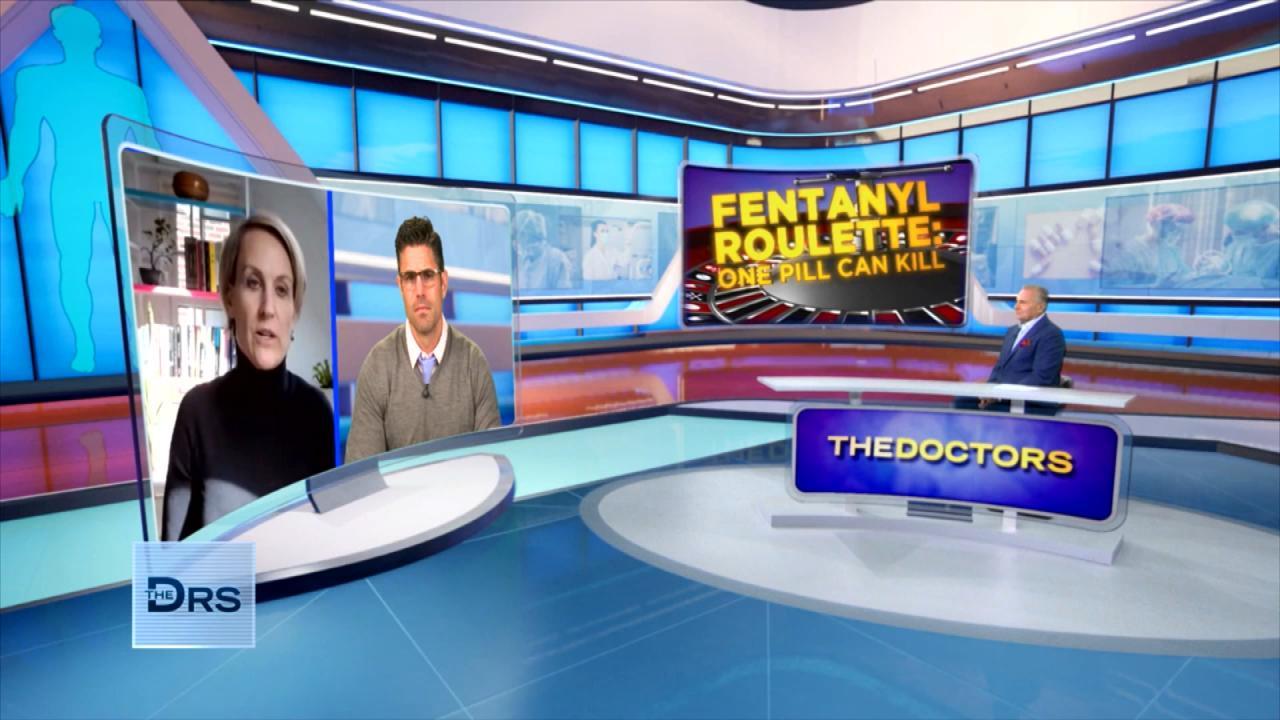 Should Companies Be Responsible for Fentanyl Sold on Their App?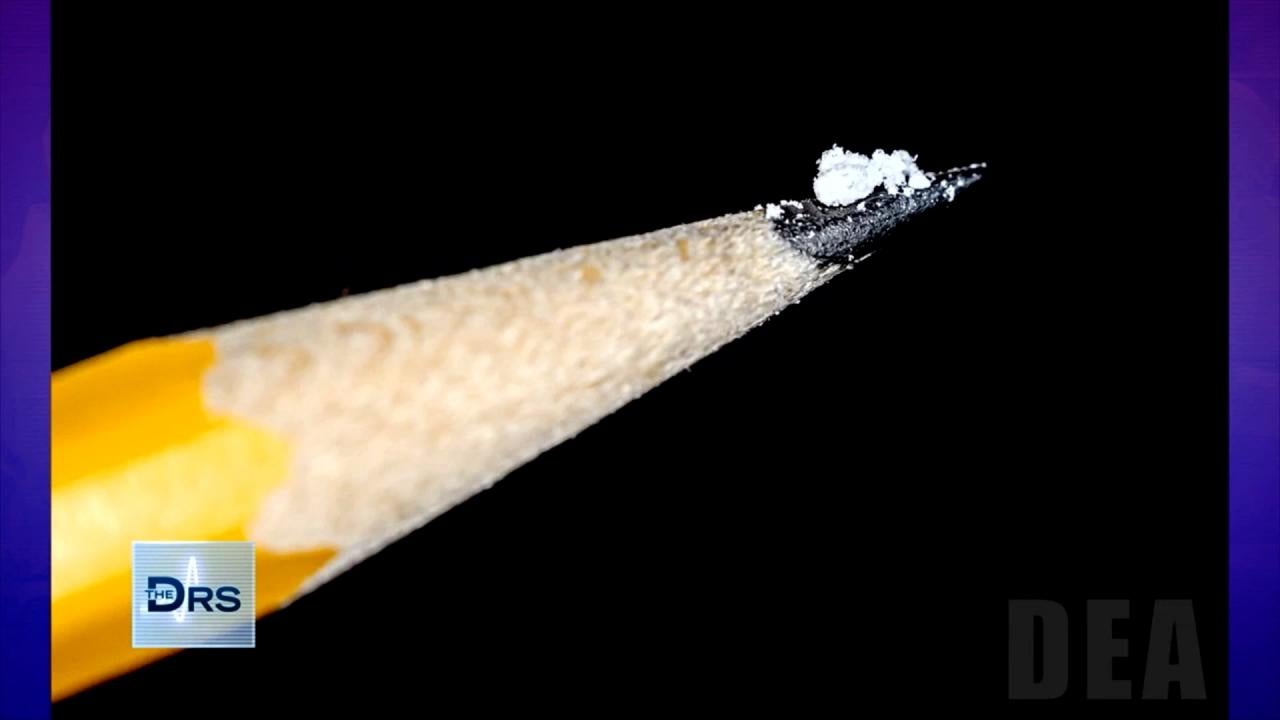 Just 2 Milligrams of Fentanyl Is a Lethal Dose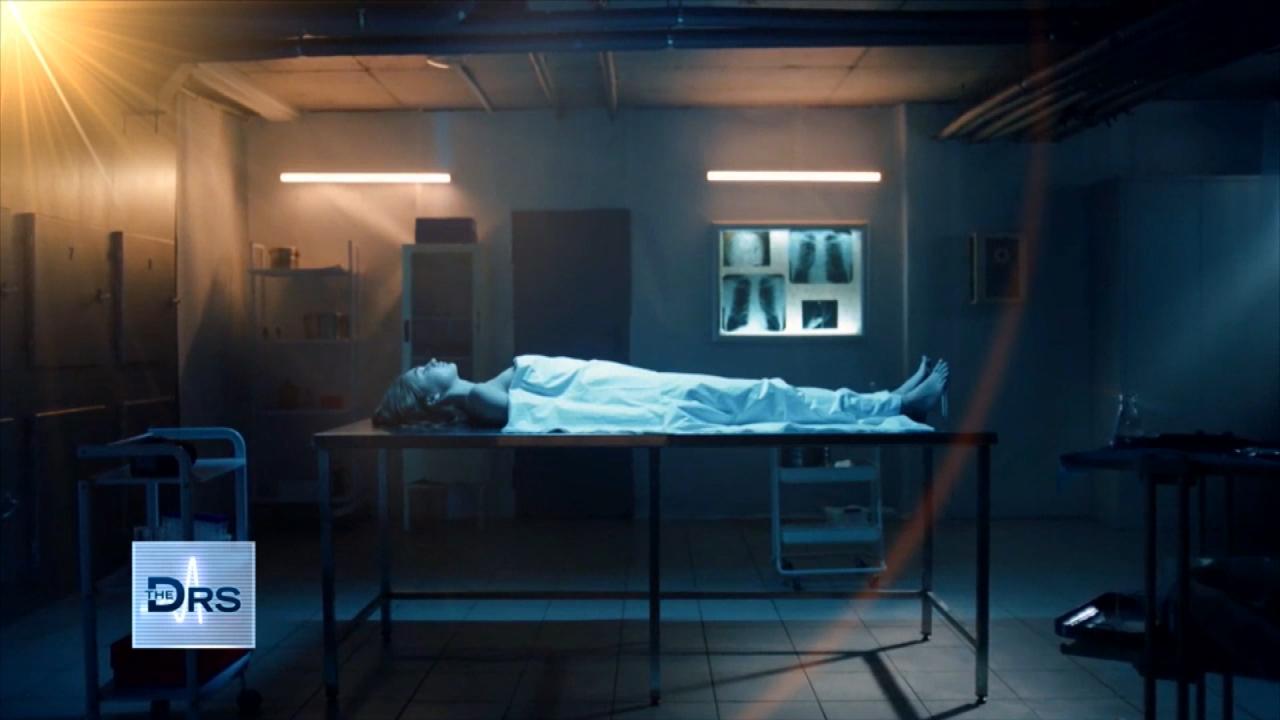 Fentanyl Is Leading Cause of Death for Americans Ages 18-45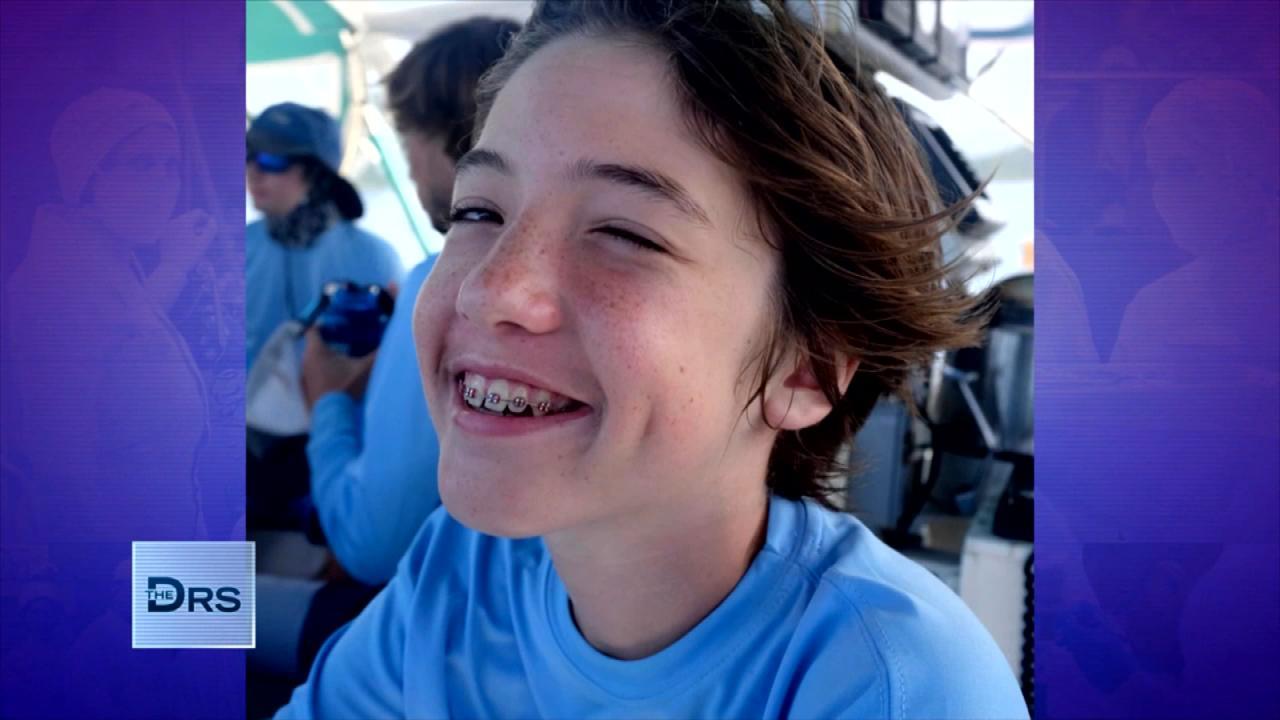 Meet Mom Who Lost Her Young Teen to a Fentanyl Overdose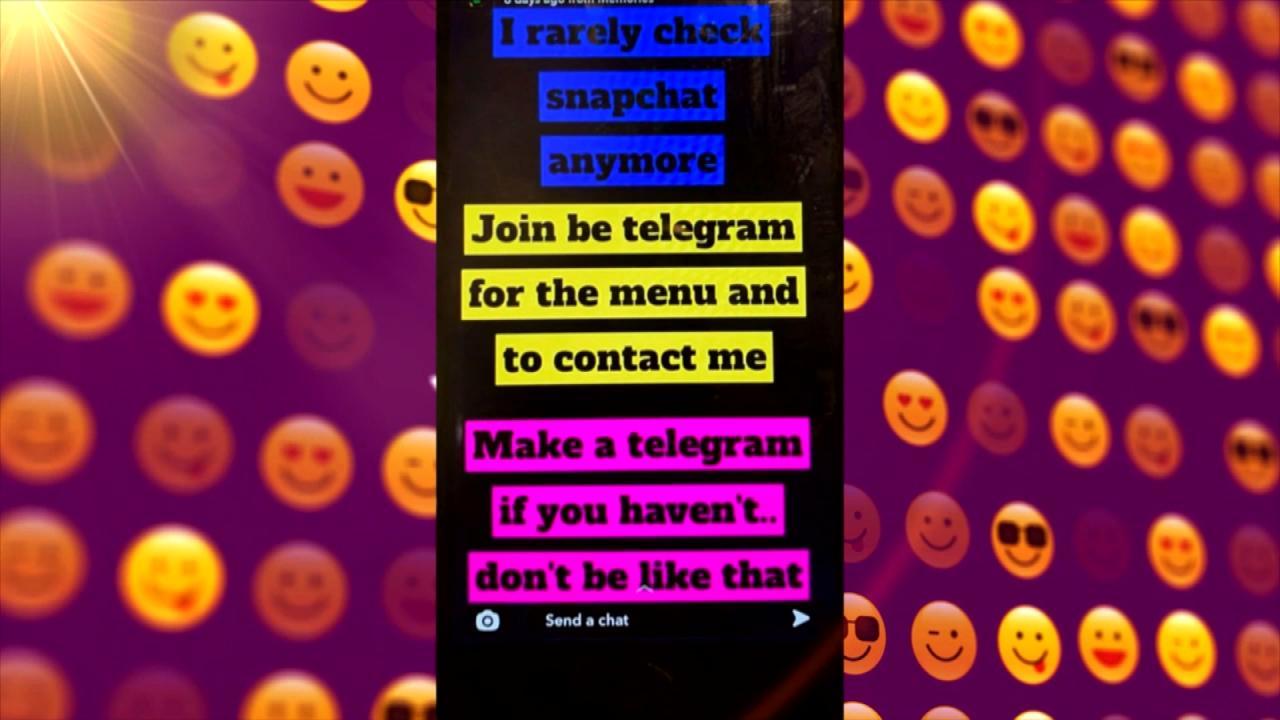 Teen Overdosed after Buying Drugs on Popular App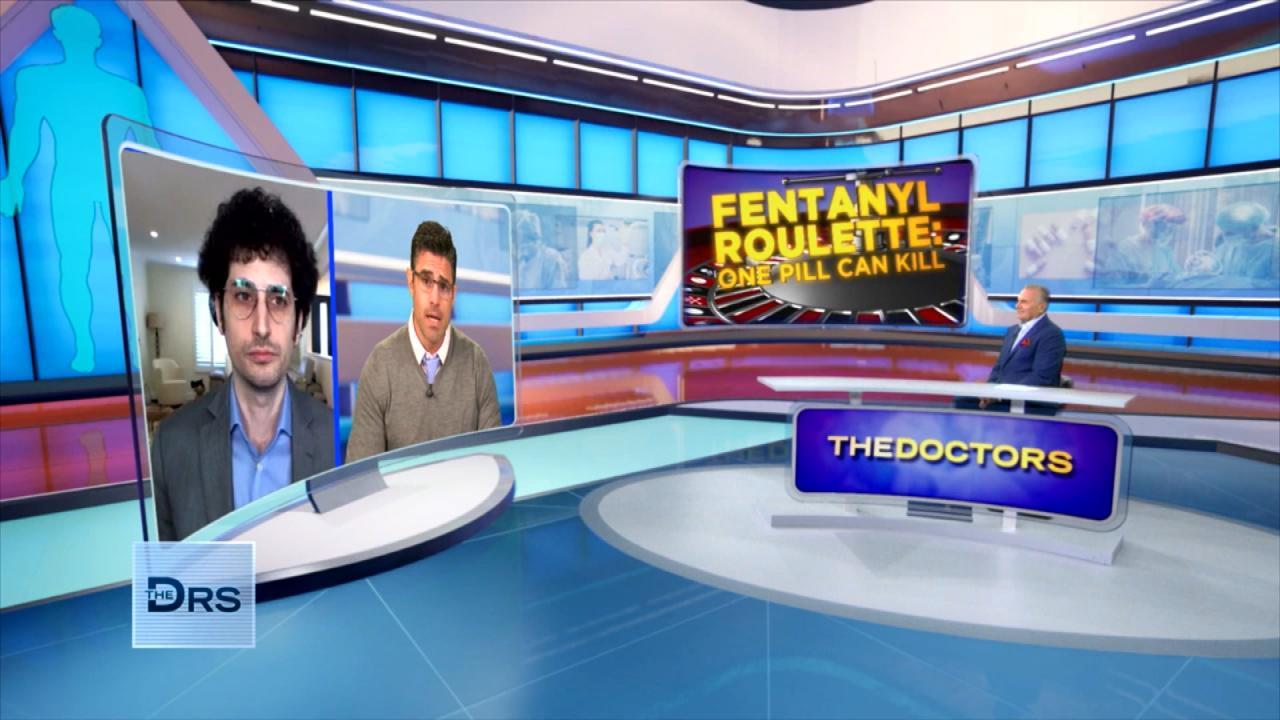 Do Fentanyl Test Strips Work?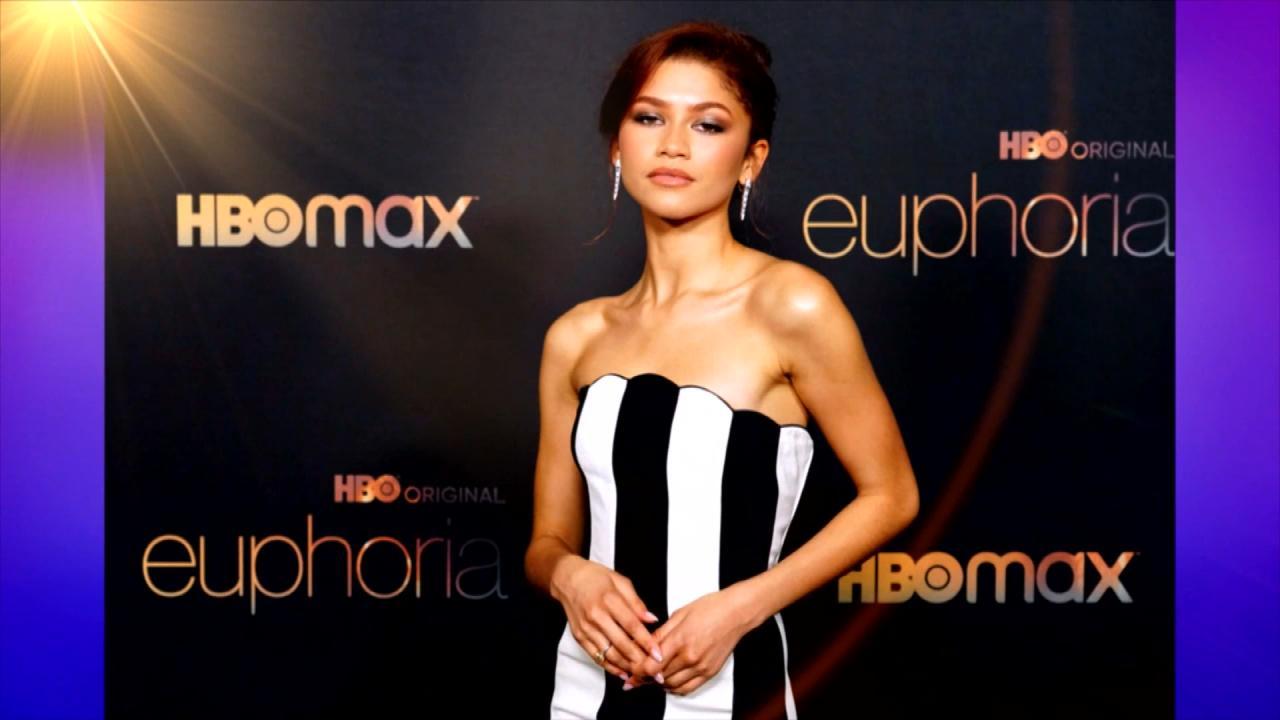 Does HBOs 'Euphoria' Send the Wrong Message to Teens about Drugs?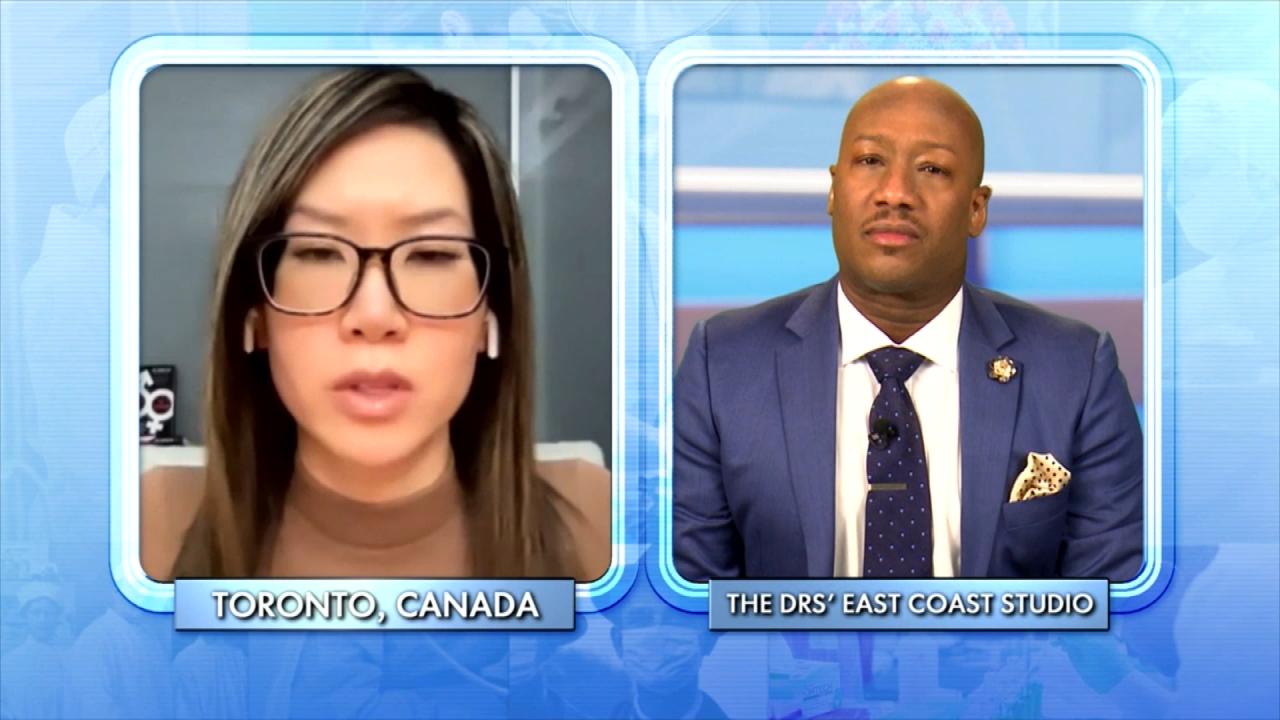 How to Support a Child Exploring Gender Identity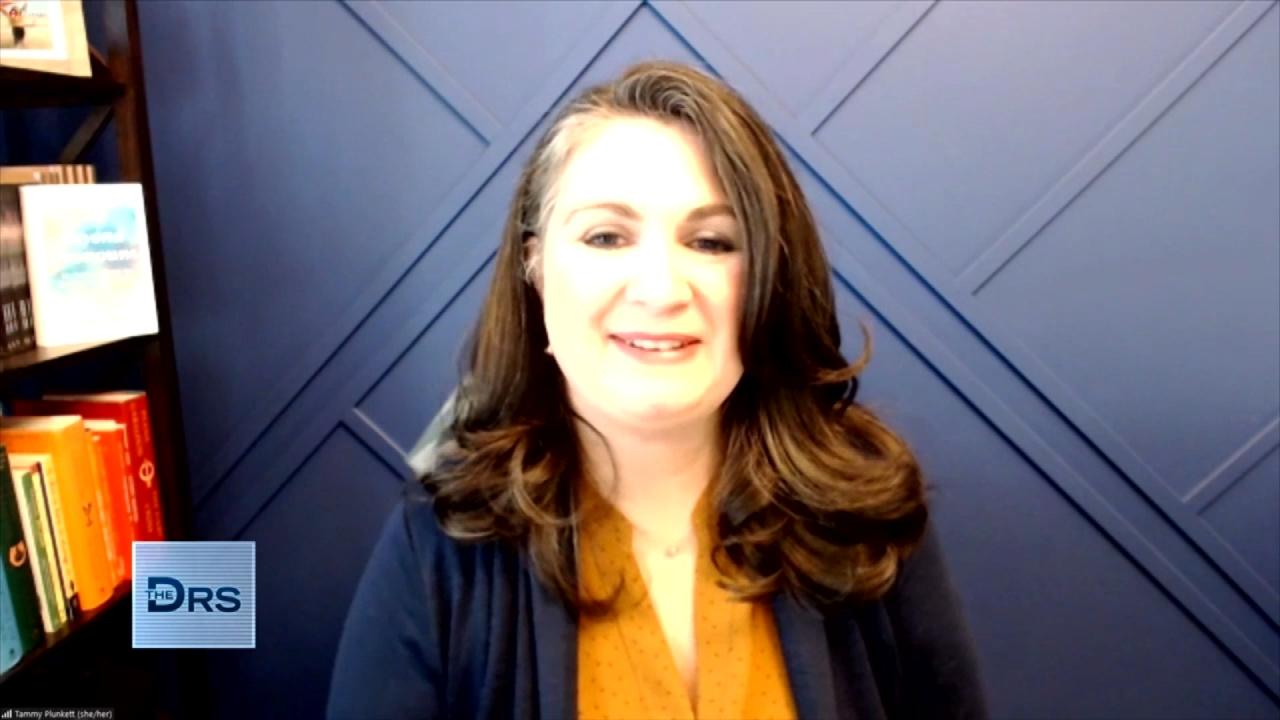 Mom Shares Her Reaction When Her Child Asked to Transition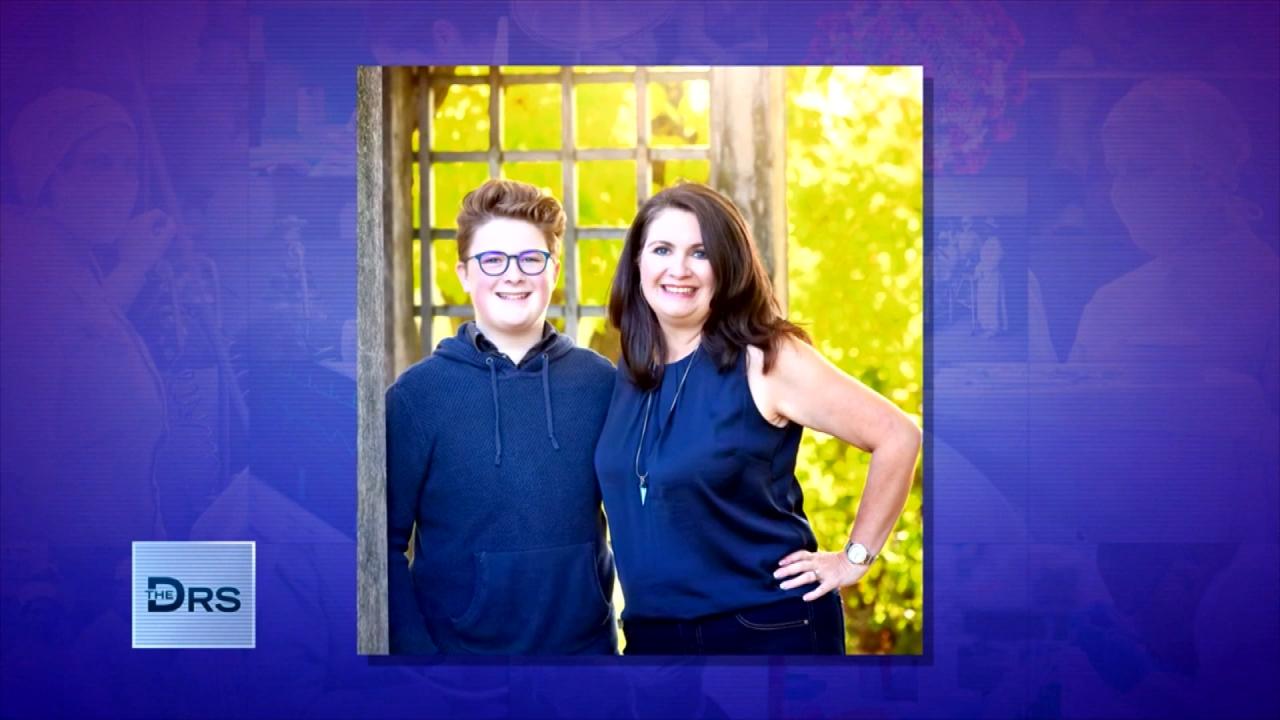 Mom Shares Advice to Parents of Transgender Youth!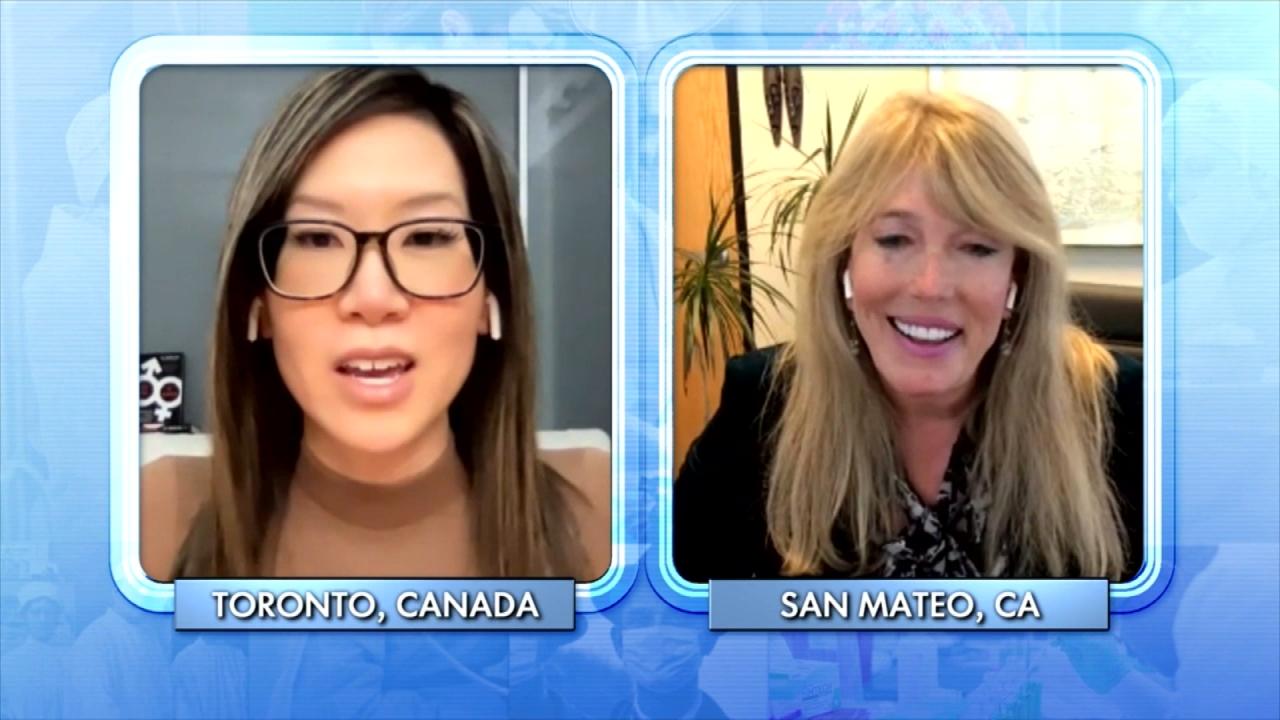 Is Gender Non-Conformity a 'Trend' or Here to Stay?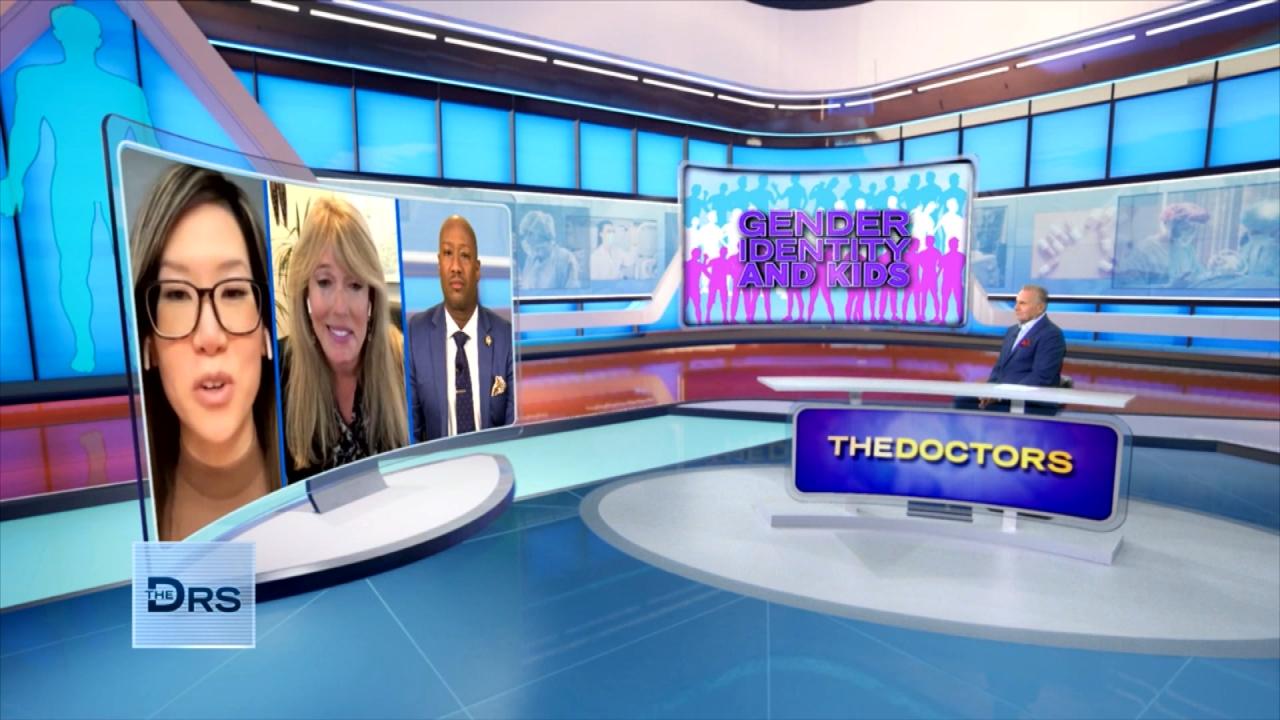 Is There Harm in Exploring Gender Identity?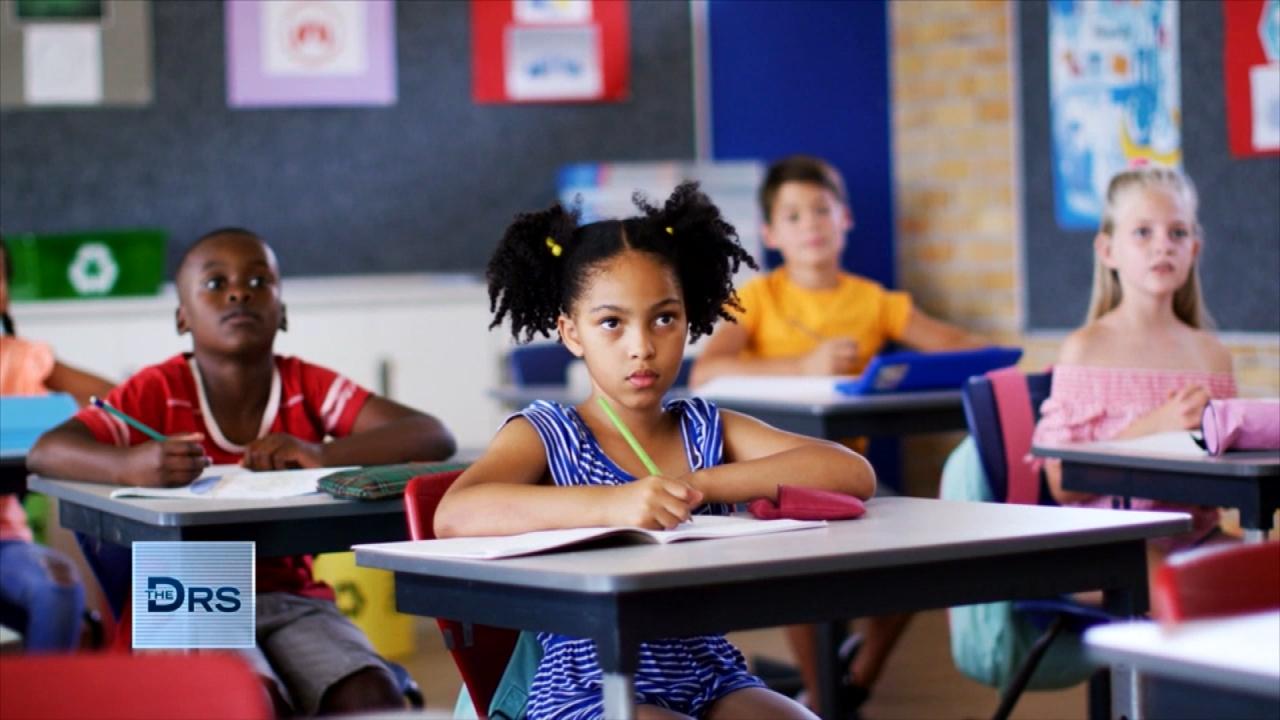 How Should Schools Approach Gender Diversity and Identity?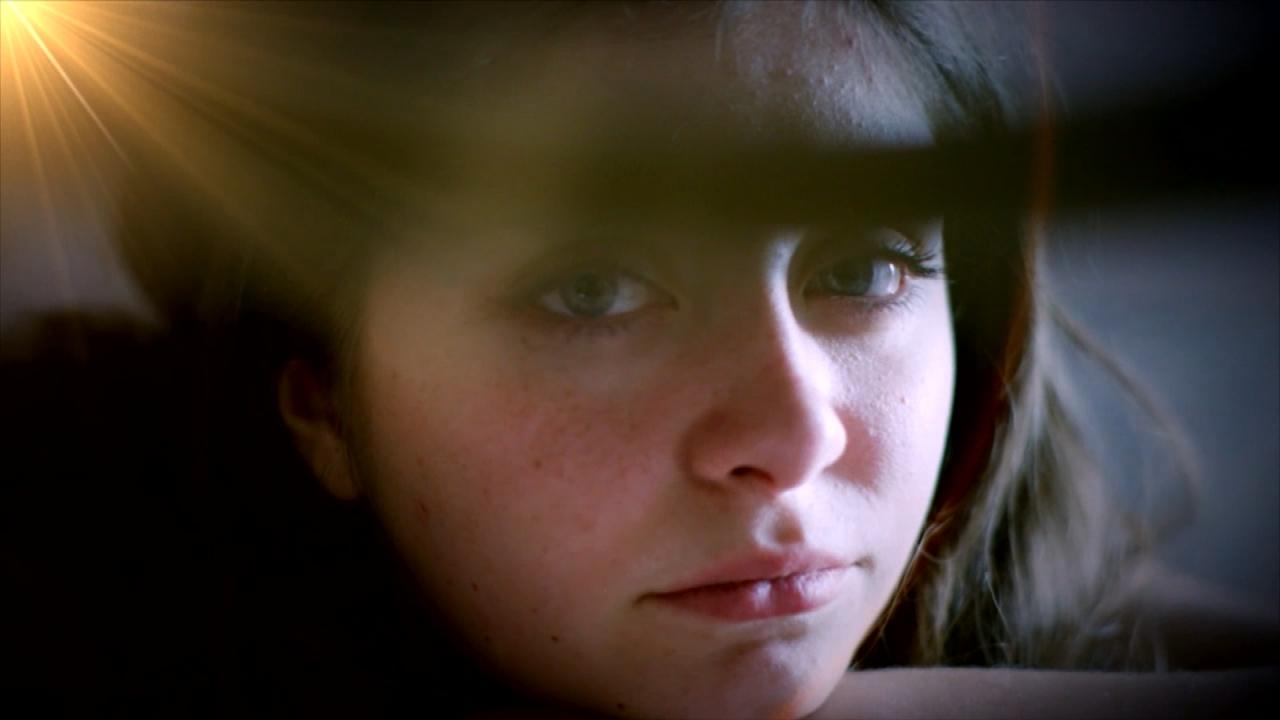 Why Do Some Kids Keep Their Gender Exploration a Secret?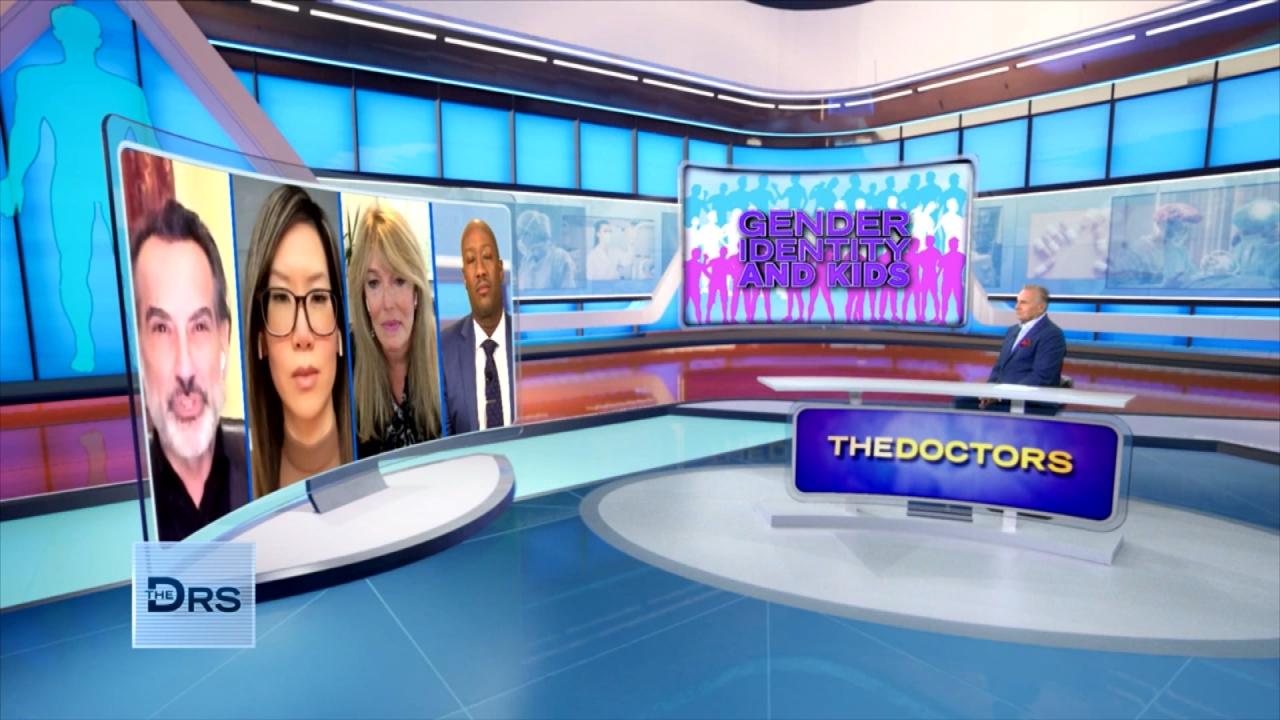 Are There Mental Health Concerns about Kids Transitioning?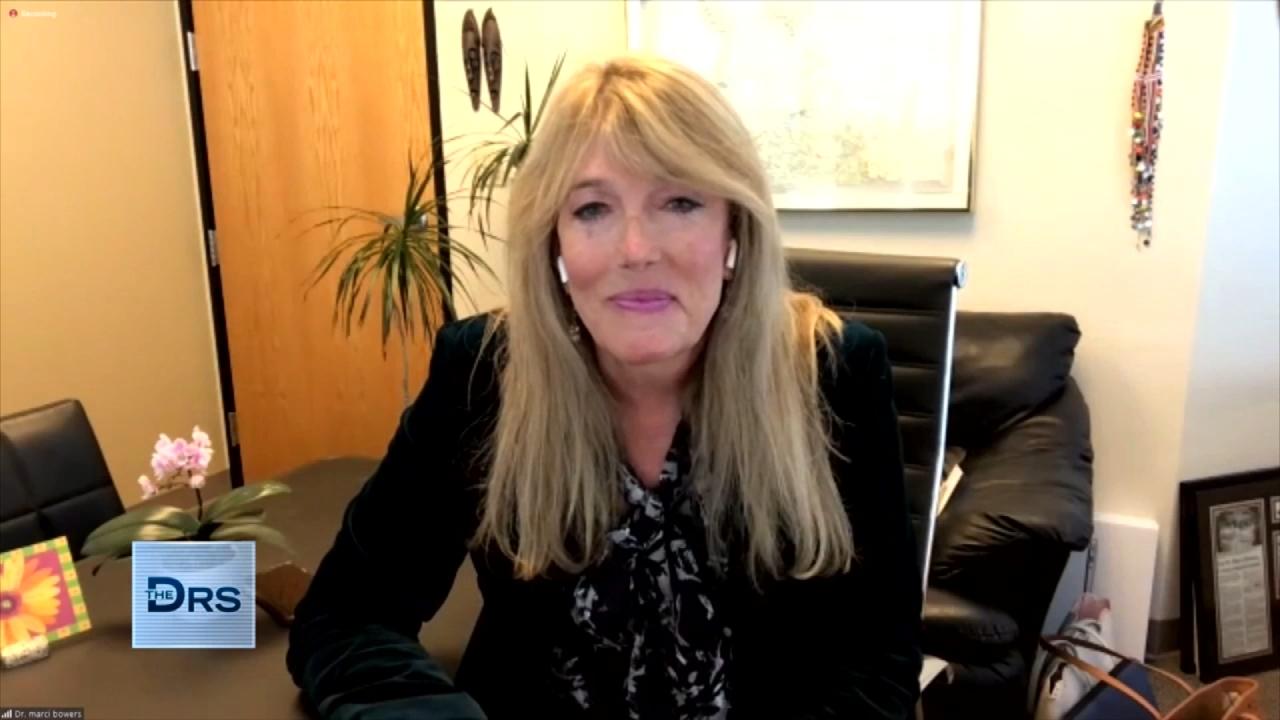 Are Gender Curious Kids Transitioning Too Soon?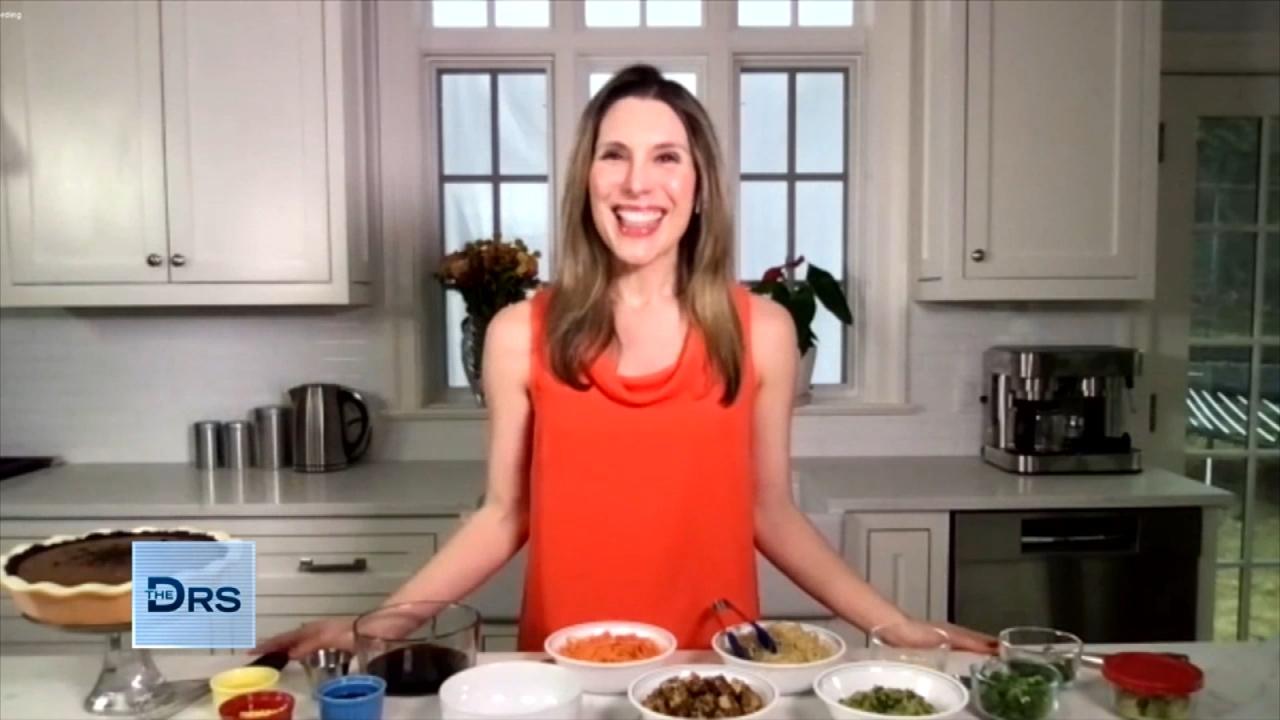 The Health Benefits of Tofu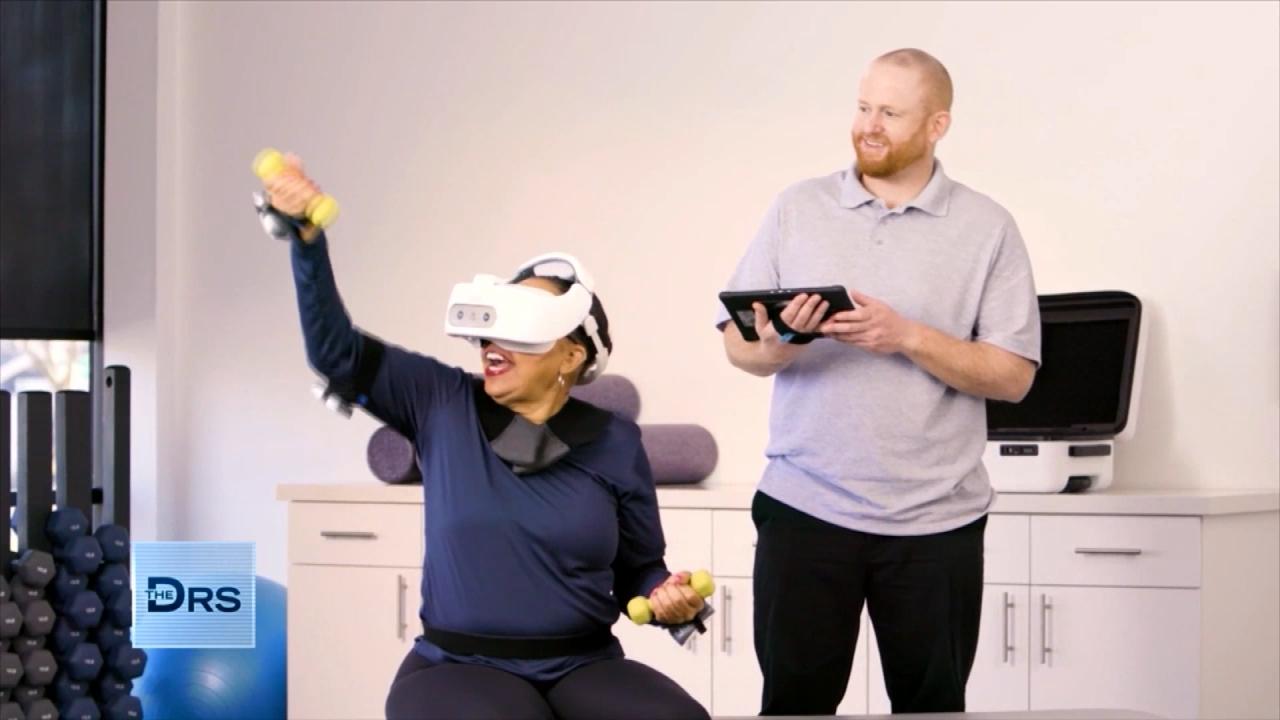 How Doctors and Employers Can Benefit from Virtual Reality Train…
The Doctors continue our United States of Addiction series, speaking with Kathy, who suffers from a chronic back pain. She shares how she dealt with her chronic pain and stopped taking painkillers, which she says was destroying her life.
When doctors discovered she had degenerative disc disease, Kathy tells us she was prescribed a slew of medications including pain meds, opioids, muscle relaxers, and fentanyl patches. She says she developed an addiction to the fentanyl and called it "debilitating."
Watch: Medicine Combinations to Avoid!
"I wasn't able to drive, I wasn't able to work. I was in bed all the time. I was grumpy all the time. My relationships suffered," she shares.
Kathy and her physician Dr. Kasra Amirdelfan, who is an interventional pain management specialist and finds unique ways to treat people's pain, join the panel. He explains there are 4 types of pain management options for people like Kathy: exercise and physical therapy, low dose medications, epidural injections and also surgical options with spinal cord stimulation.
Dr. Amirdelfan says he used spinal cord stimulation with Kathy and she underwent an implantation and since has been able to reduce and discontinue all of her pain medications. He explains through the use of a remote control that patients use to address different areas where they might be experiencing pain. He says that many patients use the technology continuously and he claims they sleep better at night and function better throughout the day. He says the device can be implanted in just 45 minutes in an outpatient surgery and it will last for 10 years.
Kathy tells us the device has been effective in treating her pain and she had not had any side effects.
Watch: Are Your Prescribed Meds Putting You At Risk for Superbugs?
Watch the video below to hear from FDA National Health Fraud Coordinator Captain Jason Humbert, who discusses products that claim to help opioid addicts cope with the difficulties of withdrawal. Also, get more information from The U.S. Food and Drug Administration regarding warnings they have issued about various brands of unapproved opioid cessation products, here.