Stroke Survivor Defies Every Prognosis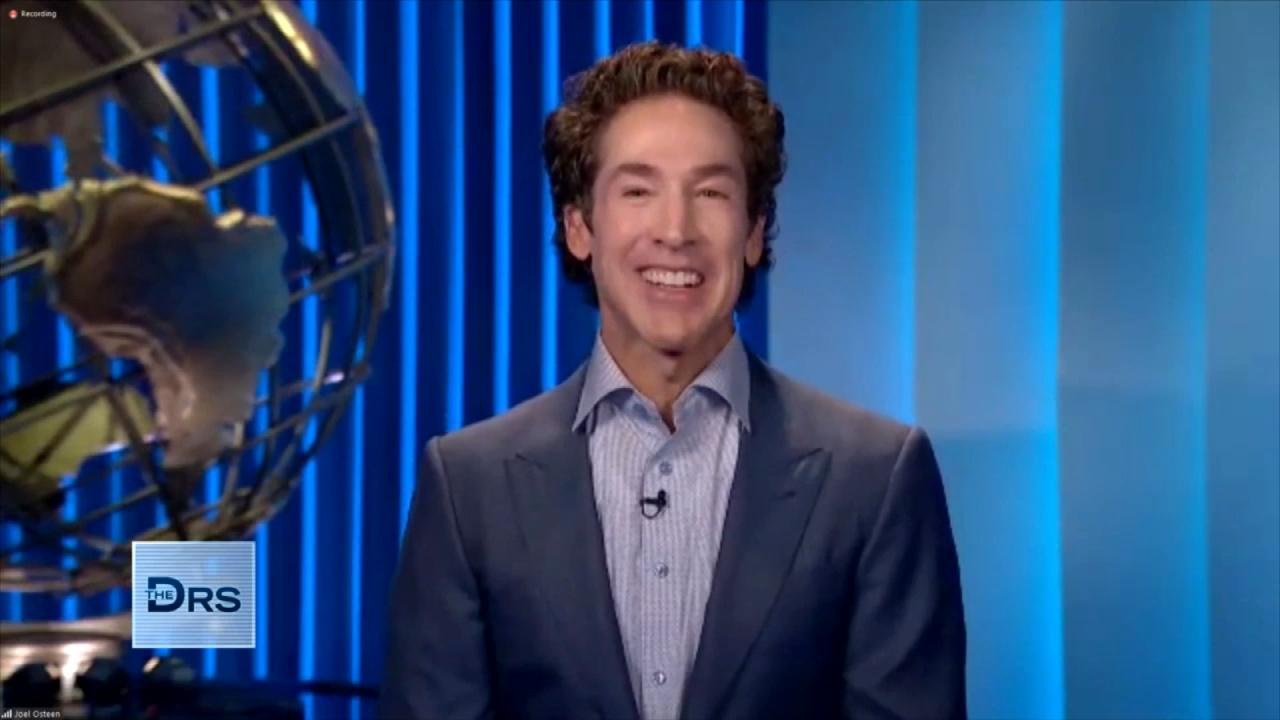 Pastor Joel Osteen on How to Rule Your Day!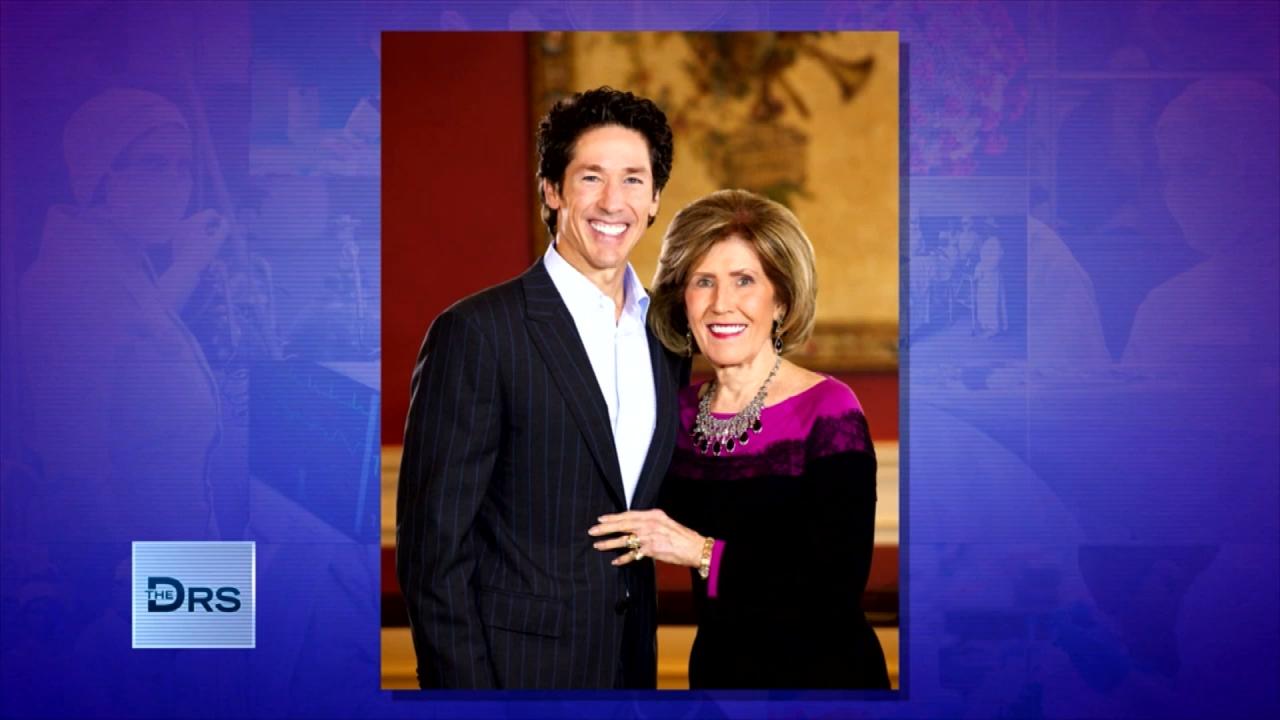 Pastor Joel Osteen on Keeping Faith in Hard Times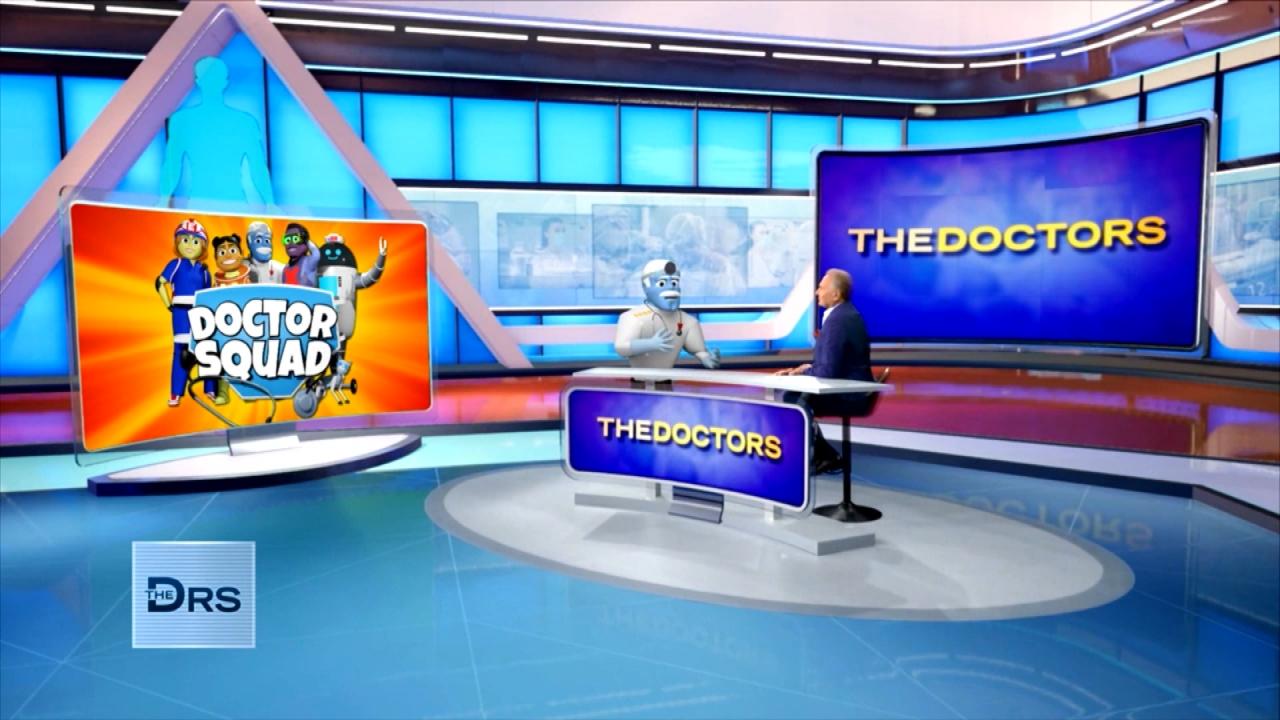 'General Medicine' from 'The Doctor Squad' Answers Kid Questions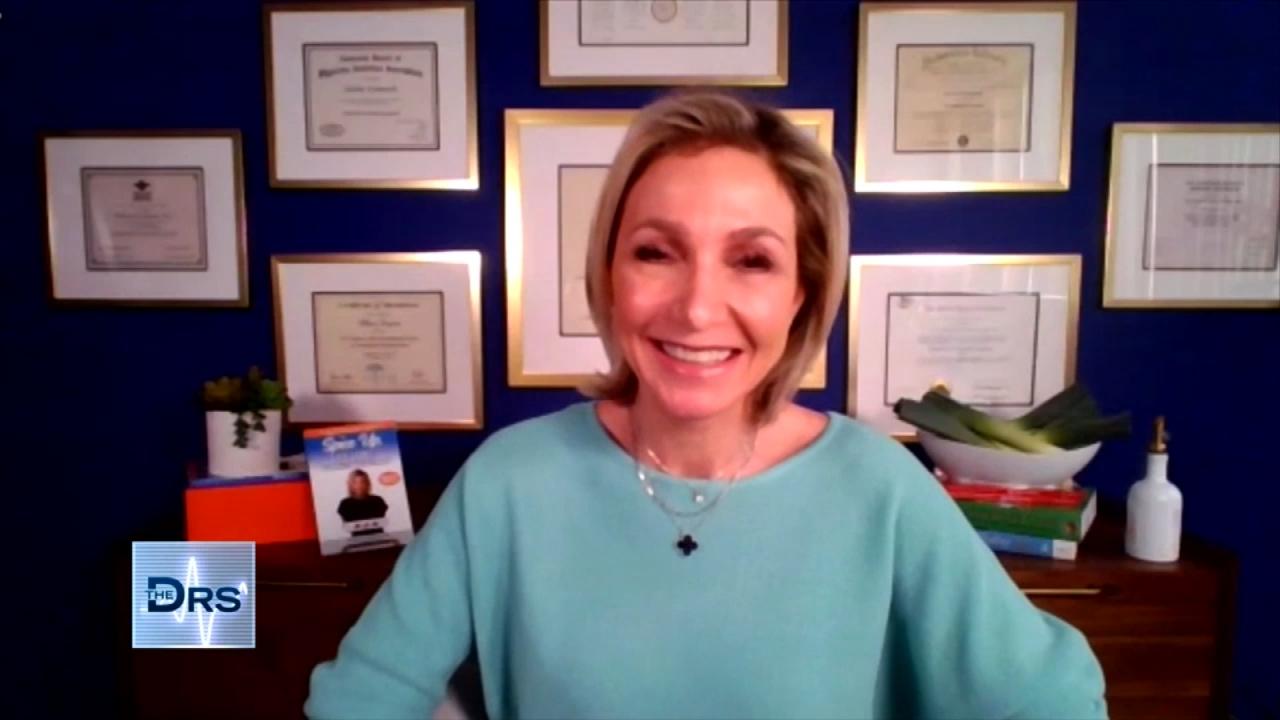 Is This French Weight Loss Hack Safe?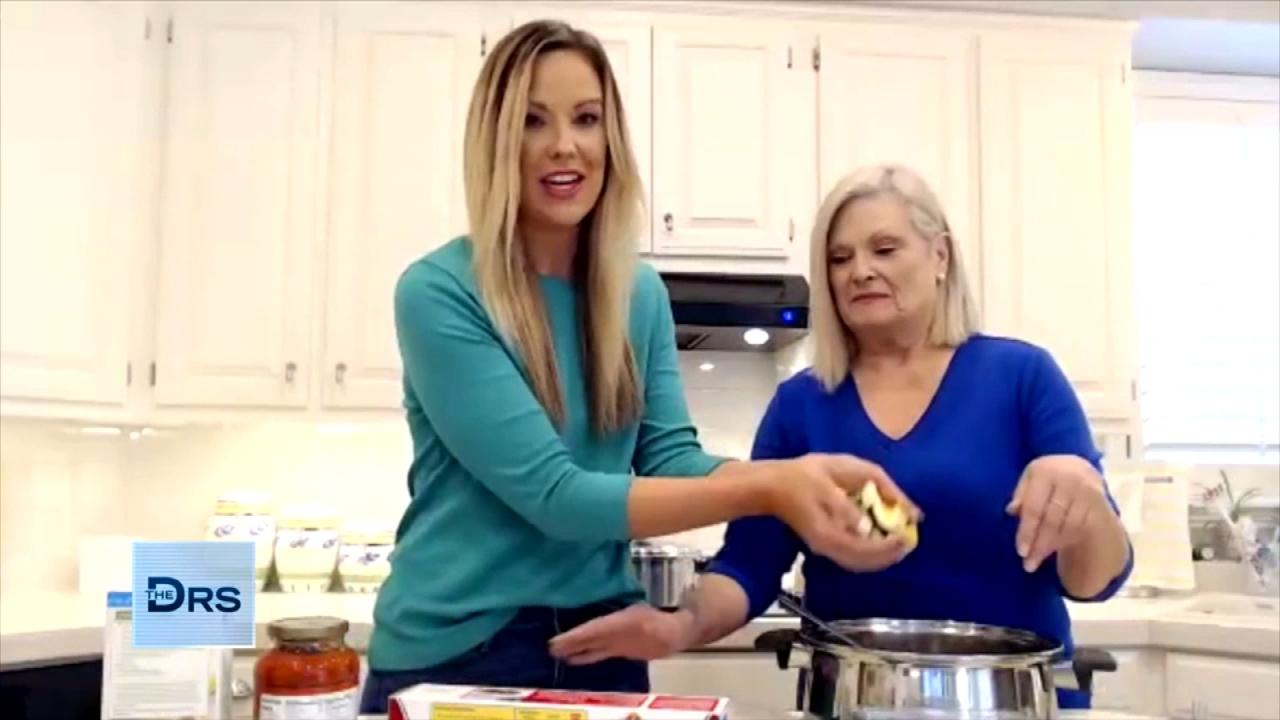 A Macro-Friendly Dinner Recipe from Weight Loss Duo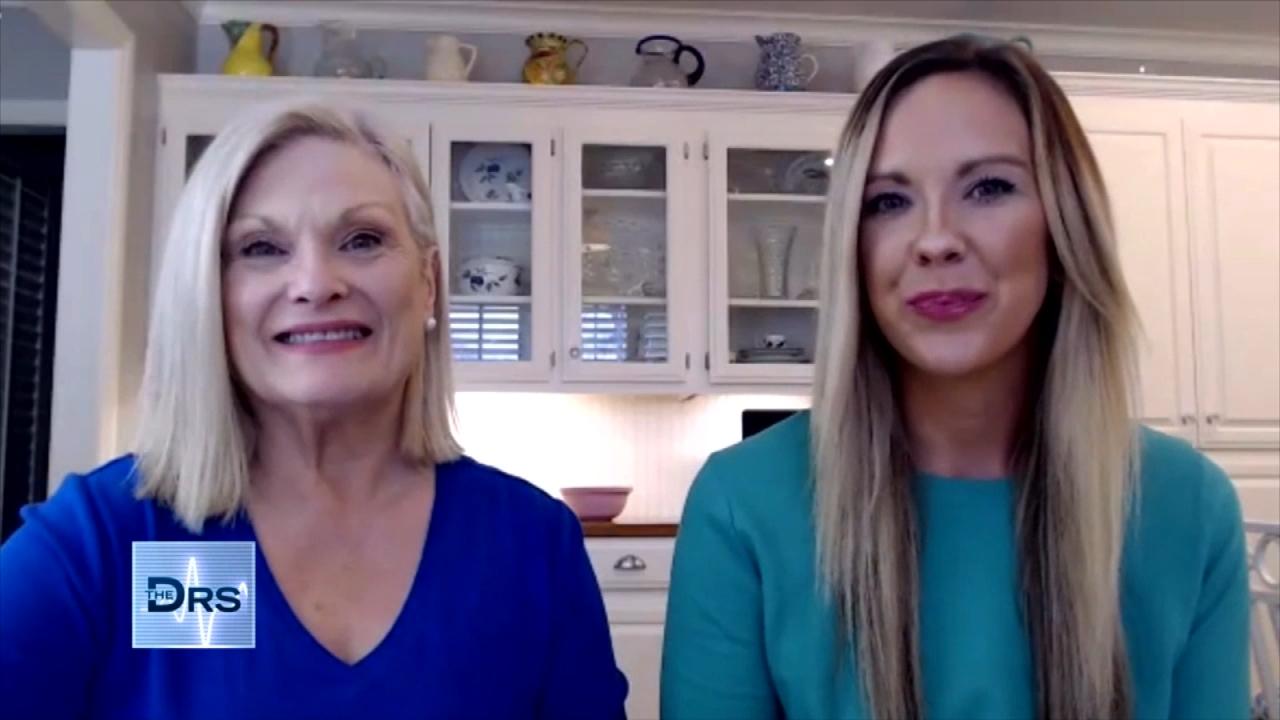 Mom and Daughter Share the Secret to Their Weight Loss Success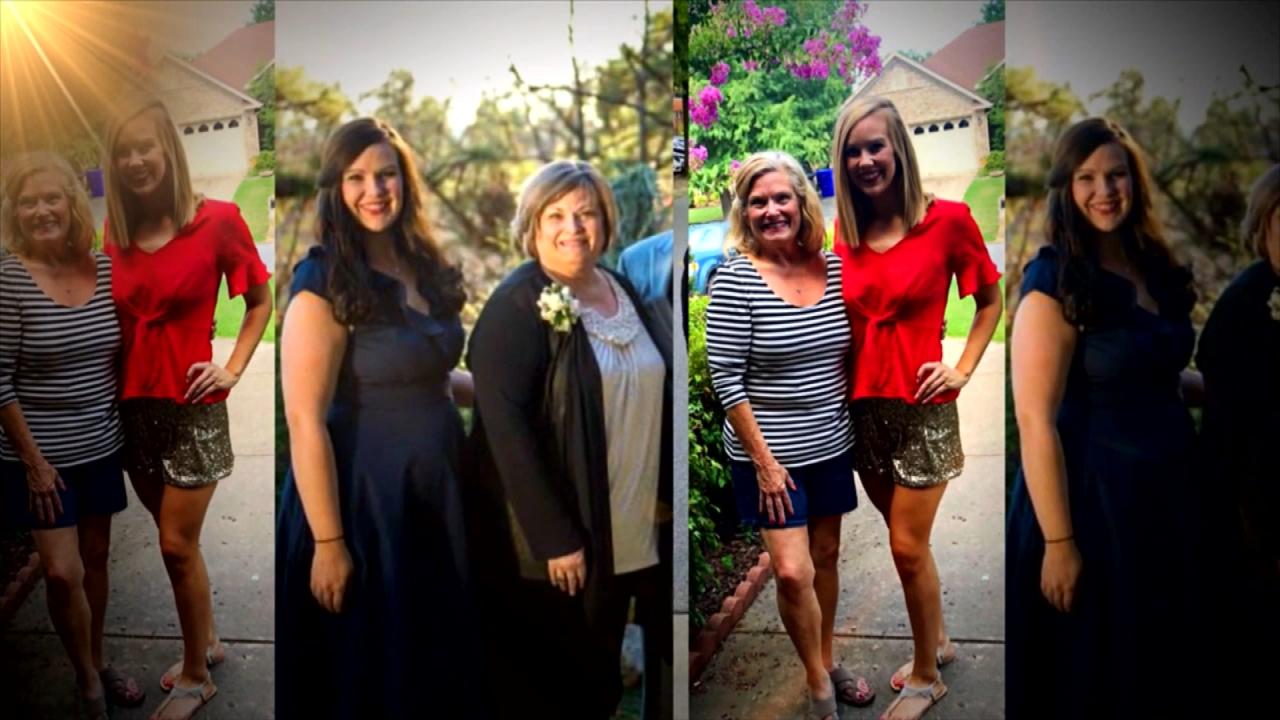 Mom and Daughter Lost a Combined 210 Pounds Together!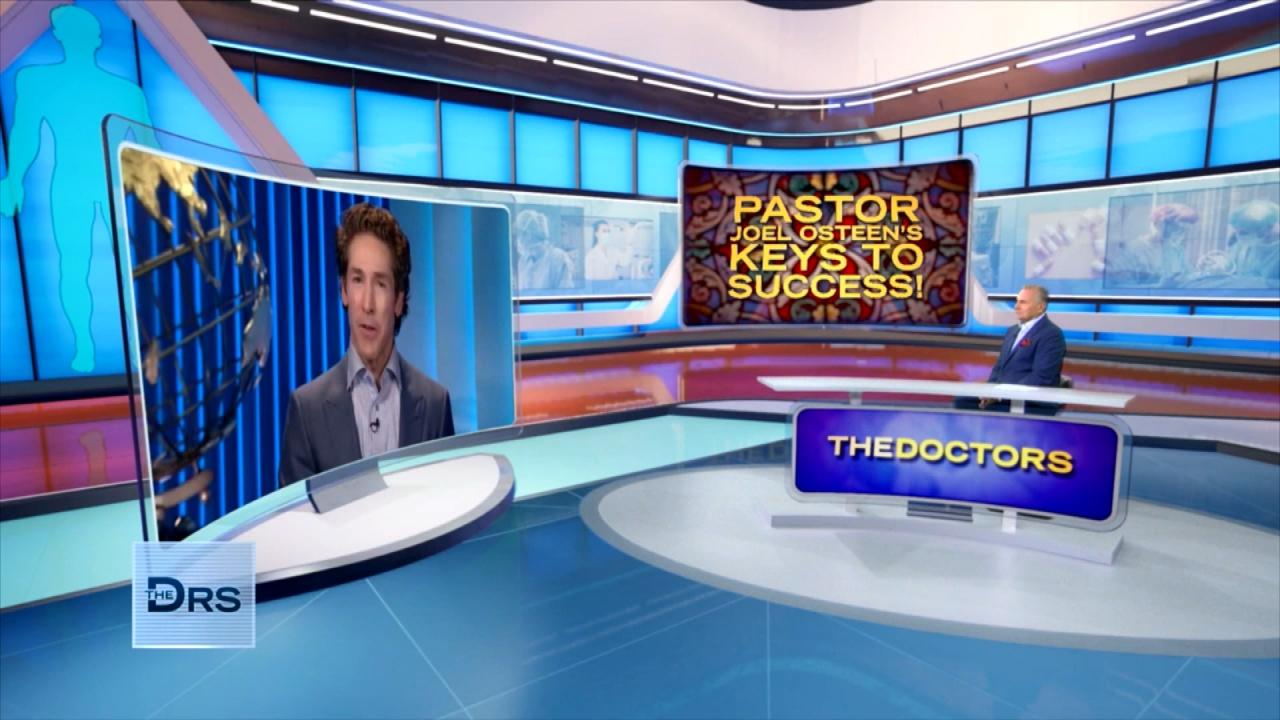 Joel Osteen on How to Unlock Your Own Potential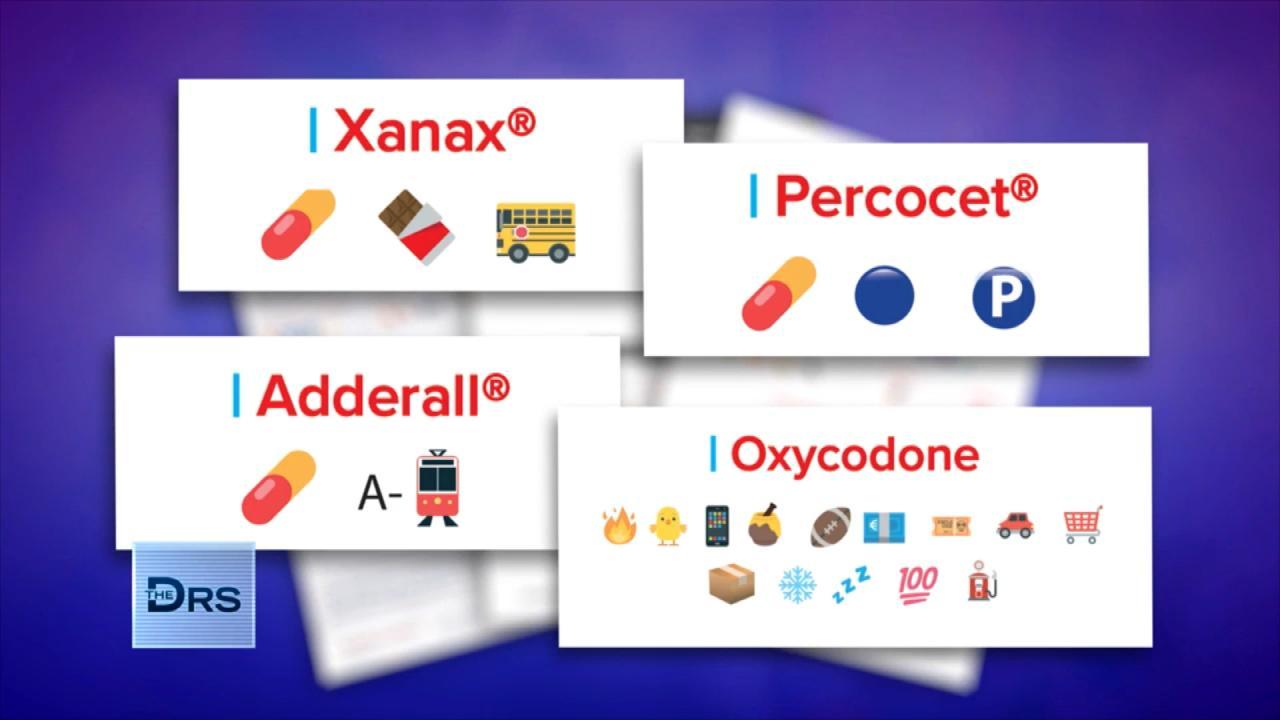 How Drug Dealers are Selling Fentanyl on Apps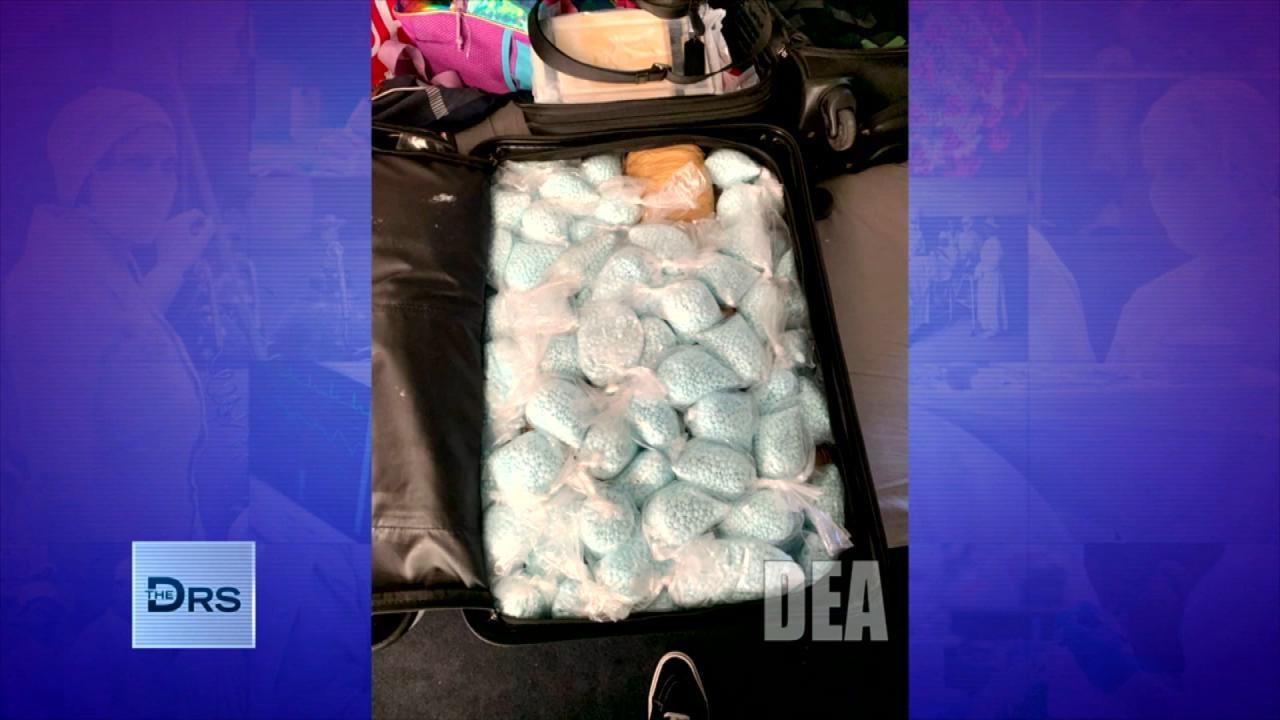 The DEA Says Fentanyl Is Everywhere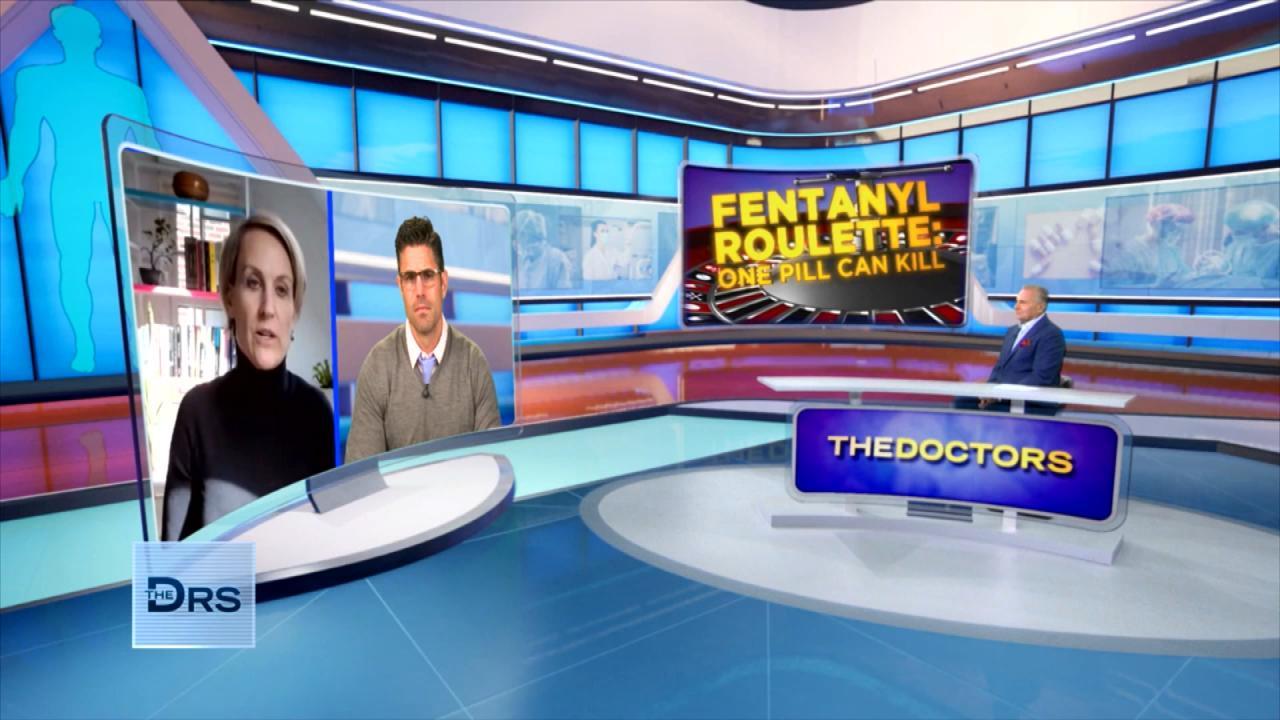 Should Companies Be Responsible for Fentanyl Sold on Their App?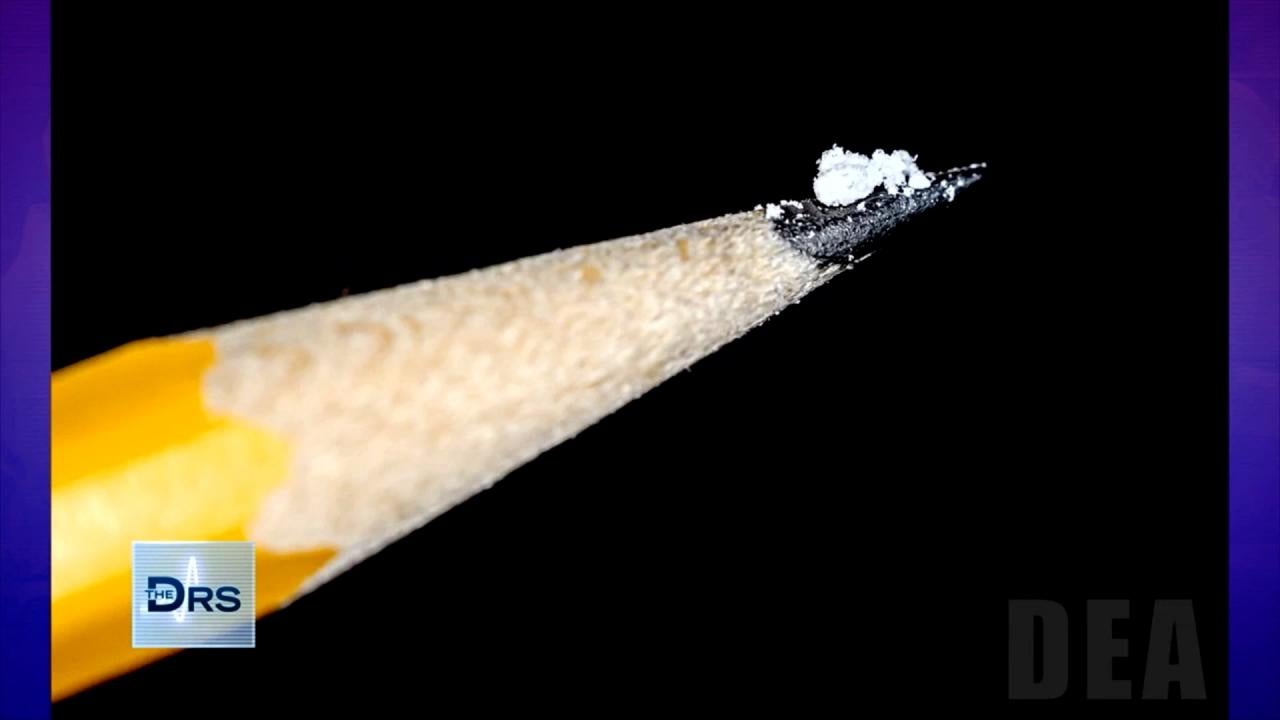 Just 2 Milligrams of Fentanyl Is a Lethal Dose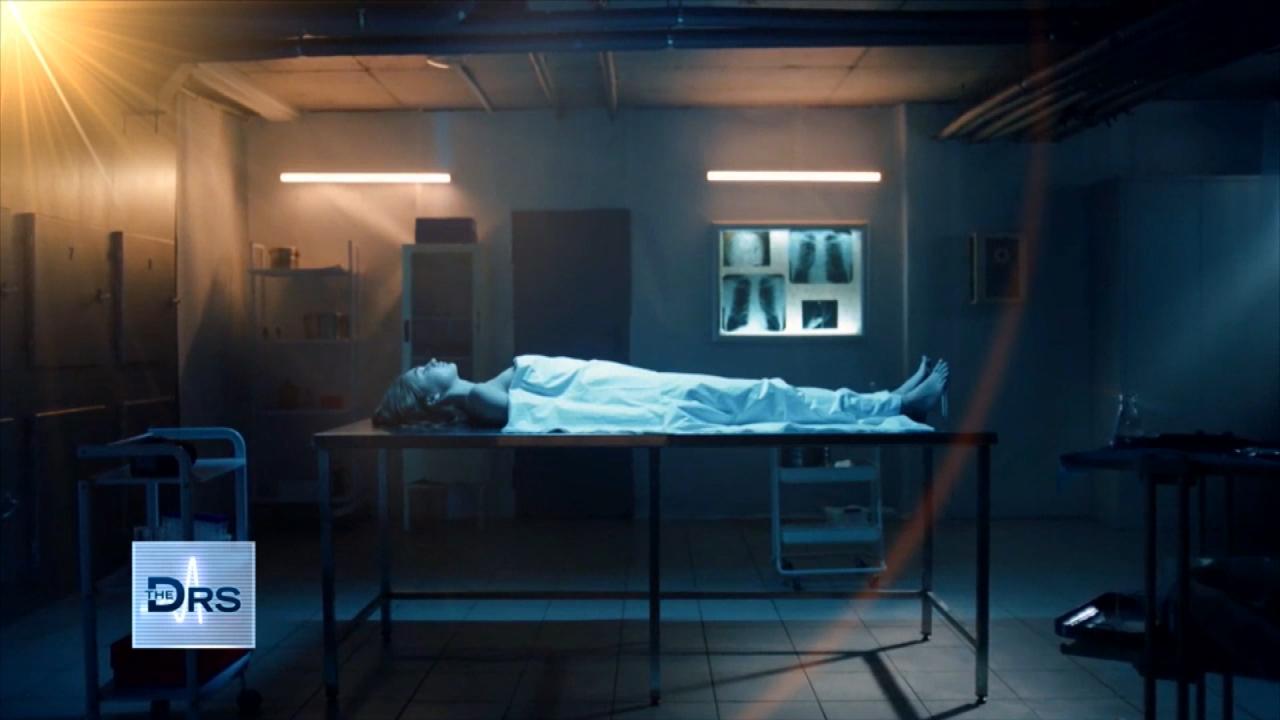 Fentanyl Is Leading Cause of Death for Americans Ages 18-45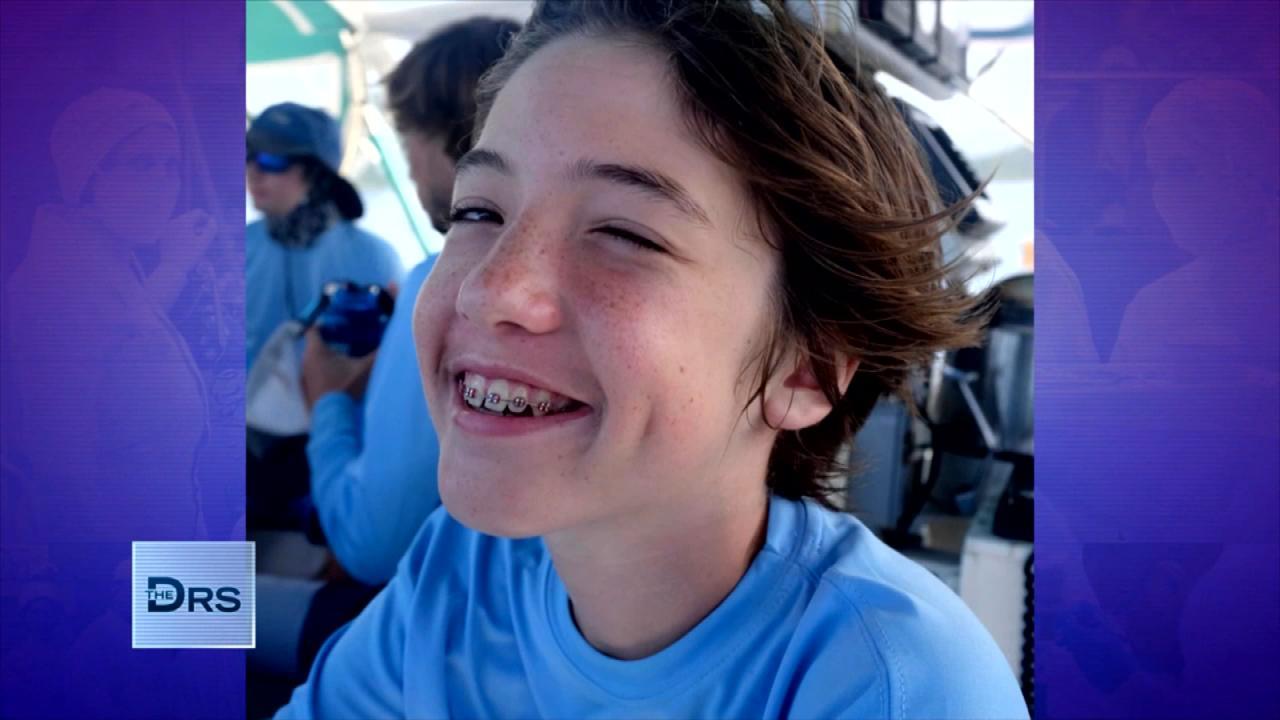 Meet Mom Who Lost Her Young Teen to a Fentanyl Overdose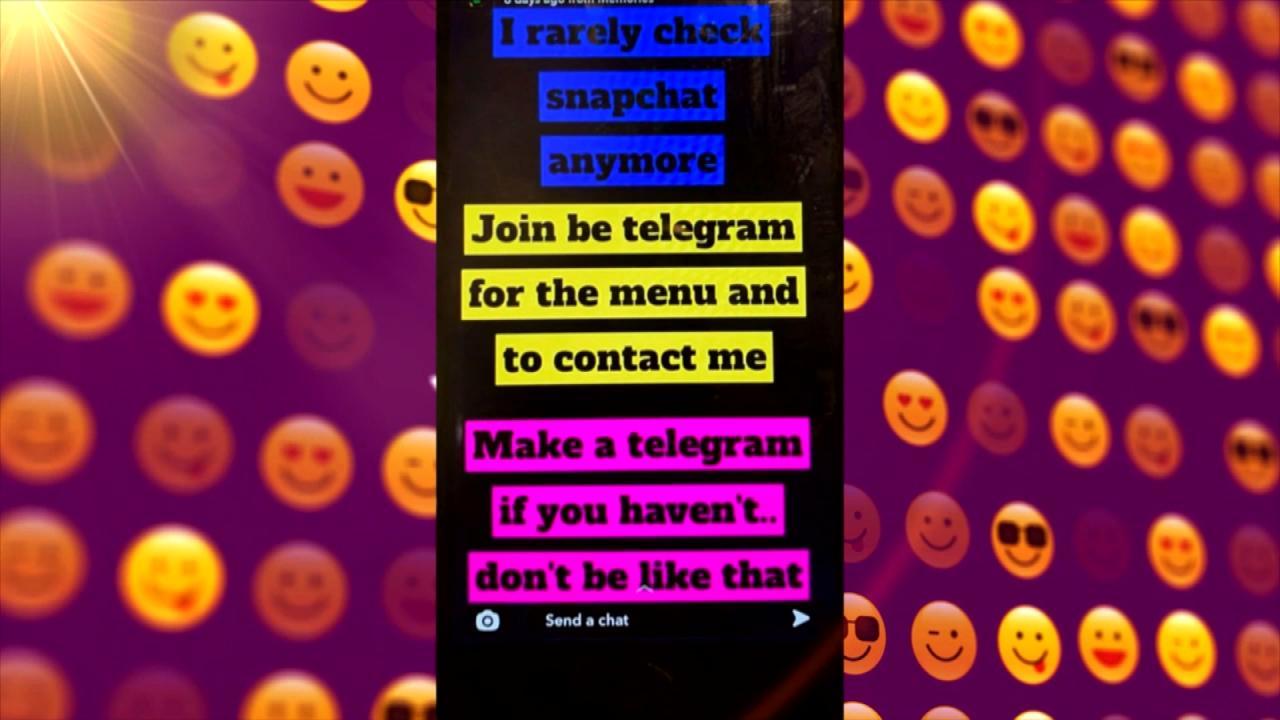 Teen Overdosed after Buying Drugs on Popular App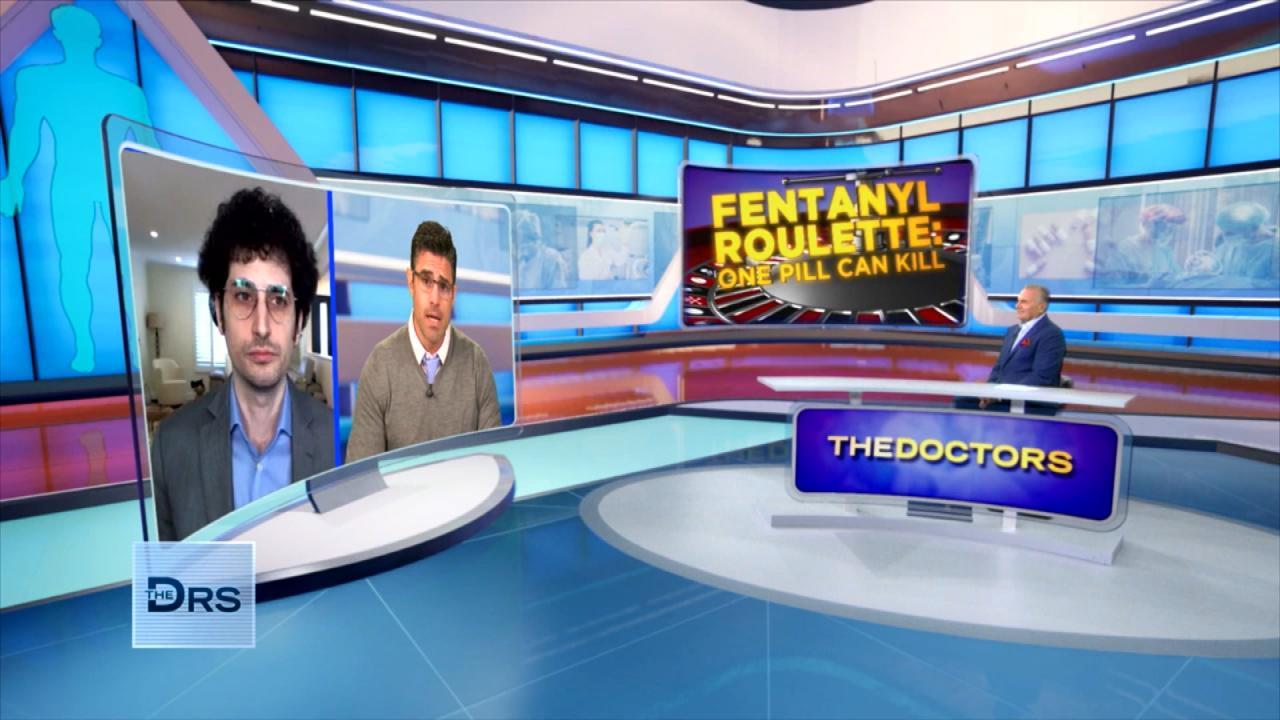 Do Fentanyl Test Strips Work?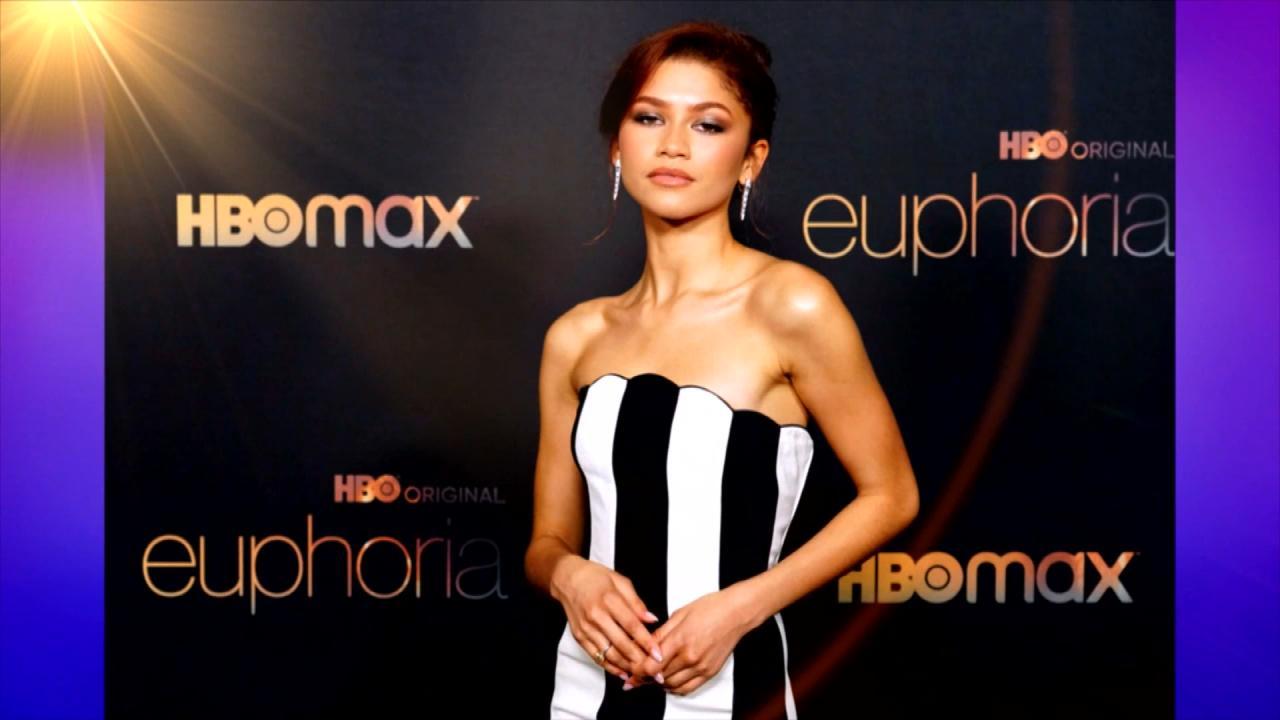 Does HBOs 'Euphoria' Send the Wrong Message to Teens about Drugs?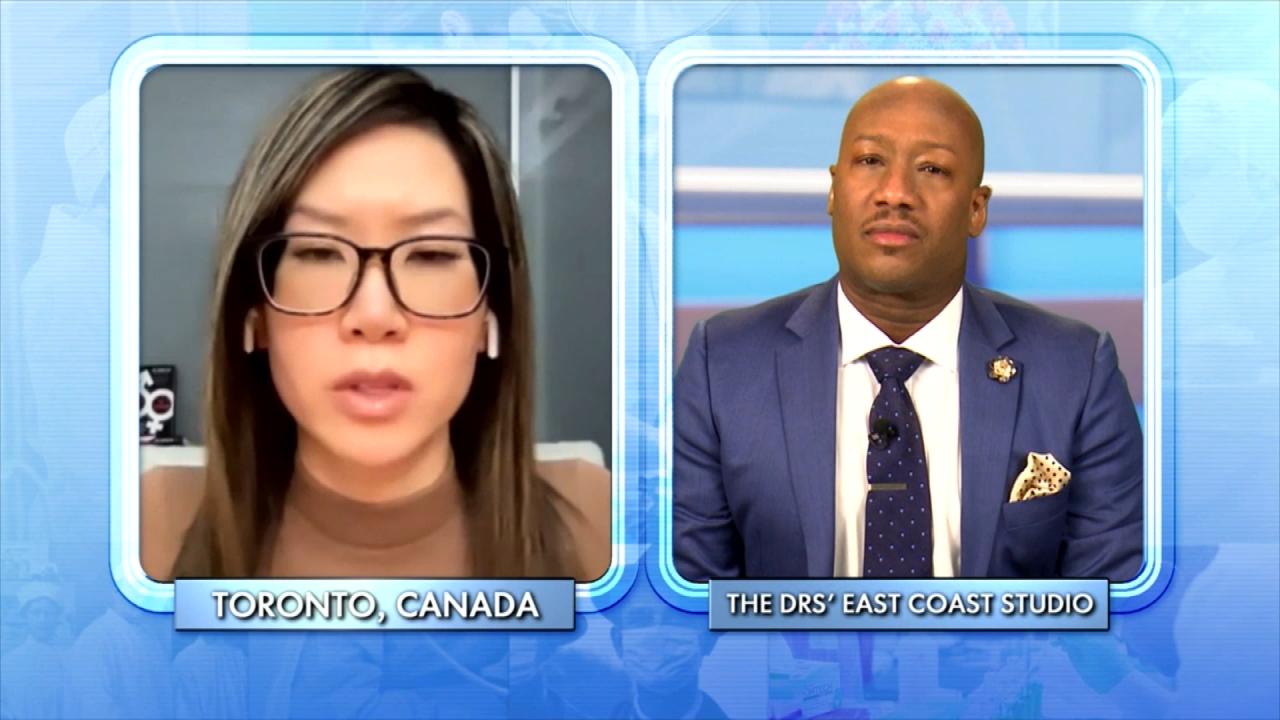 How to Support a Child Exploring Gender Identity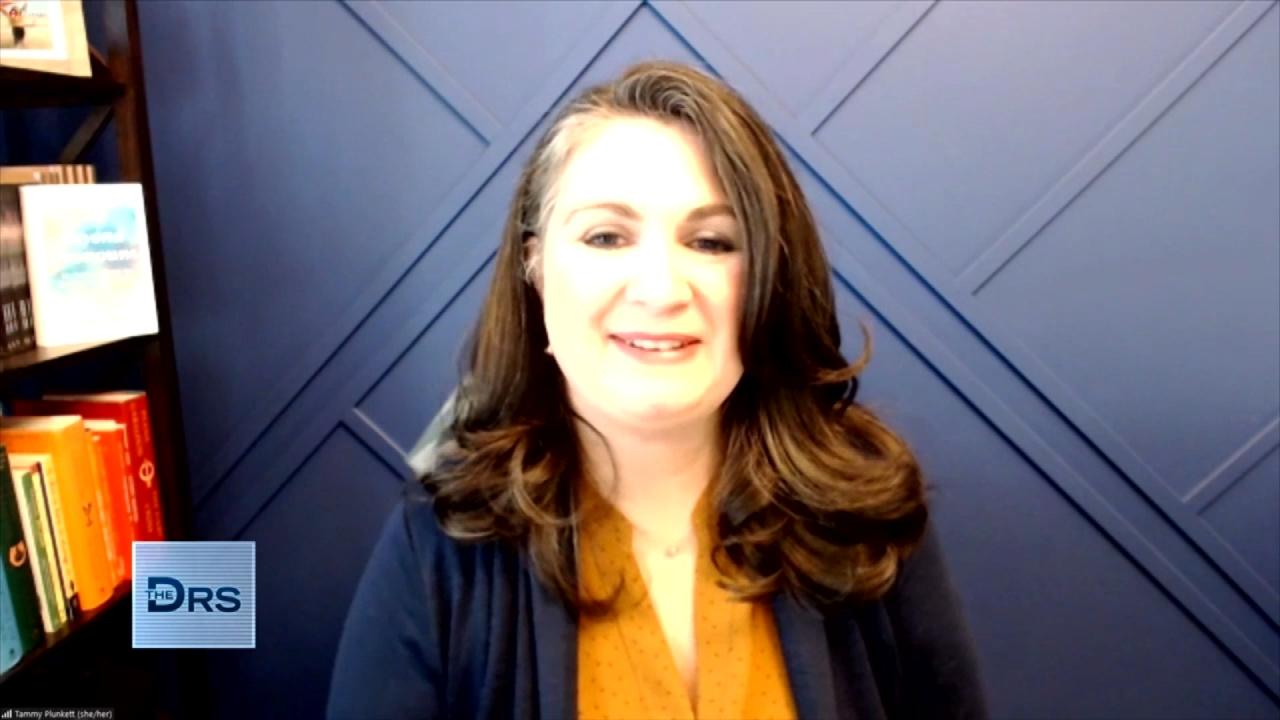 Mom Shares Her Reaction When Her Child Asked to Transition
Brisa, who was a vibrant 32-year-old until one day her face swelled up and she suffered a Pons stroke. With her family by her side, she made an unthinkable recovery and defied every prognosis.
Her mother Linda tells us she got a call from her daughter who was on her way to the hospital after her face had swelled. While at the hospital, Brisa lost consciousness and she had to be intubated and sedated. When her family arrived at the hospital they found Brisa unconscious. She had suffered a rare but serious Pons stoke, which affects communication between the brain and the body. Some people who have this type of stroke are aware but unable to move. Her family was told that Brisa would likely never be the same again, but Linda refused to give up hope saying she knew her daughter was a fighter.
Watch: How Dr. Dow's Brother David Overcame Multiple Strokes
Brisa's family was told she had less than a 1 percent chance of gaining her mobility back, but they continued to encourage and support Brisa through speaking with her, touching her and engaging with her as much as possible. Miraculously, Brisa was able to open the palm of her hand. She then was able to give them a thumbs up and then make a peace sign with her fingers. Two months later, she was able breath on her own and also speak. Her first words were, "I love you" which she said to her mother.
The Doctors are happy to welcome Brisa to the stage.
"I had faith. My family had faith in me. My family never gave up. They always knew I was going to be okay and I couldn't disappoint them. I knew I had to be okay because they knew I had to be okay. I worked hard at it and never gave up," she tells us when asked how she survived this health crisis.
Watch: On Blood Thinners? Be Aware of Purpura
She explains that after her stroke she was aware of everything, but was unable to move. "I was locked in my own body," she says. "It was basically like living a nightmare."
Amazingly, Brisa -- who was not a runner prior -- is now running half marathons. She says she was told that she might possibly not be able to use the left side of her body, but she took up running to prove everyone wrong.
Check out the video below to find out the surprises we have in store for Brisa and her family from Planet Hollywood Las Vegas and Red Rock Casino, Resort & Spa.