Opioid Deaths Tracked in 'Death Diaries'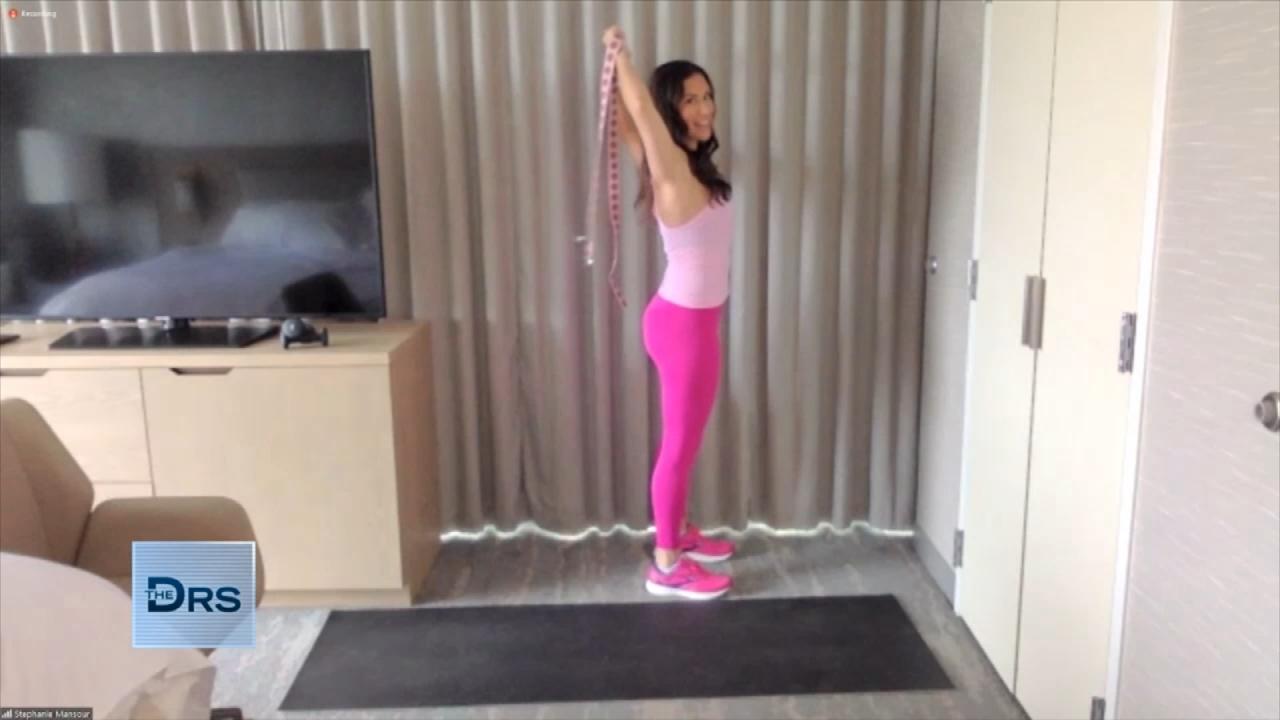 Do You Know How to Muscle Floss?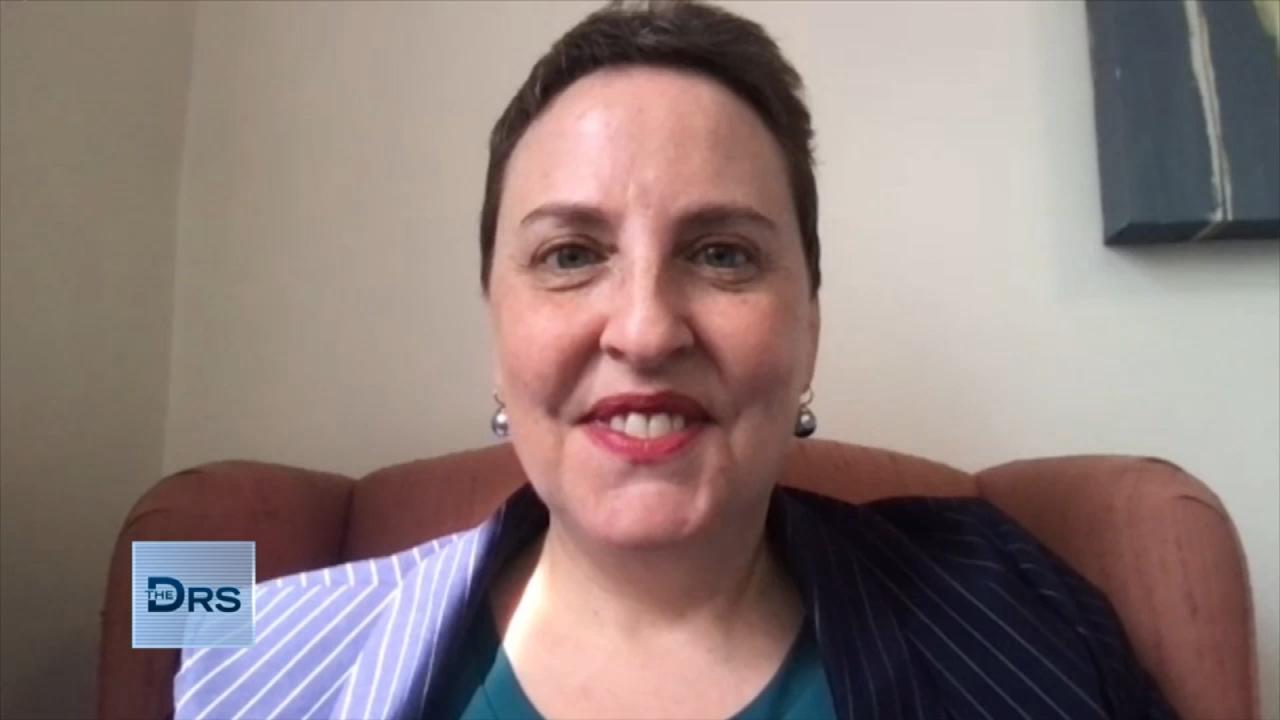 Meet Woman Diagnosed with Autism at 46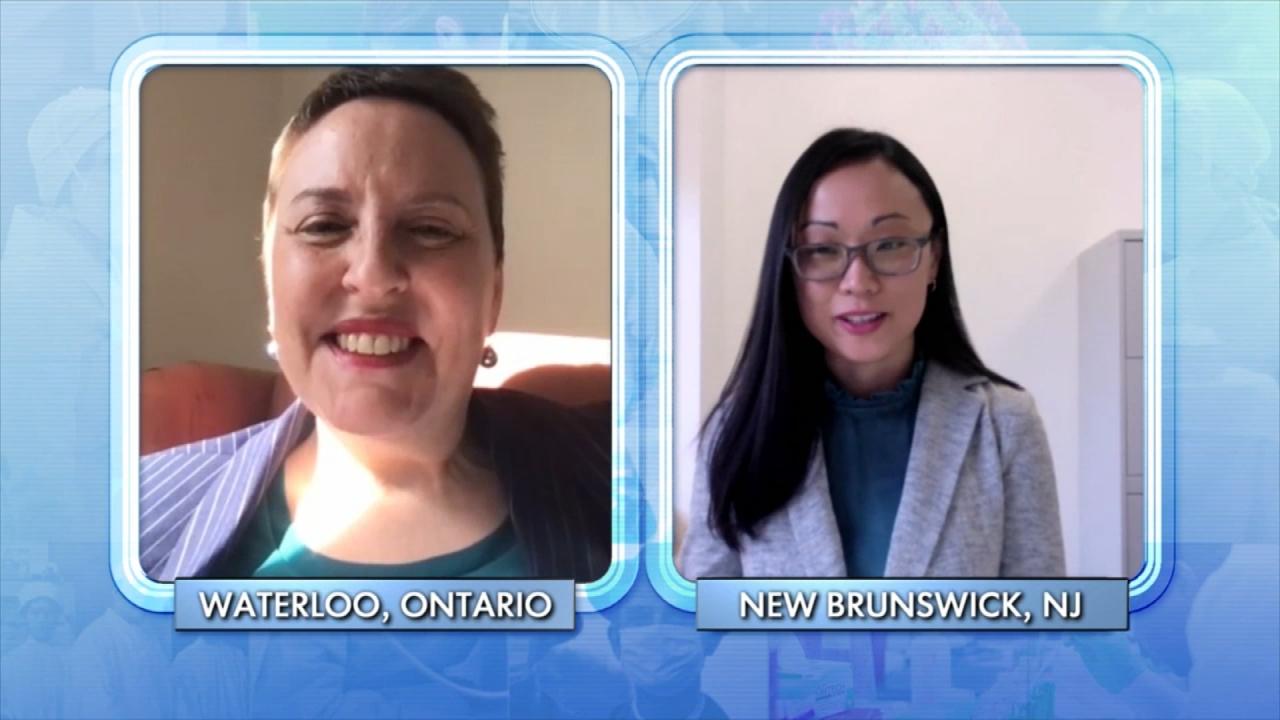 How Woman's Life Changed after Autism Diagnosis at 46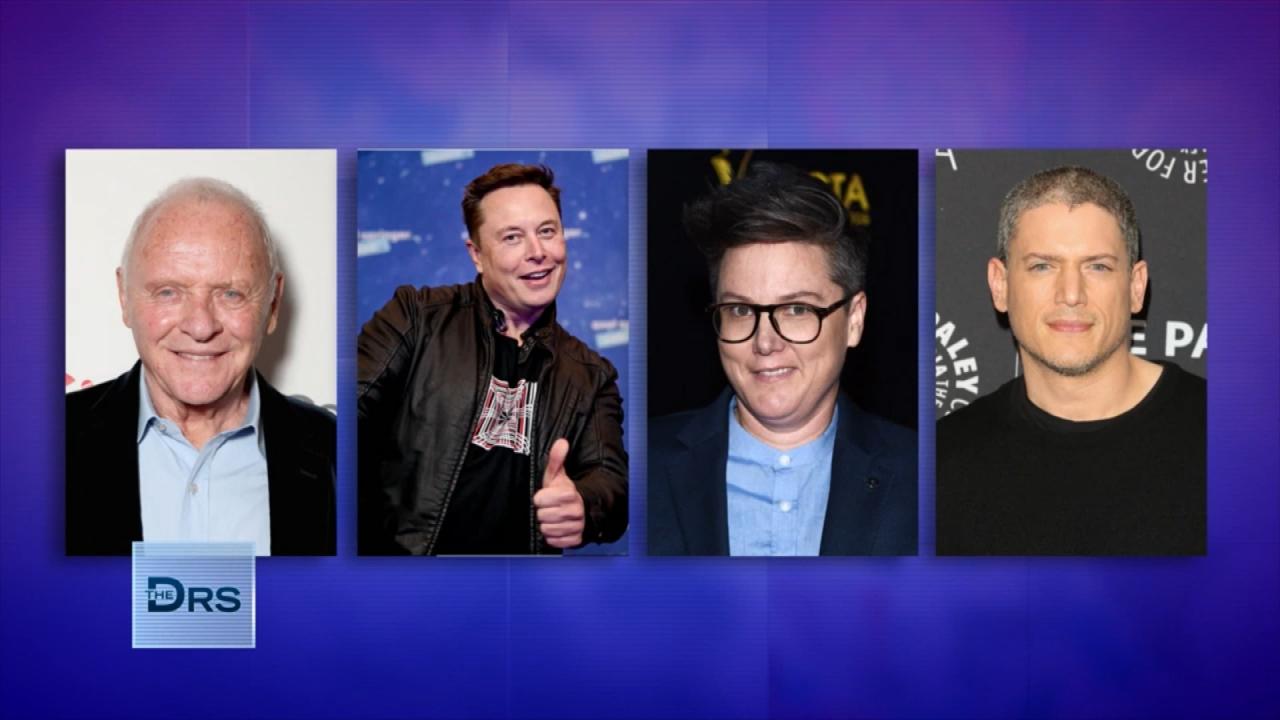 Signs of Undiagnosed Autistic Adults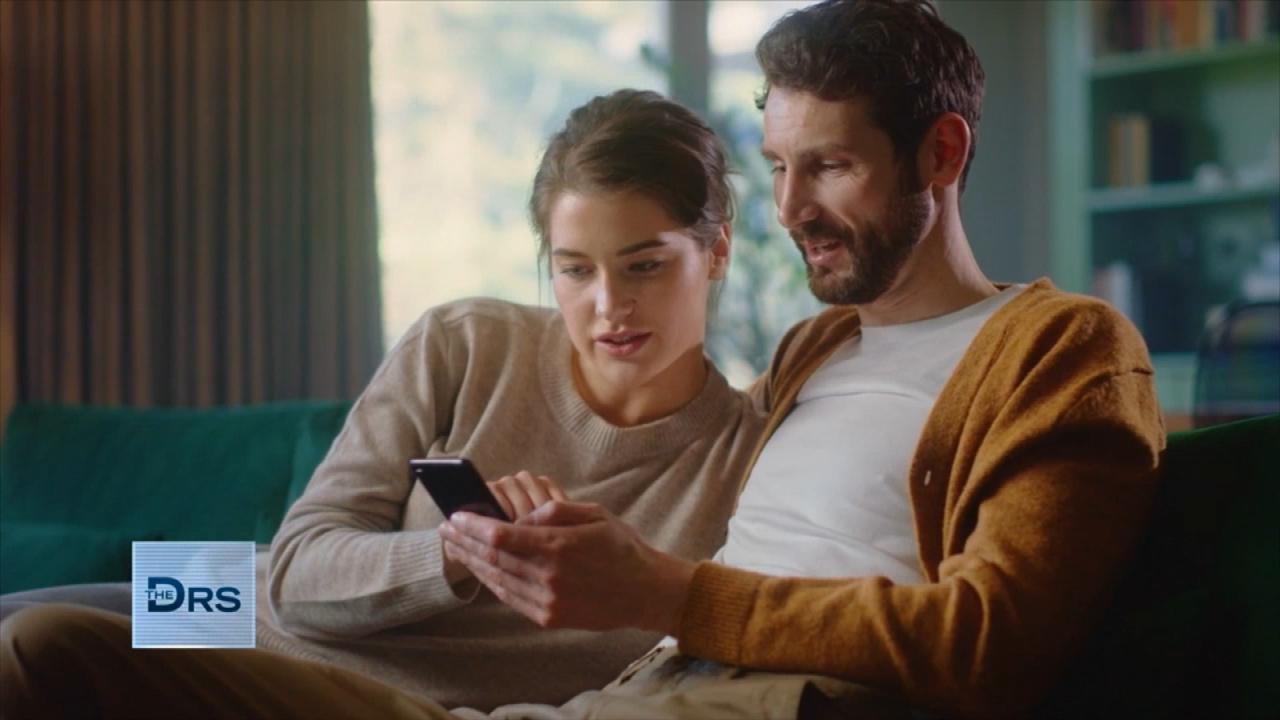 Would You Pass the Loyalty Test?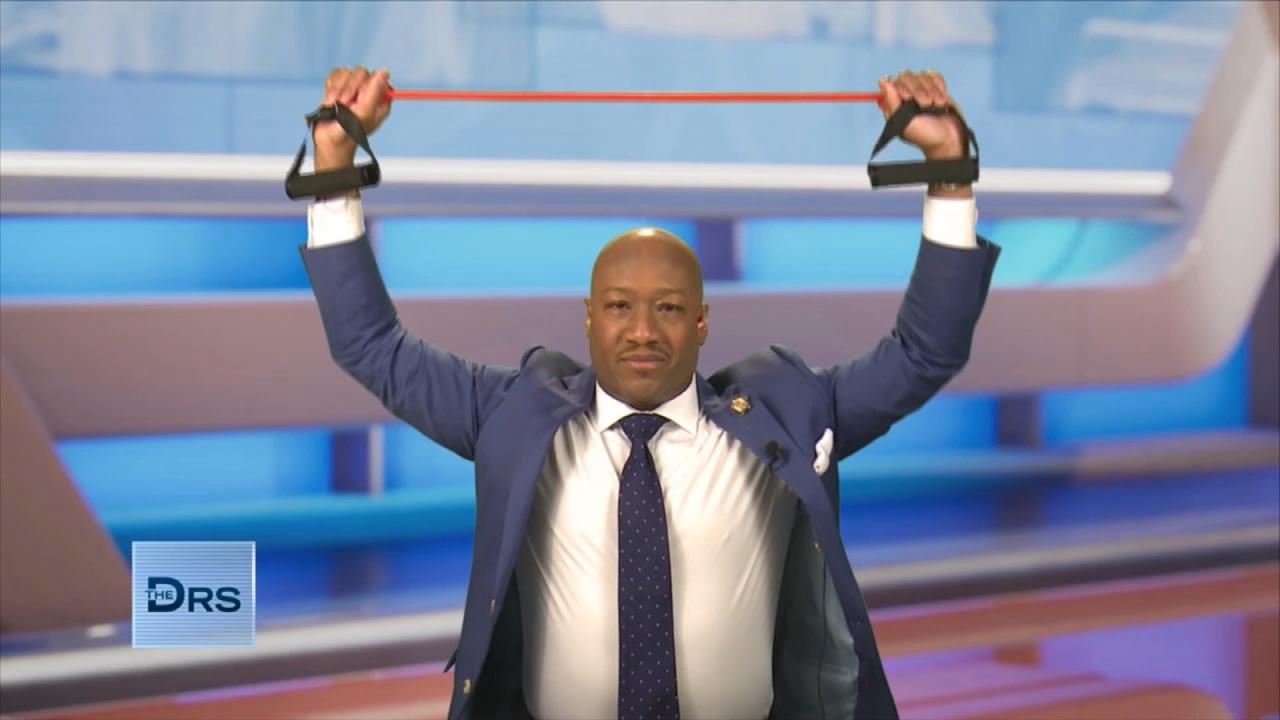 How to Muscle Floss Like a Boss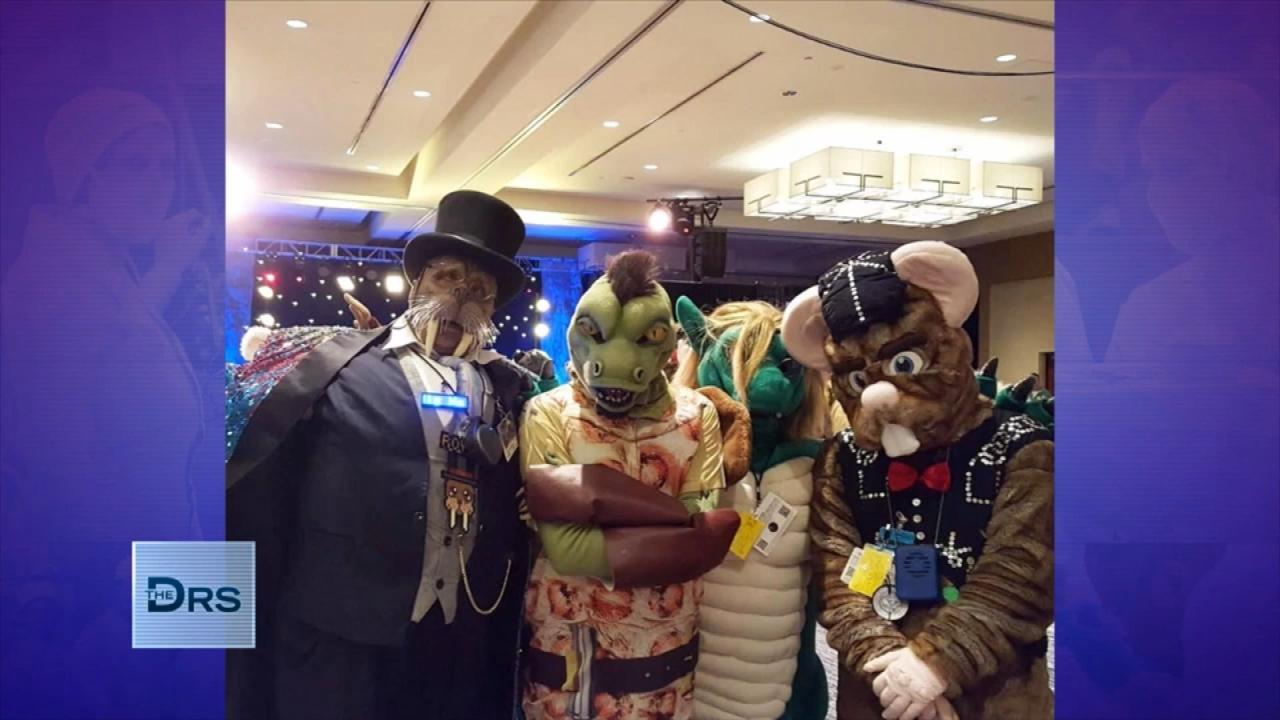 Do You Identify as a Furry?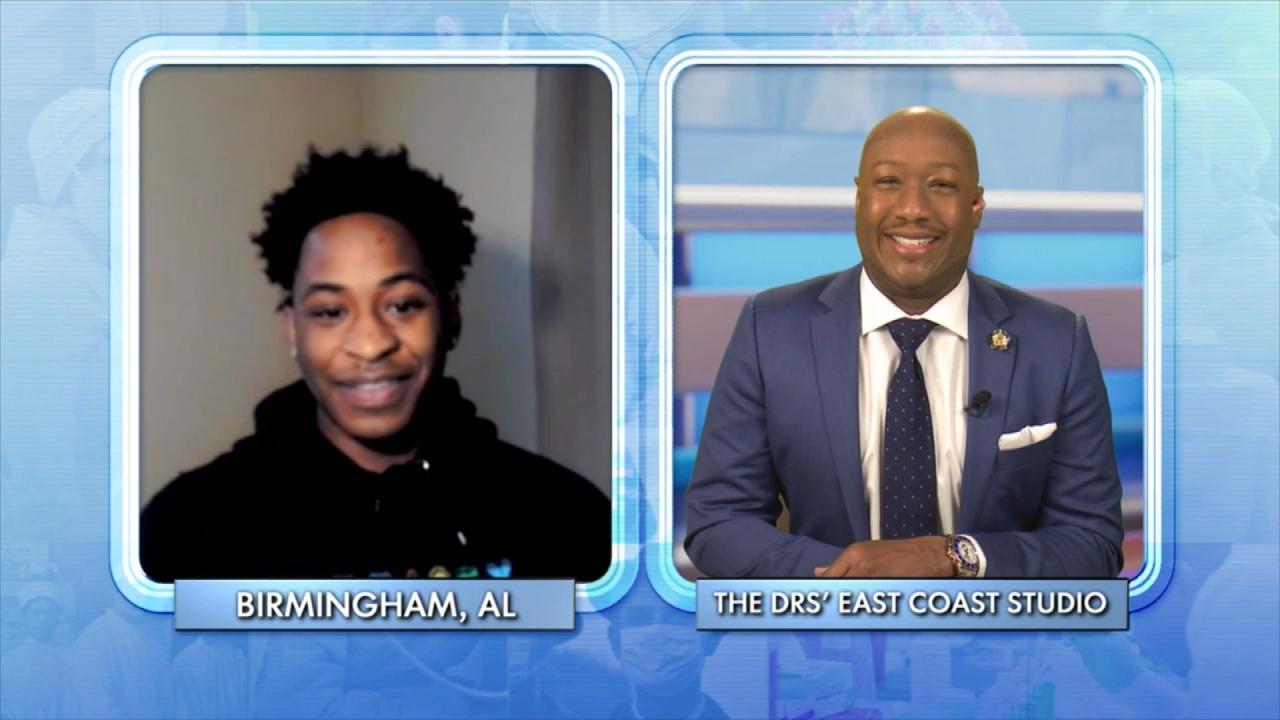 What Should You Do If You Think Your Partner Might Be Cheating?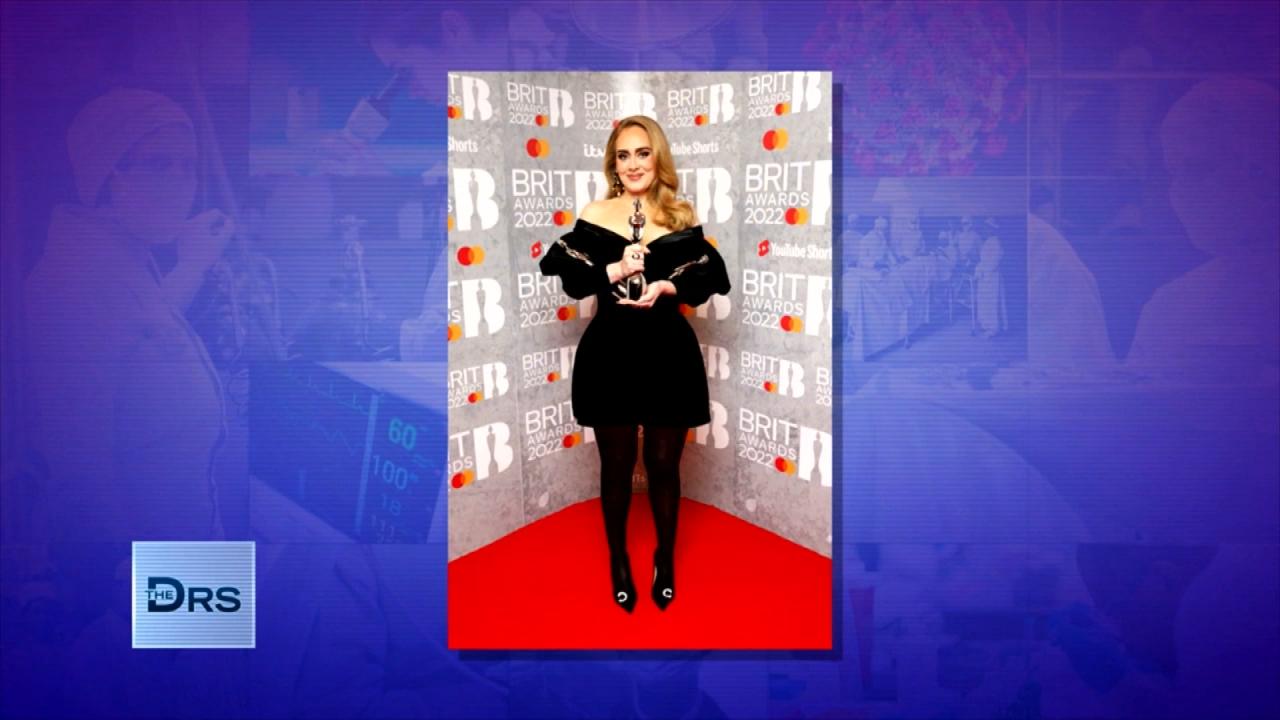 The Secrets Behind Adele's Weight Loss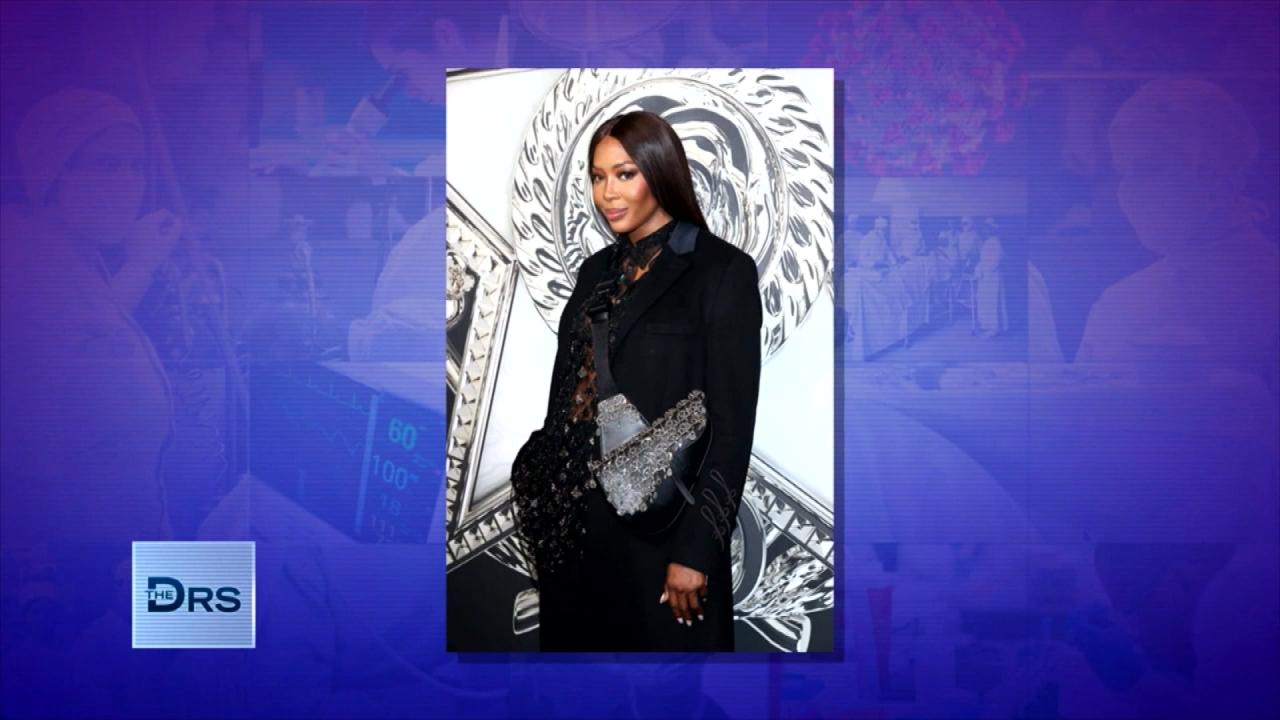 What Being a Supermodel Entails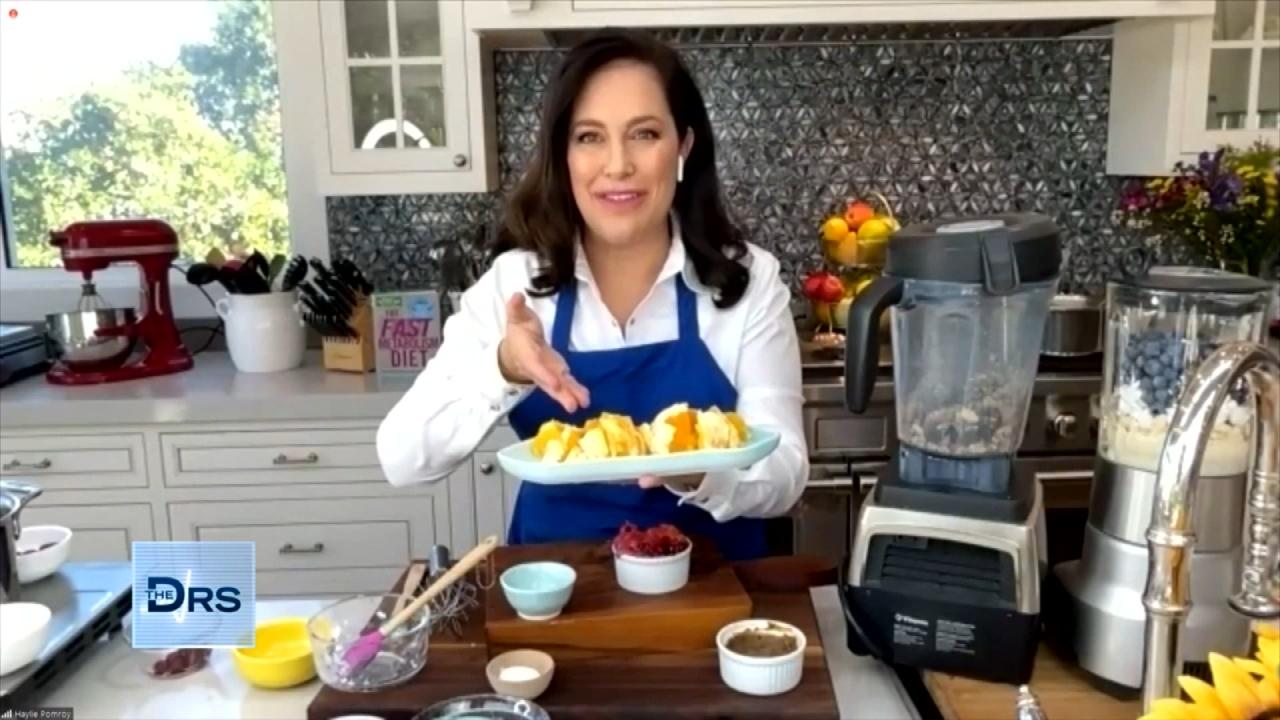 A Dessert That Can Ignite Your Metabolism?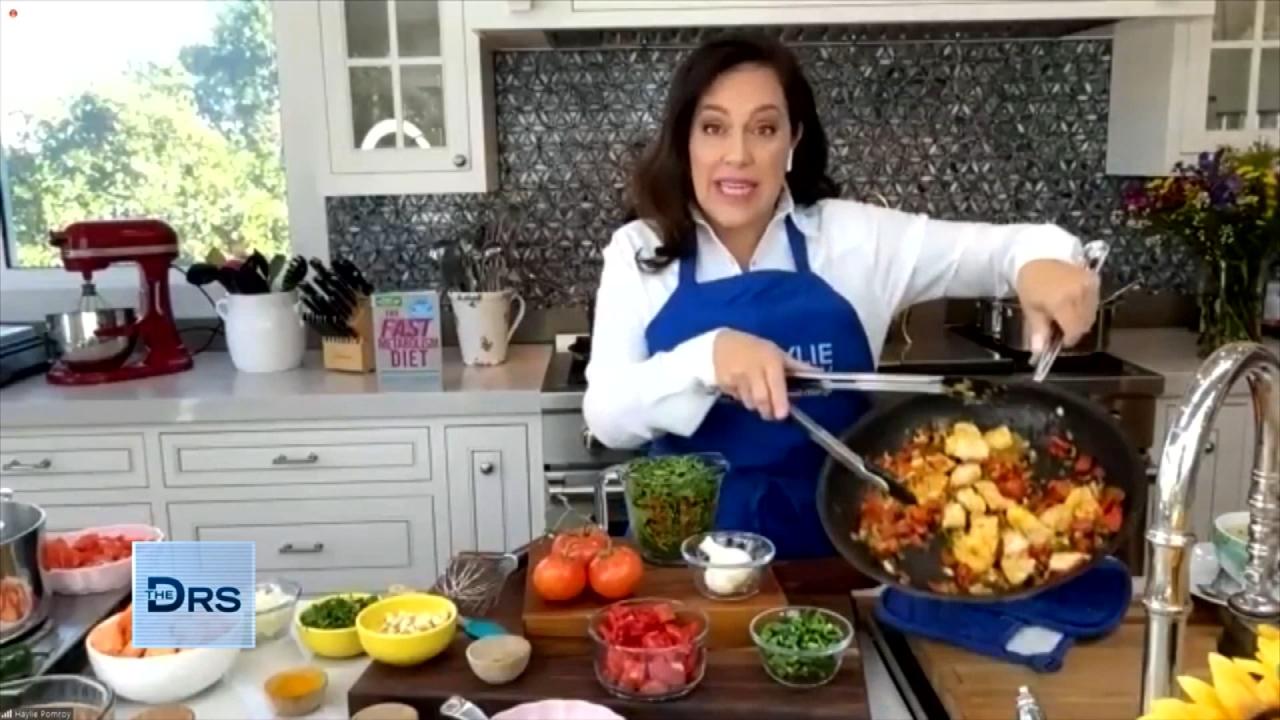 Tips to Rev Up Your Metabolism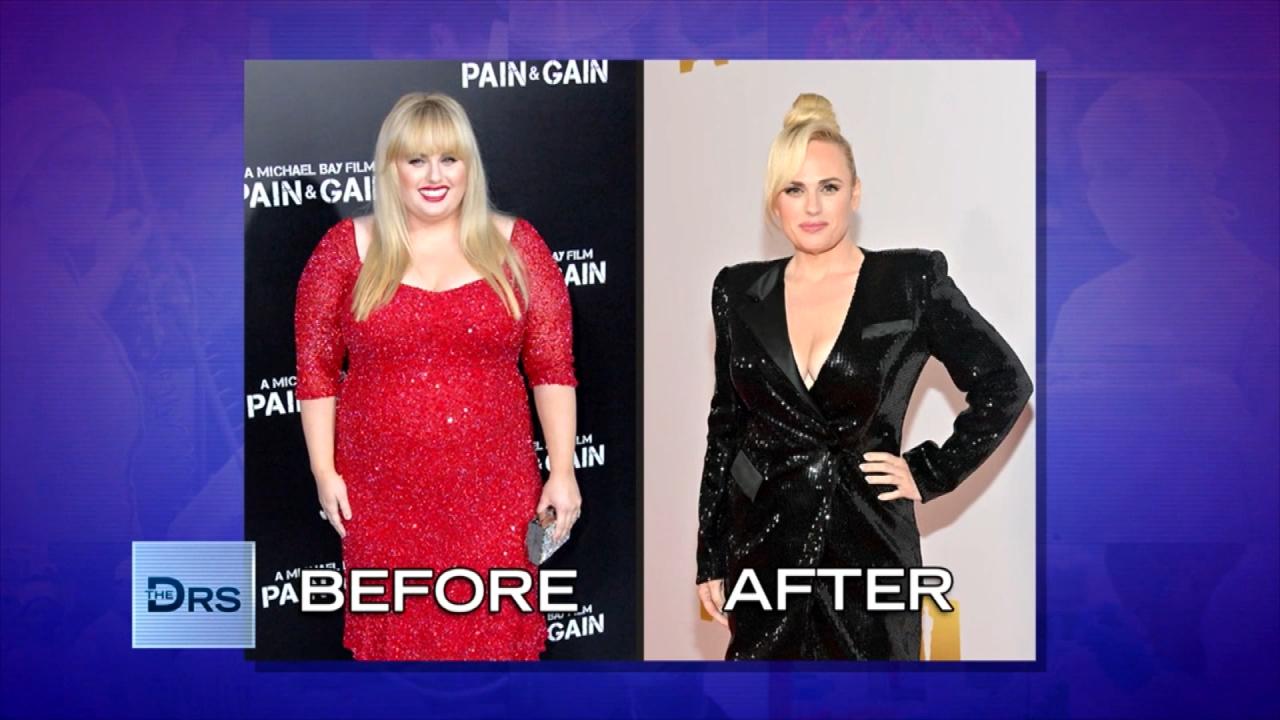 How Rebel Wilson Lost 70+ Pounds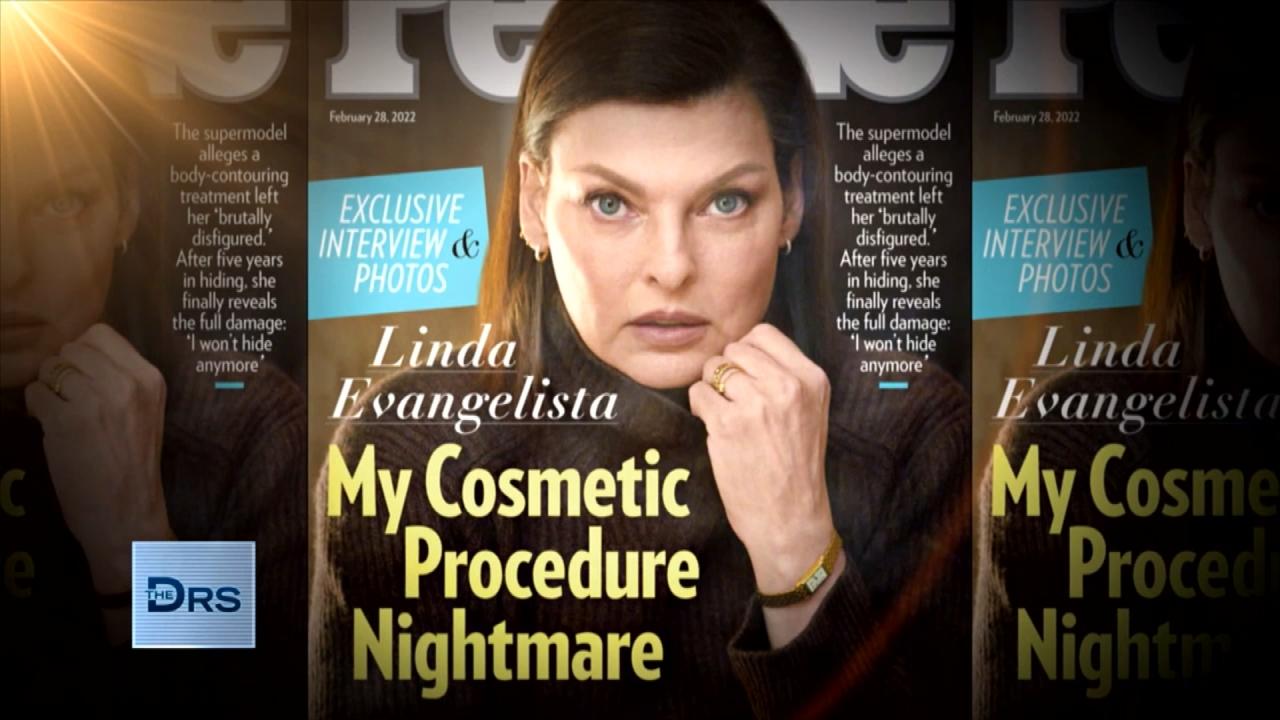 What Happened with Linda Evangelista and the Fat Freezing Proced…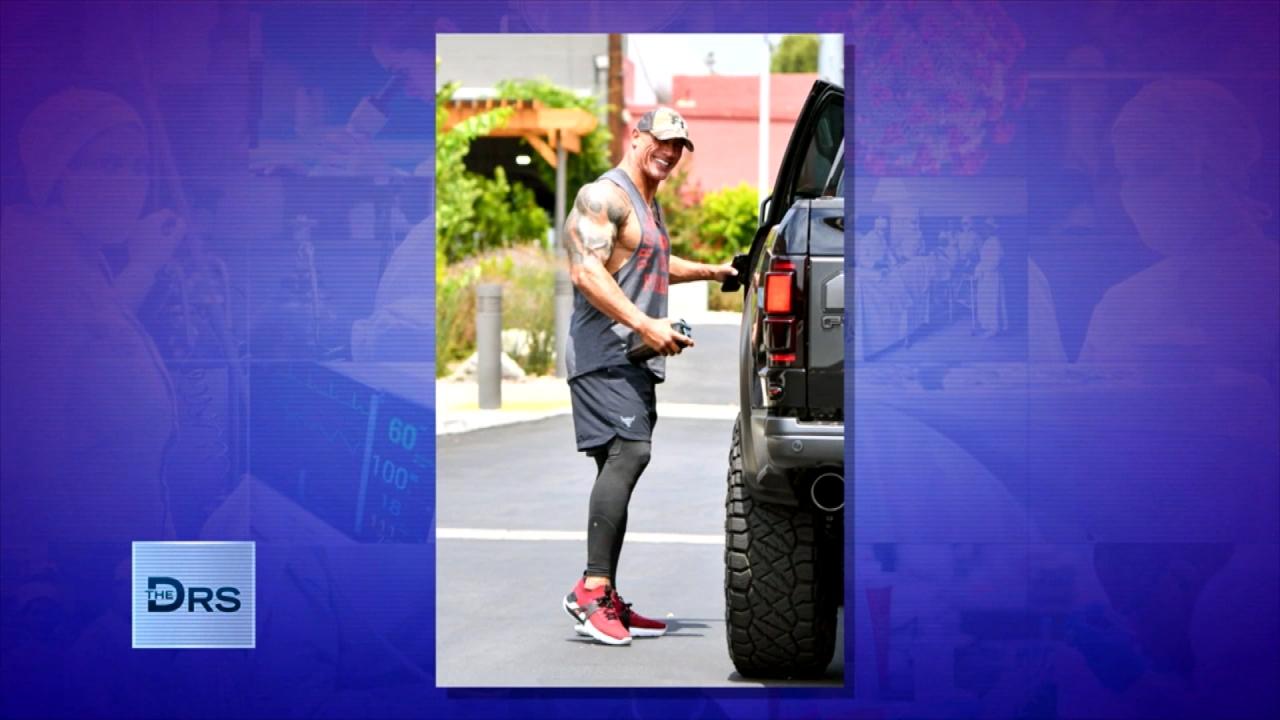 Should You Work Out on an Empty Stomach?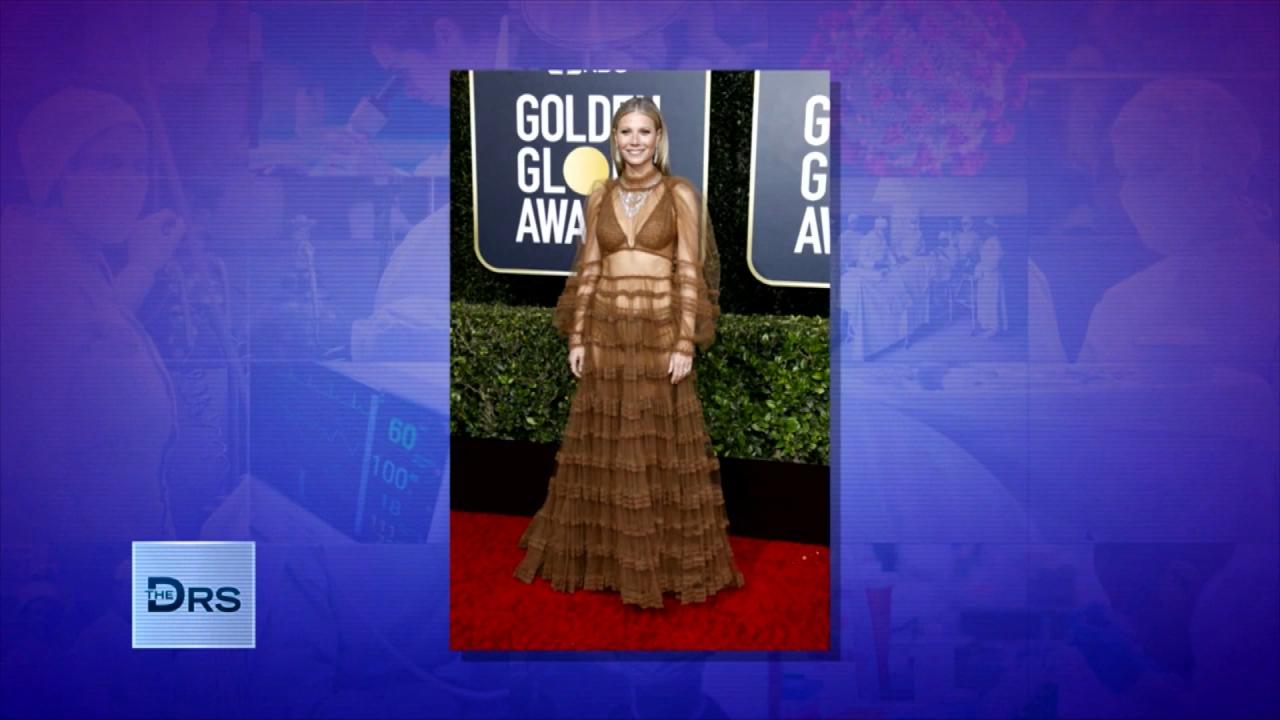 Is the Gwyneth Paltrow-Popular Prolon Diet Healthy?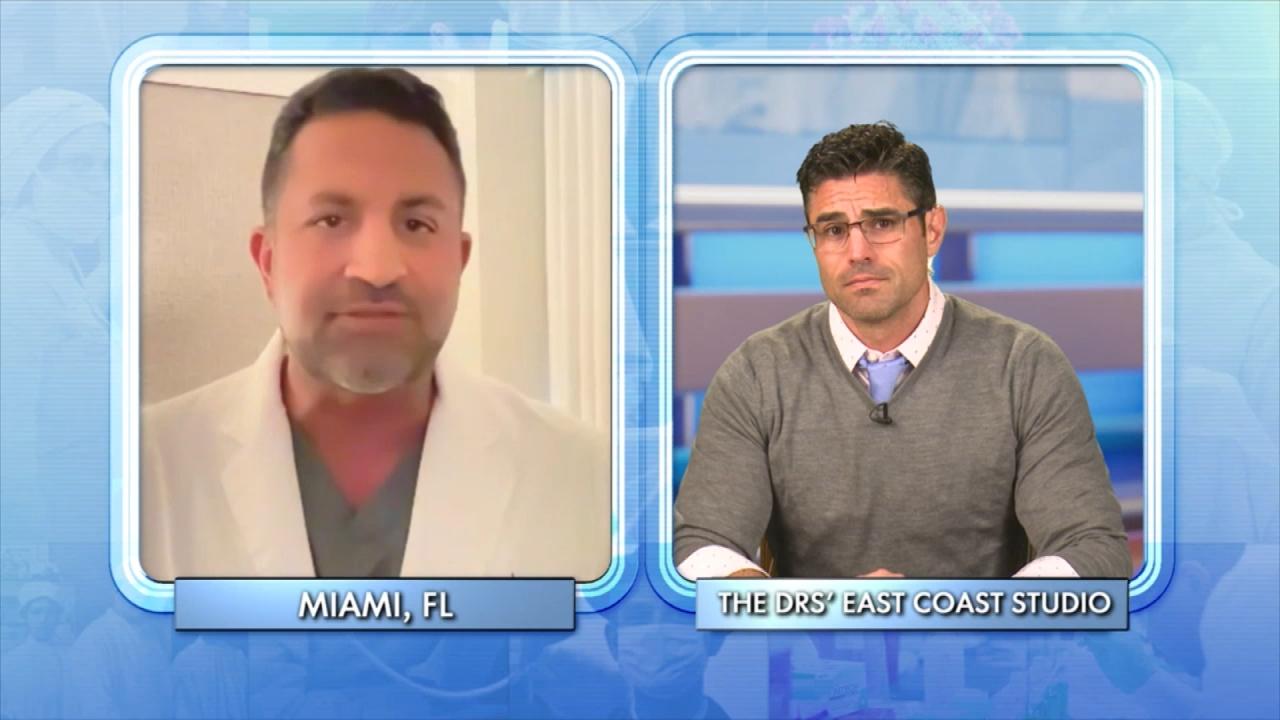 What Biomarkers Can Tell You About Your Health!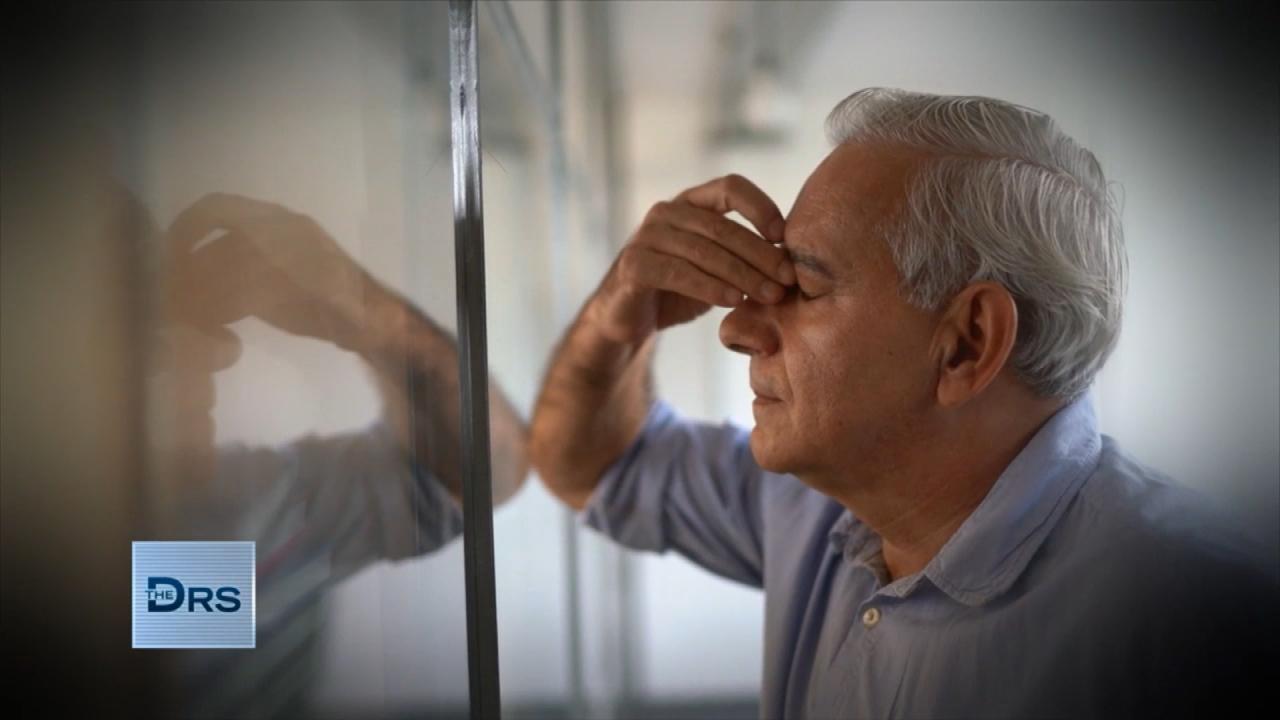 How to Determine If You Have Chronic Inflammation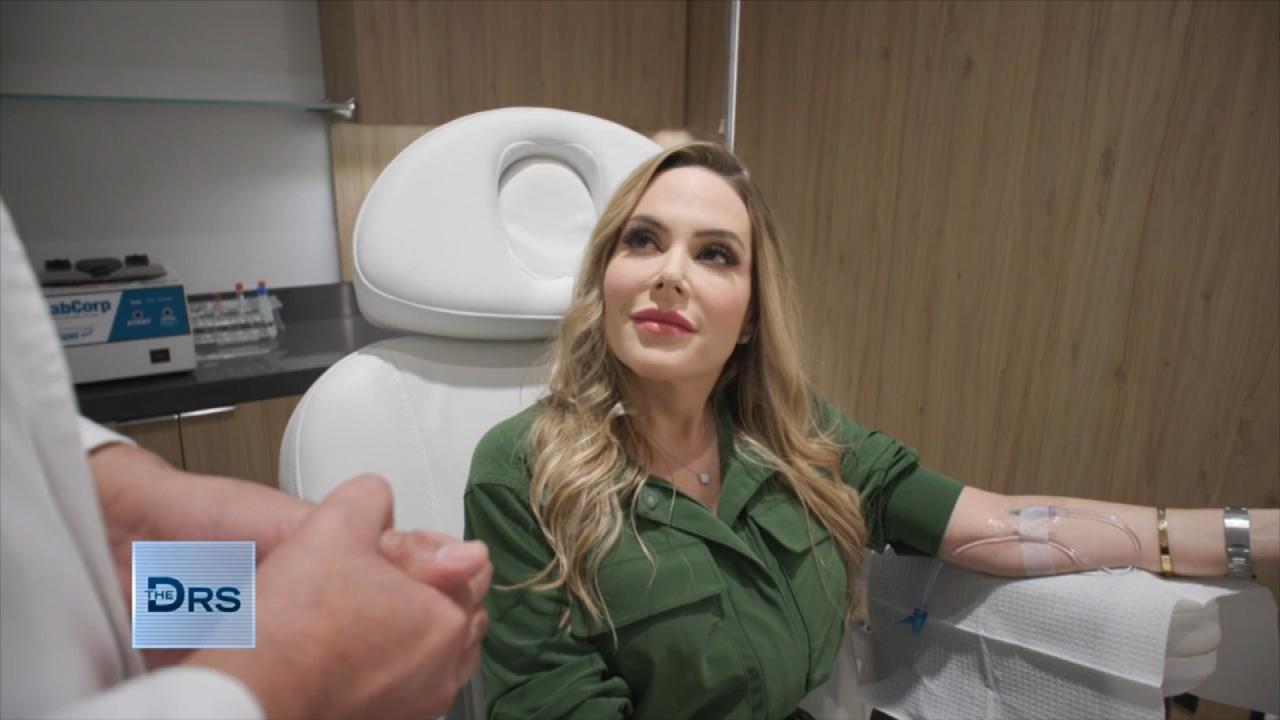 Can IV Infusions Actually Boost Your Health?
The Doctors welcome emergency medicine physician Dr. Ronett Lev to discuss her creative and controversial "Death Diaries" which tracked what drugs killed 254 patients in 2013.
As she chronicled how these patients died, she claims she found blatant doctor shopping, avoidable and obvious pill abuse and unsafe prescribing. She says one woman had filled her 54th prescription for oxycodone just 5 days before losing her life. She also reportedly had prescriptions from 36 different doctors, dispensed by 20different pharmacies.
Dr. Lev says she thought if other doctors were aware of their prescriptions taking lives that it might change prescription habits. She mailed hundreds of her "Death Diaries" to the prescribing doctors informing them of the death of their patient.
Watch: A Victim of Opioid Abuse Shares Her Story
Dr. Lev says the response to the diary has been "remarkable" and shares that many of the doctors who receive them feel "impacted." She explains that the doctors she has contacted appeared to be not aware of how the prescriptions were affecting these patients.
"It's not to shame physicians because physicians are also victims of this epidemic. We have been forced to prescribe, we have been misled," she says, explaining that she feels many doctors are overprescribing very potent drugs that were initially meant for cancer and end of life patients. She feels these pain medications are being prescribed to people that do not need them.
Watch: Will the Opioid Epidemic Get Worse?
"Saying no in a compassionate way can be the difference between life and death," she says of having to deny certain patients who then become adamant about getting pain medications.
She adds, "I think there is hope. We can end this epidemic if we want to. I've been working on this for seven years and not a day goes by where I don't think about people who have died and their families who have been absolutely devastated. We can end the epidemic by closing the faucet on the outpouring of prescriptions. We know which prescriptions are dangerous, we know about the deadly combinations."