Why Are Omega-3s Important to Our Health?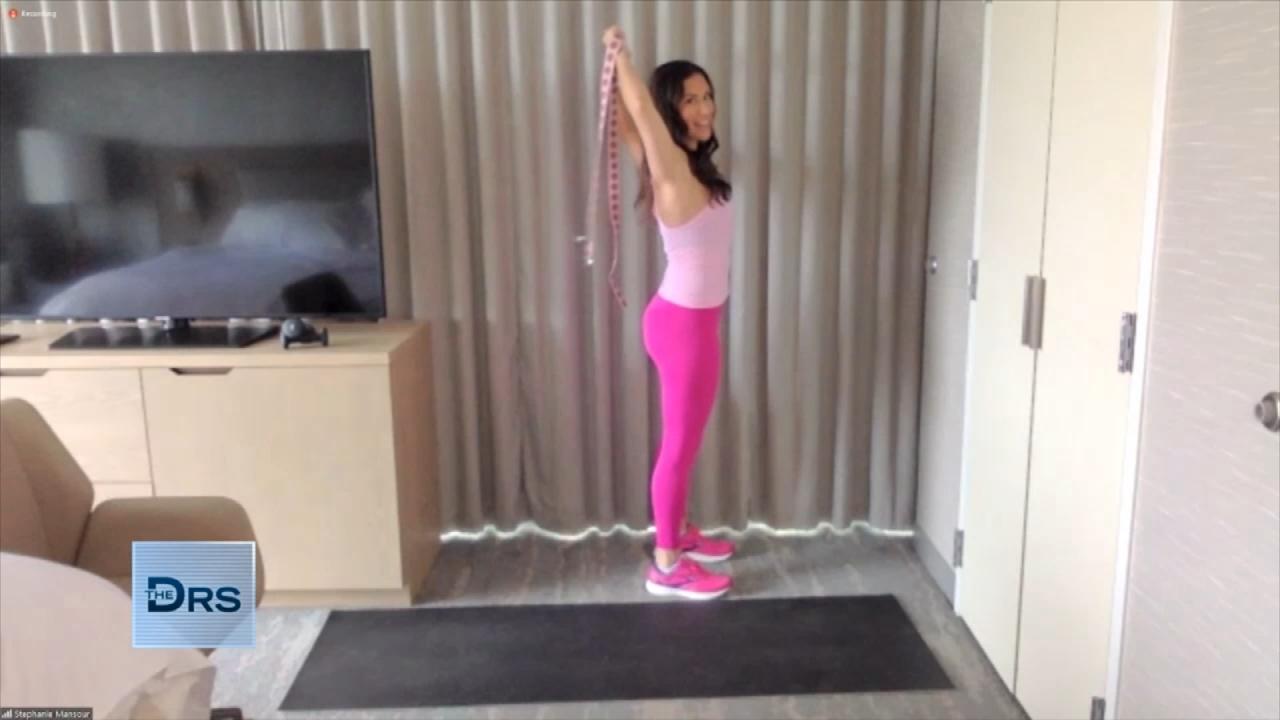 Do You Know How to Muscle Floss?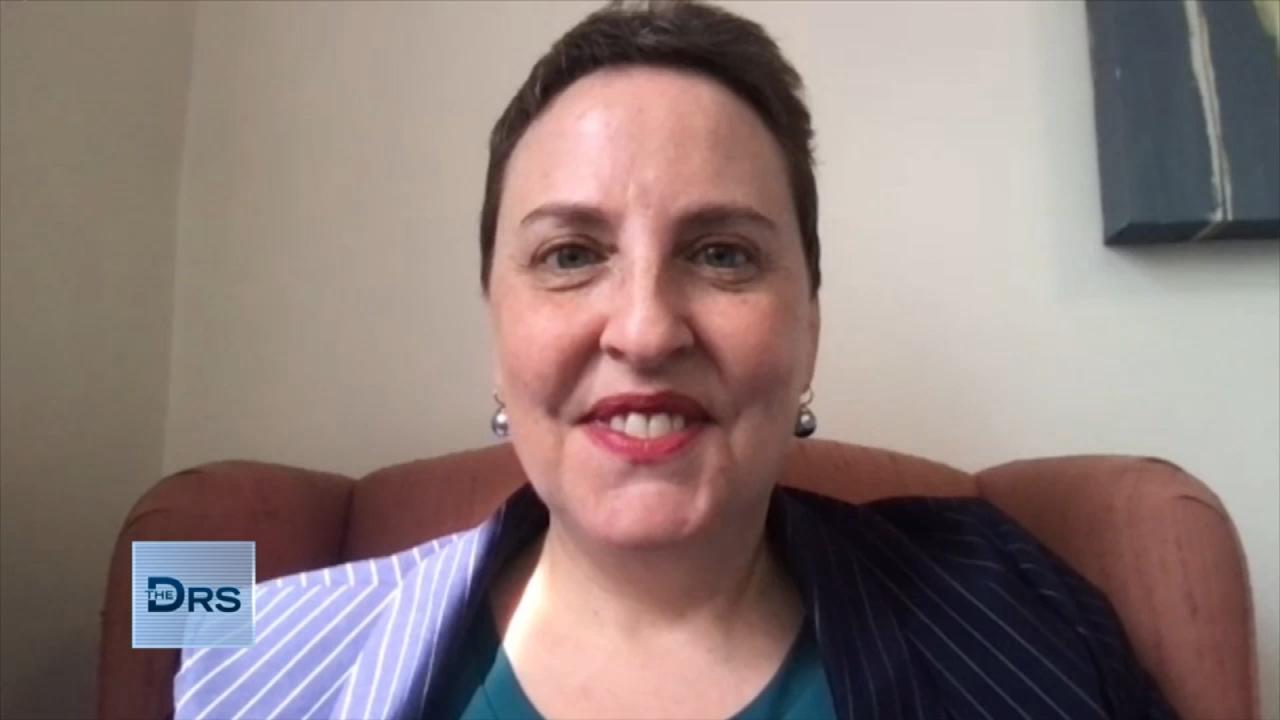 Meet Woman Diagnosed with Autism at 46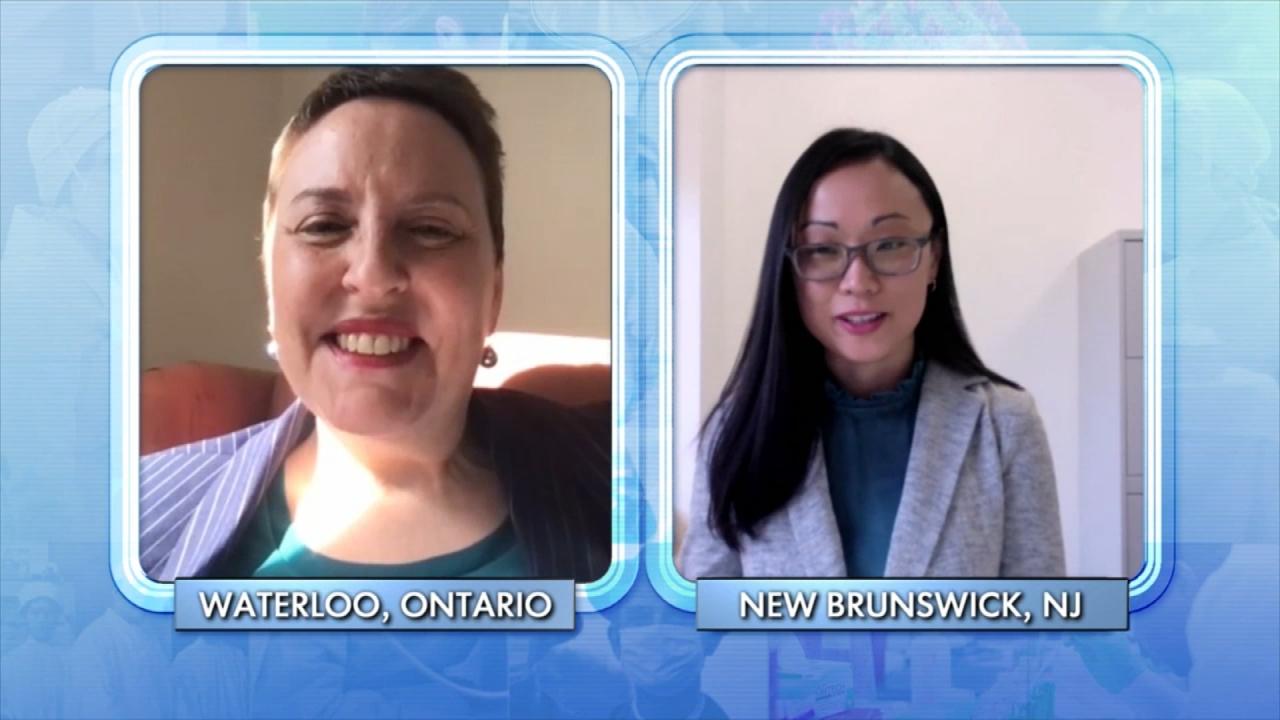 How Woman's Life Changed after Autism Diagnosis at 46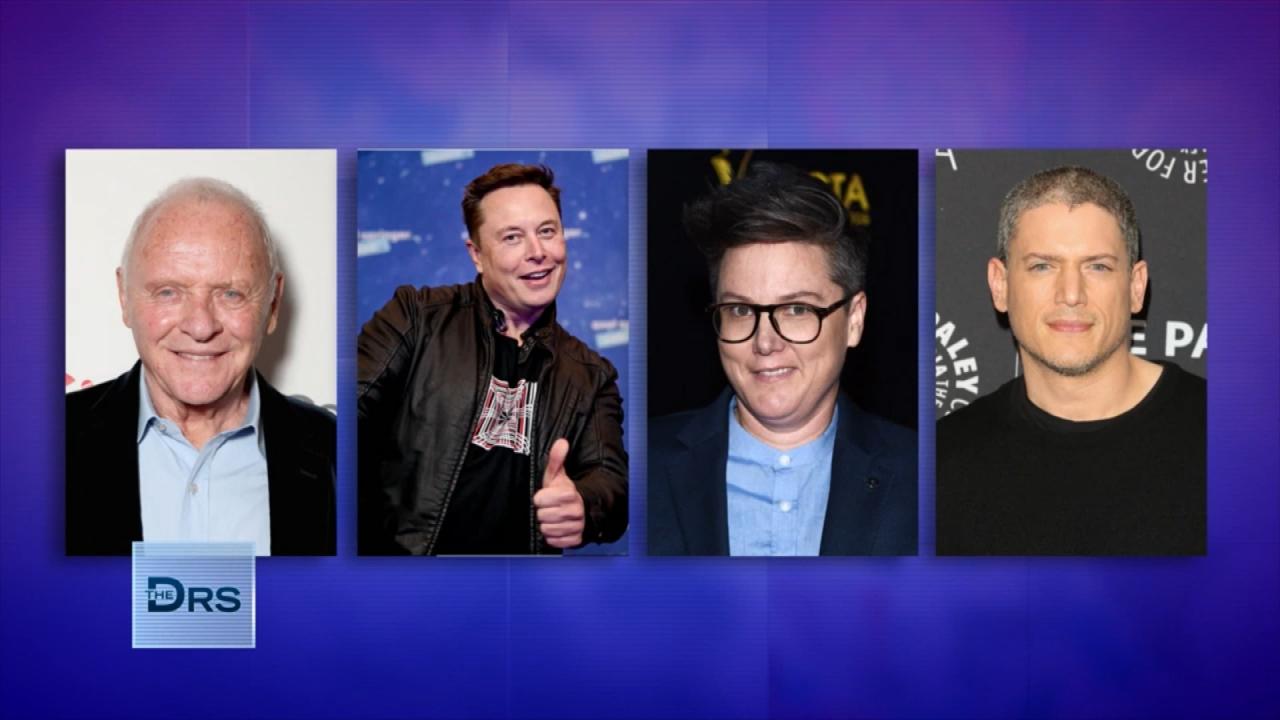 Signs of Undiagnosed Autistic Adults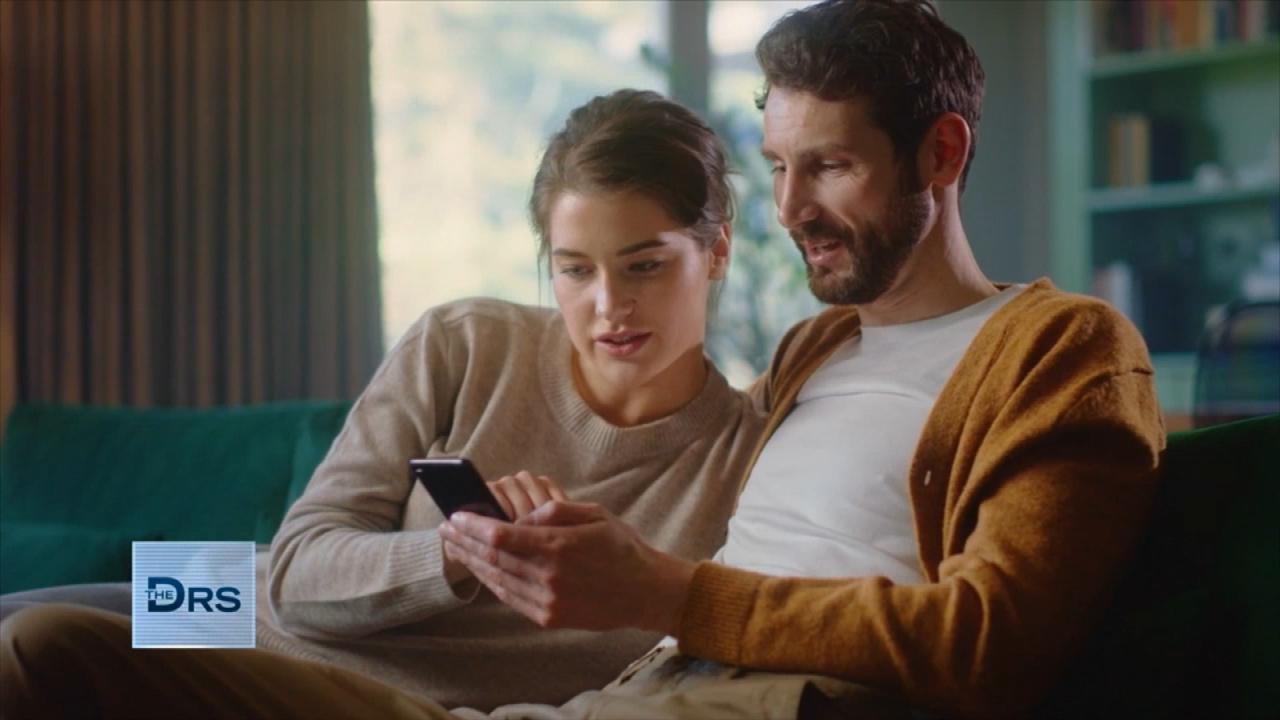 Would You Pass the Loyalty Test?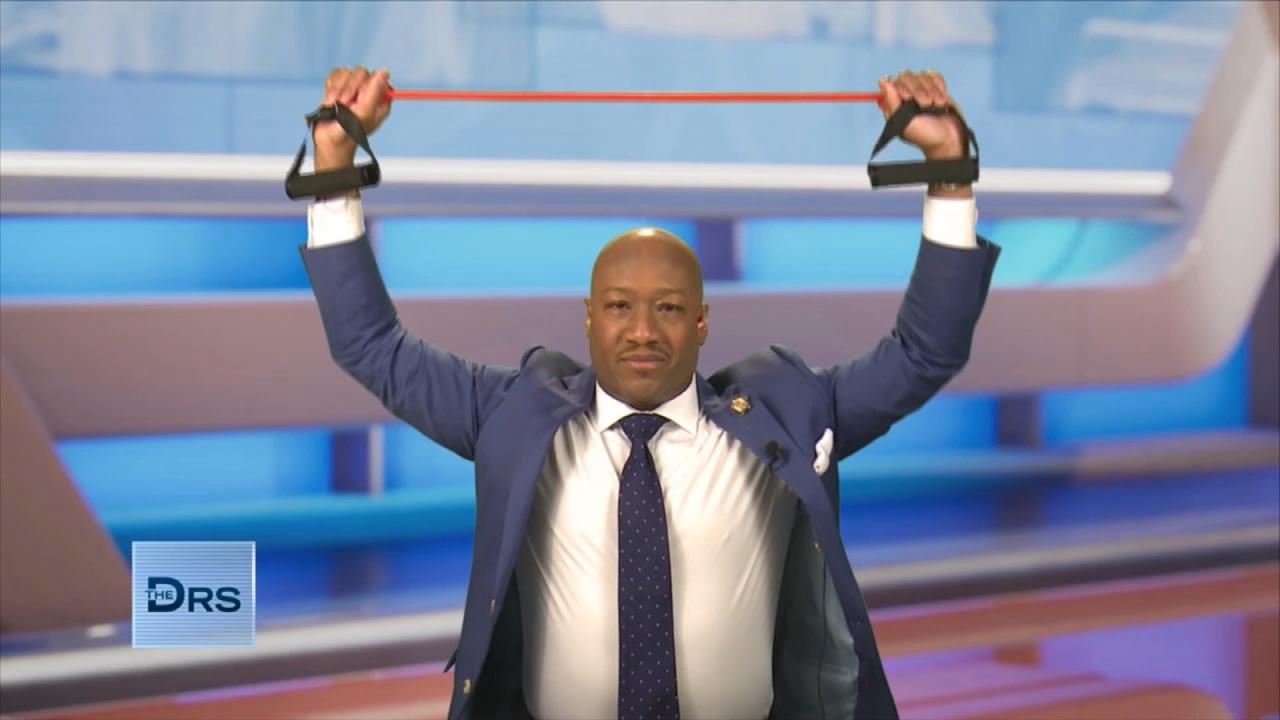 How to Muscle Floss Like a Boss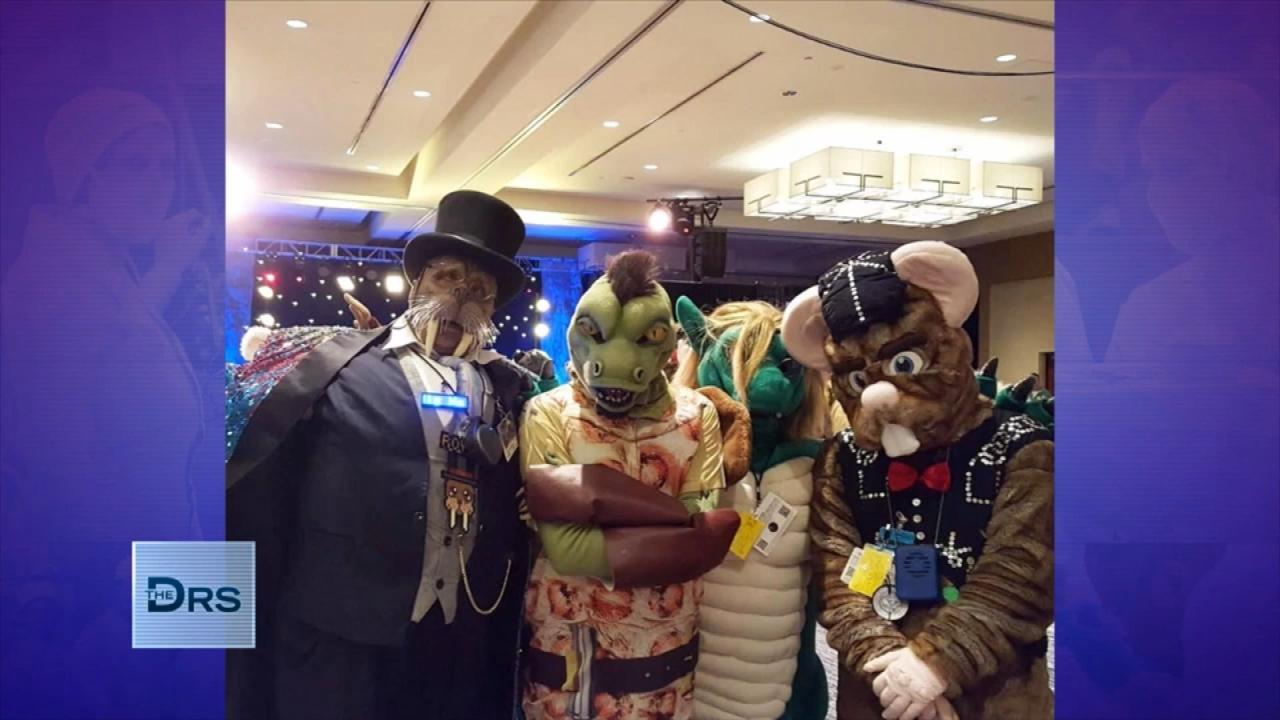 Do You Identify as a Furry?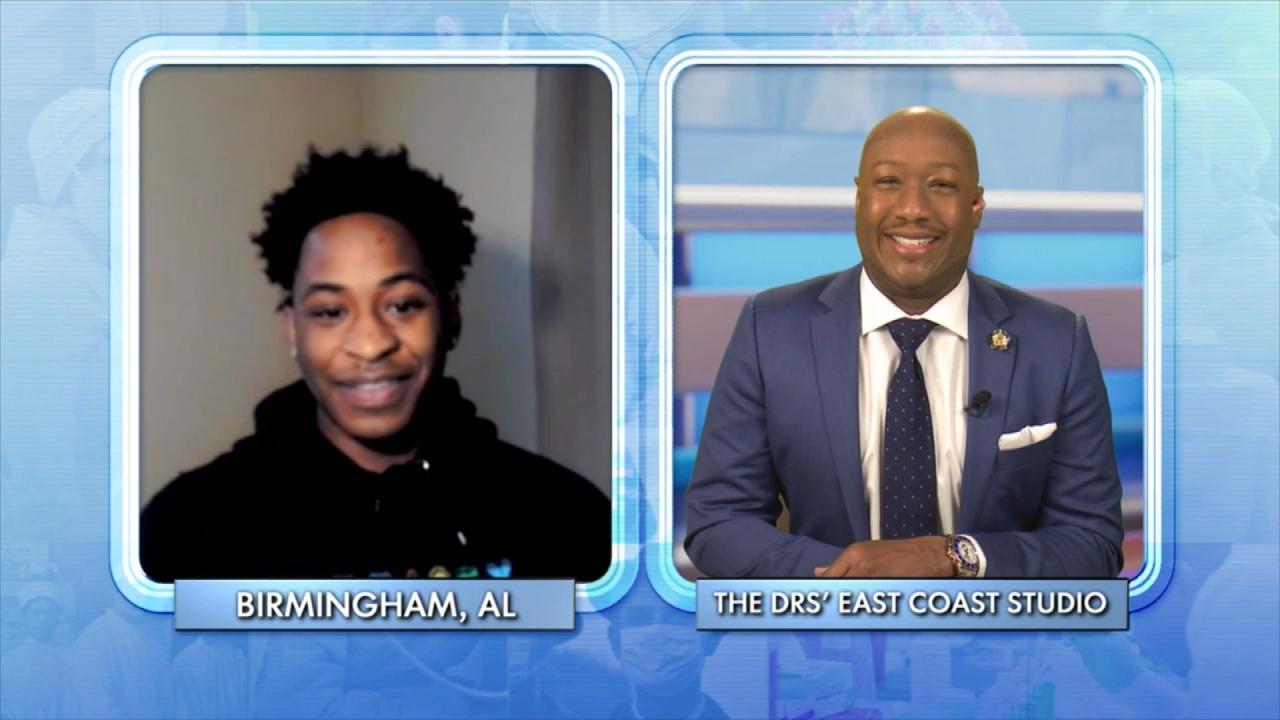 What Should You Do If You Think Your Partner Might Be Cheating?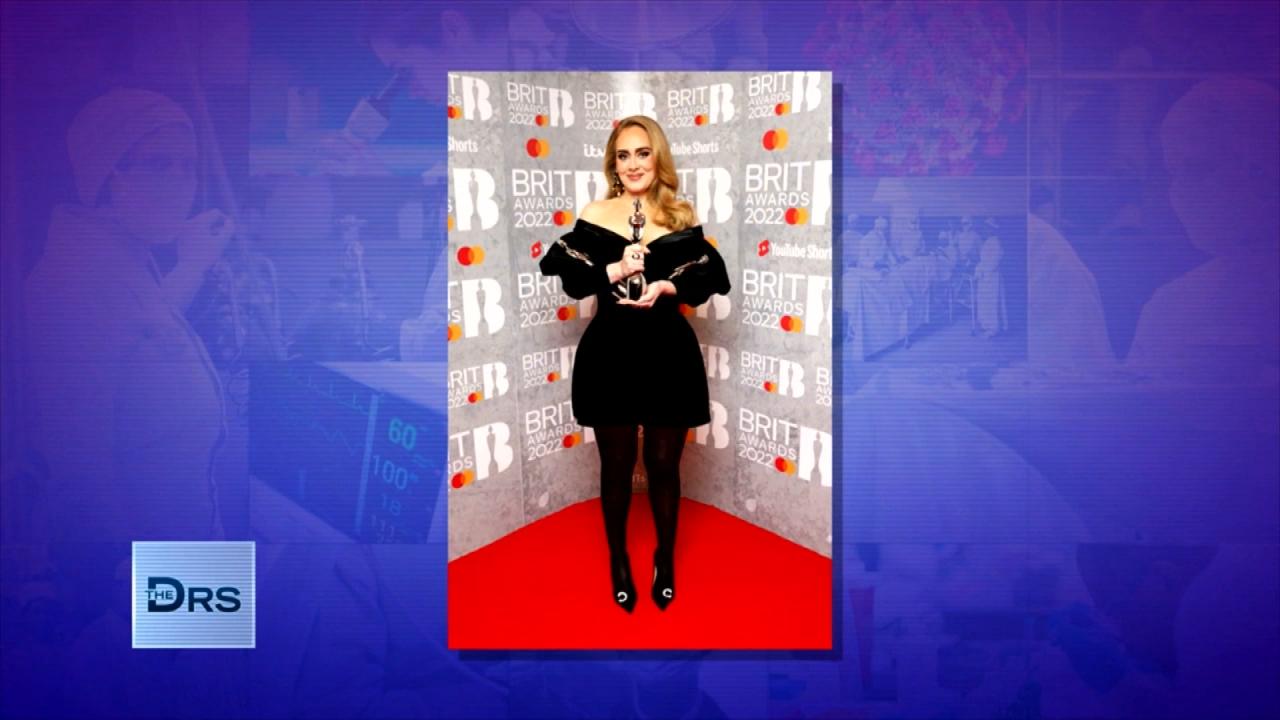 The Secrets Behind Adele's Weight Loss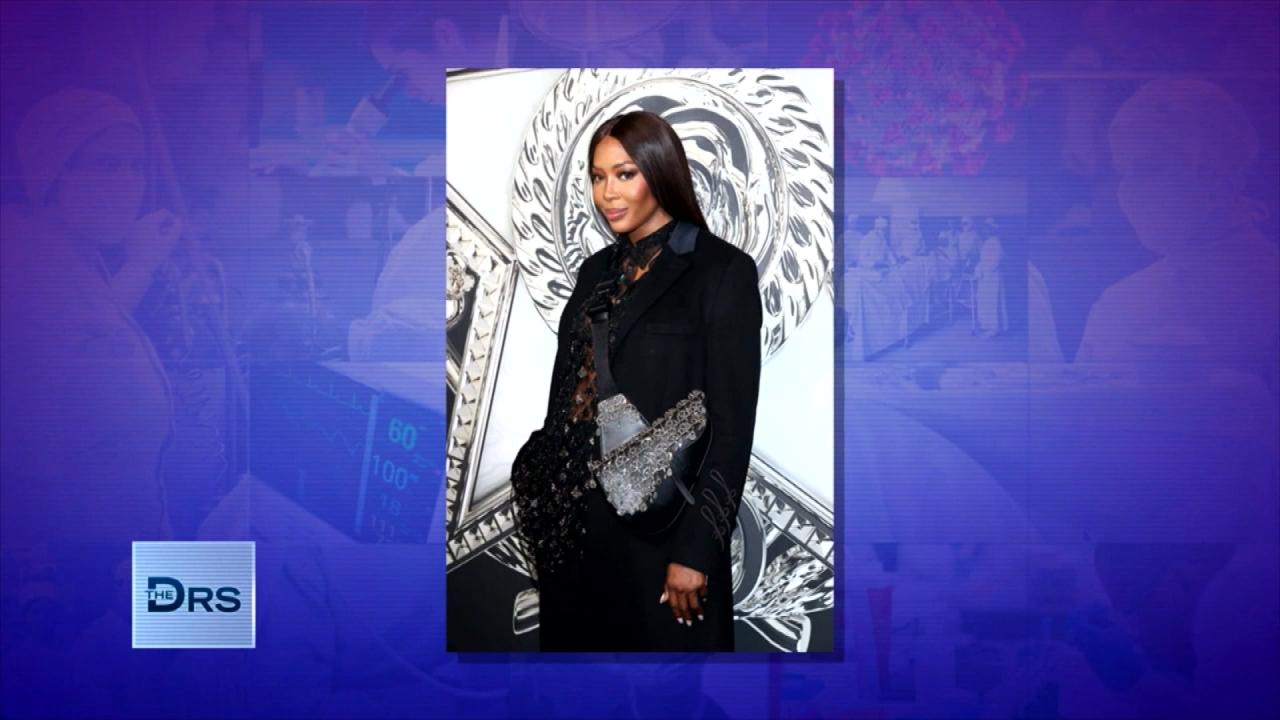 What Being a Supermodel Entails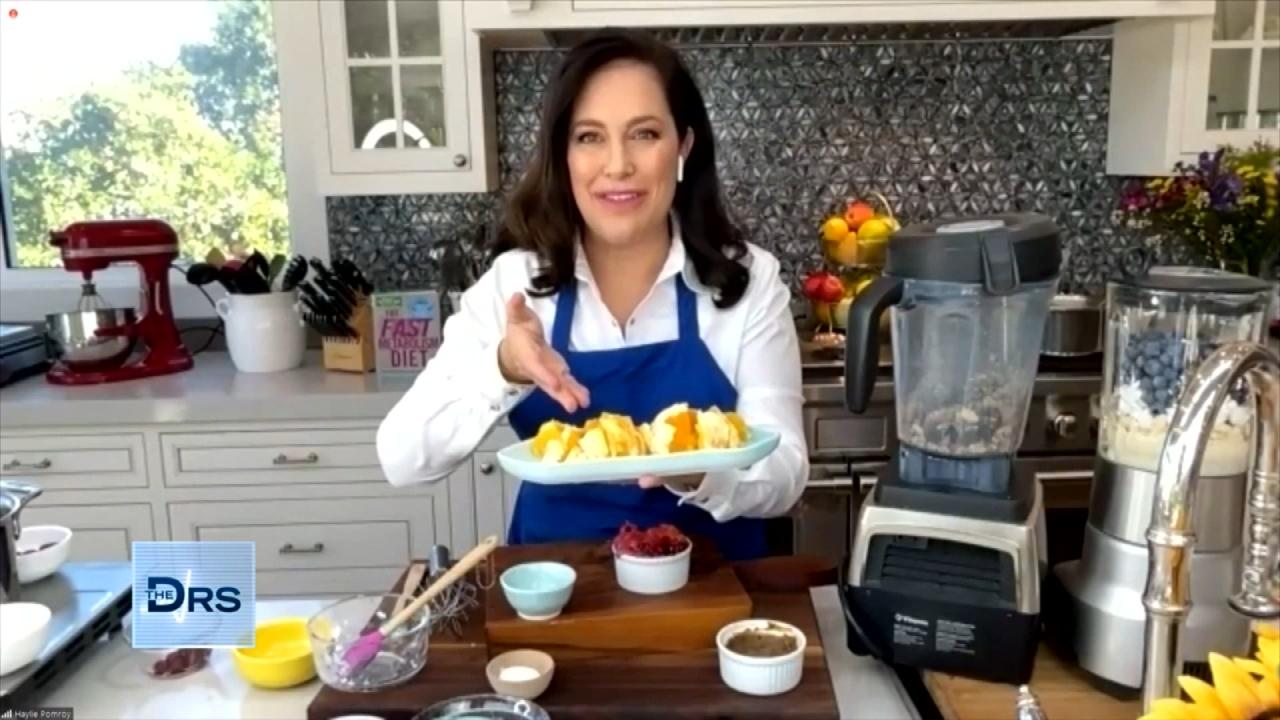 A Dessert That Can Ignite Your Metabolism?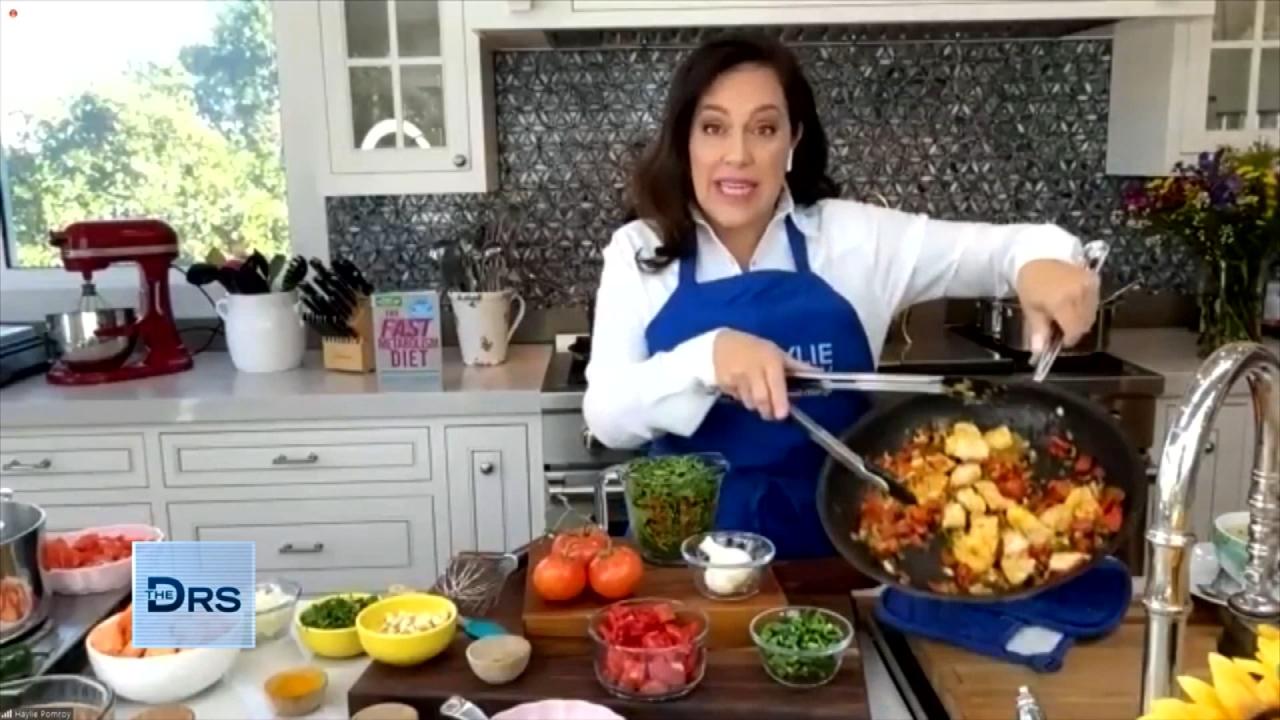 Tips to Rev Up Your Metabolism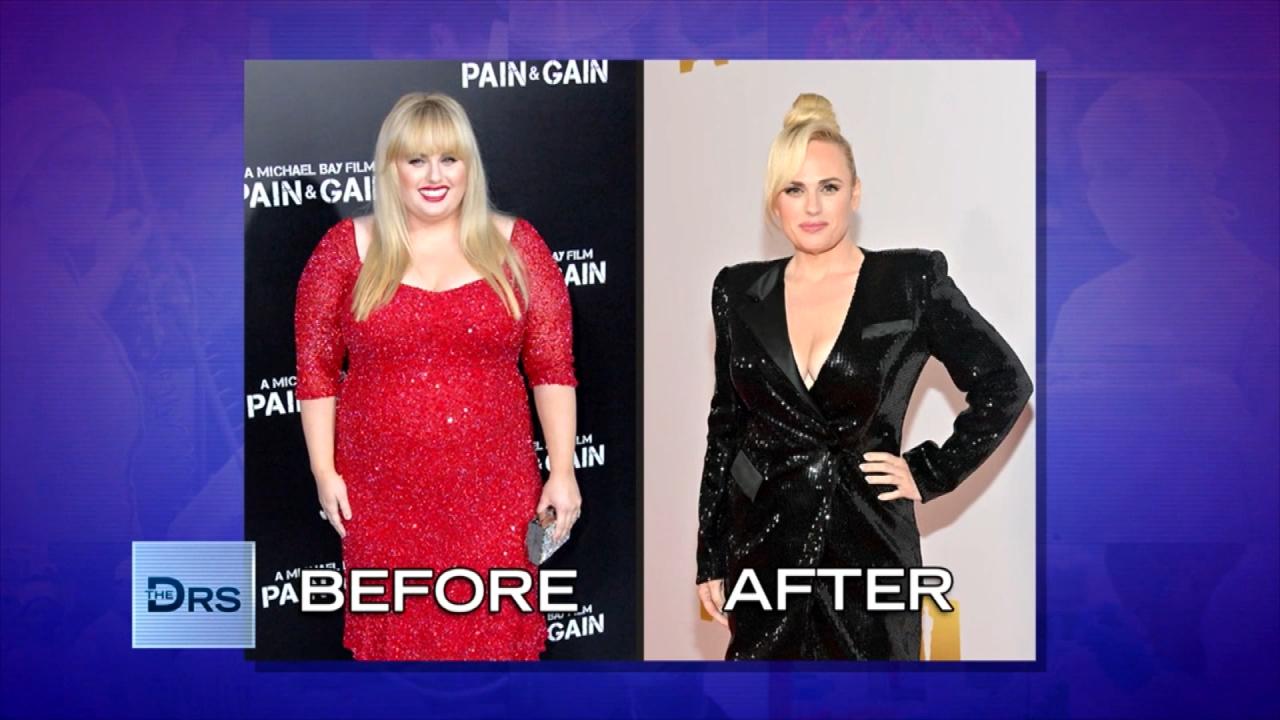 How Rebel Wilson Lost 70+ Pounds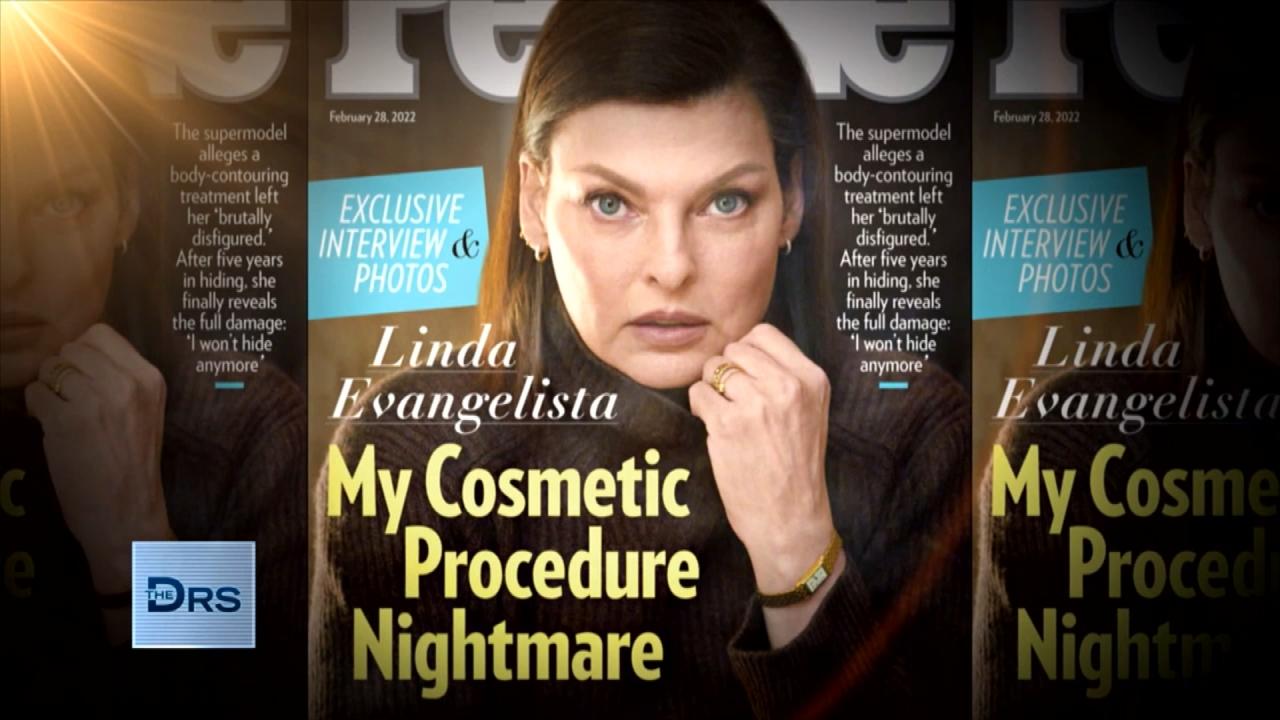 What Happened with Linda Evangelista and the Fat Freezing Proced…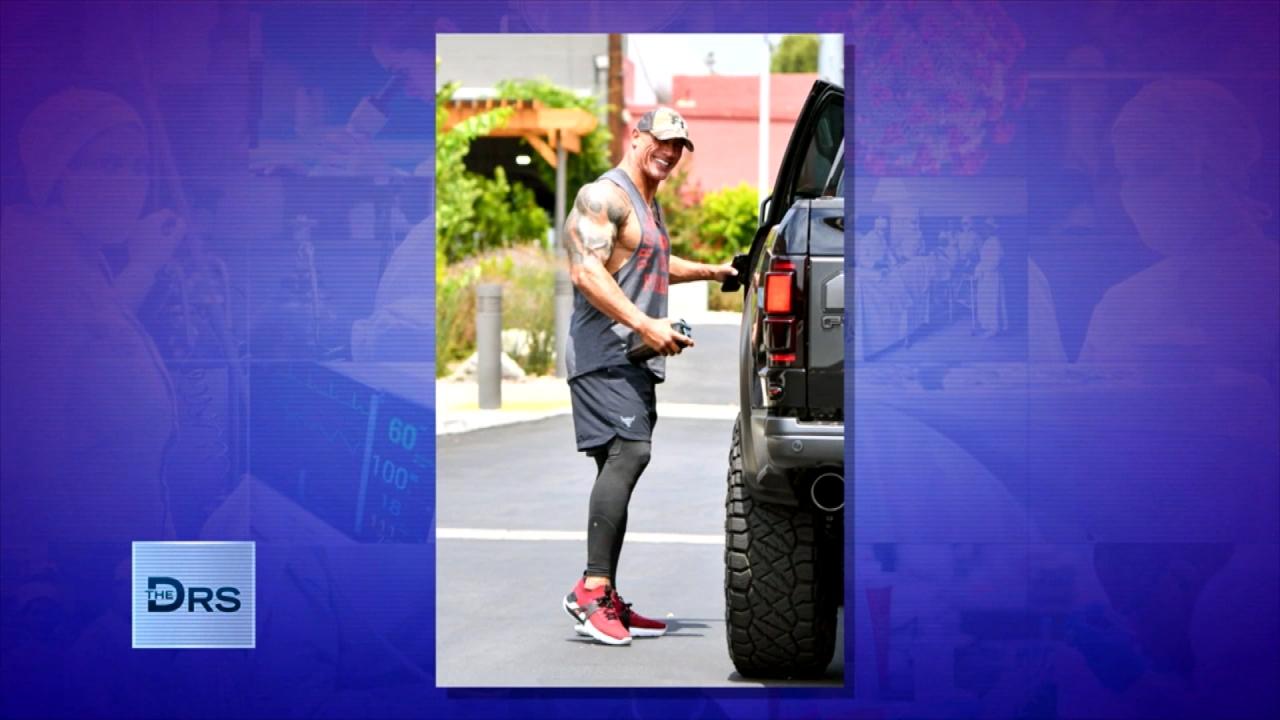 Should You Work Out on an Empty Stomach?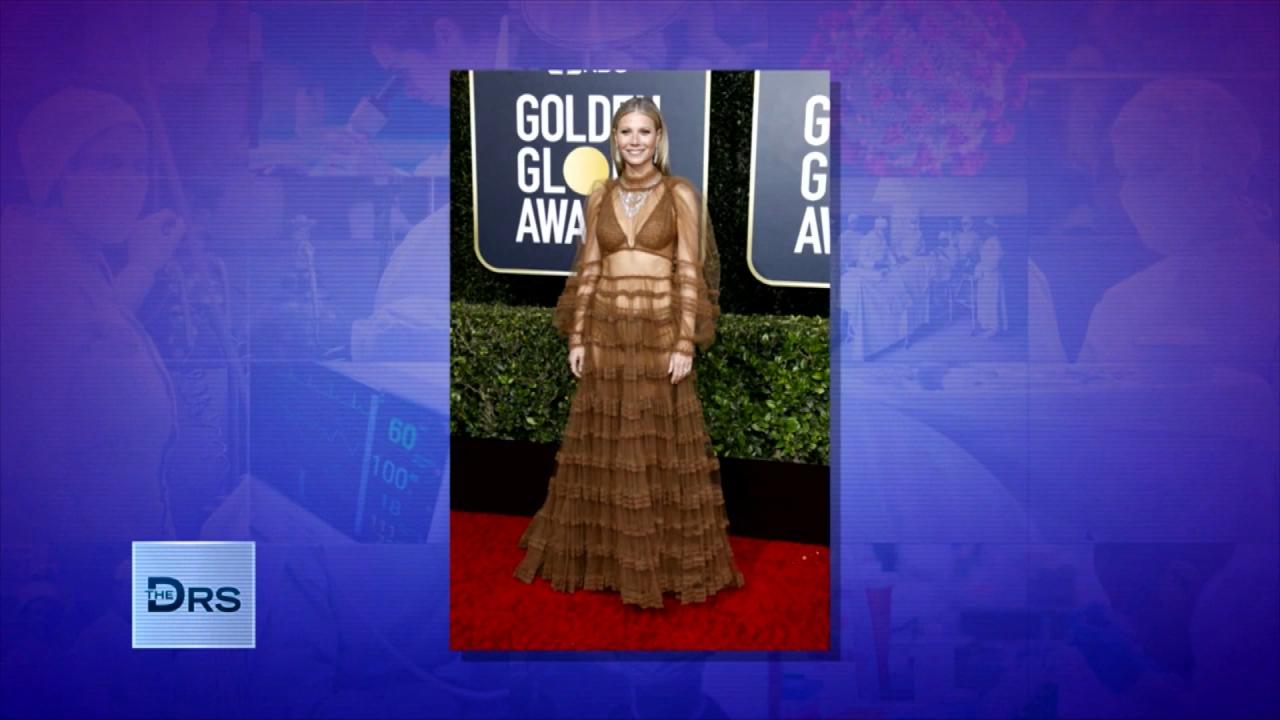 Is the Gwyneth Paltrow-Popular Prolon Diet Healthy?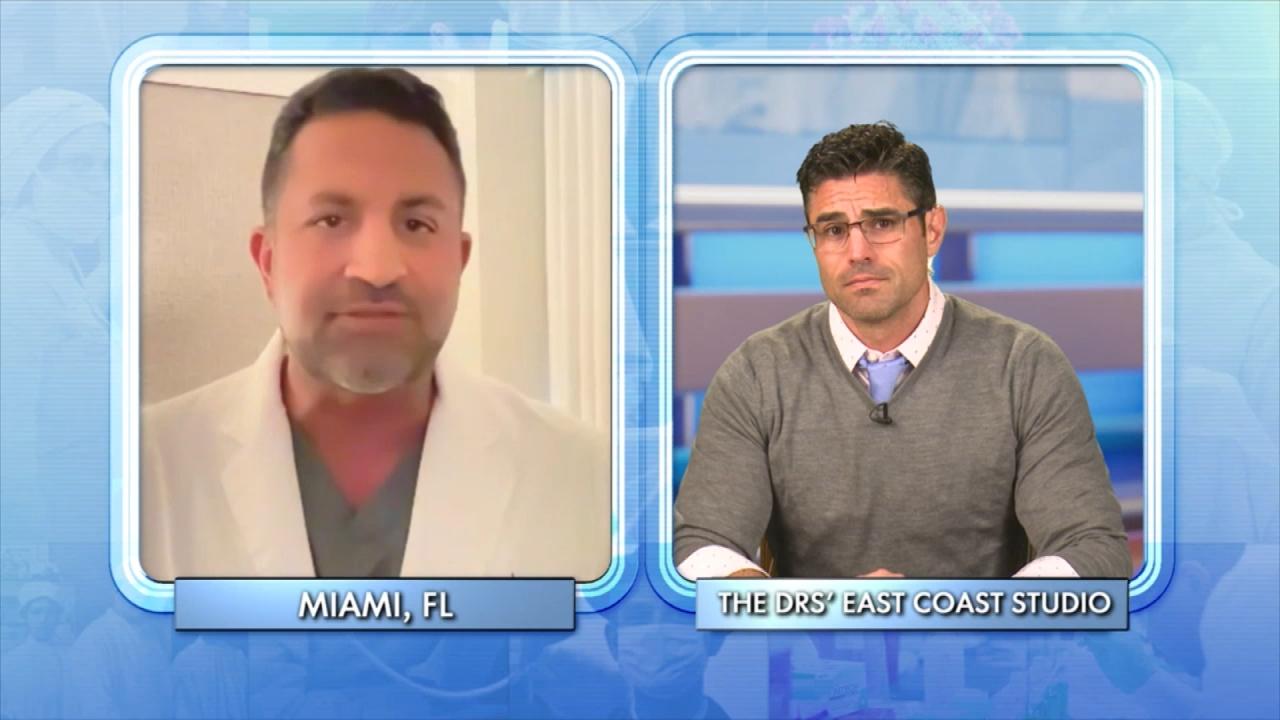 What Biomarkers Can Tell You About Your Health!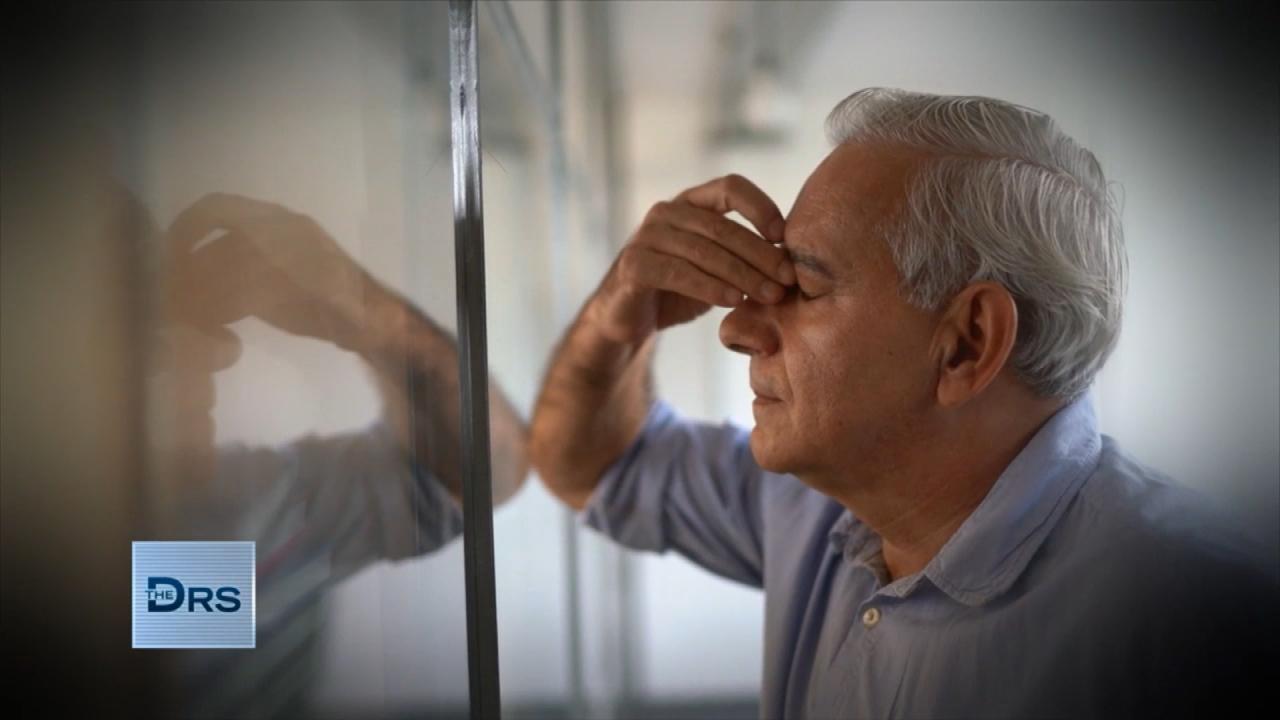 How to Determine If You Have Chronic Inflammation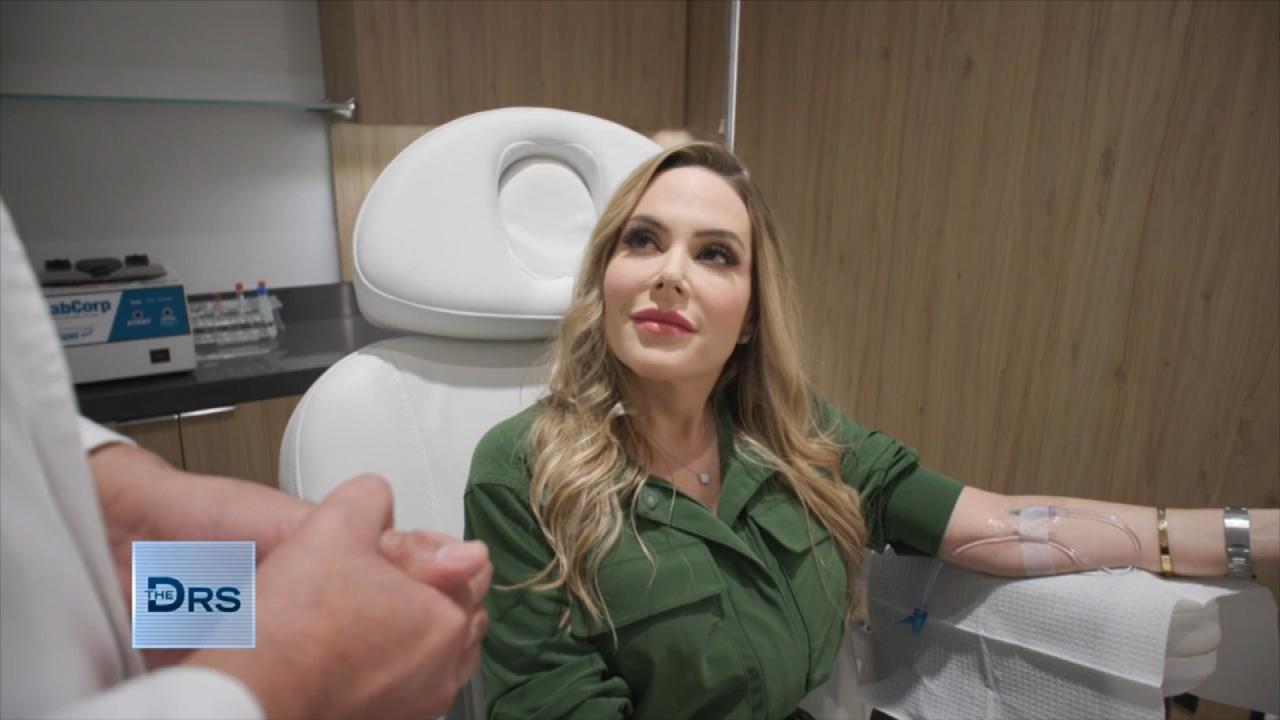 Can IV Infusions Actually Boost Your Health?
*Sponsored Ad Content By Reckitt Benckiser, RB, Makers of MegaRed
After the holiday season many people are looking for what they can cut out of their diets, but did you know there is something some people may need more of? Husband and wife Shanon and Kate say they made a New Year's resolution to take a look at their overall health. They say they have heard about the importance of increasing their Omega-3s and are looking for the best way to do this and also find out how it may help.
Cardiologist and member of Global Nutrition and Health Alliance Dr. Suzanne Steinbaum joins Dr. Andrew Ordon to answer Shanon and Kate's questions. Dr. Steinbaum says Omega-3s are important for overall health and goes on to explain that one great way to start being proactive about your health is getting Omega-3s in your diet and making sure you are getting enough.
She tells us that Omega-3s are polyunsaturated fatty acids and have multiple different health benefits. She says they can help cardiovascular health by supporting healthy blood flow in our arteries. Dr. Ordon adds that Omega-3s may also support your joints, eyes, skin and cognitive brain health.
So how can Shanon and Kate get more Omega-3s? Dr. Steinbaum explains one way is through diet and the vitamins and minerals in the food we eat, but she notes that many Americans are not getting enough vitamins and minerals from their diet alone. A recent study by Global Nutrition and Health Alliance -- which is funded by an educational grant from RB*, with whom Dr. Steinbaum partnered -- found that 98% of the people tested had low levels of Omega-3s.
Dr. Ordon tells Shanon and Kate that many people are surprised to learn that the body does not produce Omega-3s. He says one way to get more is from the foods we eat, like walnuts, canola oil, soybeans and salmon, which all contain high levels of Omega-3s.
Dr. Steinbaum says another option for Shanon and Kate to get more Omega-3s outside of just their diet alone may be a supplement. She recommends MegaRed Advanced 4in1 Omega-3 supplements, which she says has a high potency blend of Omega-3s and has one of the highest amounts of Omega-3s available in a soft gel.
As always, talk to your healthcare provider before starting any supplements. In addition to making sure you are getting the necessary vitamins and minerals, The Doctors also suggest at least 30 minutes of physical activity every day and get plenty of rest every night, which is important for overall health.