I Ran Over our Son with a Lawnmower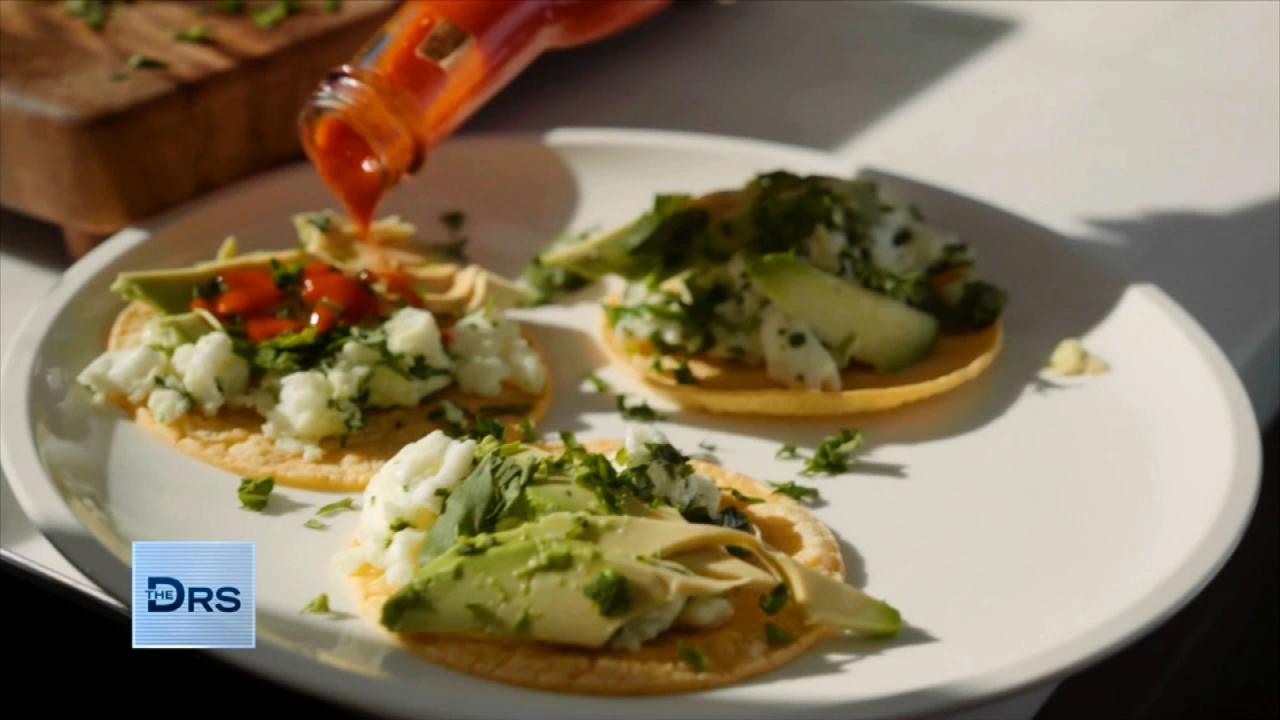 Fitness Expert Shares to Focus on Nutrition Not Food Restriction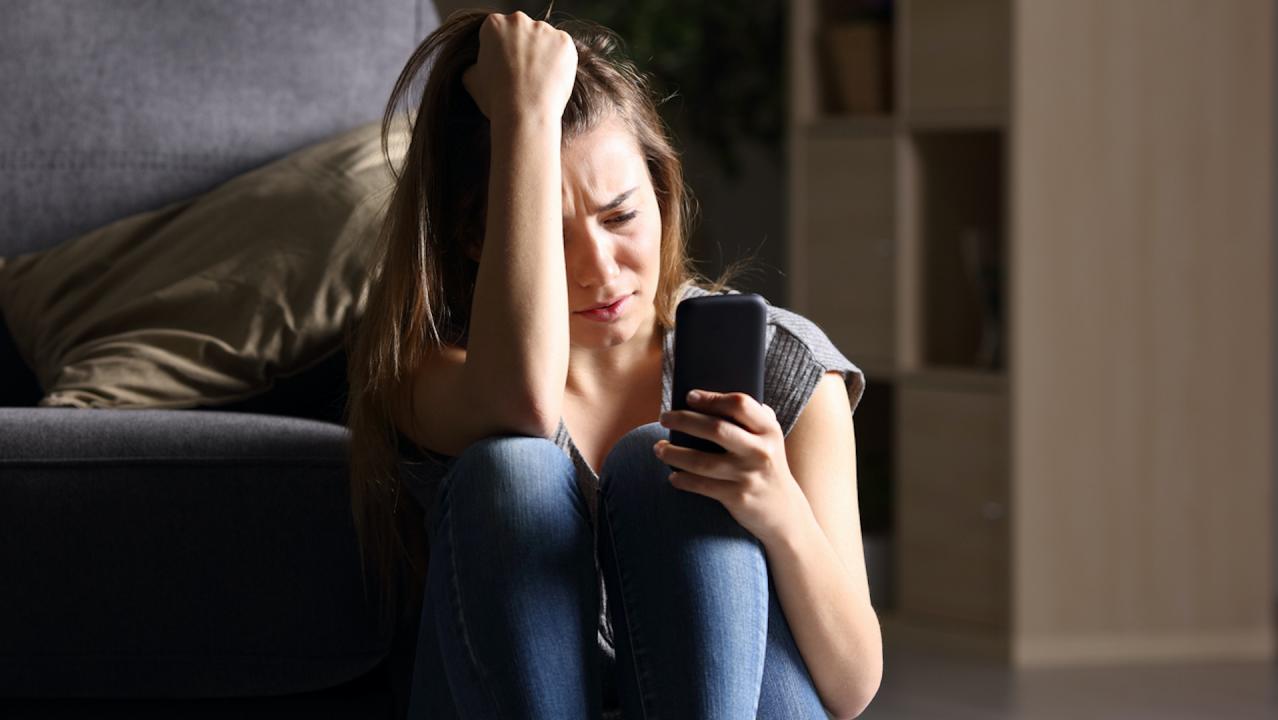 The Mental Health Conditions On the Rise Thanks to Social Media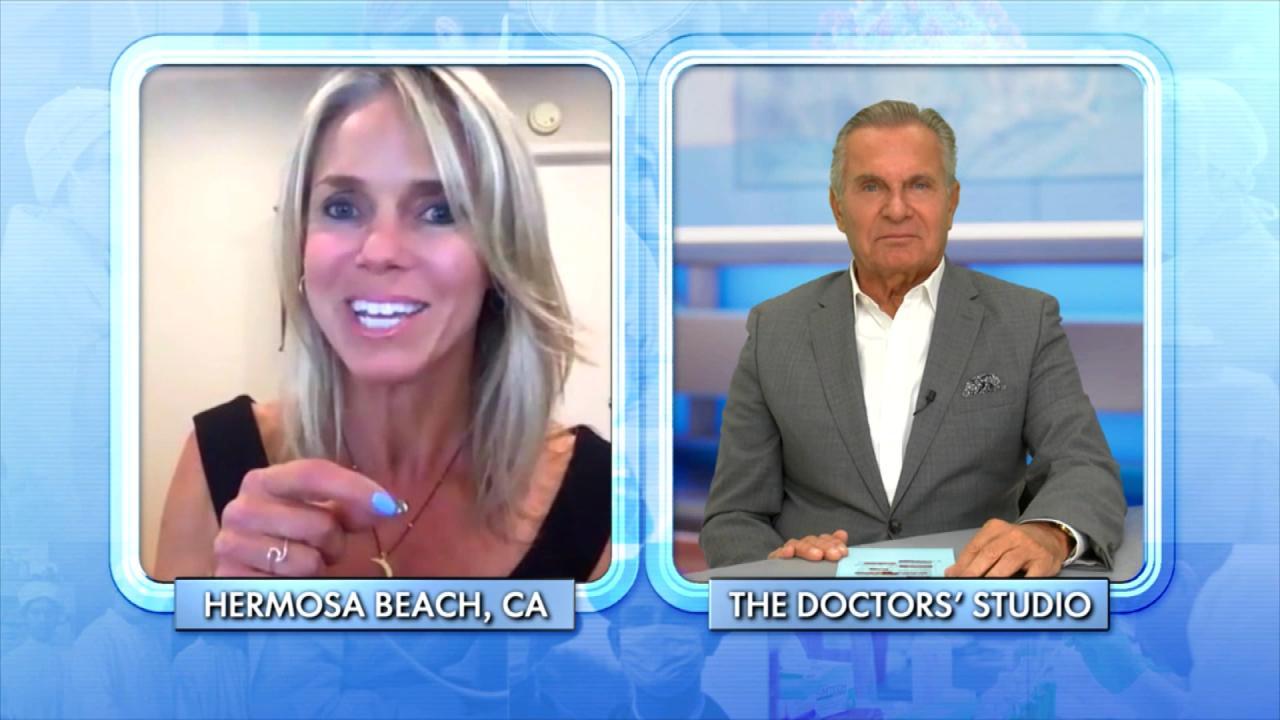 How Woman Found Forgiveness after Learning Her Husband Was Leadi…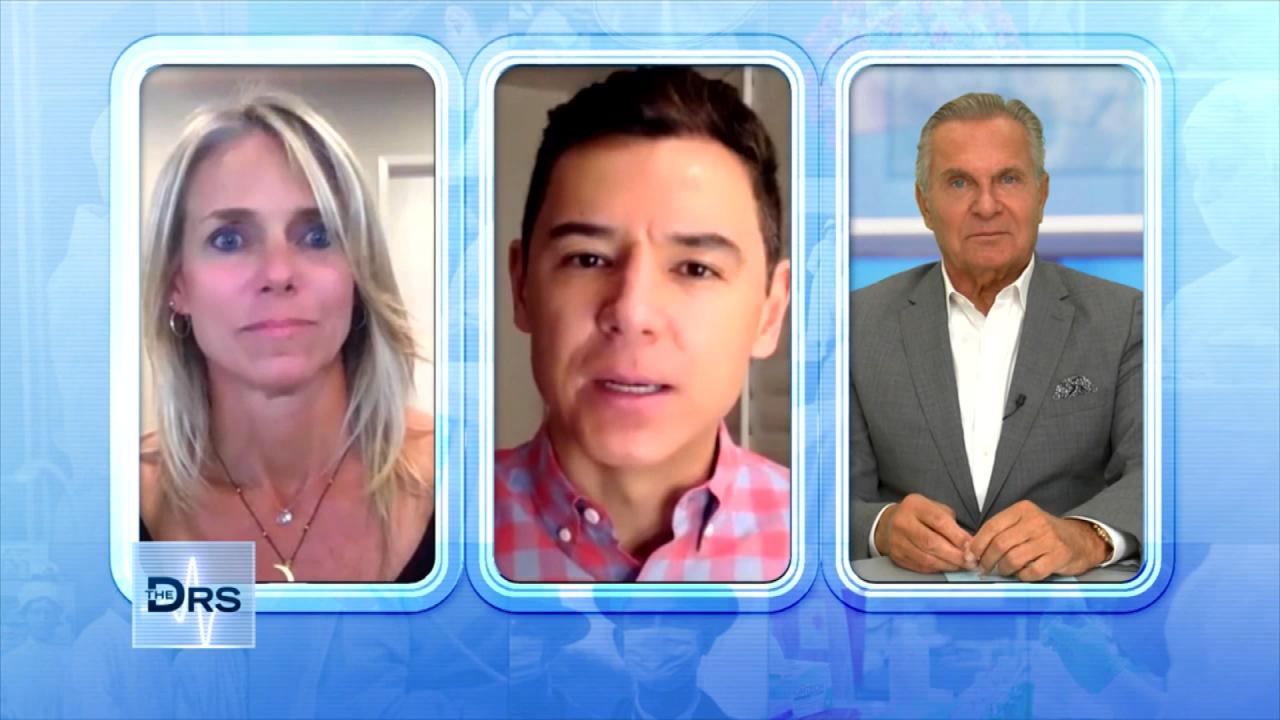 The Important Lessons Woman Has Learned from a Lifetime of Trauma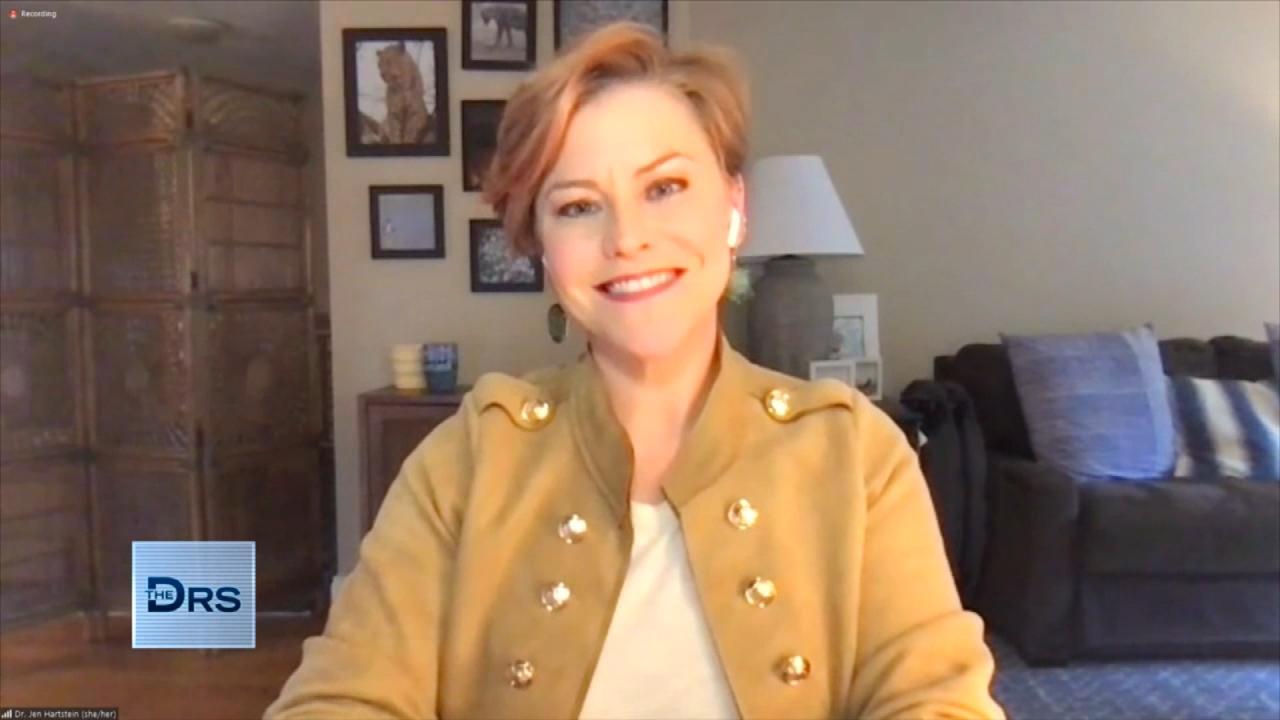 How to Get Involved in Your Kid's Social Media Usage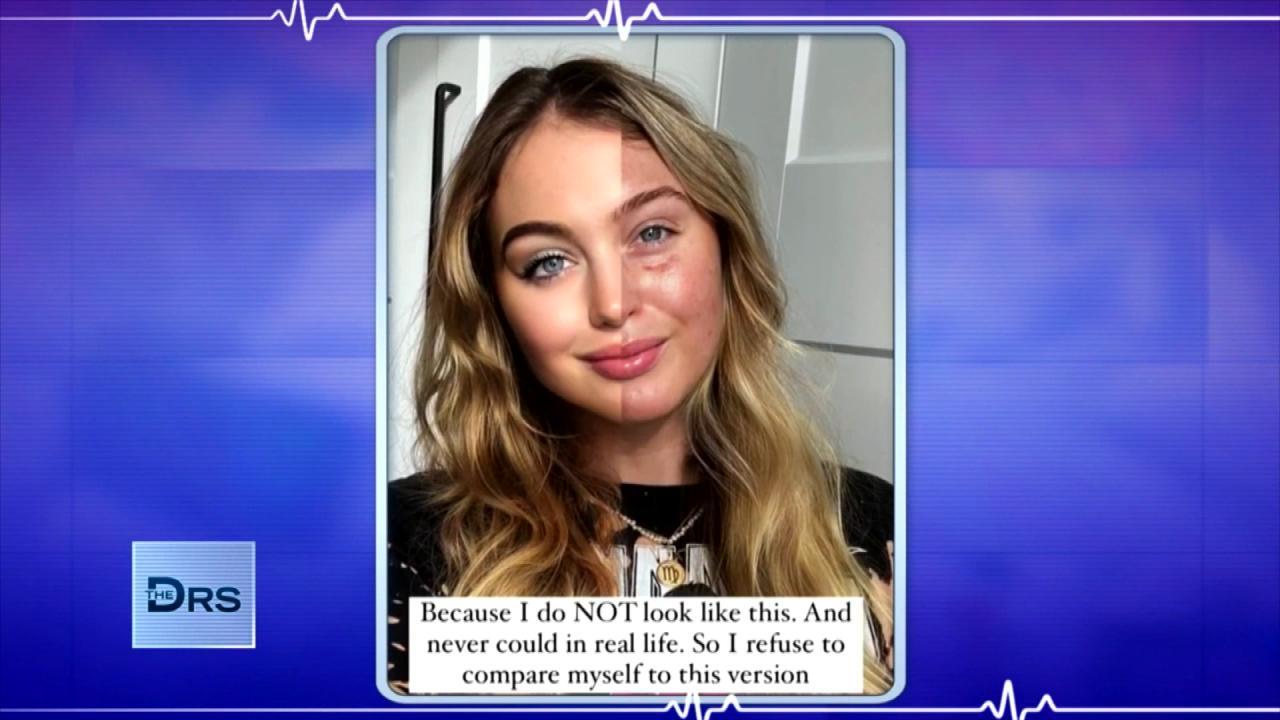 Are Photo Filters Destroying Your Body Image and Self Esteem?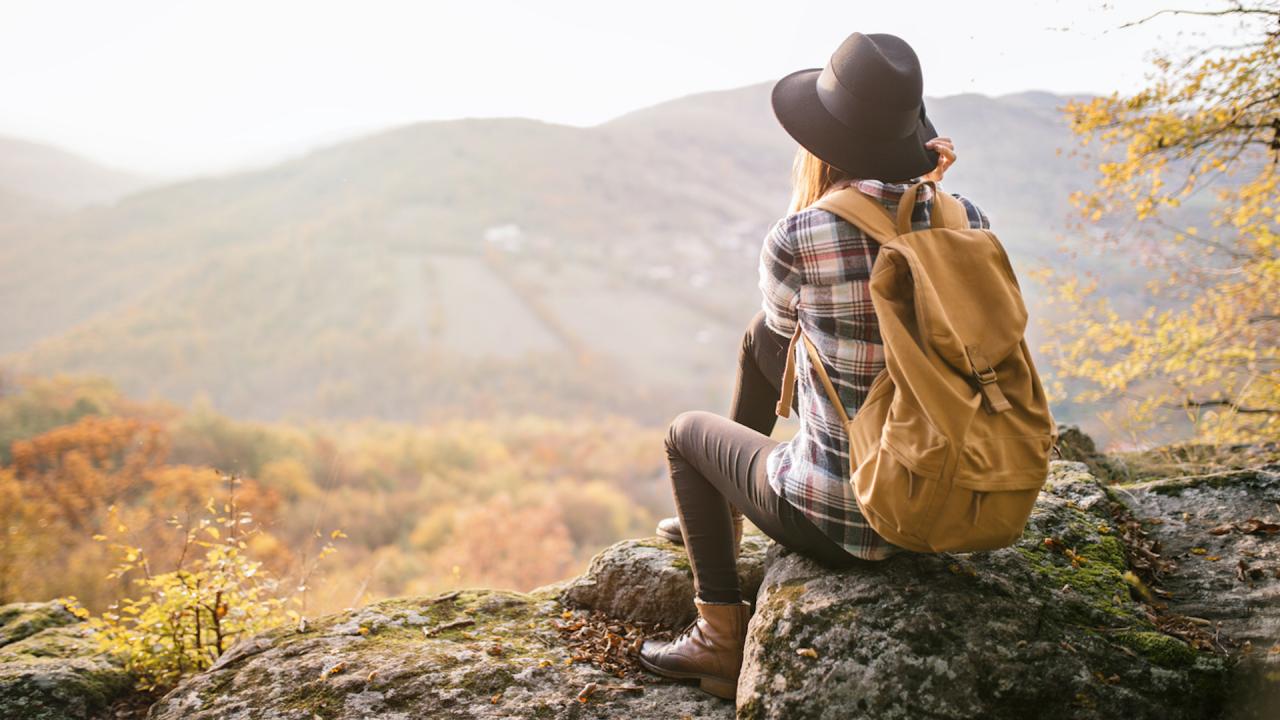 How Nature Helped Woman Heal after Discovering Her Husband Led a…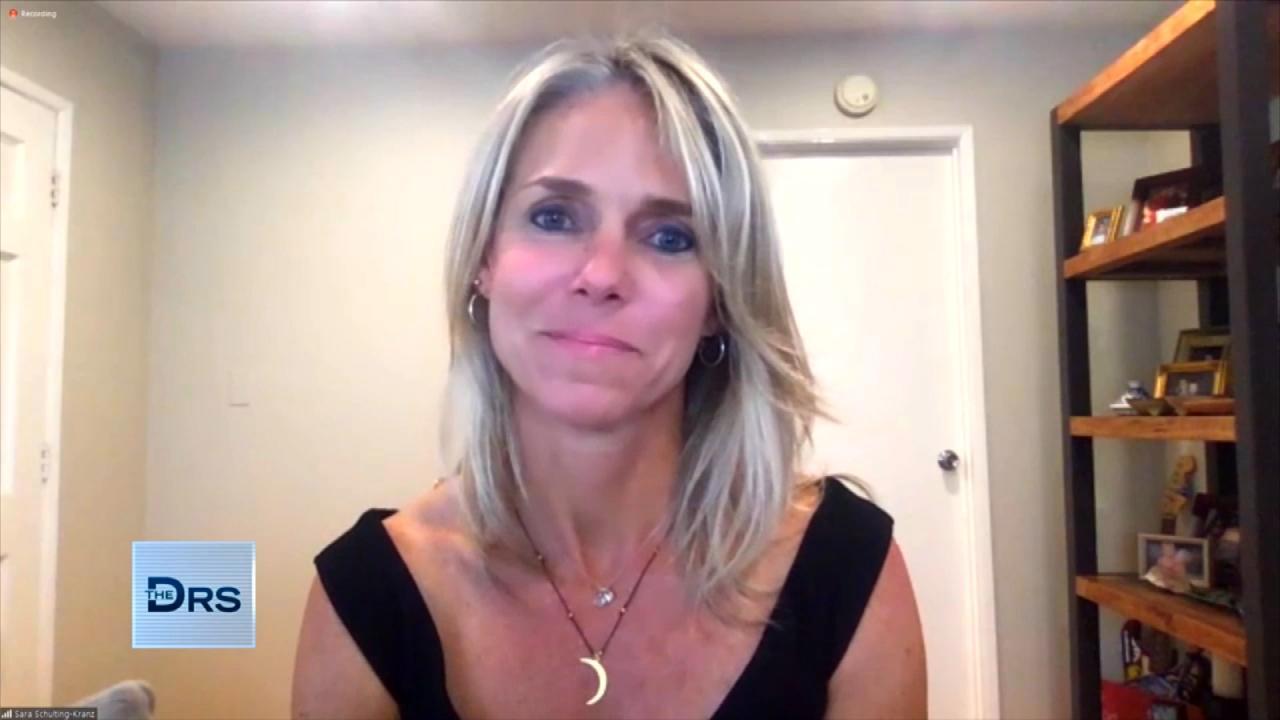 Woman Shares Her Path of Trauma to Triumph after a Lifetime of B…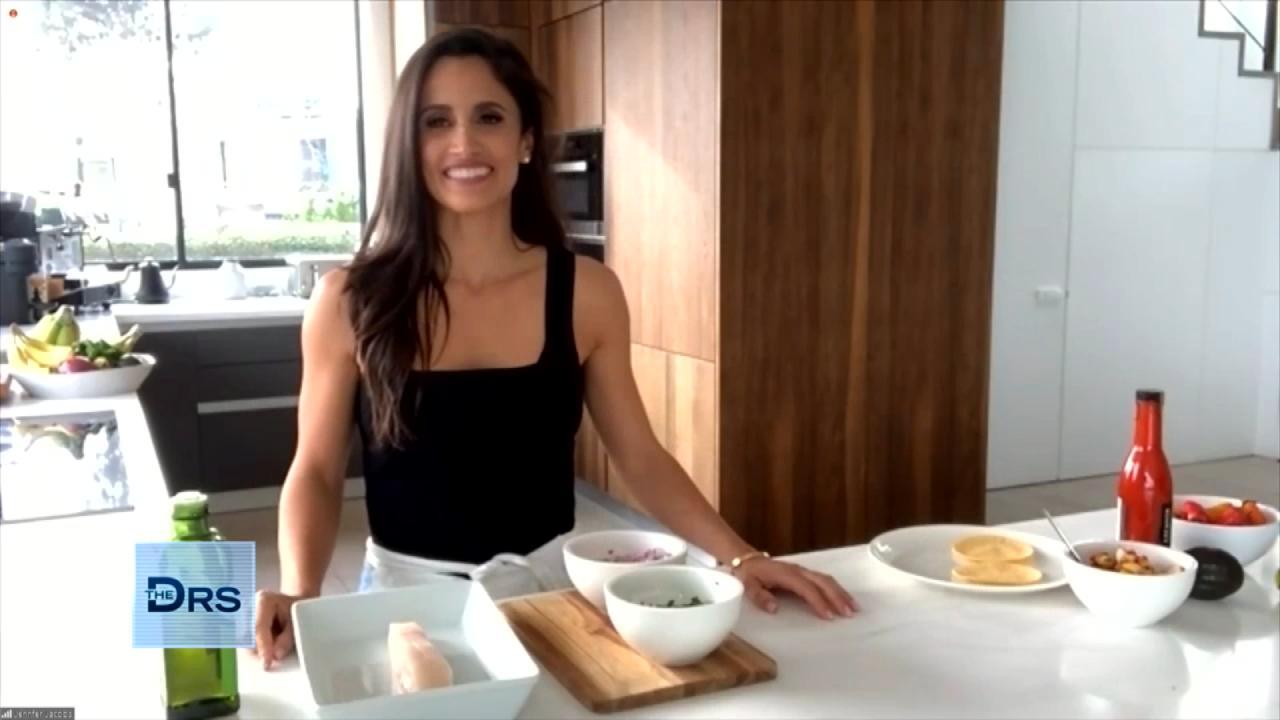 Fitness Expert Jennifer Jacobs Shares Her Favorite Healthy Fish …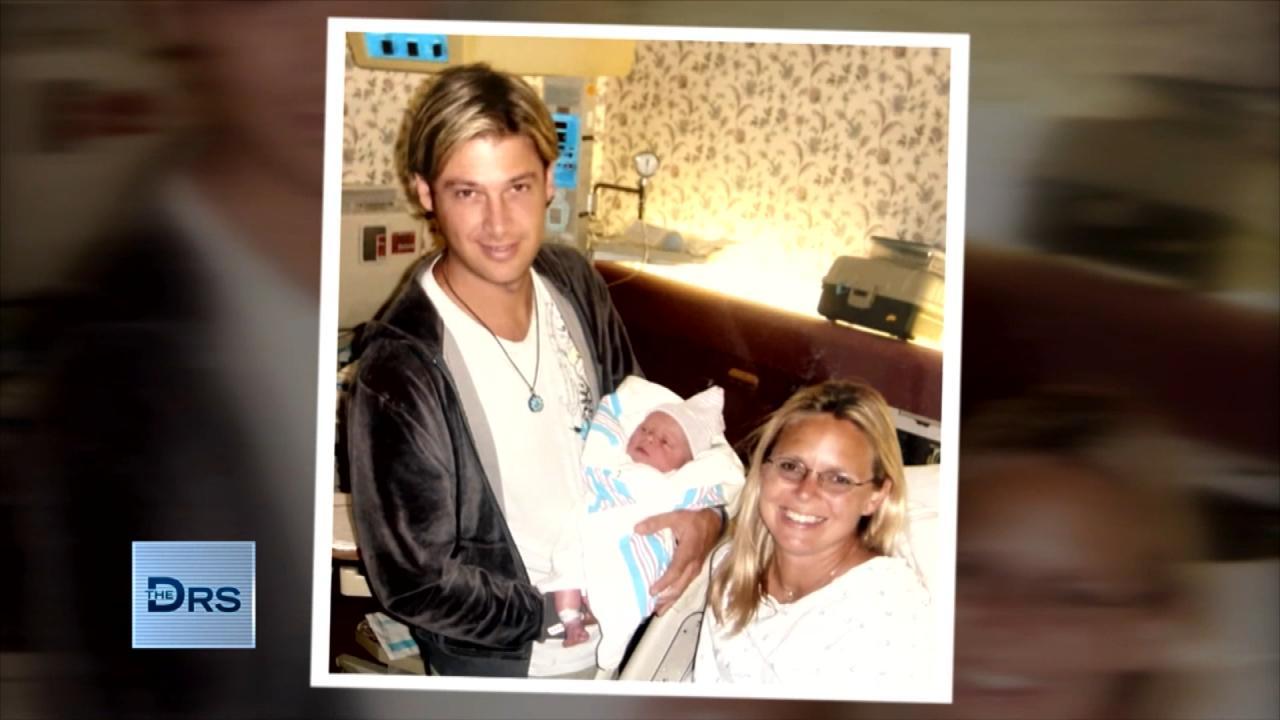 Woman Discovered Her Husband Was Leading a Double Life for 14 Ye…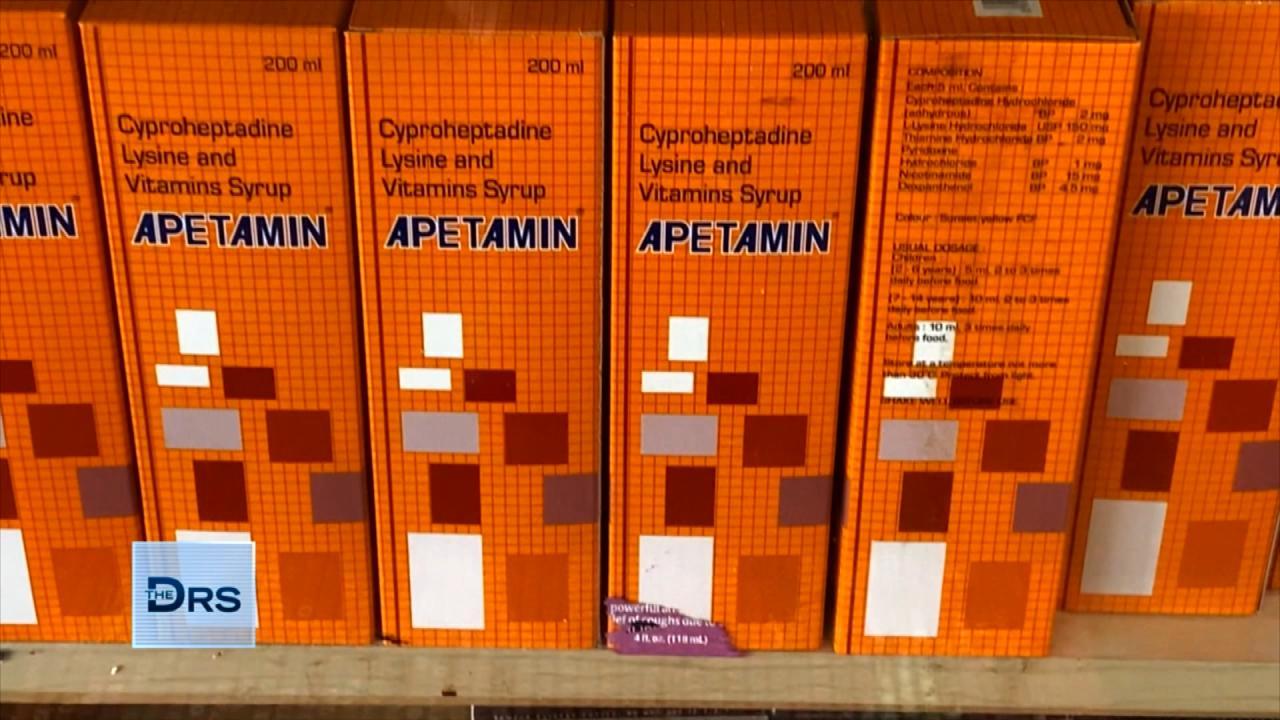 What the Supplement Apetamin Can Do to Your Body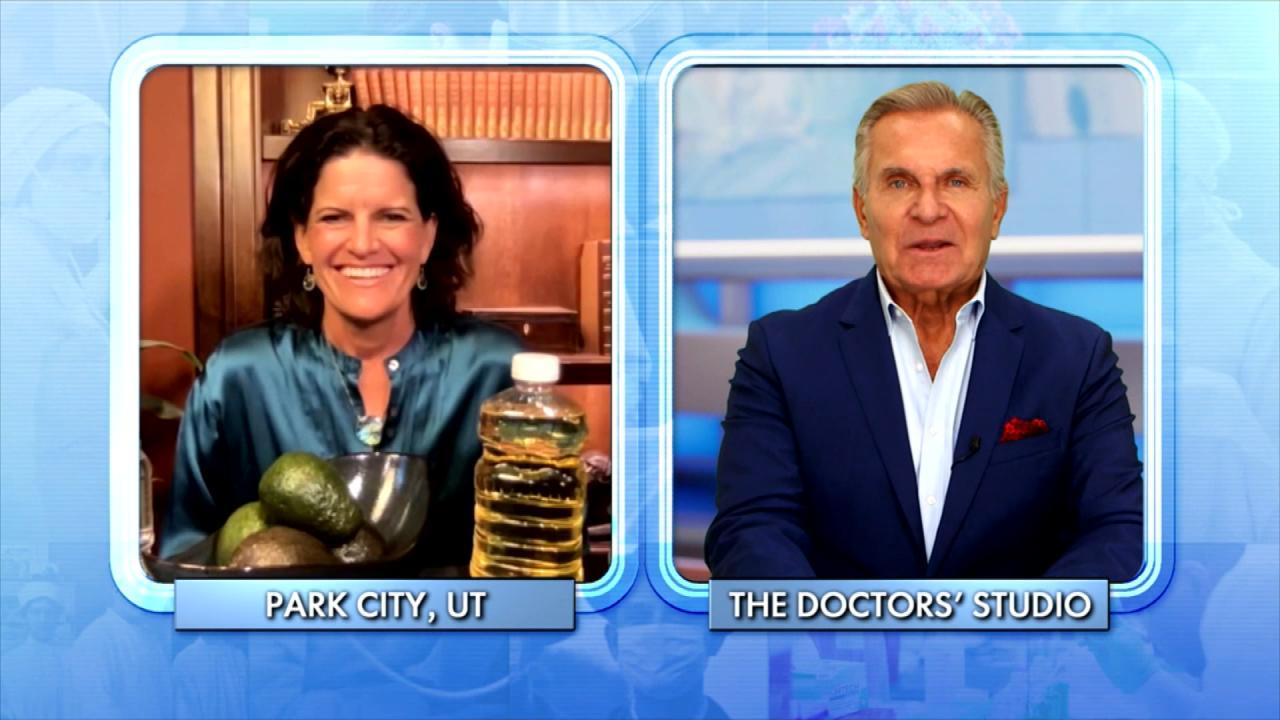 The Surprising Things That Could be Causing Your Weight Gain!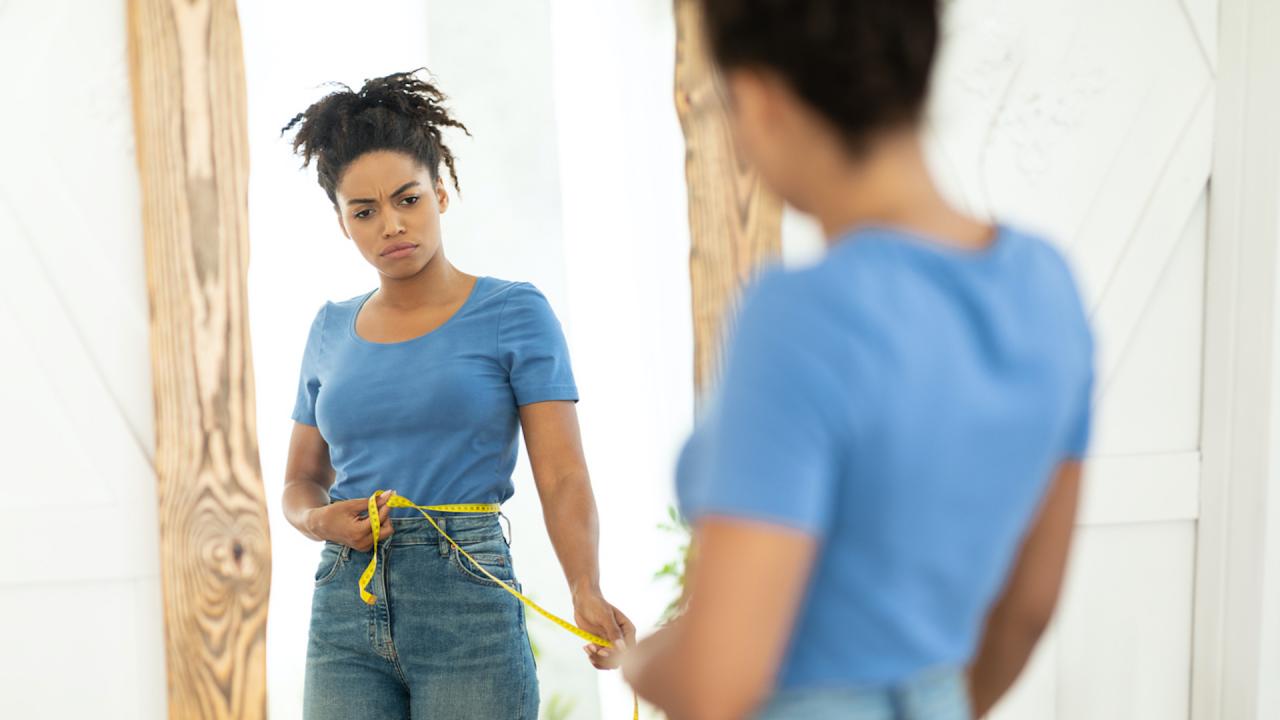 When Does Body Dissatisfaction Turn Into Dysmorphia?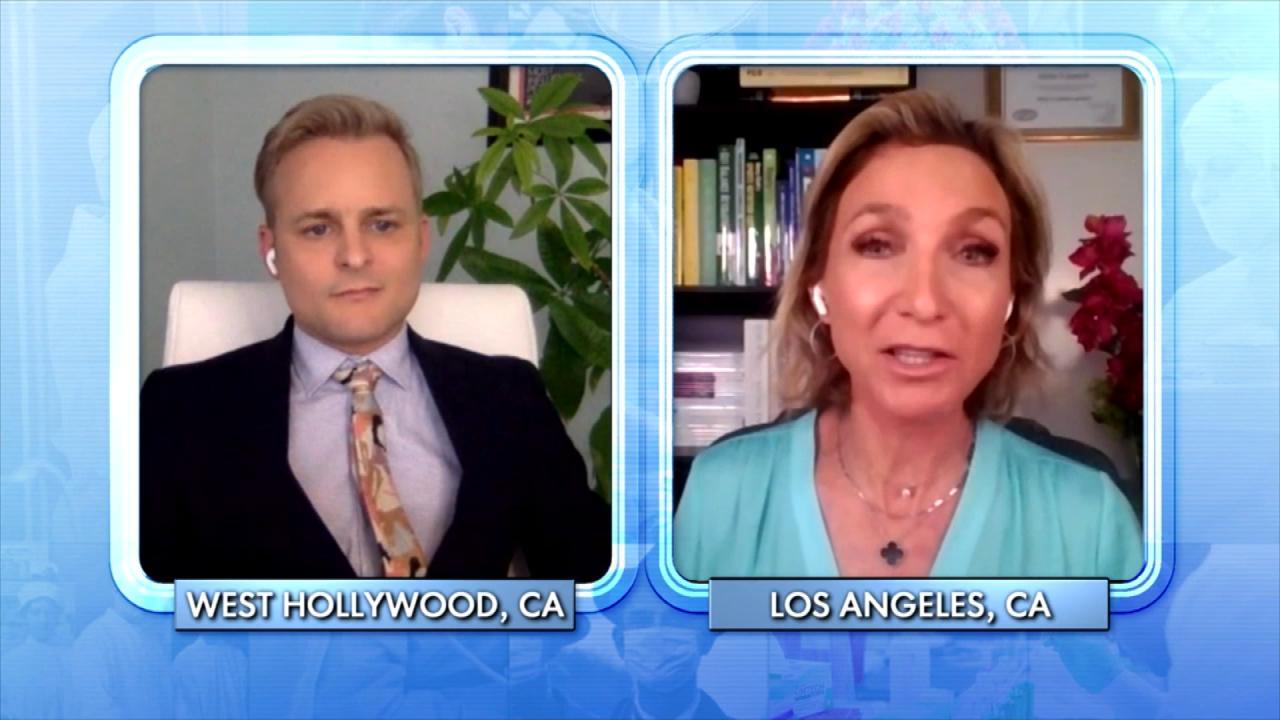 What Can Happen to Your Body When You Overdo It at the Gym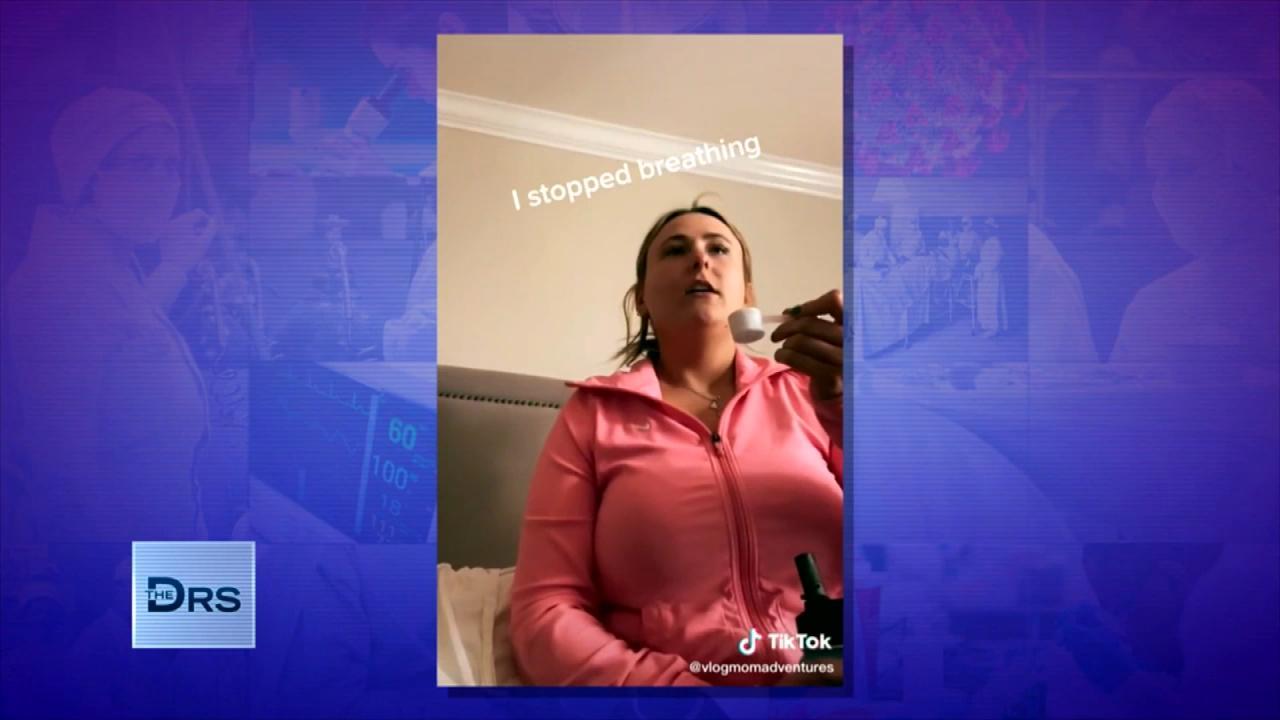 What Is the 'Dry Scooping' Workout Trend?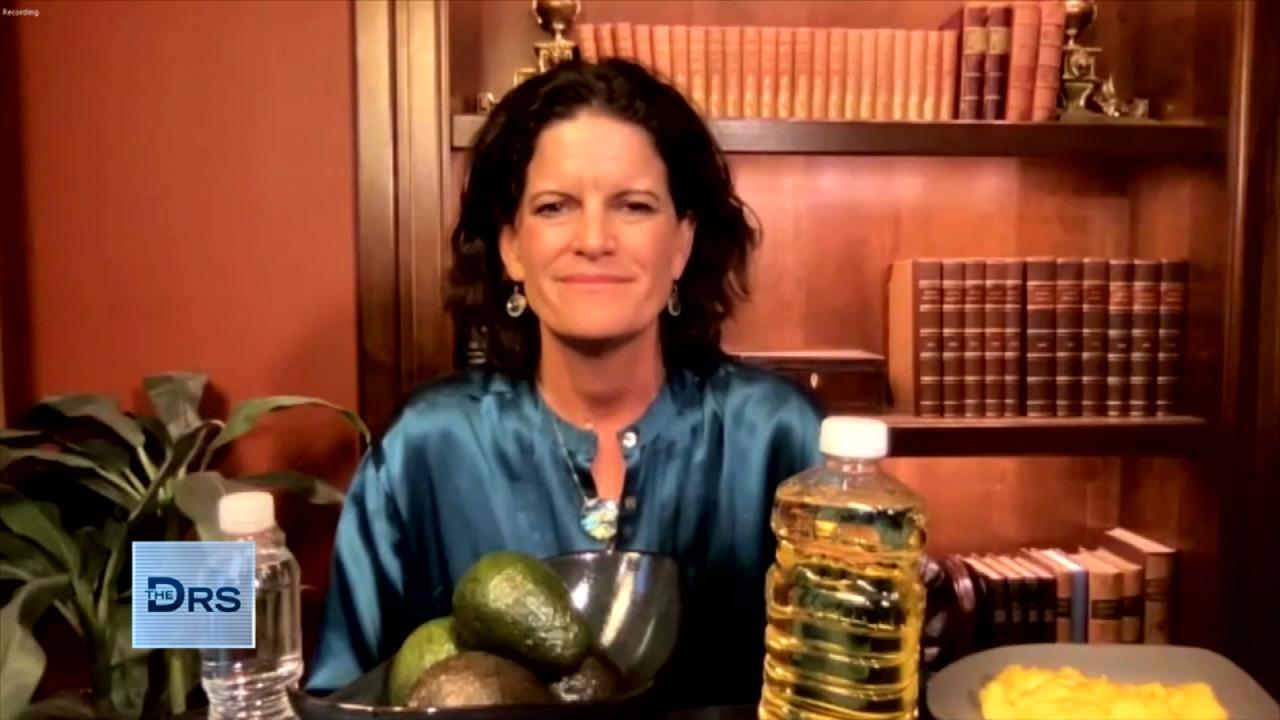 Is Eating 6 Small Meals a Weight Loss Myth?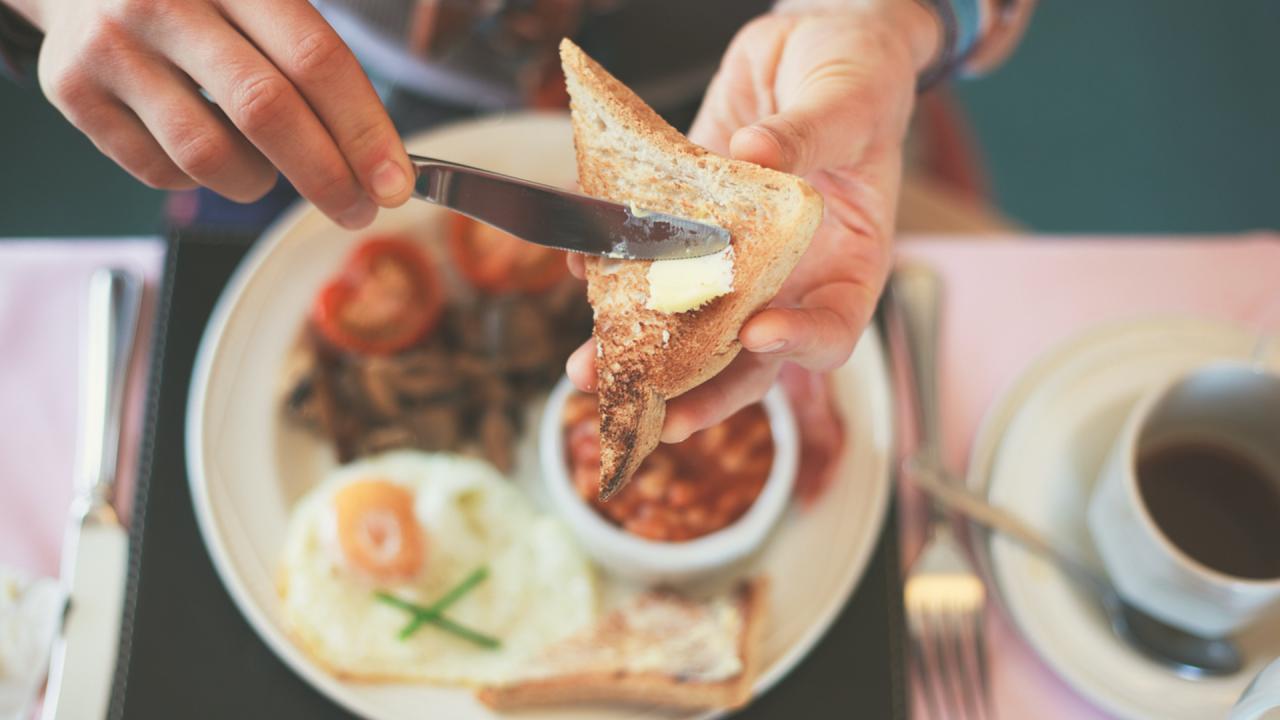 Are You Gaining Weight Because You're Eating Breakfast at the Wr…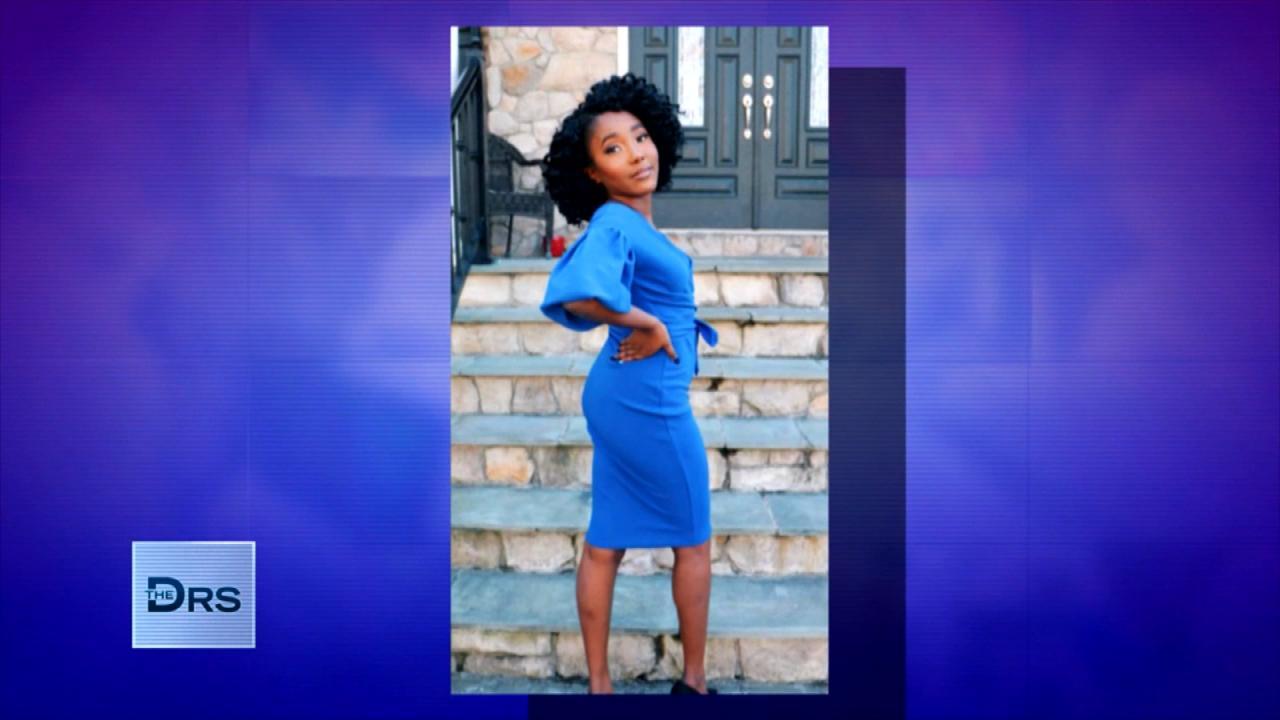 Women Are Taking Dangerous Drug to Get DIY Kardashian Curves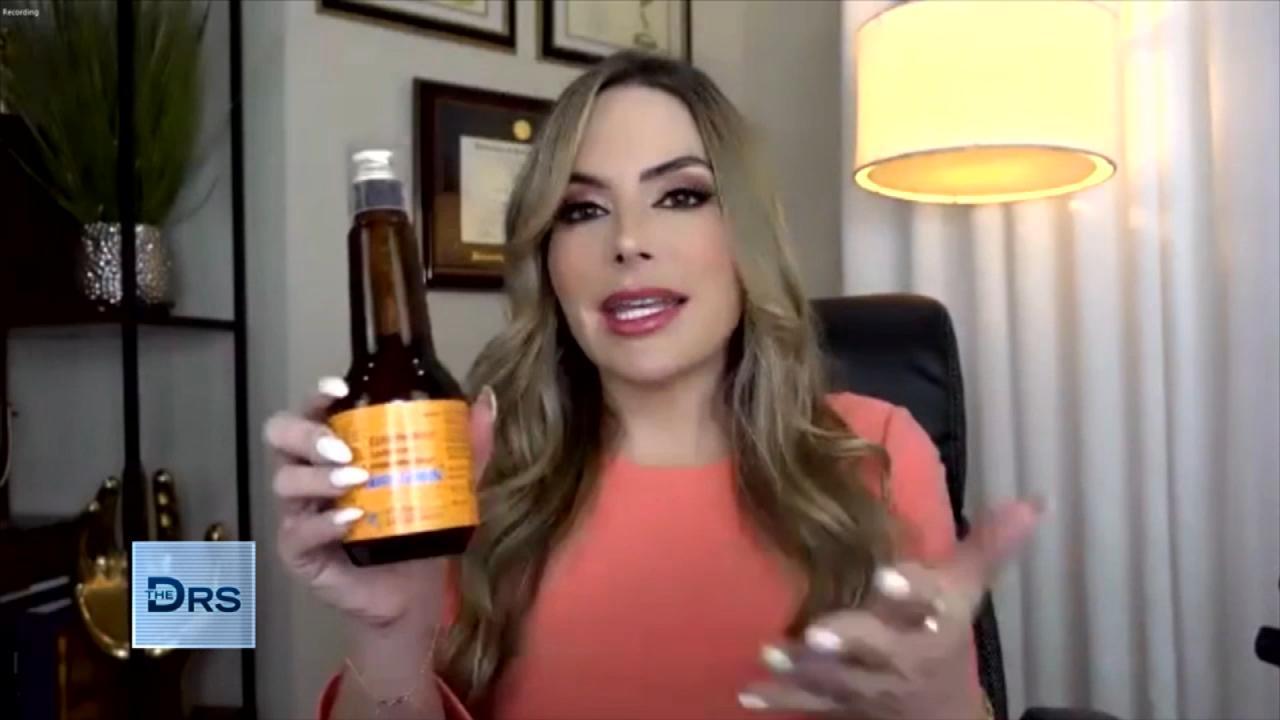 How Far Would You Go For a Curvy Body?
The Doctors share the shocking statistic that 13 children are injured daily by lawnmowers, a statistic that parents Sean and Melissa and their son Roan are part of. They share their horrifying story in hopes of raising awareness about the possible dangers that lawnmowers pose to children.
Sean was moving the lawn six months ago on his riding lawnmower, something Roan loved doing with his dad. Sean says that while mowing the lawn, Roan went inside to get something to drink. When he returned, Sean says he was driving the mower in reverse looking to his left and his son approached the mower from the right.
"I ran over him," Sean tells us. "I don't remember how I got him out from underneath it. I don't remember how I got him in the car. I just knew that it looked like his arm was barely hanging on. The only thing that I could tell was holding his hand on was skin.... it looked like a bomb had gone off."
Watch: Young Woman Scarred by Texting While Driving
Sean and Melissa raced to the hospital fearing that they were losing their son on the way. They were able to make it to the hospital and Roan was rushed to surgery. Sean Melissa feared their son would lose his arm and his leg. Doctors were able to save Roan's heel and his arm, but he did lose his toes.
"I will always feel guilty and sad. I ran over Roan," Sean says. "Now, looking back, I would have never let him be outside while mowing the lawn."
The family explains that despite how difficult it is to talk about the accident, they hope to bring awareness to the possible safety concerns and dangers of mowers.
Watch: Reconstructive Surgery for Teen Disfigured by Lawnmower Accident
Melissa says, "I believe that God was with Roan every step of the way. And God, our love, and our amazing support team was the only way we got it. Everything single person that was part his recovery is an angel and every single one of their names are written in my heart forever."
Sean and Melissa explain that currently Roan is doing "amazing" and is progressing with physical and occupational therapy.
The Consumer Product Safety Commission recommends the following to ensure safety when using a lawnmower:
Clear the area of objects such as rocks, wire, toys, which can be thrown by the blade
Do not mow in reverse and always look down and behind before while backing up
Stop the blades when crossing gravel surfaces
The Doctors surprise Roan with an amazing gift from our friends at Hot Wheels and also Good Neighbor offers the family 6 months of therapy.
More lawnmower safety can be found here and here.