Curved "Manhood" Increases Cancer Risk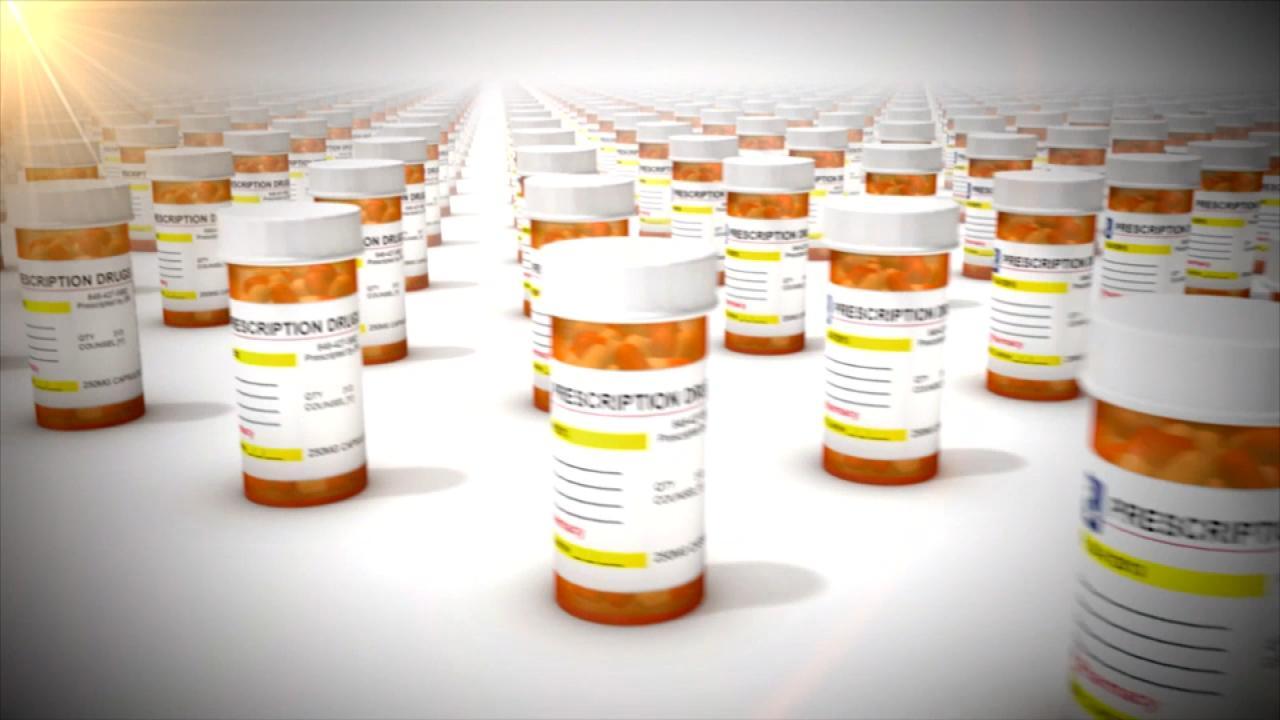 The Prescription Opiate That Got America Addicted to Painkillers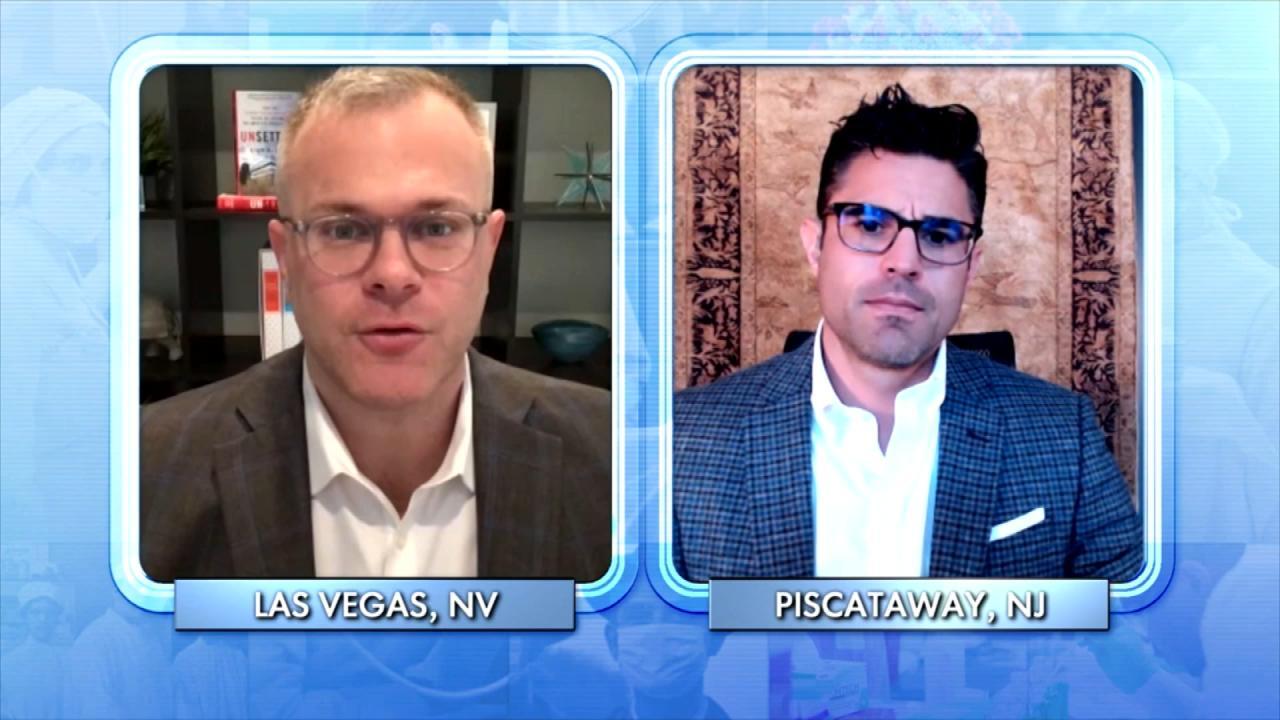 How Addiction to Opiates Became an Epidemic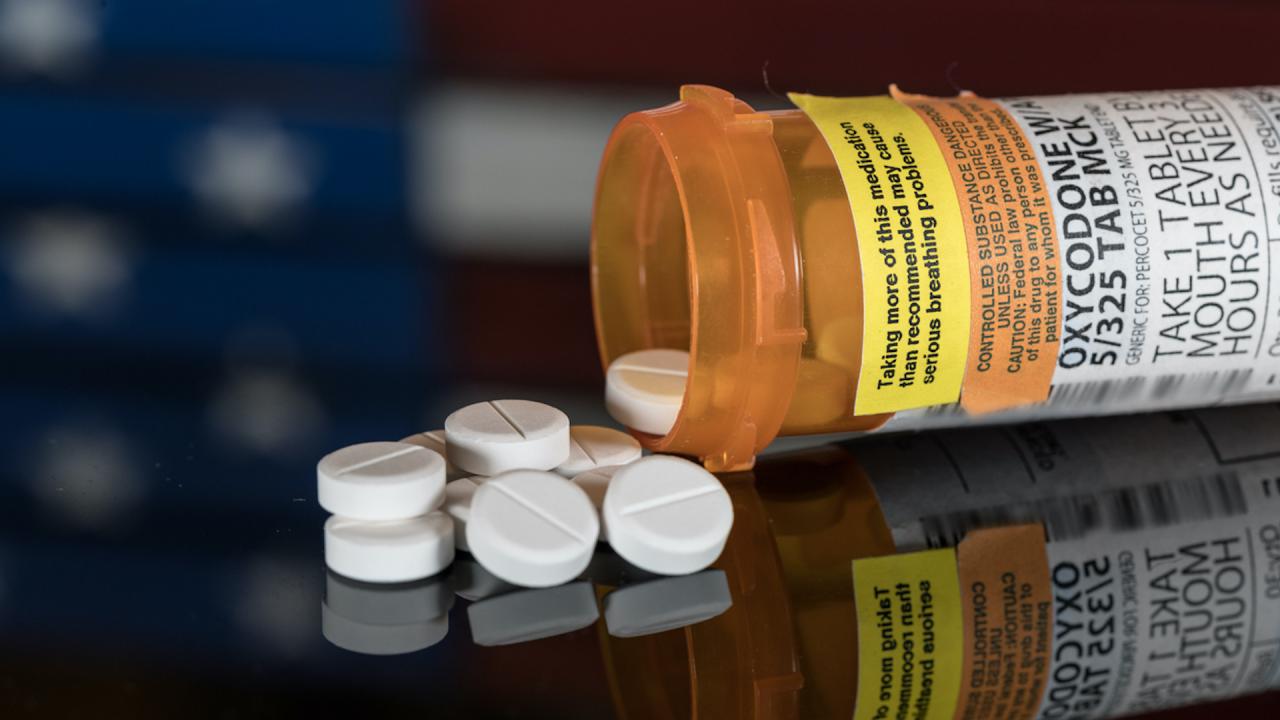 Opioid Addiction: The Worst Drug Epidemic in American History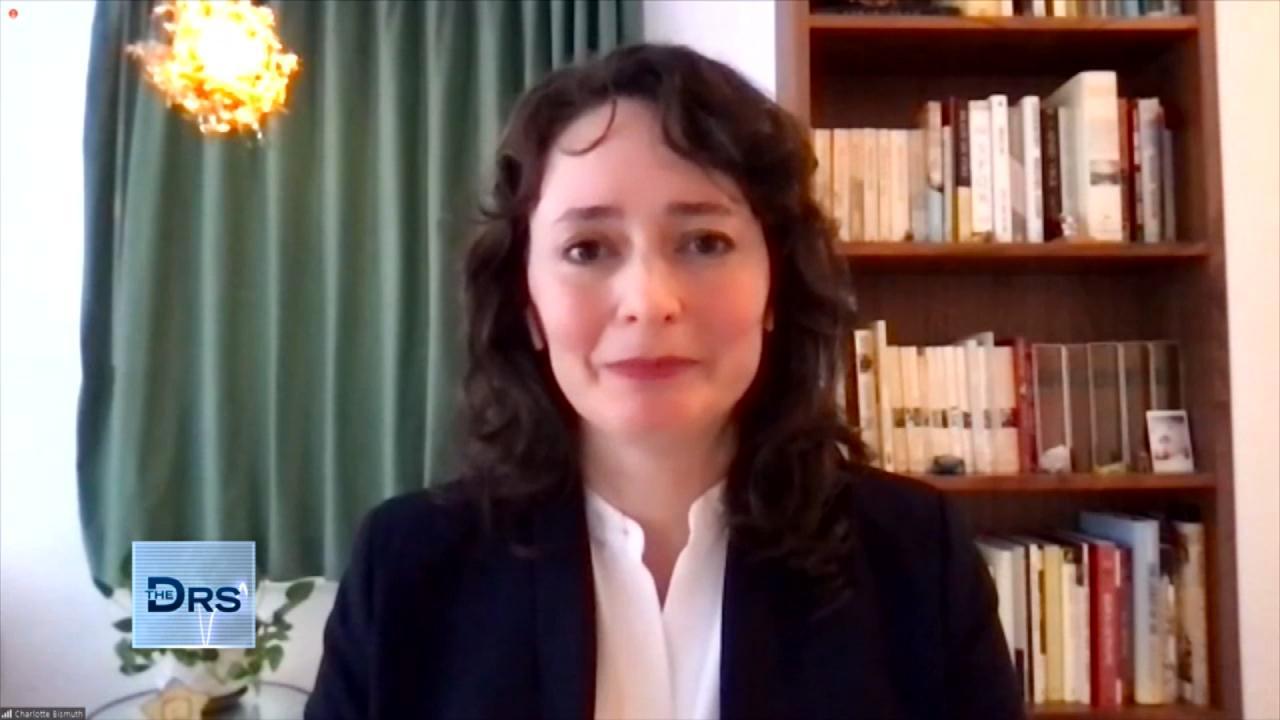 How a Prosecutor Busted a Dirty Doctor for Overprescribing Patie…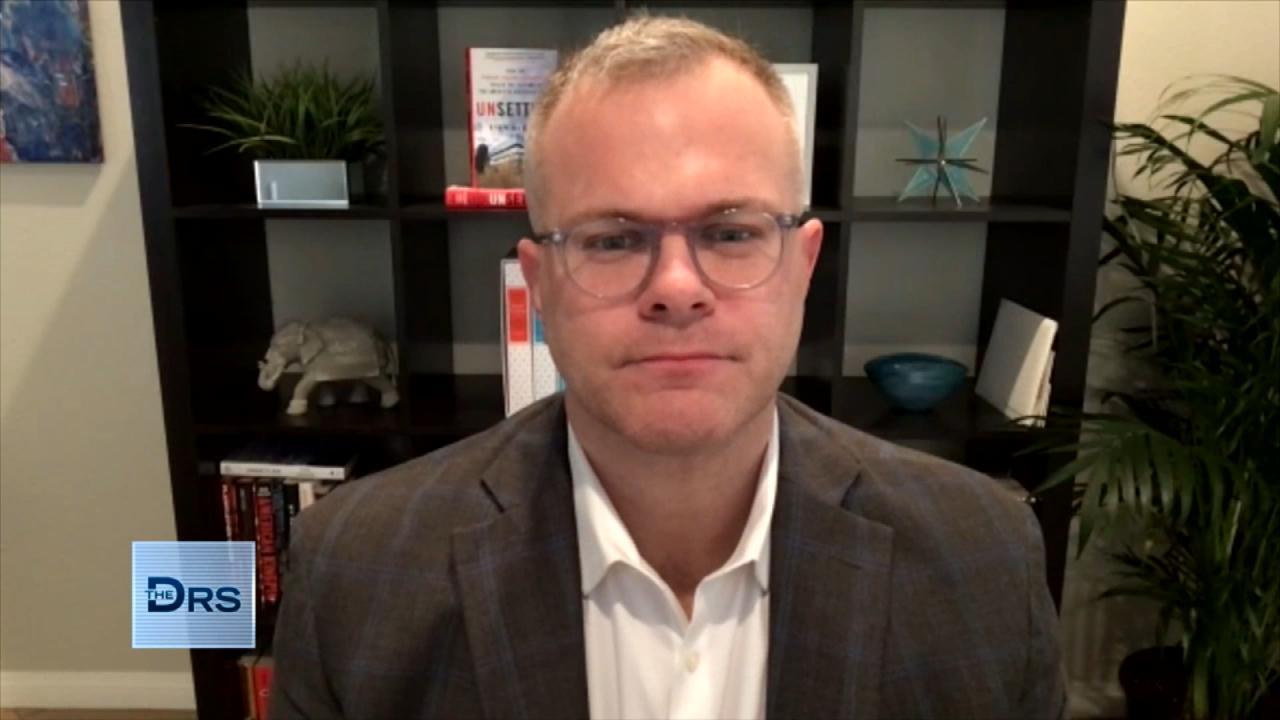 Man Prescribed Opiates after an Injury and Became Addicted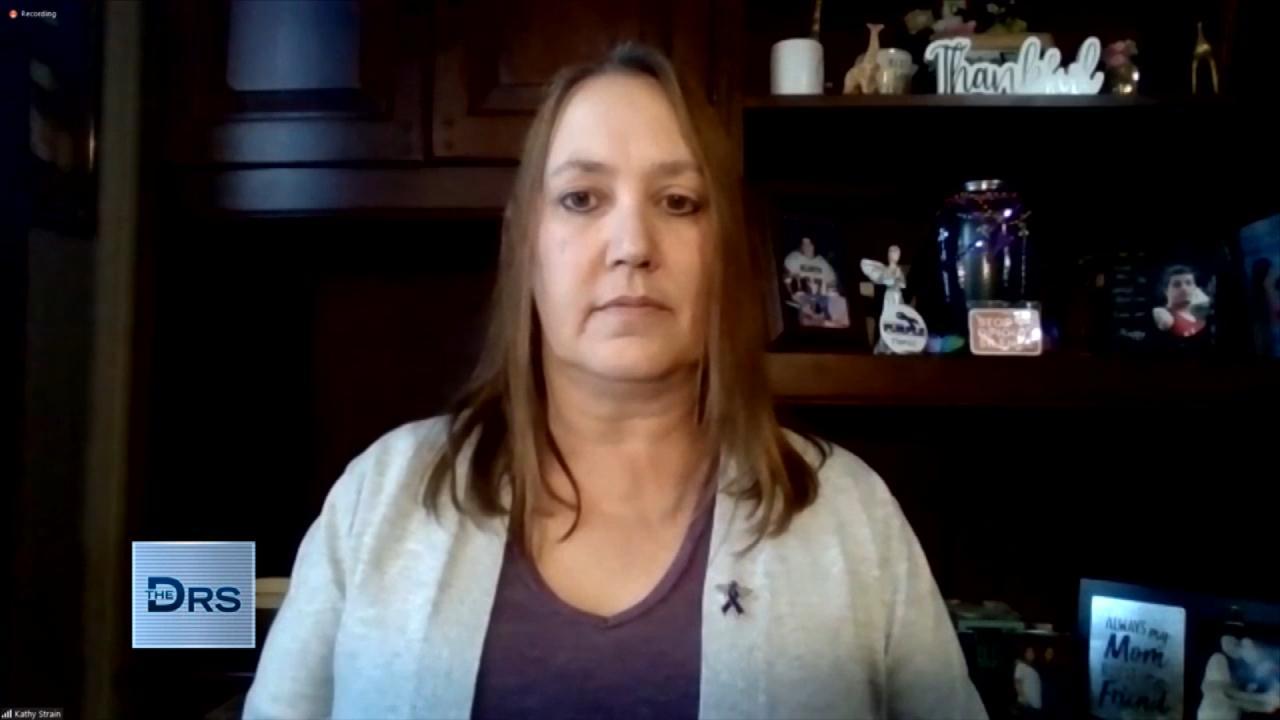 What a Grieving Mother Wants You to Ask Before Sending Your Love…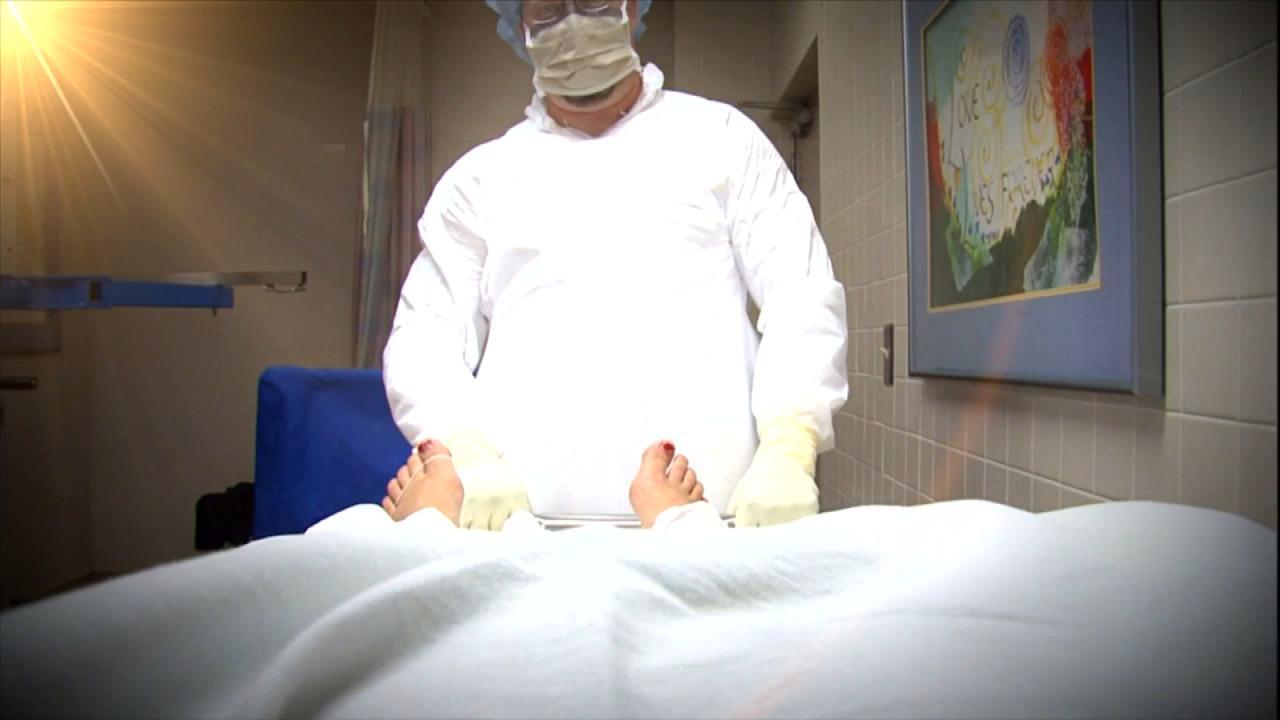 Is the Sackler Family to Blame for the Opioid Drug Epidemic?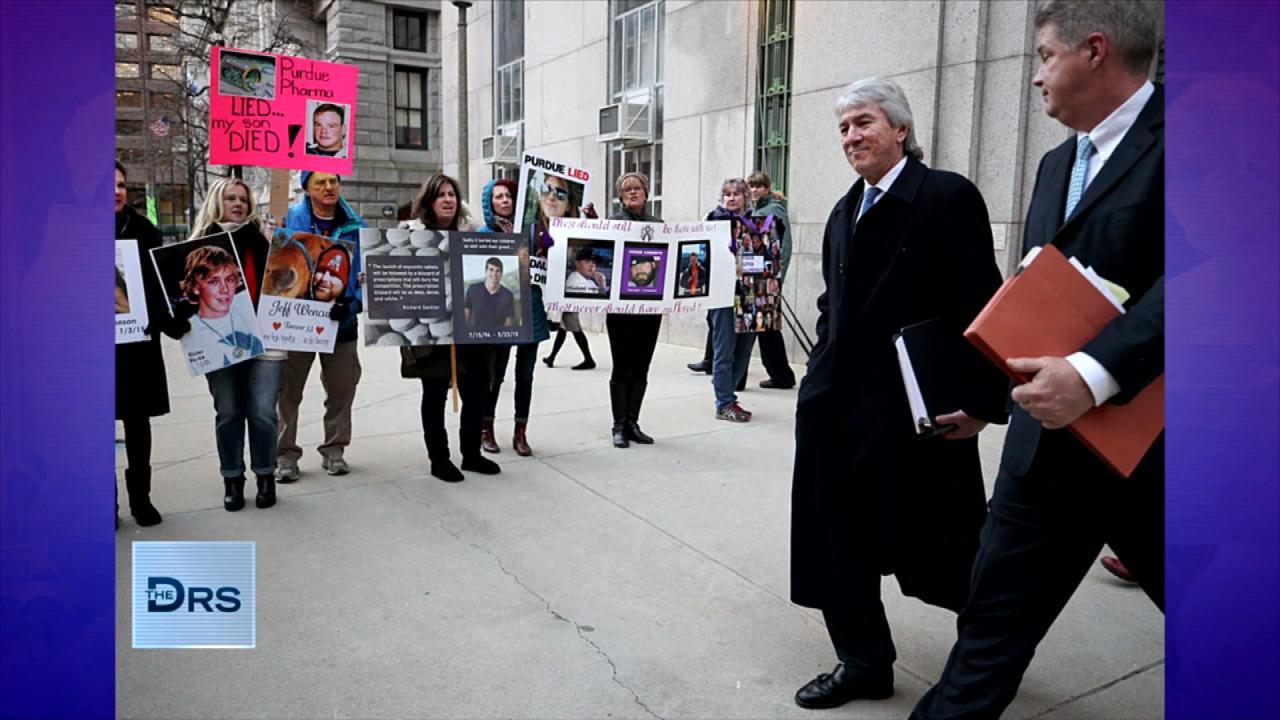 Former Opioid Addict Shares about His Fight against the Sackler …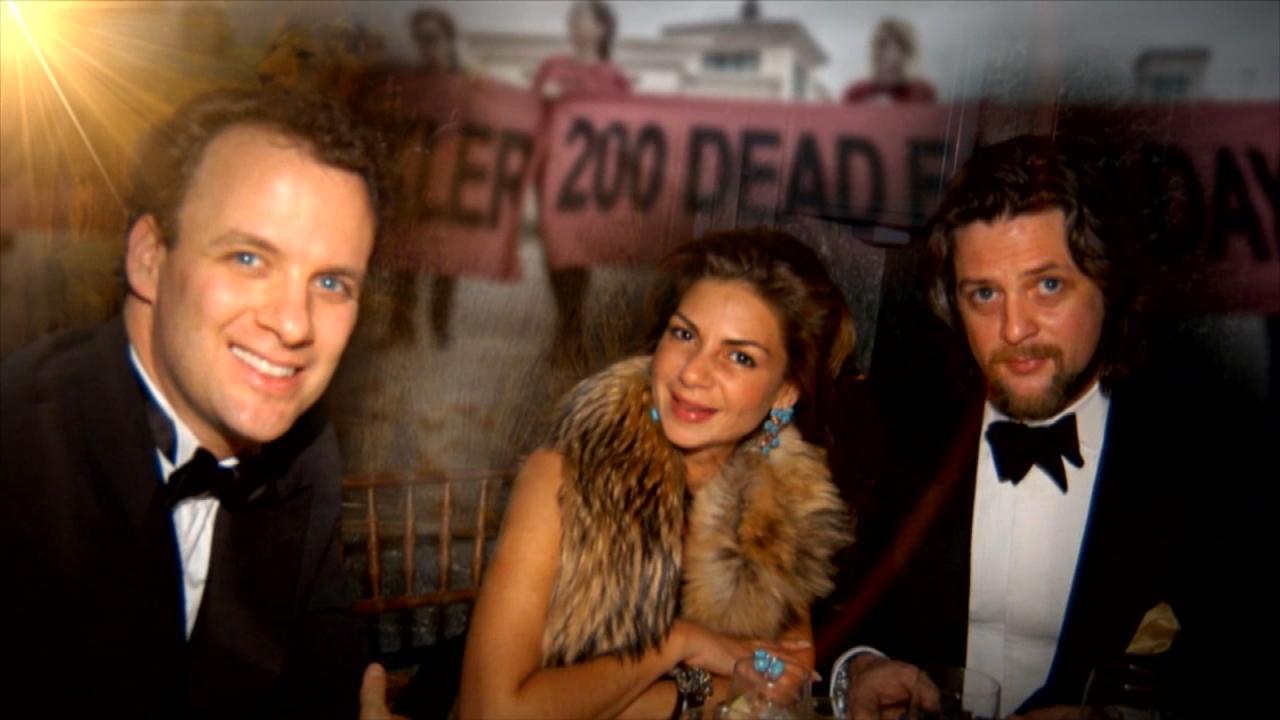 Former Addict Shares about the Sackler Family's Ties to the FDA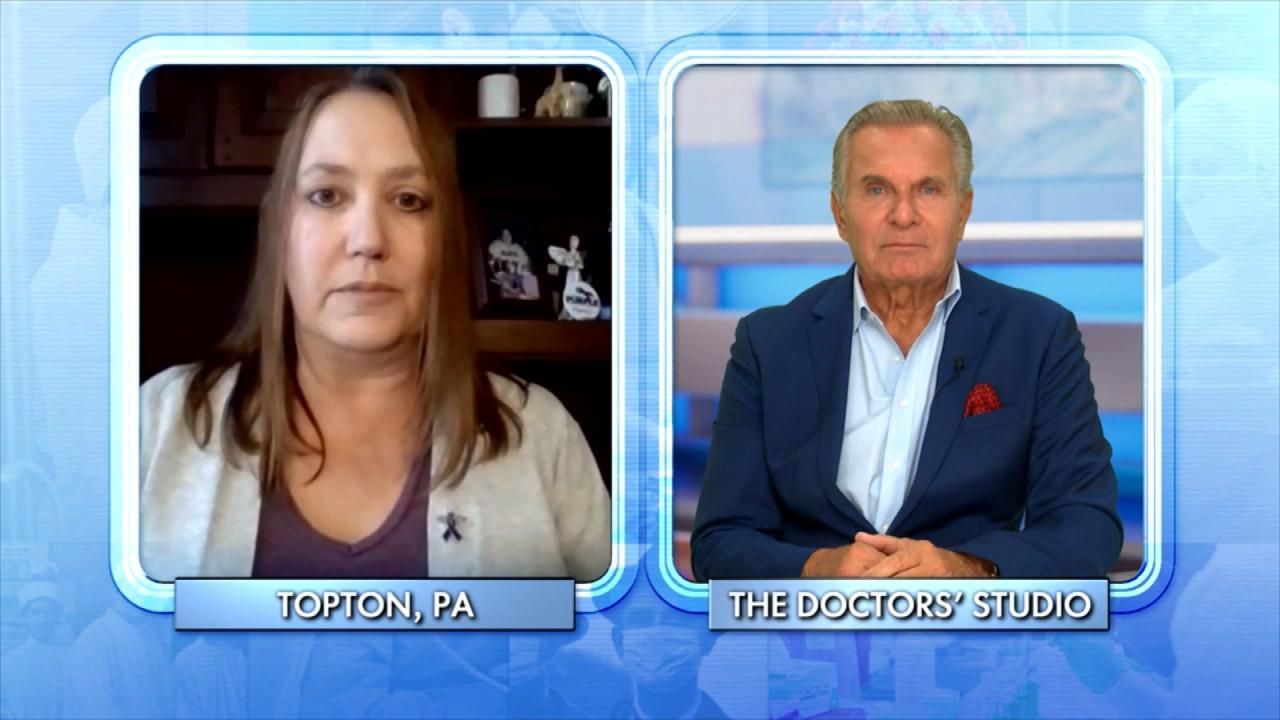 Mom Lost Her Son to an Overdose While He Was in a Rehab Facility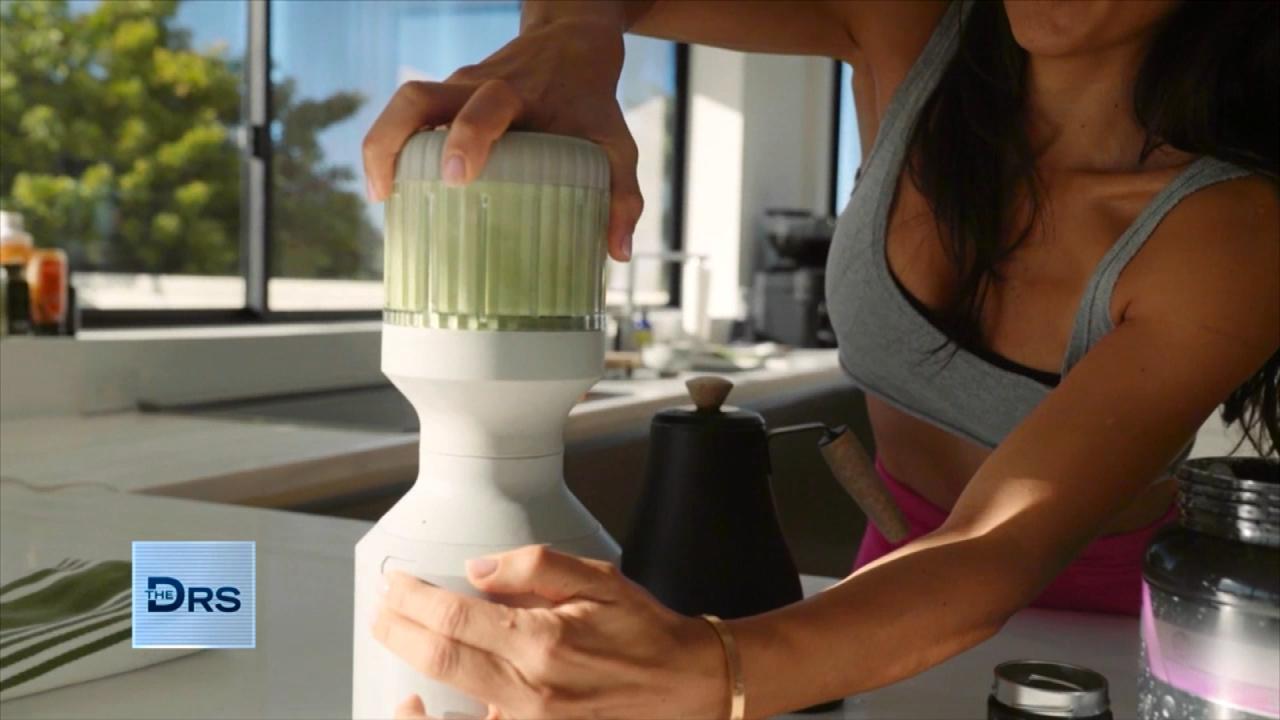 How to Add Vegetables to Every Meal – Yes, Even Breakfast!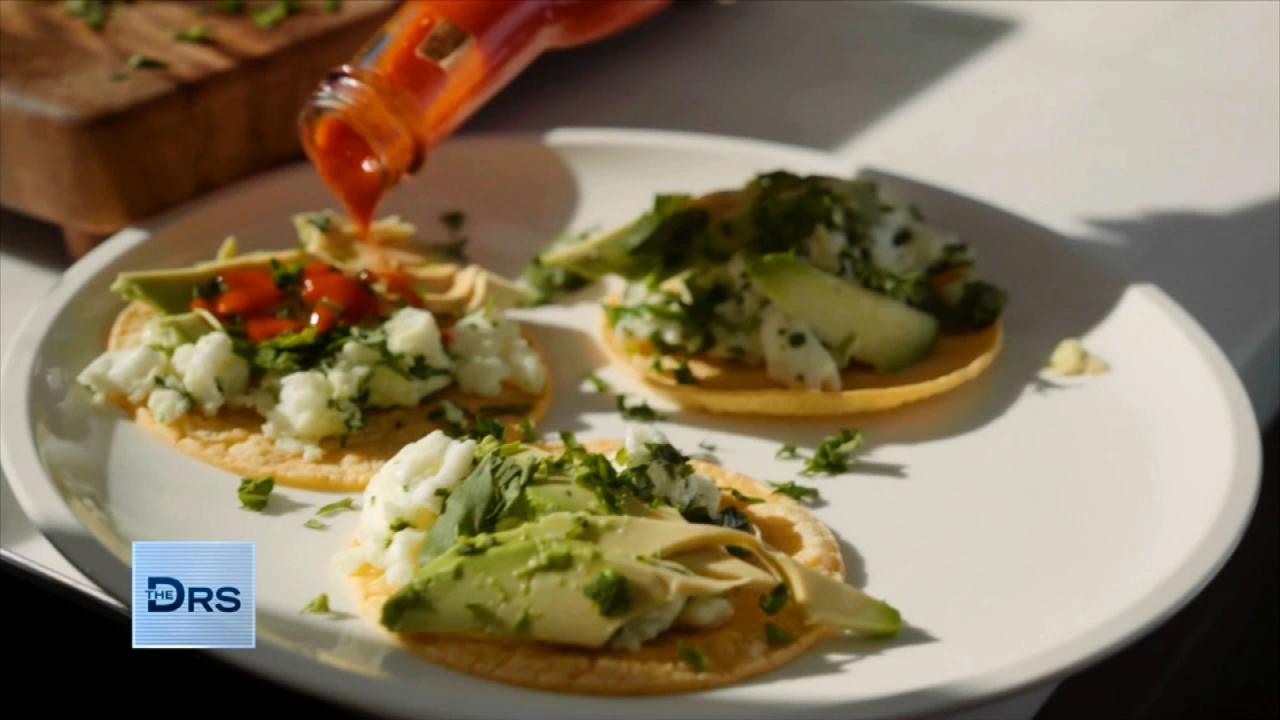 Fitness Expert Shares to Focus on Nutrition Not Food Restriction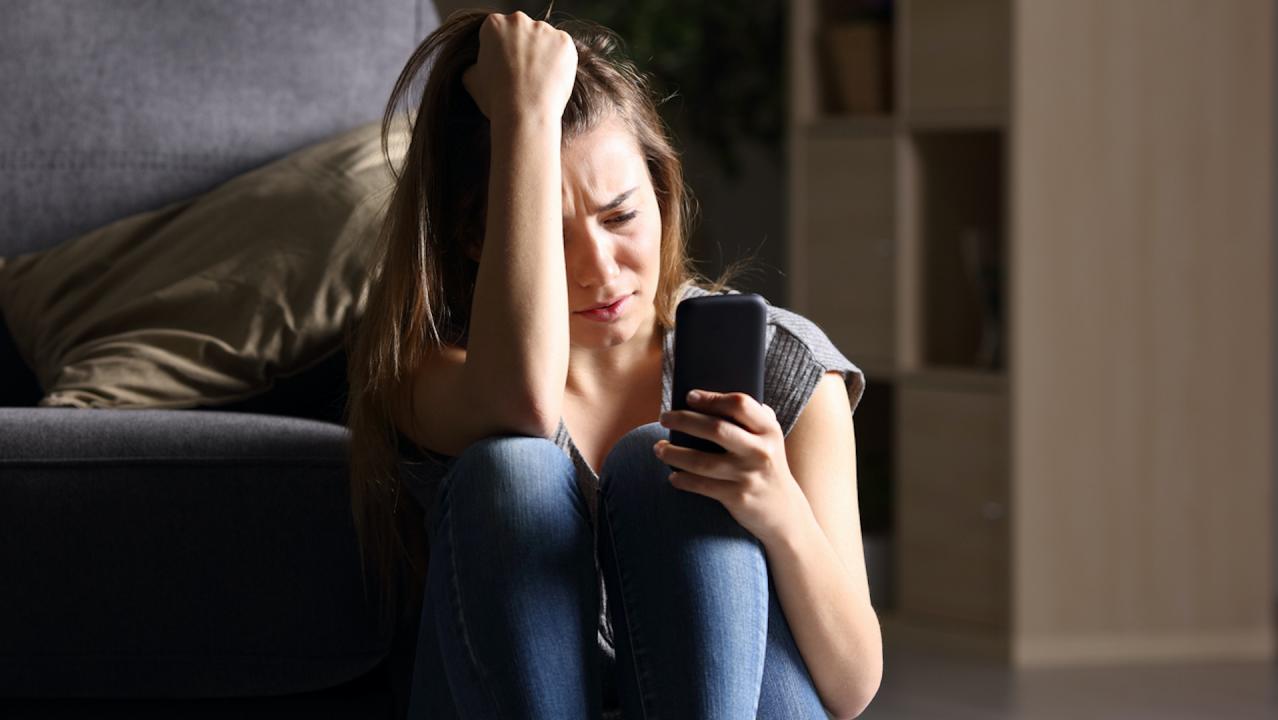 The Mental Health Conditions On the Rise Thanks to Social Media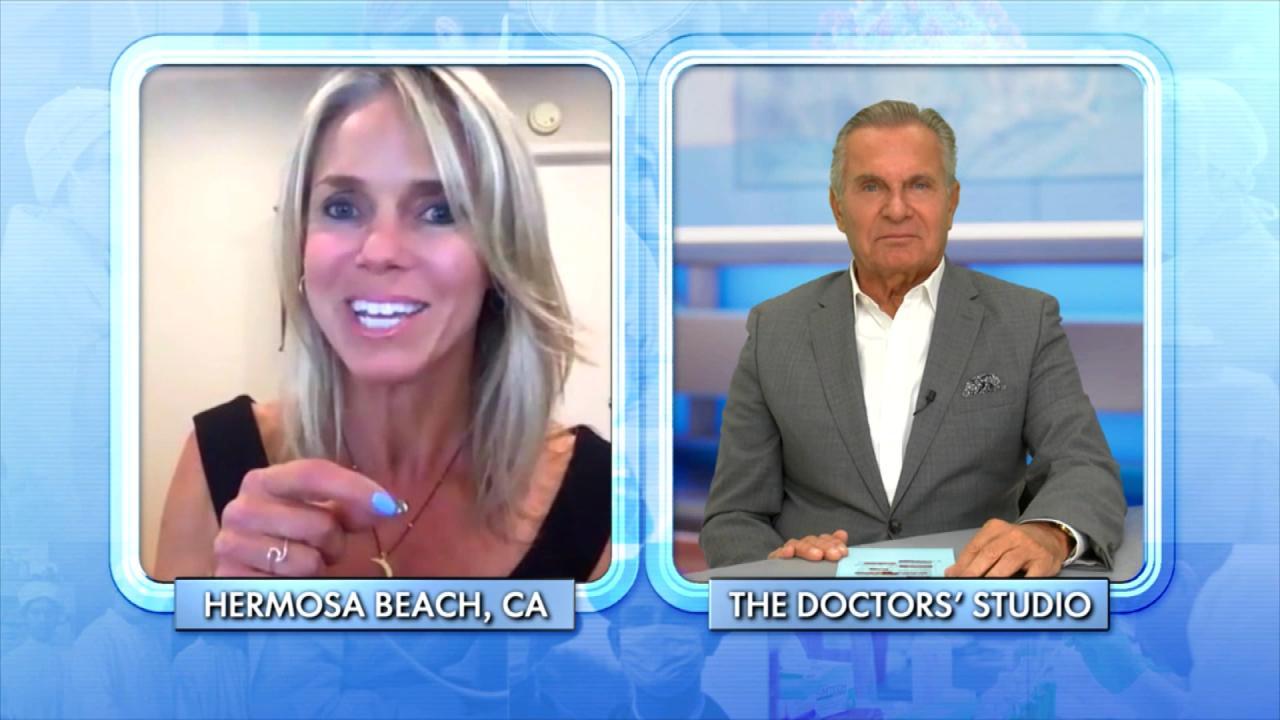 How Woman Found Forgiveness after Learning Her Husband Was Leadi…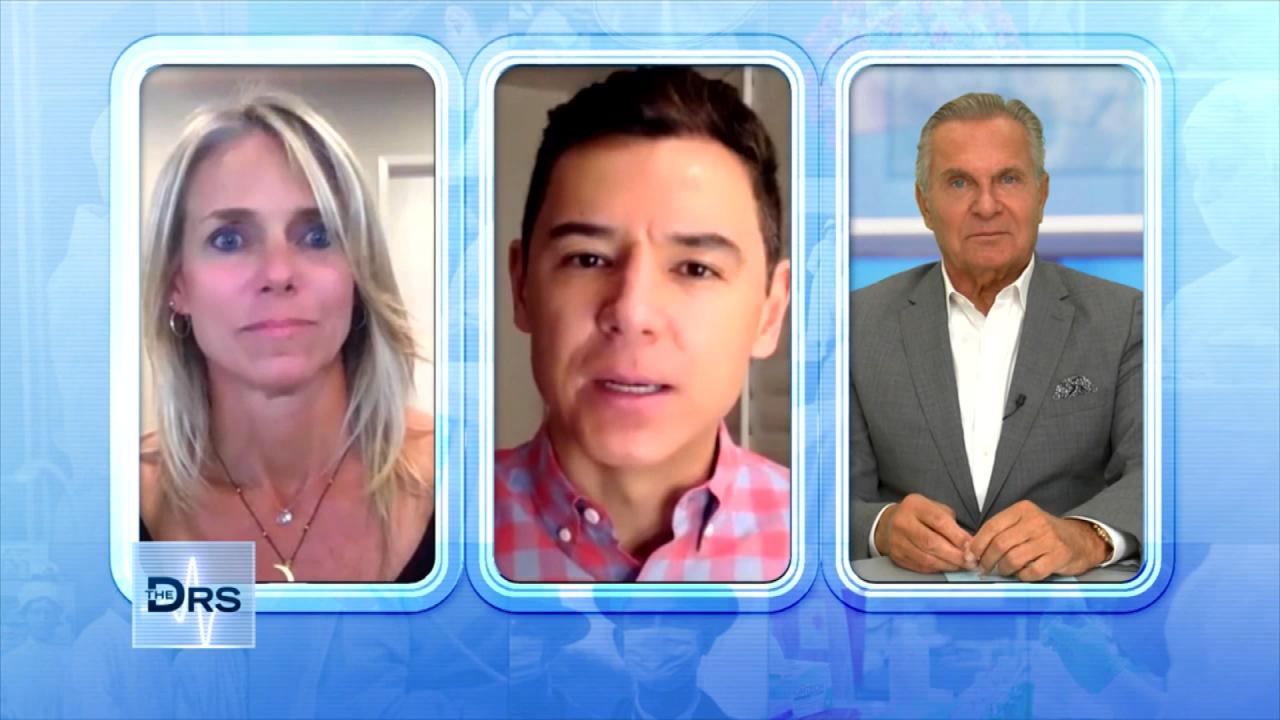 The Important Lessons Woman Has Learned from a Lifetime of Trauma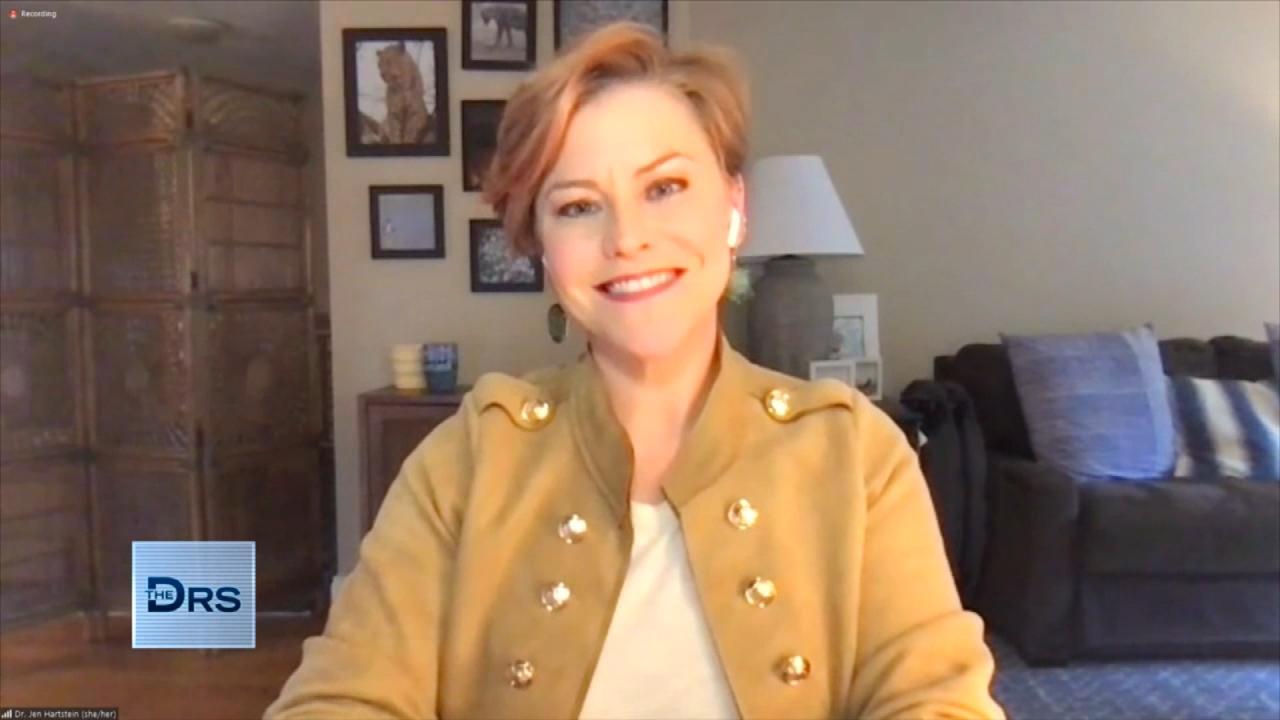 How to Get Involved in Your Kid's Social Media Usage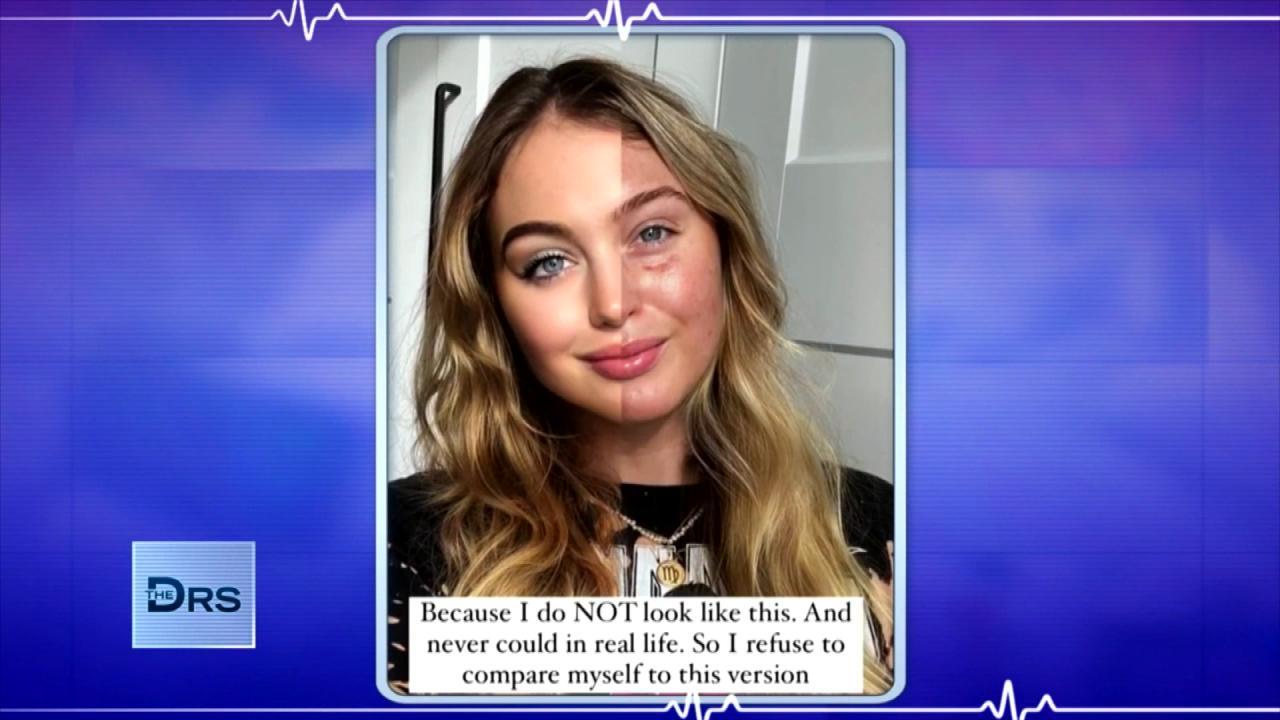 Are Photo Filters Destroying Your Body Image and Self Esteem?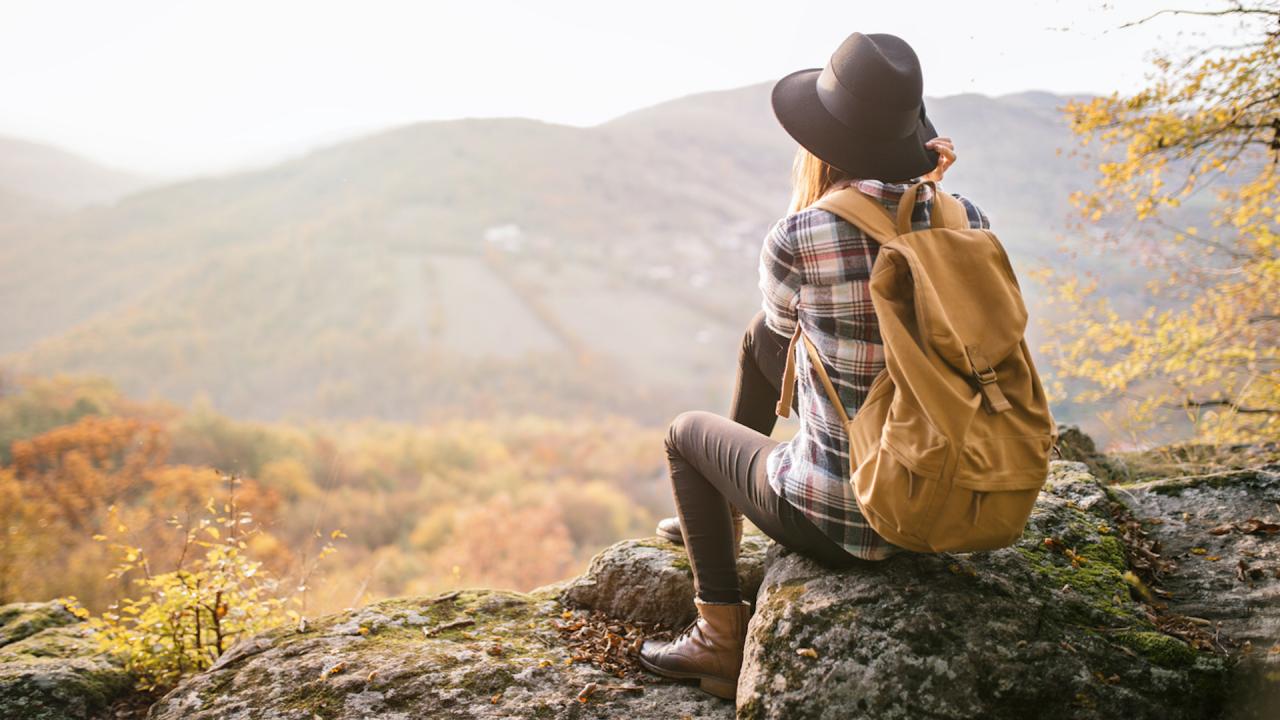 How Nature Helped Woman Heal after Discovering Her Husband Led a…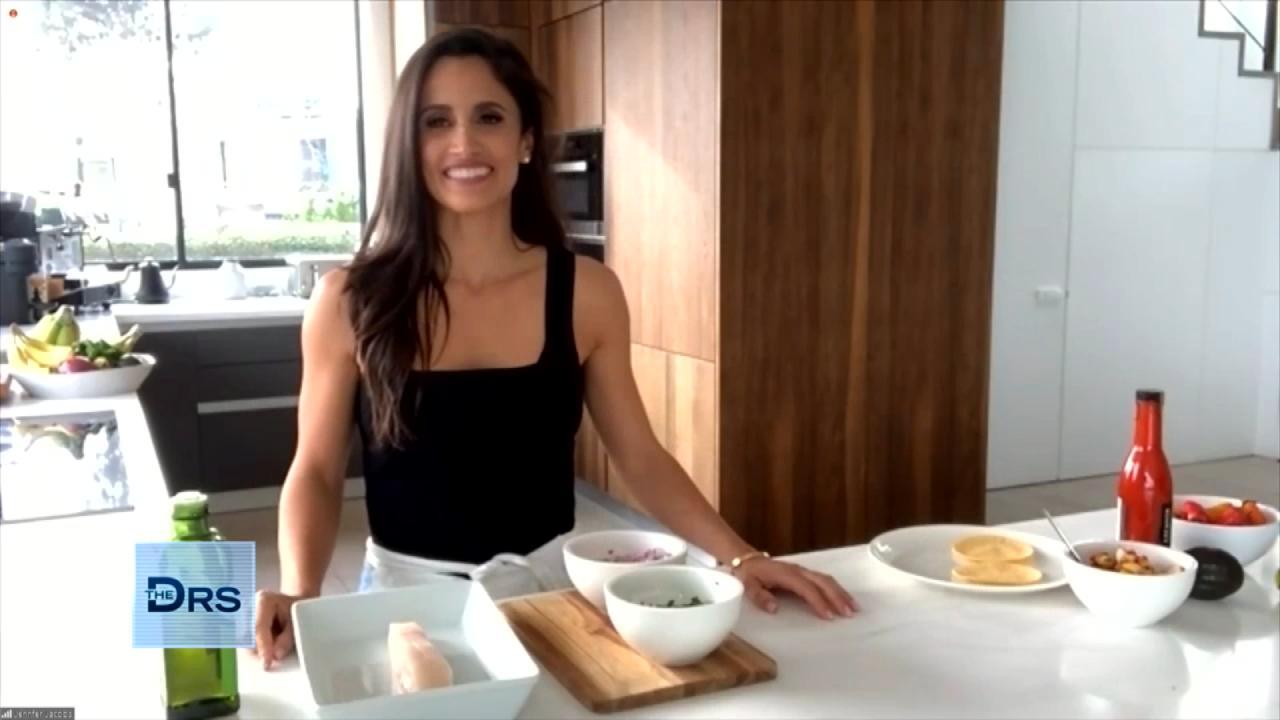 Fitness Expert Jennifer Jacobs Shares Her Favorite Healthy Fish …
The following material contains mature subject matter. Viewer discretion is advised.
The Doctors welcome urologist Dr. Alex Pastuszak to discuss whether the shape and curve of the penis can indicate whether a man has a great risk of developing cancer. Dr. Pastuszak conducted a study that looked at over 1.5 million men and found a surprising link between penis shape and the possible risk of cancer.
Watch: Man Who Claimed World's Largest Member a Fake?
He explains that the study looked at the link between Peyronie's disease -- which is scar tissue which causes a curvature in the penis -- after discovering that genes associated with this condition may also be linked to cancer. The study found numerous links between Peyronie's disease and numerous cancers like skin cancer stomach cancer, and testicular cancer. He believes with further research it will be discovered that there are genes that are common to all of these conditions.
He notes that men who have a curvature that has developed and was not there prior could have Peyronie's disease and should speak to their healthcare professional about this.
Watch: Male Enlargement Injection Leads to Death?
Dr. Pastuszak encourages men to speak openly and honestly with their doctors if they believe they have this condition because often times it can be treated.