Moms That Microdose Marijuana?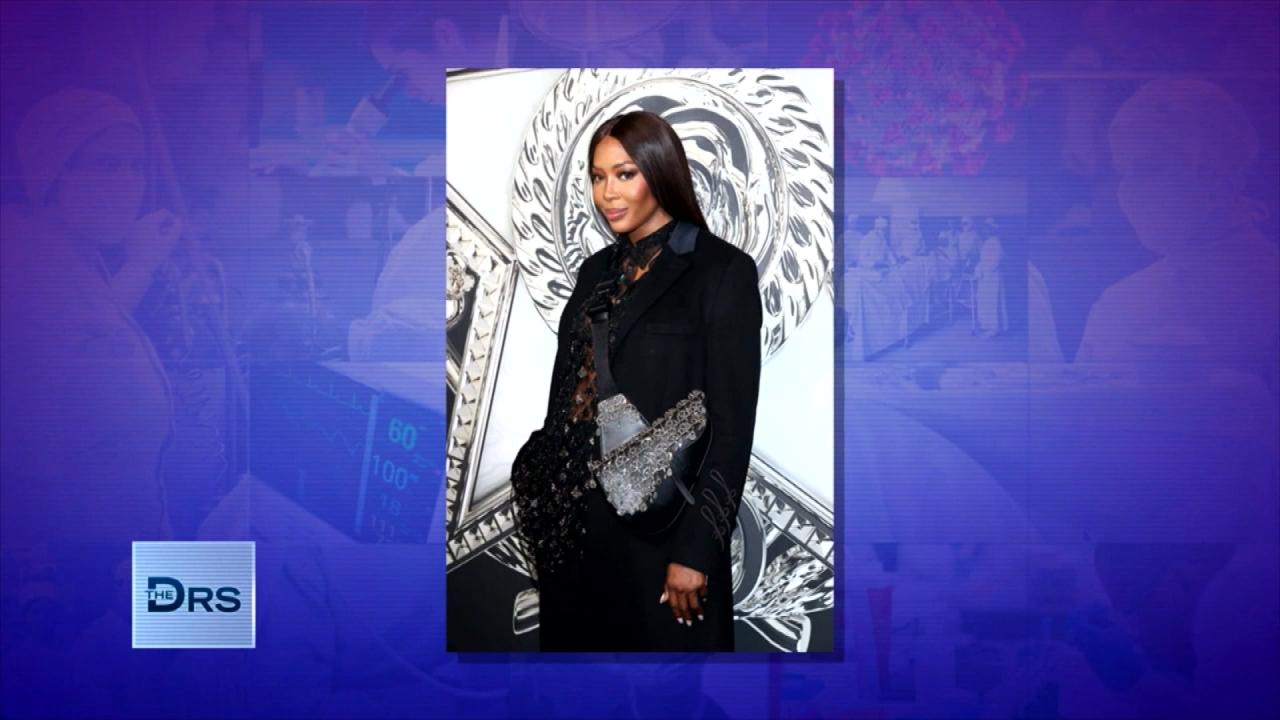 What Being a Supermodel Entails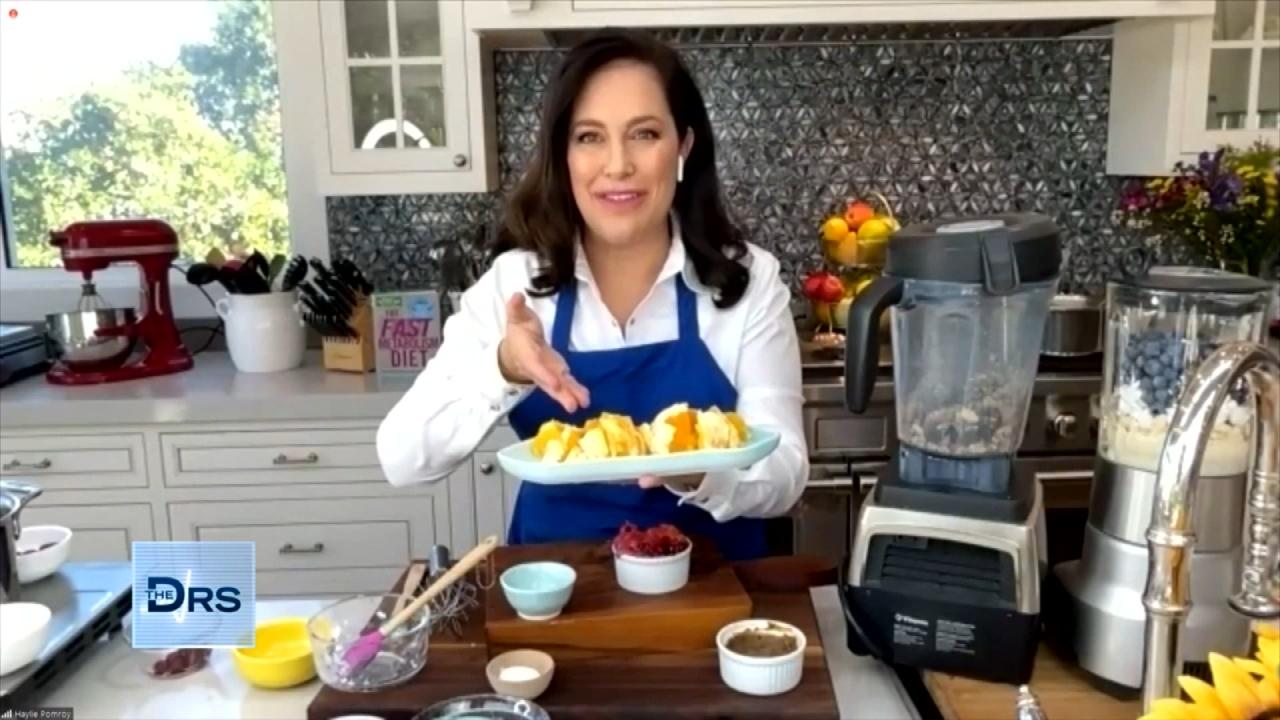 A Dessert That Can Ignite Your Metabolism?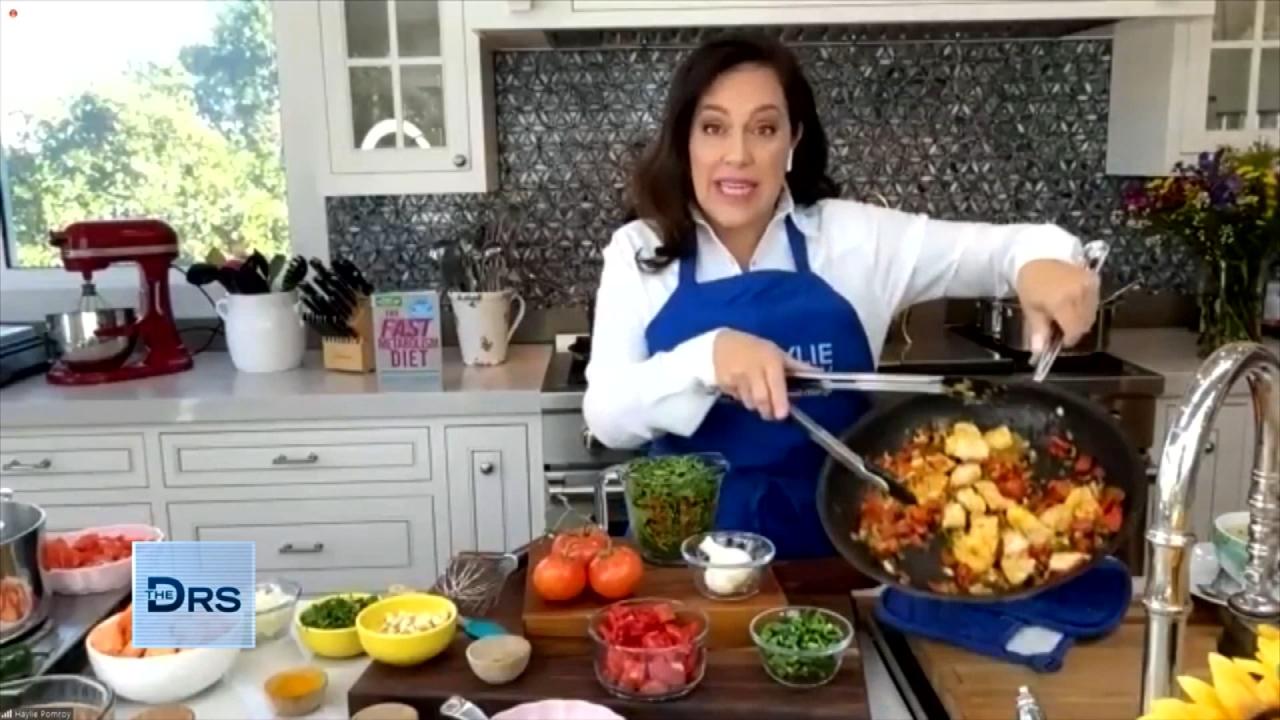 Tips to Rev Up Your Metabolism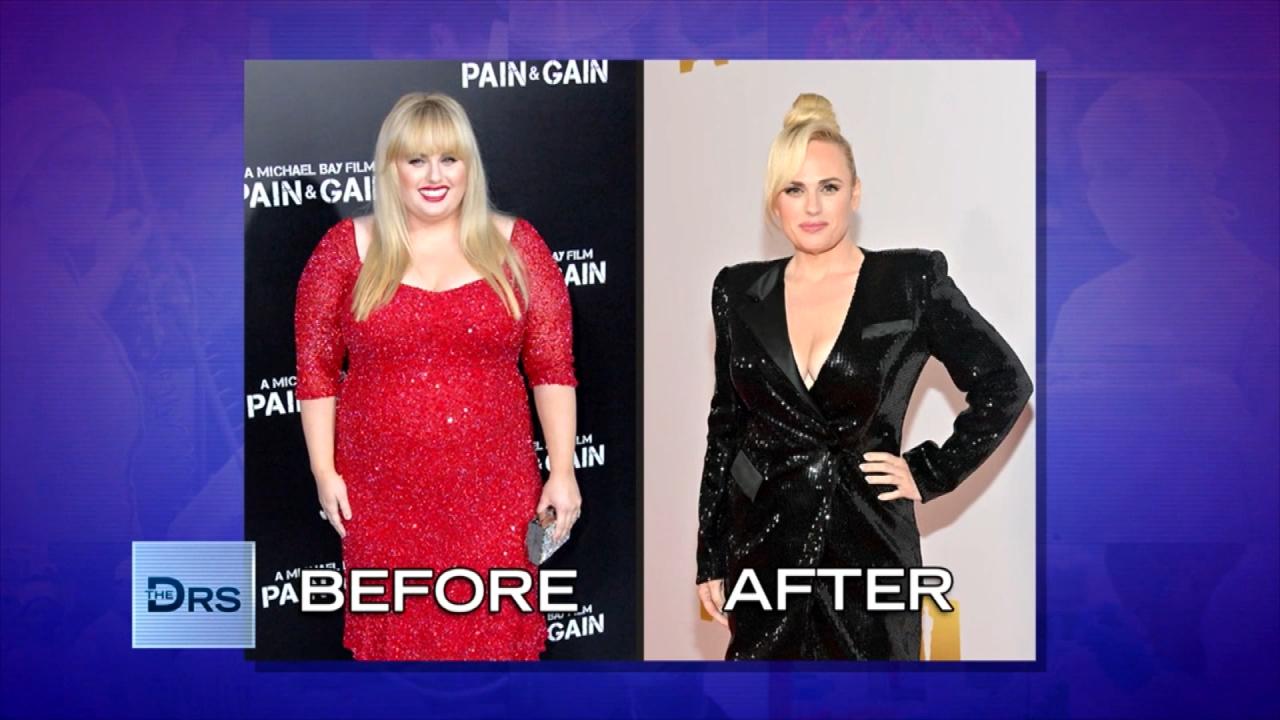 How Rebel Wilson Lost 70+ Pounds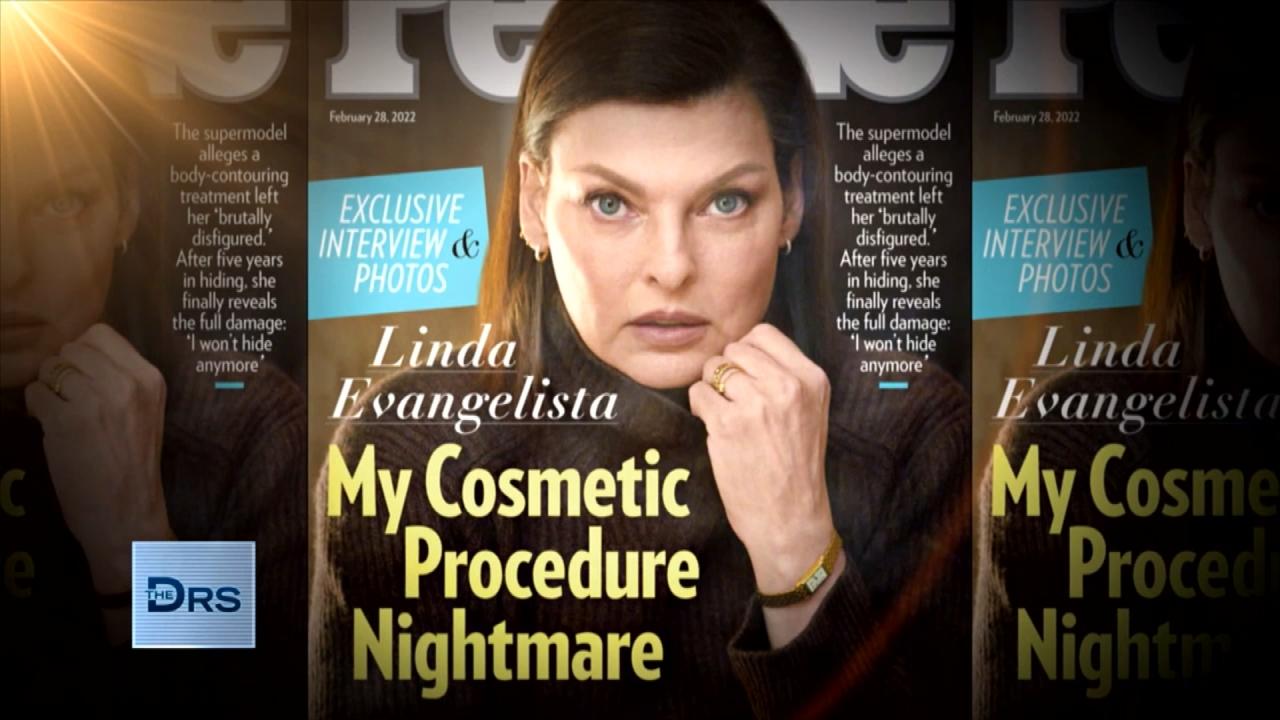 What Happened with Linda Evangelista and the Fat Freezing Proced…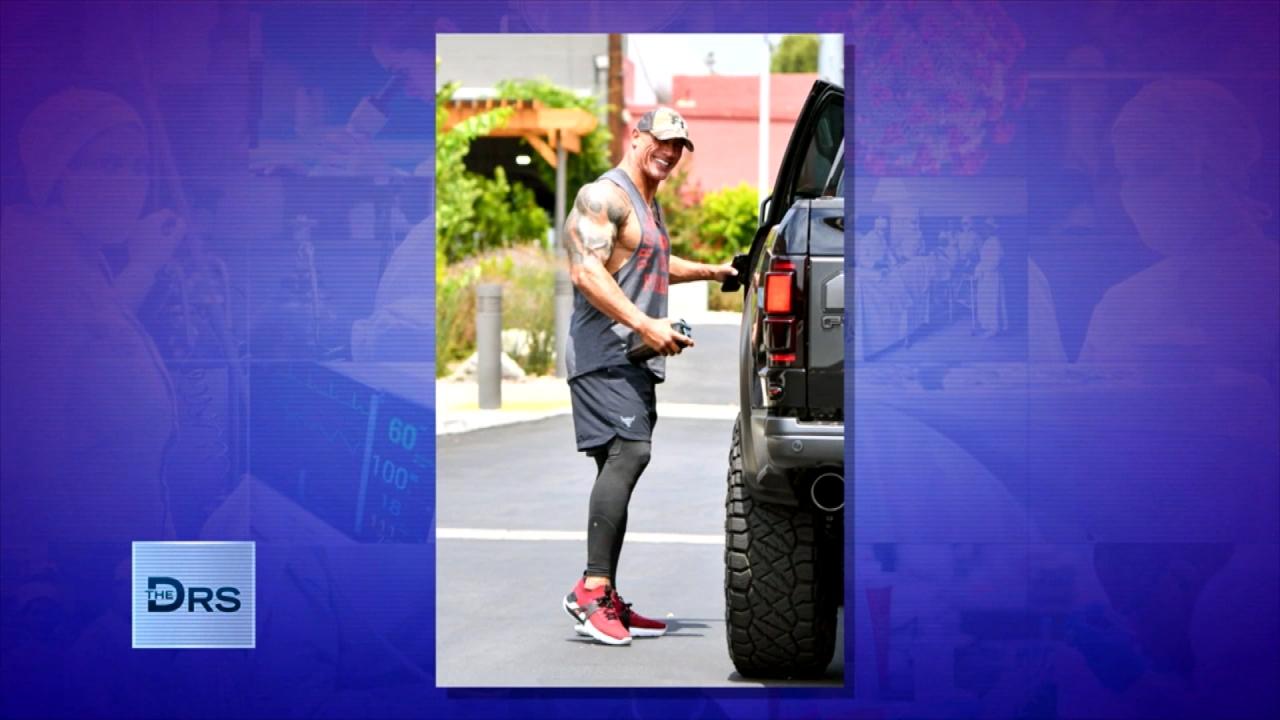 Should You Work Out on an Empty Stomach?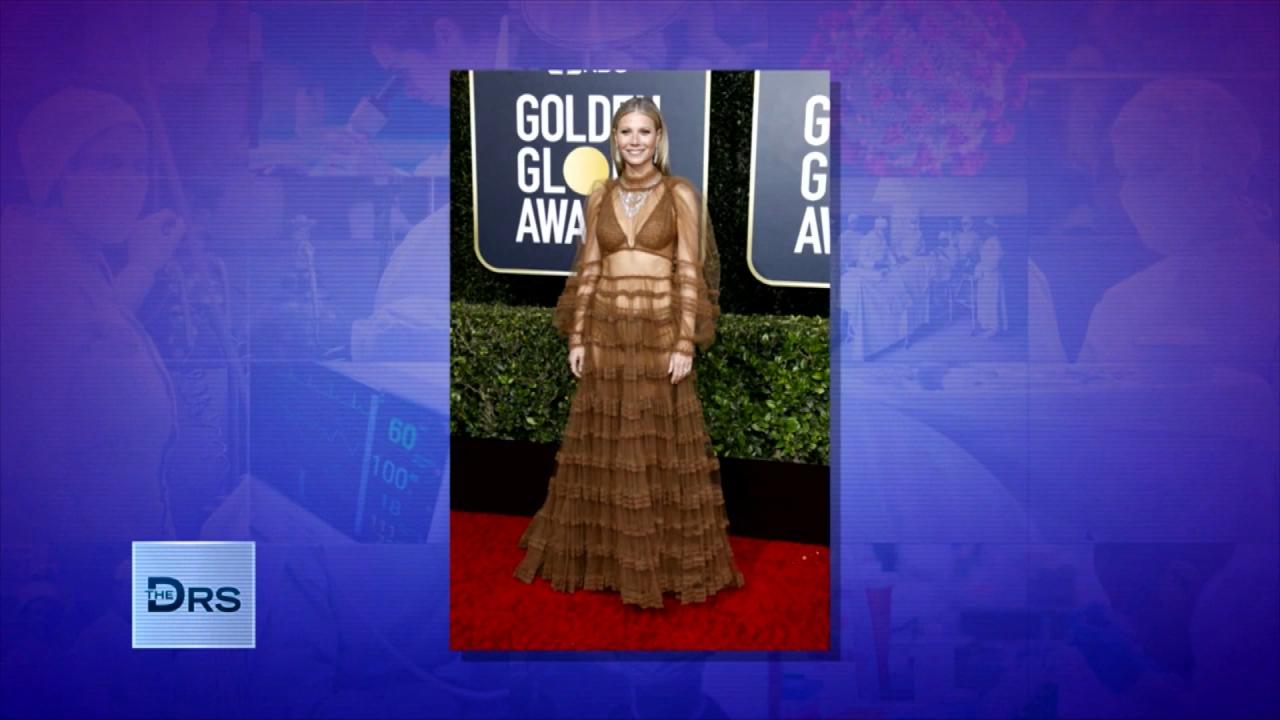 Is the Gwyneth Paltrow-Popular Prolon Diet Healthy?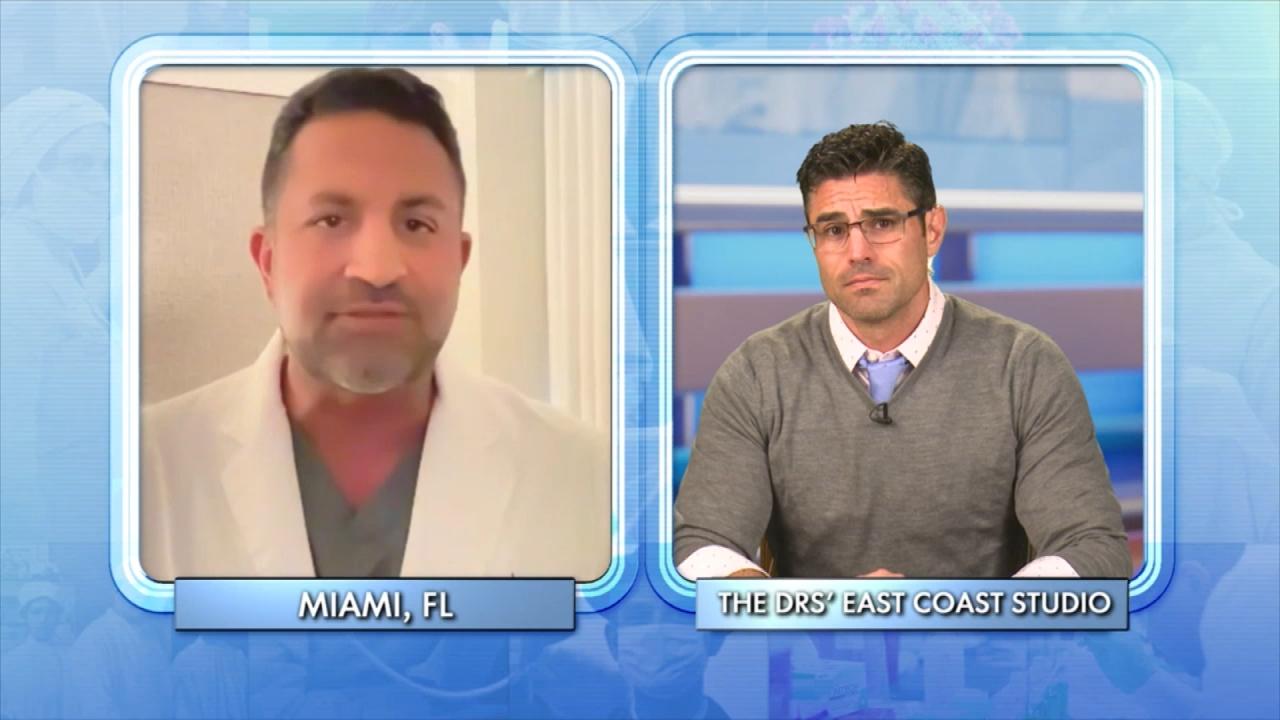 What Biomarkers Can Tell You About Your Health!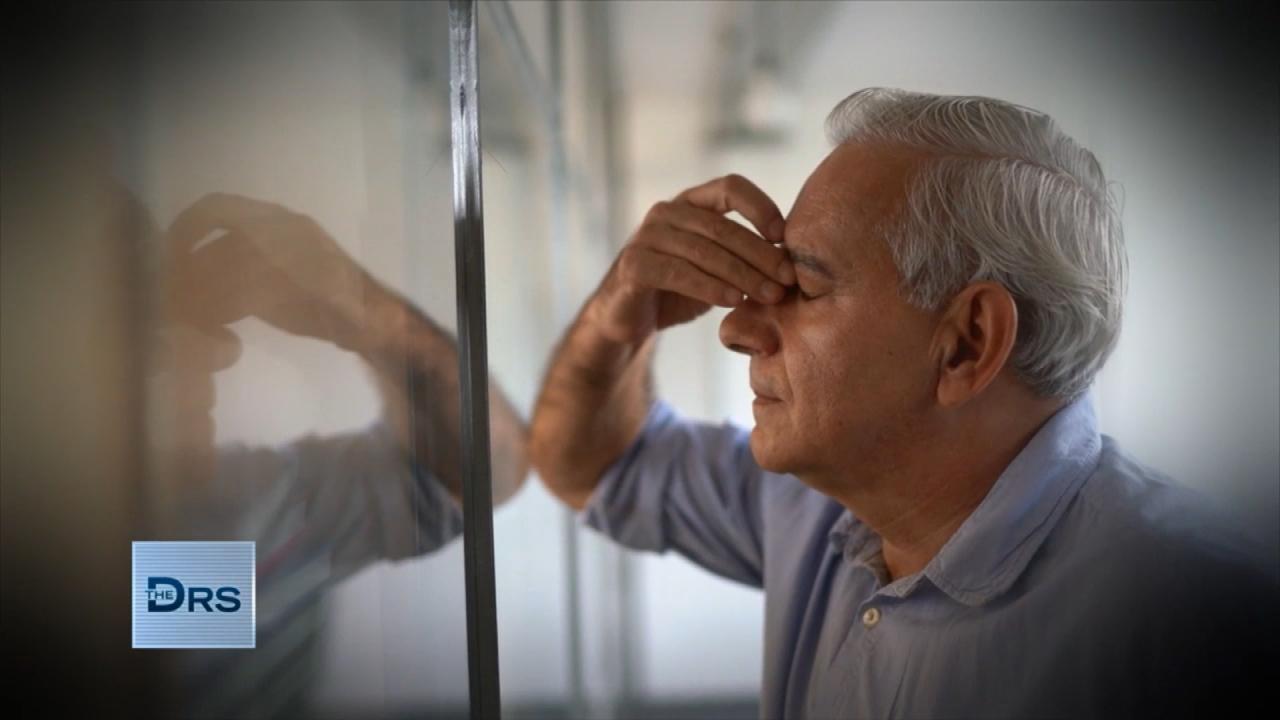 How to Determine If You Have Chronic Inflammation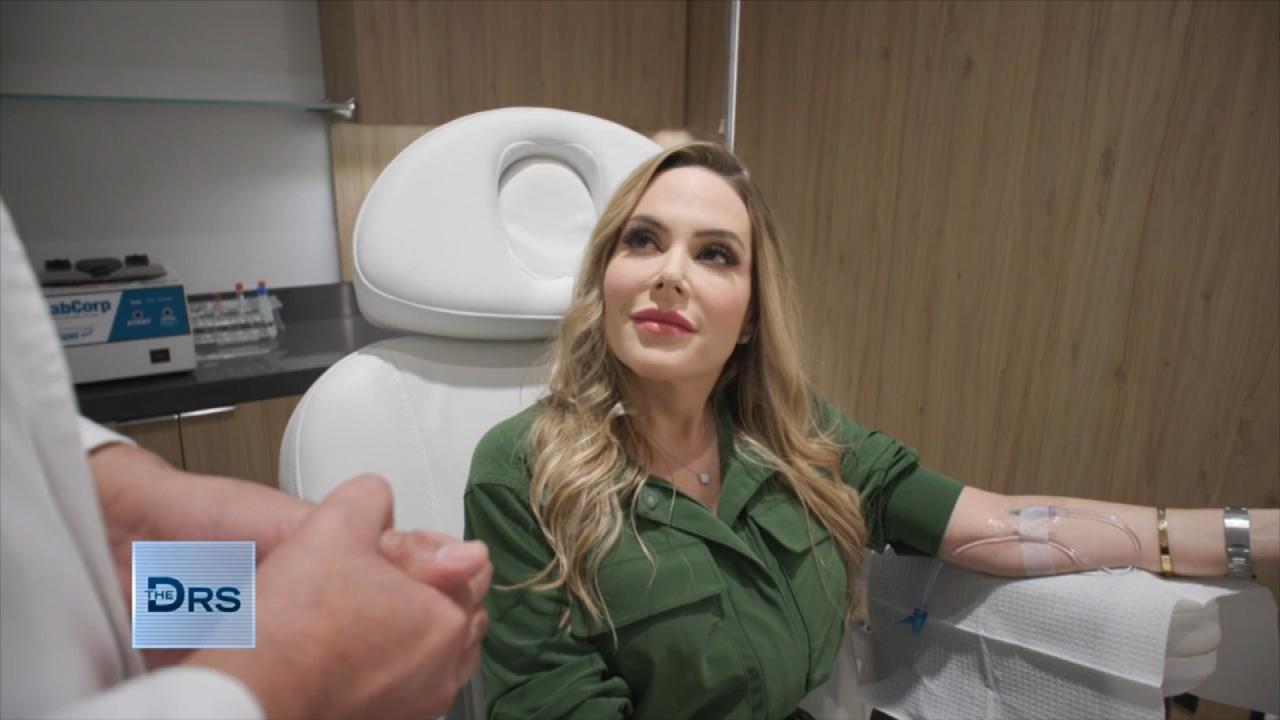 Can IV Infusions Actually Boost Your Health?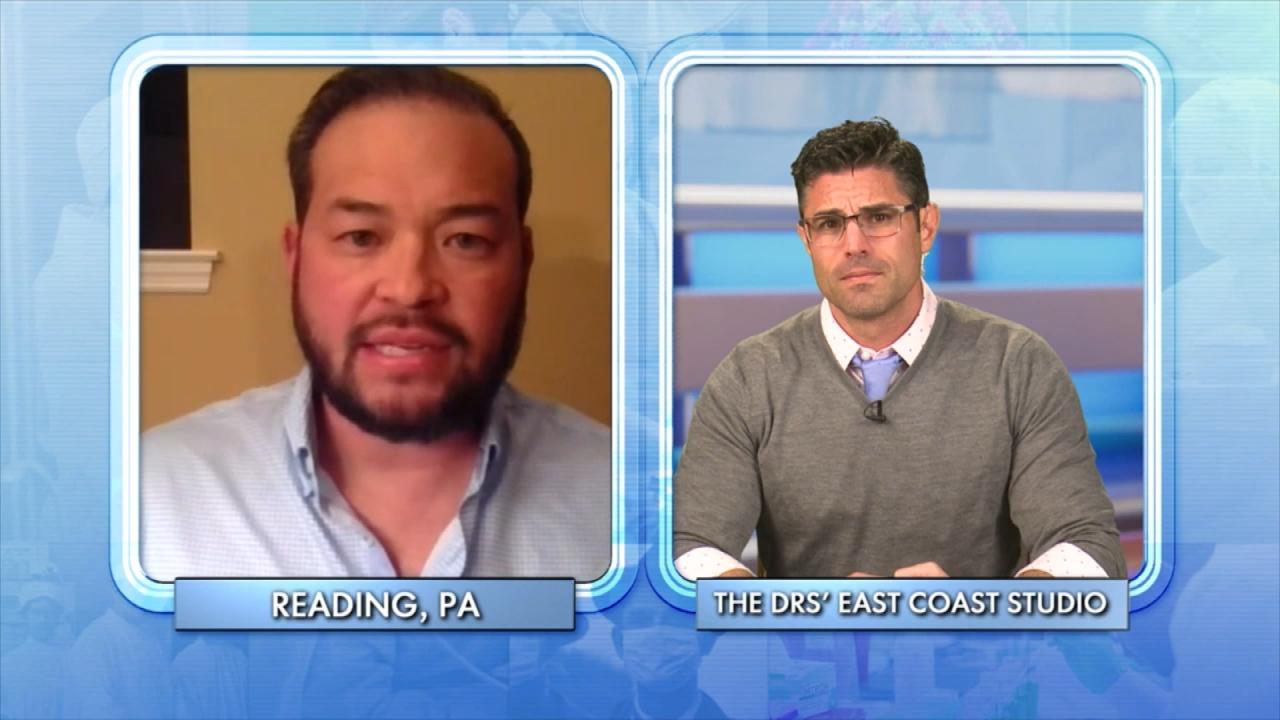 Does Jon Gosselin Know What He Wants in a Partner?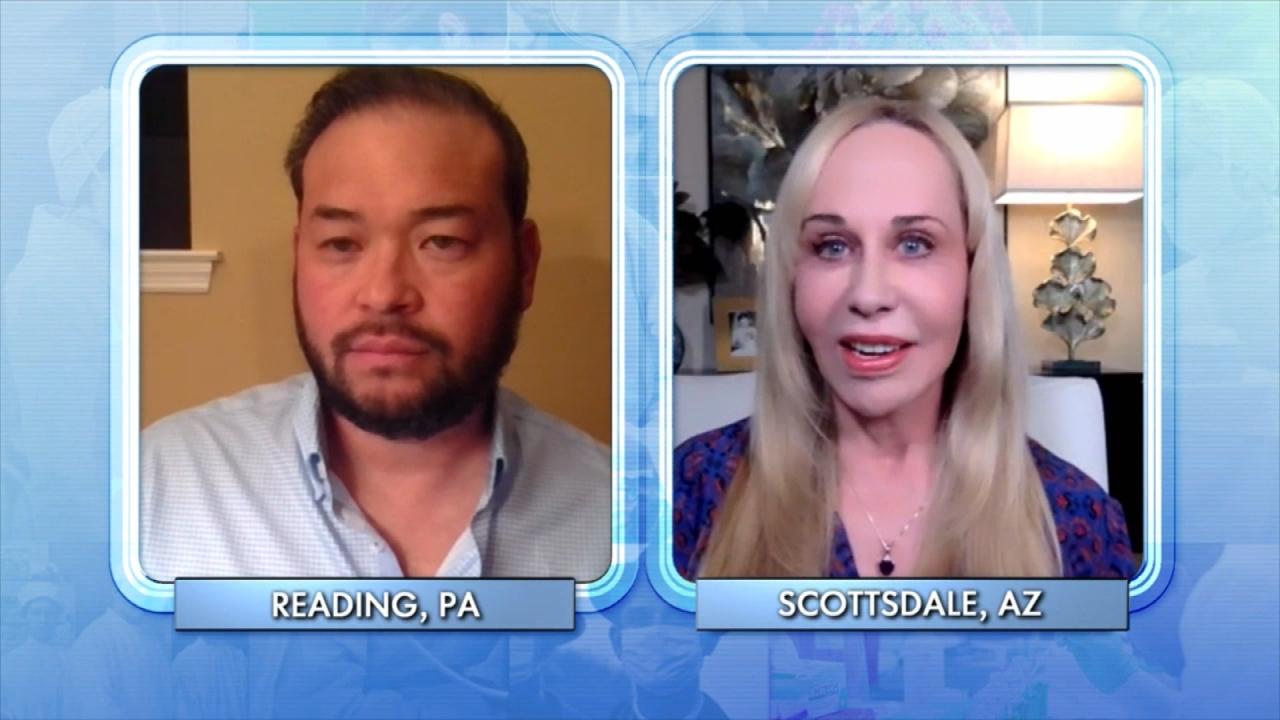 Reality Star Jon Gosselin Meets with Relationship Expert!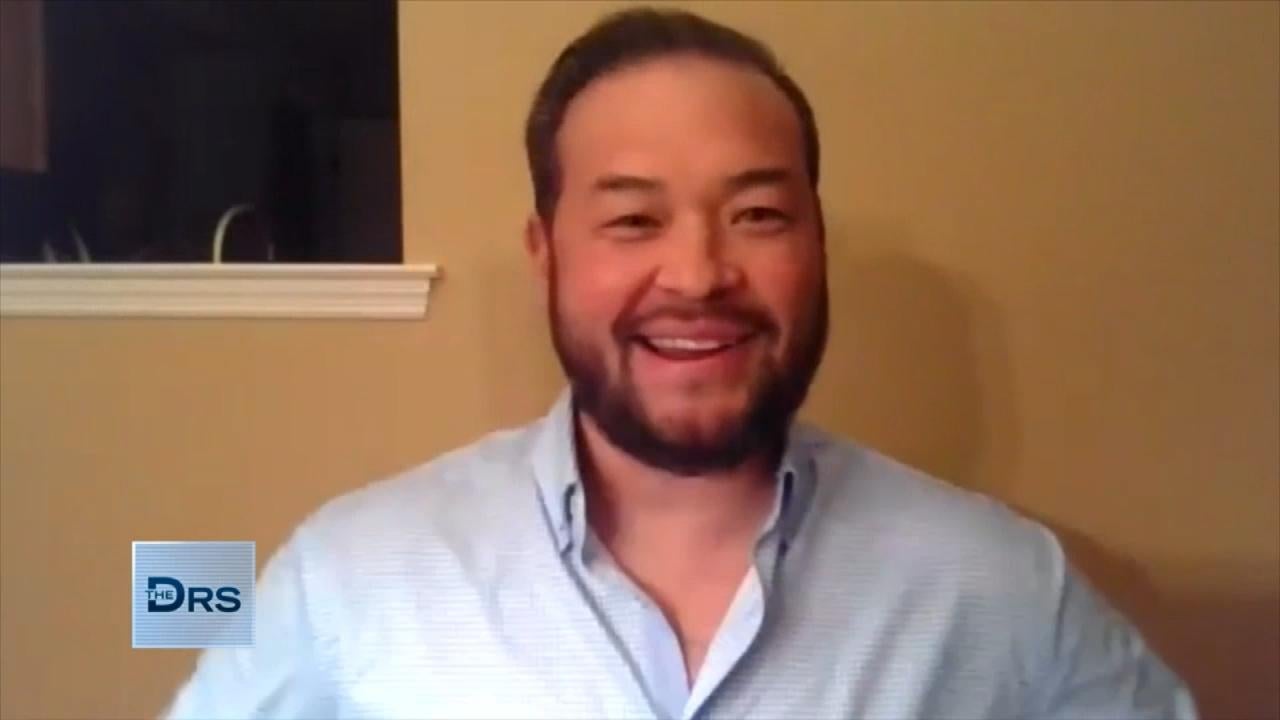 Is Reality Star Jon Gosselin Ready to Date?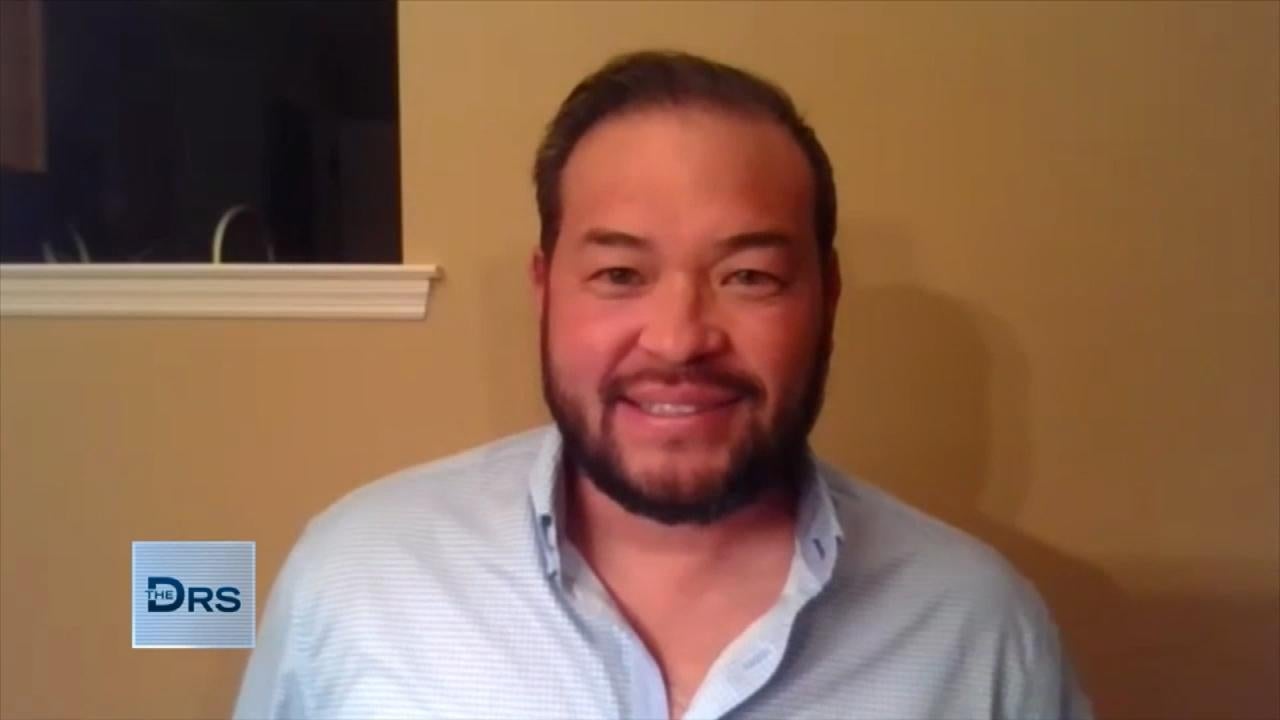 Jon Gosselin Reveals Hair Transplant Results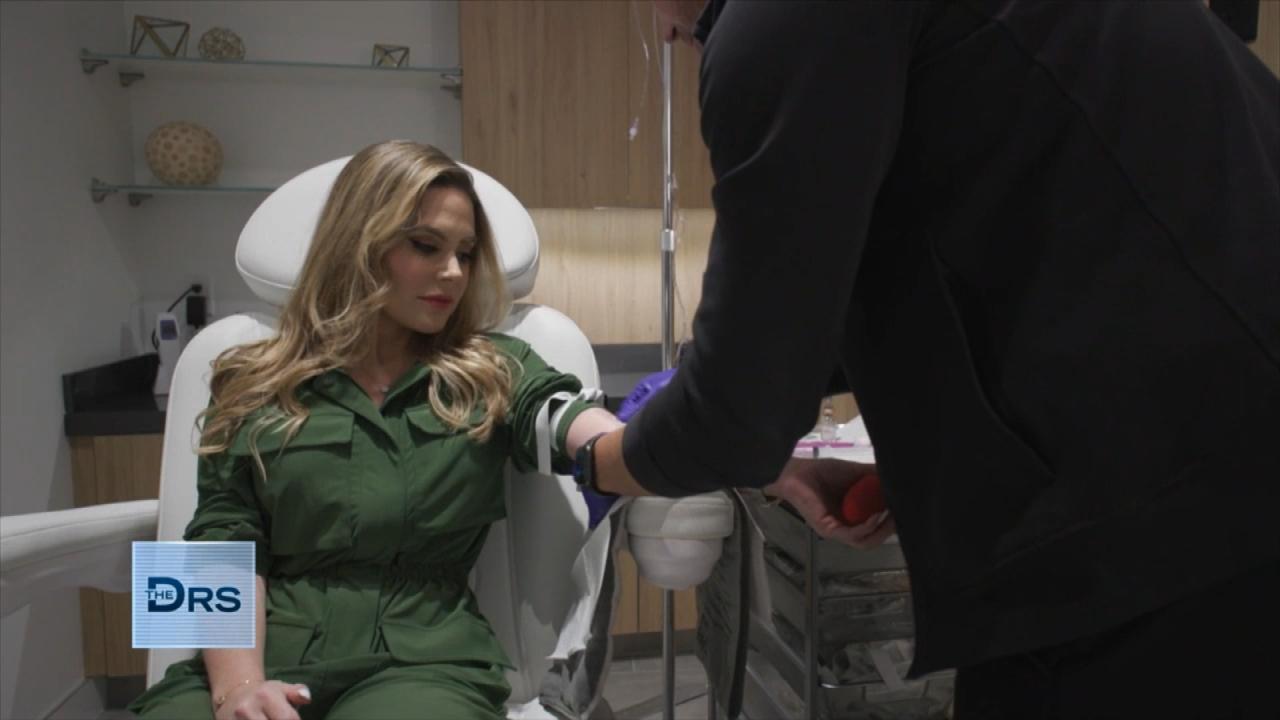 How to be the CEO of Your Own Health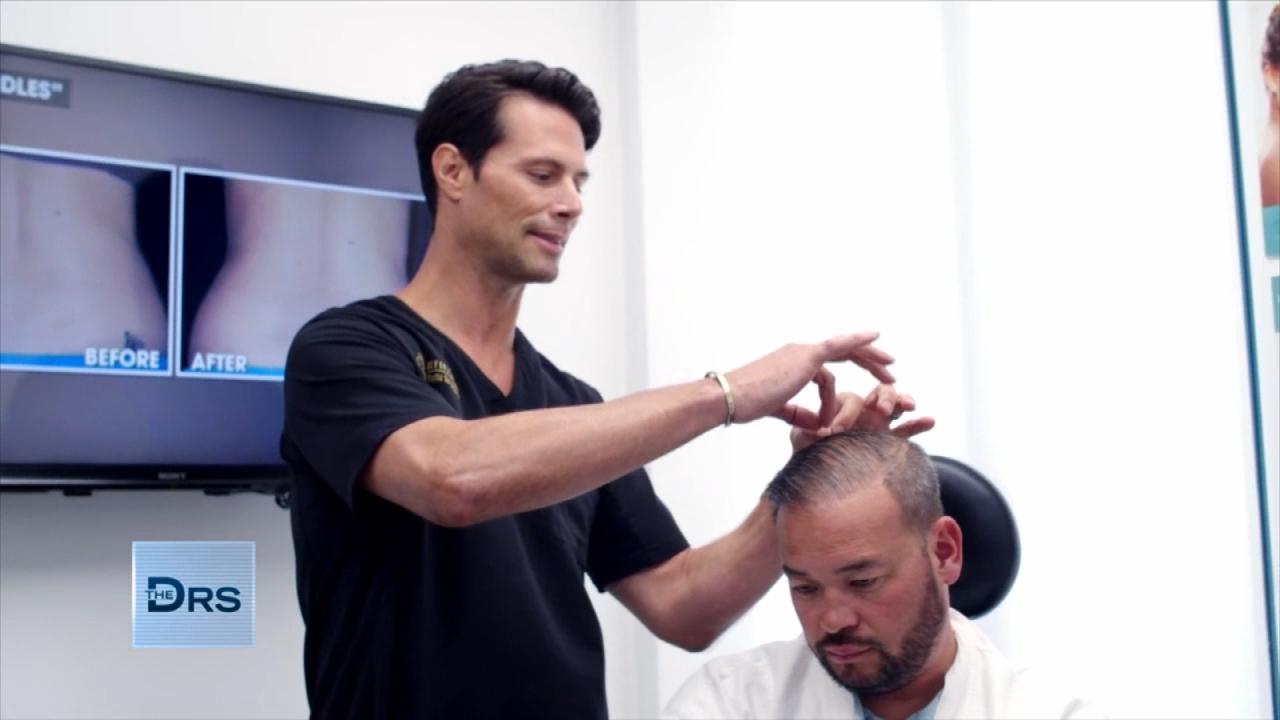 Reality Star Jon Gosselin Undergoes Hair Transplant to Boost Con…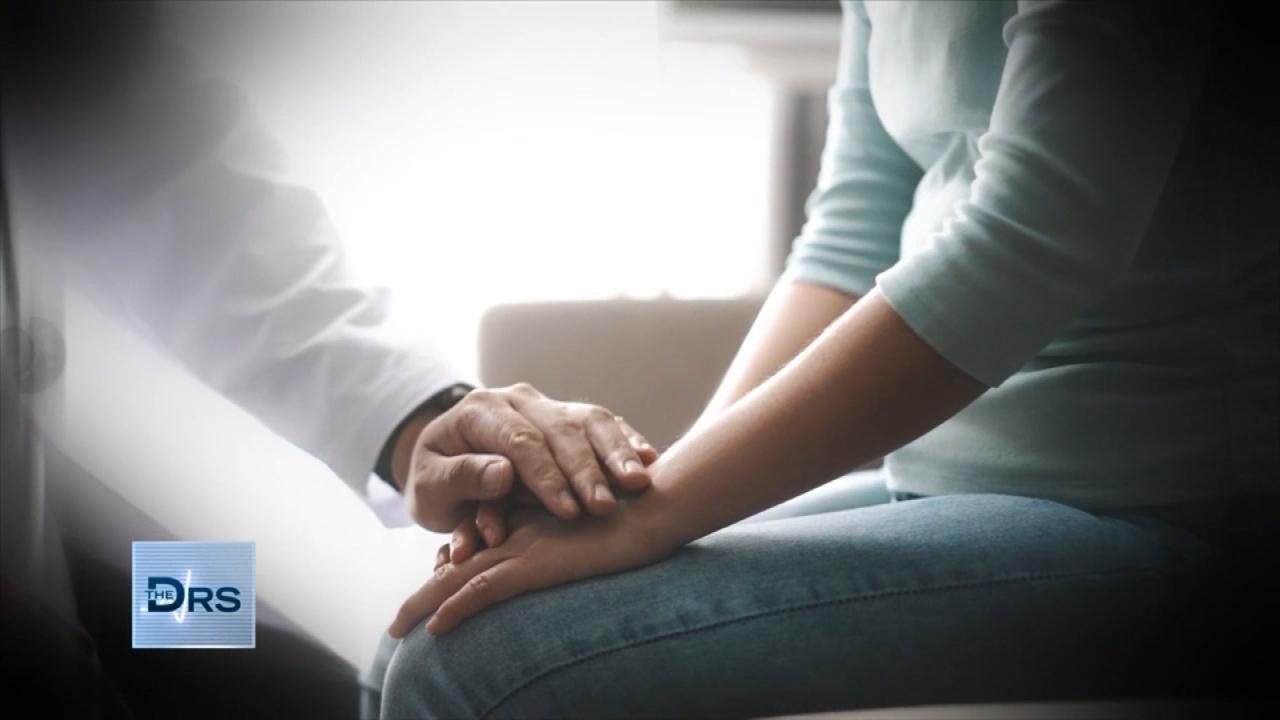 How Can You Be Proactive about Detecting Cancer?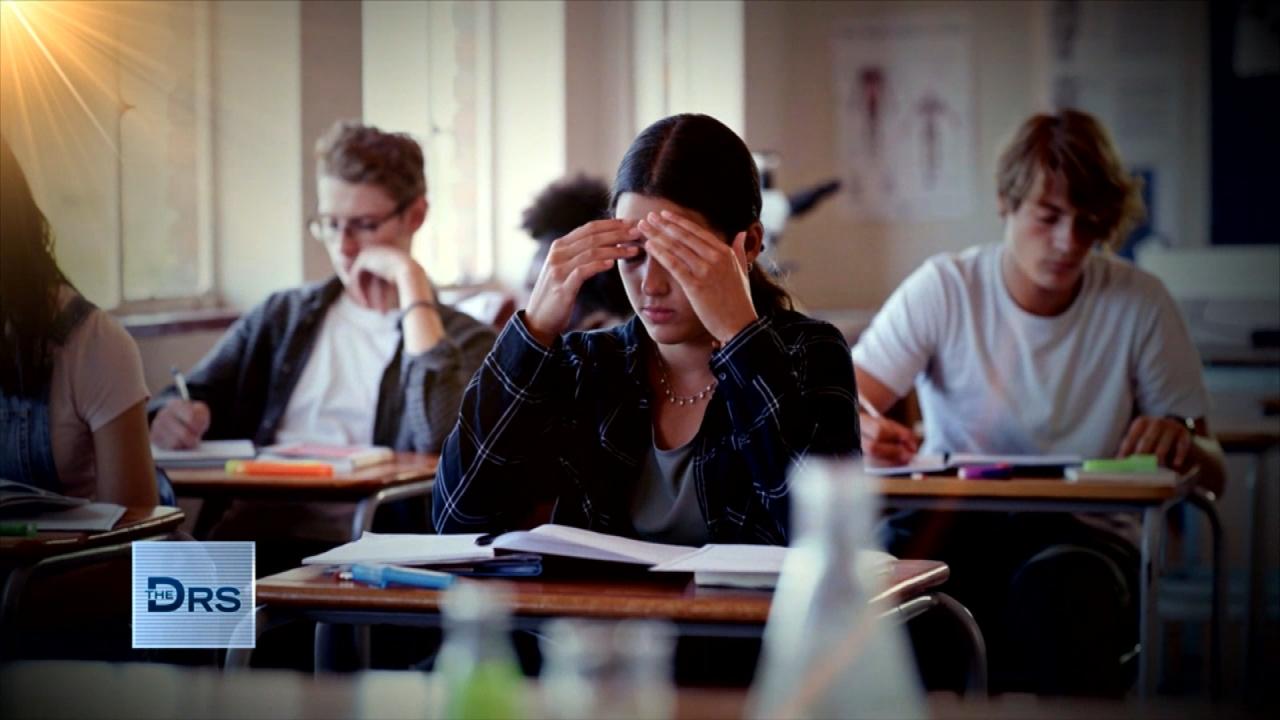 Should Kids Be Able to Take Mental Health Days?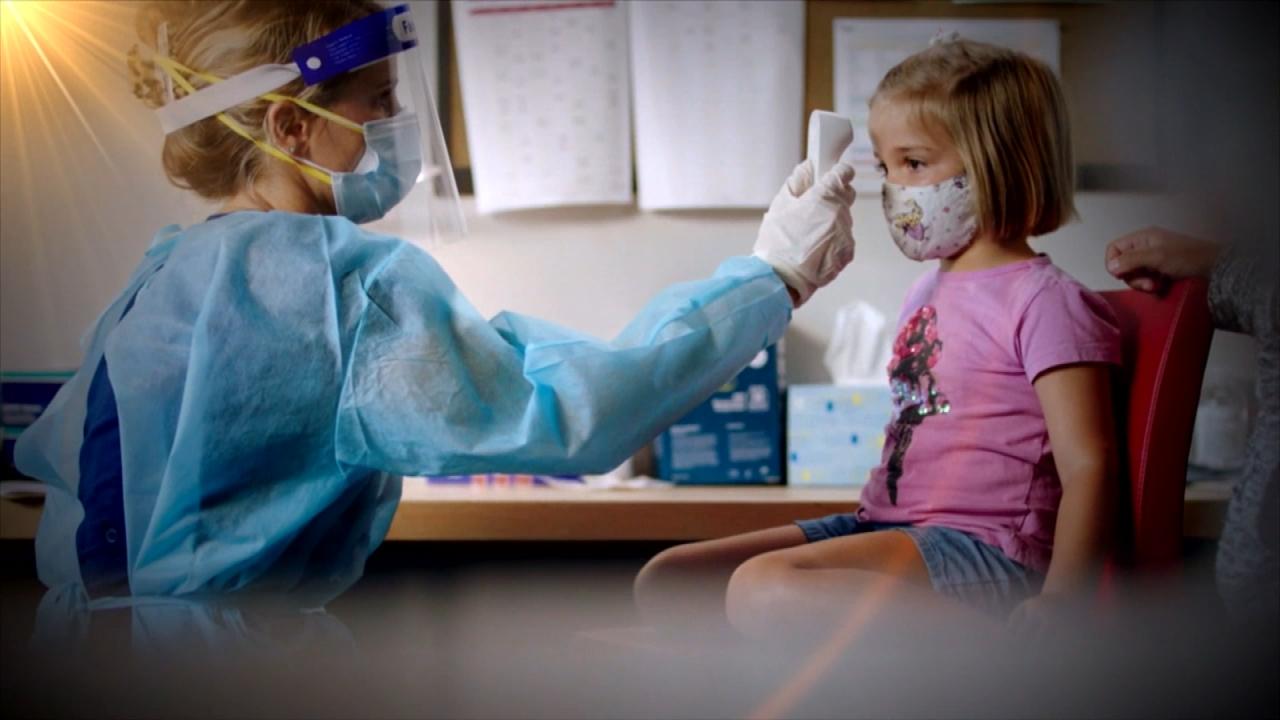 How to Talk to Your Kids about Mental Health
The following material contains mature subject matter. Viewer discretion is advised.
The Doctors meet with moms, who say taking very small doses of marijuana, called microdosing, has changed their lives.
Ozzie, a mother of 2 and a business owner, tells us she microdoses every day. She says that the small amounts of cannabis help her manage her anxiety. She says she considers cannabis to be part of her daily health regiment, and she compares it to someone taking St. John's Wart. She tells us she microdoses daily after her children have left for school, which she claims helps her feel more creative, motivated and has helped in the success of her business. "I'm just a generally happier person," Ozzie says of her microdosing.
Watch: Medical Marijuana for Kids?
Alexandra, who is also a mom, says she microdoses to treat her migraine headaches. She tells us that within 15 minutes of taking a small amount, she finds that her headaches begin to clear. She tells us that she feels microdosing allows her to "medicate and still feel in control."
The Doctors also welcome Dr. Dustin Sulak, who treats patients with cannabis, to join the discussion. He claims this type of treatment is "extremely safe" and non-rewarding, meaning there is not a pro-addictive effect and he says it does not send a pleasure signal to the brain. He says this approach is "like a daily supplement" and claims it works to keep healthy people healthy.
Watch: Marijuana for Better Sex?
Dr. Sulak acknowledges there is no guarantee that mircodosing will promote health, but he says he feels that if the cannabis is reducing stress and enhancing someone's performance that he considers that a "marker of health."
The Doctors and Dr. Sulak stress that microdosing during pregnancy should not occur and if you are considering this type of treatment to consult a physician who is well versed in the subject.