Man's Incredible Weight Loss and Overcoming Food Addiction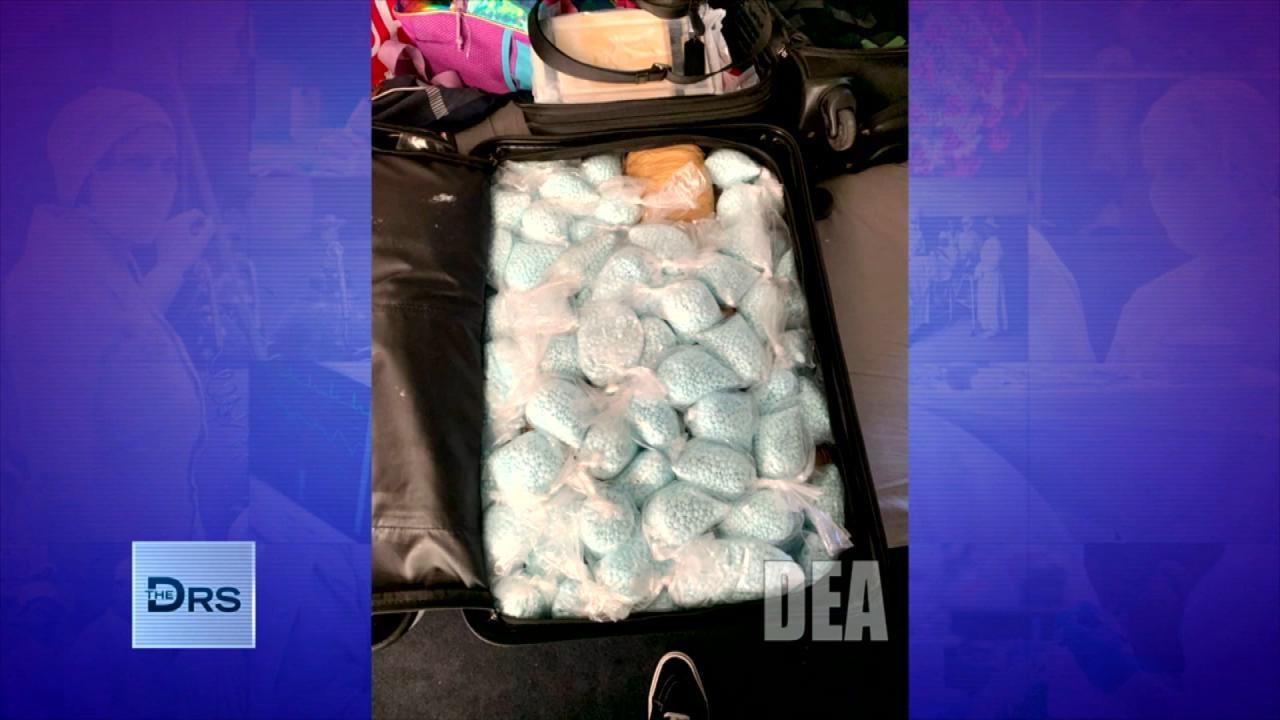 The DEA Says Fentanyl Is Everywhere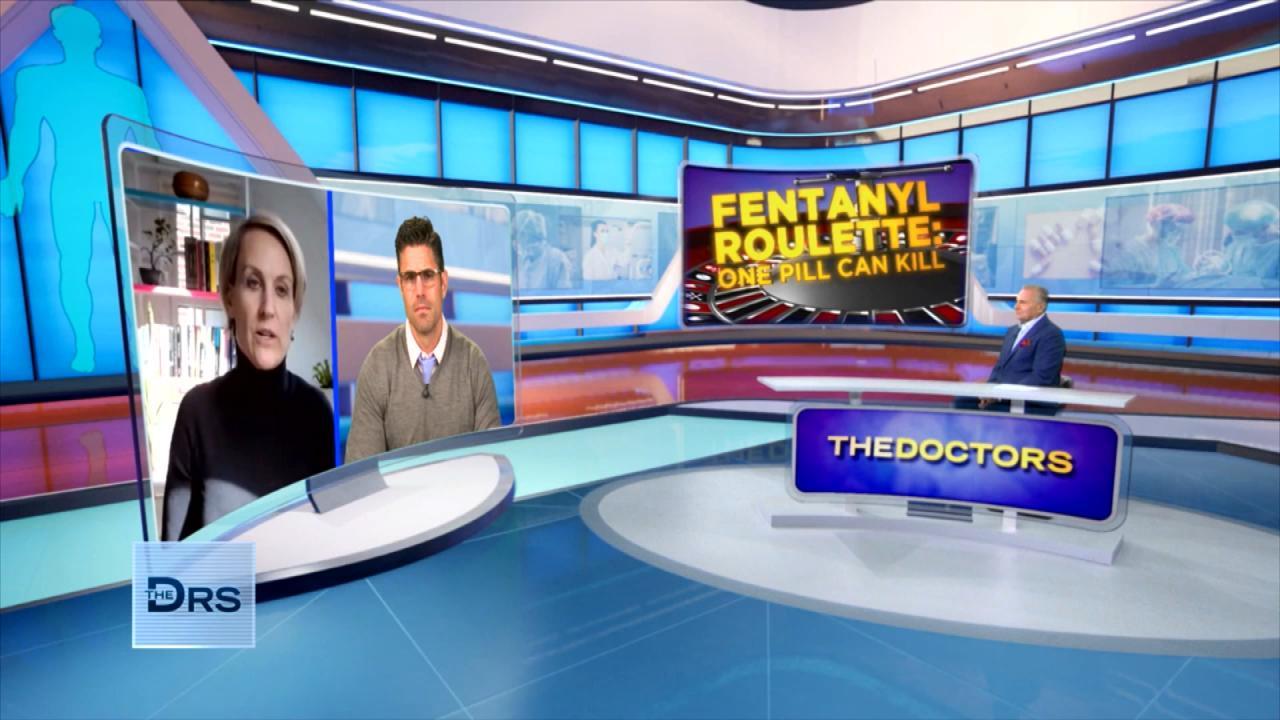 Should Companies Be Responsible for Fentanyl Sold on Their App?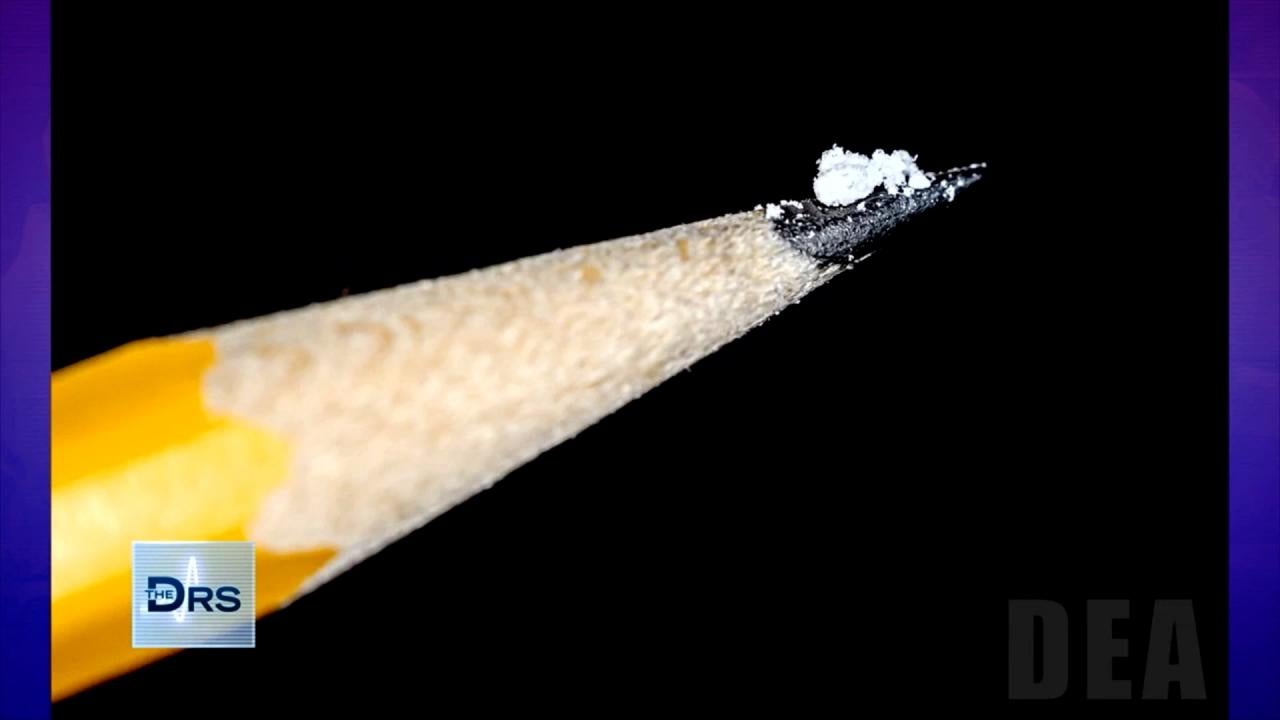 Just 2 Milligrams of Fentanyl Is a Lethal Dose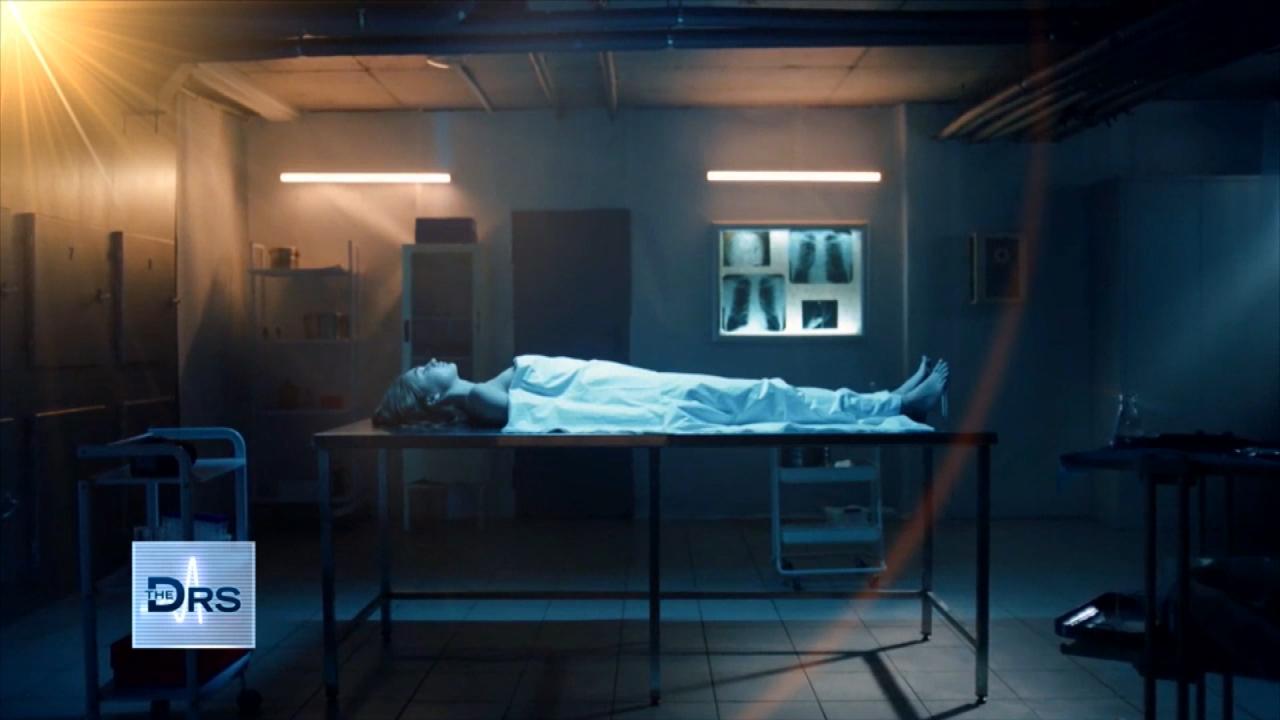 Fentanyl Is Leading Cause of Death for Americans Ages 18-45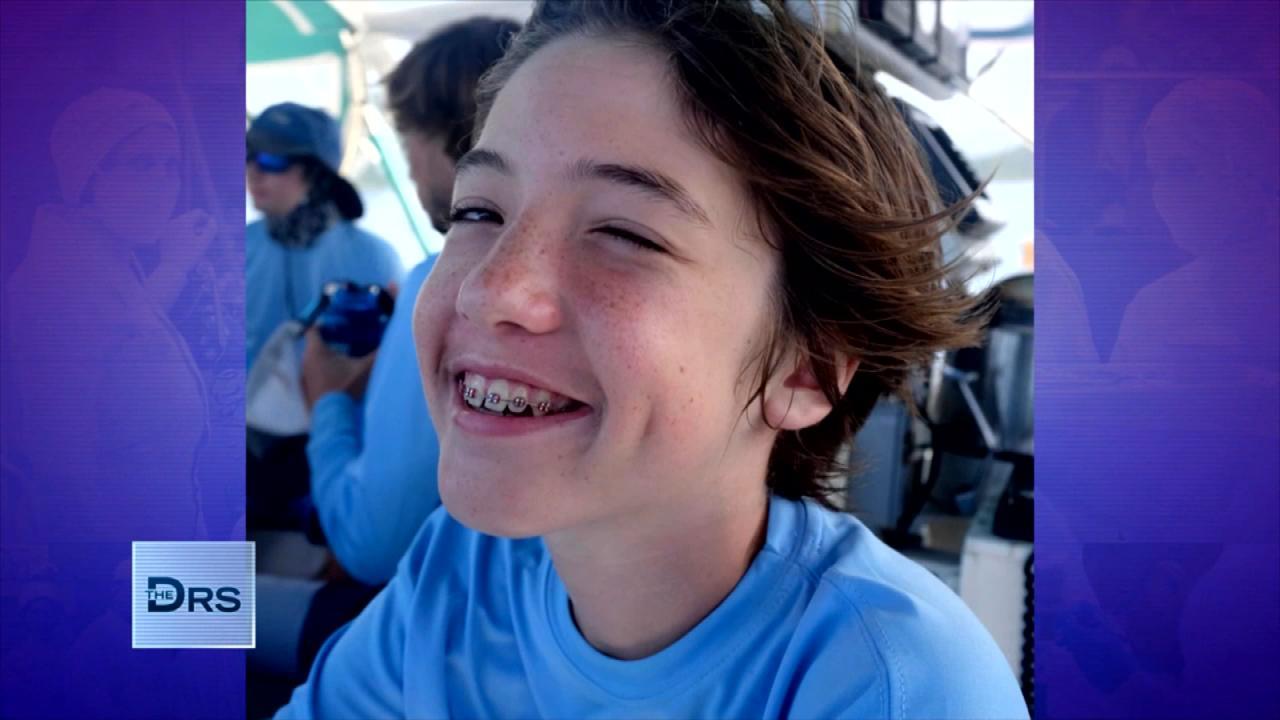 Meet Mom Who Lost Her Young Teen to a Fentanyl Overdose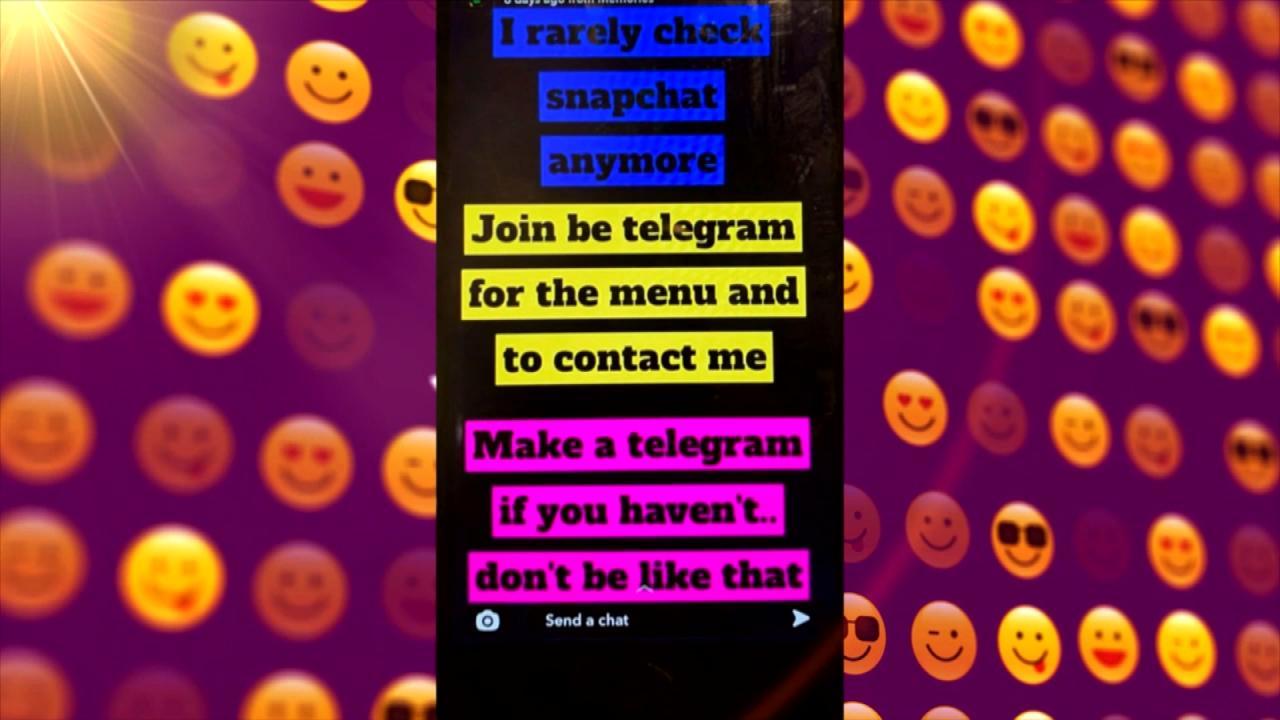 Teen Overdosed after Buying Drugs on Popular App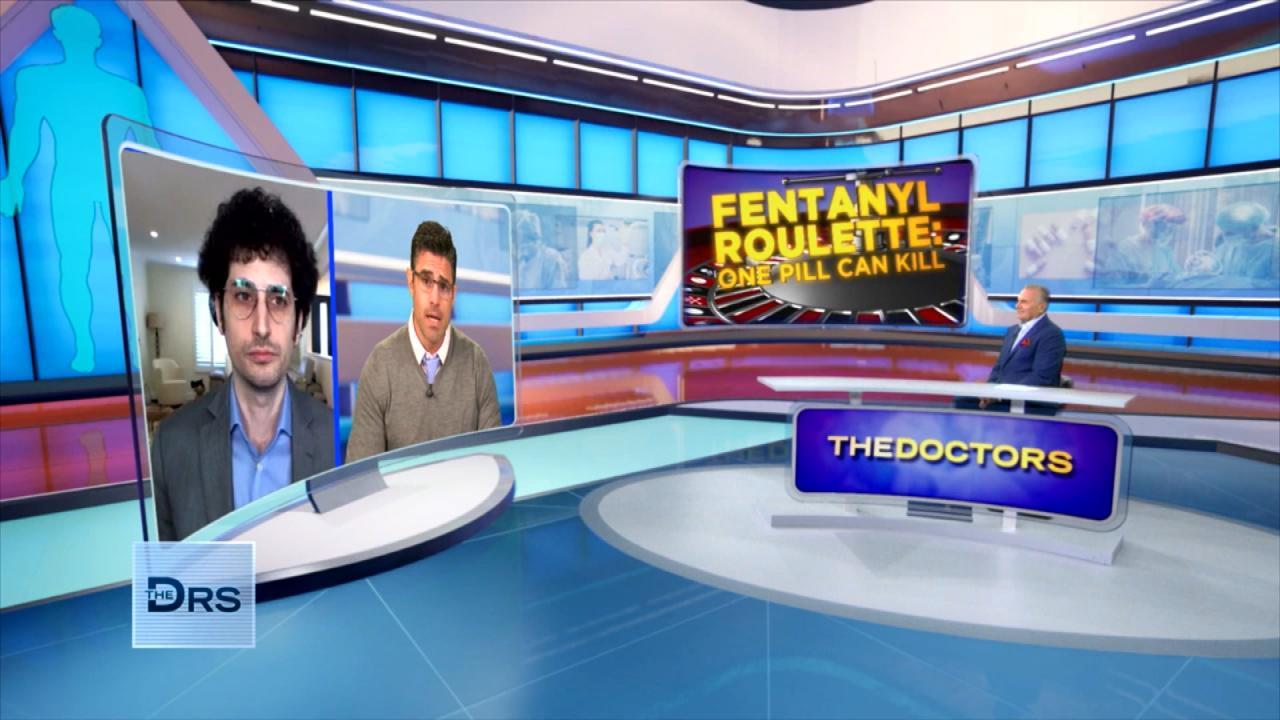 Do Fentanyl Test Strips Work?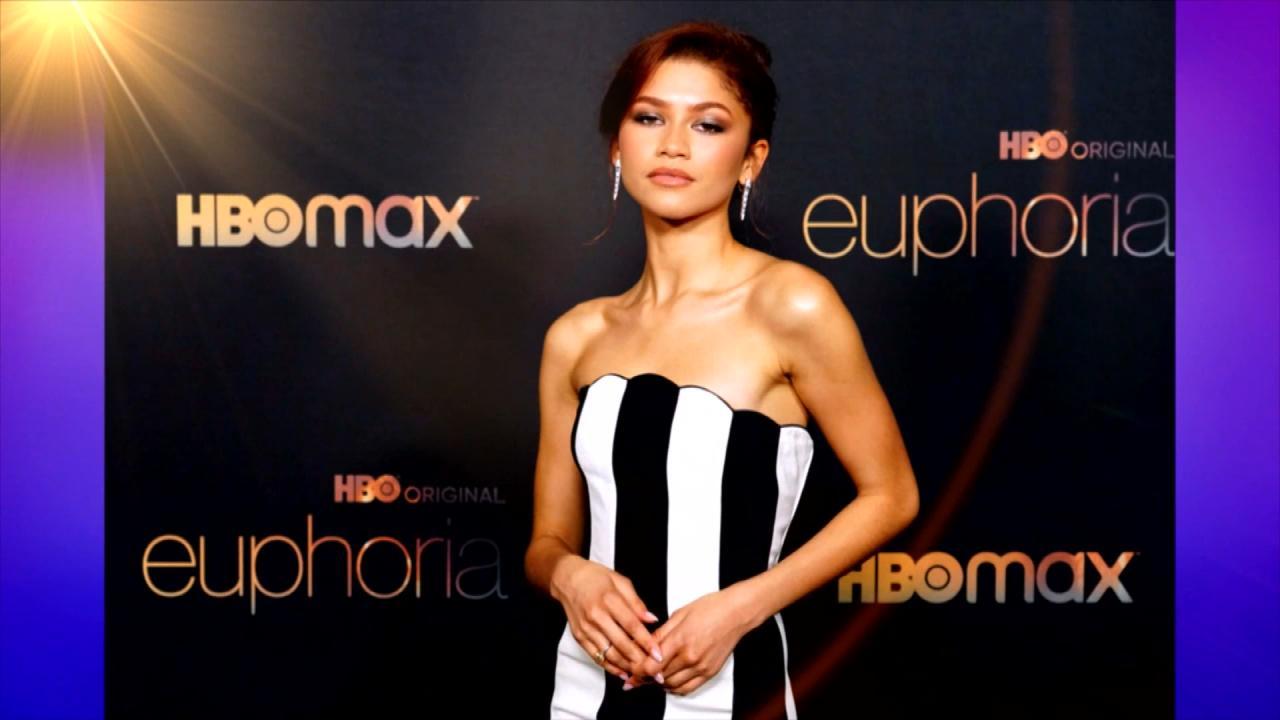 Does HBOs 'Euphoria' Send the Wrong Message to Teens about Drugs?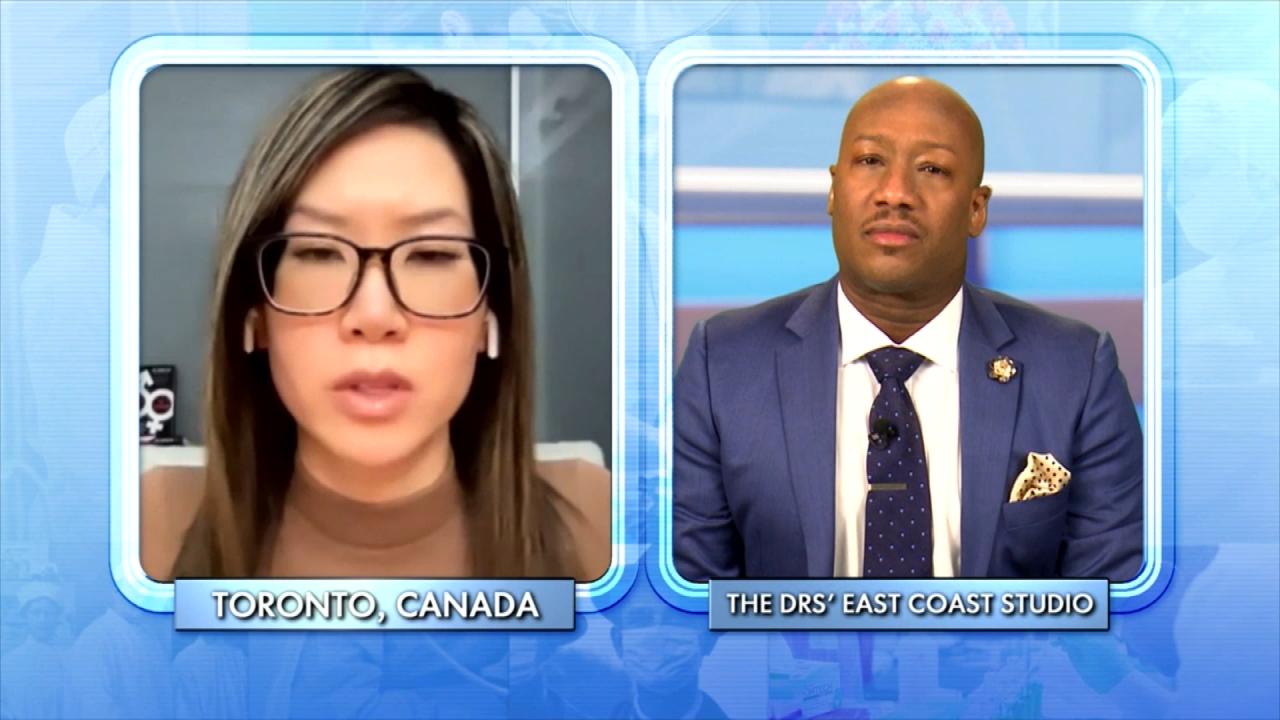 How to Support a Child Exploring Gender Identity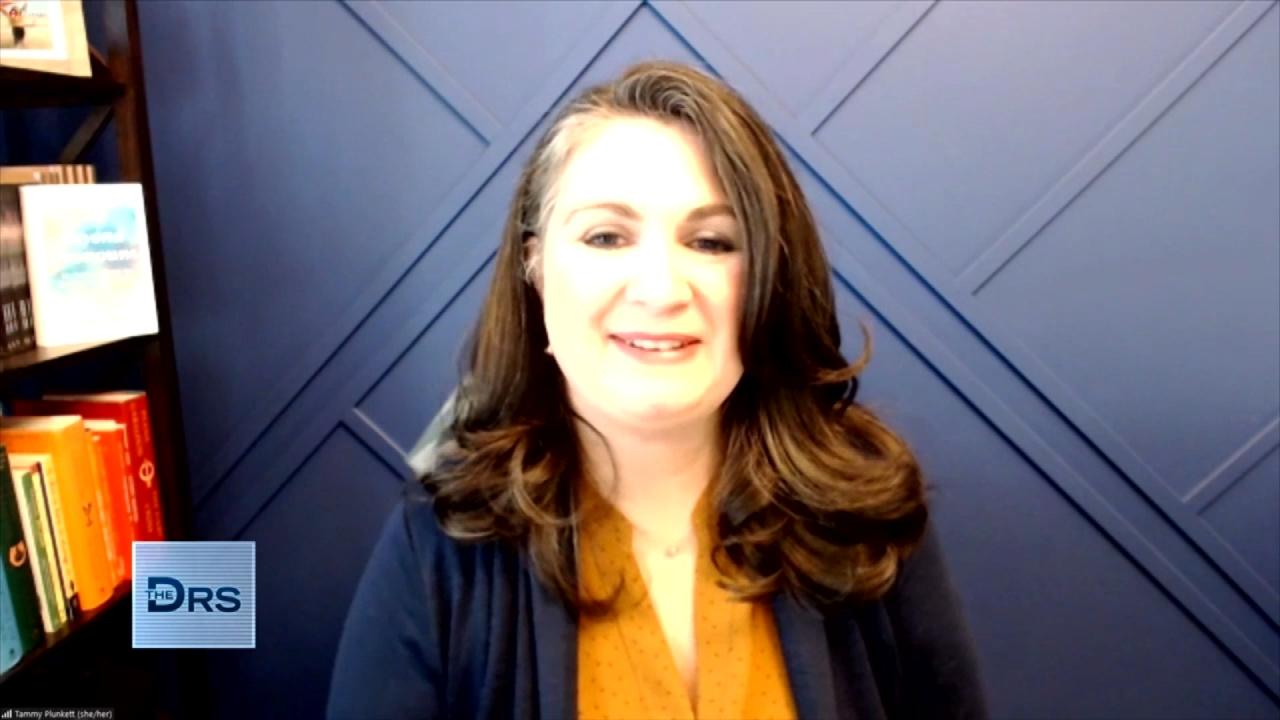 Mom Shares Her Reaction When Her Child Asked to Transition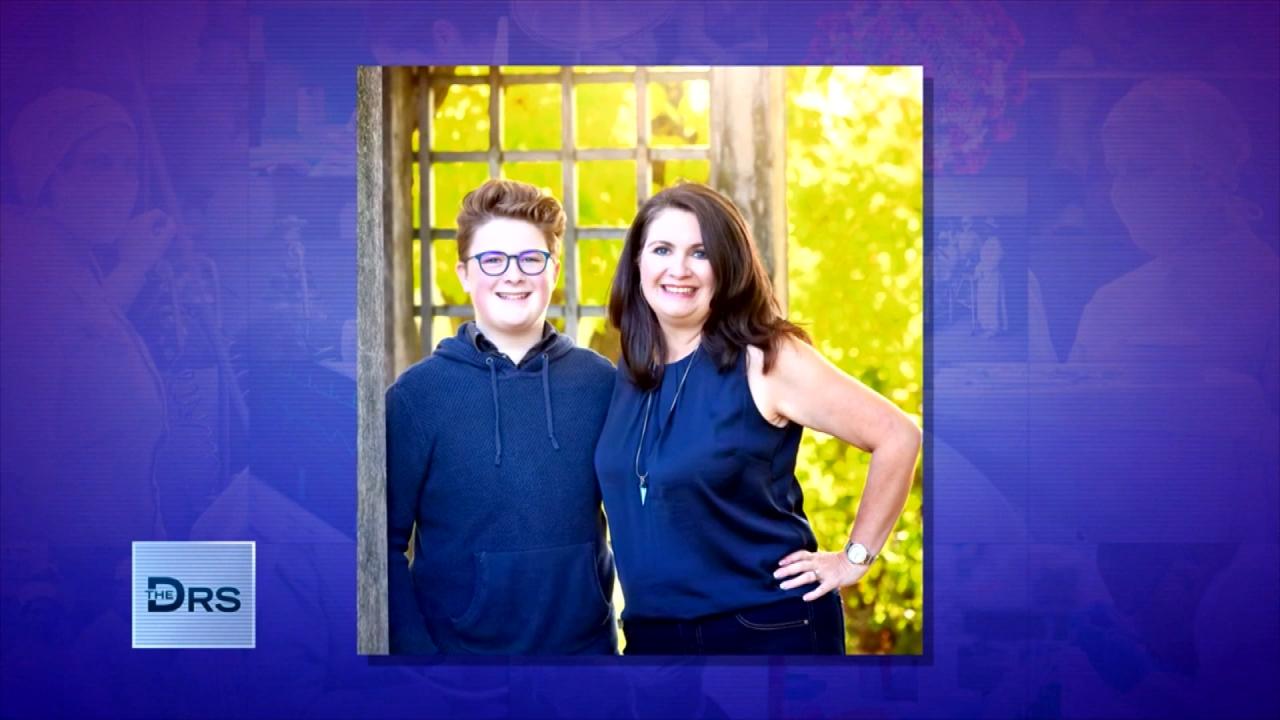 Mom Shares Advice to Parents of Transgender Youth!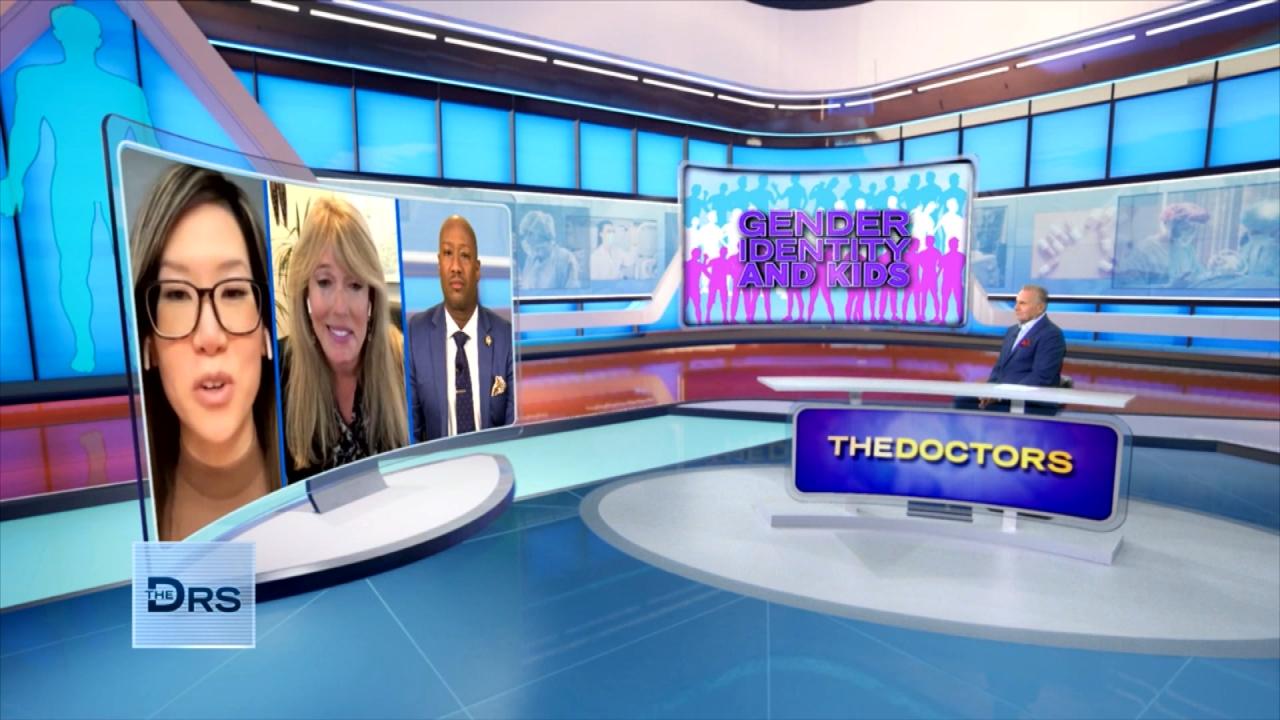 Is There Harm in Exploring Gender Identity?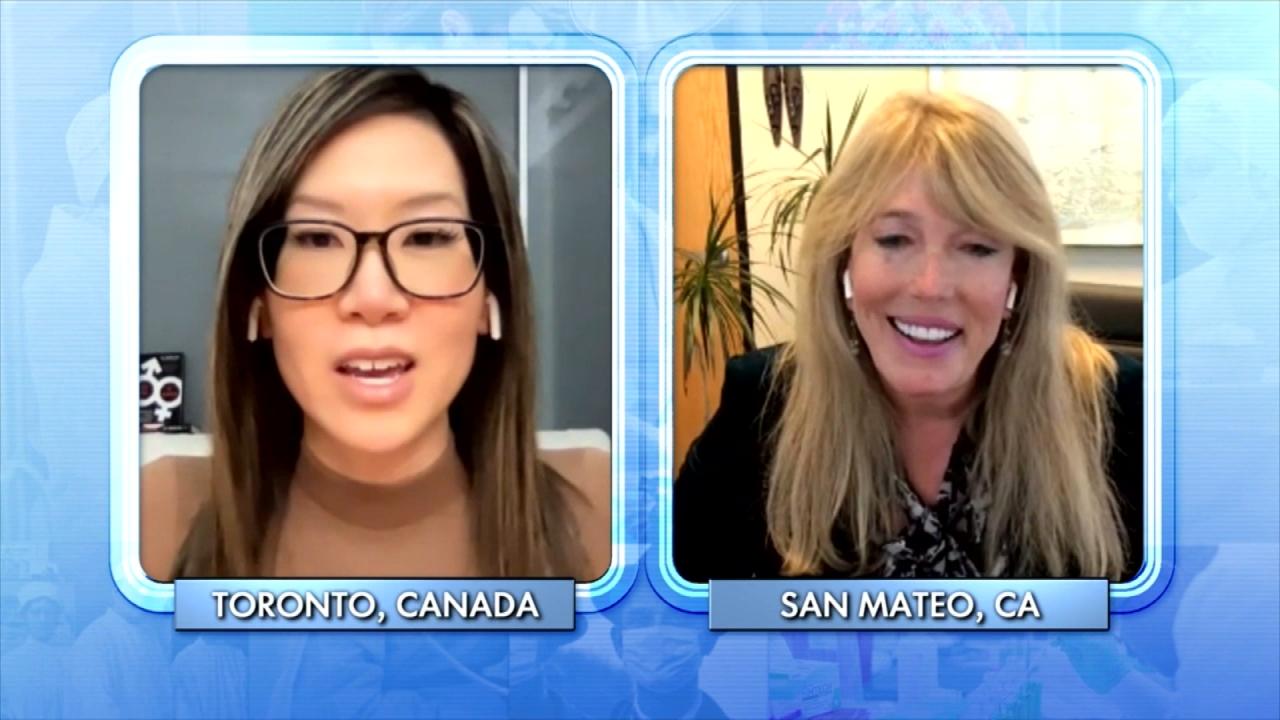 Is Gender Non-Conformity a 'Trend' or Here to Stay?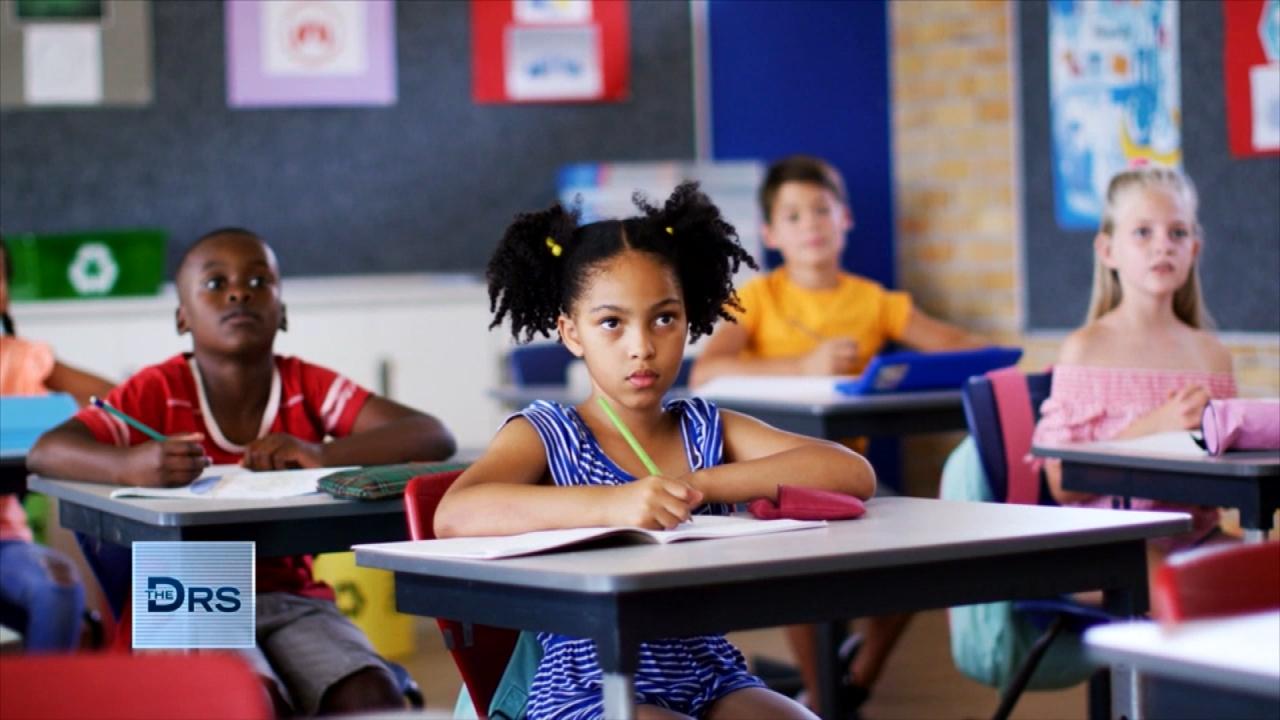 How Should Schools Approach Gender Diversity and Identity?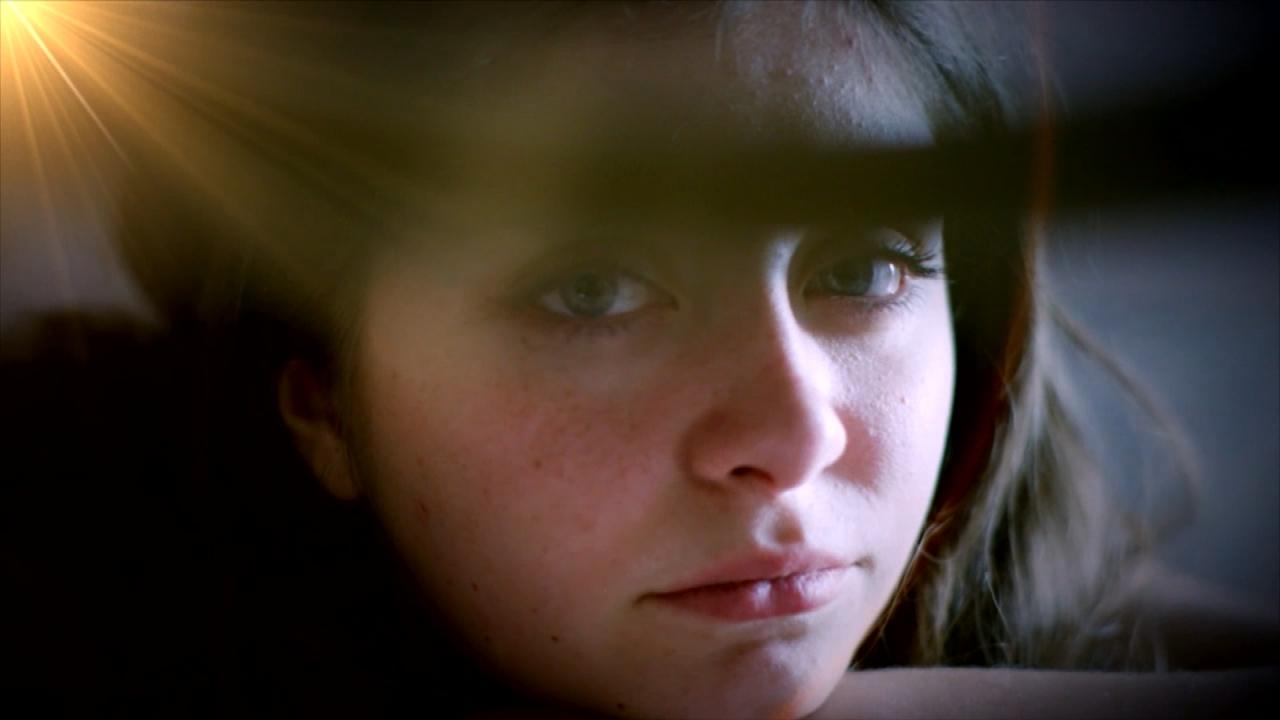 Why Do Some Kids Keep Their Gender Exploration a Secret?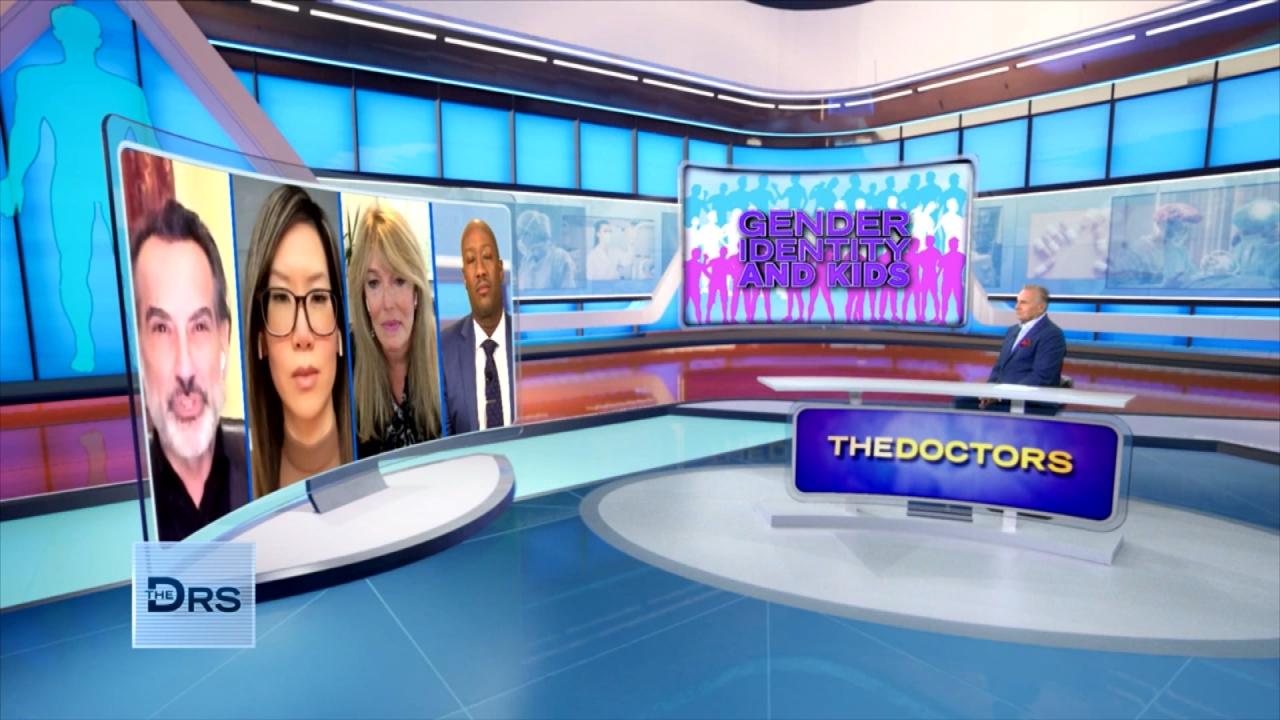 Are There Mental Health Concerns about Kids Transitioning?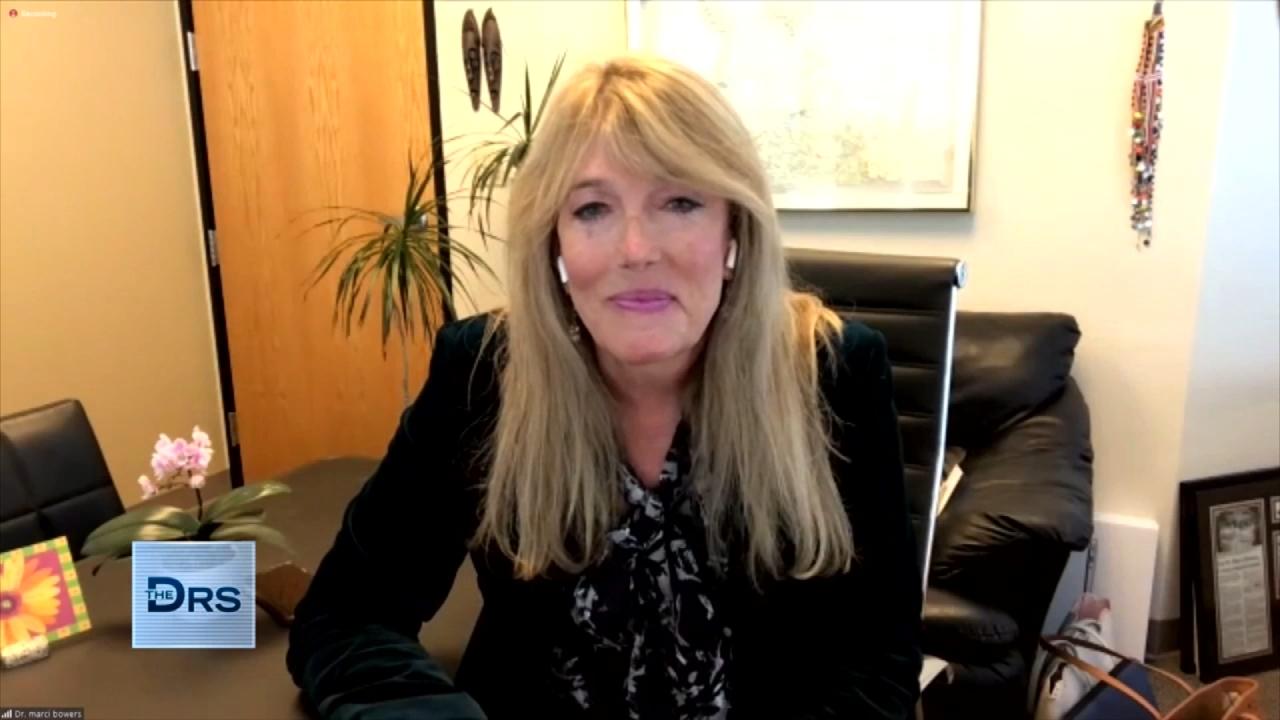 Are Gender Curious Kids Transitioning Too Soon?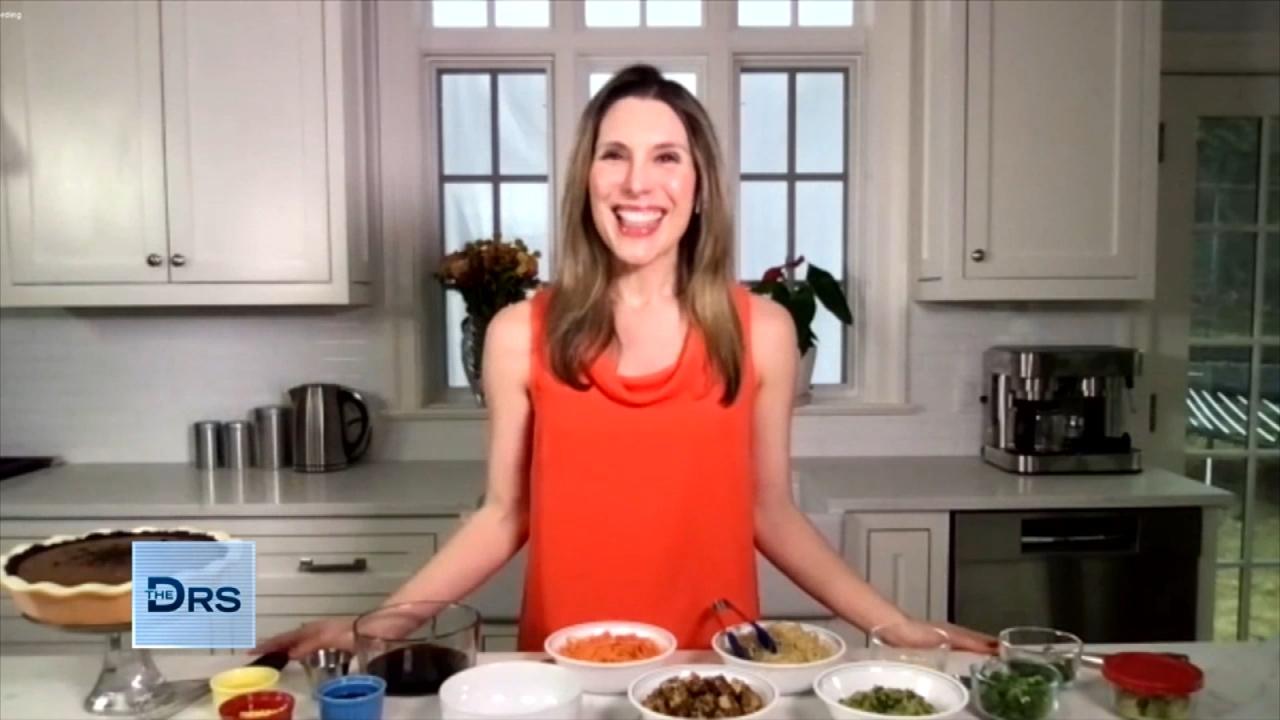 The Health Benefits of Tofu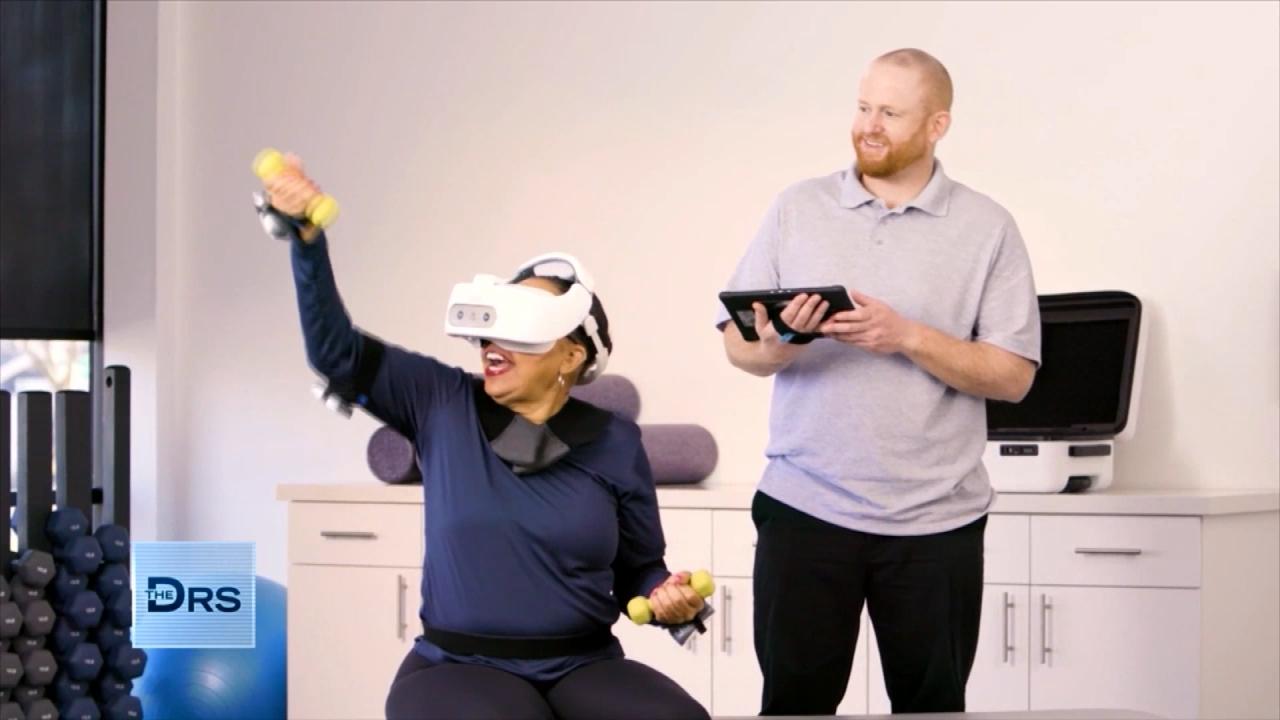 How Doctors and Employers Can Benefit from Virtual Reality Train…
To cope with his personal pain -- his parent's divorce and the death of his father -- John says he used food as his medicine and this caused him to gain a significant amount of weight. He says his low point was his doctor sent him to a fish market because the doctor did not have a scale that would accommodate John. At this point, he weighed 540 pounds and he was told he could die at young age.
After many unsuccessful attempts to lose weight on a variety of diets, he started a boot camp and began to dramatically lose weight.
After losing over 300 pounds, John joins The Doctors to show off his amazing transformation. He tells us that he has lost 297 pounds in just the last 15 months and he says he did with "eating right and exercising."
Watch: I'm Proud of My Excess Skin!
"I've learned so much through this journey... for me, the key was finding a community of people who are like-minded, who have goals to lose weight and eat better and be healthier, so that you're not doing it alone... [it was] the most effective form of accountability I can imagine," he says when asked about what he learned during the course of his weight loss journey.
John's wife Caila says of her husband's accomplishments, "He's amazing. He's put in a lot of hard work and discipline. He's endured a lot of challenges and failures but he just kept trying... and he finally found his success story."
Now that John has lost so much weight, he is left with a large amount of excess skin, and plastic surgeon Dr. Michael Zarrabi and plastic surgeon Dr. Daniel Barrett have offered him skin reduction surgery at no cost to him.
Watch: Makeover for Woman Proud of her Excess Skin?
After the surprise, John tells The Doctors, "The thing I have always wanted the most is just to be able to function and move and look like a normal person and put on clothes like a normal person... and to be able to maybe experience things like normal person in every sense is a blessing."
Looking to drop some pounds? Join The Doctors Weight Loss Support Group, a place to interact with a community of people looking to lose weight or maintain their current weight, here!