Baby Receives Life-Changing Surgery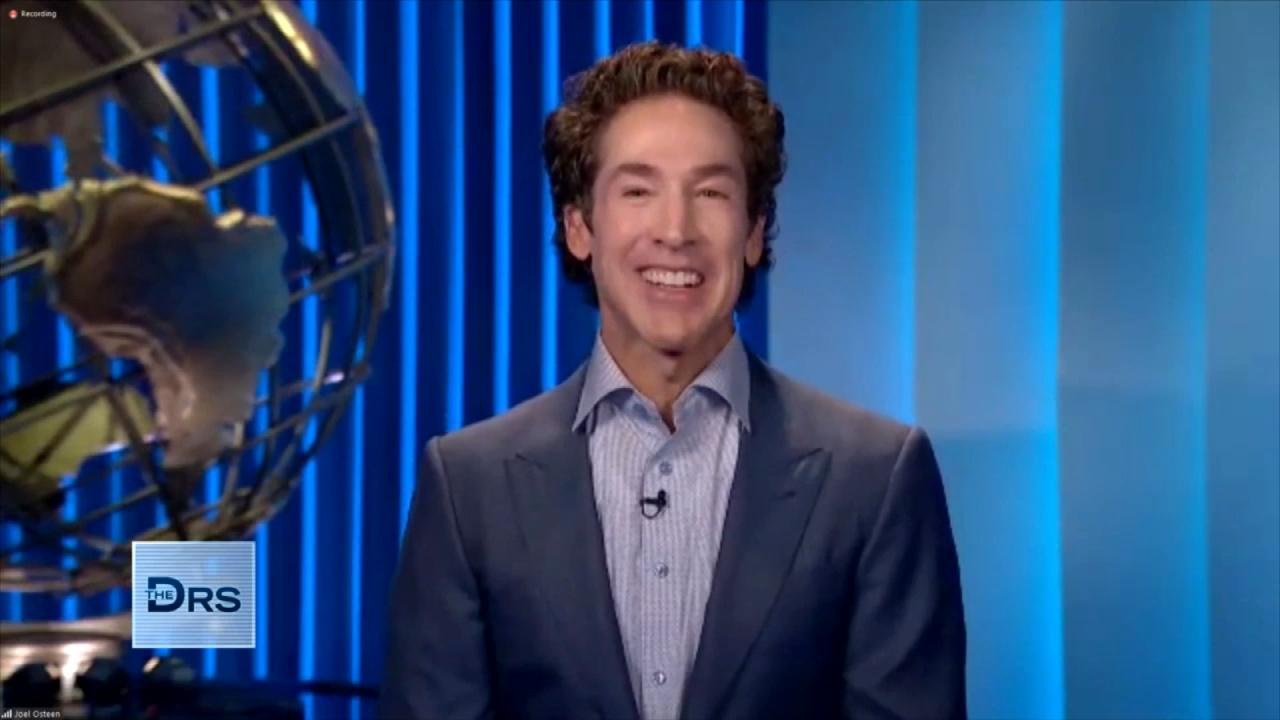 Pastor Joel Osteen on How to Rule Your Day!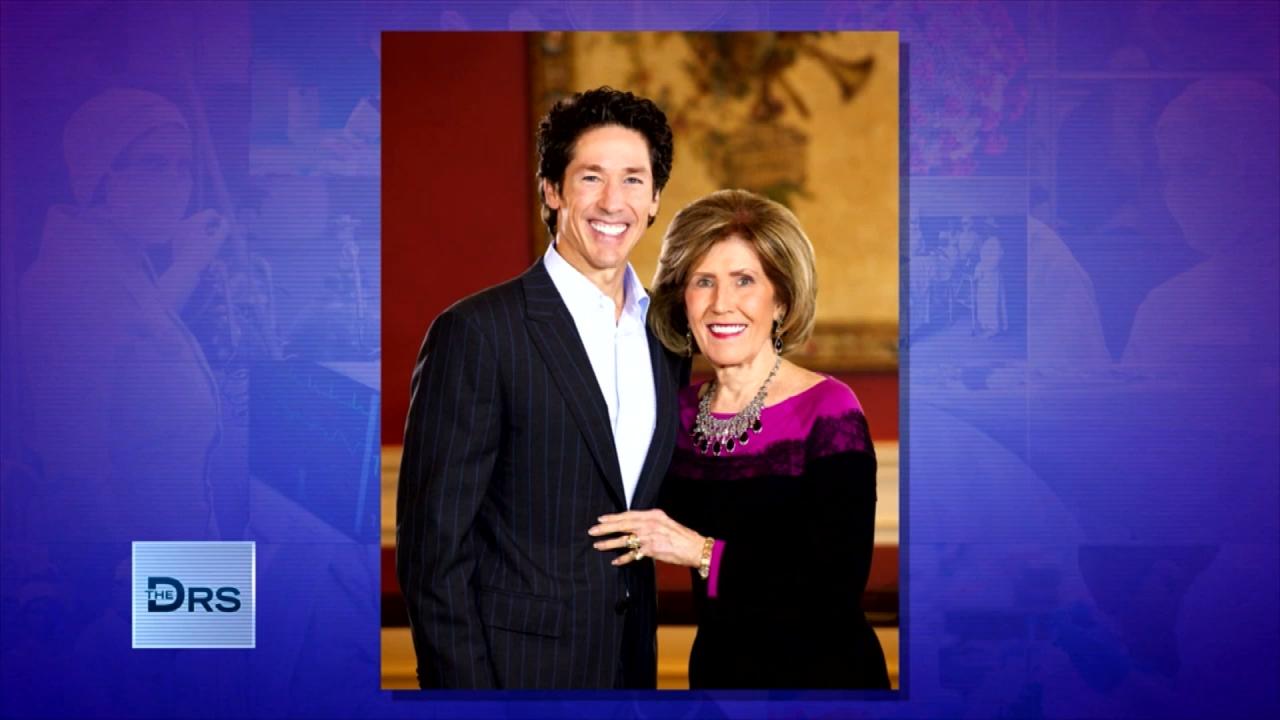 Pastor Joel Osteen on Keeping Faith in Hard Times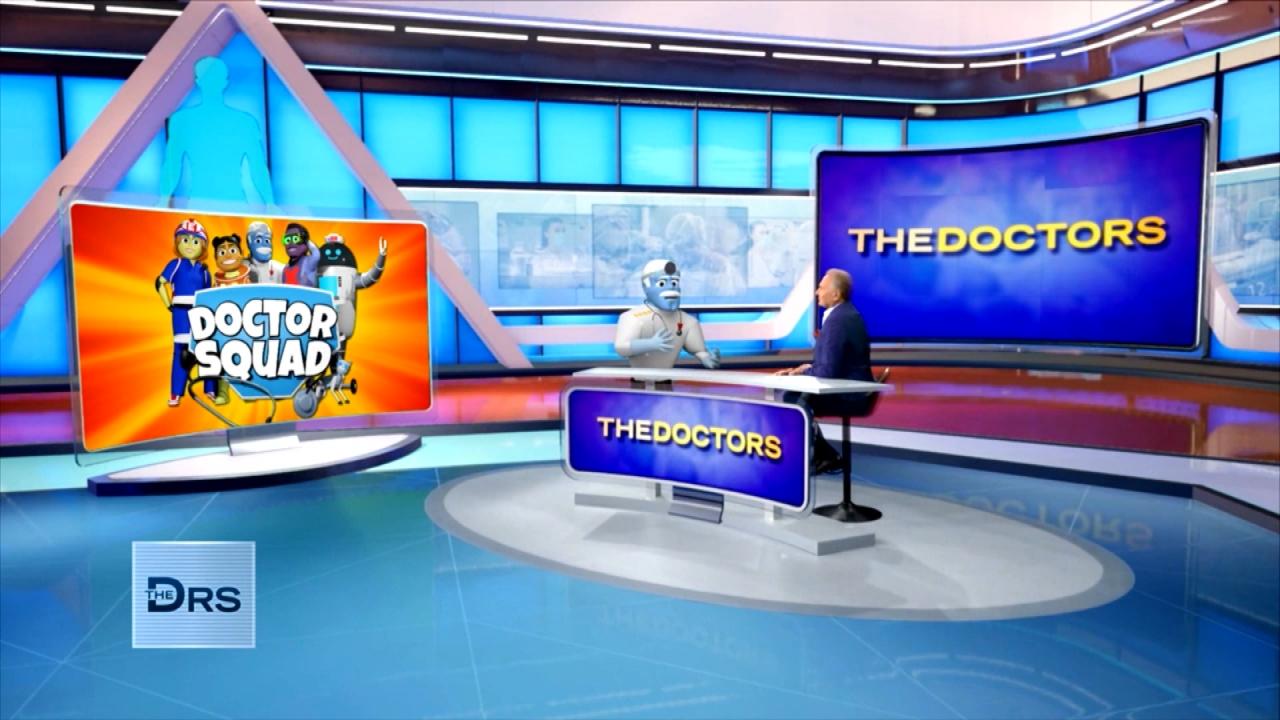 'General Medicine' from 'The Doctor Squad' Answers Kid Questions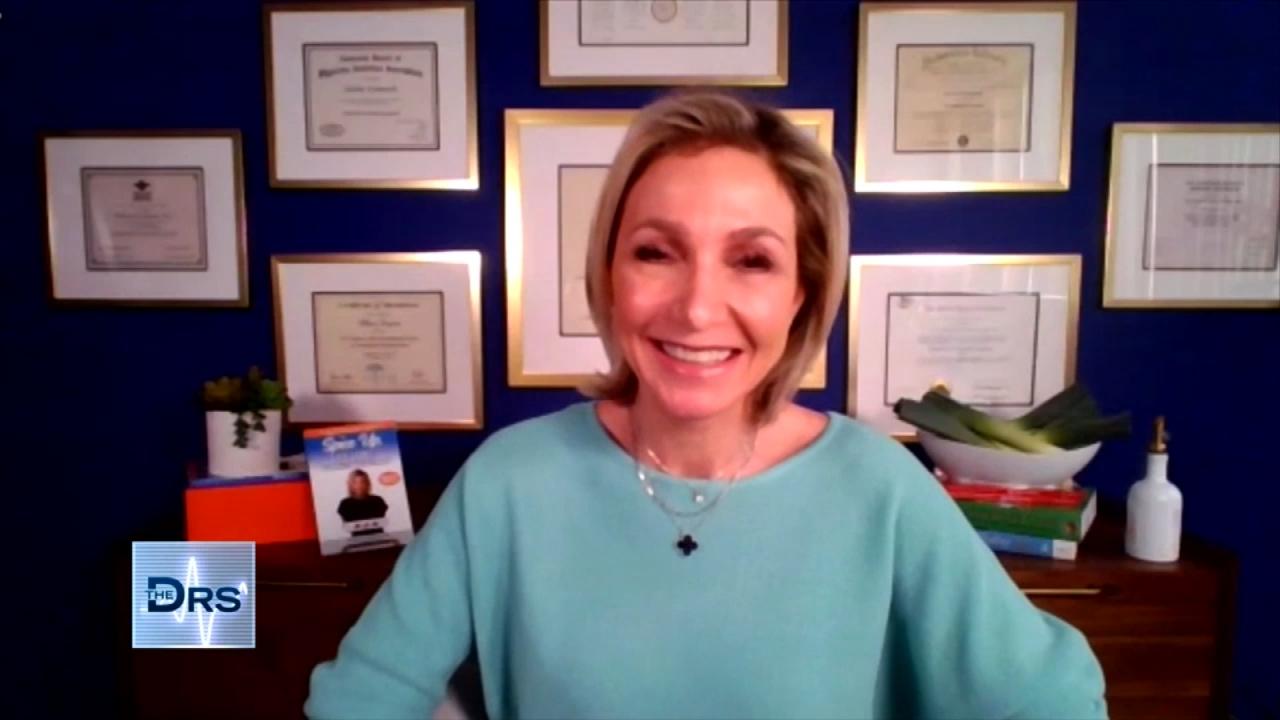 Is This French Weight Loss Hack Safe?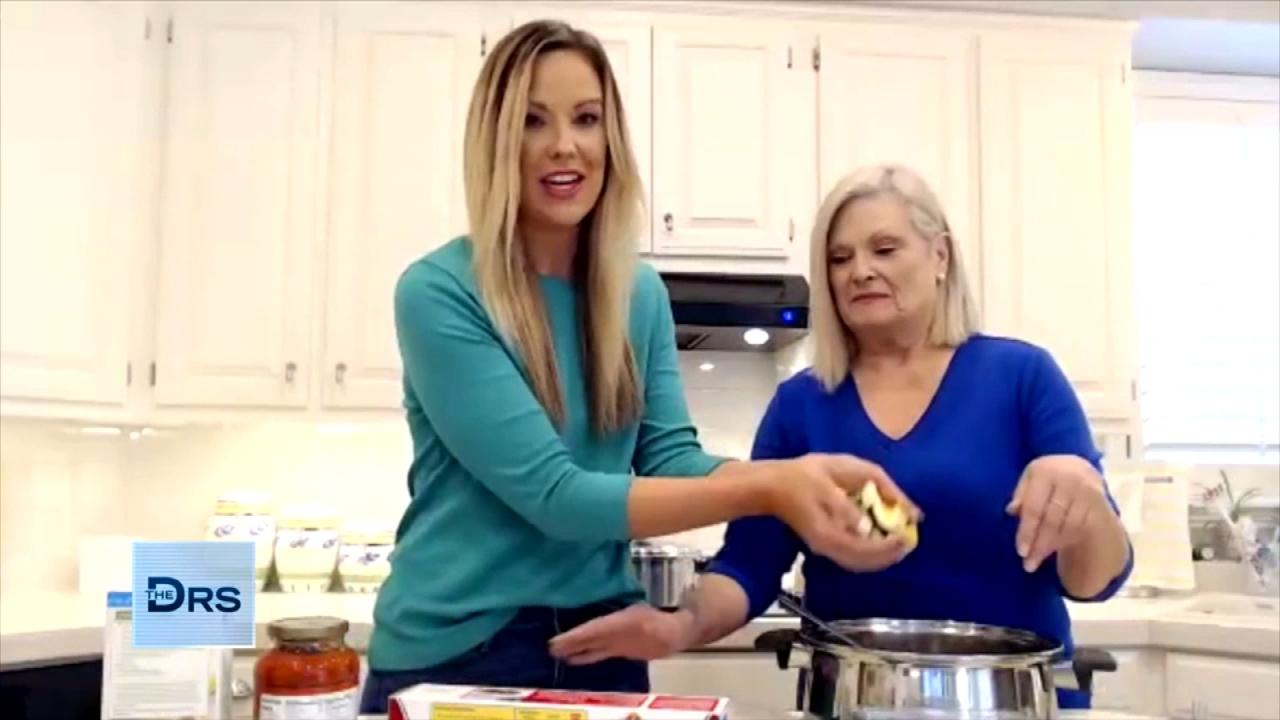 A Macro-Friendly Dinner Recipe from Weight Loss Duo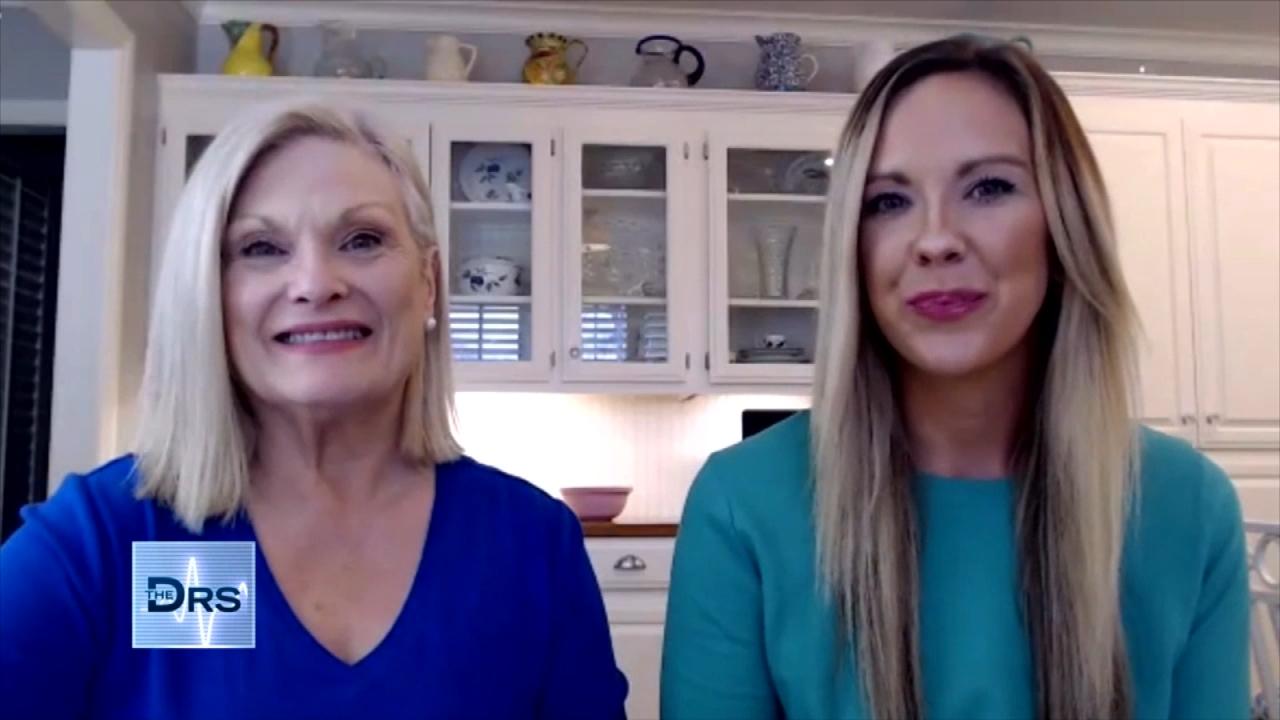 Mom and Daughter Share the Secret to Their Weight Loss Success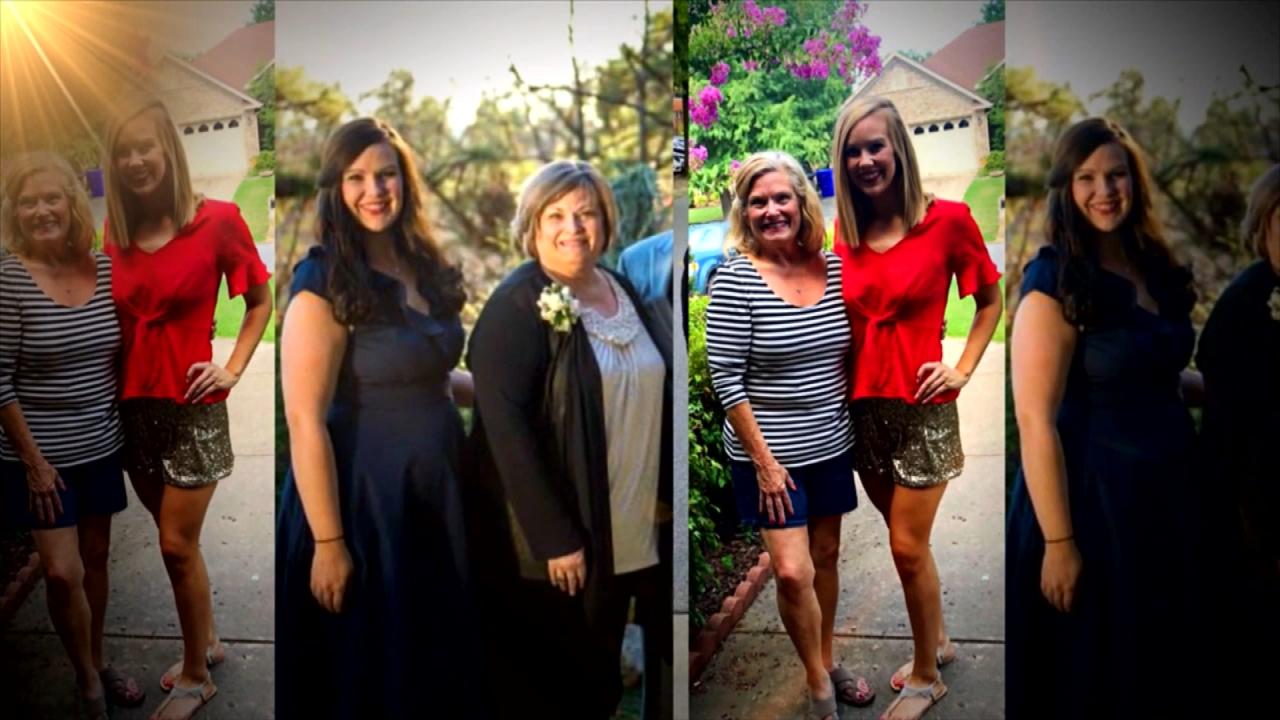 Mom and Daughter Lost a Combined 210 Pounds Together!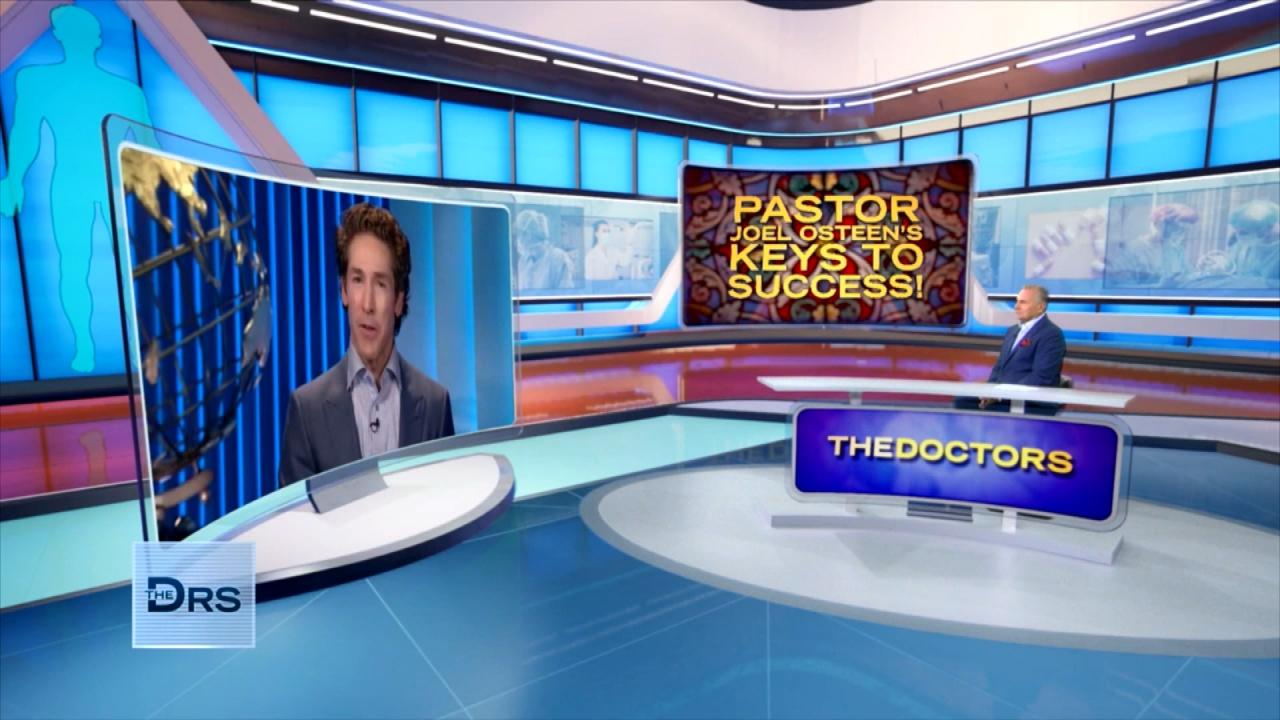 Joel Osteen on How to Unlock Your Own Potential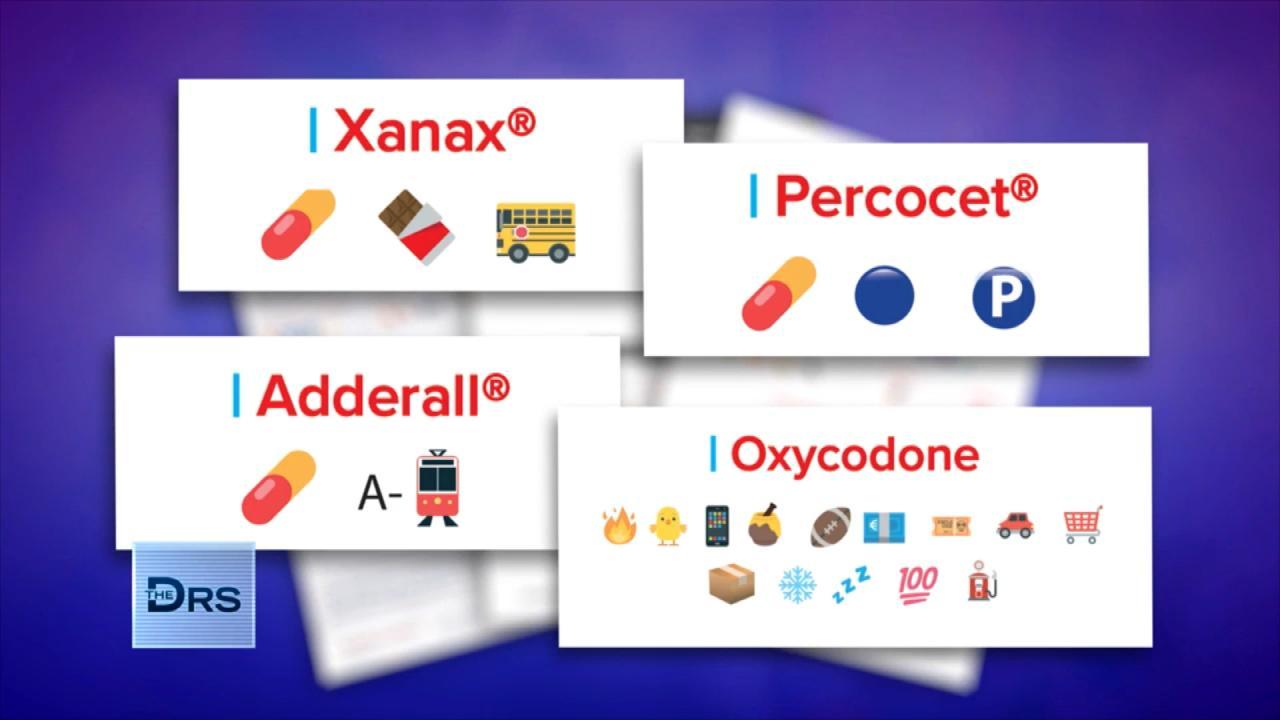 How Drug Dealers are Selling Fentanyl on Apps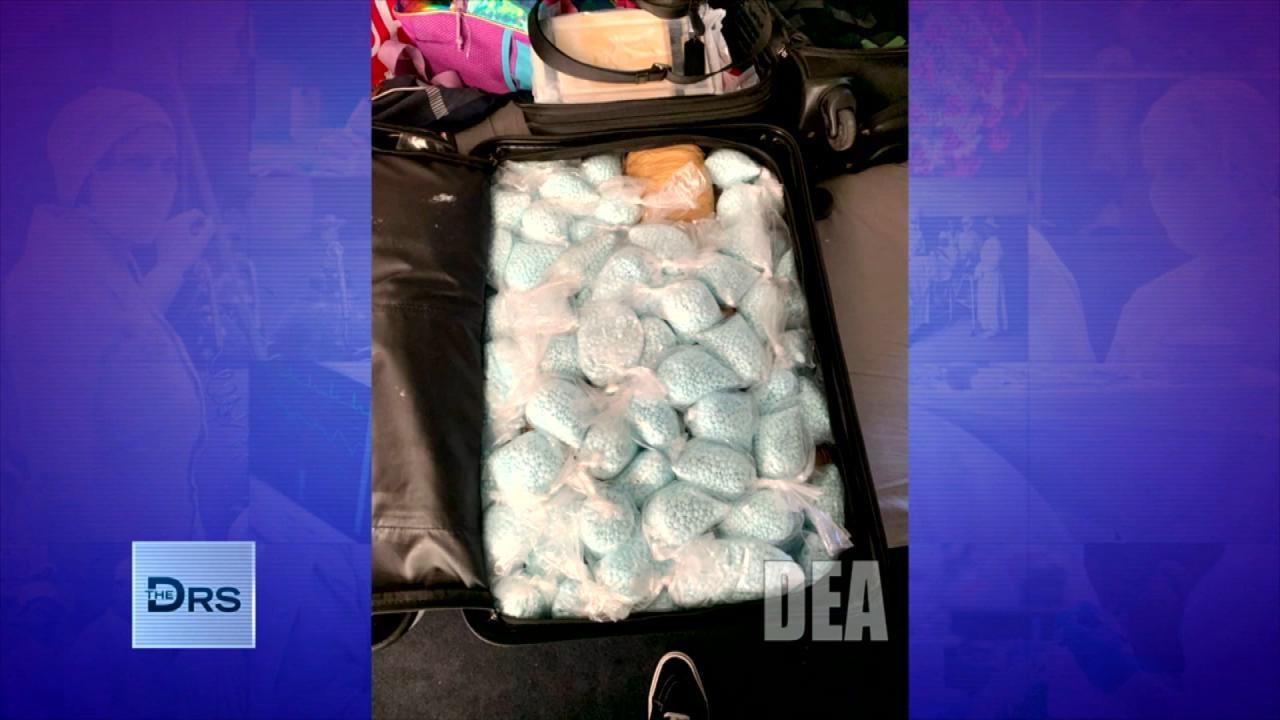 The DEA Says Fentanyl Is Everywhere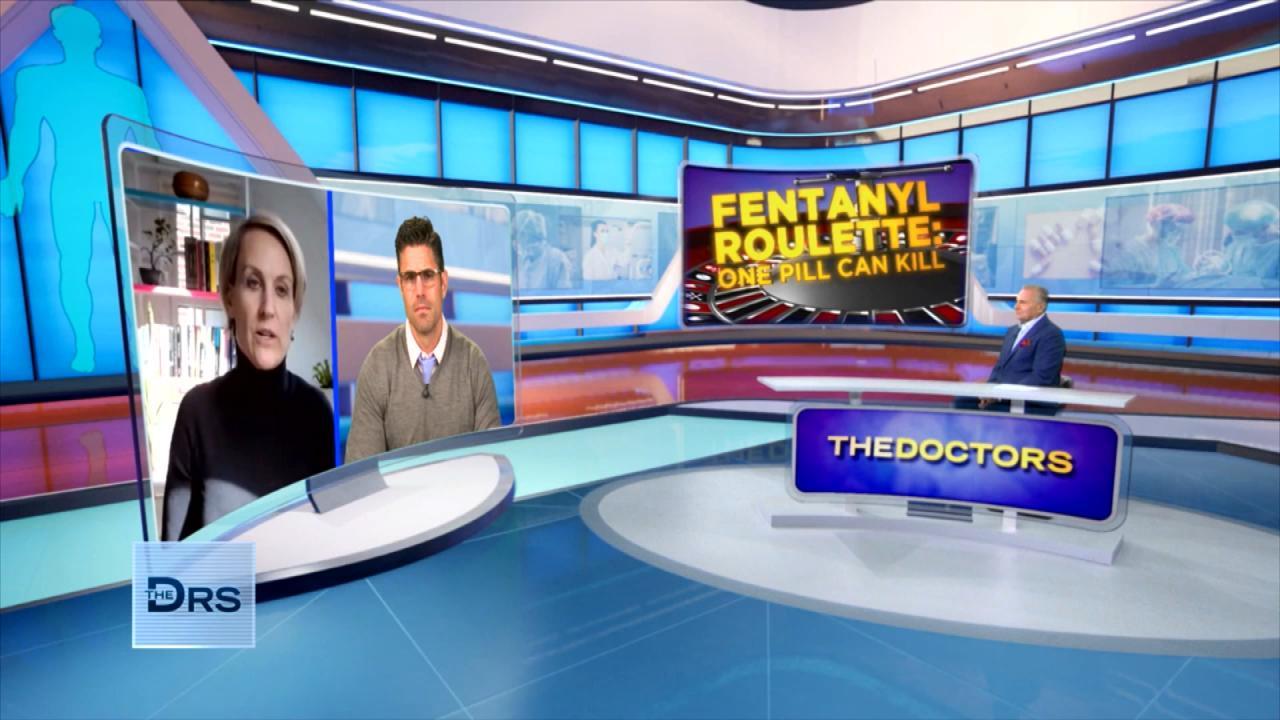 Should Companies Be Responsible for Fentanyl Sold on Their App?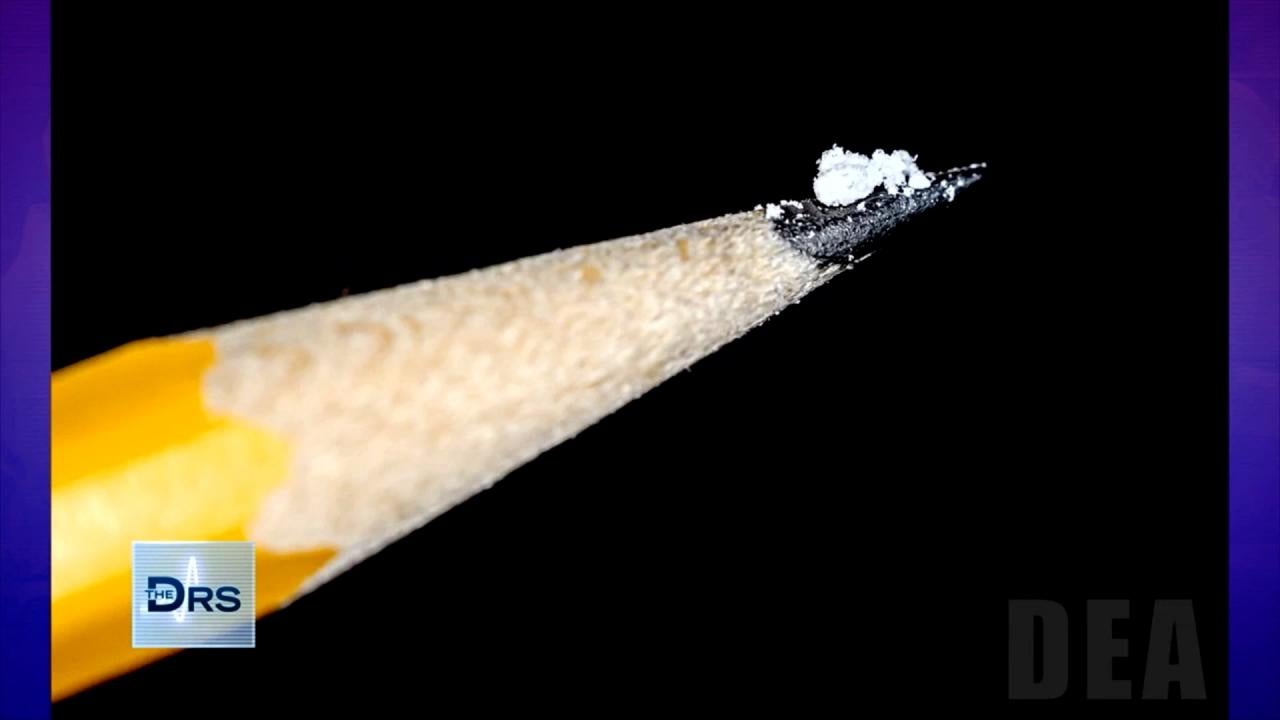 Just 2 Milligrams of Fentanyl Is a Lethal Dose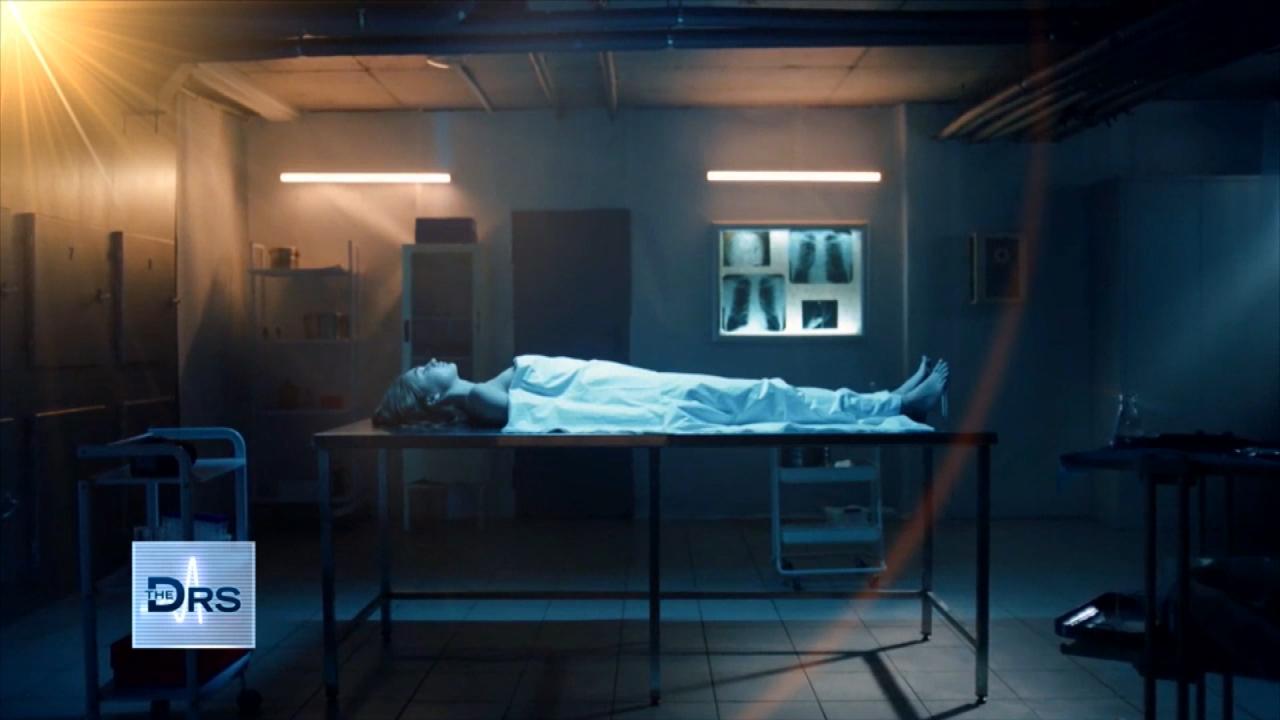 Fentanyl Is Leading Cause of Death for Americans Ages 18-45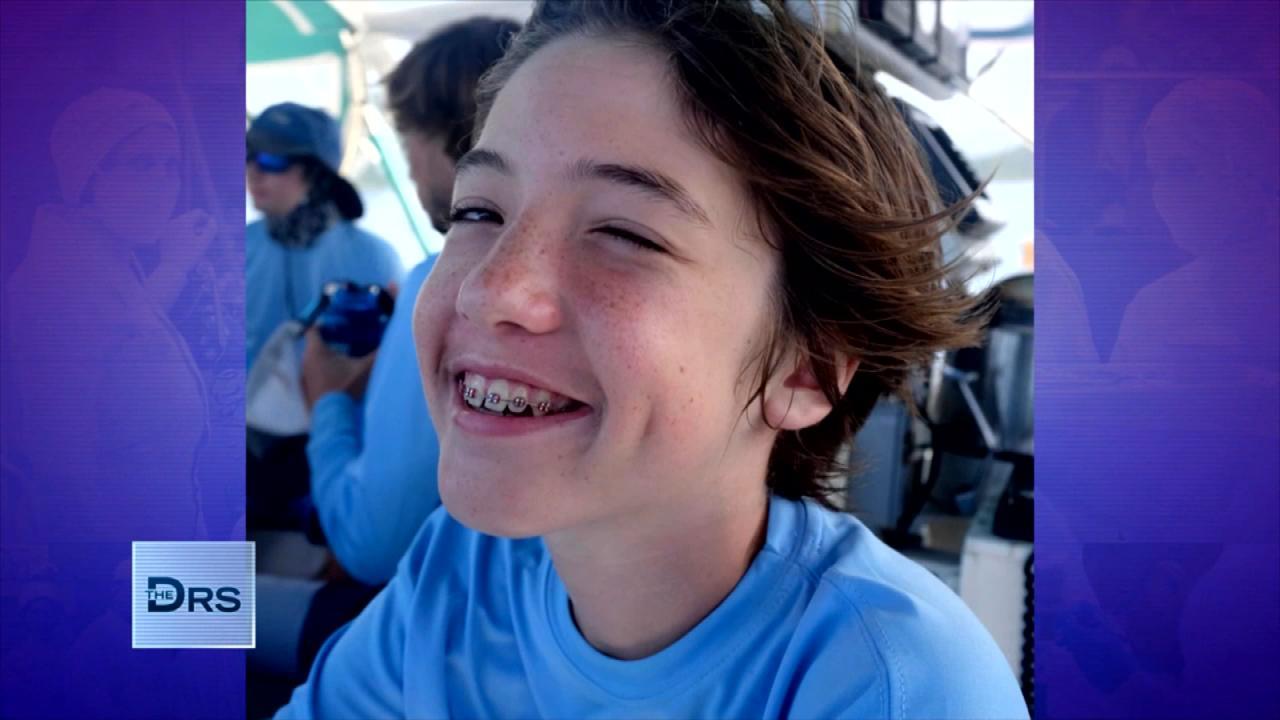 Meet Mom Who Lost Her Young Teen to a Fentanyl Overdose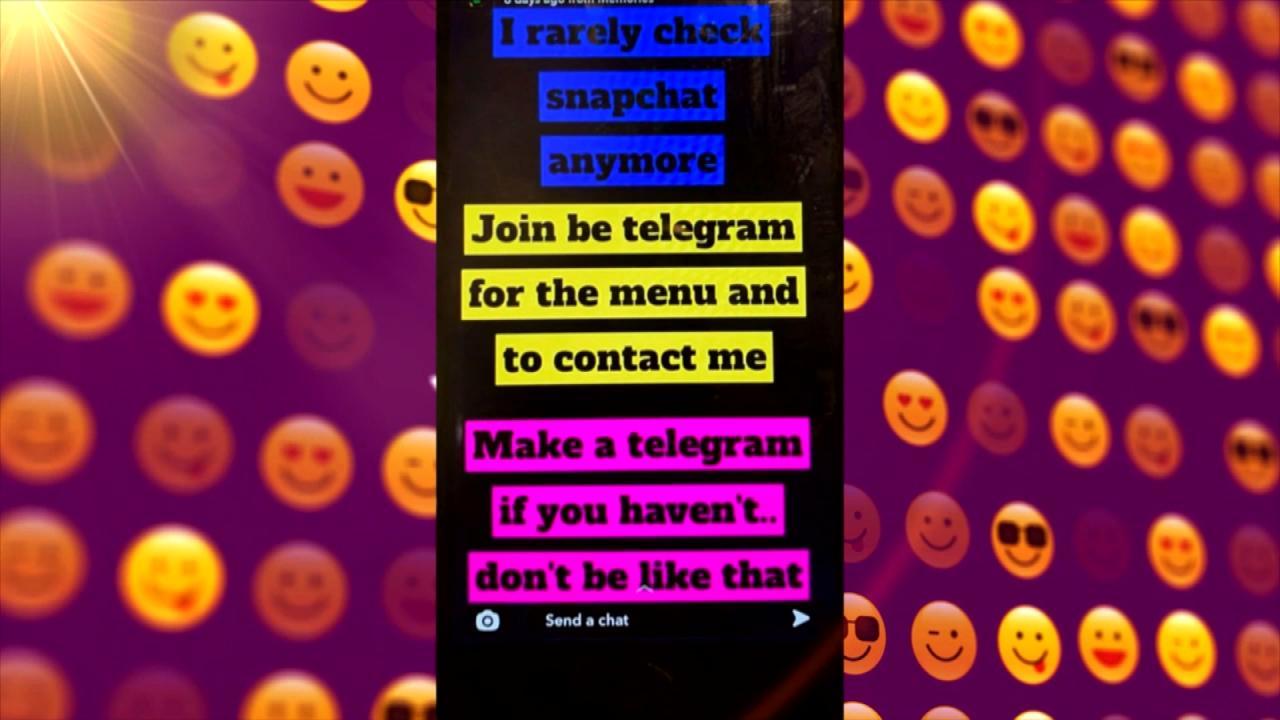 Teen Overdosed after Buying Drugs on Popular App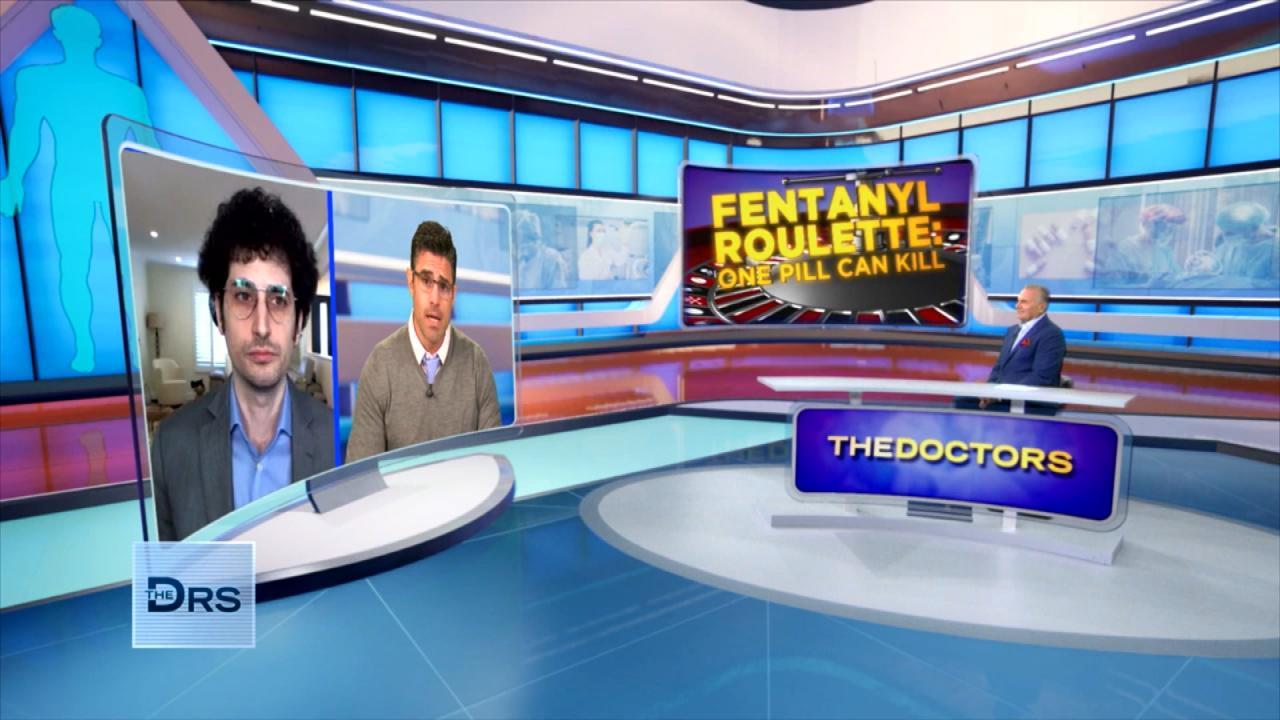 Do Fentanyl Test Strips Work?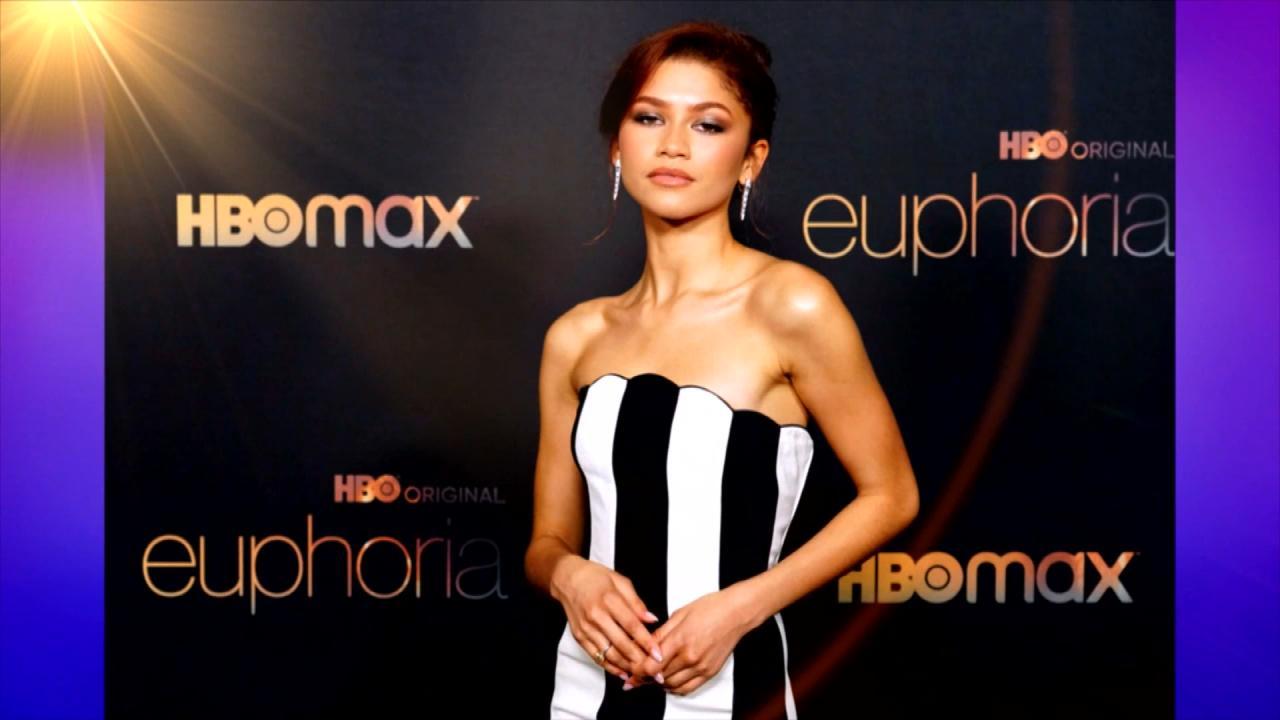 Does HBOs 'Euphoria' Send the Wrong Message to Teens about Drugs?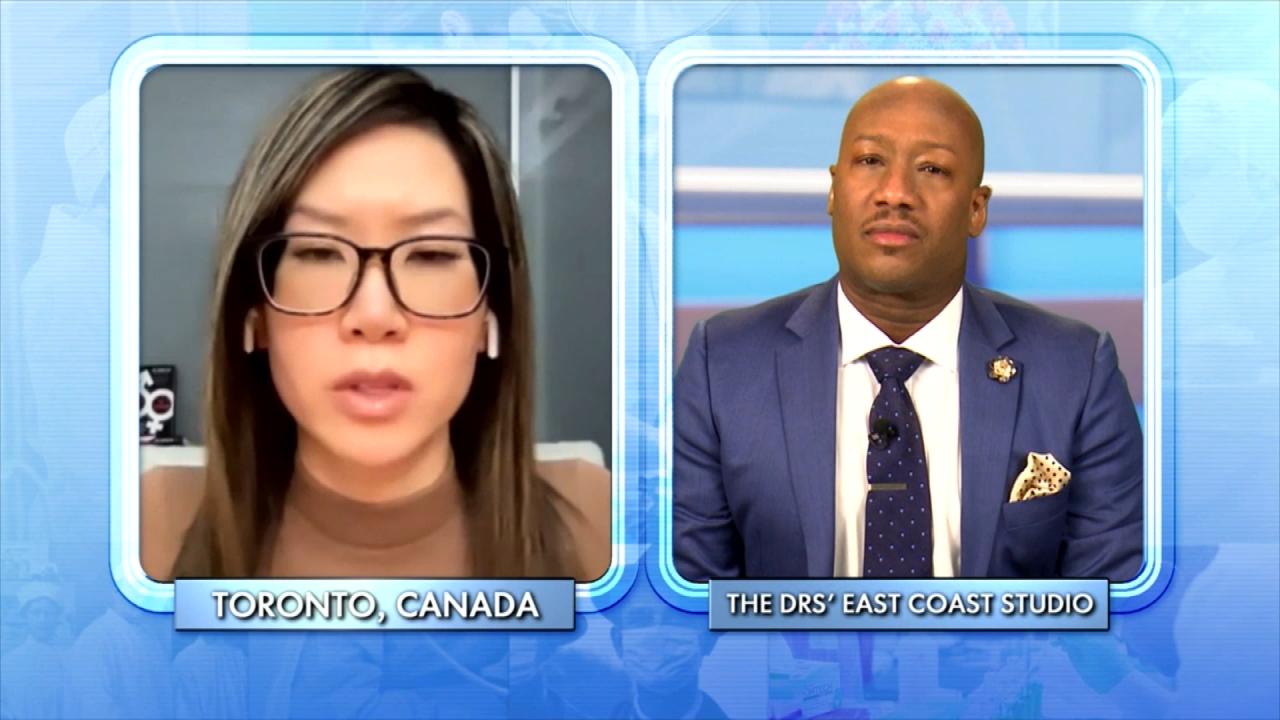 How to Support a Child Exploring Gender Identity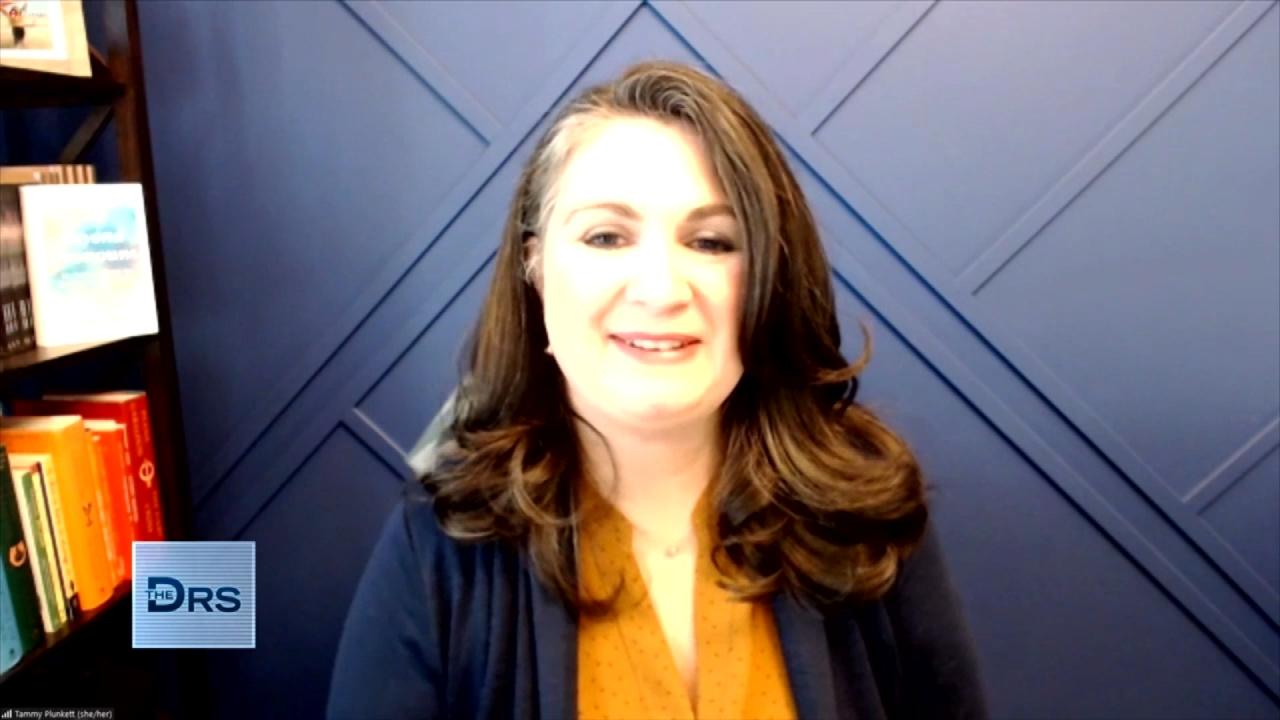 Mom Shares Her Reaction When Her Child Asked to Transition
The following material contains graphic images of an actual surgery that may be disturbing. Parents are advised that these images may not be suitable for young children.
Baby Sandy was born with mass which engulfed her neck. It made eating, breathing and living life extremely difficult. We are with Sandy and her family as they undergo surgery to remove the mass.
Sandy's mom Maricela says her daughter is lovely and happy. "She's the princess of the house." During her pregnancy, she had an ultrasound and it was discovered that her baby had the mass. "It was definitely one of the saddest days of my life," she tells us.
Watch: Procedure for Girl Who Survived Dog Attack
Before the surgery, Maricela tells us, "I feel so powerless. There's so much I can't do for my baby. I'm scared."
Pediatric facial plastic surgeon Dr. Milton Waner and his team begin a surgery to remove as much of the facial tumor as possible and says they were able to remove around 95 percent of the lesion. He says they were able to preserve all of the nerves they set out to keep.
Watch: Boy Robbed of Limbs by Bacterial Meningitis
Dr. Waner explains that Sandy has a lymphatic malformation, which is an abnormality of lymph vessels. He goes on to explain that a lymphatic malformation will affect how the body processes excess fluids and that this can cause a backup and distortion in the body. He says this occurs in approximately every 6 per 1000 live births and notes the size of Sandy's growth is uncommon.
Sandy and her older sister Ruth join the panel and says of her little sister, "See's doing amazing. She's just so happy... it was really hard [seeing Sandy go through this]. Seeing her suffer... it was just so heartbreaking."
To help the family, we surprise Sandy and her family with two gifts from our friends at Pampers and Roadway Moving that will help with their ongoing medical expenses.