Lice Allowed in the Classroom?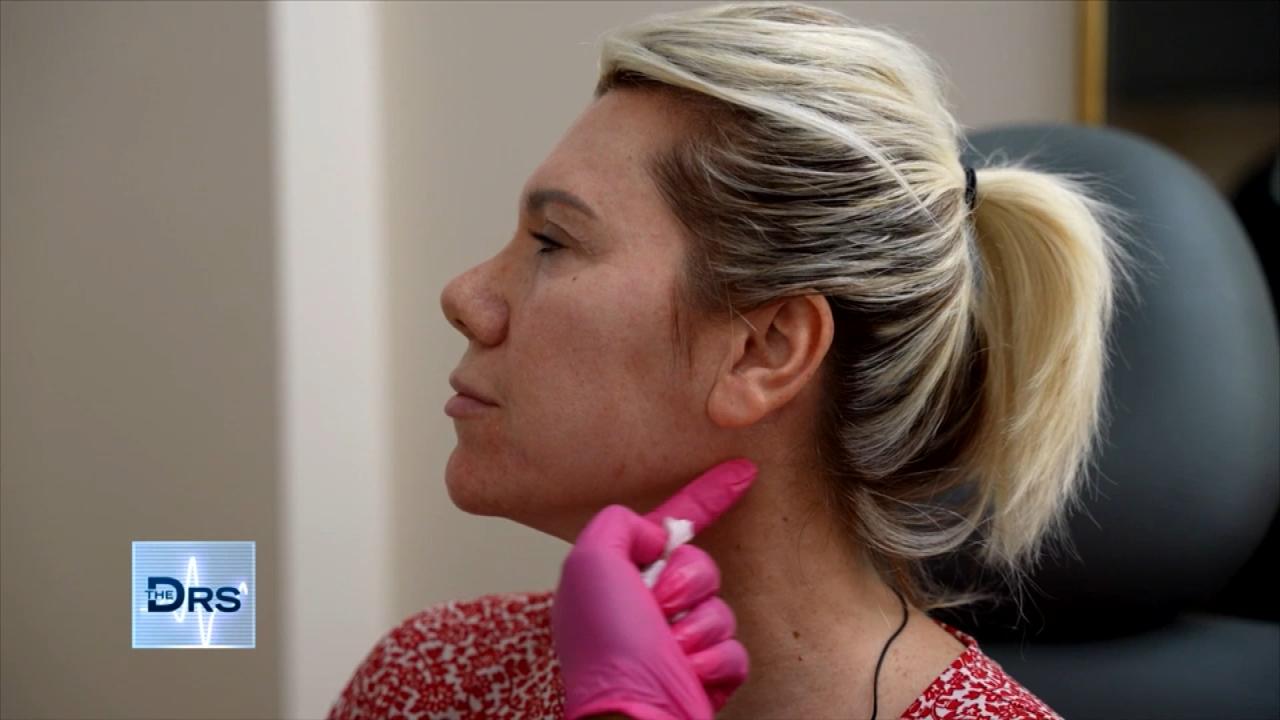 Watch a Woman Undergo Mini Filler 'Glow Up'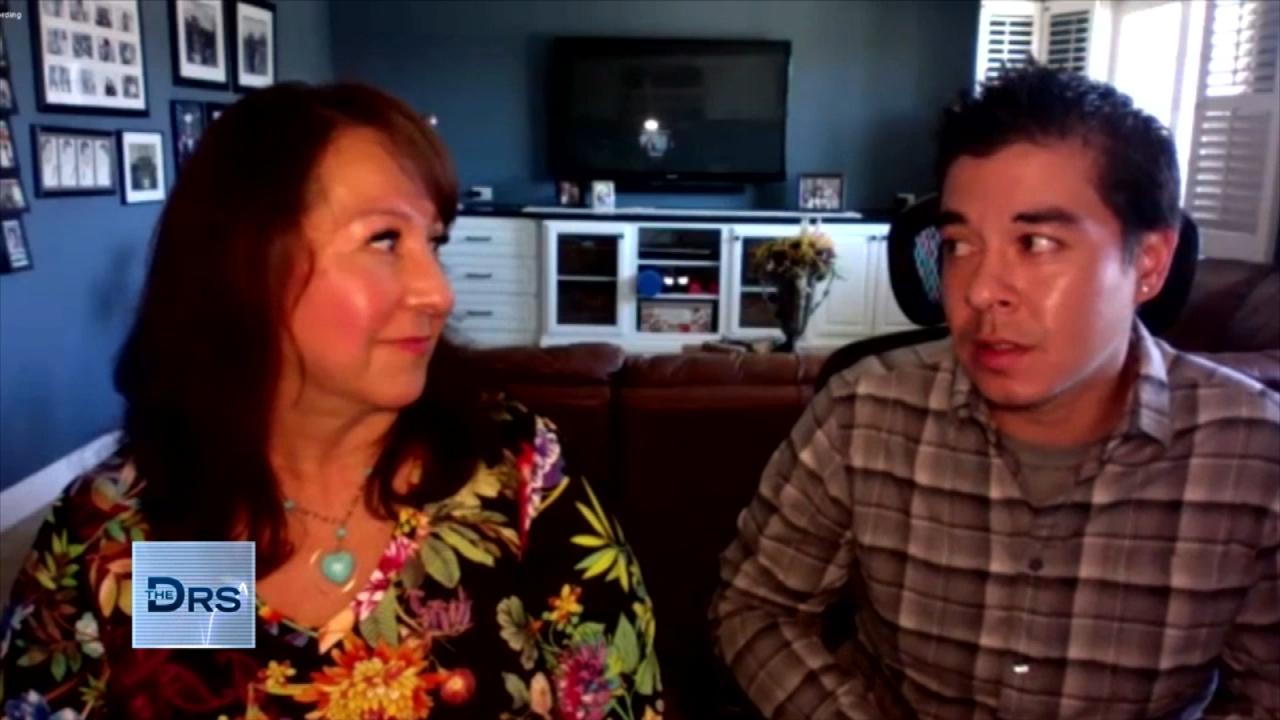 Son's Death Inspired Mom to Help Others Addicted to Opiates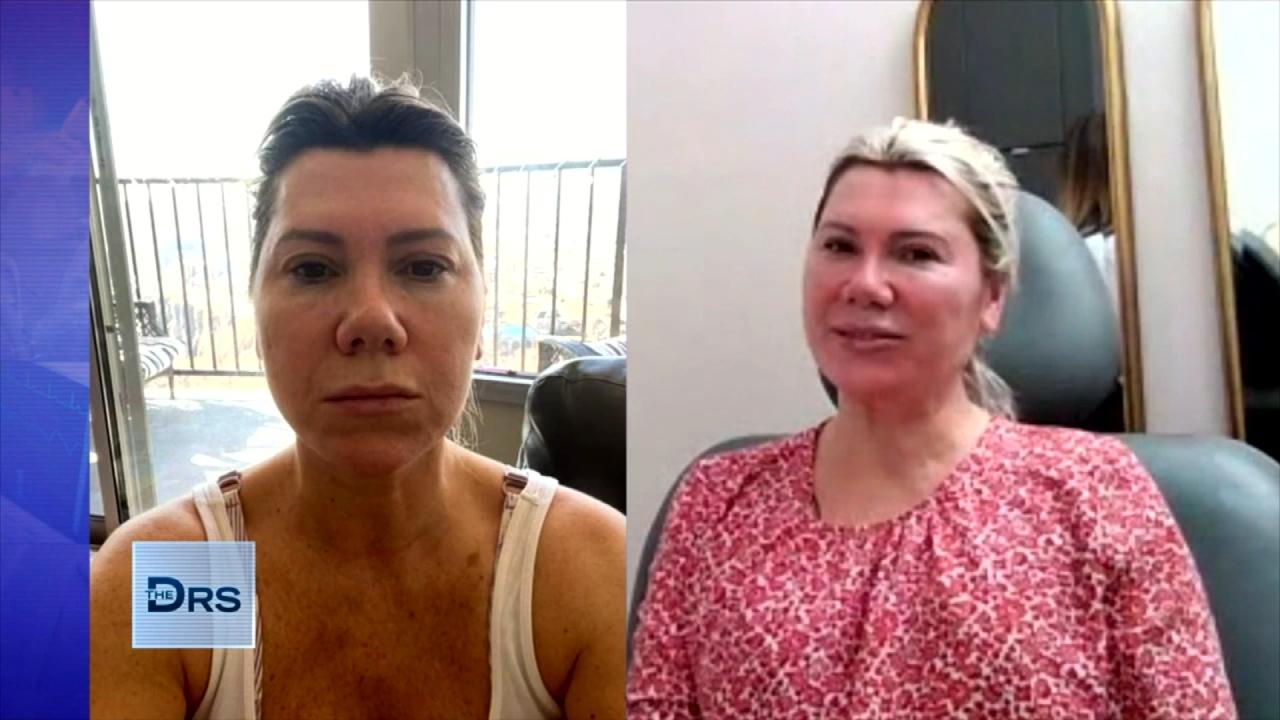 See Woman's Before and After Filler 'Glow Up'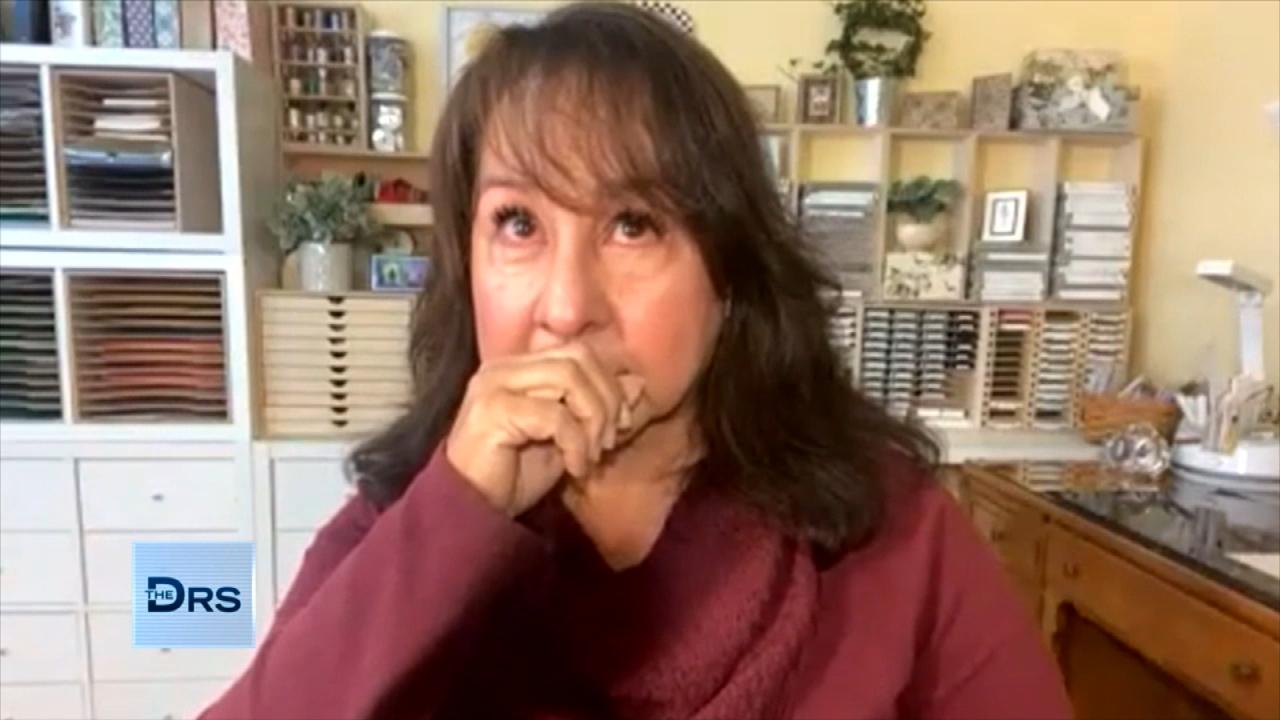 Mom Confronts Drug Dealer Responsible for Son's Fatal Overdose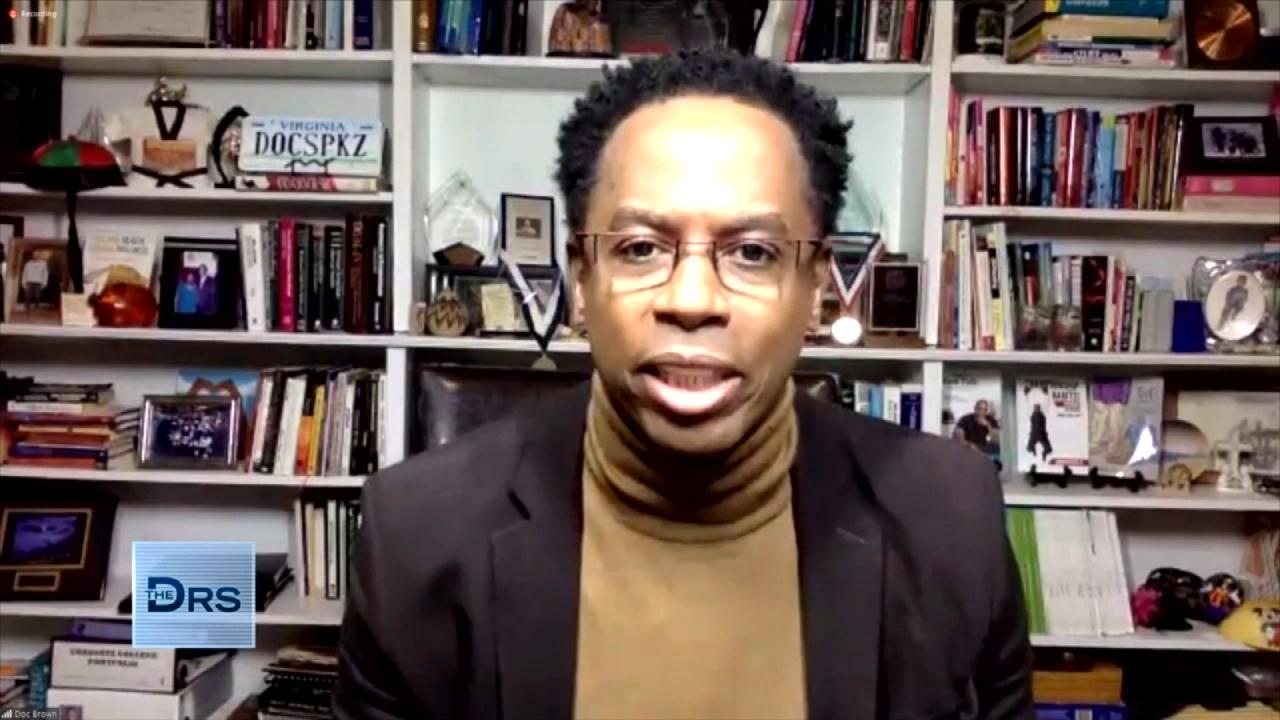 How to Help Our Kids Feel Safe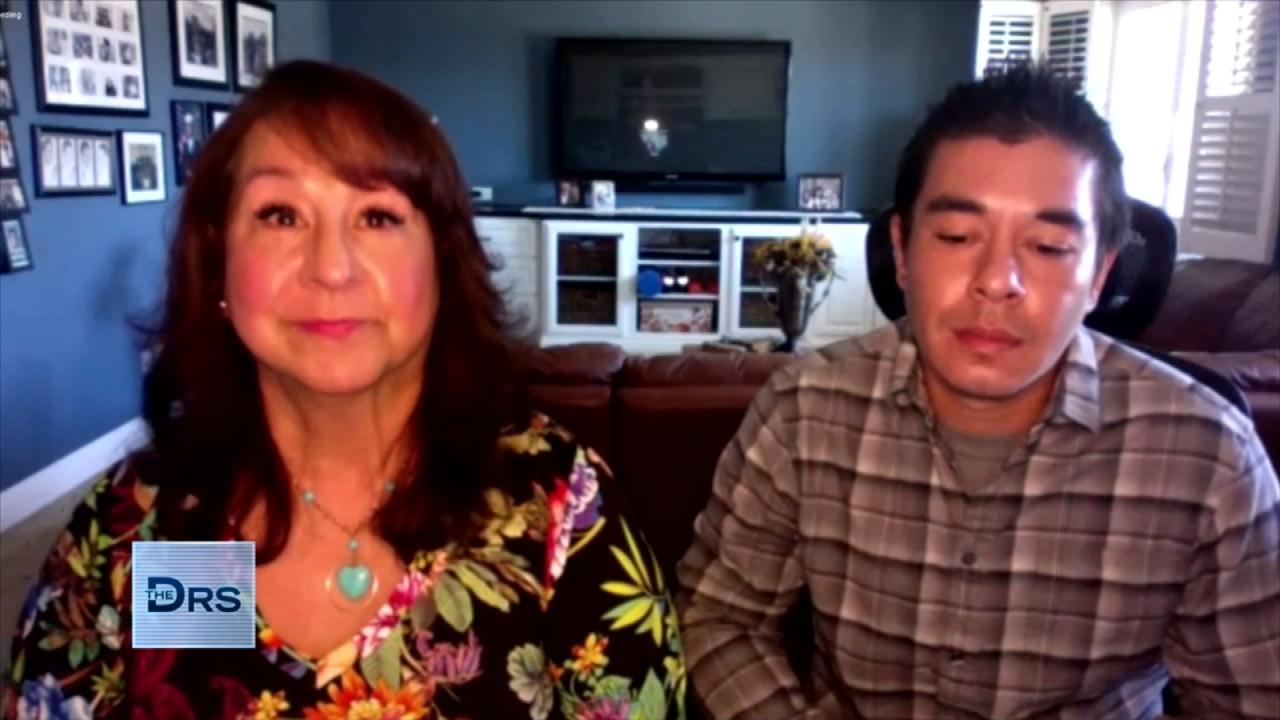 After Son's Fatal Overdose Mom Forgives His Drug Dealer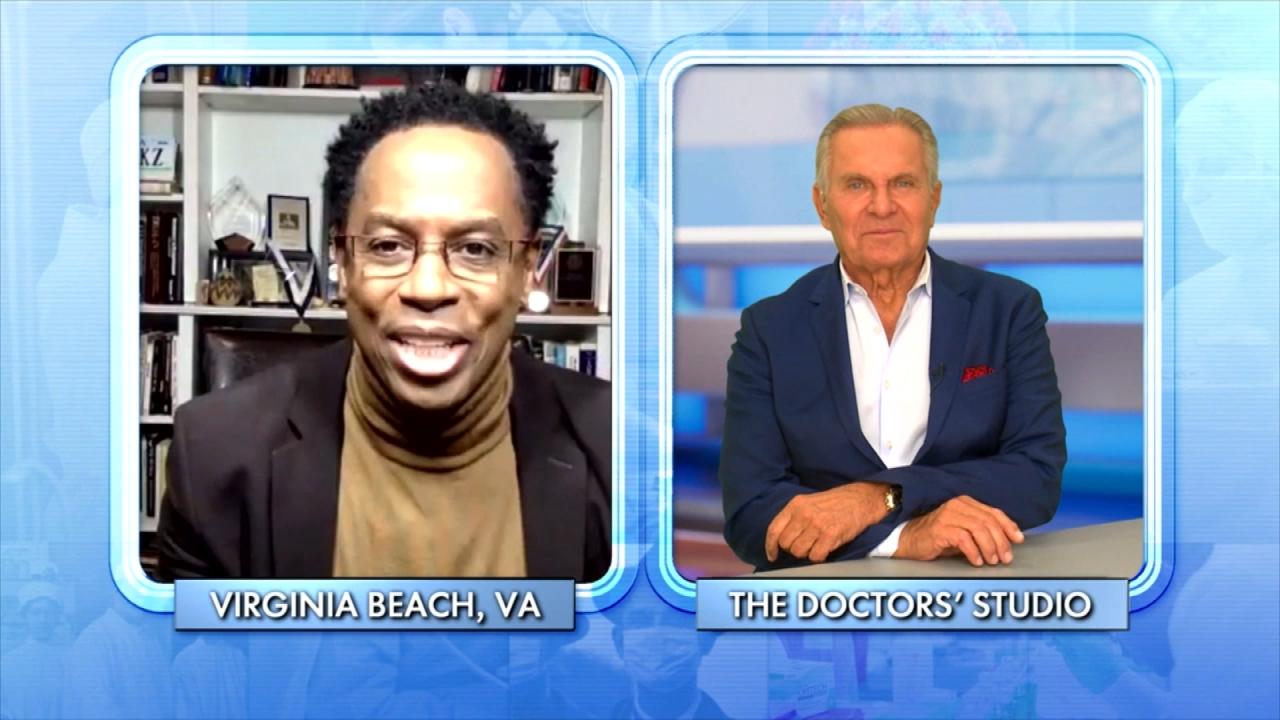 The Four Fs of Parenting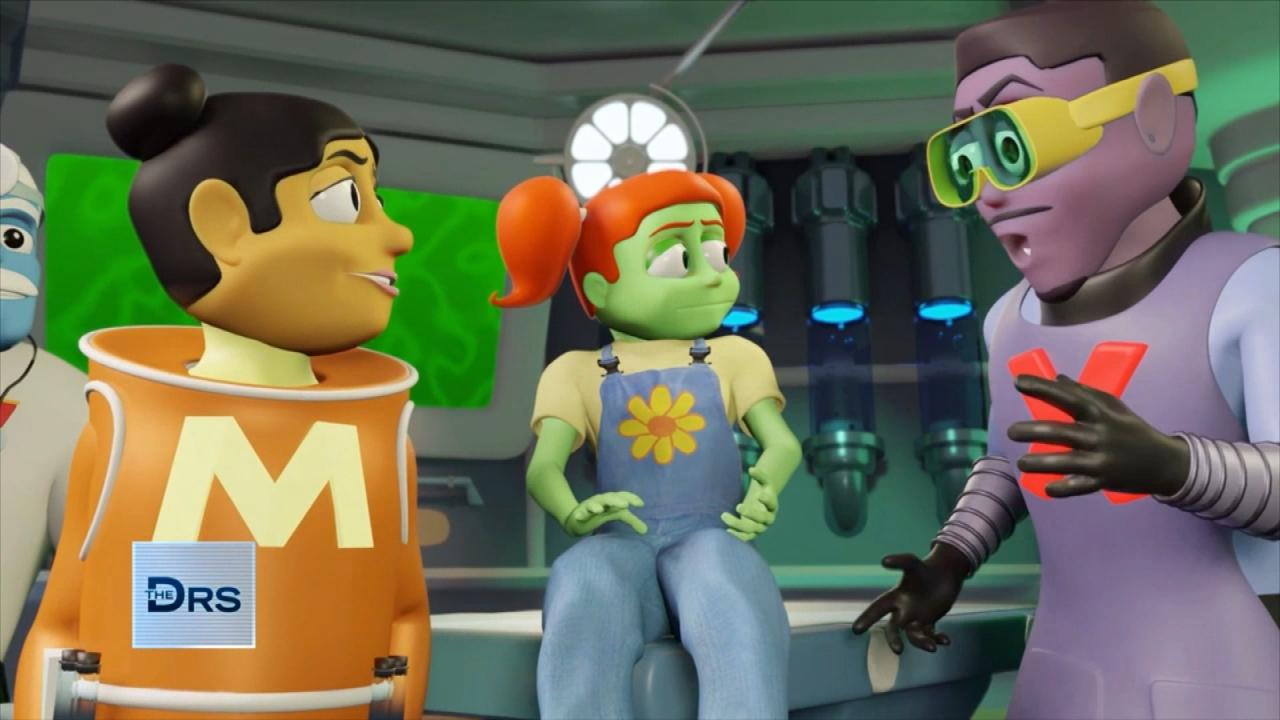 Have Your Kids Met 'The Doctor Squad'?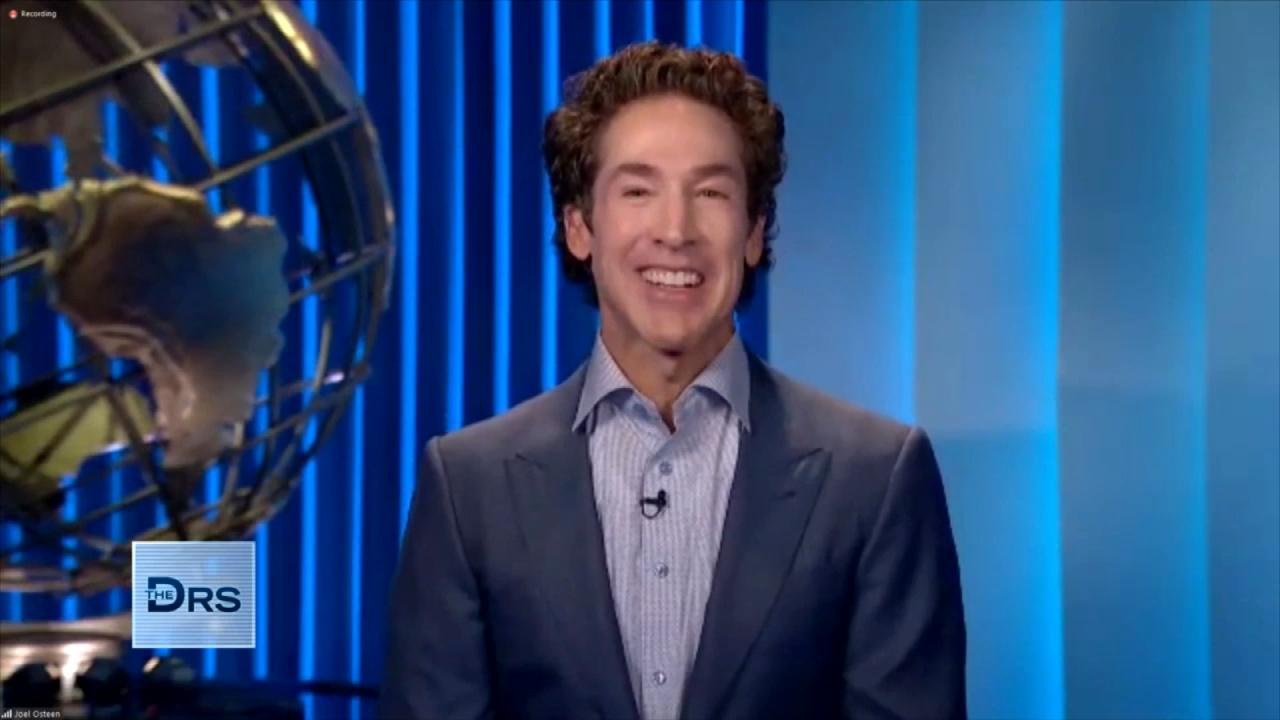 Pastor Joel Osteen on How to Rule Your Day!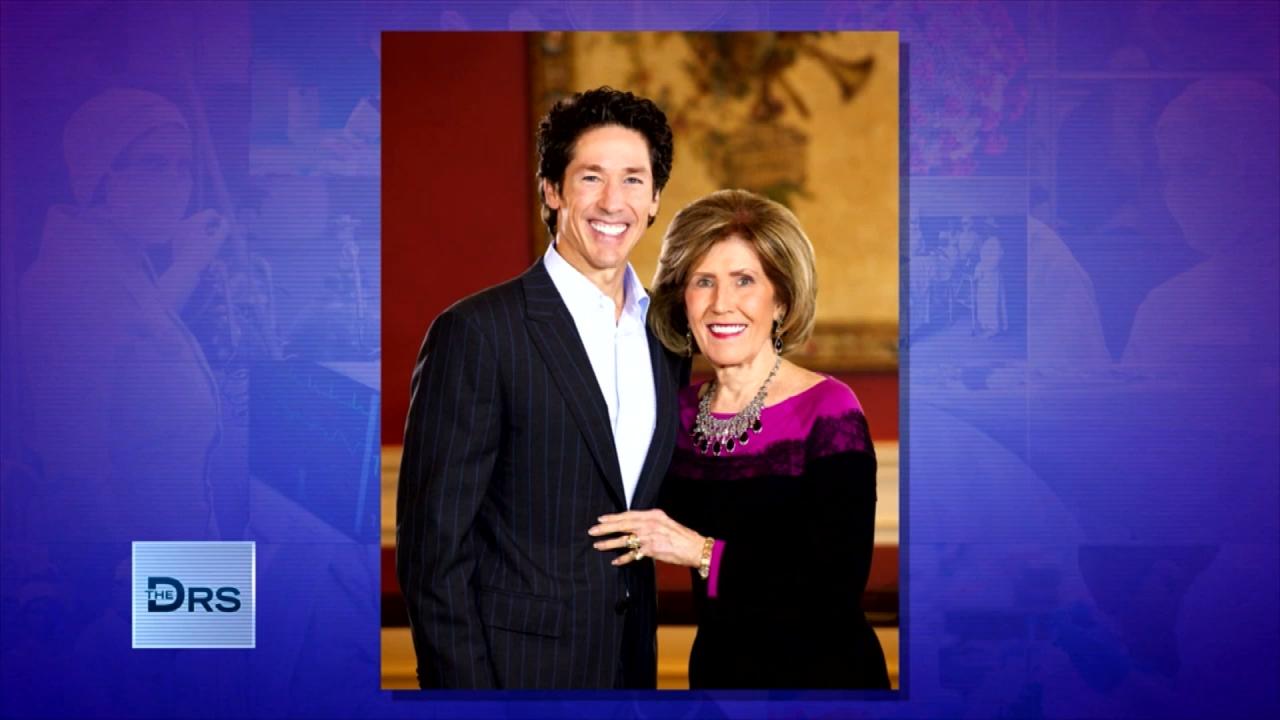 Pastor Joel Osteen on Keeping Faith in Hard Times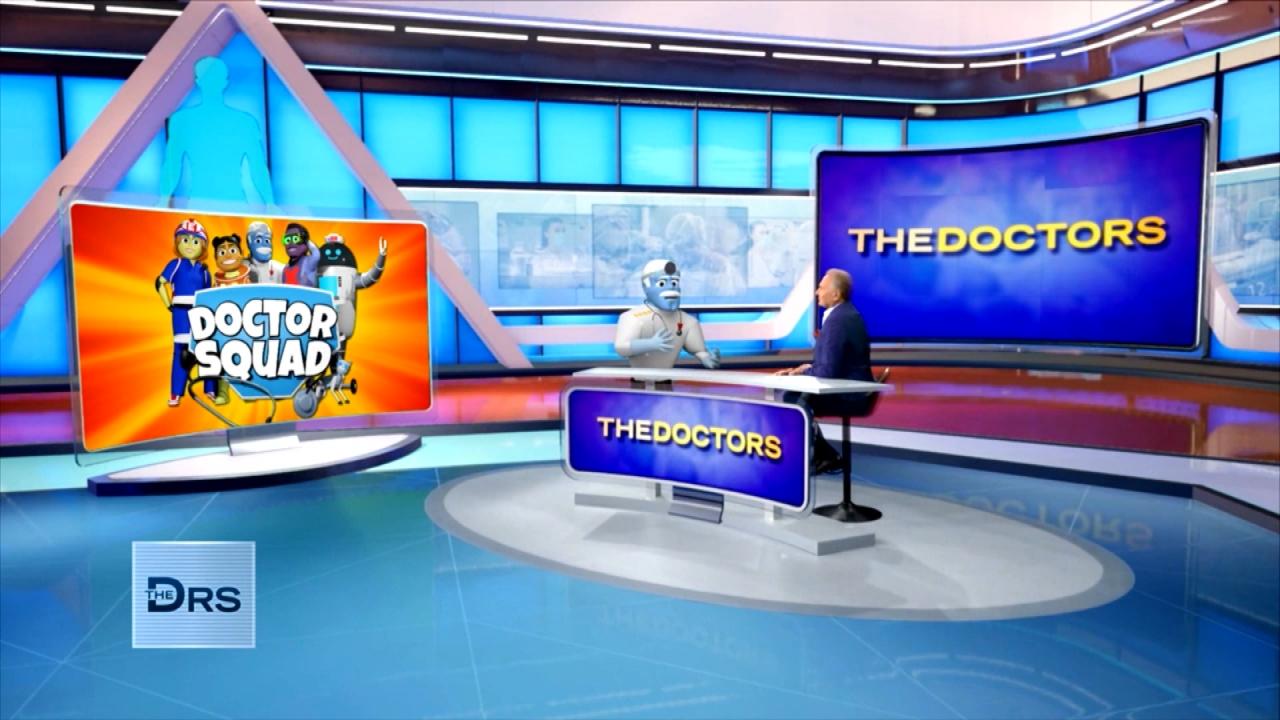 'General Medicine' from 'The Doctor Squad' Answers Kid Questions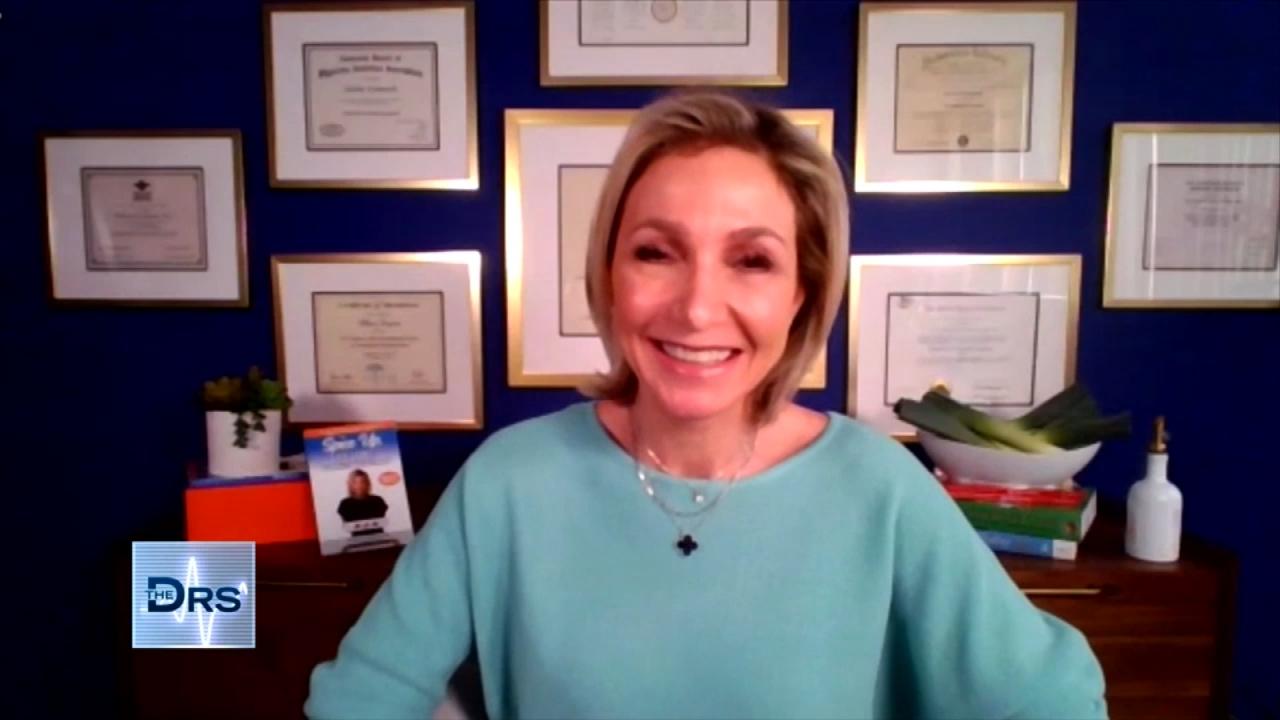 Is This French Weight Loss Hack Safe?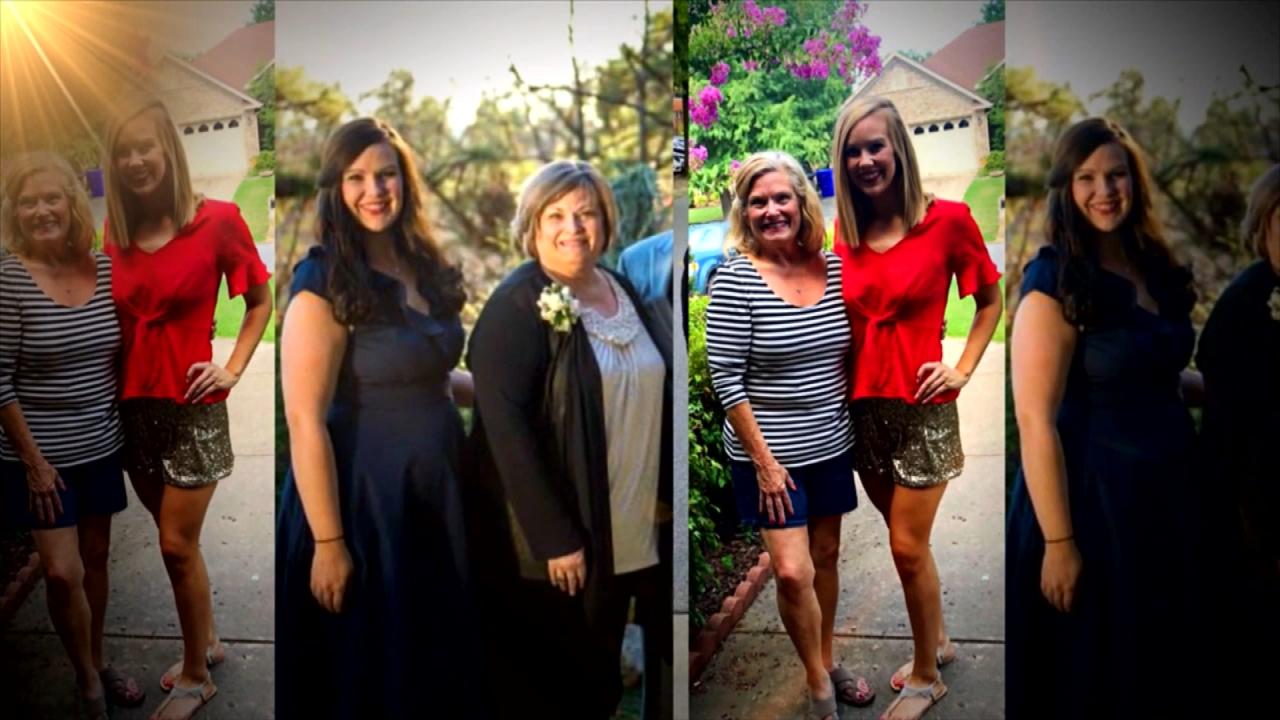 Mom and Daughter Lost a Combined 210 Pounds Together!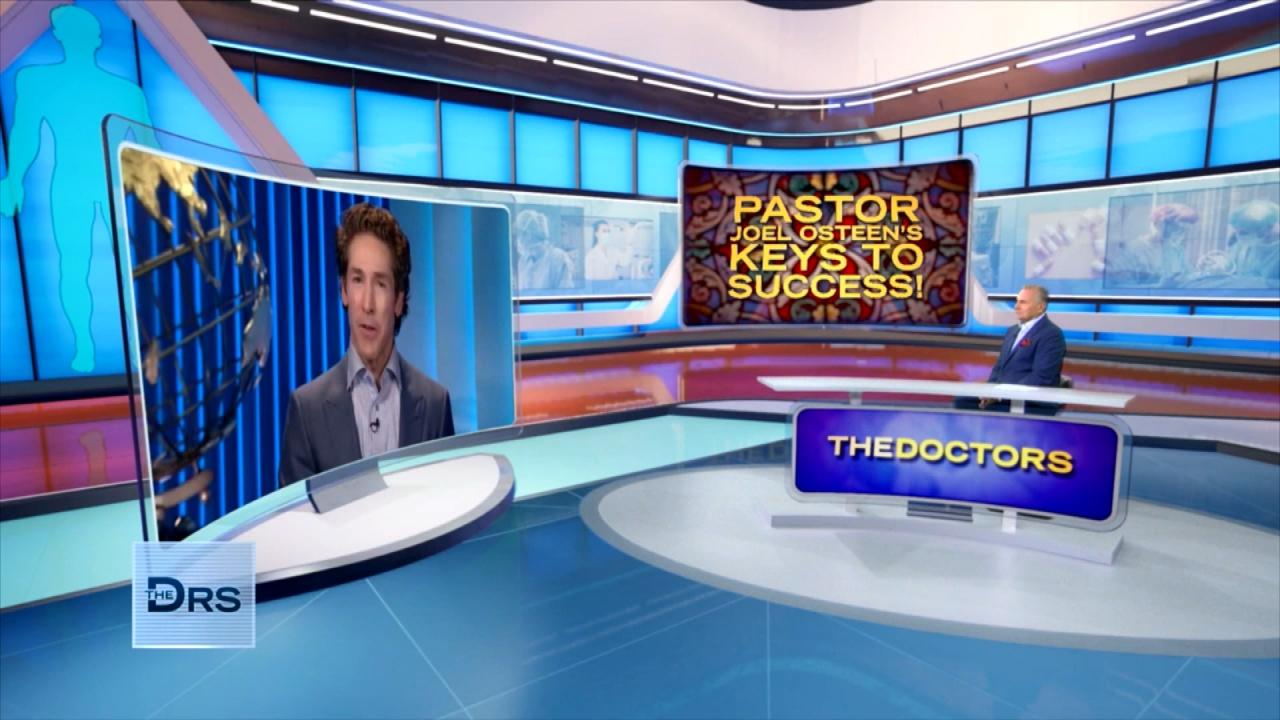 Joel Osteen on How to Unlock Your Own Potential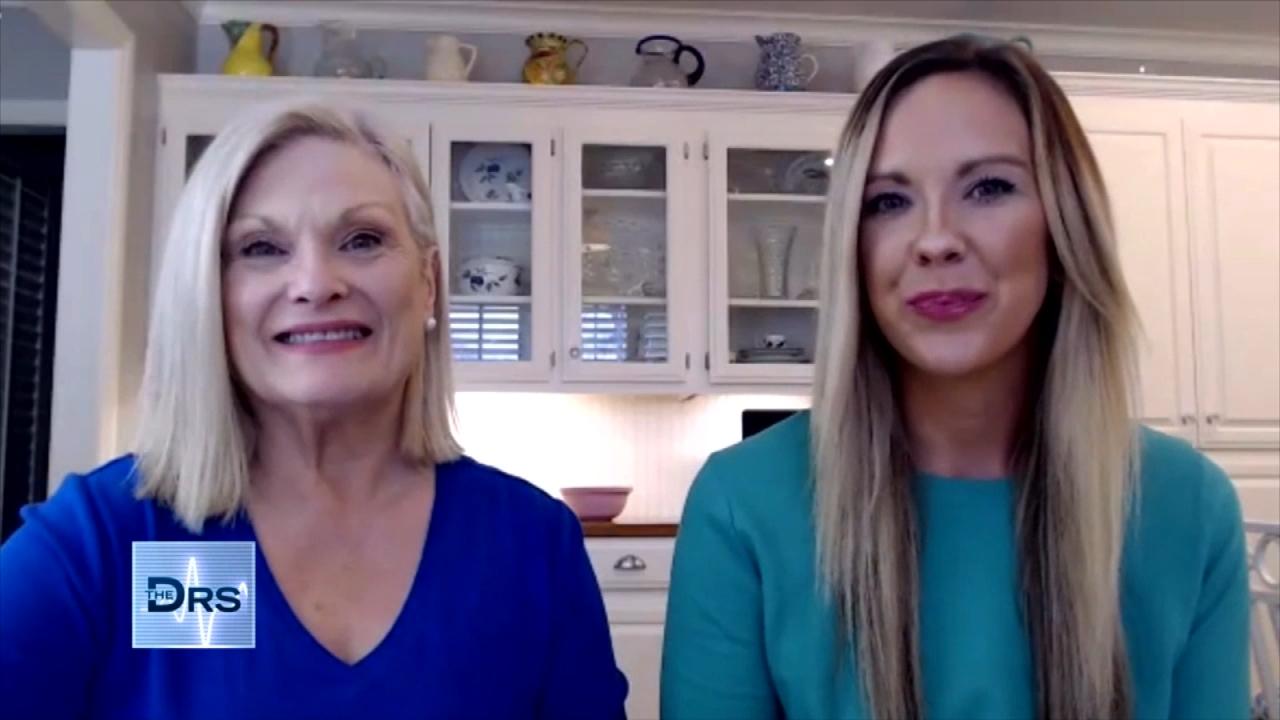 Mom and Daughter Share the Secret to Their Weight Loss Success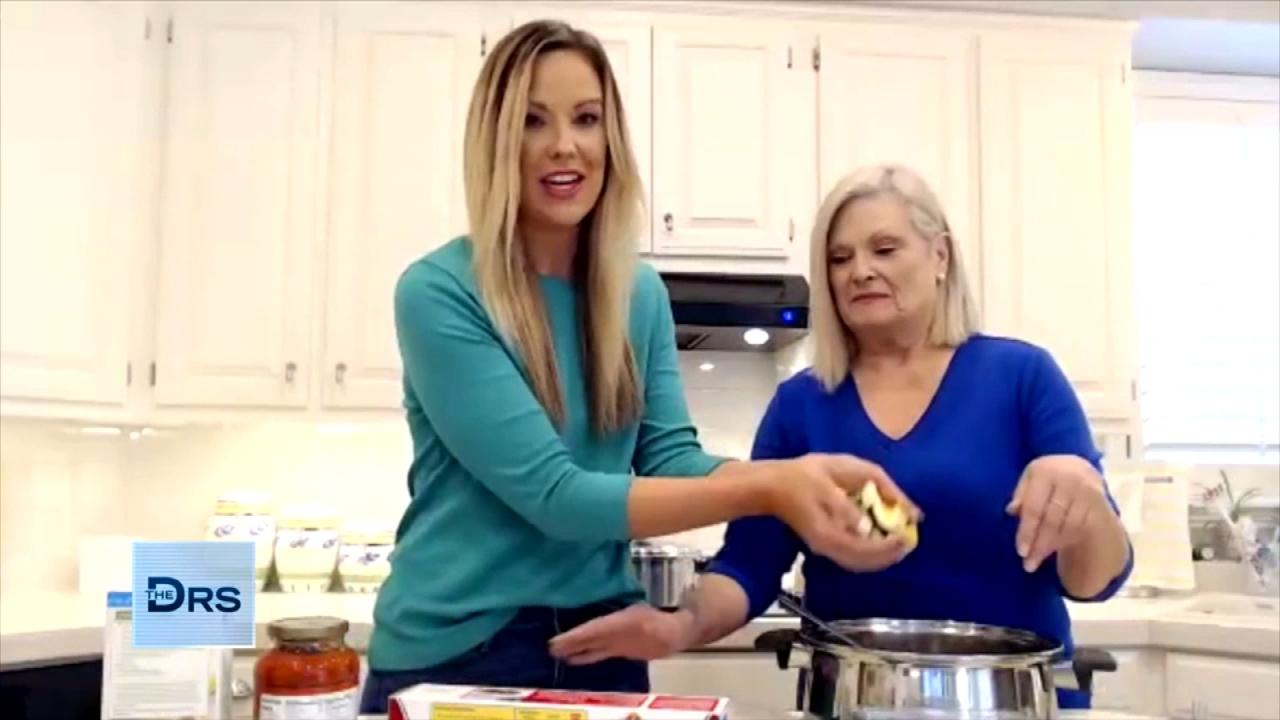 A Macro-Friendly Dinner Recipe from Weight Loss Duo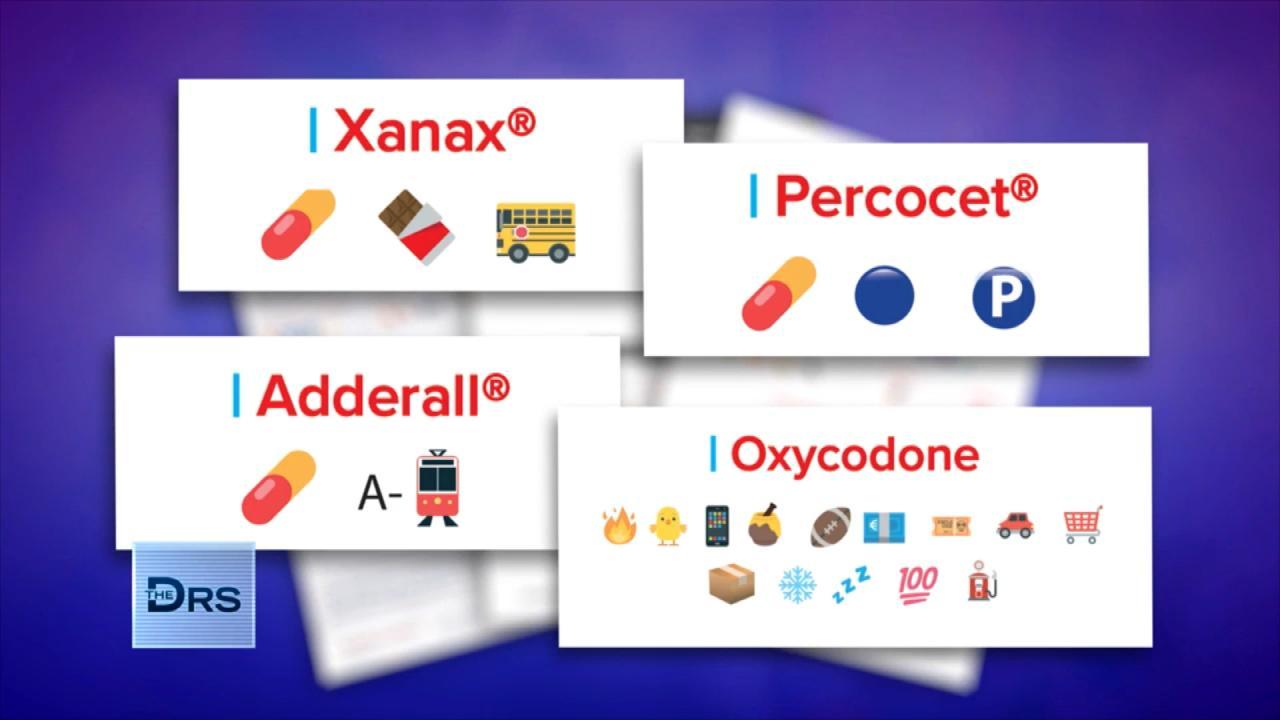 How Drug Dealers are Selling Fentanyl on Apps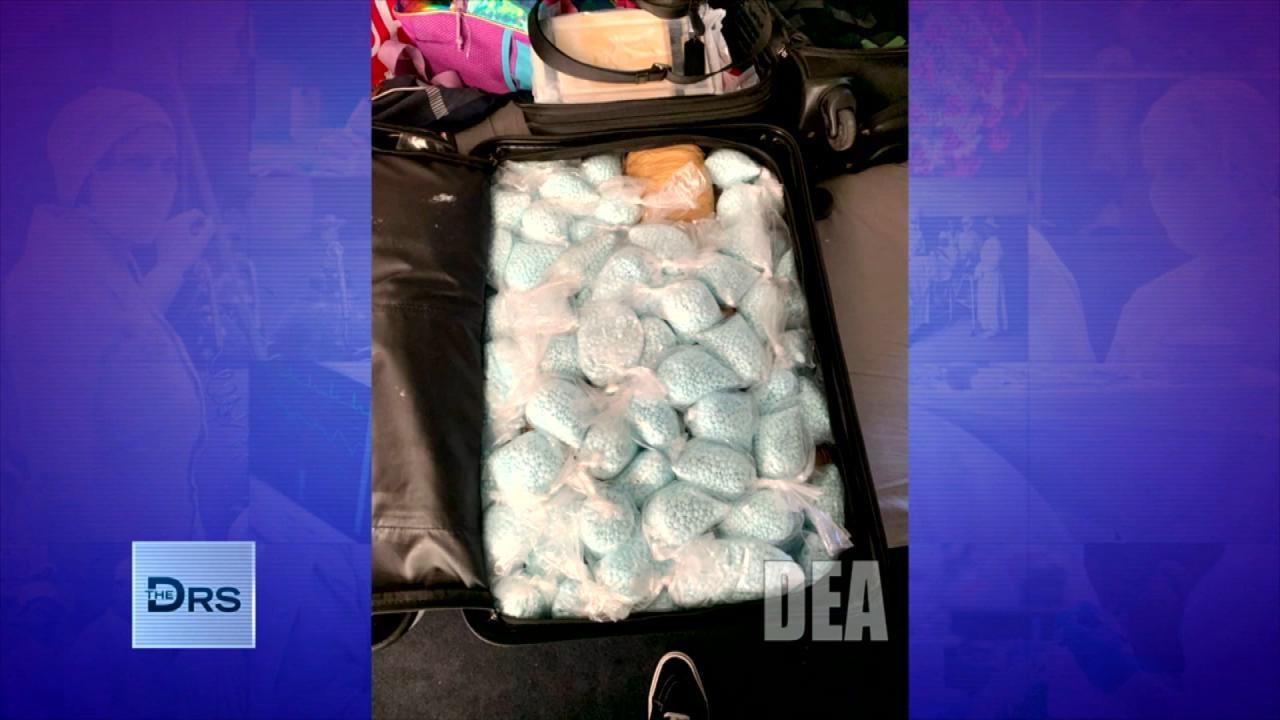 The DEA Says Fentanyl Is Everywhere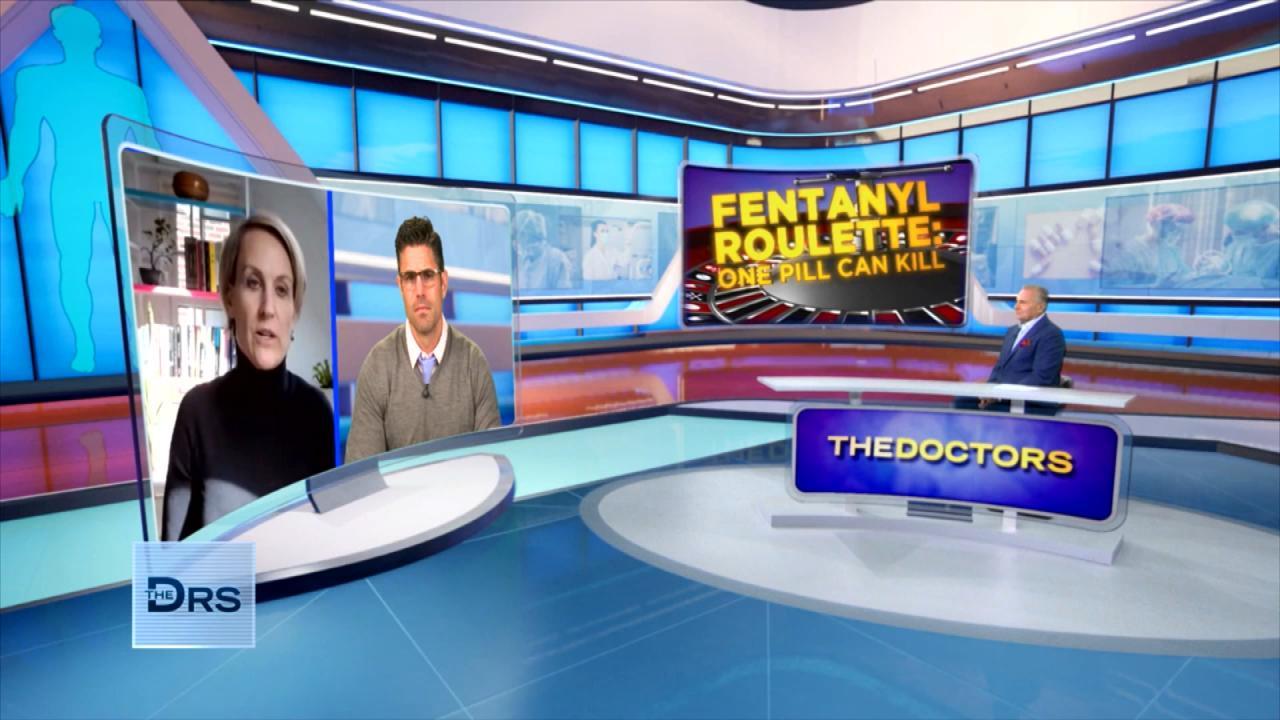 Should Companies Be Responsible for Fentanyl Sold on Their App?
The Doctors discuss whether children with lice should be allowed to remain in class or be kept at home until cleared? They are joined by retired school nurse Deborah Pontius and Deborah Altschuler, President of National Pediculosis Association, to weigh in on the subject.
Deborah Pontius says, "The evidence just doesn't support excluding children from school for either nits or lice." She says while she was a nurse, she found that other children in the classroom with kids with lice were not getting them. "This action of excluding children and checking every child in a classroom just isn't supported by research [and] isn't supported by evidence," she contends. Adding,"Extremely rarely is lice actually transmitted in school." She says she feels that children should not be removed from the class if they have active lice or nits in their hair.
Watch: Should Kids Go to School With Lice?
Deborah Altschuler says she feels differently about this approach and tells The Doctors she wants parents and families to prevent the problem from ever happening and does not believe kids with lice nits should return to school until they are nit-free. She says she is also concerned about the products used to treat the lice, which she says are "risky." "This is very basic knowledge about protecting children from pesticides and that is what the treatments for lice are," she says.
She further explains, "Parents need to have the proper tools, which would be a quality comb to screen their children regularly... it has been proven that combing is 4 times more accurate in identifying an infestation and if you know to get to it early, there's really no reason anybody to ever miss any school. It only happens when people are not informed and they are allowed to continue to send the children into the classroom. If you're the mother of a child who has already been treated, your child is vulnerable all over again because there is another child there that's going to be infested."
Deborah Pontius adds," [Lice] don't jump, they don't fly and they're not [usually transmitted] in schools. That's what the evidence shows... you have to have close head-to-head contact for lice transmission to occur." She goes on to explain that usually when it is discovered that a child has lice, they have most likely had lice for 3 to 4 weeks prior.
Watch: Can You Get Lice in Your Eyelashes?!
Dermatologist Dr. Sonia Batra, who has 2 elementary school age children, feels that if a child does get lice that they should be sent back to school once they are nit-free, noting that it might be difficult to determine when the eggs might hatch.
Find out what our panel thinks about schools notifying parents that children have lice and hear if they believe this is a privacy violation, in the video below.