Instant Bowel Movement from an Egg Breakfast?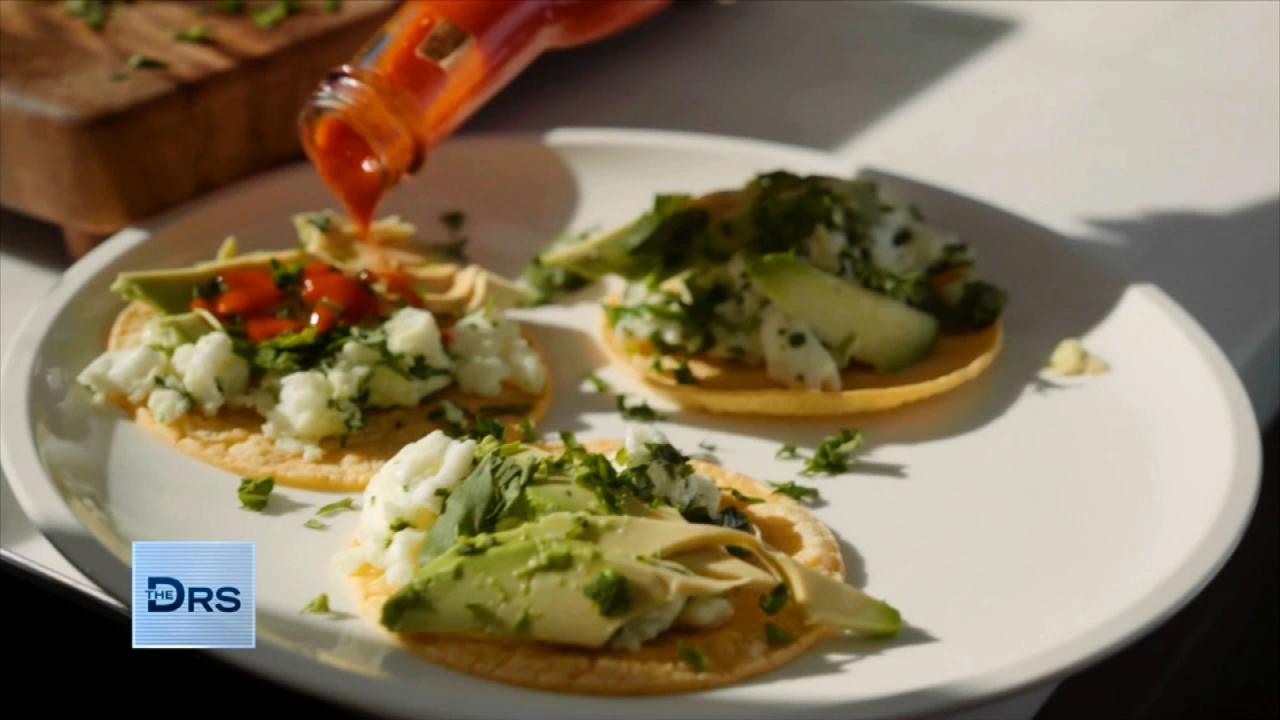 Fitness Expert Shares to Focus on Nutrition Not Food Restriction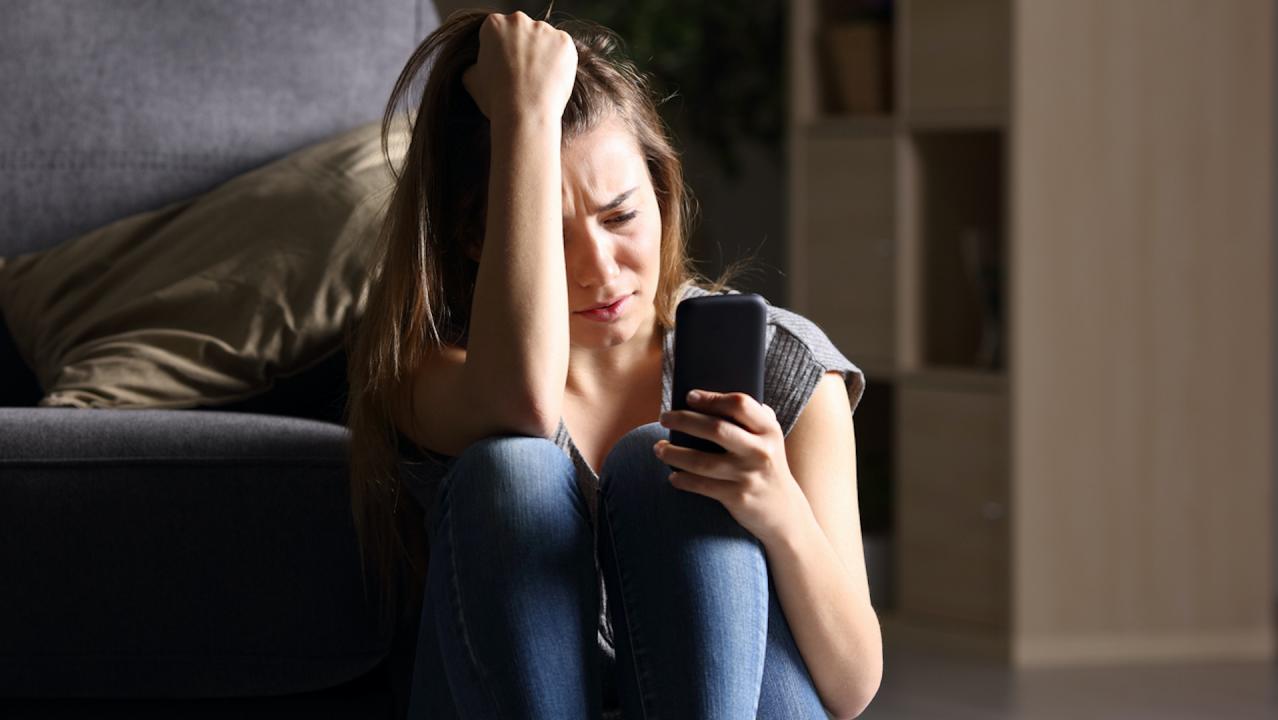 The Mental Health Conditions On the Rise Thanks to Social Media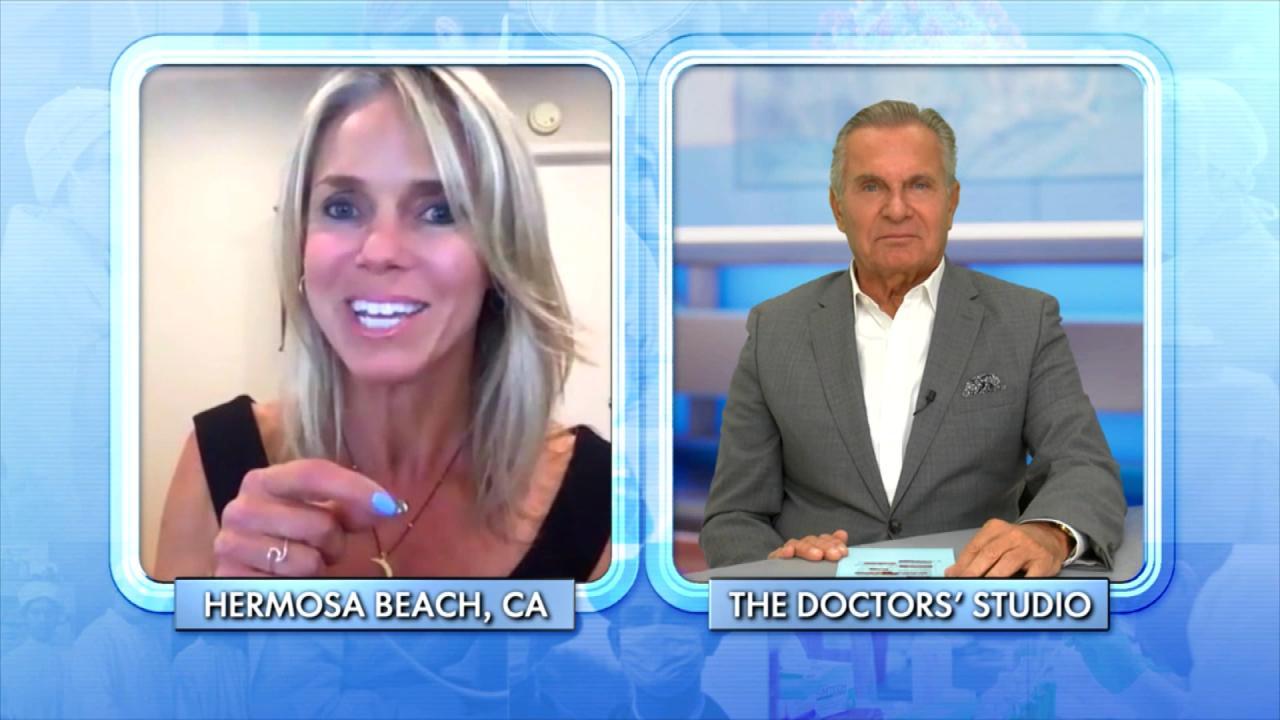 How Woman Found Forgiveness after Learning Her Husband Was Leadi…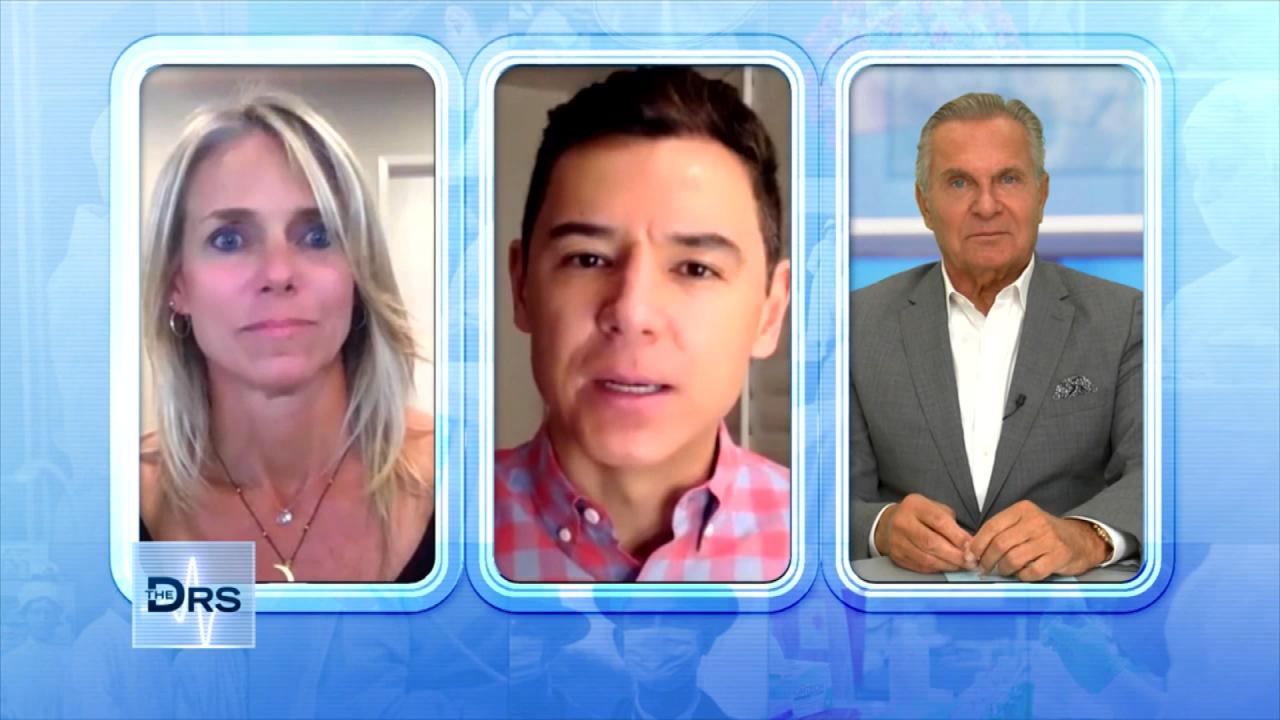 The Important Lessons Woman Has Learned from a Lifetime of Trauma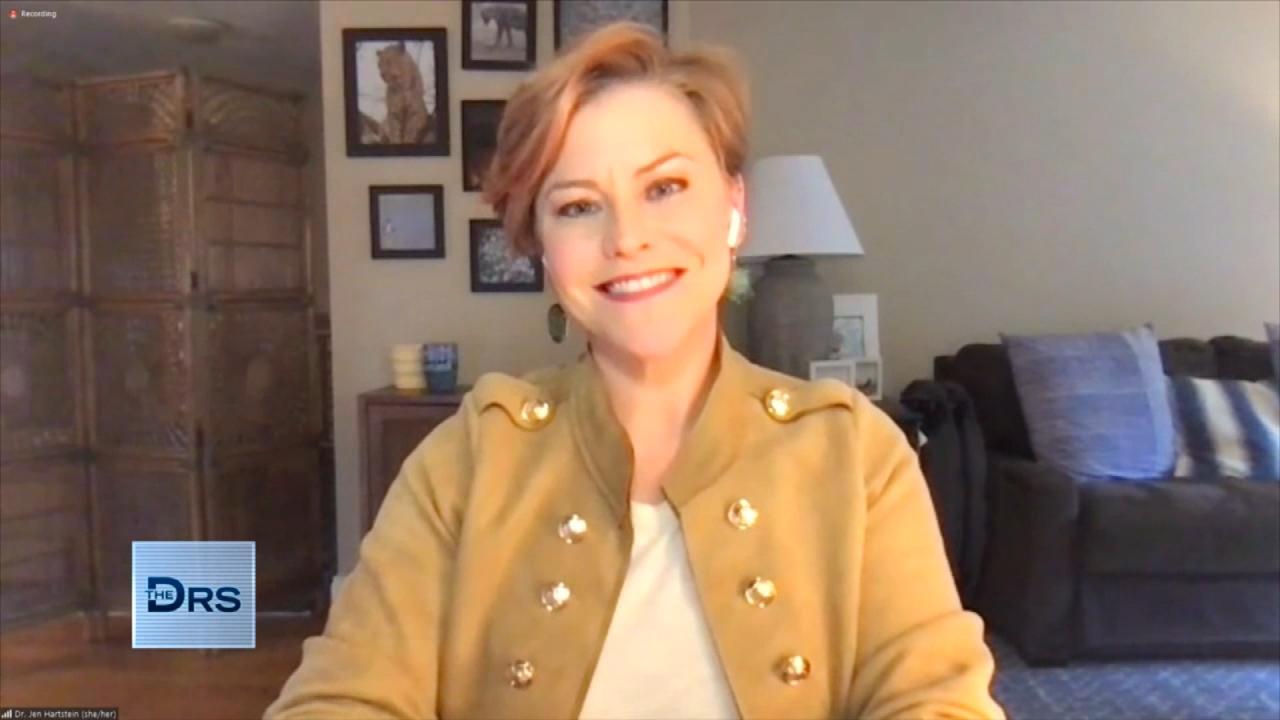 How to Get Involved in Your Kid's Social Media Usage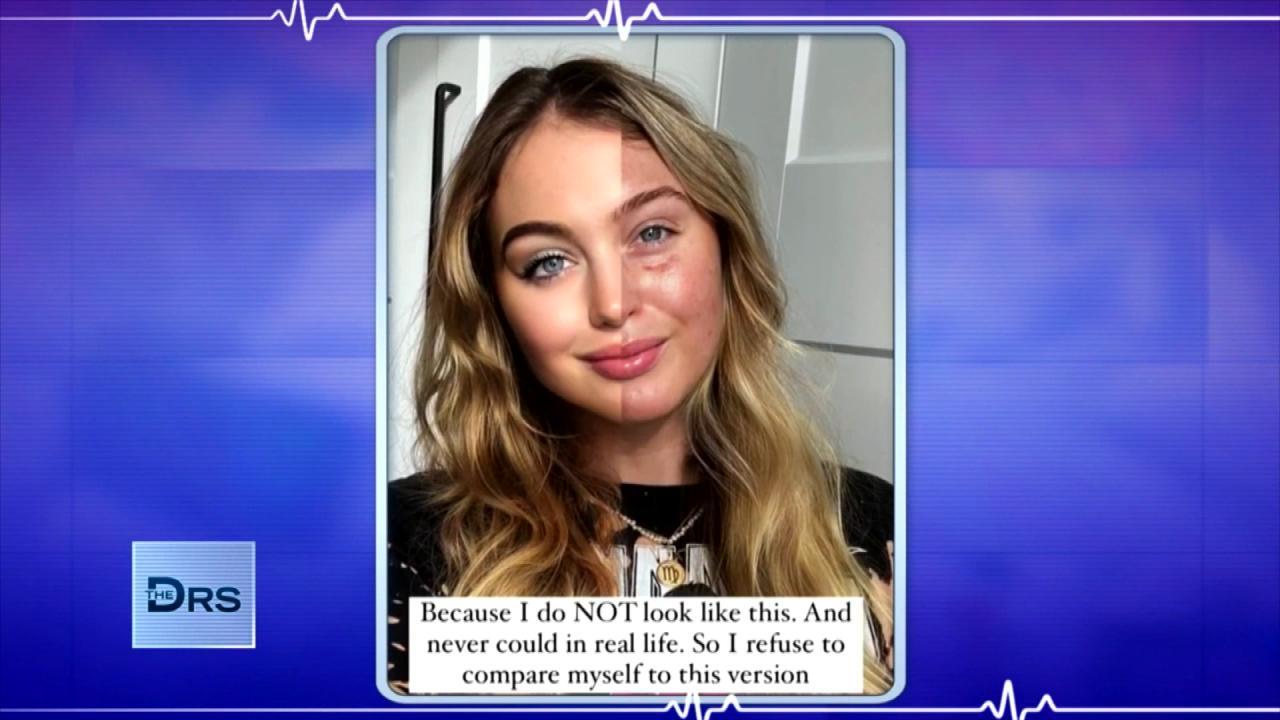 Are Photo Filters Destroying Your Body Image and Self Esteem?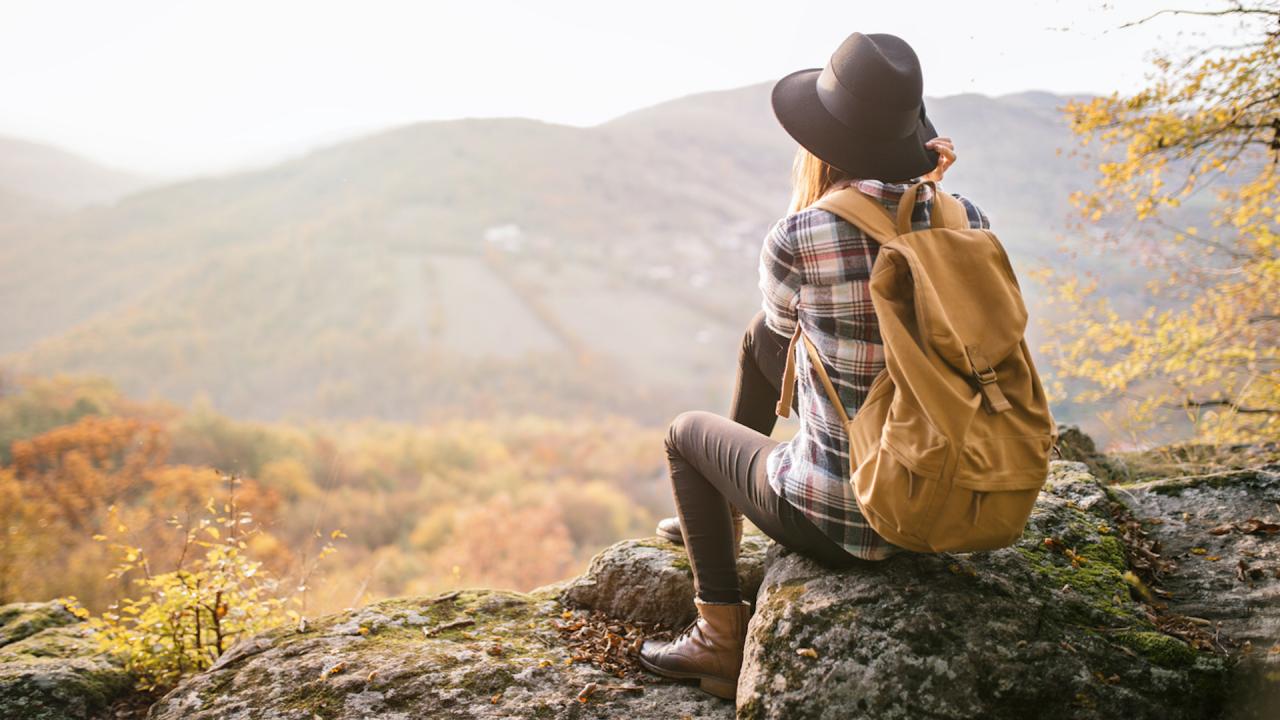 How Nature Helped Woman Heal after Discovering Her Husband Led a…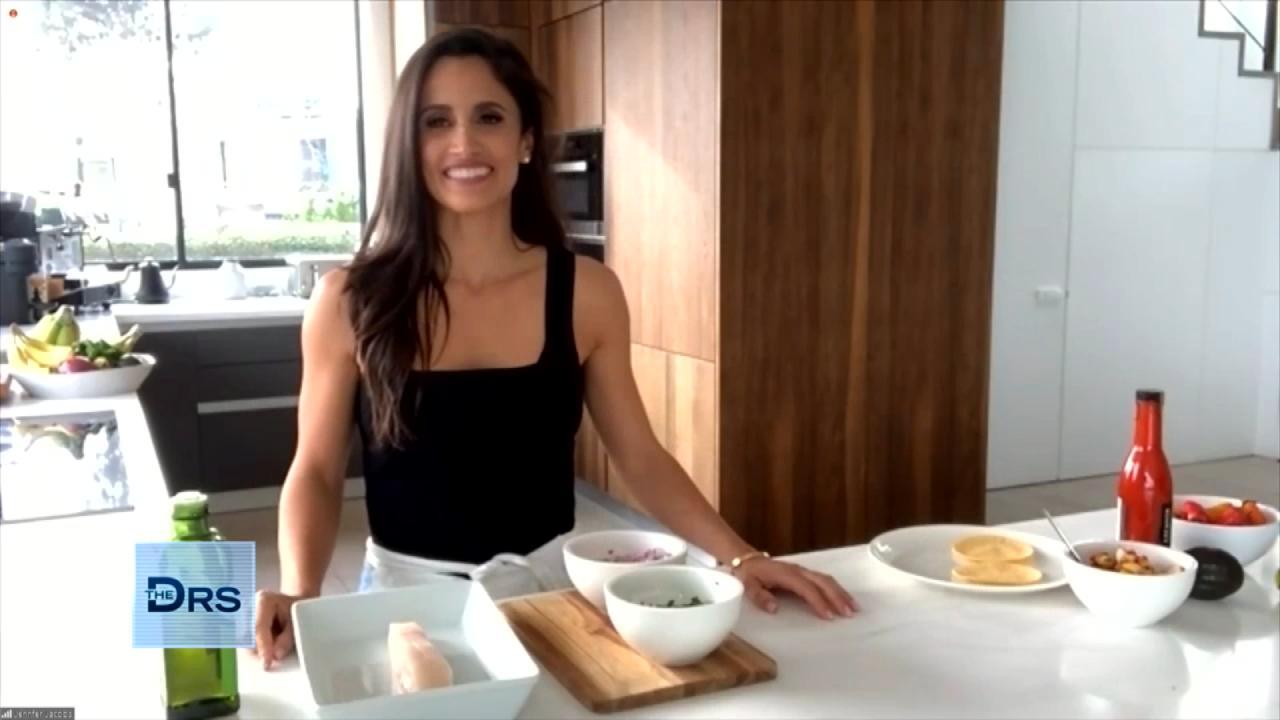 Fitness Expert Jennifer Jacobs Shares Her Favorite Healthy Fish …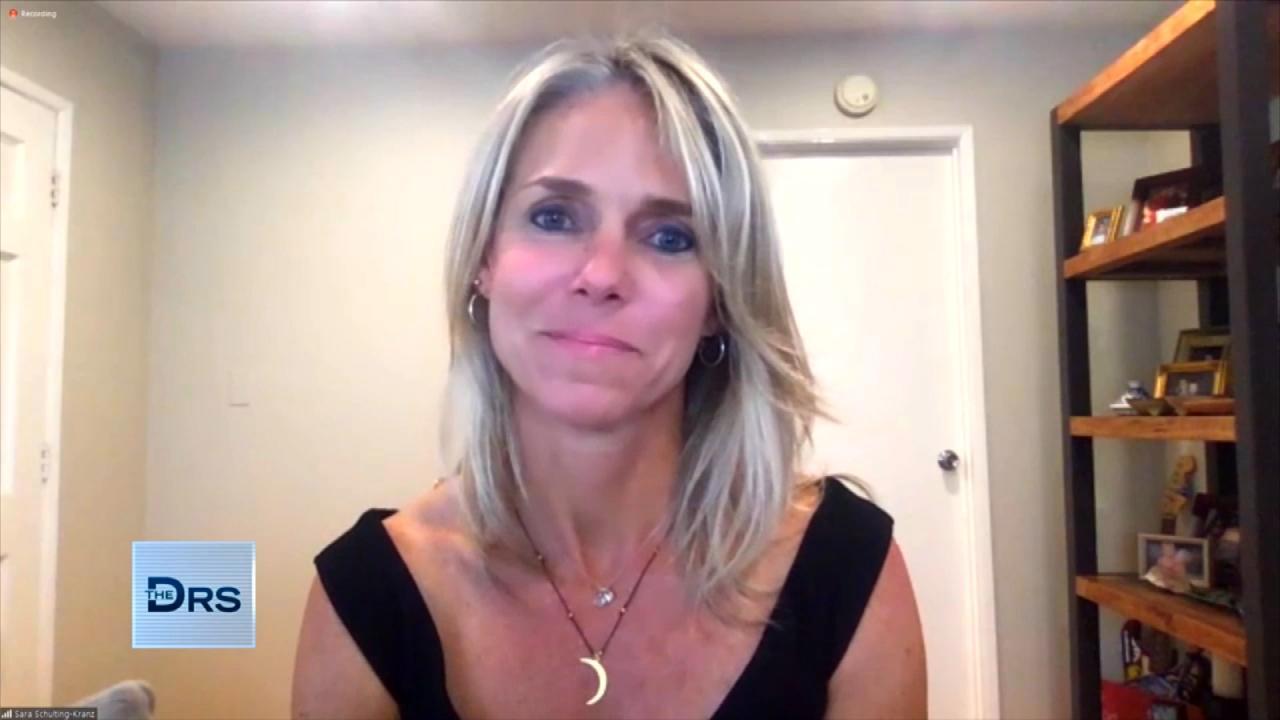 Woman Shares Her Path of Trauma to Triumph after a Lifetime of B…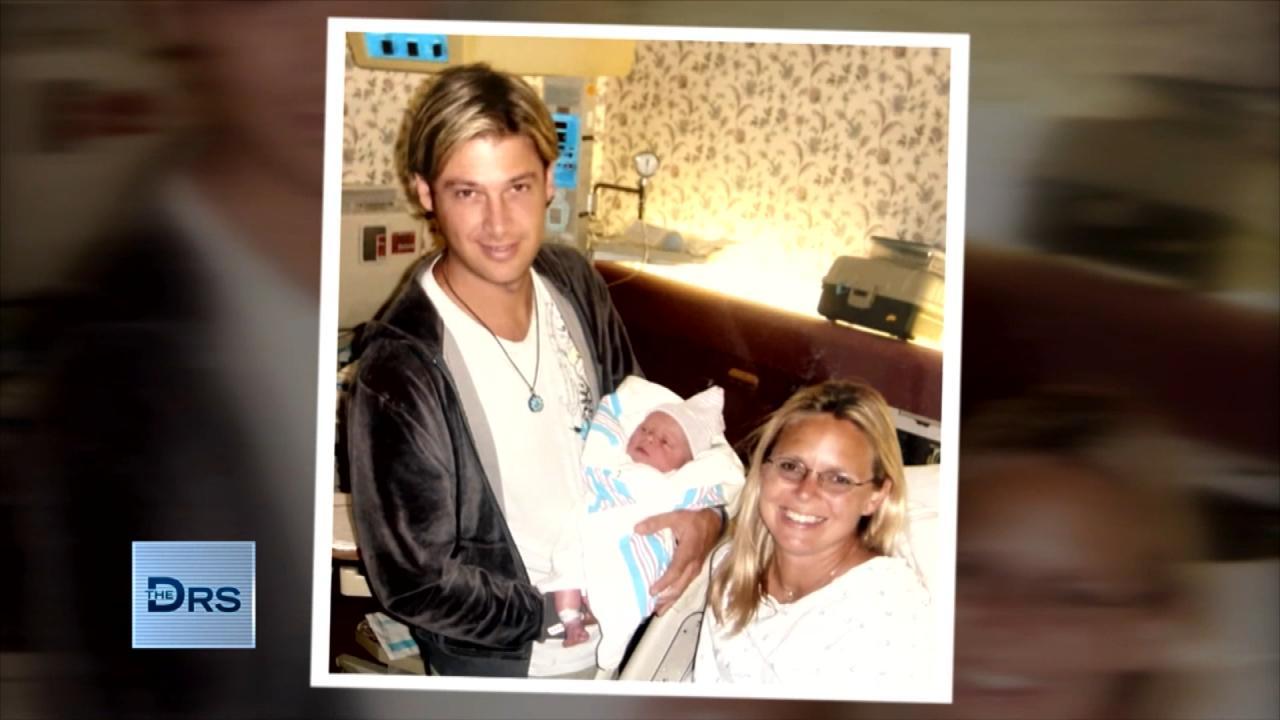 Woman Discovered Her Husband Was Leading a Double Life for 14 Ye…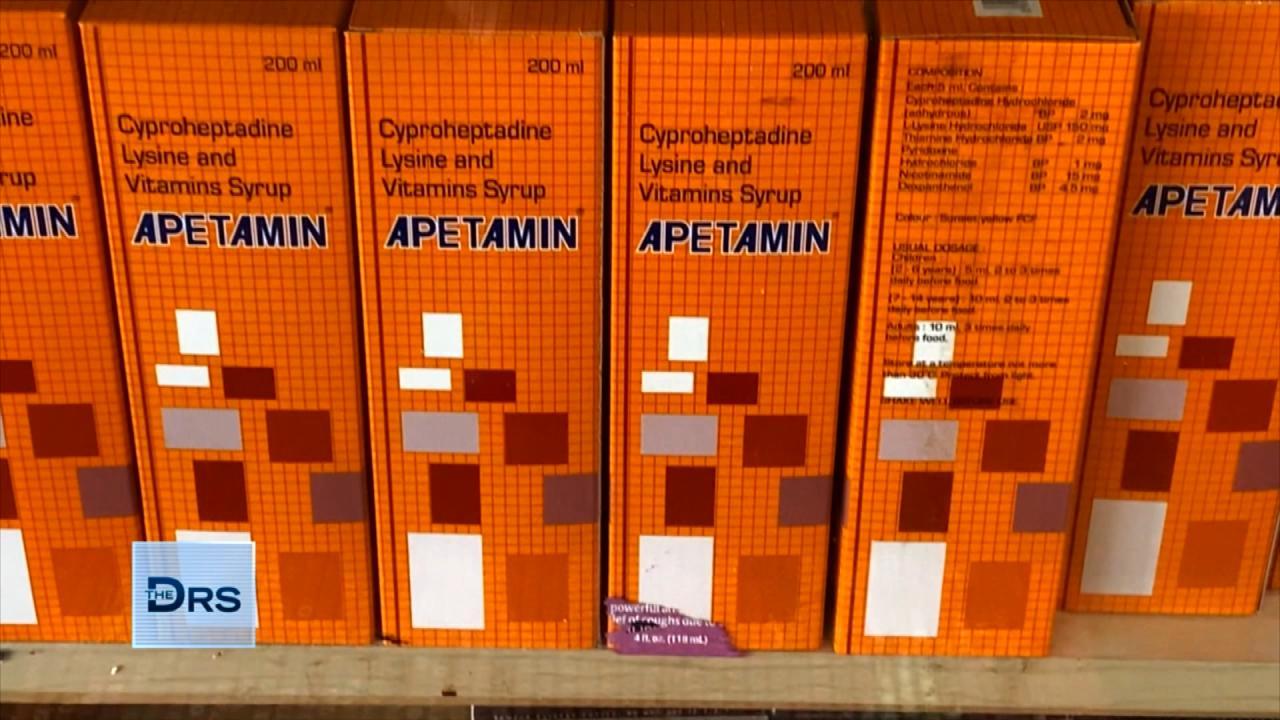 What the Supplement Apetamin Can Do to Your Body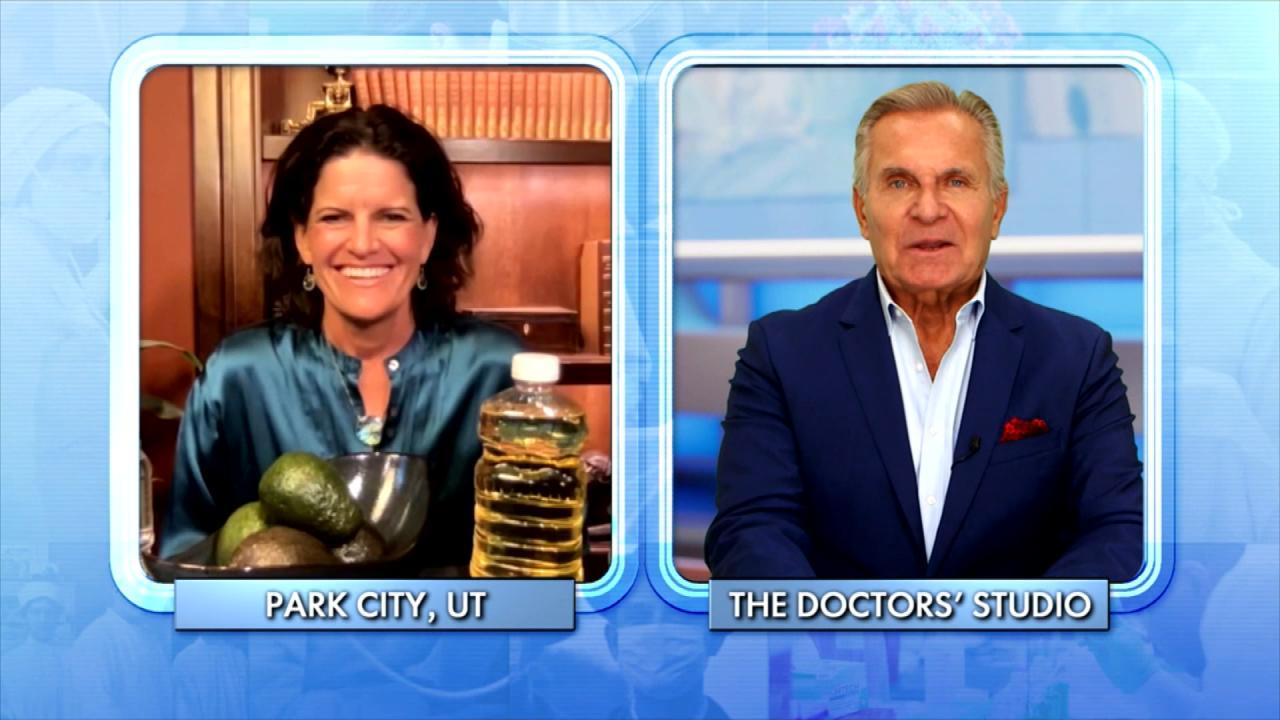 The Surprising Things That Could be Causing Your Weight Gain!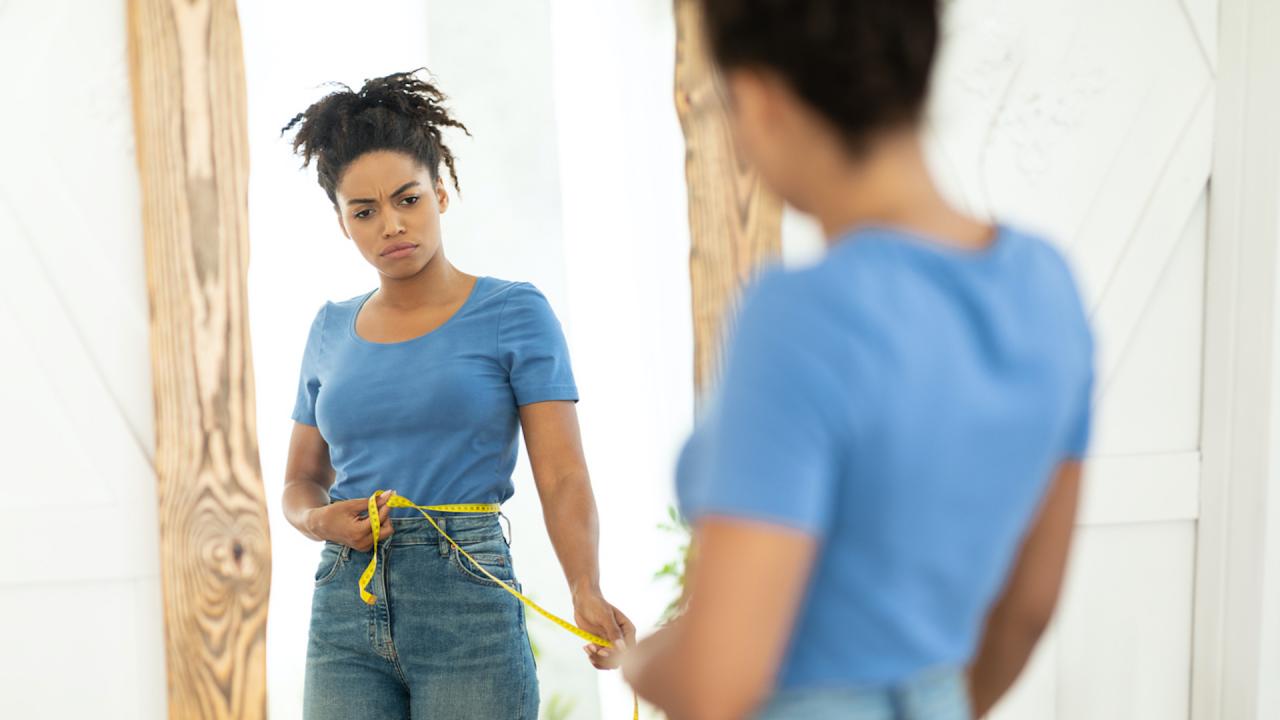 When Does Body Dissatisfaction Turn Into Dysmorphia?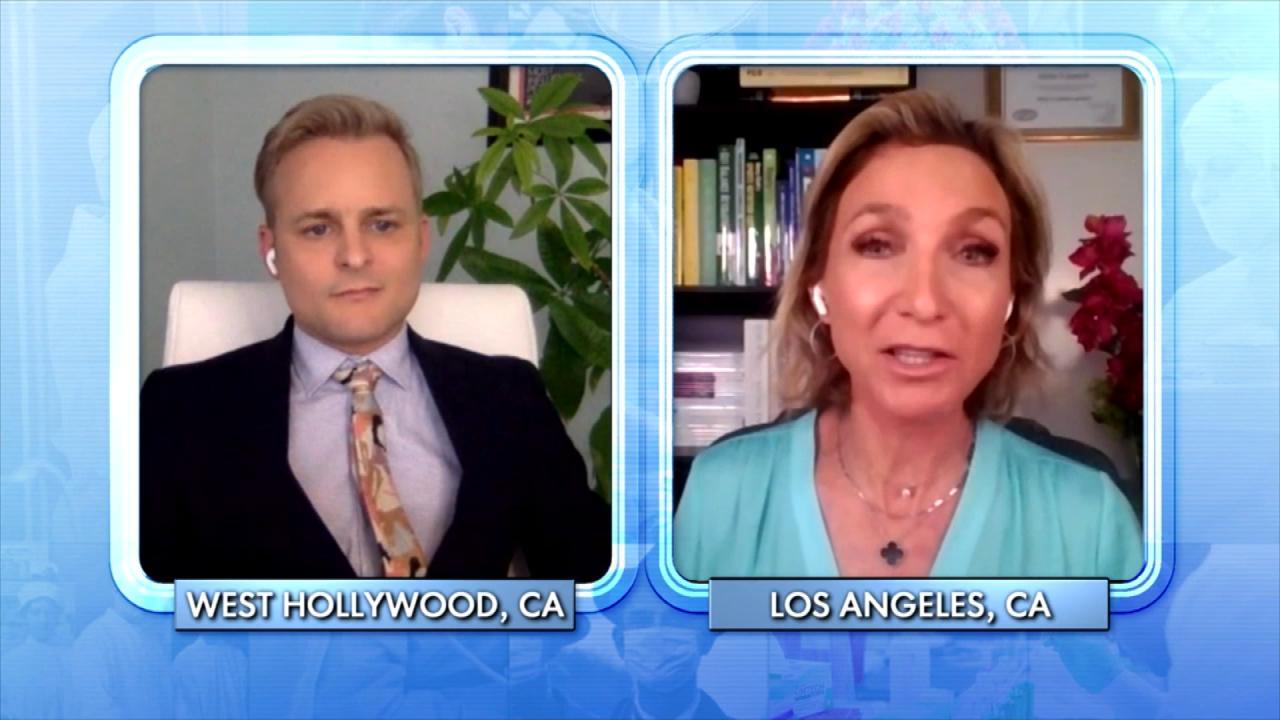 What Can Happen to Your Body When You Overdo It at the Gym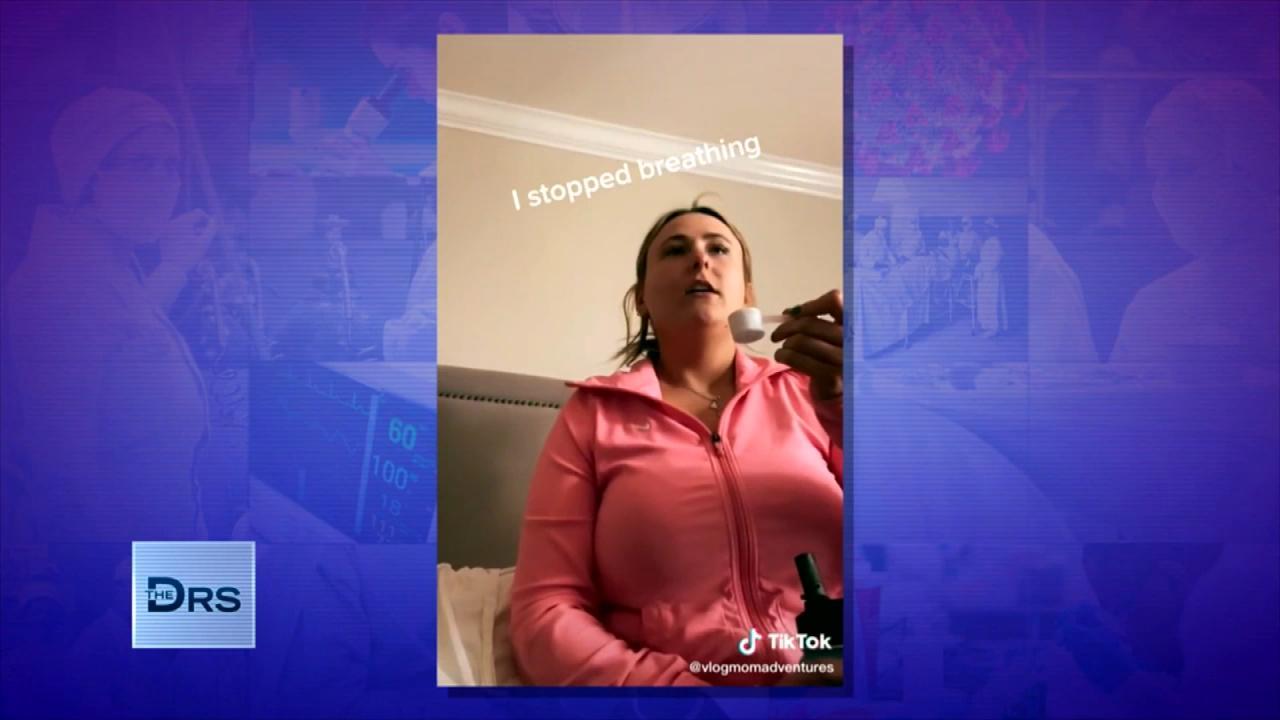 What Is the 'Dry Scooping' Workout Trend?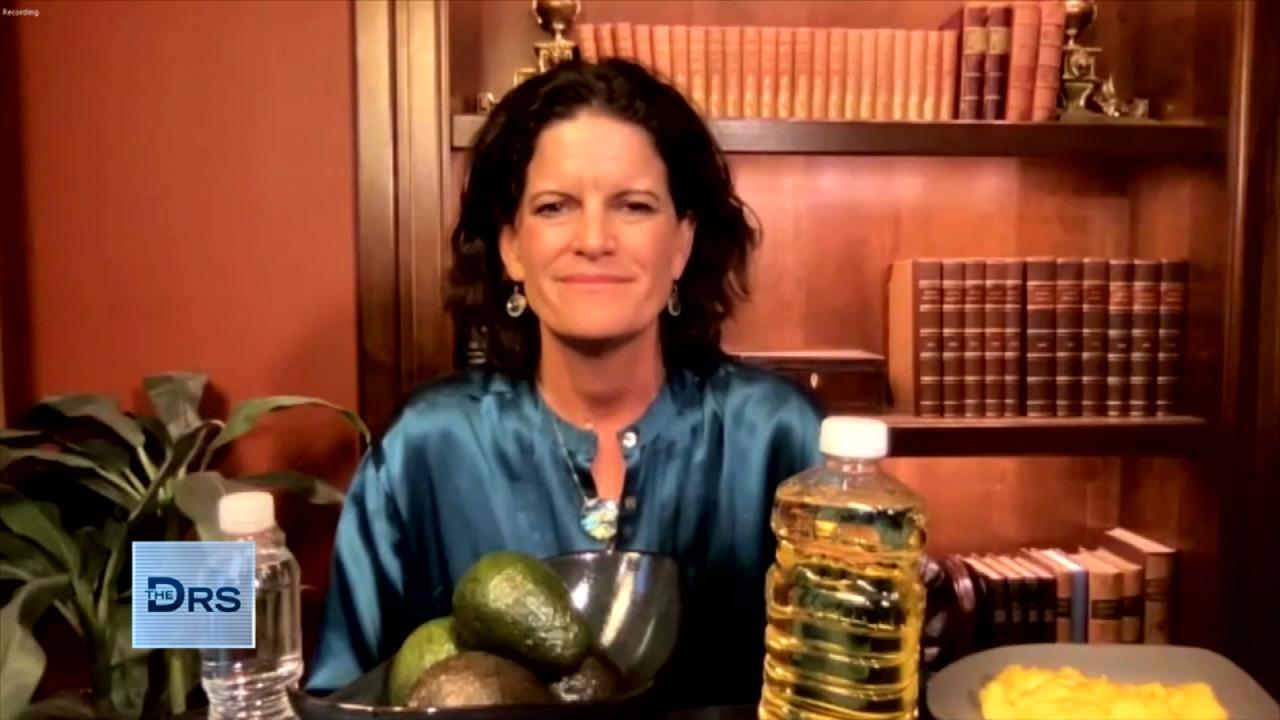 Is Eating 6 Small Meals a Weight Loss Myth?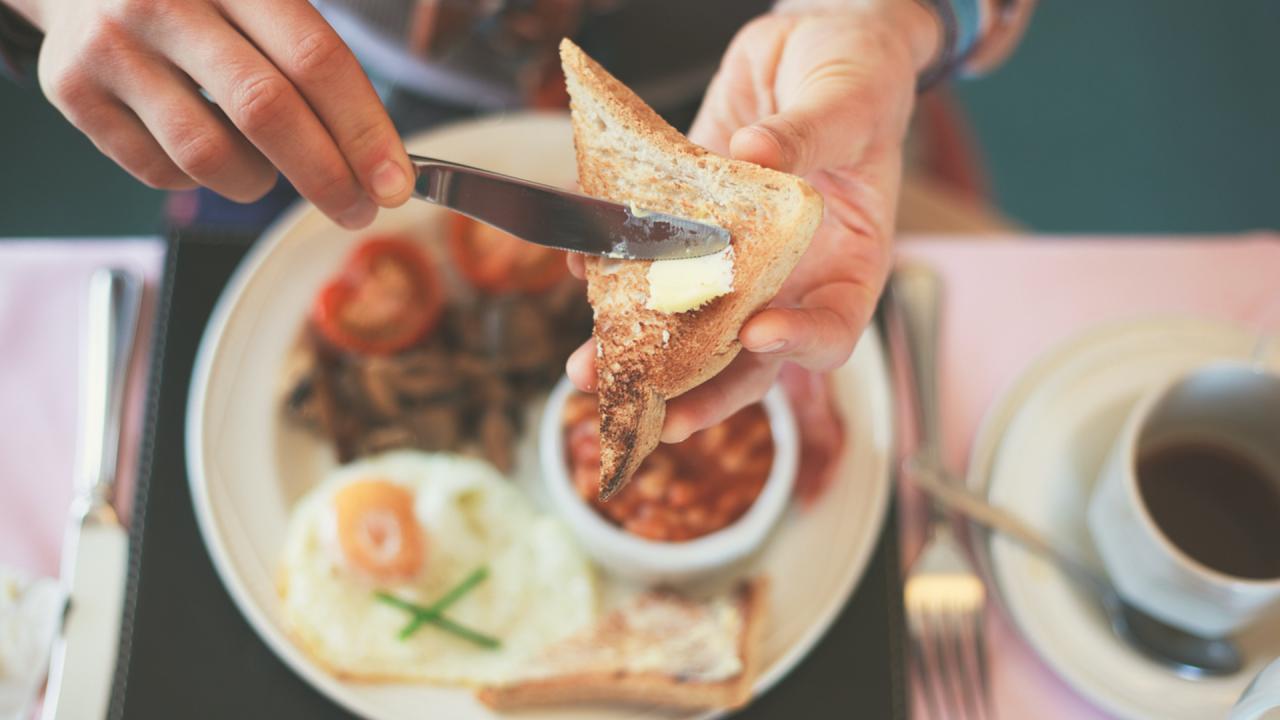 Are You Gaining Weight Because You're Eating Breakfast at the Wr…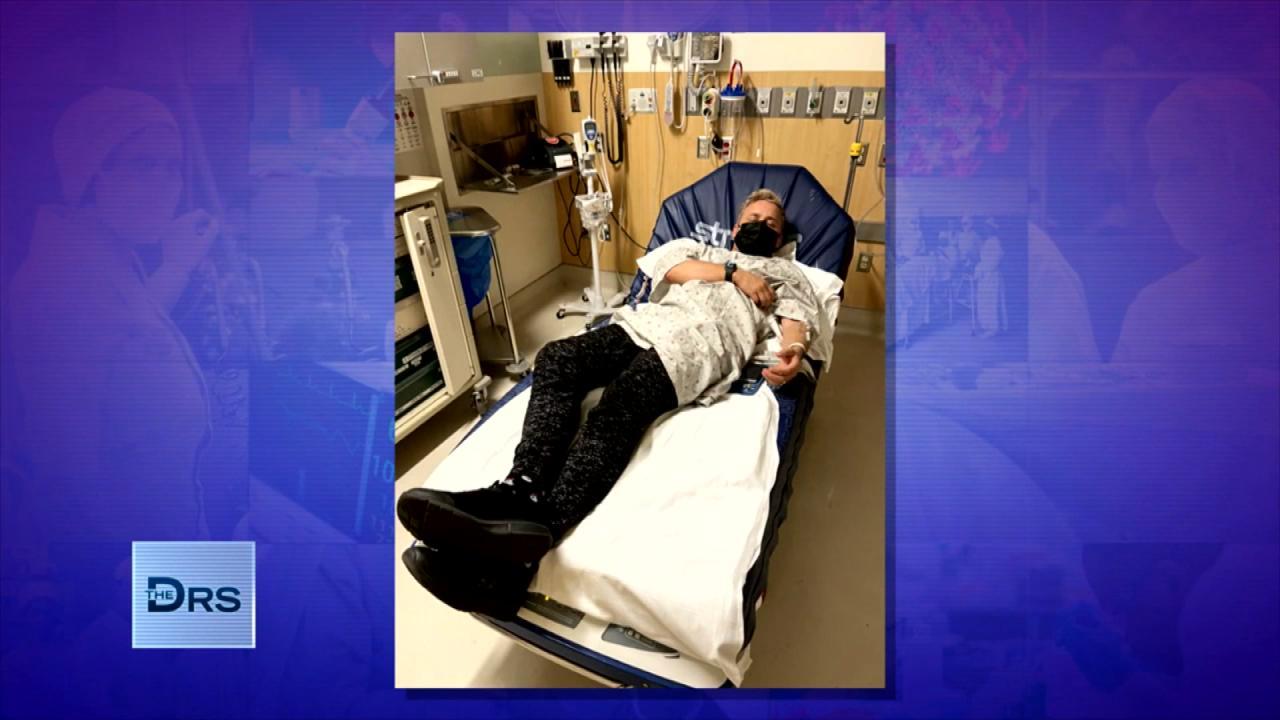 Man Found Himself in the Hospital after Going Too Hard at the Gym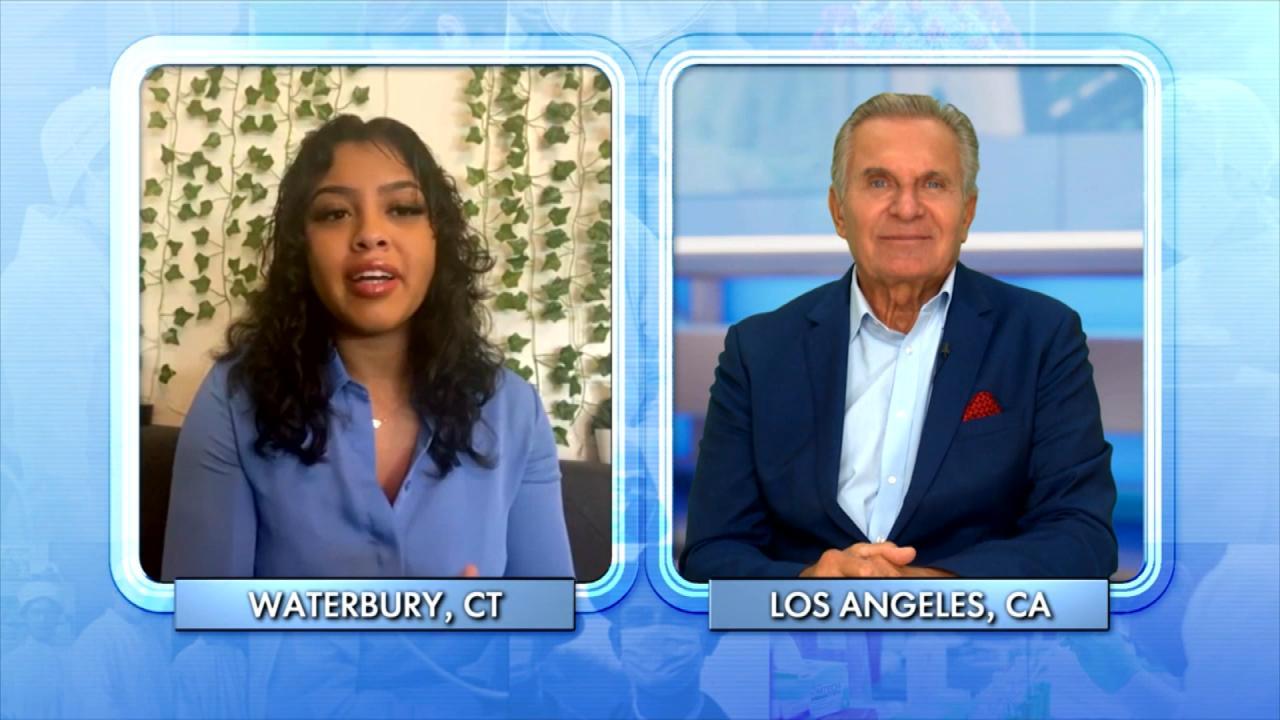 This TikTok Workout Trend Can Be Deadly!
The following material contains mature subject matter. Viewer discretion is advised.
The Doctors' Stool Squad, gastroenterologist Dr. Jorge Rodriguez and proctologist and colorectal surgeon Dr. David Rosenfeld, return to take on your burning number 2 questions!
Watch: What Causes Anal Itching?
Can an egg cause you to go to the bathroom instantly?: Dr. Rodriguez explains some people have an allergy to eggs, which can cause an instant bowel movement. He says people with this allergy are affected by a protein in the egg. He notes this allergy is very rare.
What causes anal itch?: Dr. Rosenfeld tells us an itchy rear is very common and says the main reason is related to your stool consistency. He explains the itching occurs when stool comes in contact with the skin outside of the anus. If the itching is occurring unrelated to going to the bathroom, the Stool Squad says it could be related to hemorrhoids, pinworms and in some cases anal cancer.
Watch: What Causes Your Poop to Stink?
Why does poop smell bad?: Dr. Rodriguez notes that poop smells because it is waste and bacterial residue and says it is never going to have a pleasant odor. He says the smell is related to what we eat and explains that proteins and sulfuric foods will contribute to the smell. If you have an extreme change in your stool's smell, they suggest seeing a doctor.
What causes green poop?: They explain that the food and bile can turn your stool green. Dr. Rodriguez says the only two colors that are concerning are red, which means there could be blood in your stool, or black, which could mean you are bleeding internally.