Diva Makeover for Recently Divorced Woman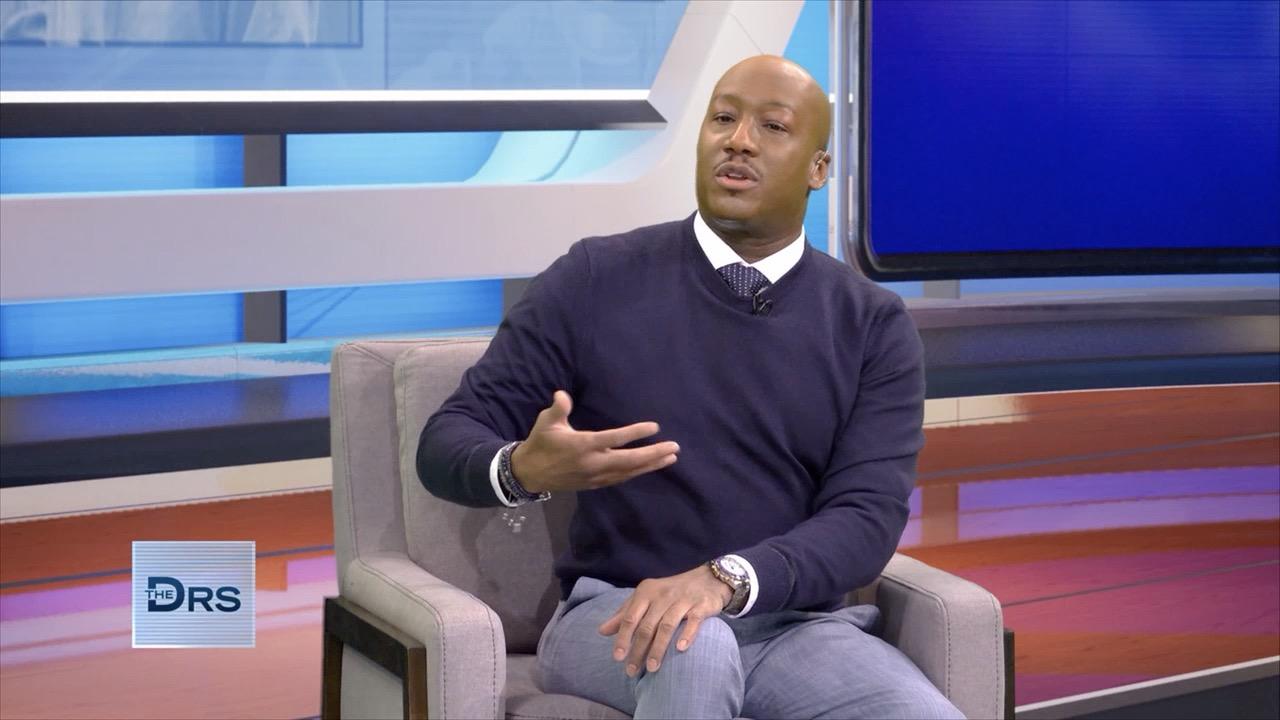 The Major Symptoms of Dissociative Identity Disorder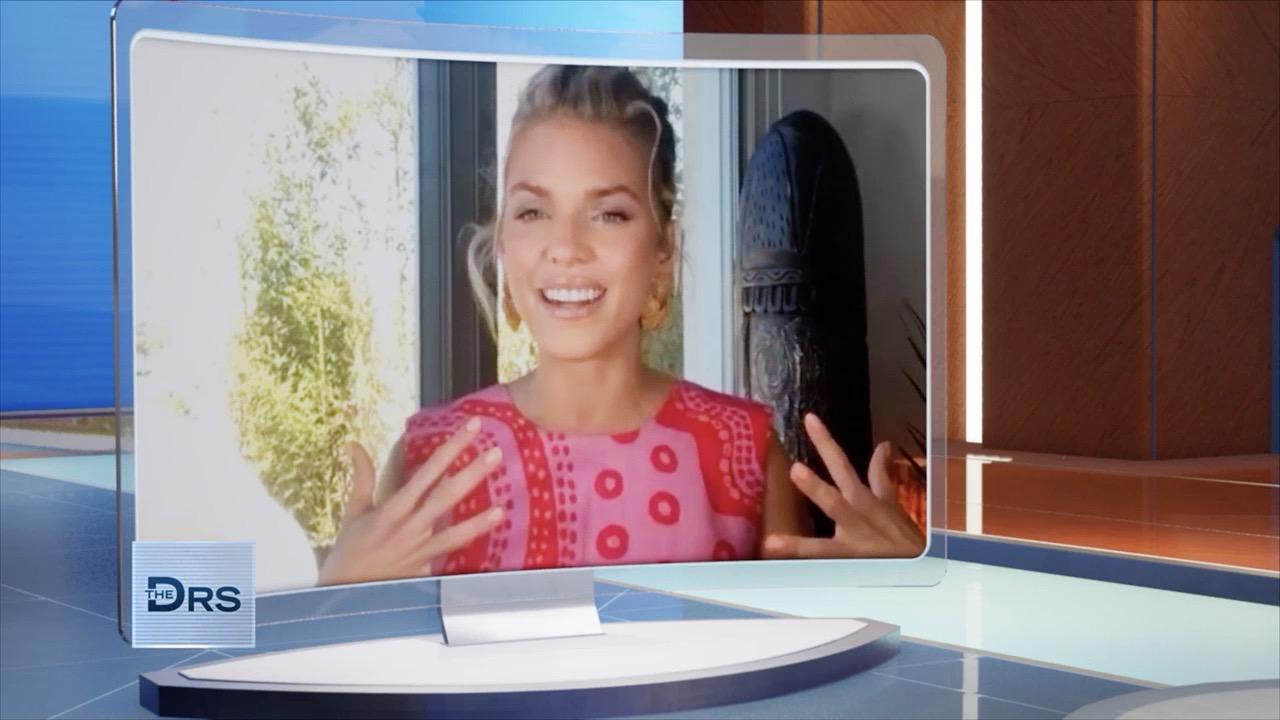 How to Normalize Talking about Mental Health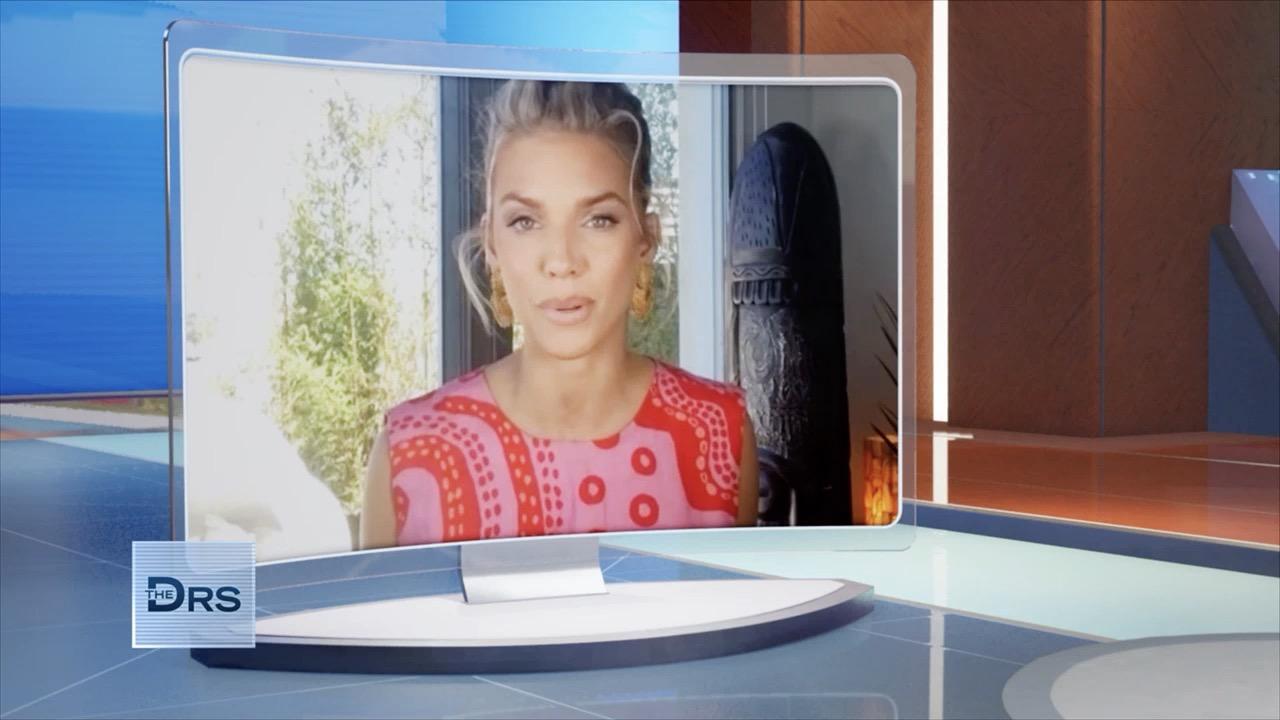 Actress AnnaLynne McCord on Getting Diagnosed with Dissociative …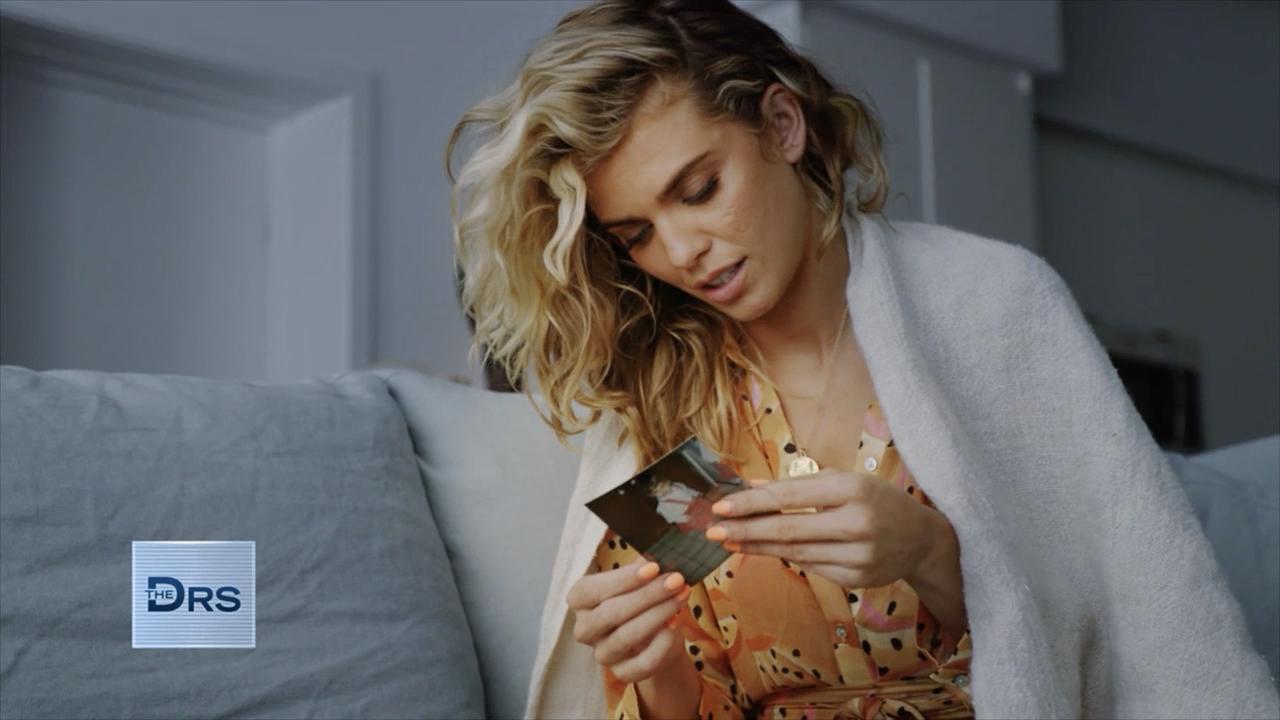 Actress AnnaLynne McCord on Healing Her Inner Child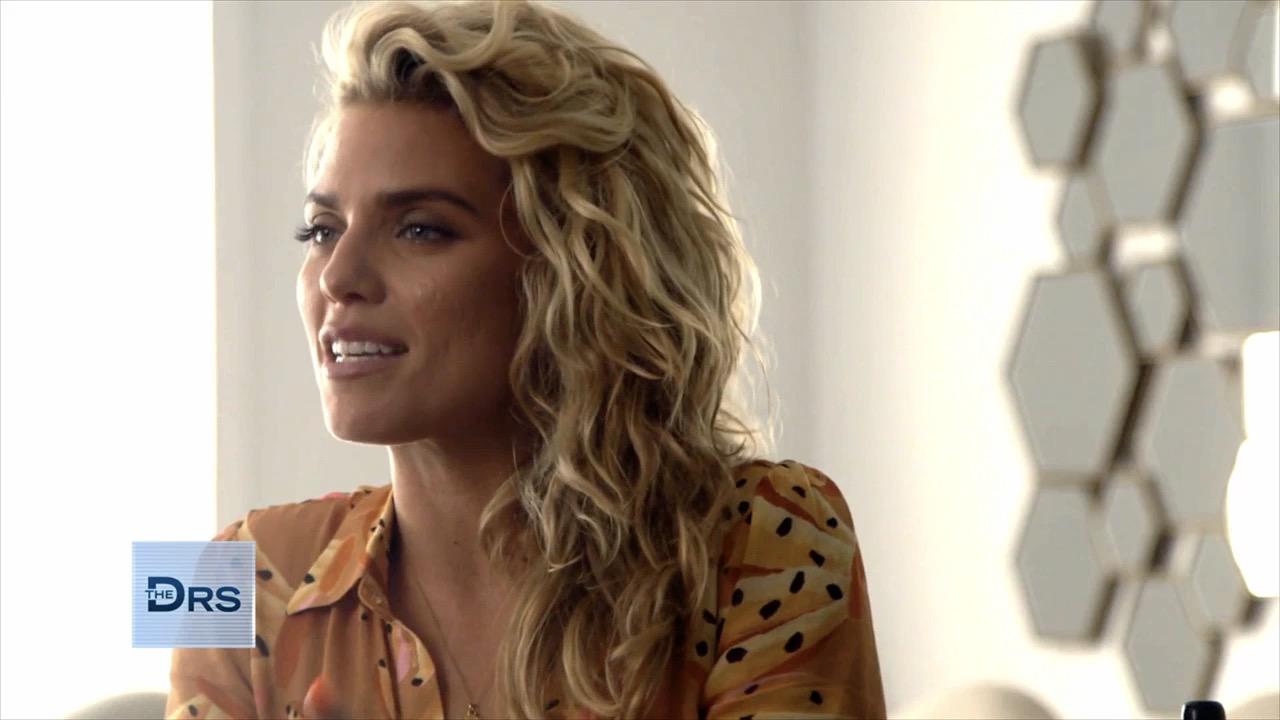 Actress AnnaLynne McCord Shares about Her Mental Health Diagnosis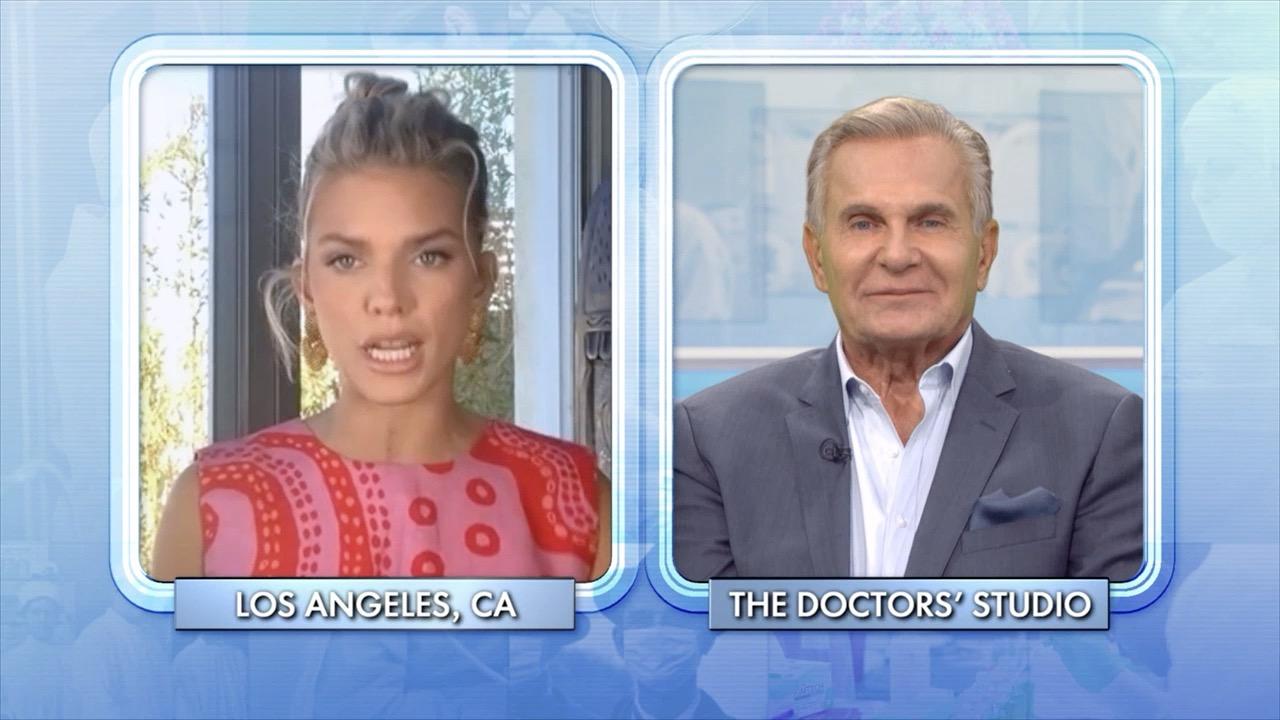 The Breakthrough Moment That Got AnnaLynne McCord on the Path to…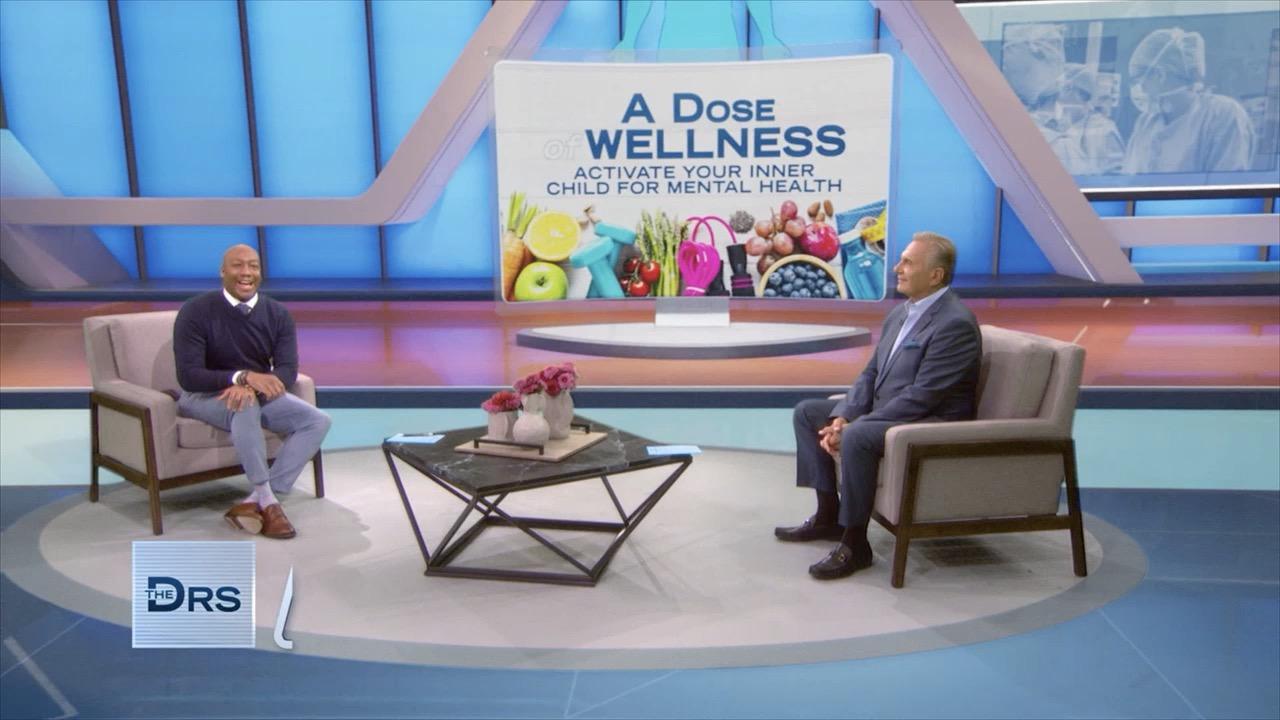 Here's How to Give Your Inner Child an Extra Dose of Love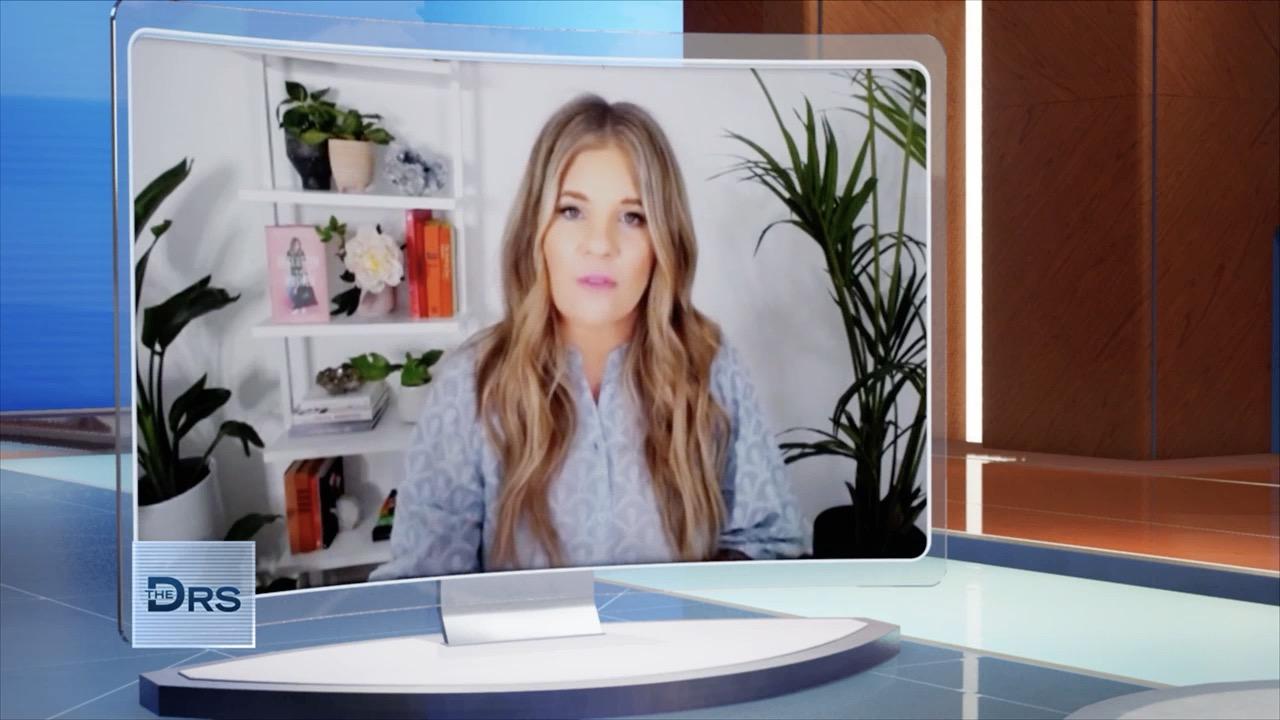 5 Decluttering Tips for Your Mental Health!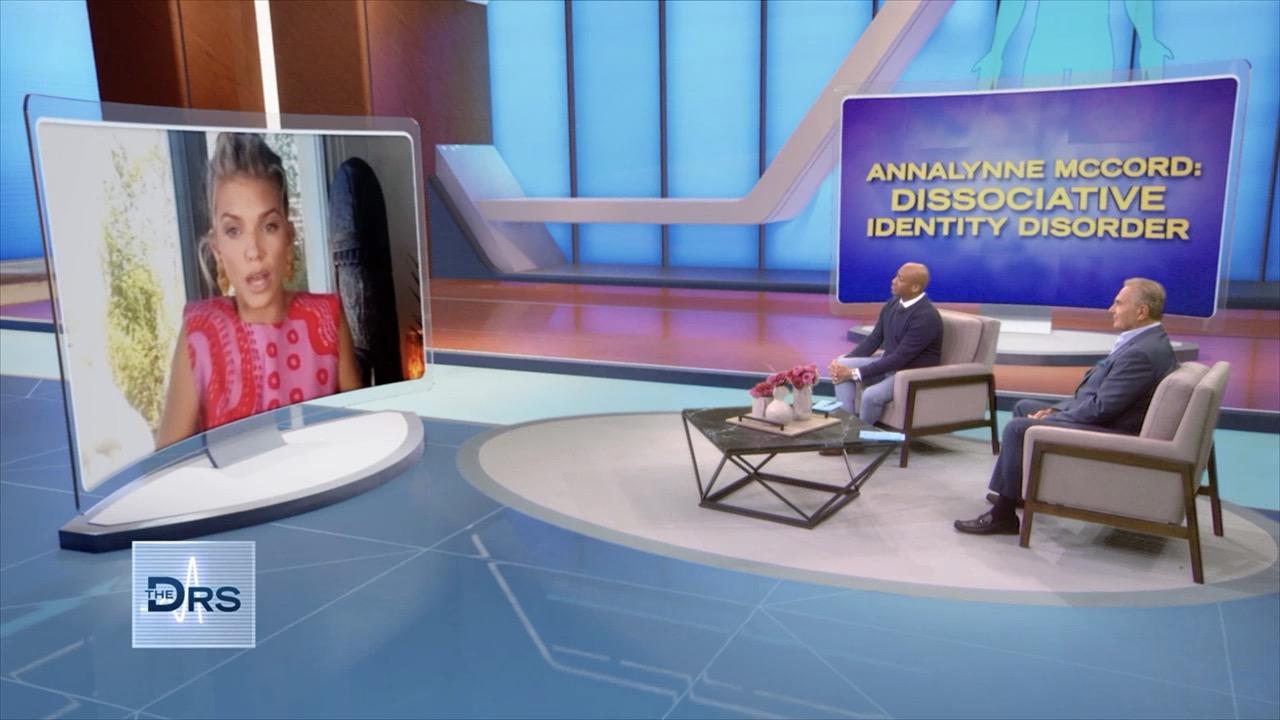 PTSD and EMDR Treatment Helped Actress AnnaLynne McCord Heal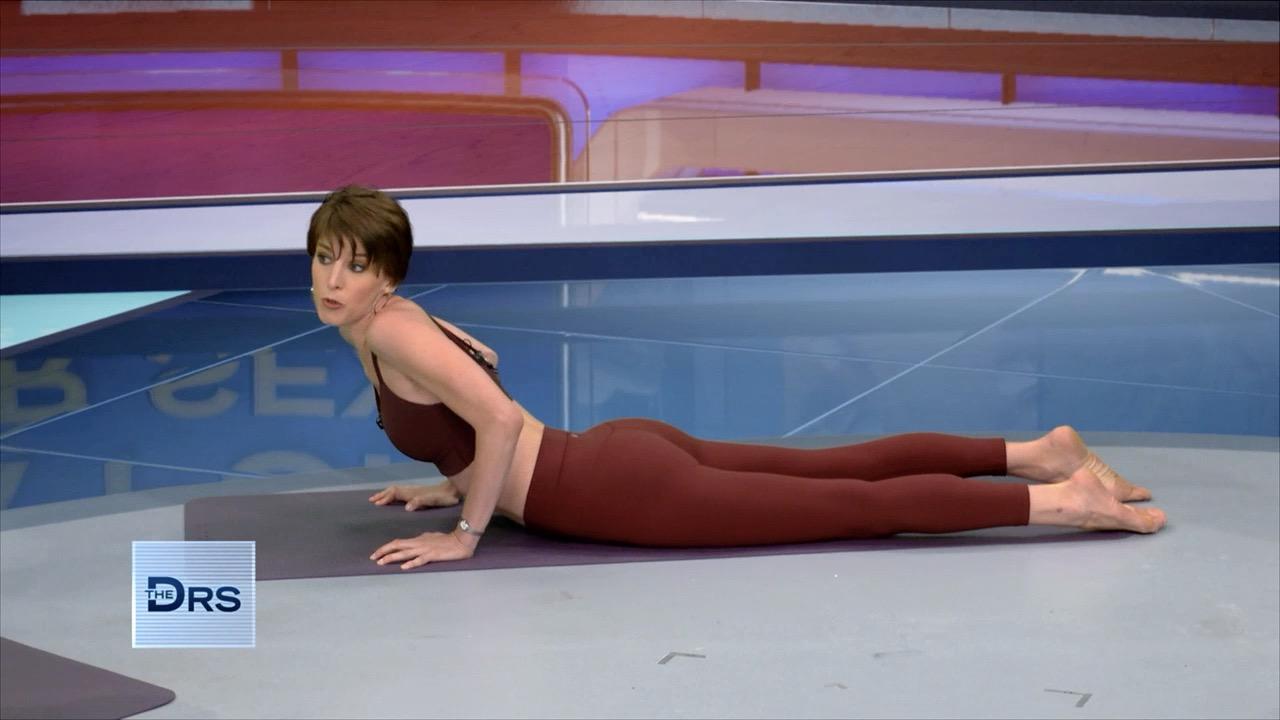 Is Yoga the Key to Better Sex?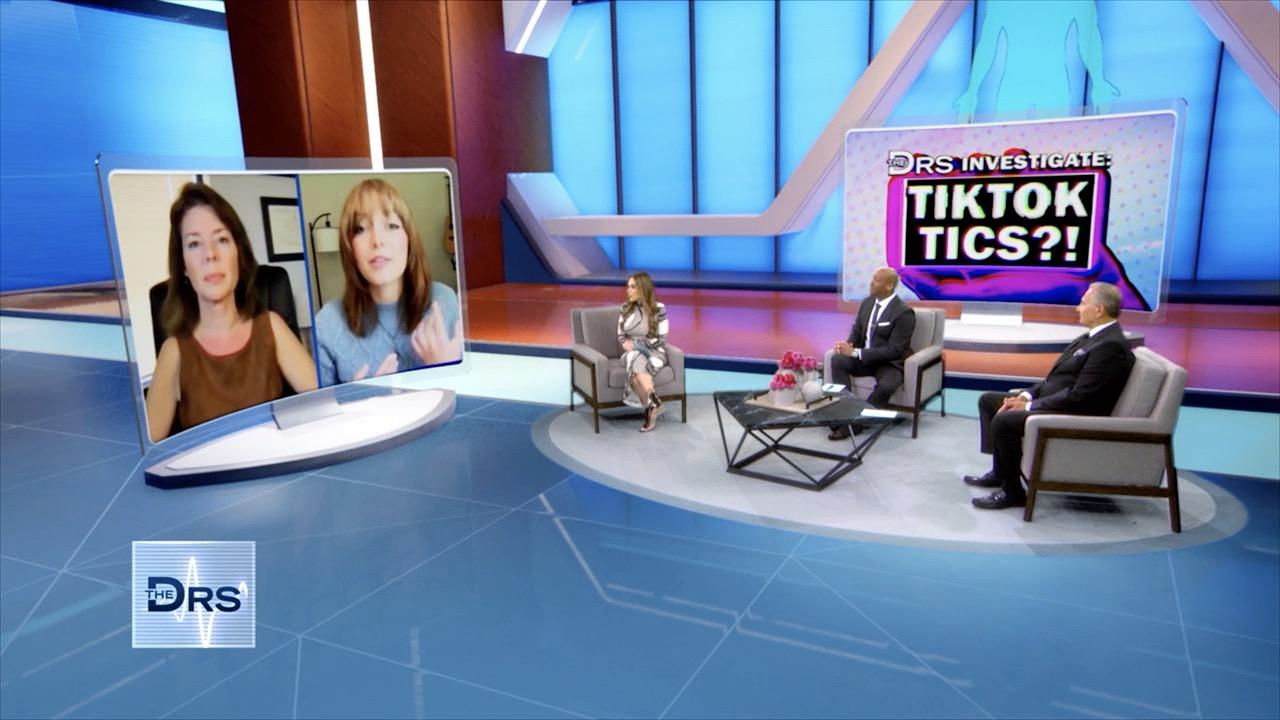 Are Your Kids in Danger of Developing a Tic from TikTok?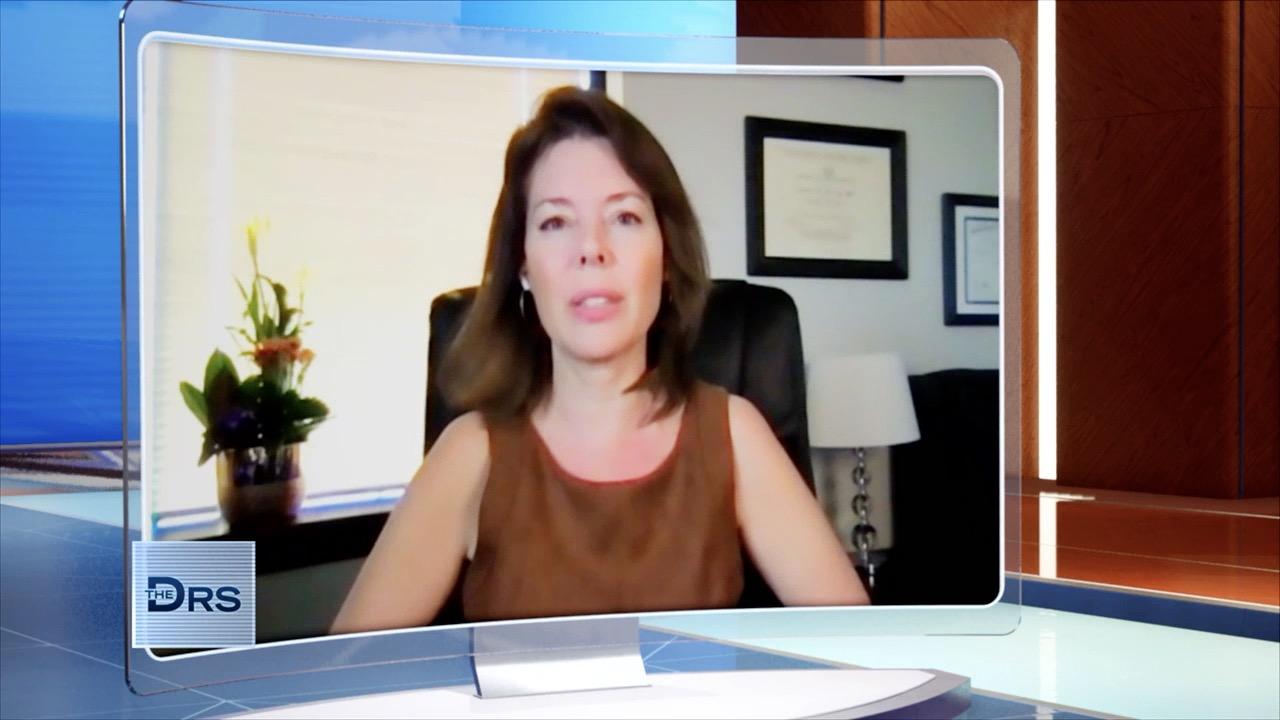 Why Are Most People with Tic Disorders Female?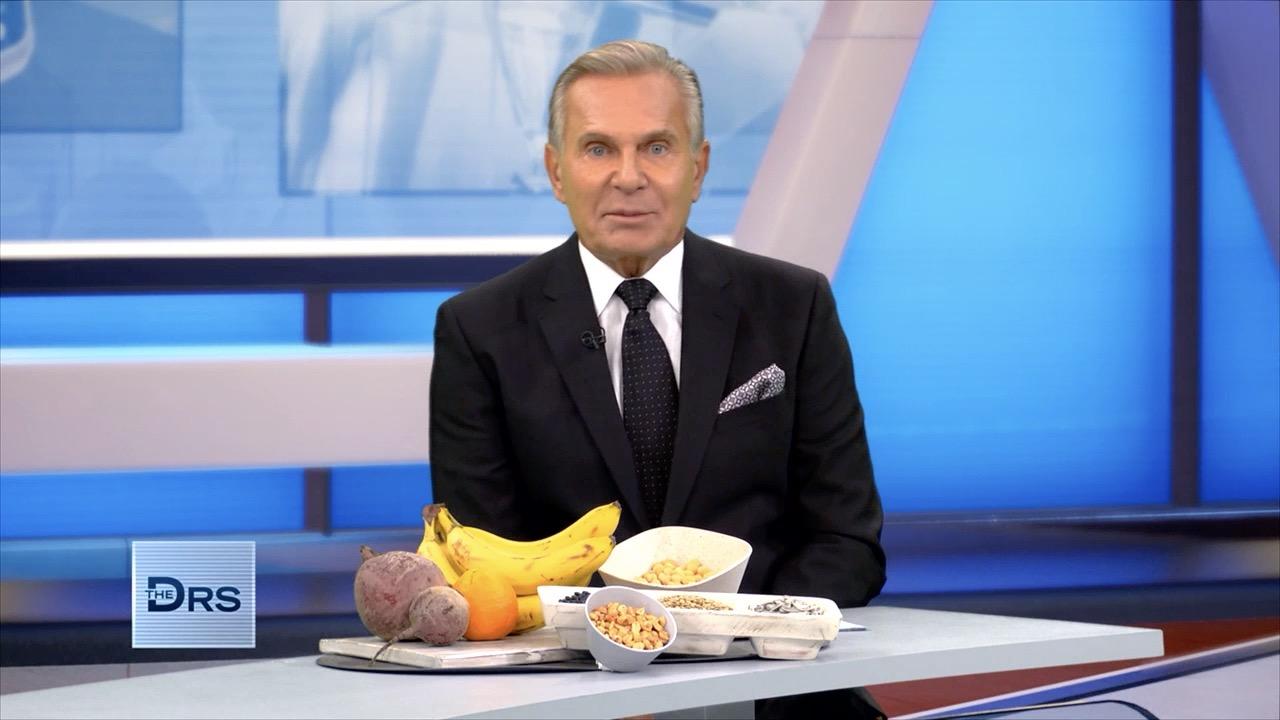 Add Folates to Your Diet to Prevent Alzheimer's Disease?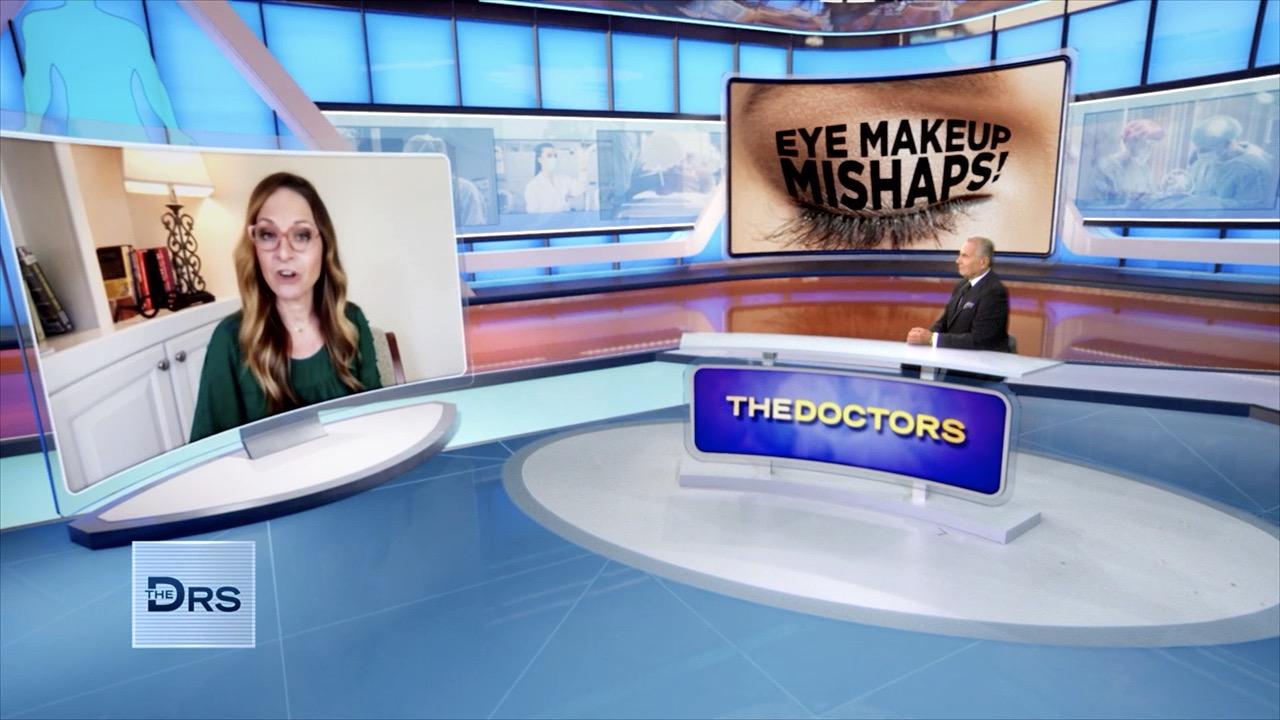 The Dangers of Having Your Eyelid Glands Clogged by Makeup!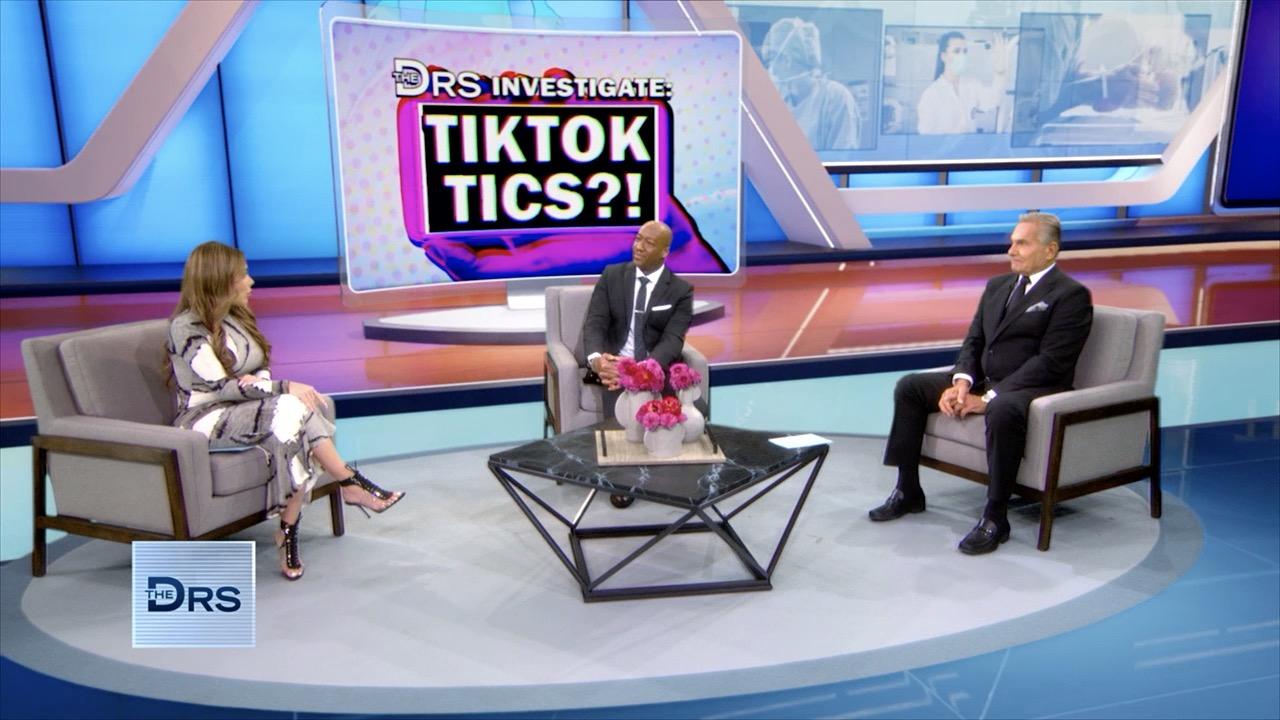 Is TikTok Influencing Tic Disorders?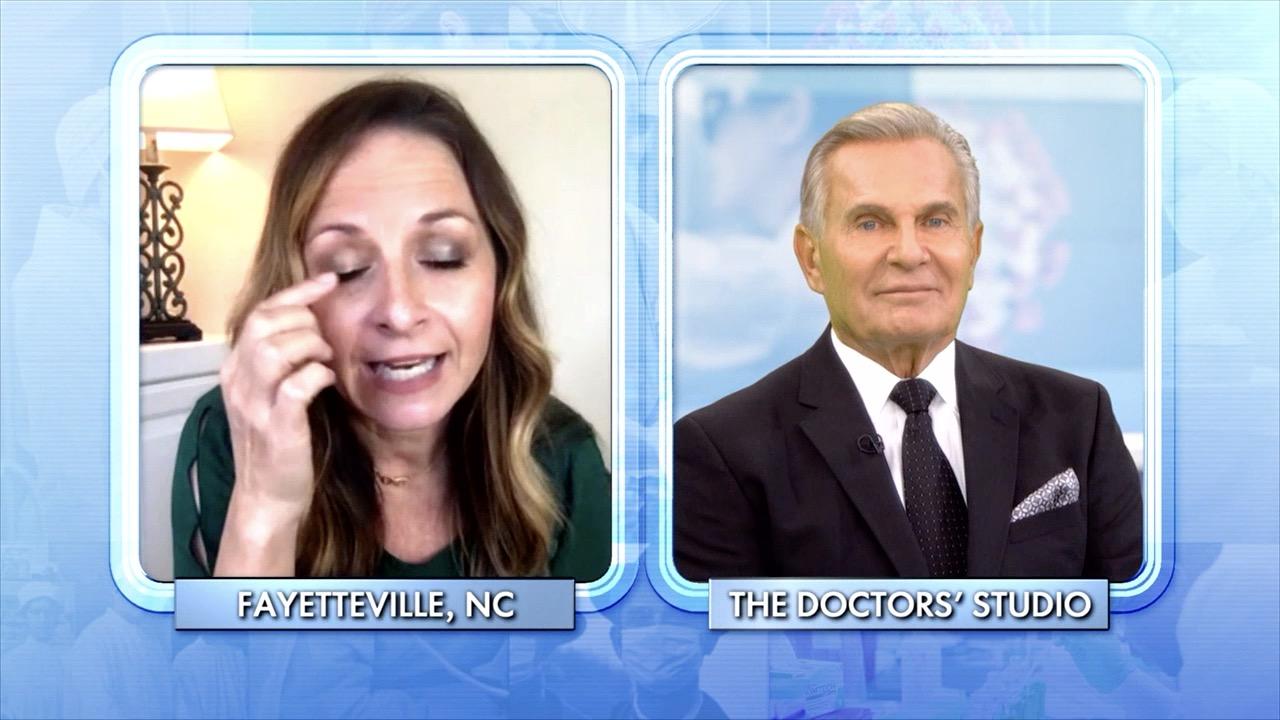 Protect Your Eyesight by Not Applying Makeup Here!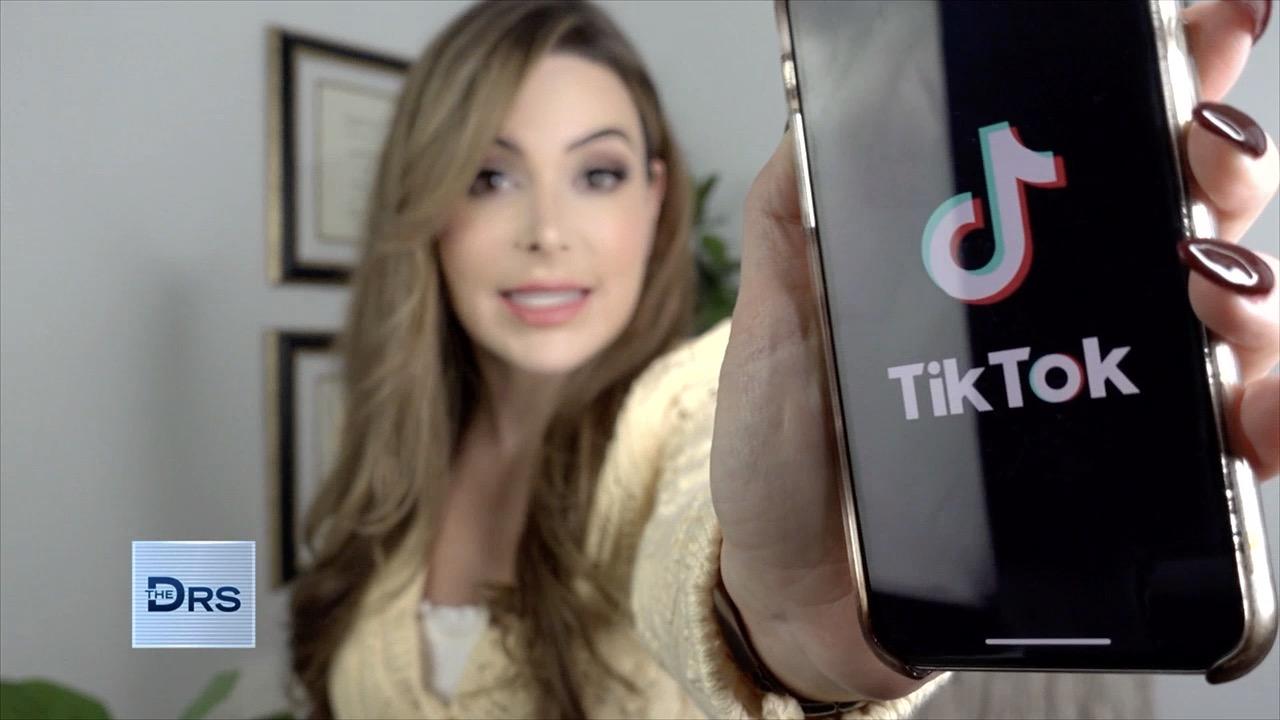 Are Tics being Popularized amongst Teens on TikTok?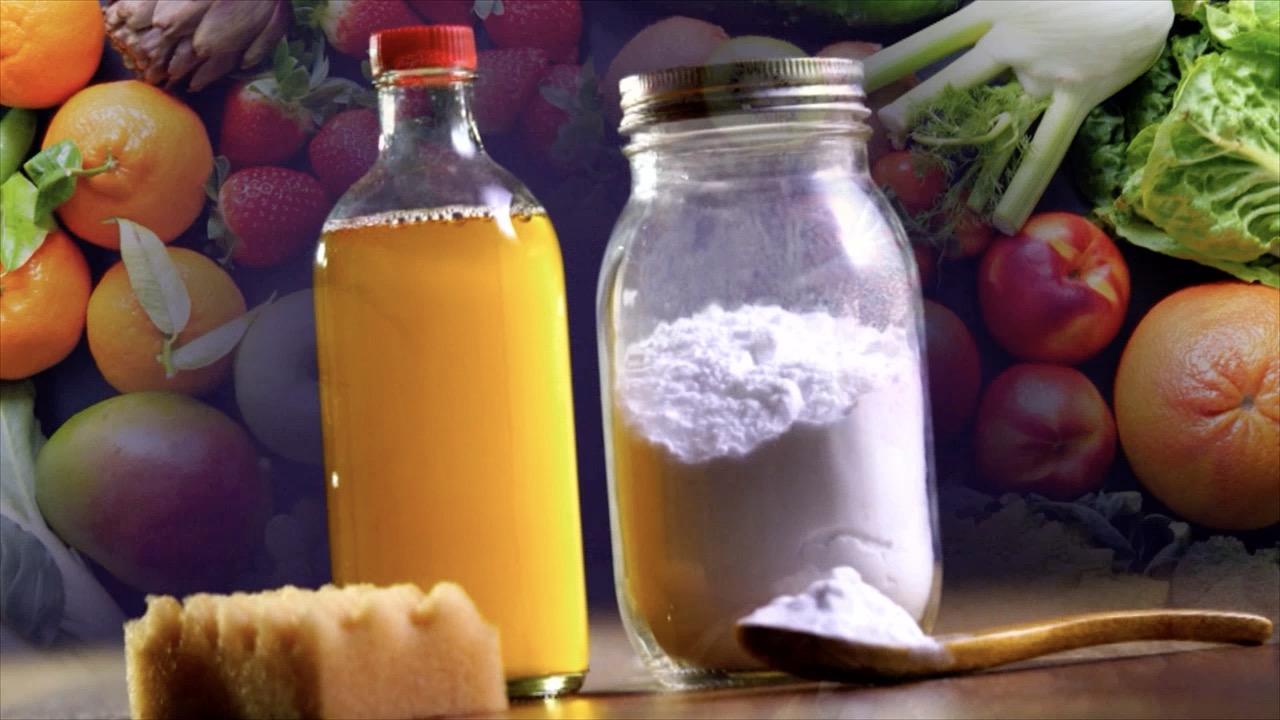 Why Homemade Alkaline Baby Formula Is Deadly for Babies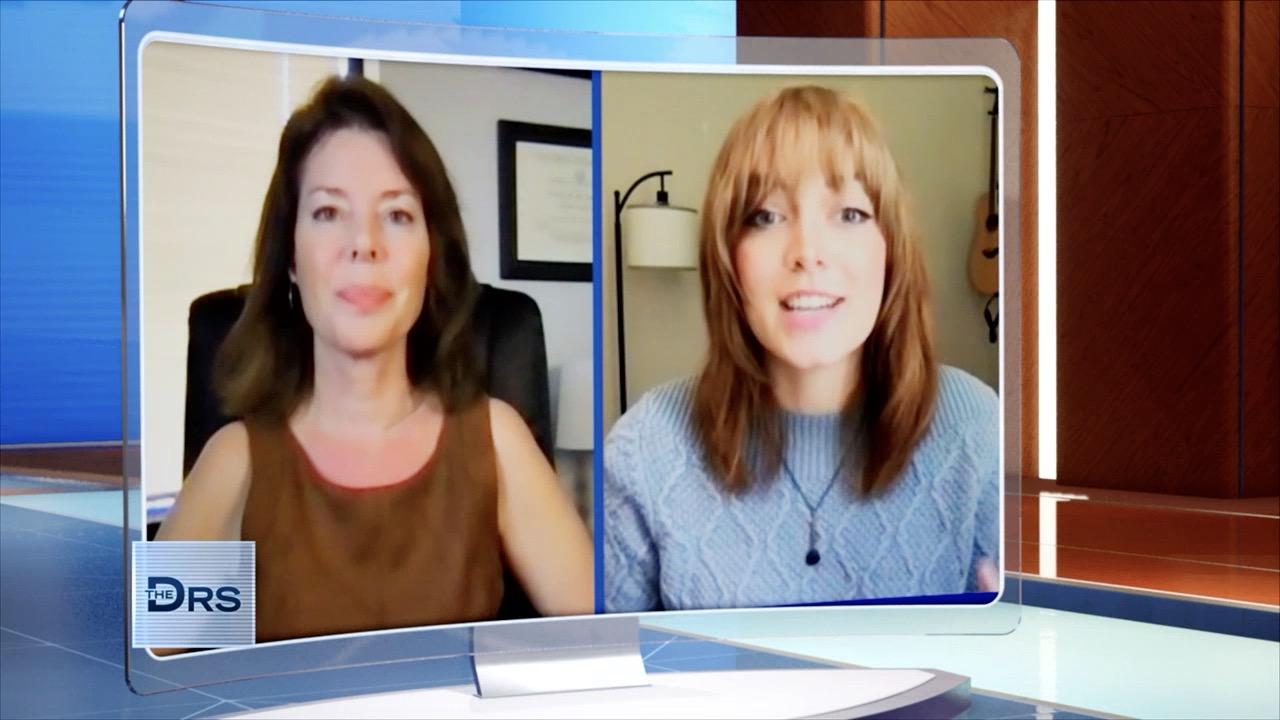 Meet Woman Who Shares She Developed Tics during the Pandemic
Tina was in the midst of a life crisis, recently divorced and suffering from empty nest syndrome with her two sons no longer at home. Can The Doctors, businesswoman and motivational speaker Sandra Yancy, and celebrity hairstylist Jonathan Antin , help overhaul her life?
"Sometimes in the morning before I ever get out of bed, I'll just scream as loud as I can with frustration because I'm lonely," Tina tells us. "I just miss having [my kids] next to me."
Watch: Woman's Makeover Transformation Post Divorce
Despite her emotional turmoil, Tina is focusing on her business life with the help of Sandra and her network of other women striving to succeed in the professional world. The Doctors and Sandra surprise Tina with the news that she has been selected for a makeover.
In addition to the makeover, Sandra takes Tina through a series of exercises aimed at helping her unlocked her potential and inspire her to follow her personal and professional goals. "Everything that you have endured has been on purpose to become the woman that you are today, to create the woman you will be tomorrow," Sandra tells Tina.
To help with Tina's transformation, we send her to see celebrity facialist Roxana Deleanu and then to see Jonathan's salon, where she gets a new look. With her fresh new look, Tina joins Sandra and The Doctors looking amazing.
Watch: How to Minimize Damage of Divorce on Kids
Sandra says that Tina is still struggling on her journey, but explains that this is okay. "What is so important about knowing that you need to make a shift in your life is that you not think it has to be perfect in order to do it. Better to take imperfect action than perfect inaction," she tells us.
As Tina looks ahead, she shares that she is working to set better boundaries, planning and creating her future, building relationships, working on creating family memories, and setting personal goals.
In order to help Tina continue on her journey, we surprise with a gift certificate to Tahari ASL for a new wardrobe. Find out more information on Sandra's eWomenNetwork, here.