Diva Makeover for Recently Divorced Woman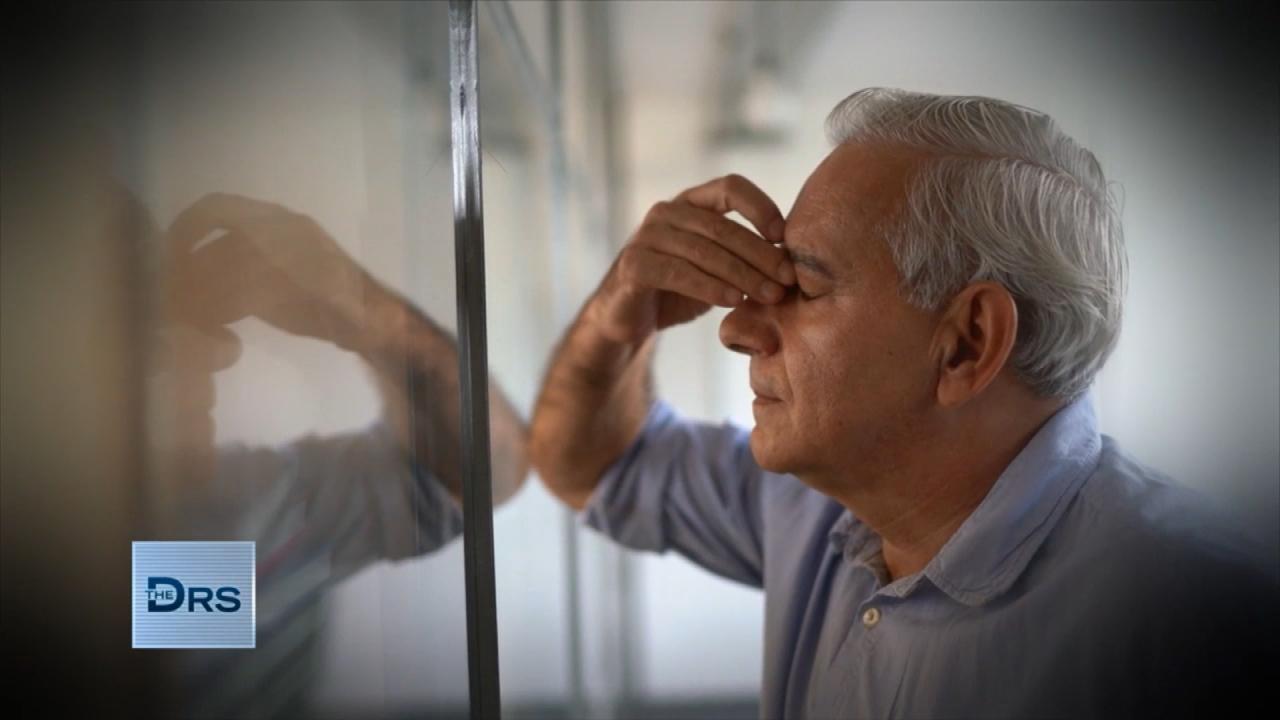 How to Determine If You Have Chronic Inflammation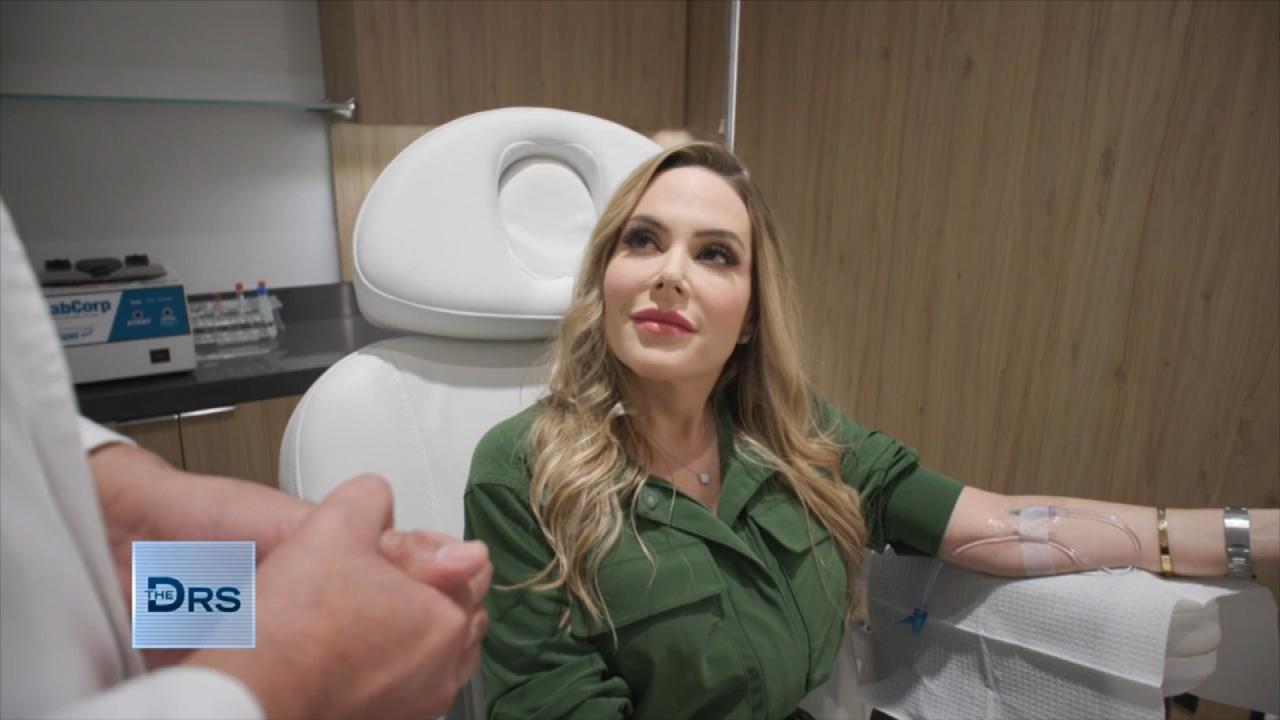 Can IV Infusions Actually Boost Your Health?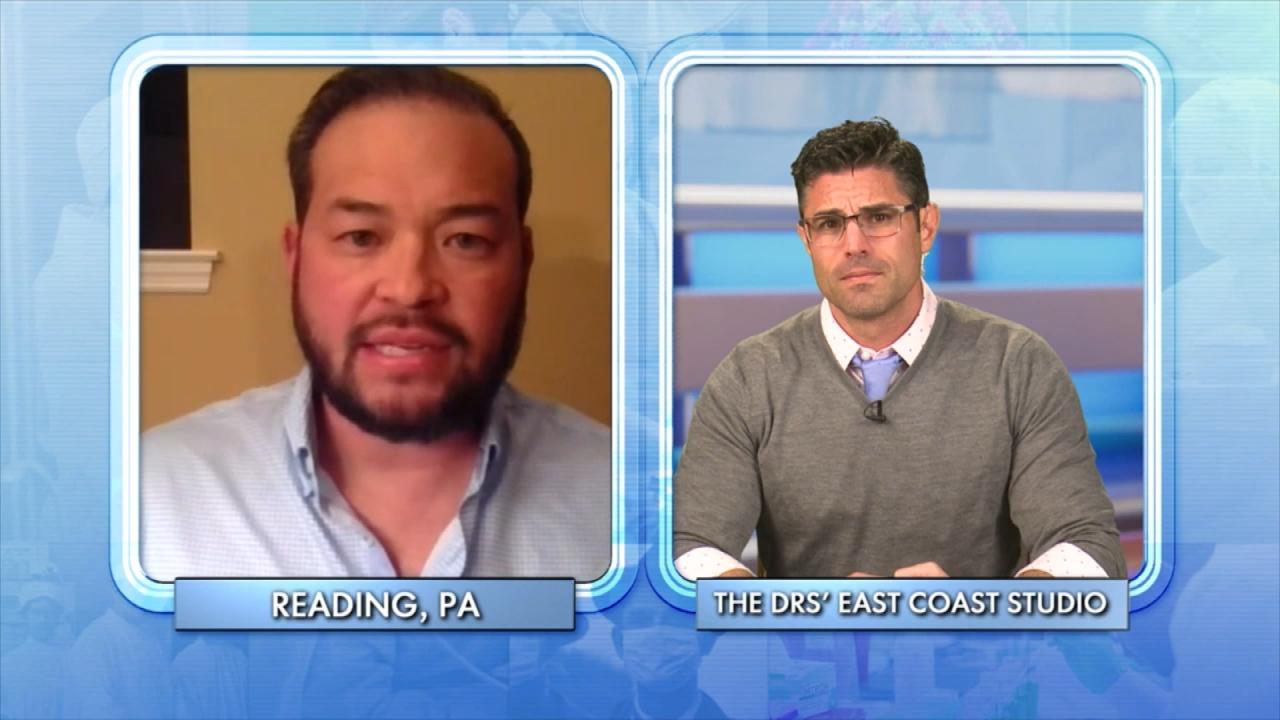 Does Jon Gosselin Know What He Wants in a Partner?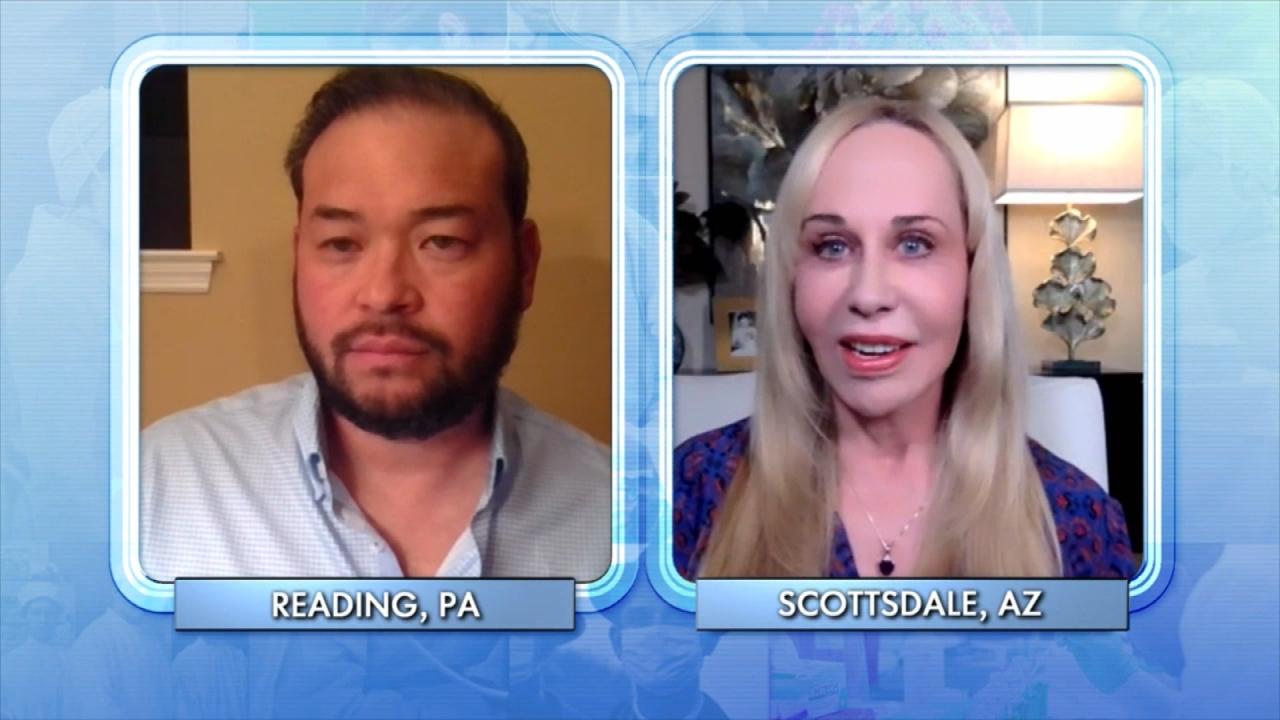 Reality Star Jon Gosselin Meets with Relationship Expert!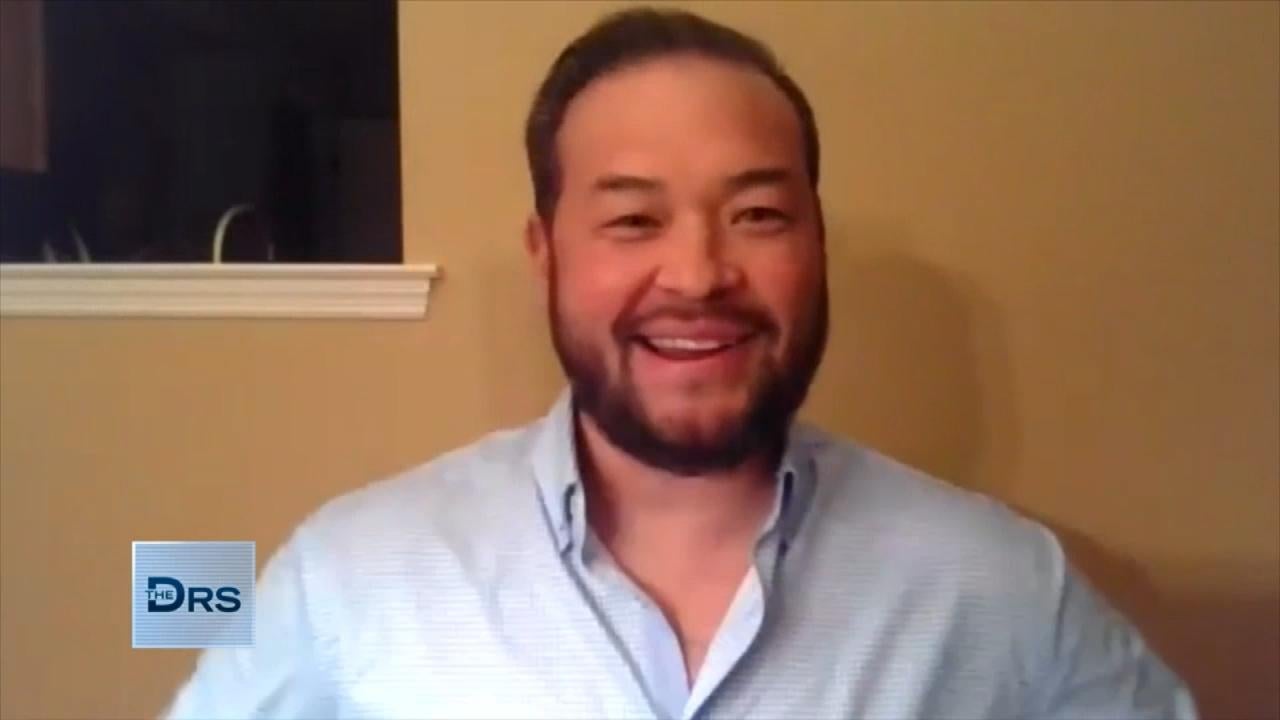 Is Reality Star Jon Gosselin Ready to Date?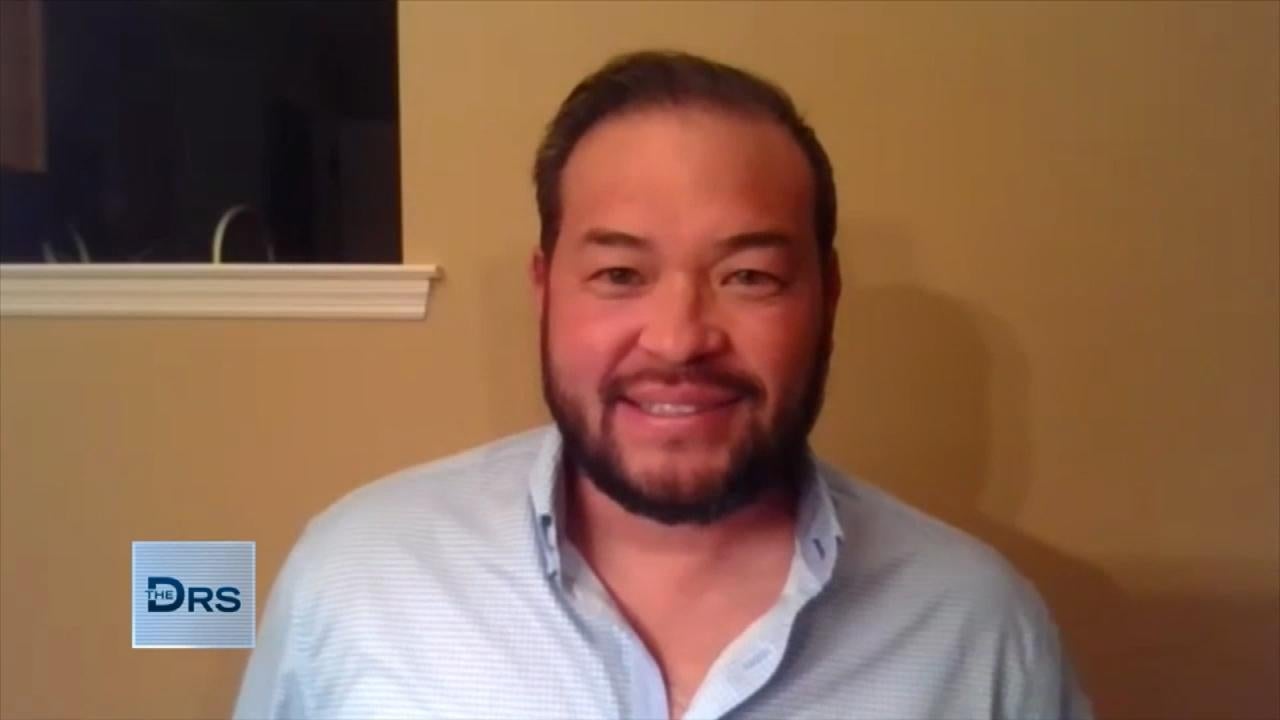 Jon Gosselin Reveals Hair Transplant Results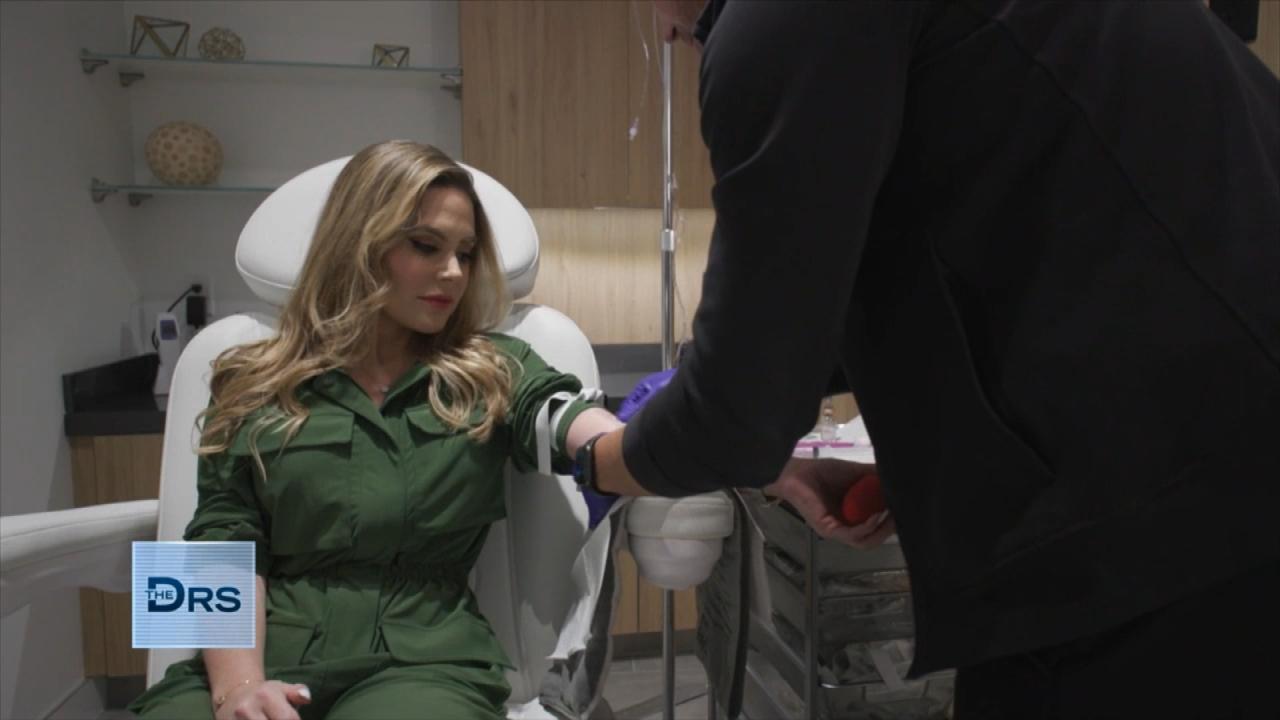 How to be the CEO of Your Own Health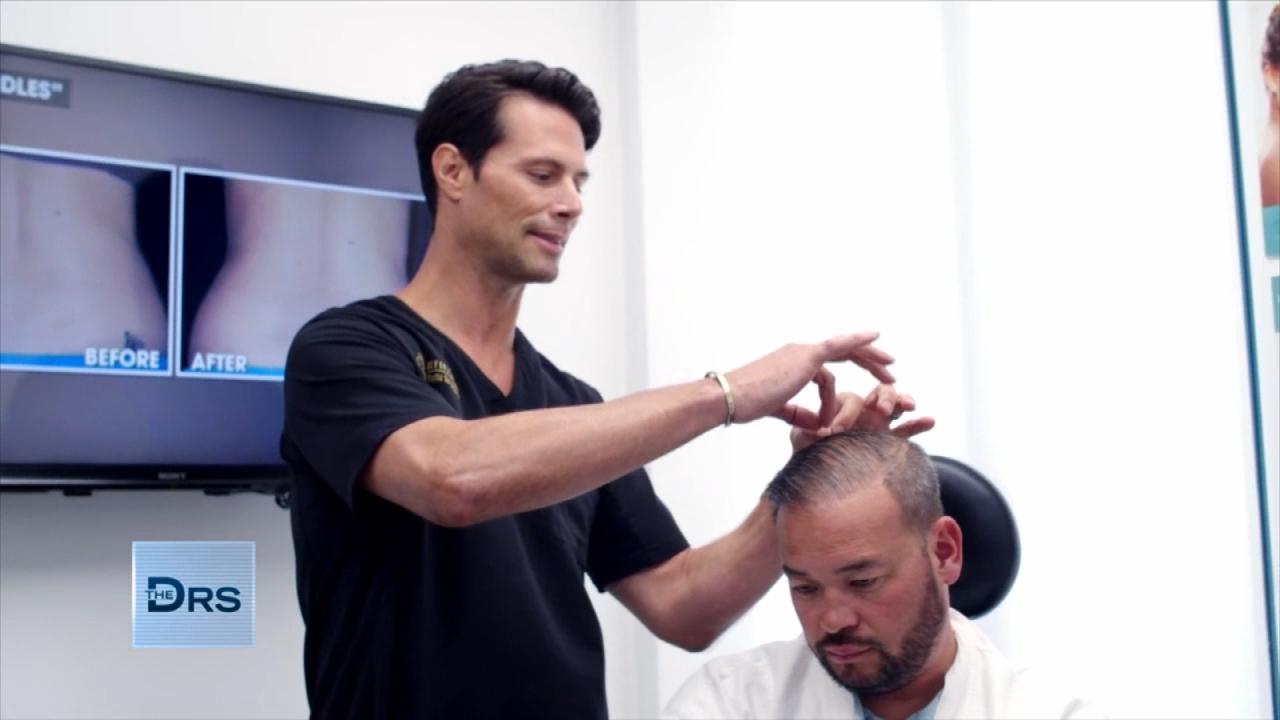 Reality Star Jon Gosselin Undergoes Hair Transplant to Boost Con…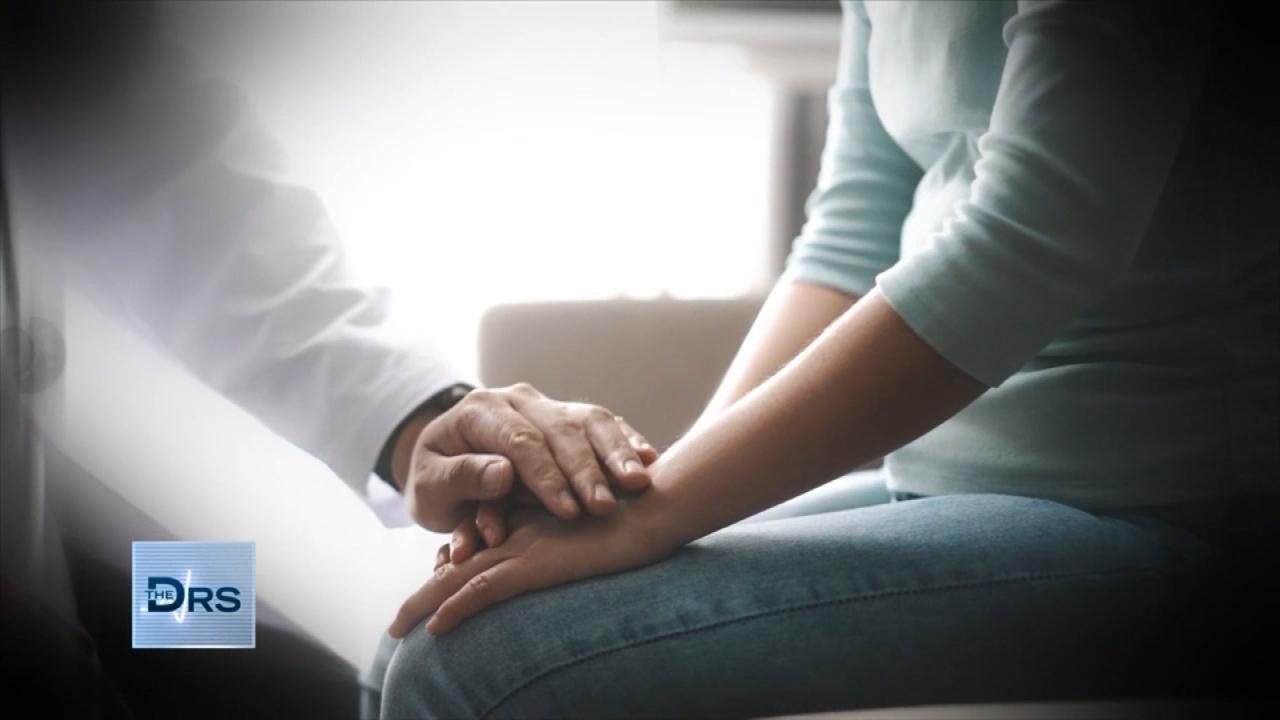 How Can You Be Proactive about Detecting Cancer?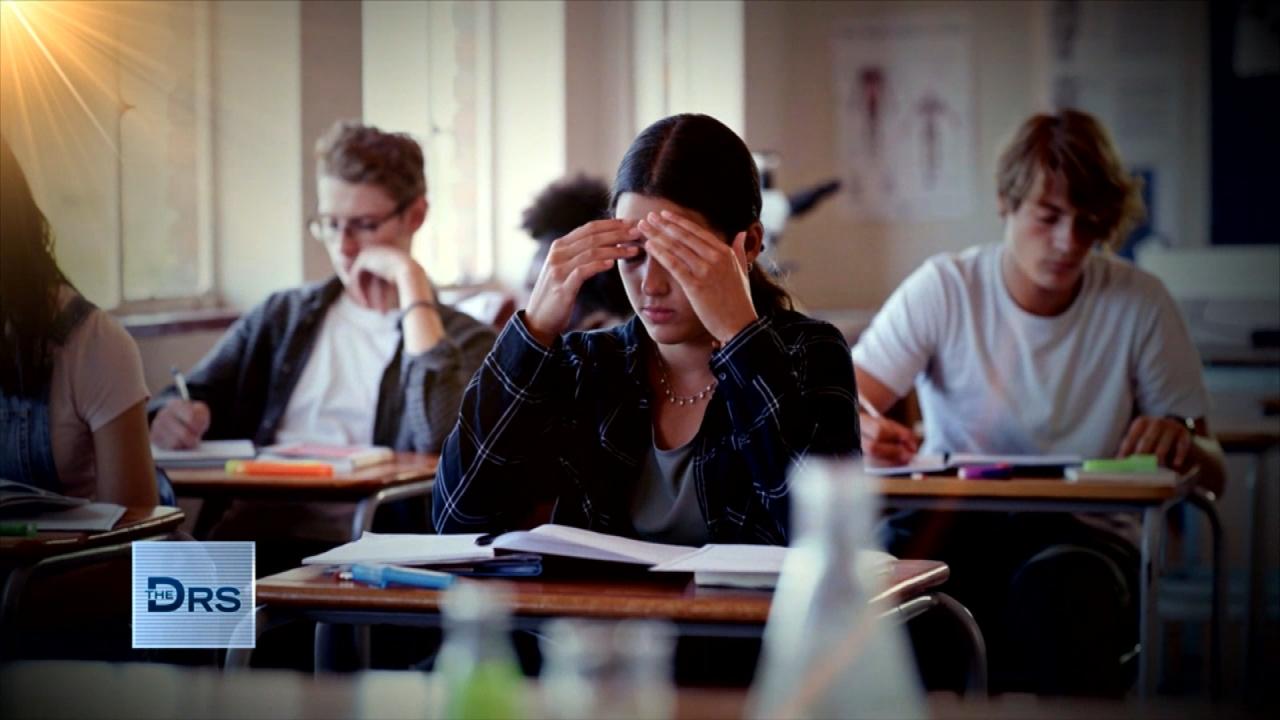 Should Kids Be Able to Take Mental Health Days?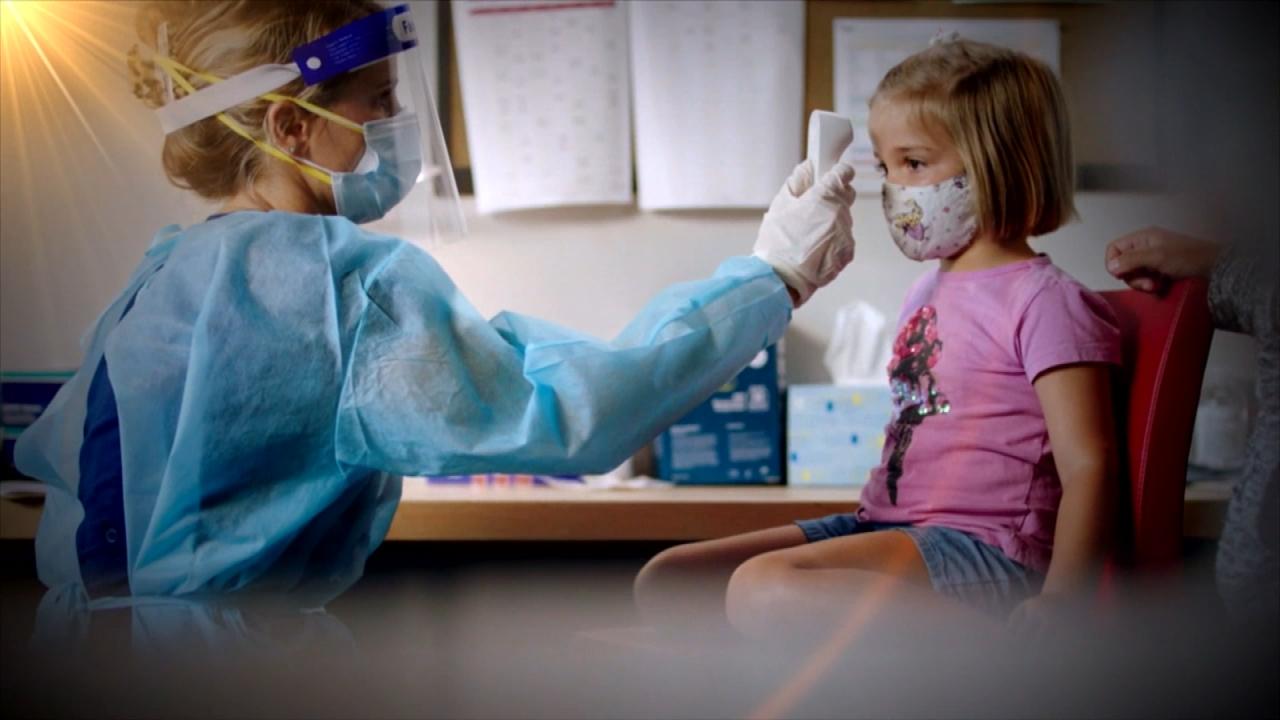 How to Talk to Your Kids about Mental Health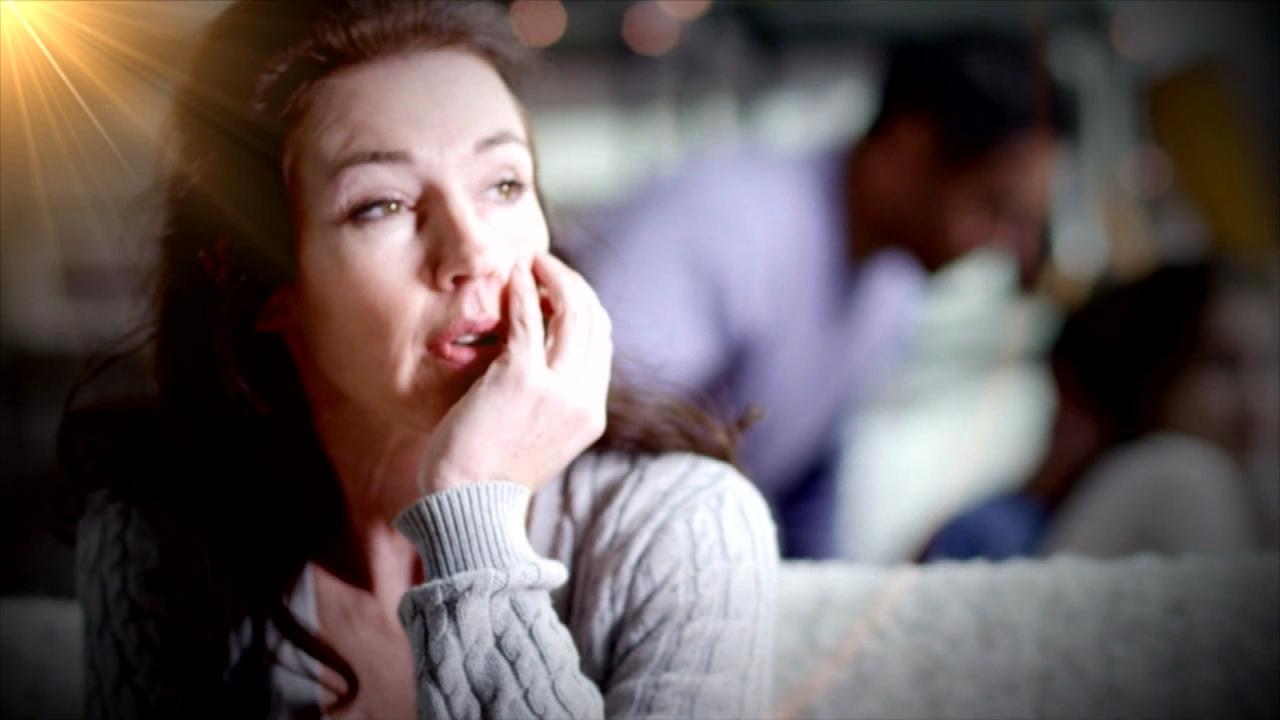 What Happens to Your Brain after Emotional Trauma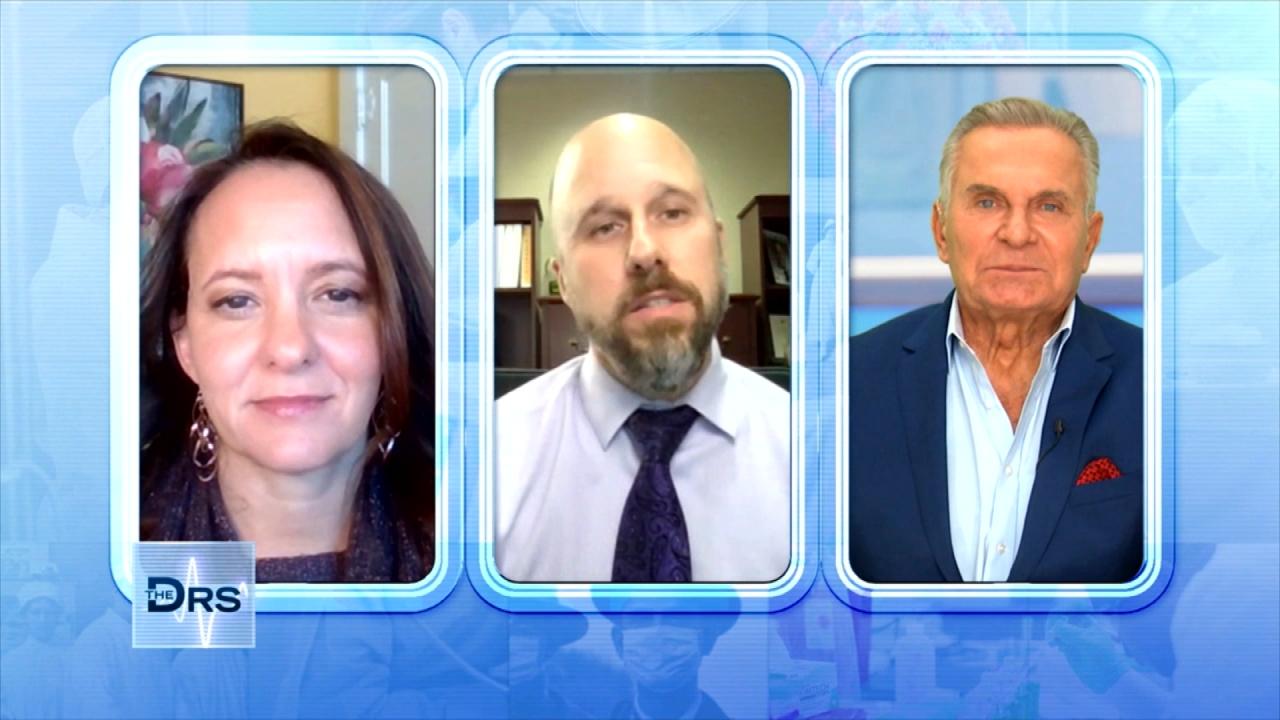 Can Student Mental Health Days Save Lives?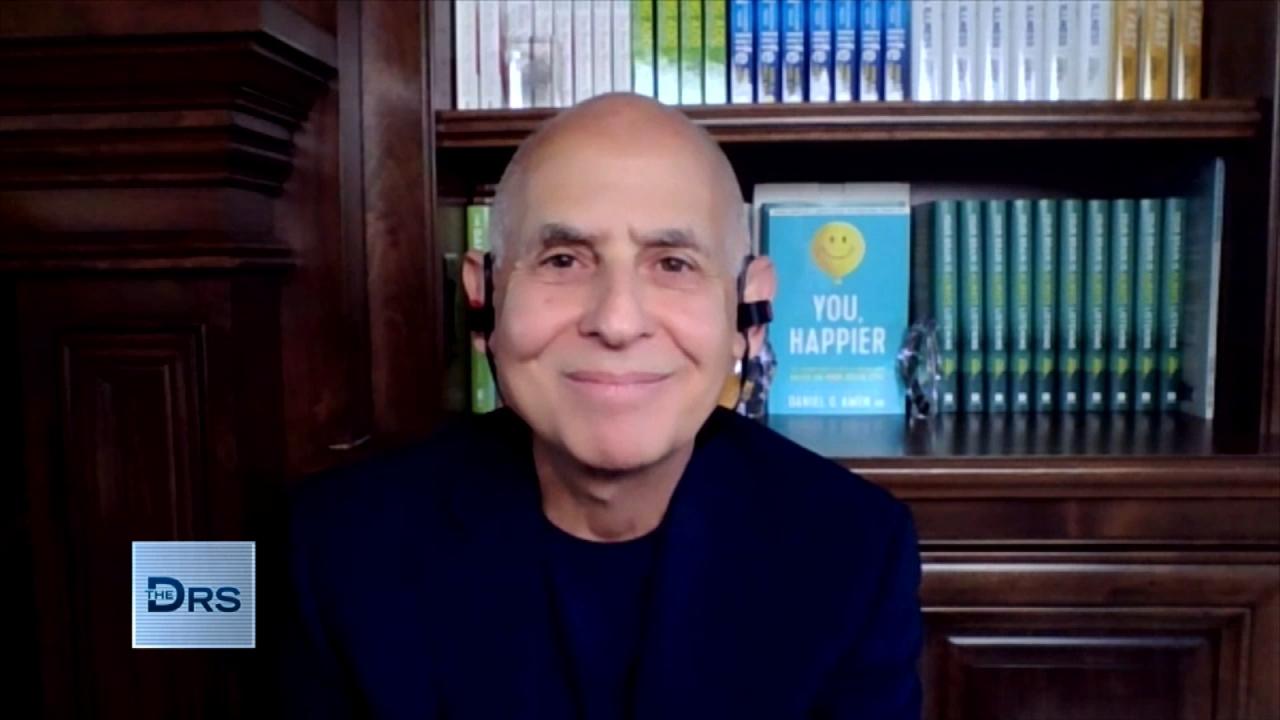 How Stress Affects the Adolescent Brain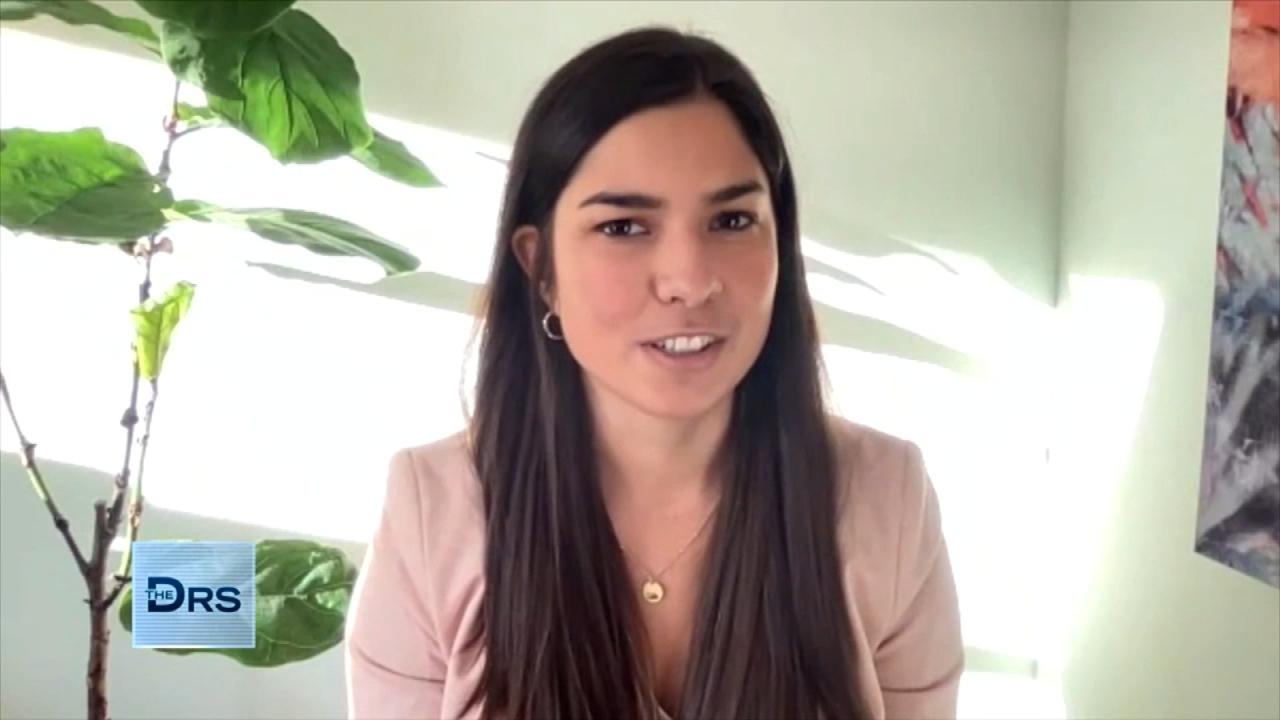 The Emotions That Fuel Procrastination!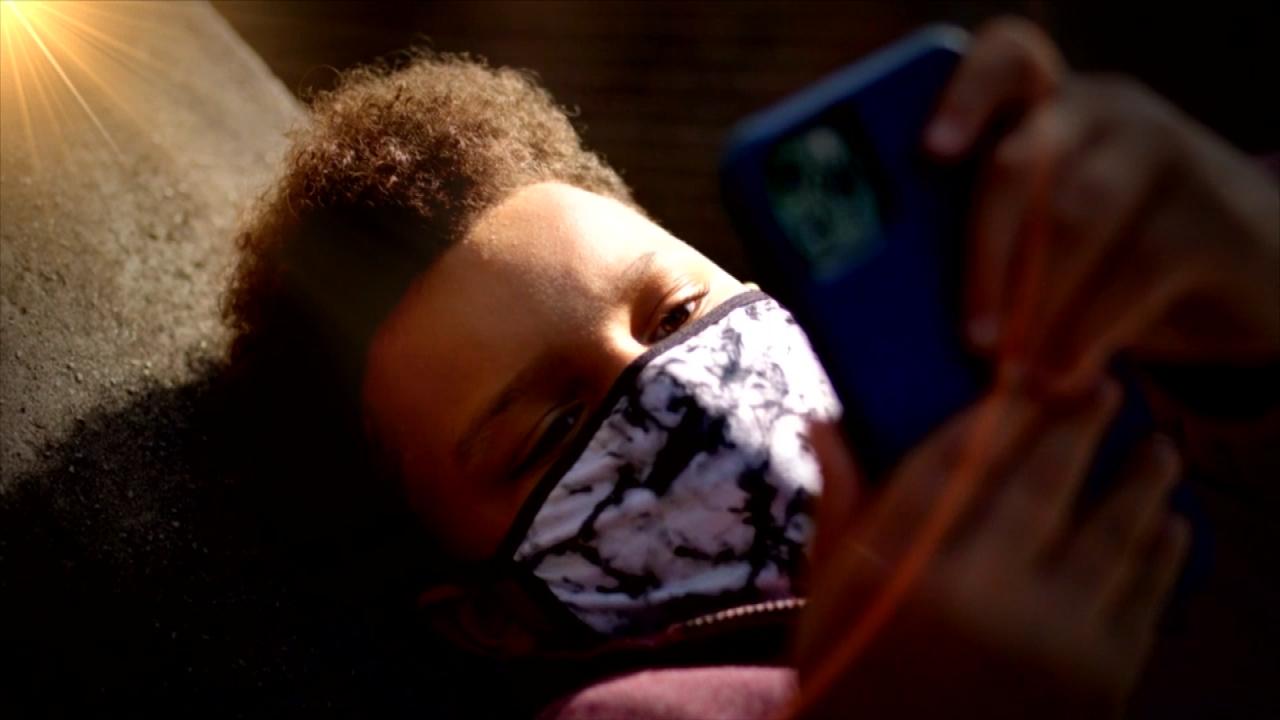 Teaching Kids to Navigate Fear and Anxiety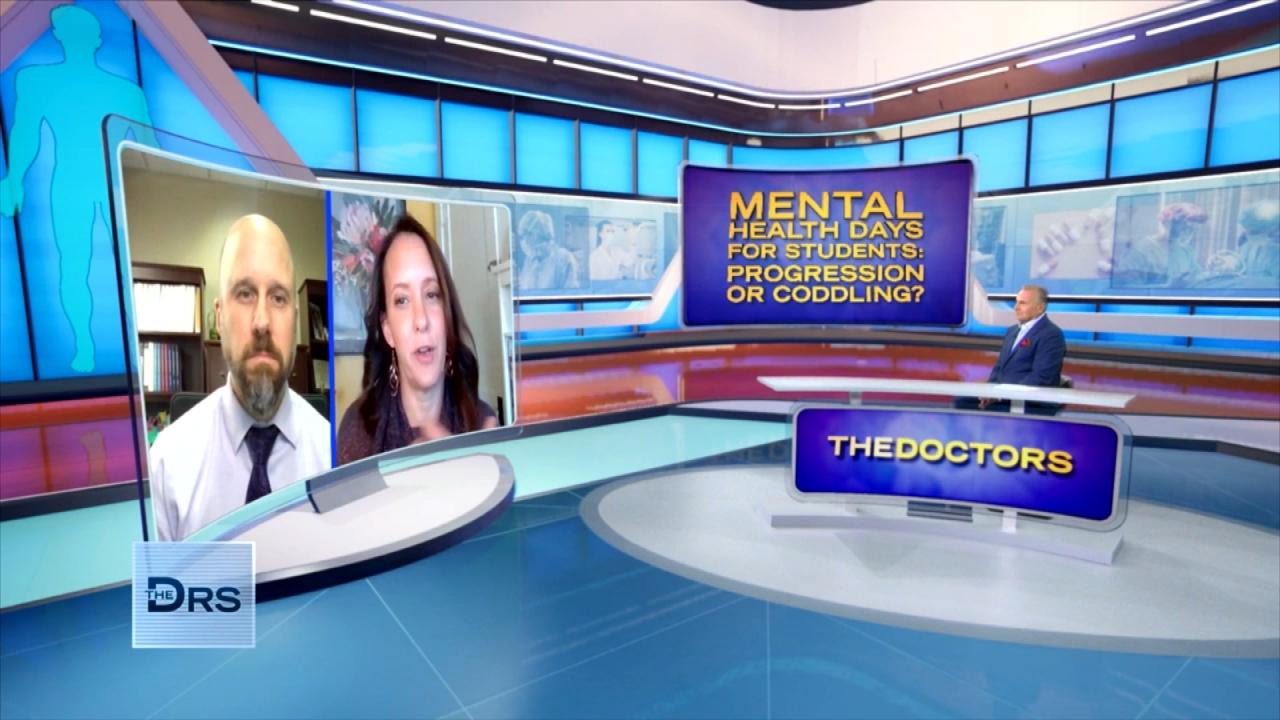 How to Support Kids' Mental Health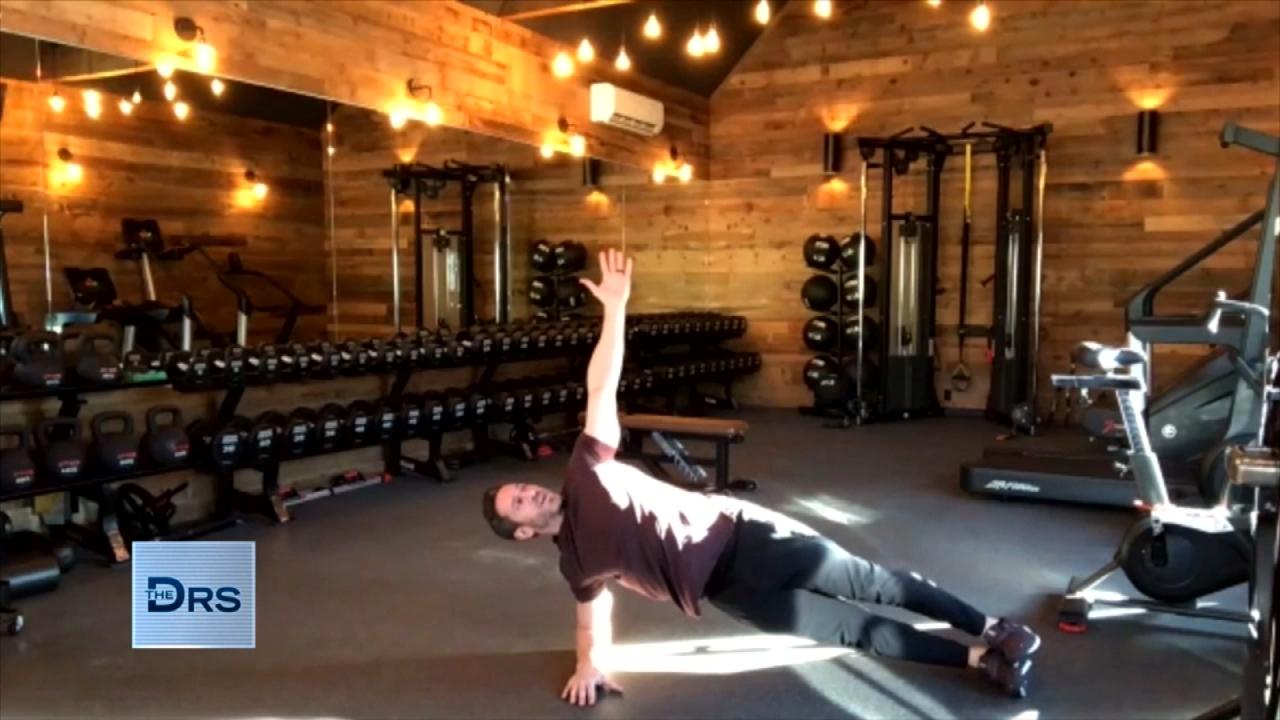 The 10-Minute Superhero Workout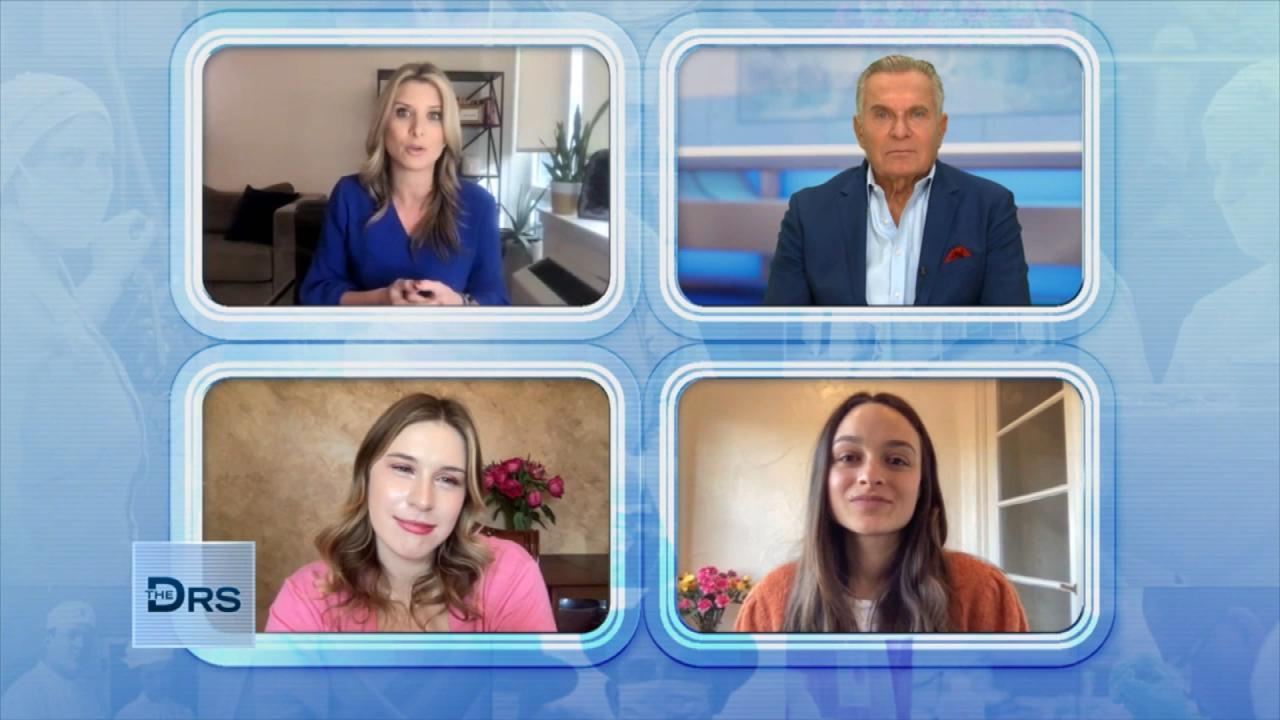 How Parents Should Approach Their Child's Weight Gain
Tina was in the midst of a life crisis, recently divorced and suffering from empty nest syndrome with her two sons no longer at home. Can The Doctors, businesswoman and motivational speaker Sandra Yancy, and celebrity hairstylist Jonathan Antin , help overhaul her life?
"Sometimes in the morning before I ever get out of bed, I'll just scream as loud as I can with frustration because I'm lonely," Tina tells us. "I just miss having [my kids] next to me."
Watch: Woman's Makeover Transformation Post Divorce
Despite her emotional turmoil, Tina is focusing on her business life with the help of Sandra and her network of other women striving to succeed in the professional world. The Doctors and Sandra surprise Tina with the news that she has been selected for a makeover.
In addition to the makeover, Sandra takes Tina through a series of exercises aimed at helping her unlocked her potential and inspire her to follow her personal and professional goals. "Everything that you have endured has been on purpose to become the woman that you are today, to create the woman you will be tomorrow," Sandra tells Tina.
To help with Tina's transformation, we send her to see celebrity facialist Roxana Deleanu and then to see Jonathan's salon, where she gets a new look. With her fresh new look, Tina joins Sandra and The Doctors looking amazing.
Watch: How to Minimize Damage of Divorce on Kids
Sandra says that Tina is still struggling on her journey, but explains that this is okay. "What is so important about knowing that you need to make a shift in your life is that you not think it has to be perfect in order to do it. Better to take imperfect action than perfect inaction," she tells us.
As Tina looks ahead, she shares that she is working to set better boundaries, planning and creating her future, building relationships, working on creating family memories, and setting personal goals.
In order to help Tina continue on her journey, we surprise with a gift certificate to Tahari ASL for a new wardrobe. Find out more information on Sandra's eWomenNetwork, here.