Bone Marrow Transplant Saved Doctor's Brother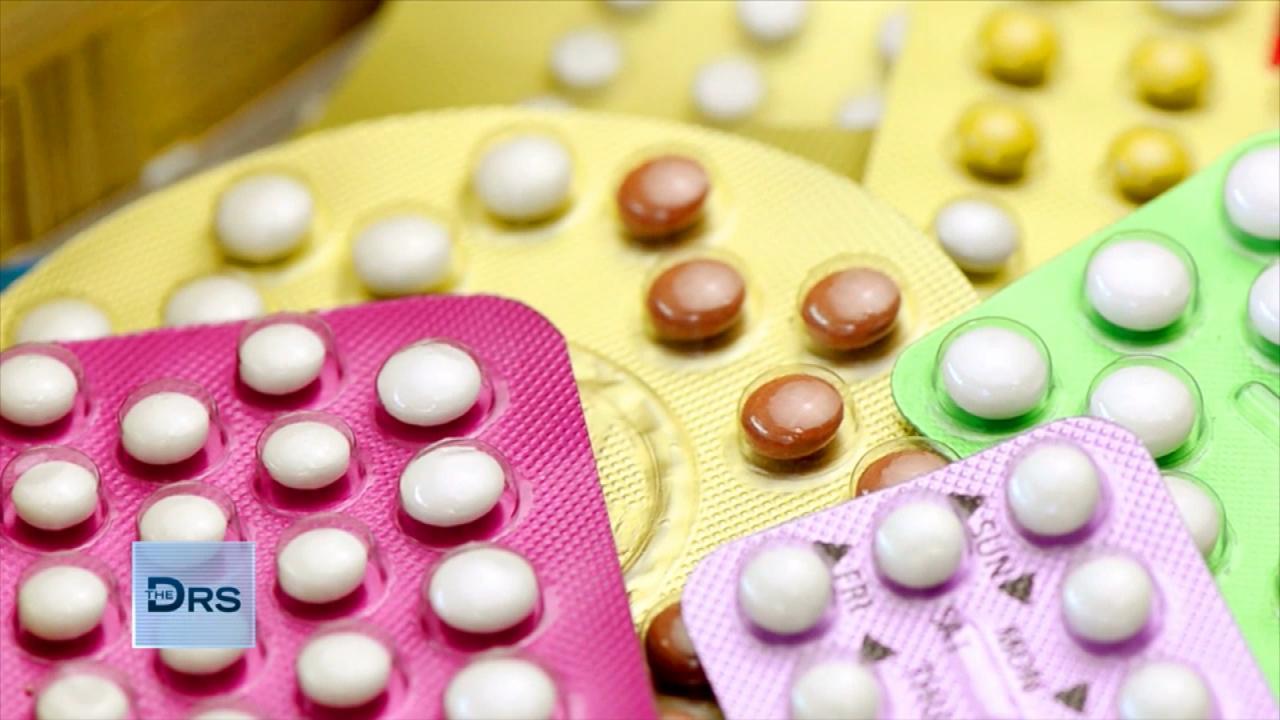 Why Some Millennials are Choosing Sterilization as Birth Control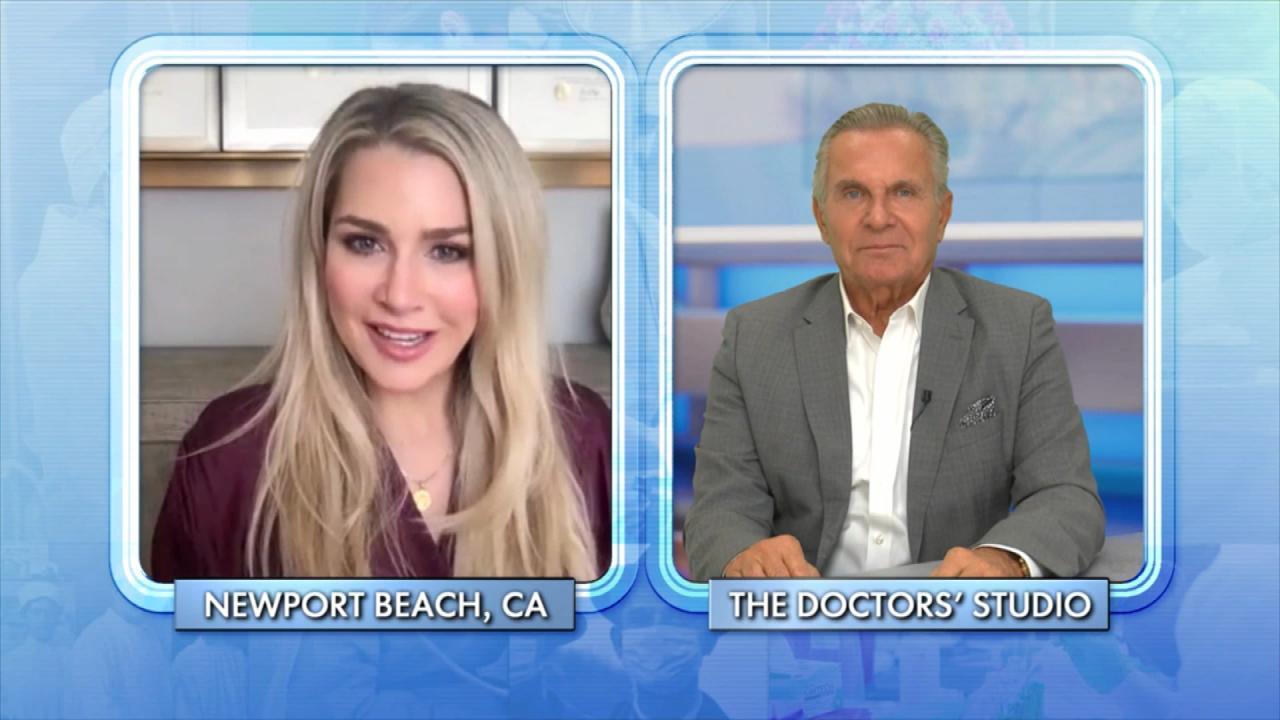 Child-Free by Choice Is a Growing Movement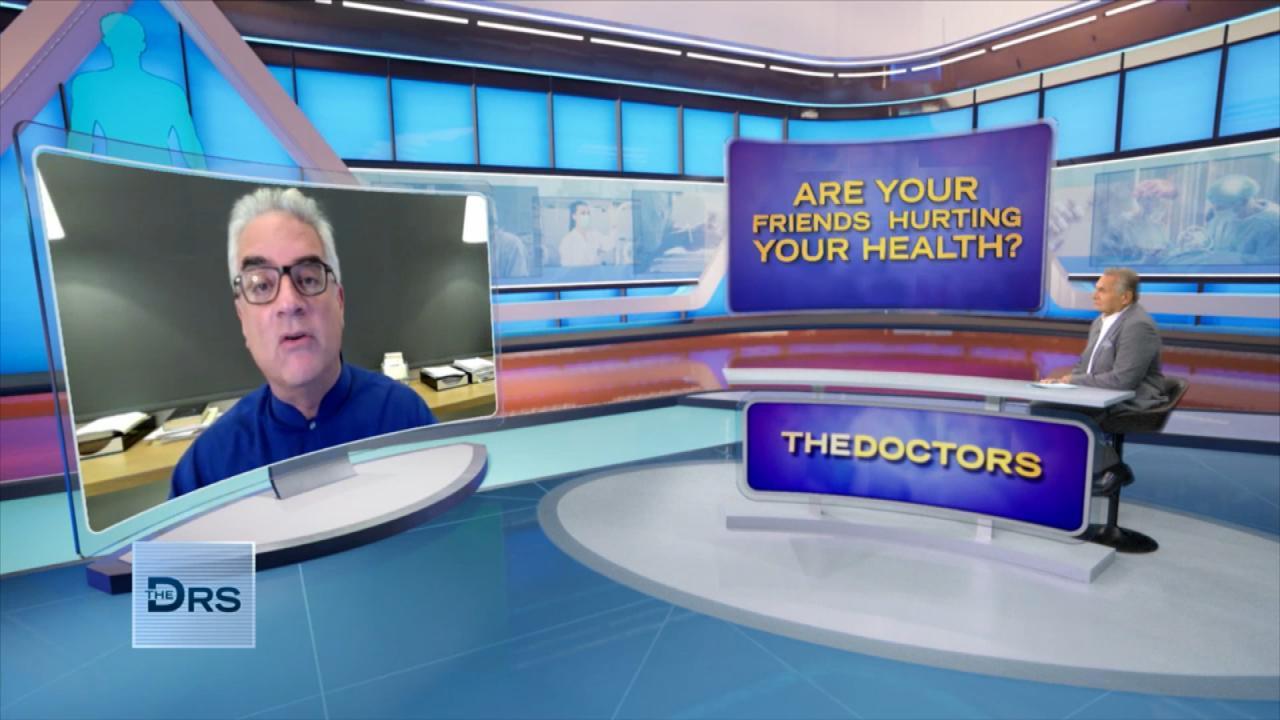 Could Your Friends Be Harmful to Your Health?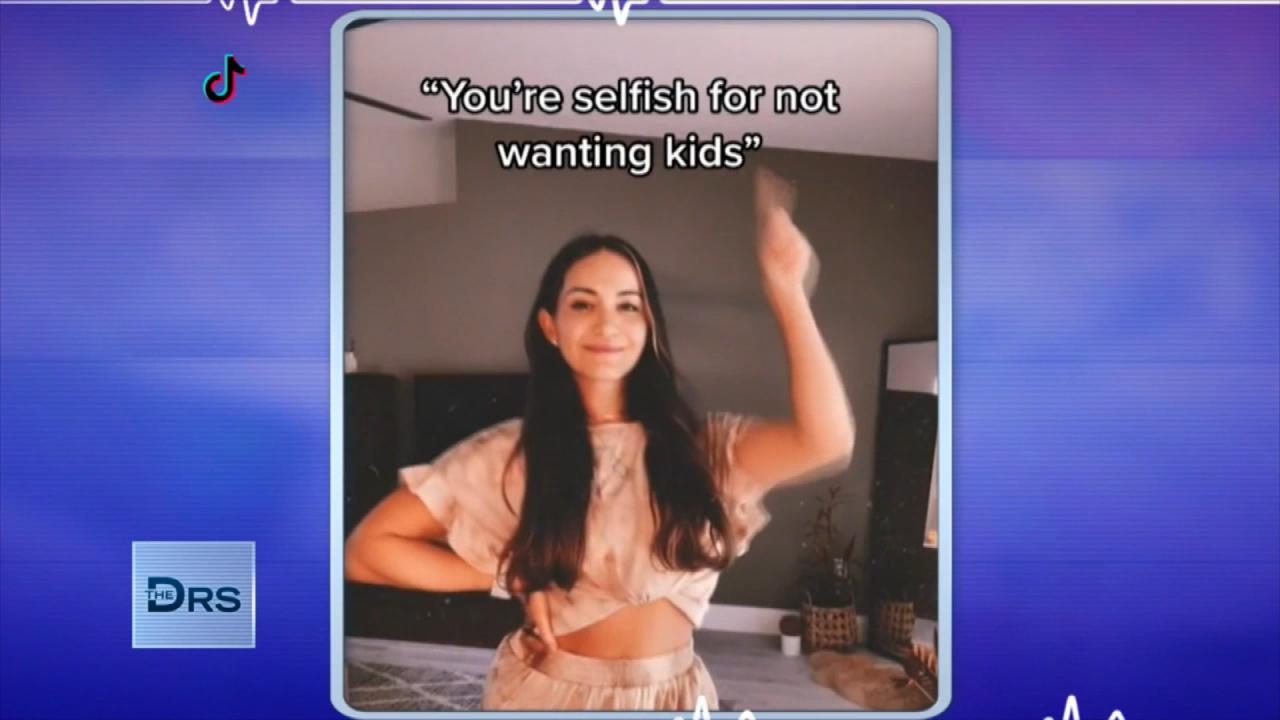 Women Should Trust Their Choice to Not Have Kids!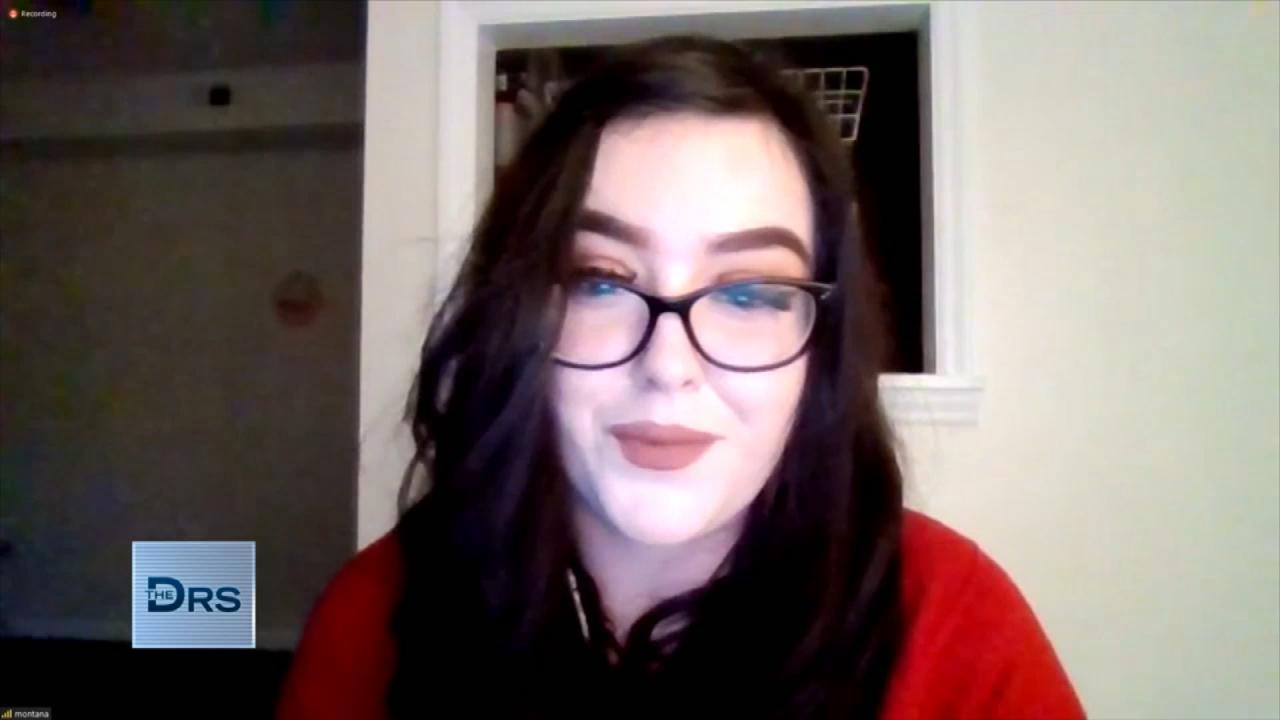 Hear Why Some Women Are Choosing to Get Sterilized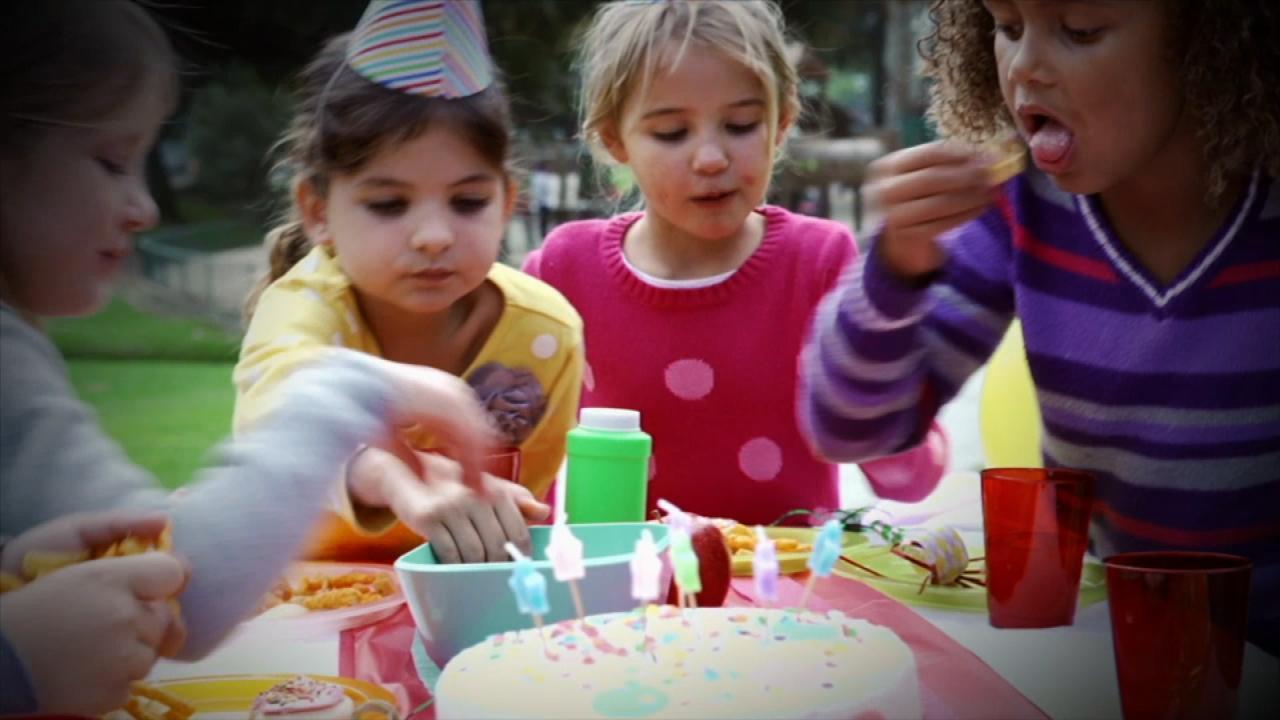 Kids Found with Metal Poisoning after Eating This at Birthday Pa…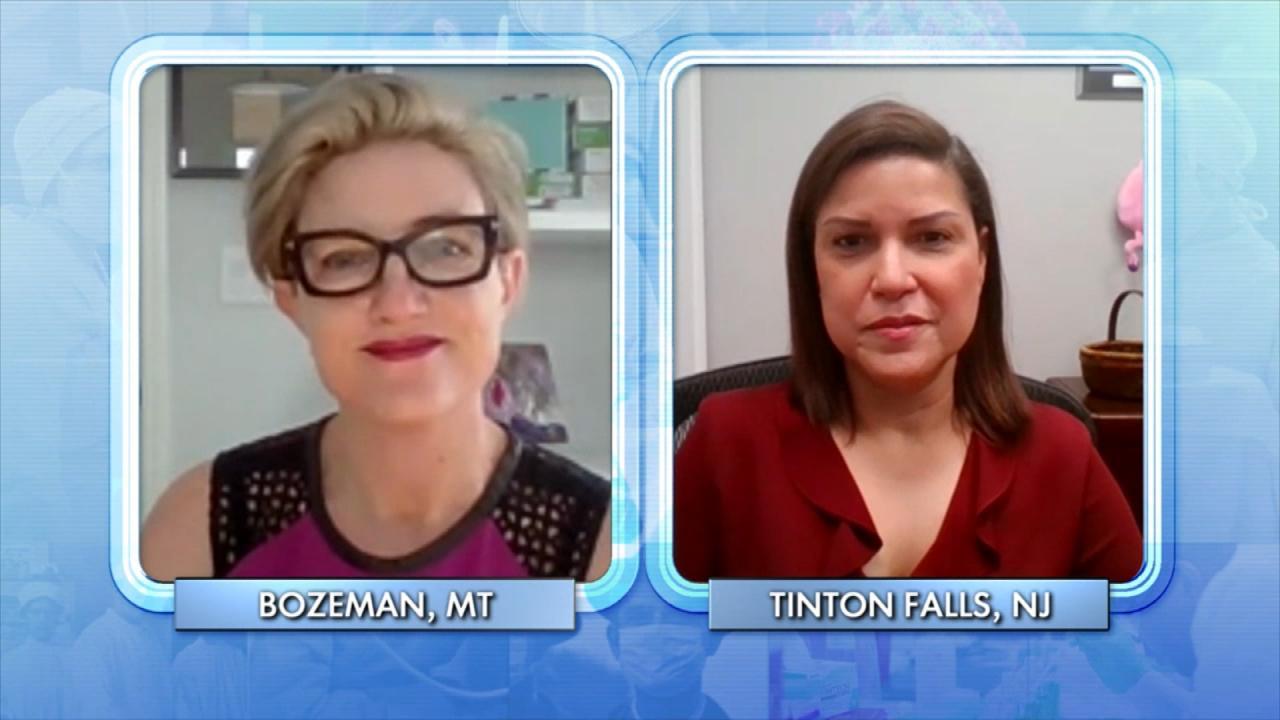 Do Doctors Have the Right to Stand in the Way of a Patient's Pla…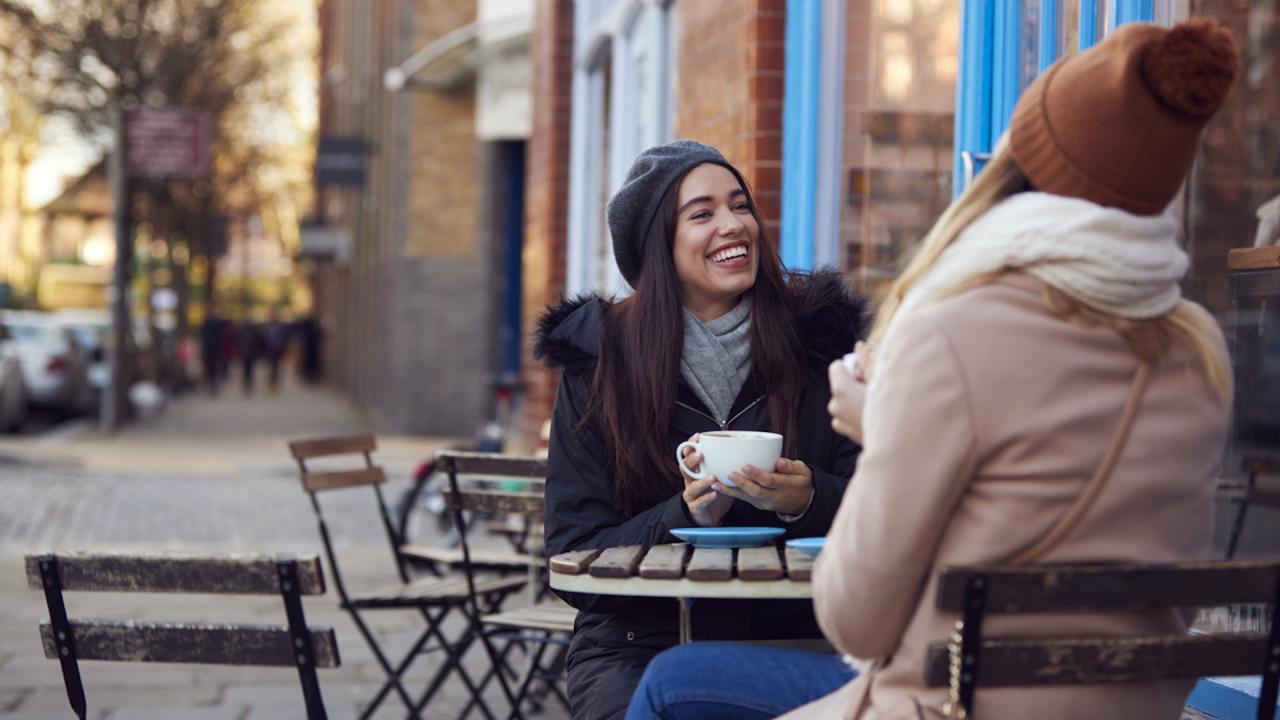 Why Do Humans Need Friends?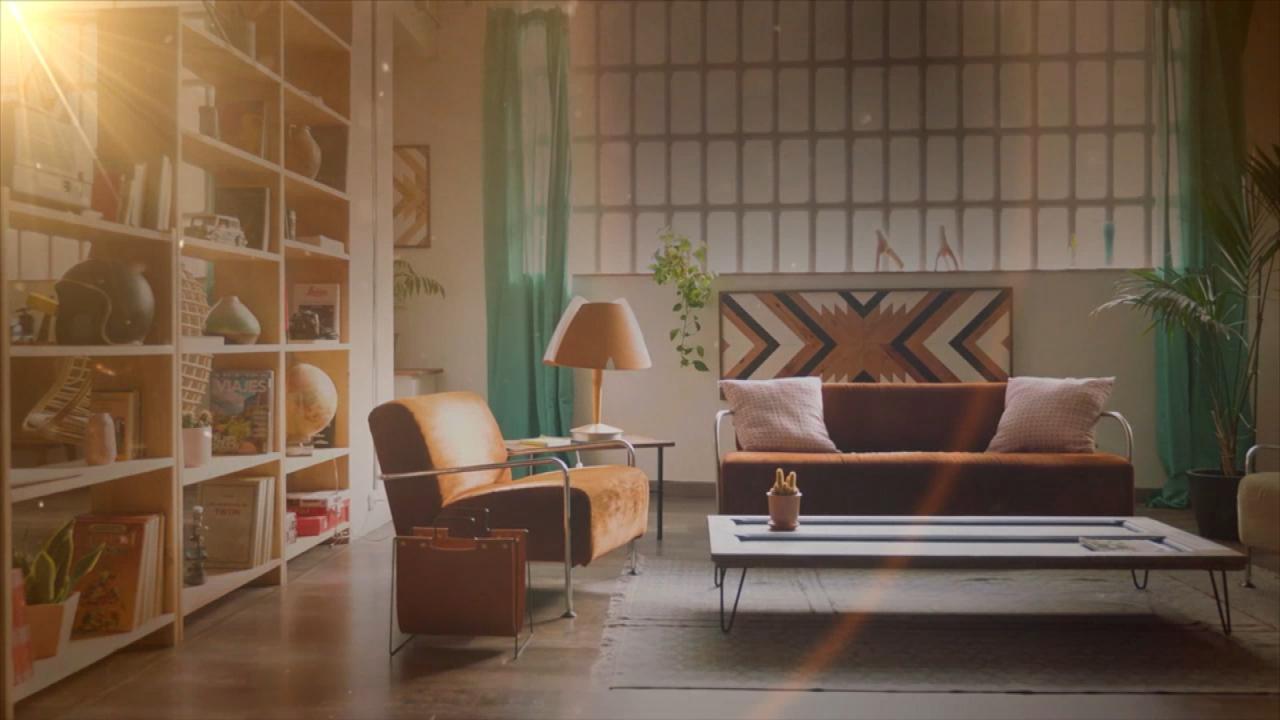 The Surprising Toxins In Your Home That Could Be Making You Sick!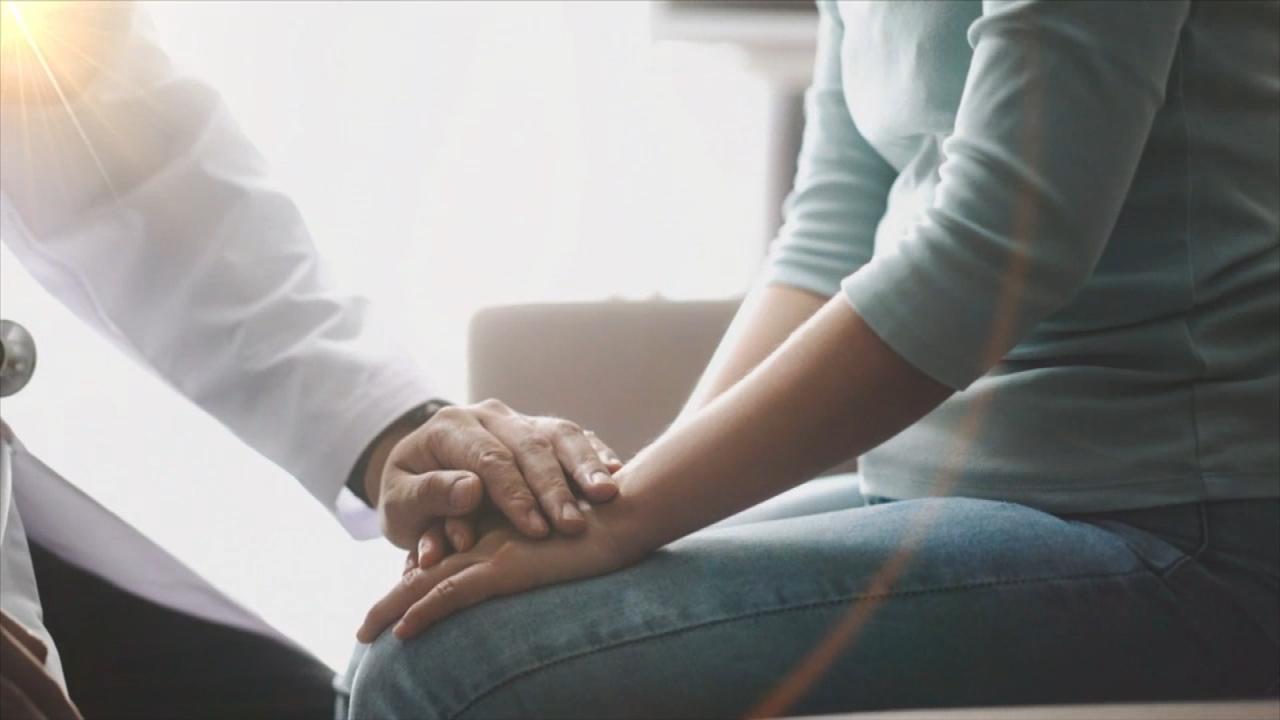 Do Women Need a Psych Eval Before Undergoing Sterilization?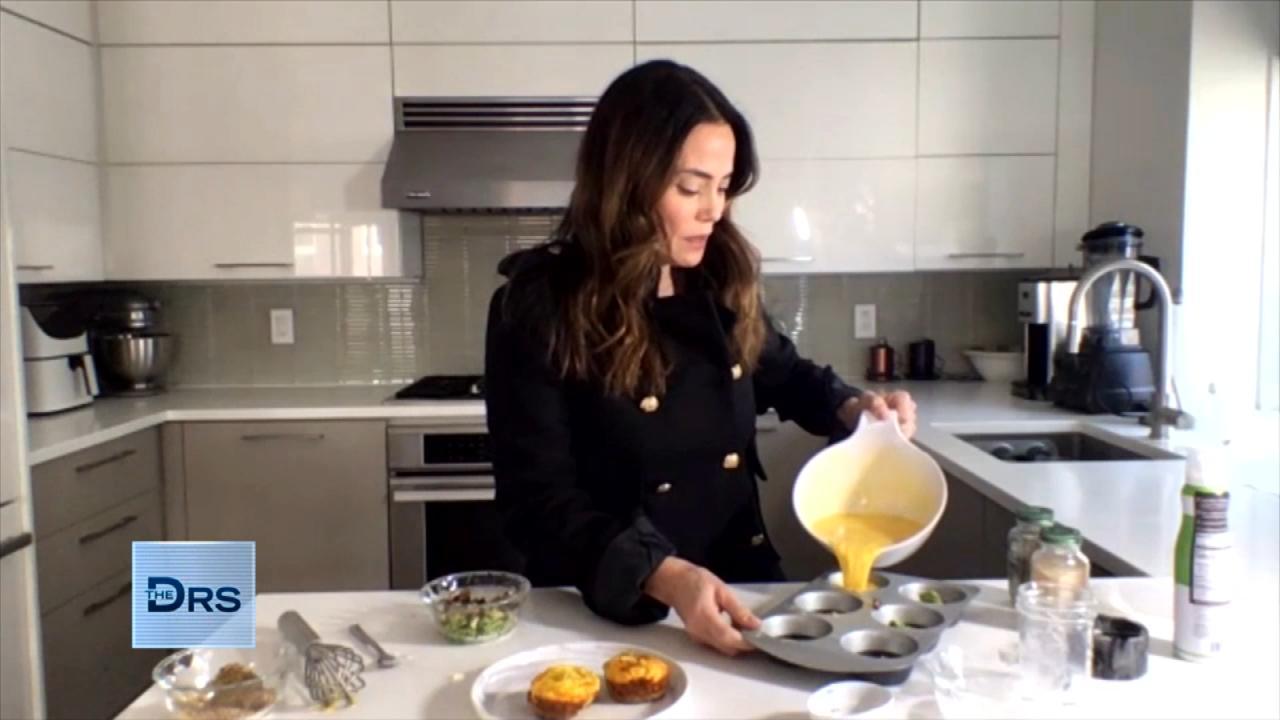 3 Simple Breakfast Fixes for Your Sweet and Savory Cravings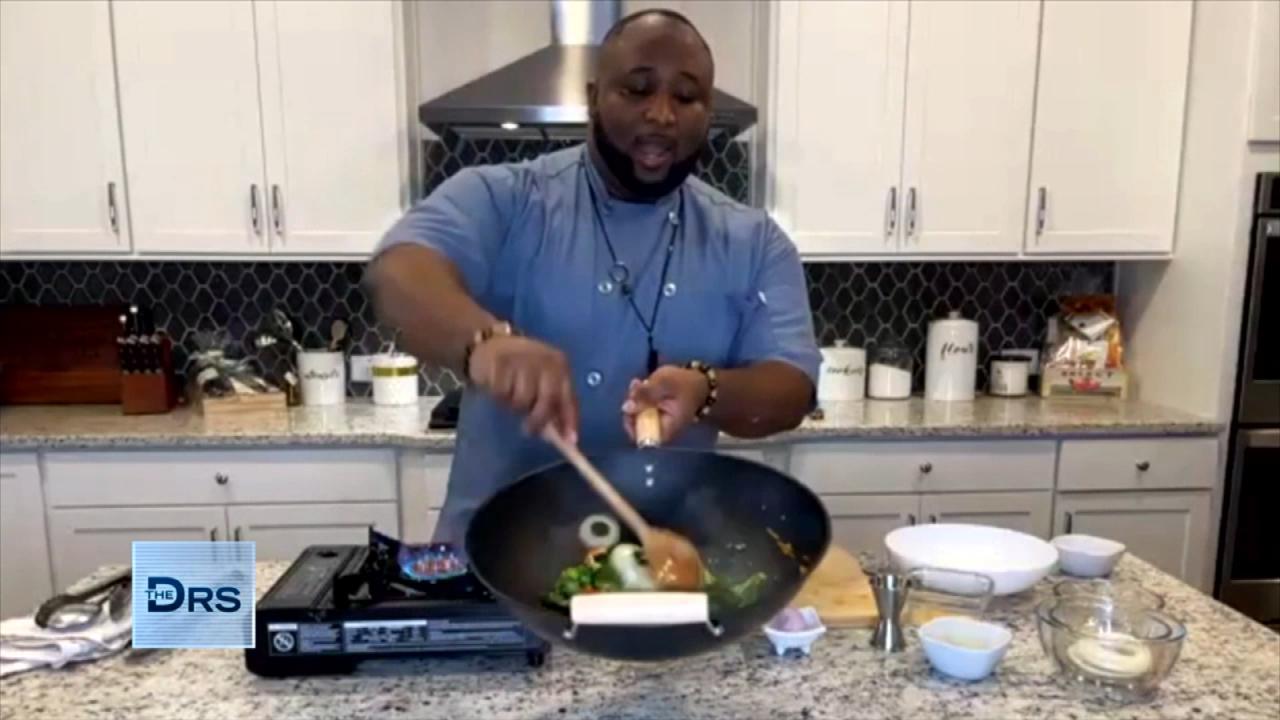 How to Make a Healthy Stir-Fry the Whole Family Will Love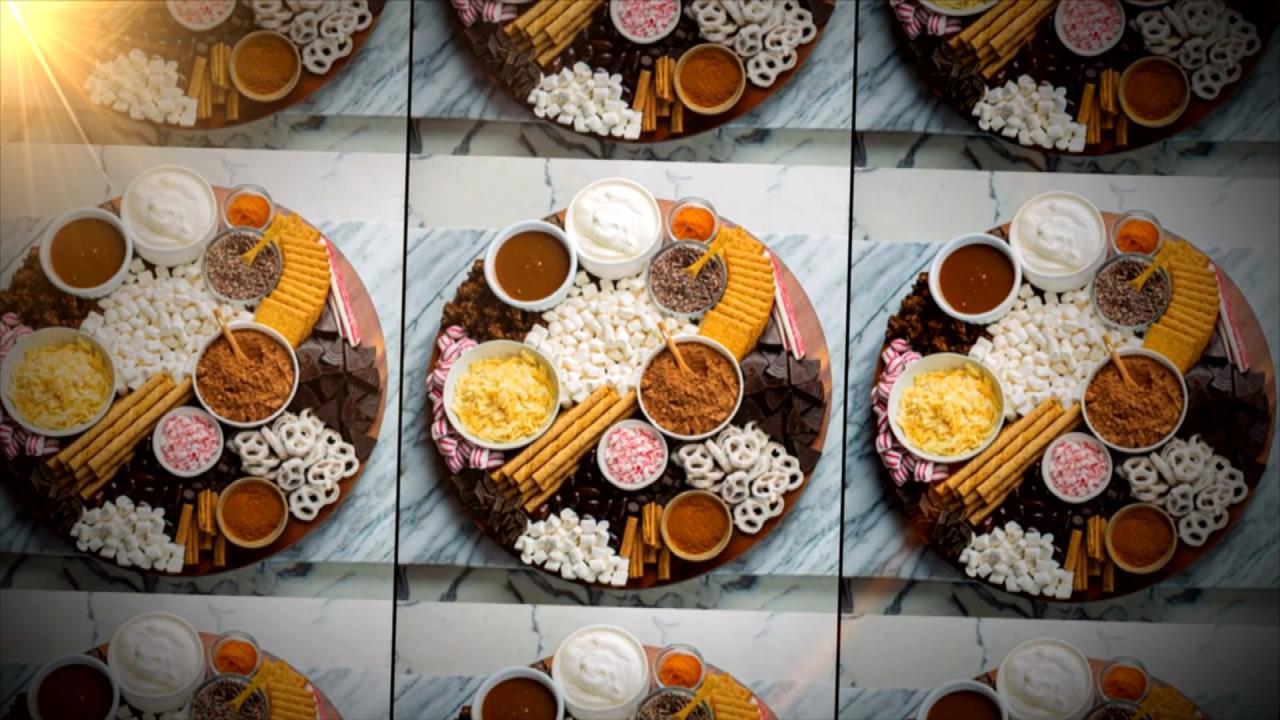 Tis' the Season for the DIY Hot Chocolate Charcuterie Board!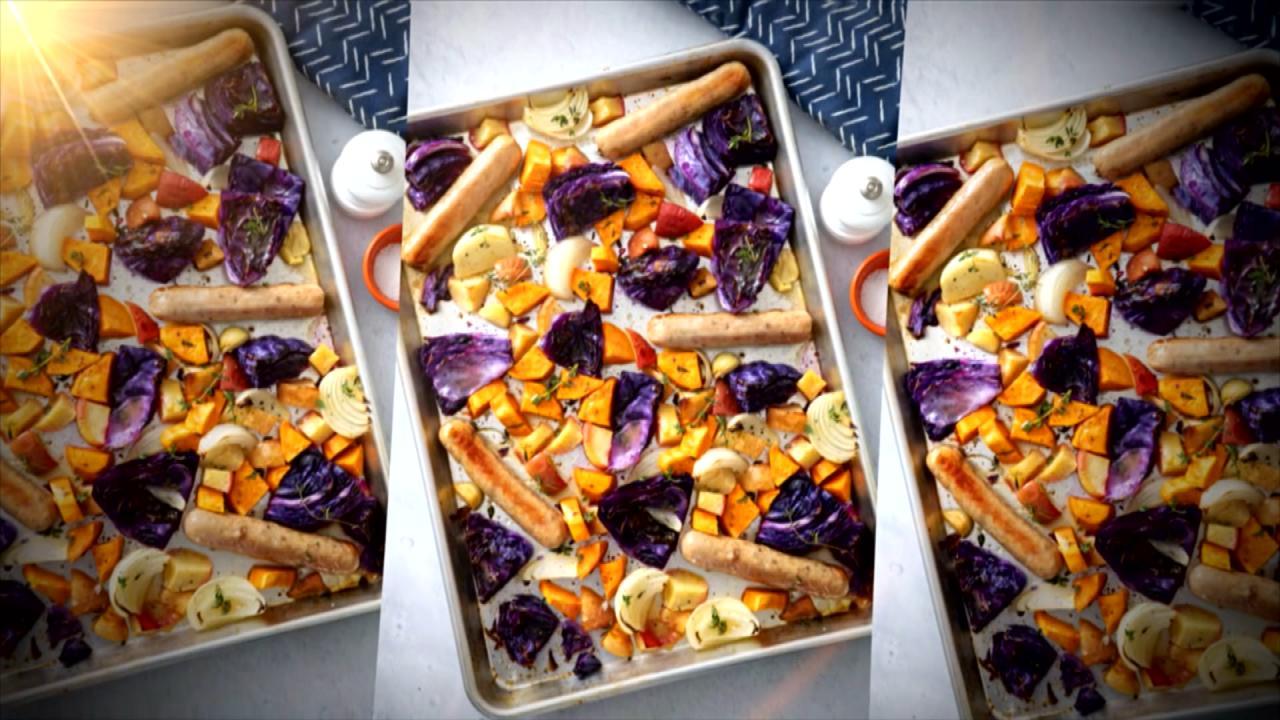 Why Sheet Pan Dinners Are All the Rage Right Now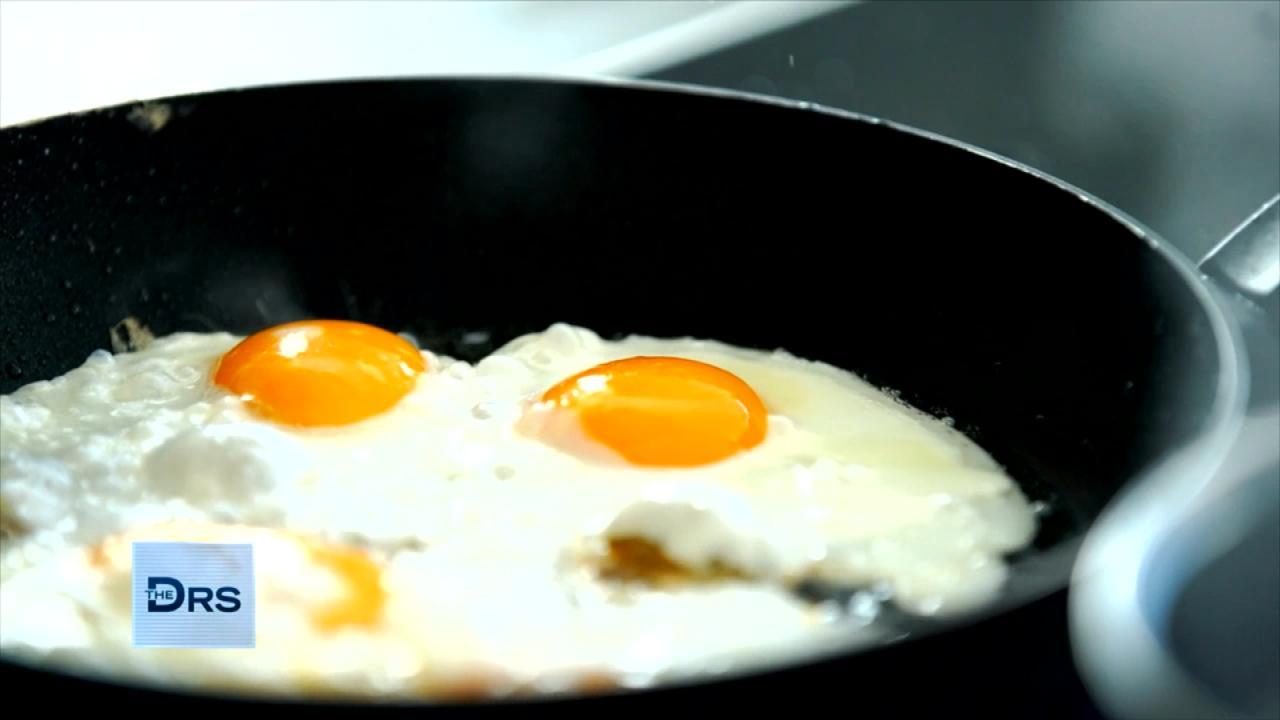 Is Breakfast Really the Most Important Meal of the Day?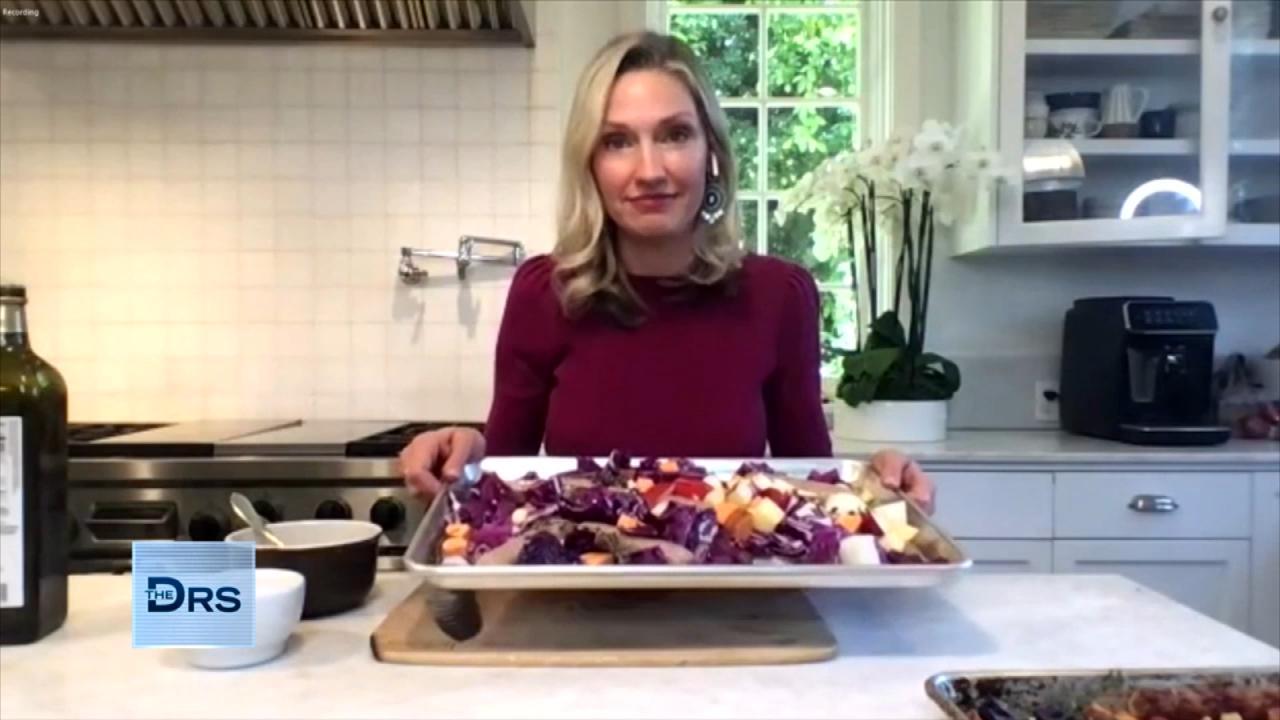 2 Easy Sheet Pan Meals for Busy Weeknights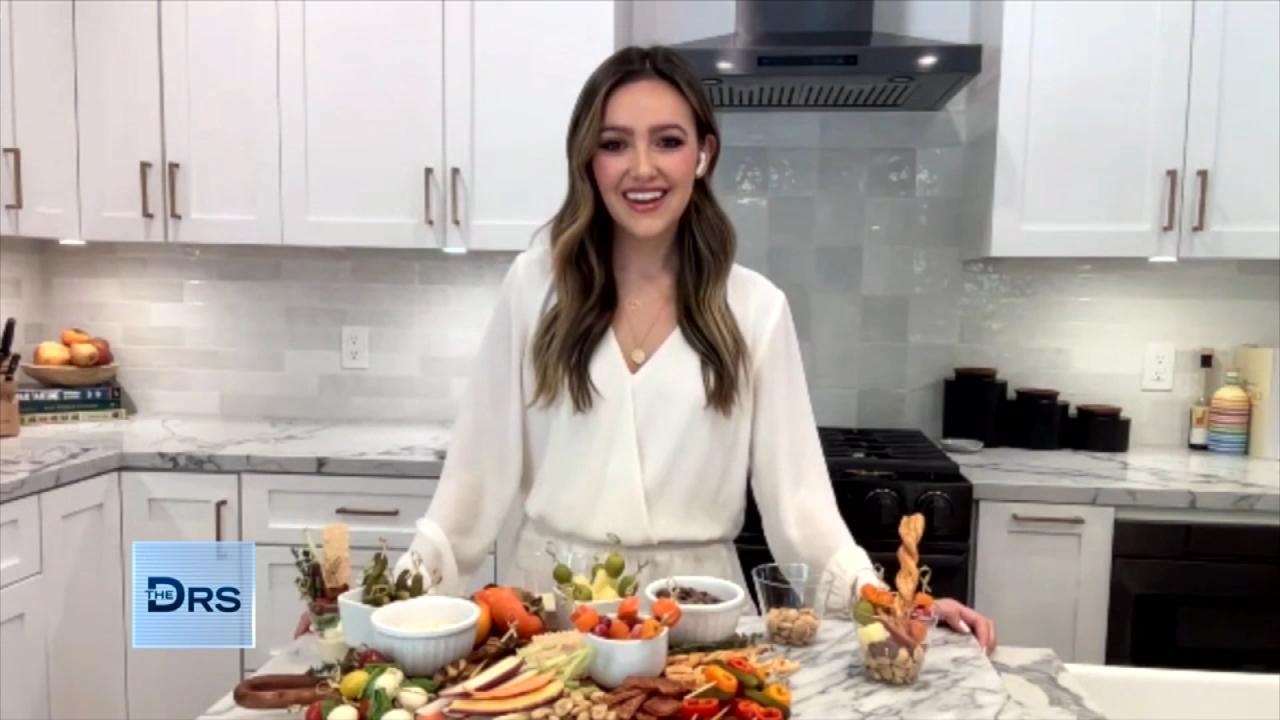 What's Trending: A Mini Version of Your Charcuterie Faves or 'Th…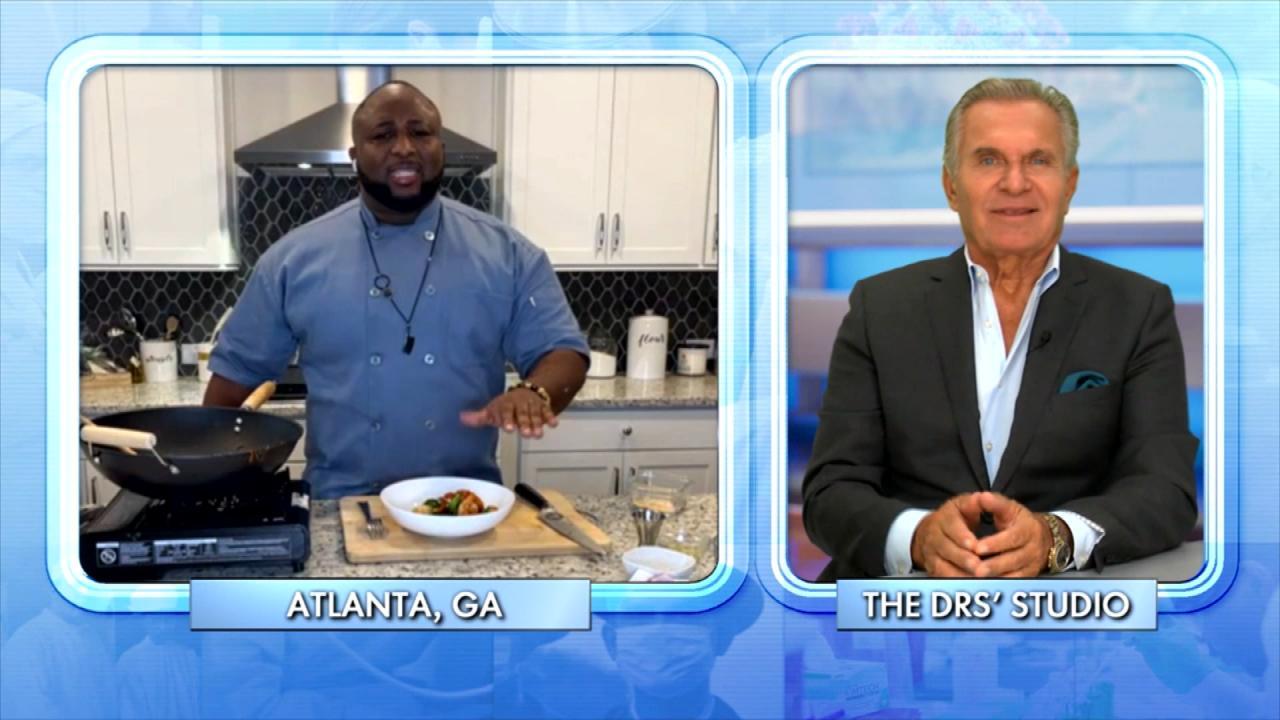 Chef Shares the Health Benefits of This Shrimp and Vegetable Sti…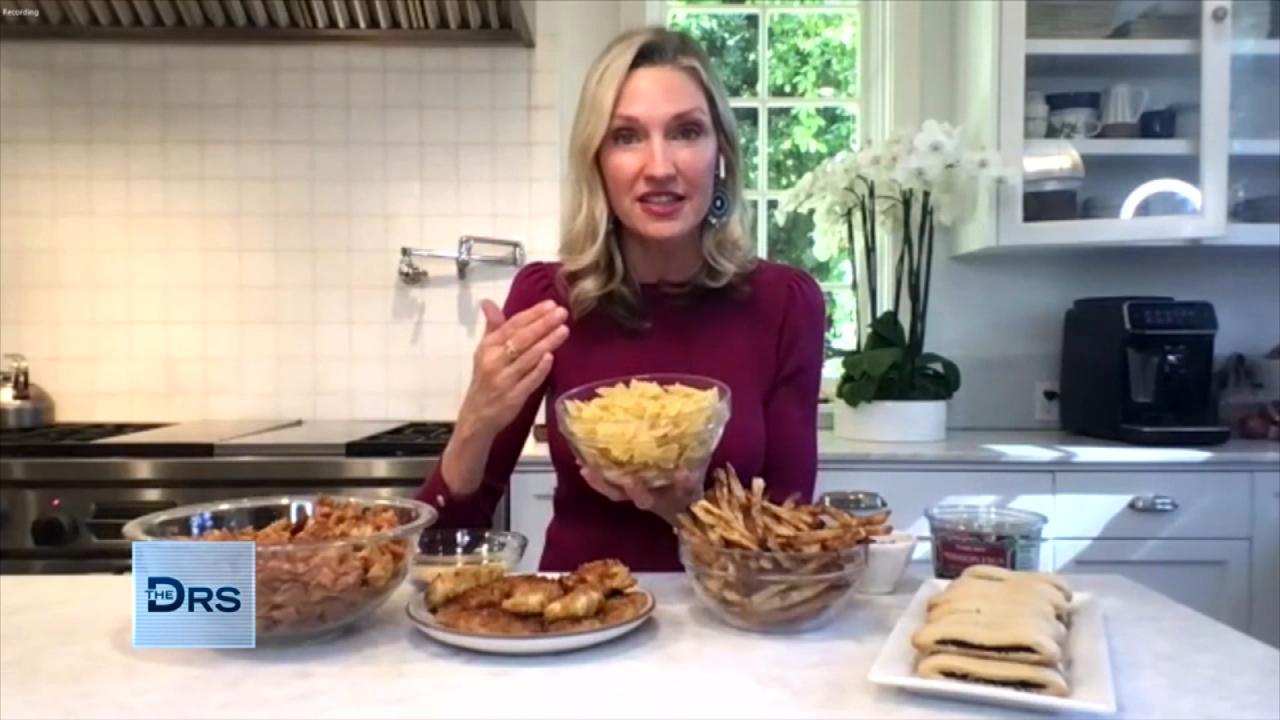 Healthy Kid-Friendly Alternatives to Their Favorites Snacks!
Last season, Veterinarian Dr. Arvid Edward, star of Amazon's "Pet Doctors of Atlanta," who is a frequent guest of The Doctors, and his brother Sylvan shared their family health crisis.
Sylvan was diagnosed with acute myeloid leukemia. Luckily, Dr. Arvid was a bone marrow match for his brother and donated his bone marrow to help save his sibling. The brothers return with an update on how Sylvan is doing since the transplant.
Watch: Living through Leukemia
"I'm great," Sylvan says of his health. "I'm 100 percent in remission right now, things are going well."
One side effect of the chemotherapy is that Sylvan is now very light sensitive, but he tells The Doctors this is a minor issue.
Dr. Edward says of his brother's journey, "Watching him deal with what he had to deal with and the courage and the strength and the motivation [he had]. I took away from that, there is nothing I am going through that is going to stress me out or that I am going to worry about anymore. He is my hero."
Watch: Cancer Caused by Chemotherapy
With only 2 percent of the population registered on the national registry, Dr. Arvid and Sylvan hope to raise awareness about the importance being a donor. Dr. Arvid explains that being a donor is not as scary as many may think. He dispels the idea that a needle is stuck into your hip and bone marrow is extracted. He explains that he underwent a series of injections to stimulate stem cells in his bone marrow. Then, his blood was drawn, ran through a machine to harvest the stem cells. Finally, the stem cells were then transfused into his brother. He says the process was not painful.
Sylvan adds, "My goal going forward is to keep fighting and spread awareness."
The first step to finding out if you are a possible match for someone can be found at BeTheMatch.com.