Burn Survivor's Incredible Recovery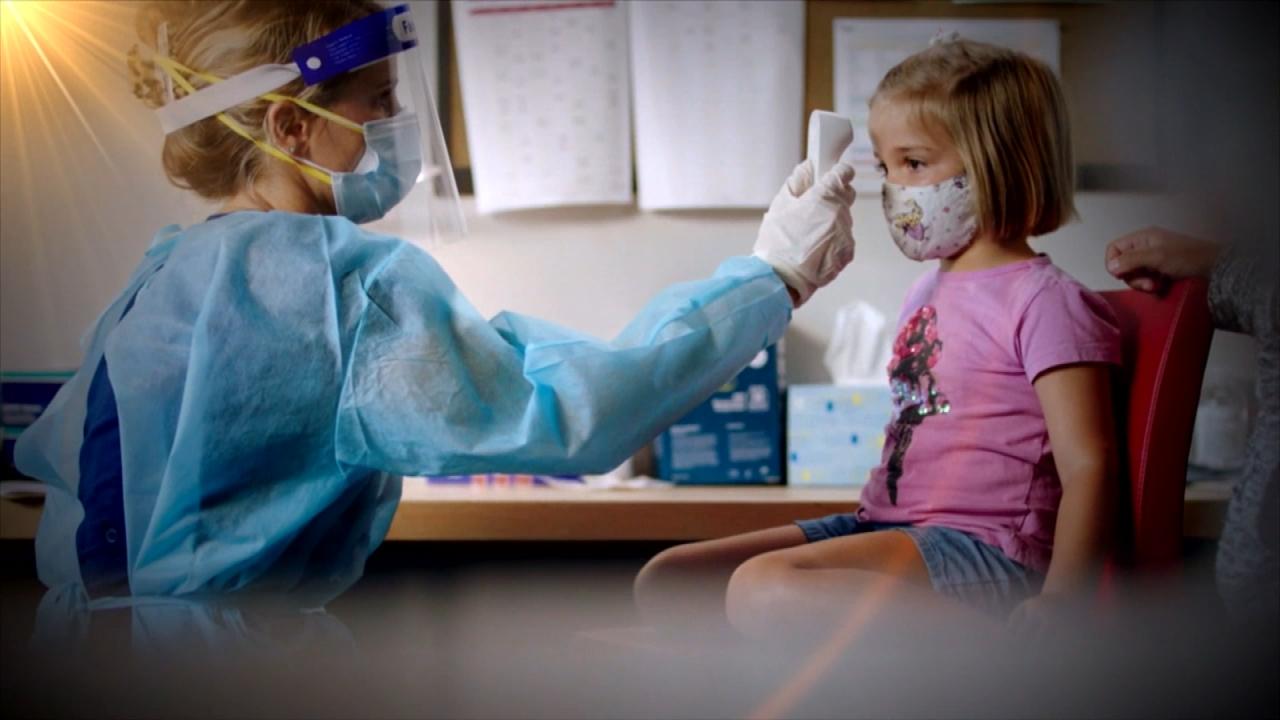 How to Talk to Your Kids about Mental Health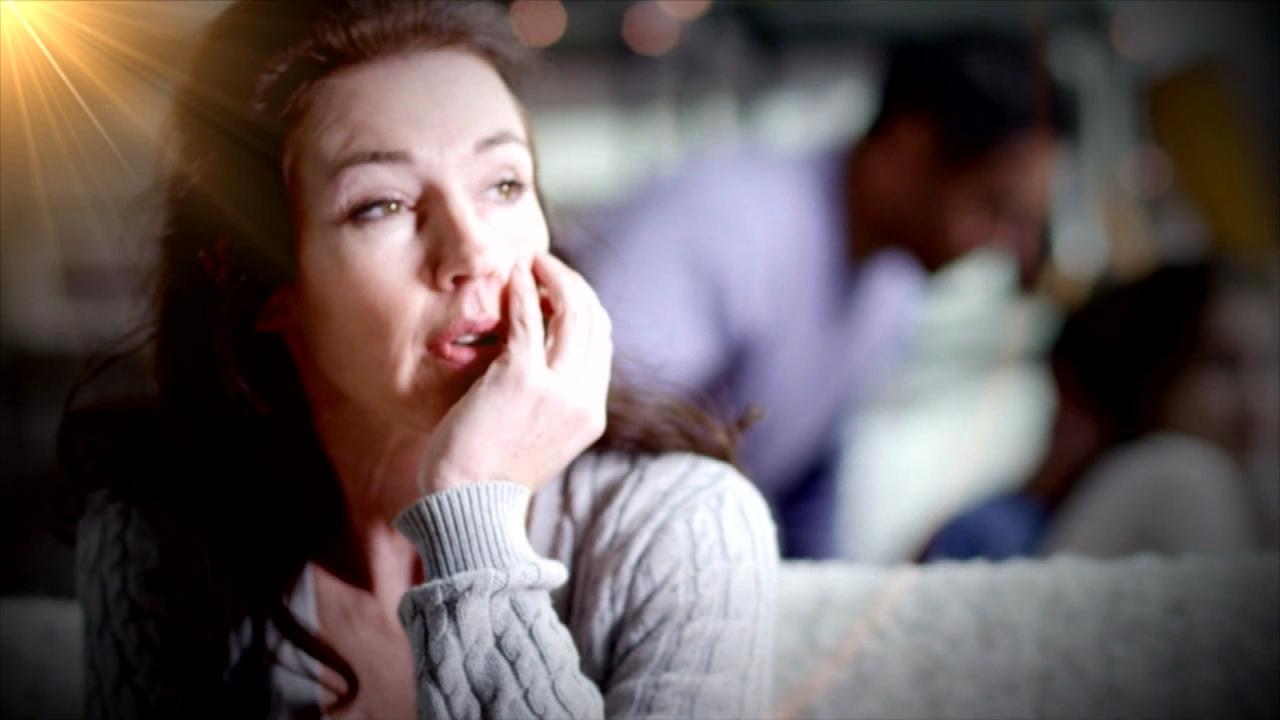 What Happens to Your Brain after Emotional Trauma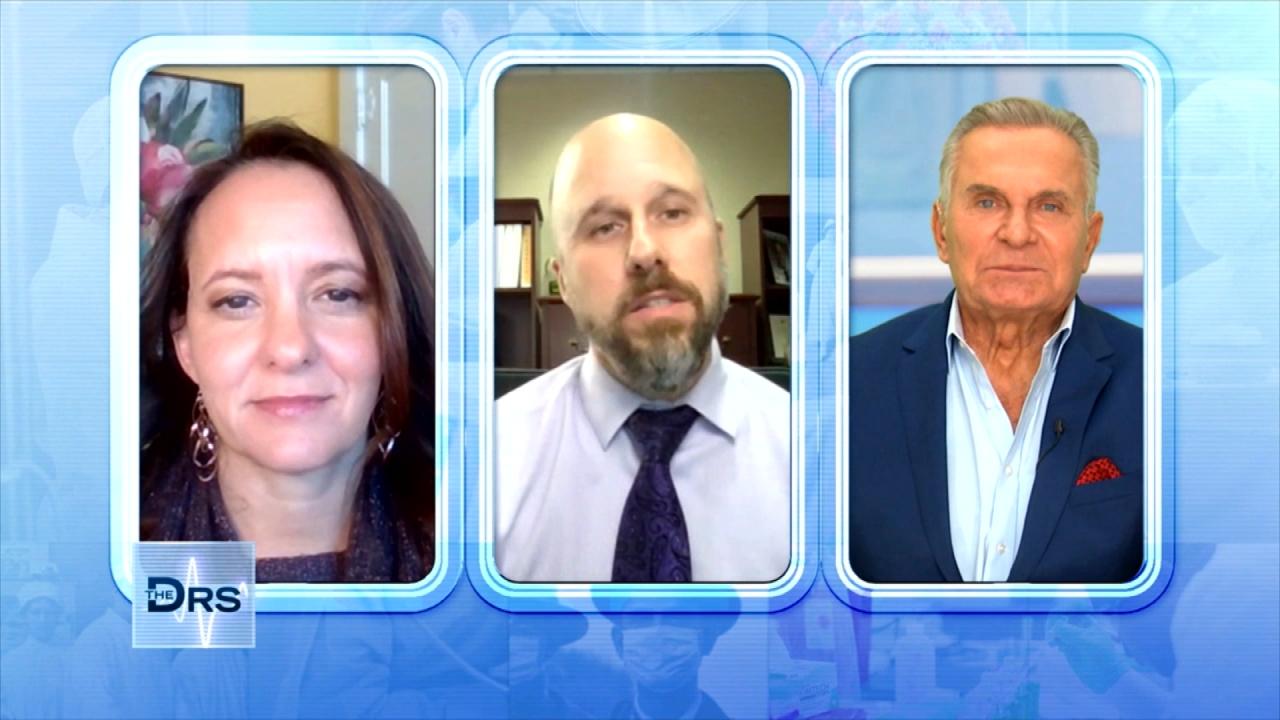 Can Student Mental Health Days Save Lives?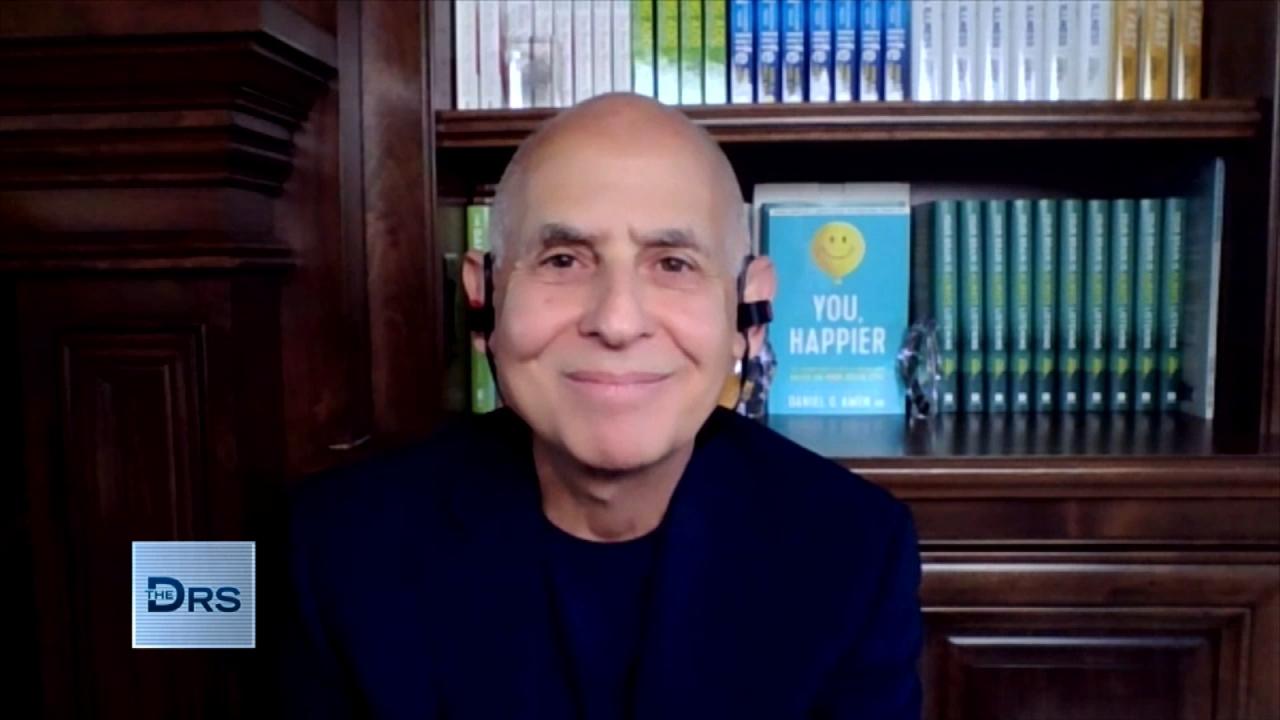 How Stress Affects the Adolescent Brain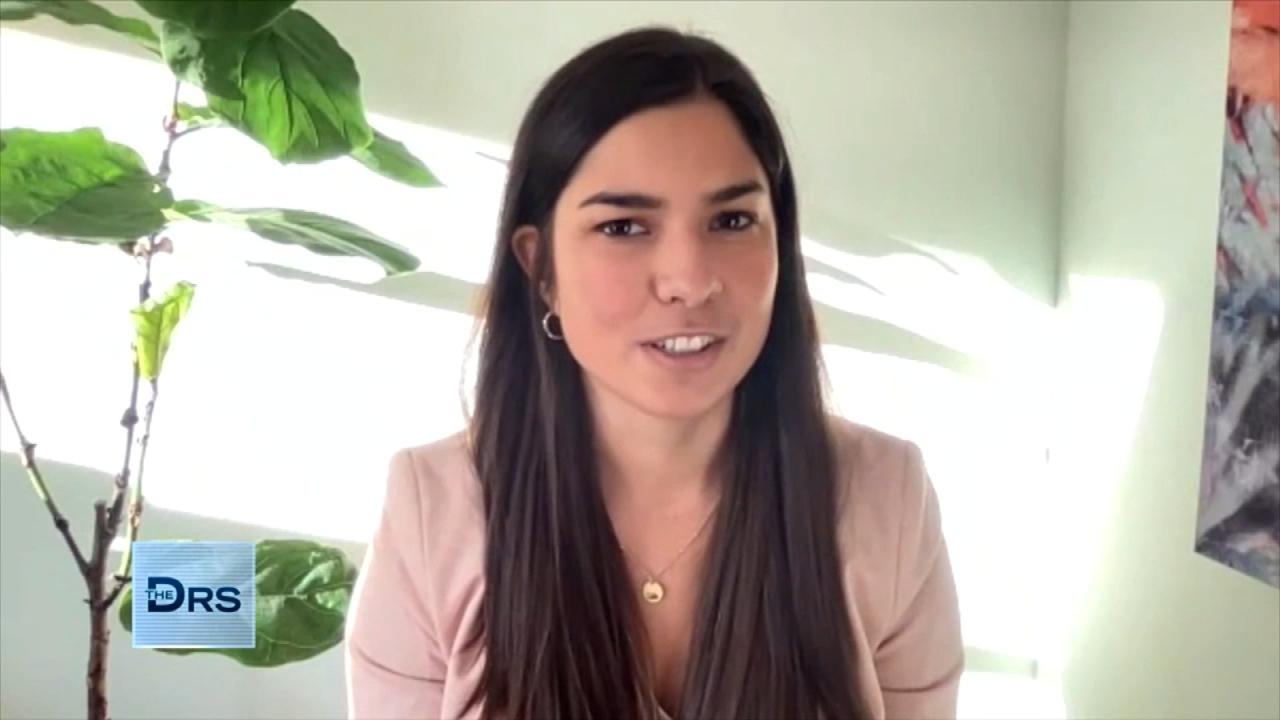 The Emotions That Fuel Procrastination!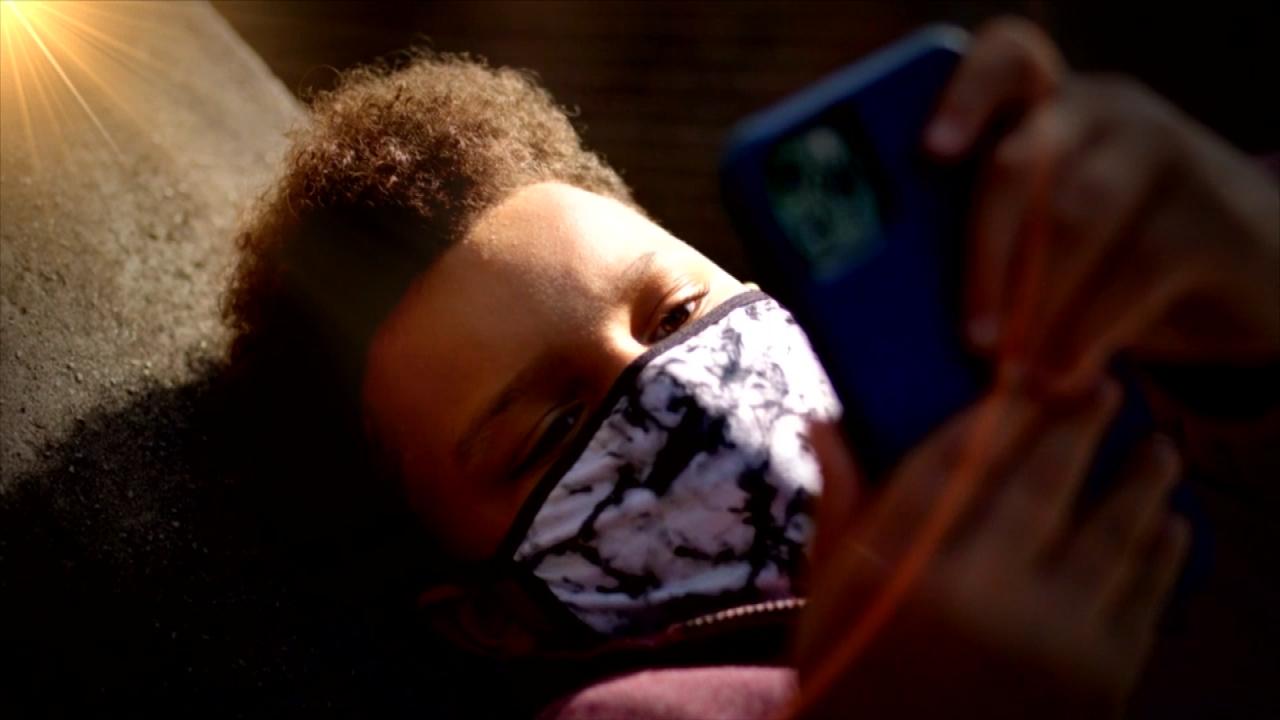 Teaching Kids to Navigate Fear and Anxiety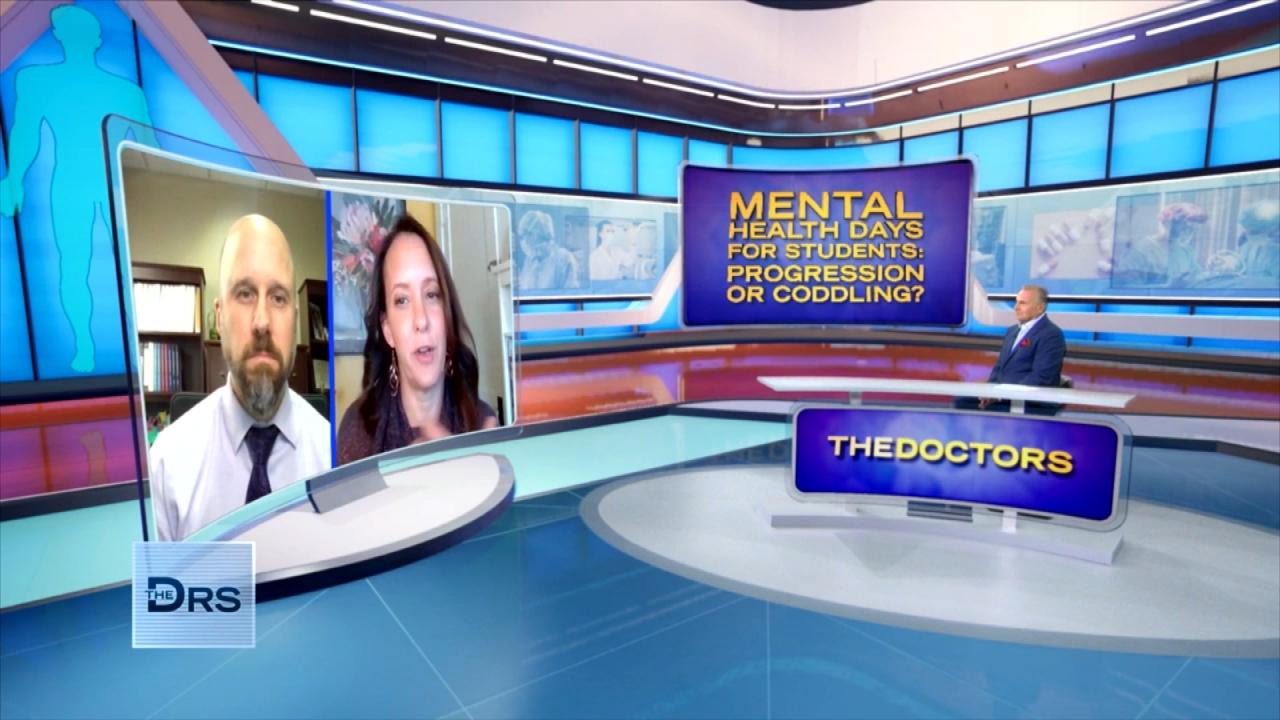 How to Support Kids' Mental Health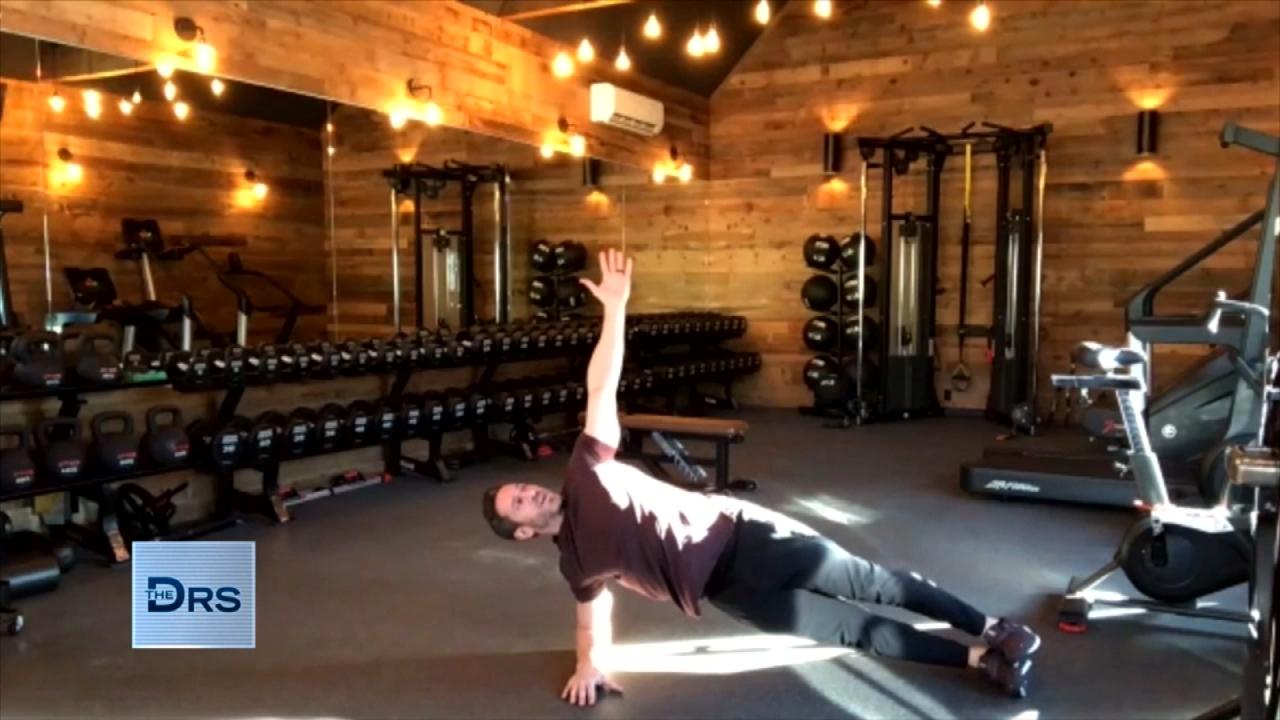 The 10-Minute Superhero Workout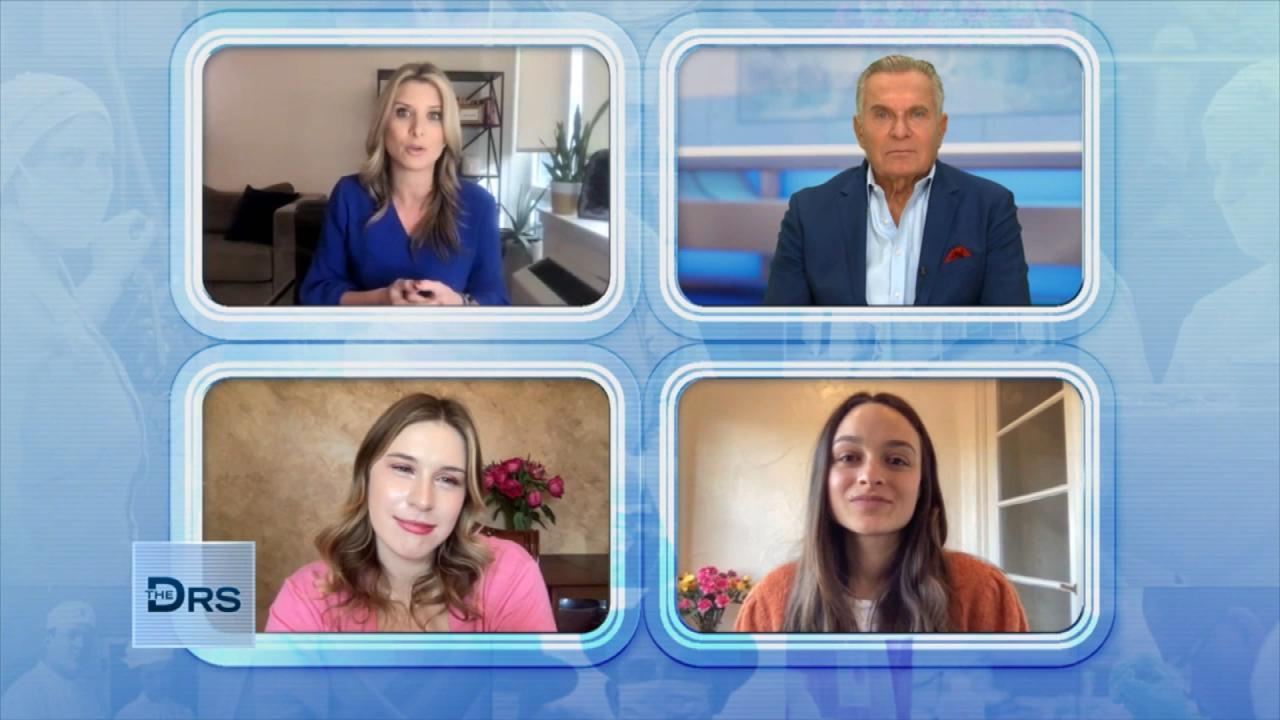 How Parents Should Approach Their Child's Weight Gain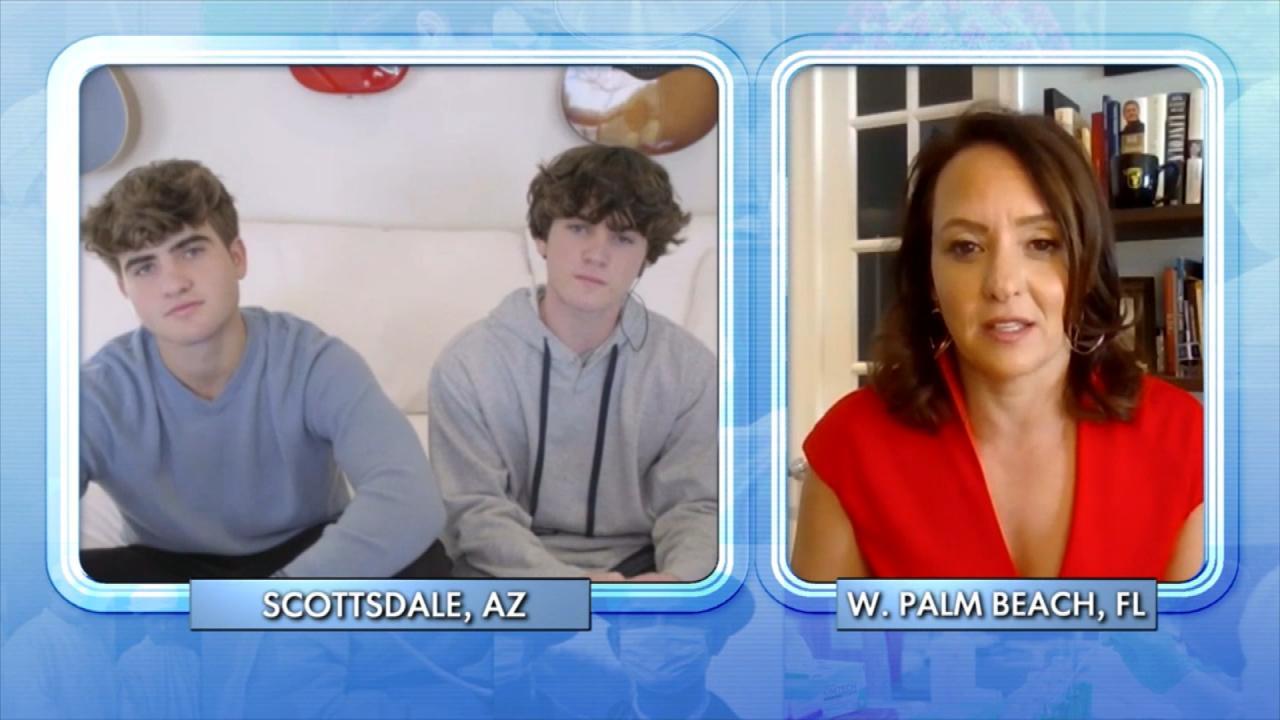 How to Address Mental Health with Teens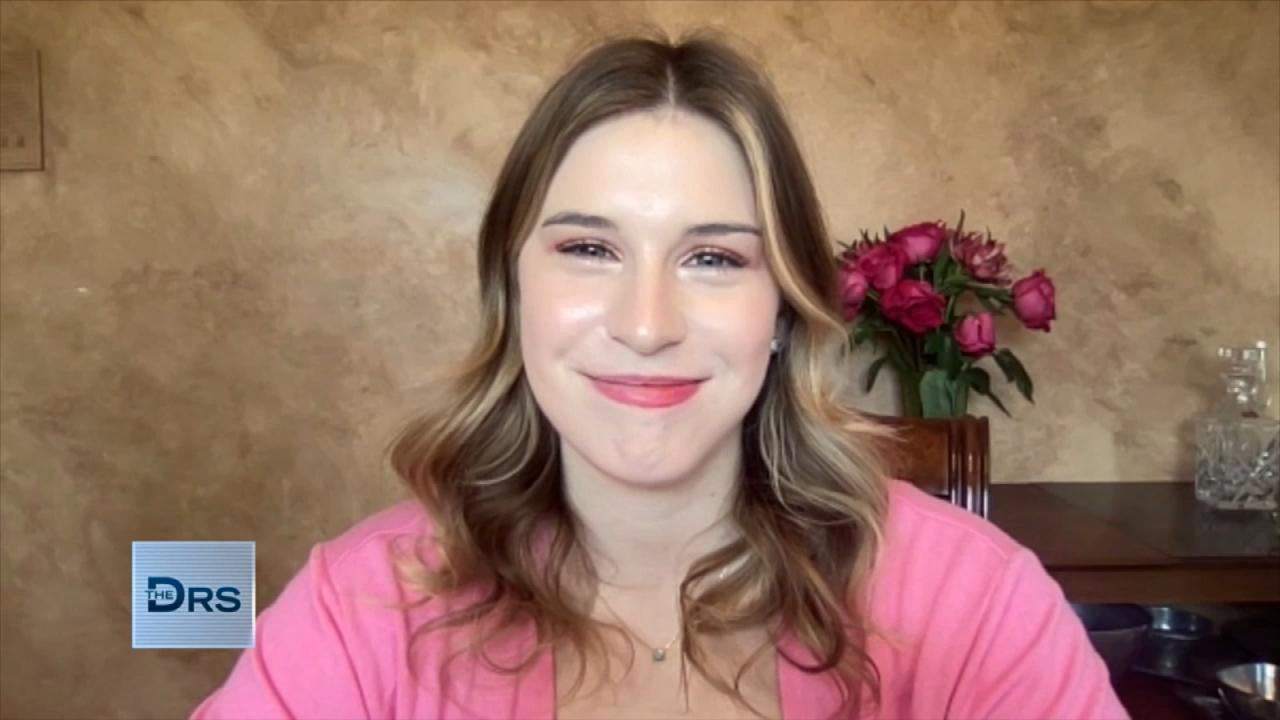 Teen Felt the One Thing She Could Control during COVID was Food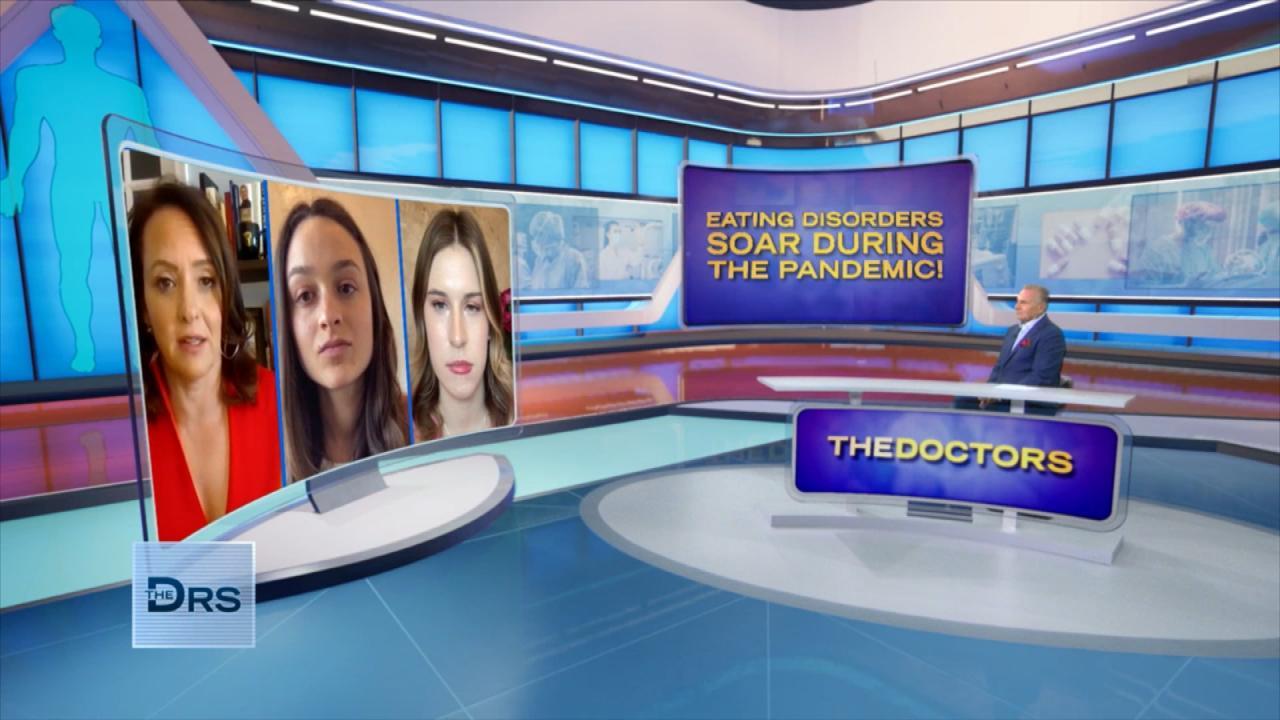 Why Eating Disorders Have Skyrocketed during the Pandemic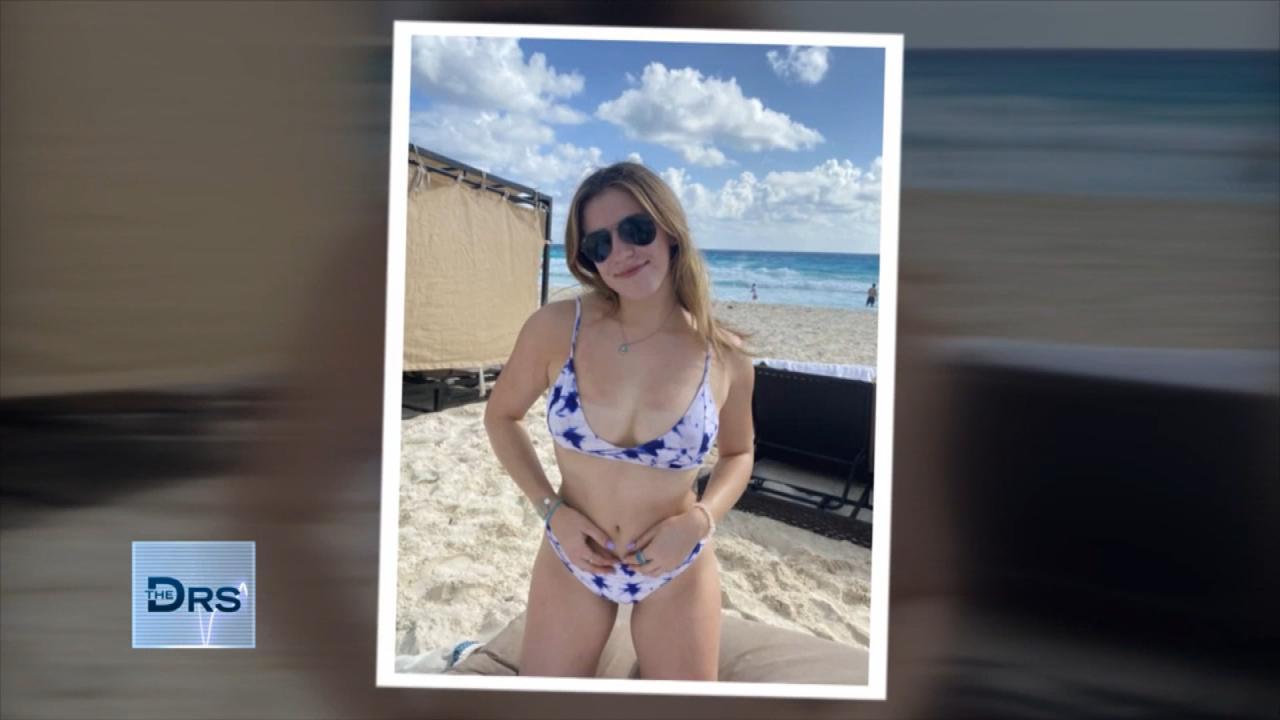 Meet Teen Whose Eating Issues Spiraled during the Pandemic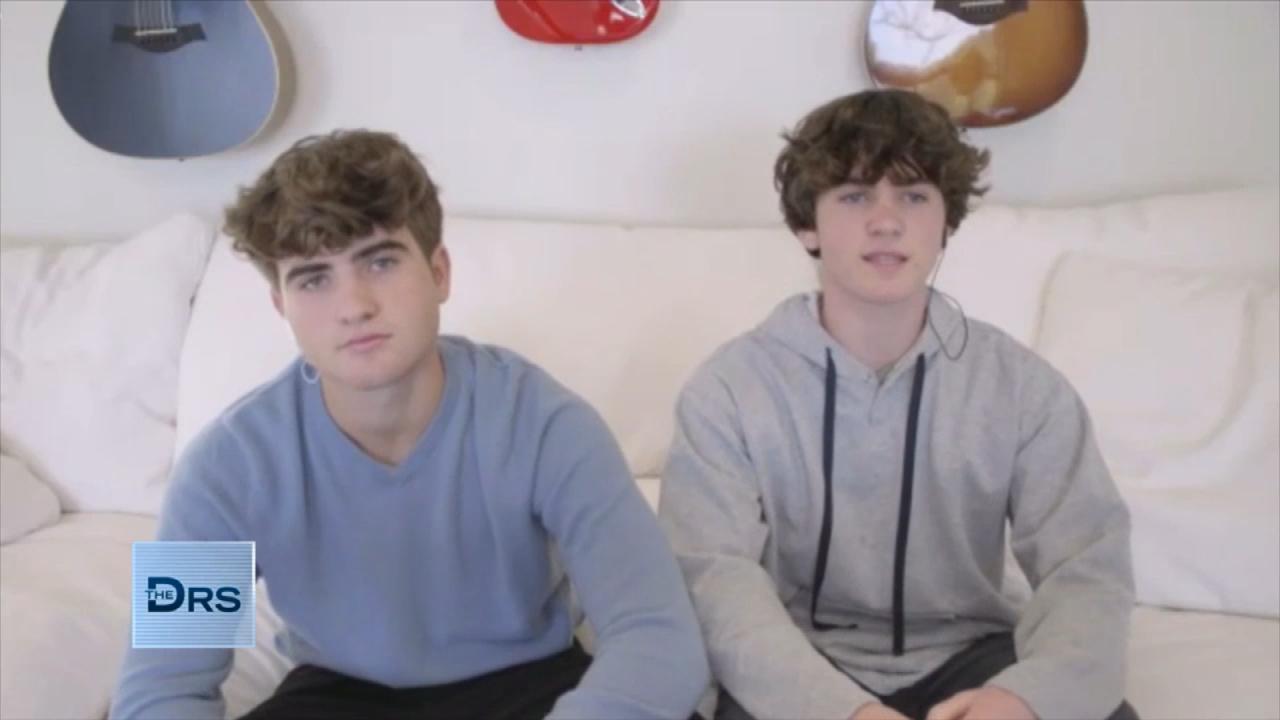 How Teen Brothers are Helping Peers with Mental Health Issues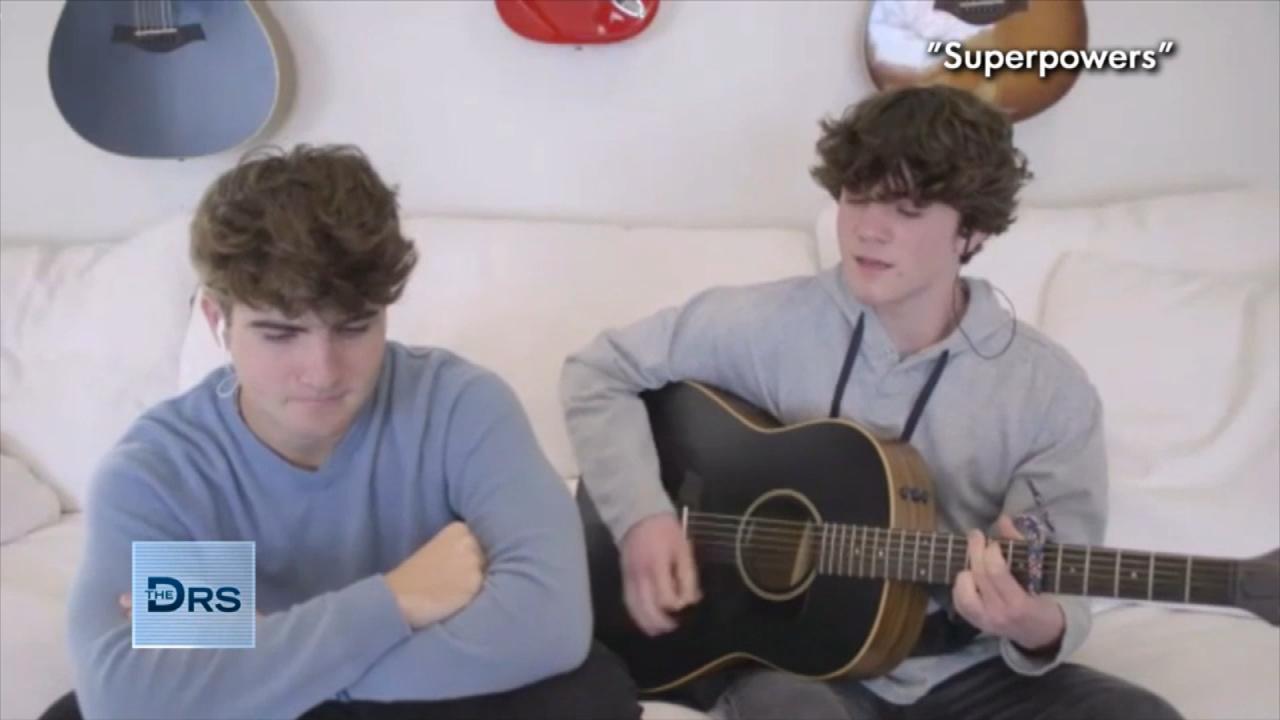 Teen Brothers Share Their Song about Mental Health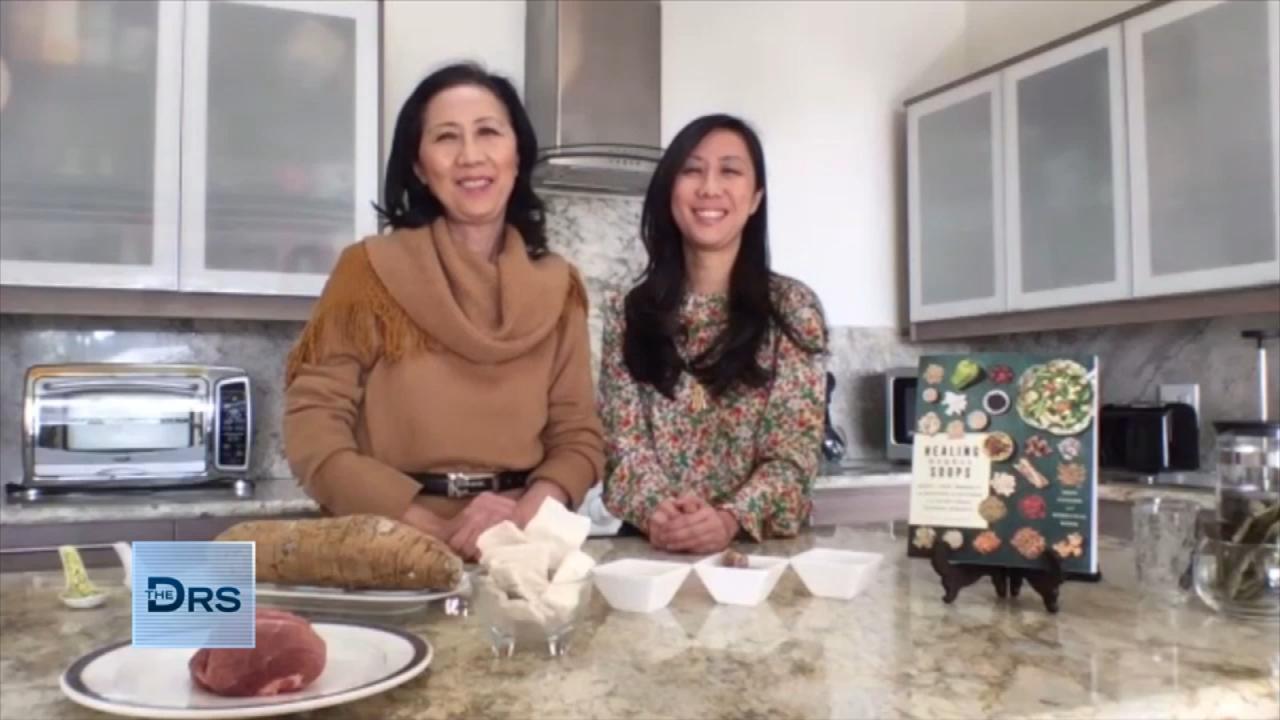 Mom and Daughter Share Immune-Boosting and Healing Soups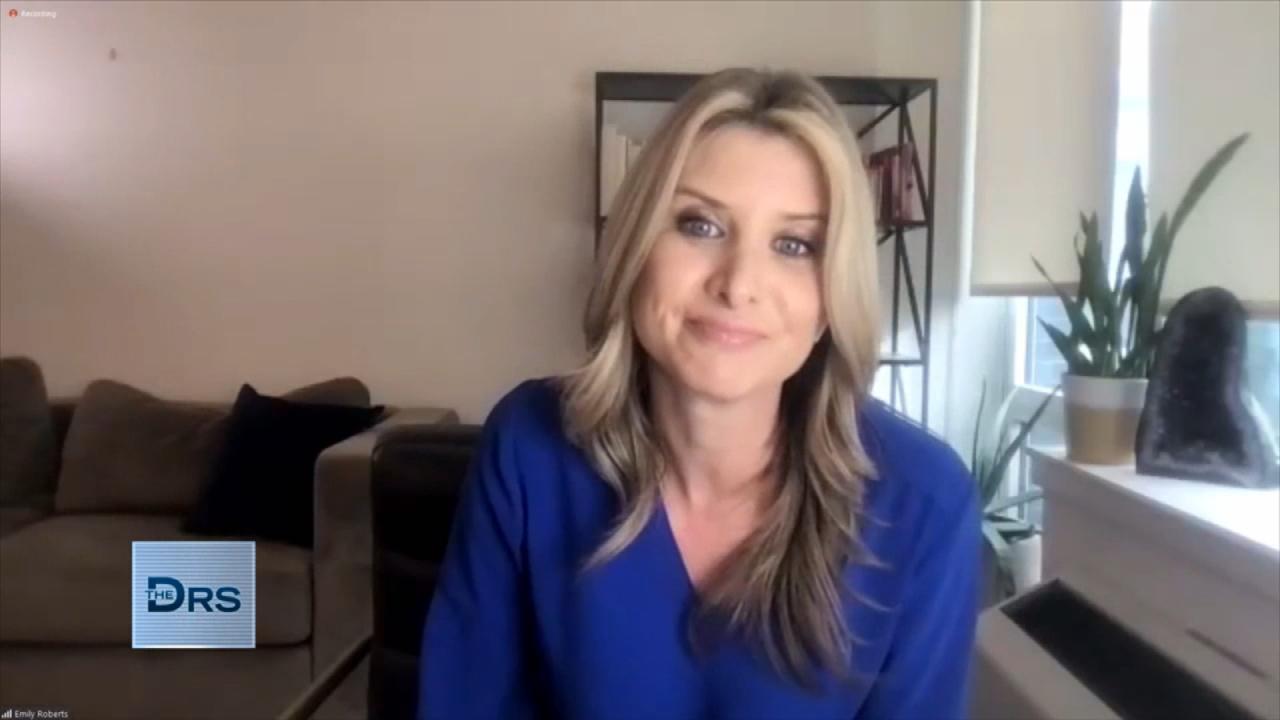 Eating Disorder Warning Signs for Parents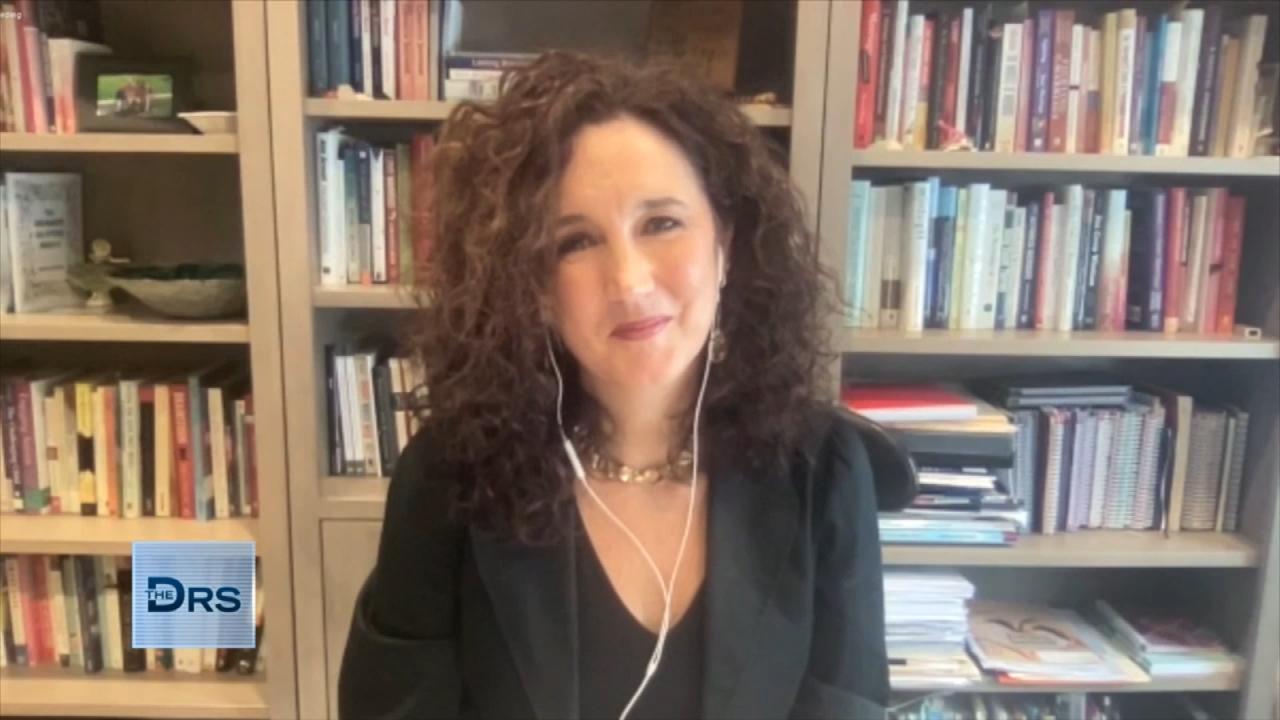 When to Talk to Your Kids about Adult Content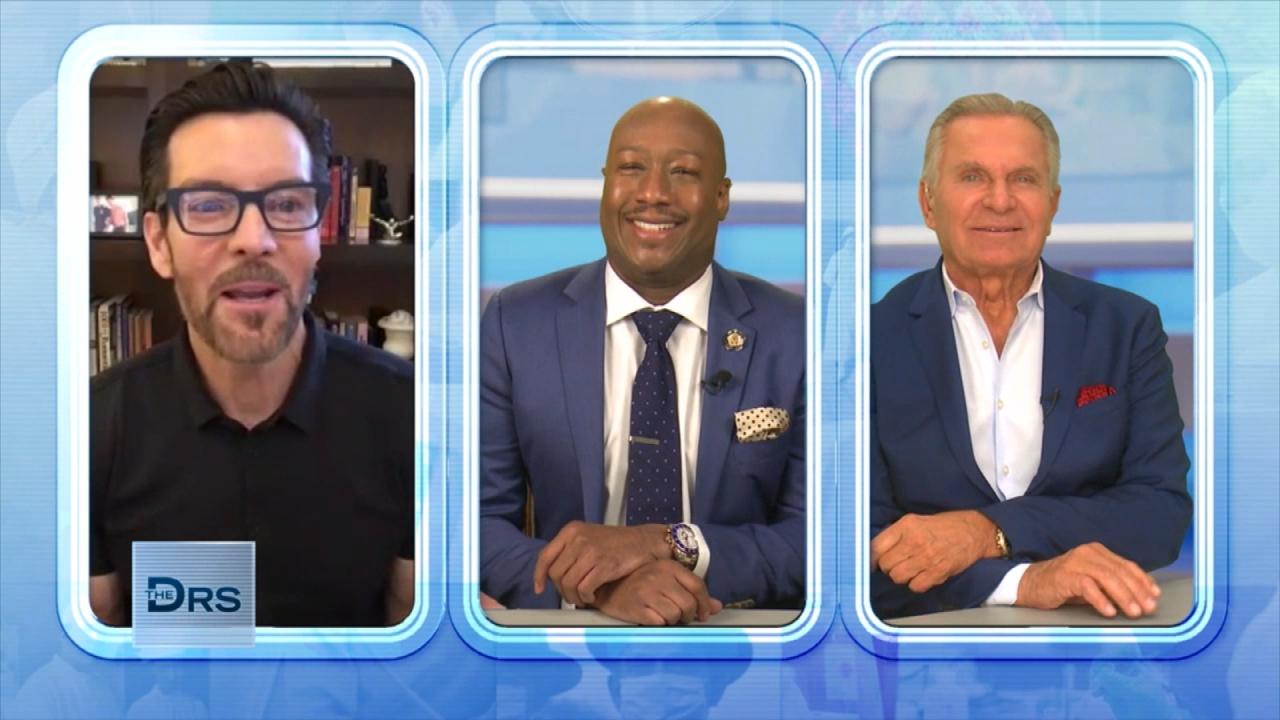 Power Life Creator Tony Horton's 3 Tips for Staying Healthy
The Doctors met teenager Kilee Brookbank, who was severely burned in a freak home accident, a few seasons ago. She suffered burns on 45 percent of her body but was able to share her story with us just two months after the horrific incident.
During the episode, The Doctors surprised her with a visit from Justin Bieber who told her, "You inspire us so much. I think you inspire everyone in this audience and everybody across the world, and you inspire me."
Watch: Doctors' Staffer Takes Scary Fall into a Fire Pit
Kilee's journey of inspiration has continued since we last saw her. She is now an author, public speaker, and philanthropist. She started the Kilee Gives Back Foundation, which has raised over $236,000 for Shriners Hospitals for Children — Cincinnati, where she was treated for her burns.
Looking back on meeting Justin Bieber Kilee tells The Doctors, "It was a really great surprise. It really started my motivation. I was really not in a good place when I first came here... I was still going through a really extensive healing process. So for me to see him and to see that other people are caring and watching and hearing my story, that was really important to me."
Watch: Help for a Doctors' Staff Member Who Fell into a Fire Pit
Kilee's mom Lori says of her daughter, "She has turned into one fine young woman and we couldn't be more proud of her. What she continues to do is amazing."
Kilee, who penned the book "Beautiful Scars: A Life Redefined" with her mom, shares a message with other young burn victims. "You can get through anything if you just try... and keep the hope and know that there is light at the end of the tunnel, then good will eventually come from it."