Gabrielle Union Put What Down Where?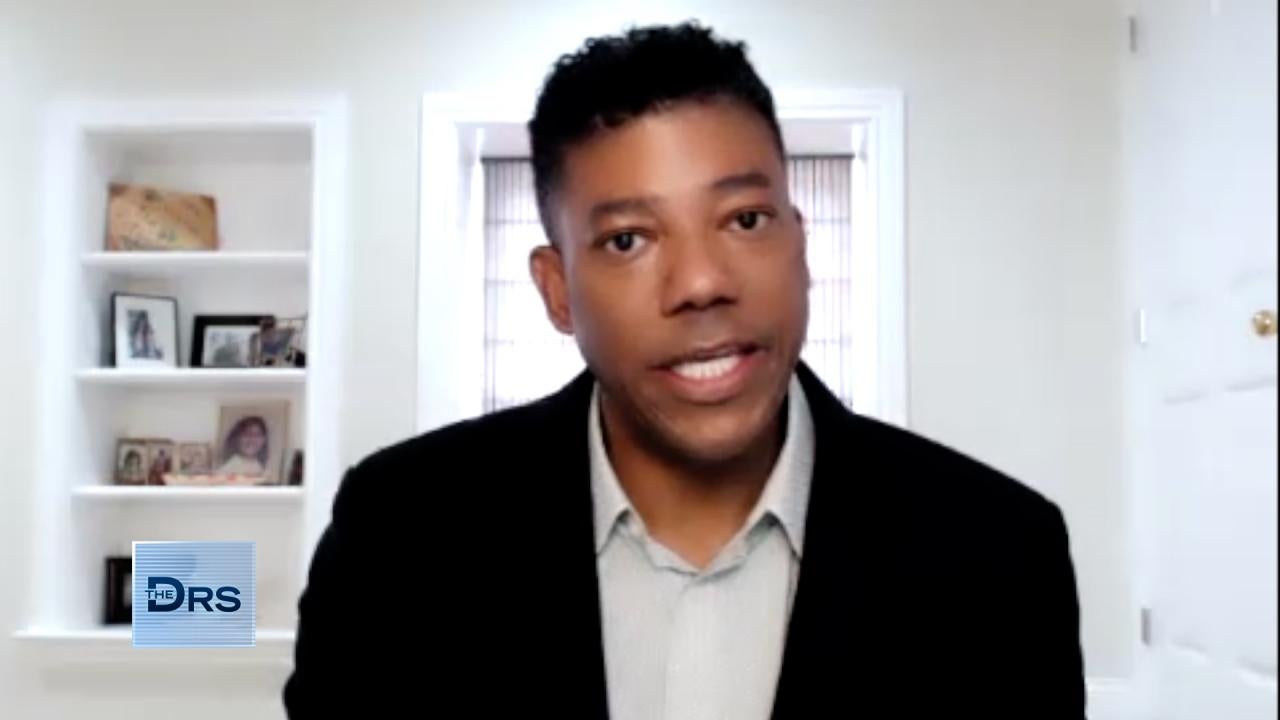 Ask an Expert: 5 Reasons There Is Blood in Your Stool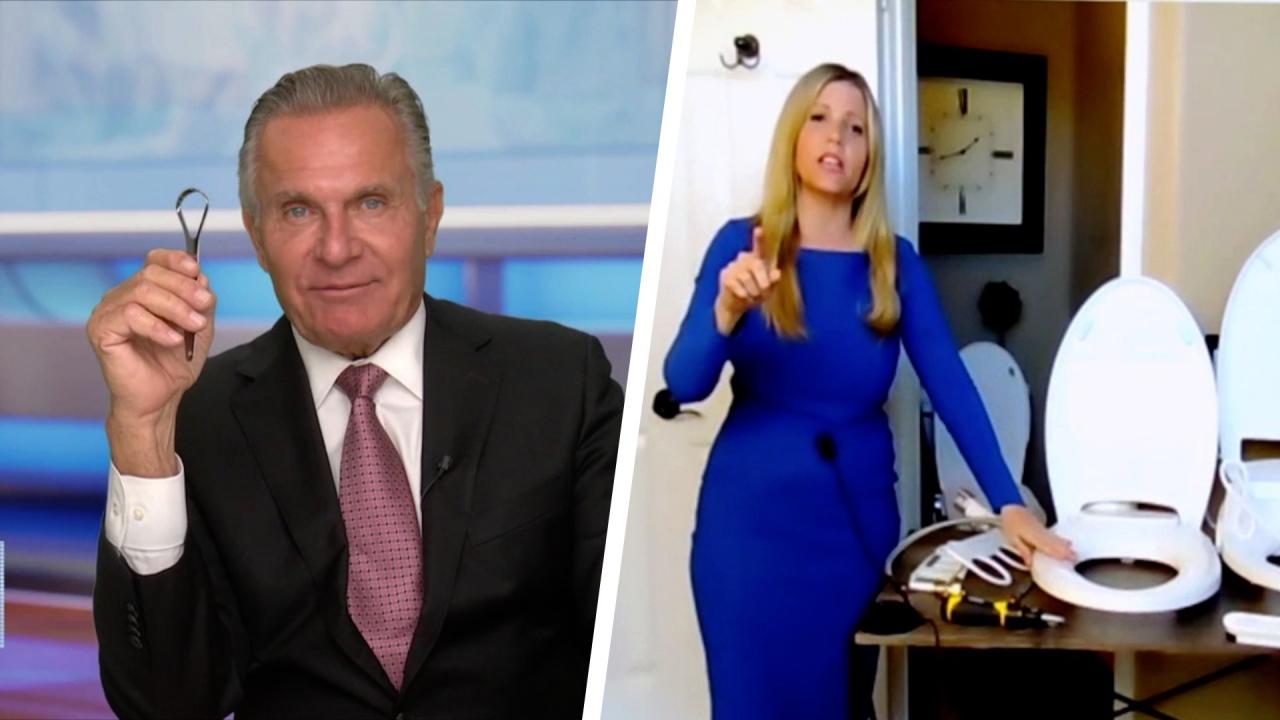 The Doctors' Favorite Products to Elevate Your Next Bathroom Tri…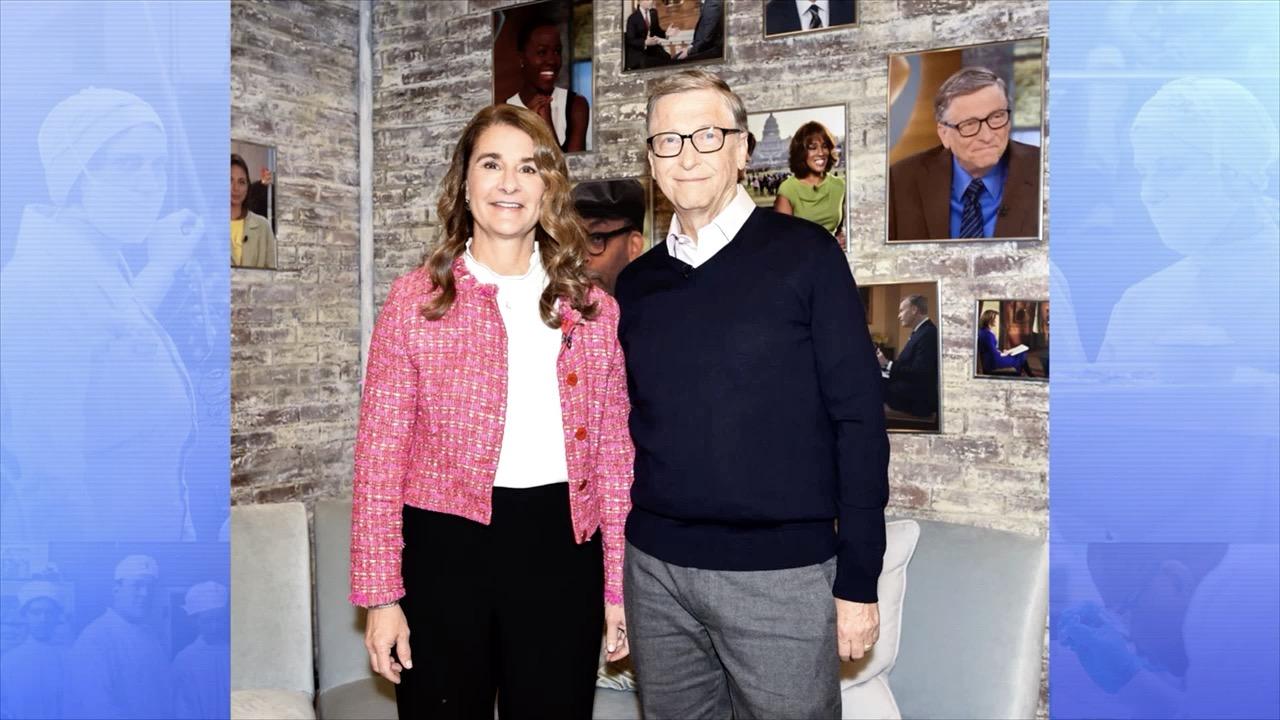 Kamala Harris and Nicole Kidman's Hair Stylist on the 'Look' Eve…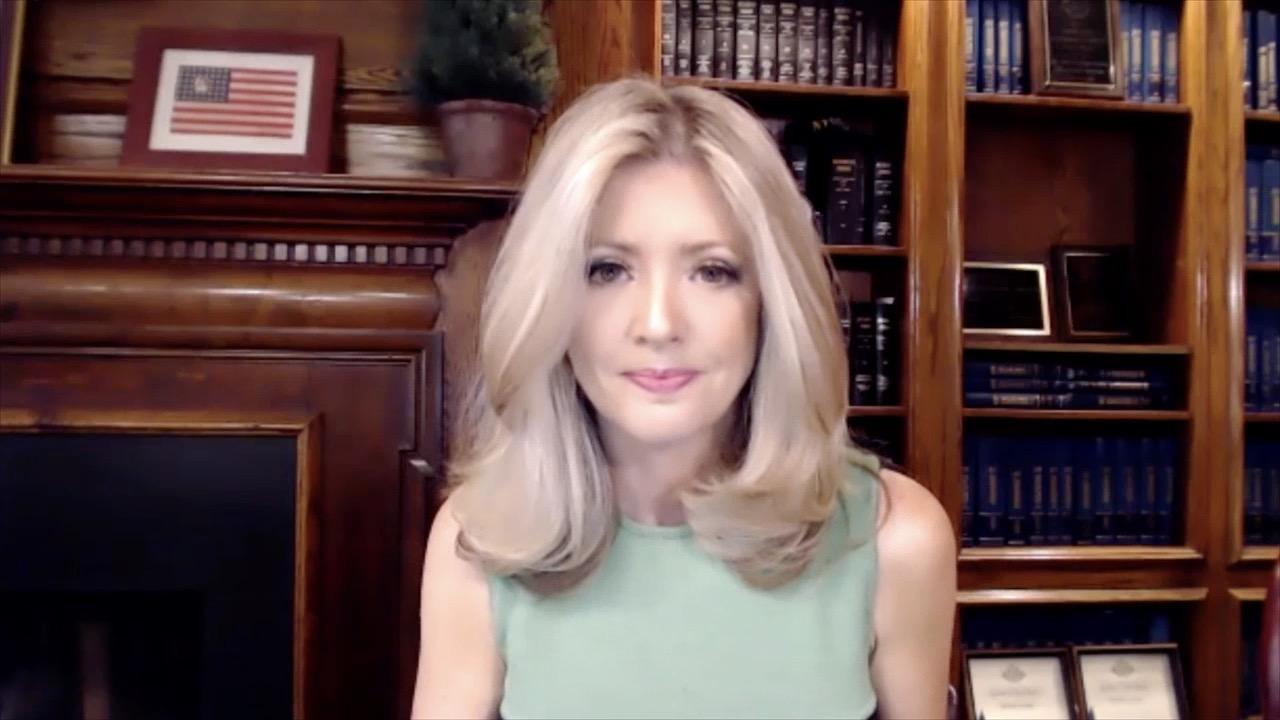 4 Relationship Issues That Could Lead to Divorce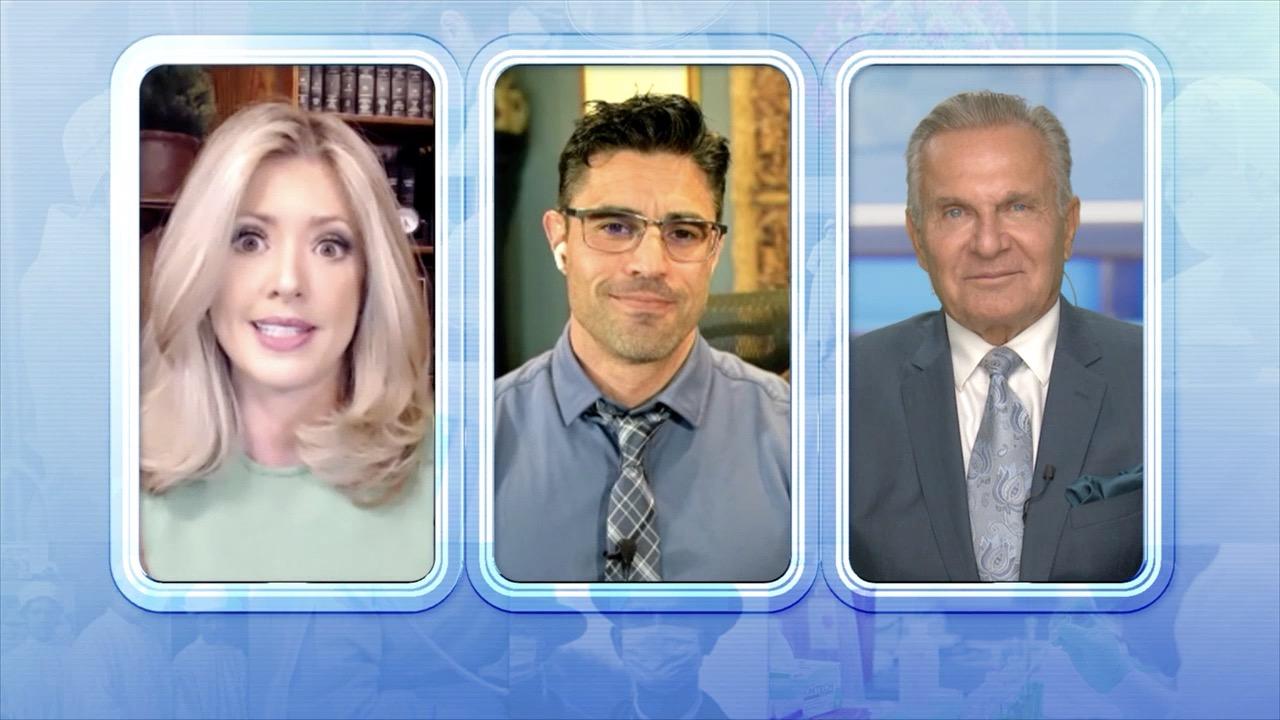 Signs Divorce Could Be a Good Option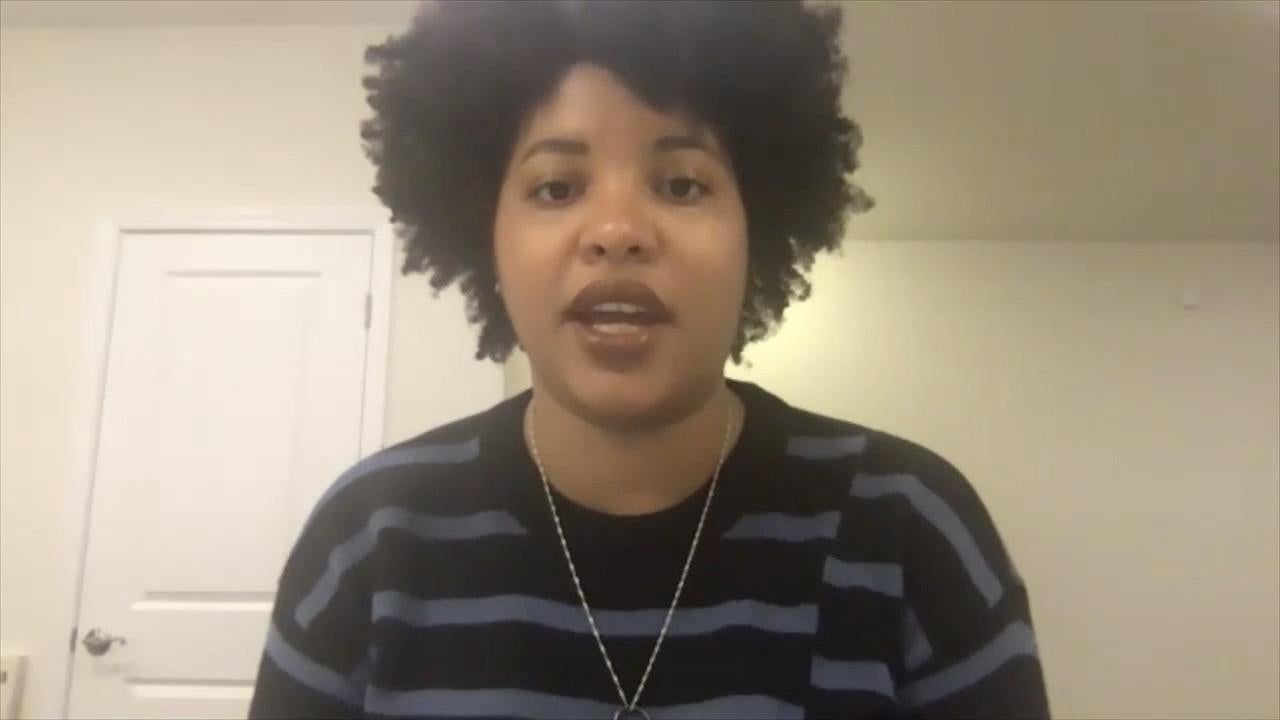 A Dinner Party to Help Ease the Pain of Grief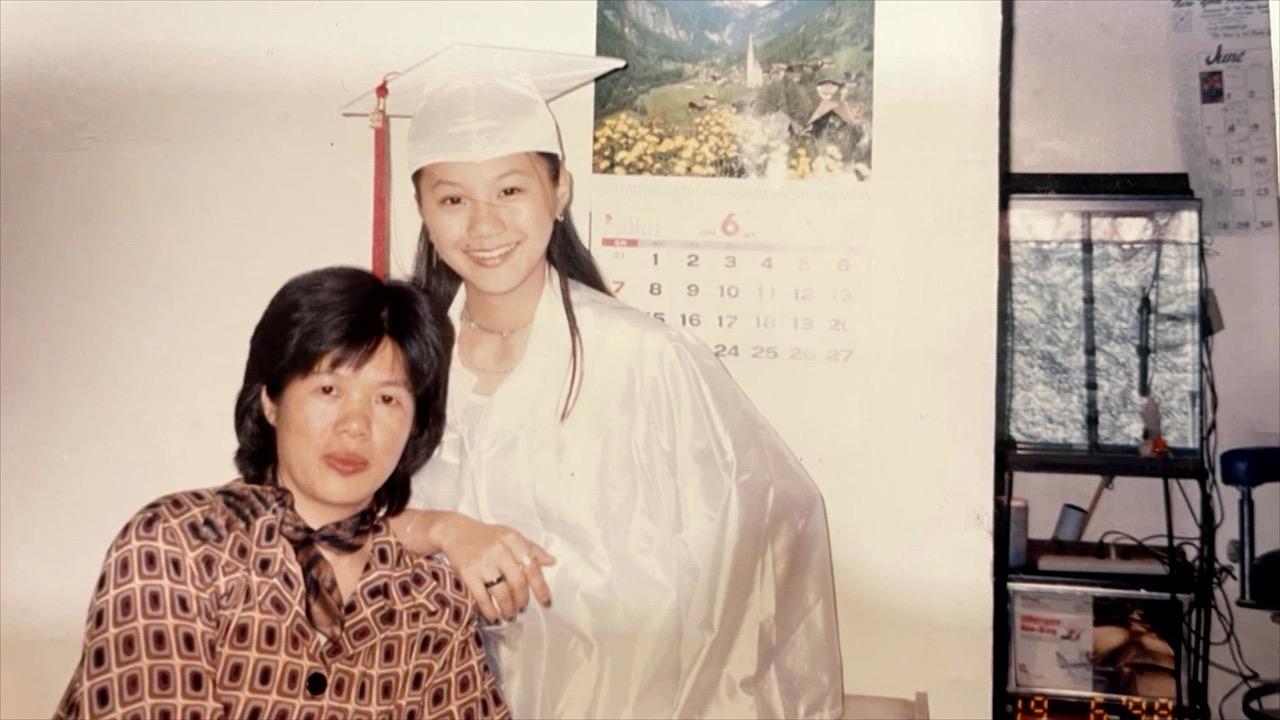 The Importance of Following Your Dreams despite Parental Support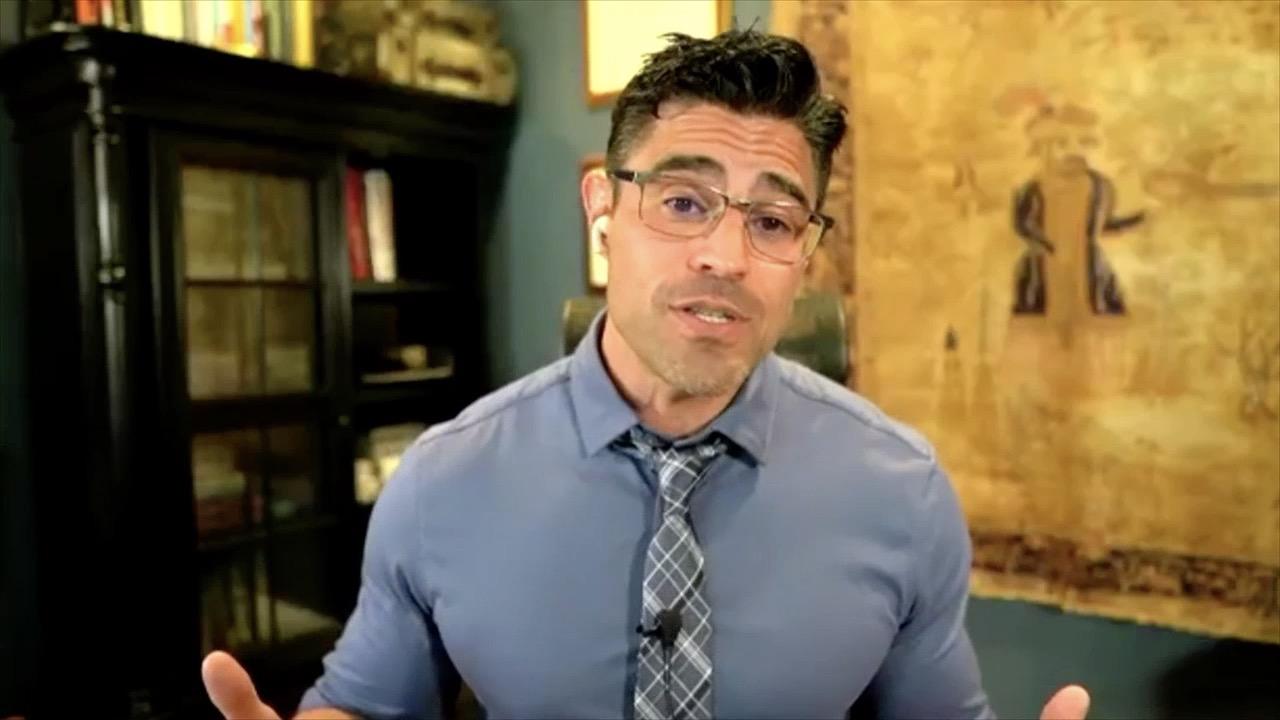 How to Guide Your Kids' Dreams!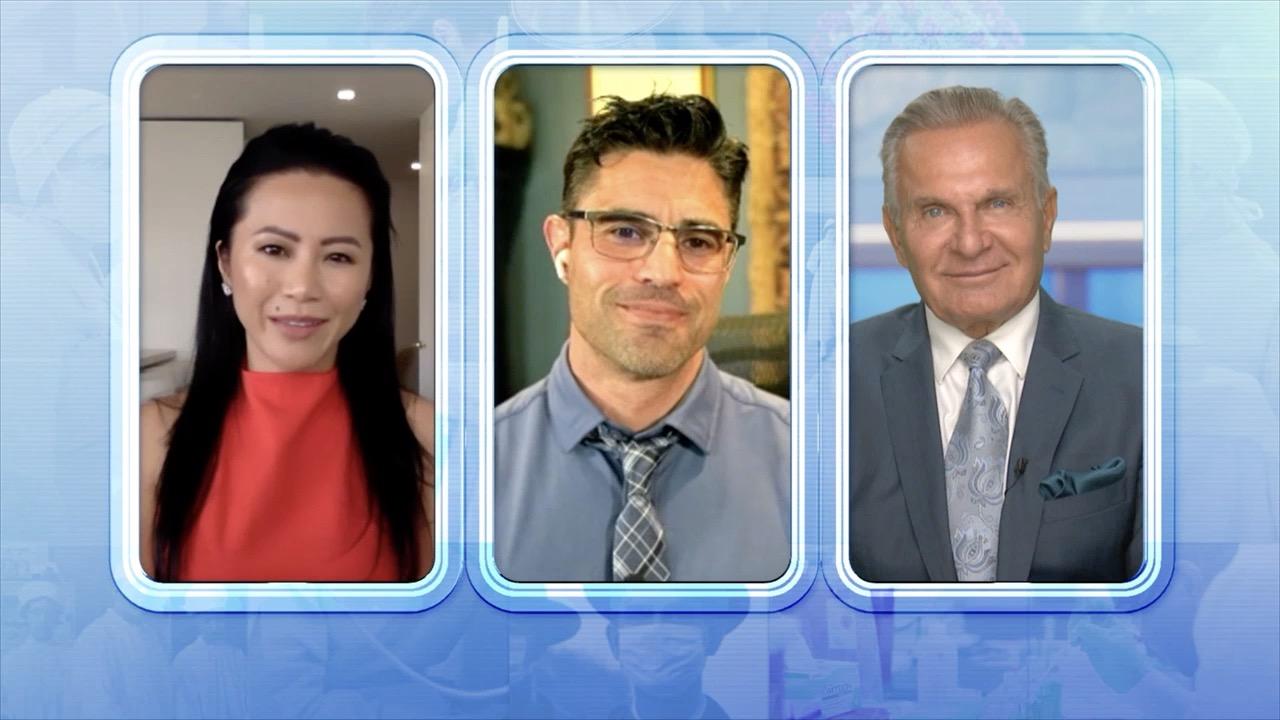 When Parental Support Causes More Harm Than Good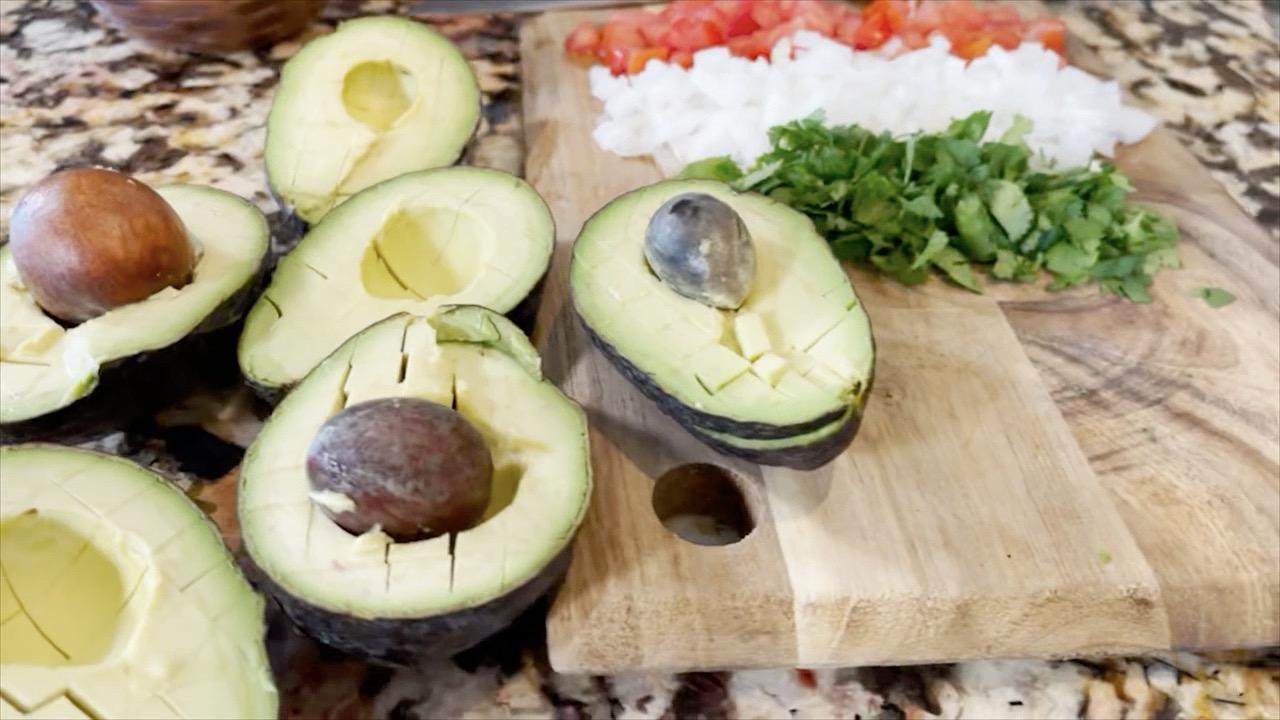 TikTok Sensation Shares Her Habanero Guacamole Recipe!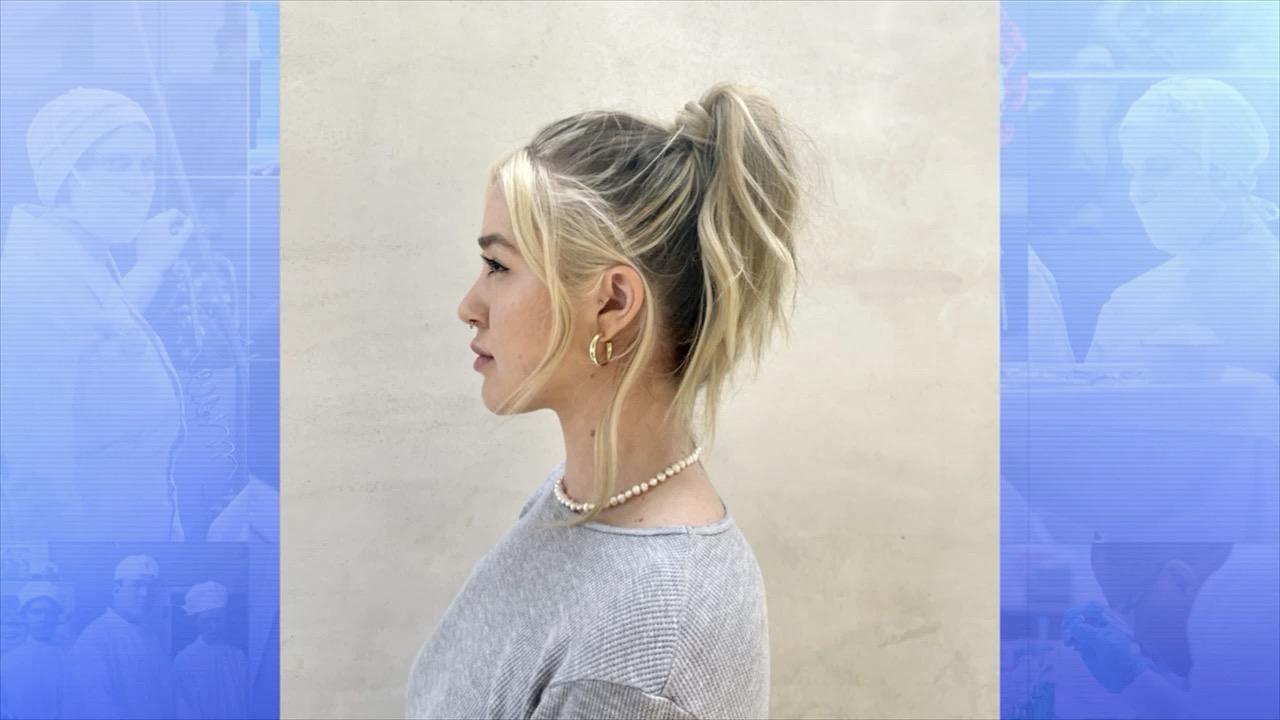 3 Easy Hair Trends for the Summer!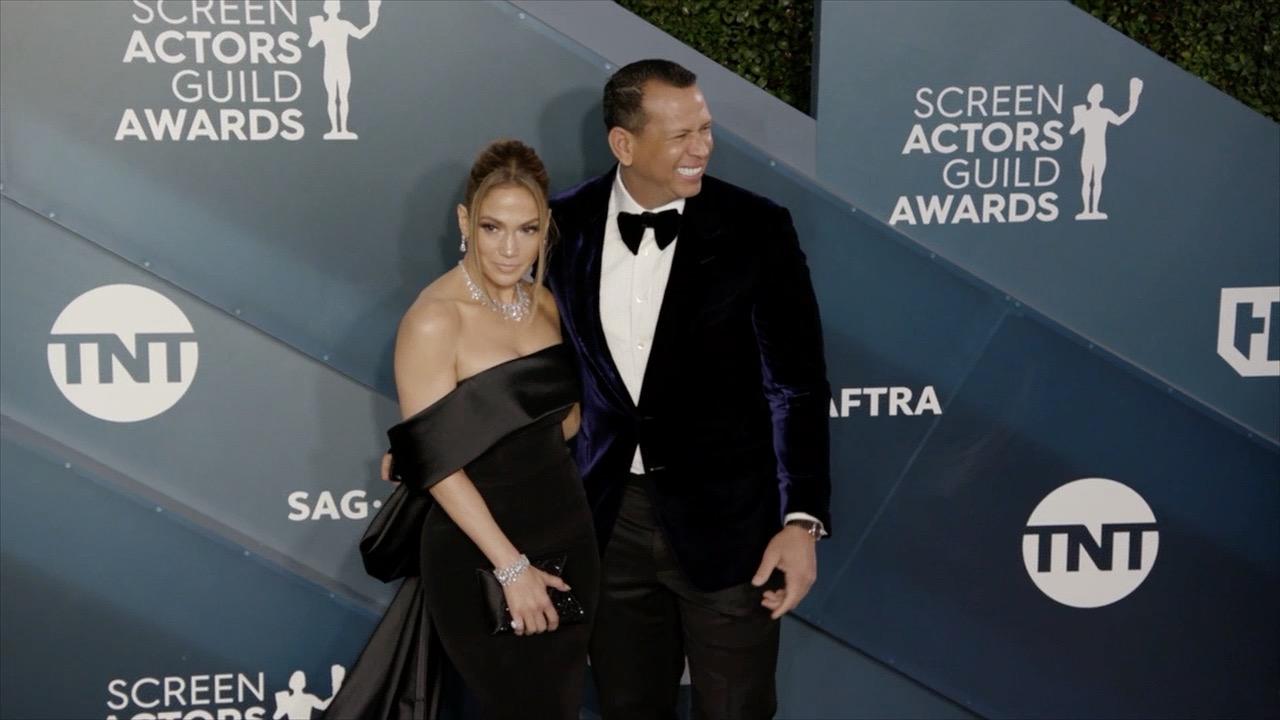 Are Post-Pandemic Divorce Rates on the Rise?
The following material contains mature subject matter. Viewer discretion is advised.
Actress Gabrielle Union reportedly tried an at-home remedy of vanilla yogurt to treat her yeast infection, but is this a good idea or could it lead to further problems down there?
Watch: A Yeast Infection Where?!
OB/GYN Dr. Nita Landry reminds us of something she has said numerous times on the show, "Your vagina is not hungry. Stop feeding your vagina," she says, explaining that this approach is the opposite of how to treat a yeast infection noting that the addition of sugar can easily help to increase the presence of yeast.
"It's like giving the yeast a treat!" she says. She goes on to explain that vaginal itching could be something other than a yeast infection like a bacterial infection.
Watch: Fact or Fiction: Yeast Infections
She stresses that if you have any type of lasting or recurring irritation to see your doctor to properly diagnose and treat the issue.