Kids Commit Crime for Parents?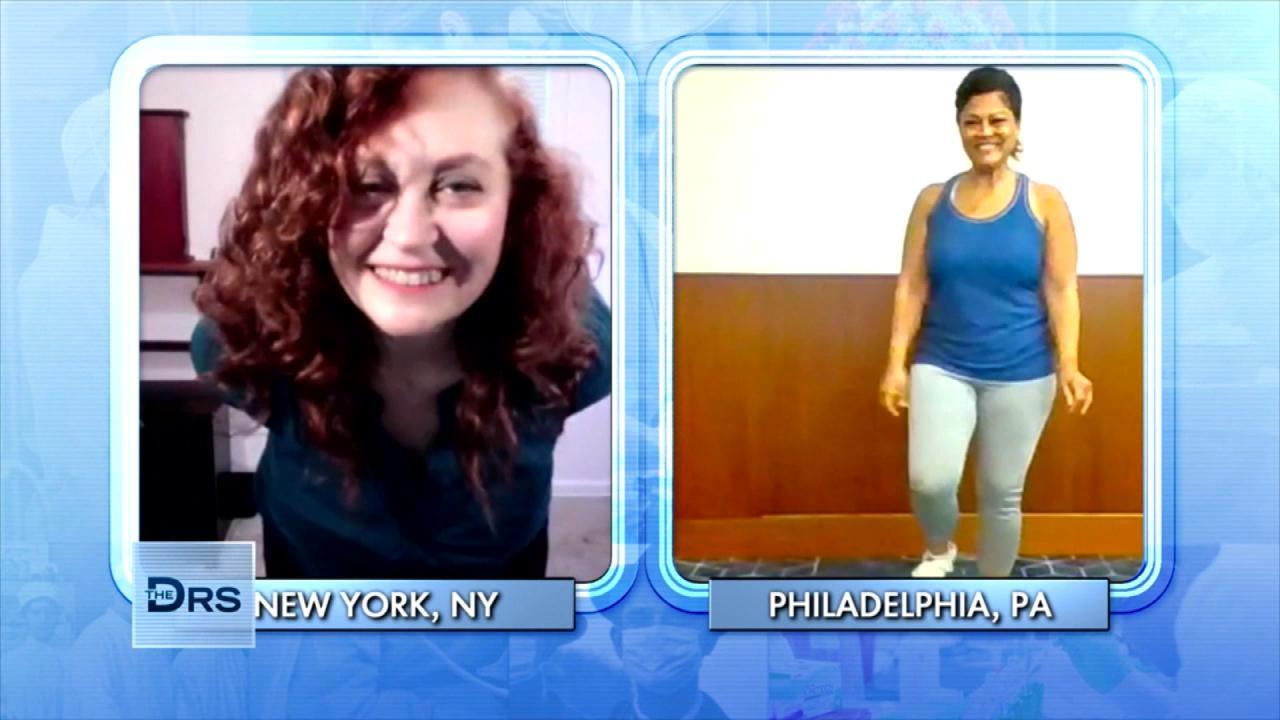 The Dance Workout Moves Great for Post-Menopausal Women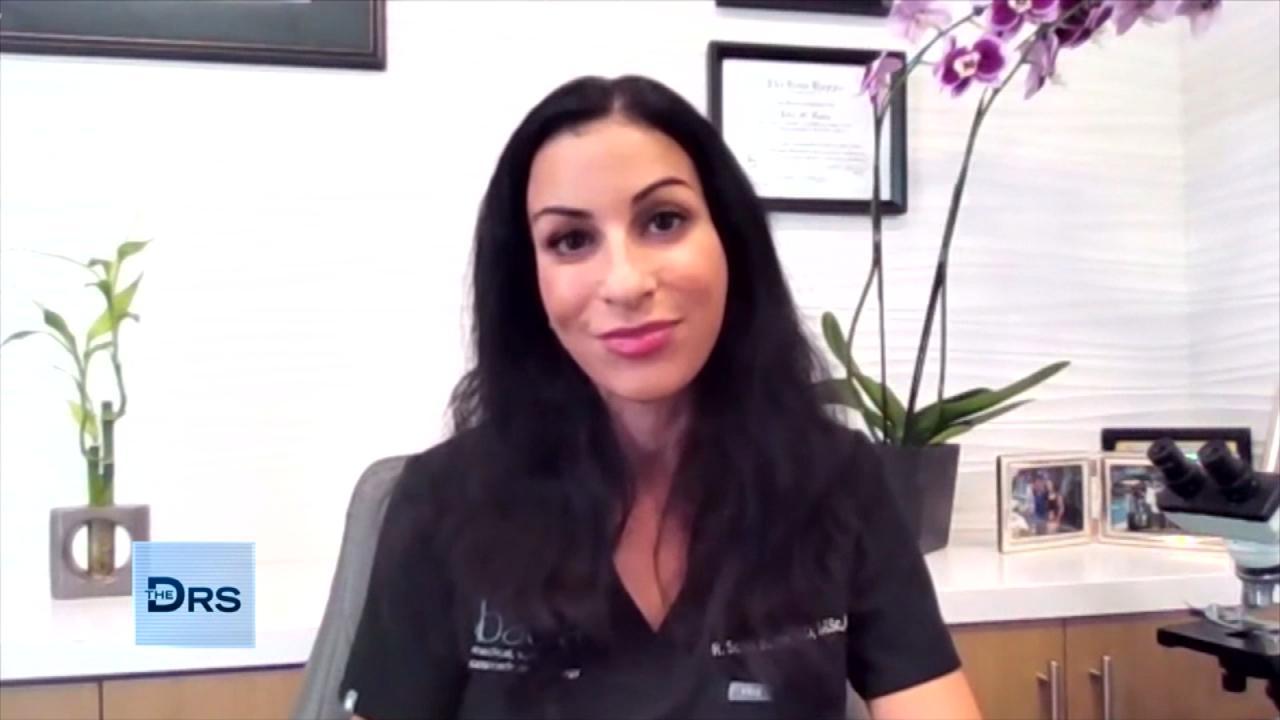 Internal Health Conditions Your Dermatologist Can See on Your Sk…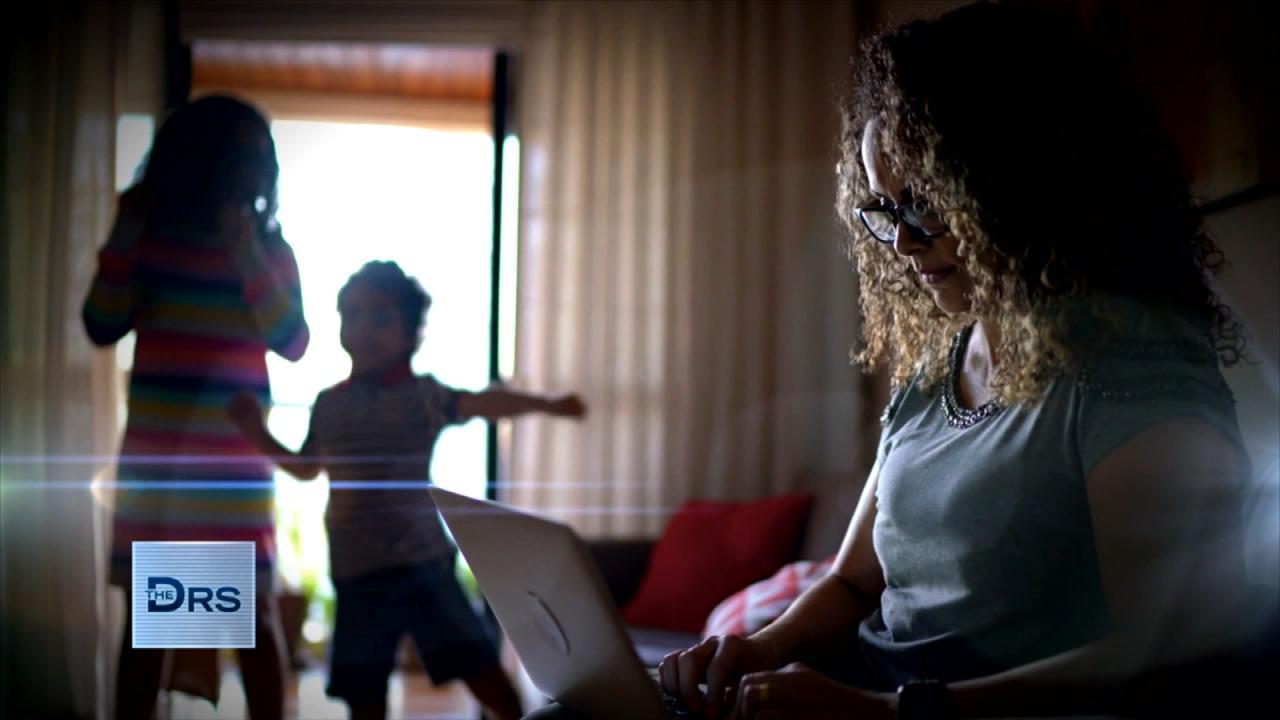 Is Working From Home Putting You at a Career Disadvantage?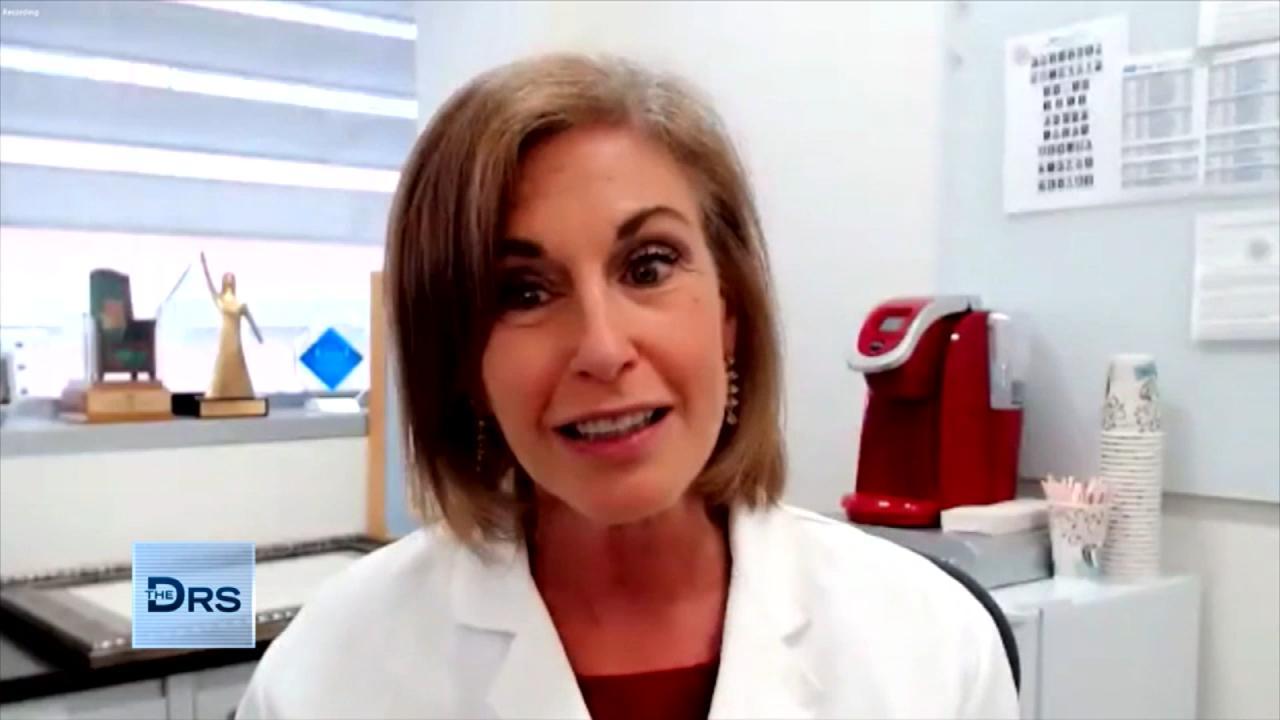 How to Lower Your Risk for Ovarian Cancer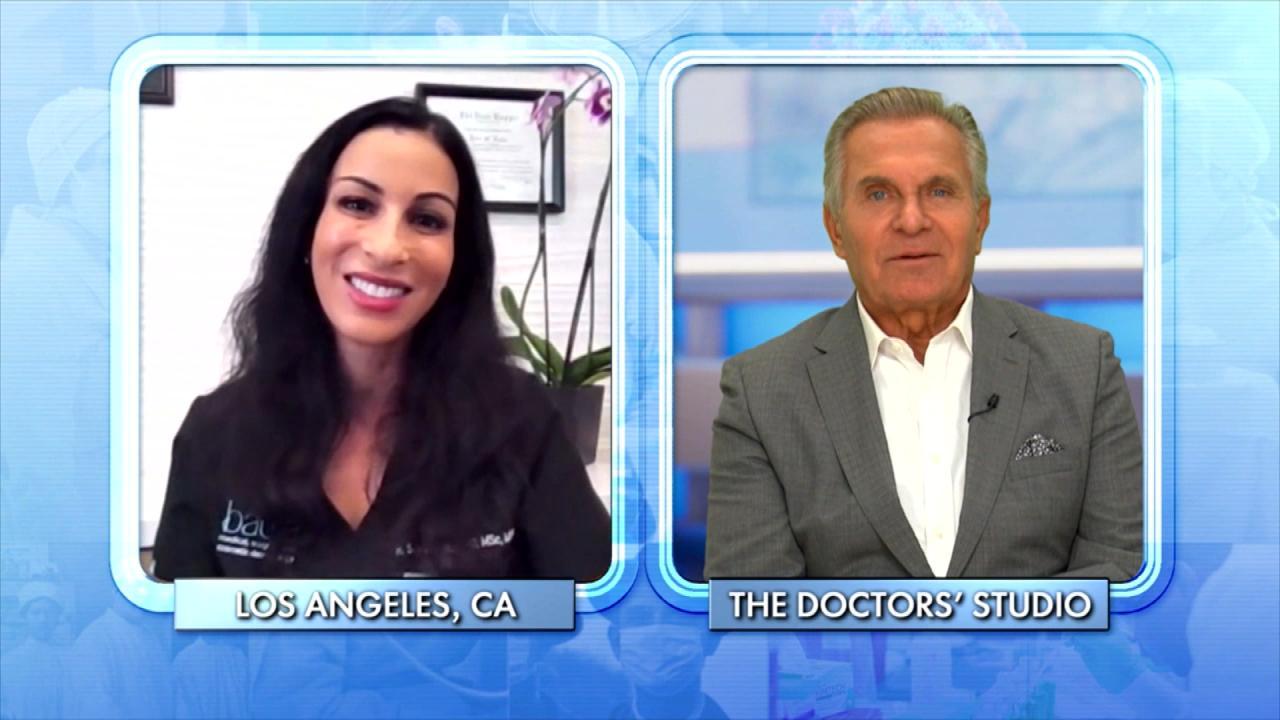 The Number One Illness Your Dermatologist Sees Every Day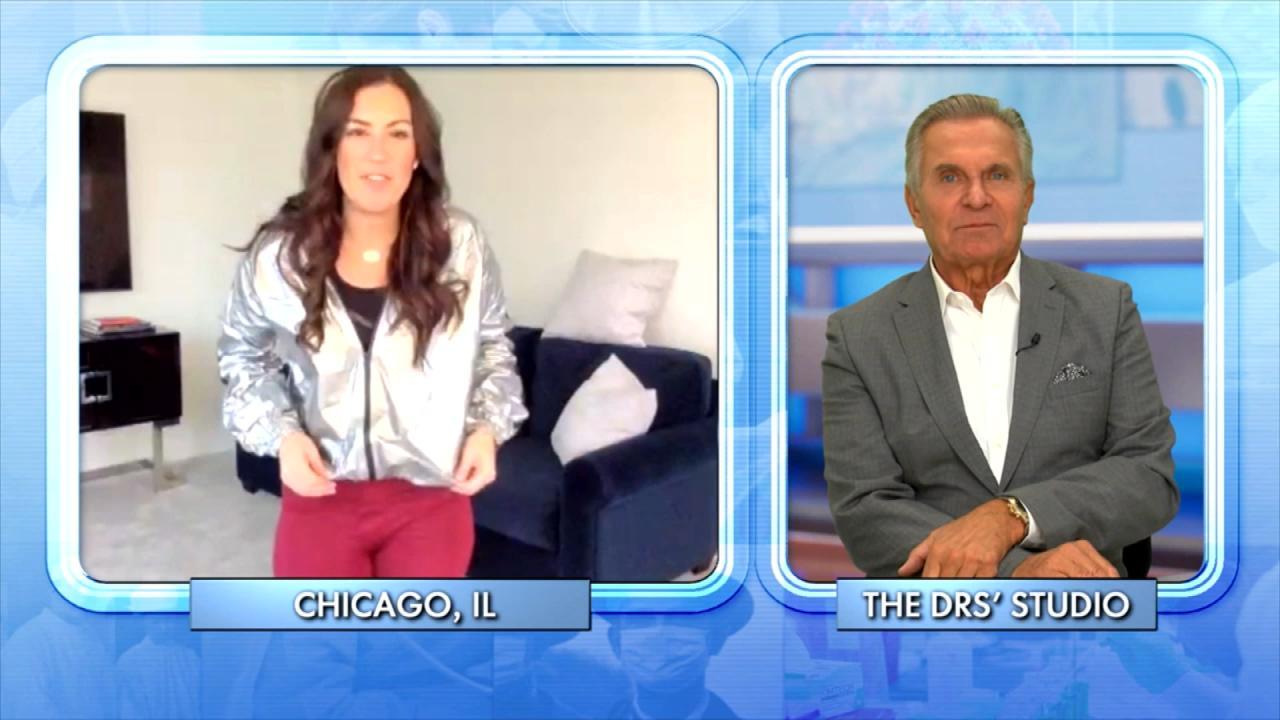 Could a Sauna Suit Help You Lose Weight?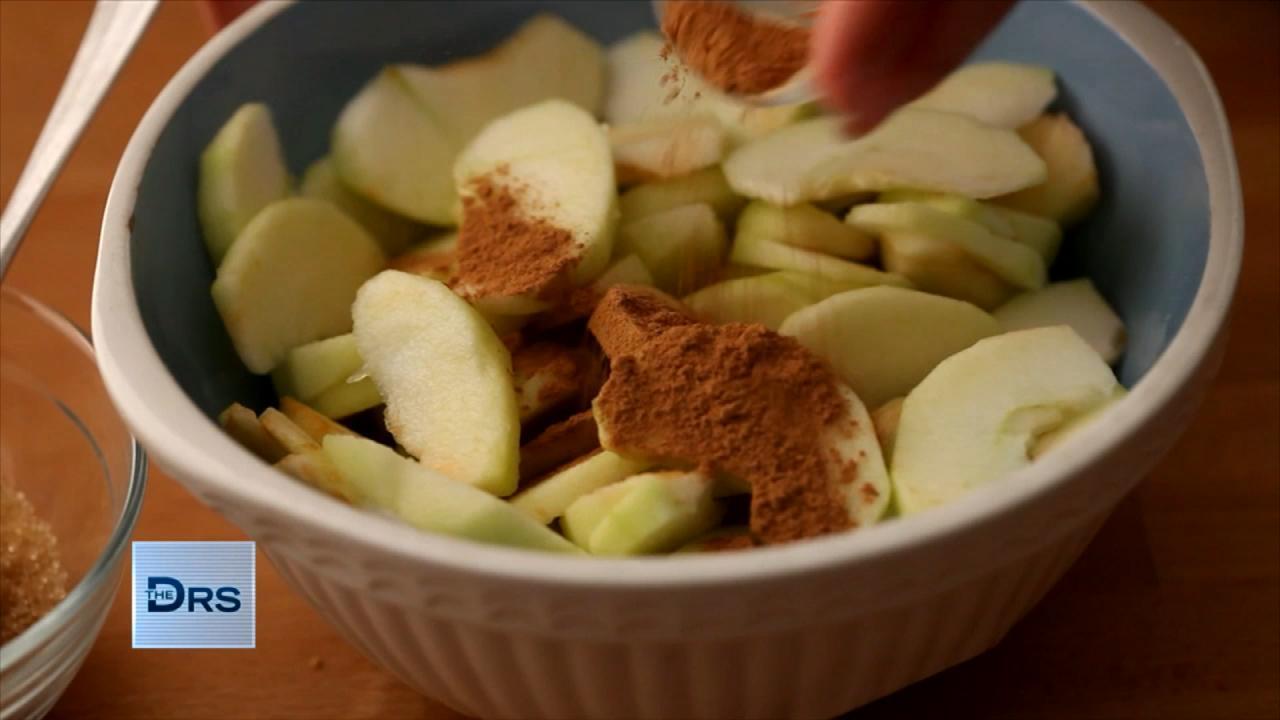 Can You Poison Yourself with Cinnamon?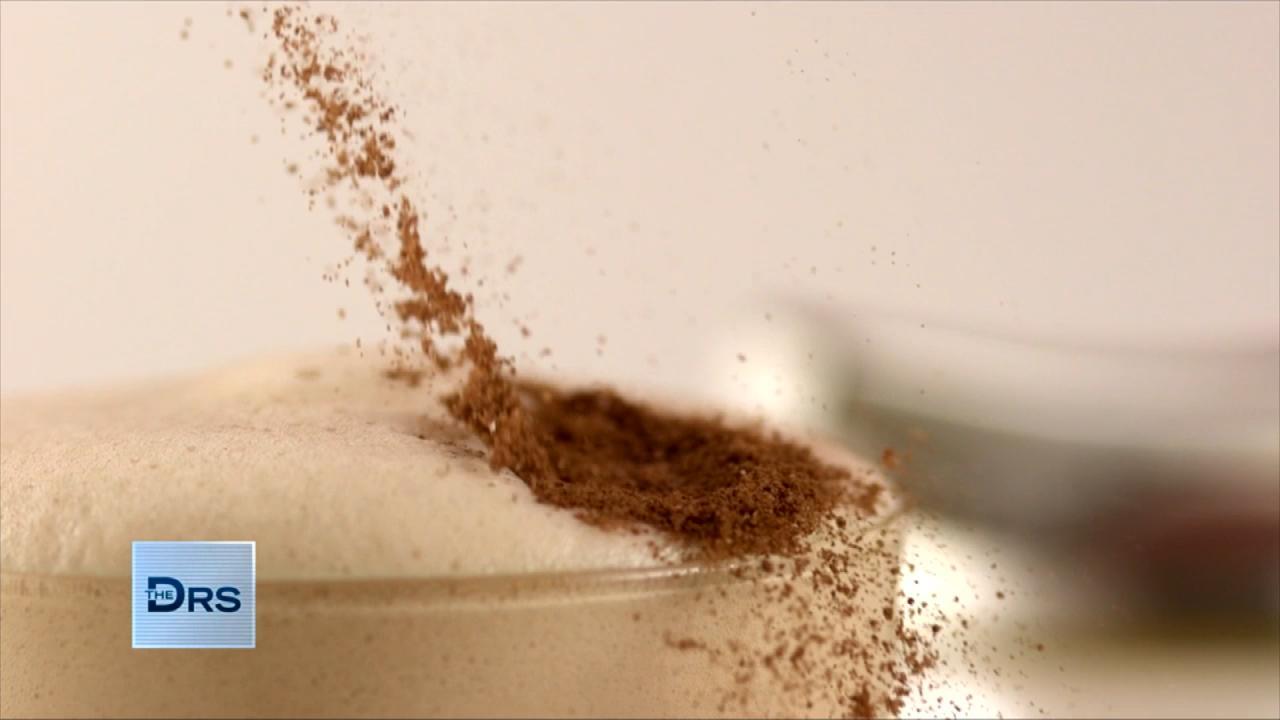 Can Eating Cinnamon Daily Make You Sick?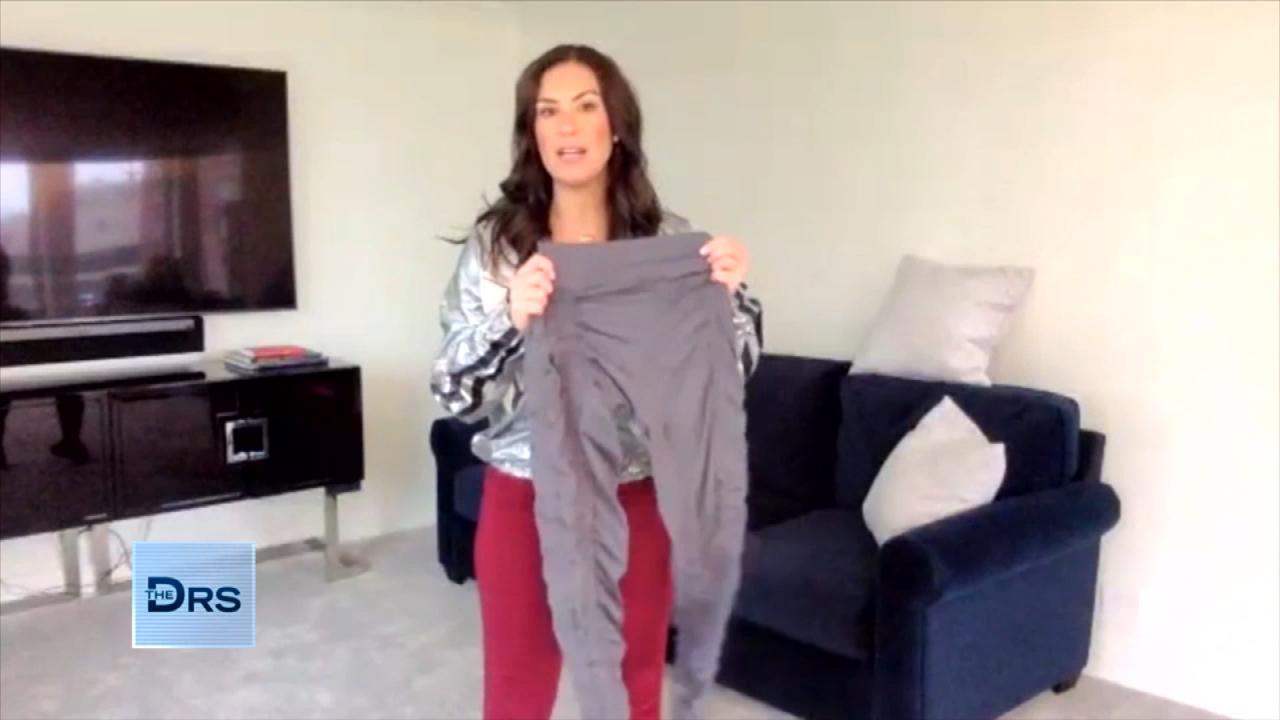 Do Resistance Band Leggings Work? A Fitness Expert Weighs In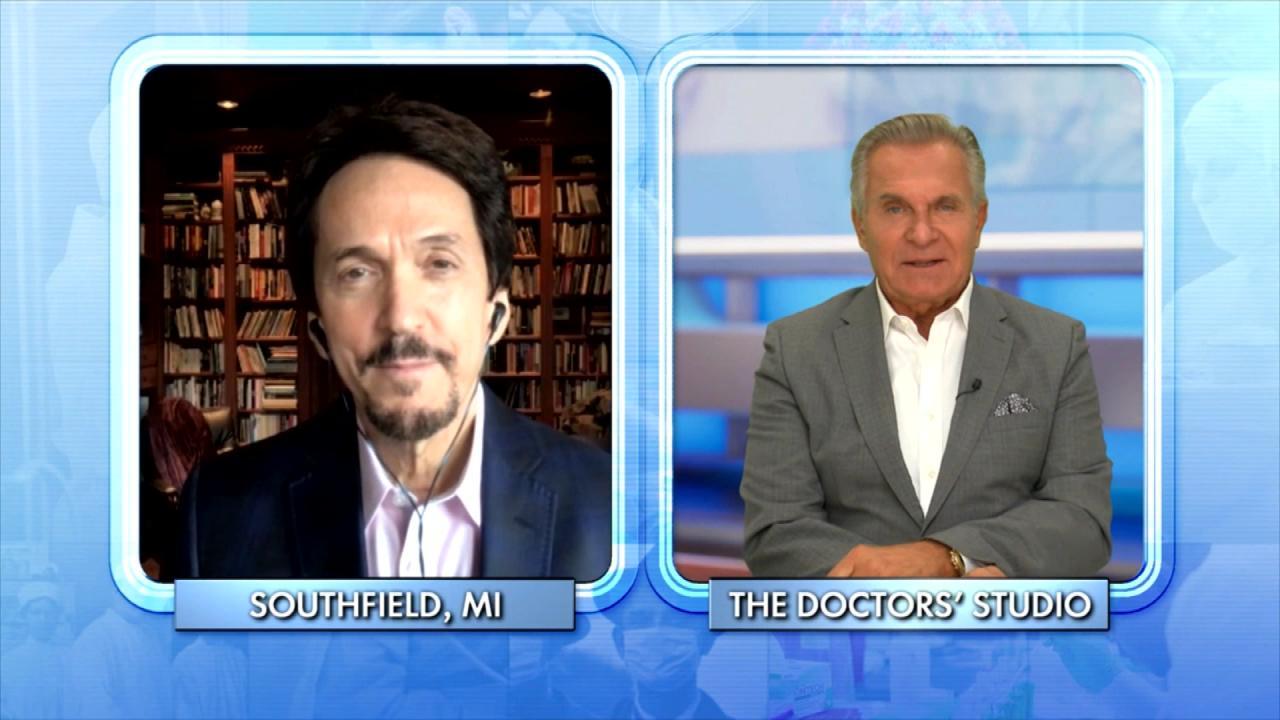 Why Giving to Others Can Create a 'Helper's High'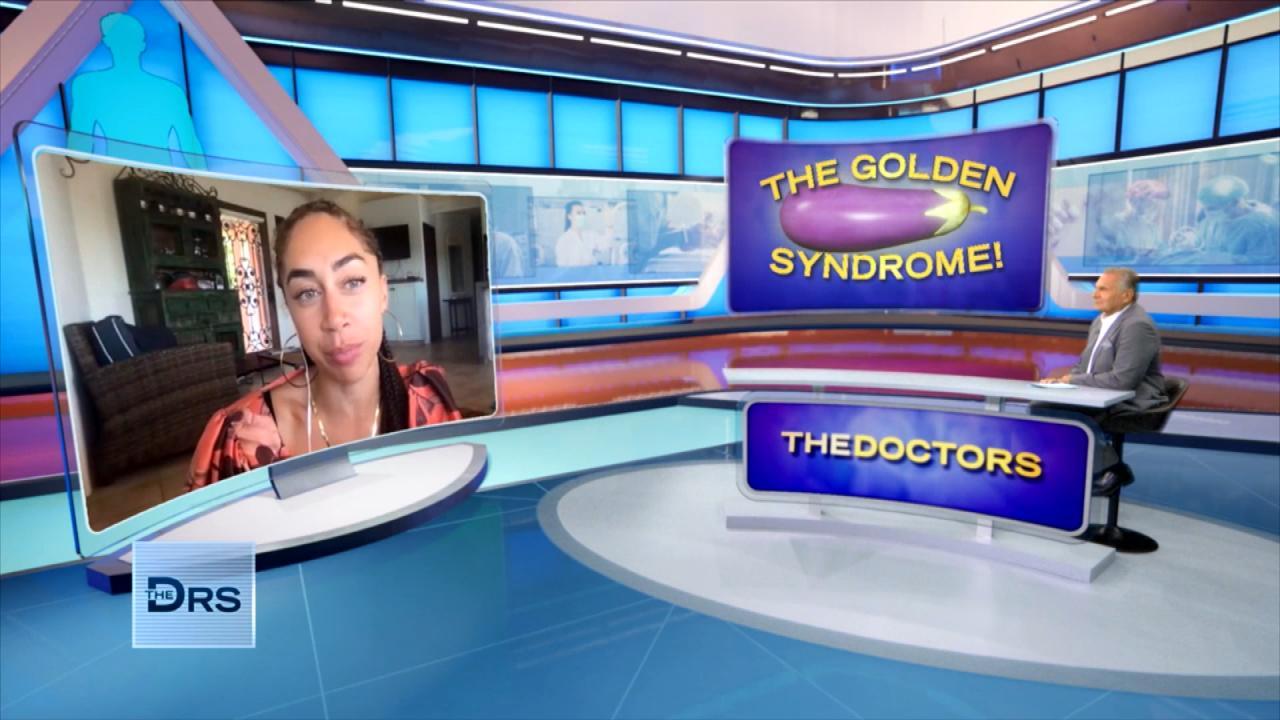 Why Some Men in College Suffer from "Golden Penis Syndrome"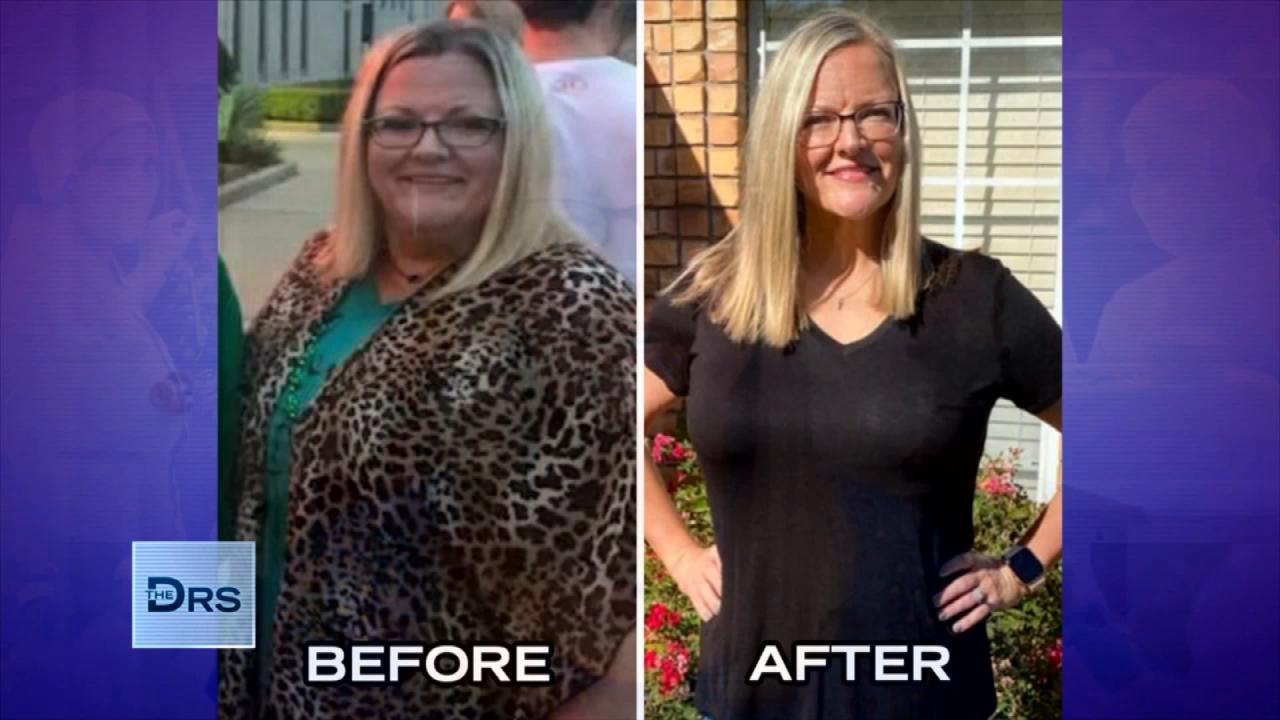 Meet Woman Who Lost Over 100 Pounds on the 17 Day Diet!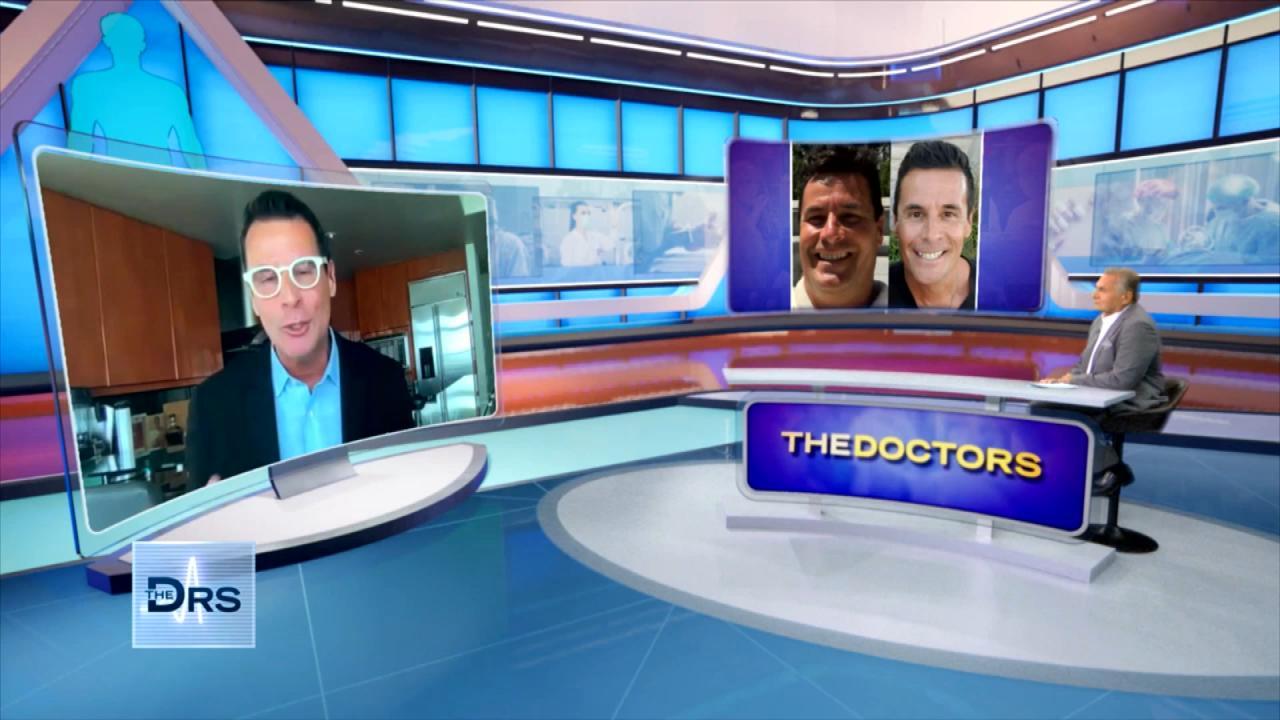 How the 17 Day Diet Helped Dr. Mike Moreno Lose 40 Pounds!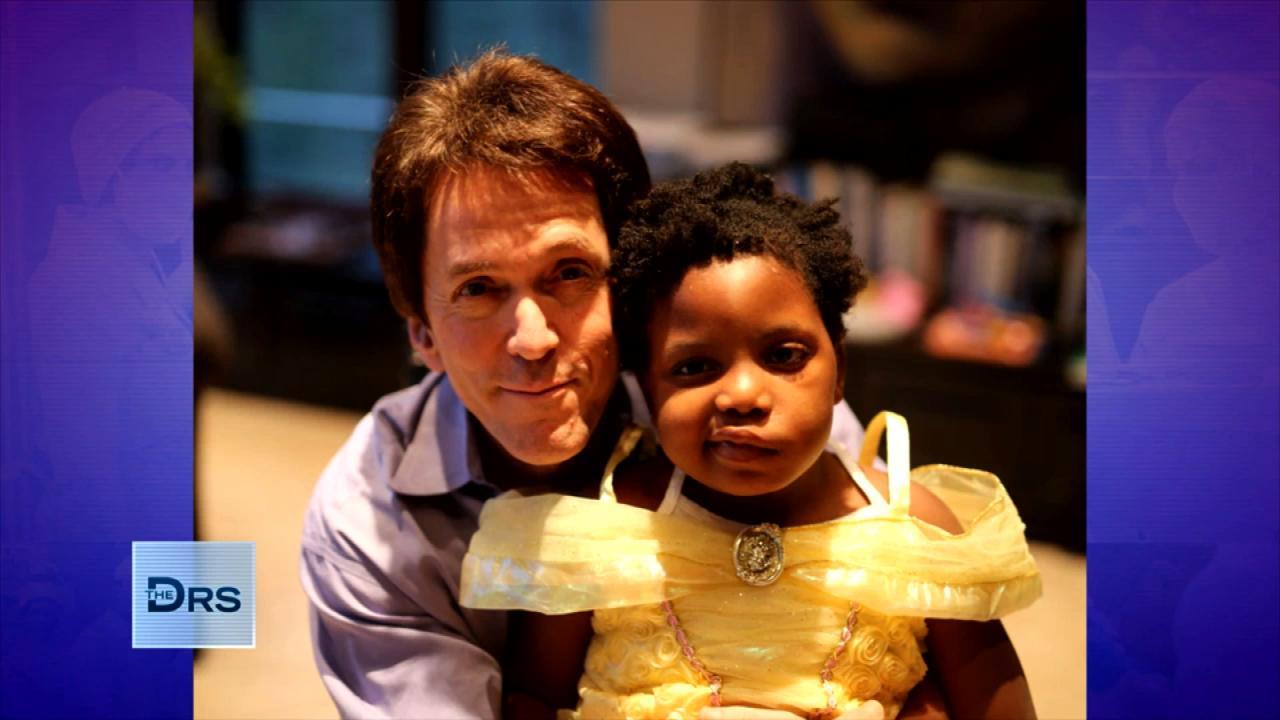 The Loss of His Daughter Inspired Mitch Albom's Latest Book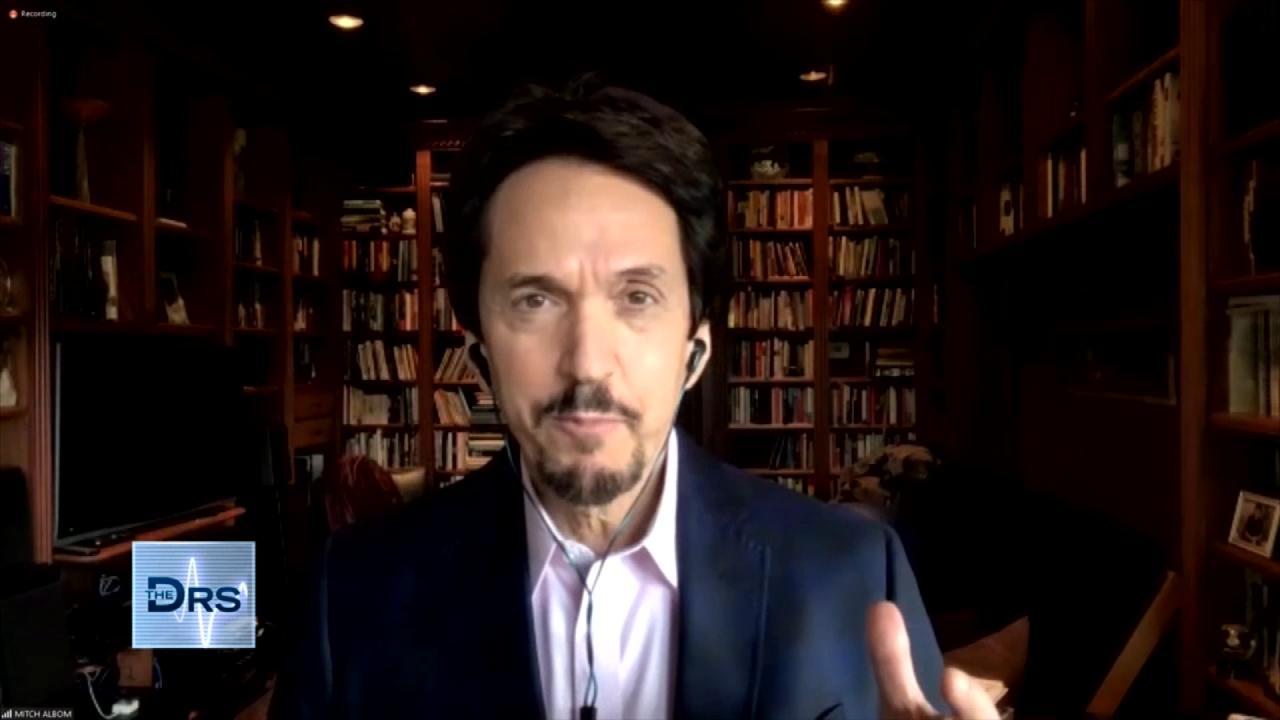 Mitch Albom on Having Faith When Life Gets Difficult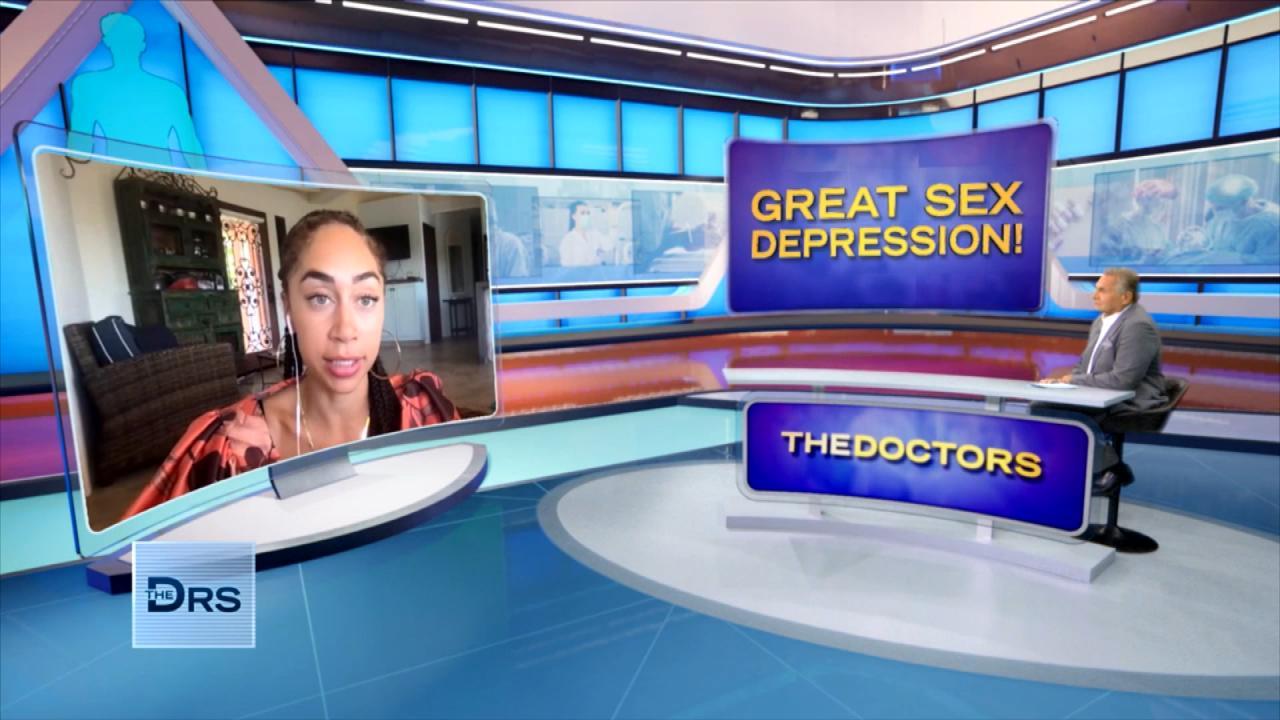 How Not Having Sex Can Impact Your Life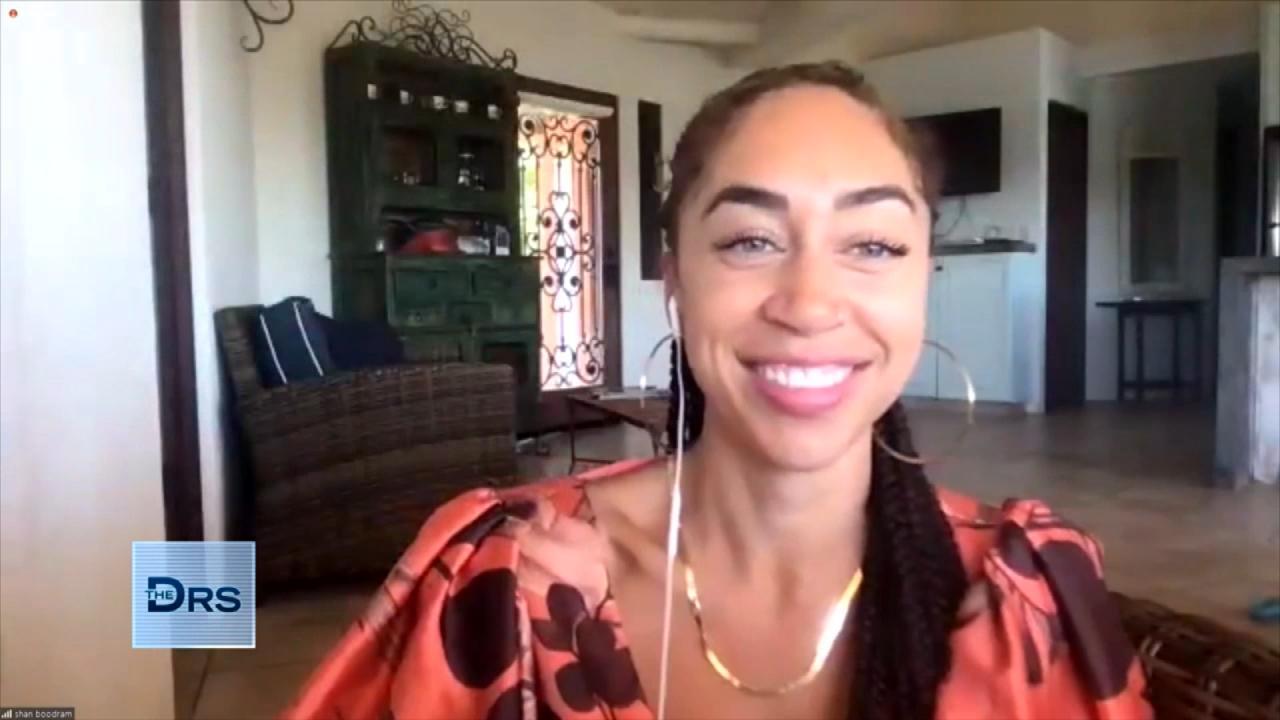 Why Are Single Adults Having Less Sex?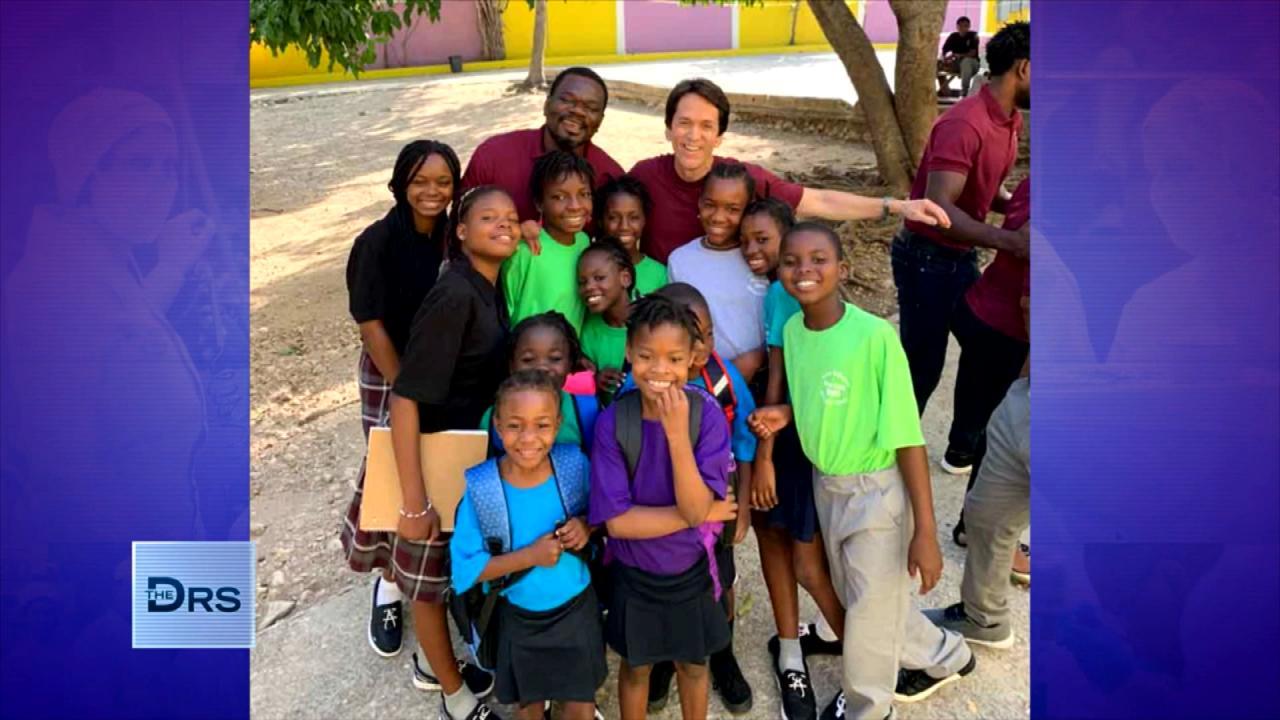 Mitch Albom Shares that Giving Back Helps Him Feel "Most Alive"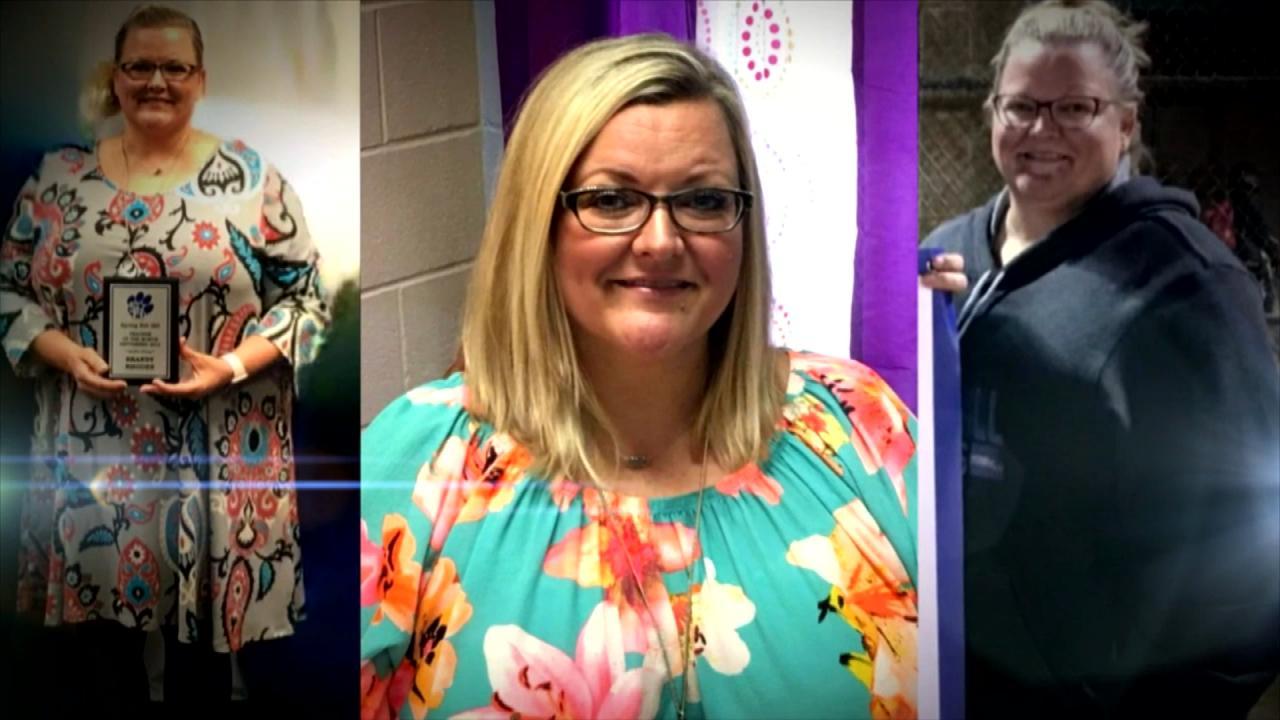 Can You Turn Your Life Around in Just 17 Days?
Some parents are allegedly enlisting the help of their kids to commit crimes and The Doctors and Judge Mary Chrzanowski, also known as "Scary Mary," weigh in on this disturbing type of crime.
They discuss an incident in Arkansas where a mom allegedly instructed her son to go behind the counter of a jewelry store and steal $30,000 worth of jewelry. The woman involved was arrested.
Watch: Police Found a Loaded Gun on a Woman…Where?!
Unfortunately, Judge Chrzanowski said she sees this type of crime happening "all the time." She goes on to say that diaper bags are a common place for people to hide items while shoplifting. She tells The Doctors the decision whether to charge and punish the child depends on the age of the child and what the parent instructed the child to do.
Judge Chrzanowski, who was on the bench for 23 years, says often children involved in these types of crimes would end up appearing before her again later in life.
Watch: Mom Pulls Gun at School Drop-Off
Watch out the video below to hear The Doctors and Judge Chrzanowski's take on the mom accused of unnecessarily subjecting her 8-year-old son to 323 hospital visits and 13 surgeries.