Should You Try the Korean 'Zombie' Face Mask?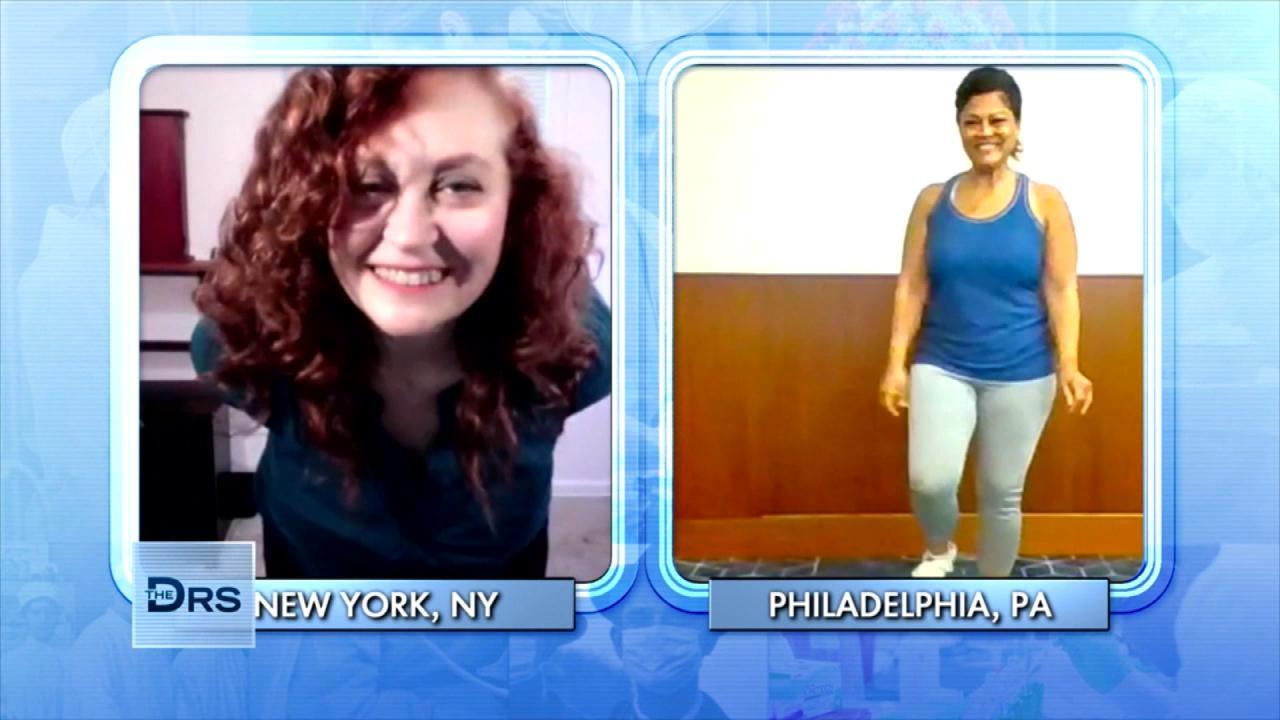 The Dance Workout Moves Great for Post-Menopausal Women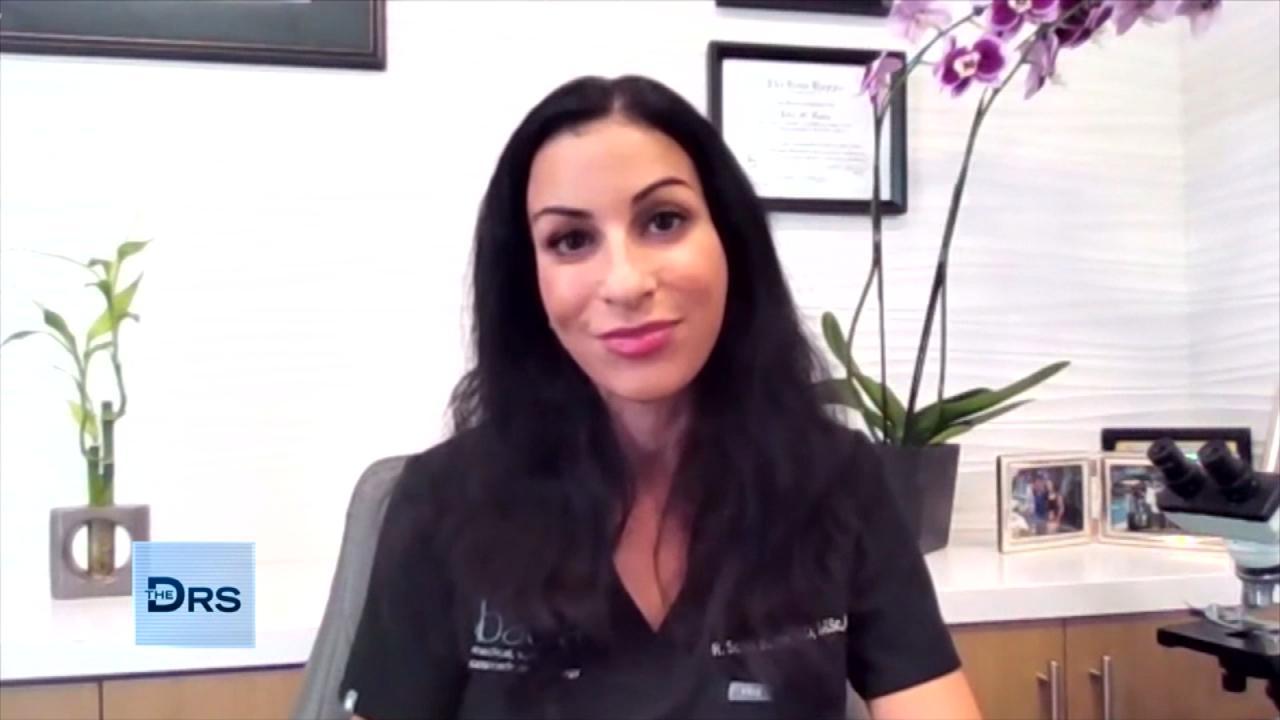 Internal Health Conditions Your Dermatologist Can See on Your Sk…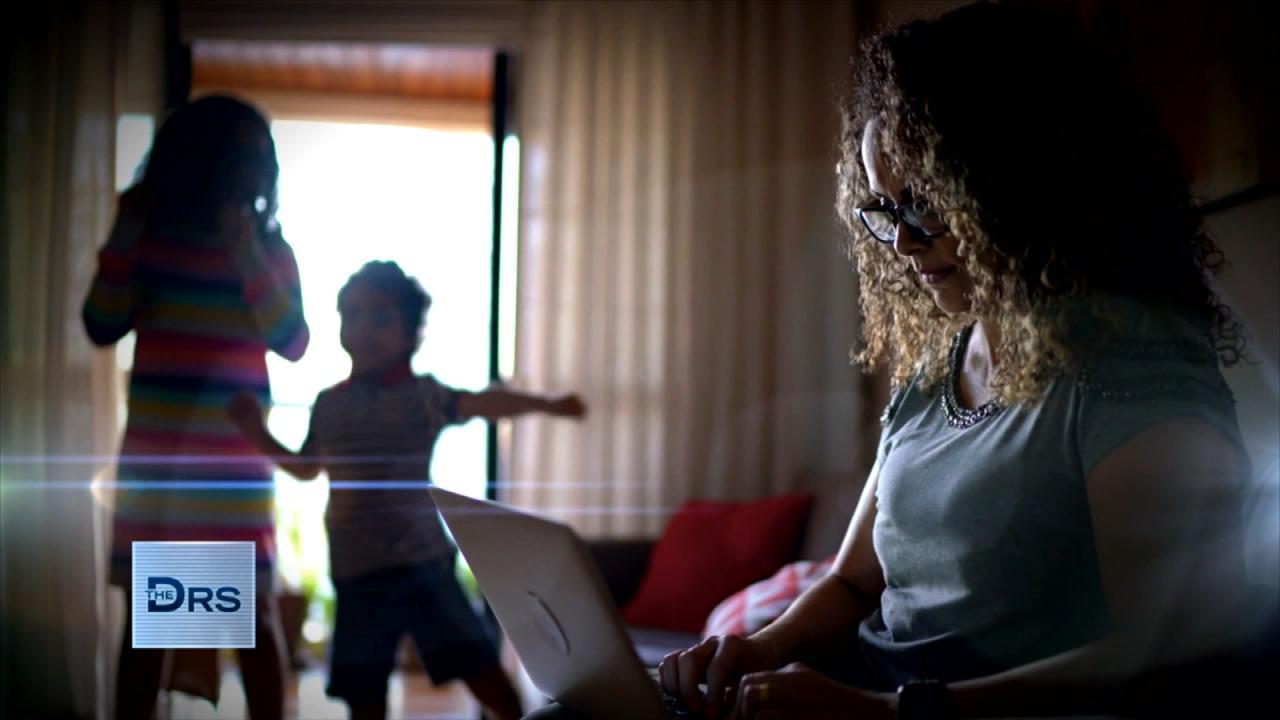 Is Working From Home Putting You at a Career Disadvantage?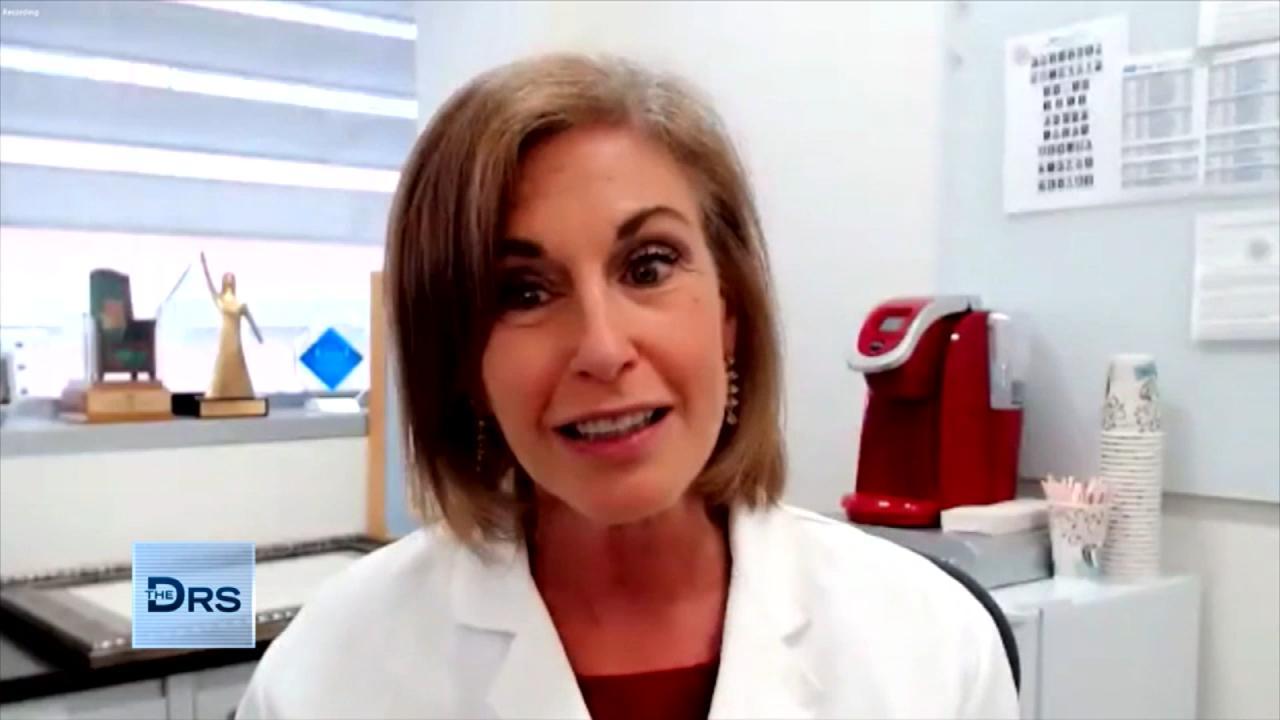 How to Lower Your Risk for Ovarian Cancer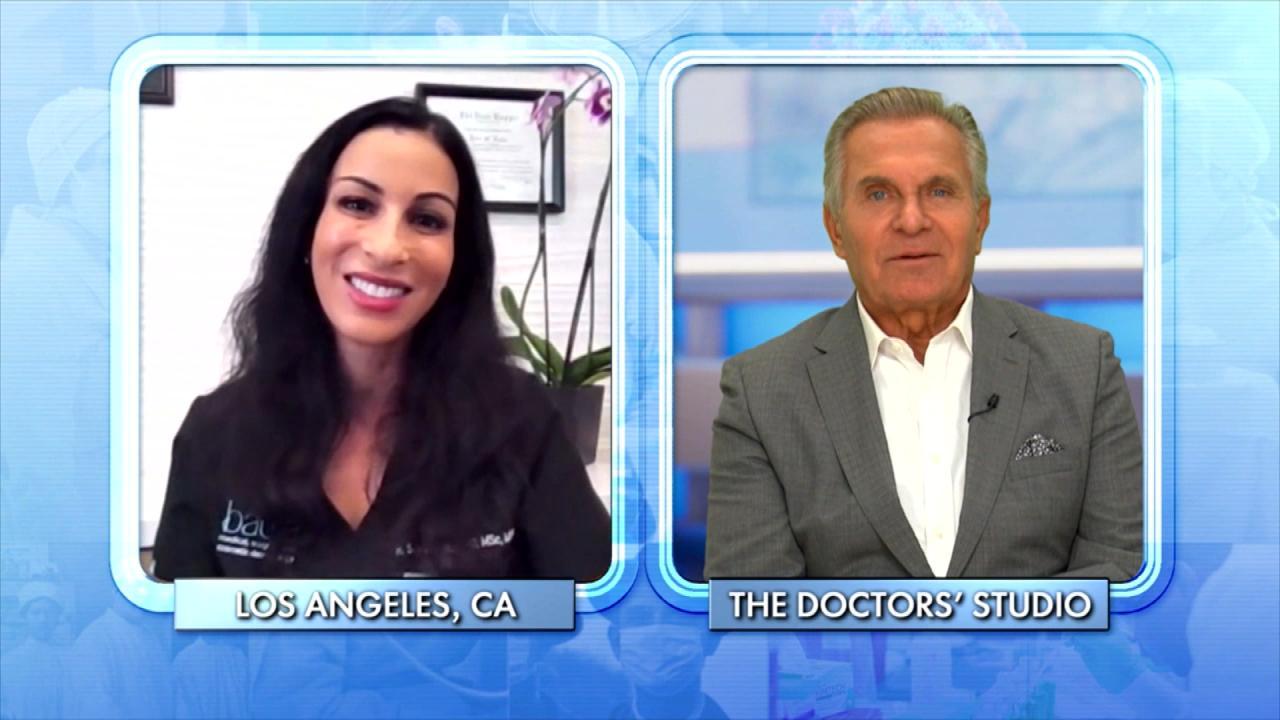 The Number One Illness Your Dermatologist Sees Every Day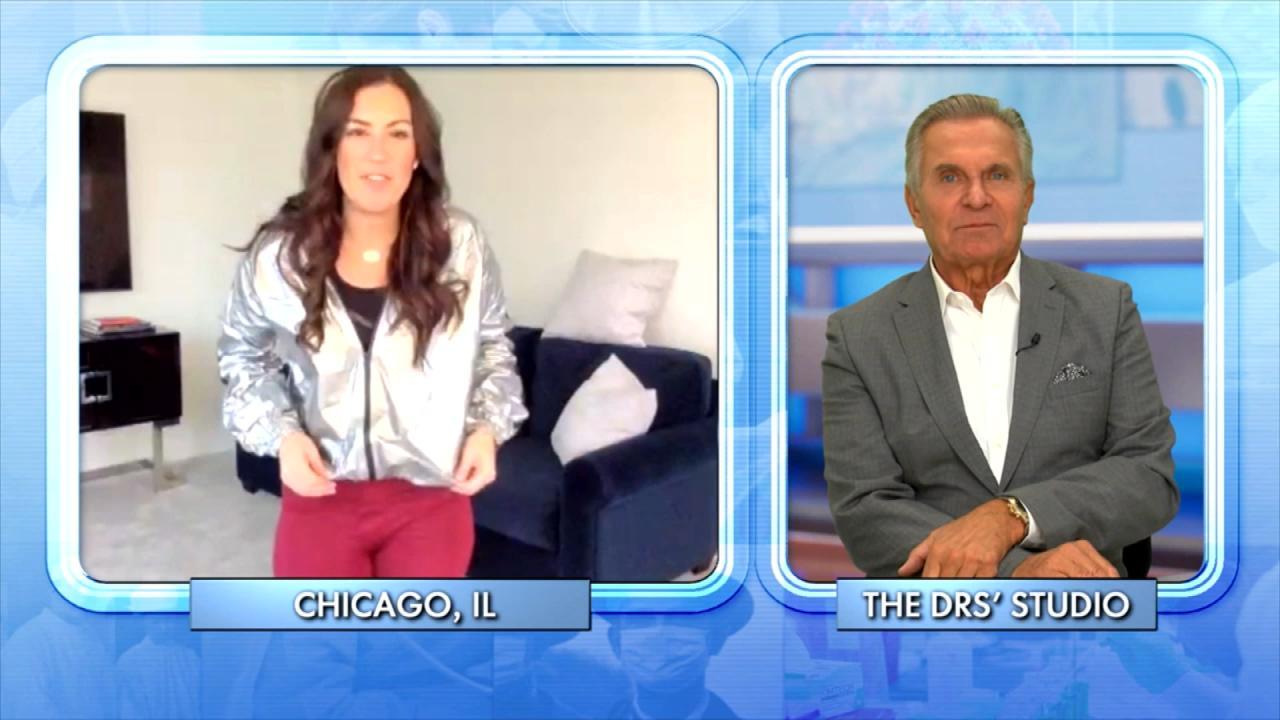 Could a Sauna Suit Help You Lose Weight?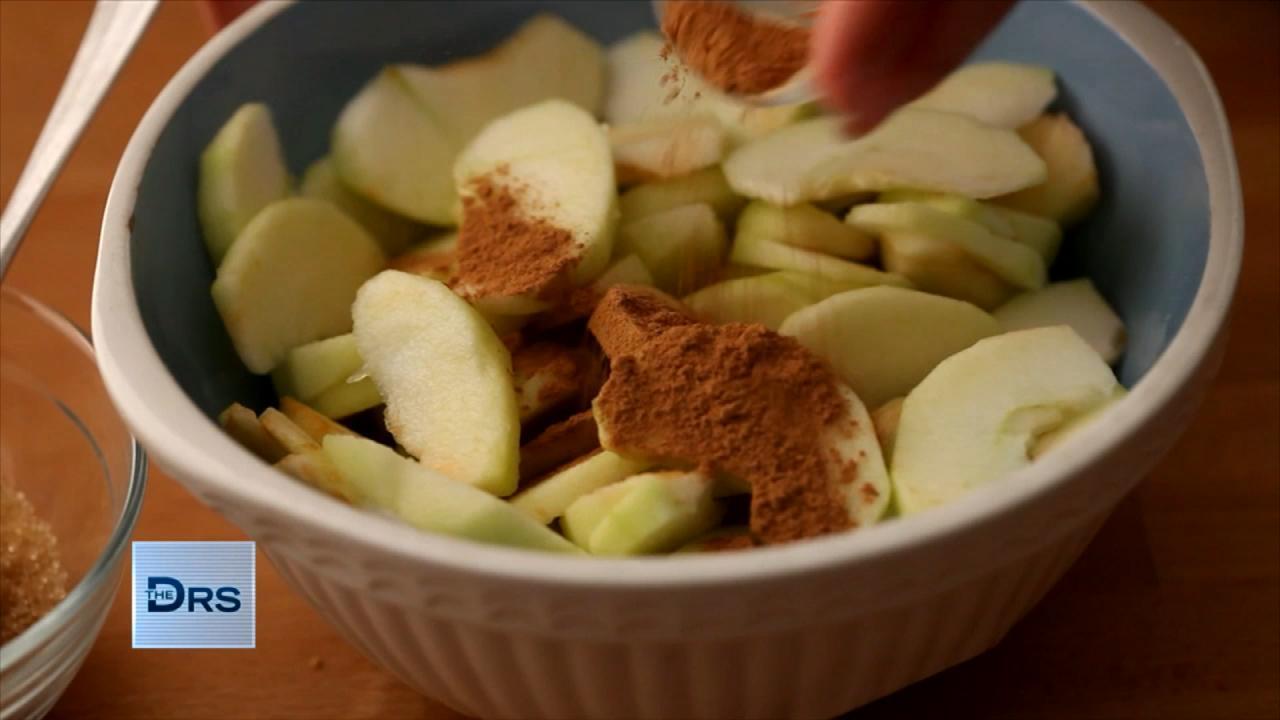 Can You Poison Yourself with Cinnamon?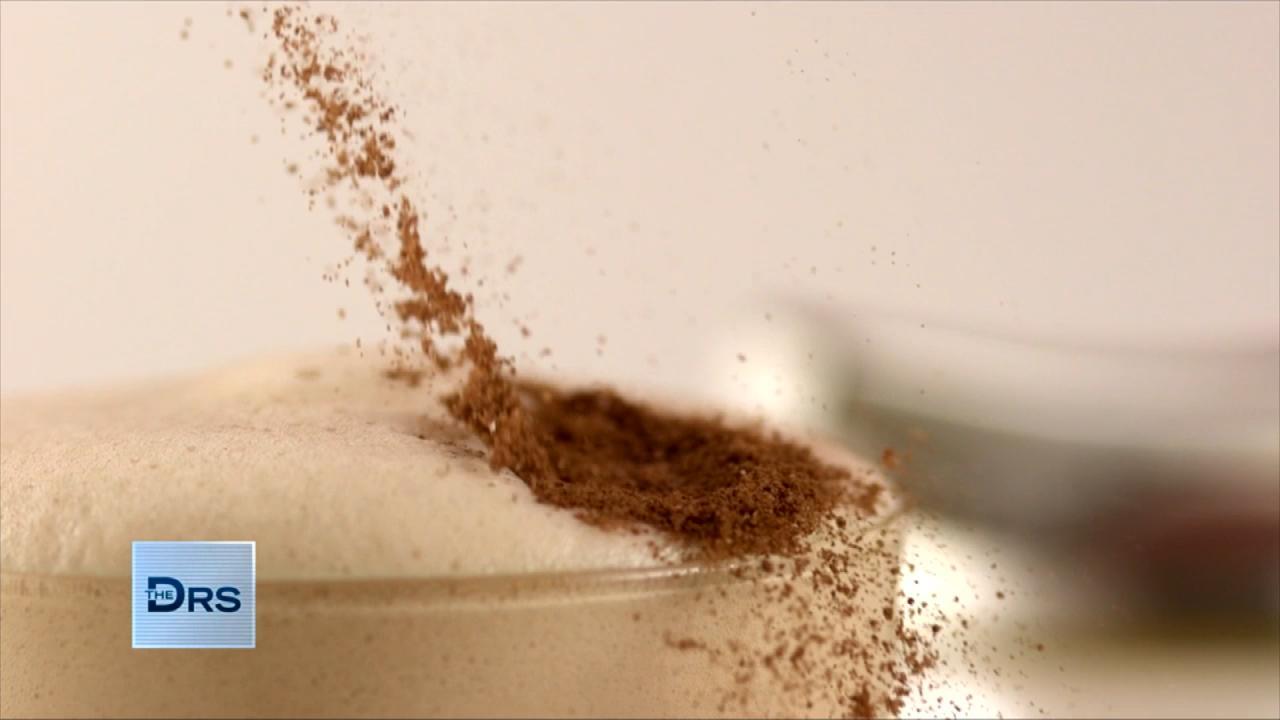 Can Eating Cinnamon Daily Make You Sick?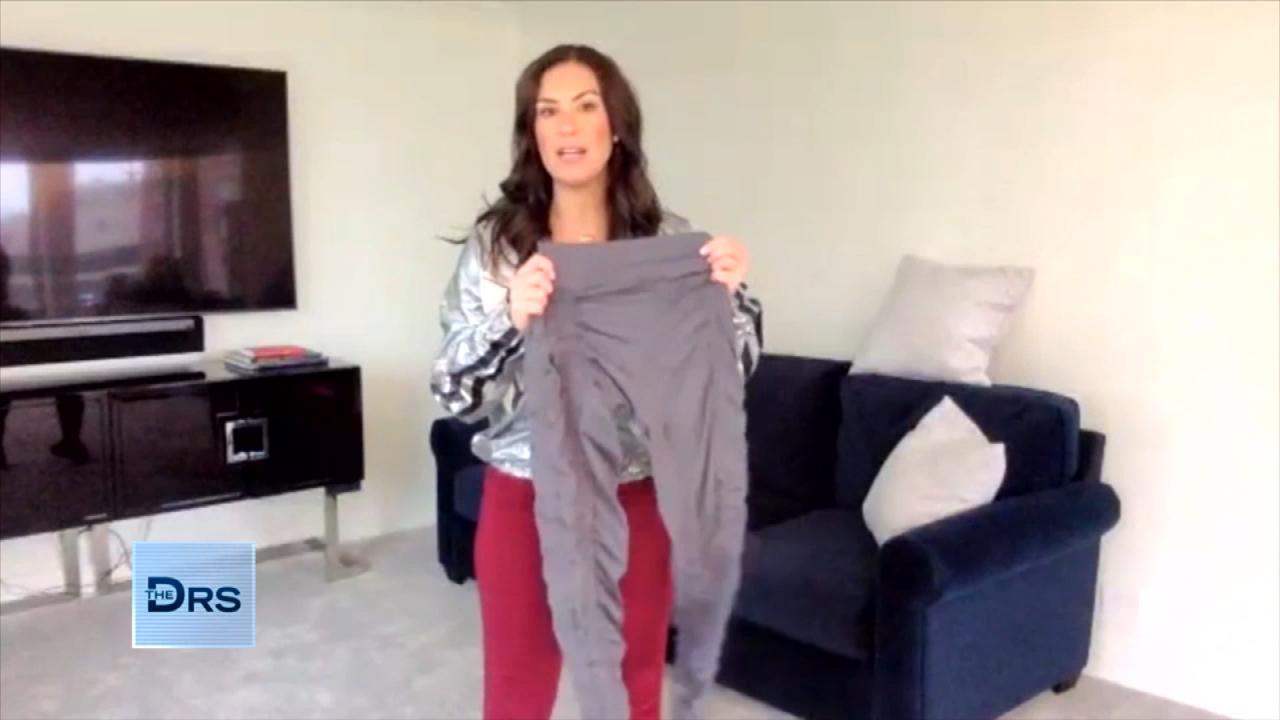 Do Resistance Band Leggings Work? A Fitness Expert Weighs In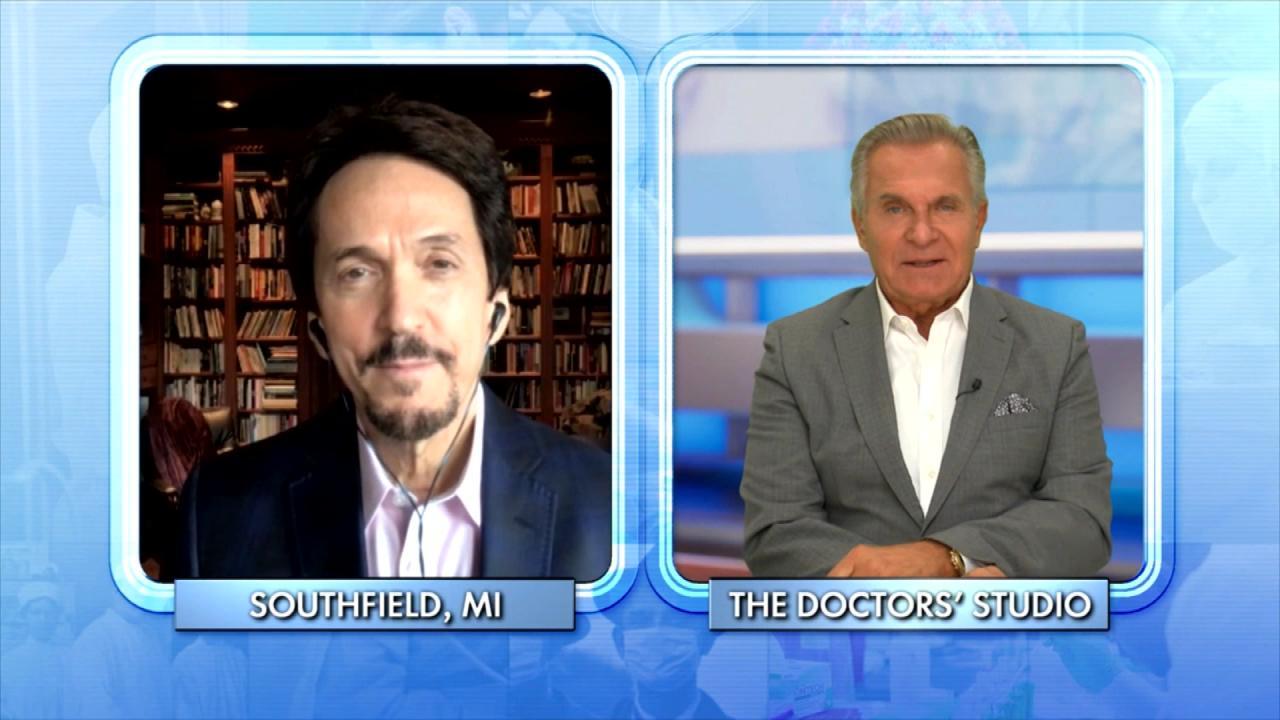 Why Giving to Others Can Create a 'Helper's High'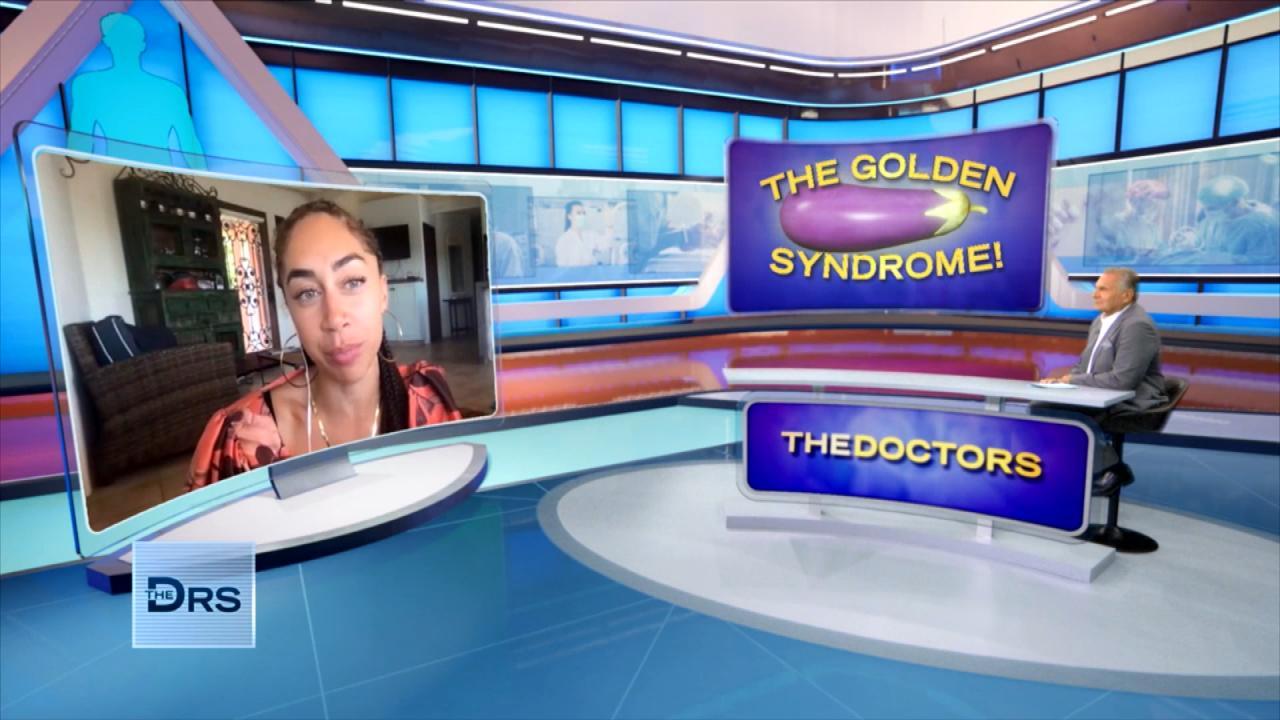 Why Some Men in College Suffer from "Golden Penis Syndrome"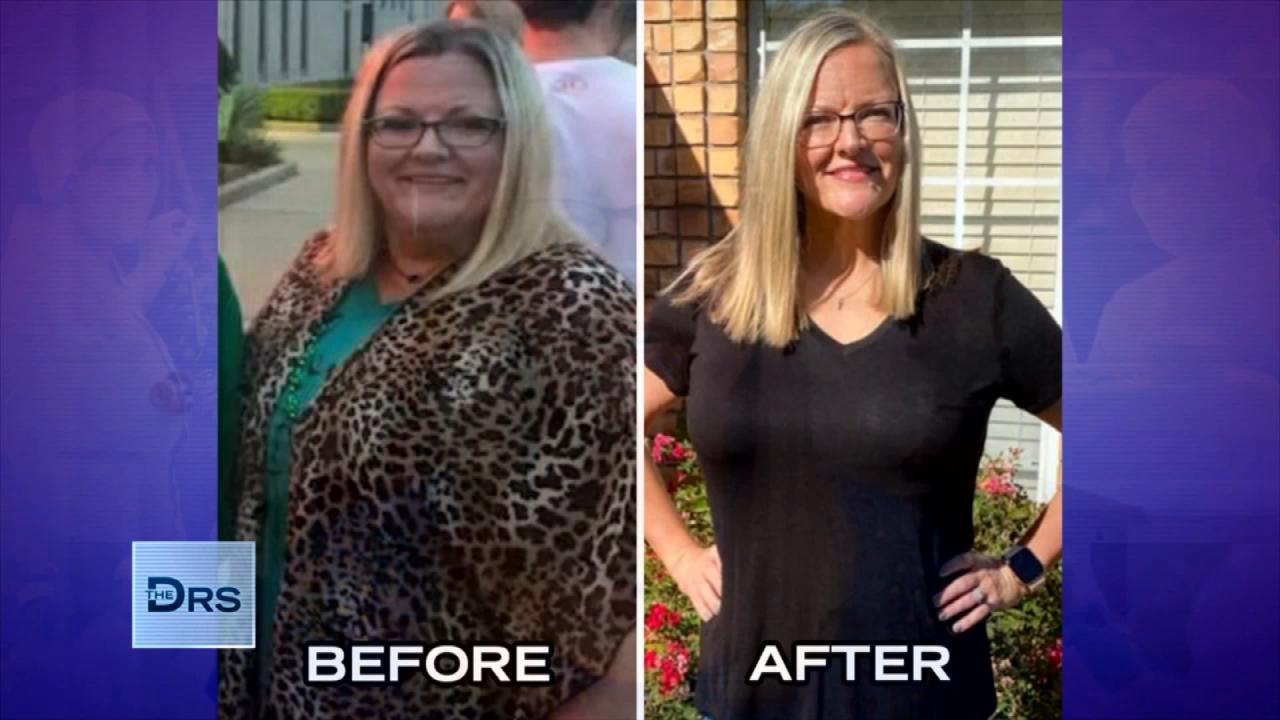 Meet Woman Who Lost Over 100 Pounds on the 17 Day Diet!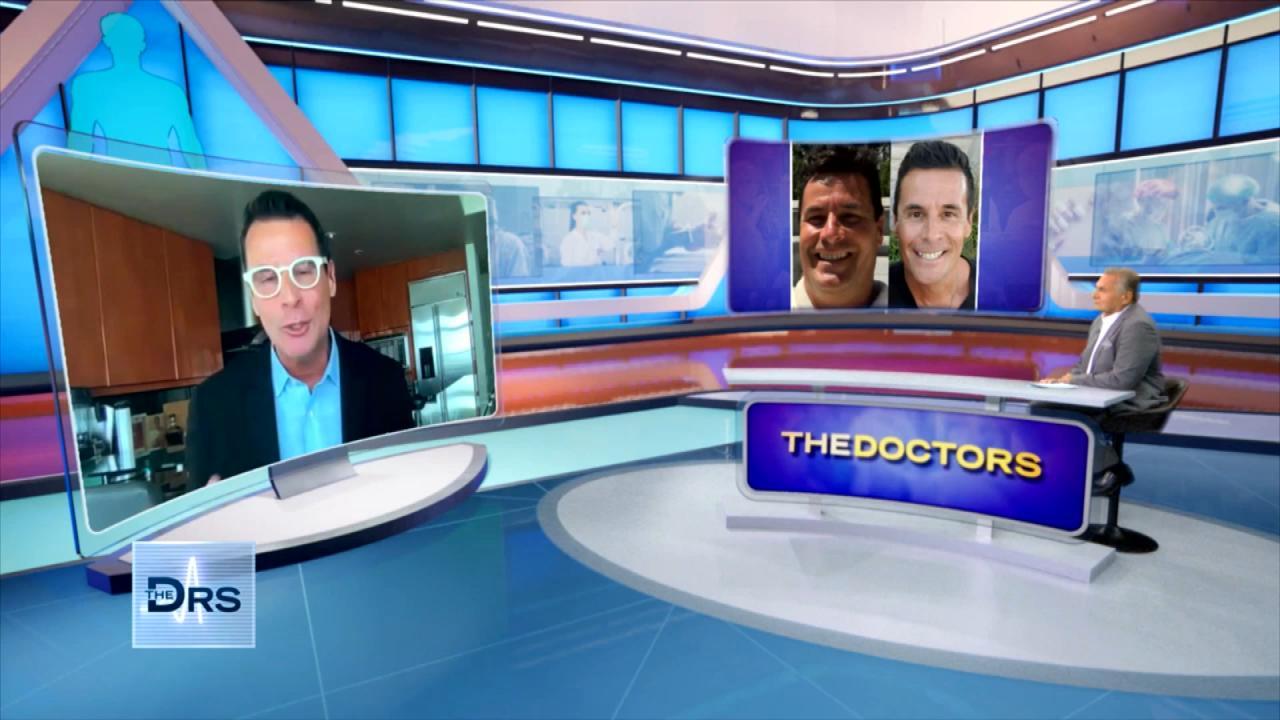 How the 17 Day Diet Helped Dr. Mike Moreno Lose 40 Pounds!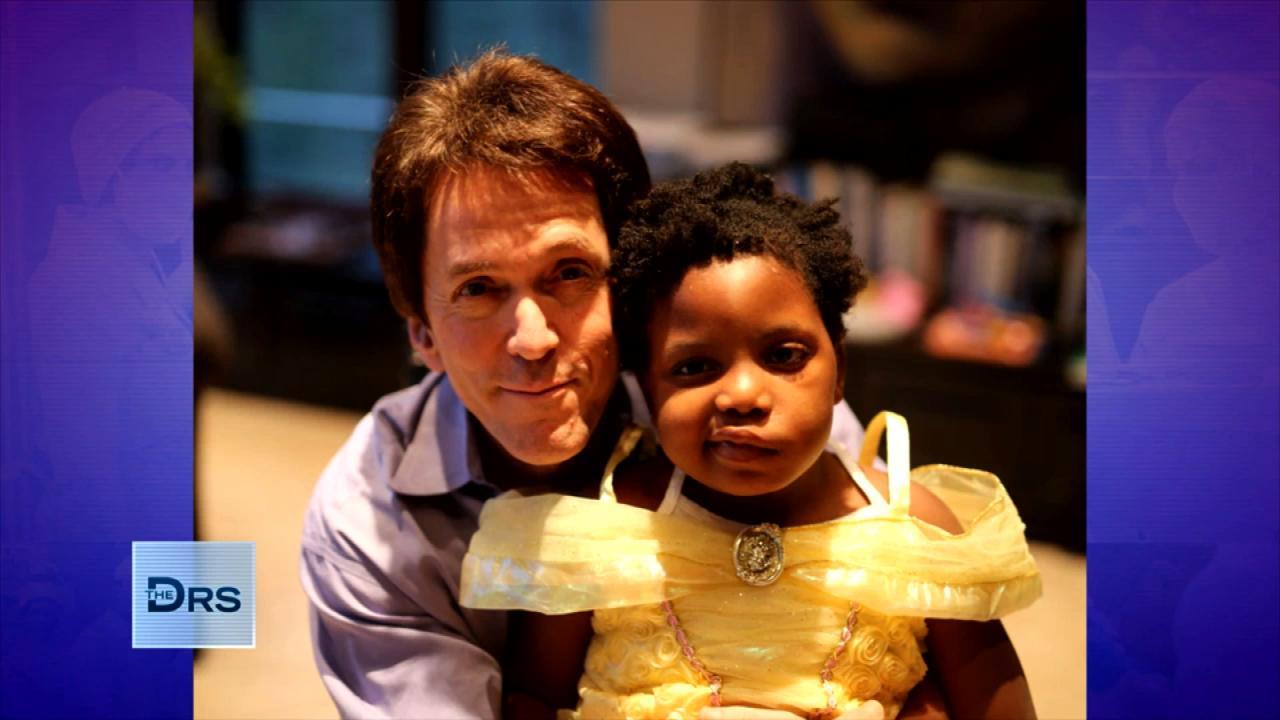 The Loss of His Daughter Inspired Mitch Albom's Latest Book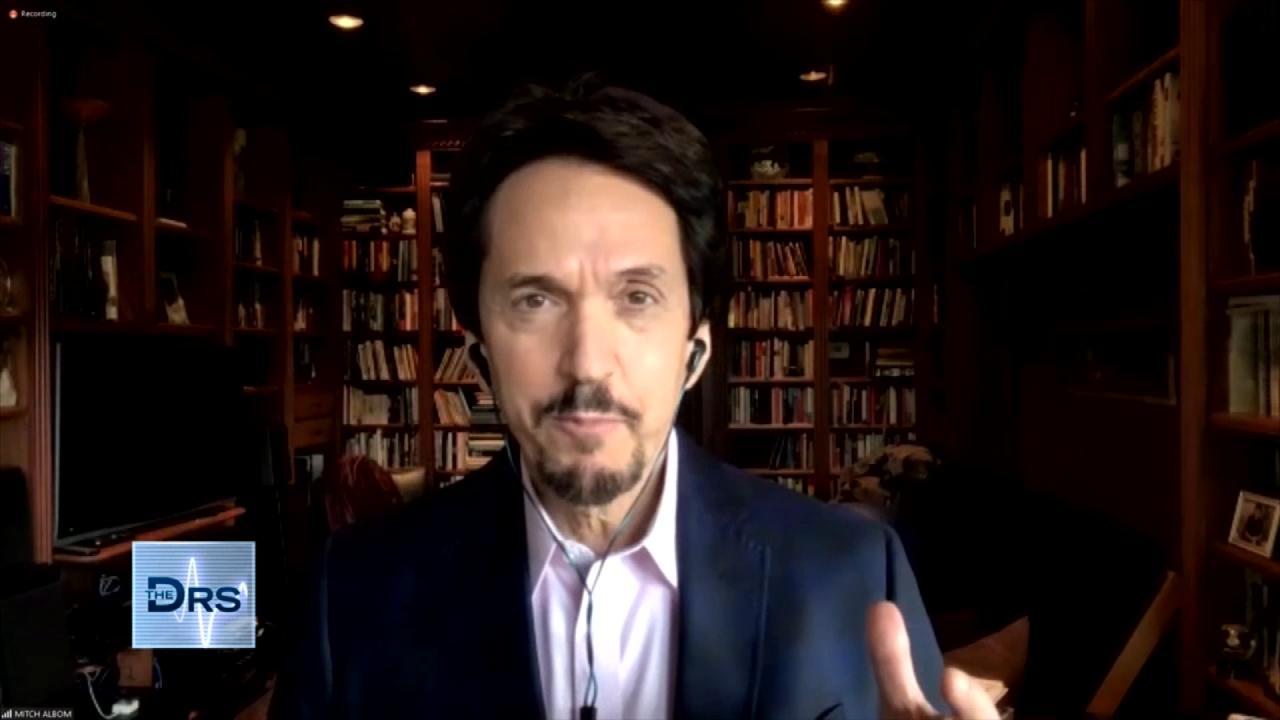 Mitch Albom on Having Faith When Life Gets Difficult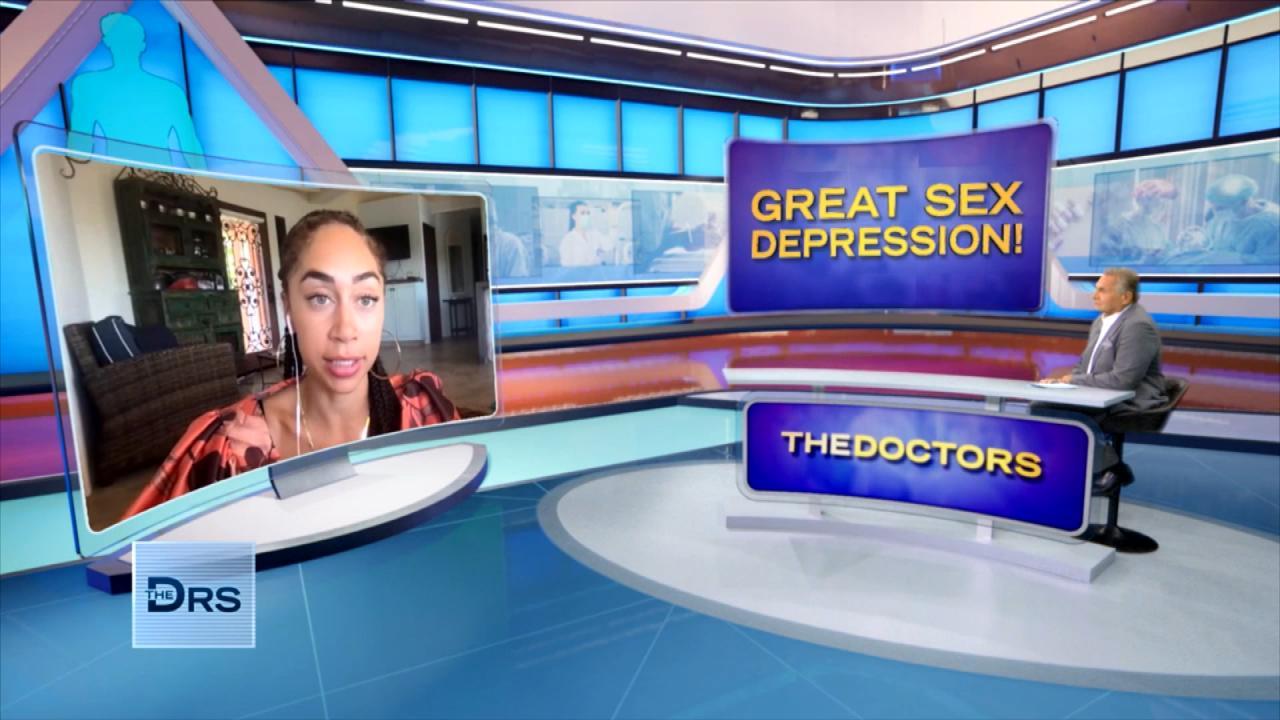 How Not Having Sex Can Impact Your Life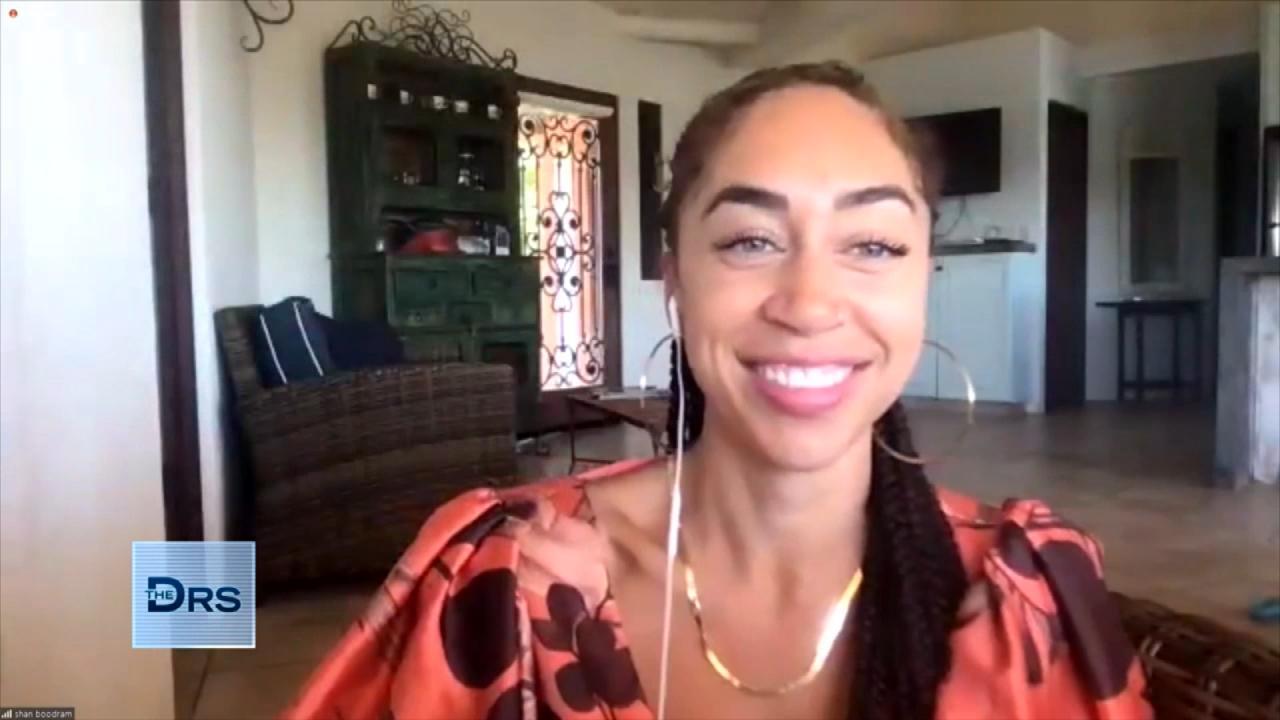 Why Are Single Adults Having Less Sex?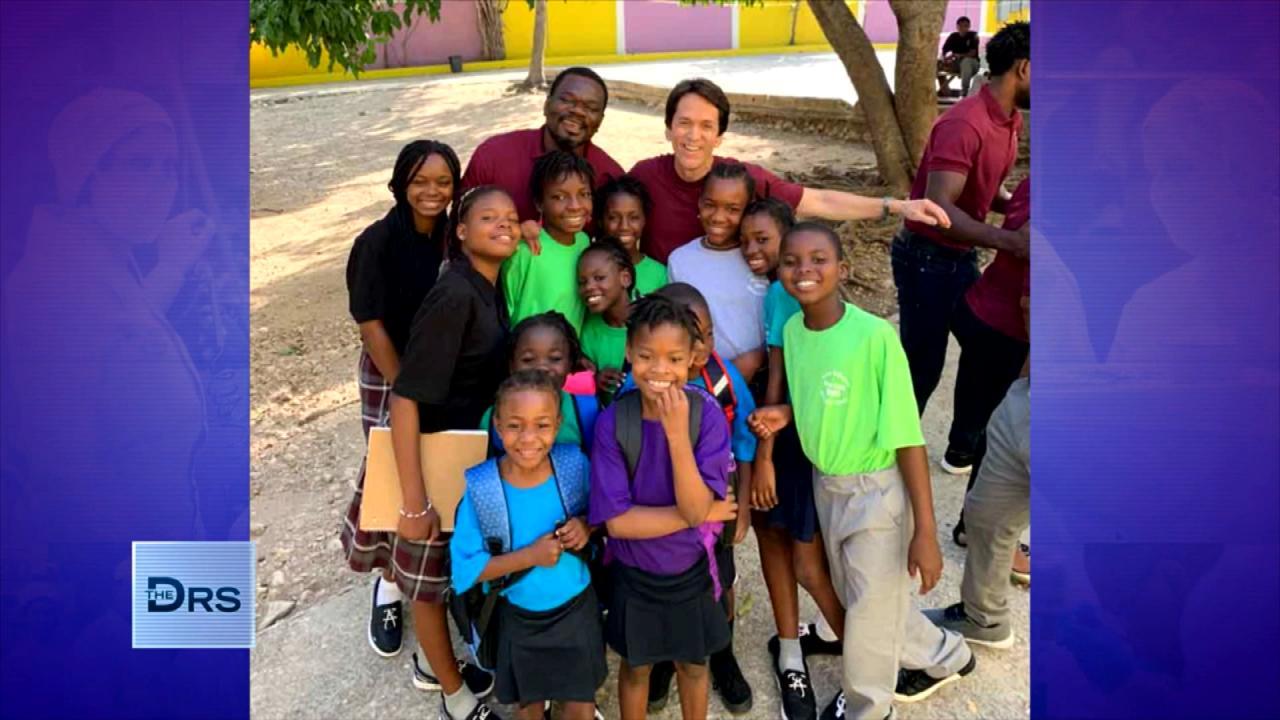 Mitch Albom Shares that Giving Back Helps Him Feel "Most Alive"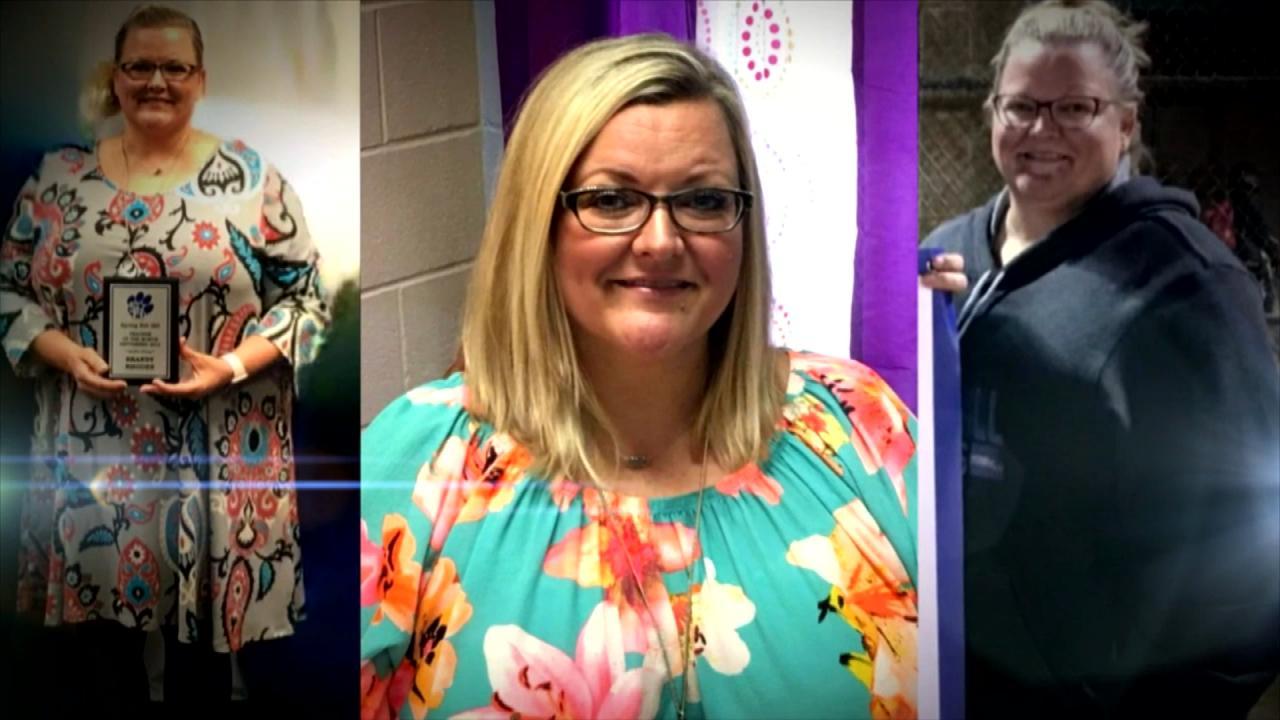 Can You Turn Your Life Around in Just 17 Days?
Dermatologist Dr. Sonia Batra is weighing on two of the hottest beauty products to find out if they are a buzz or a bust!
Watch: What is the Beauty Trend 'Glass Skin' and How to Get It
Hanacure Mask: The Korean mask claims to reduce pores, hyperpigmentation, and wrinkles. Dr. Batra applied it to her face, neck and the backs of her hands. She says when first applied it felt cool, but over the course of 30 minutes it dries and tightens. "It feels really tight," she says. The mask, also dubbed "The Zombie Mask," makes talking somewhat difficult. She says it contains some good anti-inflammatories anti-oxidants, but warns against using the mask too frequently as it could irritate the skin. She says her skin felt tighter and softer after using and deemed it a -- BUZZ!
Watch: Buzz or Bust: DIY Charcoal Acne Mask?
Nail Dip Powder: Dr. Batra explains that this is an alternative for the ultraviolet light used in gel and acrylic manicures. The powder is being touted as an at-home option instead of gel and acrylic nails. She expressed concern about how this product is not being used in the controlled environment of a nail salon and worries about the possibility of inhaling the powder. She also questions the product's ingredients and notes that some contain chemicals that are toxic and banned in certain states. She says, "Please do not try this at home," and deems it a -- BUST!