What is the Beauty Trend 'Glass Skin' and How to Get It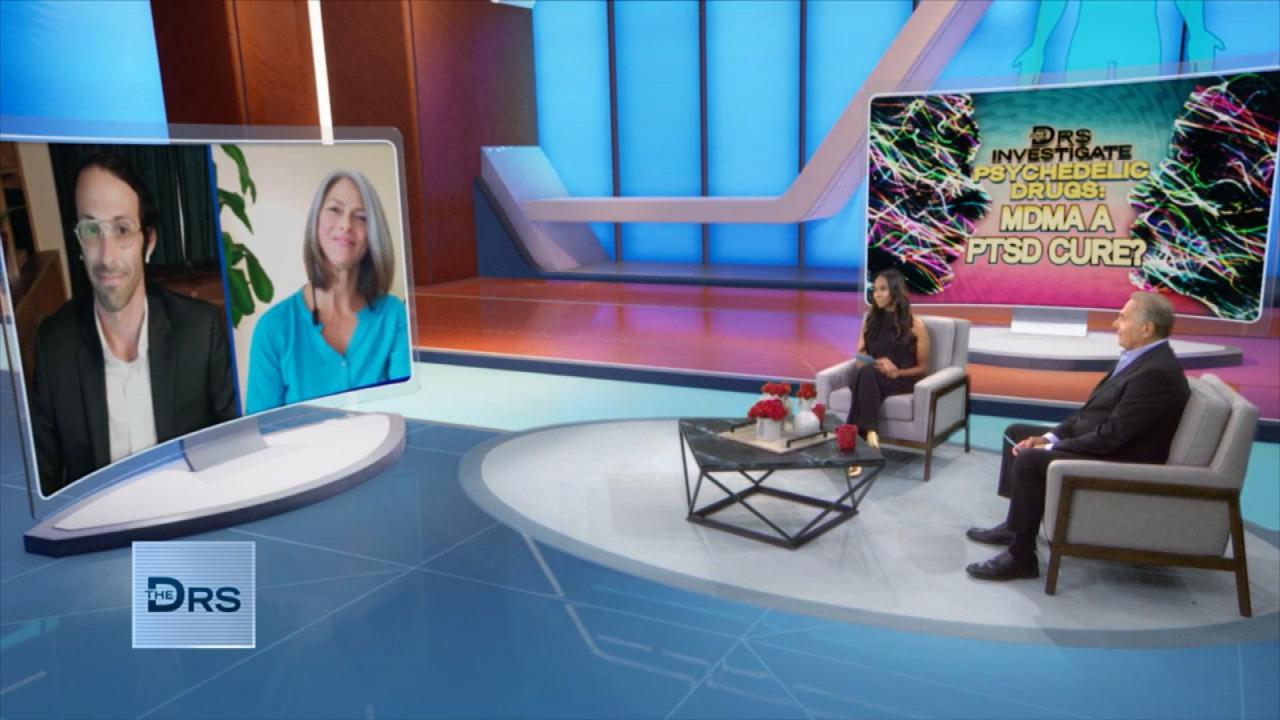 Using MDMA for Mental Health Treatment Is Coming, but Is It Righ…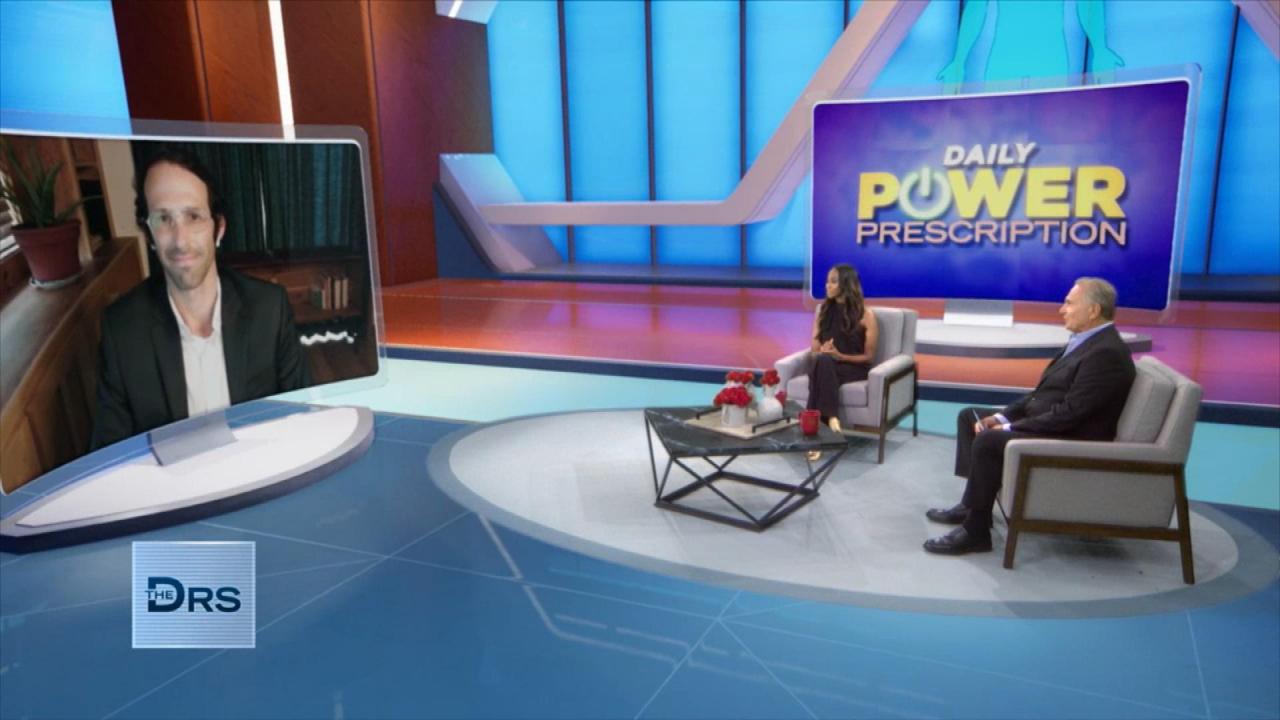 Daily Power Prescription: You Have the Power to Heal Yourself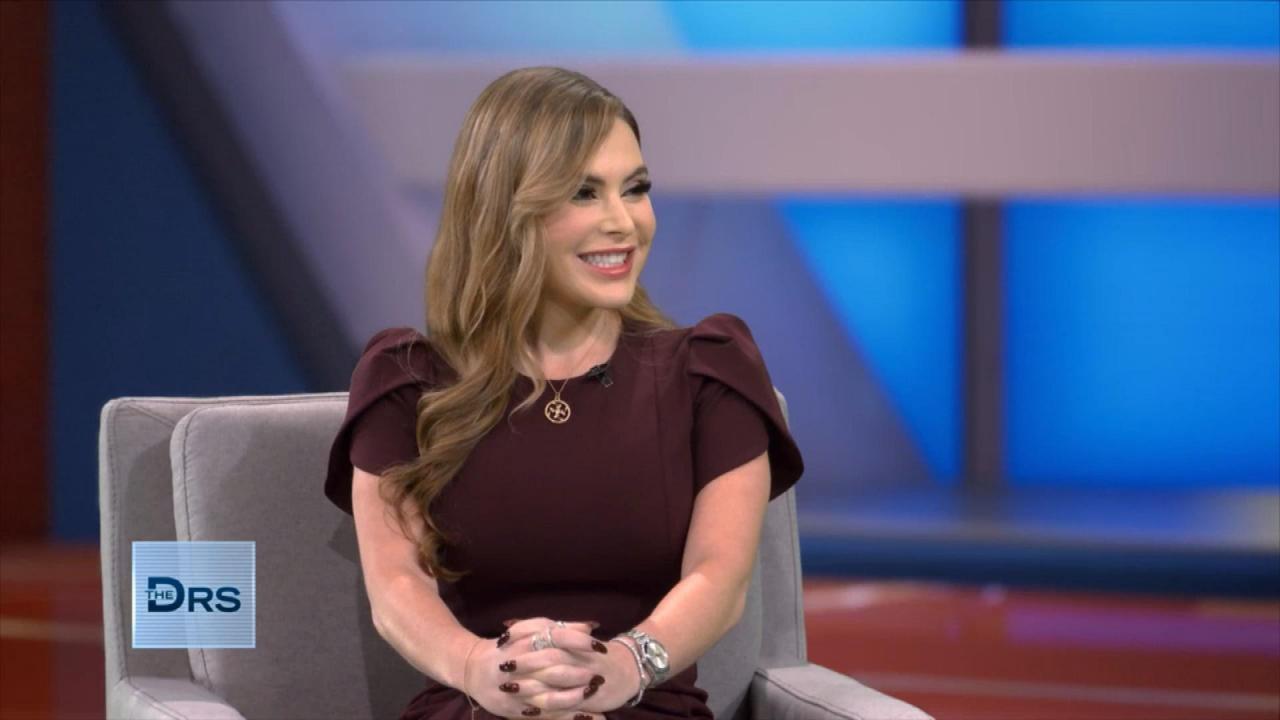 How Ketamine Therapy Works to Treat Your Trauma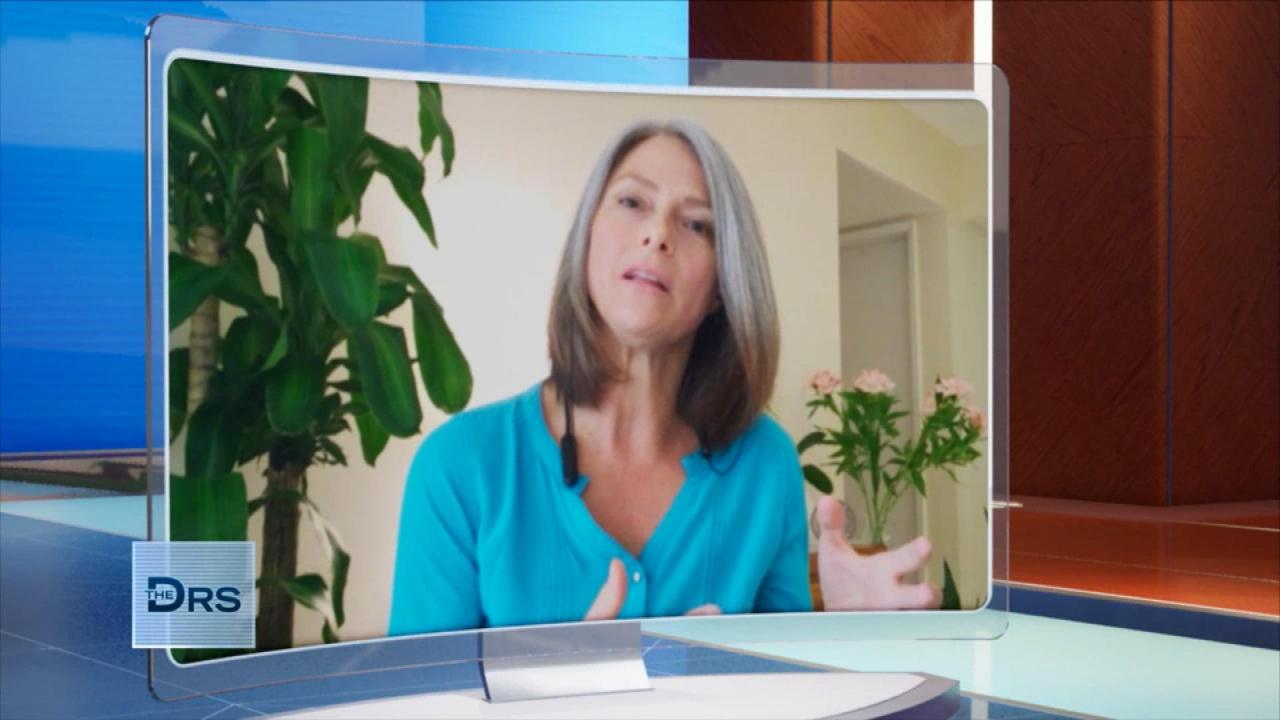 Woman Regrets Seeking Underground MDMA Treatment for Her Trauma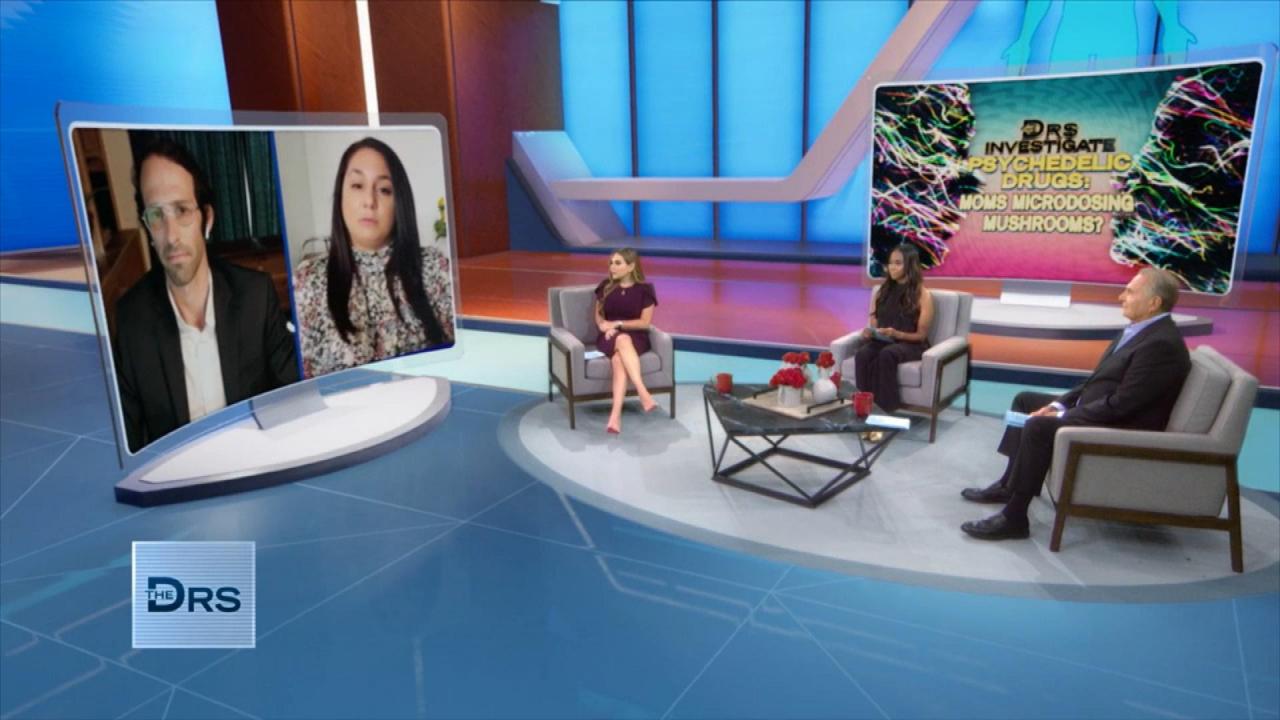 Should Psilocybin Mushrooms Be Part of Your Mental Health Toolki…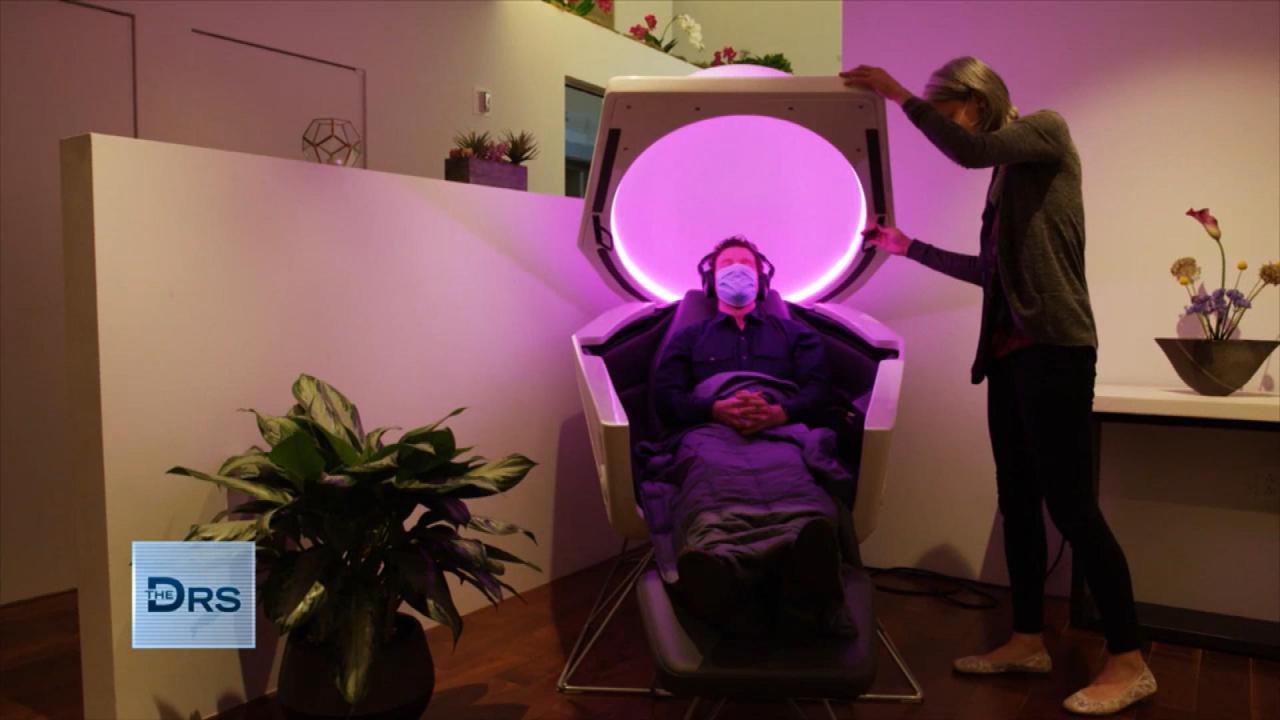 How a Ketamine Dream State Can Be Used to Help You Heal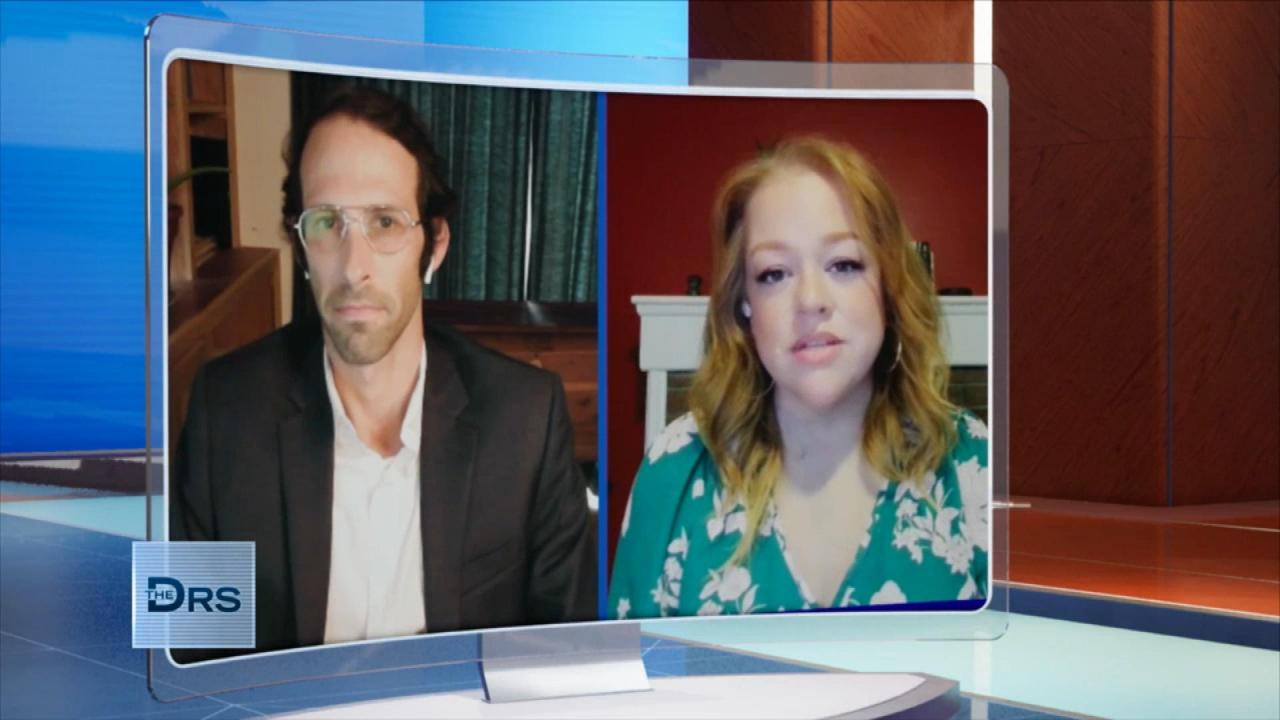 This Woman Swapped Traditional Prescriptions for Psilocybin for …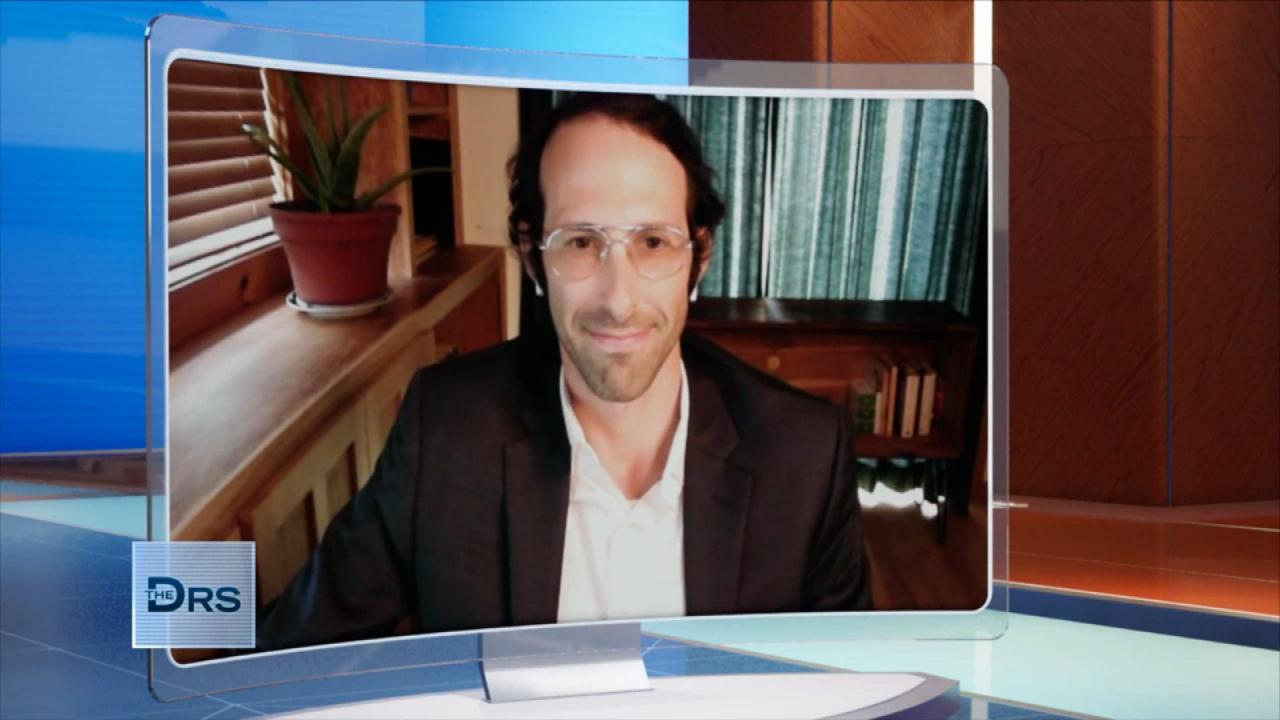 Is Ketamine Therapy Right for Everyone?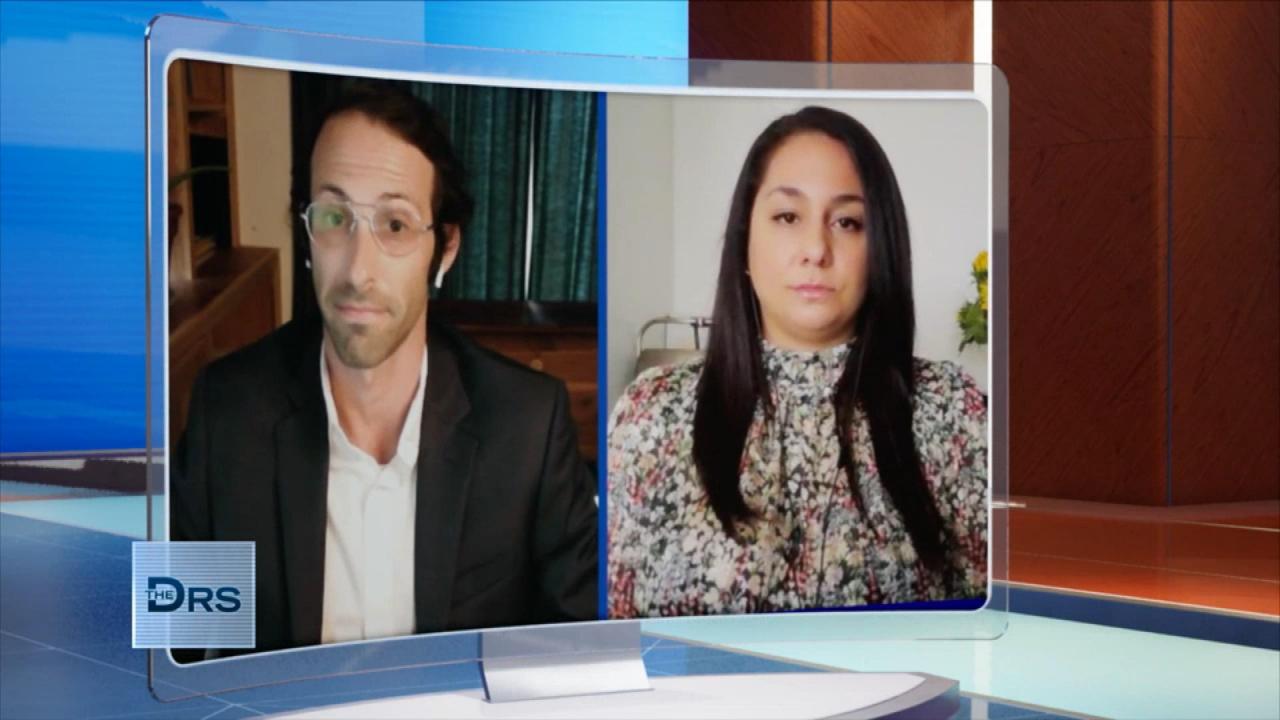 Microdosing Mom Vows to Use Ayahuasca for the Rest of Her Life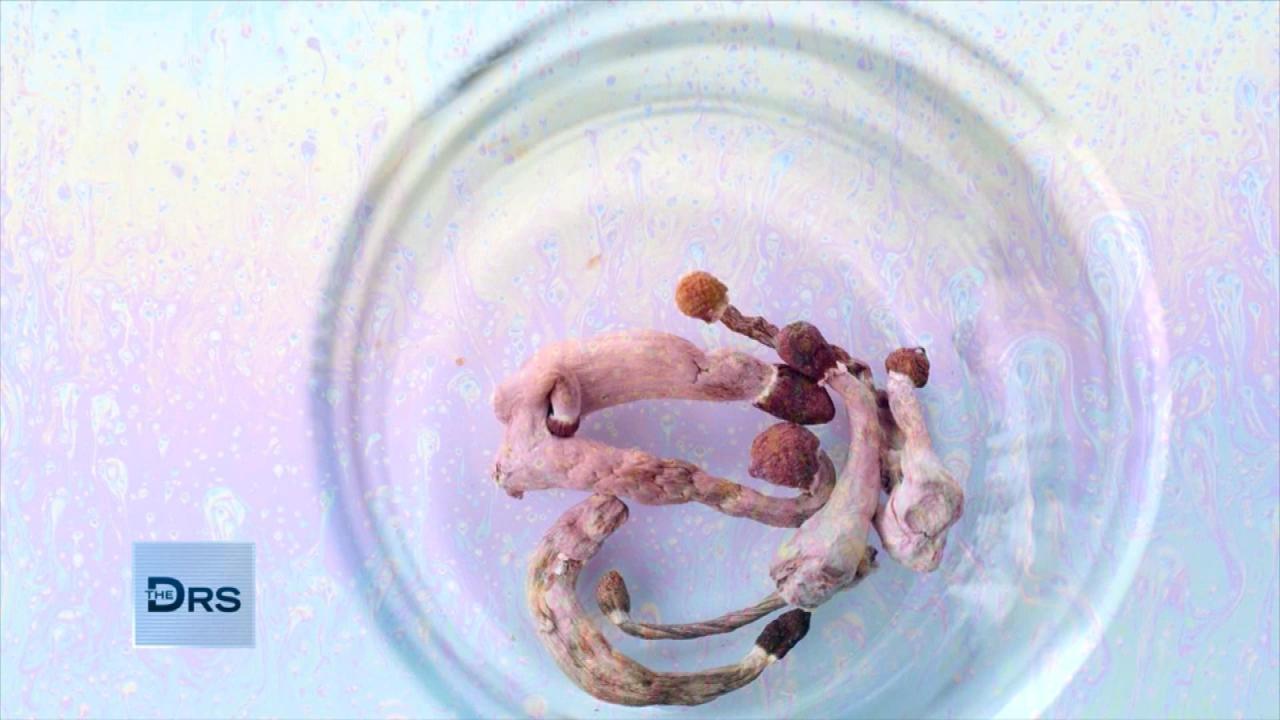 Is It Safe to DIY Psychedelics for Your Mental Health?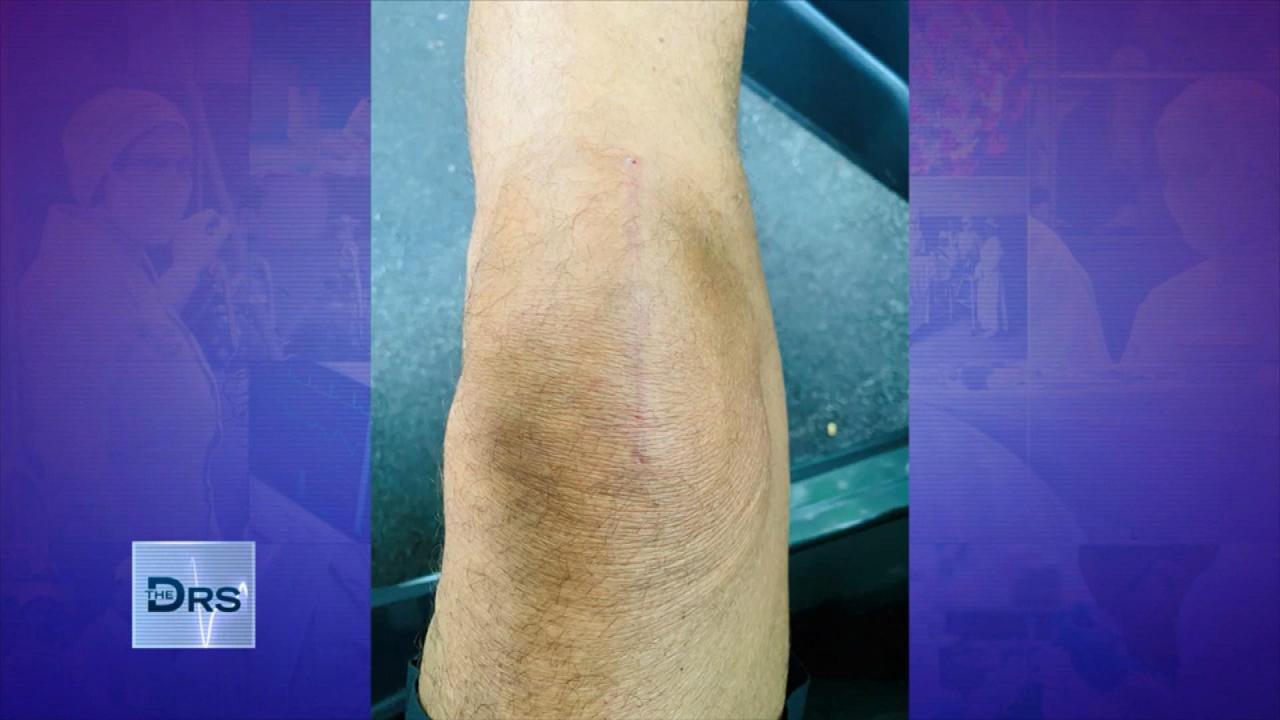 Knee Surgery with the Help of a Robotic Arm Leads to Less Pain?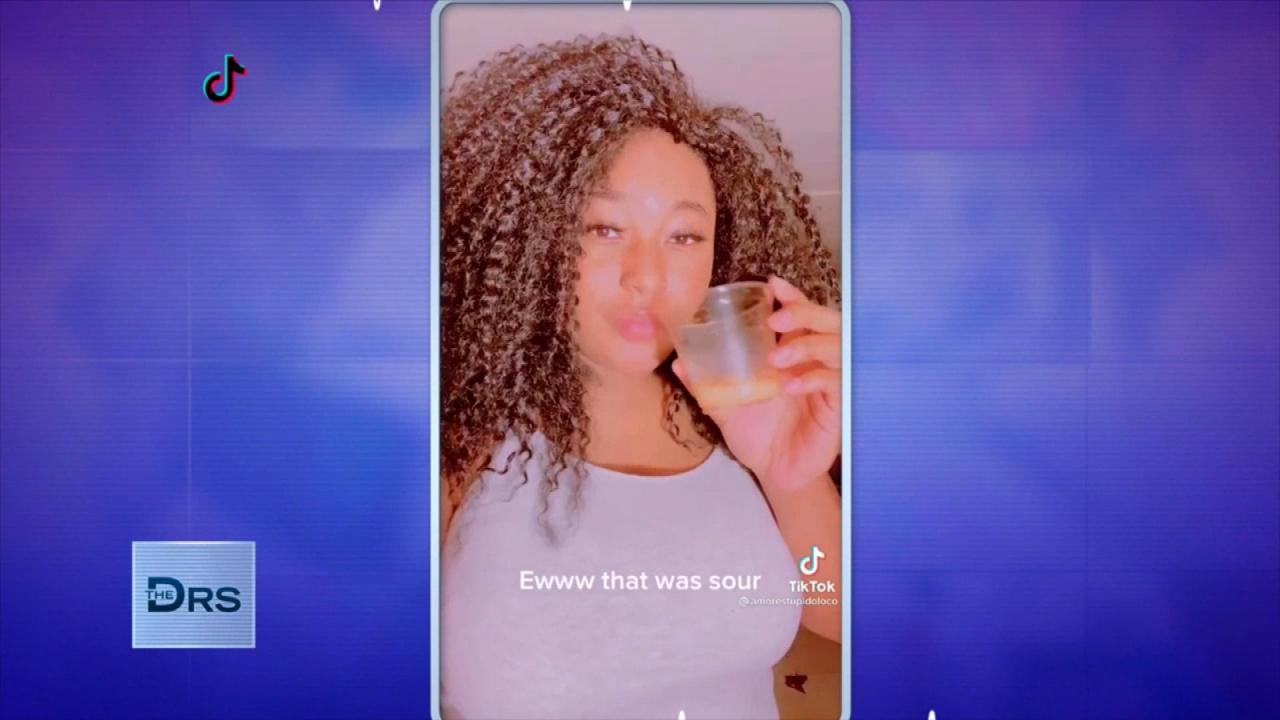 Women's Health: Two Lies and a Truth!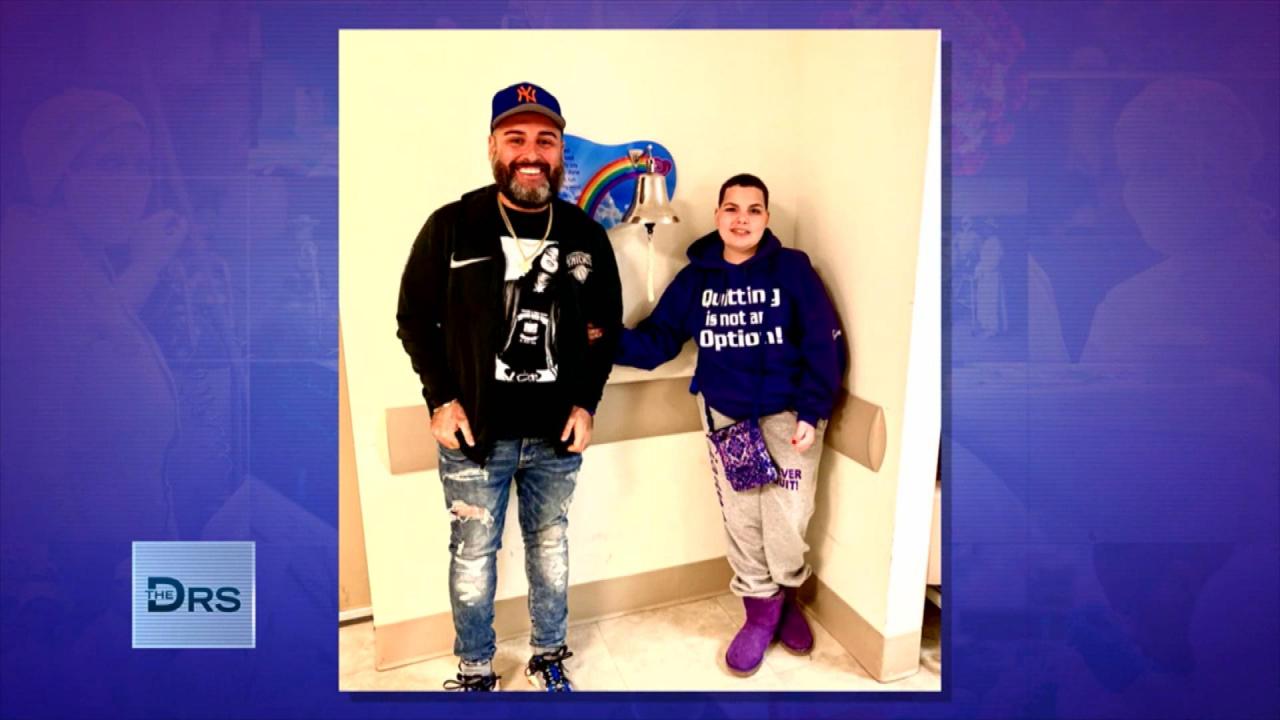 Man Struggles to Move On after His Sister Passed from Brain Canc…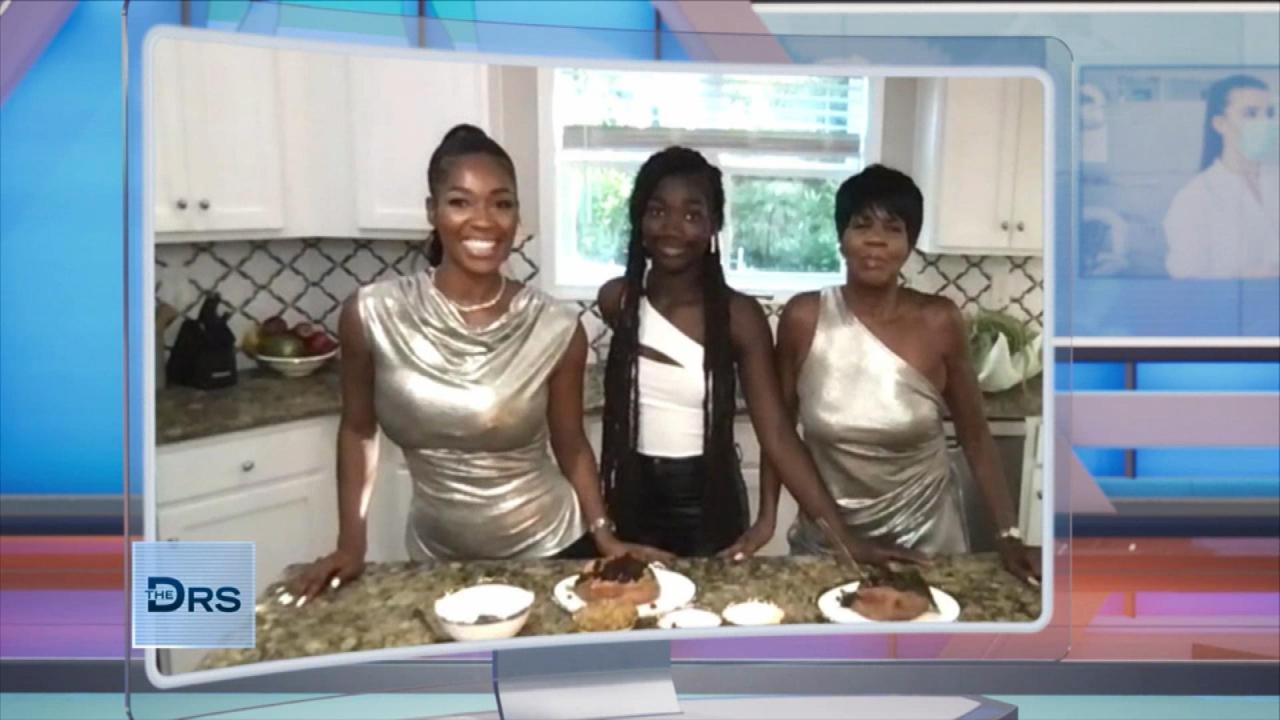 The Vegan Soul Food Recipe You're Going to Love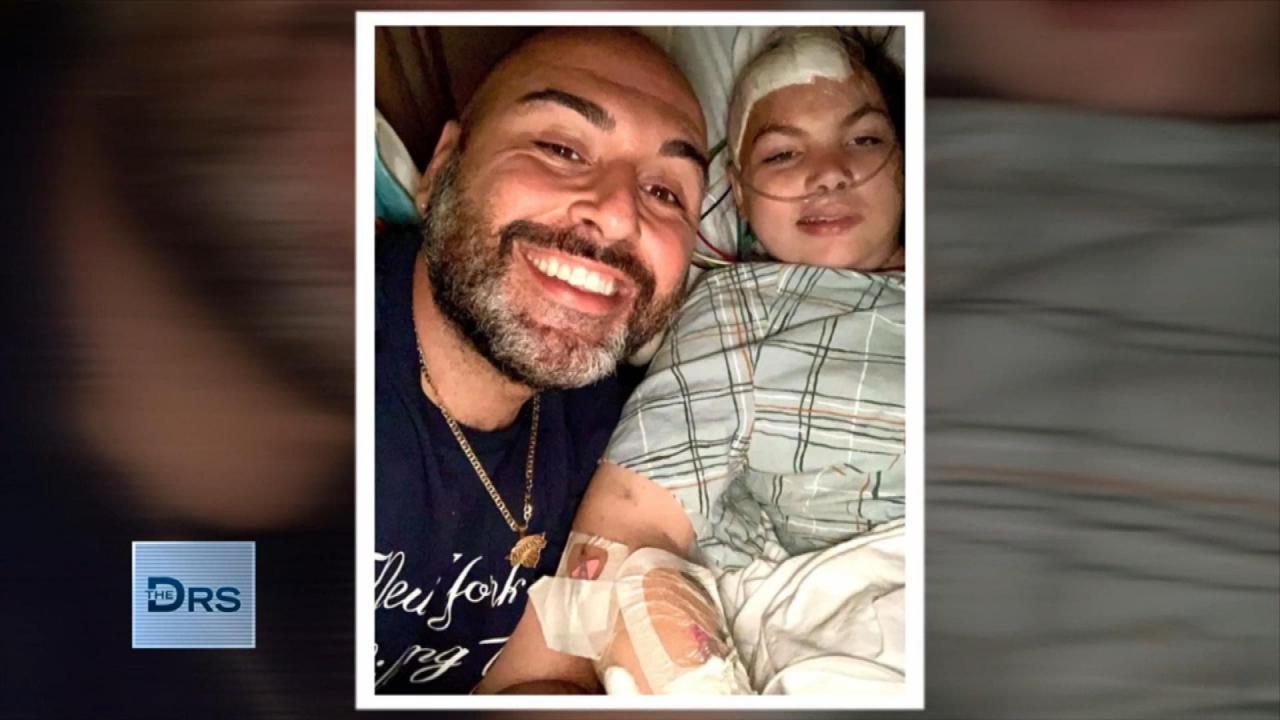 Meet the Man Who Raised His Younger Sister and Helped Her Battle…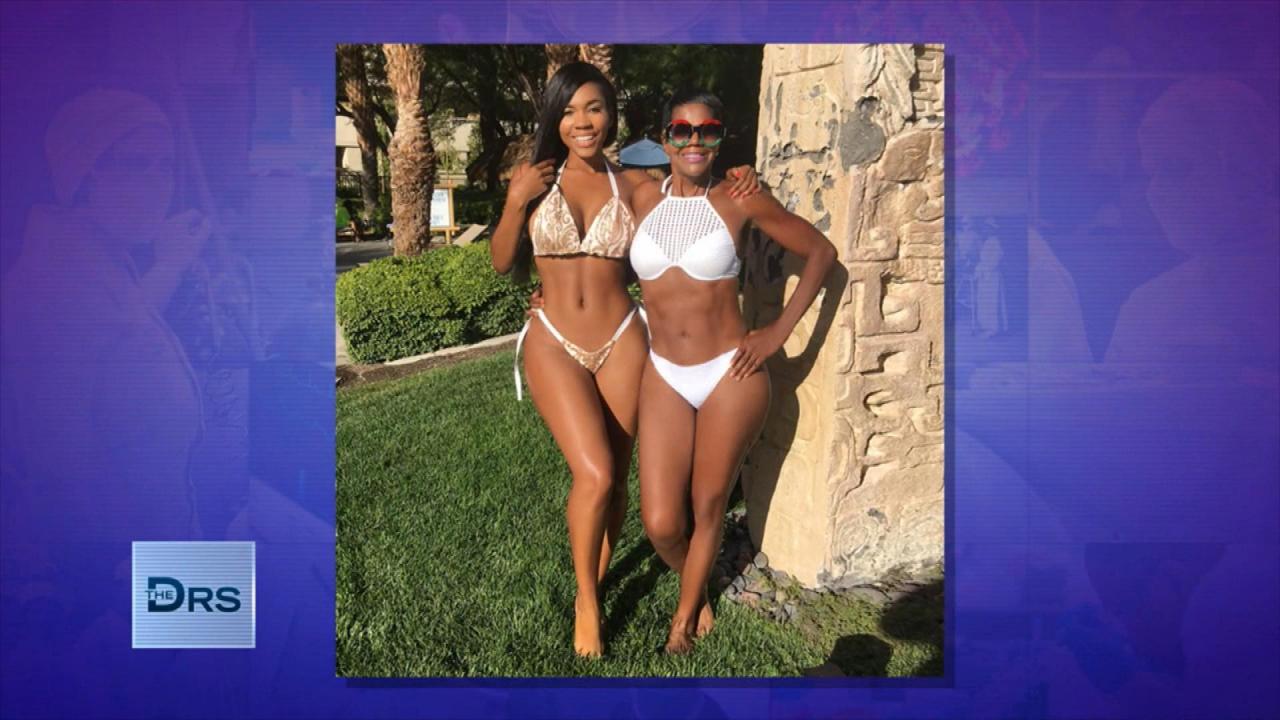 Can You Reverse Your Aging with a Plant-Based Diet?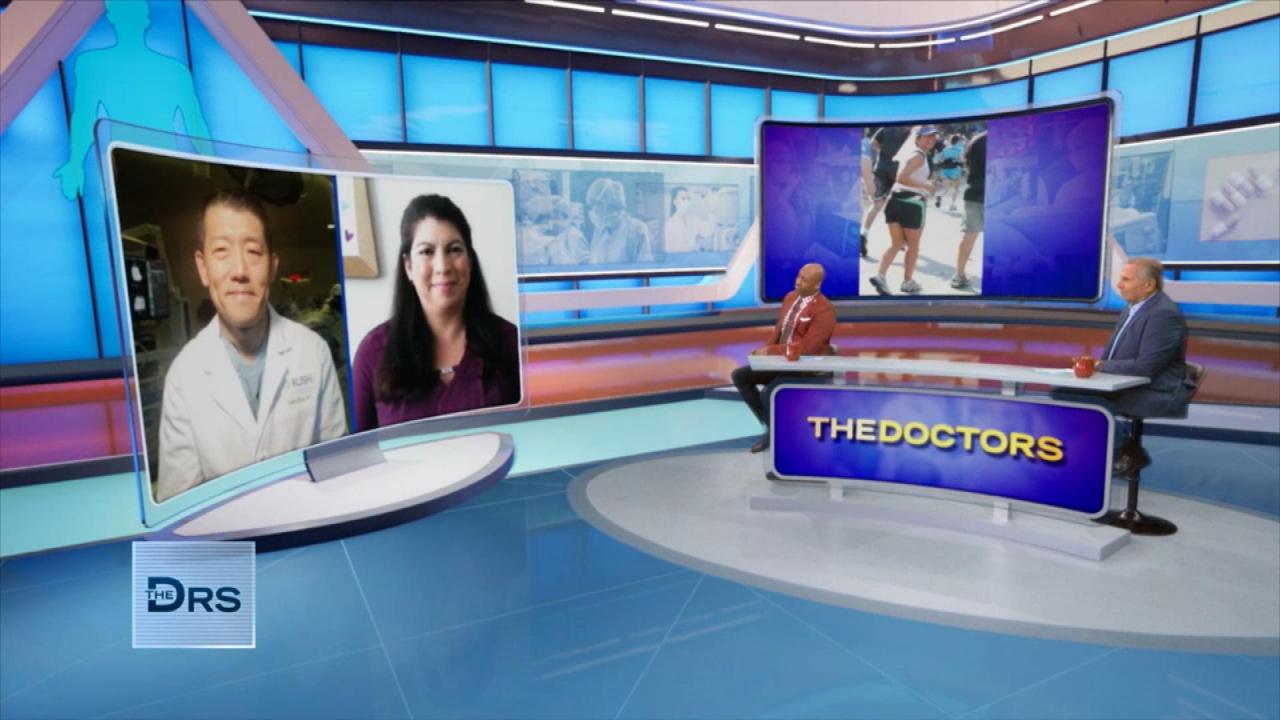 Meet 39-Year-Old Marathon Runner Who Underwent Double Robotic Kn…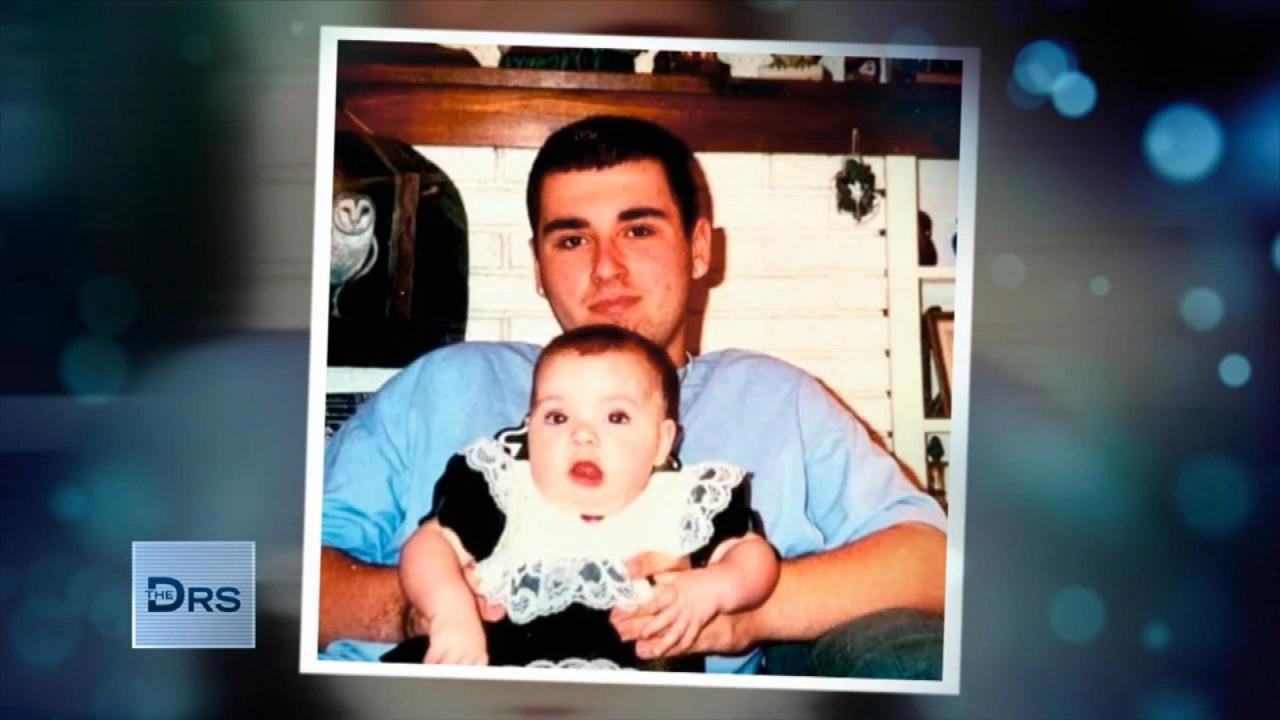 Man Realized His Life Purpose at 14 after the Birth of His Siste…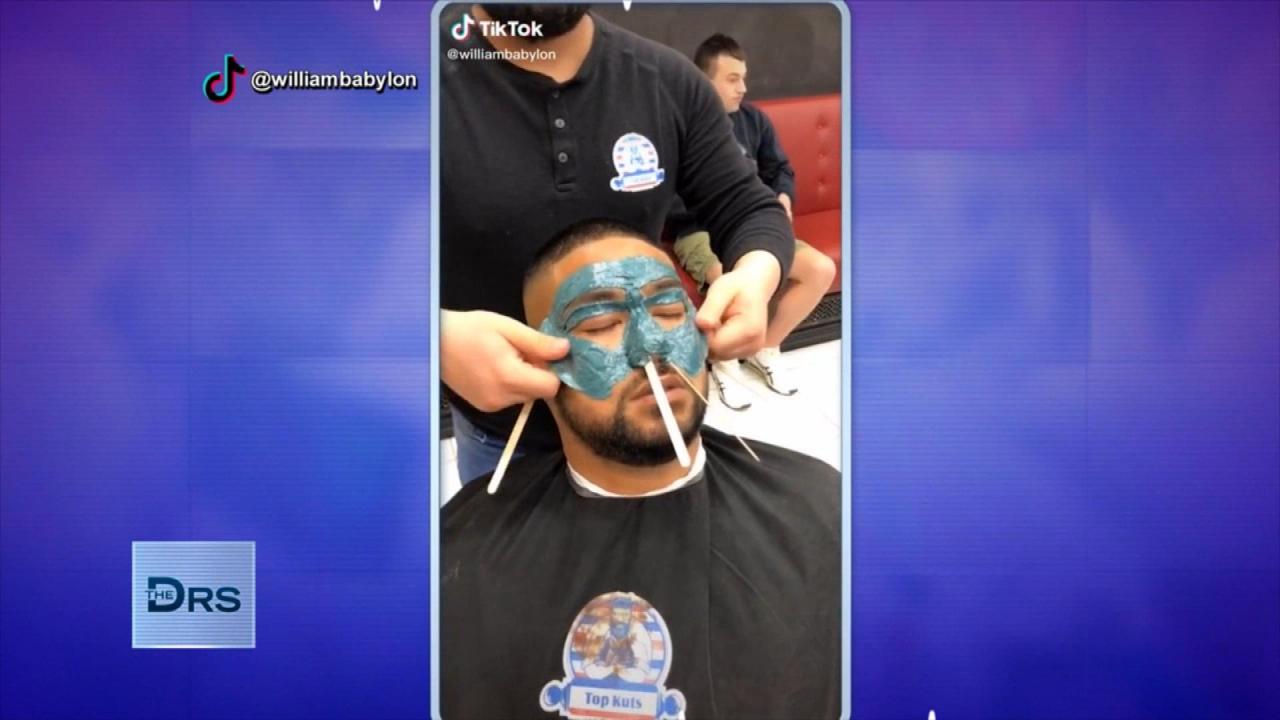 TikTok Skin Hacks: Two Lies and a Truth!
The Doctors are testing out the latest beauty trends for skin and discussing how to achieve the "glass skin" look.
They note that one of the most important steps in achieving this look is washing your face before bed. But should you be using more than just soap and water? Dermatologist Dr. Sonia Batra weighs in on which cleansing trends are worth the buzz and which are a bust.
Watch: Buzz or Bust: DIY Charcoal Acne Mask?
Powder Cleanser: Dr. Batra explains this type of cleanser, with the addition of drops of water, is used as an exfoliant. Many like how powder cleanser often does not contain preservatives and alcohol. She deems this natural product as a "BUZZ."
Micellar Water: Plastic surgeon Dr. Andrew Ordon explains that this product was first developed to deal with hard water. The product consists of balls of oil molecules that are suspended in soft water. Due to advances in plumbing, he feels this type of product is not needed and deems it a "BUST."
Face polish: Dr. Batra explains that one product that can help with exfoliation is a polish, which has much finer grains than other scrubs. She says these can be used 2 to 3 times a week and is a gentle way to help "turn over the skin." The Doctors deem this type of cleanser a "BUZZ."
Watch: New Acne Treatment Sucks out Zits?