Intimidated by Cooking? Meet 'Hot Mess Kitchen'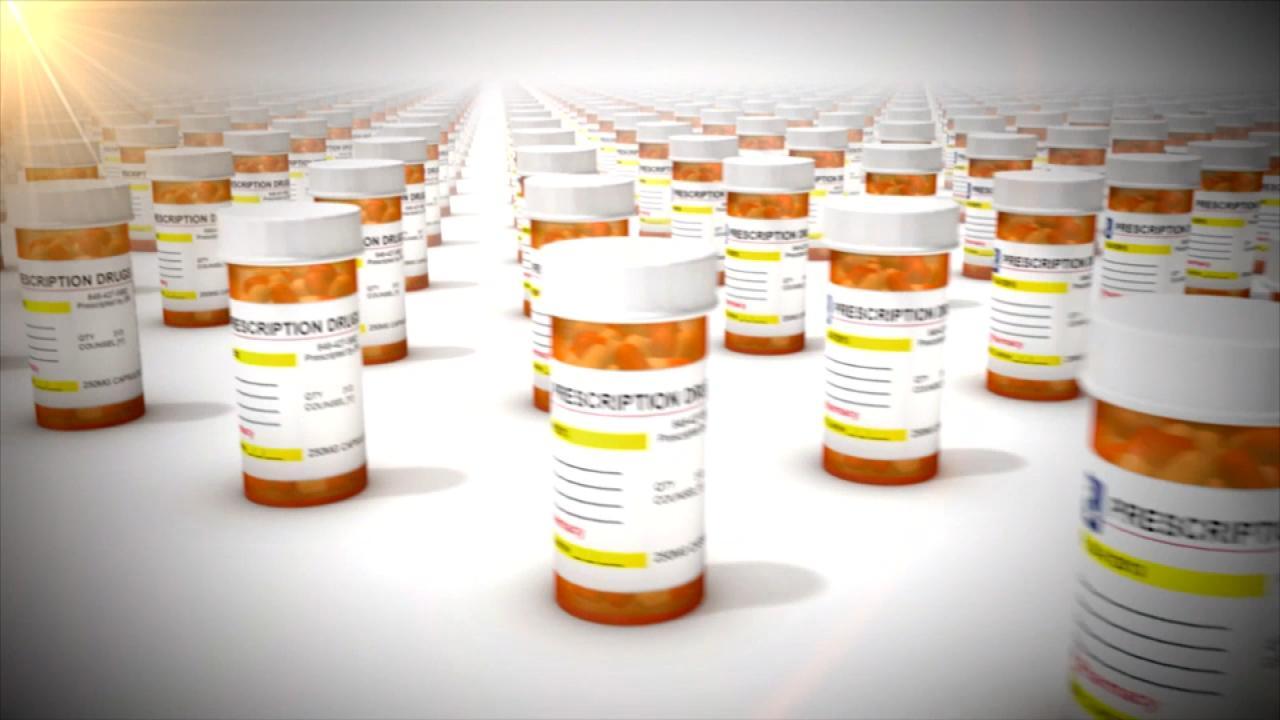 The Prescription Opiate That Got America Addicted to Painkillers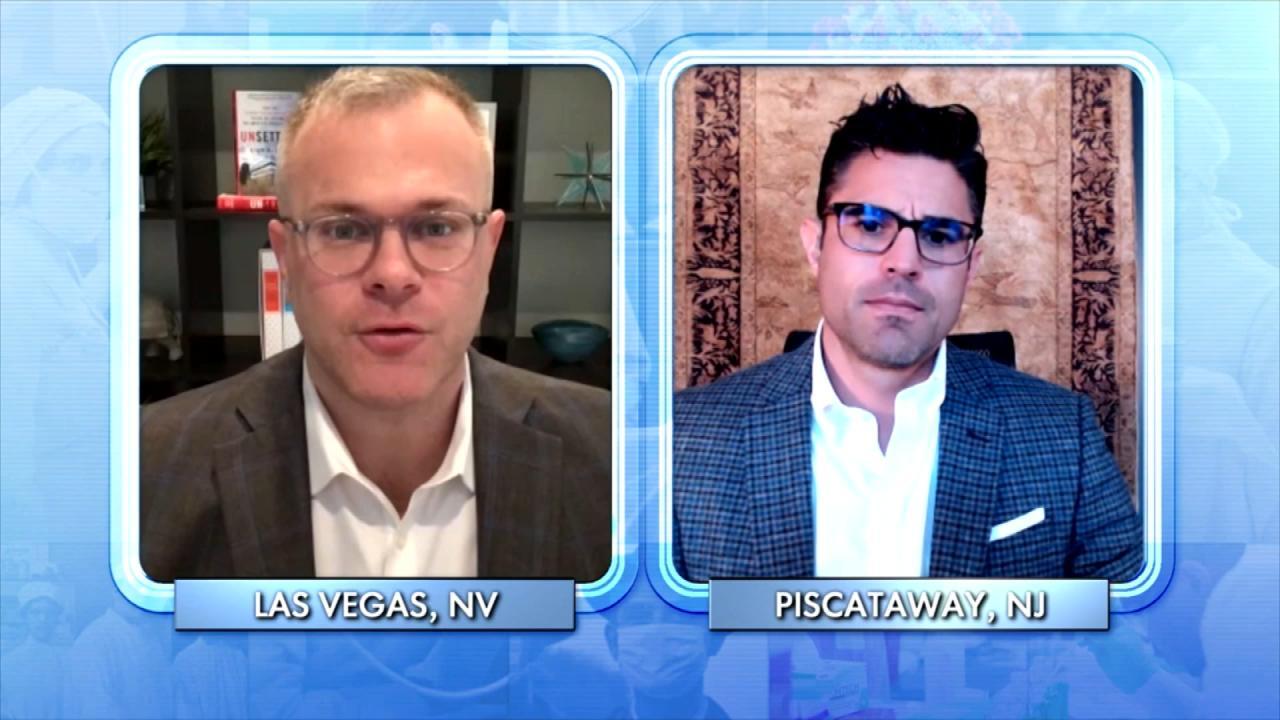 How Addiction to Opiates Became an Epidemic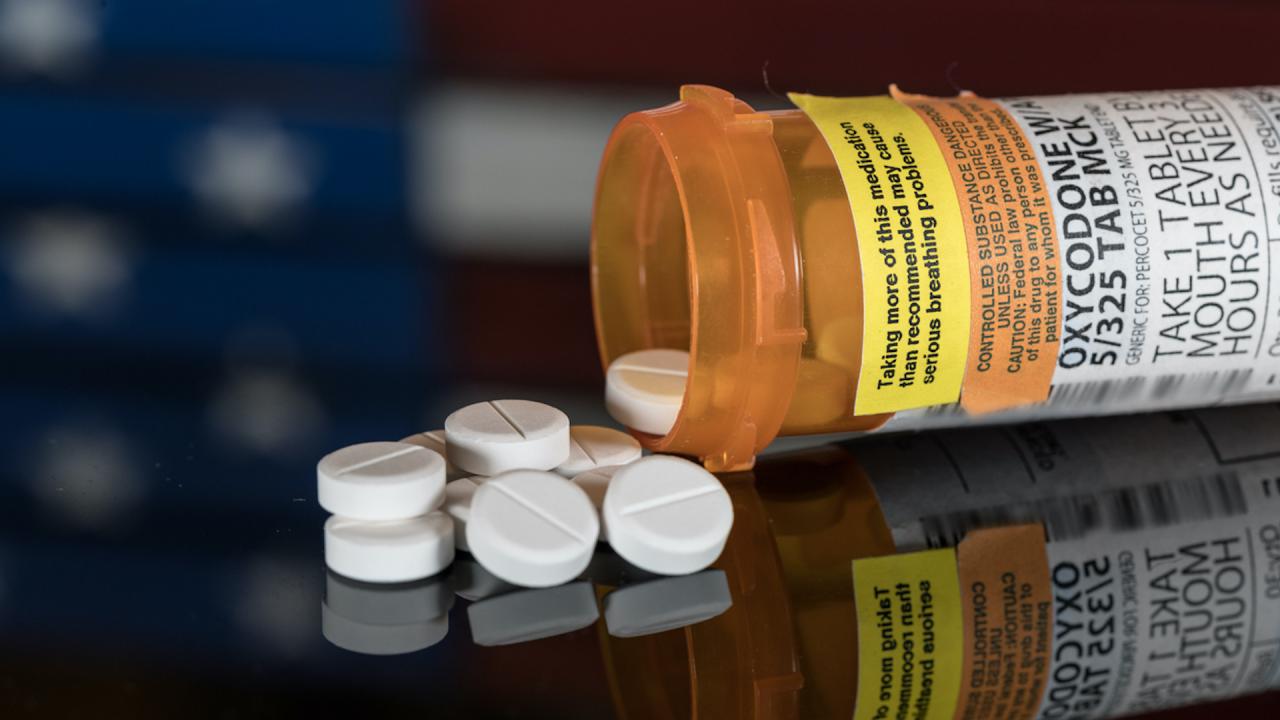 Opioid Addiction: The Worst Drug Epidemic in American History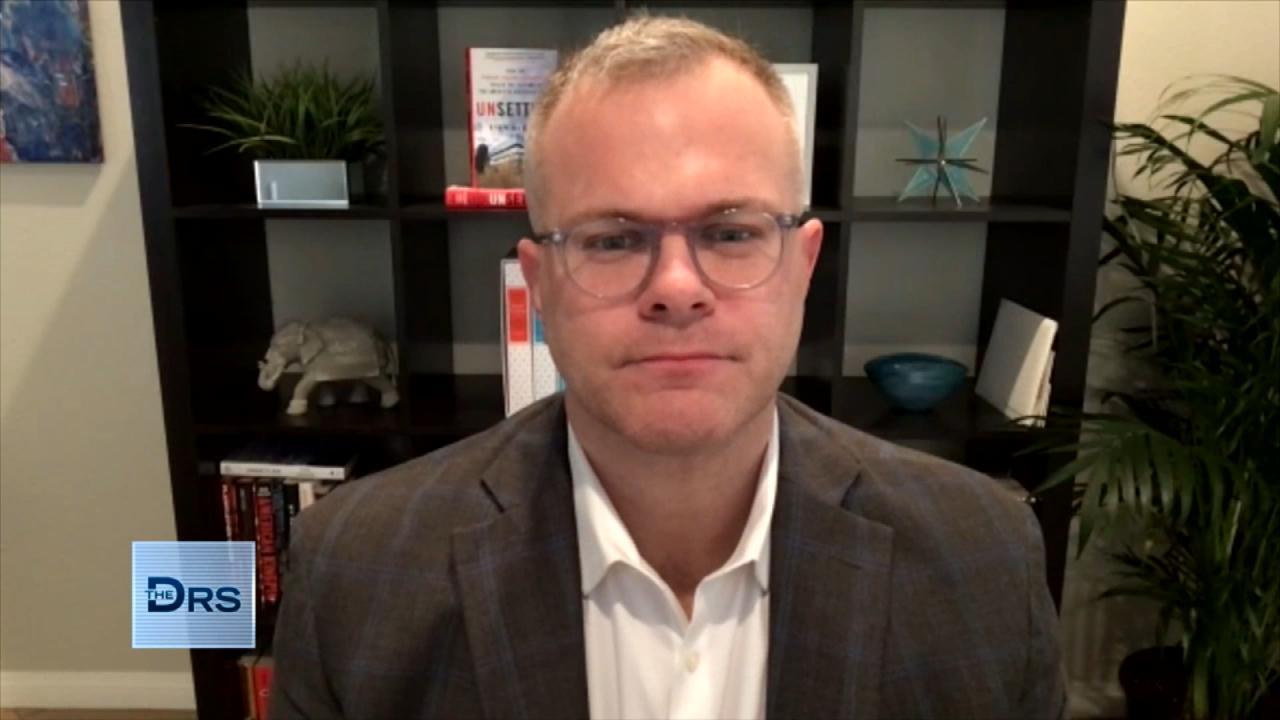 Man Prescribed Opiates after an Injury and Became Addicted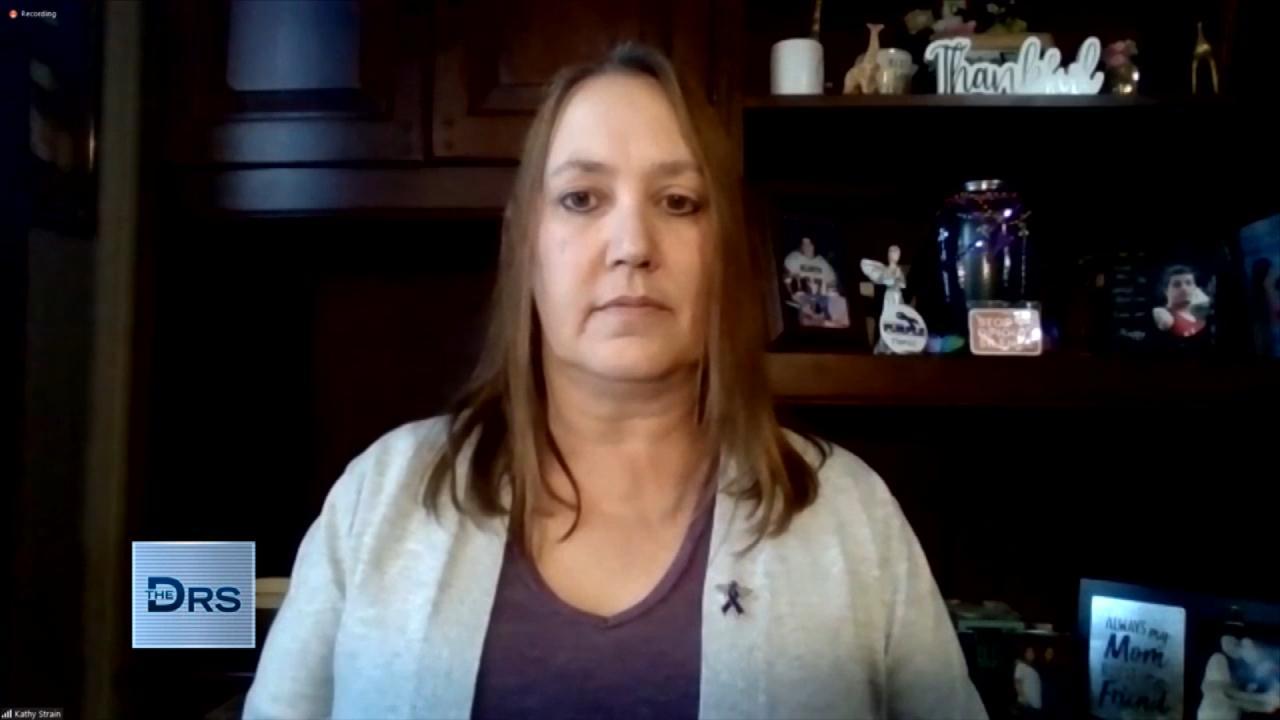 What a Grieving Mother Wants You to Ask Before Sending Your Love…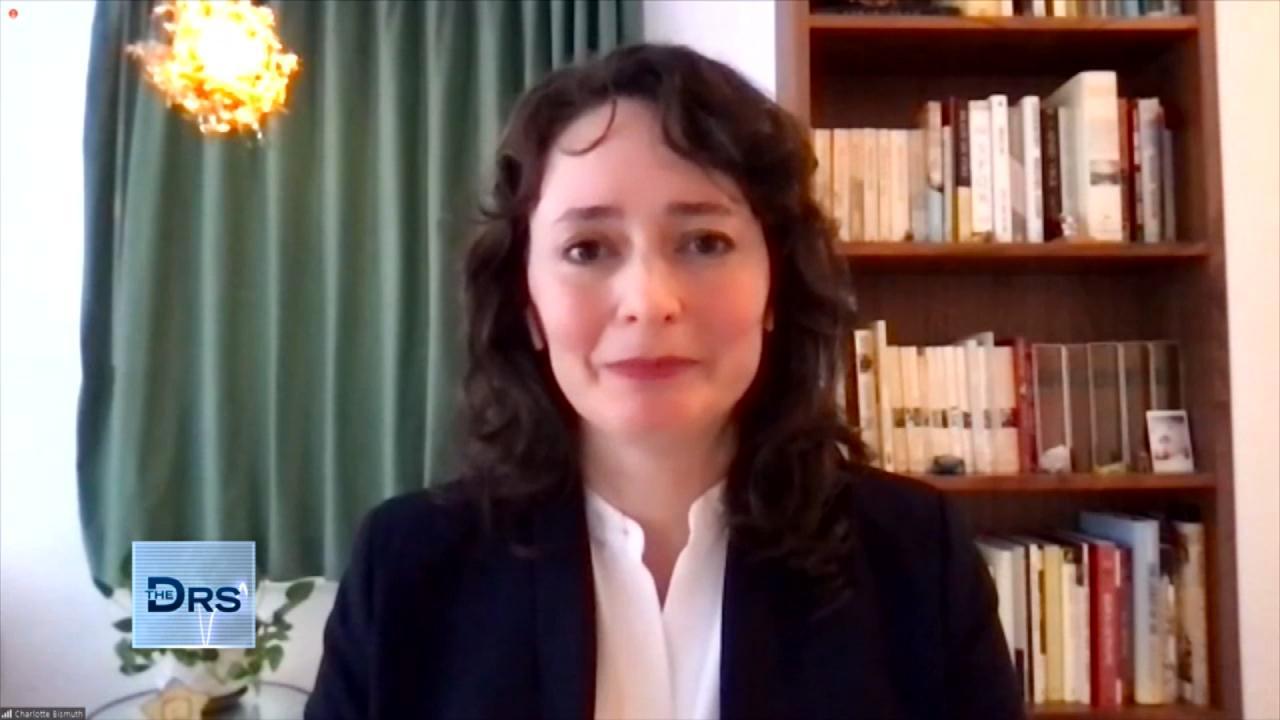 How a Prosecutor Busted a Dirty Doctor for Overprescribing Patie…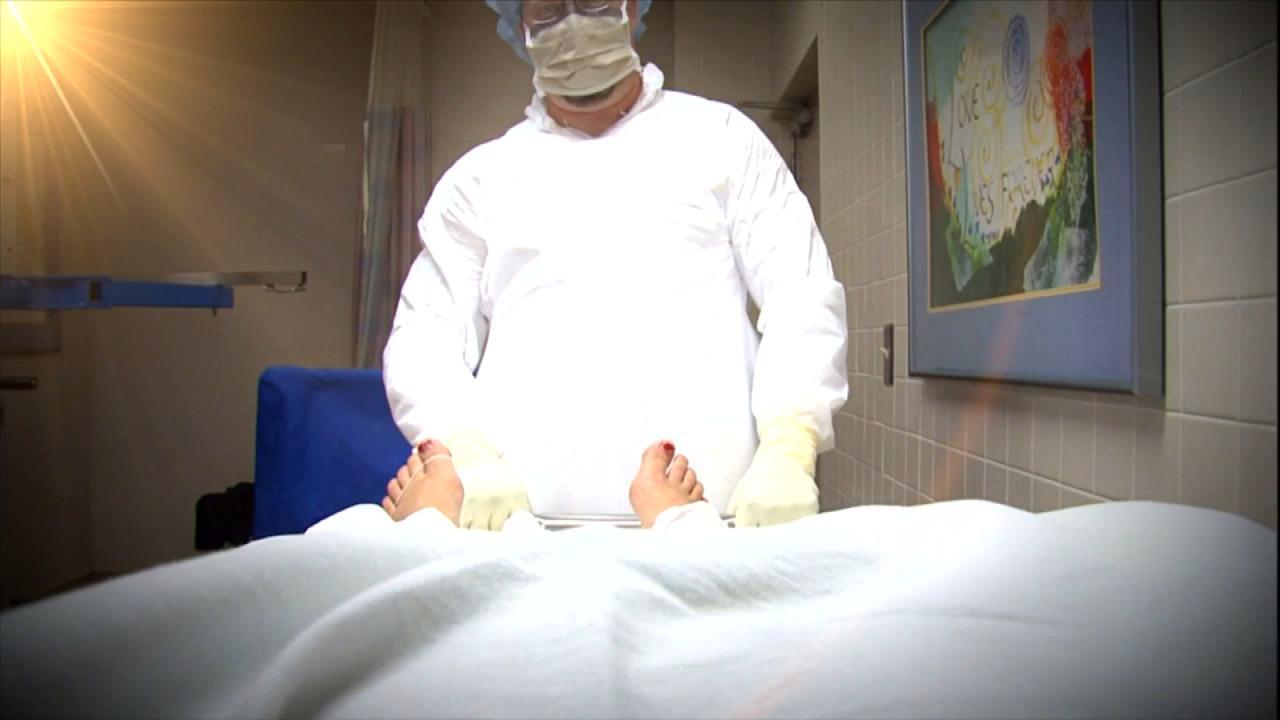 Is the Sackler Family to Blame for the Opioid Drug Epidemic?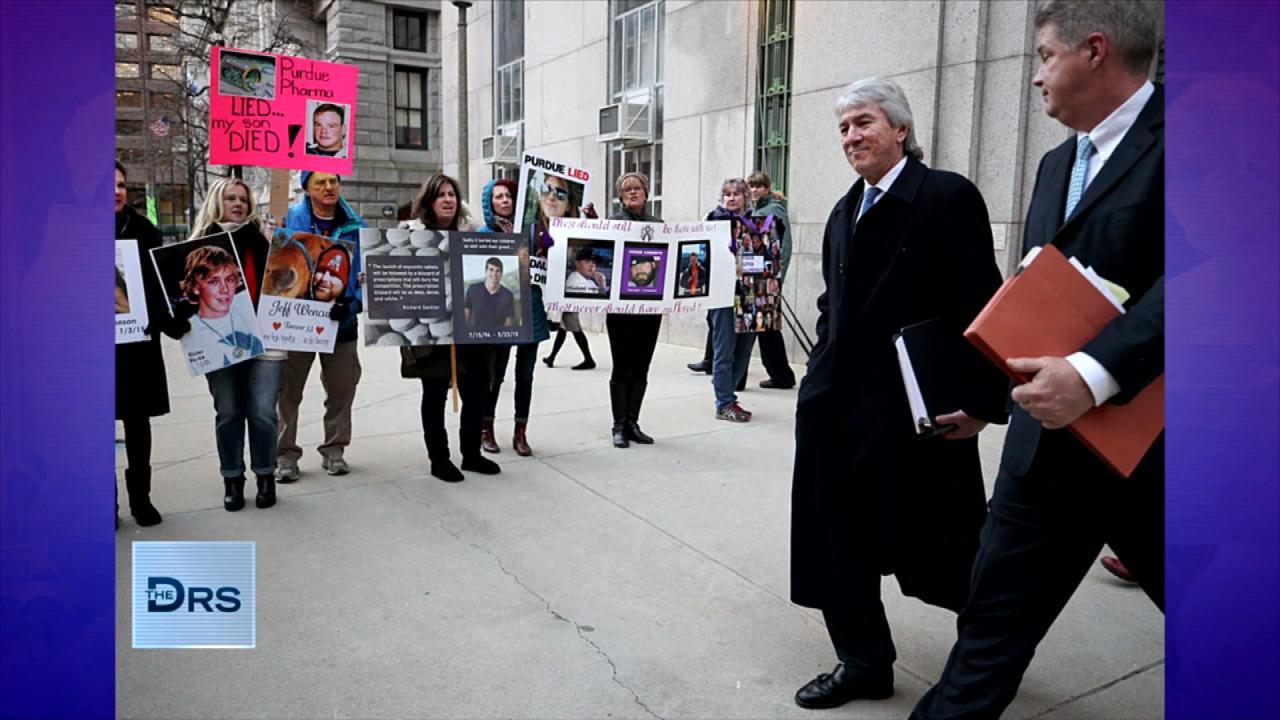 Former Opioid Addict Shares about His Fight against the Sackler …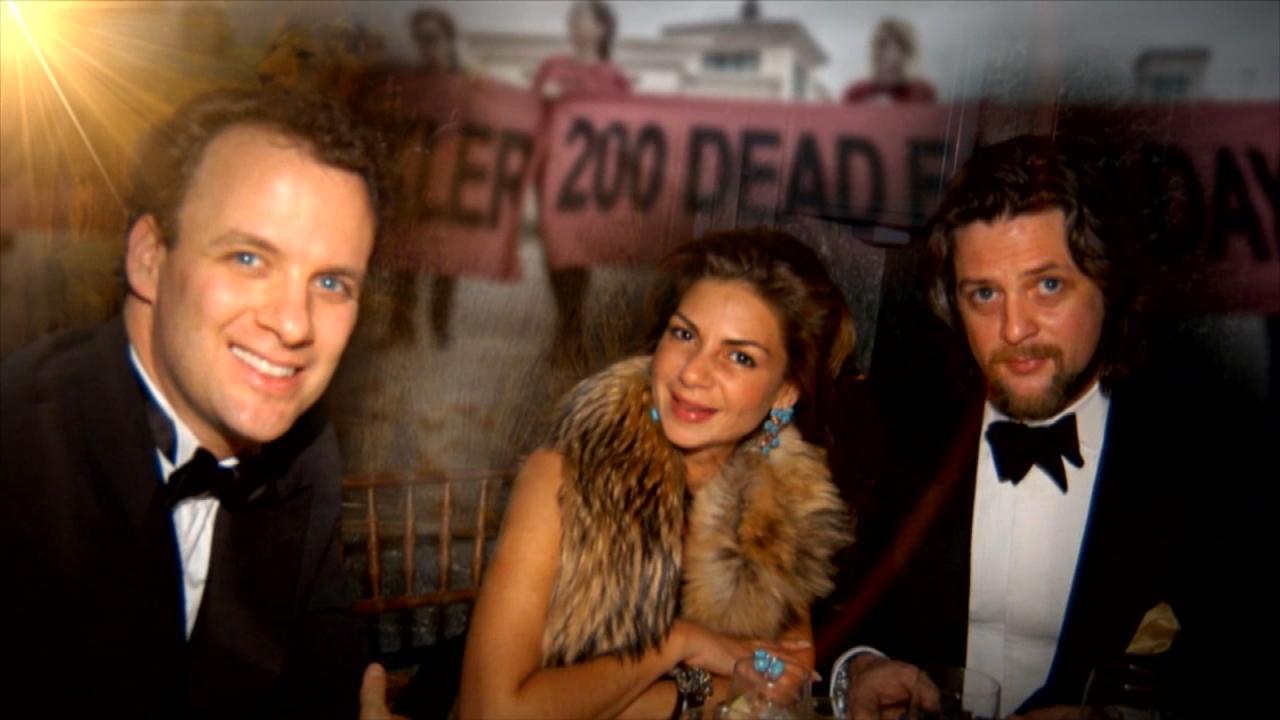 Former Addict Shares about the Sackler Family's Ties to the FDA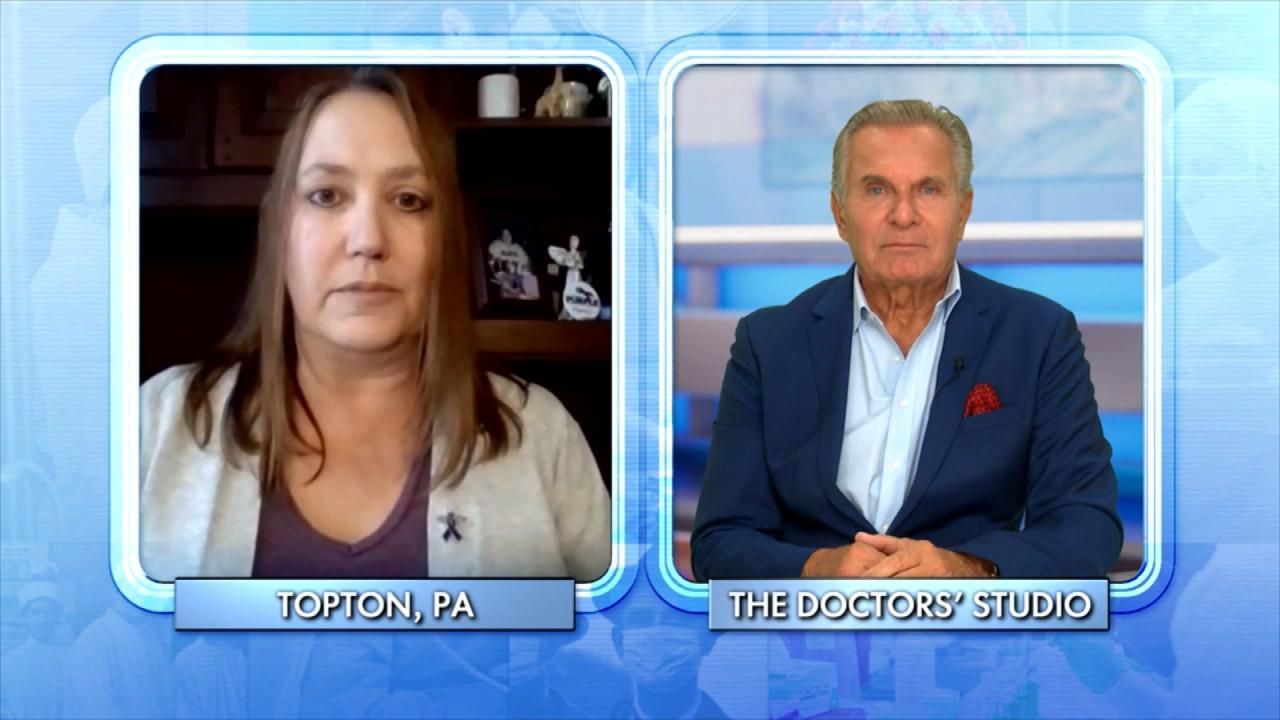 Mom Lost Her Son to an Overdose While He Was in a Rehab Facility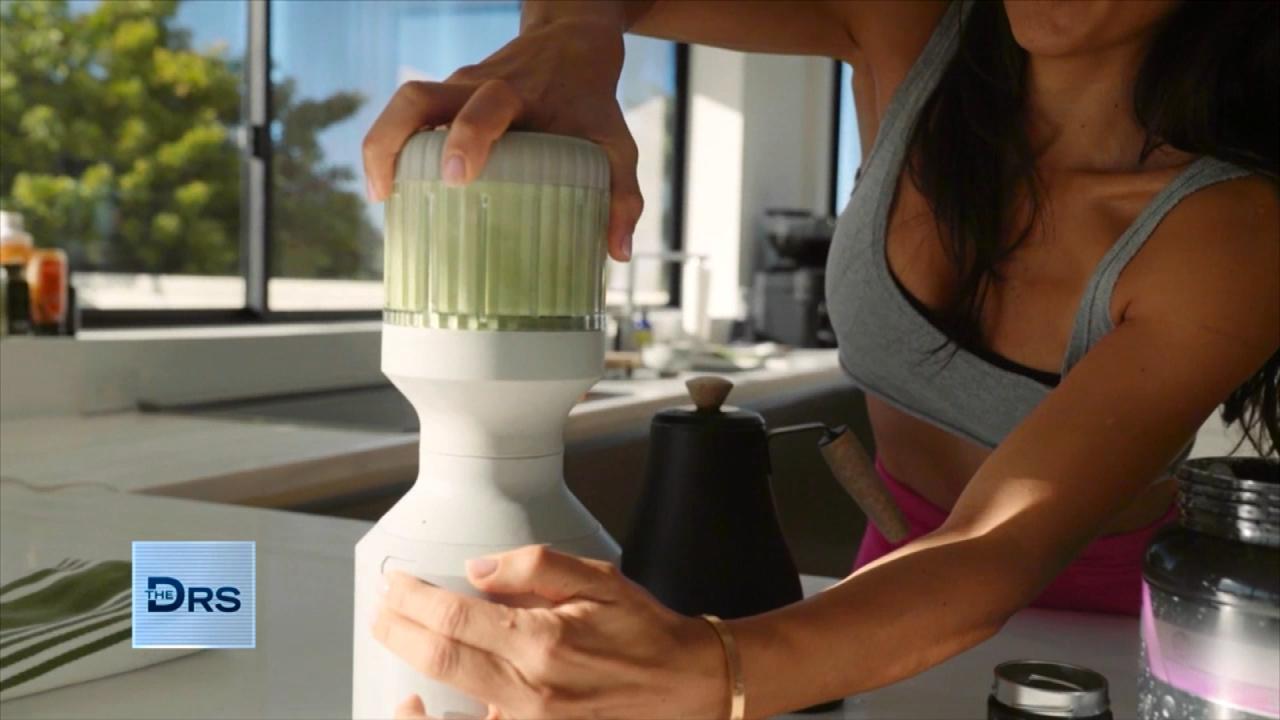 How to Add Vegetables to Every Meal – Yes, Even Breakfast!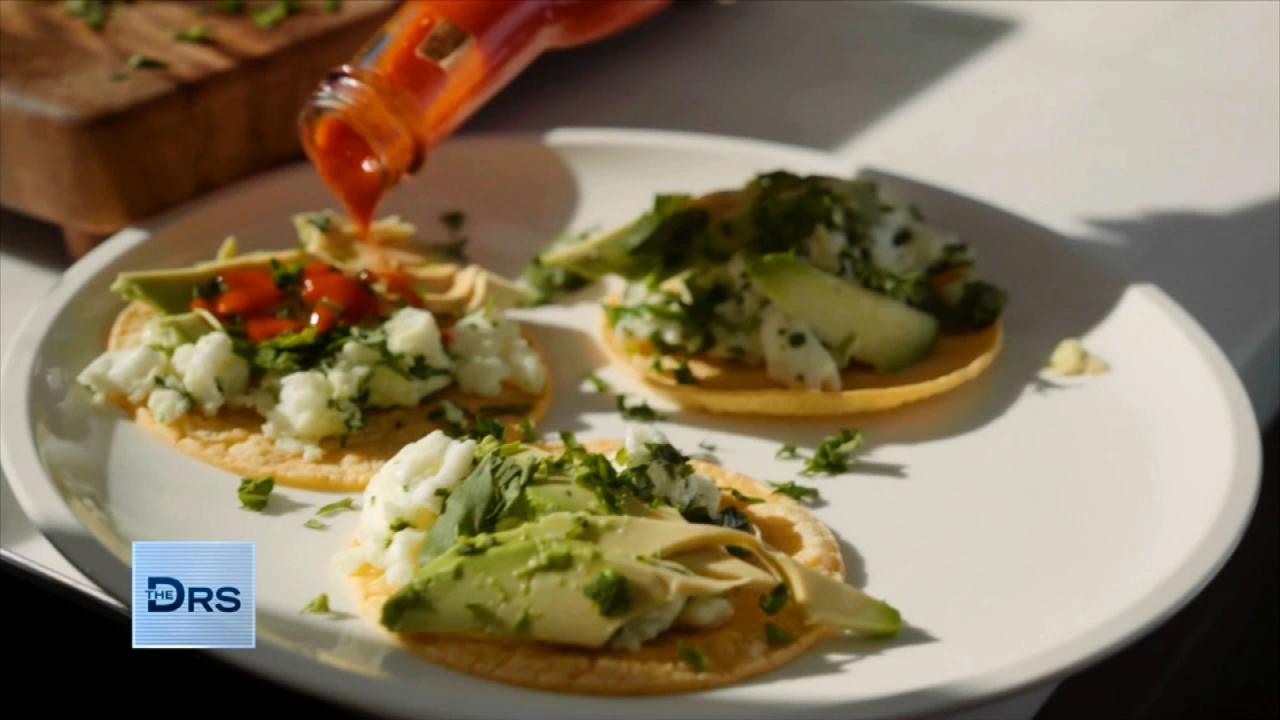 Fitness Expert Shares to Focus on Nutrition Not Food Restriction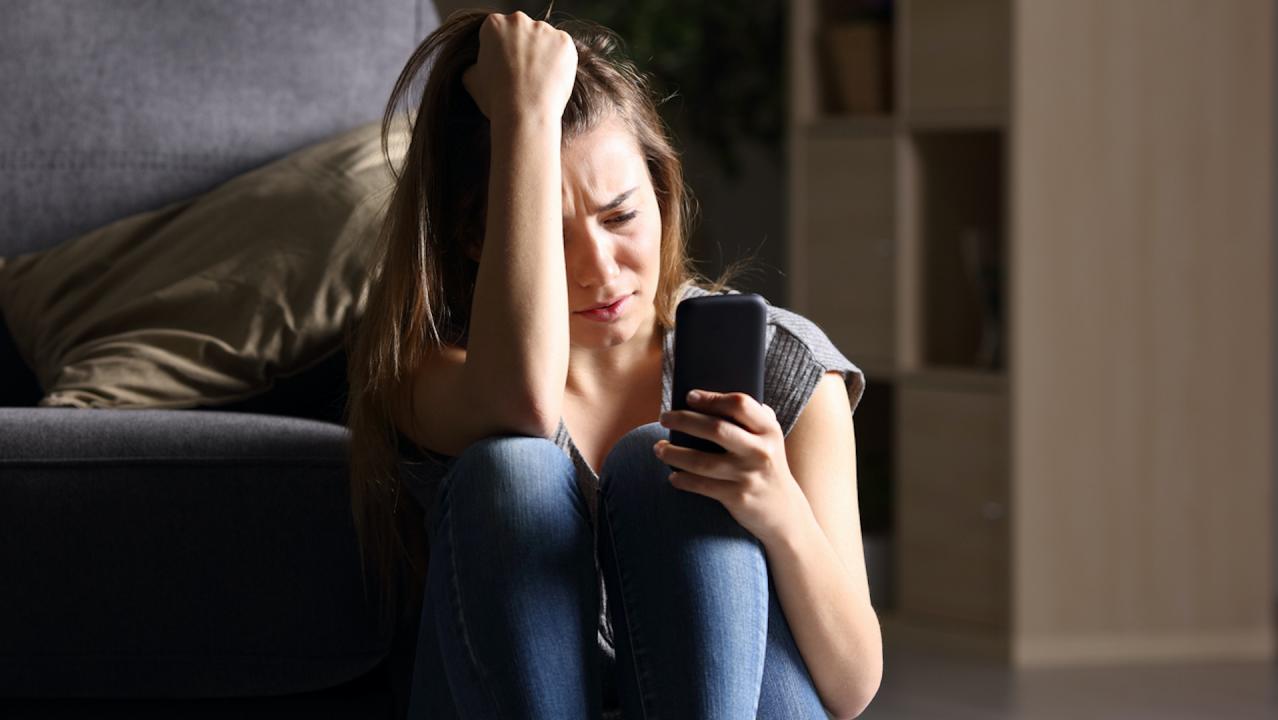 The Mental Health Conditions On the Rise Thanks to Social Media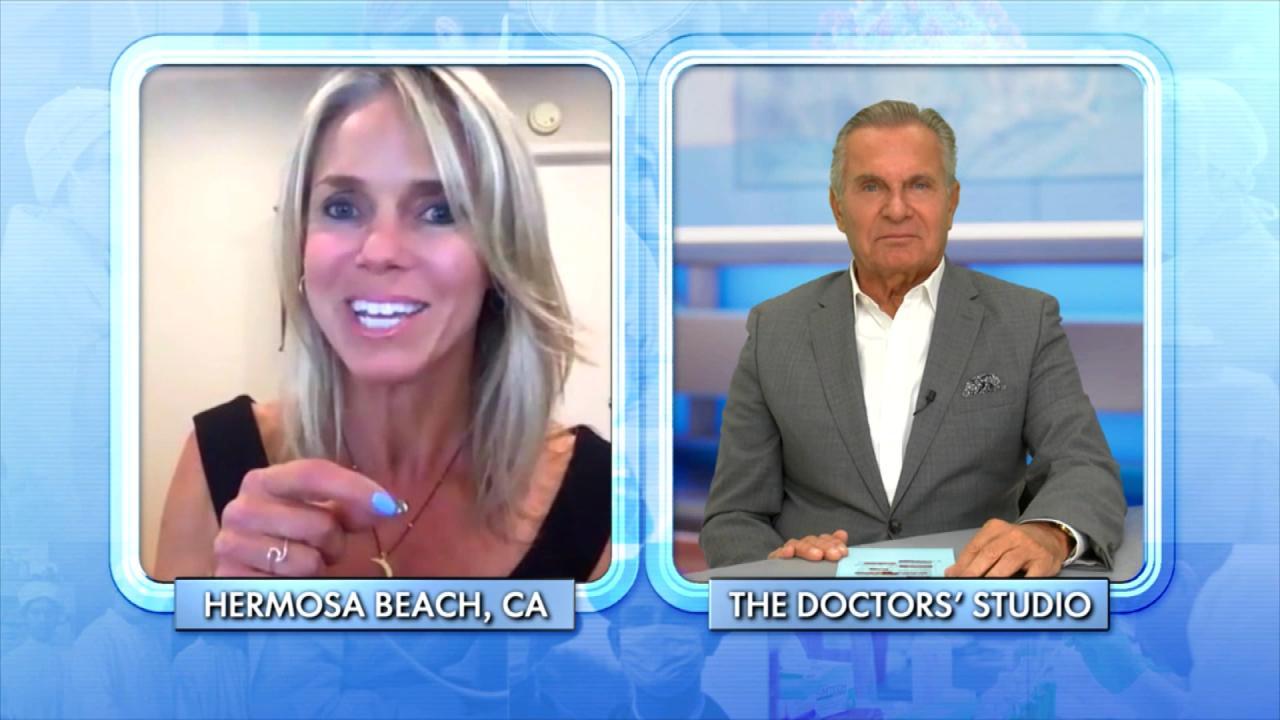 How Woman Found Forgiveness after Learning Her Husband Was Leadi…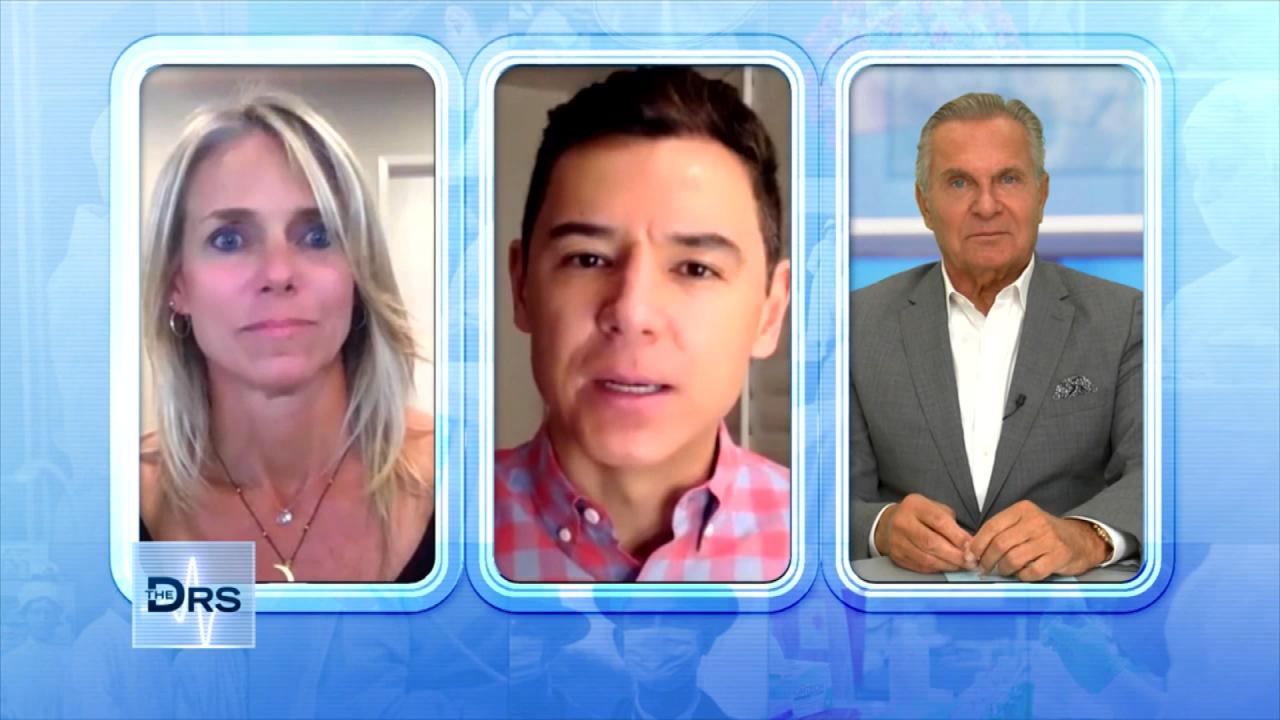 The Important Lessons Woman Has Learned from a Lifetime of Trauma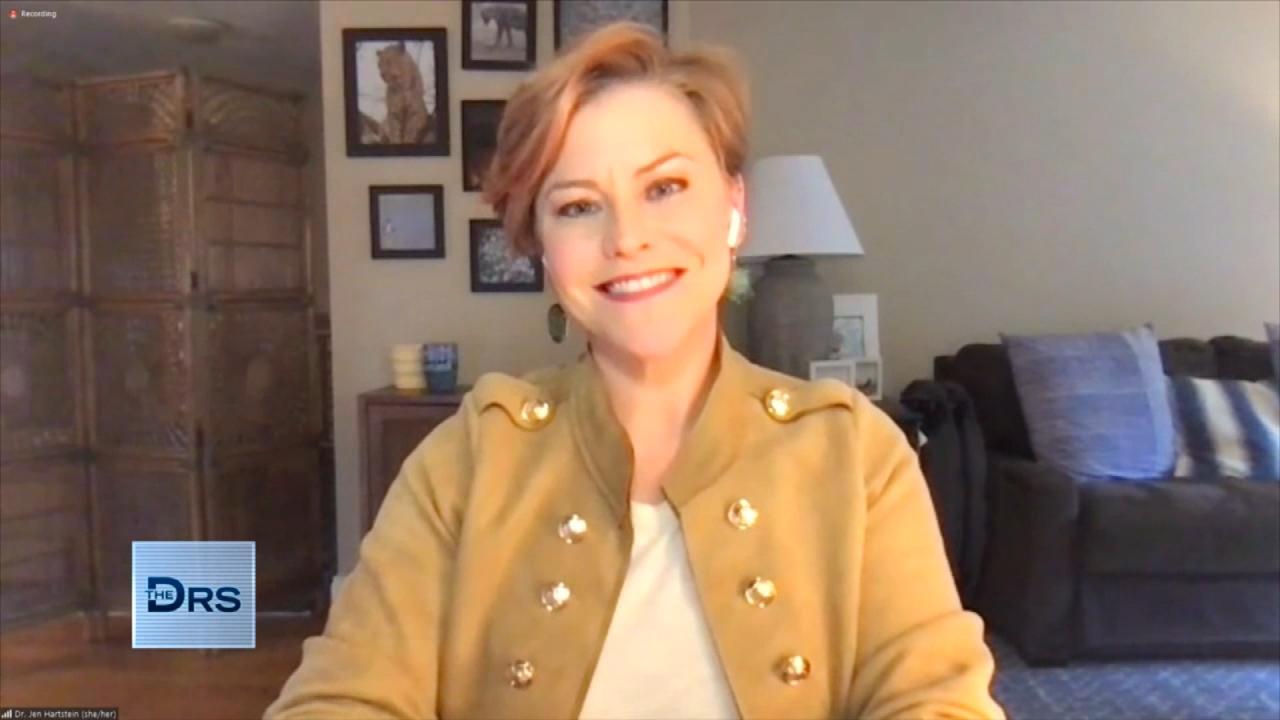 How to Get Involved in Your Kid's Social Media Usage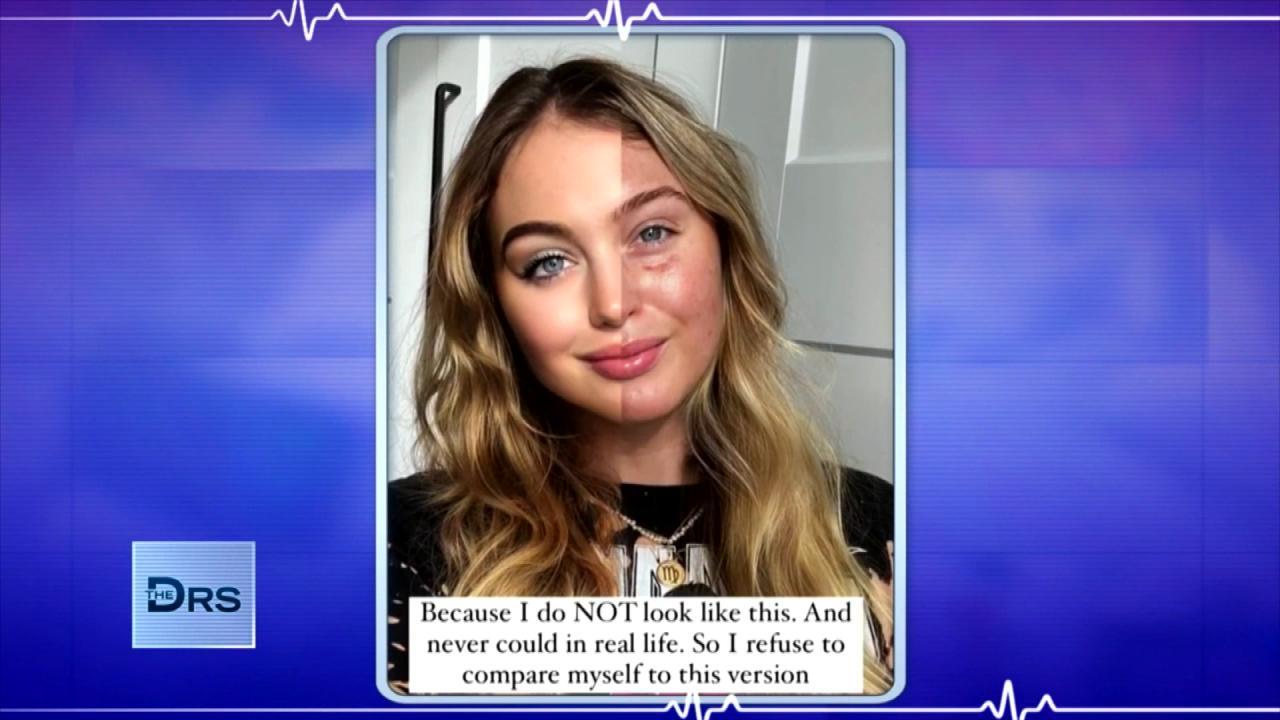 Are Photo Filters Destroying Your Body Image and Self Esteem?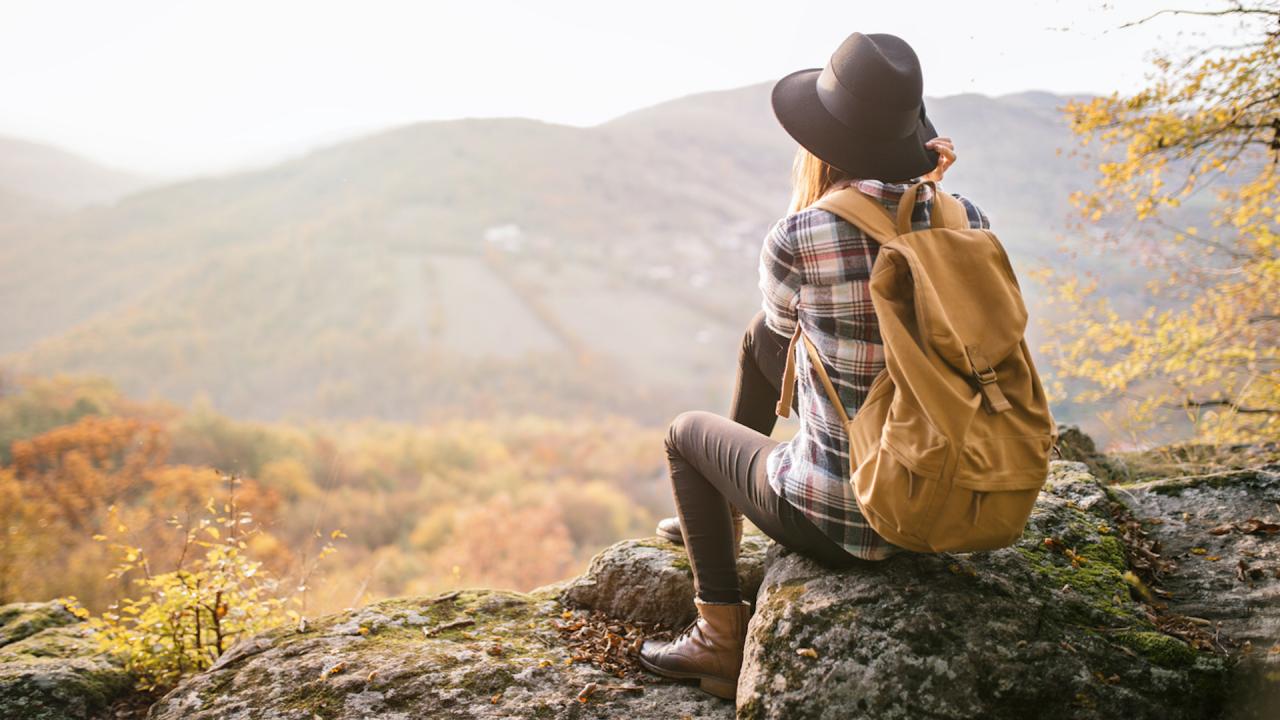 How Nature Helped Woman Heal after Discovering Her Husband Led a…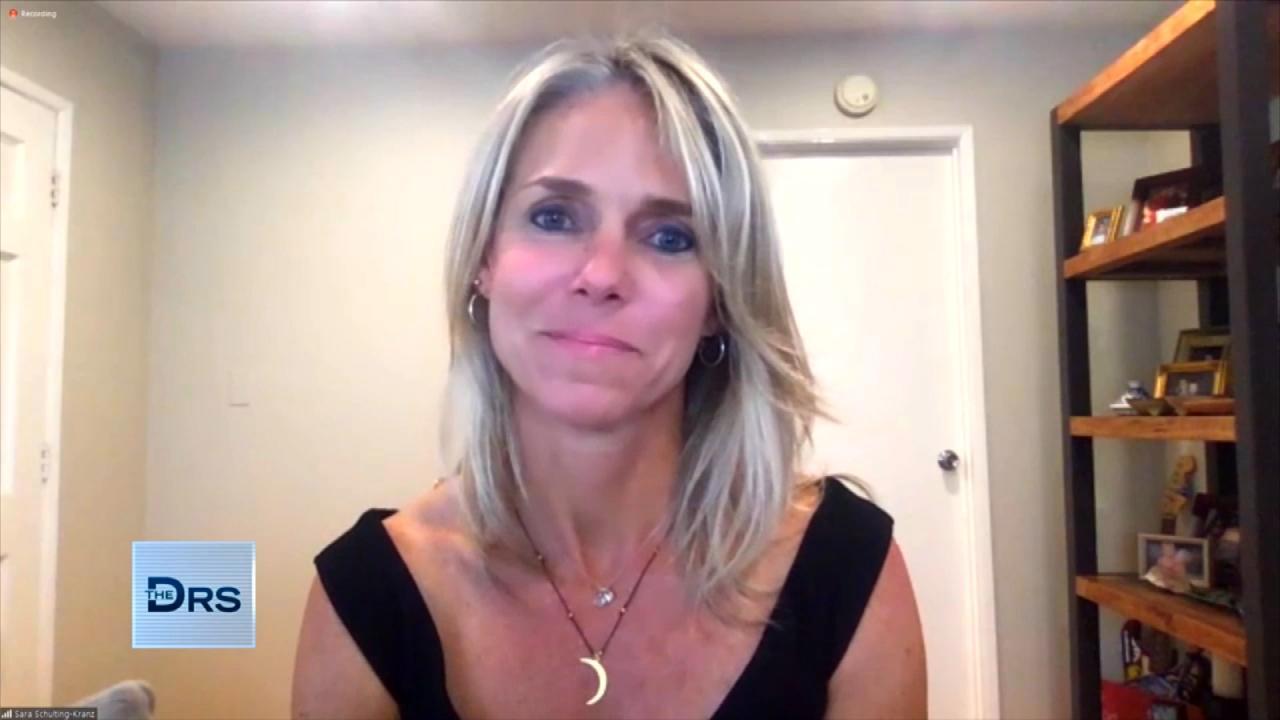 Woman Shares Her Path of Trauma to Triumph after a Lifetime of B…
Cooking is intimidating for many, but Gabi Moskowitz and Miranda Berman, the authors of the cookbook "Hot Mess Kitchen," join The Doctors to share some easy and tasty recipes that just might help you overcome your kitchen fears!
Watch: Celebrity Chef's Favorite Winter Recipes
The duo, who met online after trading recipes, create fresh and healthy foods and drinks that are still flavorful.
They bring their "Bad Bitch Margaritas," "Baked Sriracha Hot Wings," "Paleo Pain in the Butt Curry" and "Netflix and Chili Con Carne" for The Doctors to sample. They say that their curry and chili can be prepped at the beginning of the week and you can enjoy all week.
Watch: 'The Salt Bae' Technique Put to the Test!
"Hot Mess Kitchen" is available wherever books are sold and get the recipes for the dishes seen on the show, here!