Professional Dancer Loses Leg after Accident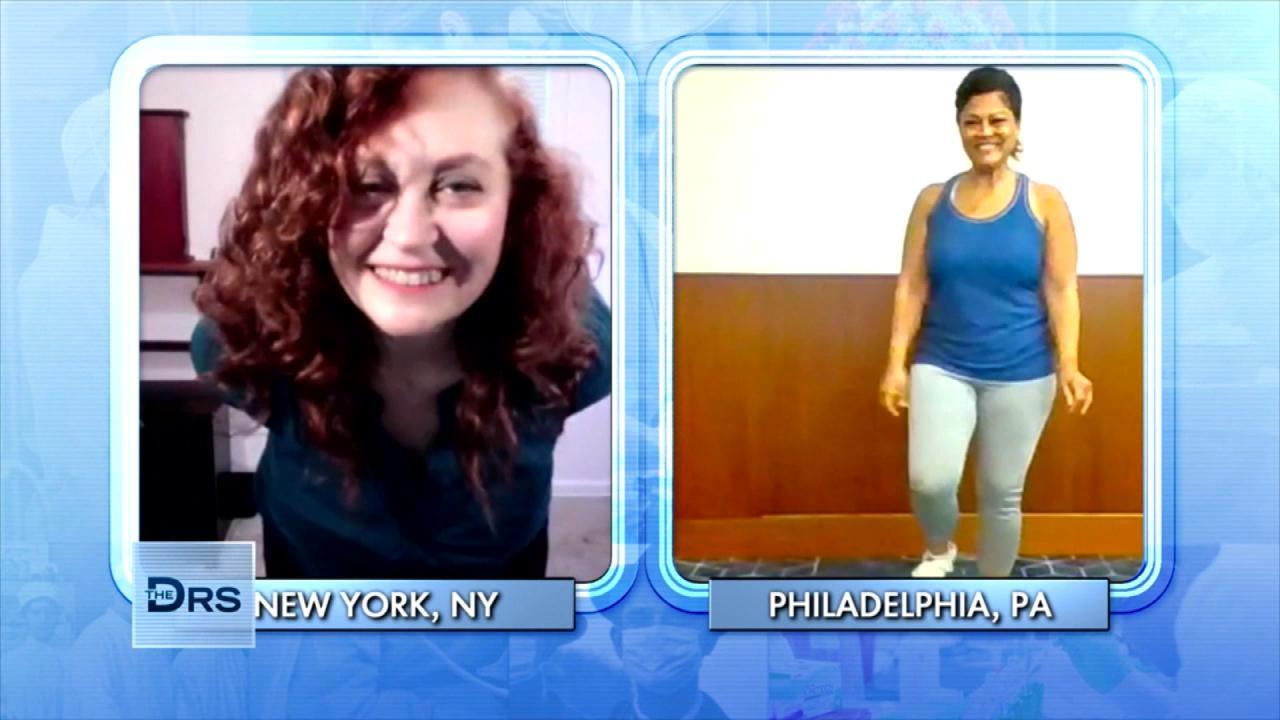 The Dance Workout Moves Great for Post-Menopausal Women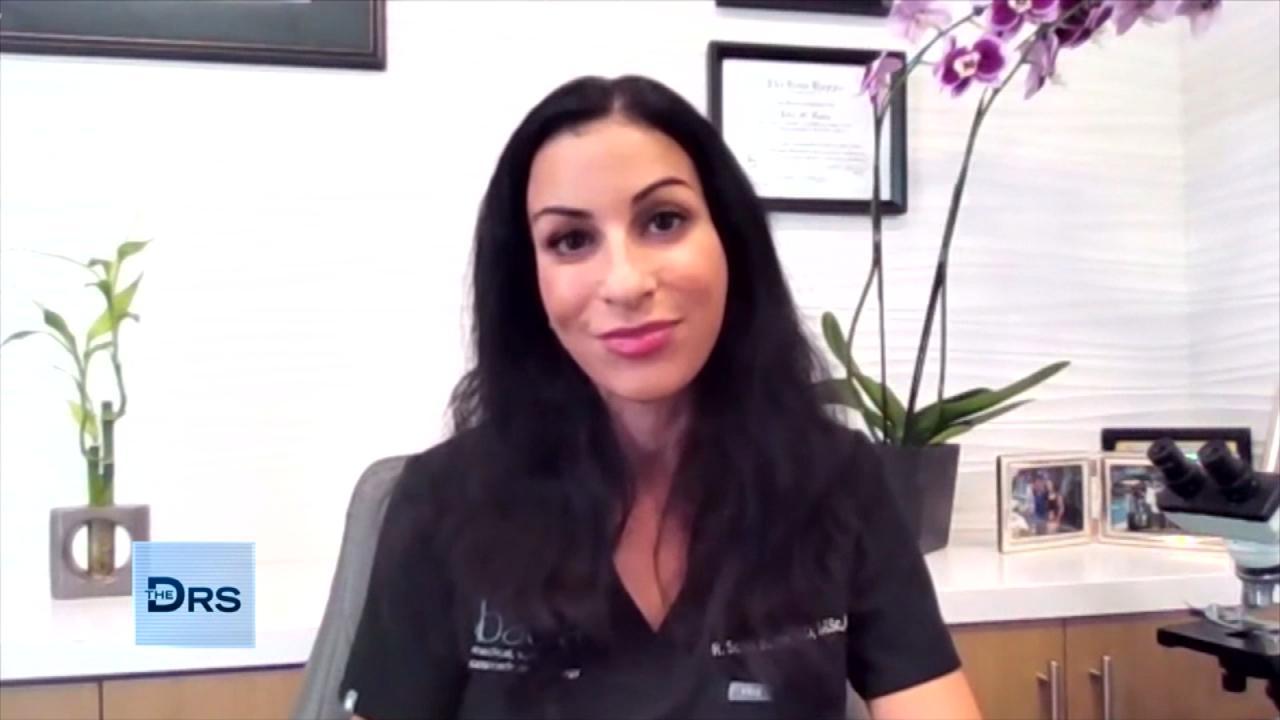 Internal Health Conditions Your Dermatologist Can See on Your Sk…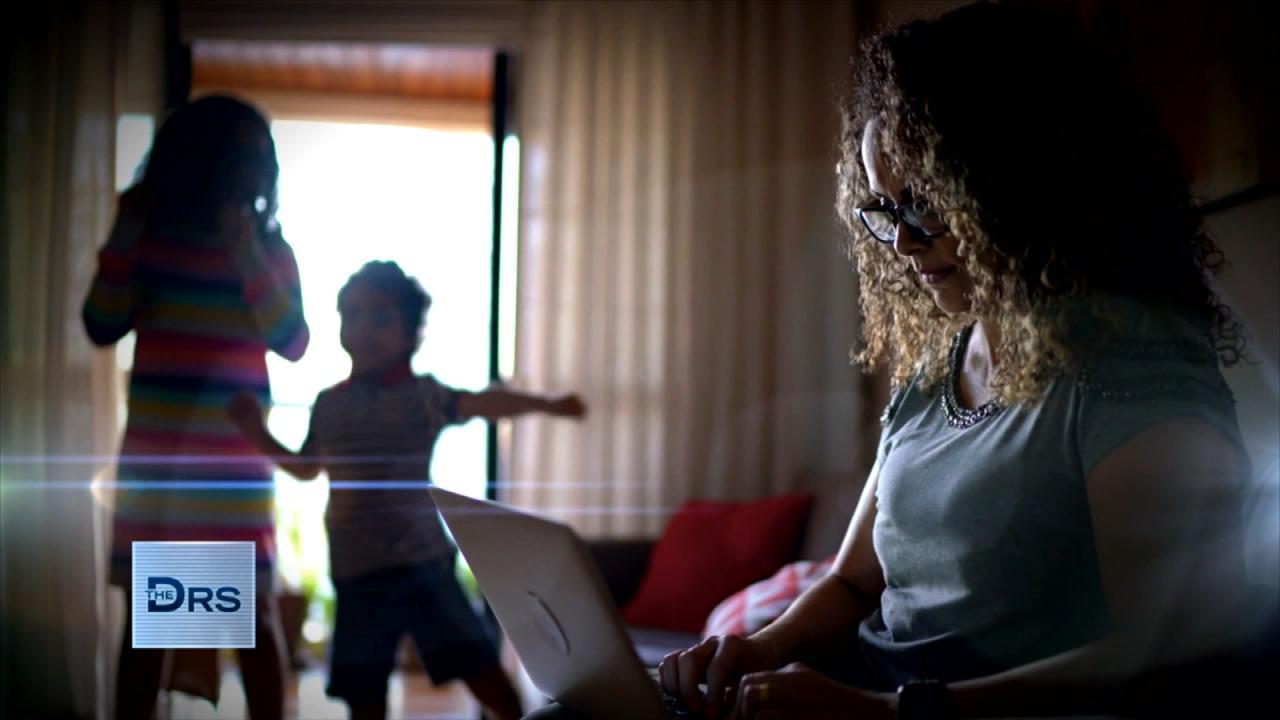 Is Working From Home Putting You at a Career Disadvantage?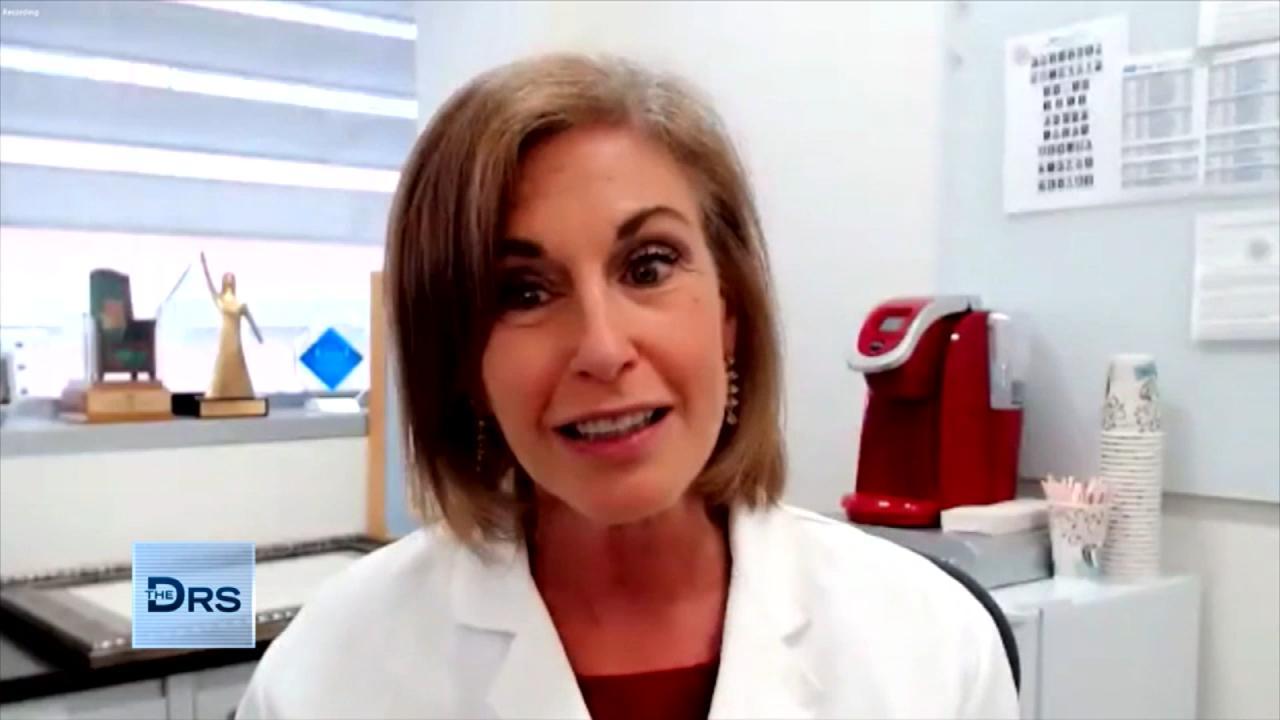 How to Lower Your Risk for Ovarian Cancer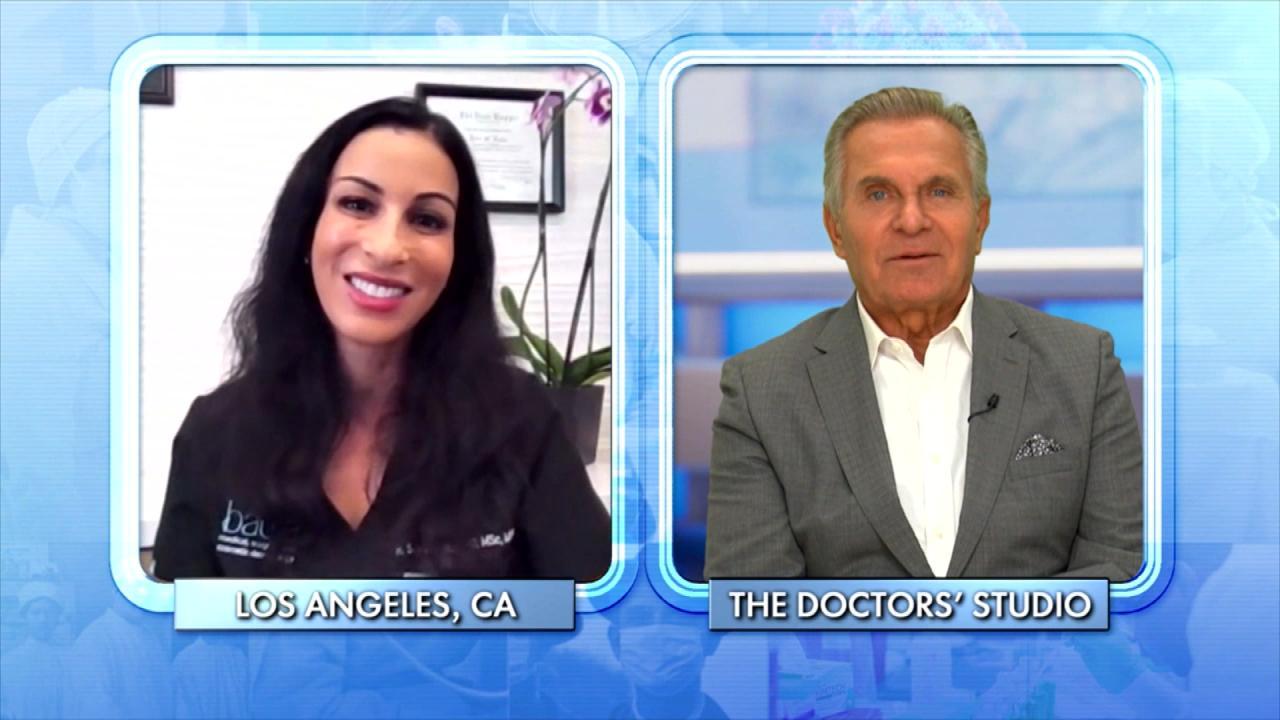 The Number One Illness Your Dermatologist Sees Every Day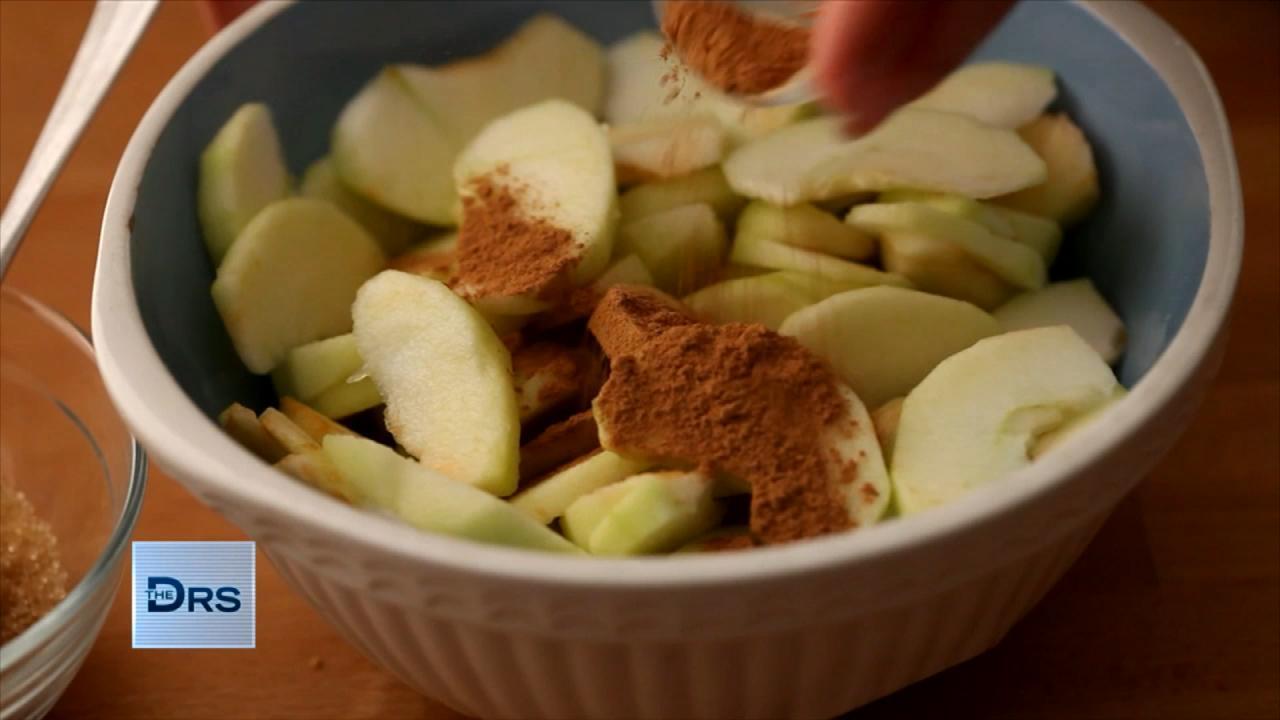 Can You Poison Yourself with Cinnamon?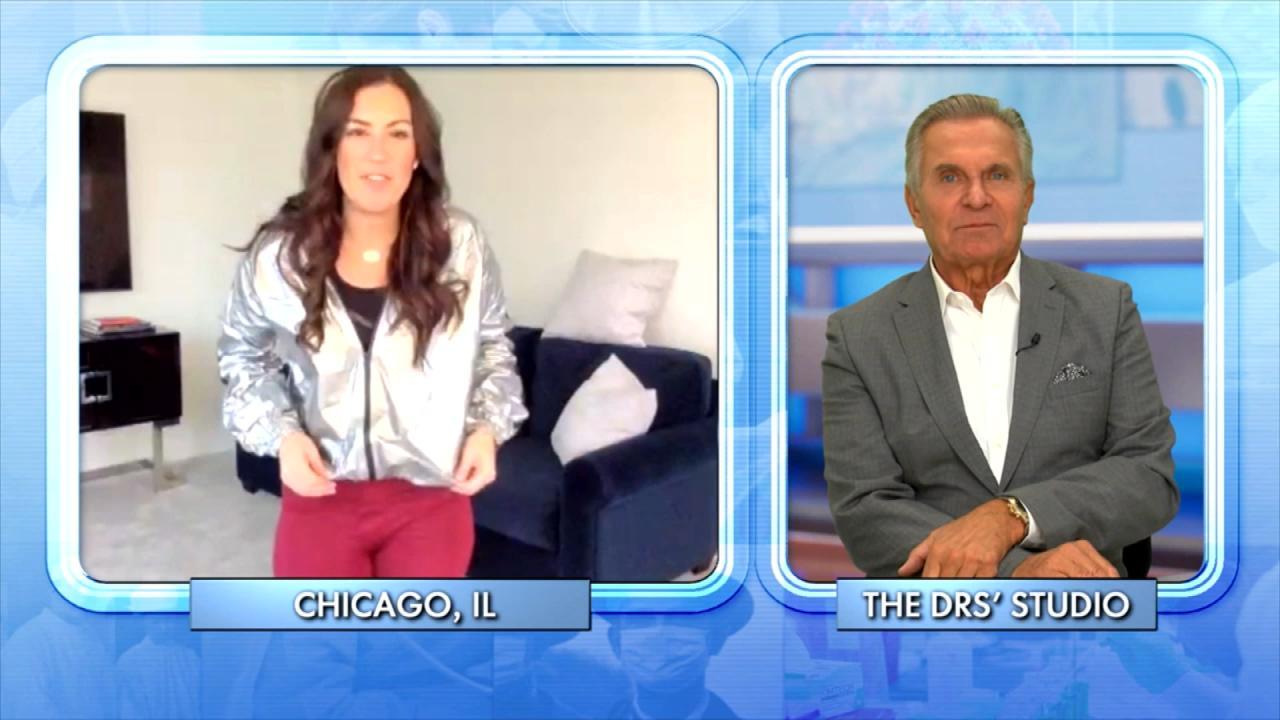 Could a Sauna Suit Help You Lose Weight?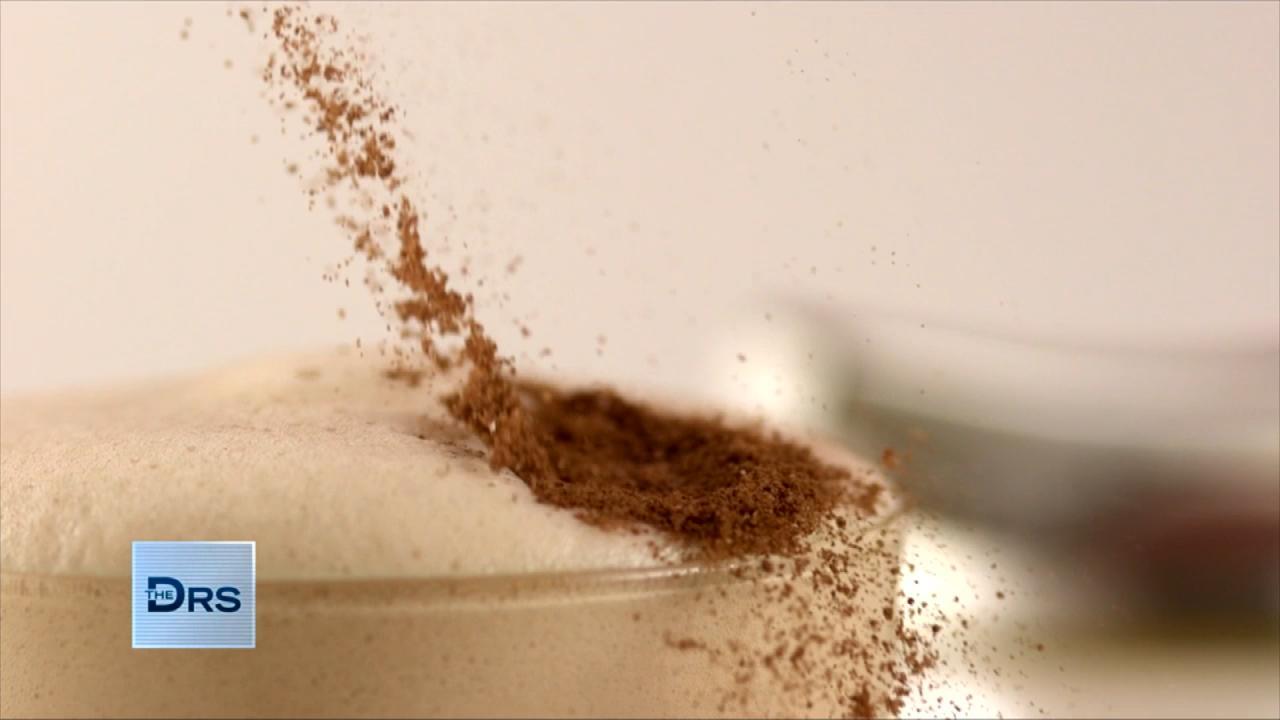 Can Eating Cinnamon Daily Make You Sick?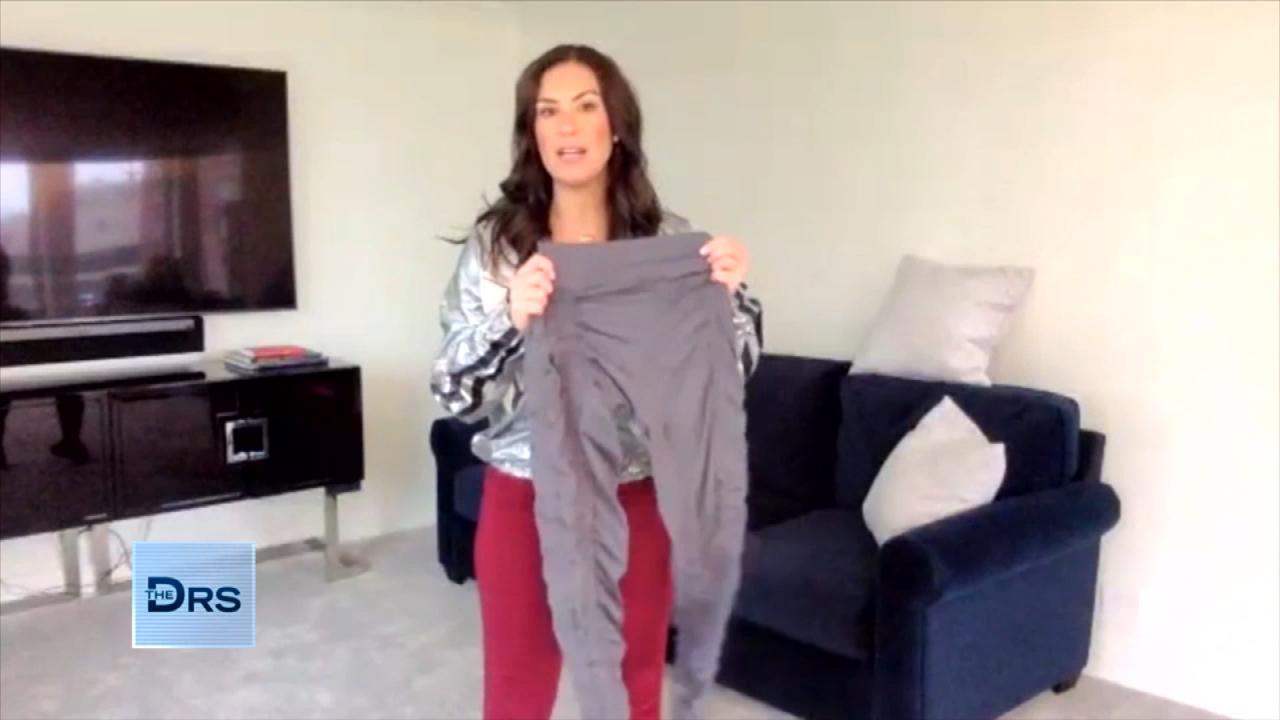 Do Resistance Band Leggings Work? A Fitness Expert Weighs In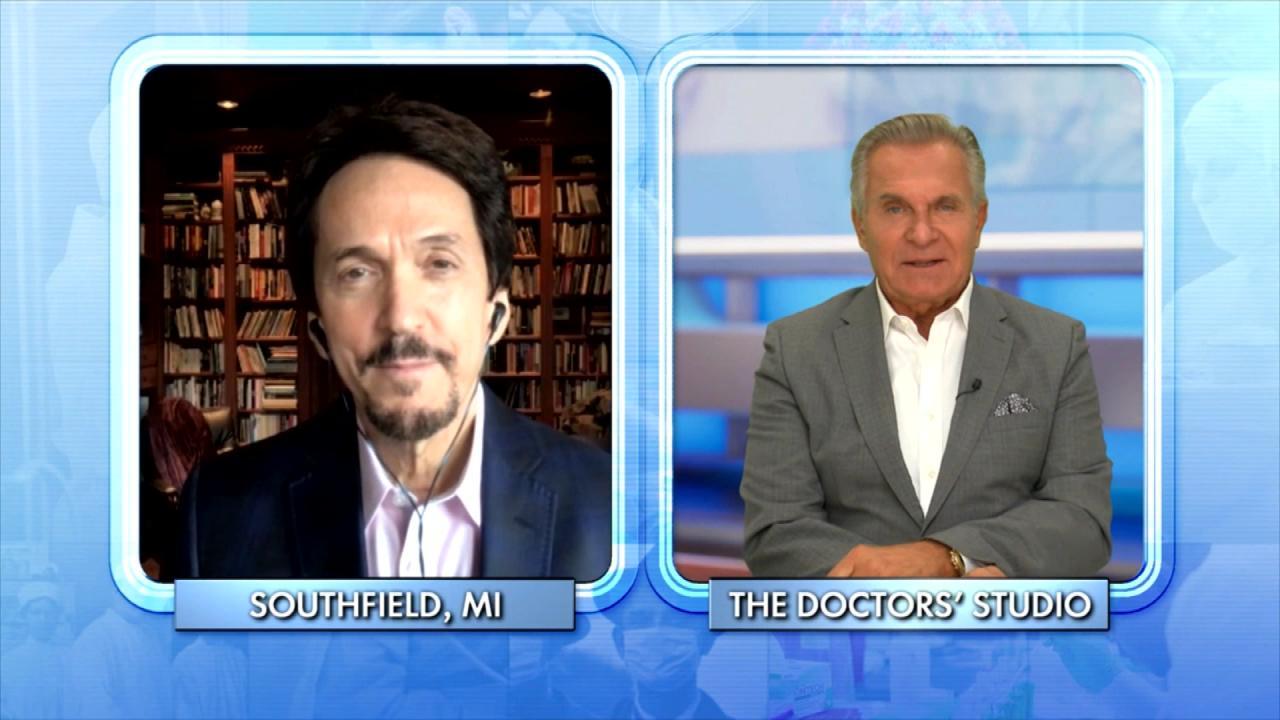 Why Giving to Others Can Create a 'Helper's High'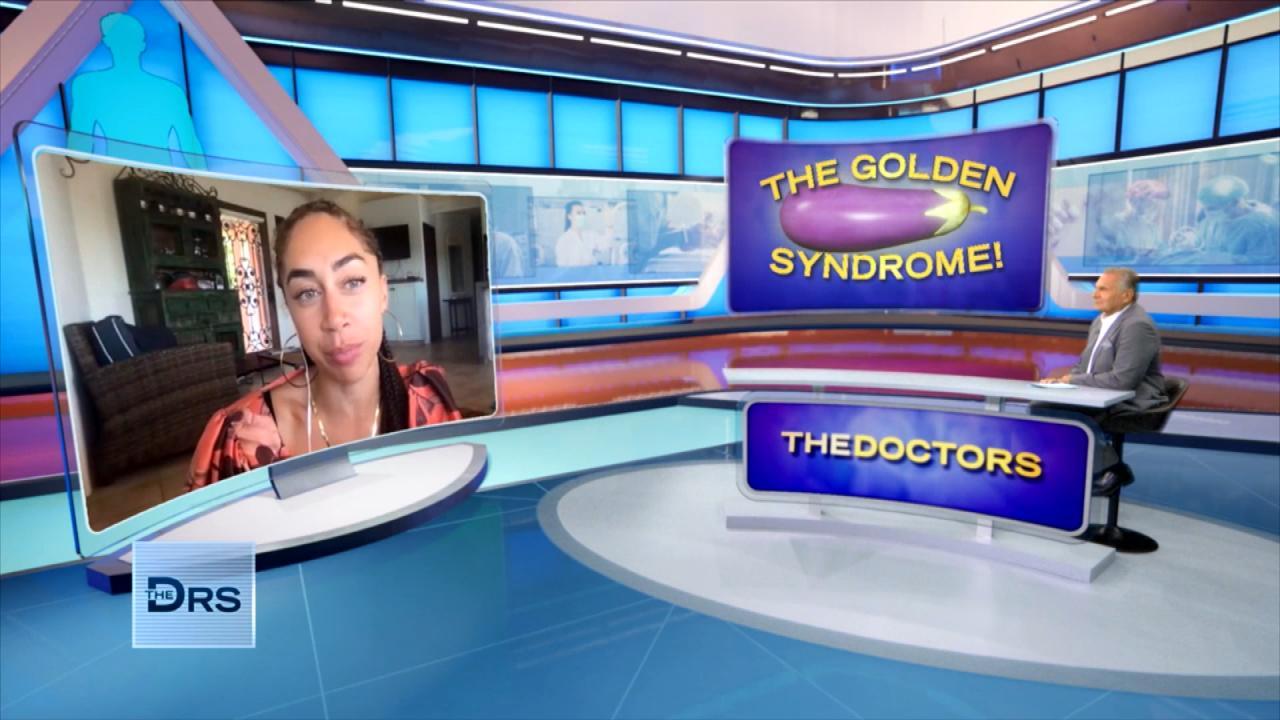 Why Some Men in College Suffer from "Golden Penis Syndrome"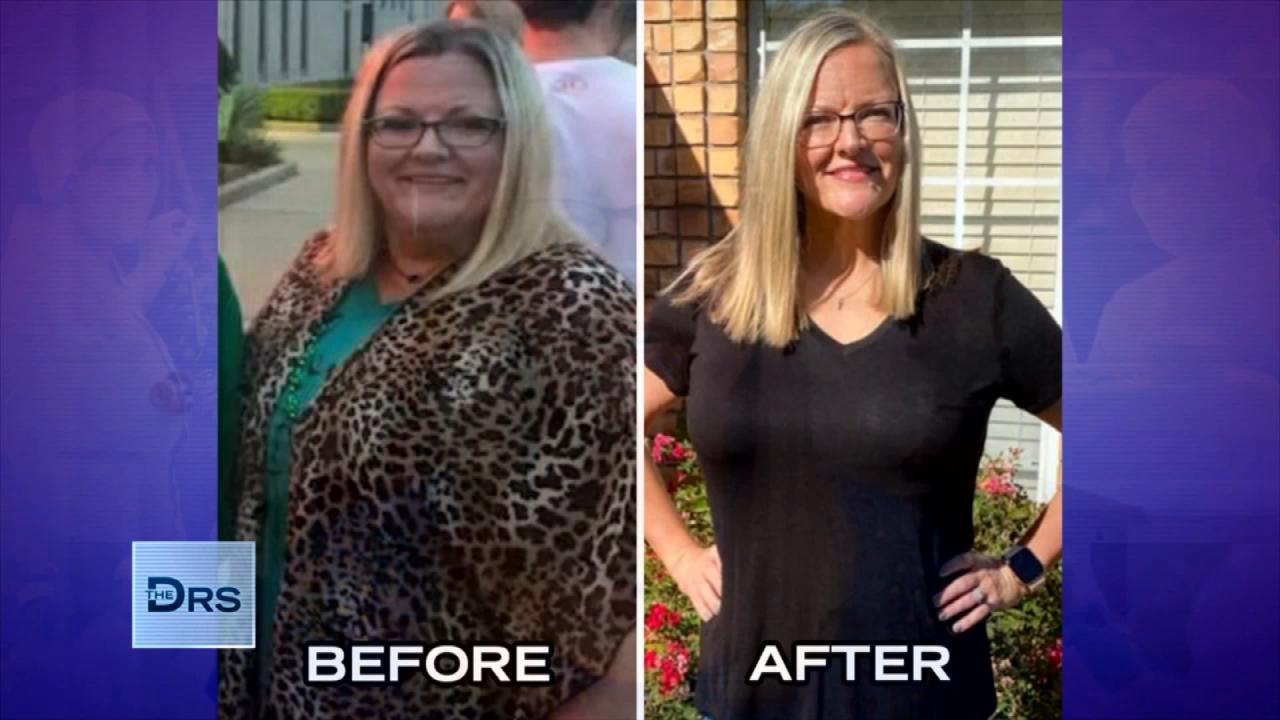 Meet Woman Who Lost Over 100 Pounds on the 17 Day Diet!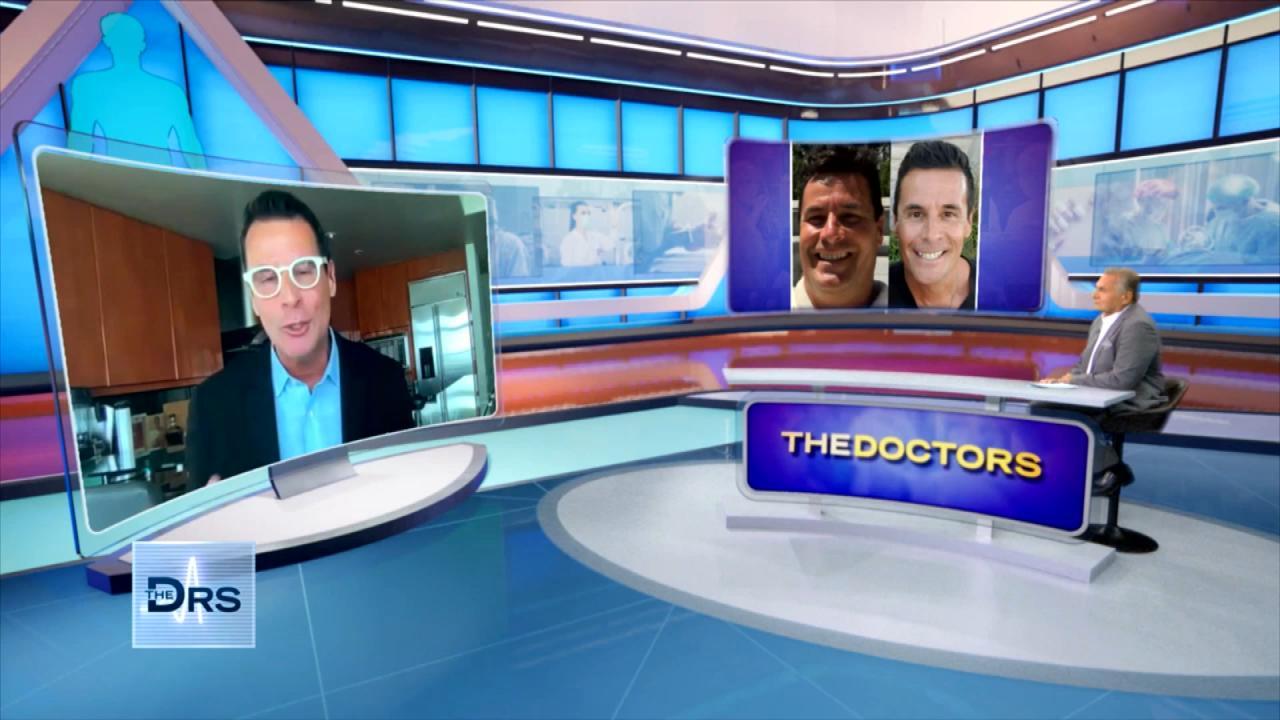 How the 17 Day Diet Helped Dr. Mike Moreno Lose 40 Pounds!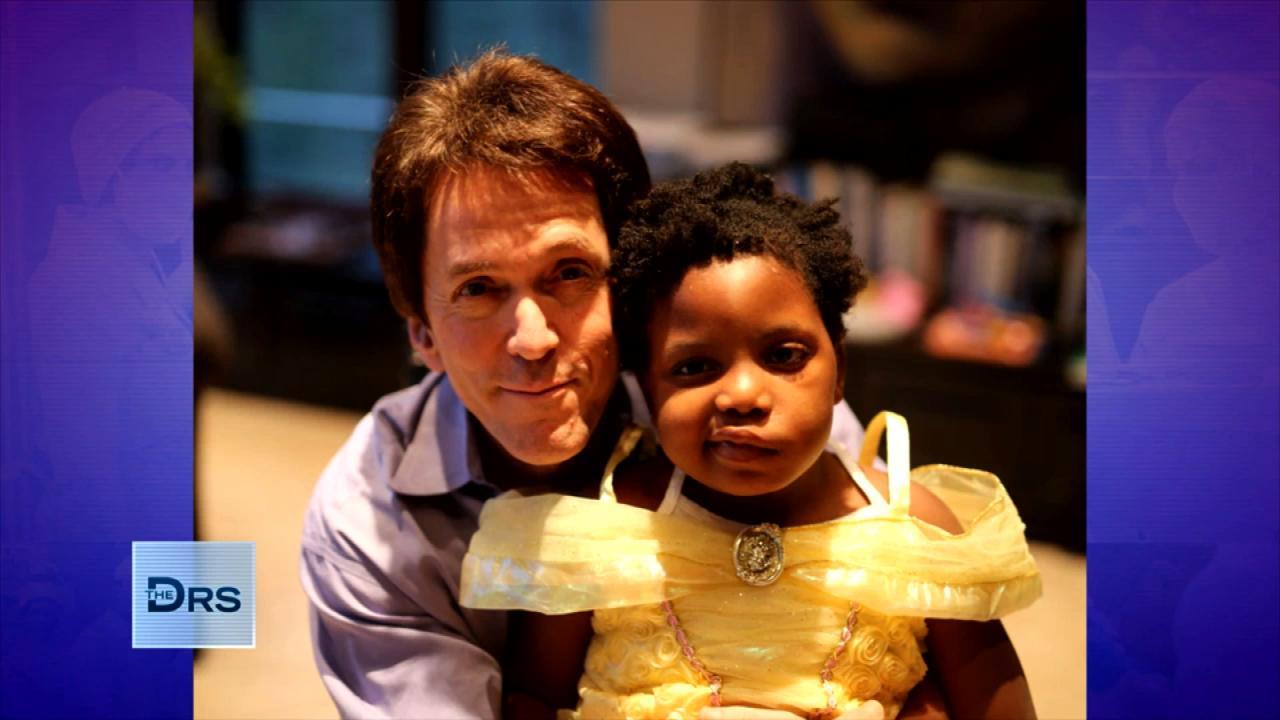 The Loss of His Daughter Inspired Mitch Albom's Latest Book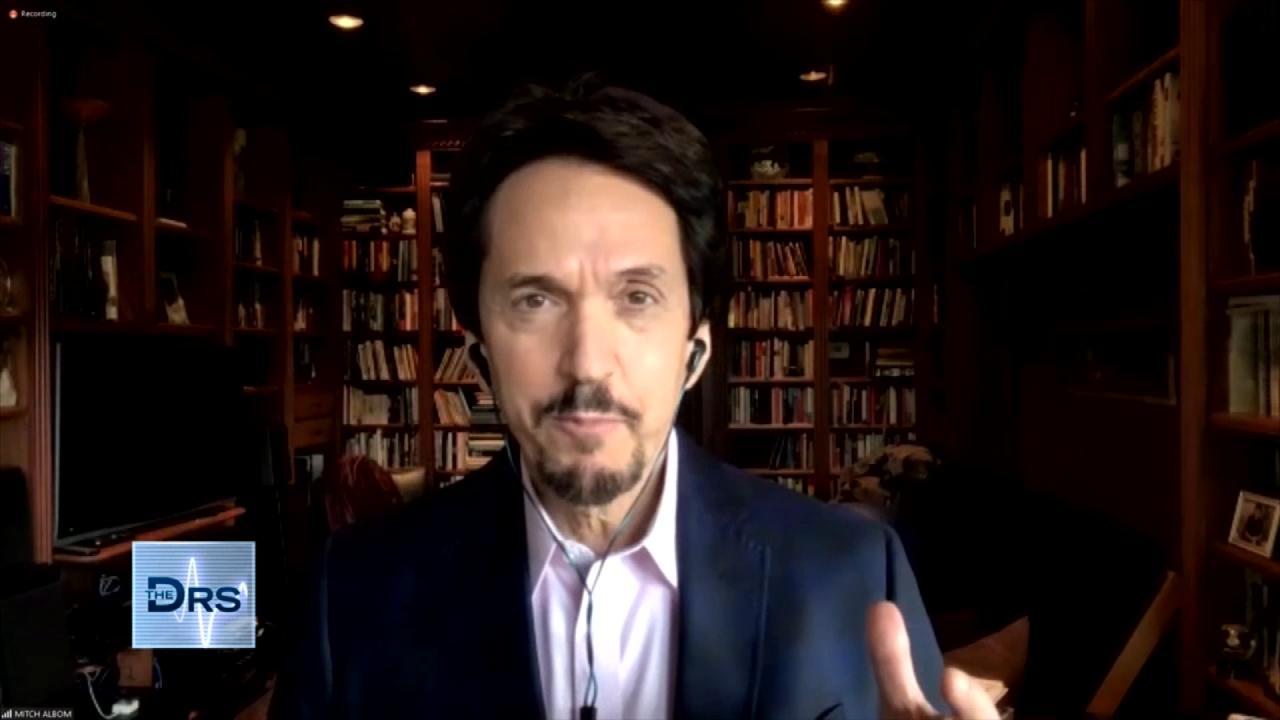 Mitch Albom on Having Faith When Life Gets Difficult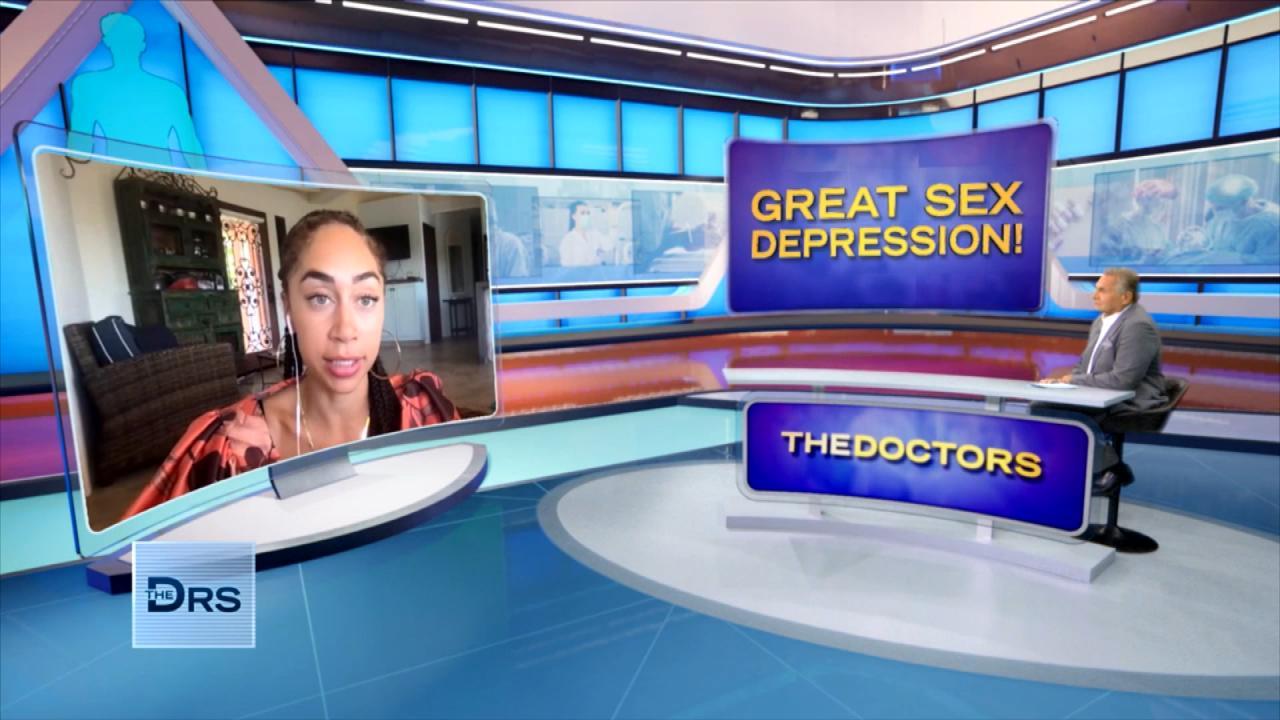 How Not Having Sex Can Impact Your Life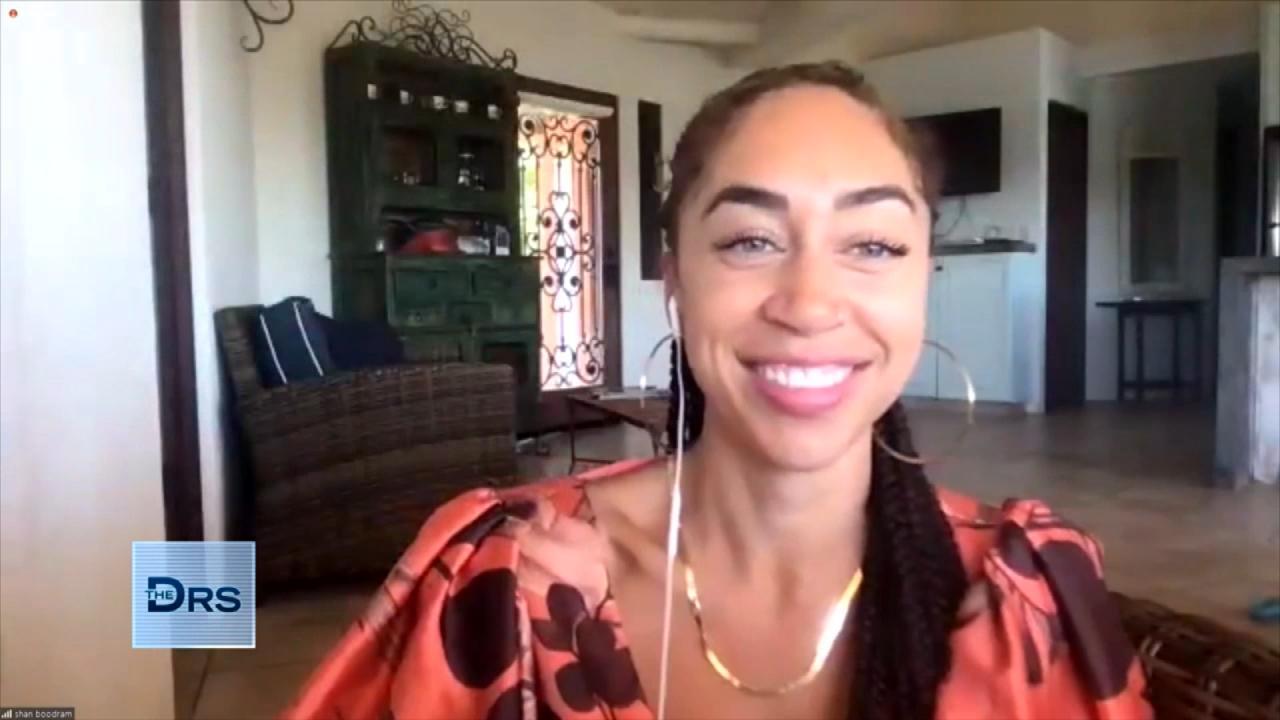 Why Are Single Adults Having Less Sex?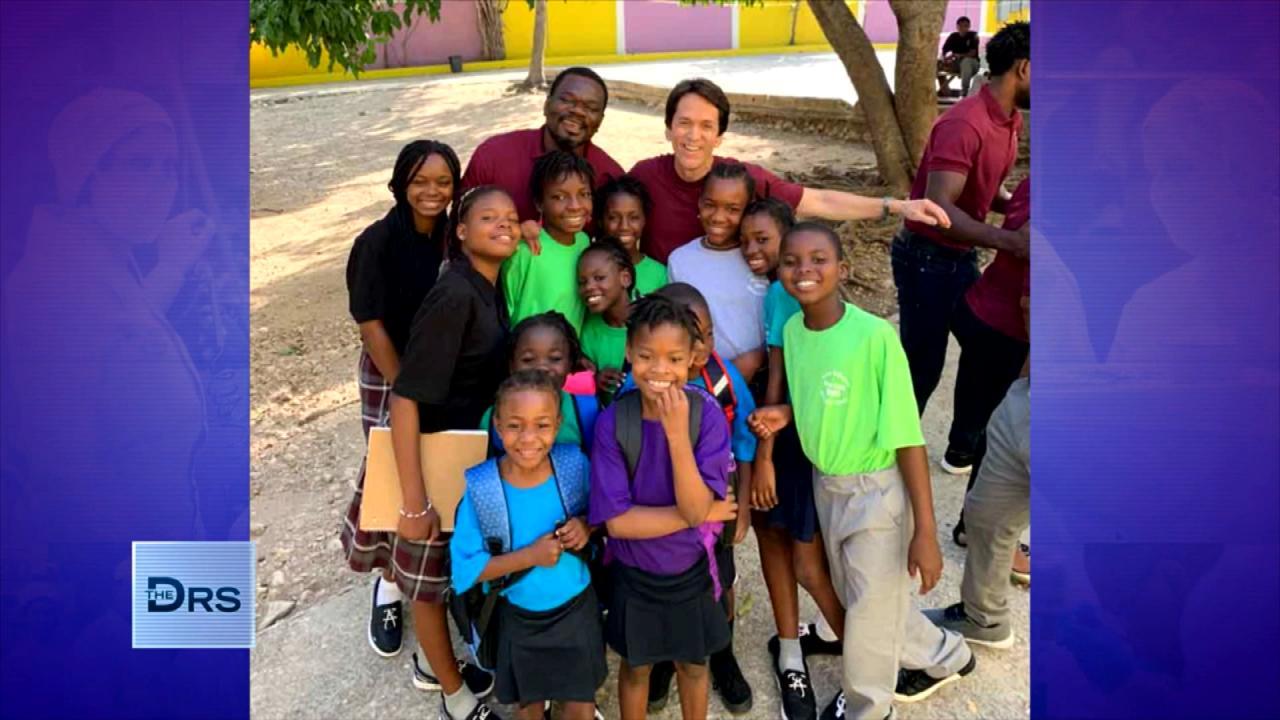 Mitch Albom Shares that Giving Back Helps Him Feel "Most Alive"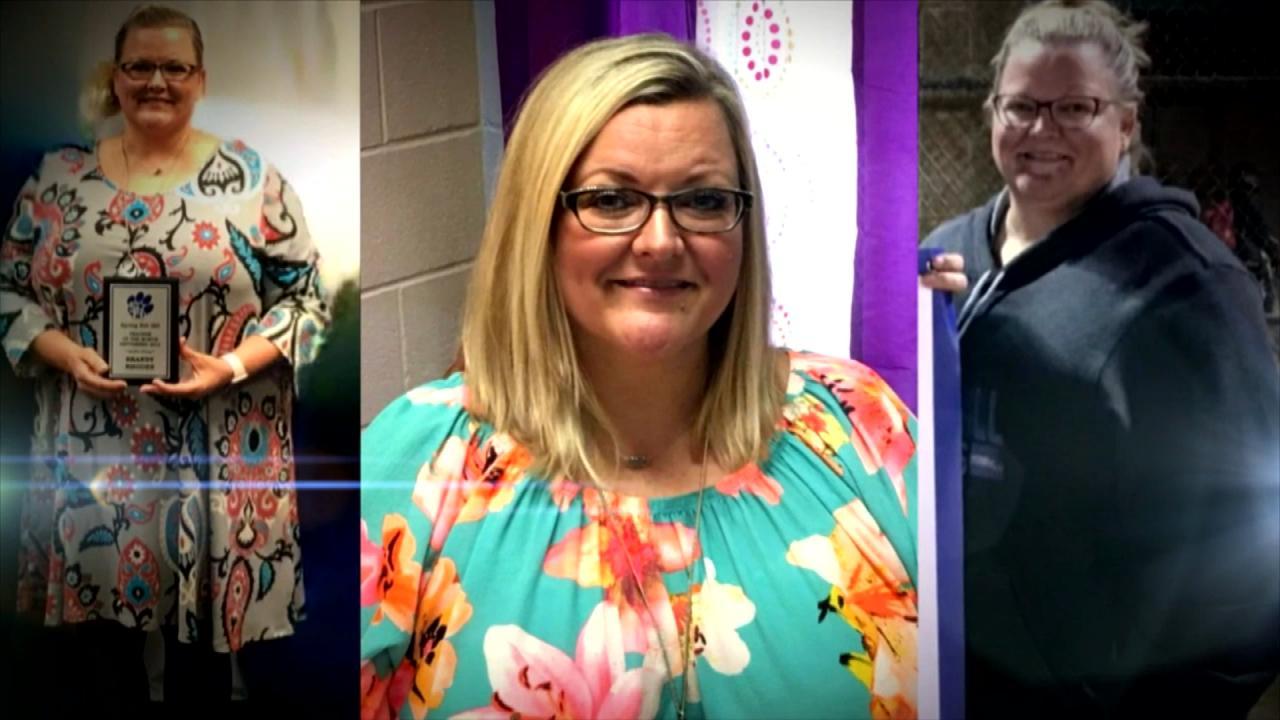 Can You Turn Your Life Around in Just 17 Days?
Andrew's dreams were stalled when an accident left him with an extremely difficult decision -- whether to amputate his leg.
The dancer, who dreamed of performing in the Las Vegas show Le Reve, was involved in a motorcycle accident and suffered serious damage to his leg. After multiple surgeries in an attempt to save his foot, doctors told him amputation would be the best way to treat his injuries as they feared he might have to endure numerous future surgeries.
Watch: Doc Sews Man's Hand into His Stomach!
He went through with the amputation and only allowed himself one week to feel sad about having to amputate and then he committed to set his sights on the future and not look back -- and that included following his dream of performing in Le Reve.
"I knew there was nothing to hold myself back...it only took me about 10 seconds to realize that my life would be more fulfilling with amputation," he says. After only 8 months of rehabilitation, he was able to audition and he was cast in the popular Vegas show.
Watch: Amputee Receives Offensive Note from Neighbor
In order to handle all the physical challenges, Andrew uses 4 different legs during the show, which involves acrobatics, aerial work and performing in water.
See Andrew and some of his cast mates from Le Reve perform on The Doctors' stage in the video below!