How Long Women Really Want You to Last!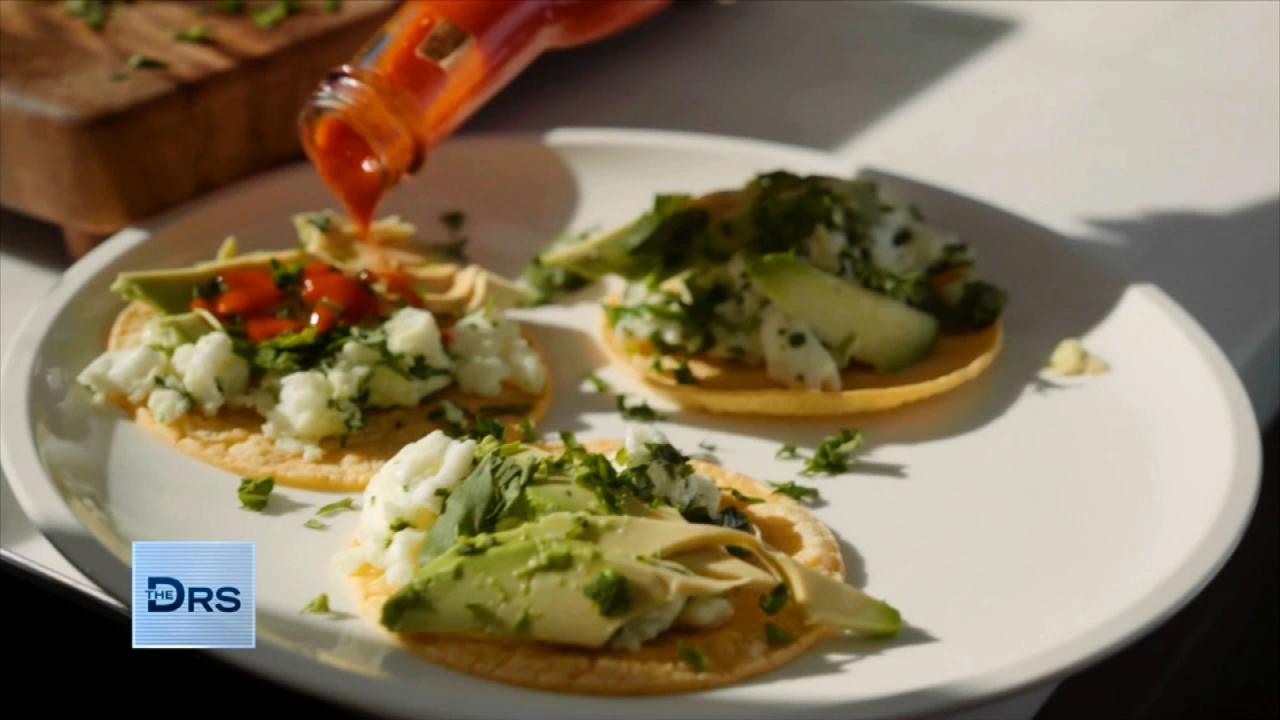 Fitness Expert Shares to Focus on Nutrition Not Food Restriction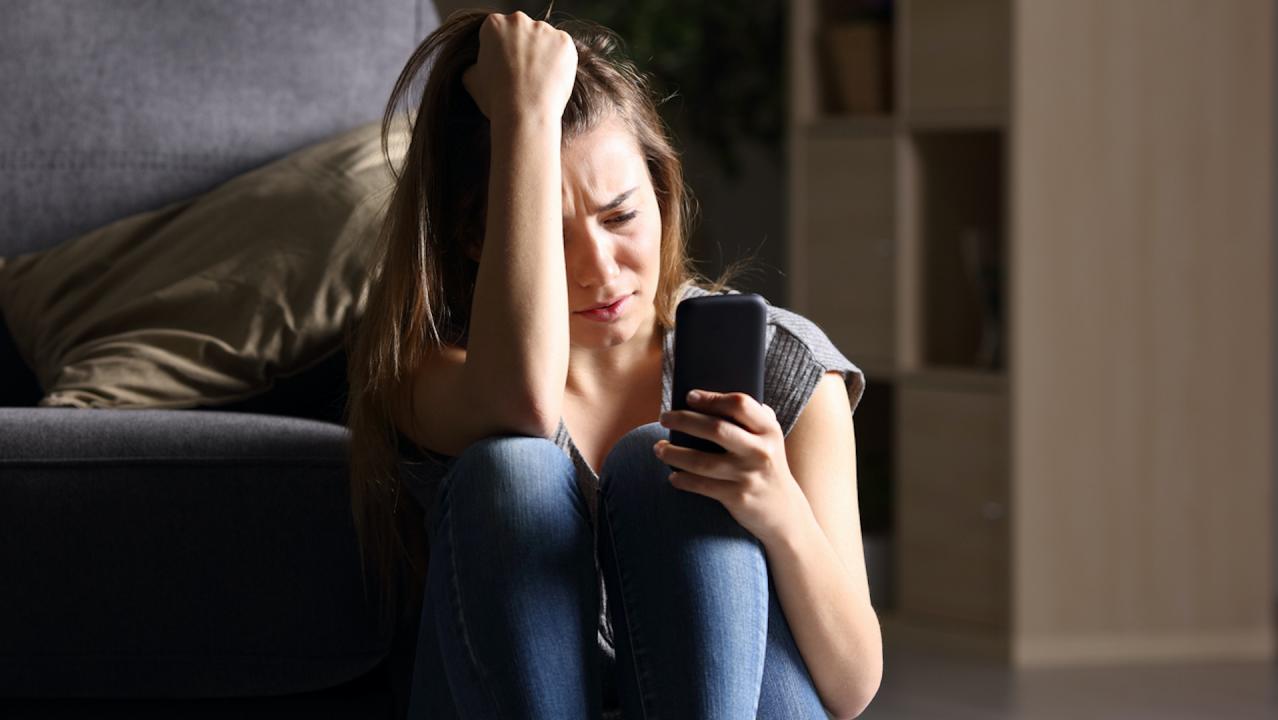 The Mental Health Conditions On the Rise Thanks to Social Media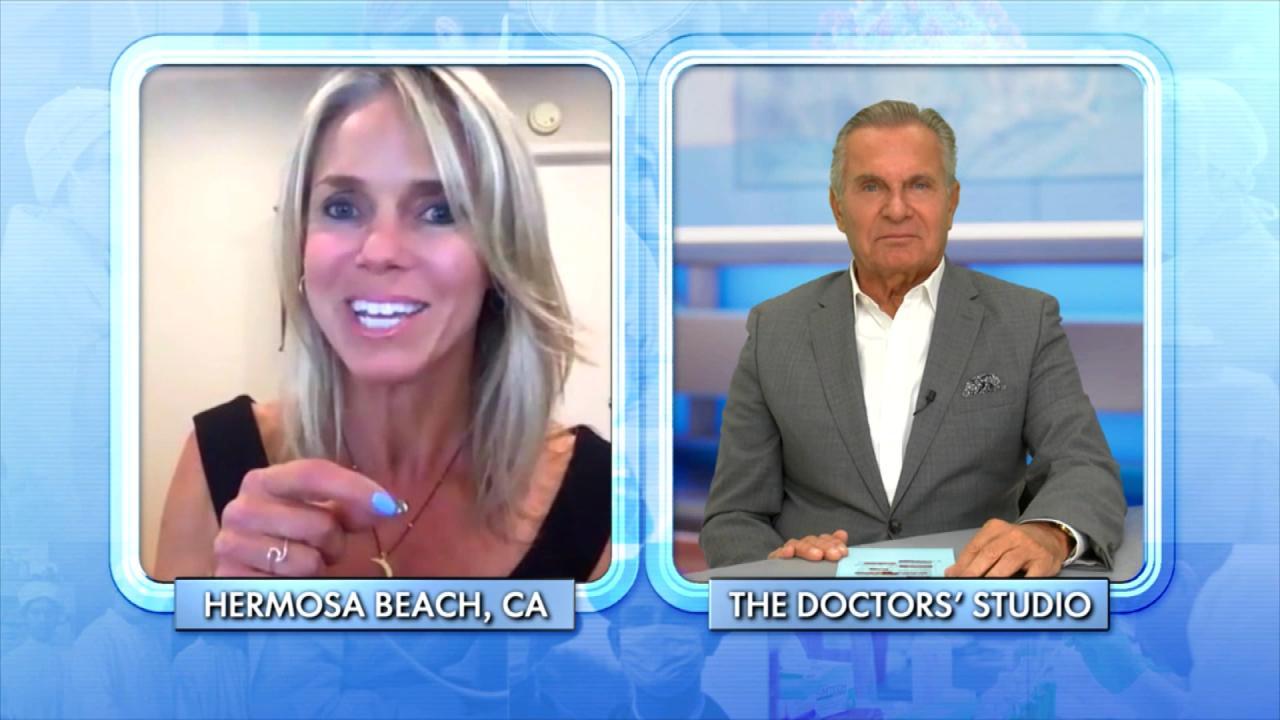 How Woman Found Forgiveness after Learning Her Husband Was Leadi…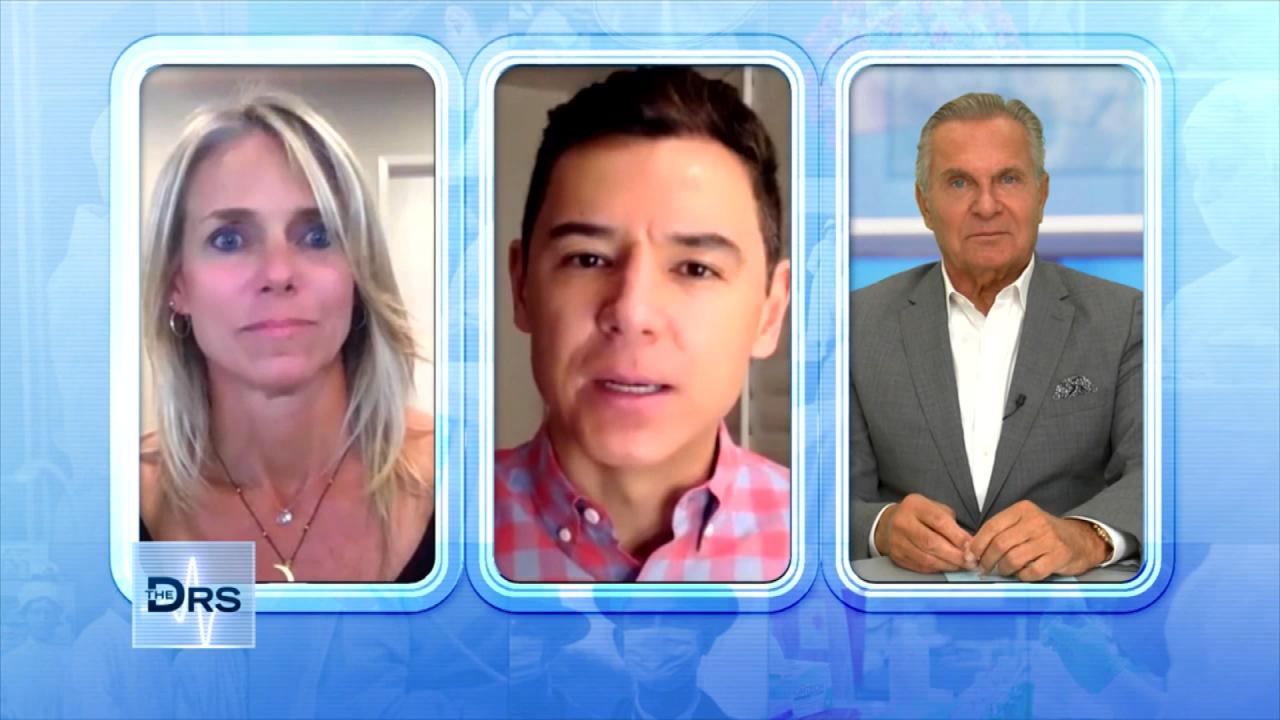 The Important Lessons Woman Has Learned from a Lifetime of Trauma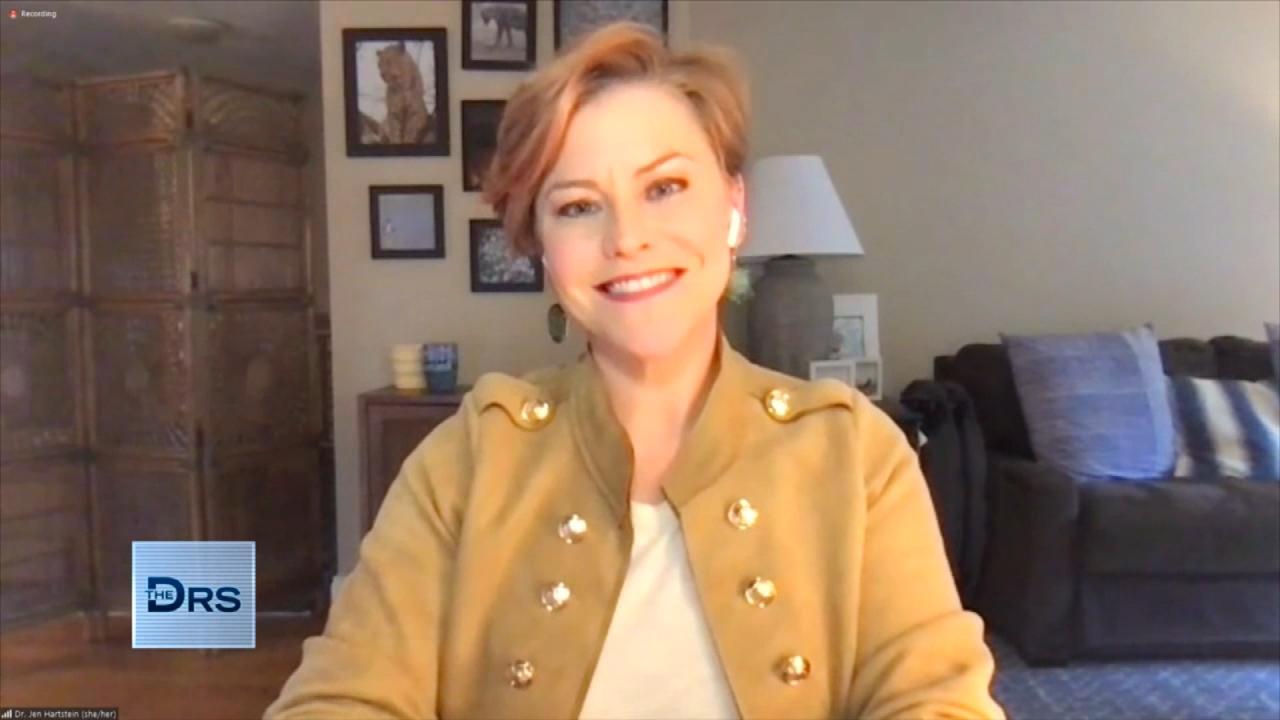 How to Get Involved in Your Kid's Social Media Usage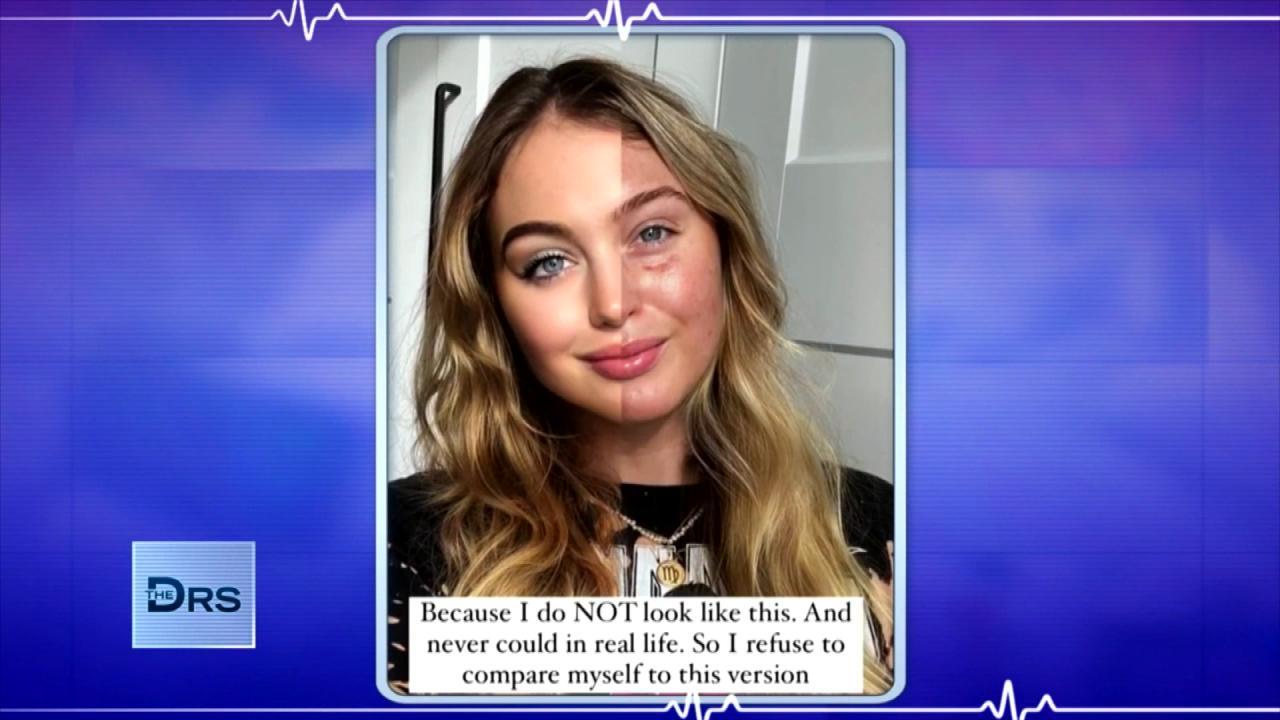 Are Photo Filters Destroying Your Body Image and Self Esteem?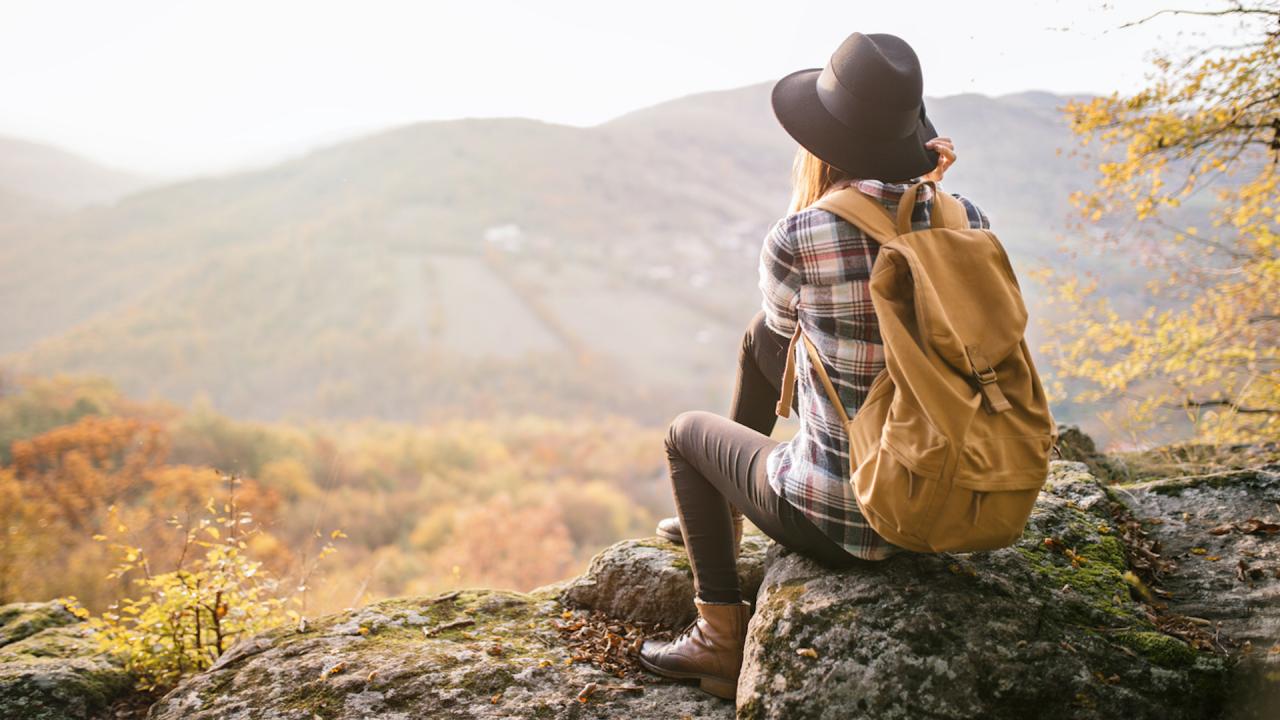 How Nature Helped Woman Heal after Discovering Her Husband Led a…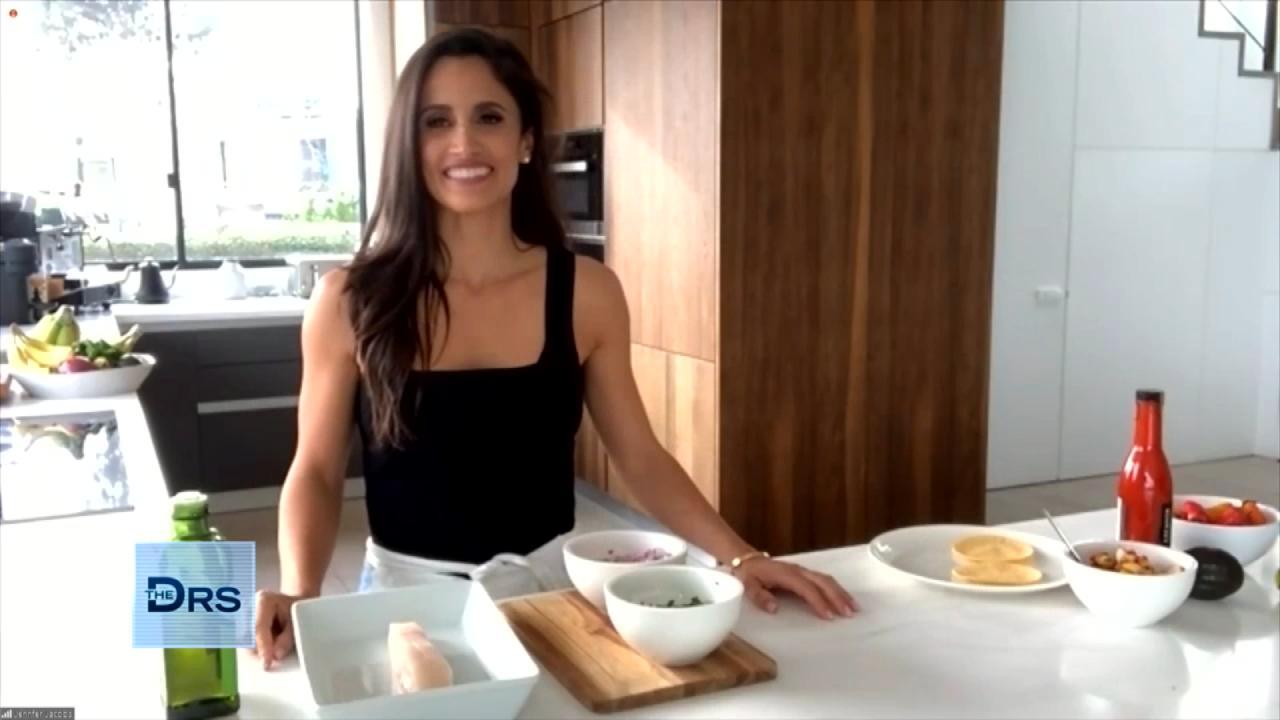 Fitness Expert Jennifer Jacobs Shares Her Favorite Healthy Fish …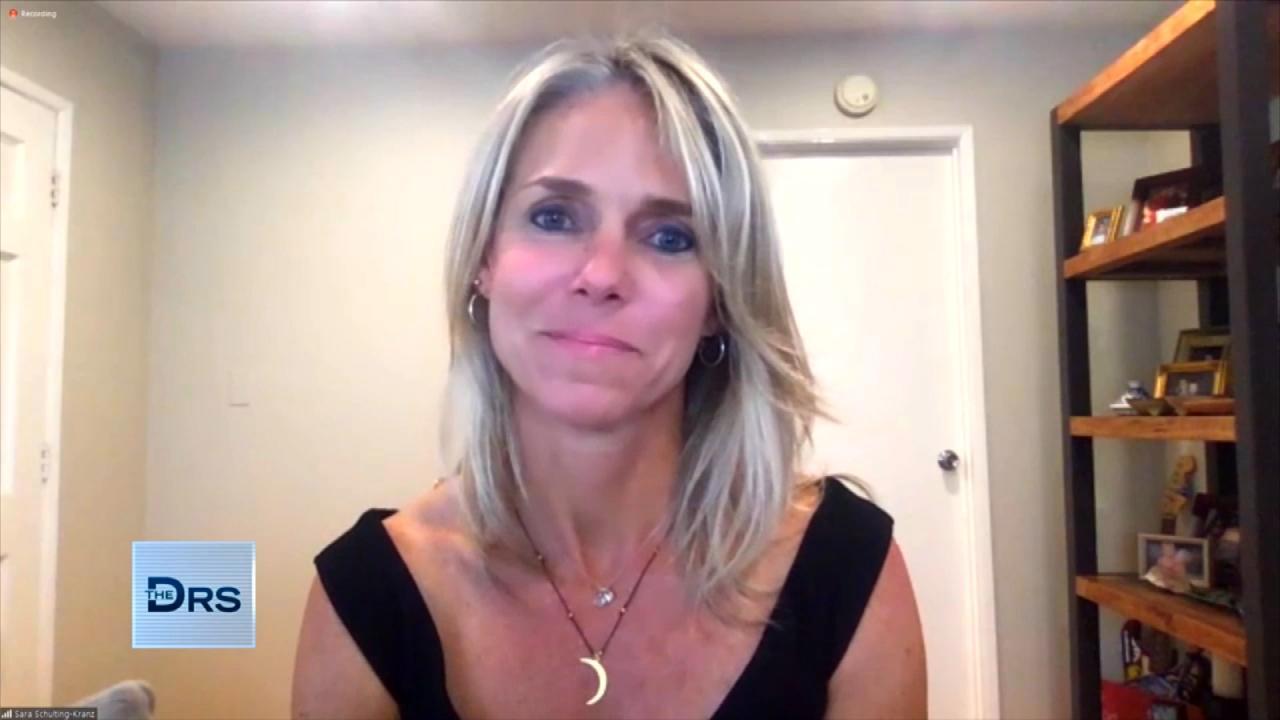 Woman Shares Her Path of Trauma to Triumph after a Lifetime of B…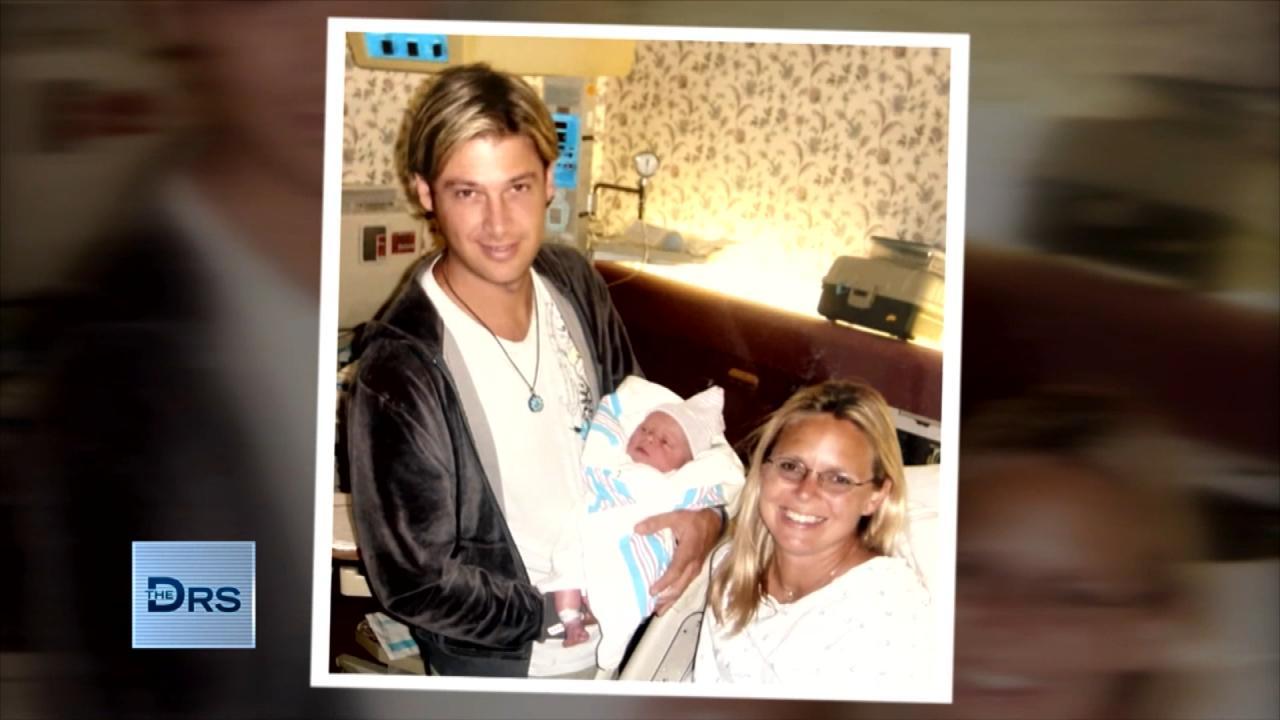 Woman Discovered Her Husband Was Leading a Double Life for 14 Ye…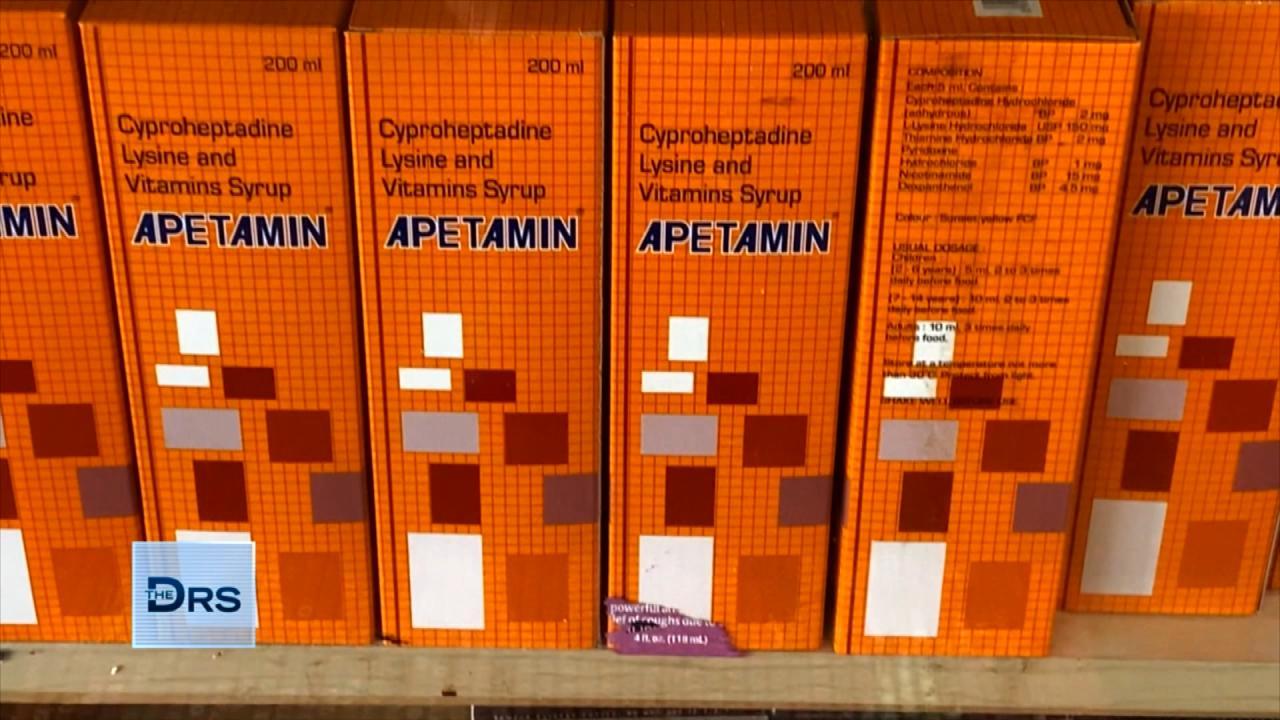 What the Supplement Apetamin Can Do to Your Body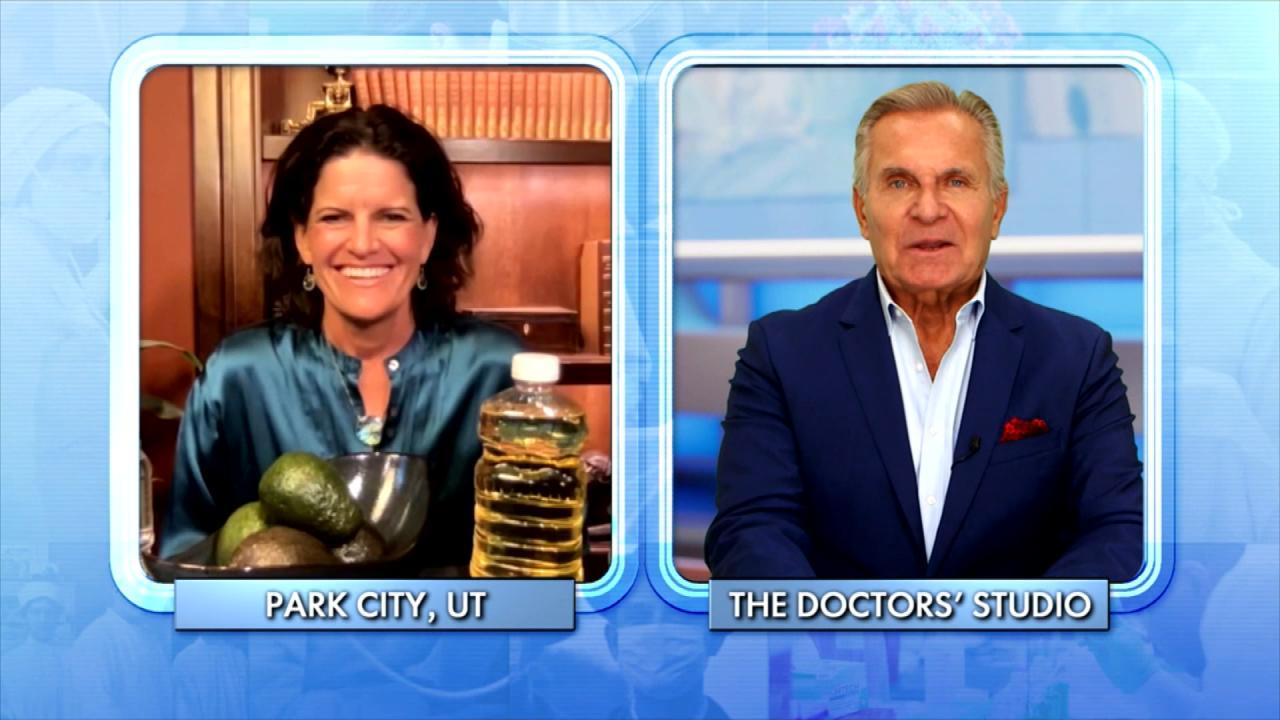 The Surprising Things That Could be Causing Your Weight Gain!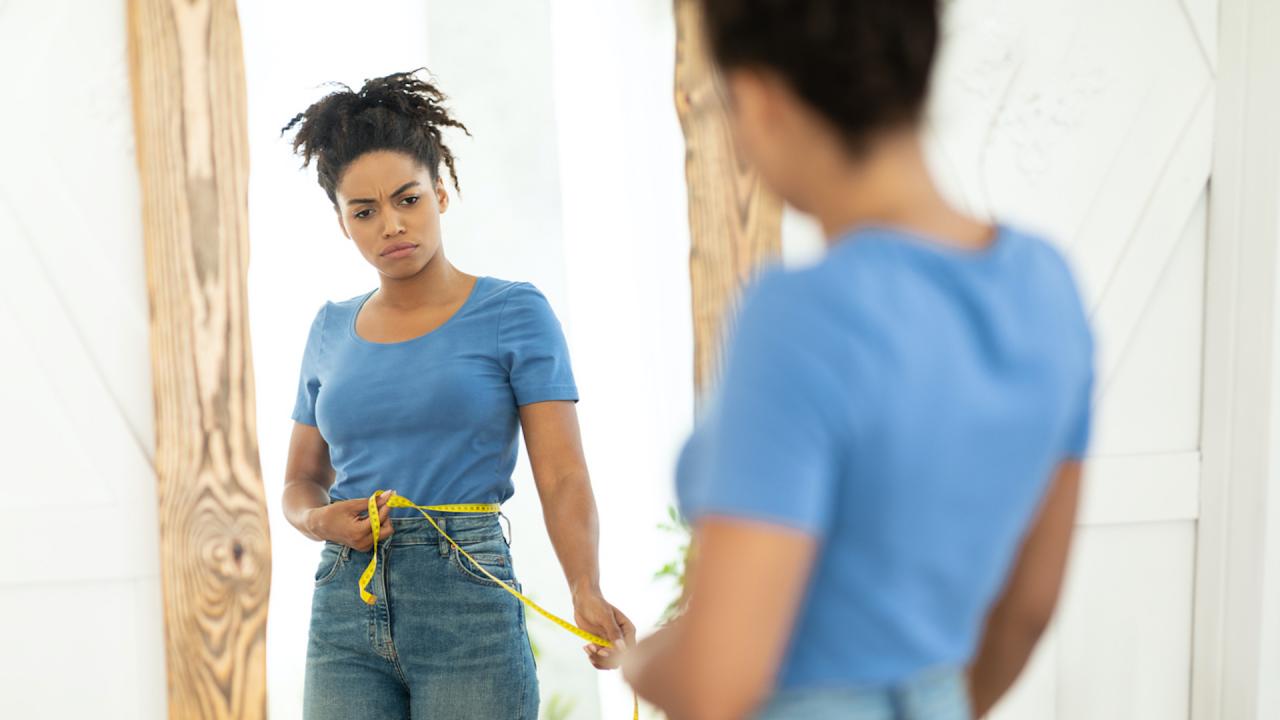 When Does Body Dissatisfaction Turn Into Dysmorphia?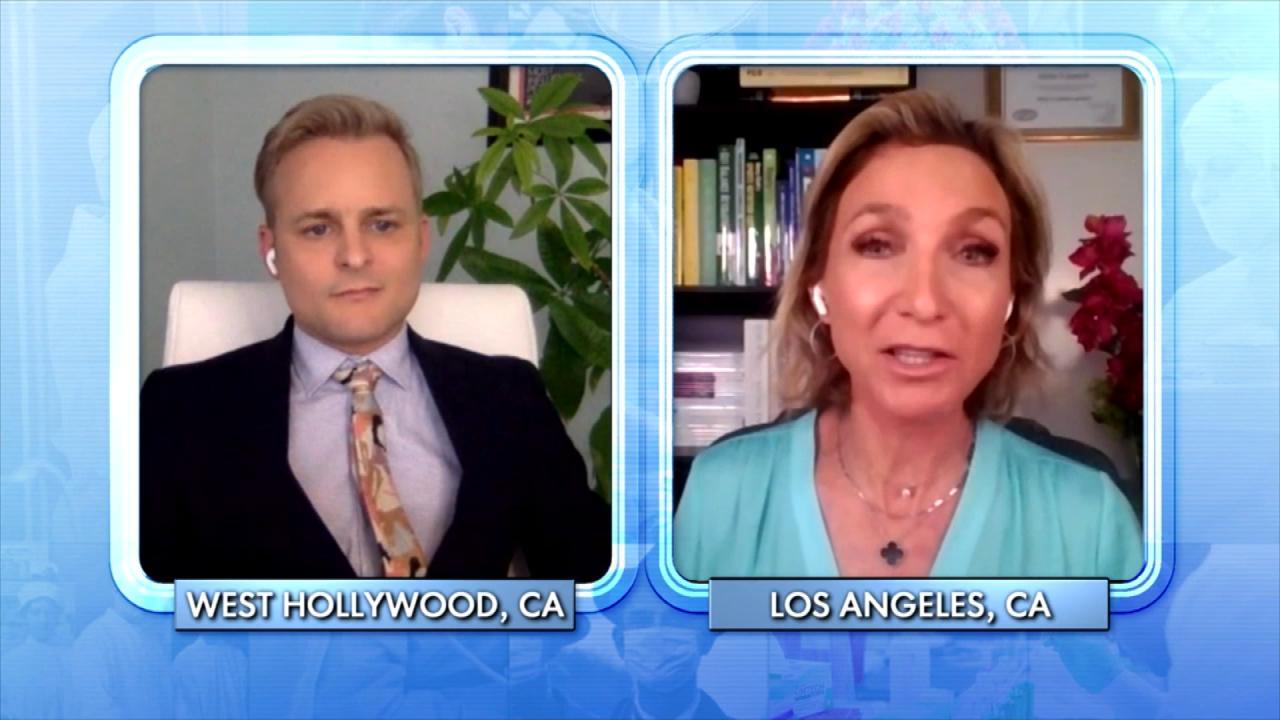 What Can Happen to Your Body When You Overdo It at the Gym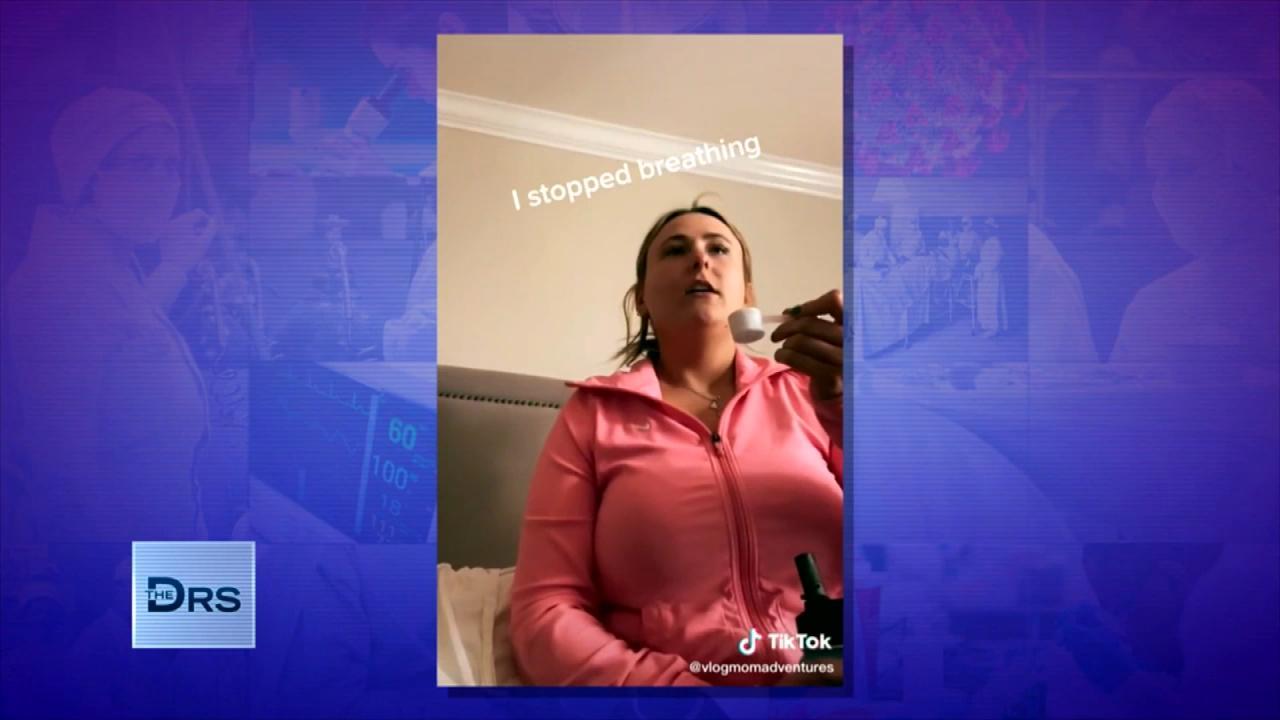 What Is the 'Dry Scooping' Workout Trend?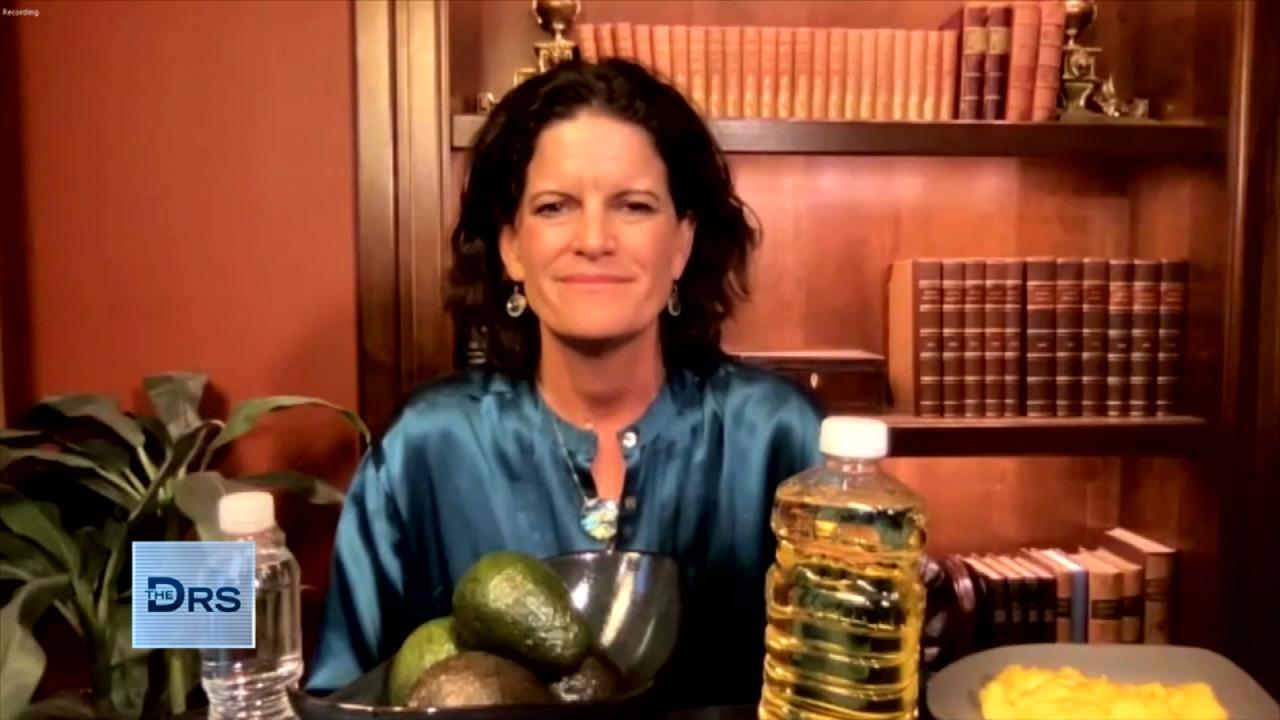 Is Eating 6 Small Meals a Weight Loss Myth?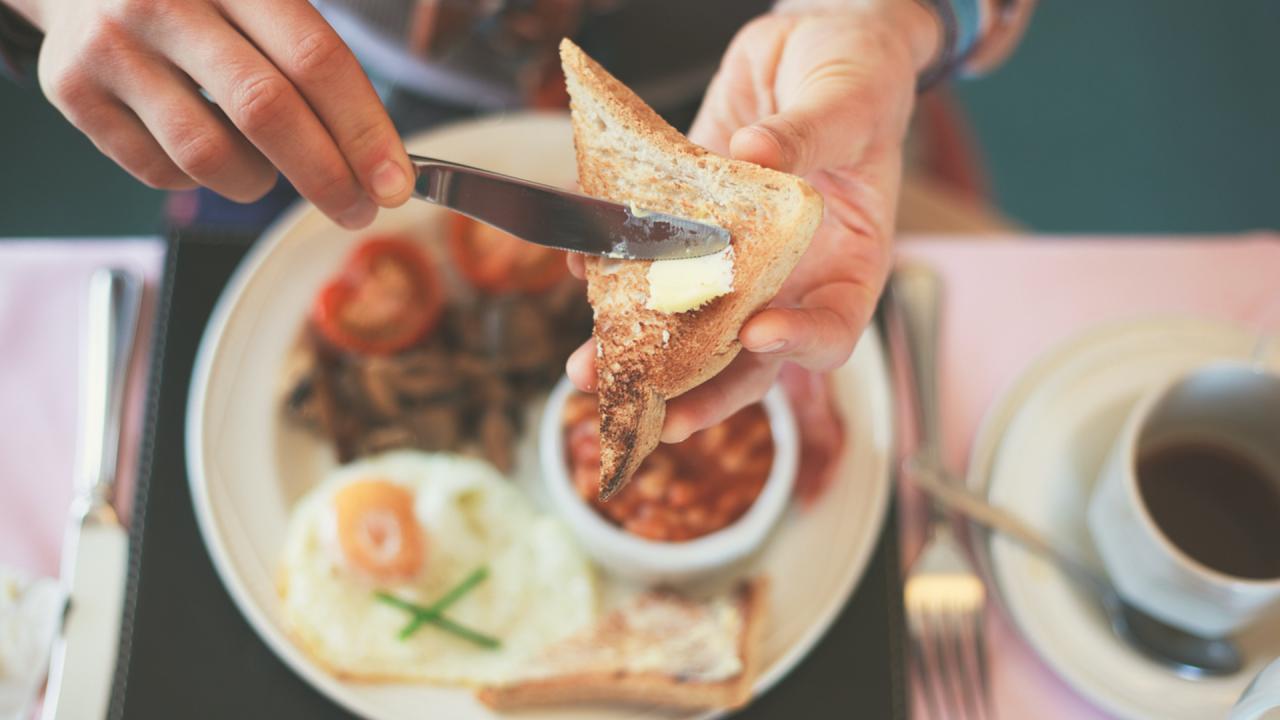 Are You Gaining Weight Because You're Eating Breakfast at the Wr…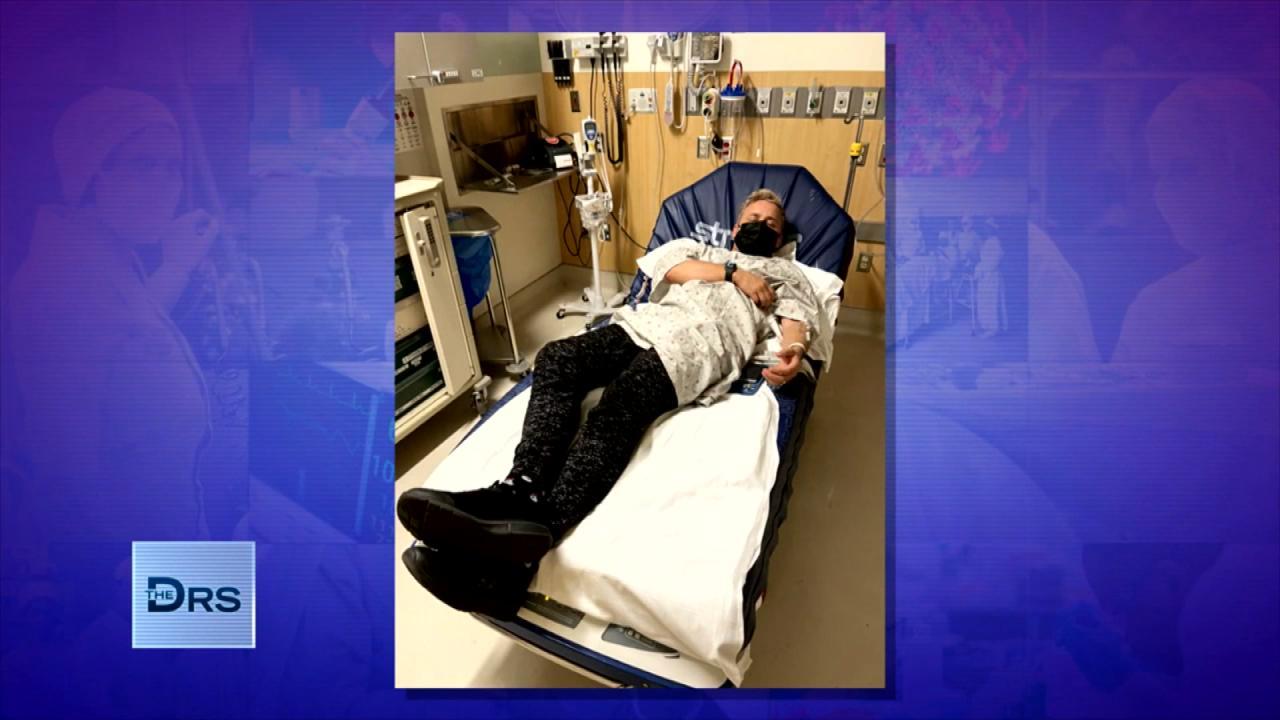 Man Found Himself in the Hospital after Going Too Hard at the Gym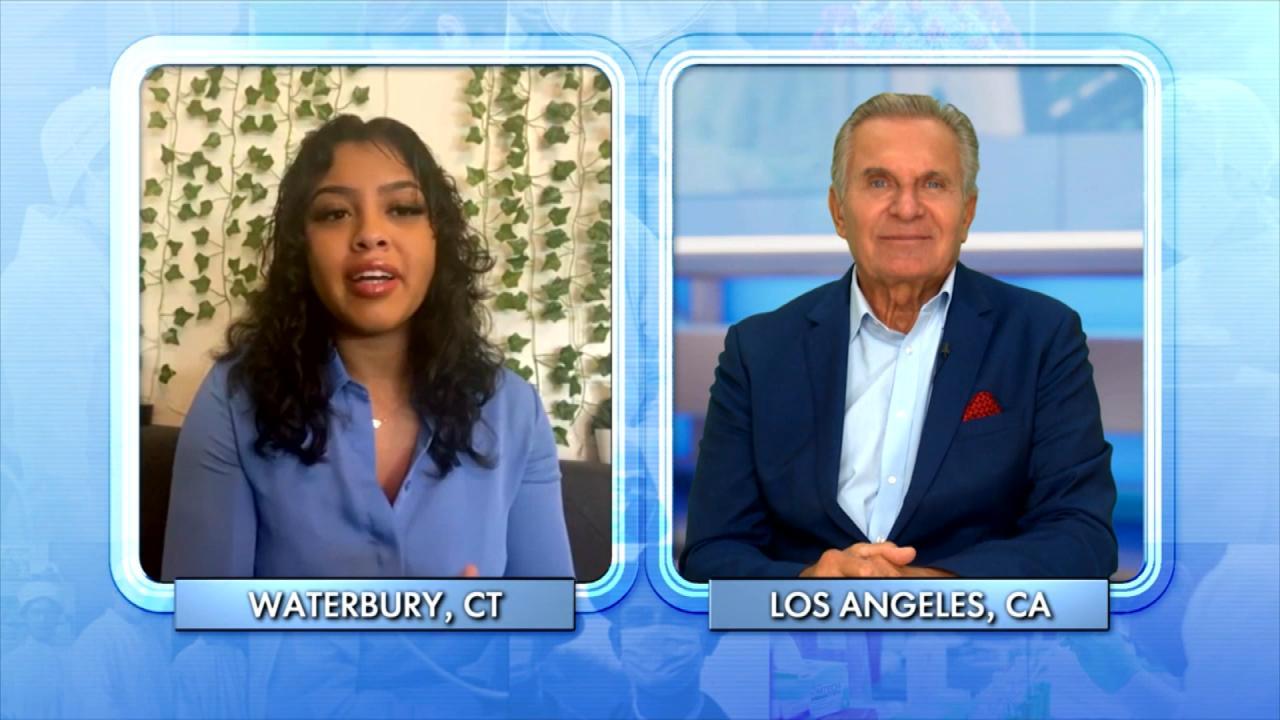 This TikTok Workout Trend Can Be Deadly!
The following material contains mature subject matter. Viewer discretion is advised.
According to a recent online survey the desired average number of minutes that women across the globe say they want sex to last is... 25 minutes and 51 seconds. Men said their ideal time was 25 minutes and 43 seconds.
"Pretty much the same," clinical psychologist Dr. Judy Ho shares about how close the desired number is for both sexes. "That's a commitment," shares ER physician Dr. Travis Stork about the actual length.
Watch: 30 Day Sex Challenge
What is the average number of minutes that people report actually having sex? Dr. Ho shares that somewhere between 4-7 minutes is what's actually happening between the sheets. "This number I think makes sense, because in the Journal of Sexual Medicine they did a poll and women do experience more percentages of orgasms when the sex is elongated." She goes on to share that the study reported if the sex lasts less than ten minutes only 50 percent of women will report experiencing orgasm. But at 20 minutes, 75 percent of women report experiencing orgasm.
Trying to make sense of several studies, Dr. Travis shares that a different study reports adequate sex to be between 3-7 minutes and desirable sex was between 7-13 minutes. But the difference between desirable in this study (7-13 minutes) and ideal in first study (25-26 minutes) is a big difference! Dr. Ho shares that at least 30-40 percent of men will say that they finish in less than 5 minutes. "If anything... I've become more confused by all the studies we've done over the years," shares Travis about reported and desired length for sex.
Watch: How Long Does Intercourse Normally Last?
While these numbers are entertaining to discuss, The Doctors warn that it's important not too get too in your head when it comes to sex.
Dr. Ho shares these important sex tips:
Don't worry
Don't compare your sex life to others
The National Survey of Sexual Health and Behavior reports that men believe that their partners achieve orgasm 85 percent of the time with them, but only 64 percent of women said that they were achieving orgasm. In her final important sex tip, Dr. Ho shares that women should not be faking an orgasm, adding "you need to actually express when you're not achieving orgasm."