Help! My Body Is Wasting Away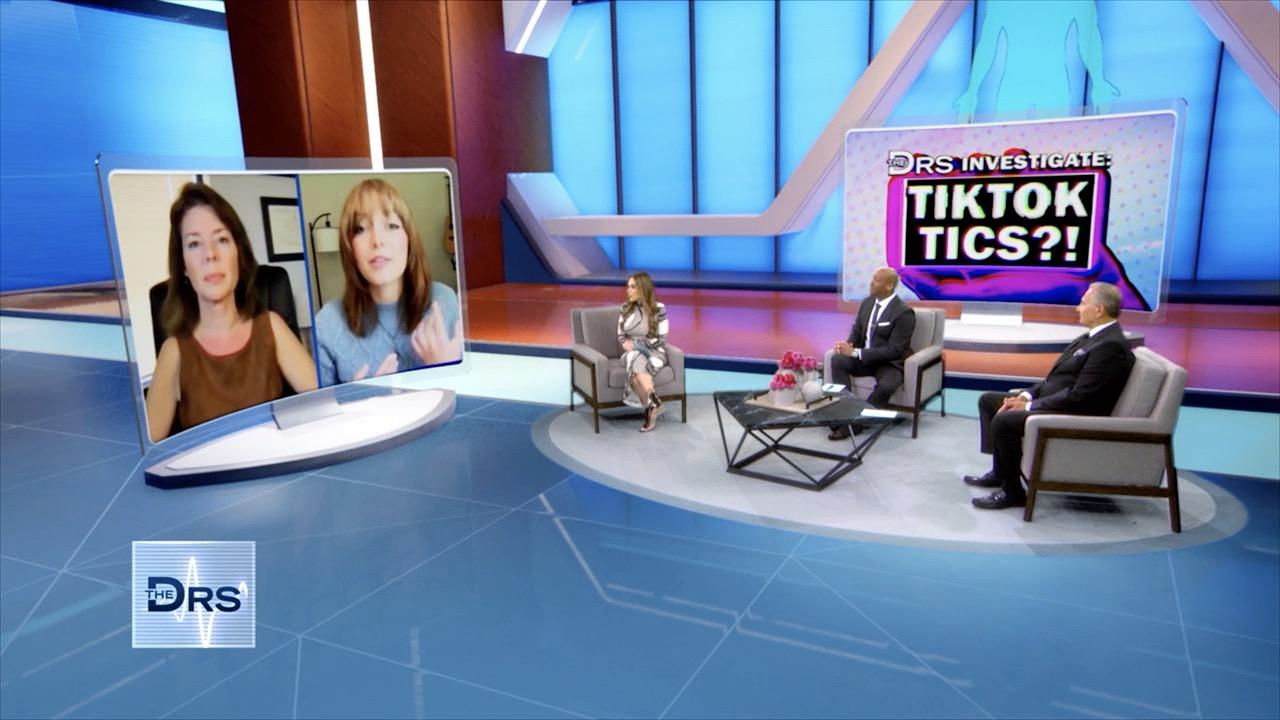 Are Your Kids in Danger of Developing a Tic from TikTok?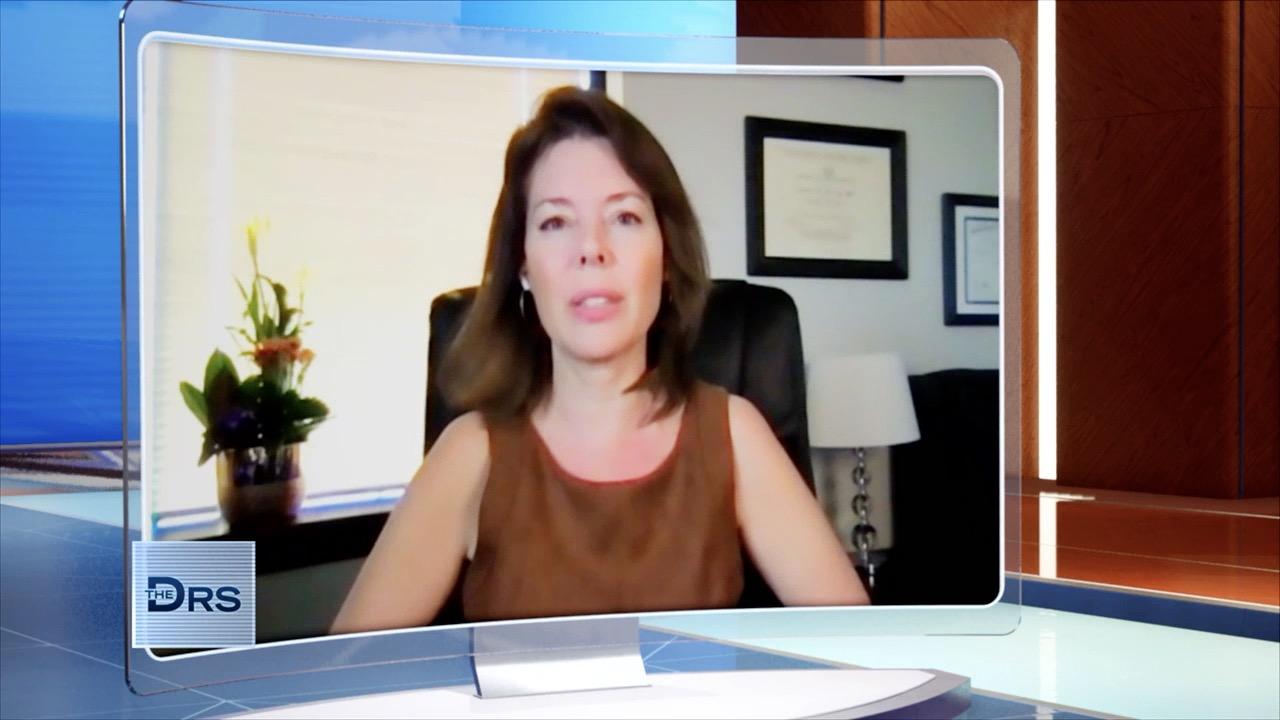 Why Are Most People with Tic Disorders Female?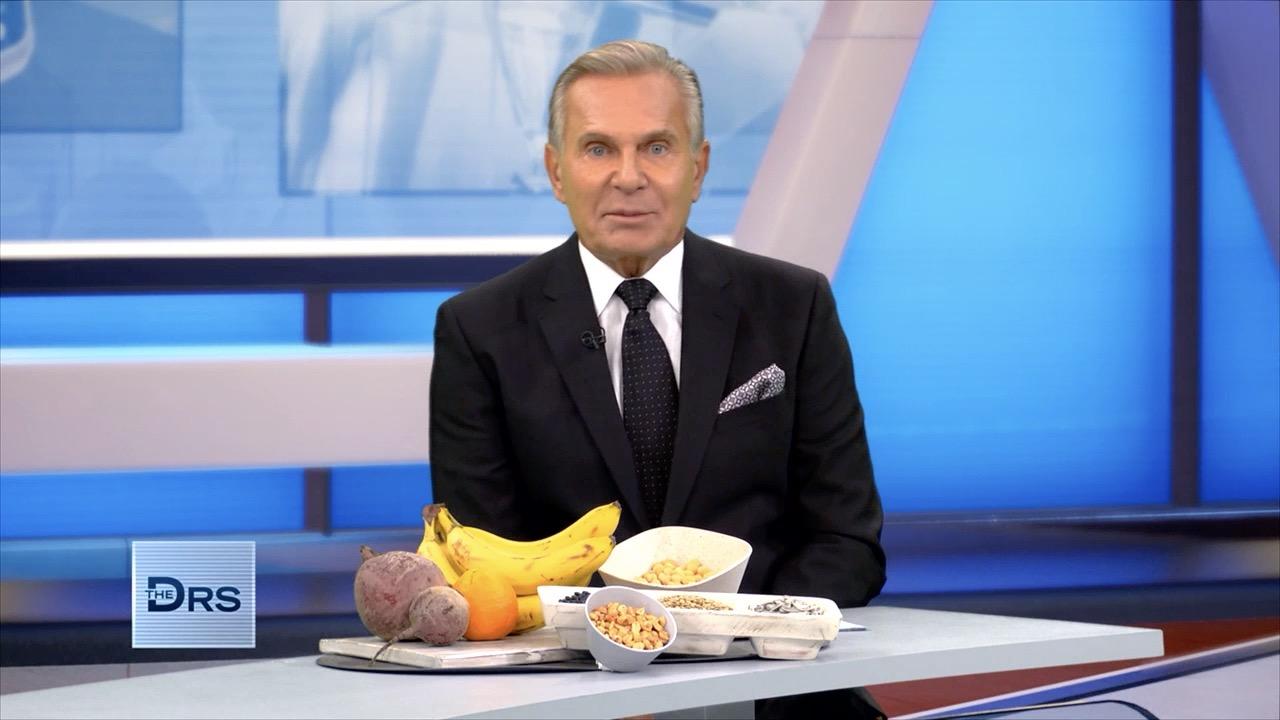 Add Folates to Your Diet to Prevent Alzheimer's Disease?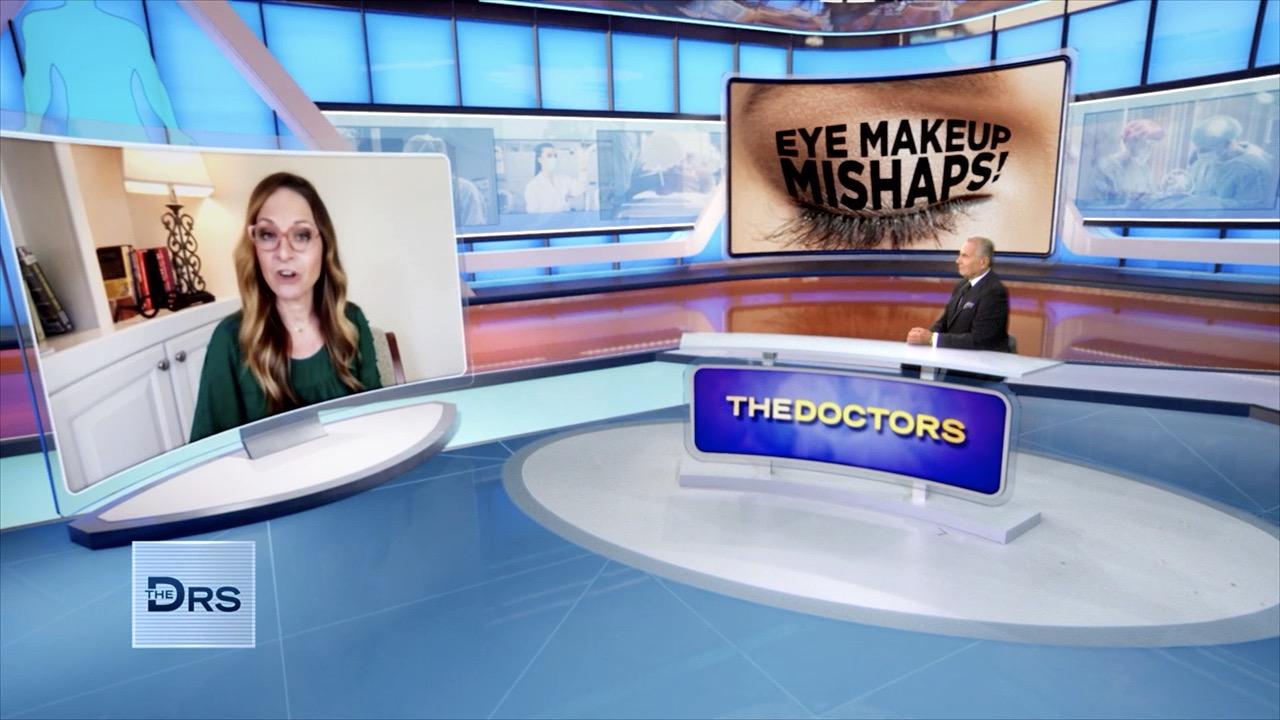 The Dangers of Having Your Eyelid Glands Clogged by Makeup!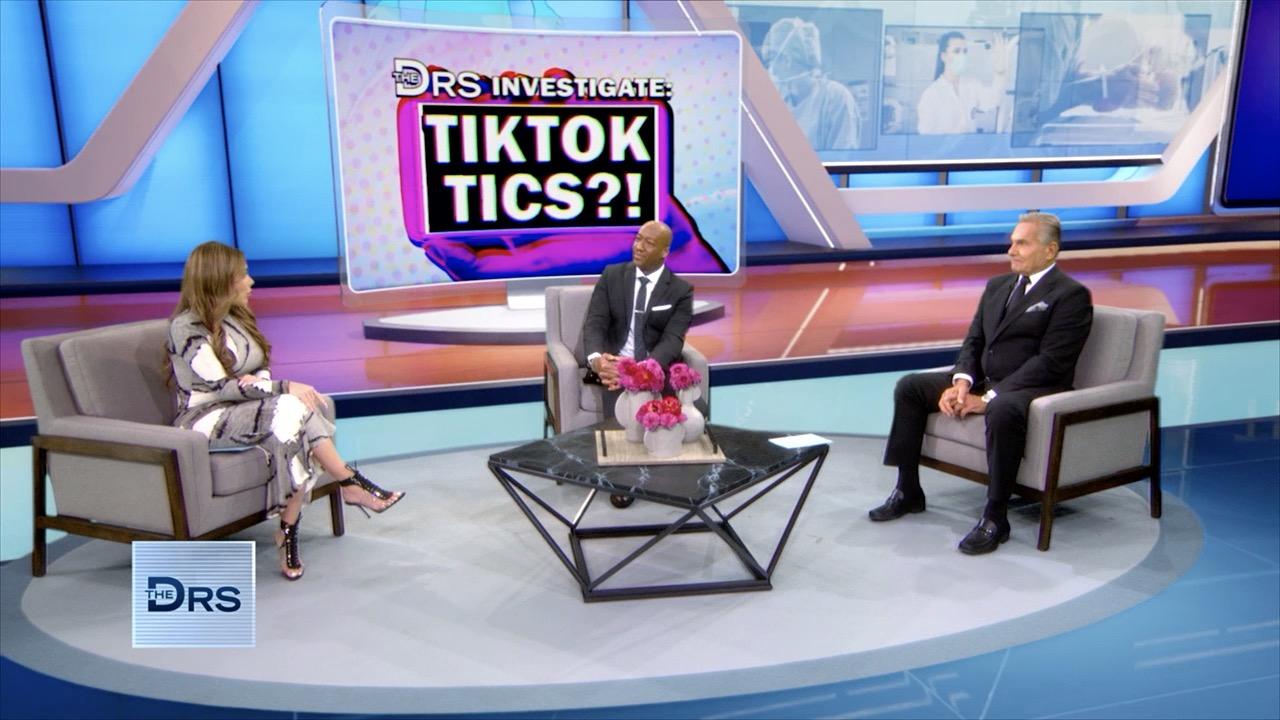 Is TikTok Influencing Tic Disorders?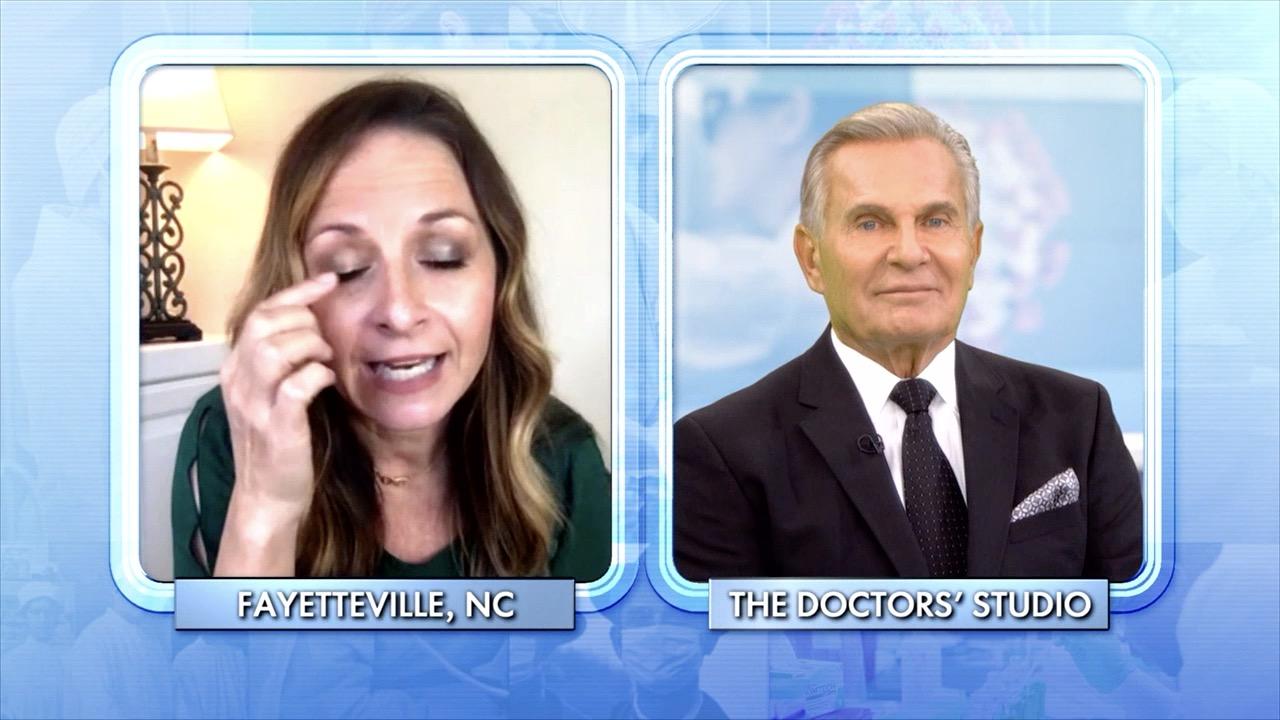 Protect Your Eyesight by Not Applying Makeup Here!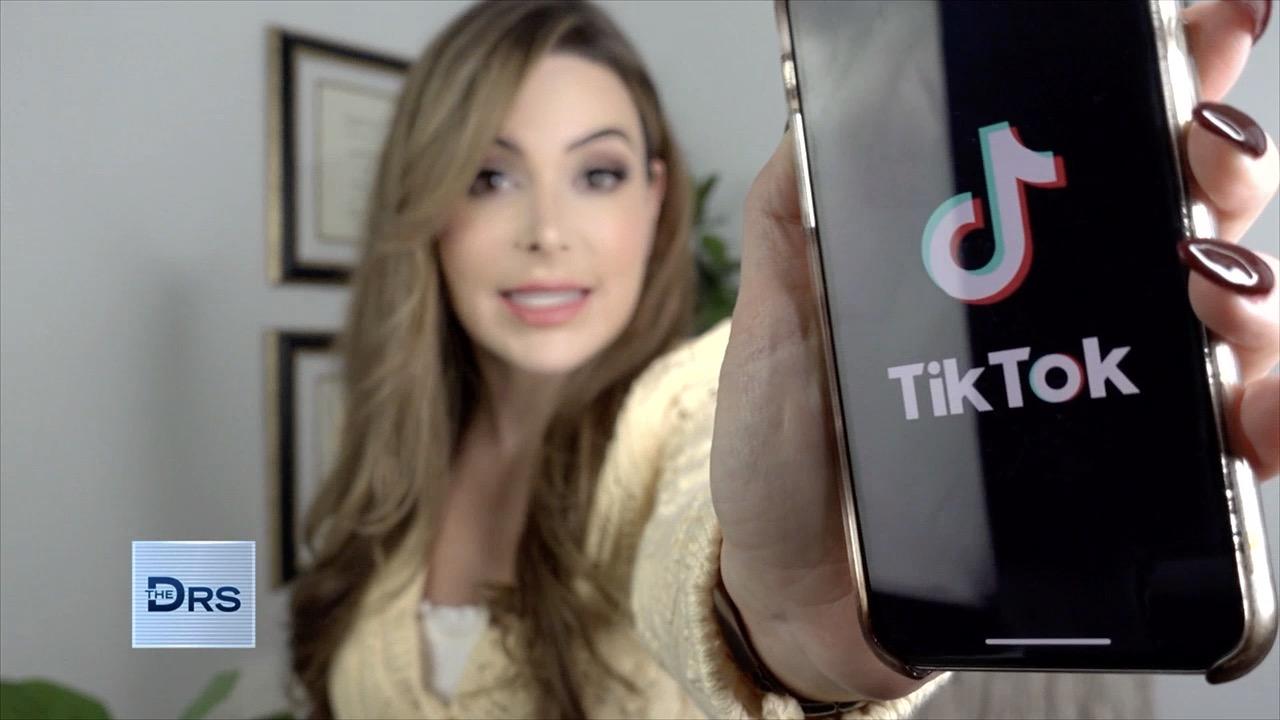 Are Tics being Popularized amongst Teens on TikTok?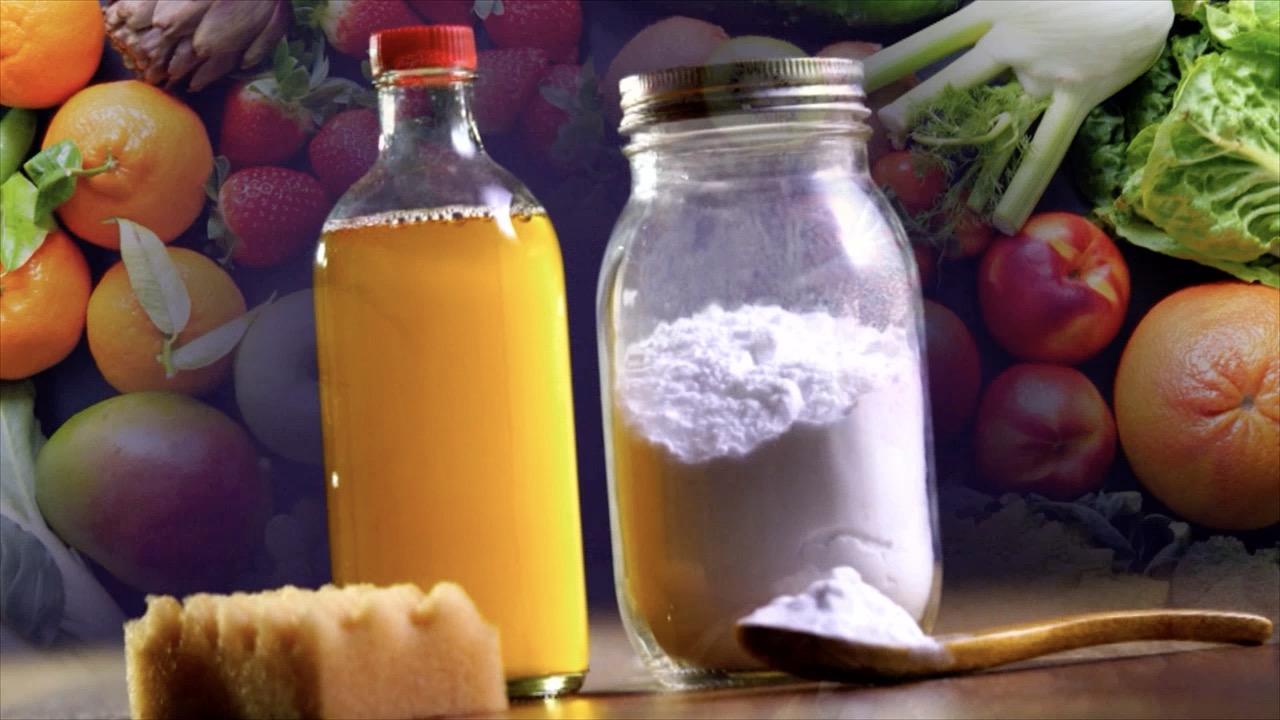 Why Homemade Alkaline Baby Formula Is Deadly for Babies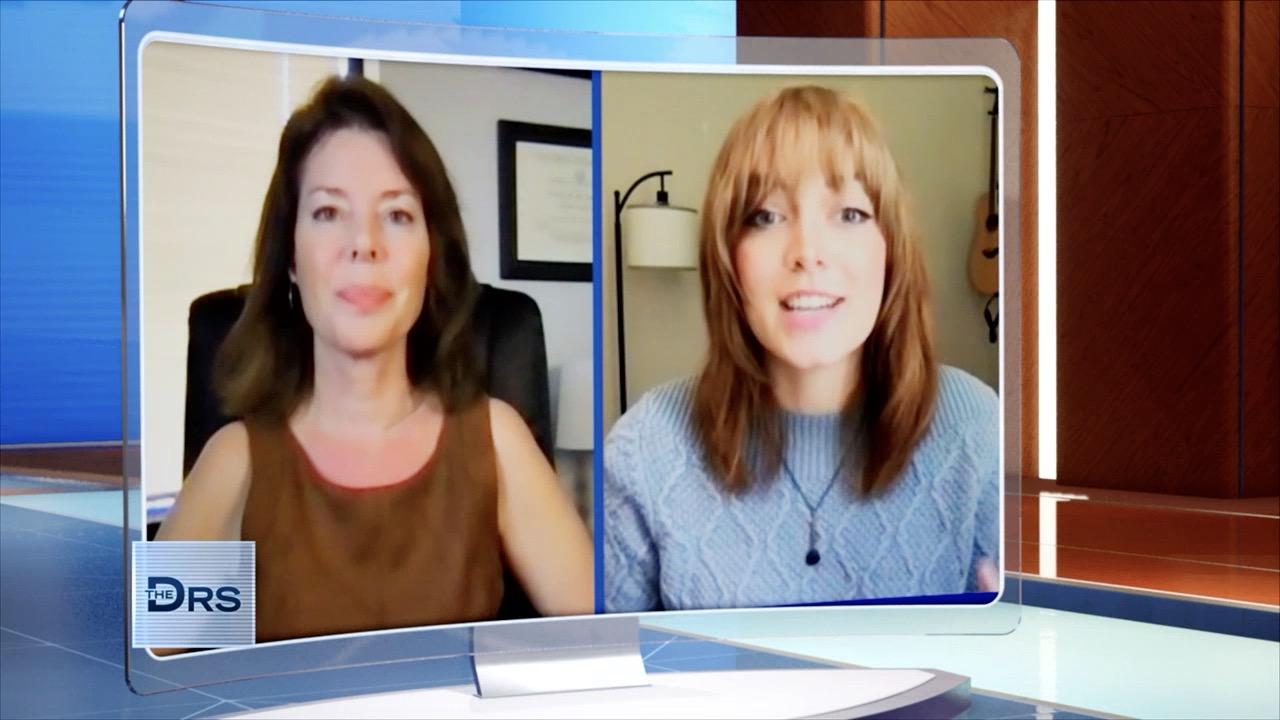 Meet Woman Who Shares She Developed Tics during the Pandemic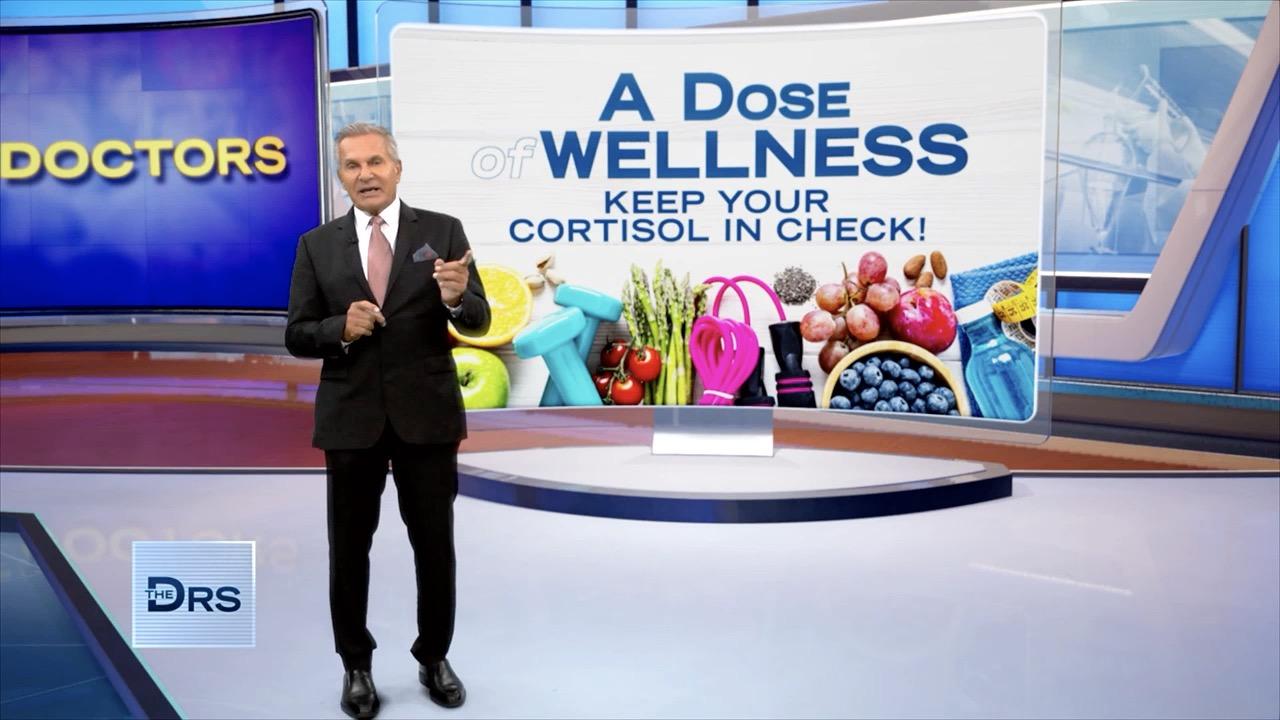 Are You Experiencing Dangerous Levels of Daily Stress?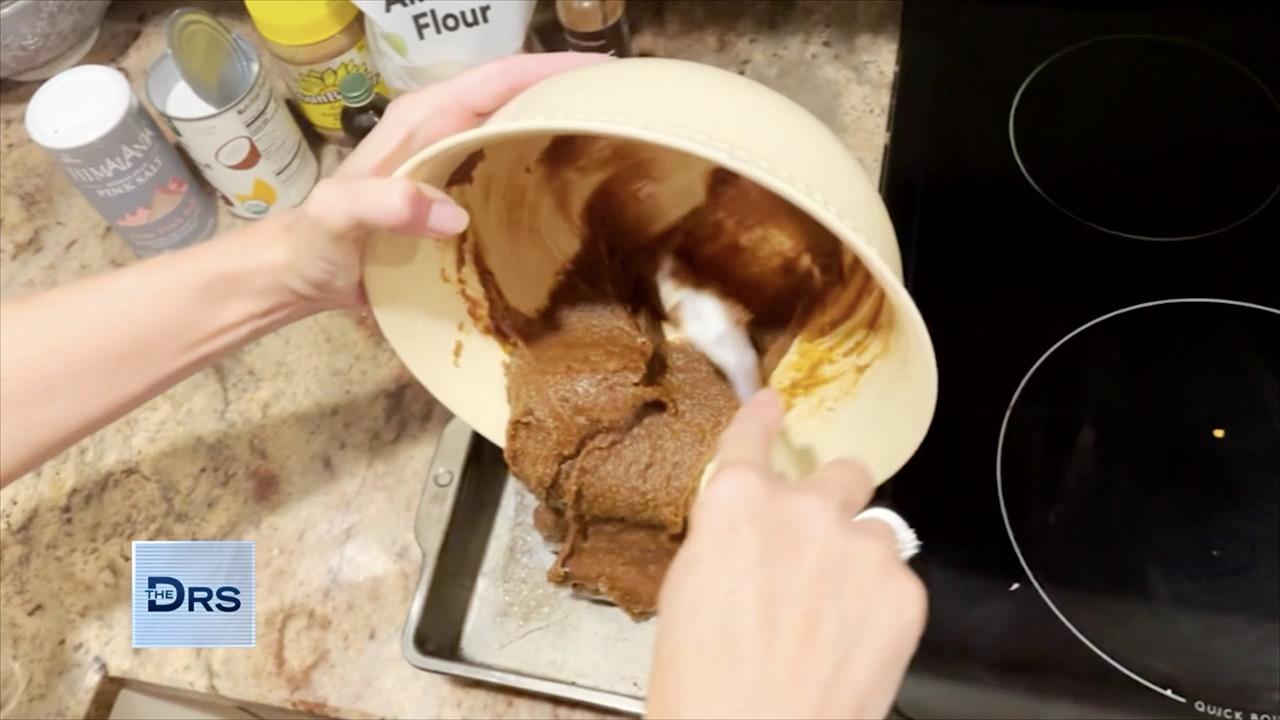 A Dessert Chock-Full of the Superfood Sunflower Seeds!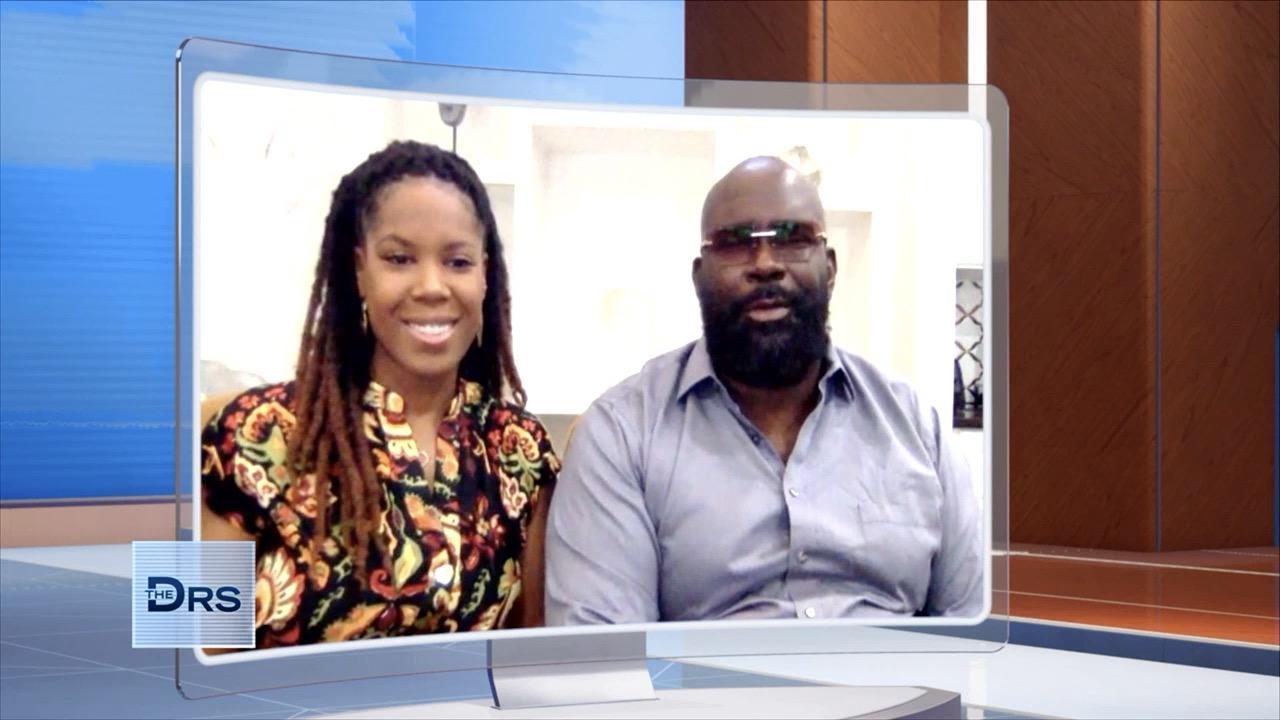 Former NFL Player Lional "Jelly Roll" Dalton Is Now Helping Othe…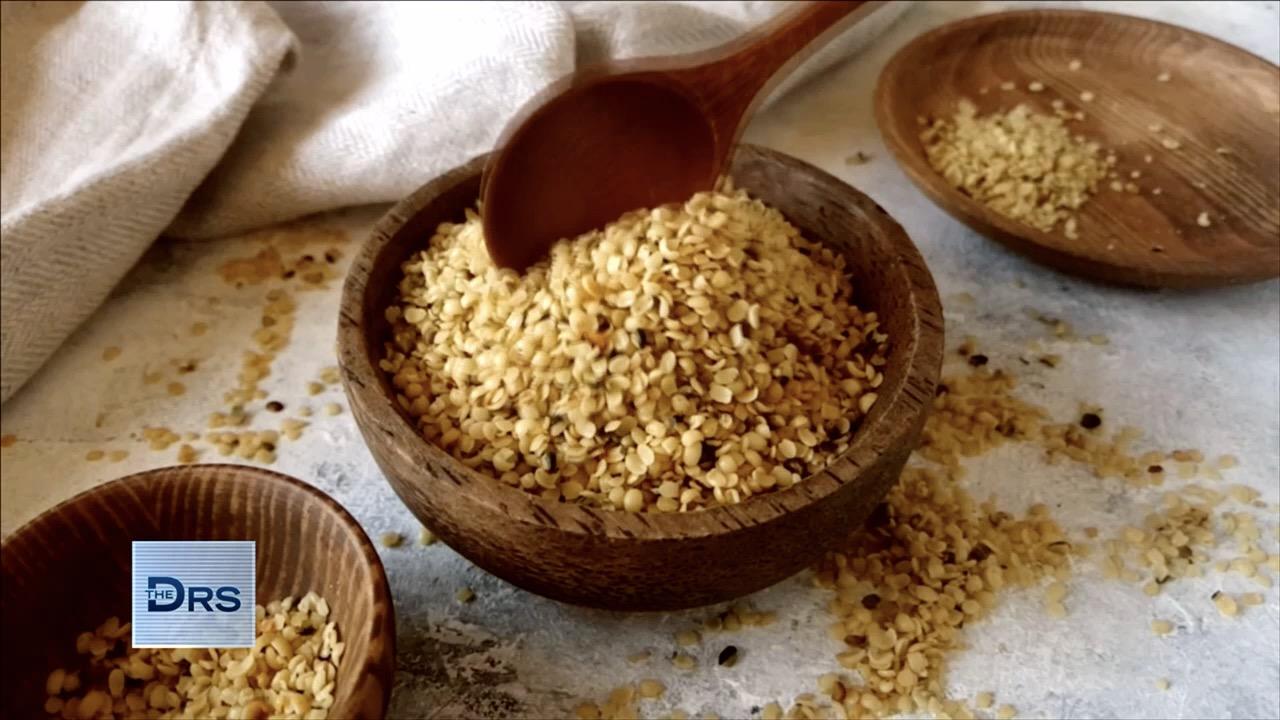 The Latest Superfood You Should Be Eating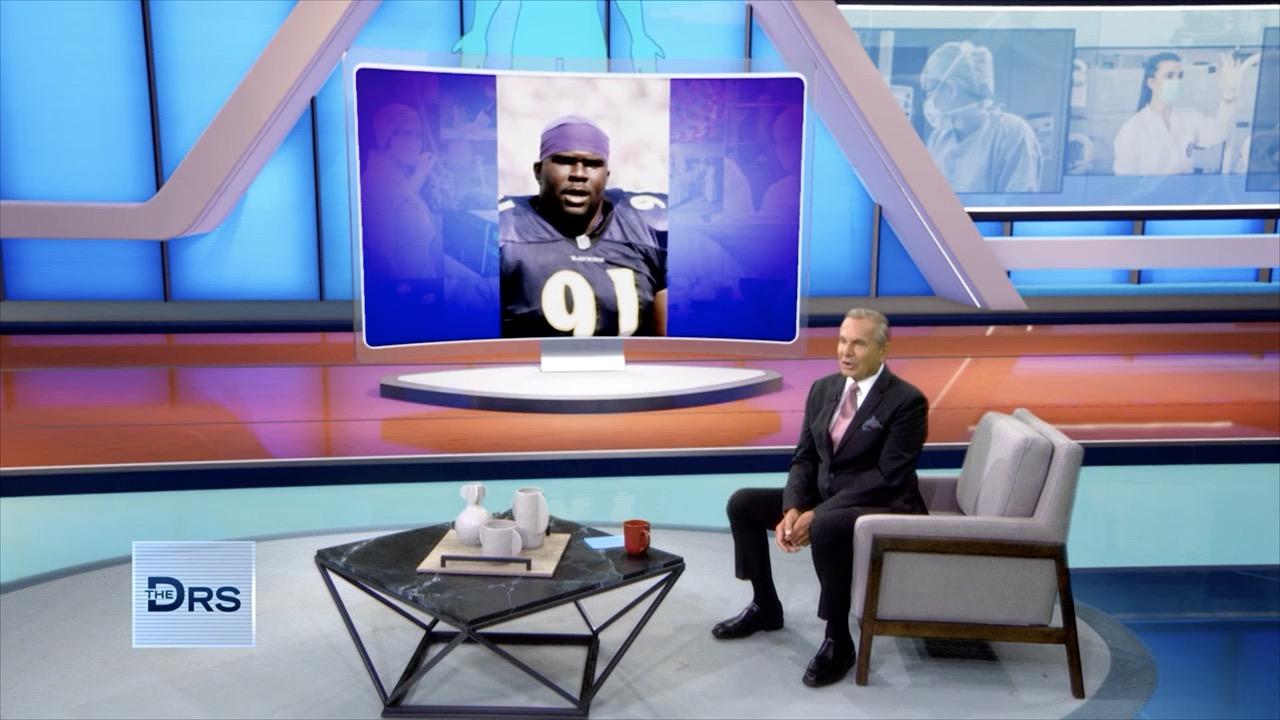 How Former NFL Star Lional "Jelly Roll" Dalton Fought to Survive…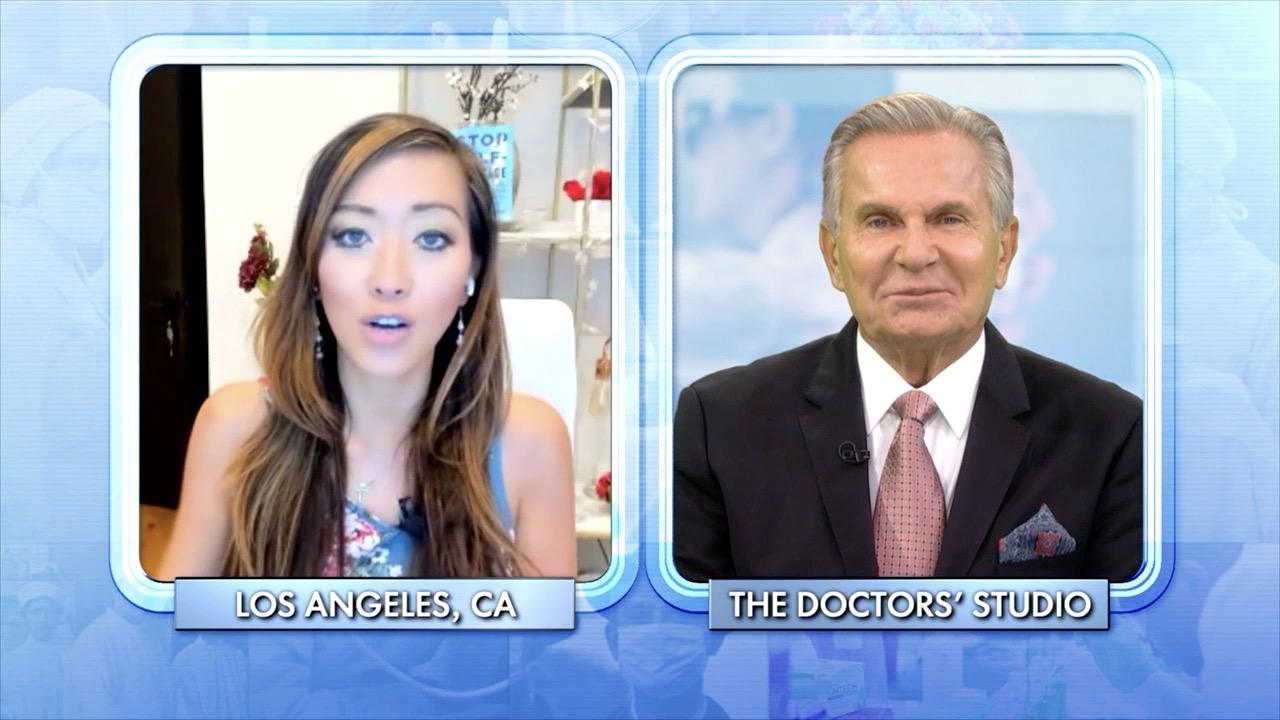 Do You Suddenly Feel Lost in Your Career and You're Ready to Piv…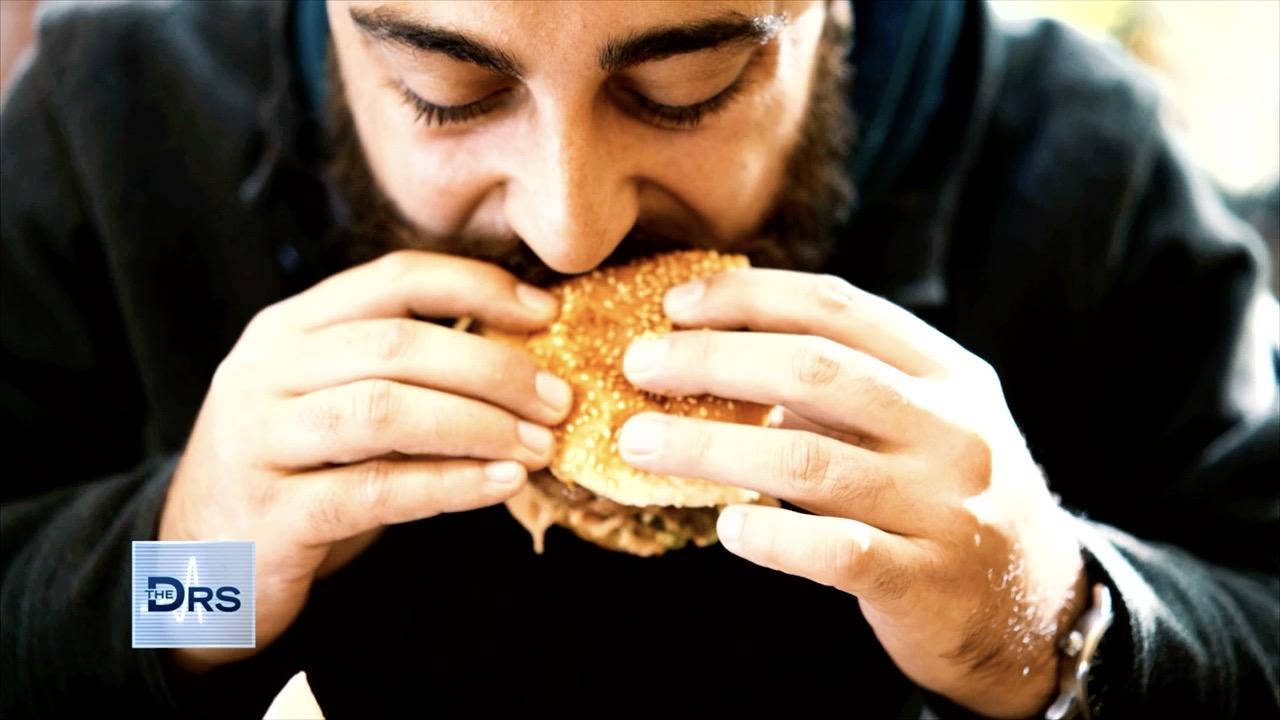 How Can Changes to Your Diet Help Prevent Cancer?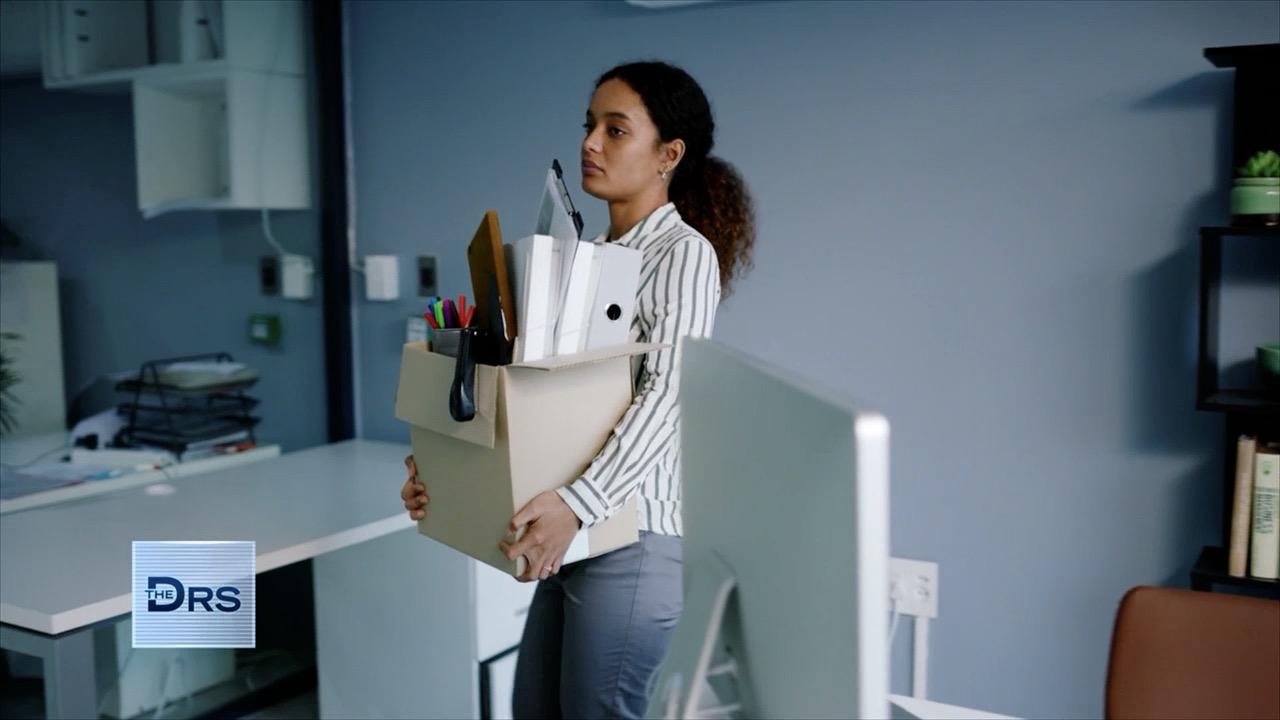 Why Are So Many People Quitting Their Jobs during the Pandemic?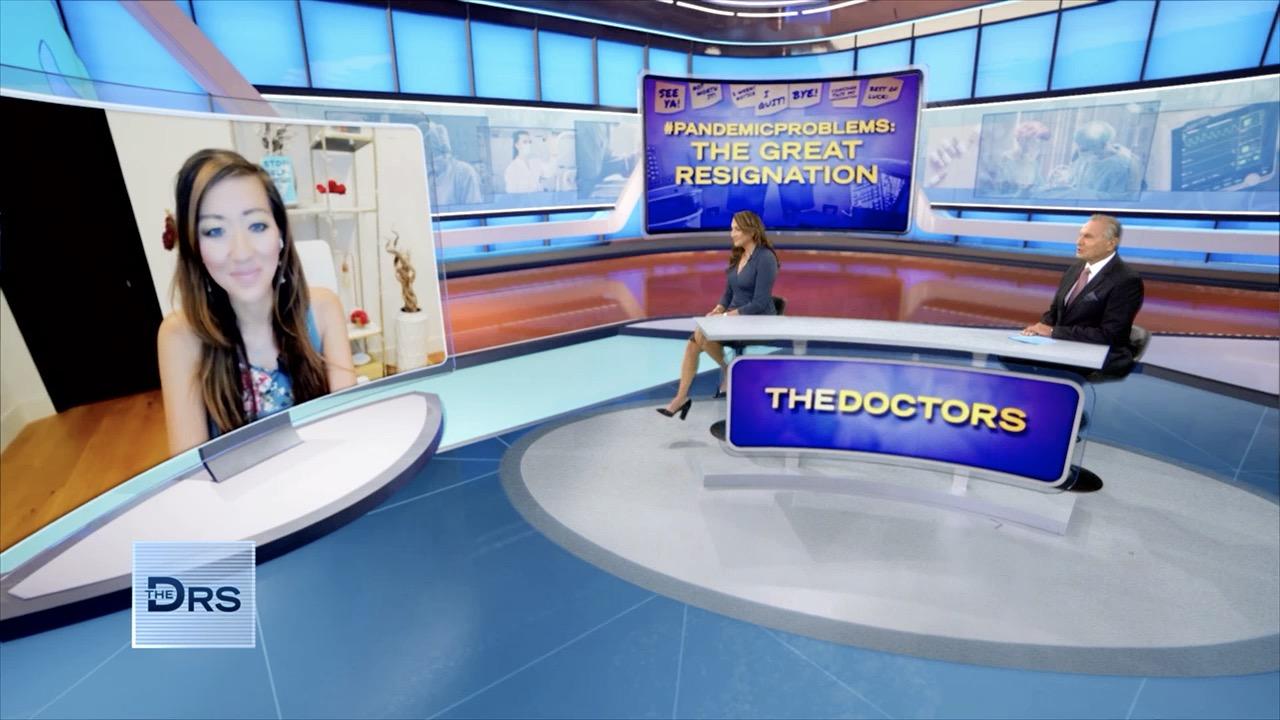 Do You Have Job Burnout or Just Need a Vacation?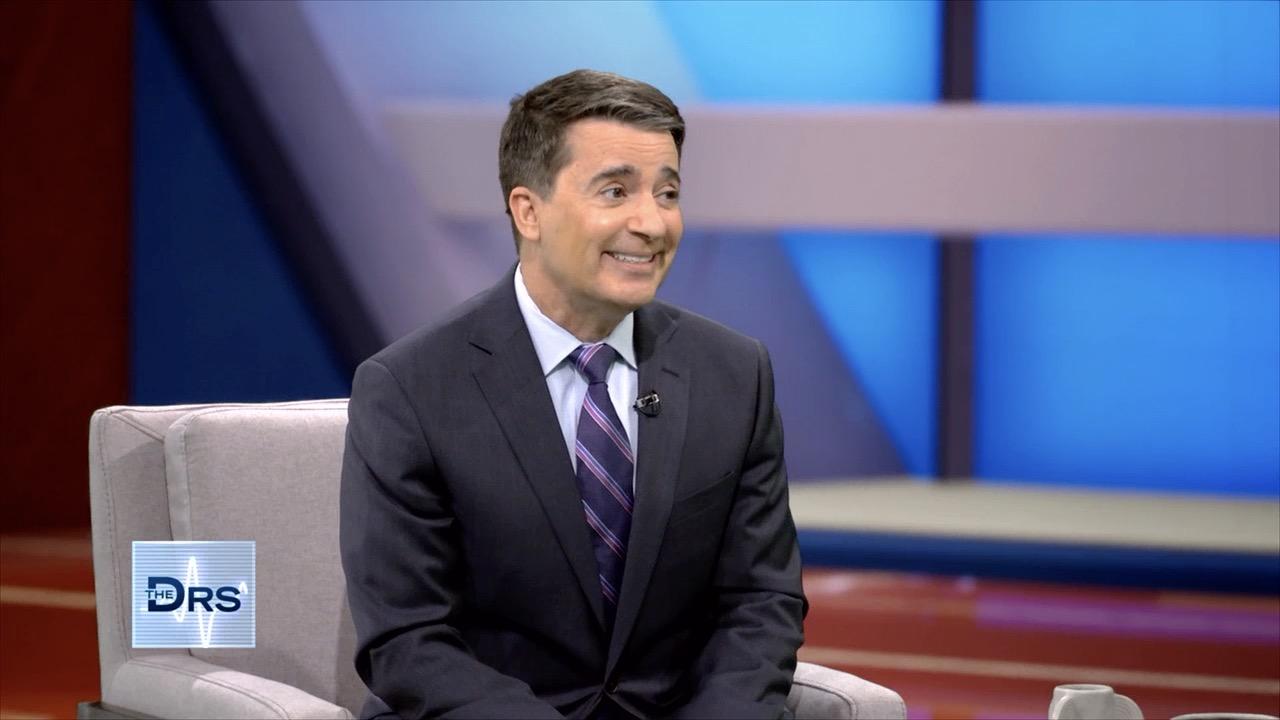 How to Take Control of Your Cancer Risk!
Marie's body is wasting away, literally, and she has come to The Doctors to help solve her mysterious medical condition.
She says she is suffering from unpredictable and nearly constant intestinal problems and has lost a major amount of weight in the last 2 years, going from 145 pounds to 112 pounds in just 2 months. When she weighed only 92 pounds she was admitted to the hospital.
Marie has seen numerous doctors and has undergone a barrage of procedures and tests. She was previously diagnosed with Cachexia or wasting syndrome, which is the loss of weight, muscle atrophy, fatigue, weakness, in someone who is not actively trying to lose weight. But her doctors were not able to determine the underlying cause.
Watch: Why Is This Woman Experiencing Extreme Weight Loss?
She says she was placed on intravenous feeding and began to gain some weight back, but that once she was taken off of the feeding tube she began to lose the weight again and her medical team has no idea why. In addition to the rapid weight loss, she is also dealing with weakness and constant diarrhea. She says her stomach difficulties are "every day, all day long." She is forced to plan her day around whether she will be able to use a bathroom and says having to go to the bathroom so often impedes her ability to sleep at times.
Despite her medical hurdles and challenges, she tells us, "I don't want to give up. I think there is still something for me to do. I just refuse to believe that I am done."
To help better understand her medical issues, we sent Marie to gastroenterologist Dr. Su Sacher and internist and nutrionist Dr. Melina Jampolis and also to clinical psychologist Dr. Judy Ho to examine the possible mind-body connection associated with her medical problems.
Watch: Natural Cures for Diarrhea
Dr. Sacher, Dr. Jampolis, and Marie join ER physician Dr. Travis Stork and Dr. Judy to discuss the results of her tests.
Dr. Sacher says Marie has low muscle mass, an iron deficiency, vitamin and mineral deficiency, and issues with her pancreas. A strain of E. coli was also found in her stool. Dr. Jampolis explains that she has indicators of malnutrition. During her conversation with Dr. Judy, Marie realizes that her illness has become so tied to her identity that she is at times afraid what life will be like if she is able to finally successfully treat her condition.
Despite the severity of her issues, her team feels they will be able to treat her condition and vow to continue to help Marie. She says she looks forward to hopefully getting her medical issues under control. Additionally, IV Therapy Center of Beverly Hills has offered to give Marie iron therapy, at no cost to her.