Procedure for Girl Who Survived Dog Attack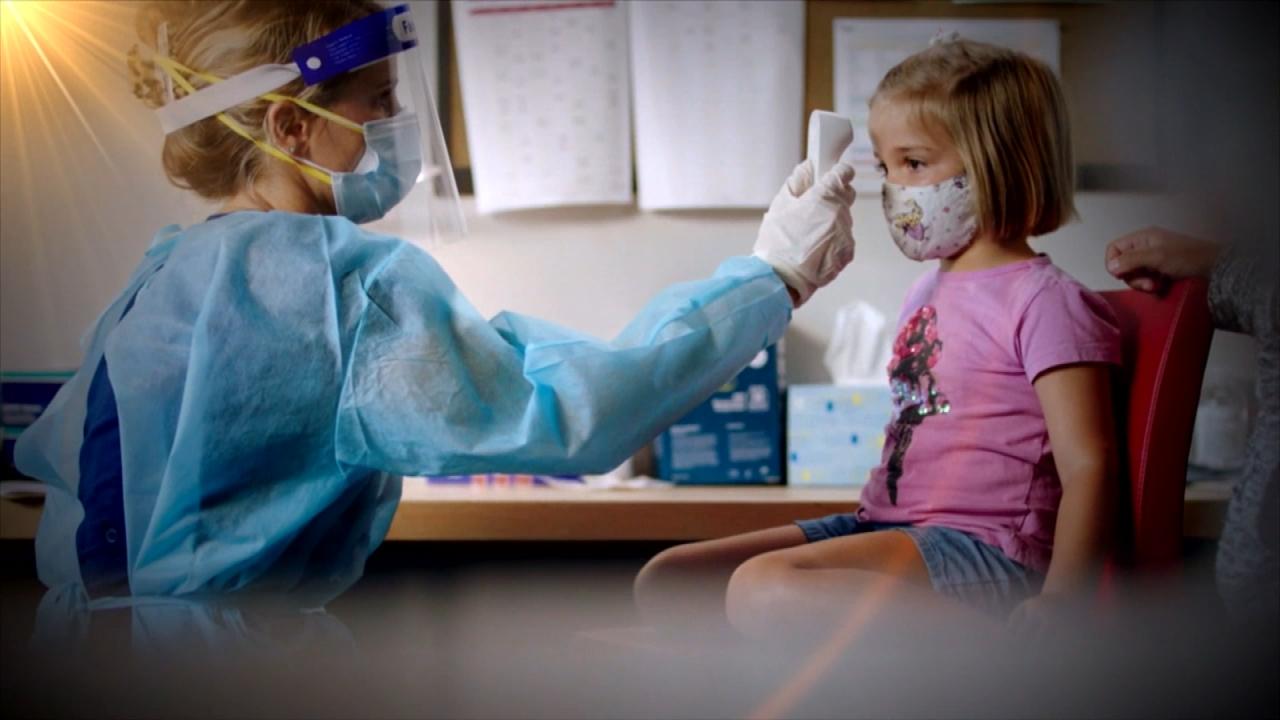 How to Talk to Your Kids about Mental Health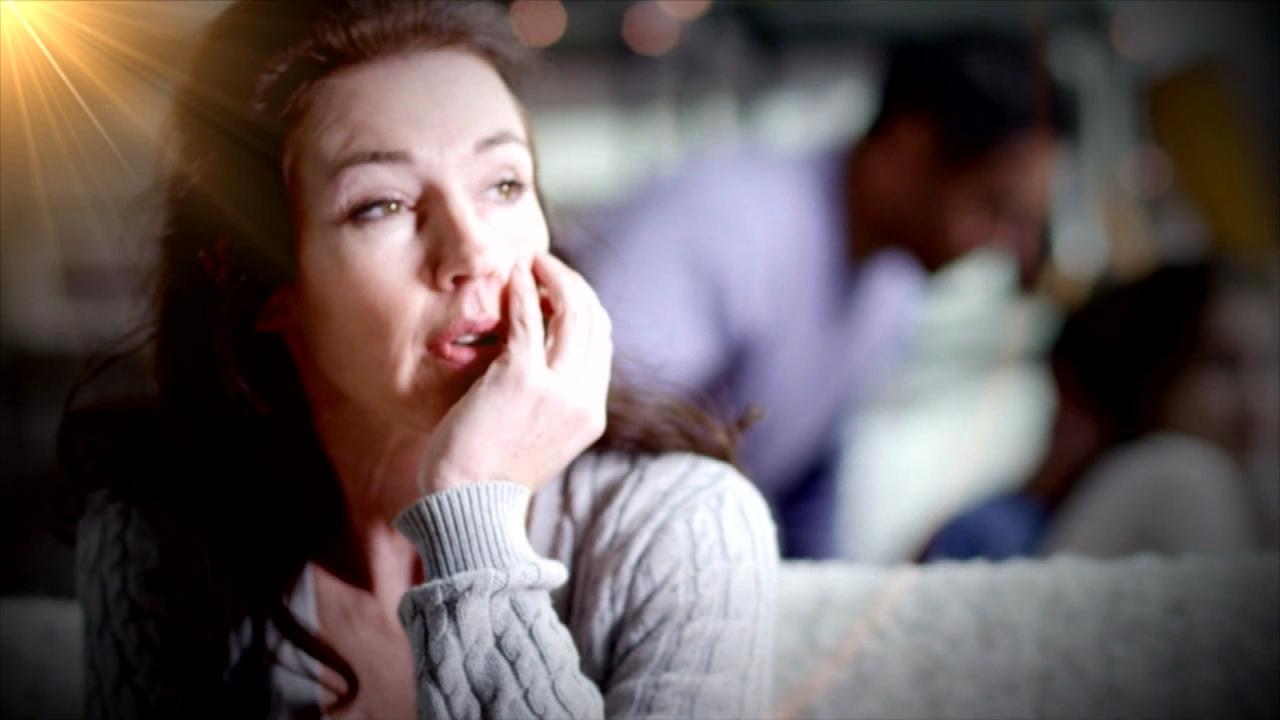 What Happens to Your Brain after Emotional Trauma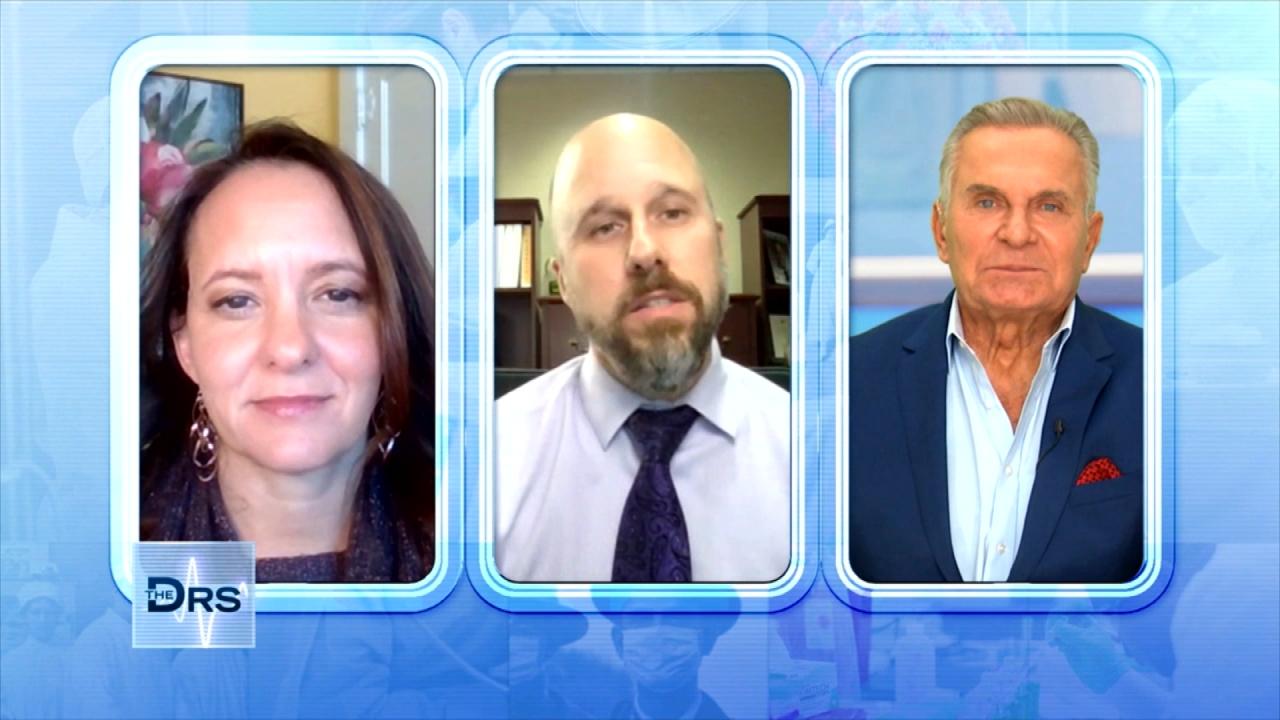 Can Student Mental Health Days Save Lives?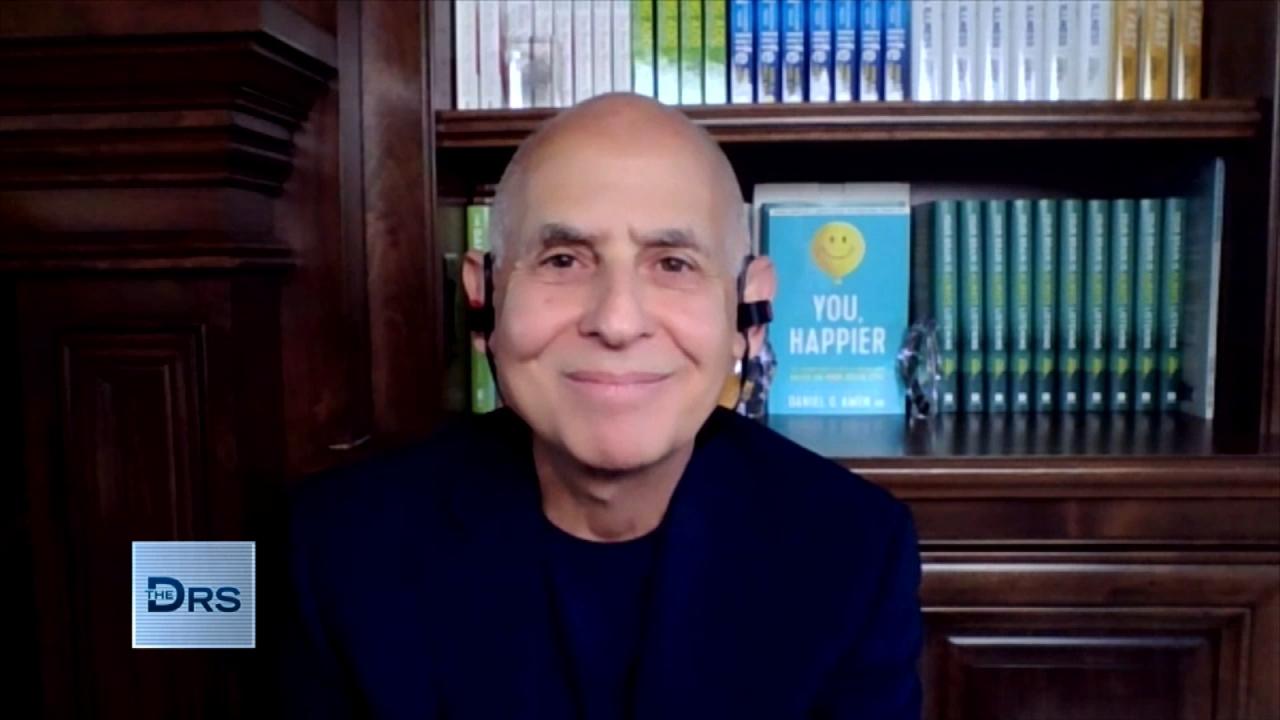 How Stress Affects the Adolescent Brain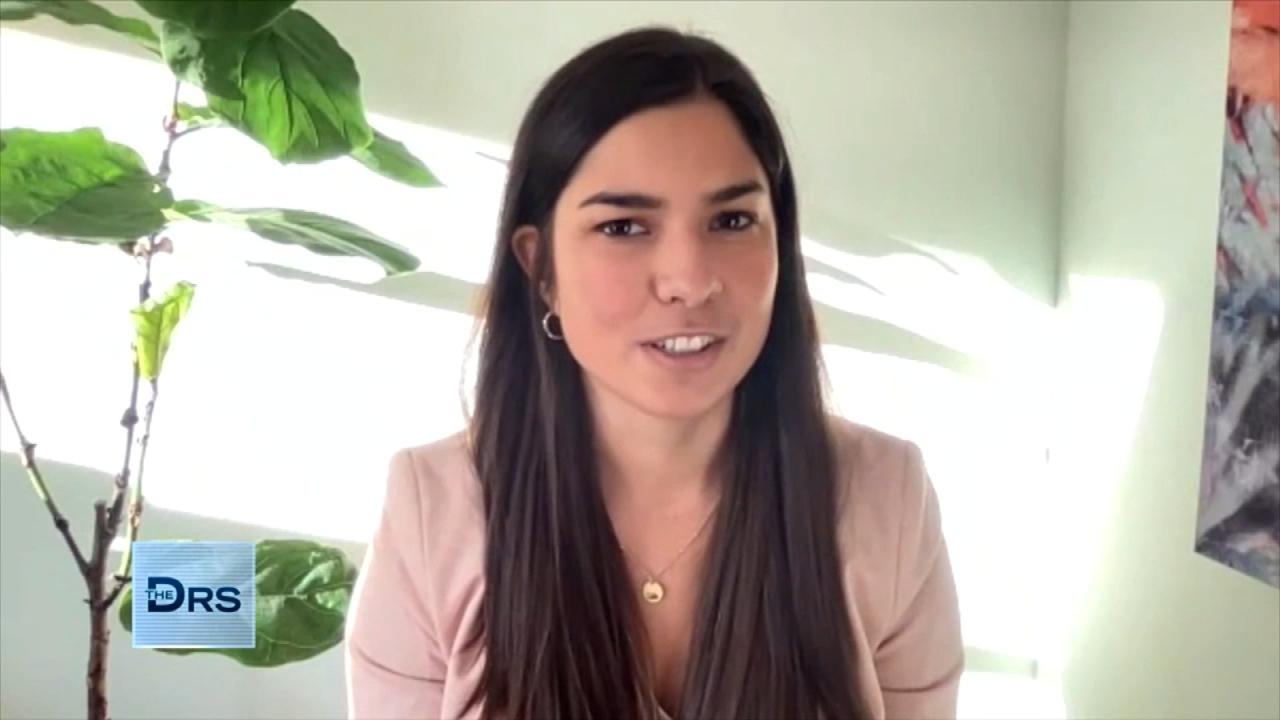 The Emotions That Fuel Procrastination!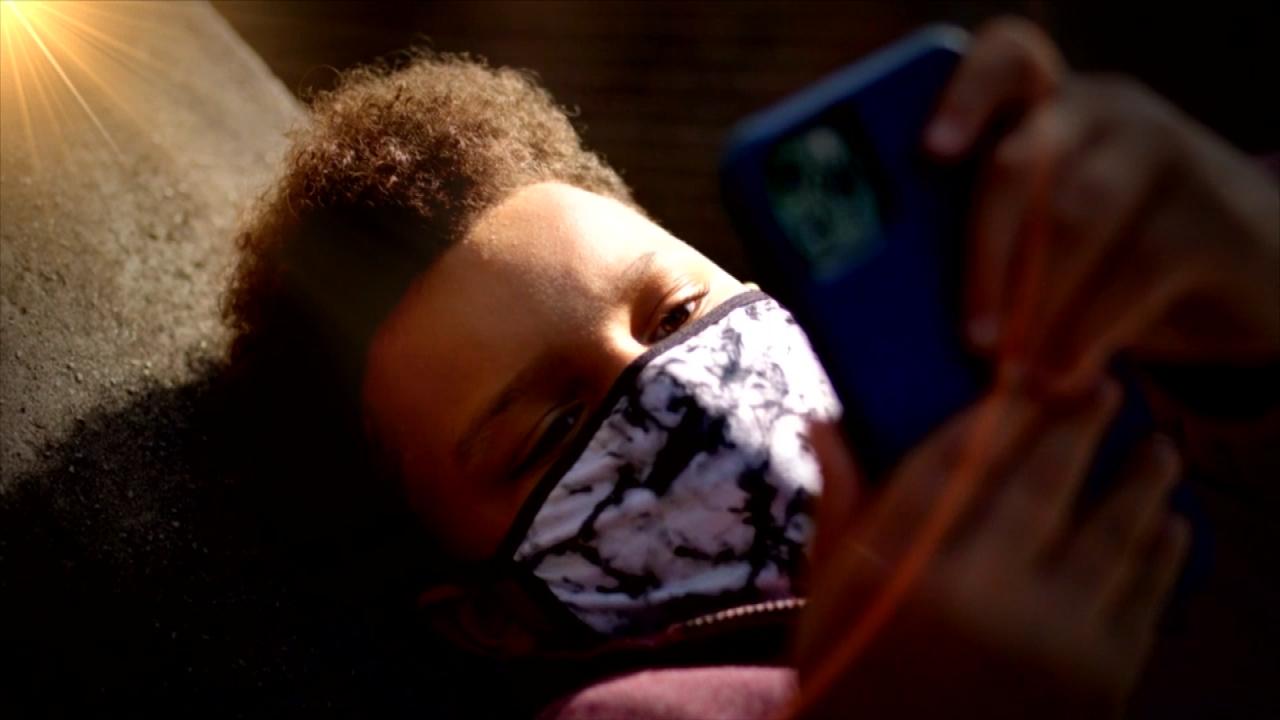 Teaching Kids to Navigate Fear and Anxiety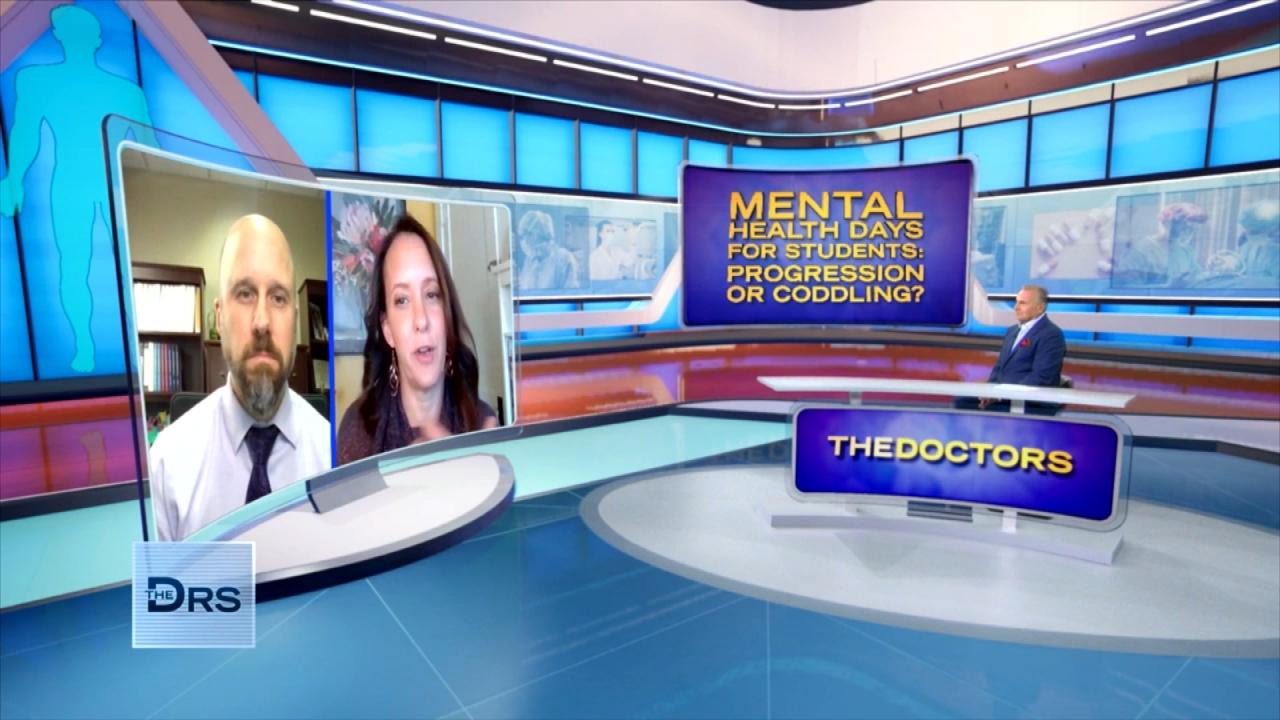 How to Support Kids' Mental Health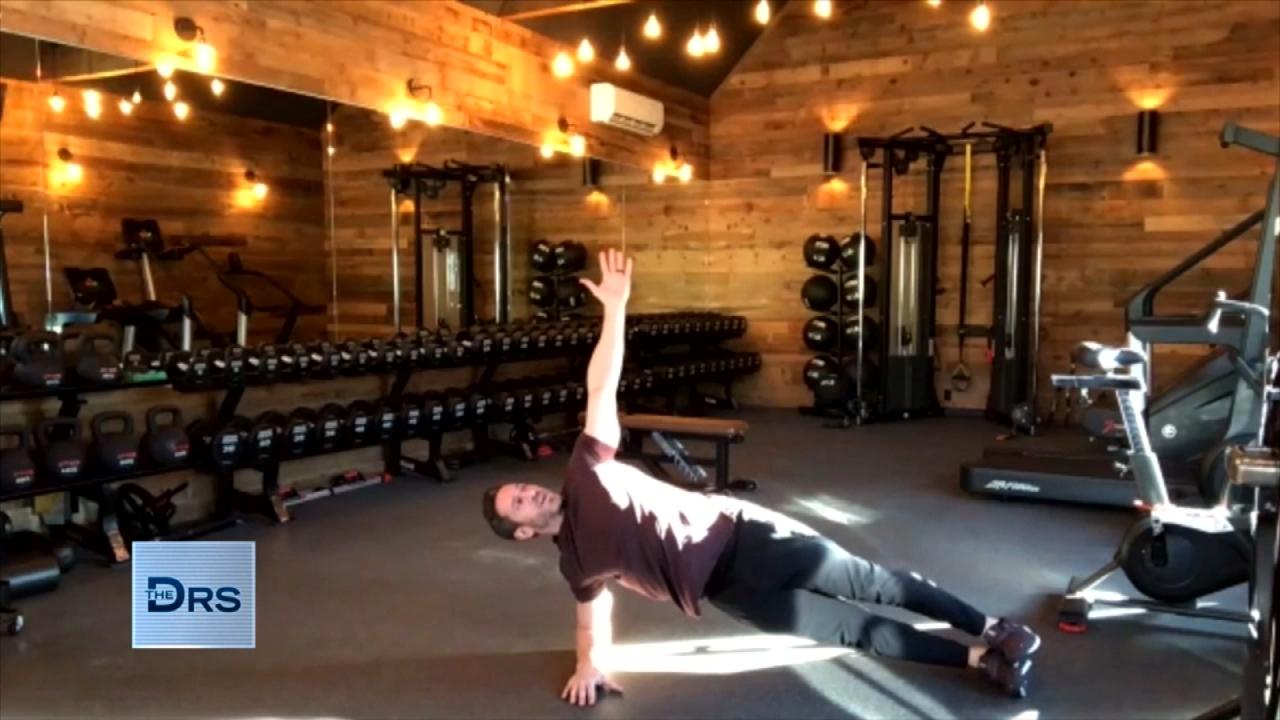 The 10-Minute Superhero Workout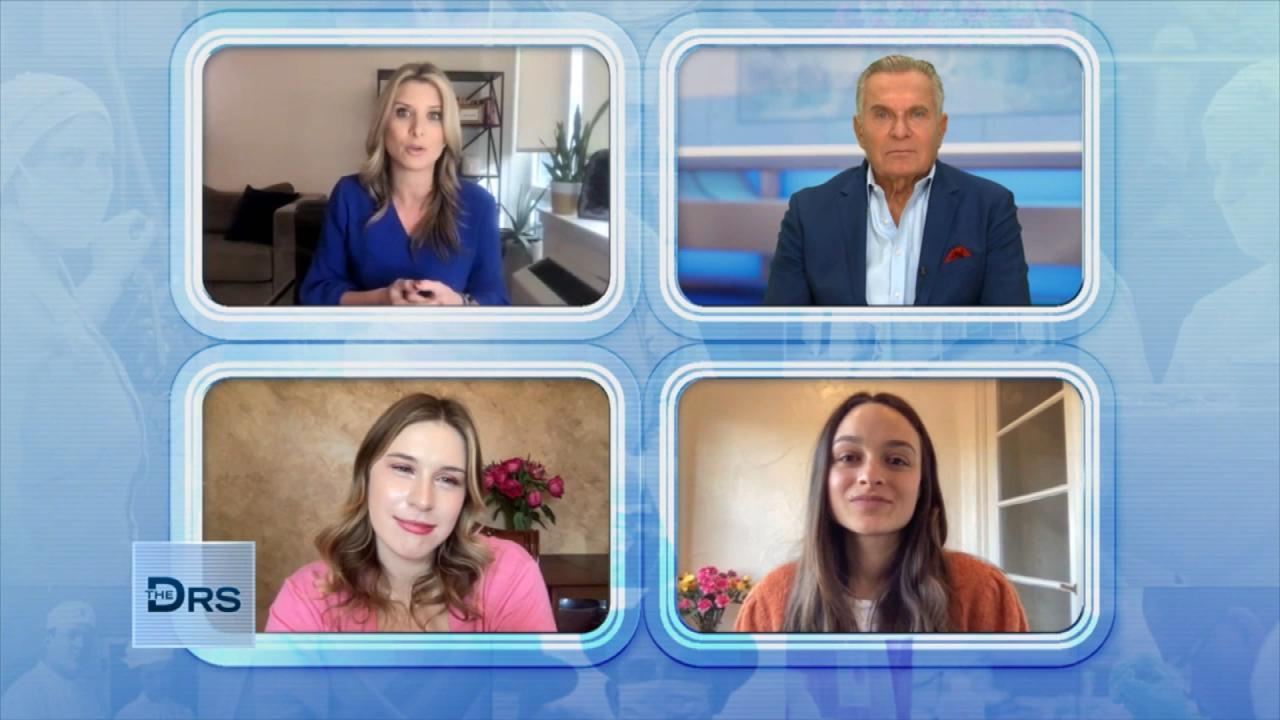 How Parents Should Approach Their Child's Weight Gain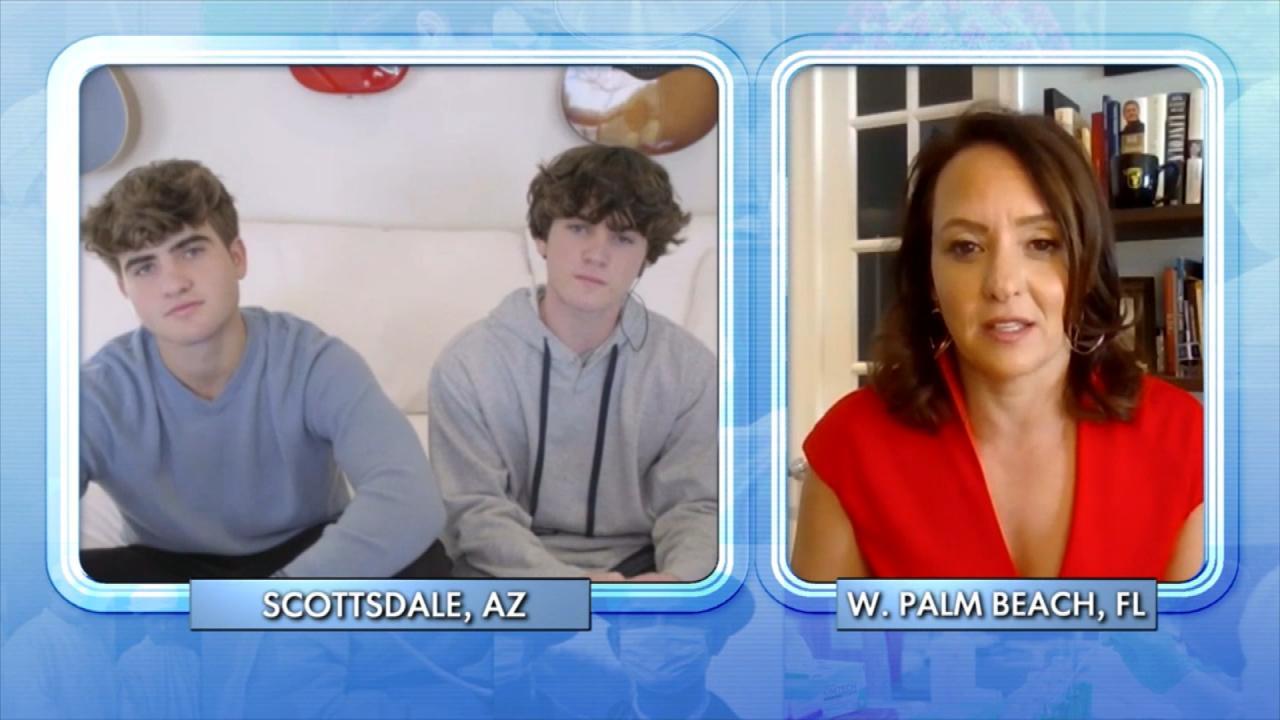 How to Address Mental Health with Teens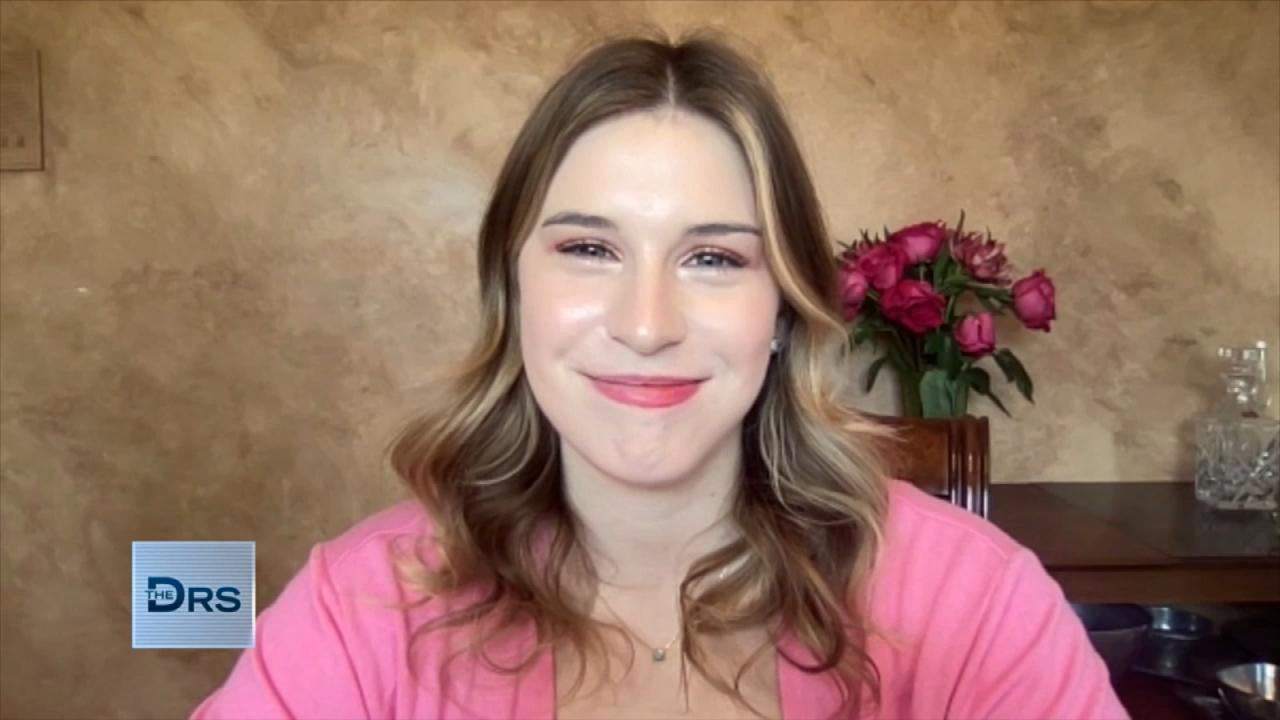 Teen Felt the One Thing She Could Control during COVID was Food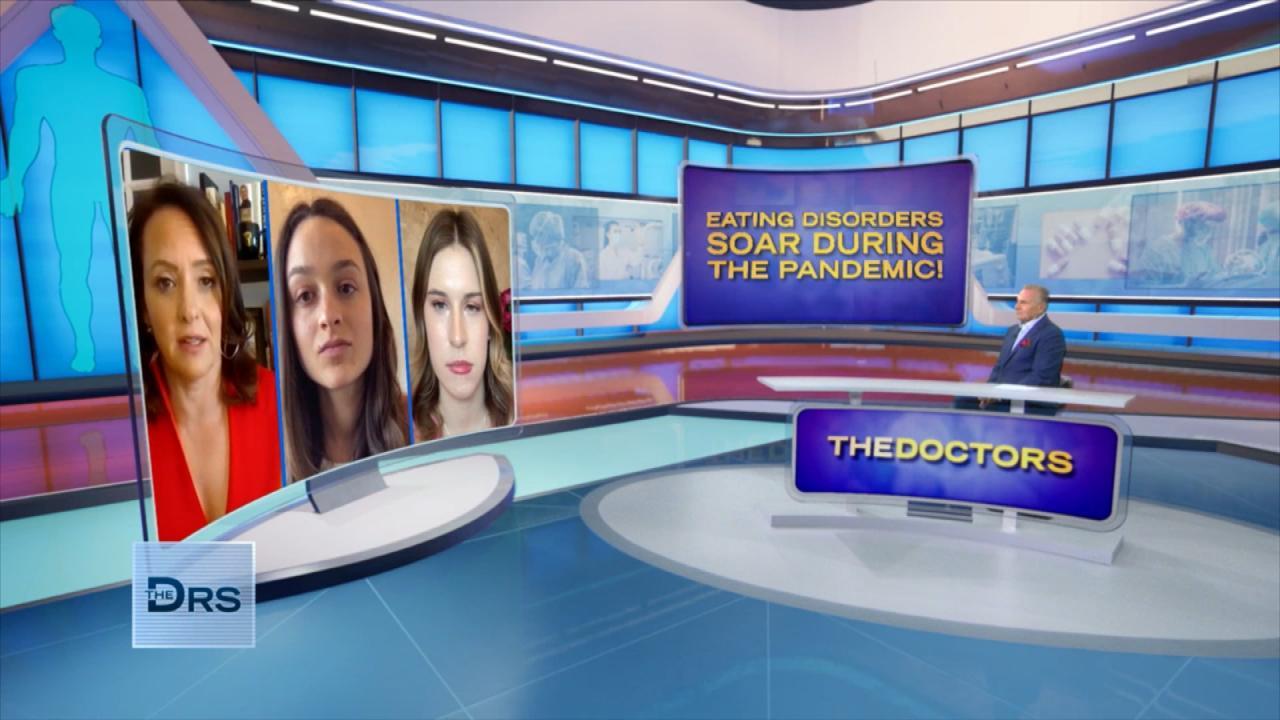 Why Eating Disorders Have Skyrocketed during the Pandemic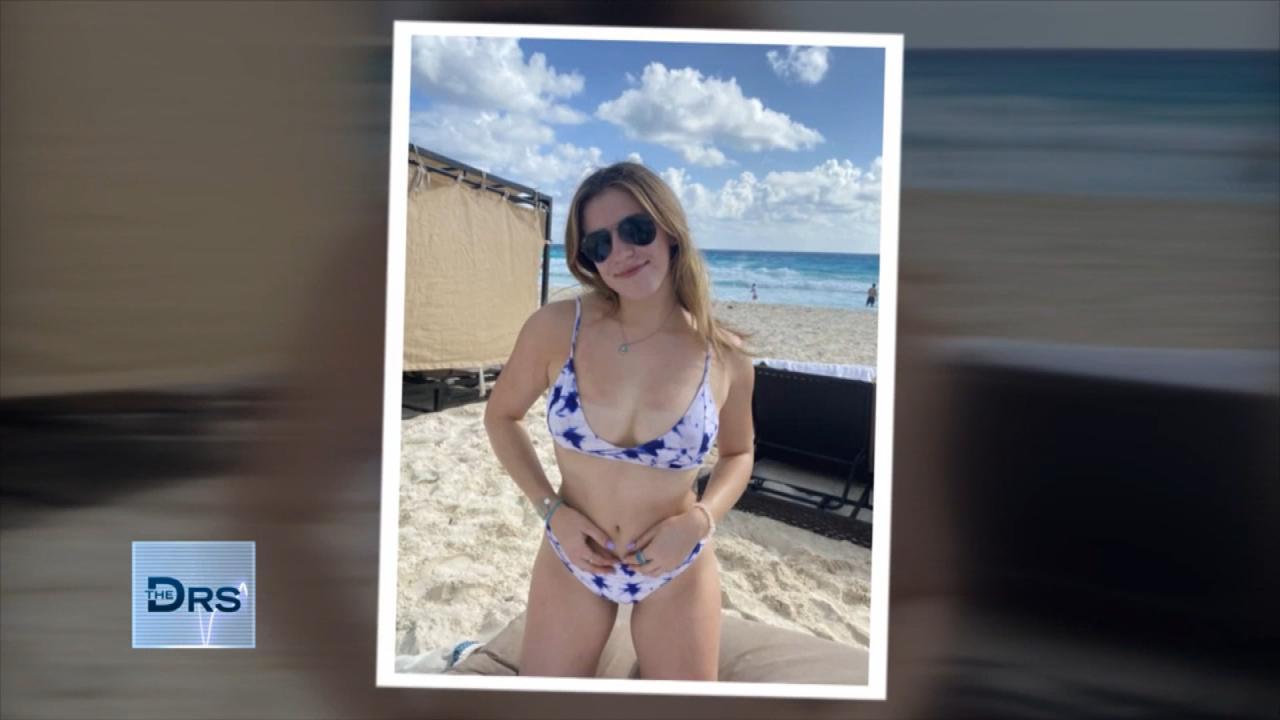 Meet Teen Whose Eating Issues Spiraled during the Pandemic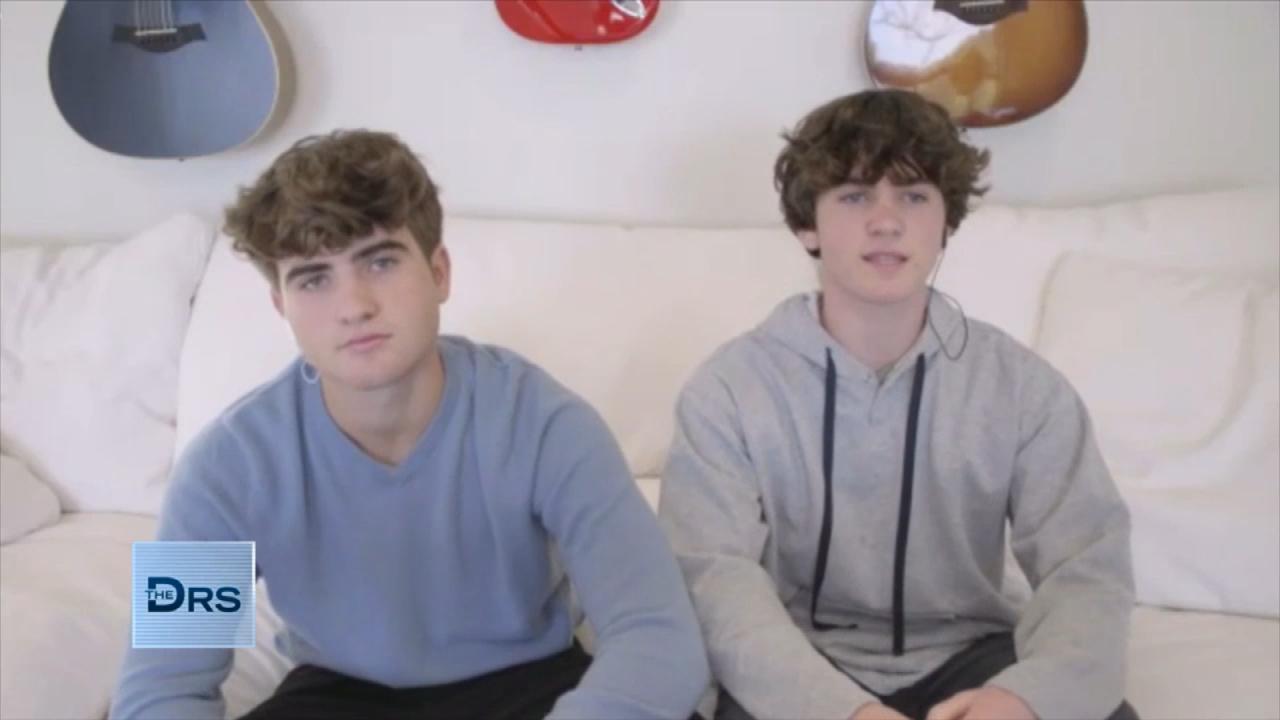 How Teen Brothers are Helping Peers with Mental Health Issues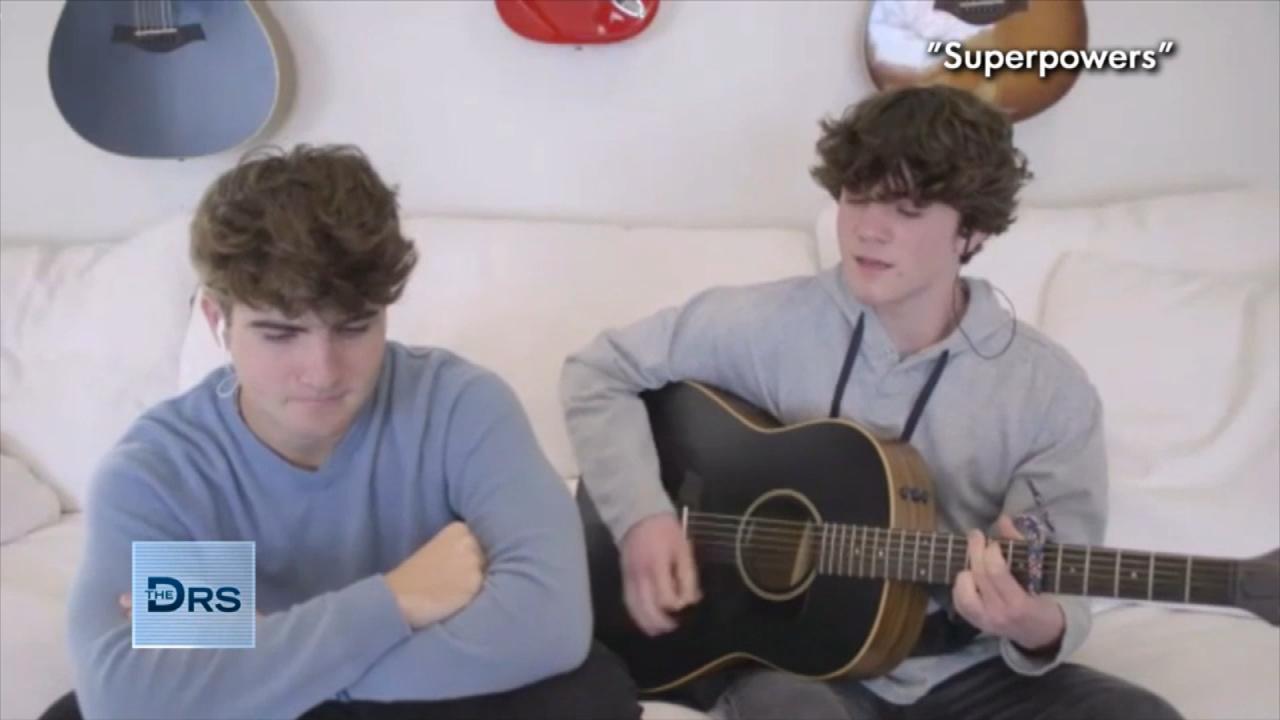 Teen Brothers Share Their Song about Mental Health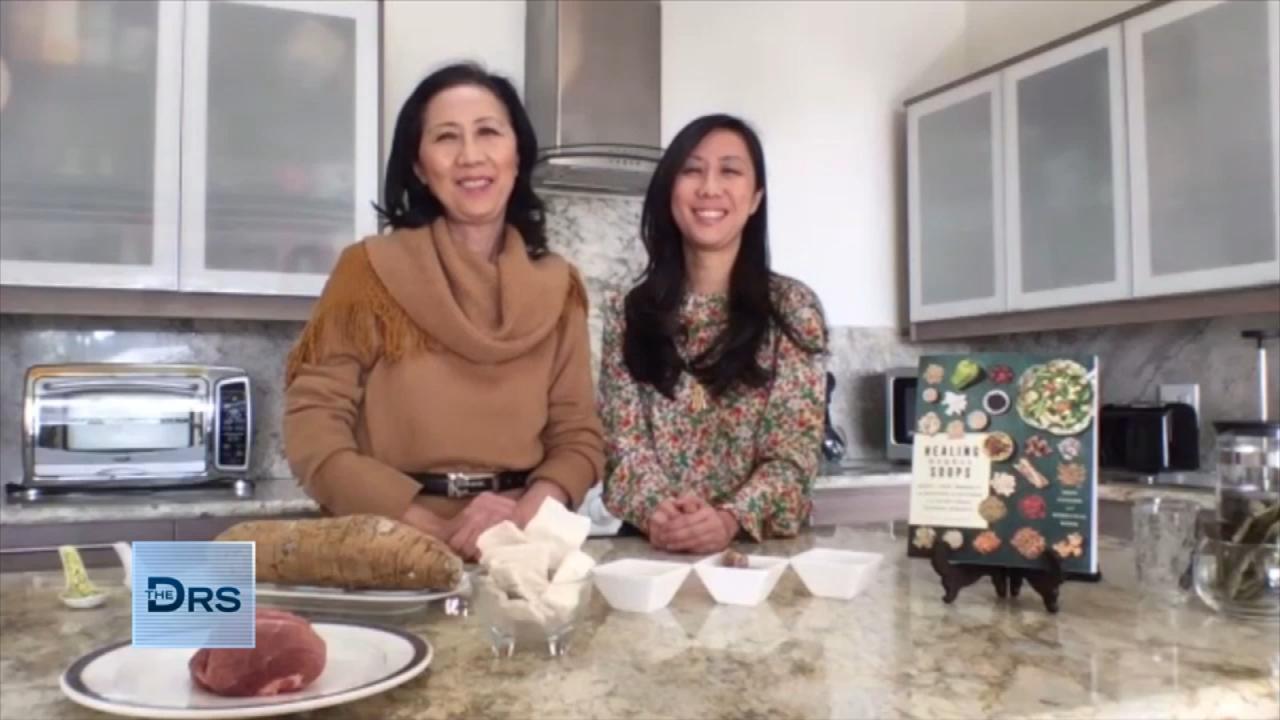 Mom and Daughter Share Immune-Boosting and Healing Soups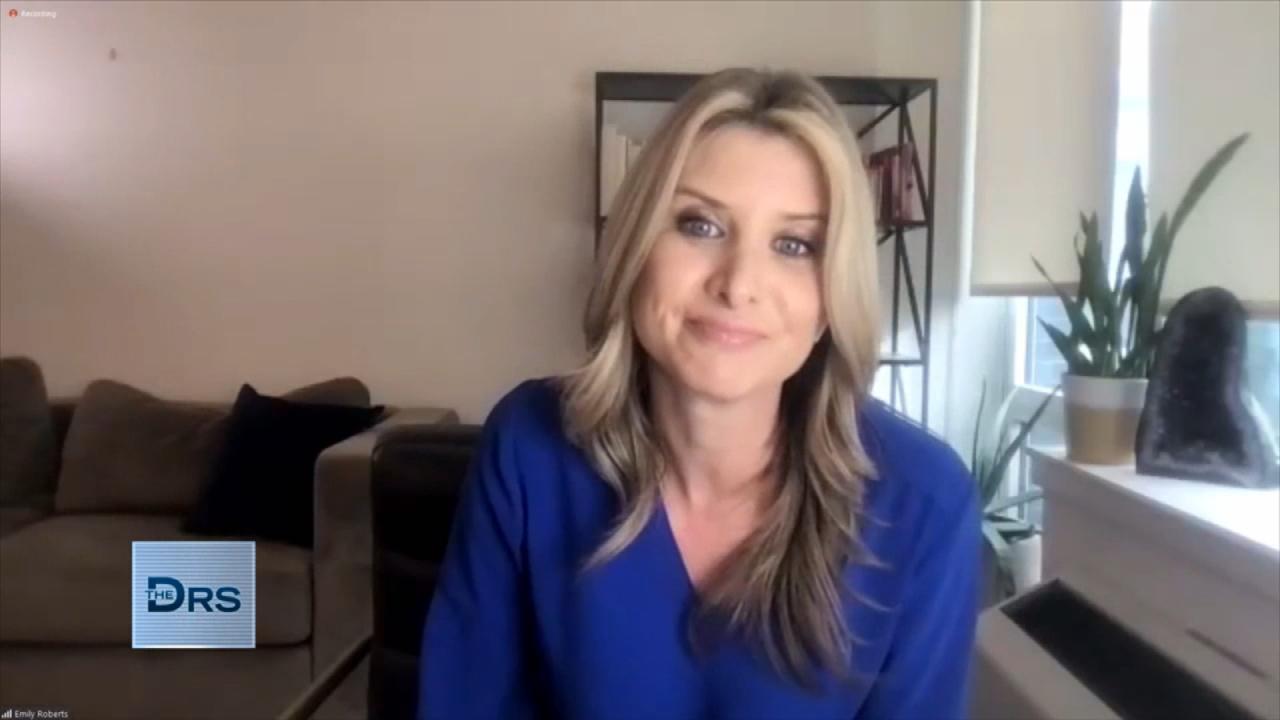 Eating Disorder Warning Signs for Parents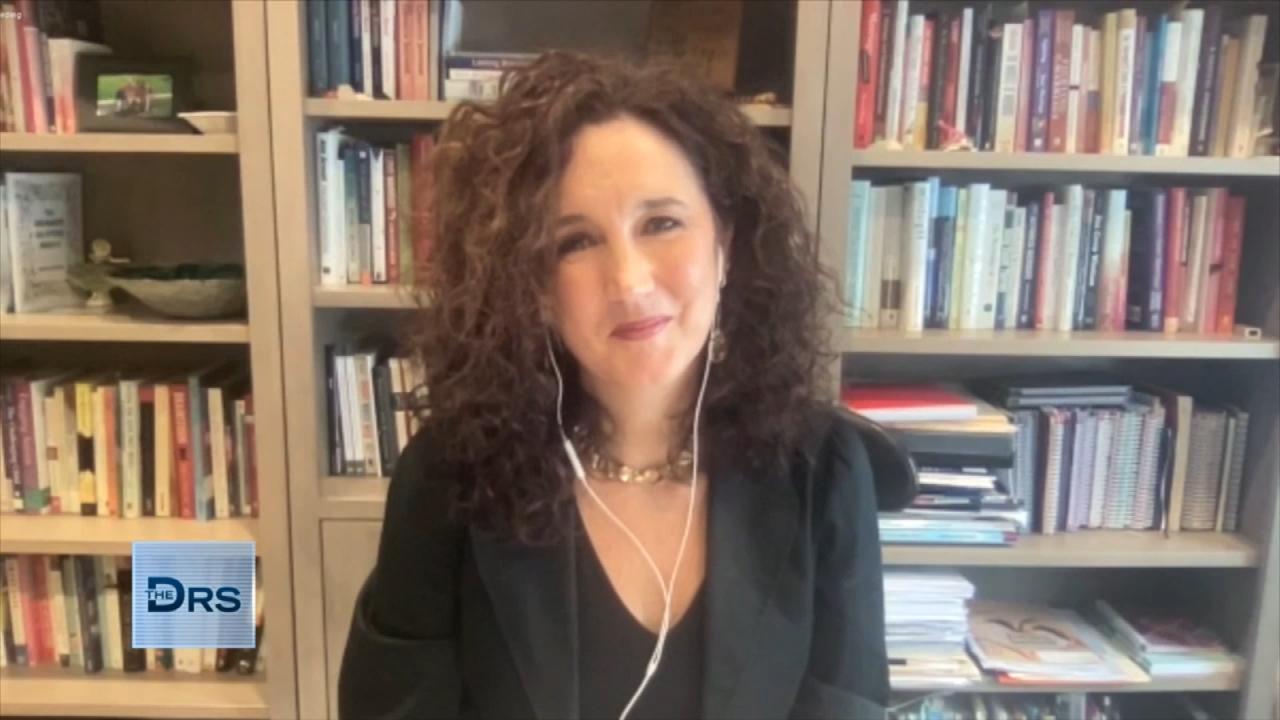 When to Talk to Your Kids about Adult Content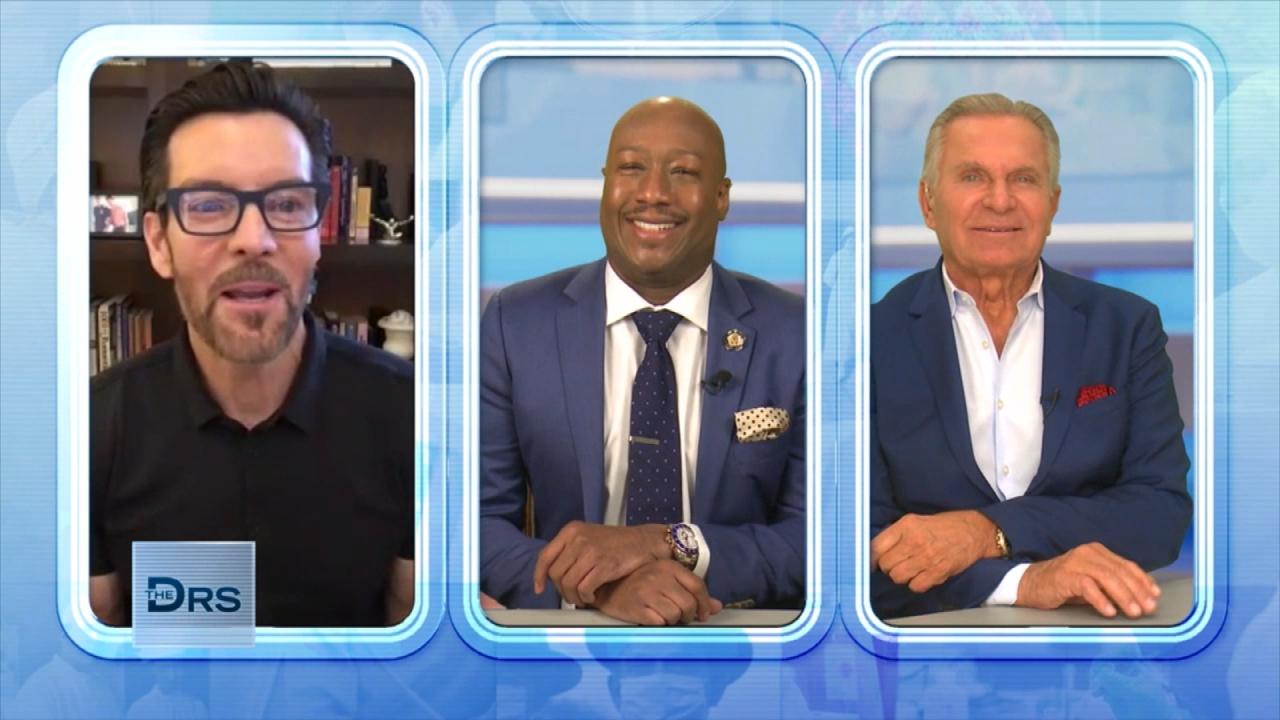 Power Life Creator Tony Horton's 3 Tips for Staying Healthy
Last season we met little Ahniah, the girl who was attacked by the family's dog and was left with large scars on her face.
During her first visit, plastic surgeon Dr. Andrew Ordon offered to help Ahniah with the scars that were affecting her cheek, upper lip, and nose and causing her problems breathing and chewing. Dr. Ordon and his team removed and released numerous scars during the life-changing surgery.
Watch: Near Death Experience: Eaten Alive By Dogs!
Her mom Angela tells The Doctors that her daughter is doing "more than amazing." "Now, she's known as Ahniah, not the girl with the scars anymore," she says.
Ahniah joins the show and debuts her amazing transformation. "I'm feeling great... my recovery was good, I don't have any pain now," she shares. She tells us that she is now able to chew and breathe much better than prior to the surgery. Dr. Ordon explains that with time, this will continue to improv e even more.
Watch: Moving Forward After Almost Deadly Dog Attack
Her mom Angela adds, "I'm forever thankful for all of you [and] everything you guys have done for us."