'Married to Medicine' Reality Star on Parenting Pitfalls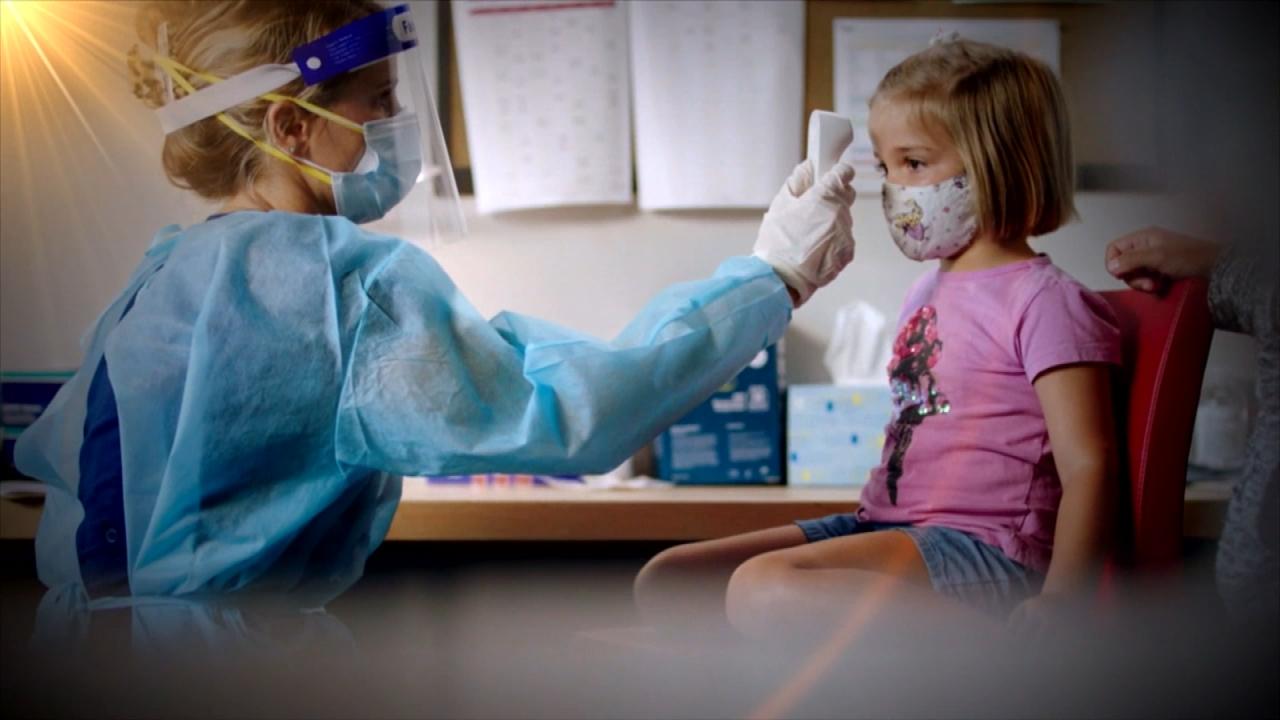 How to Talk to Your Kids about Mental Health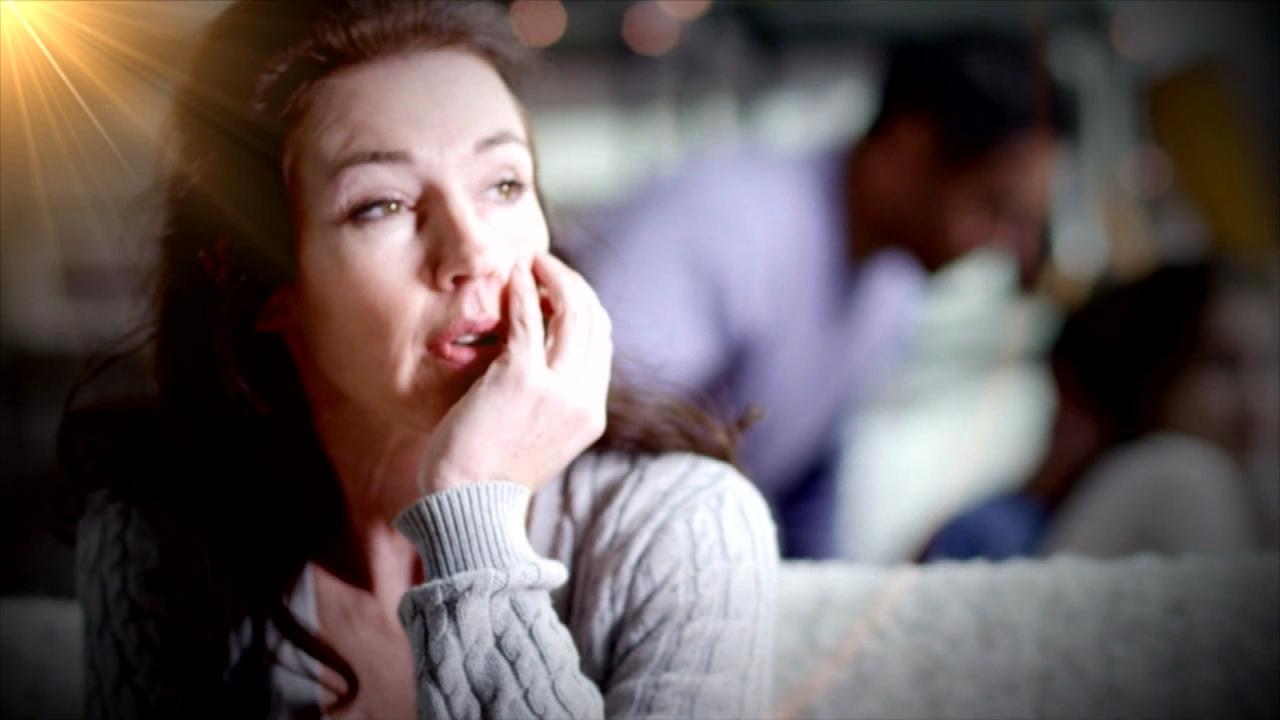 What Happens to Your Brain after Emotional Trauma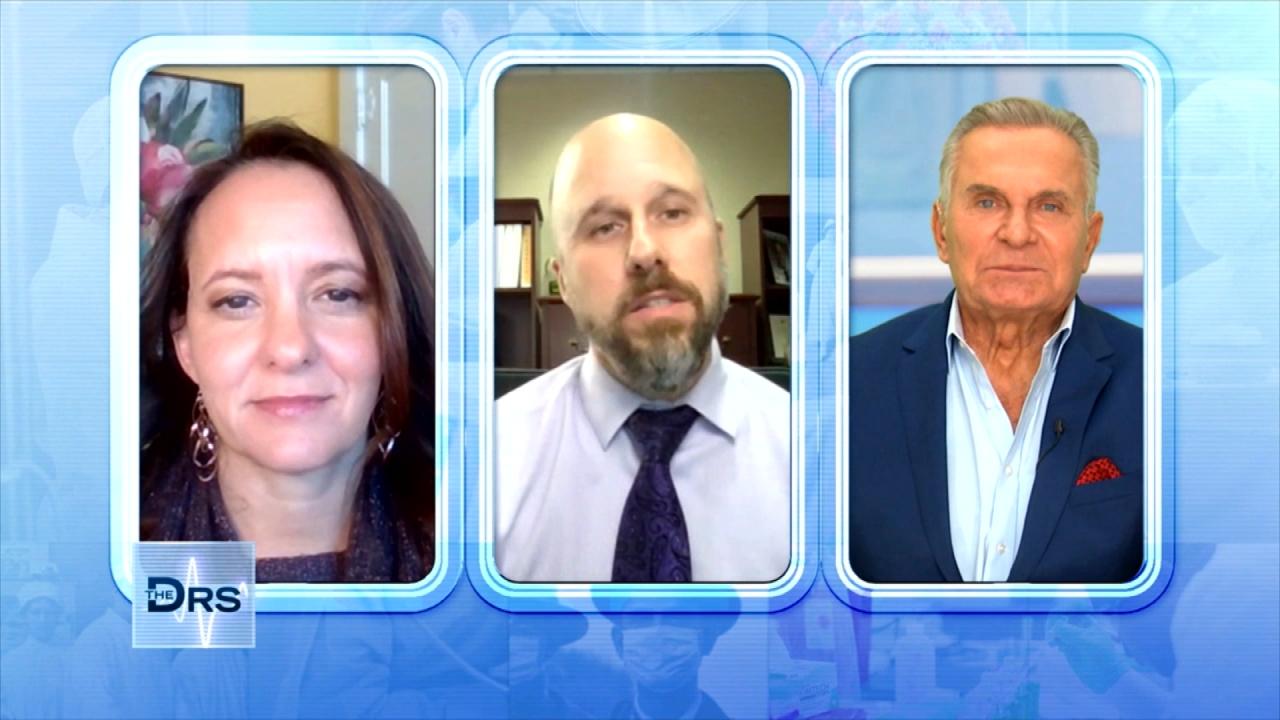 Can Student Mental Health Days Save Lives?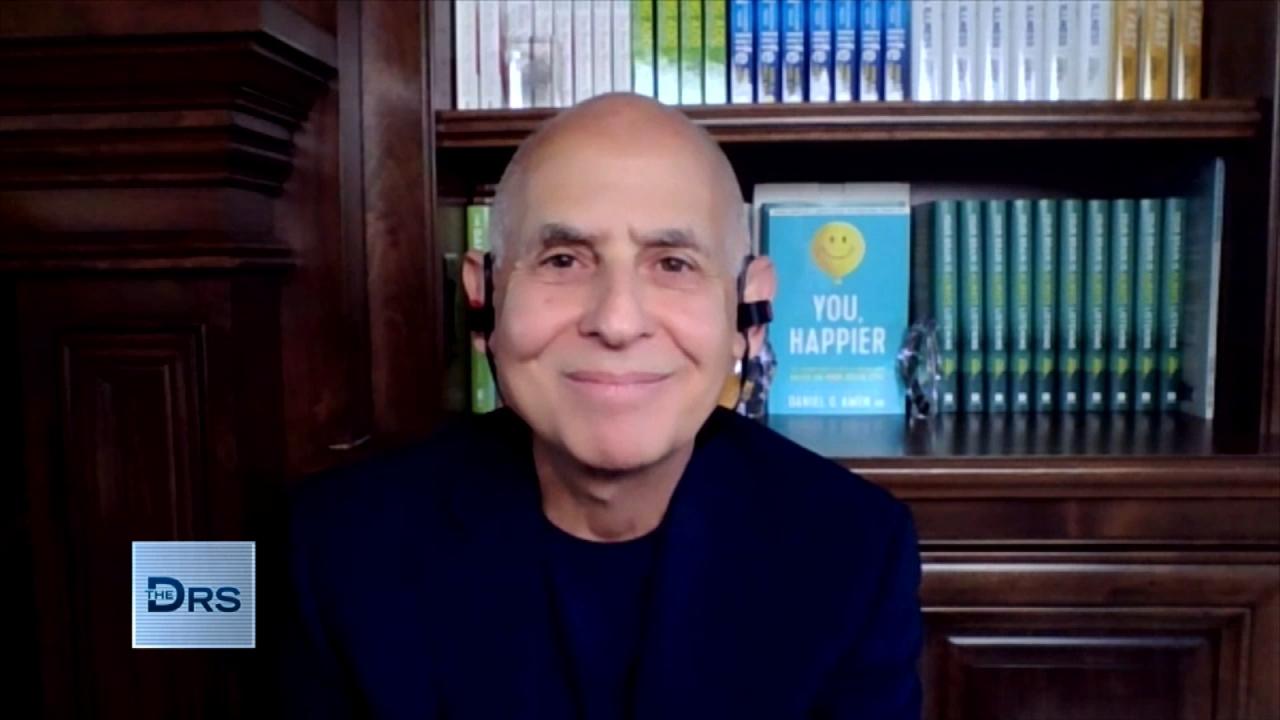 How Stress Affects the Adolescent Brain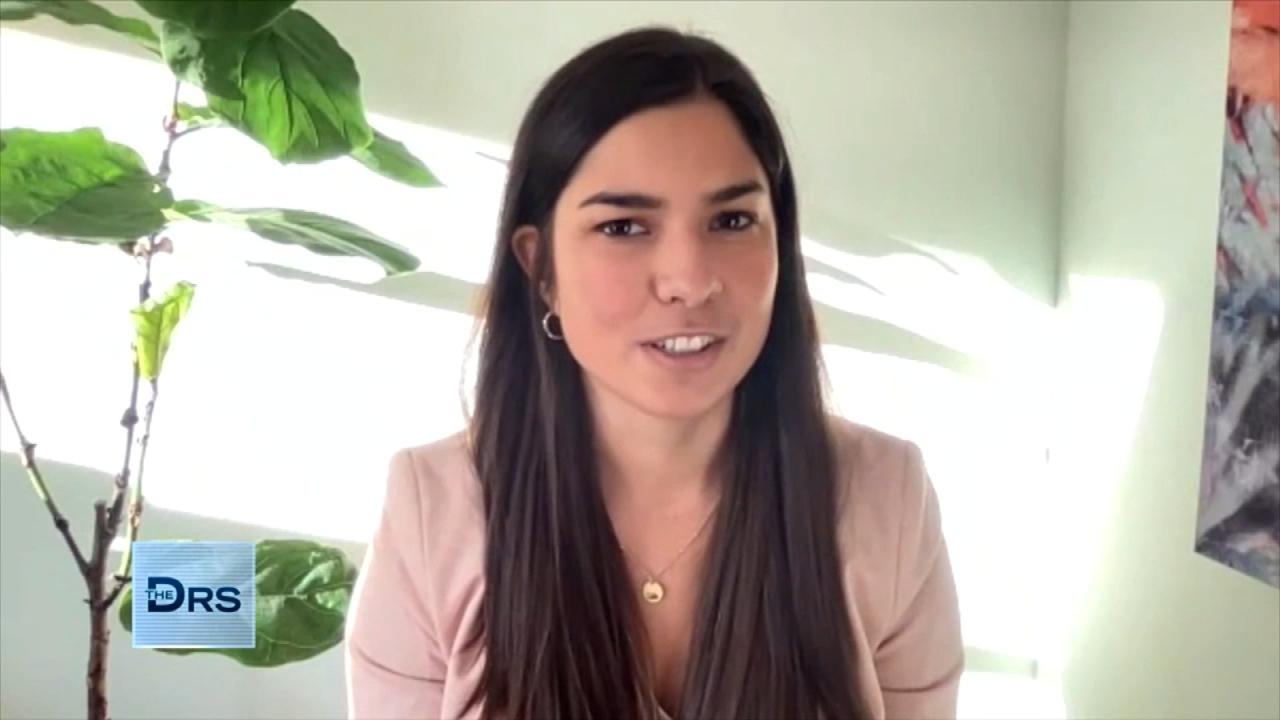 The Emotions That Fuel Procrastination!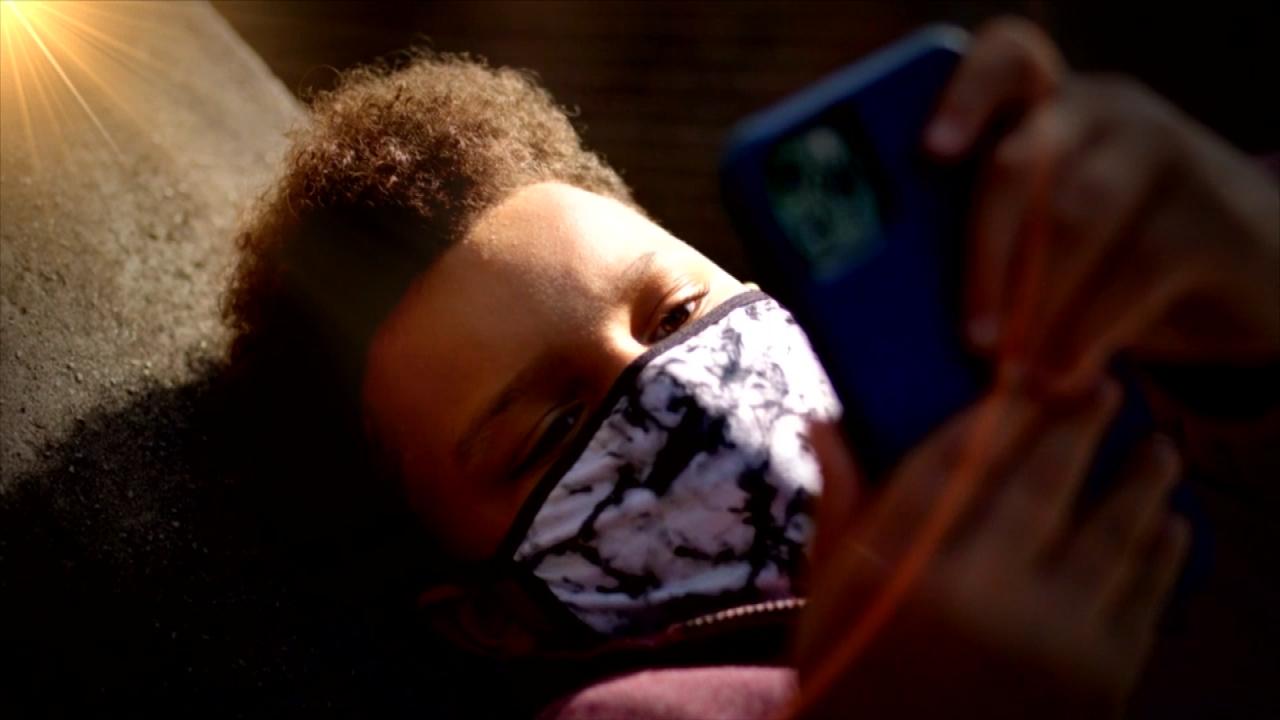 Teaching Kids to Navigate Fear and Anxiety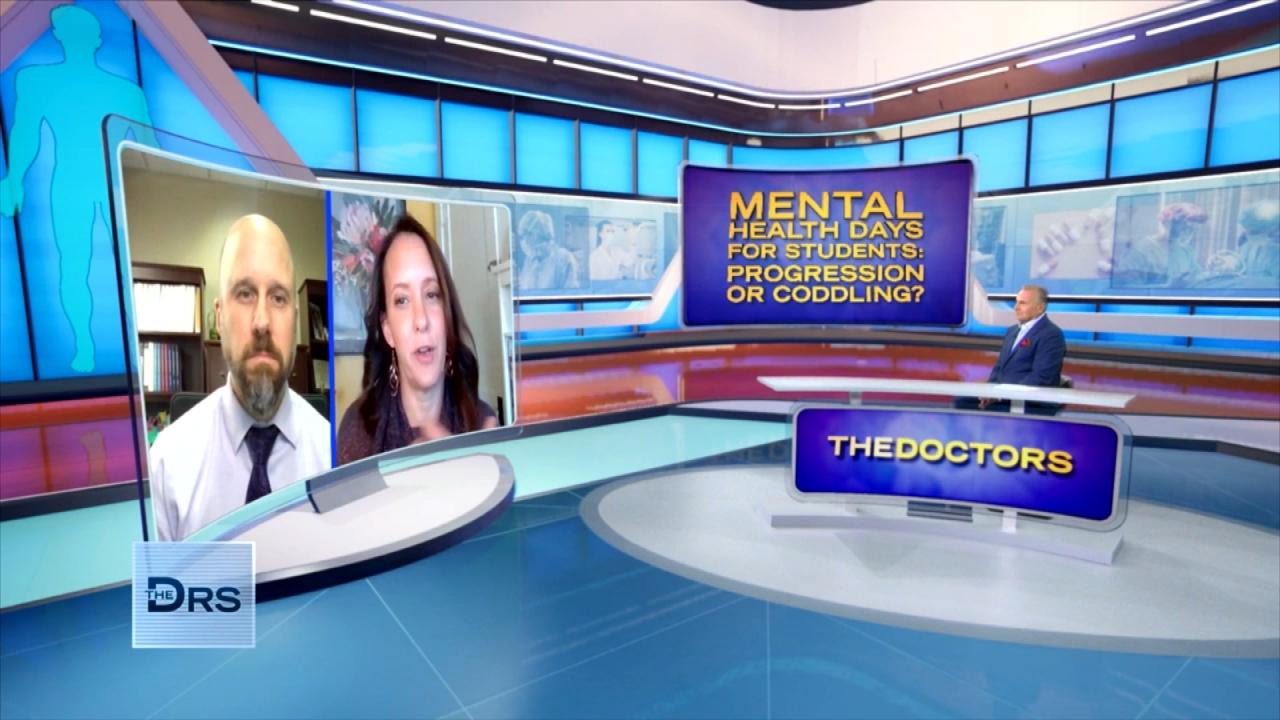 How to Support Kids' Mental Health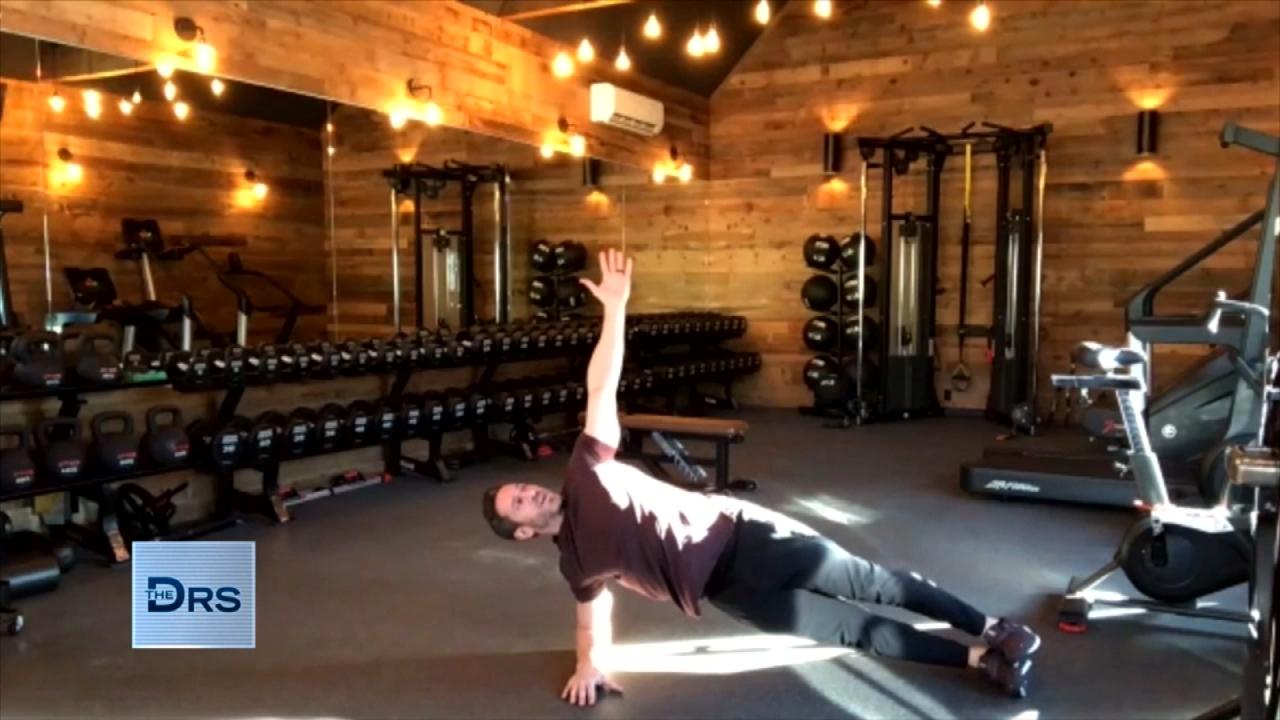 The 10-Minute Superhero Workout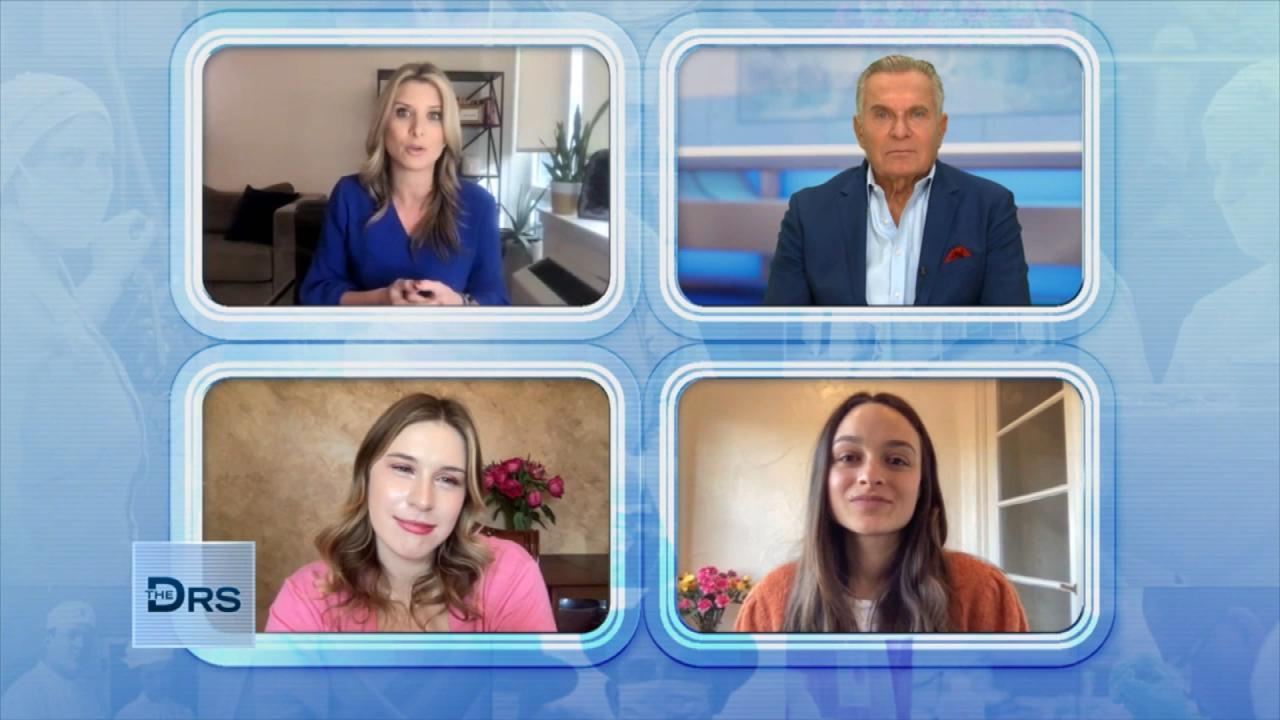 How Parents Should Approach Their Child's Weight Gain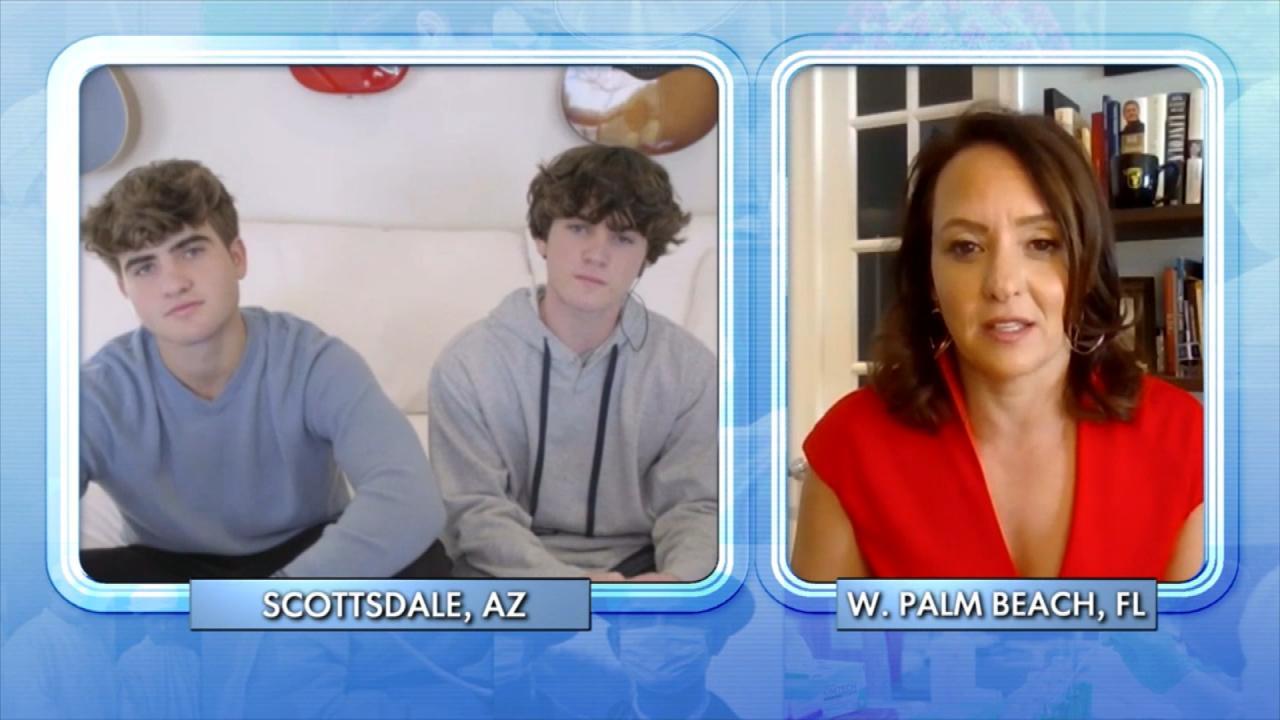 How to Address Mental Health with Teens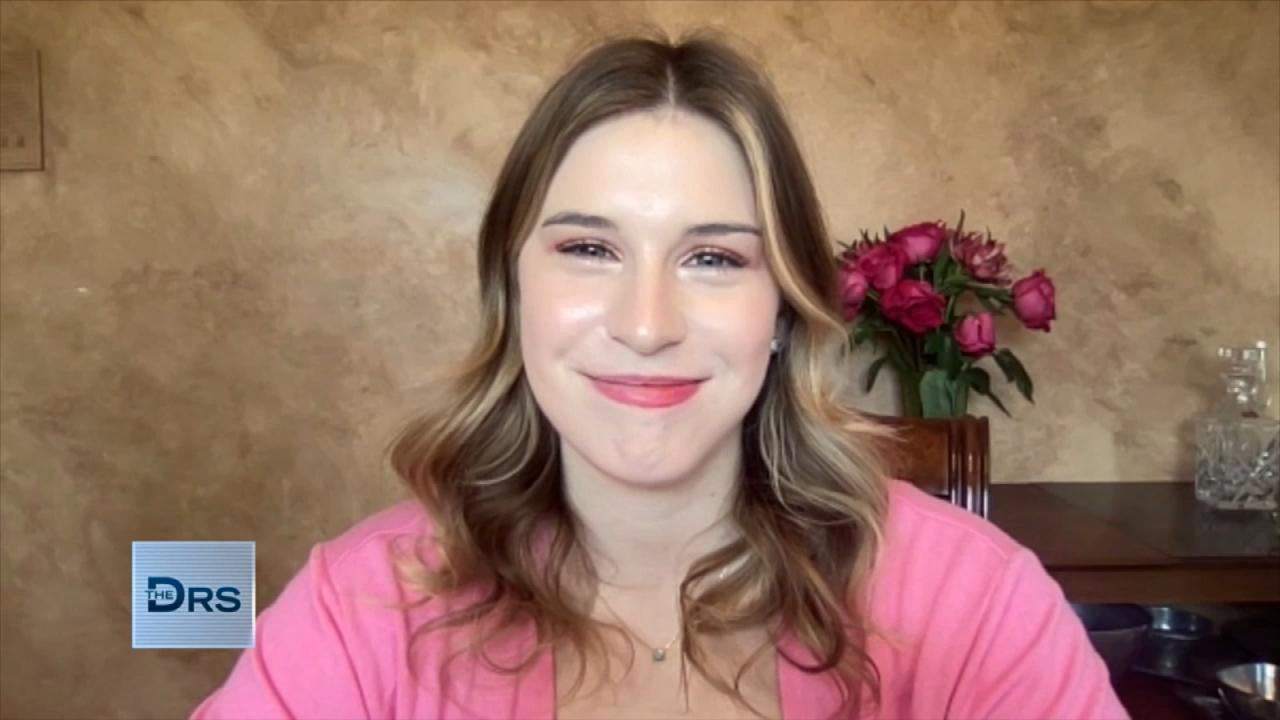 Teen Felt the One Thing She Could Control during COVID was Food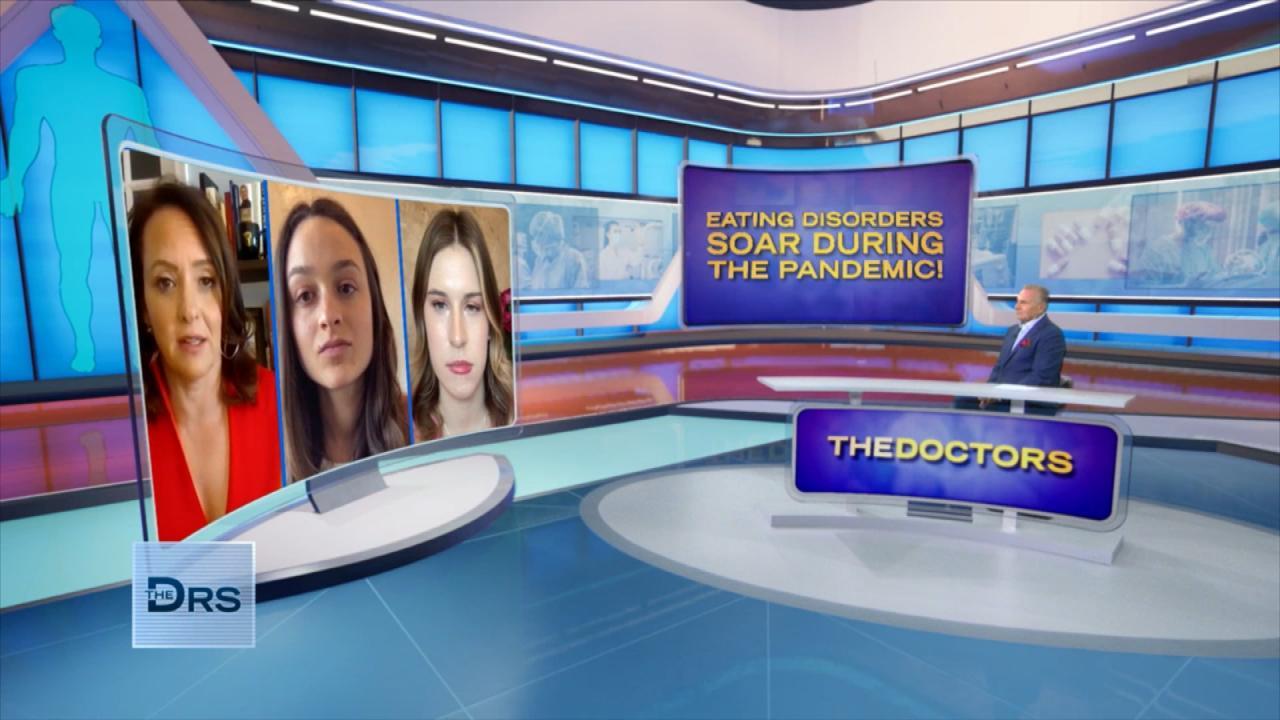 Why Eating Disorders Have Skyrocketed during the Pandemic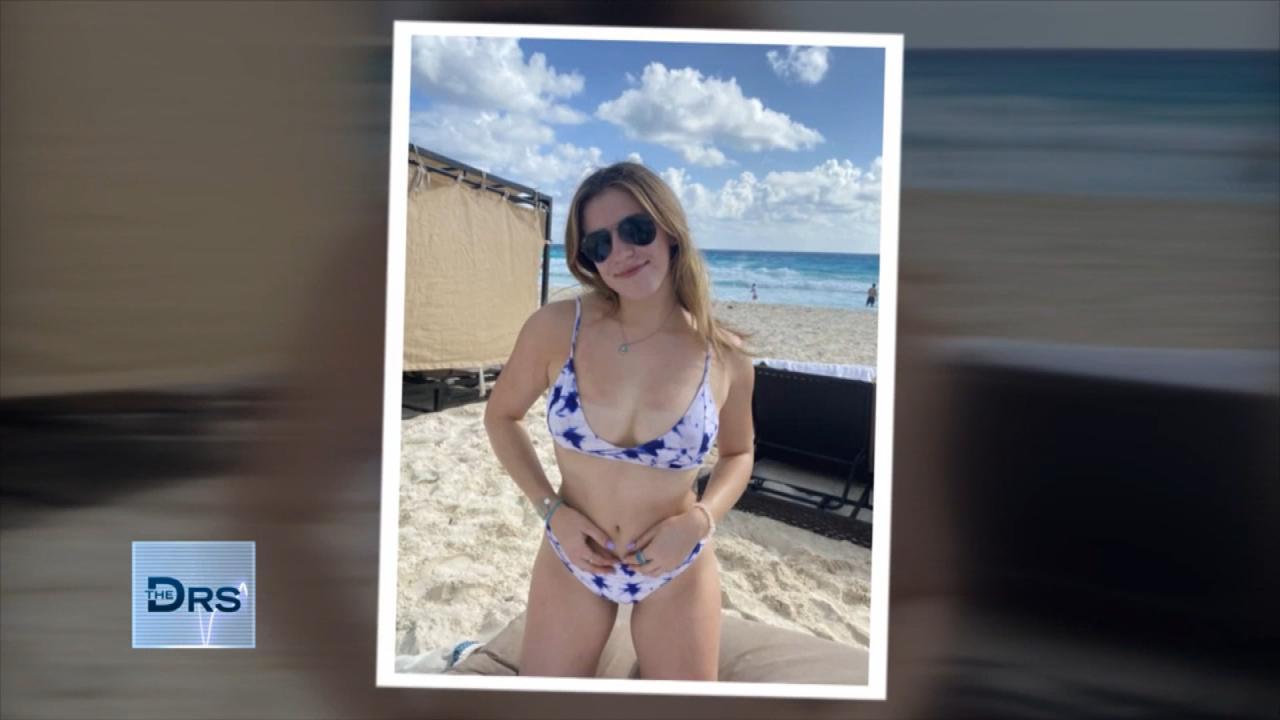 Meet Teen Whose Eating Issues Spiraled during the Pandemic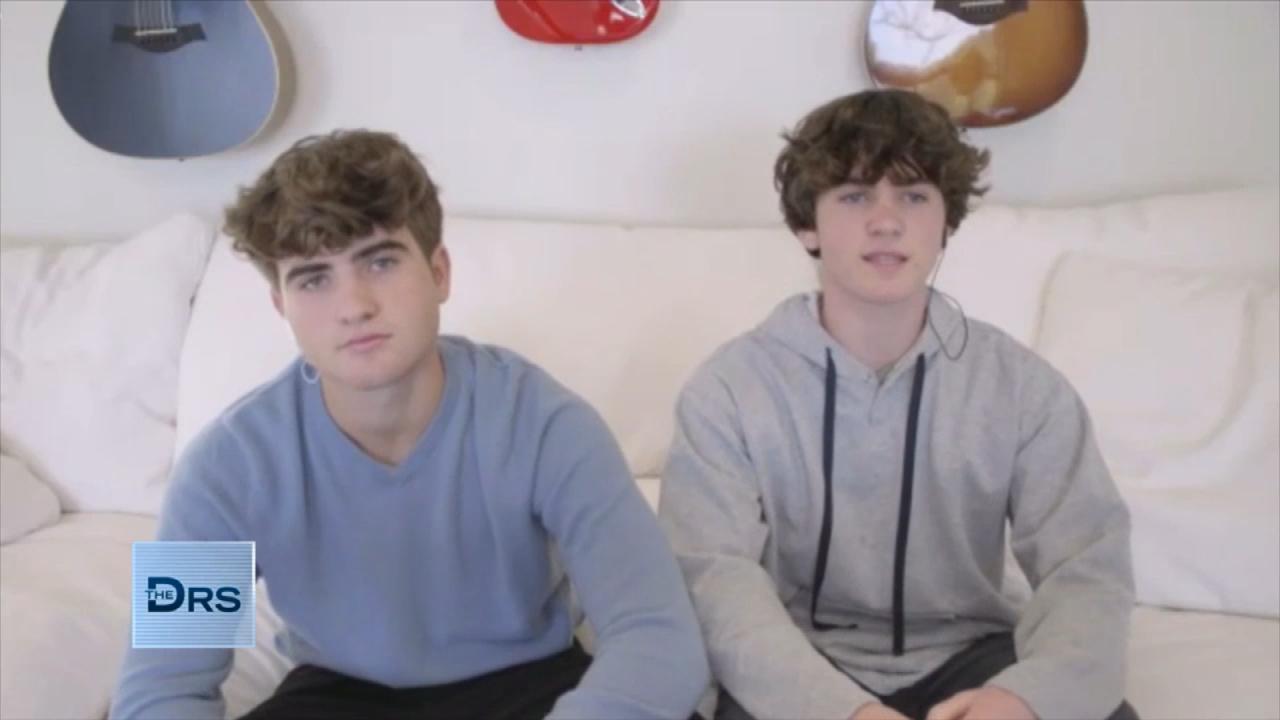 How Teen Brothers are Helping Peers with Mental Health Issues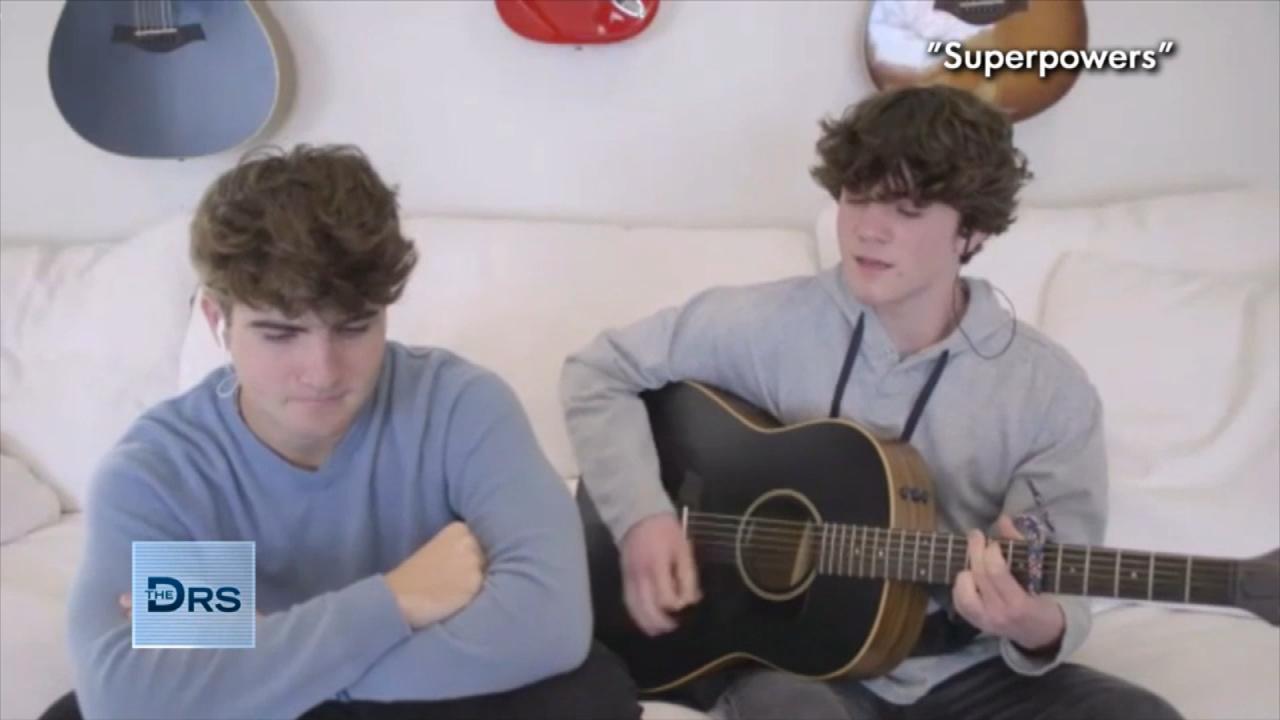 Teen Brothers Share Their Song about Mental Health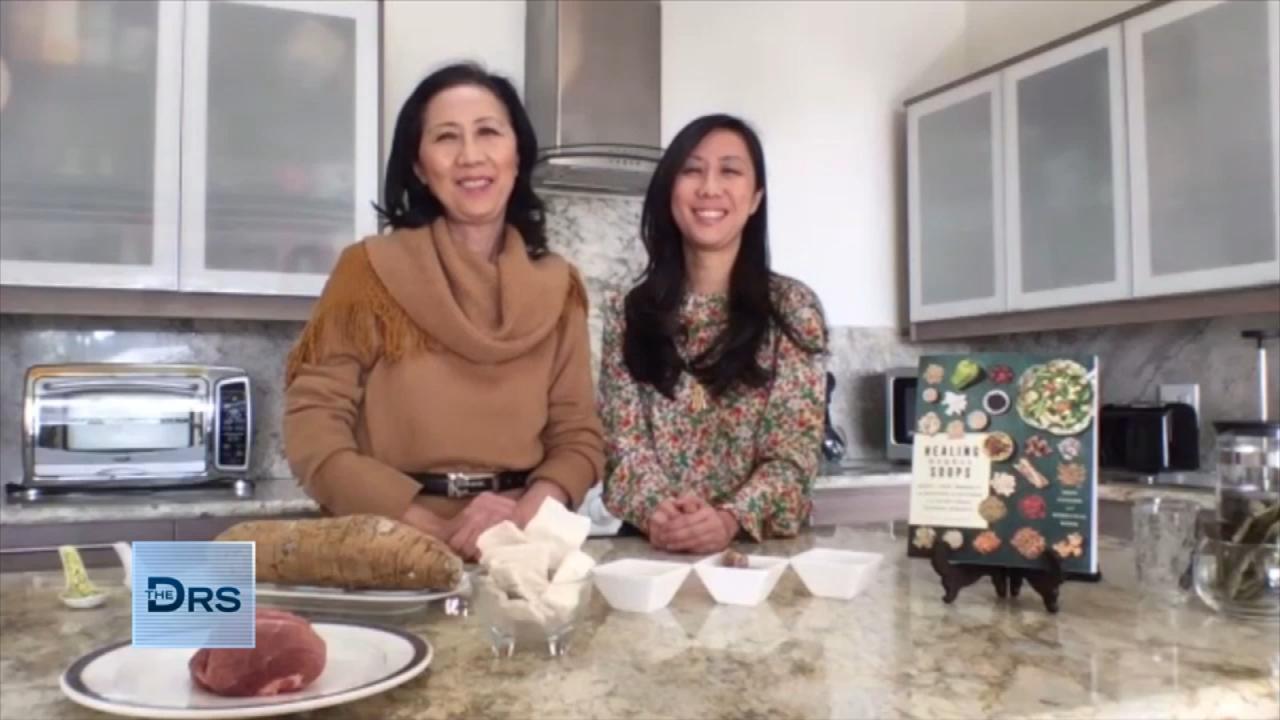 Mom and Daughter Share Immune-Boosting and Healing Soups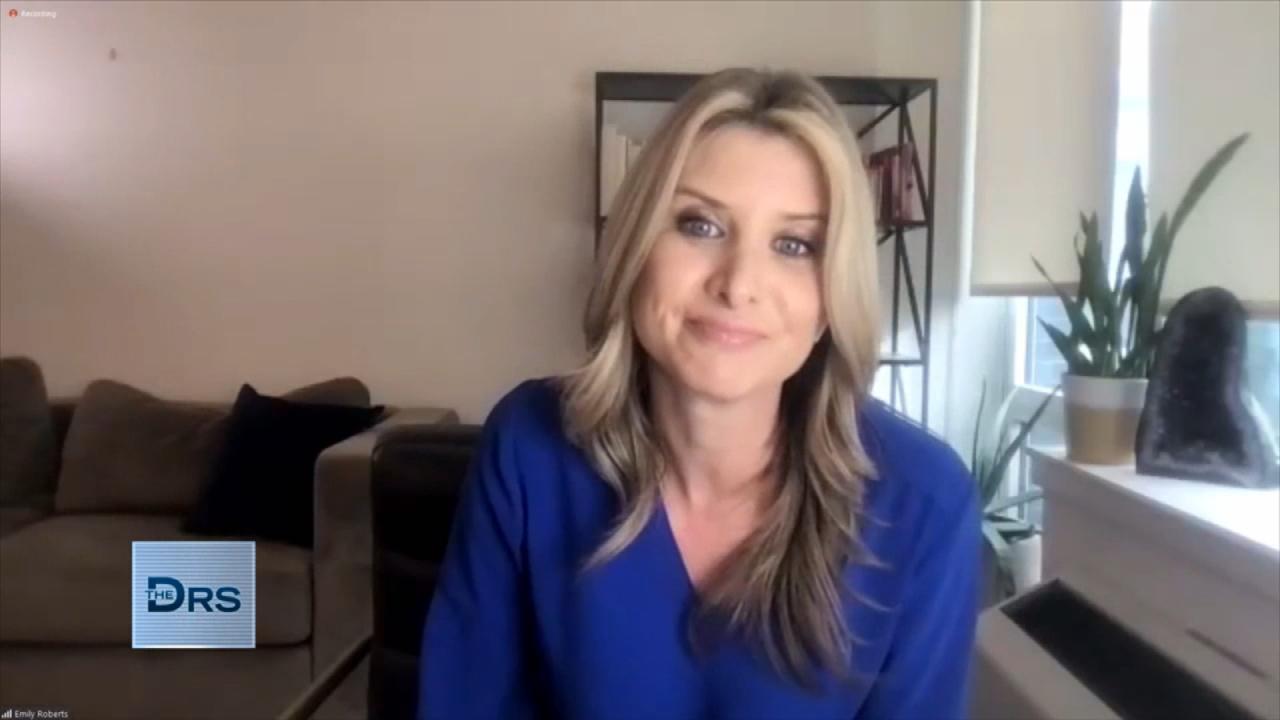 Eating Disorder Warning Signs for Parents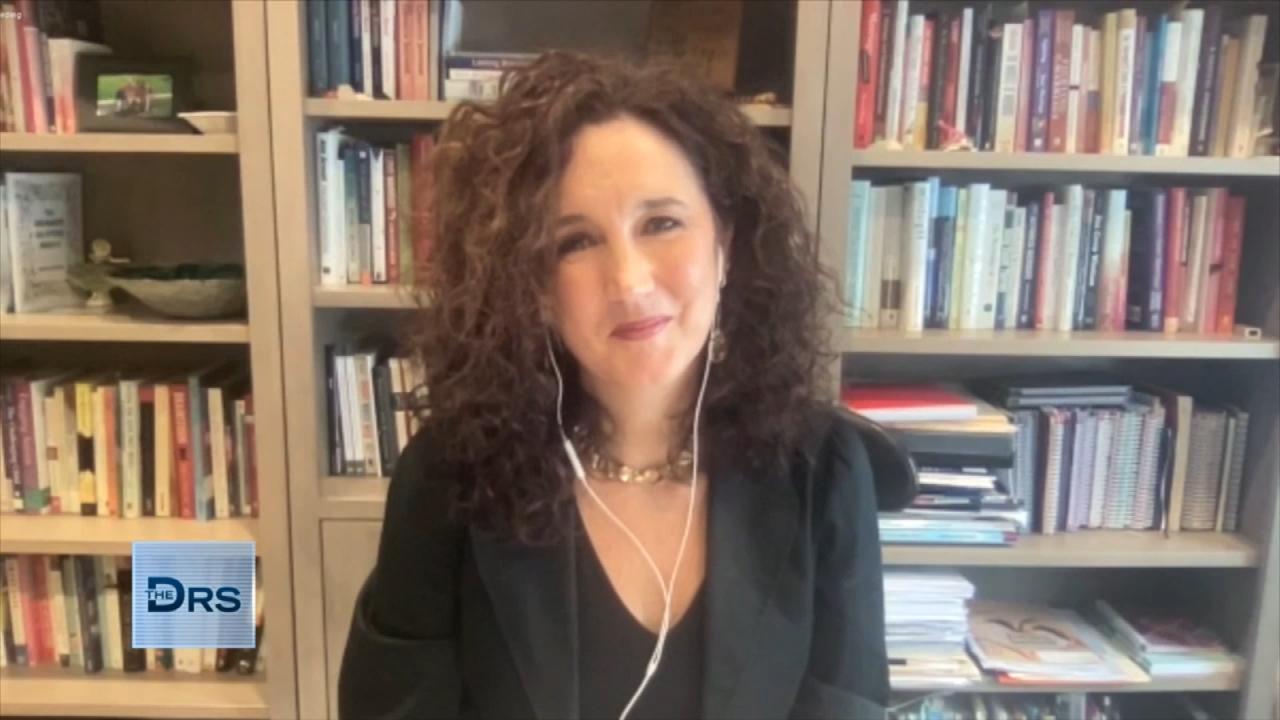 When to Talk to Your Kids about Adult Content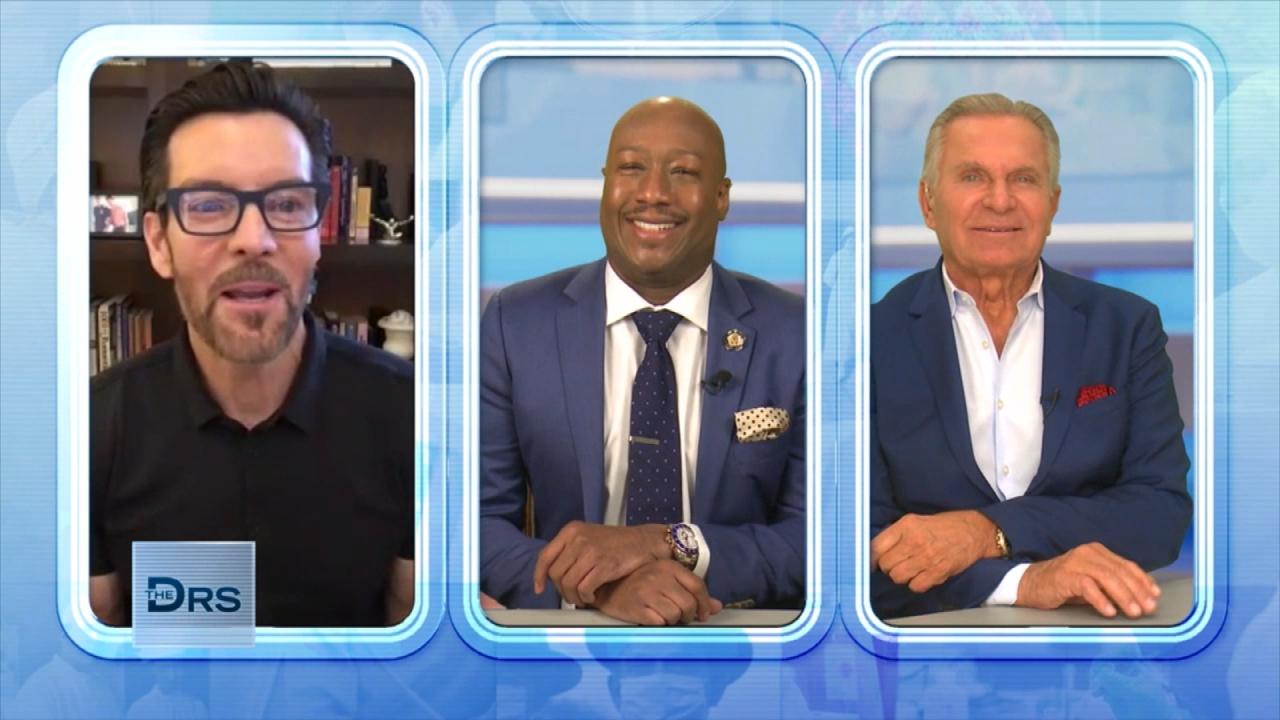 Power Life Creator Tony Horton's 3 Tips for Staying Healthy
"Married to Medicine" star Toya Harris has to deal with plenty of drama on her Bravo reality series, and she is also busy raising her two sons.
Toya is a mom to a 6-year-old and a 7-year-old and she says they are very active and curious kids, who love to get into her things -- including her purse and belongings in her dresser! Recently, her sons came across some of her feminine hygiene products and Toya says she felt she could not handle explaining what a tampon was.
Clinical psychologist Dr. Judy Ho suggests to Toya and other parents that giving your kids accurate information about how the body works can be very helpful, as opposed to skirting around the topic.
"Keep it functional, anatomical and be direct," Dr. Judy explains, saying what you tell your kids should, of course, be age appropriate.
See more from Toya and the other ladies from "Married to Medicine," Sundays at 10 PM on Bravo.