Did Cannabis Oil Save This Child?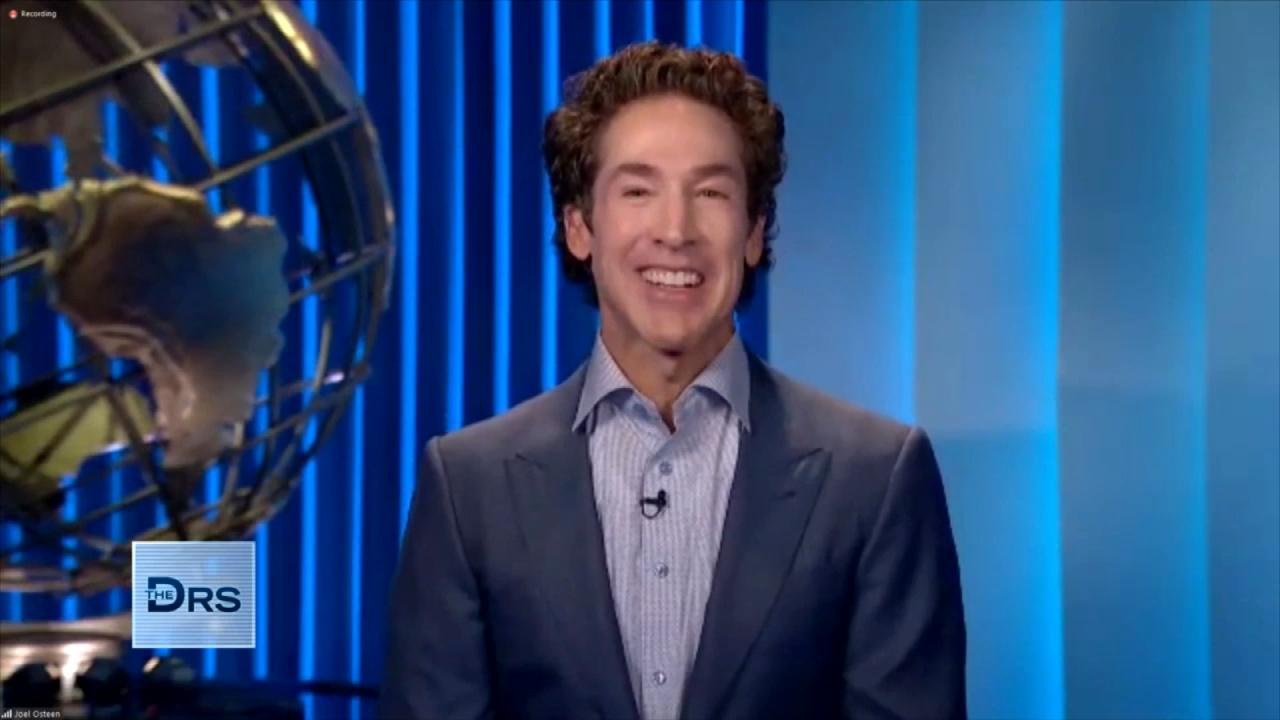 Pastor Joel Osteen on How to Rule Your Day!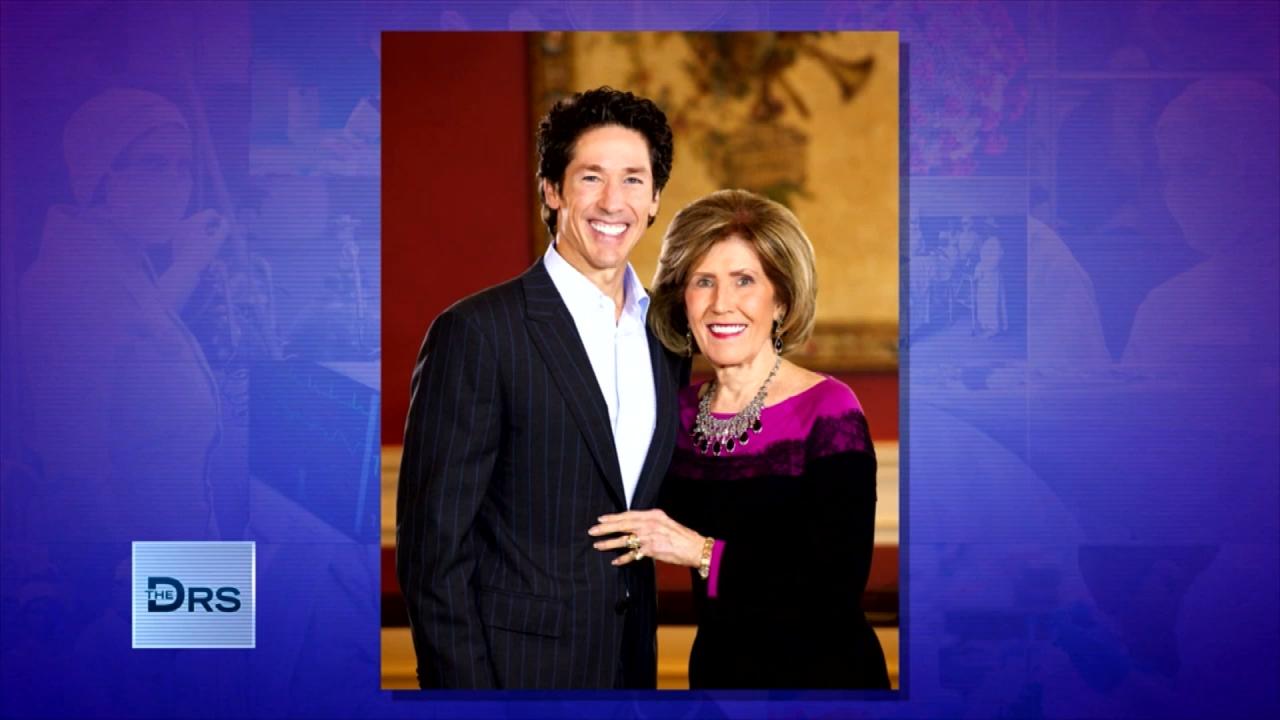 Pastor Joel Osteen on Keeping Faith in Hard Times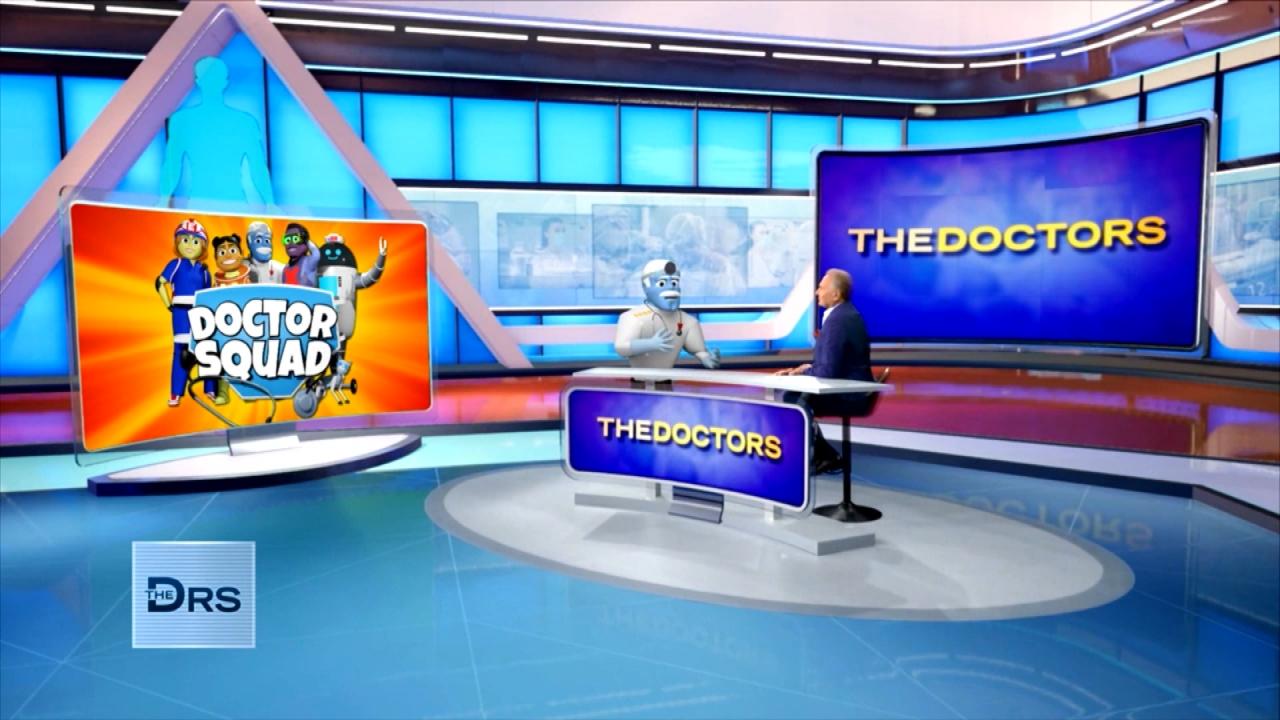 'General Medicine' from 'The Doctor Squad' Answers Kid Questions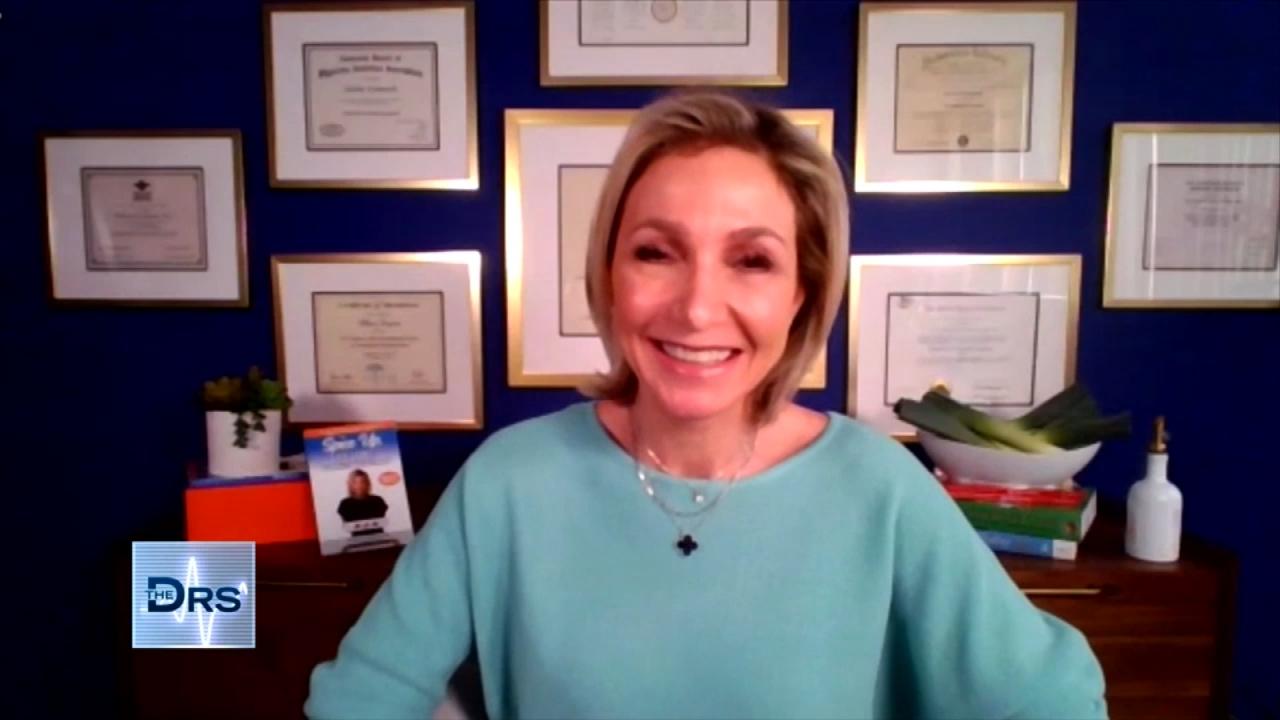 Is This French Weight Loss Hack Safe?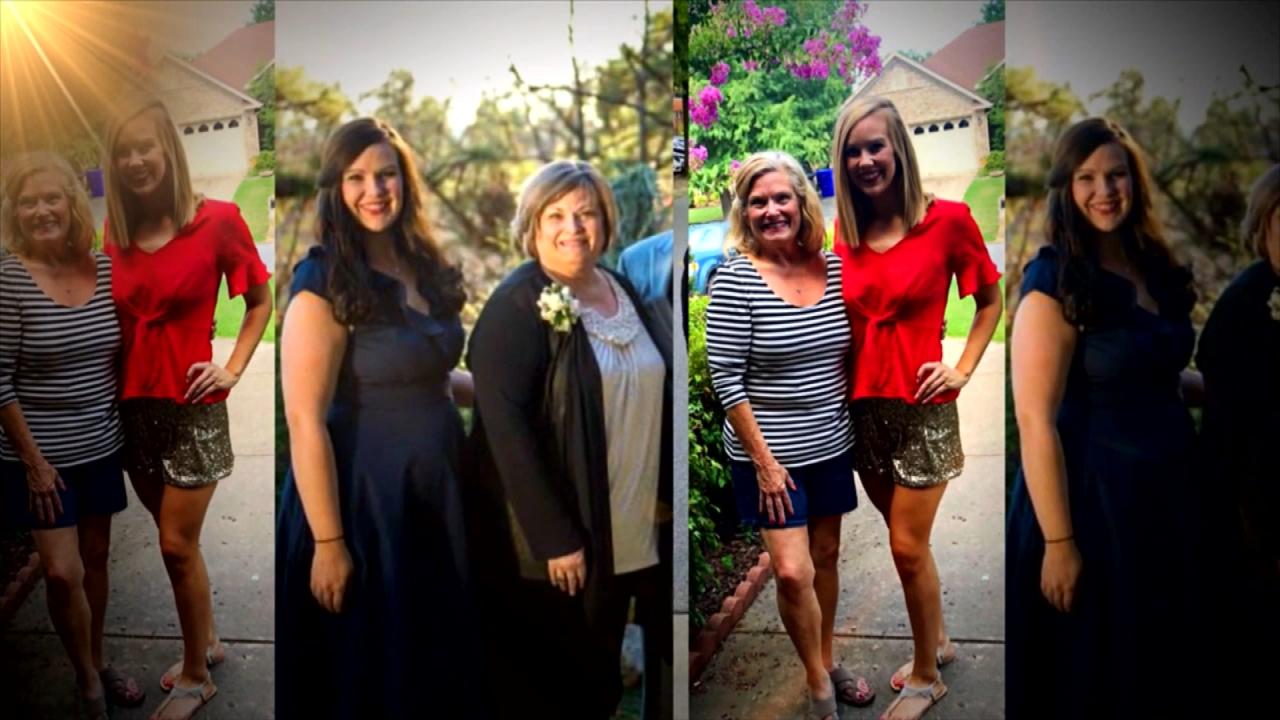 Mom and Daughter Lost a Combined 210 Pounds Together!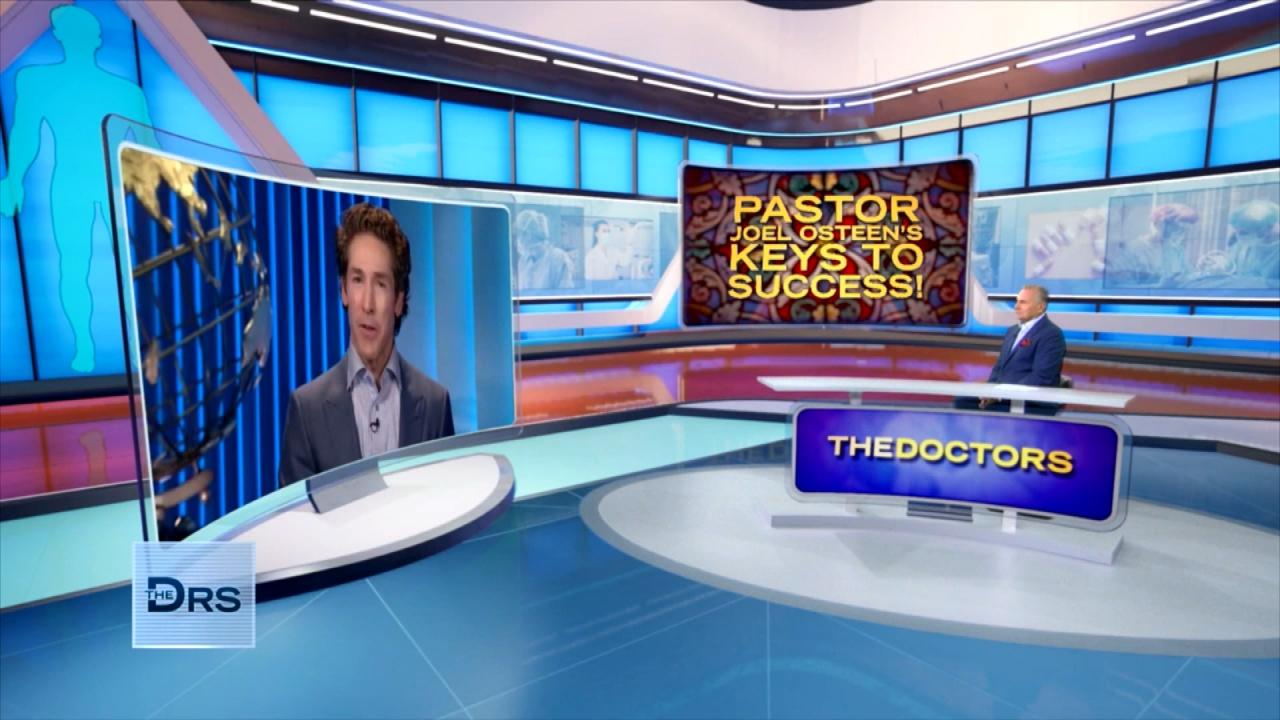 Joel Osteen on How to Unlock Your Own Potential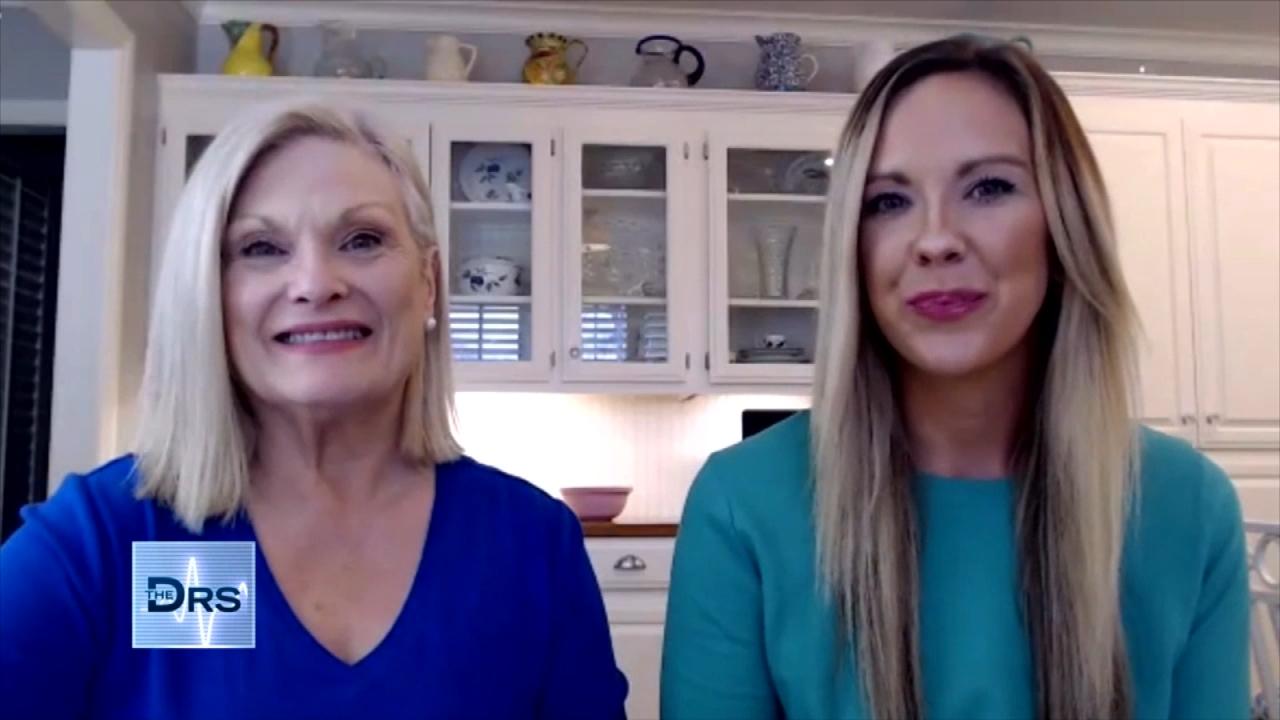 Mom and Daughter Share the Secret to Their Weight Loss Success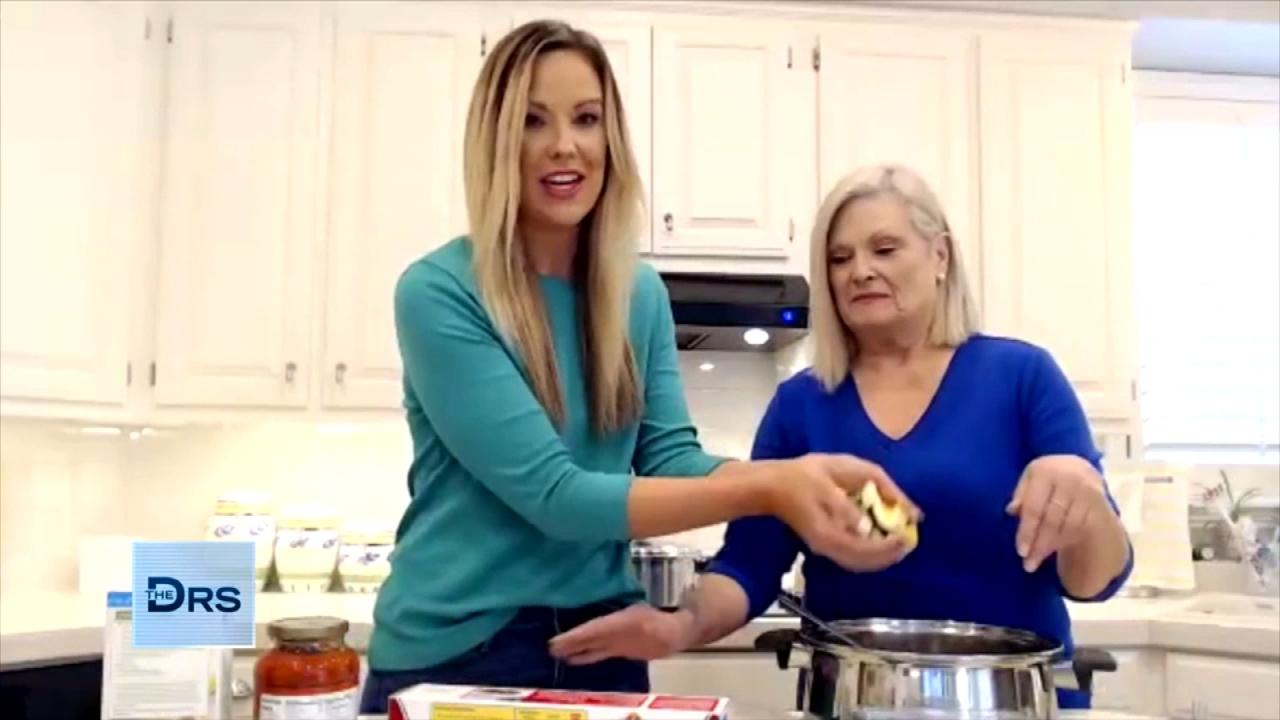 A Macro-Friendly Dinner Recipe from Weight Loss Duo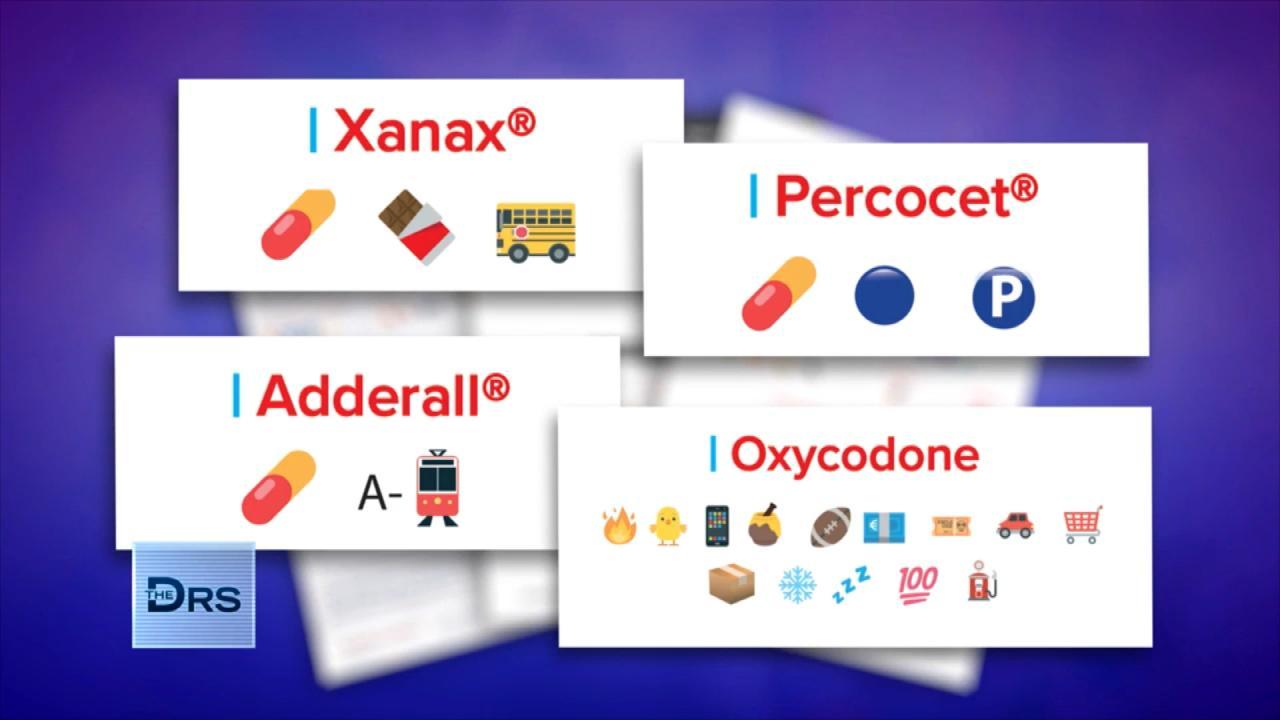 How Drug Dealers are Selling Fentanyl on Apps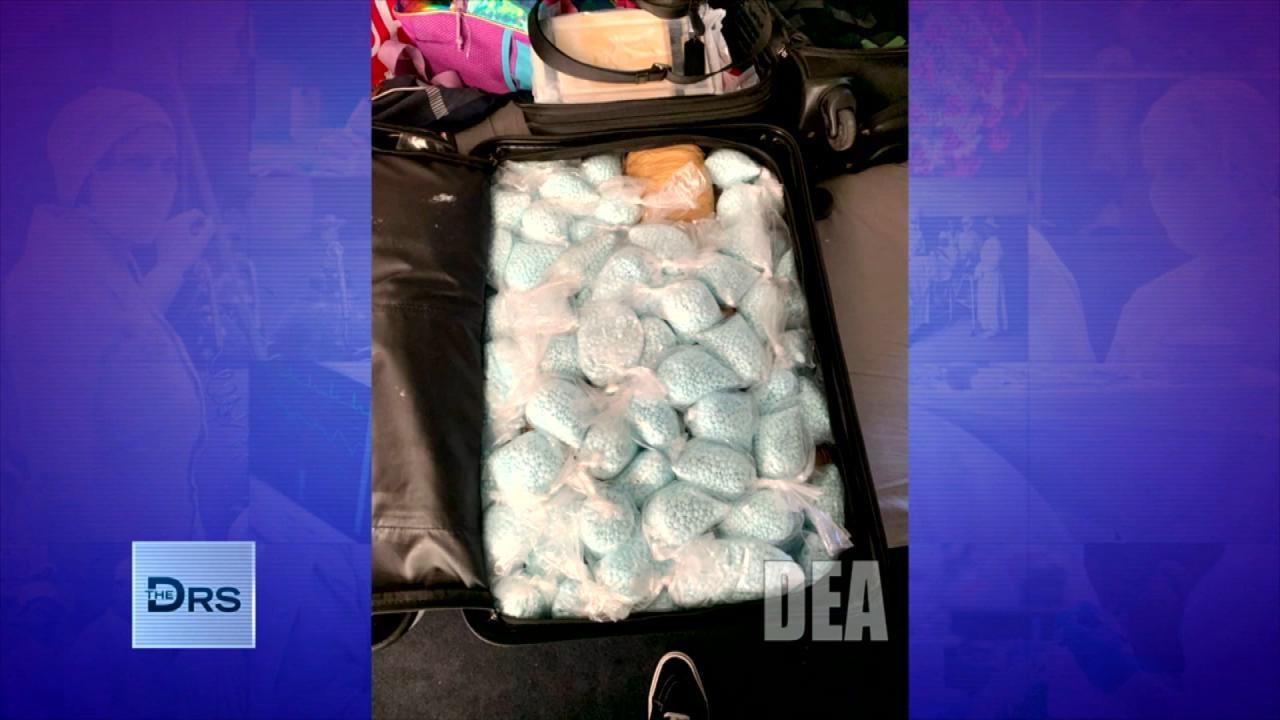 The DEA Says Fentanyl Is Everywhere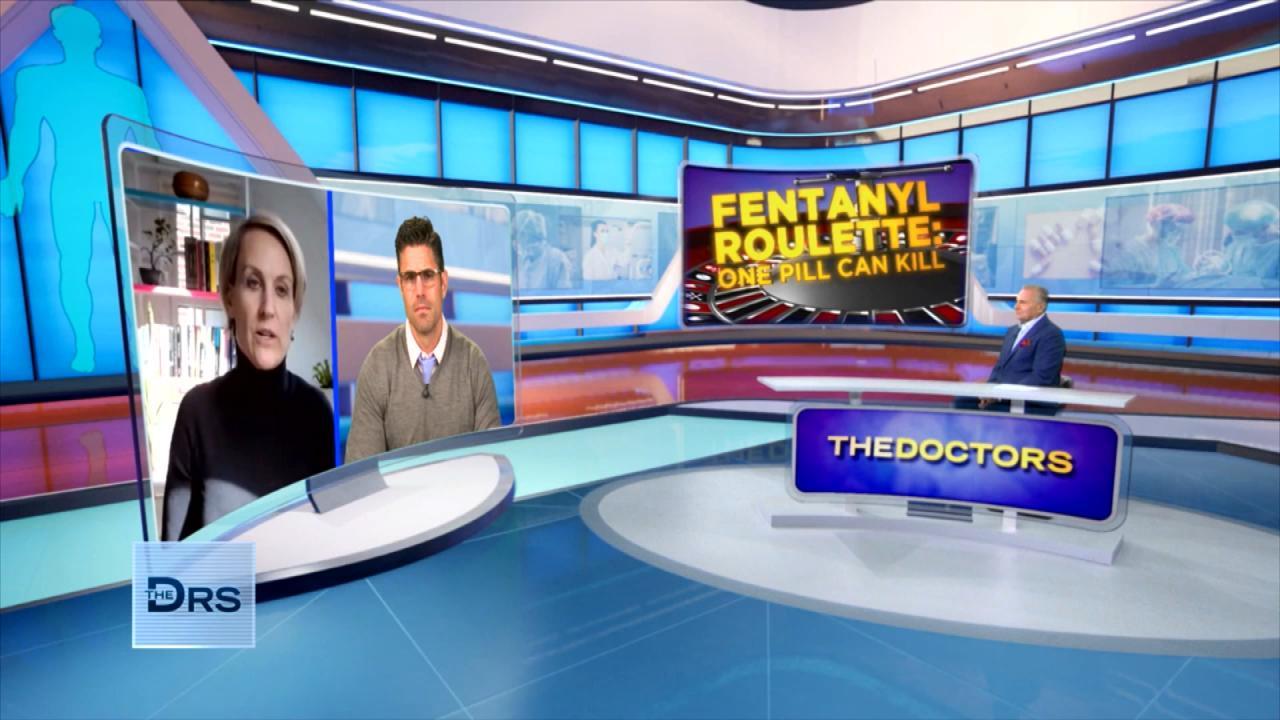 Should Companies Be Responsible for Fentanyl Sold on Their App?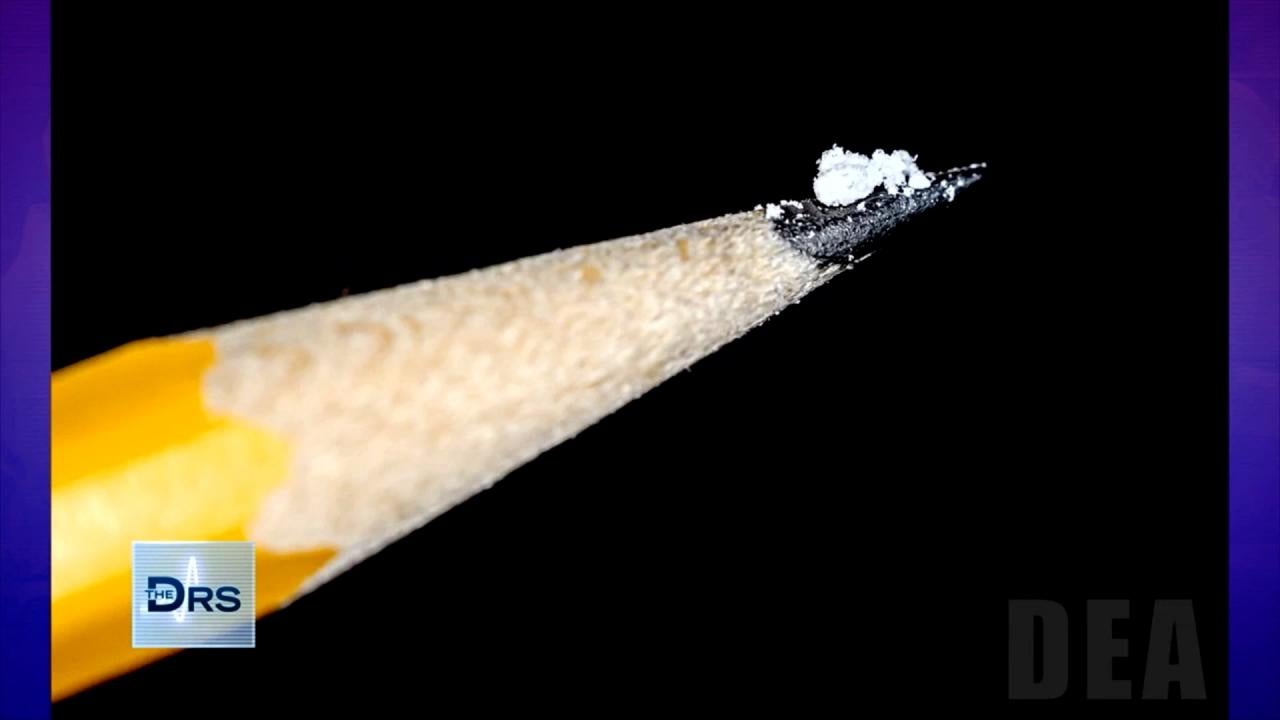 Just 2 Milligrams of Fentanyl Is a Lethal Dose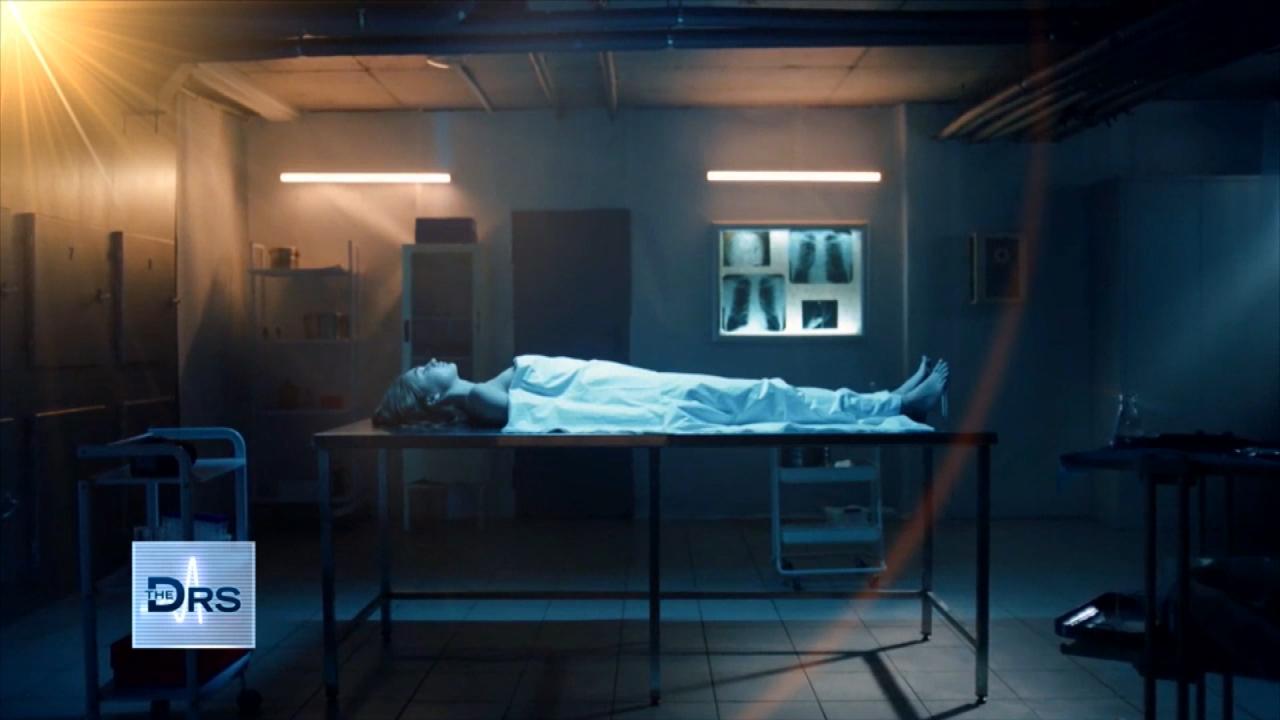 Fentanyl Is Leading Cause of Death for Americans Ages 18-45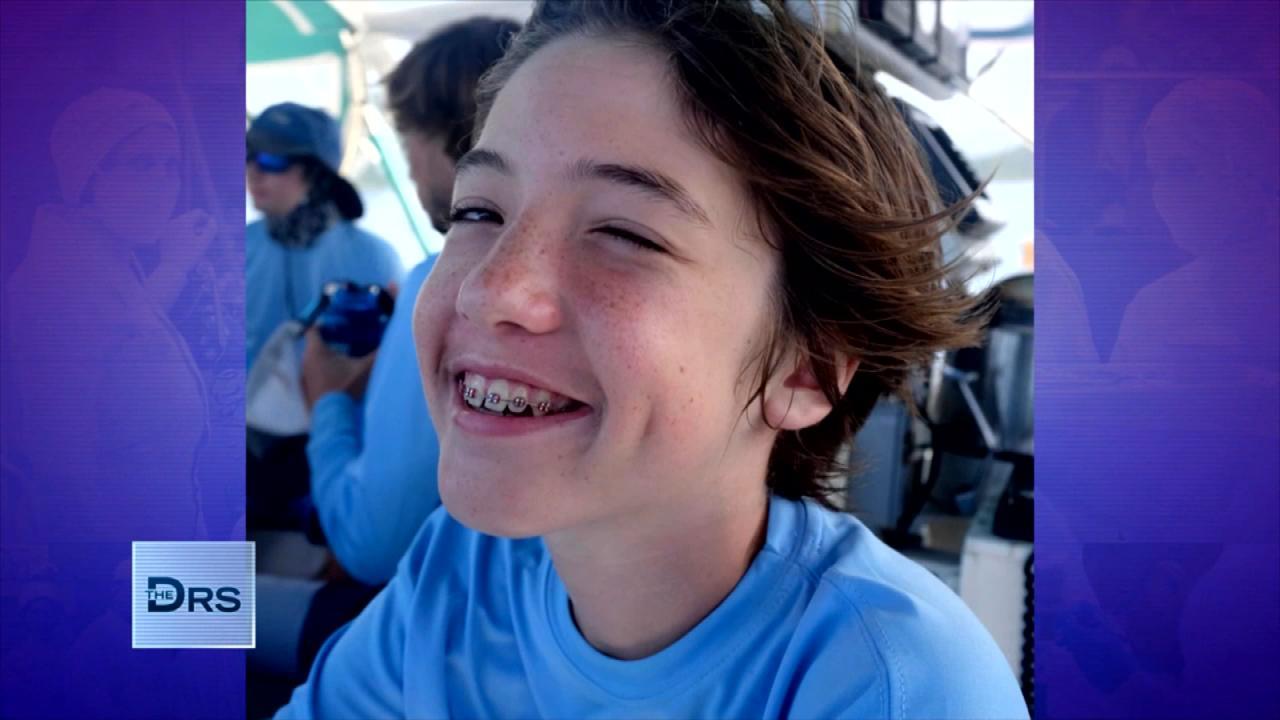 Meet Mom Who Lost Her Young Teen to a Fentanyl Overdose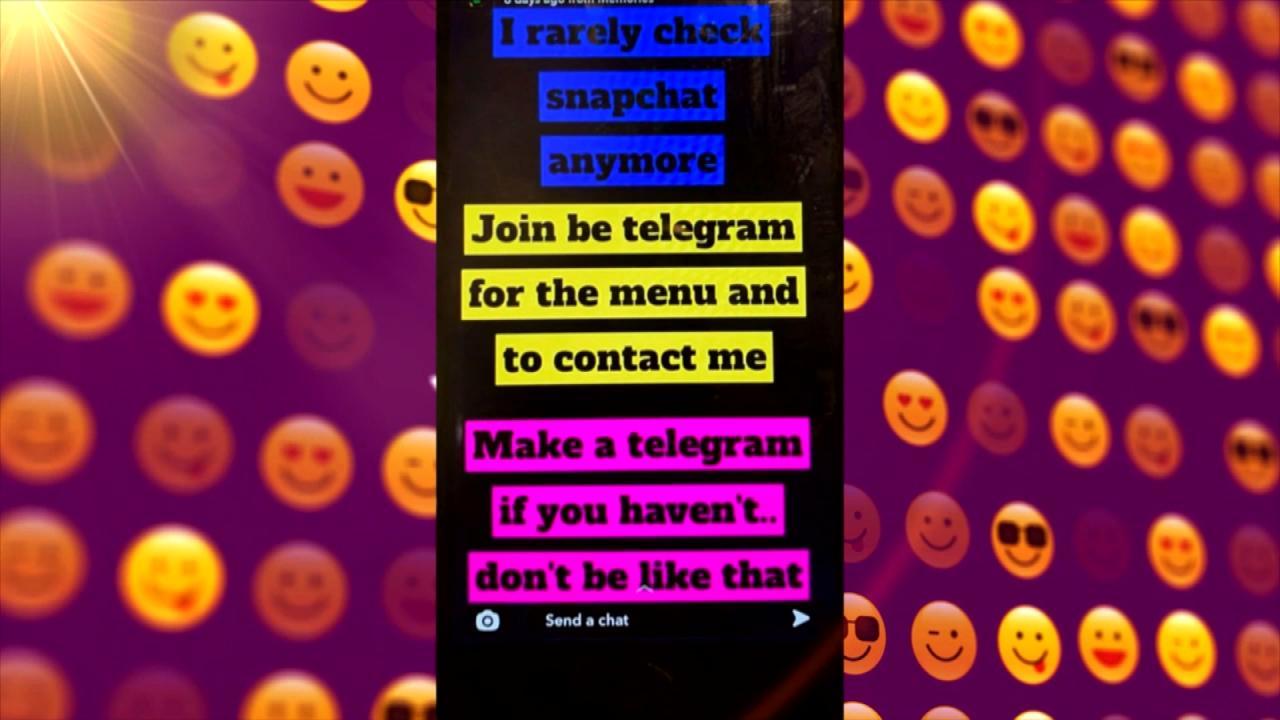 Teen Overdosed after Buying Drugs on Popular App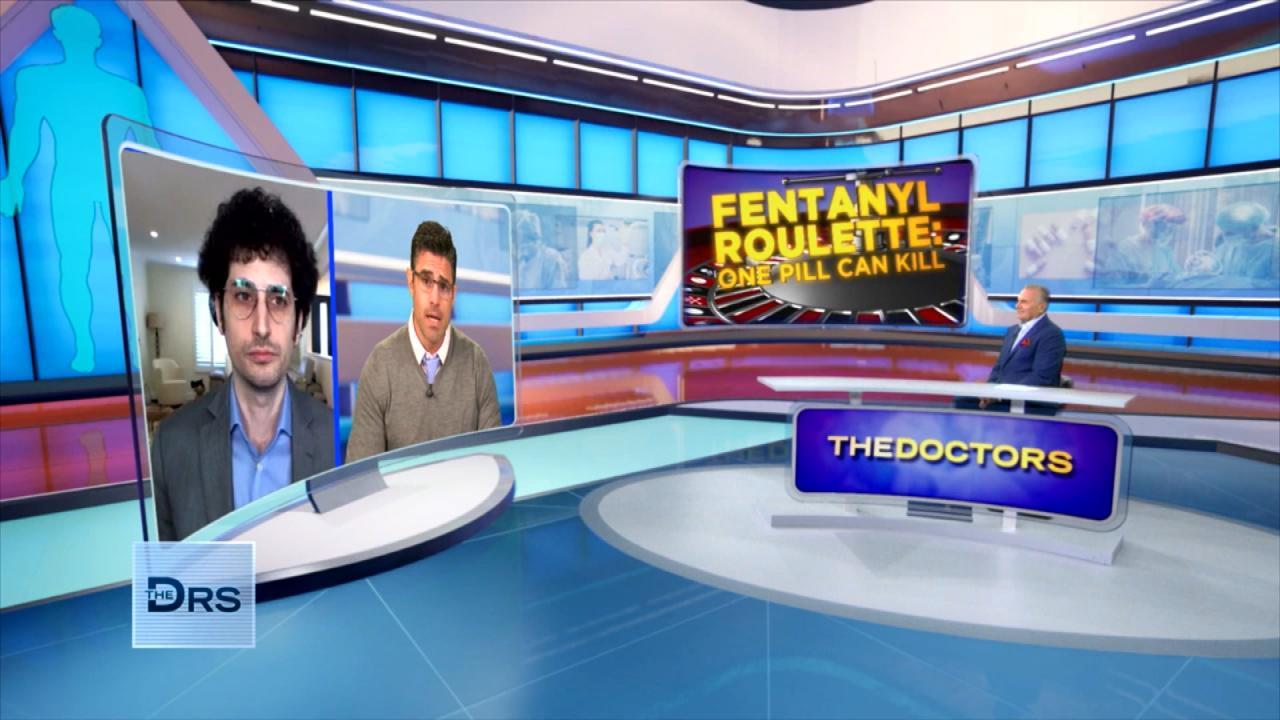 Do Fentanyl Test Strips Work?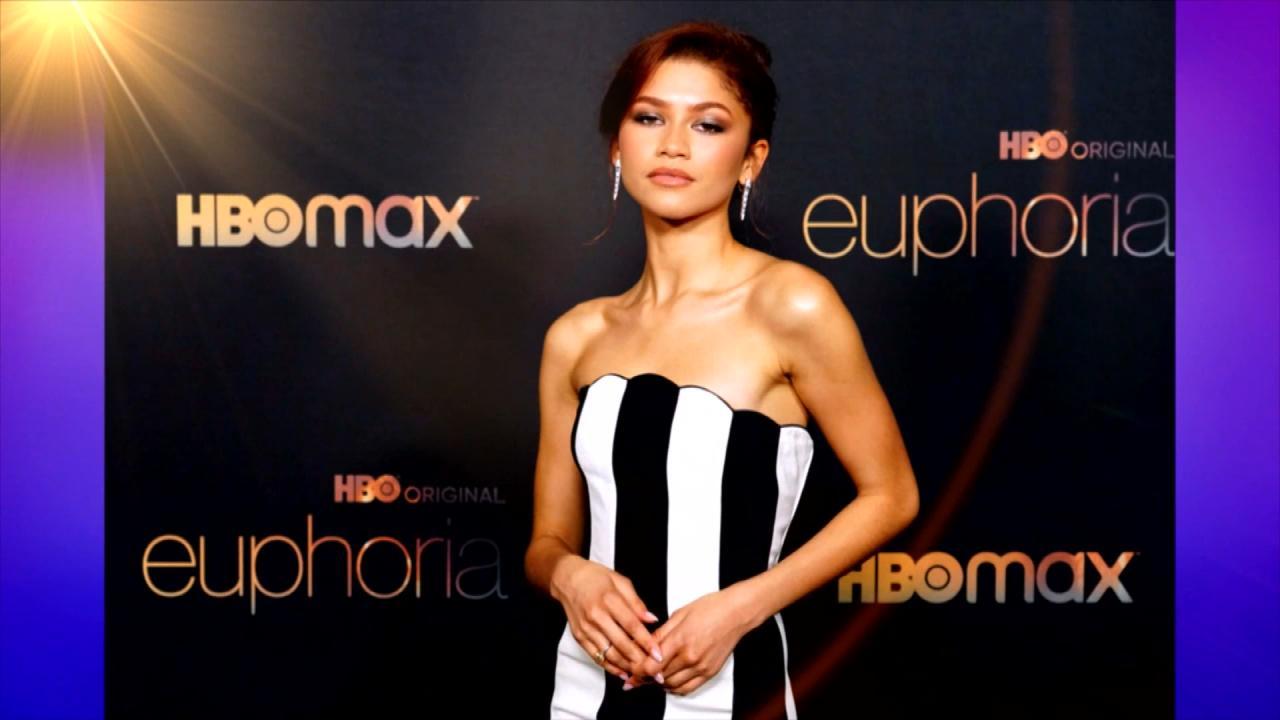 Does HBOs 'Euphoria' Send the Wrong Message to Teens about Drugs?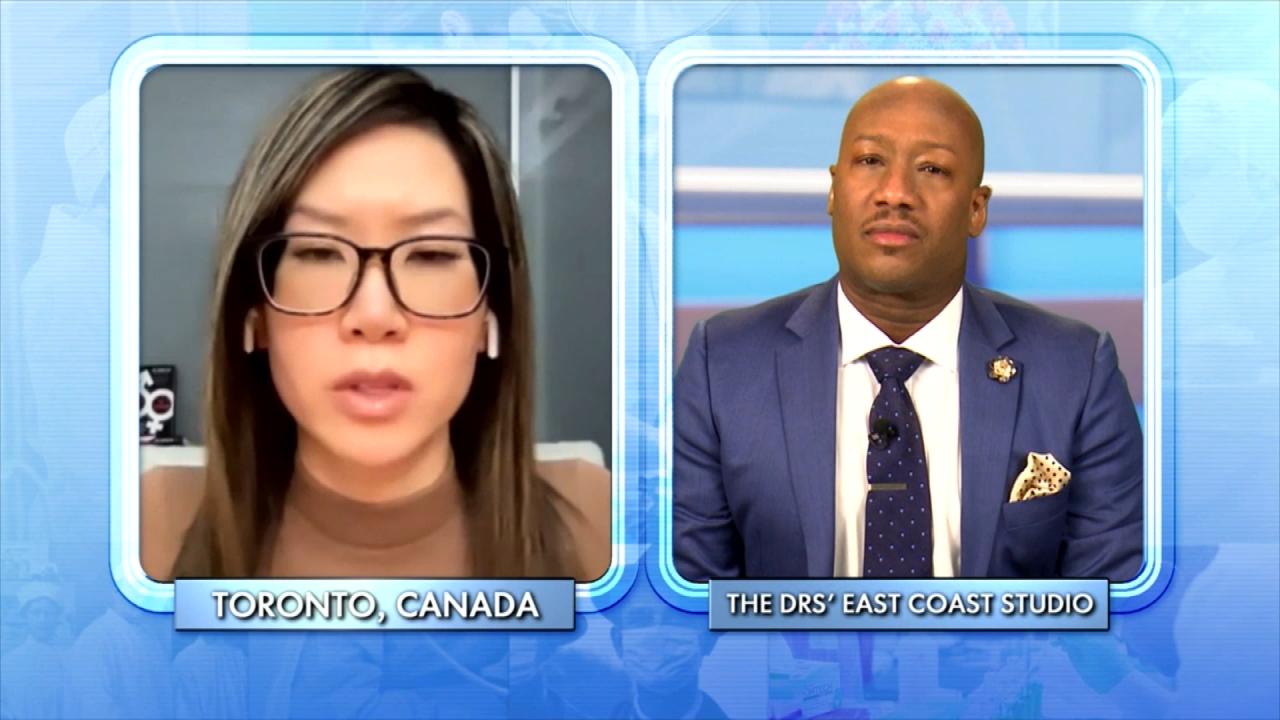 How to Support a Child Exploring Gender Identity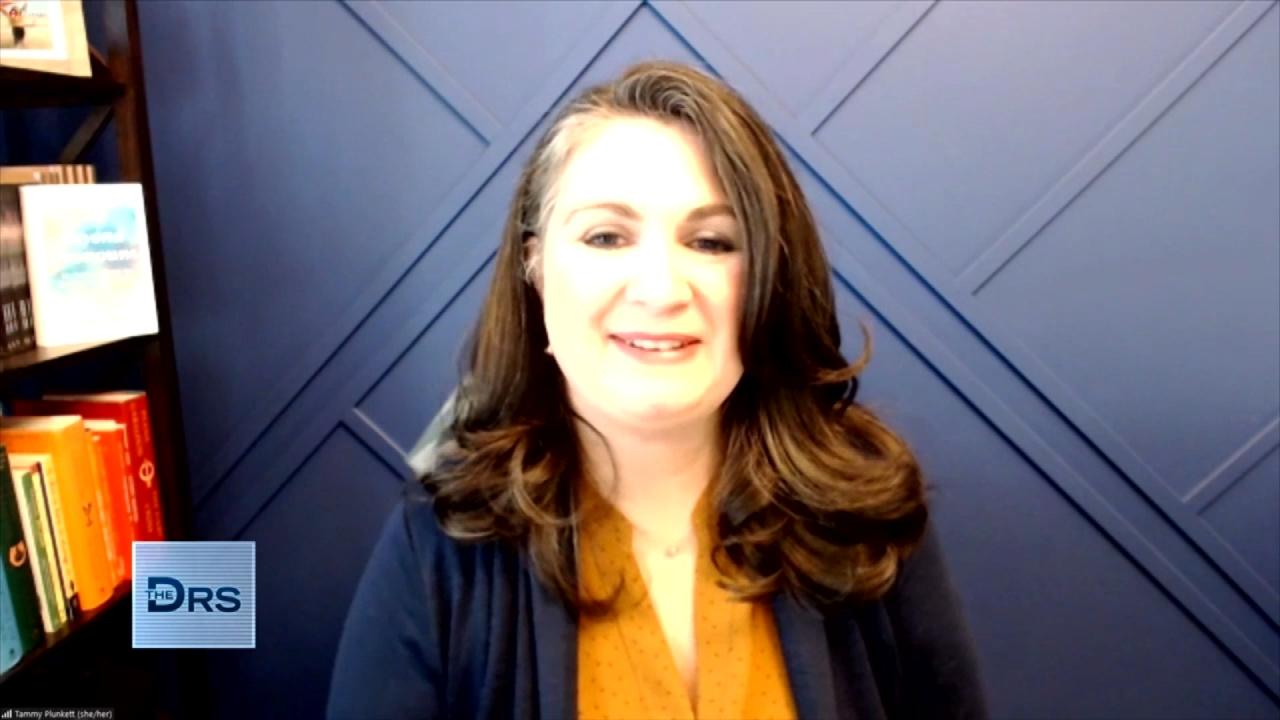 Mom Shares Her Reaction When Her Child Asked to Transition
When doctors discovered that Sophie had a brain tumor when she was 8 and a half months old, her parents Tracy and Josh tried an alternative treatment -- the cannabis compound CBD.
They began administering CBD oil orally in conjunction with chemotherapy. Mom Tracy says that after 2 months of using both cannabis and chemo her daughter's tumor began shrinking.
Sophie is now 5 years old and her mom says, "She's healthy and happy, she's thriving. She's still in treatment, but to meet her and to know her, you would never know that this child gets chemo pumped into her every other week." Tracy adds, "I don't know if it can cure cancer, but I 100 percent believe in it as a medicine for cancer."
Watch: Child's Brain Tumor Helped by Cannabis Oil?
Tracy, Josh, and their daughter's doctor, Canna-Centers medical director Dr. Bonni Goldstein join The Doctors.
"I believe this oil has helped my child on so many levels, not only has it helped preserve her vision, but her neurologist told us she had a 100 percent chance of going blind with minimal vision in the right eye being a best-case scenario. We shrank that tumor by 85 to 90 percent that first 13 months and the tumor was not supposed to shrink," Tracy says of how she feels the CBD oil has helped her daughter.
Tracy notes, "We 100 percent believe in the synergy of western medicine and cannabis oil. We would never go against our doctors and take our child away from their care or remove those chemotherapies because we just don't have enough science yet to tells us how this medicine needs to be administered perfectly."
Watch: What You Need to Know about Cannabis Oil Treatments
Dr. Goldstein says that she has seen cases where cannabis used by itself has put children into remission when nothing else worked but notes that the dosage, length of treatment and which combination of cannabis oils work best are still unknowns. She calls for more research to determine how to make it most effective.
Daniel Fabricant, President of Natural Products Association, also joins the discussion to weigh in on how the FDA has cracked down on the claims being made regarding cannabis oil. He too calls for more research and studies to determine how to best use cannabis oil. He notes that we are still unsure what the right dosage should be for children, men, and women. He says, "There is a balance between risk and benefit," when it comes to cannabis.
Watch the video below to hear what Dr. Goldstein believes parents need to look for in a doctor before beginning a cannabis oil treatment with their child.