Save Me from My Addiction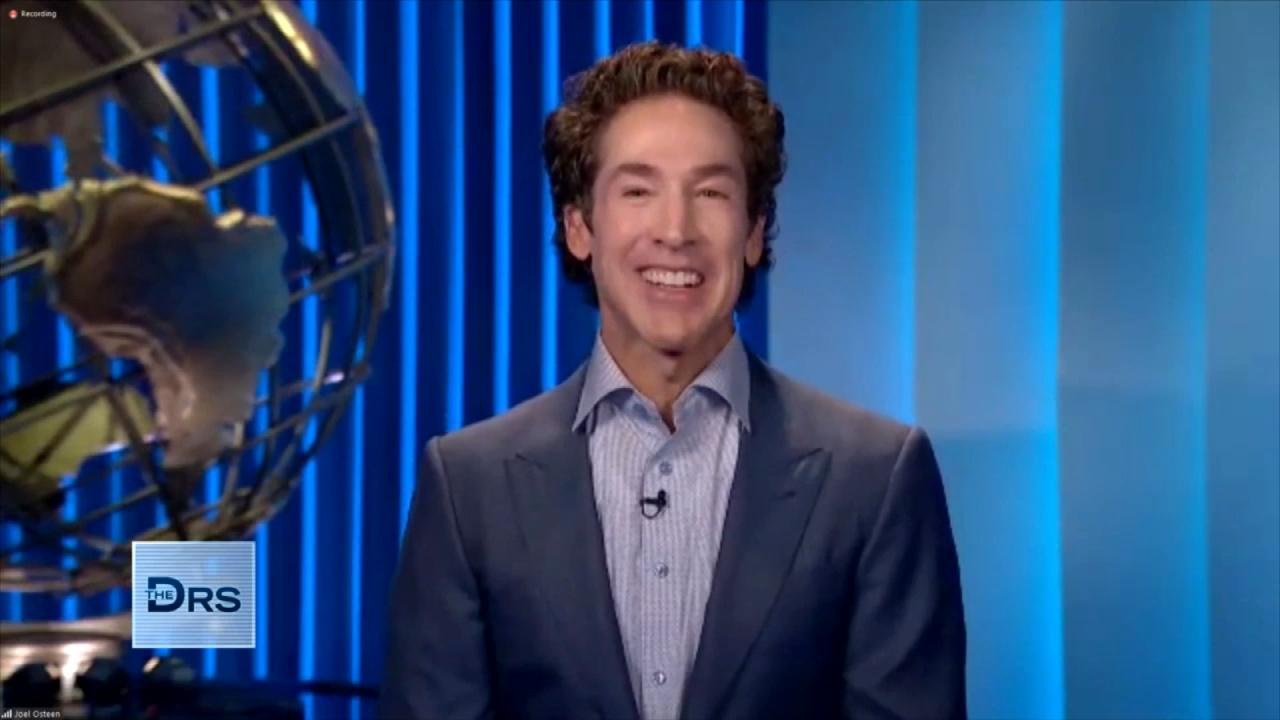 Pastor Joel Osteen on How to Rule Your Day!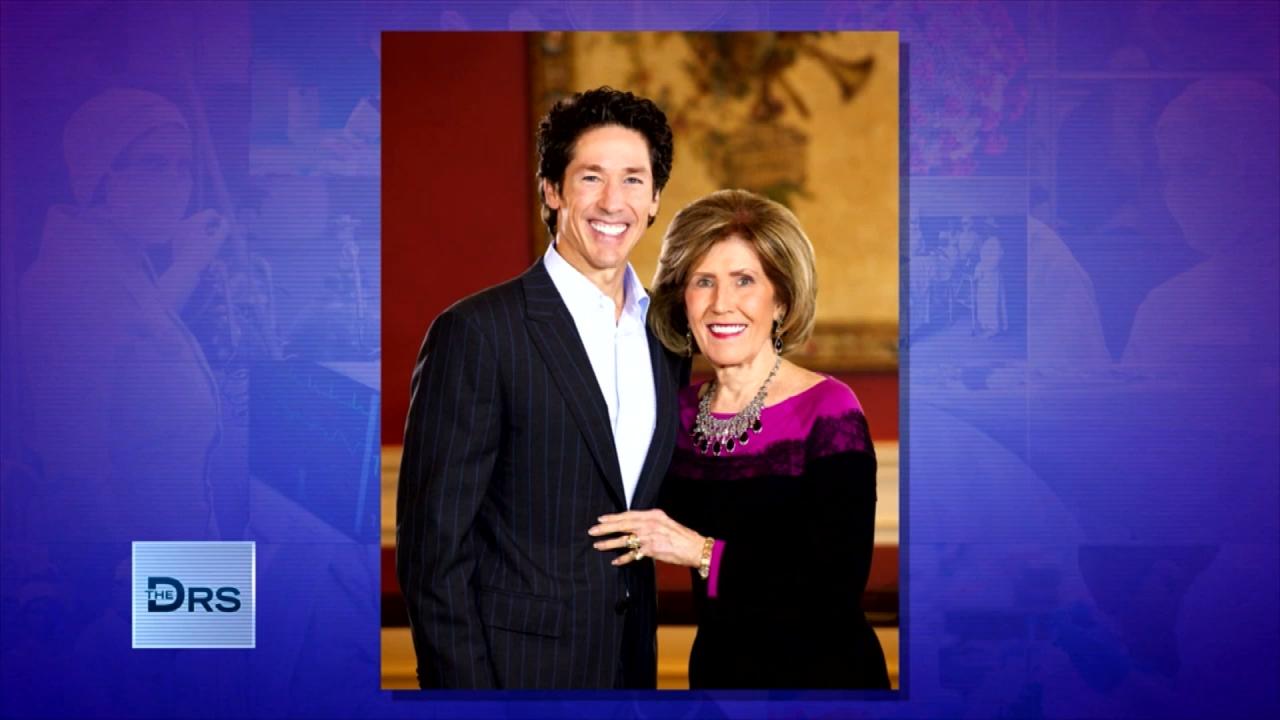 Pastor Joel Osteen on Keeping Faith in Hard Times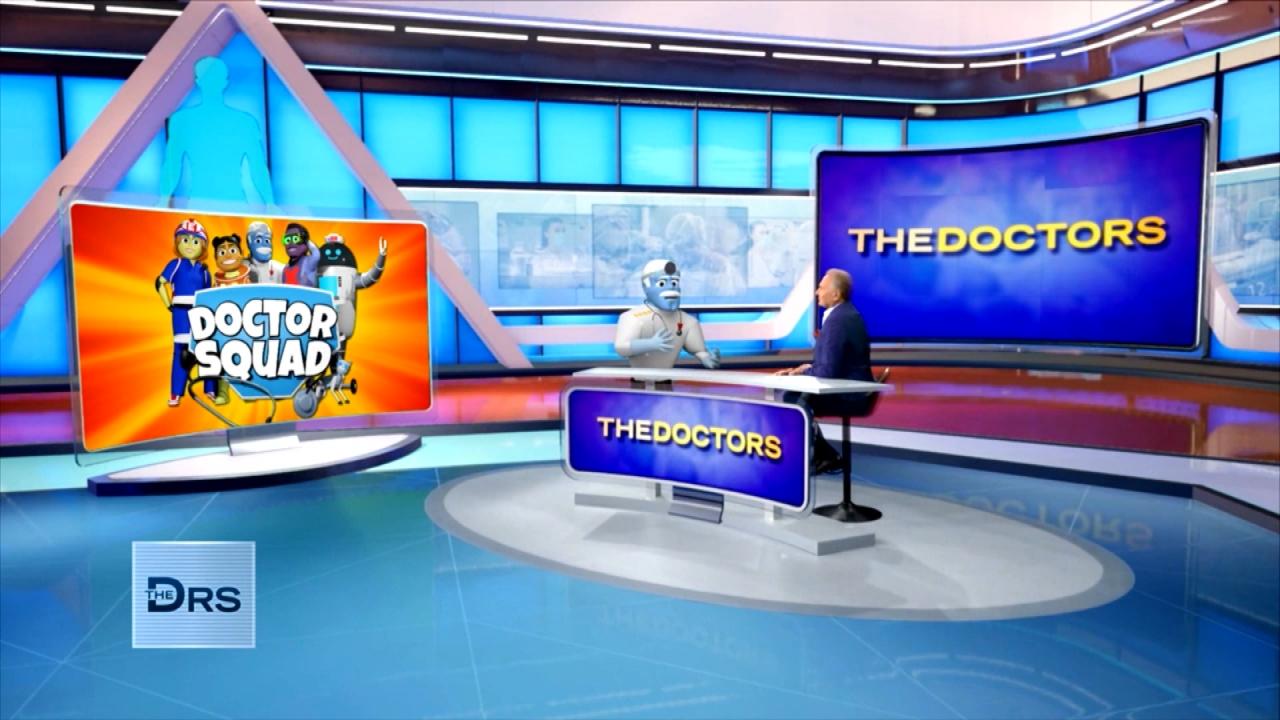 'General Medicine' from 'The Doctor Squad' Answers Kid Questions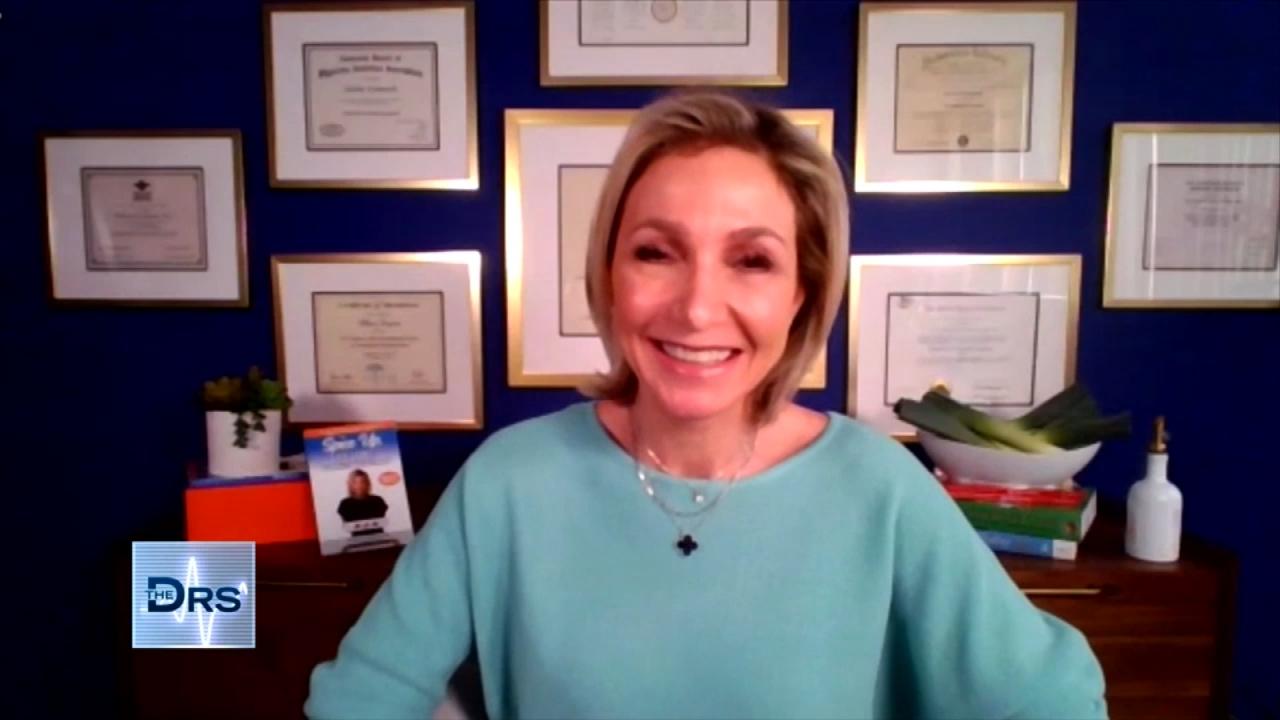 Is This French Weight Loss Hack Safe?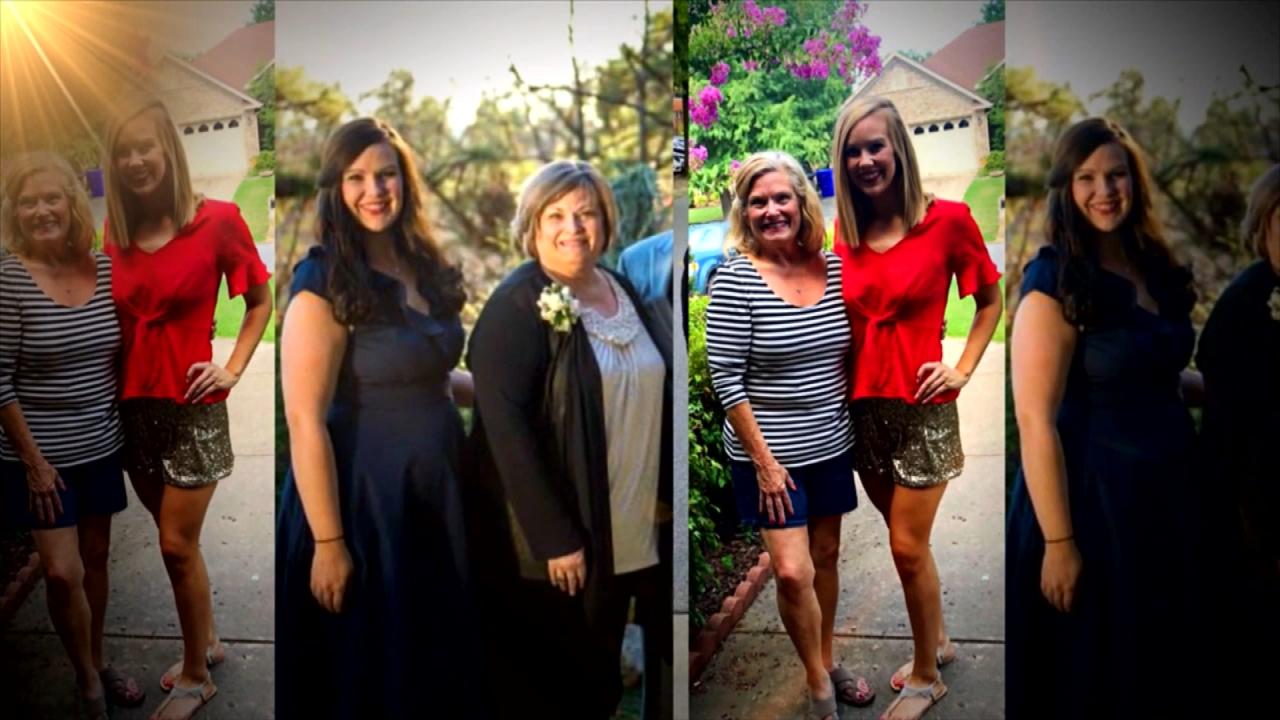 Mom and Daughter Lost a Combined 210 Pounds Together!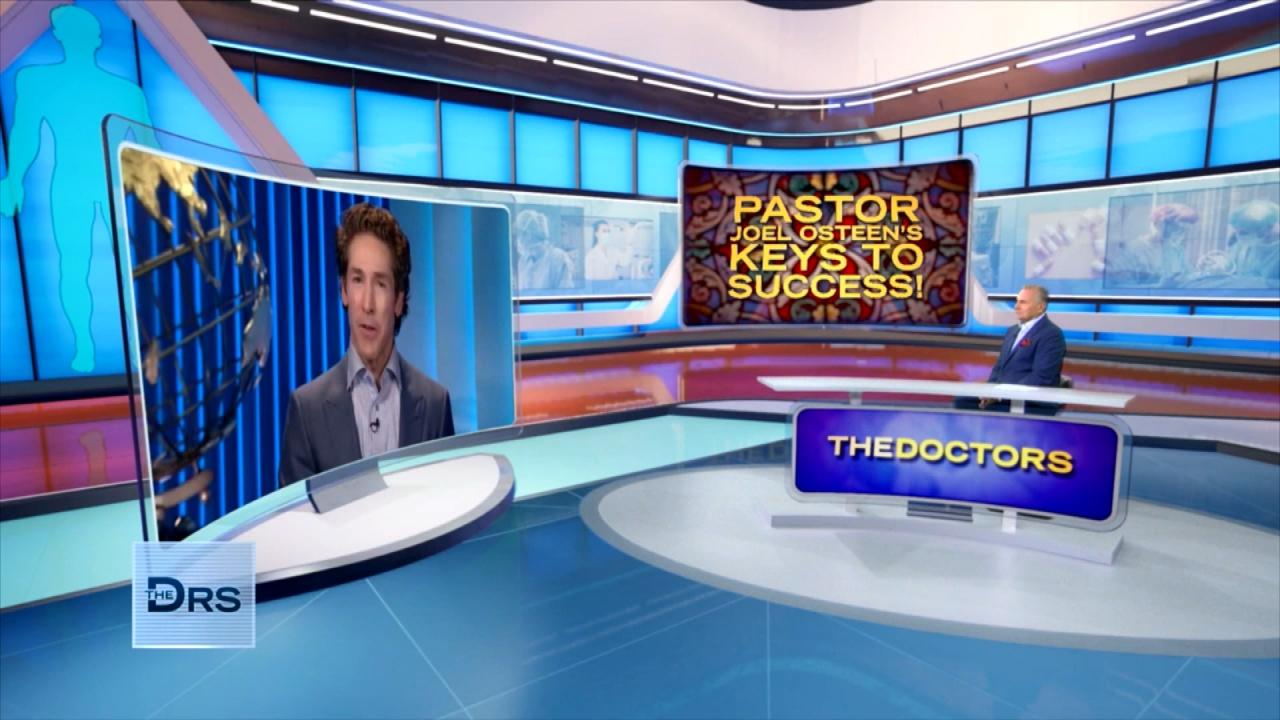 Joel Osteen on How to Unlock Your Own Potential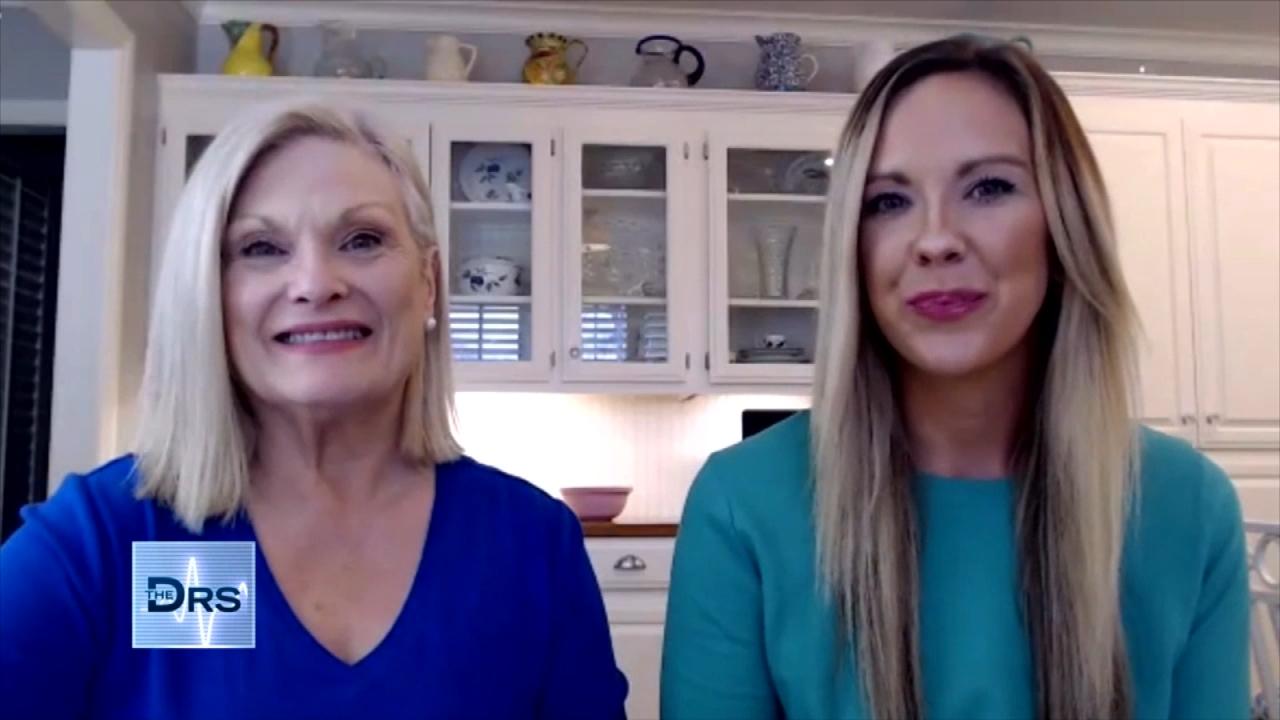 Mom and Daughter Share the Secret to Their Weight Loss Success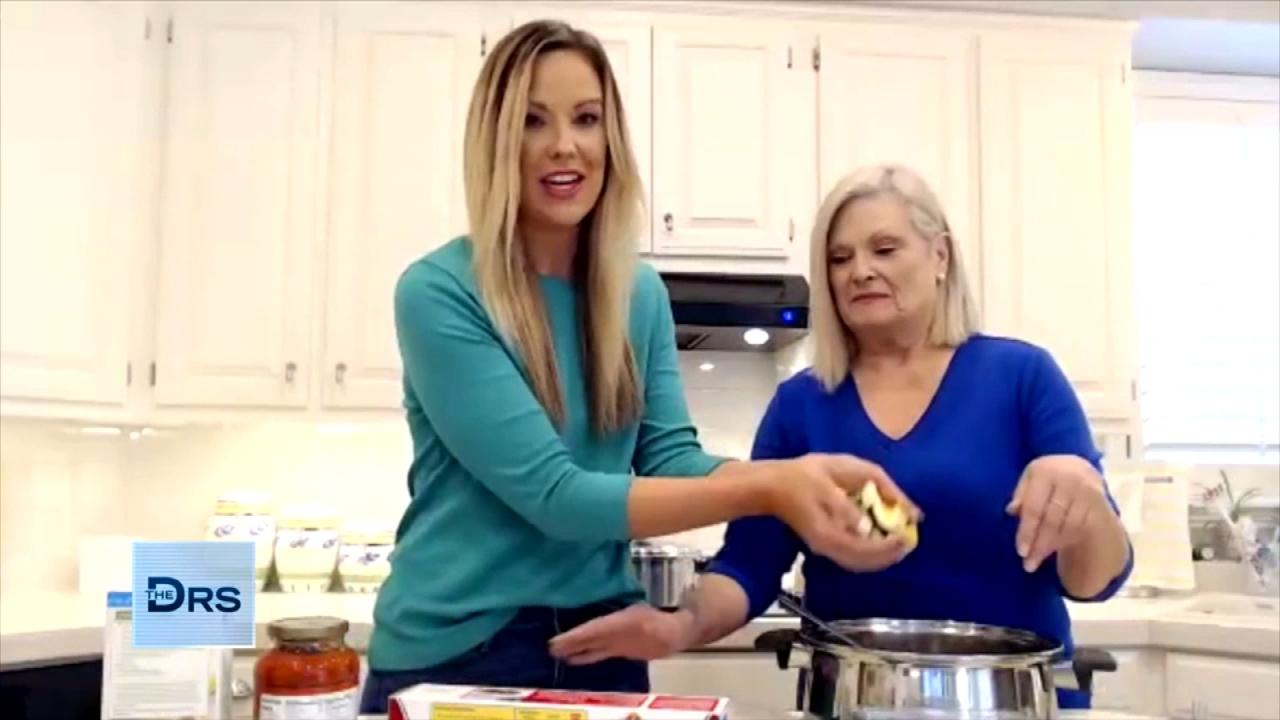 A Macro-Friendly Dinner Recipe from Weight Loss Duo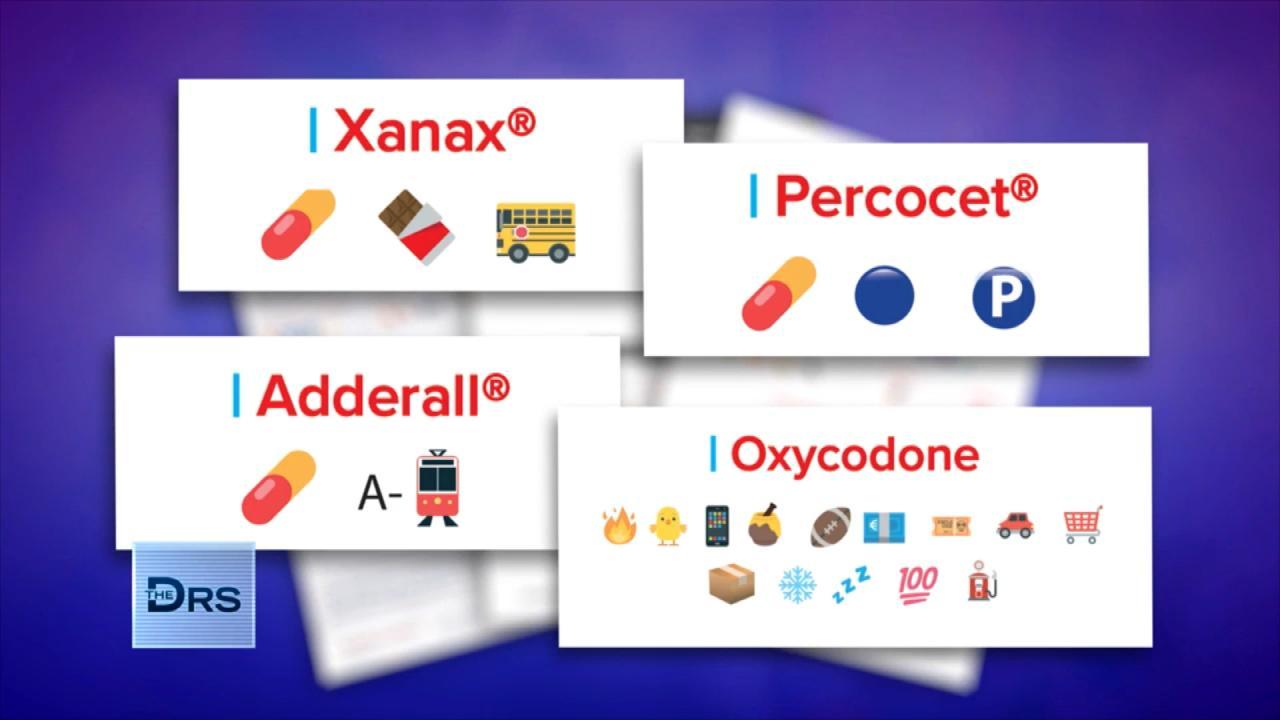 How Drug Dealers are Selling Fentanyl on Apps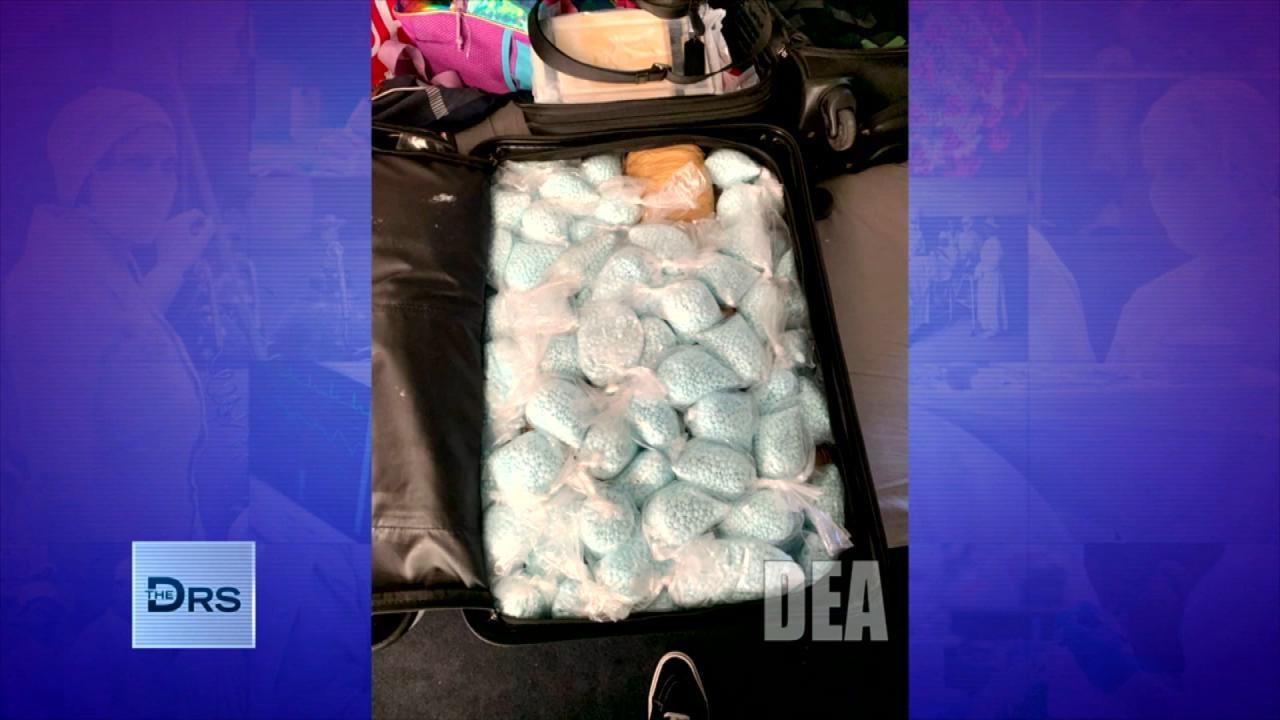 The DEA Says Fentanyl Is Everywhere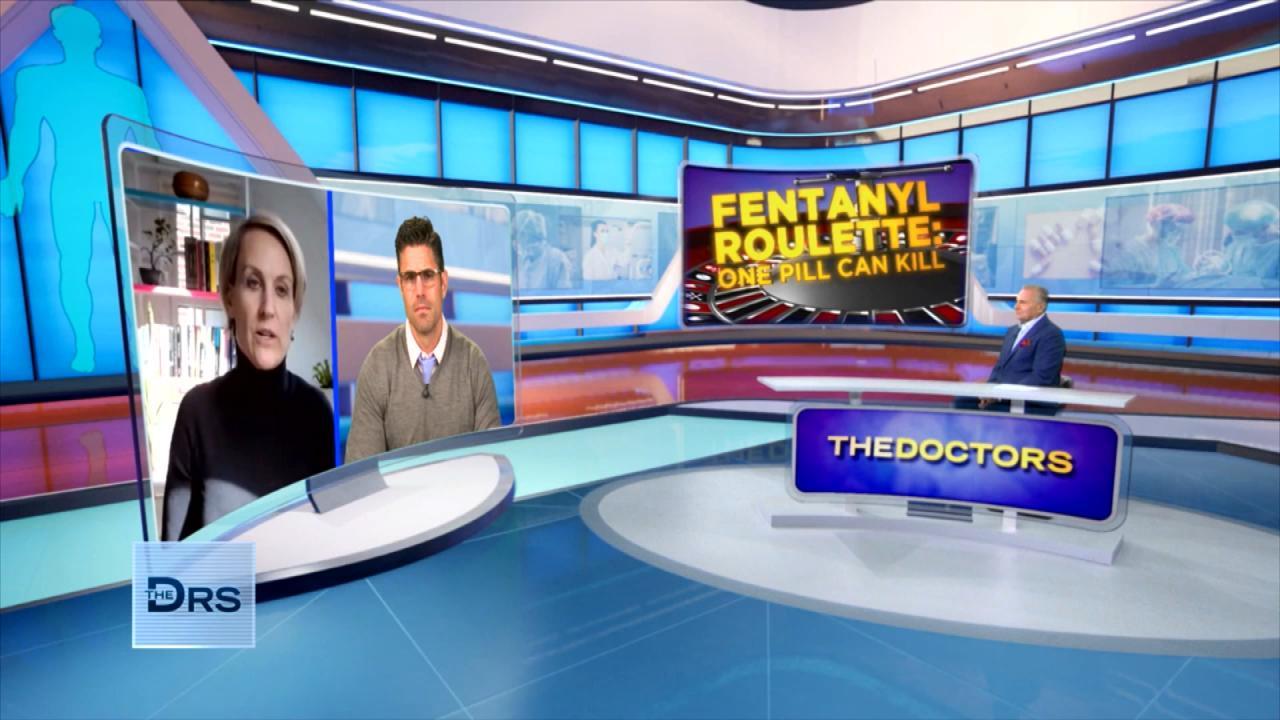 Should Companies Be Responsible for Fentanyl Sold on Their App?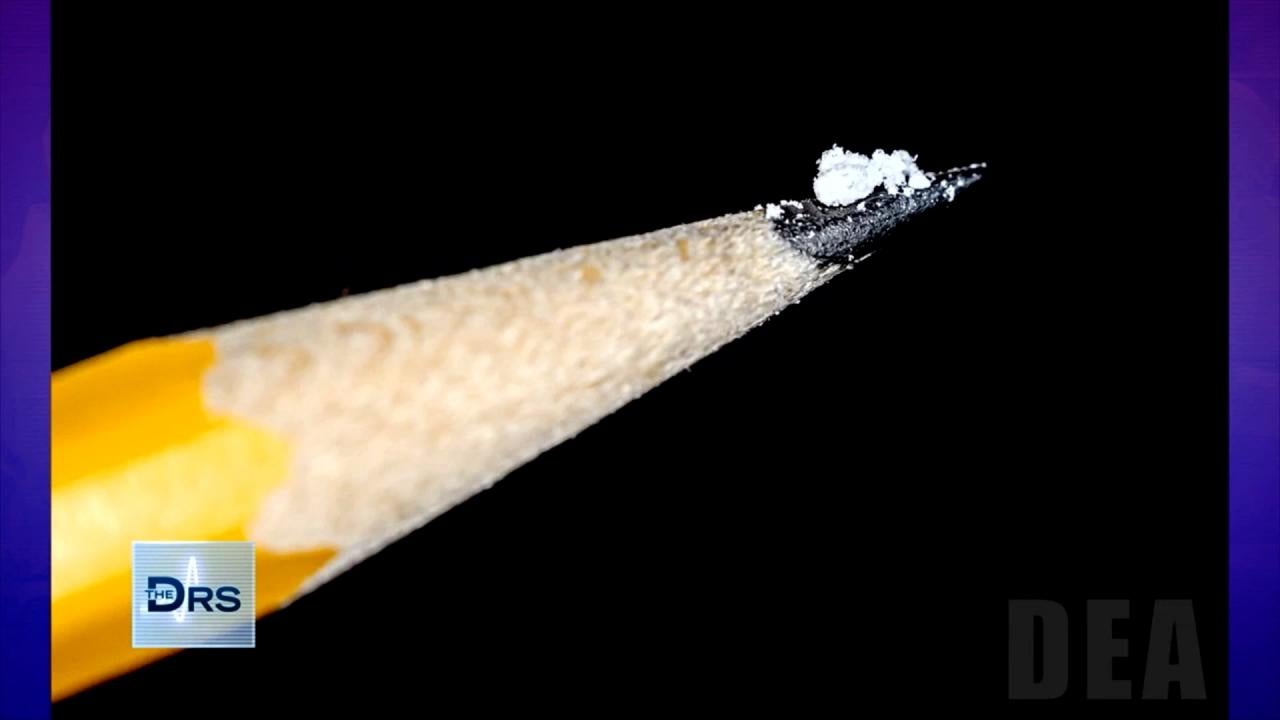 Just 2 Milligrams of Fentanyl Is a Lethal Dose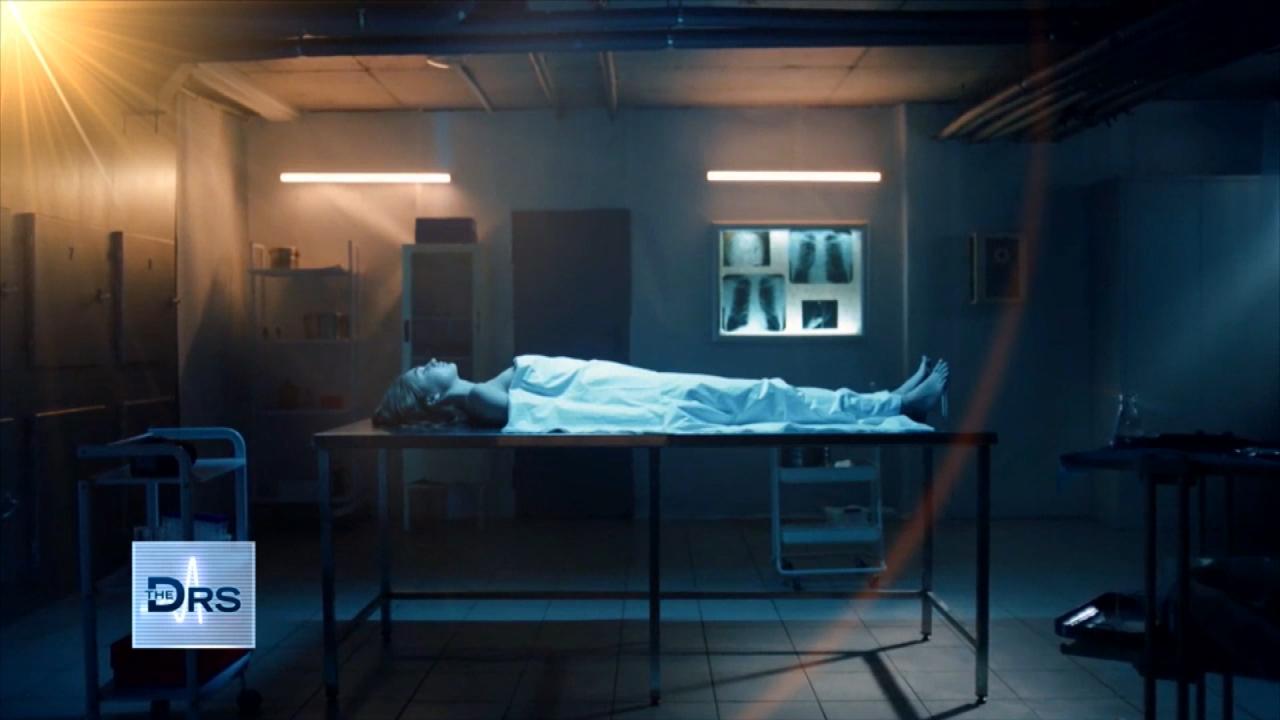 Fentanyl Is Leading Cause of Death for Americans Ages 18-45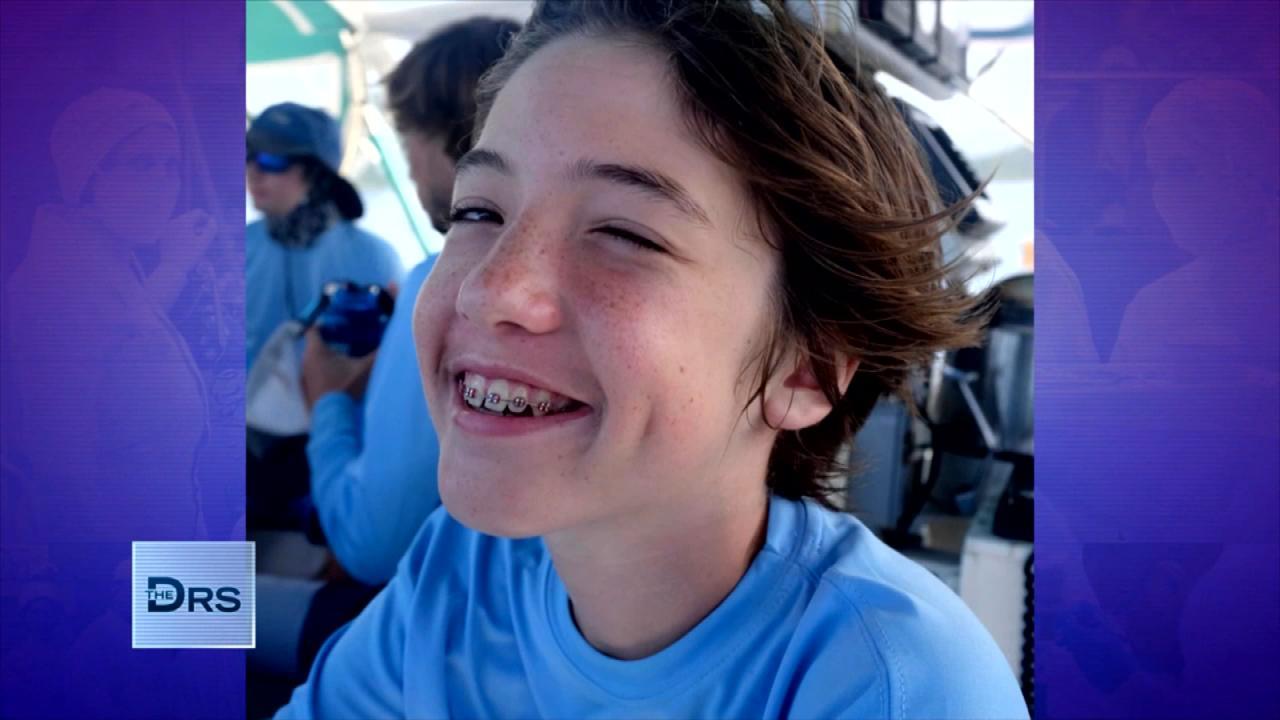 Meet Mom Who Lost Her Young Teen to a Fentanyl Overdose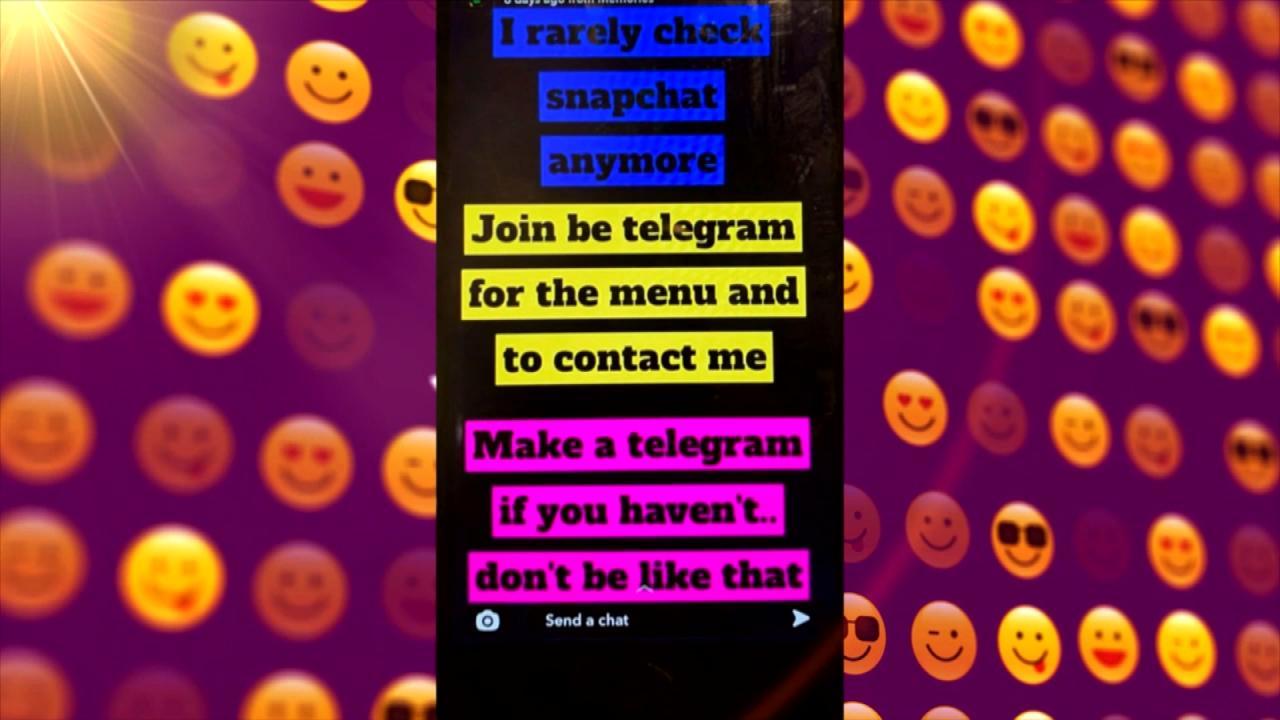 Teen Overdosed after Buying Drugs on Popular App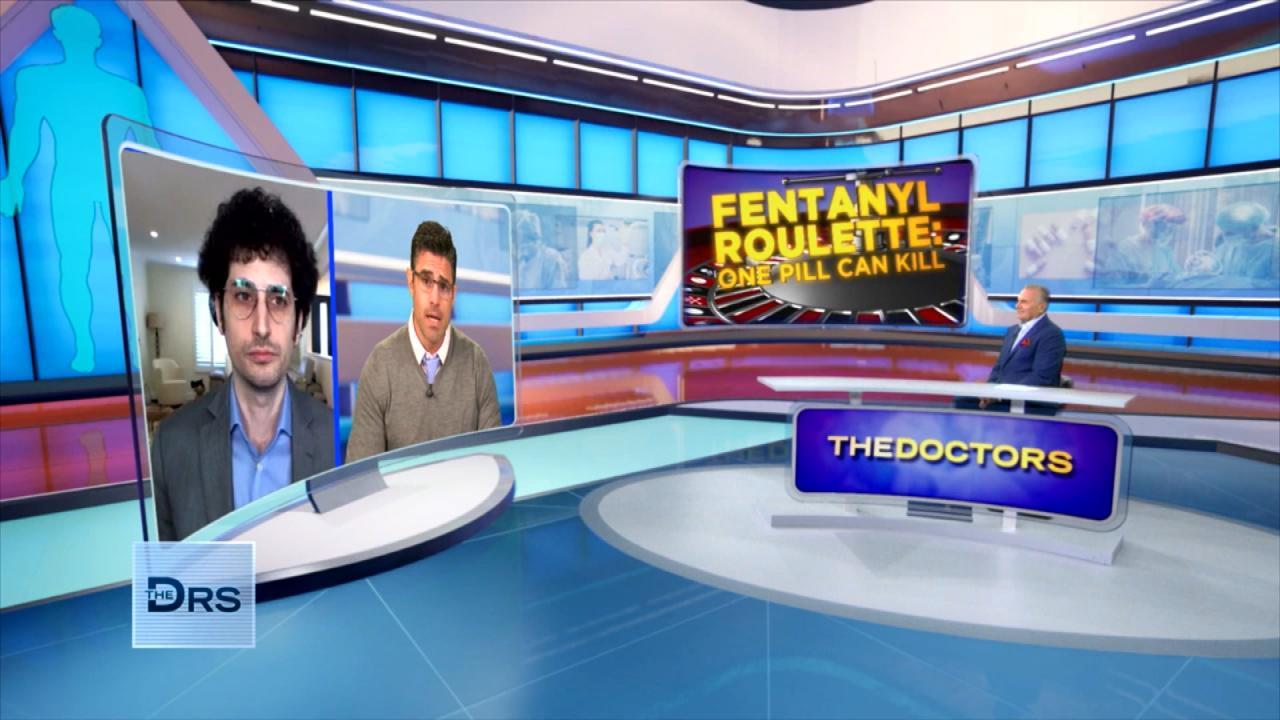 Do Fentanyl Test Strips Work?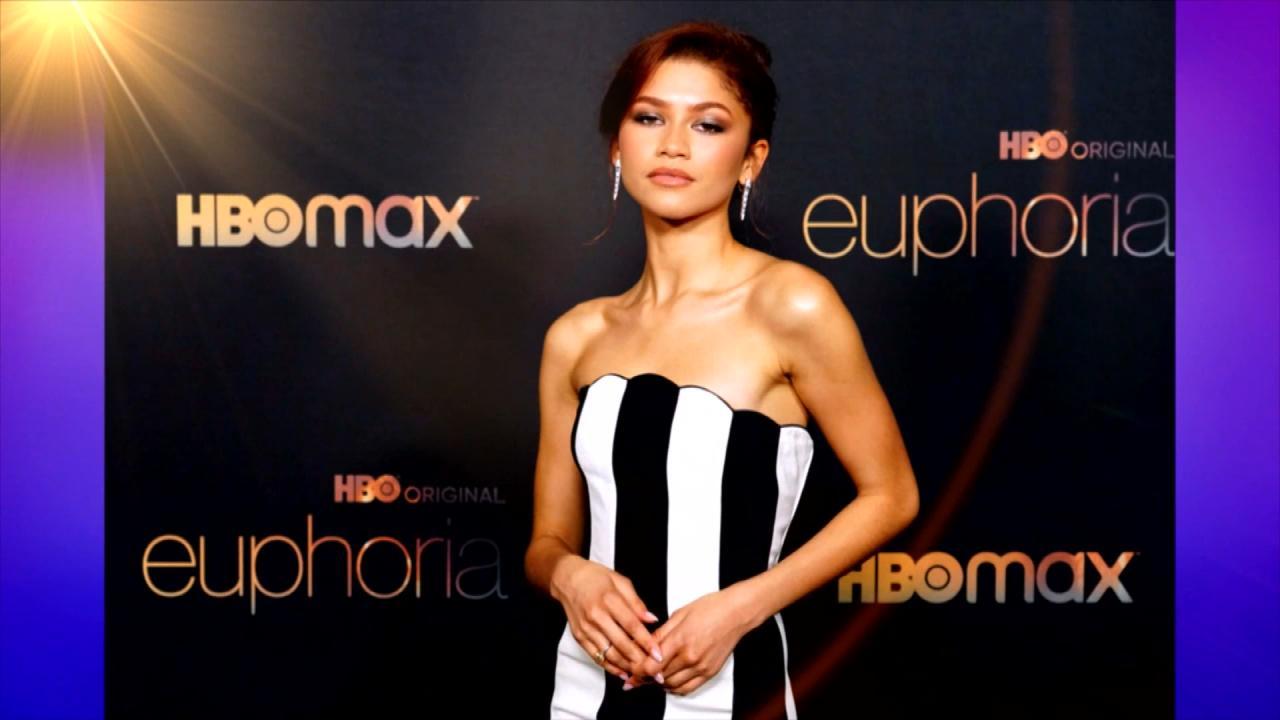 Does HBOs 'Euphoria' Send the Wrong Message to Teens about Drugs?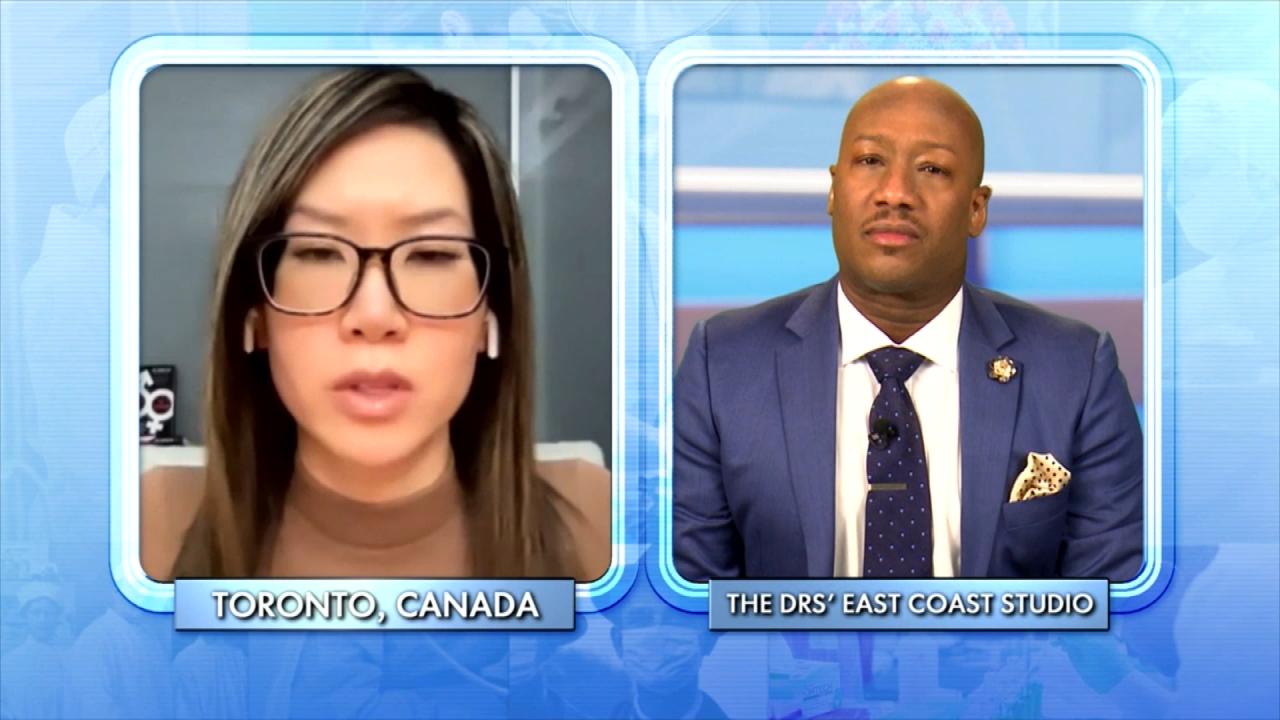 How to Support a Child Exploring Gender Identity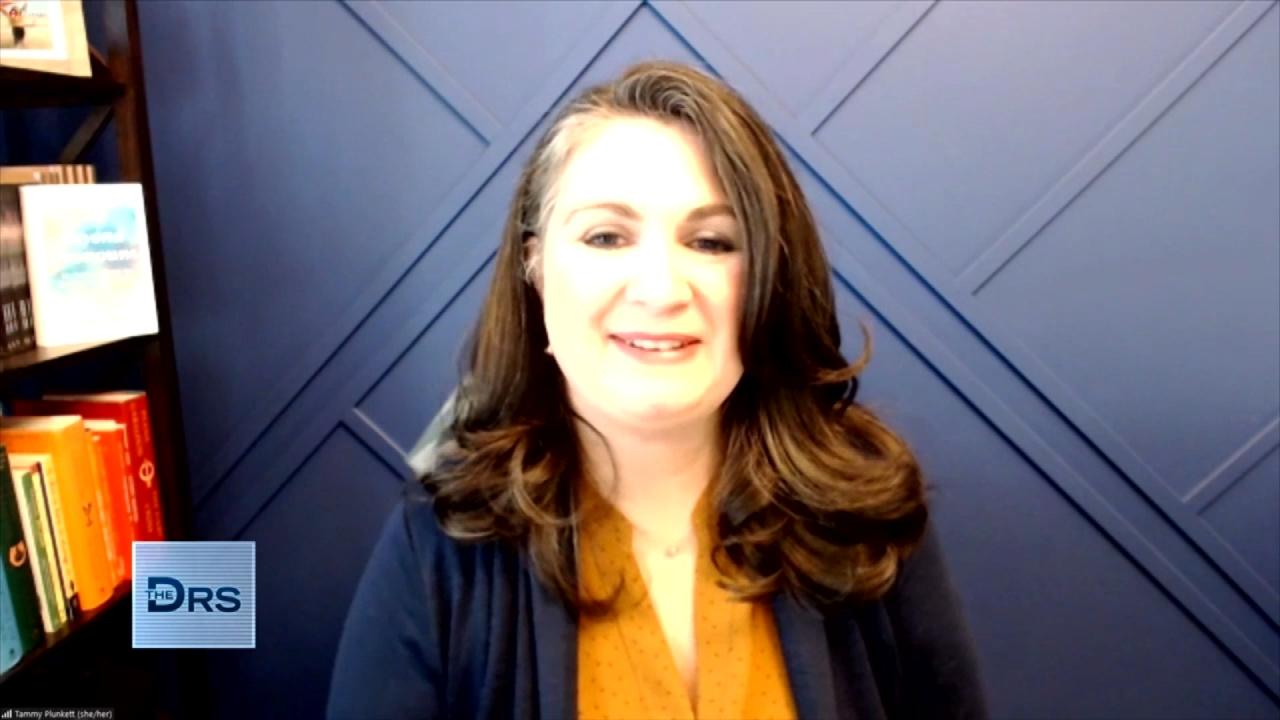 Mom Shares Her Reaction When Her Child Asked to Transition
The following material contains mature subject matter. Viewer discretion is advised.
We continue our United States of Addiction series, this time we meet Mandy, a mom of two whose life has been taken over by heroin. Mandy first became addicted to drugs following a bout with shingles. She was prescribed pain medications which led to an addiction. While seeking treatment for pain pills, she was introduced to heroin, which has now consumed her.
Watch: How Heroin Affects the Body
"This is my miserable life… I don't know who I am anymore. I understand why addicts want to die and kill themselves," she says, explaining that she feels in order to cope with any sort of pain or anxiety she has to smoke heroin.
When asked about her low point, she tells us that she has had sexual relations with her drug dealer in order to score drugs. Despite being in the midst of the grip of her addiction, she pleads with The Doctors for help. "I want my life back. I want a house back. I want my kids back," she says.
Mandy, her mom Kim and her dad Dennis join The Doctors, where she reveals that she used drugs just 2 days ago. Kim shares her biggest fear is that she will lose her daughter and that her two grandchildren will lose their mother. "They mean everything to her and she means everything to them," Kim says.
Watch: Mother Injects Kids with Heroin?!
In an effort to help Mandy, we welcome addiction specialist and co-founder of The Discovery House McKay Whiting and The Discovery House Director of Intake Antonio Troisi, who offer Mandy 90 days of treatment, at no cost to her.
"I would be forever grateful… I am so thankful and I look forward to working very hard to get my life back," Mandy says. We also arrange for 6 months of therapy for Kim and Dennis from Community Counseling Center, at no cost.
If you or someone you know is struggling with addiction please call the confidential and free National Helpline at 1-800-662-HELP or visit their website.