Feminine Hygiene Products for the Homeless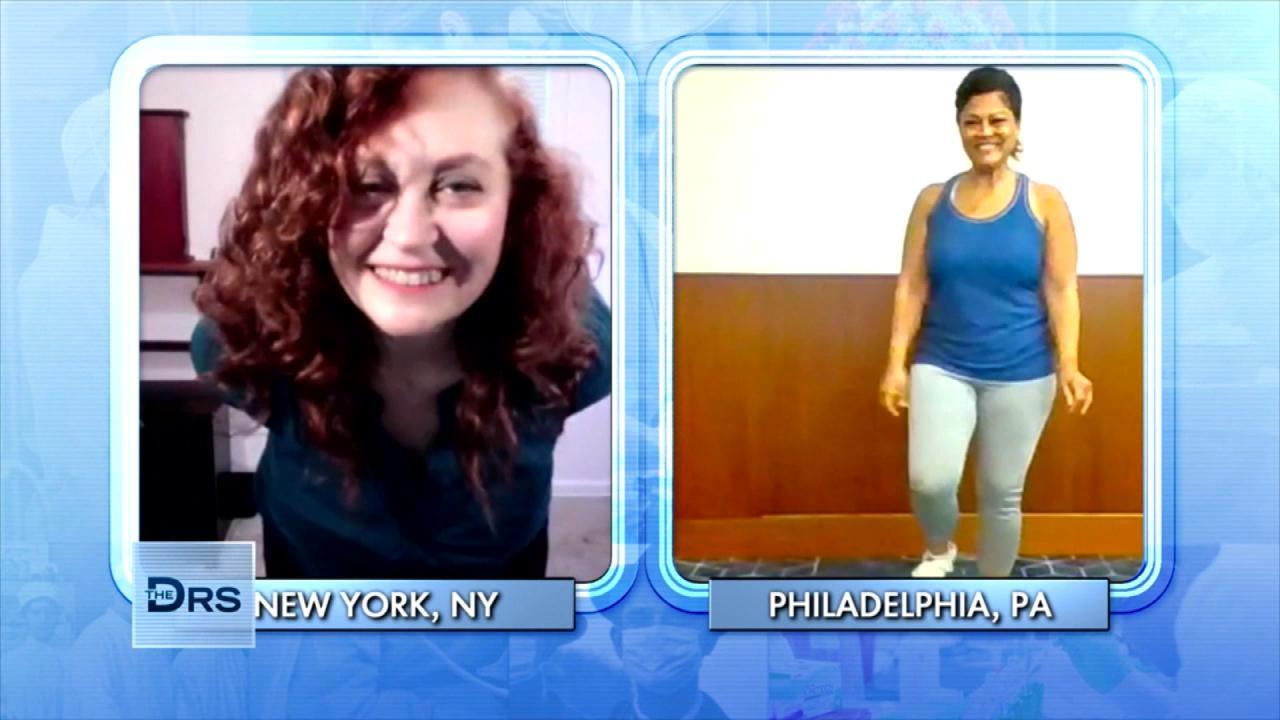 The Dance Workout Moves Great for Post-Menopausal Women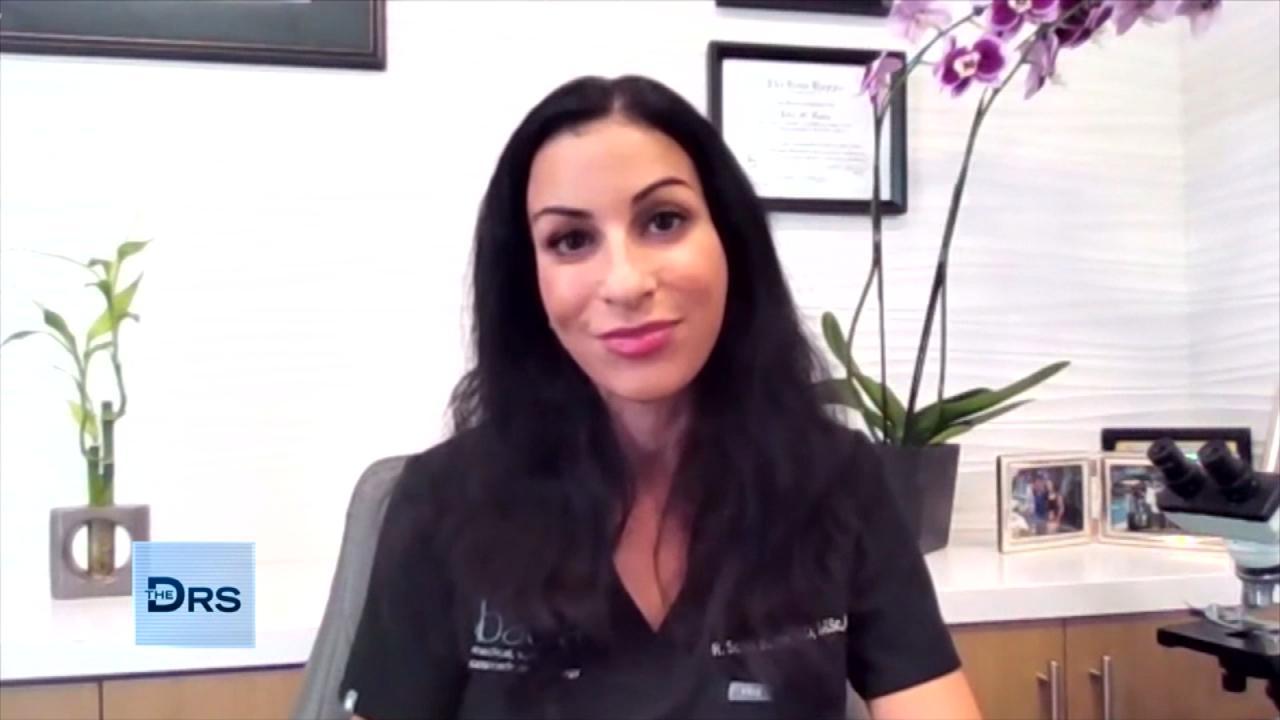 Internal Health Conditions Your Dermatologist Can See on Your Sk…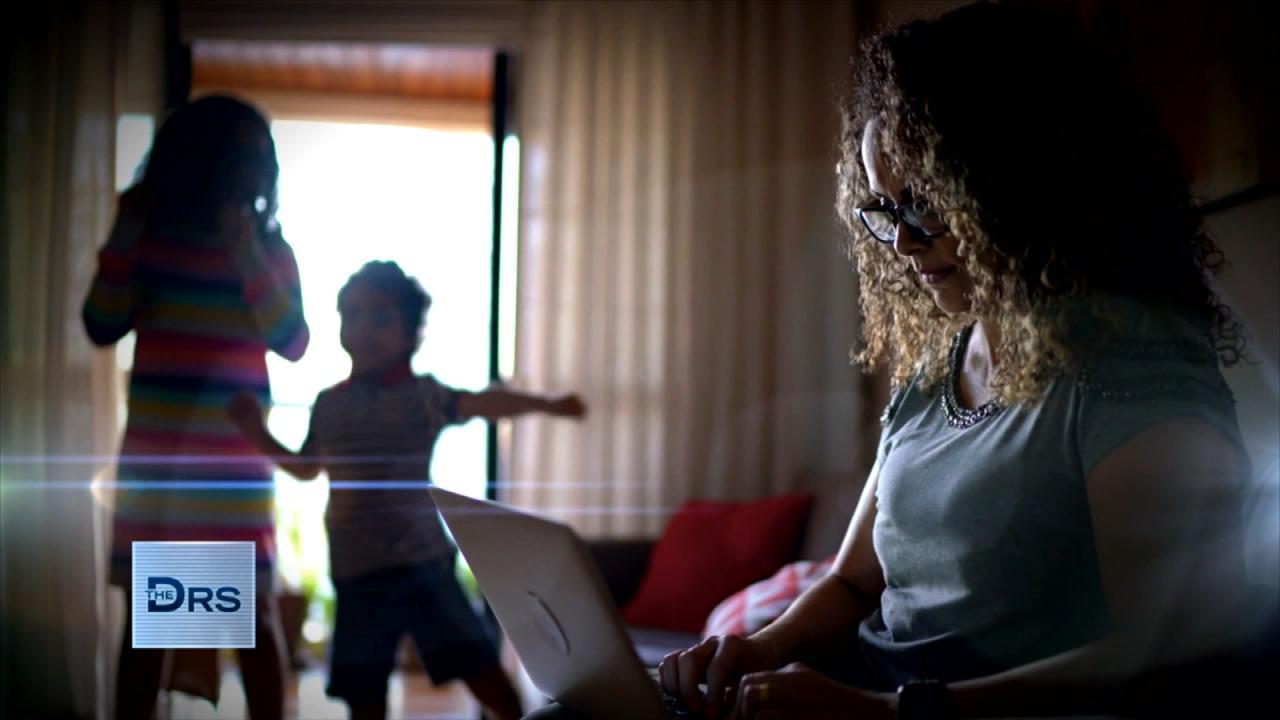 Is Working From Home Putting You at a Career Disadvantage?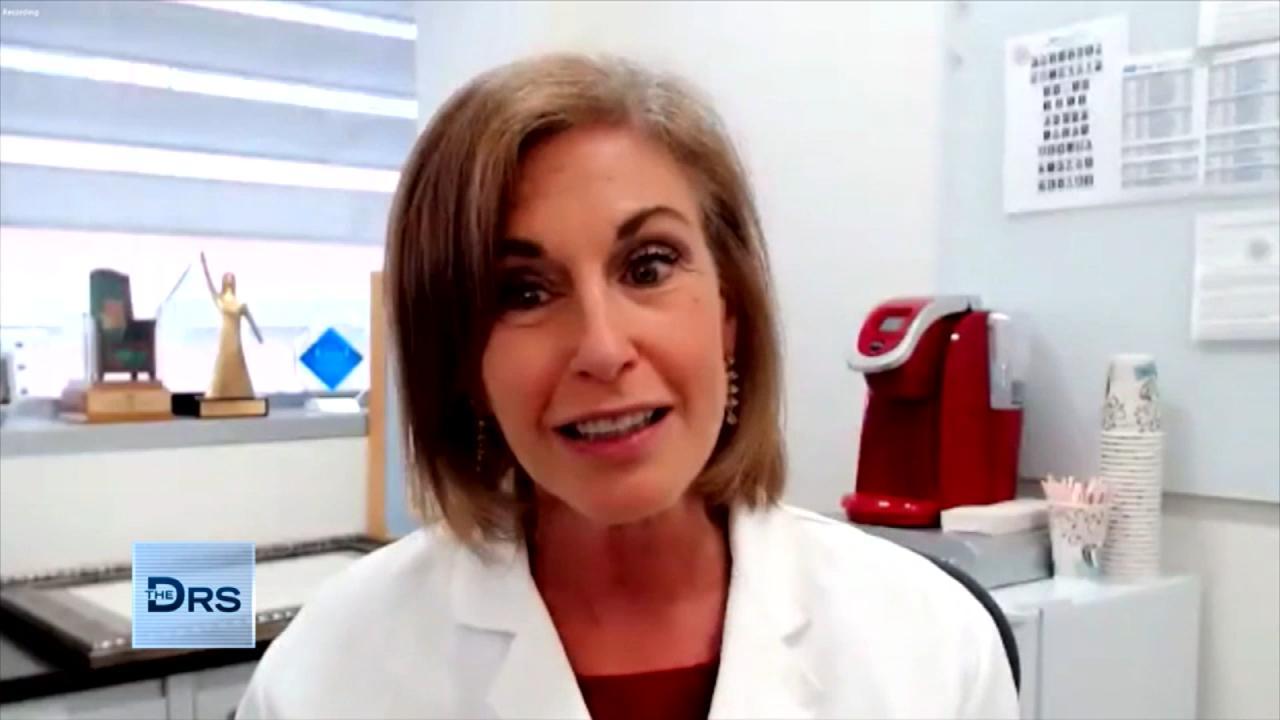 How to Lower Your Risk for Ovarian Cancer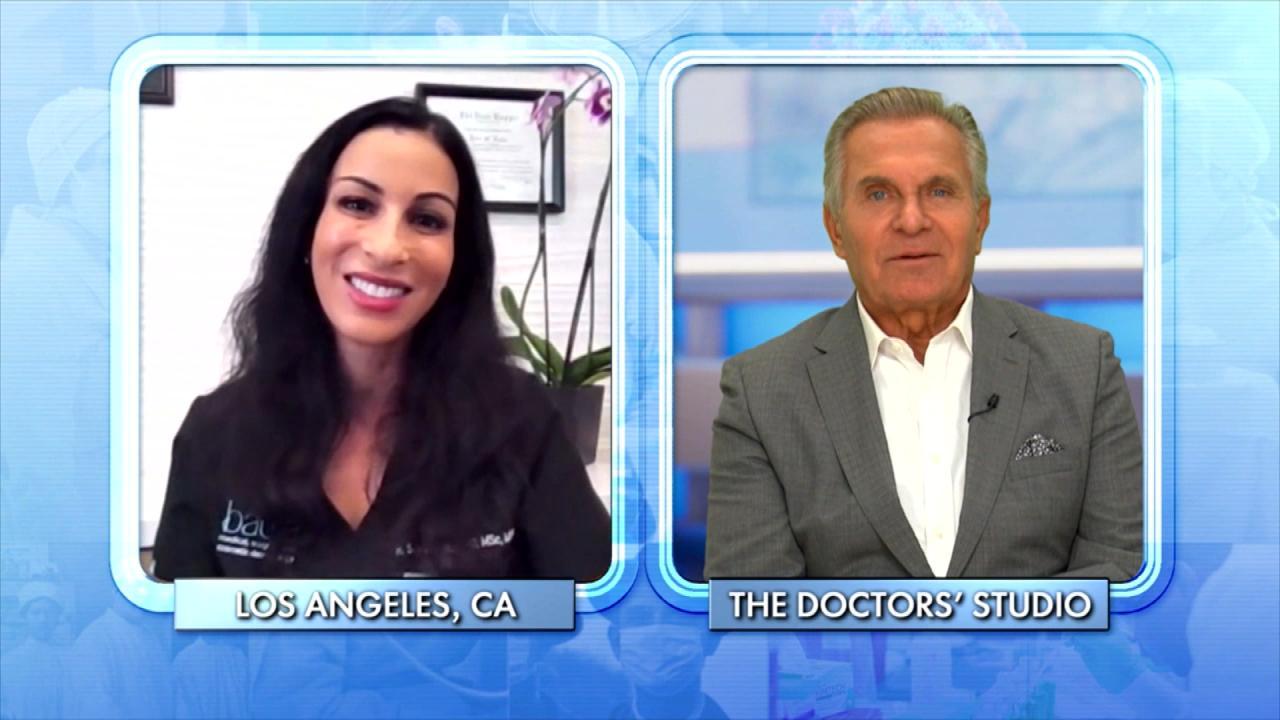 The Number One Illness Your Dermatologist Sees Every Day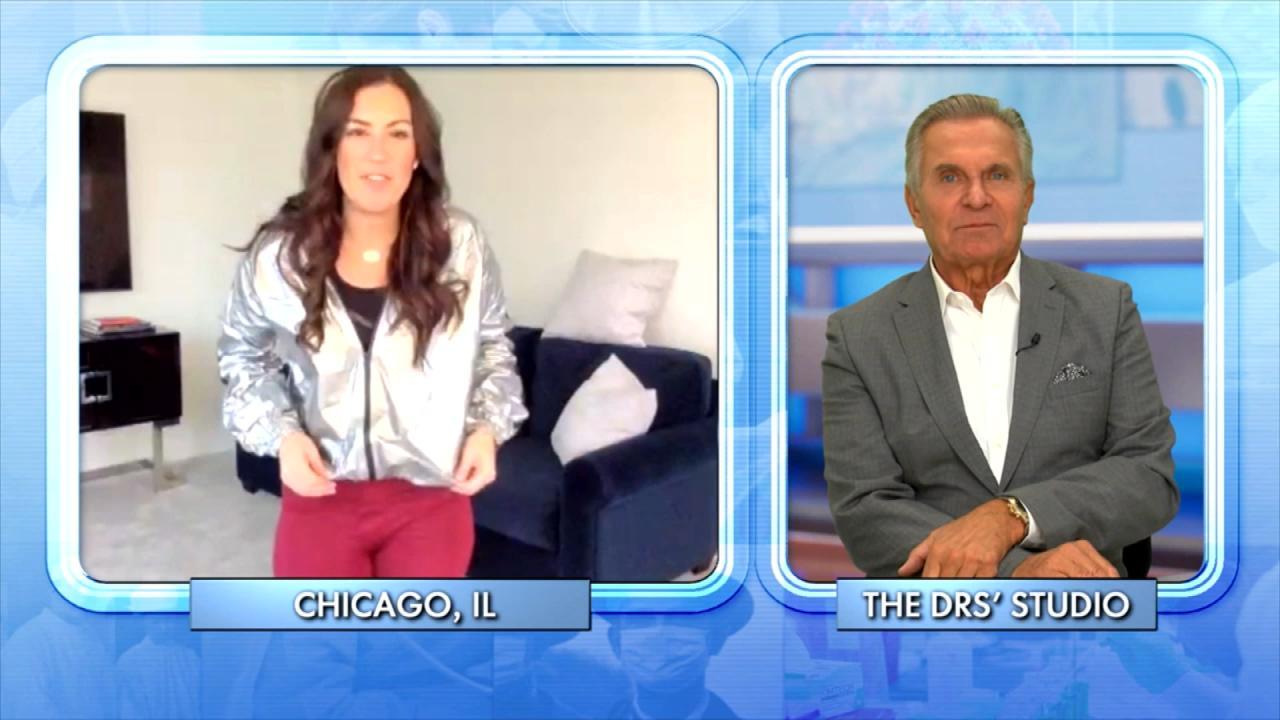 Could a Sauna Suit Help You Lose Weight?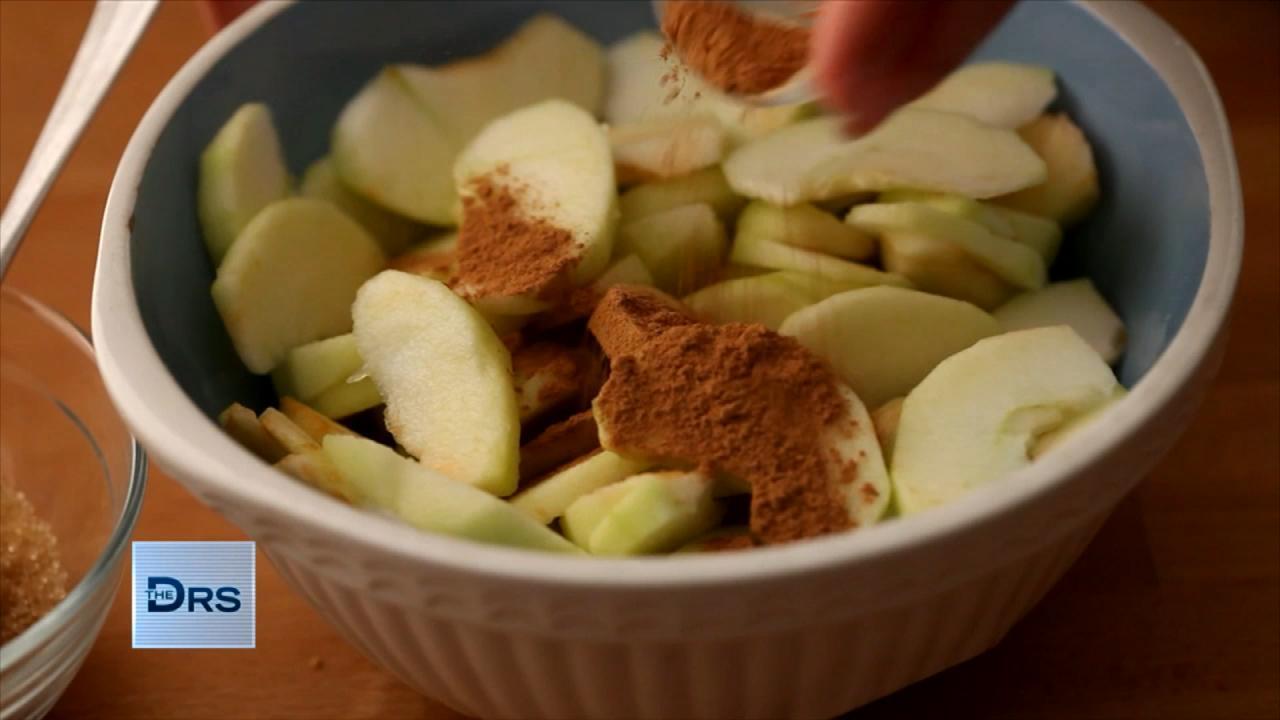 Can You Poison Yourself with Cinnamon?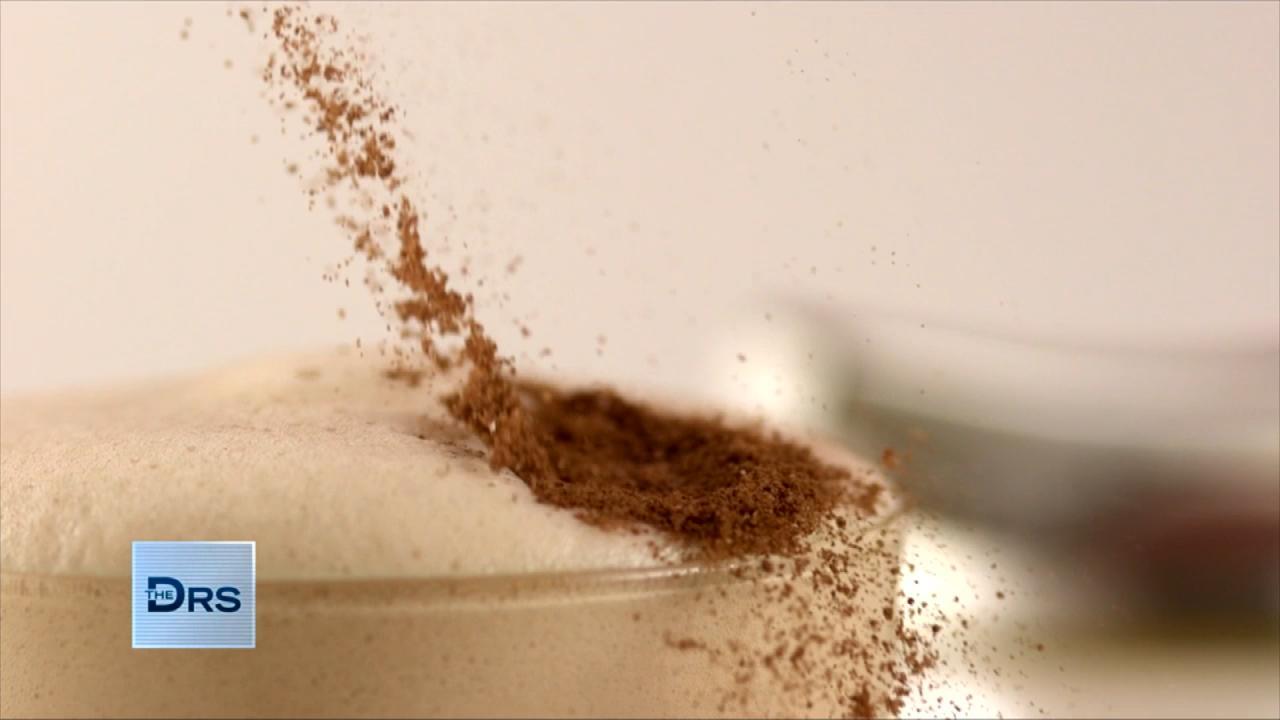 Can Eating Cinnamon Daily Make You Sick?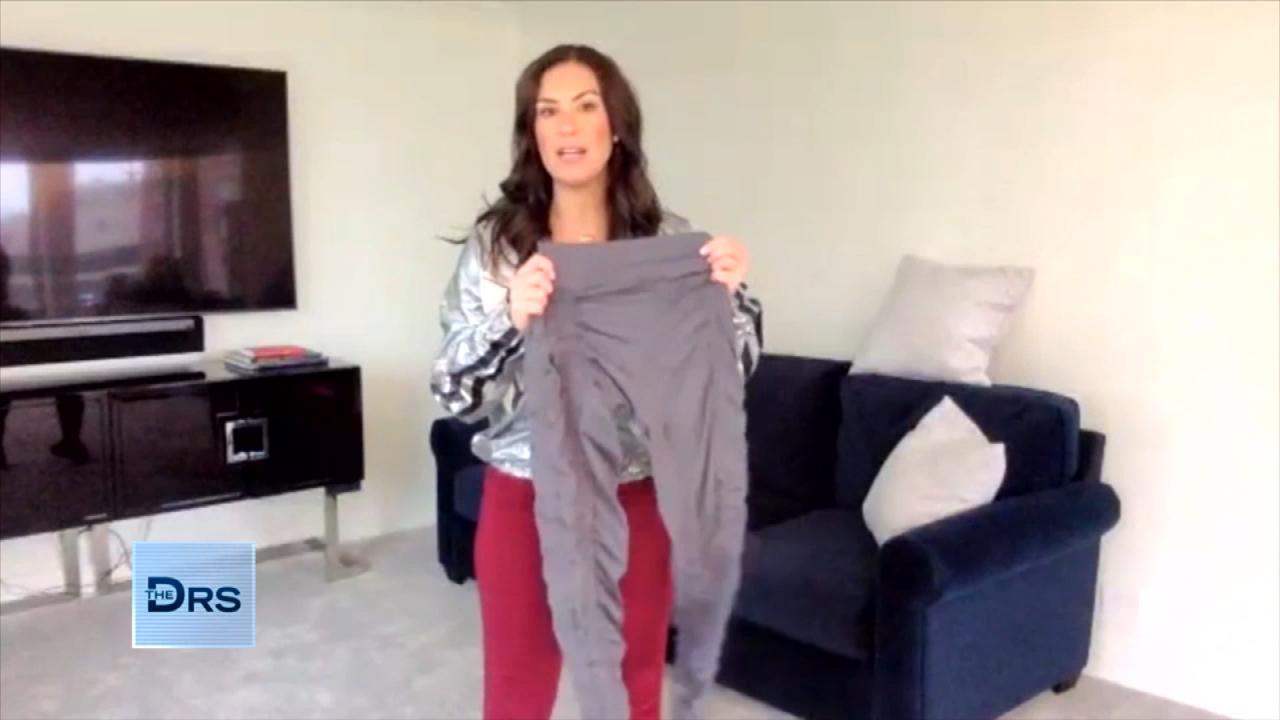 Do Resistance Band Leggings Work? A Fitness Expert Weighs In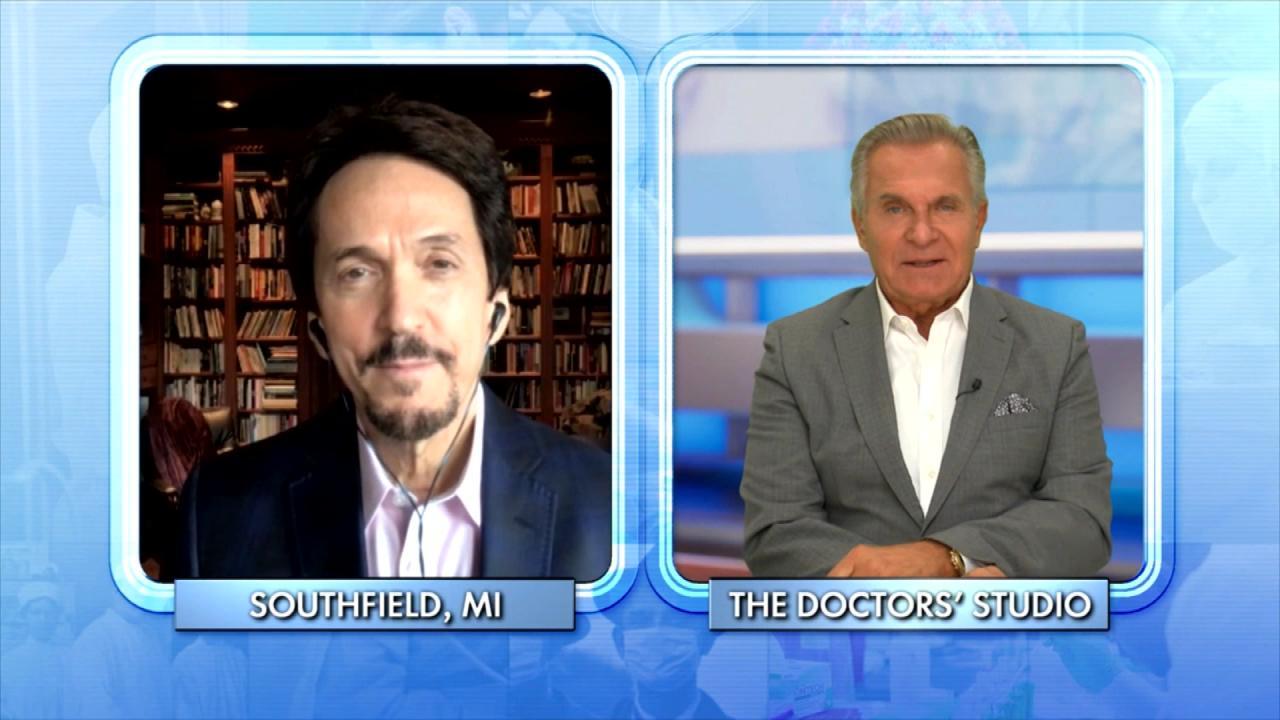 Why Giving to Others Can Create a 'Helper's High'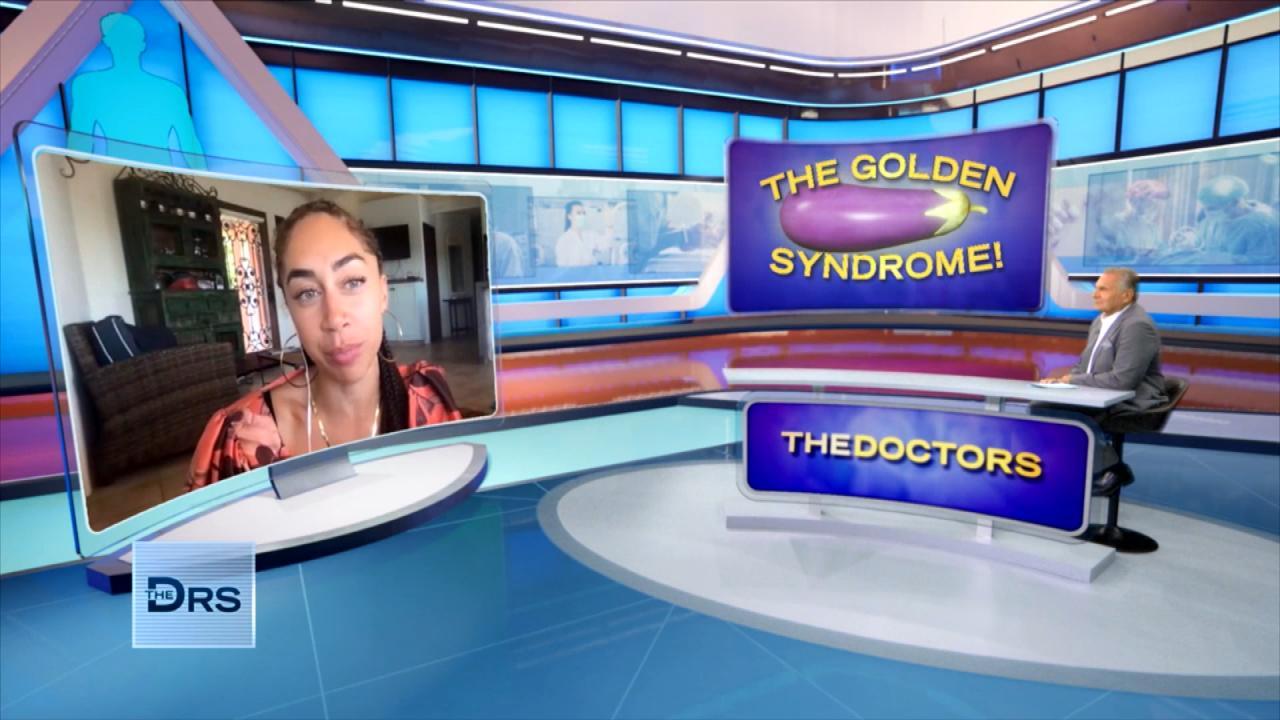 Why Some Men in College Suffer from "Golden Penis Syndrome"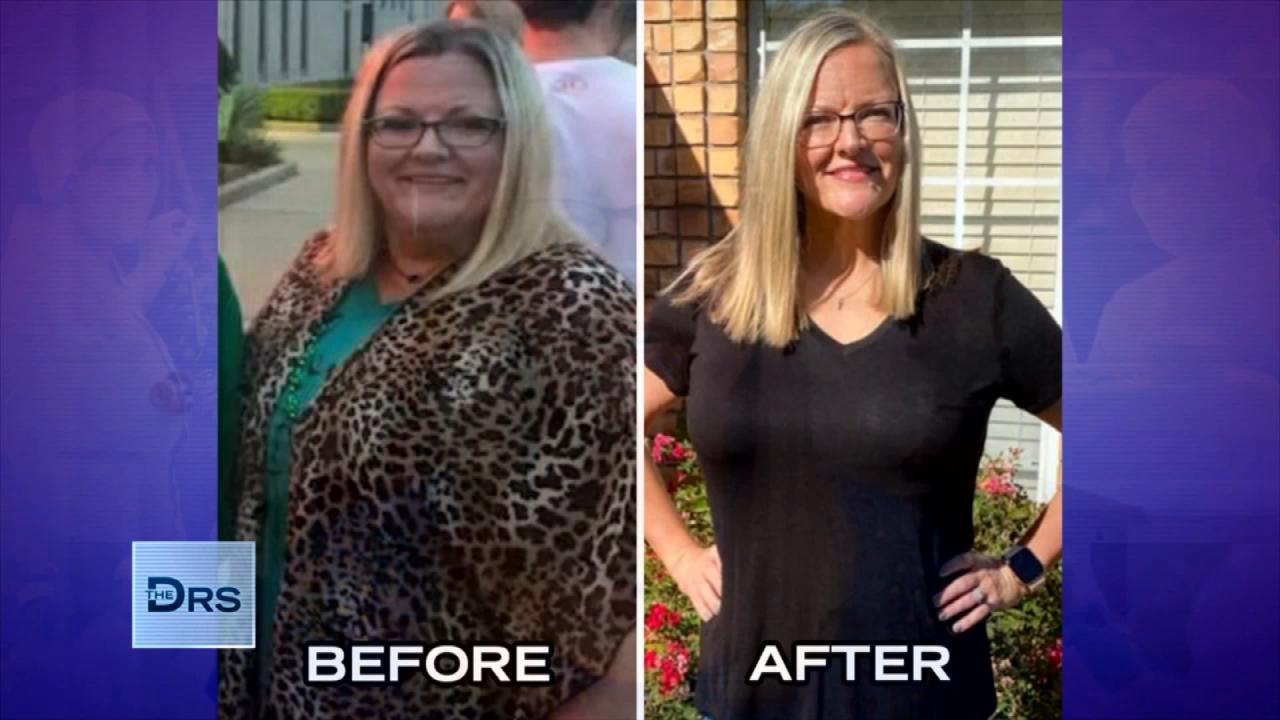 Meet Woman Who Lost Over 100 Pounds on the 17 Day Diet!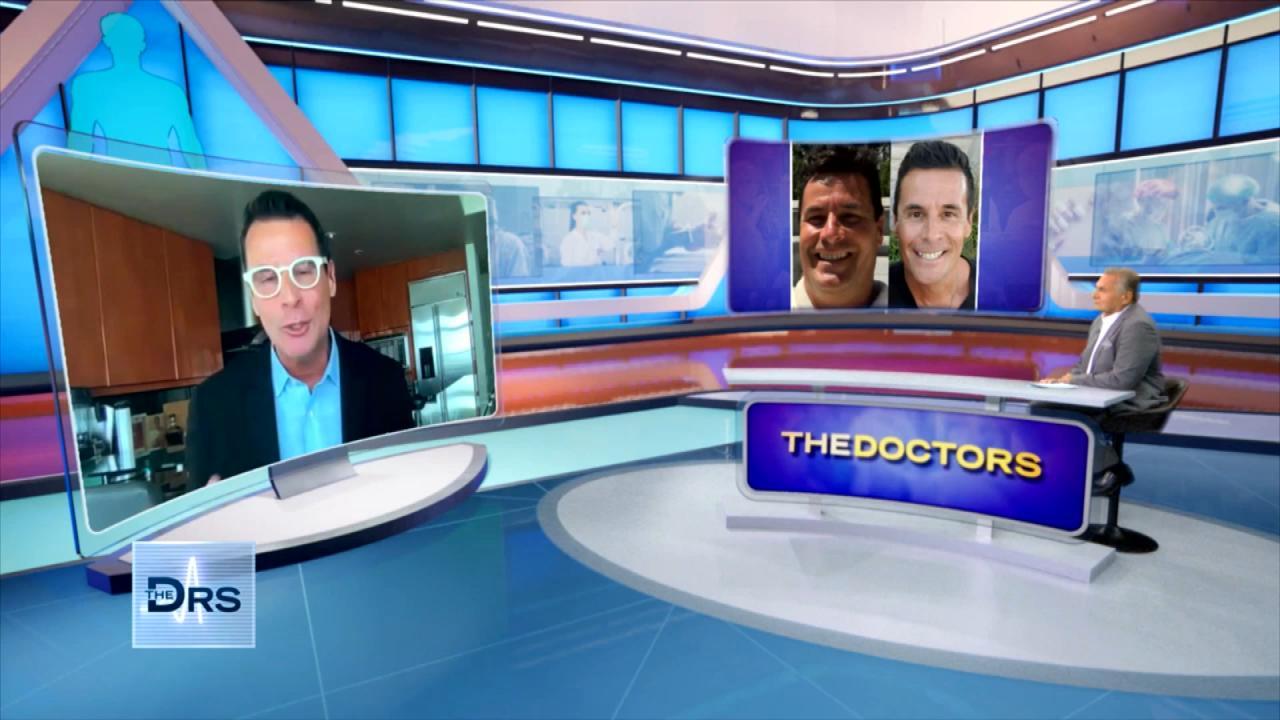 How the 17 Day Diet Helped Dr. Mike Moreno Lose 40 Pounds!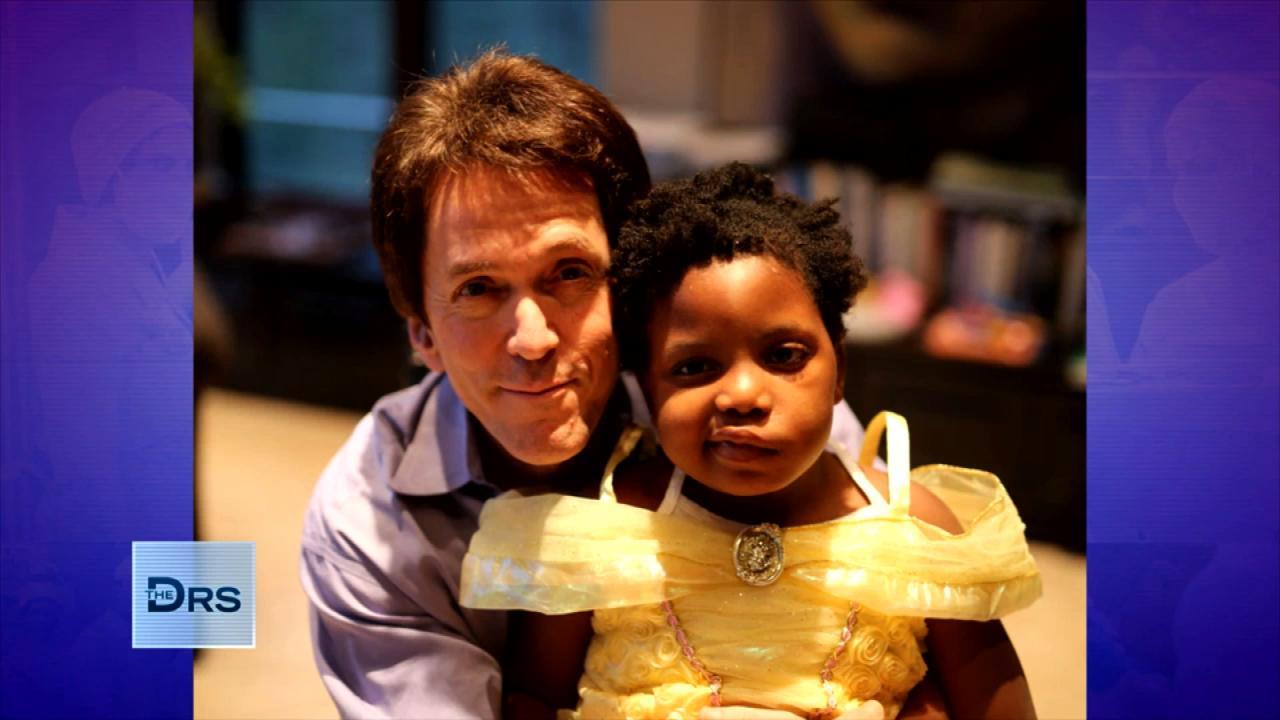 The Loss of His Daughter Inspired Mitch Albom's Latest Book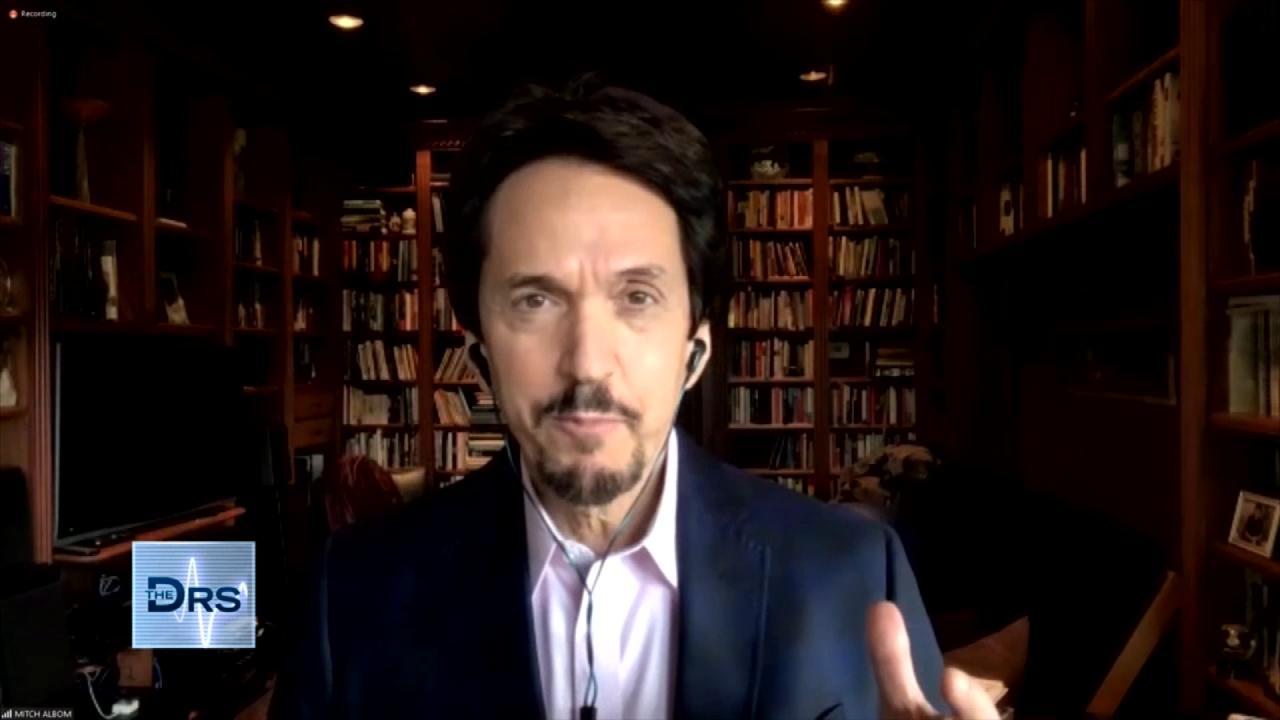 Mitch Albom on Having Faith When Life Gets Difficult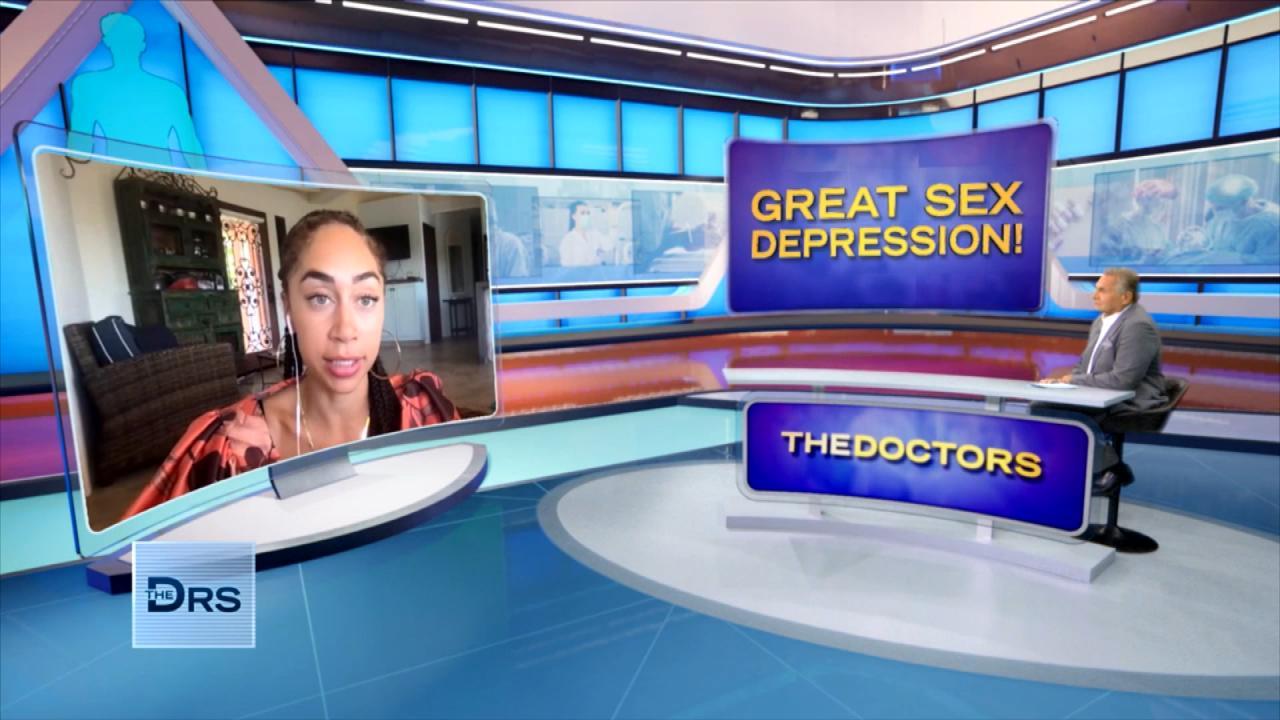 How Not Having Sex Can Impact Your Life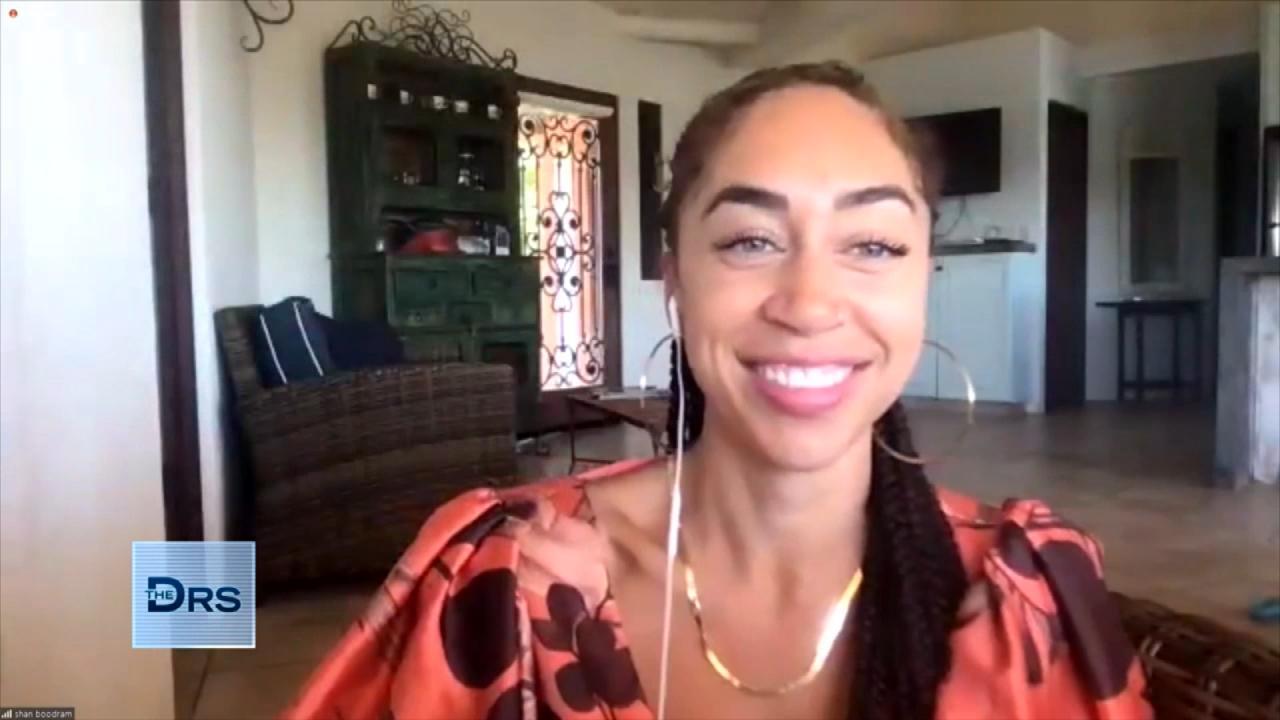 Why Are Single Adults Having Less Sex?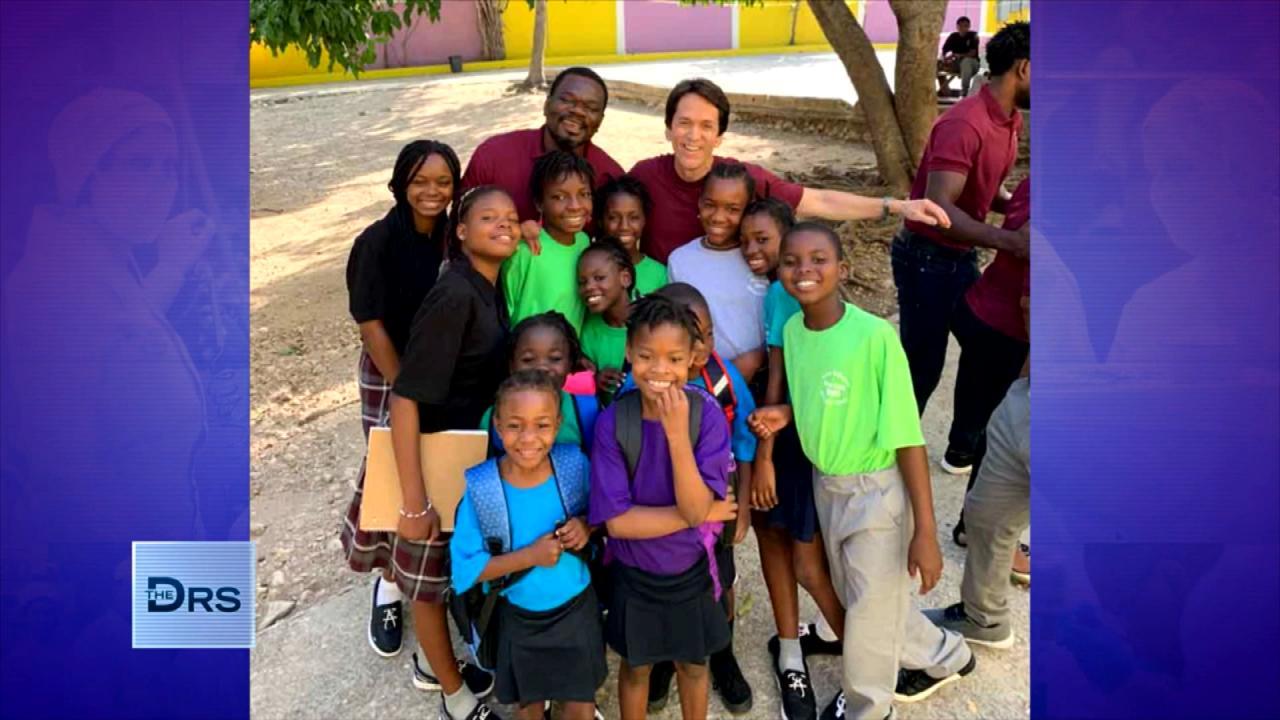 Mitch Albom Shares that Giving Back Helps Him Feel "Most Alive"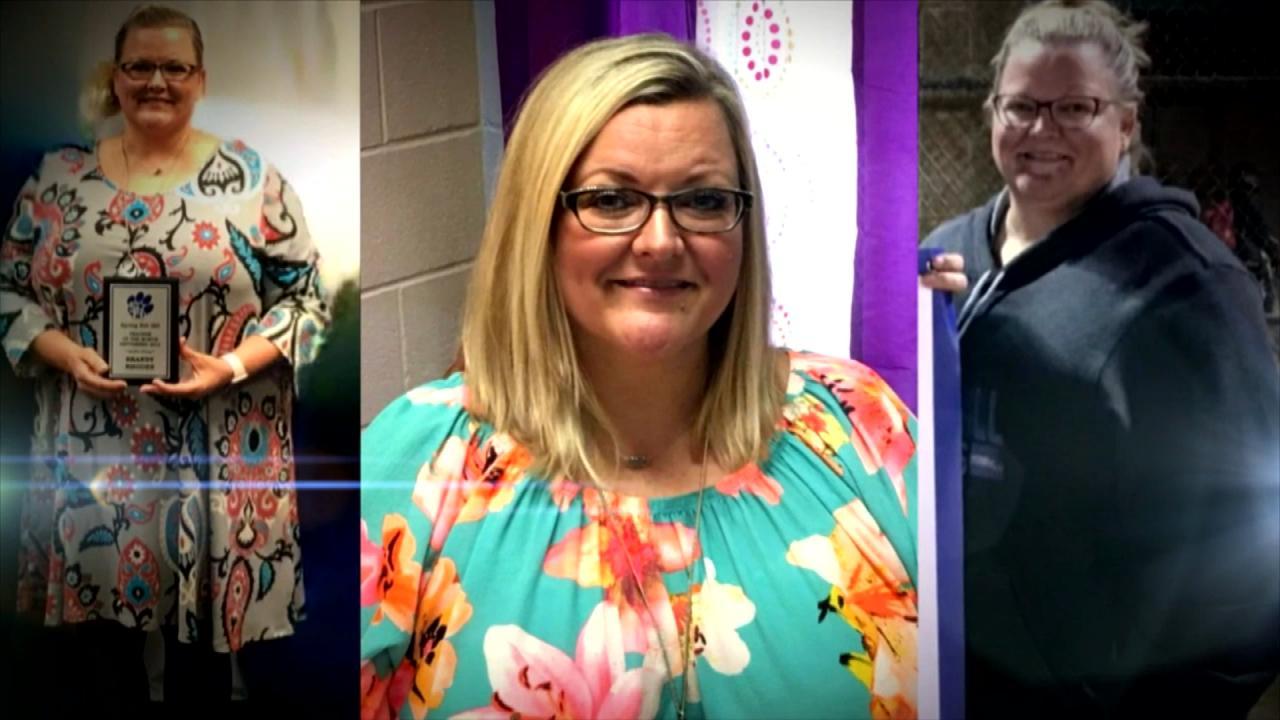 Can You Turn Your Life Around in Just 17 Days?
The homeless population in America is facing a struggle that many people might have never imagined. Every night, there are approximately 500,000 people without a home and nearly half of them are women and many do not have access to products related to feminine hygiene.
OB/GYN Dr. Nita Landry meets with Chelsea Vonchaz, founder of #HappyPeriod, which provides feminine products to those in need. One of the ways that #HappyPeriod helps women with their periods is distributing kits which include pads, tampons, wipes, soap, and underwear.
Watch: I'm 23 & I Never Got My Period
Chelsea tells The Doctors that she was inspired to start #HappyPeriod after seeing a homeless woman on street having to deal with her cycle. She explains that when homeless women do not have access to feminine hygiene products they resort to using things like socks, plastic products, food bags, and leaves. She also says that homeless women with babies are forced to choose between using diapers for their child or for their period.
#HappyPeriod recently helped victims of Hurricane Harvey donating 75,000 tampons to those in need including schools and shelters.
Watch: Mom Throws Daughter "Period Party"?
The Doctors reached out to our friends at CVS Health and U By Kotex, who both make generous donations to #HappyPeriod. If you would like to get involved and help with this worthy cause, click here.