How Dirty Is Your Canned Beverage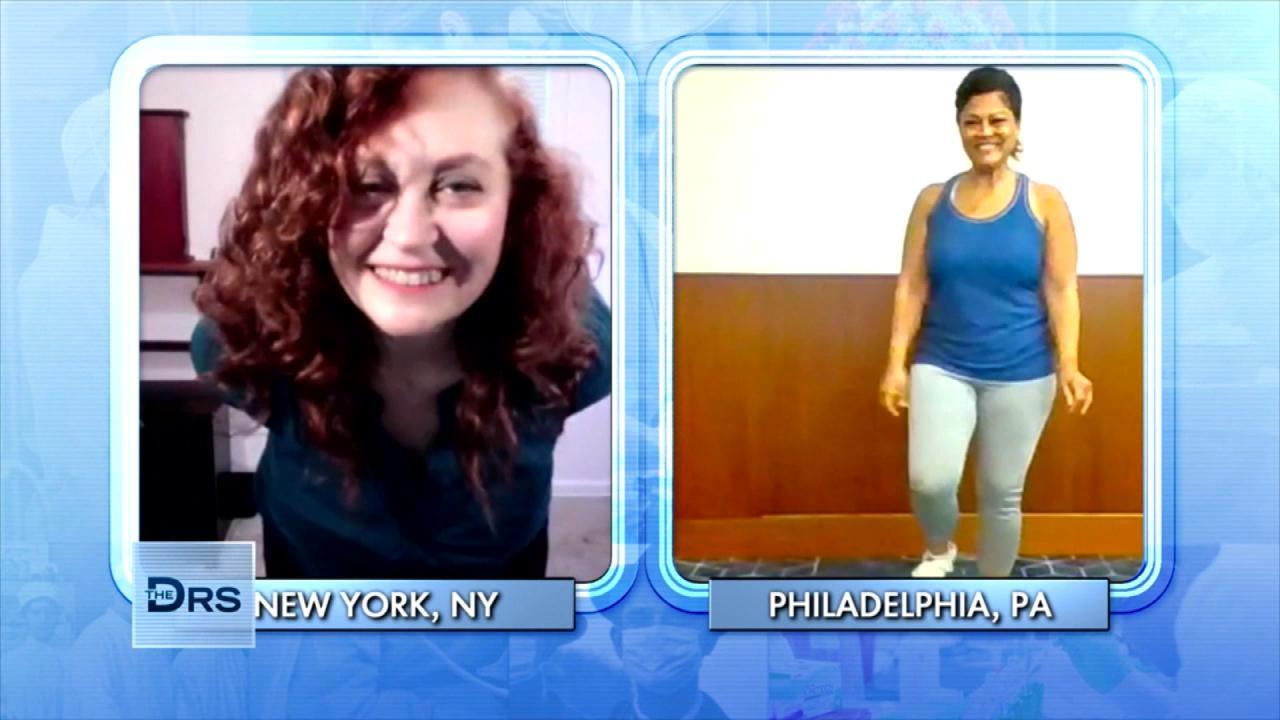 The Dance Workout Moves Great for Post-Menopausal Women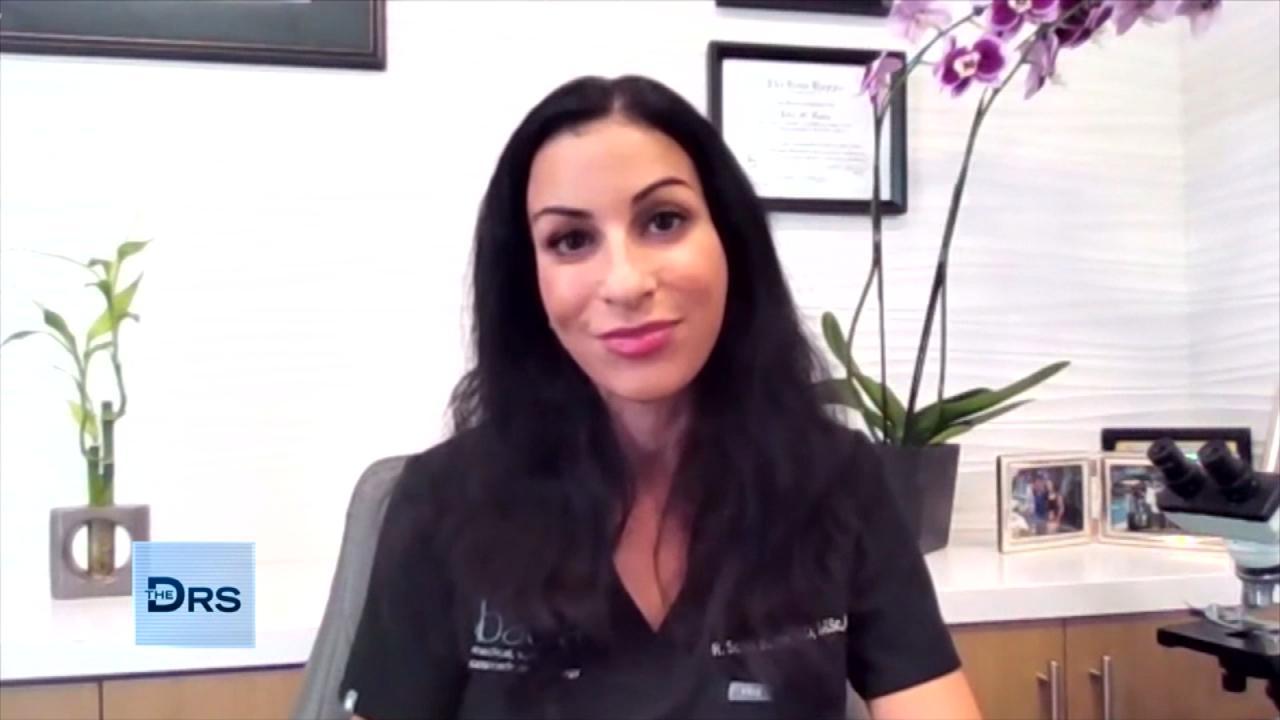 Internal Health Conditions Your Dermatologist Can See on Your Sk…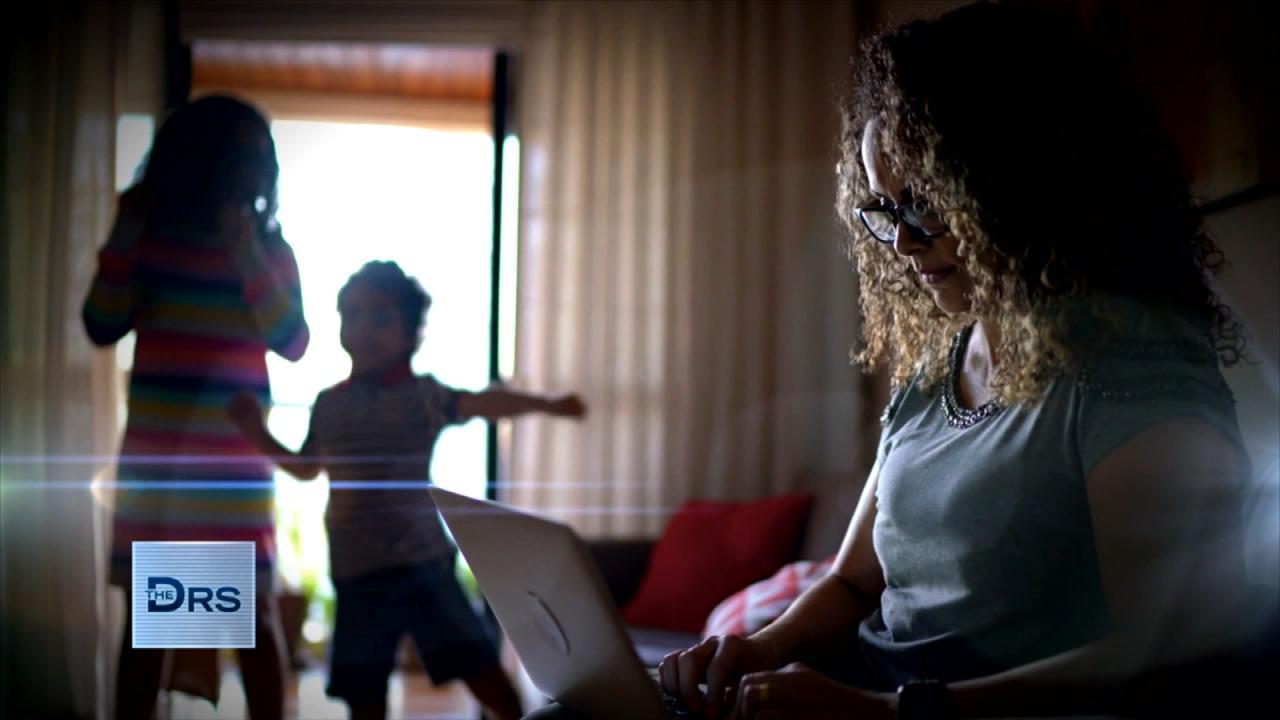 Is Working From Home Putting You at a Career Disadvantage?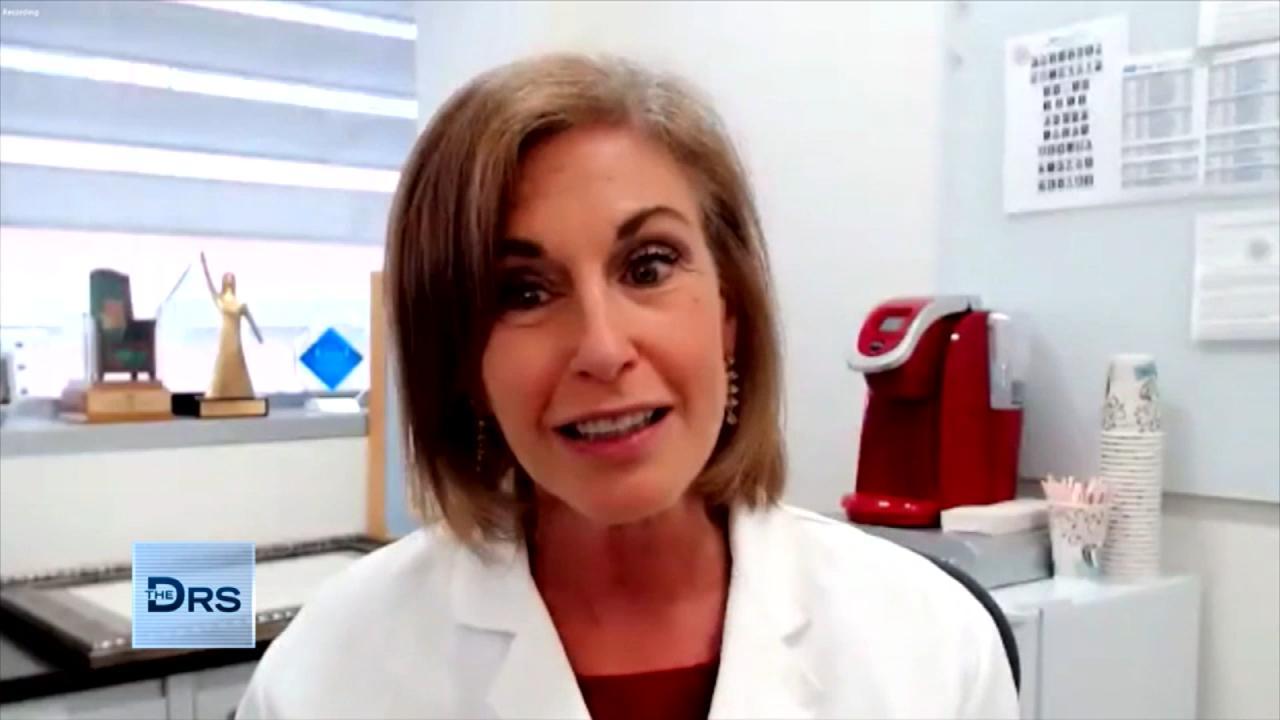 How to Lower Your Risk for Ovarian Cancer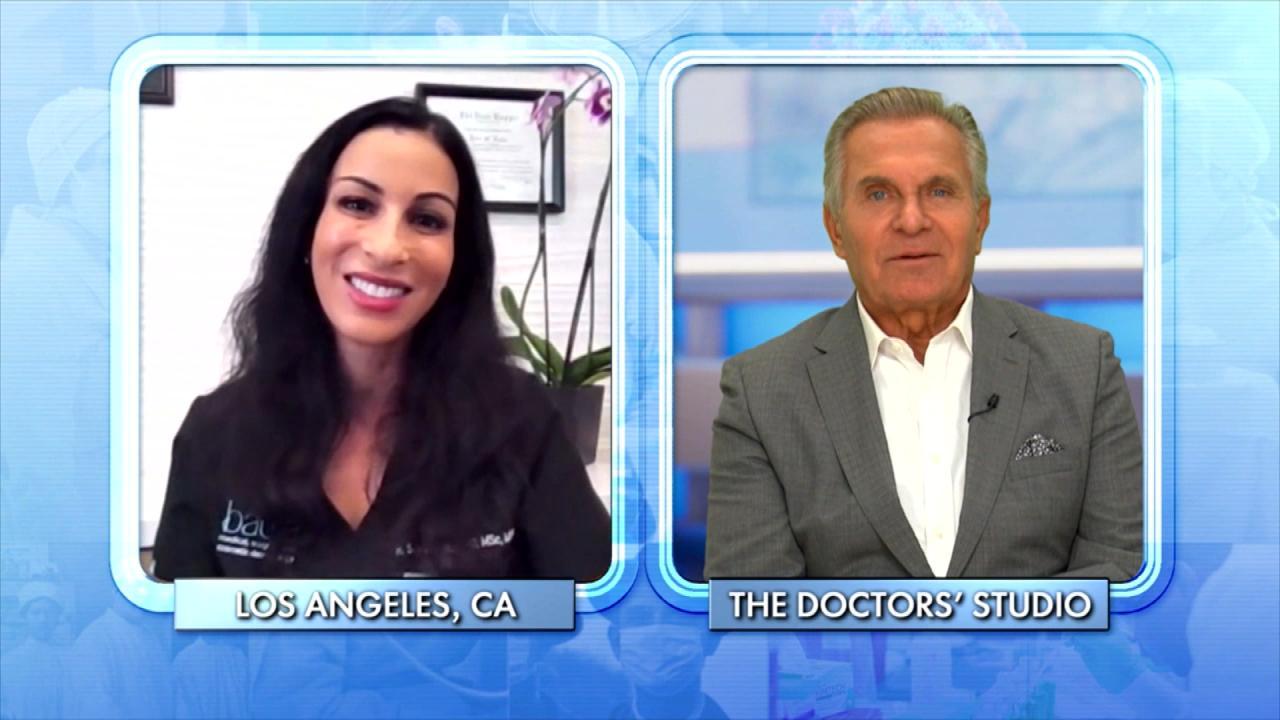 The Number One Illness Your Dermatologist Sees Every Day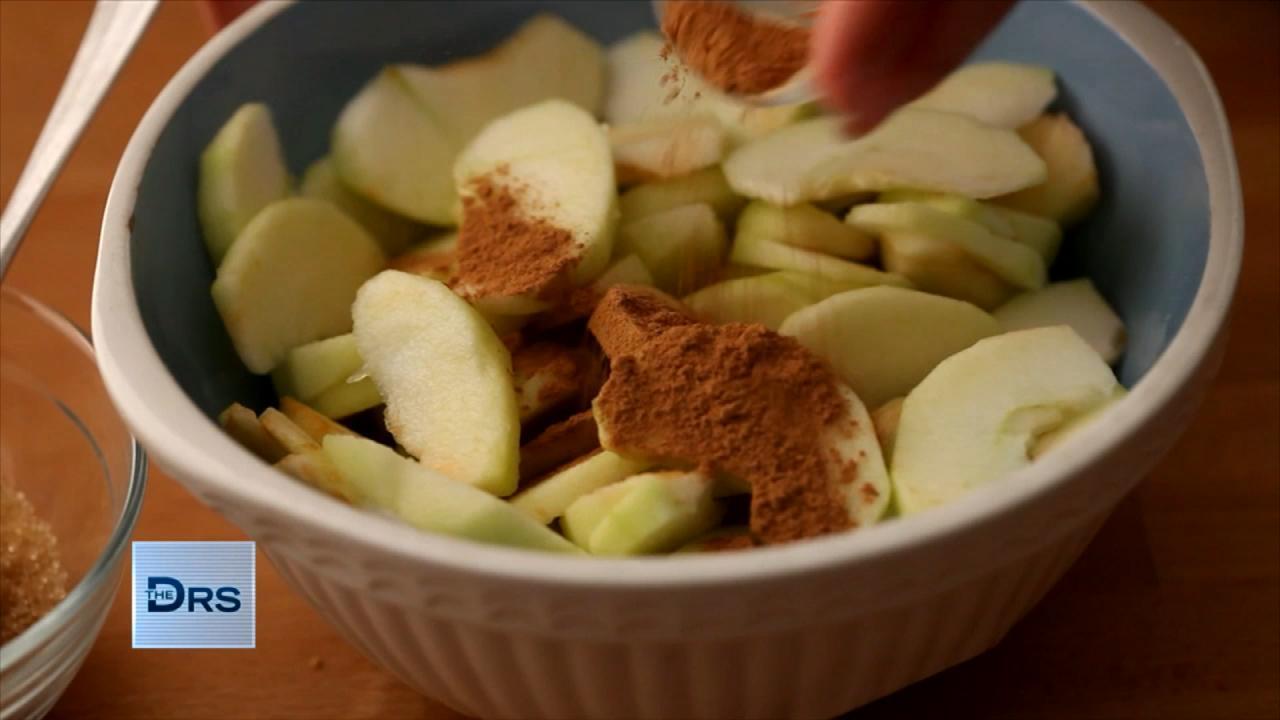 Can You Poison Yourself with Cinnamon?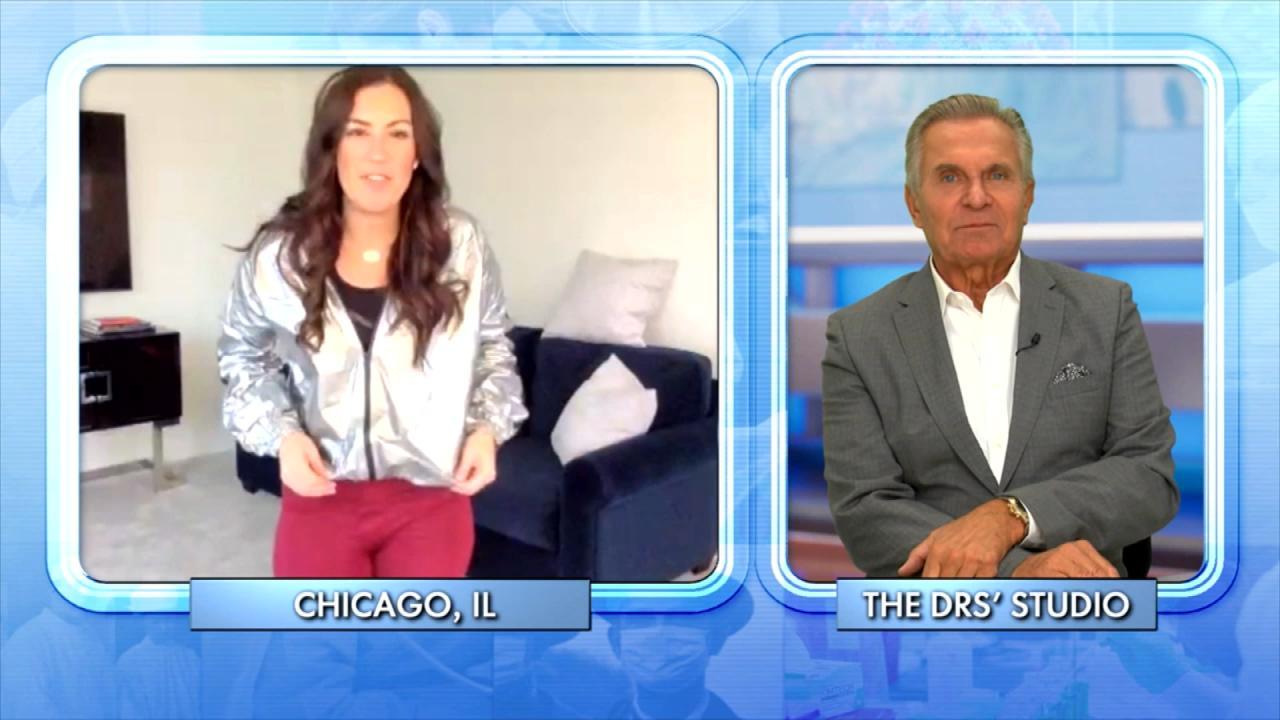 Could a Sauna Suit Help You Lose Weight?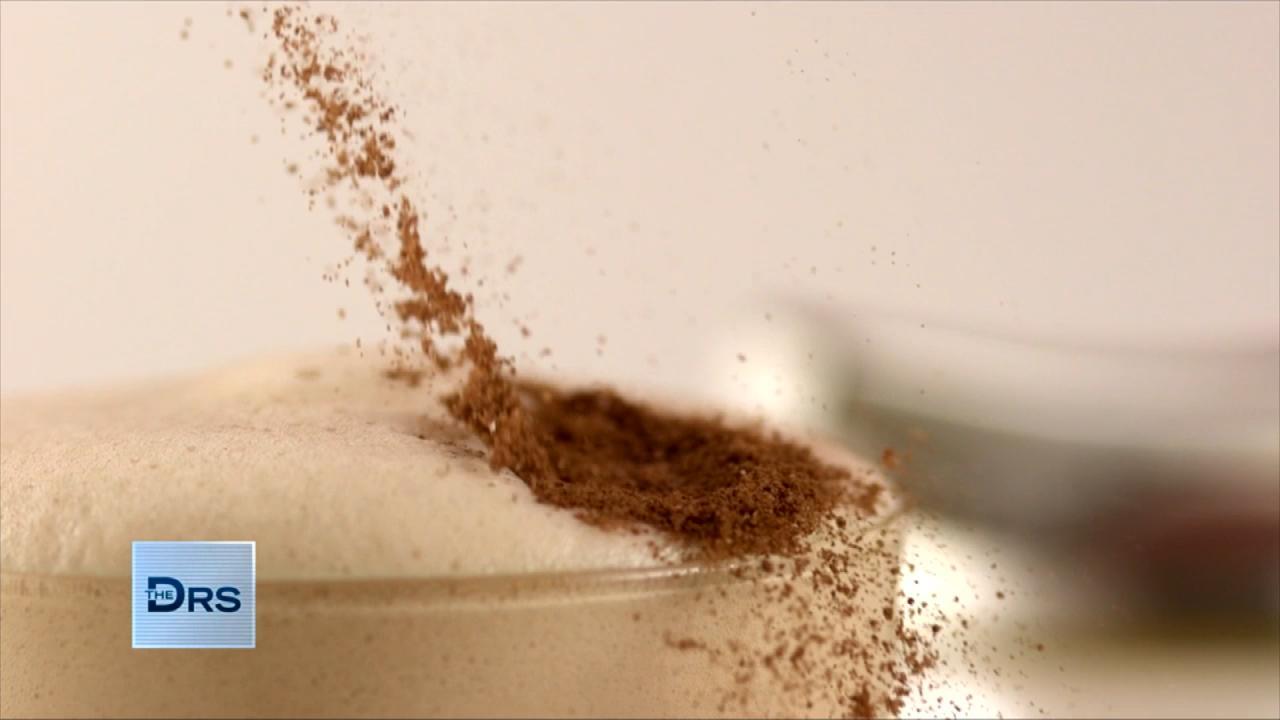 Can Eating Cinnamon Daily Make You Sick?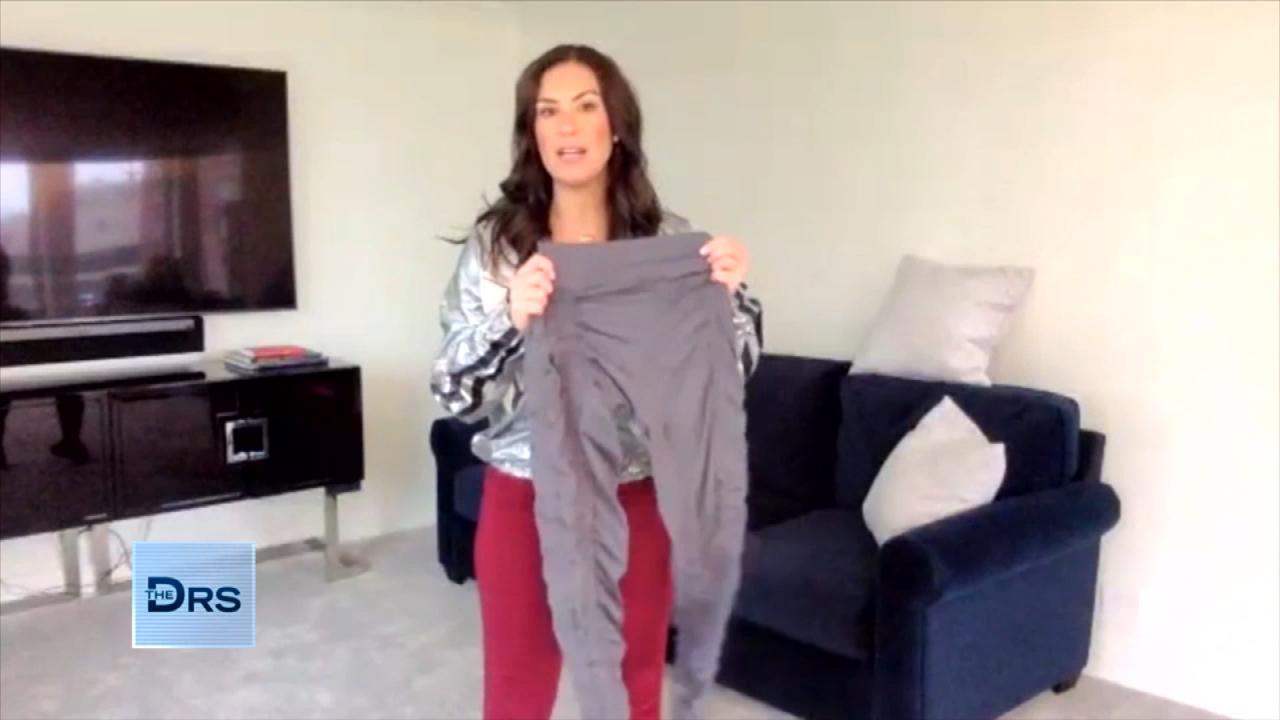 Do Resistance Band Leggings Work? A Fitness Expert Weighs In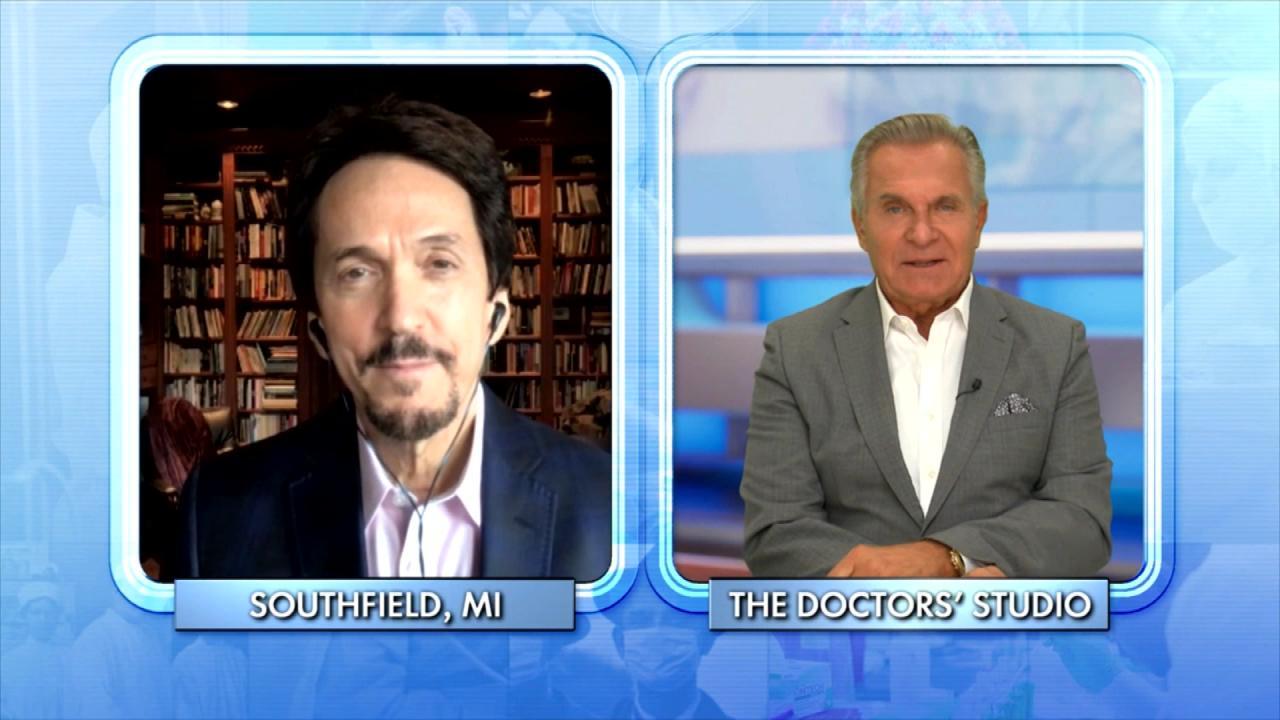 Why Giving to Others Can Create a 'Helper's High'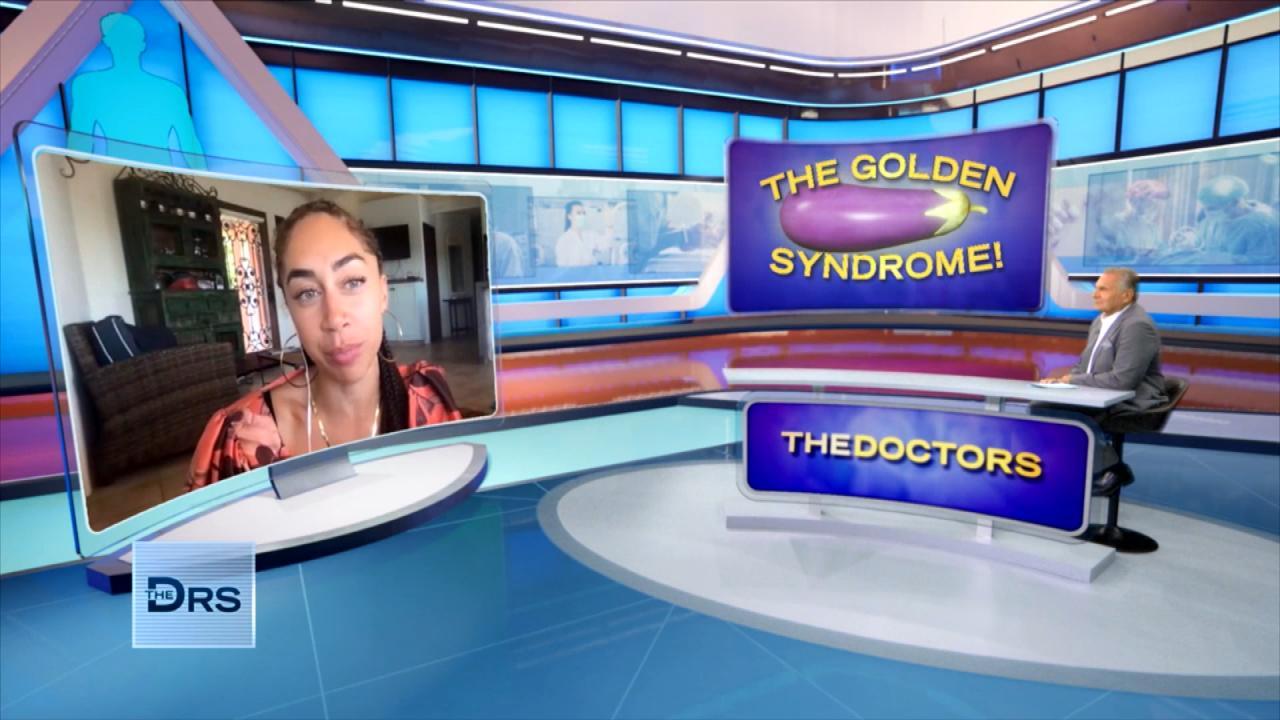 Why Some Men in College Suffer from "Golden Penis Syndrome"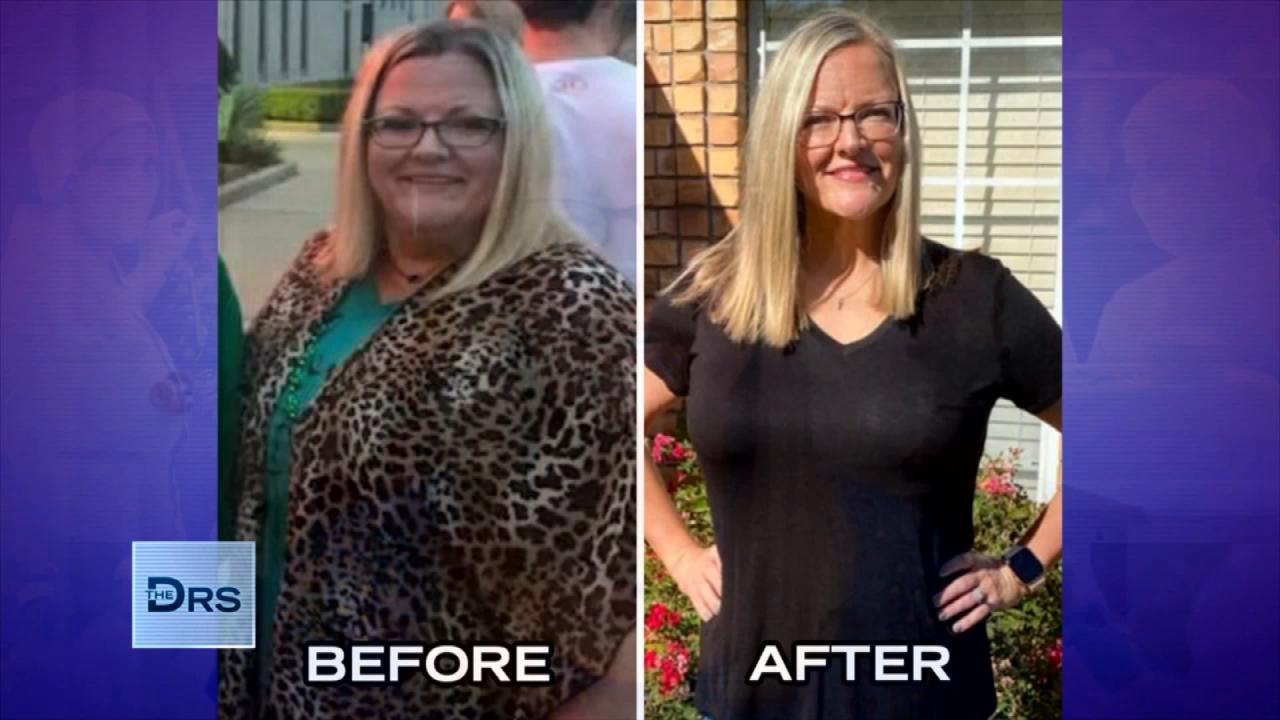 Meet Woman Who Lost Over 100 Pounds on the 17 Day Diet!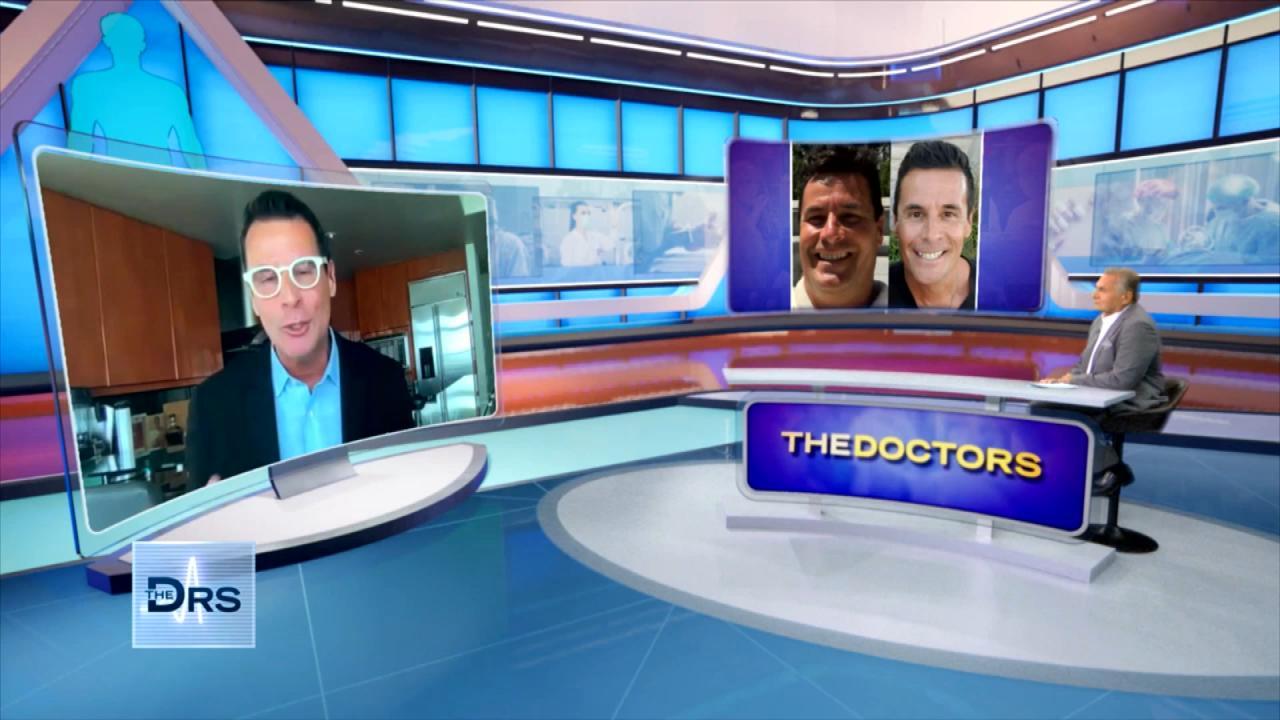 How the 17 Day Diet Helped Dr. Mike Moreno Lose 40 Pounds!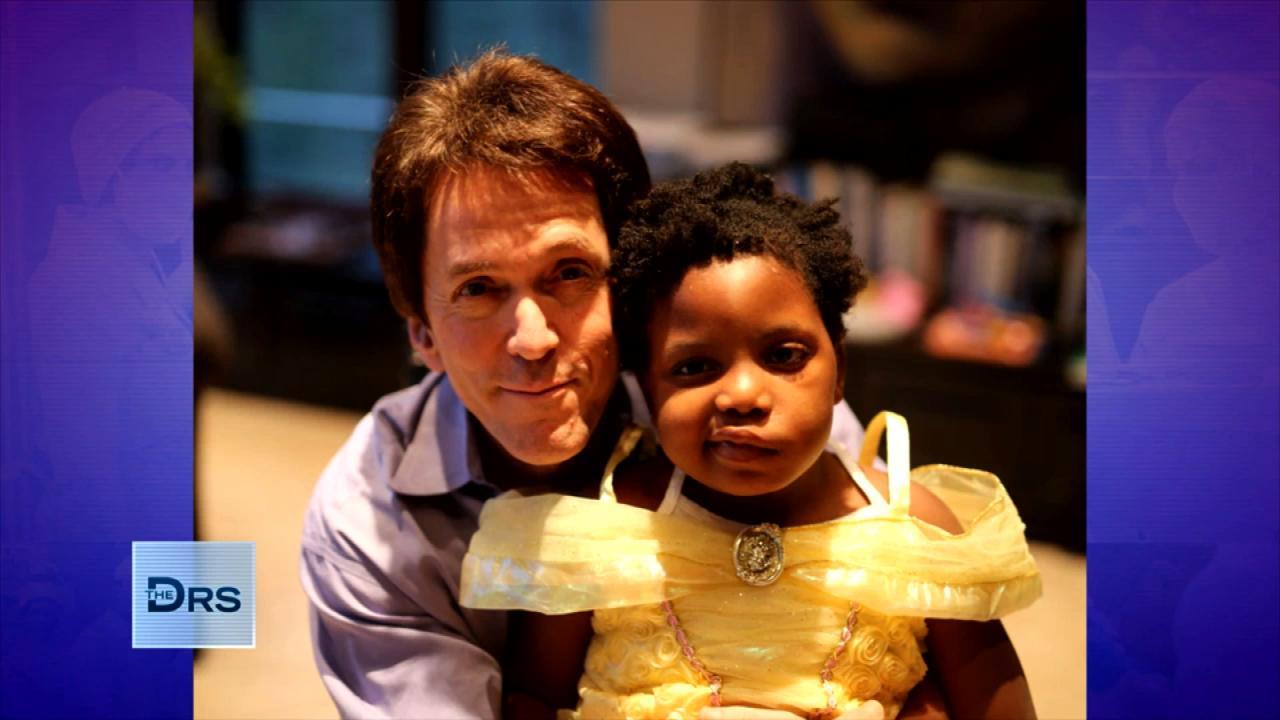 The Loss of His Daughter Inspired Mitch Albom's Latest Book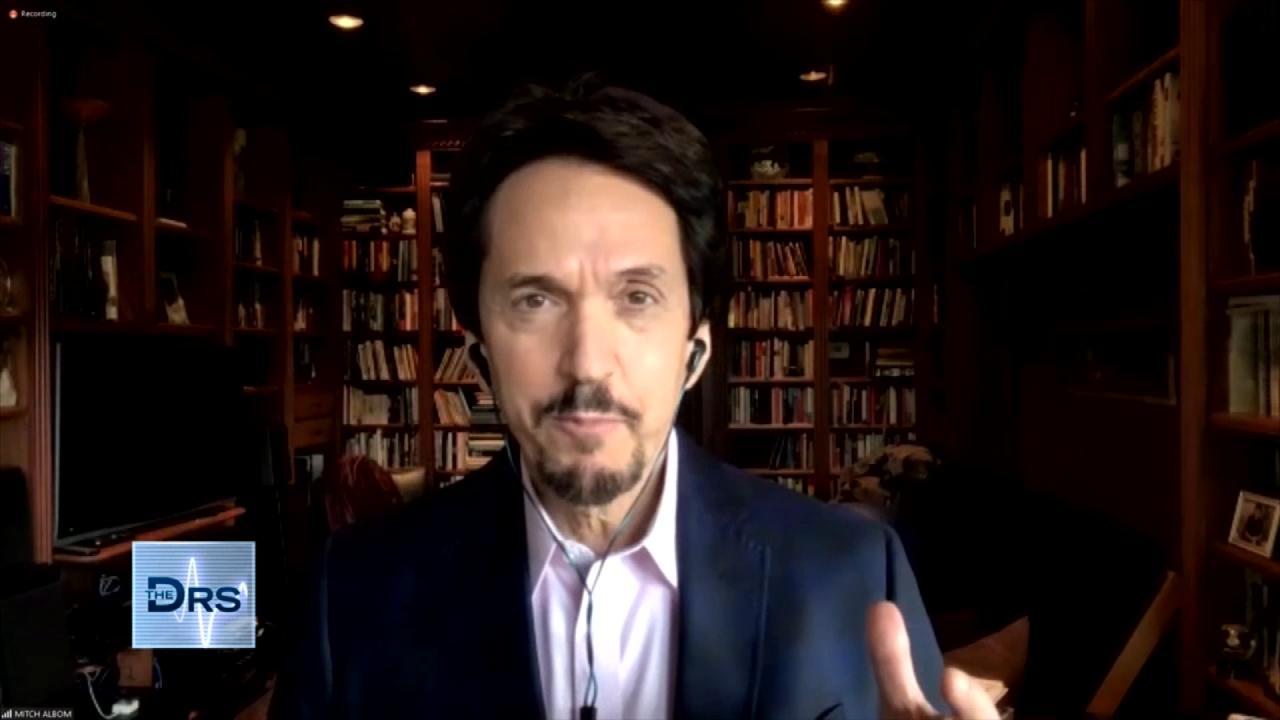 Mitch Albom on Having Faith When Life Gets Difficult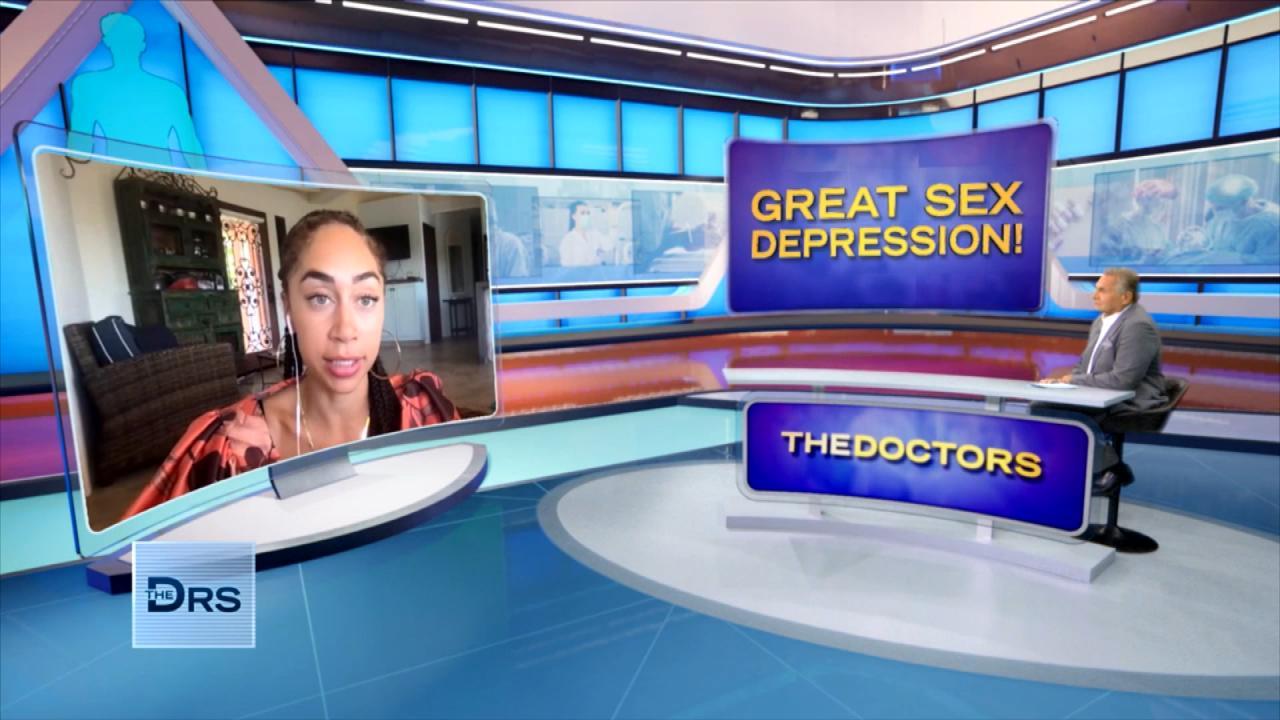 How Not Having Sex Can Impact Your Life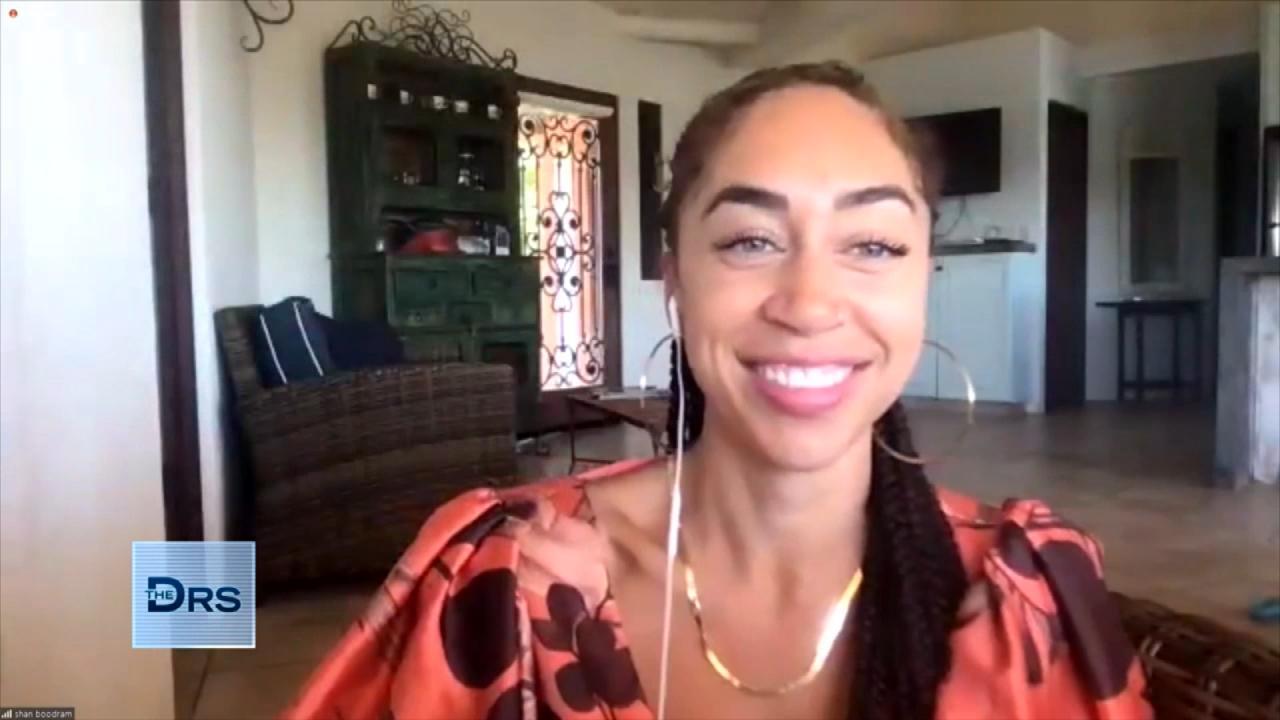 Why Are Single Adults Having Less Sex?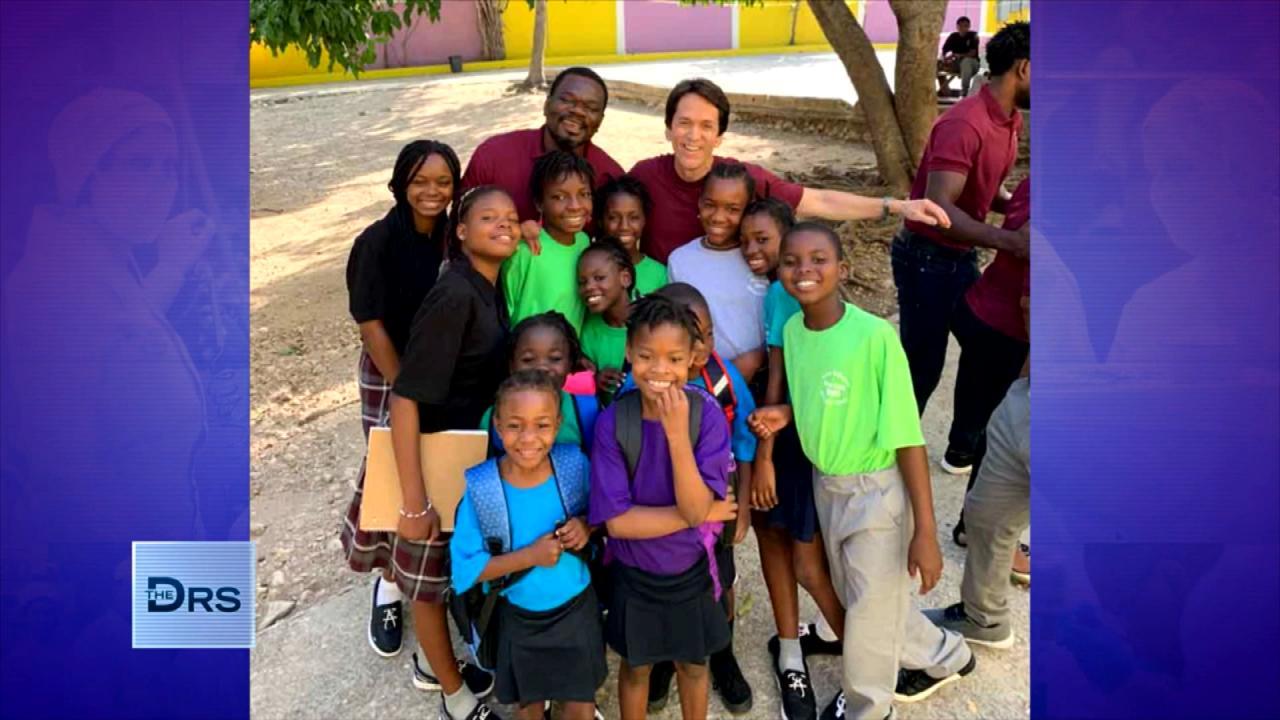 Mitch Albom Shares that Giving Back Helps Him Feel "Most Alive"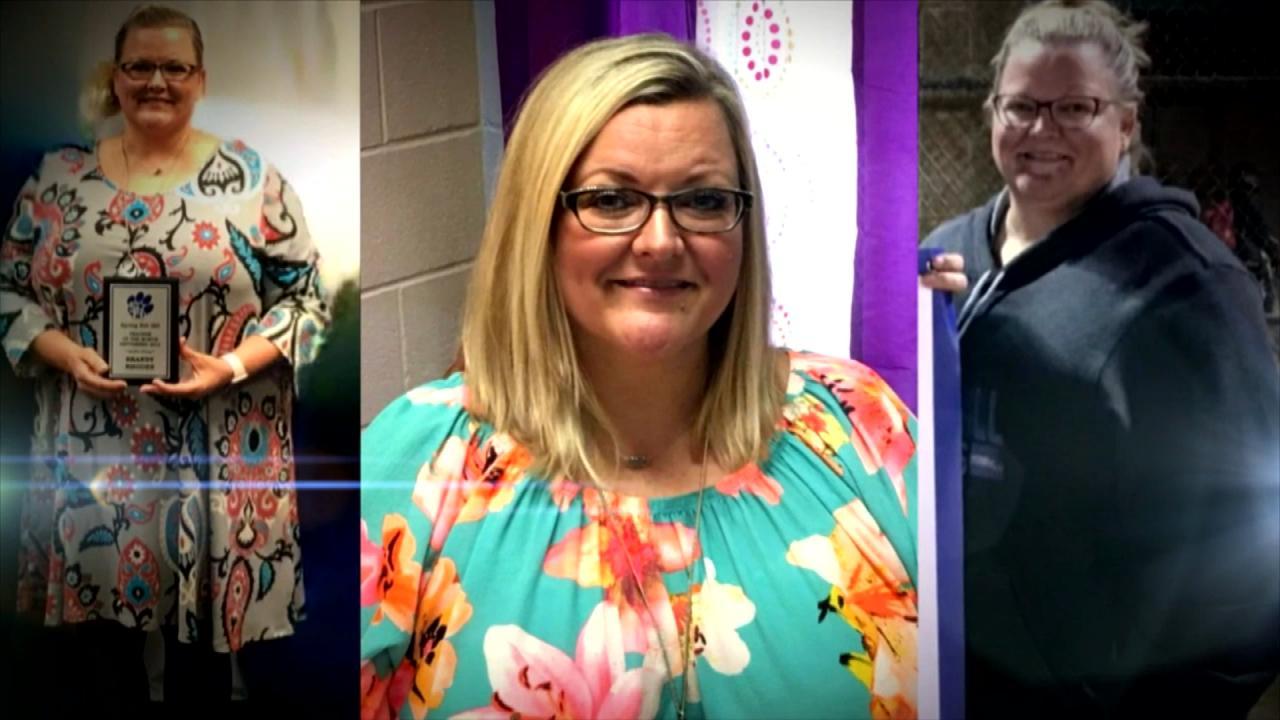 Can You Turn Your Life Around in Just 17 Days?
The Doctors are doing the dirty work once again with our Dirty Truth segment, this time examining your soda can. Is the can your drinking from crawling with germs?
Watch: How 10 Sodas a Day Affect Your Health
We tested 3 different types of drinks in cans, including a cola, a diet cola, and a citrus soda. We swabbed cans from a vending machine, a grocery store, and a gas station and sent them to ABC Lab.
Gas station: While we did find a bacteria that is commonly found in soil and the environment, the cans we tested came up - CLEAN.
Vending machine: We found the same bacteria seen on the gas station cans, but Dr. Travis notes that is a common type of bacteria and not harmful and the vending machine cans were - CLEAN.
Grocery store: The cans we tested grew some E. coli. While this can be found in things like feces, Dr. Travis notes that E. coli is "all around us" and notes that you most likely not going to get sick, but this one was still - DIRTY.
If you are concerned about the cleanliness of your soda can, The Doctors suggest simply rinsing off the lid!