Drs. Exclusive: Comedian ANT's Food Addiction!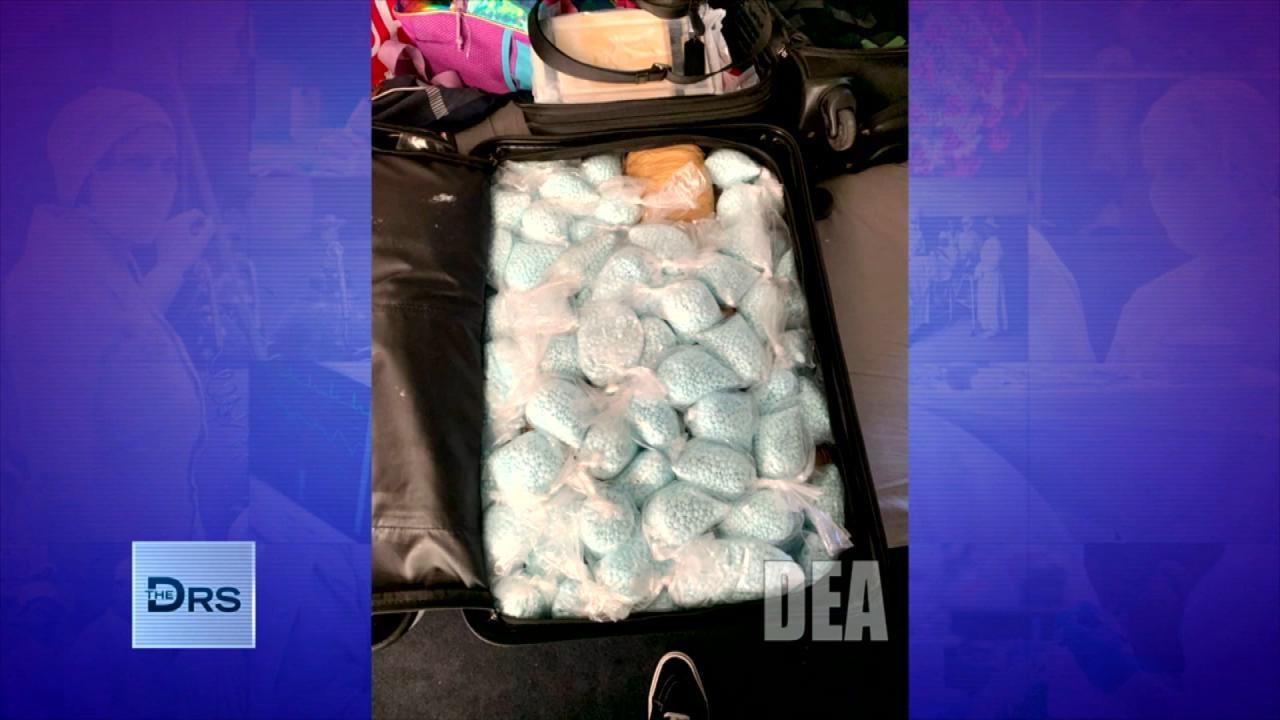 The DEA Says Fentanyl Is Everywhere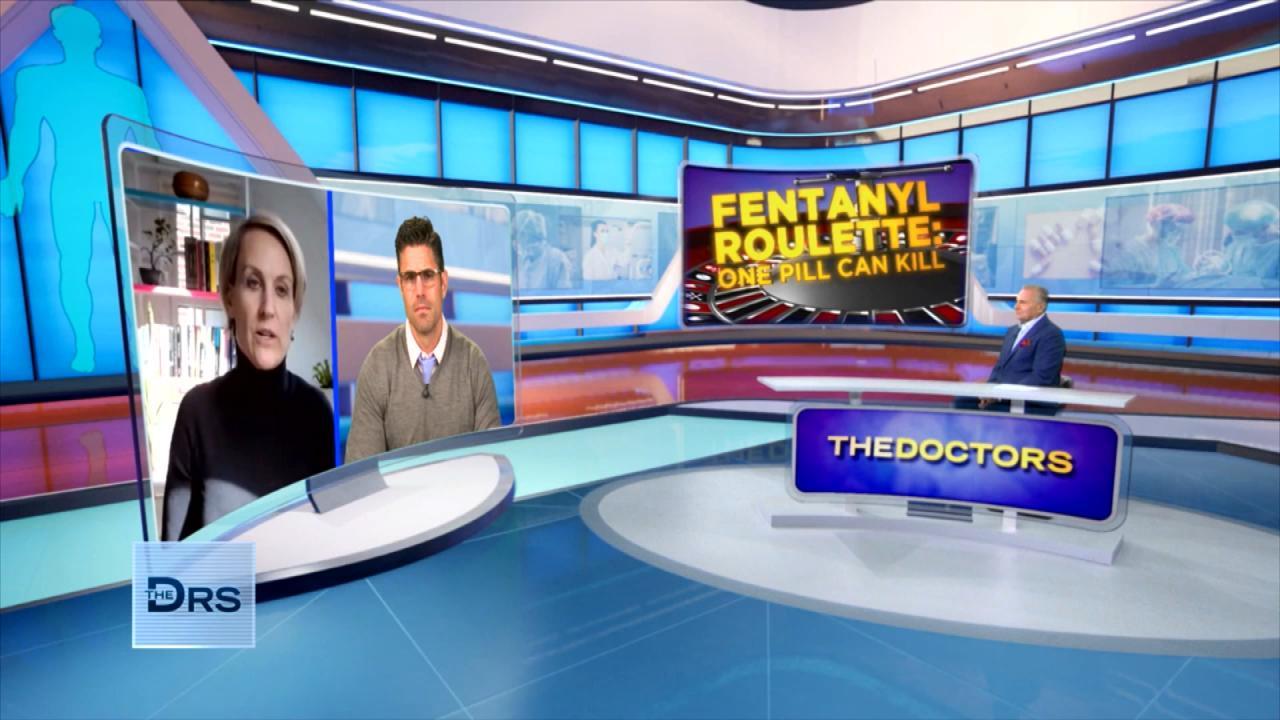 Should Companies Be Responsible for Fentanyl Sold on Their App?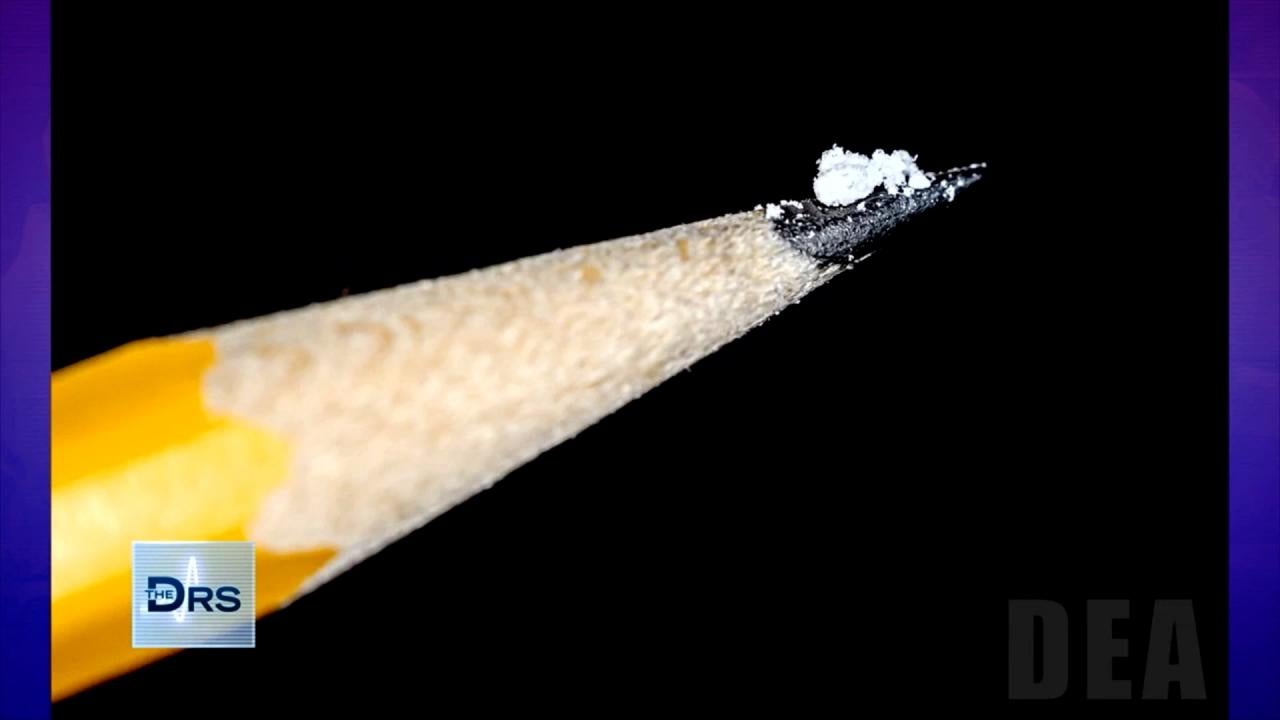 Just 2 Milligrams of Fentanyl Is a Lethal Dose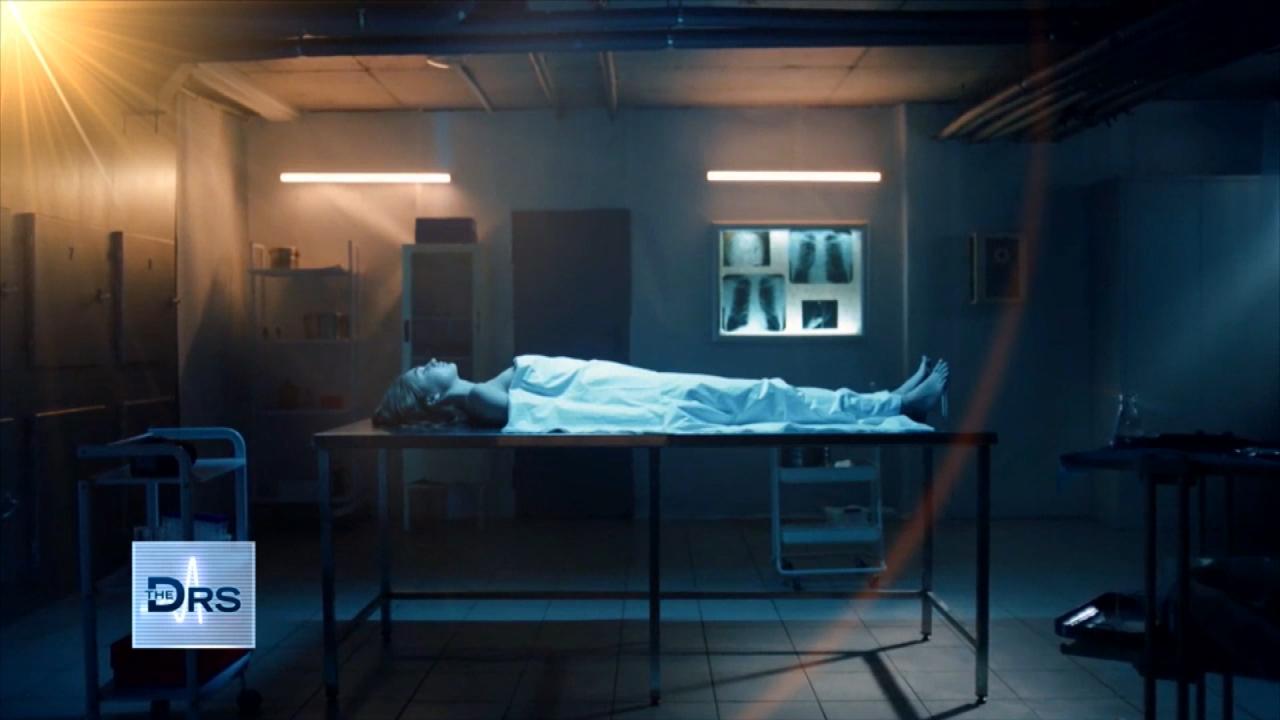 Fentanyl Is Leading Cause of Death for Americans Ages 18-45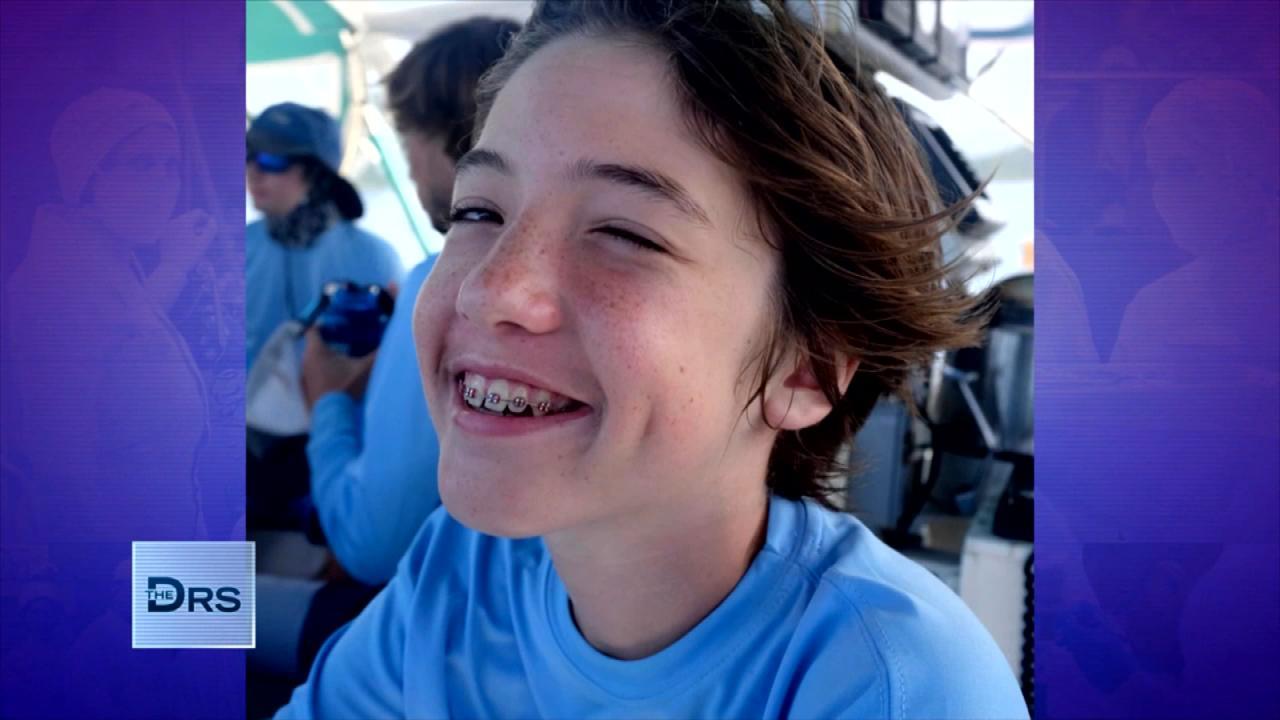 Meet Mom Who Lost Her Young Teen to a Fentanyl Overdose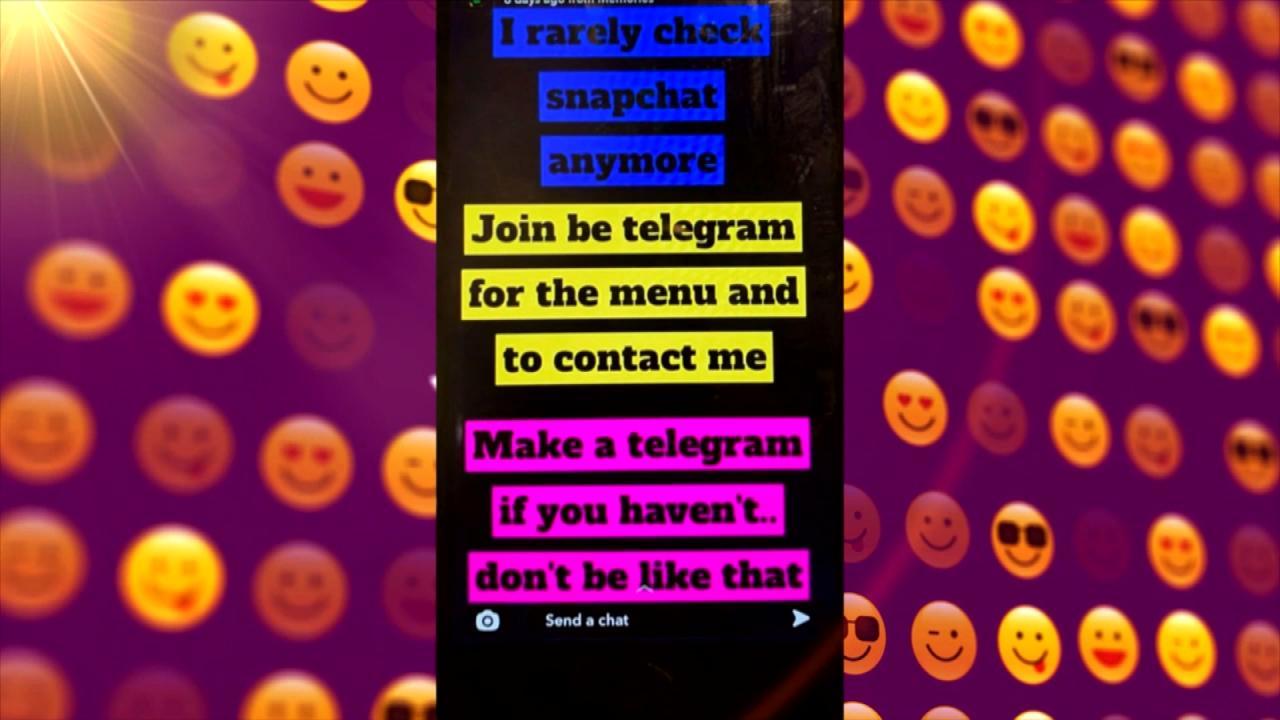 Teen Overdosed after Buying Drugs on Popular App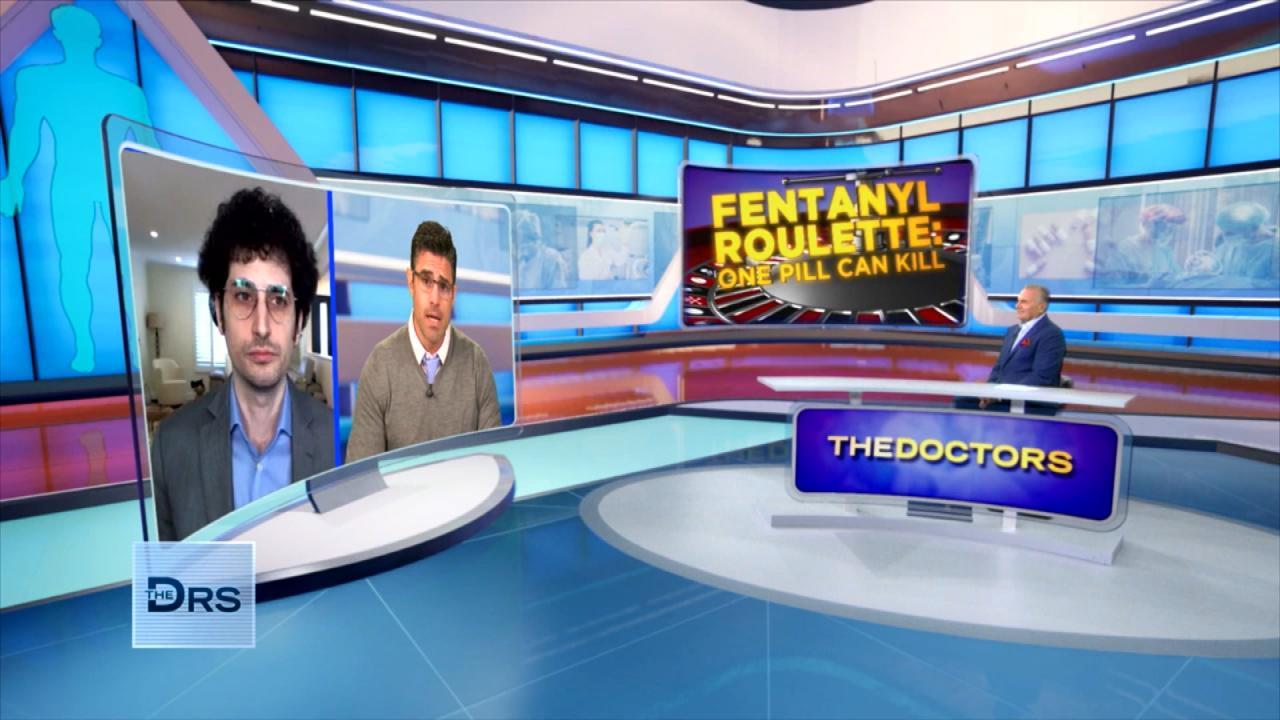 Do Fentanyl Test Strips Work?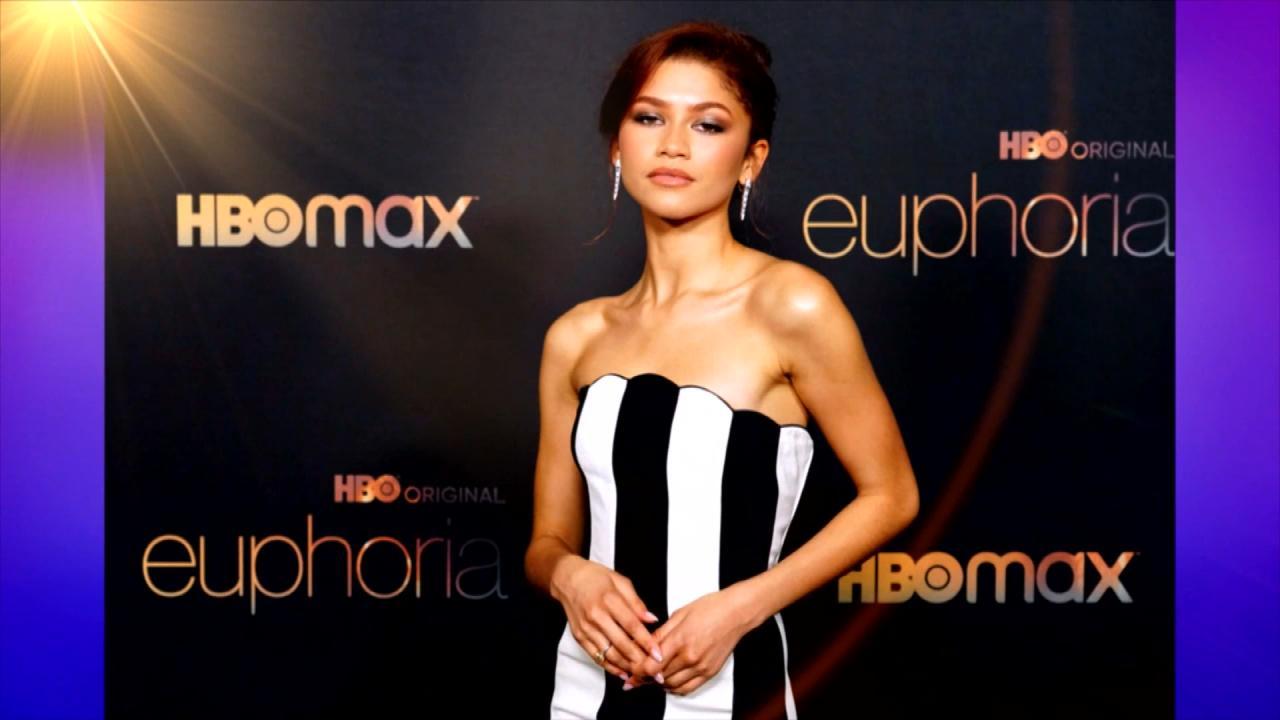 Does HBOs 'Euphoria' Send the Wrong Message to Teens about Drugs?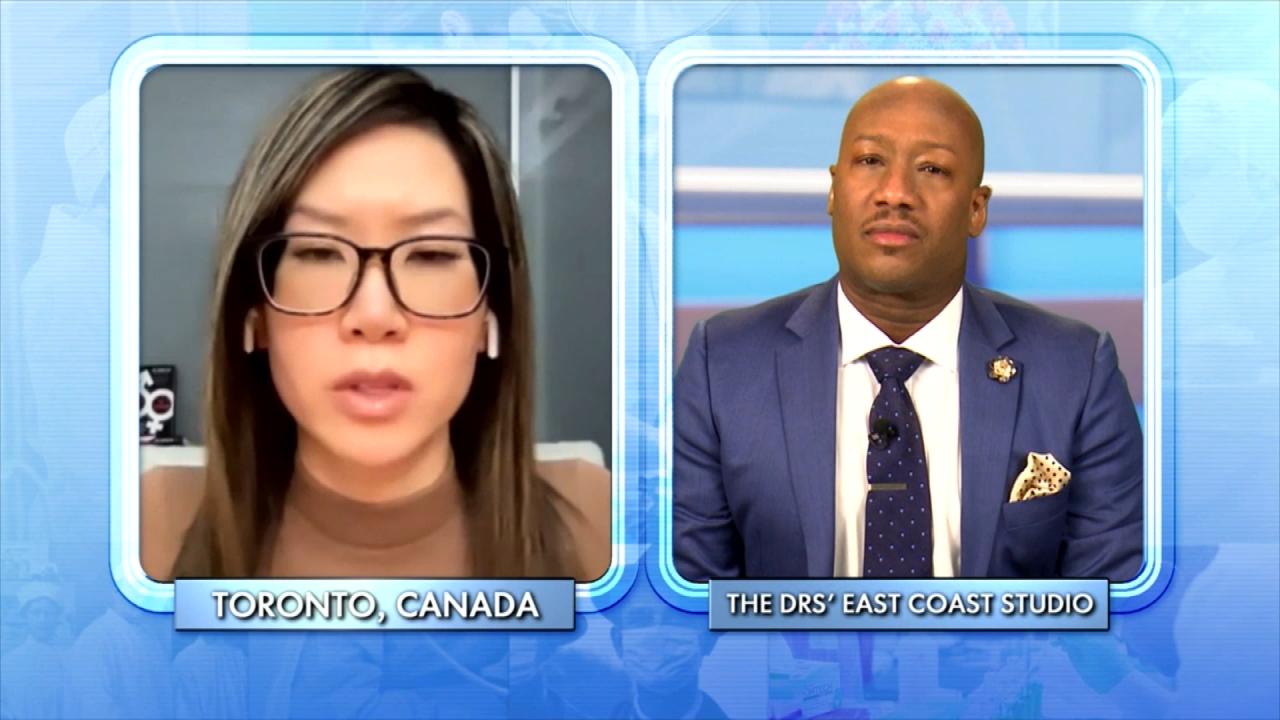 How to Support a Child Exploring Gender Identity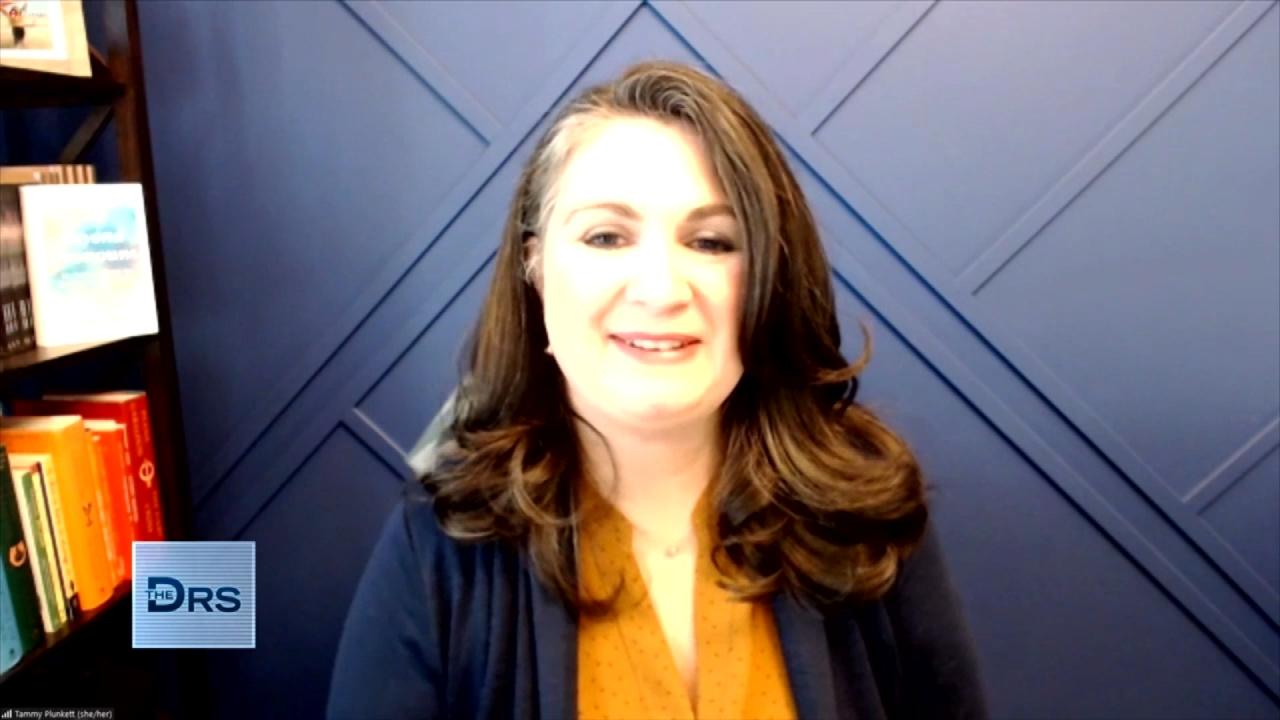 Mom Shares Her Reaction When Her Child Asked to Transition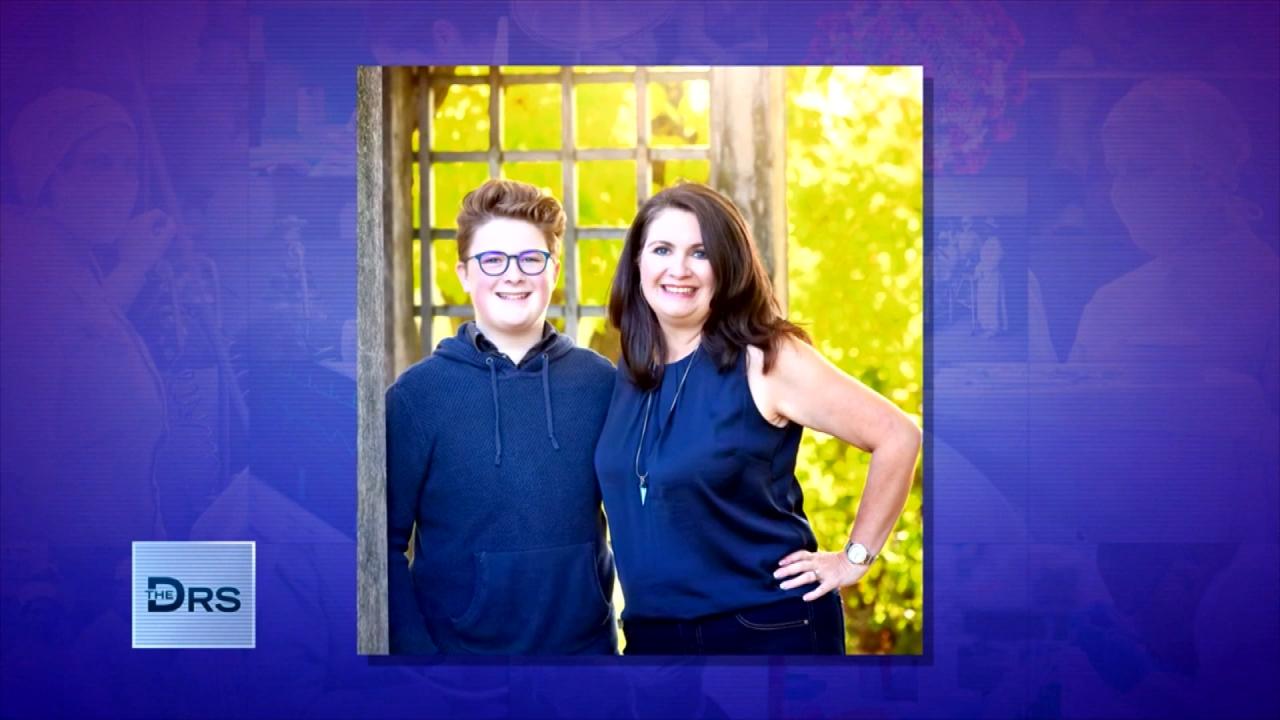 Mom Shares Advice to Parents of Transgender Youth!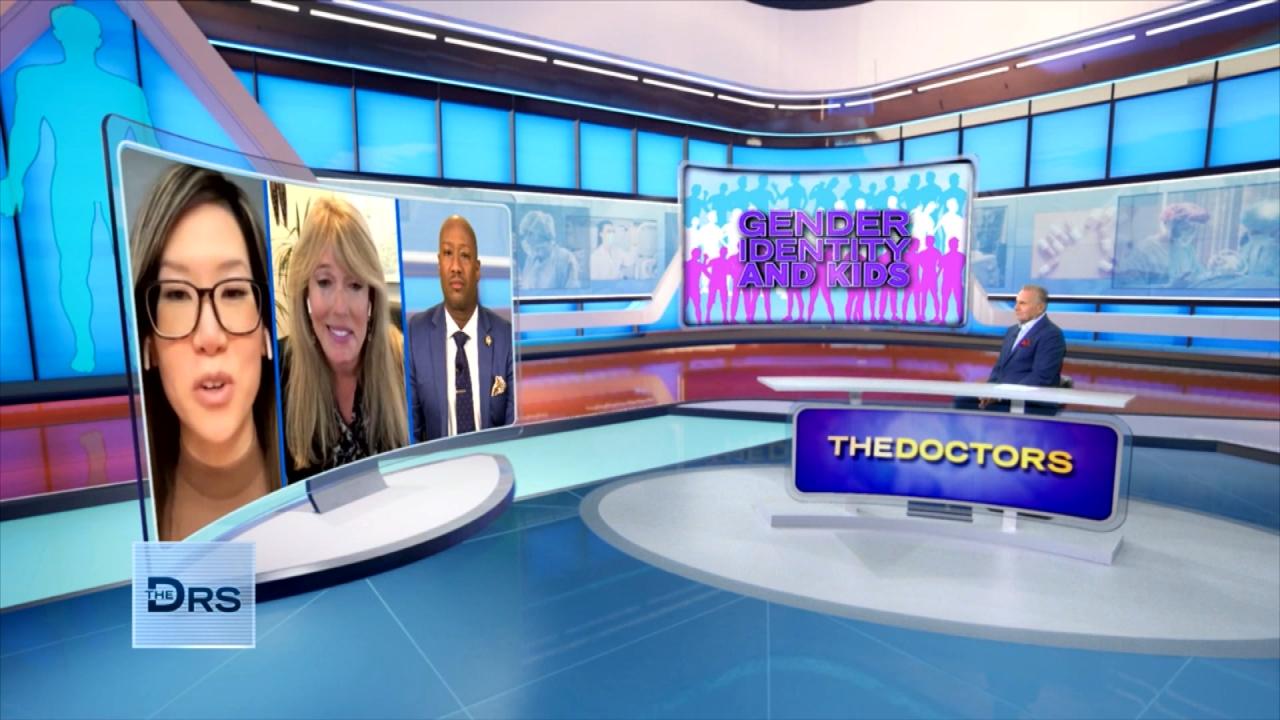 Is There Harm in Exploring Gender Identity?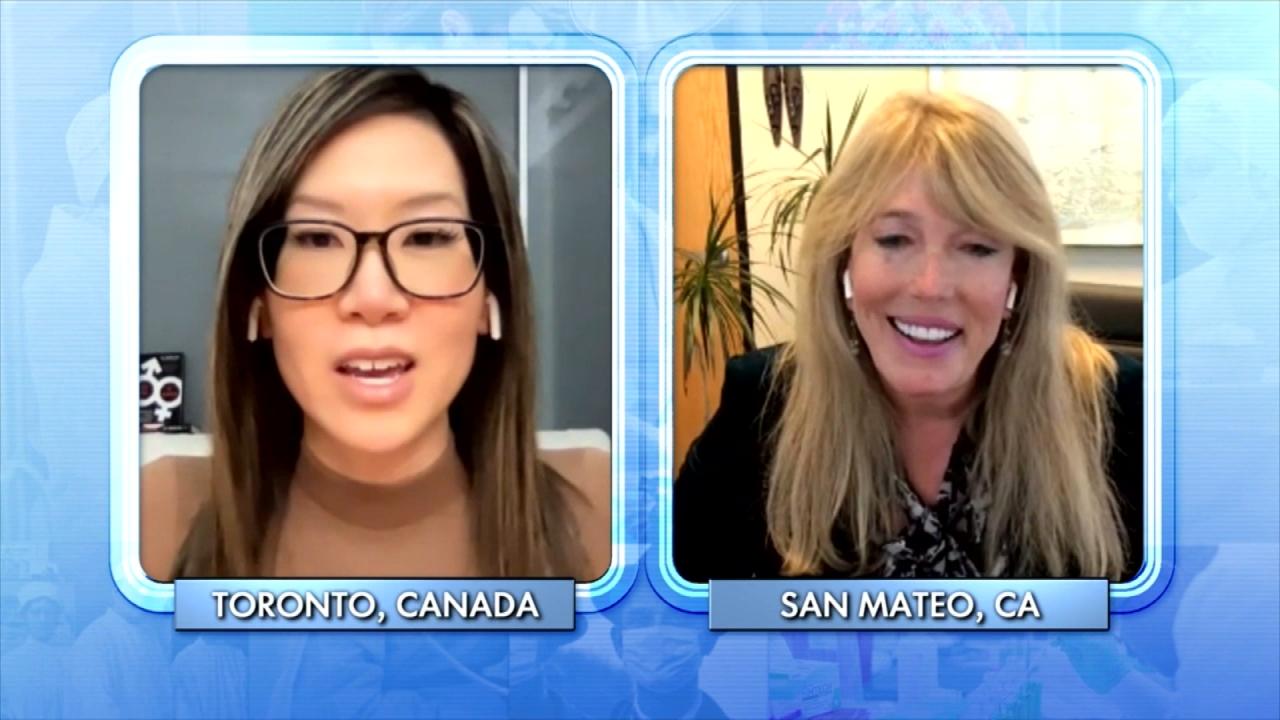 Is Gender Non-Conformity a 'Trend' or Here to Stay?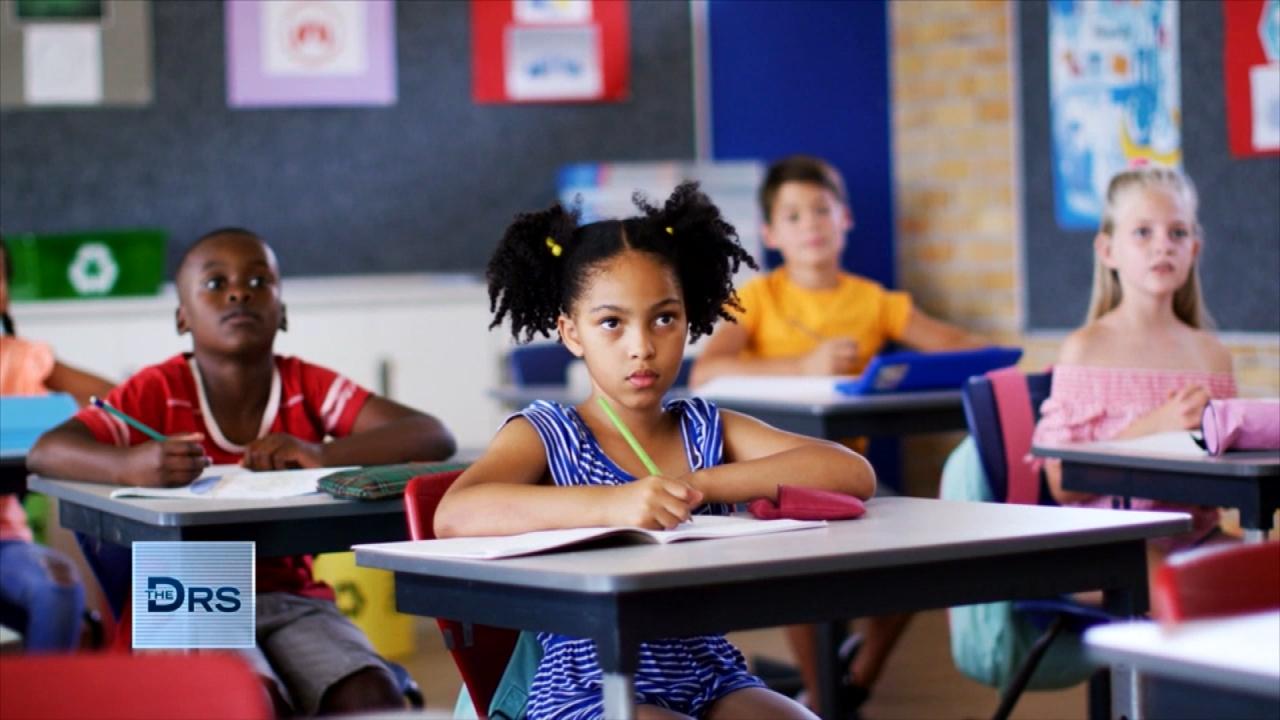 How Should Schools Approach Gender Diversity and Identity?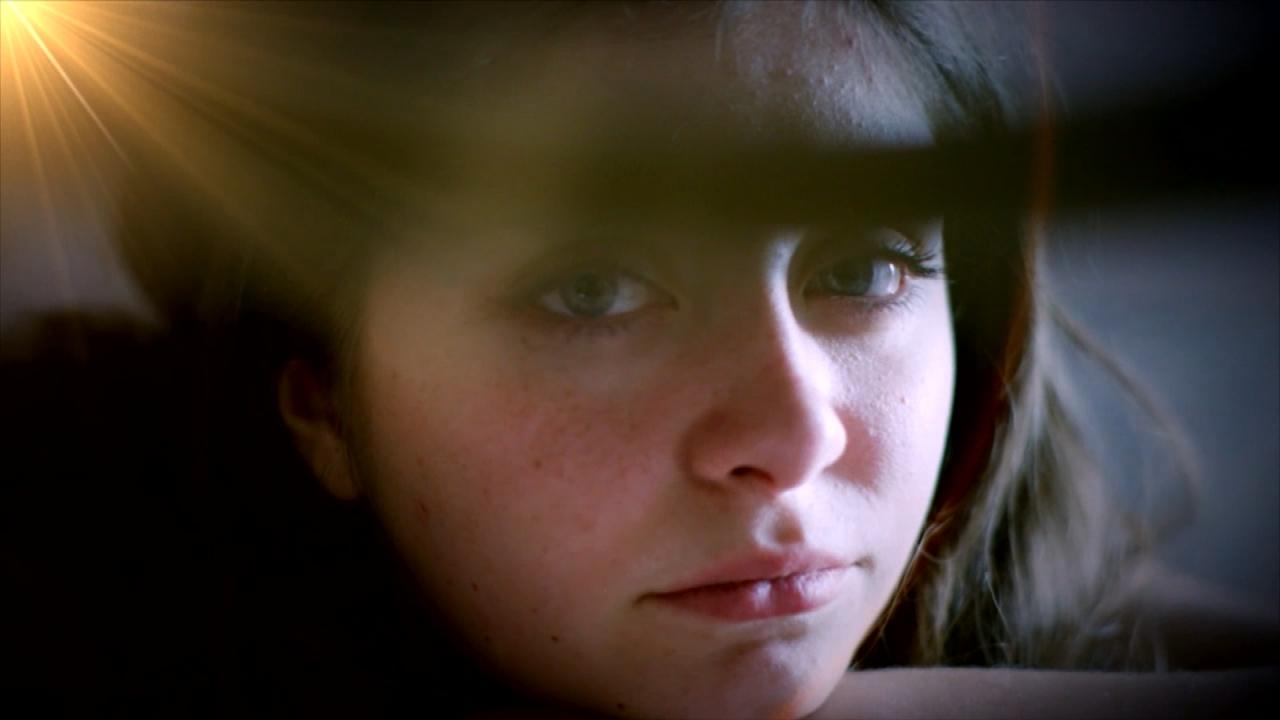 Why Do Some Kids Keep Their Gender Exploration a Secret?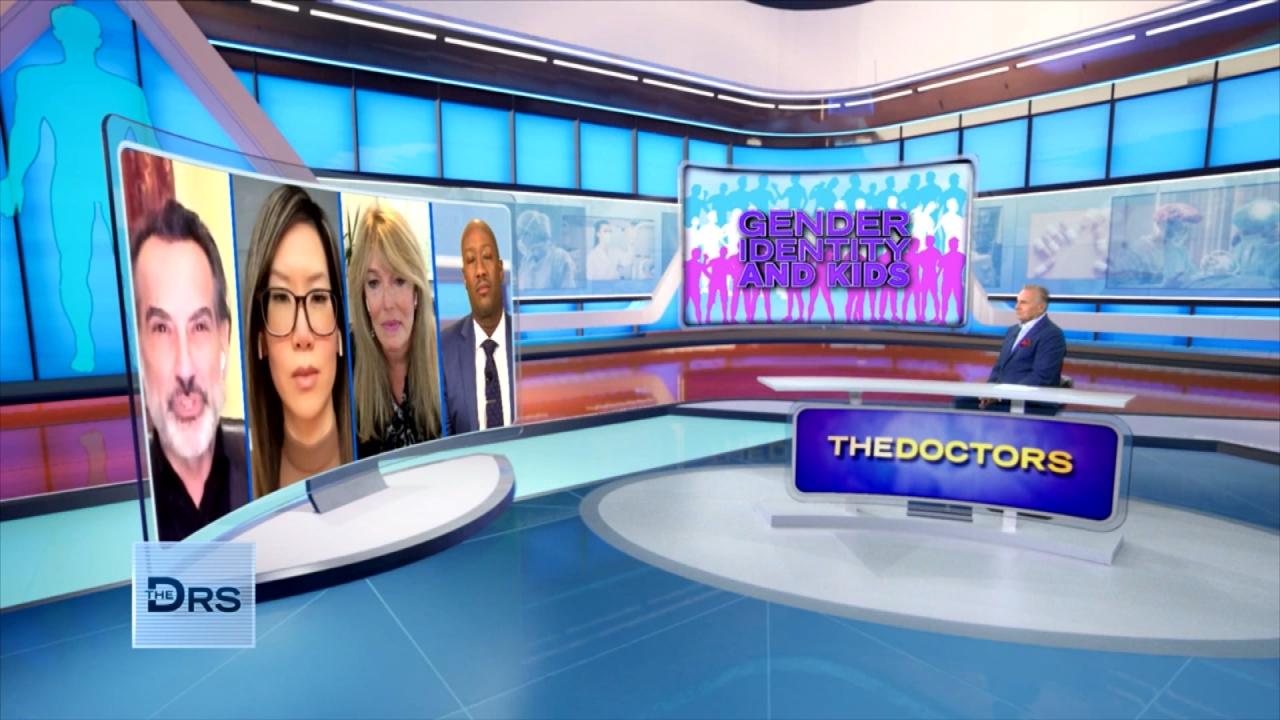 Are There Mental Health Concerns about Kids Transitioning?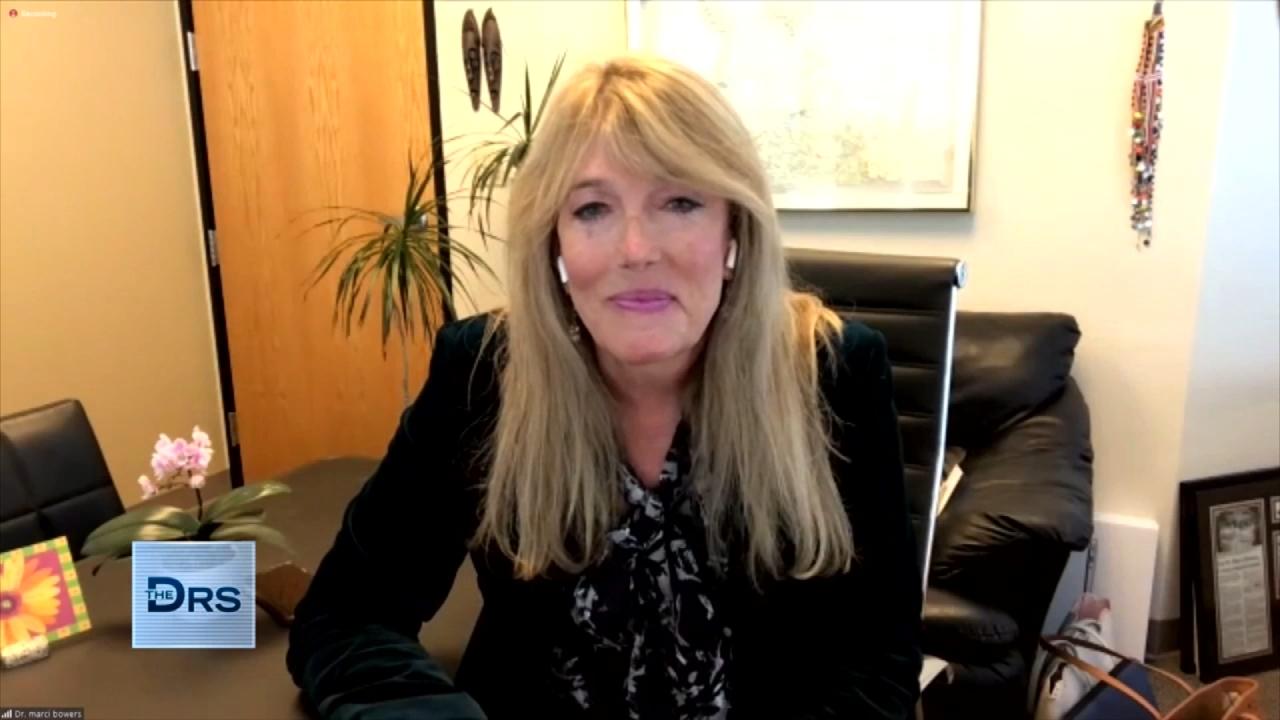 Are Gender Curious Kids Transitioning Too Soon?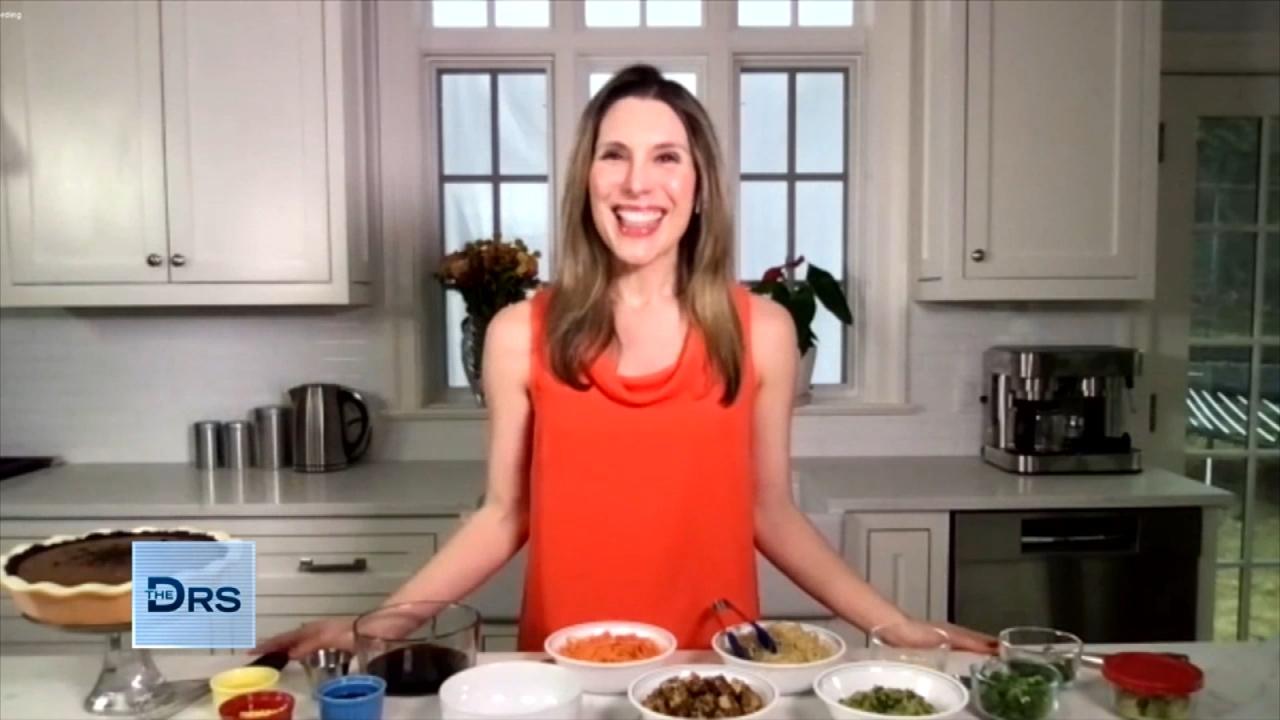 The Health Benefits of Tofu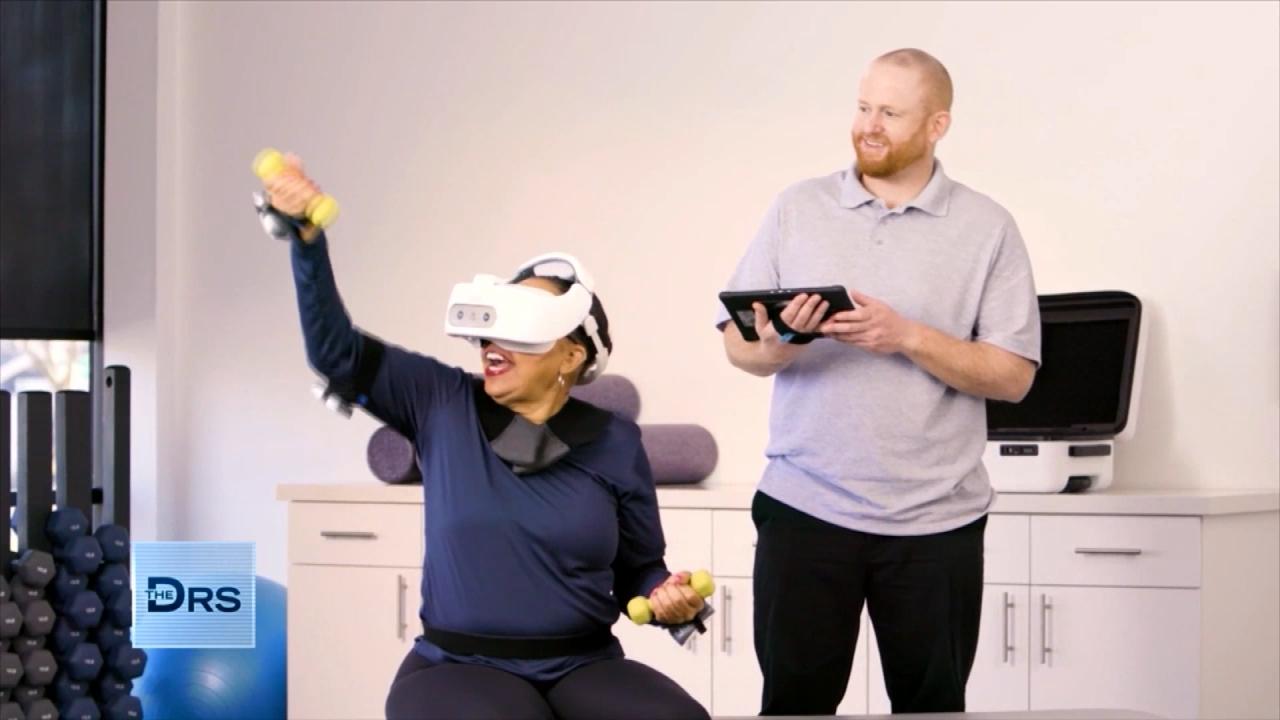 How Doctors and Employers Can Benefit from Virtual Reality Train…
The following material contains mature subject matter. Viewer discretion is advised.
After battling a drug addiction and getting clean, comedian ANT came to The Doctors to open up about another addiction that was controlling his life -- food. The star told us he feared for his life and felt the show was his last hope at turning his life around.
Watch: Comedian ANT Confronts His Addictions
After his appearance on the show, we were with the comedian as he took his first steps towards a new life. which started with working out with fitness expert and trainer PJ Stahl of Lock Box LA. ANT's first workout was difficult and he feared he was on the verge of fainting repeatedly, but then PJ says a fight emerged from the star and he powered through.
ANT also worked with psychotherapist Dr. Mike Dow on his past pain and trauma that he says contributed to his addiction issues. During a session with Dr. Dow he says, "I think my weight is sort of the anchor that I have created in order to keep myself a victim."
A transformed ANT joins The Doctors, along with Dr. Dow and PJ to share all of the amazing physical and emotional progress he has made.
Watch: Comedian ANT's Incredible Weight Loss
"I came here because the [only other] option was suicide because I just hated it so much," he says of the decision to ask for help. "It wasn't easy." He reveals that he considered quitting his regime multiple times.
As for the biggest change that came over the course of his amazing journey, ANT tells The Doctors, "Hope was restored," He credits the working with Dr. Dow and PJ and the healthy food from Home Bistro for helping him to regain the hope in his life that had gone missing.
PJ explains that they started with 2 days a week of training, followed by a class and also a solo hike. ANT says he still hates the gym but is enjoying one perk of hitting it so often. "Guys are starting to look at me again," he shares.
Through his work with Dr. Dow, he has been able to better process his past trauma and is now looking begin dating again. In addition, ANT also started a podcast called Second Chances to share more inspiring and heroic stories.