A Healthcare Worker Infected Me with Hepatitis C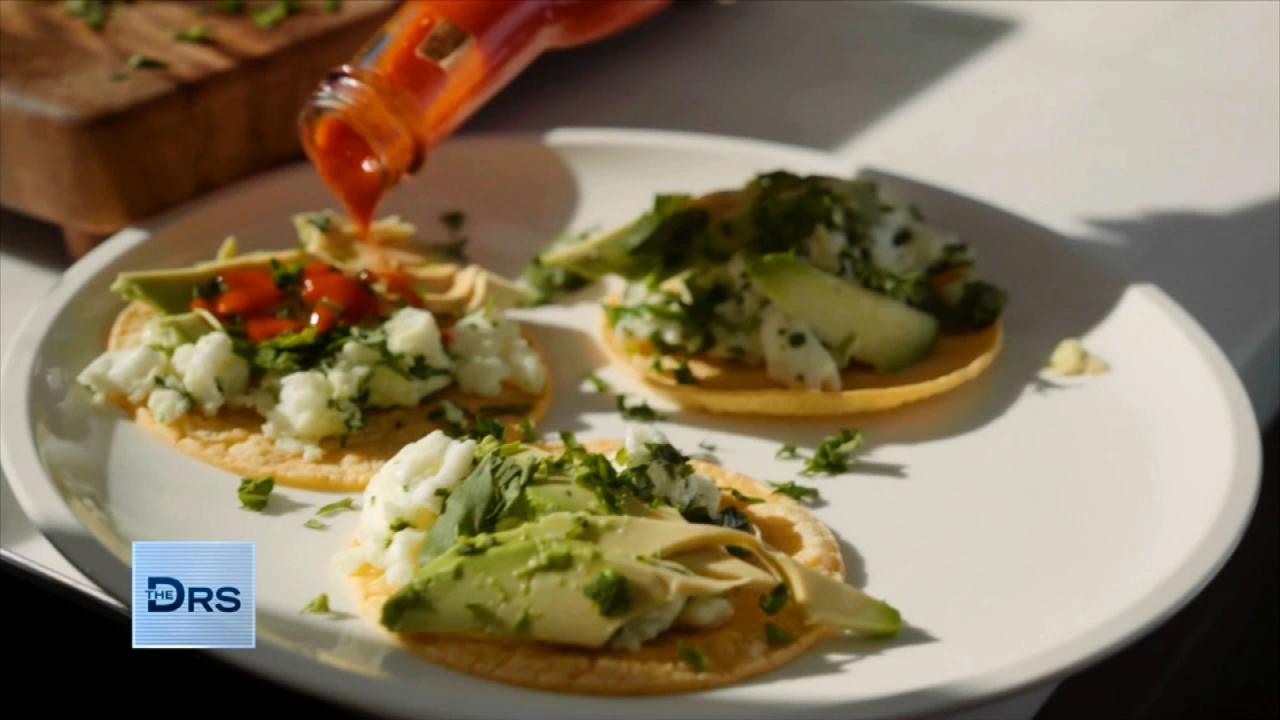 Fitness Expert Shares to Focus on Nutrition Not Food Restriction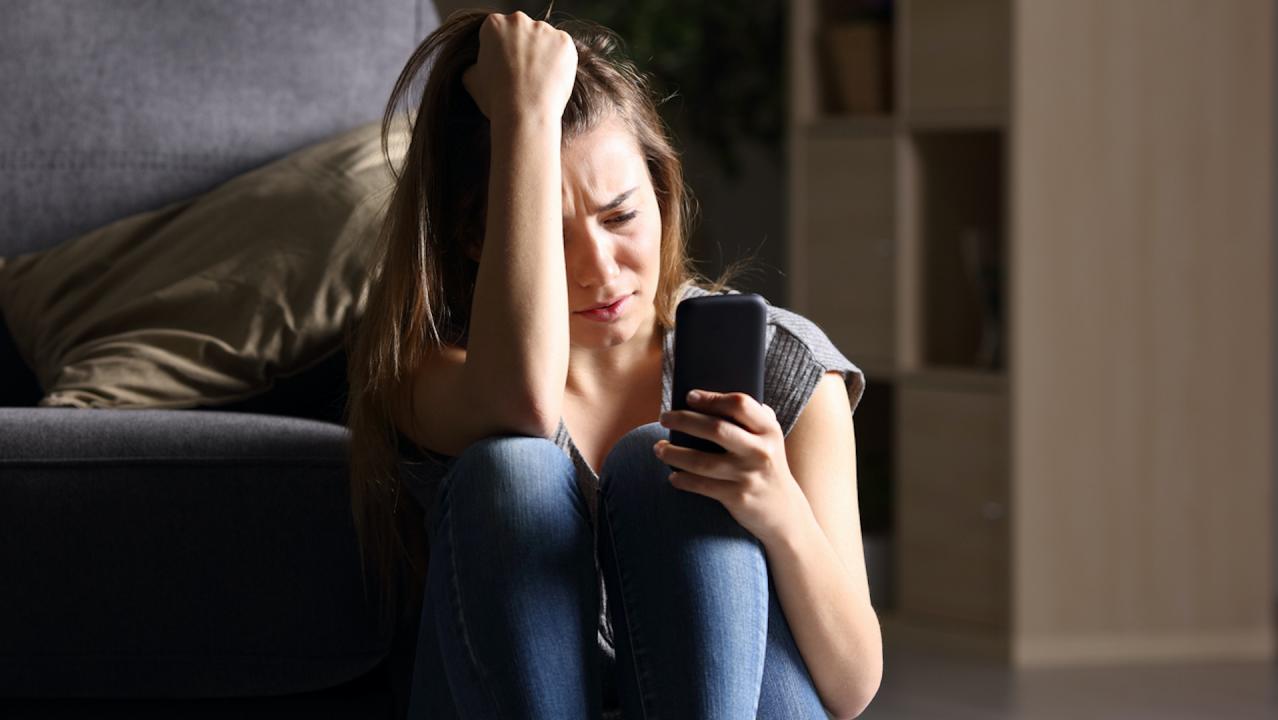 The Mental Health Conditions On the Rise Thanks to Social Media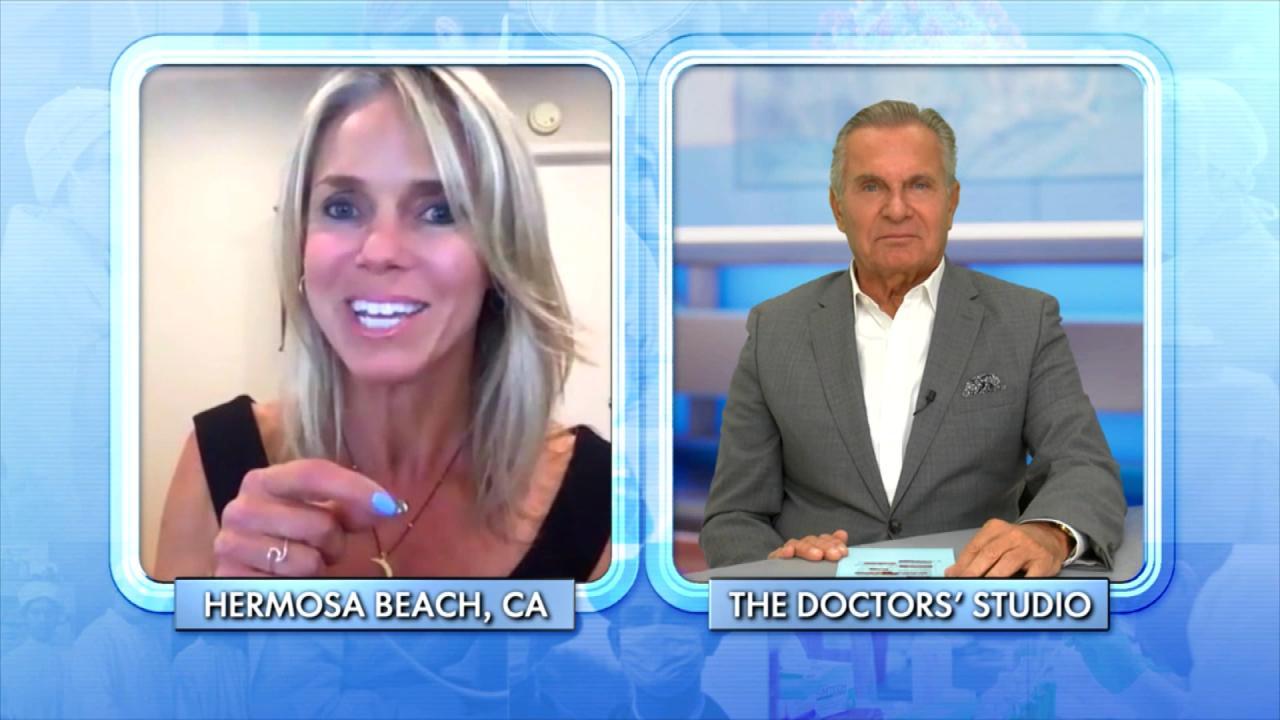 How Woman Found Forgiveness after Learning Her Husband Was Leadi…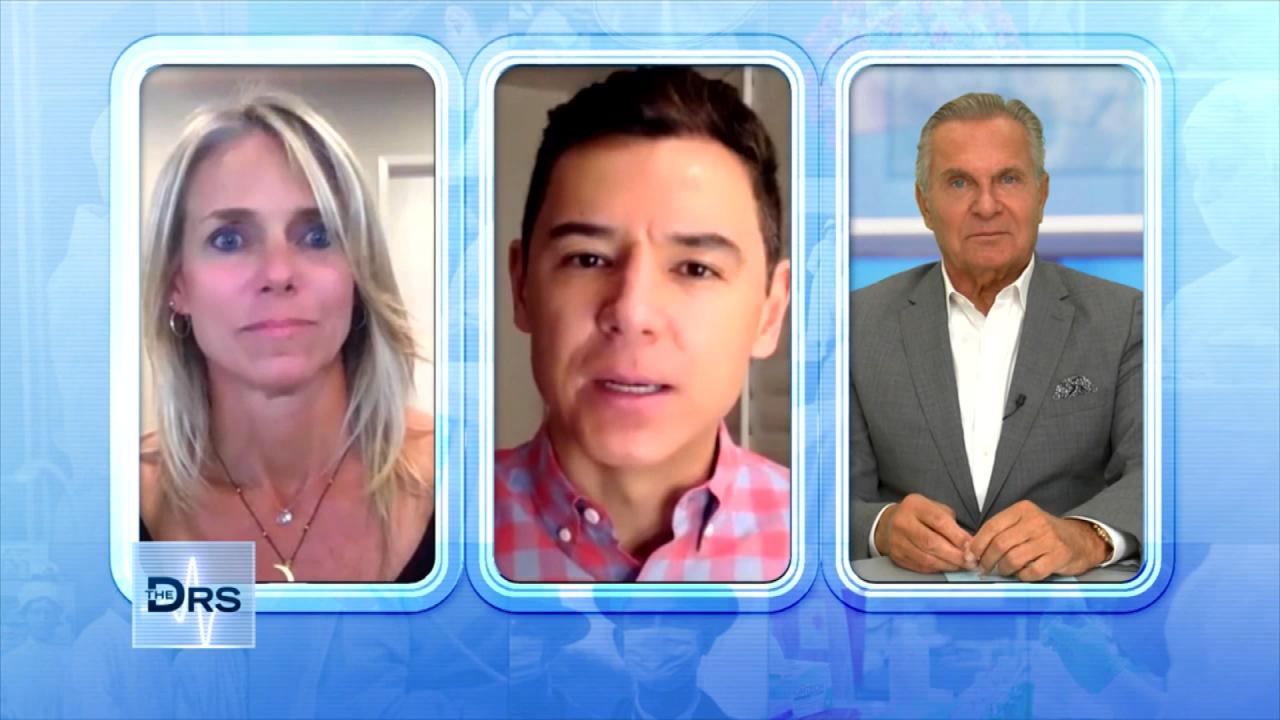 The Important Lessons Woman Has Learned from a Lifetime of Trauma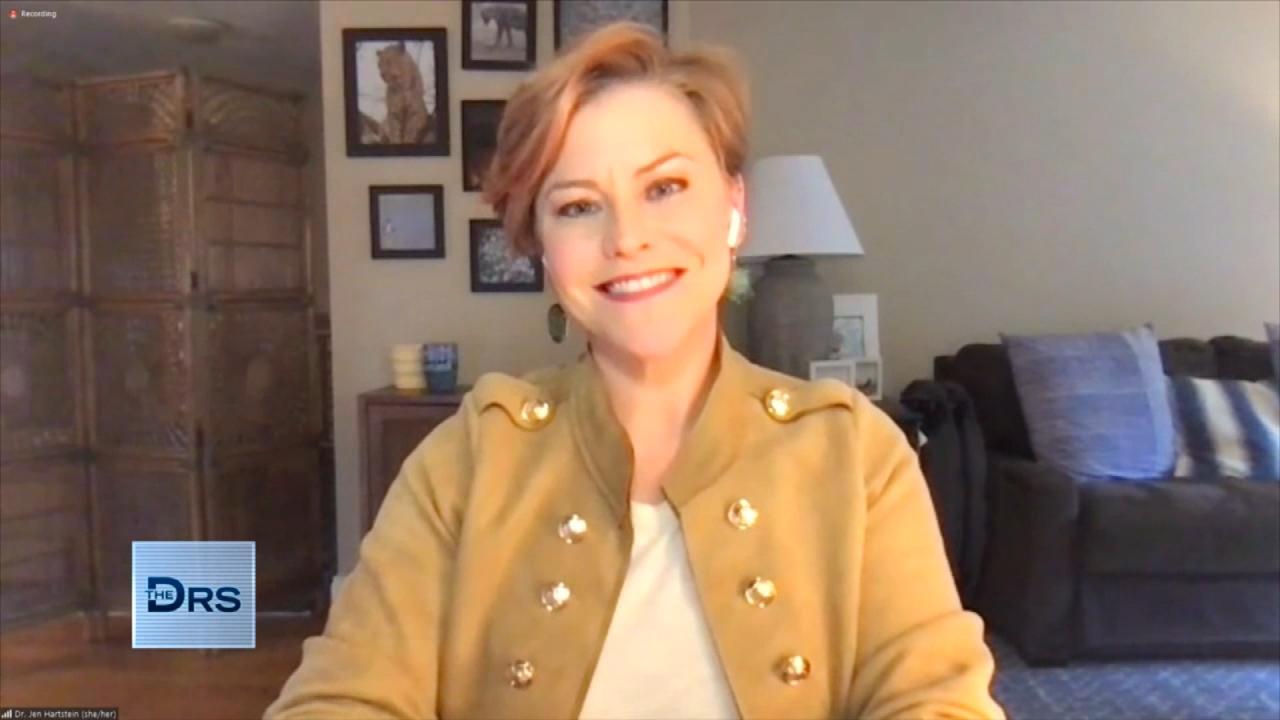 How to Get Involved in Your Kid's Social Media Usage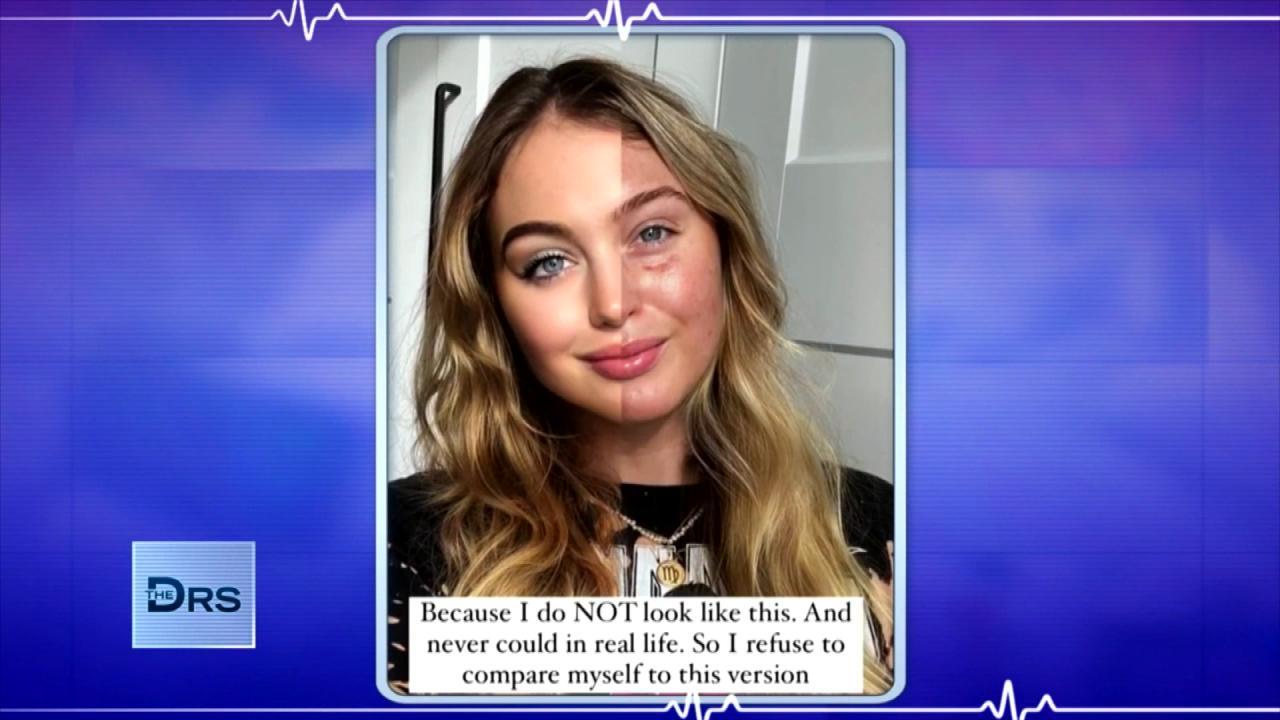 Are Photo Filters Destroying Your Body Image and Self Esteem?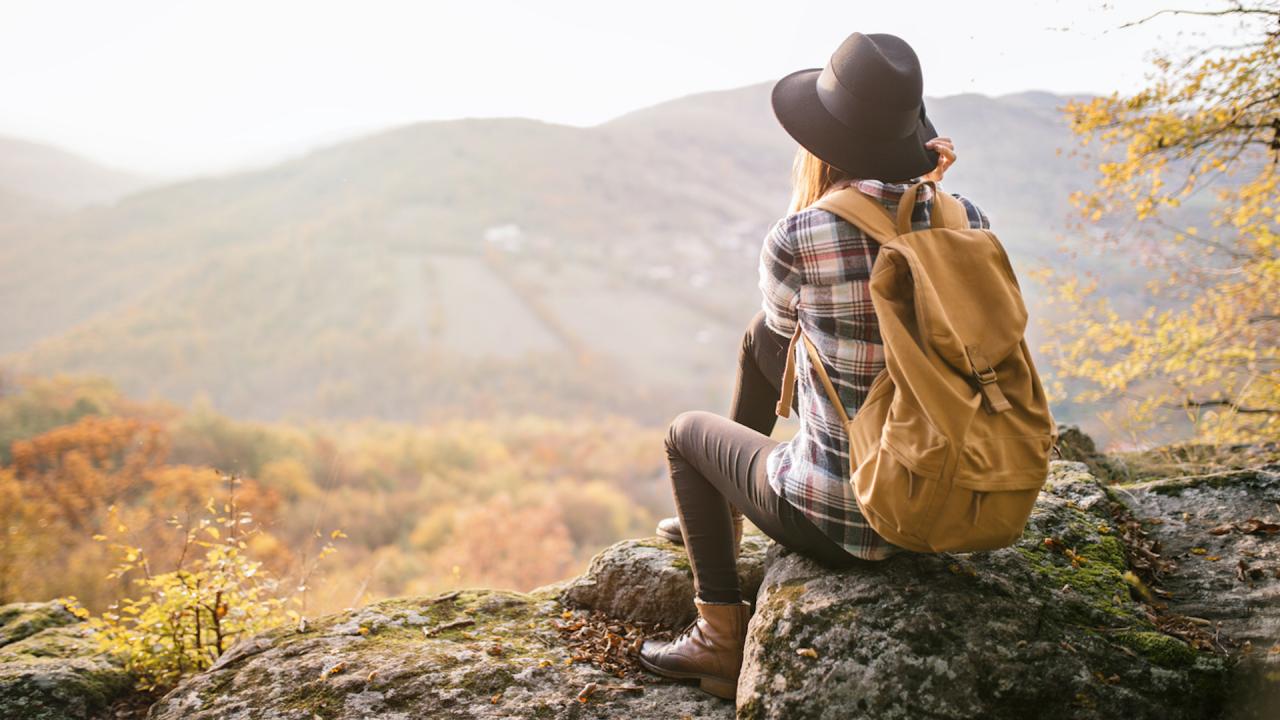 How Nature Helped Woman Heal after Discovering Her Husband Led a…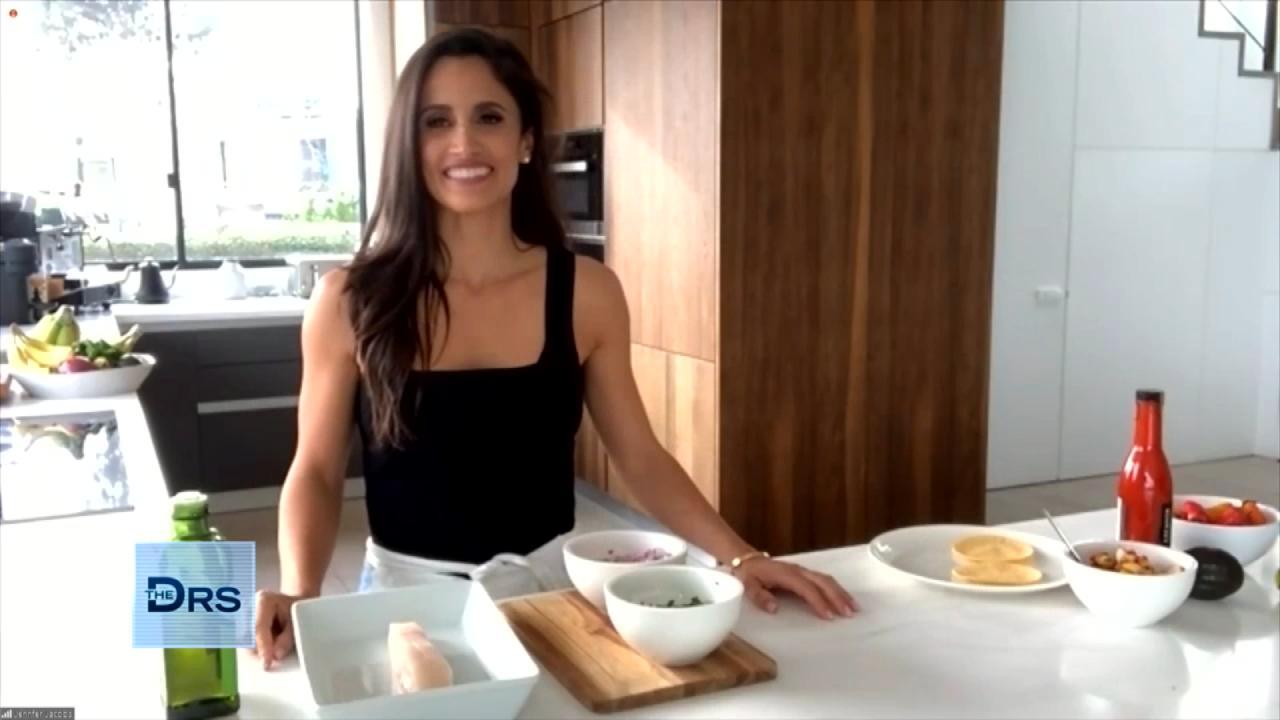 Fitness Expert Jennifer Jacobs Shares Her Favorite Healthy Fish …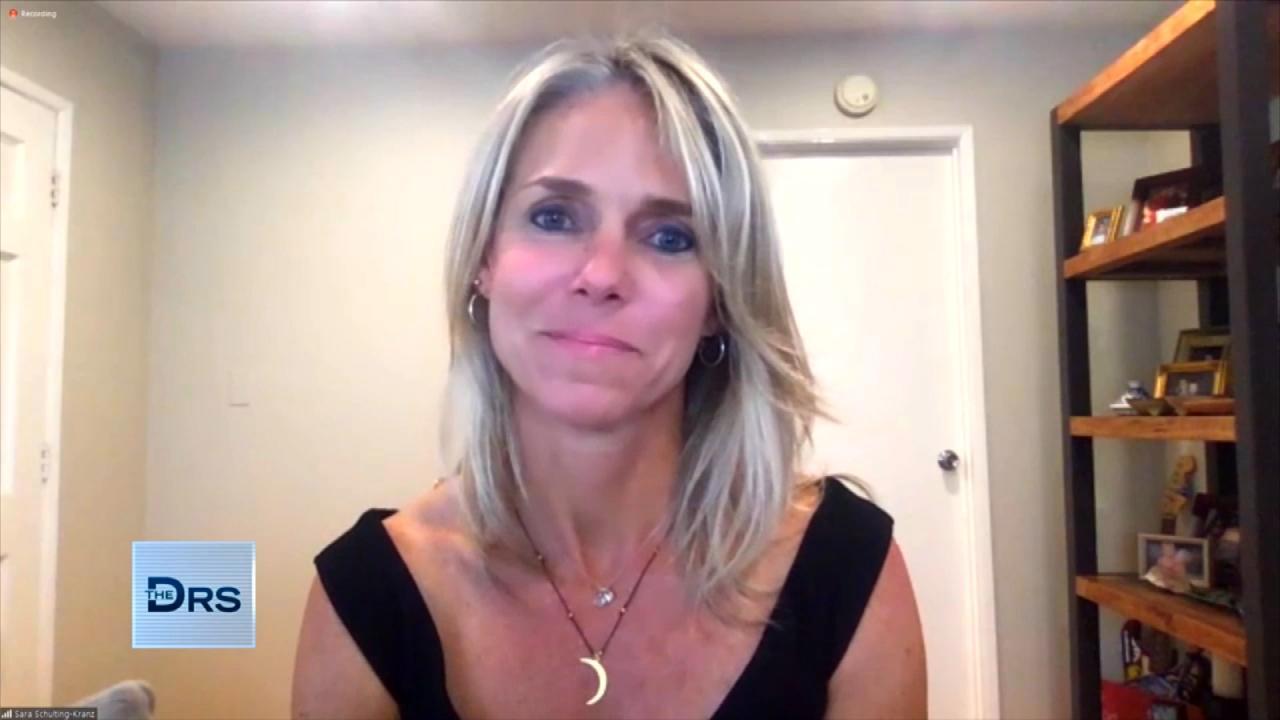 Woman Shares Her Path of Trauma to Triumph after a Lifetime of B…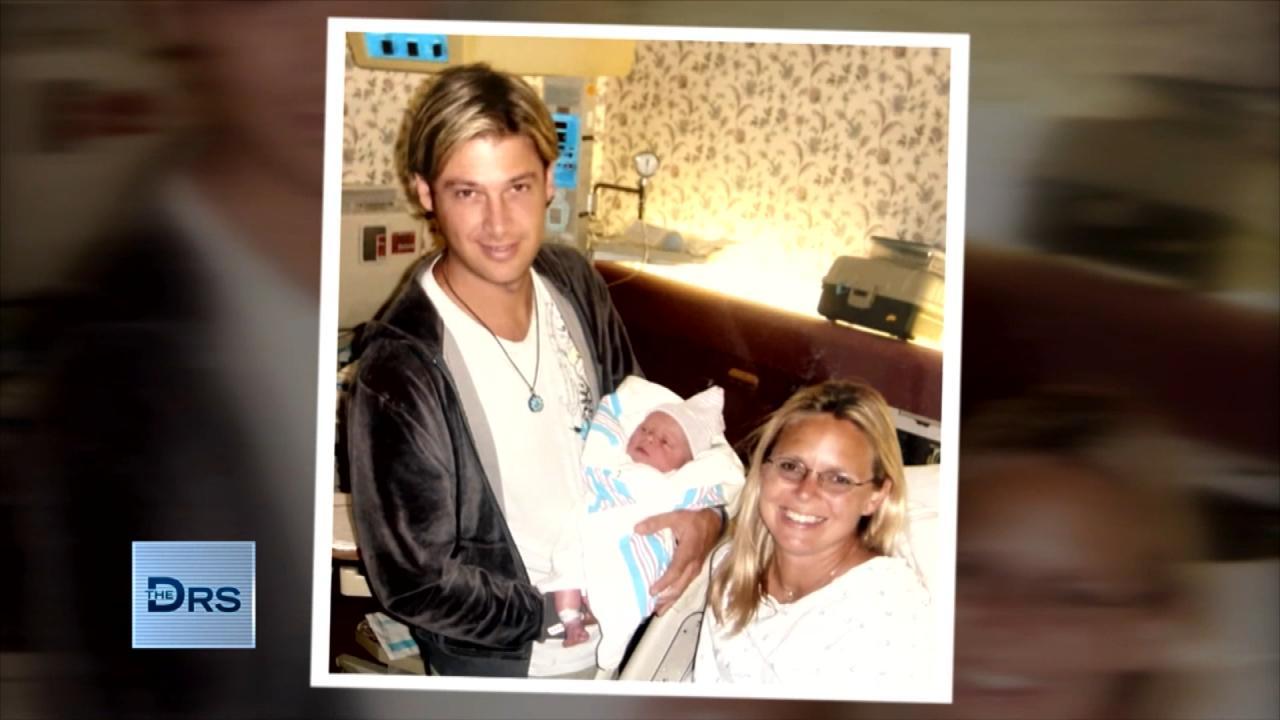 Woman Discovered Her Husband Was Leading a Double Life for 14 Ye…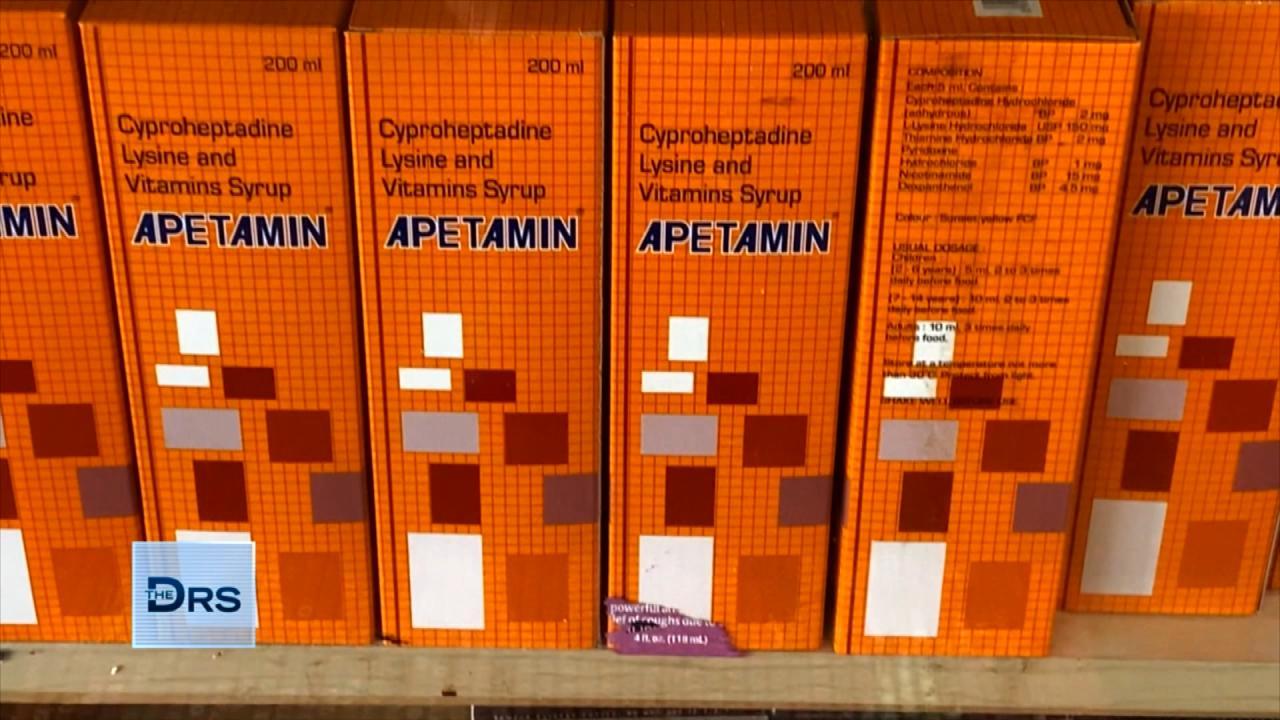 What the Supplement Apetamin Can Do to Your Body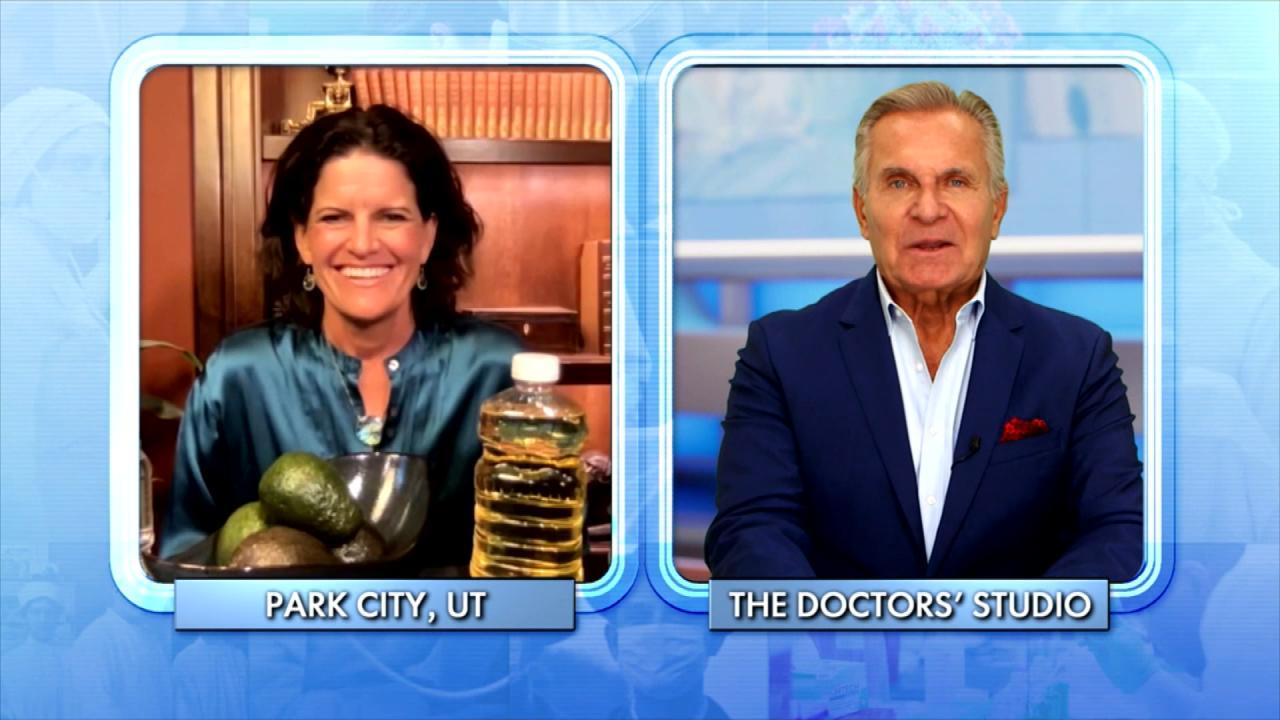 The Surprising Things That Could be Causing Your Weight Gain!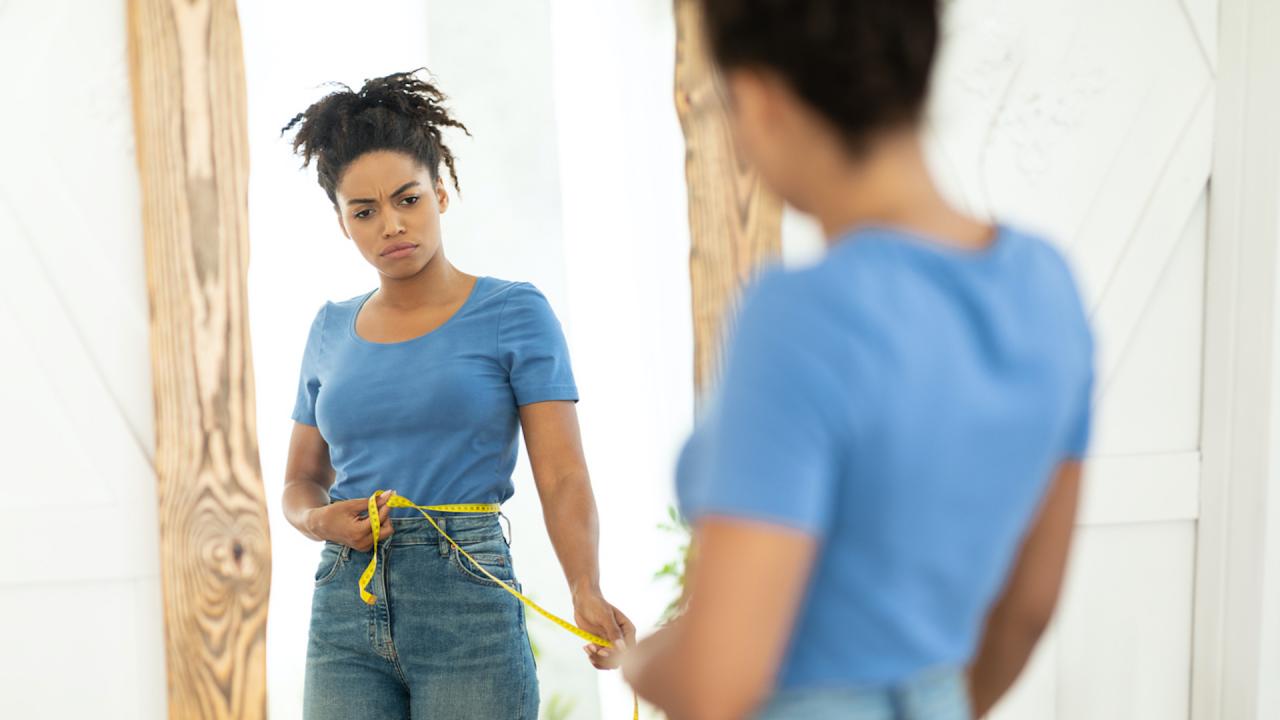 When Does Body Dissatisfaction Turn Into Dysmorphia?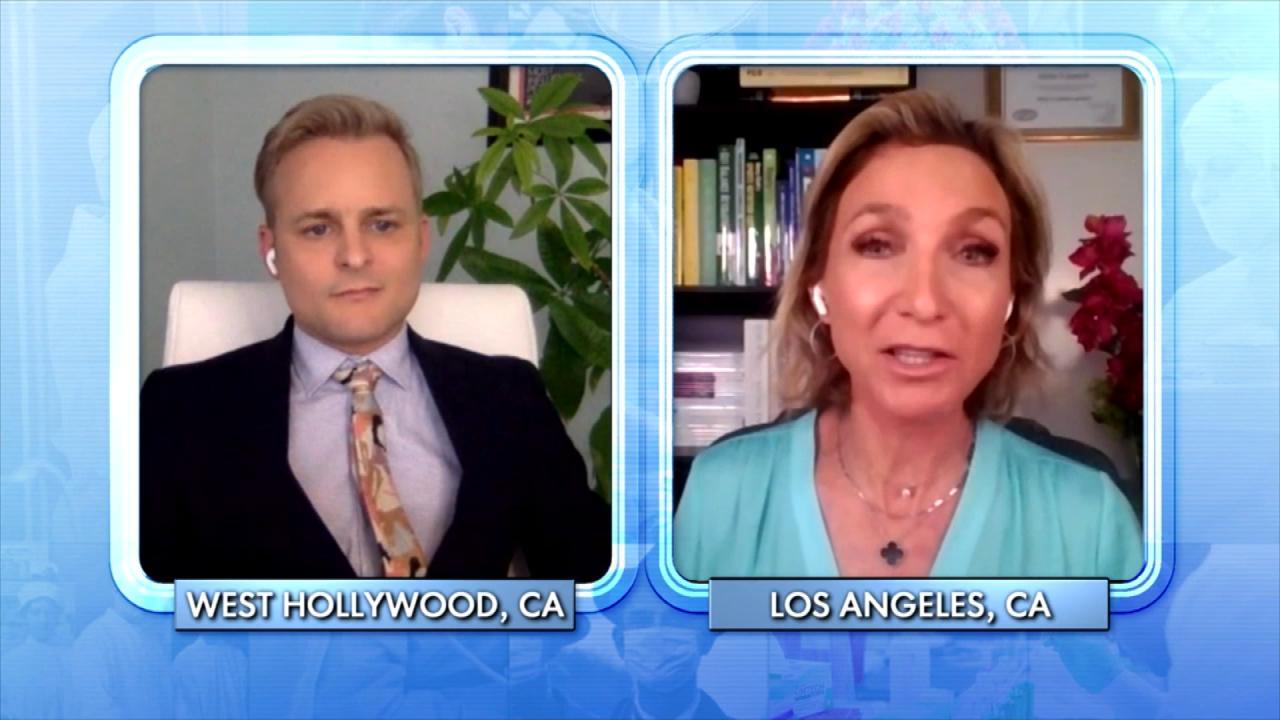 What Can Happen to Your Body When You Overdo It at the Gym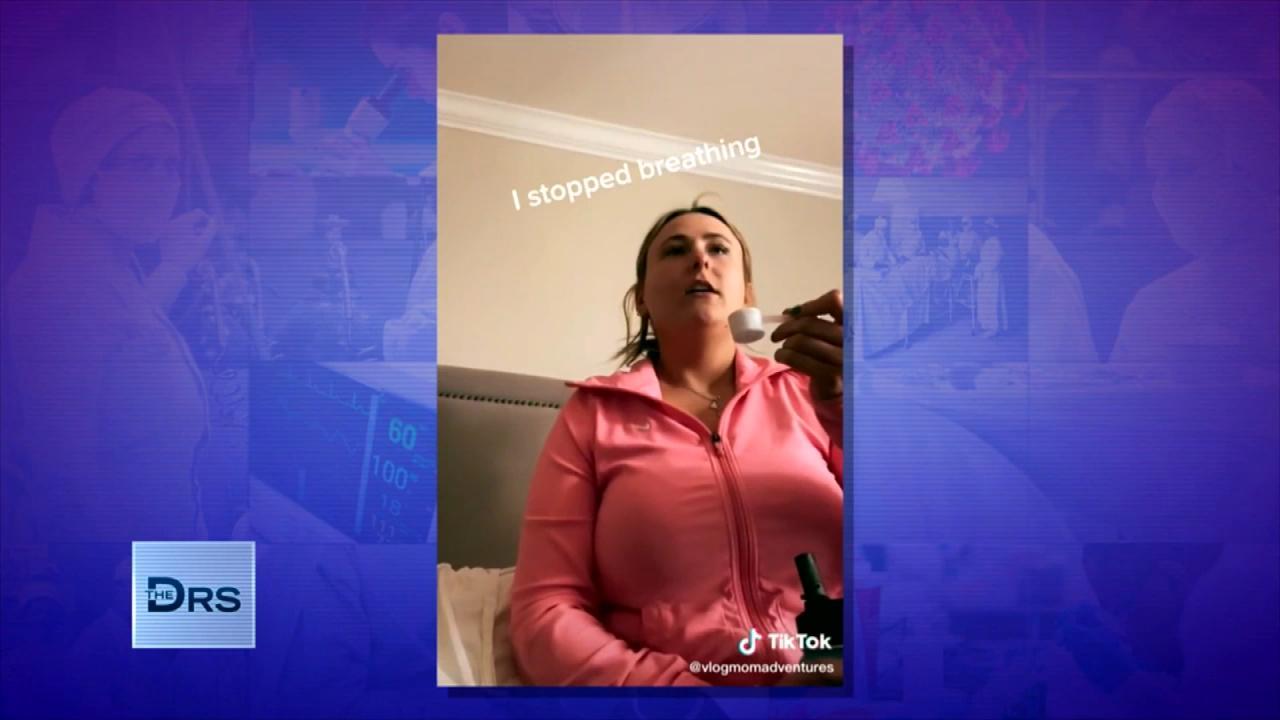 What Is the 'Dry Scooping' Workout Trend?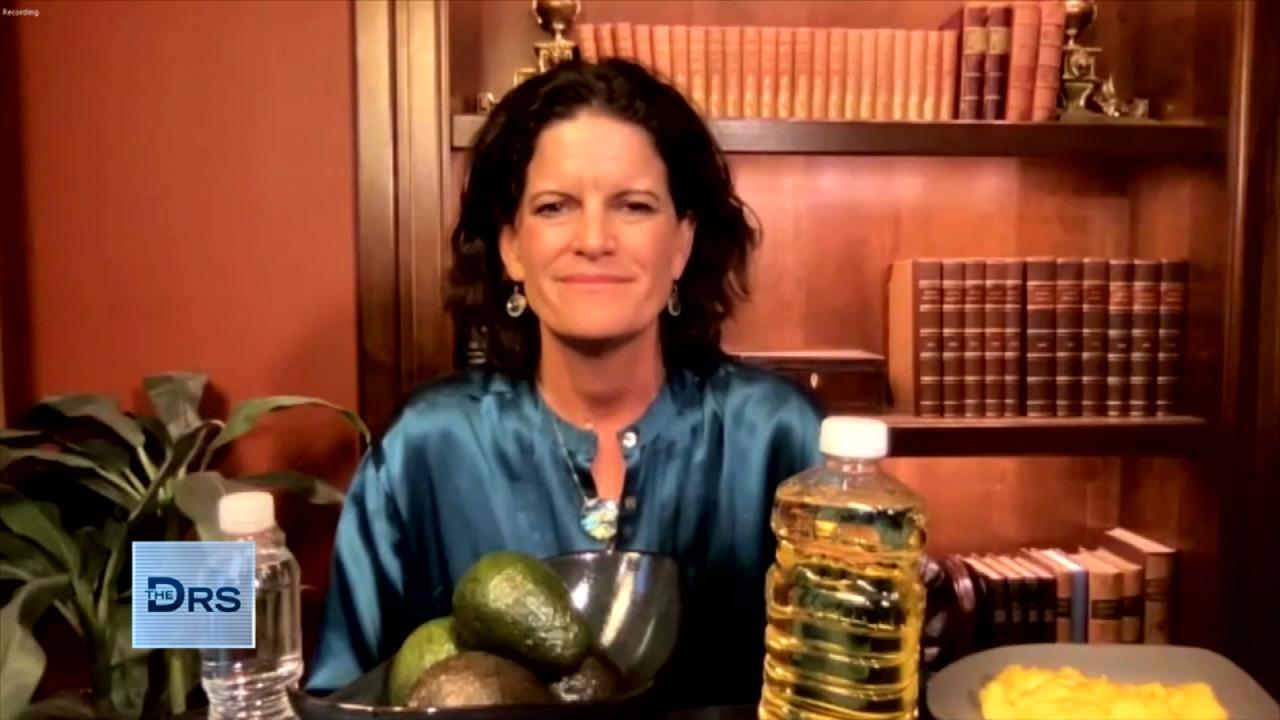 Is Eating 6 Small Meals a Weight Loss Myth?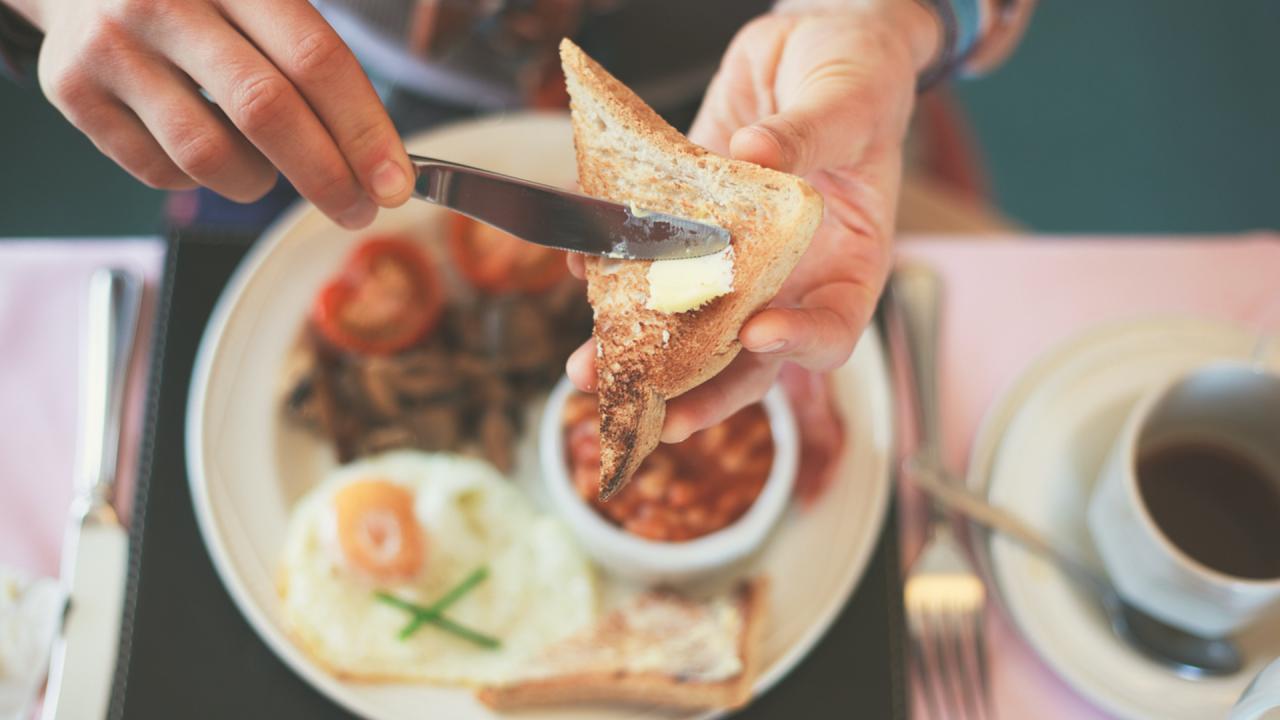 Are You Gaining Weight Because You're Eating Breakfast at the Wr…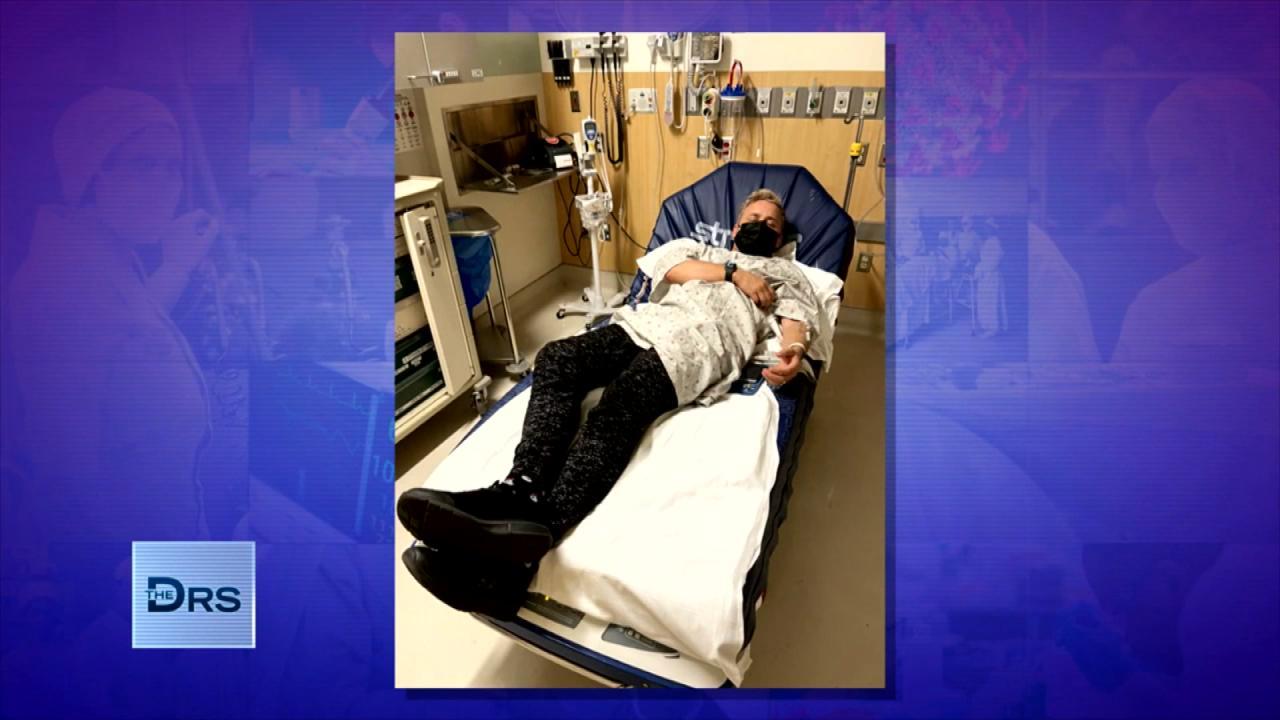 Man Found Himself in the Hospital after Going Too Hard at the Gym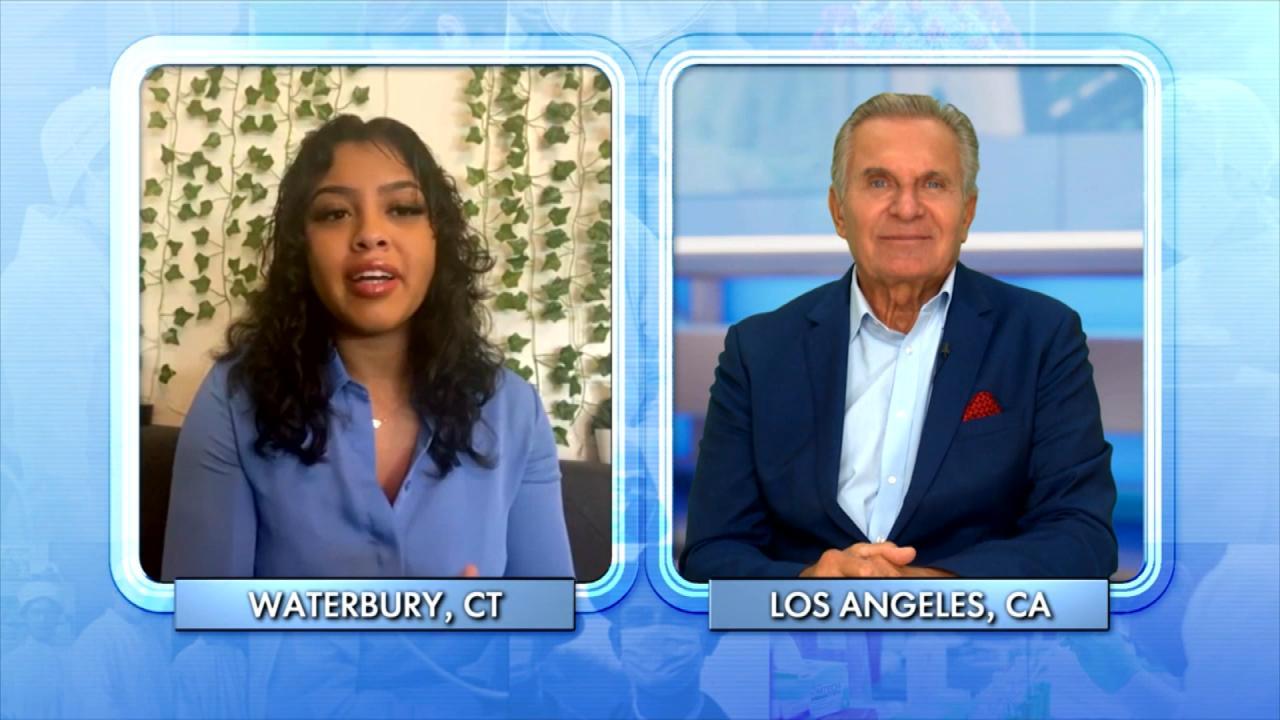 This TikTok Workout Trend Can Be Deadly!
The Doctors continue our United States of Addiction series, this time examining the problem of healthcare workers diverting drugs and how it can affect patients.
Lauren had surgery 8 years ago to remove a kidney stone. A few weeks after the surgery, she began feeling ill and says she began experiencing fatigue, nauseous and was feeling off. A series of tests revealed that she had hepatitis C.
Watch: Hepatitis C Breakthrough
"The world stopped... how did this happen?" she says of first hearing her diagnosis. She also feared that her child might have been infected as well. Her 1-year-old daughter was also tested and luckily did no contact the disease.
Three months later, it was revealed that she was part of a drug diversion outbreak and 19 people were infected with hepatitis C. She says a surgical technician was diverting the drug fentanyl and injecting herself and then filling the syringe with saline and putting the used needles back on surgical trays.
Watch: Man Gets Hepatitis from Energy Drinks?
"Once an arrest had been made, there was a name, a face, someone to blame and I was angry as hell," she tells us.
Lauren and addiction medicine expert Dr. Greg Skipper join the panel to share more about the problems with drug diverting. Lauren tells The Doctors that healthwise, she is "doing well" and says she was able to clear the virus on her own, months after being infected. She is now helping to pass legislation in Colorado to help prevent this from happening to others. She says that the women responsible for infecting her and 19 other people is slated to spend 30 years in prison.
Dr. Skipper, who dealt with addition himself, says the way to help other healthcare workers who are diverting drugs starts with first identifying them. He also feels there should be non-punitive programs available to help them, along with long-term monitoring services.
More information and resources on drug diverting can be found here.
If you or someone you know is struggling with addiction please call the confidential and free National Helpline at 1-800-662-HELP or visit their website.